Should You Take More Vitamin C to Protect Against COVID?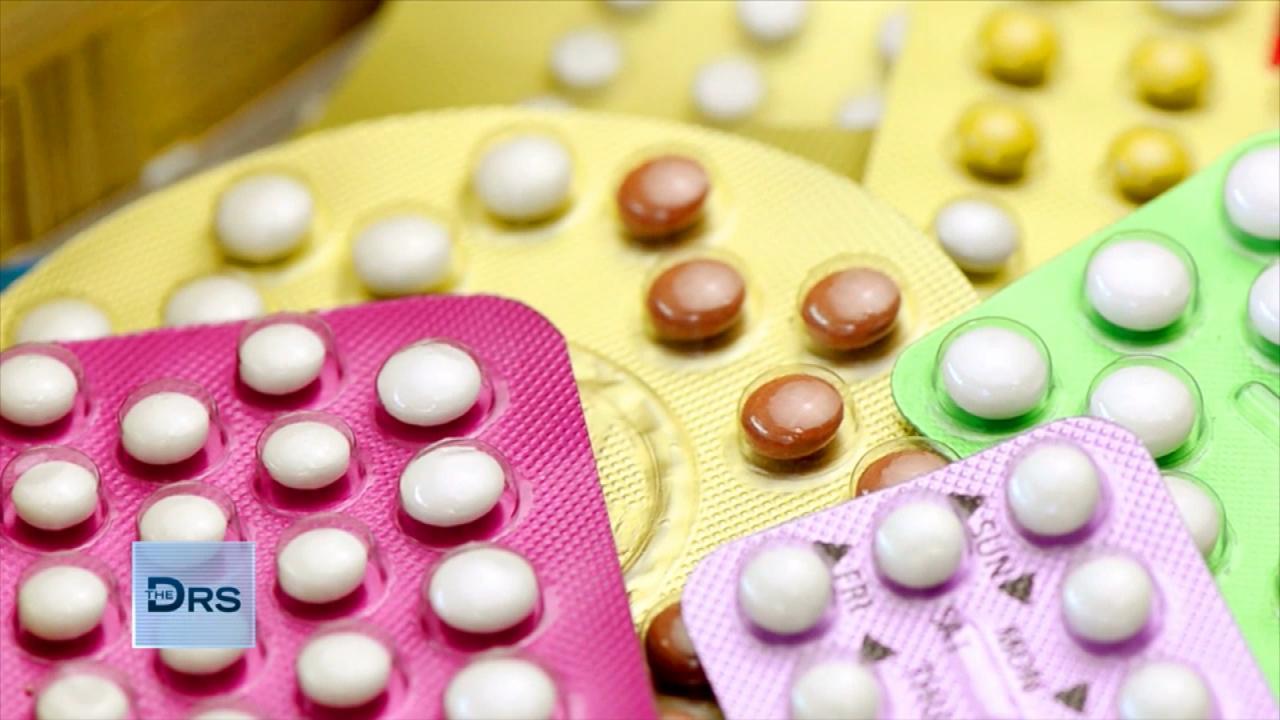 Why Some Millennials are Choosing Sterilization as Birth Control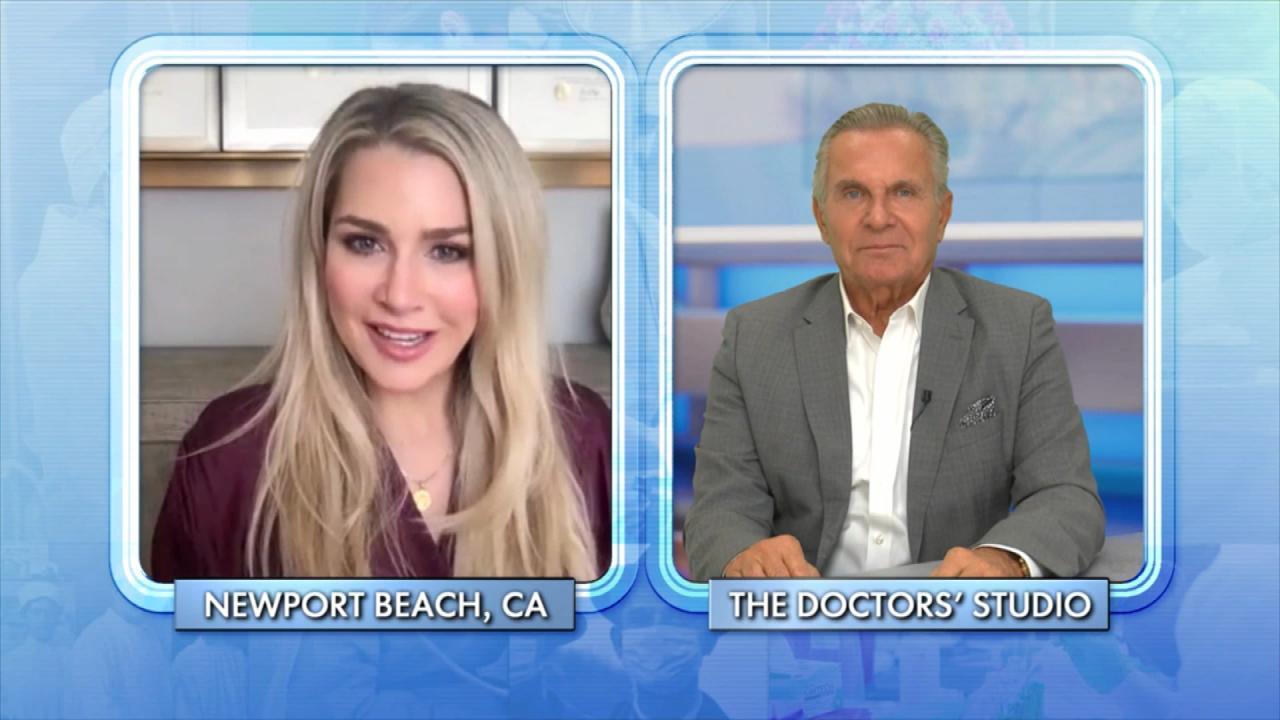 Child-Free by Choice Is a Growing Movement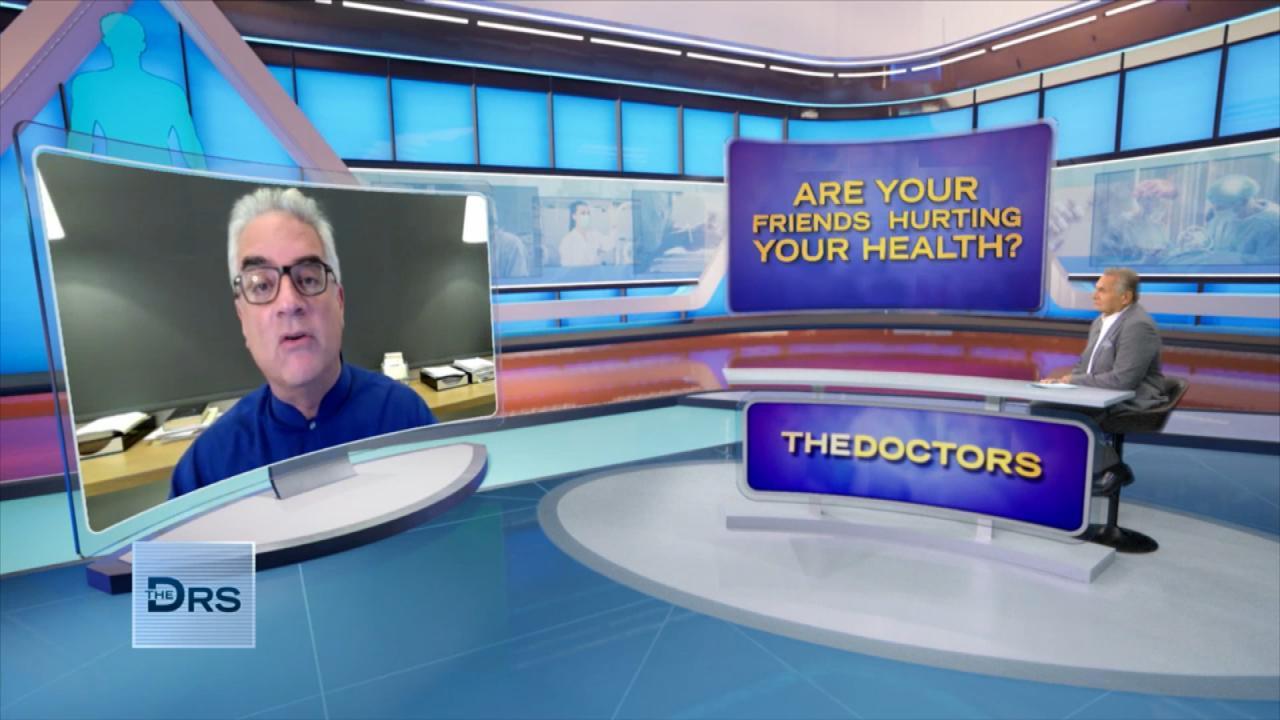 Could Your Friends Be Harmful to Your Health?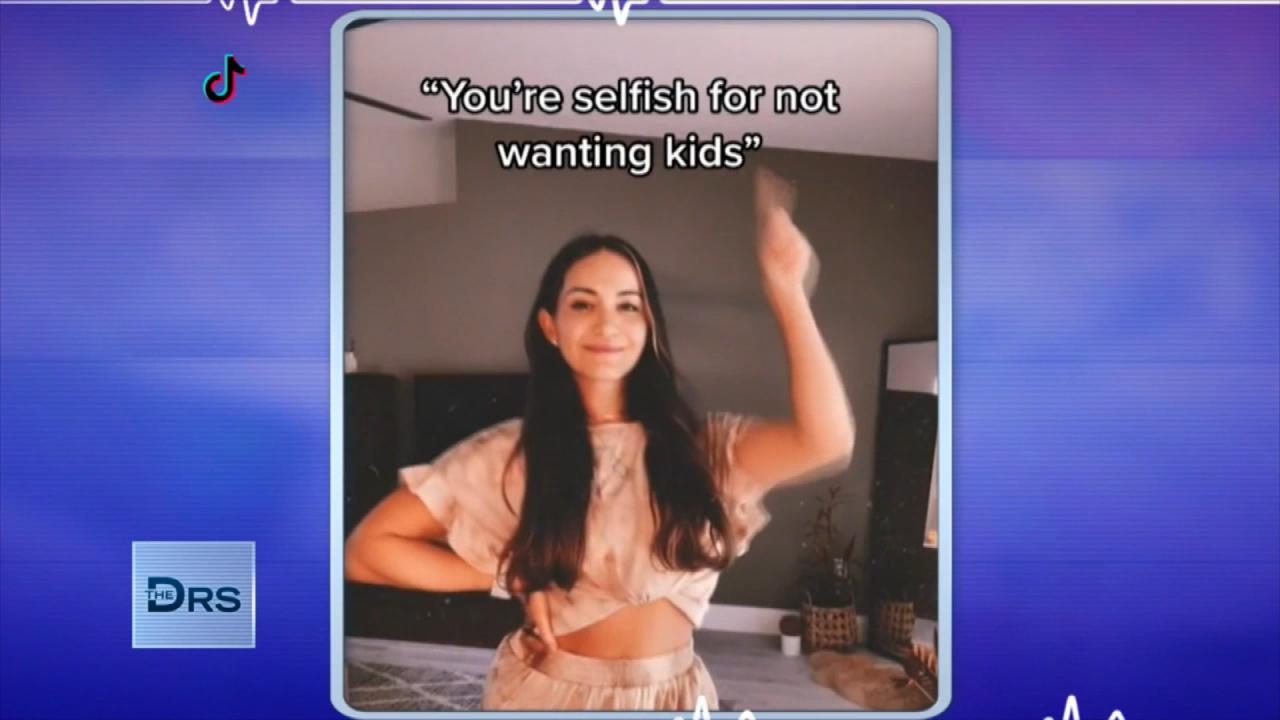 Women Should Trust Their Choice to Not Have Kids!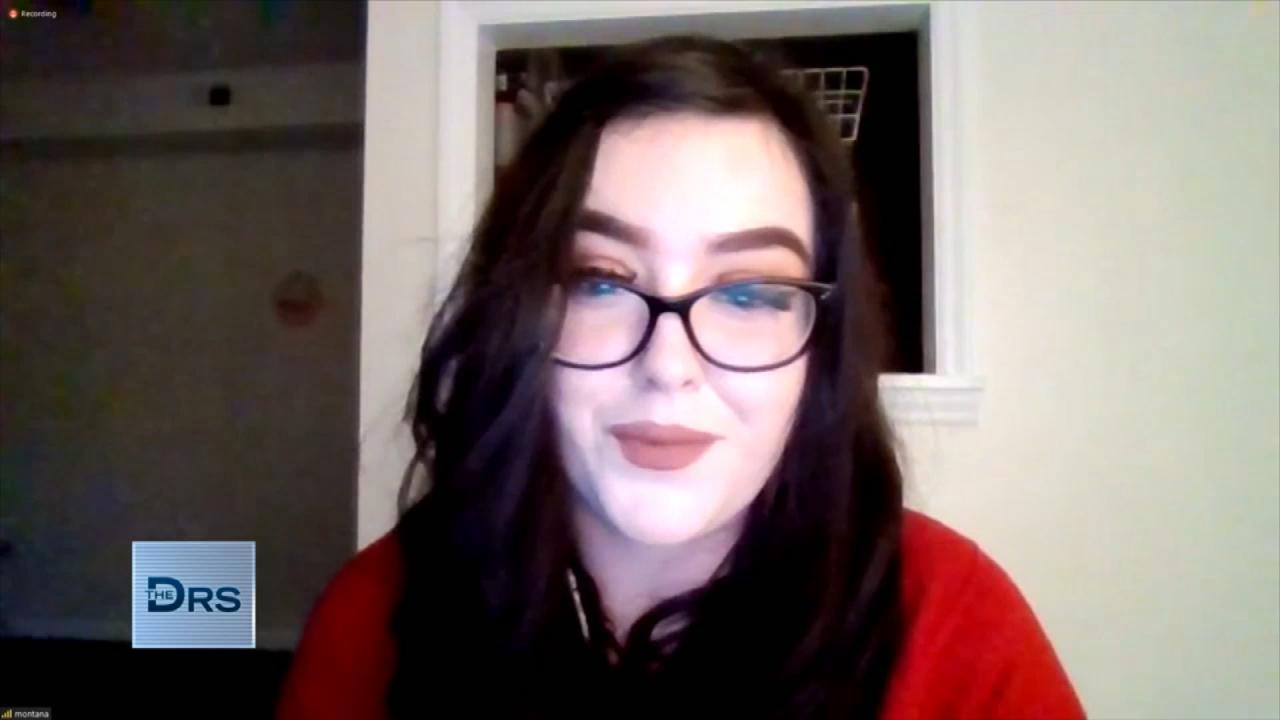 Hear Why Some Women Are Choosing to Get Sterilized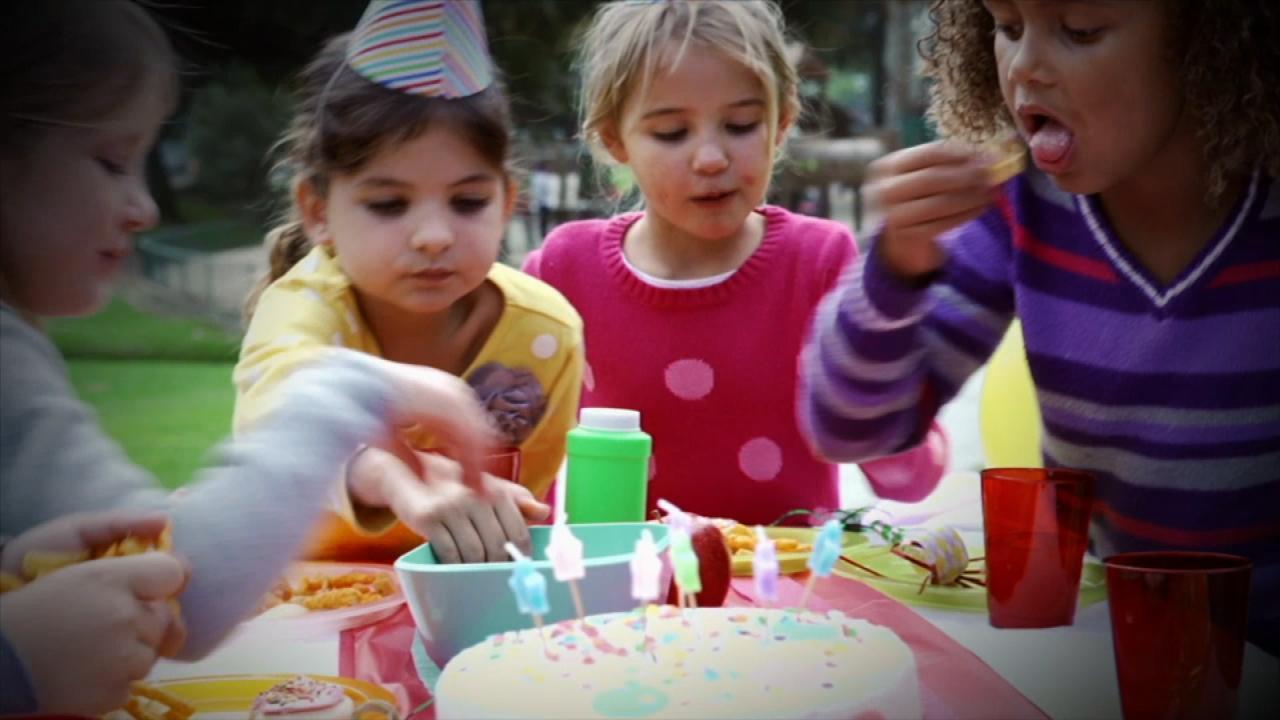 Kids Found with Metal Poisoning after Eating This at Birthday Pa…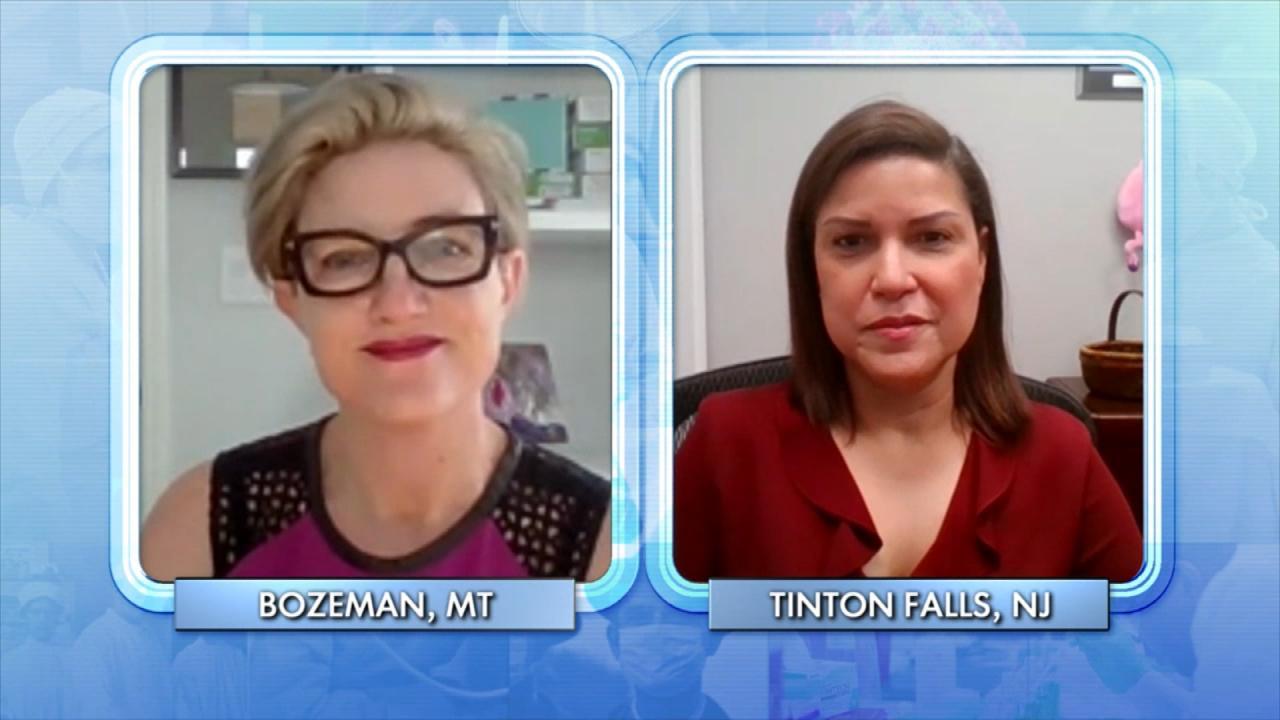 Do Doctors Have the Right to Stand in the Way of a Patient's Pla…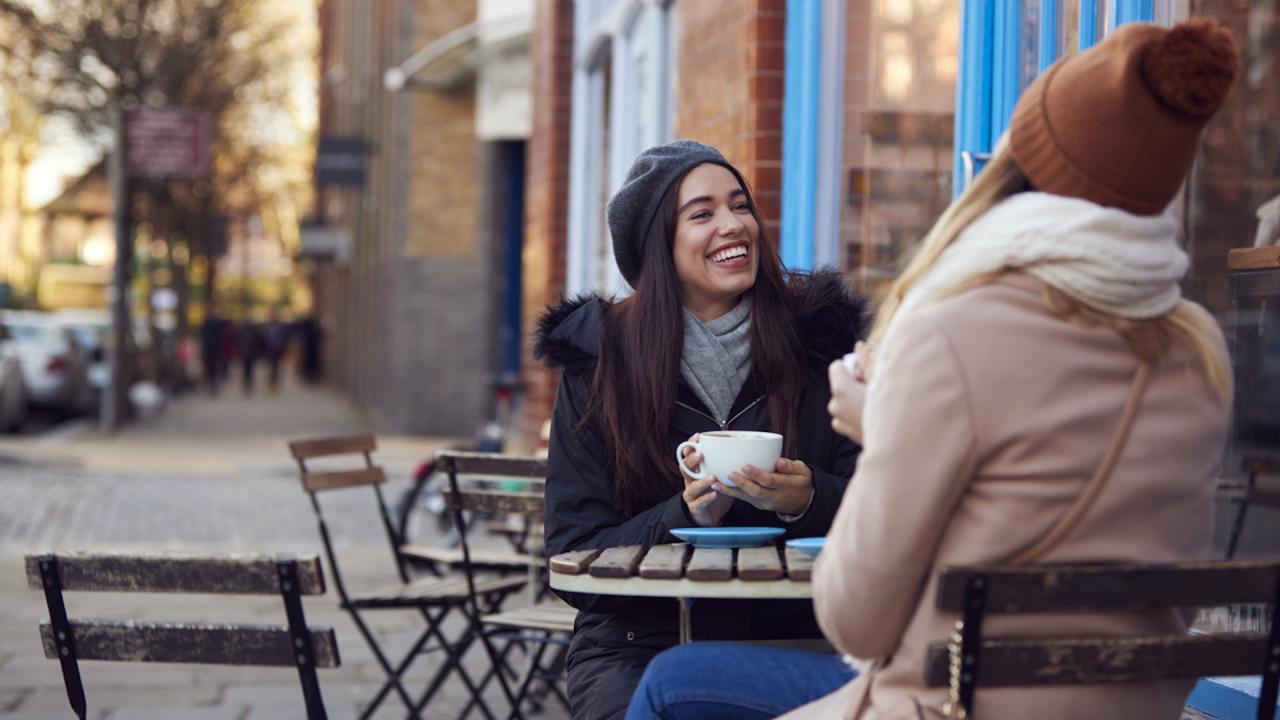 Why Do Humans Need Friends?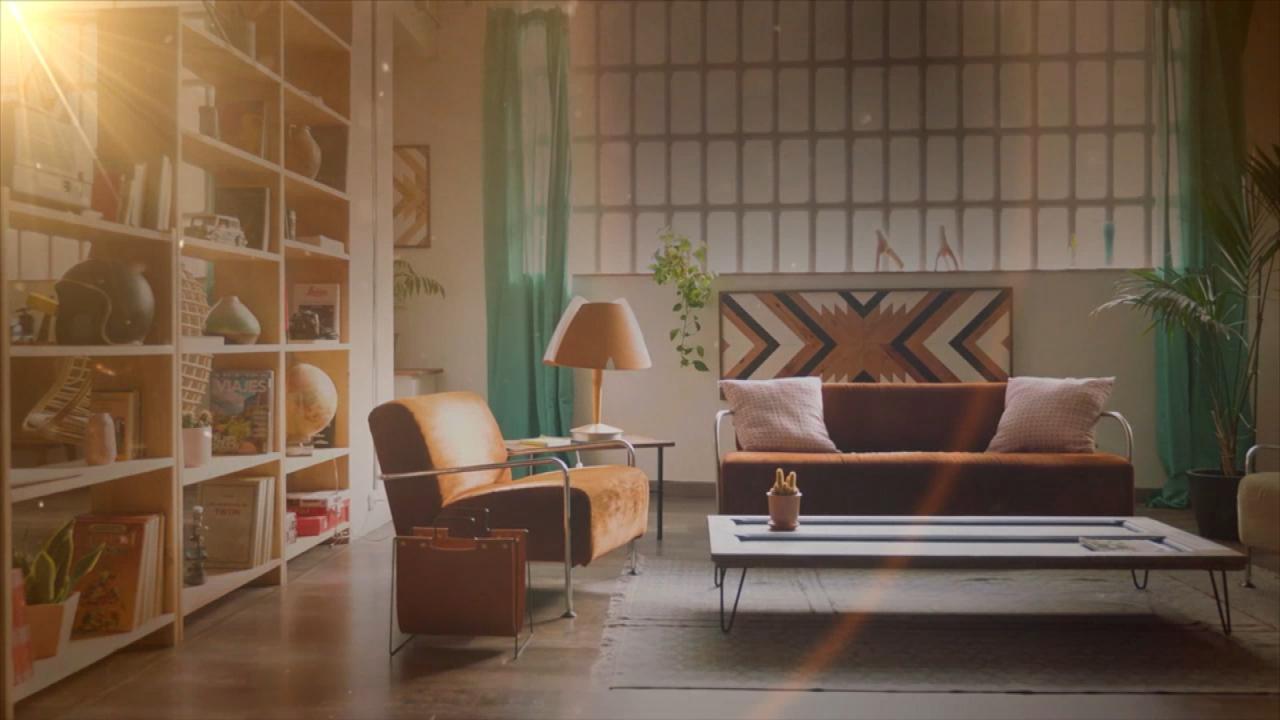 The Surprising Toxins In Your Home That Could Be Making You Sick!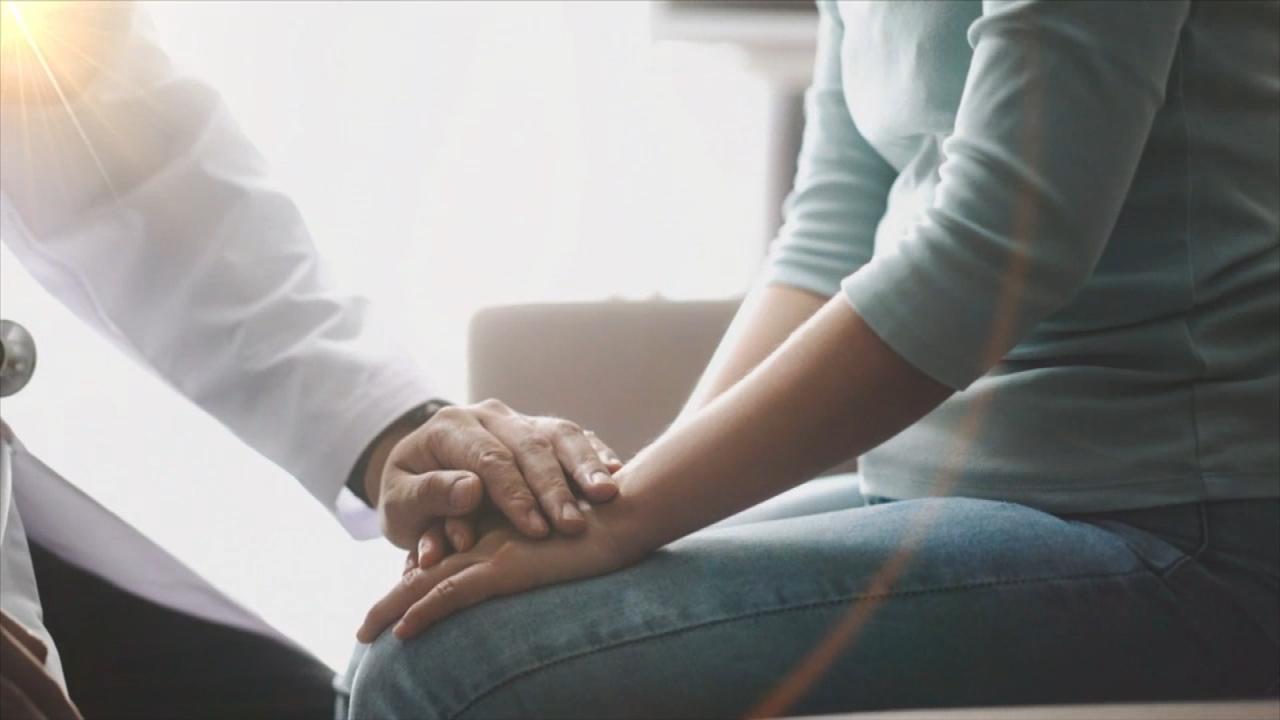 Do Women Need a Psych Eval Before Undergoing Sterilization?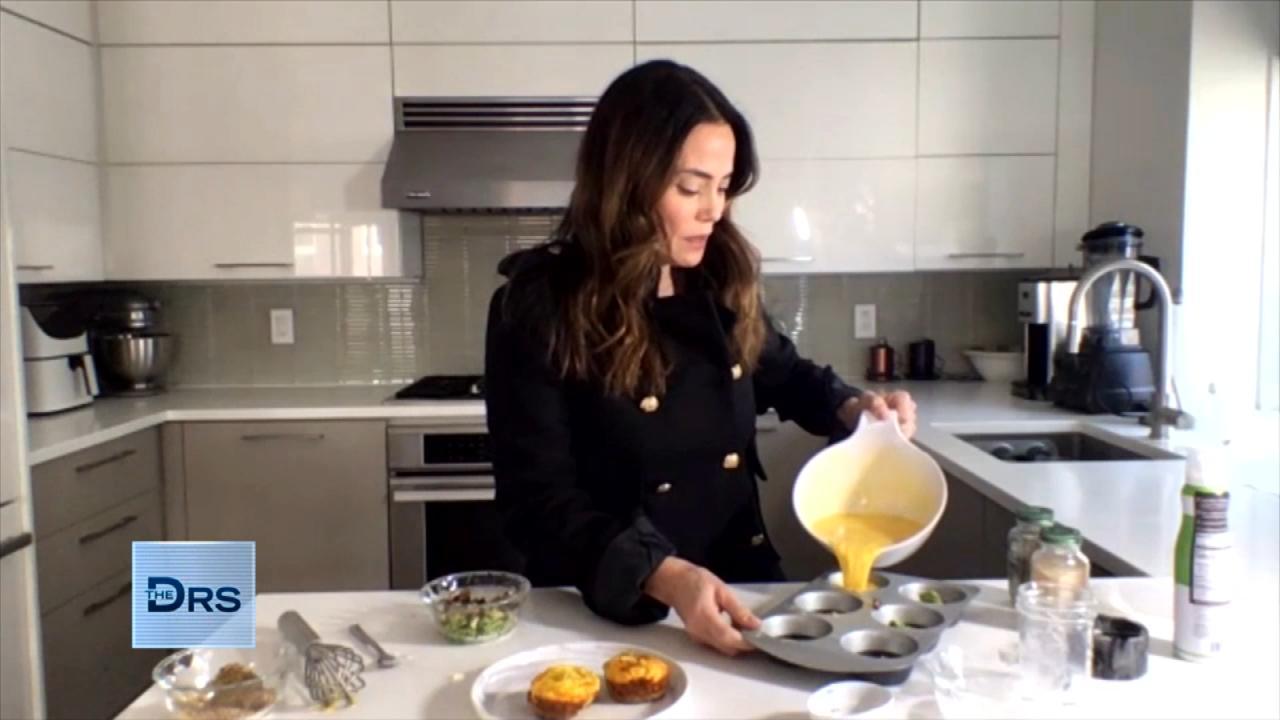 3 Simple Breakfast Fixes for Your Sweet and Savory Cravings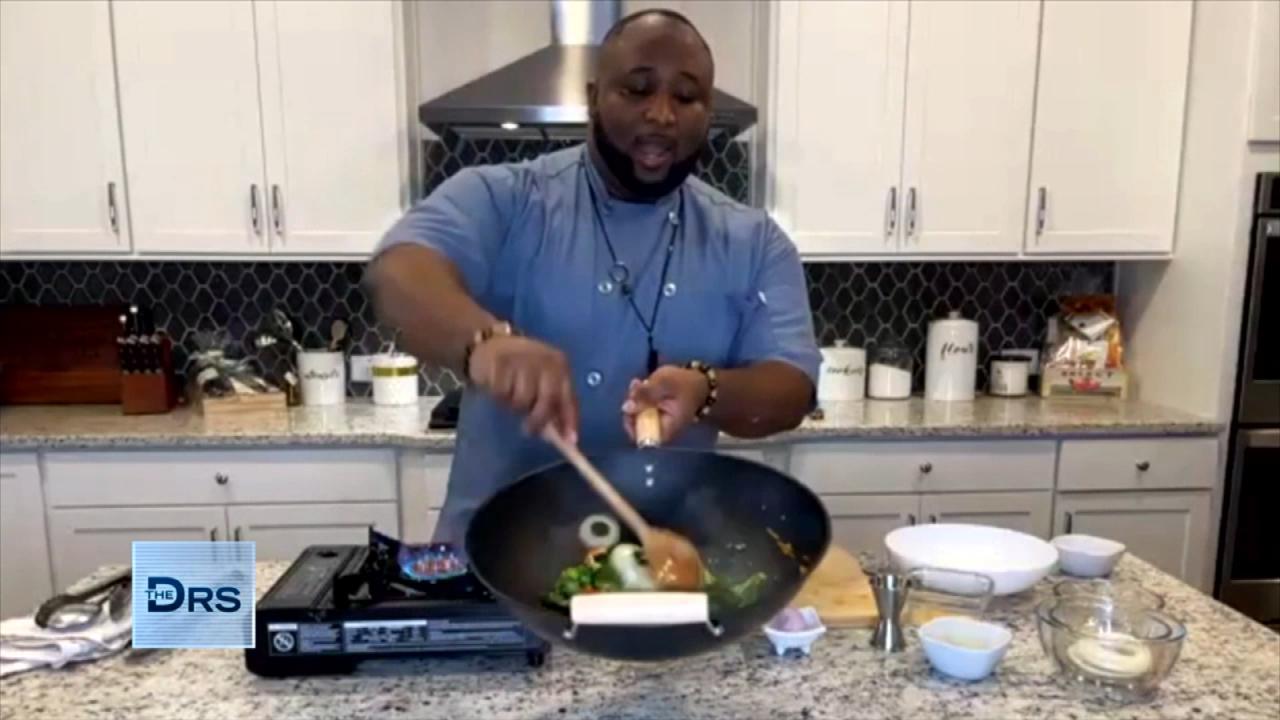 How to Make a Healthy Stir-Fry the Whole Family Will Love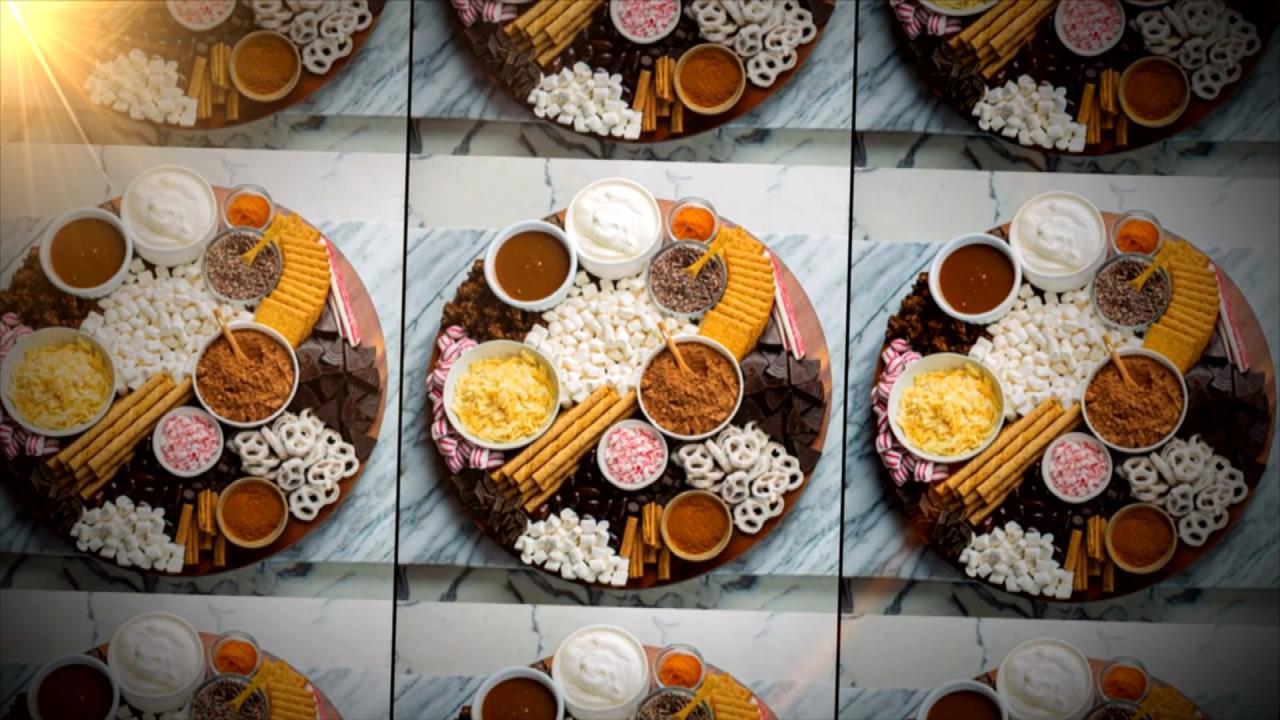 Tis' the Season for the DIY Hot Chocolate Charcuterie Board!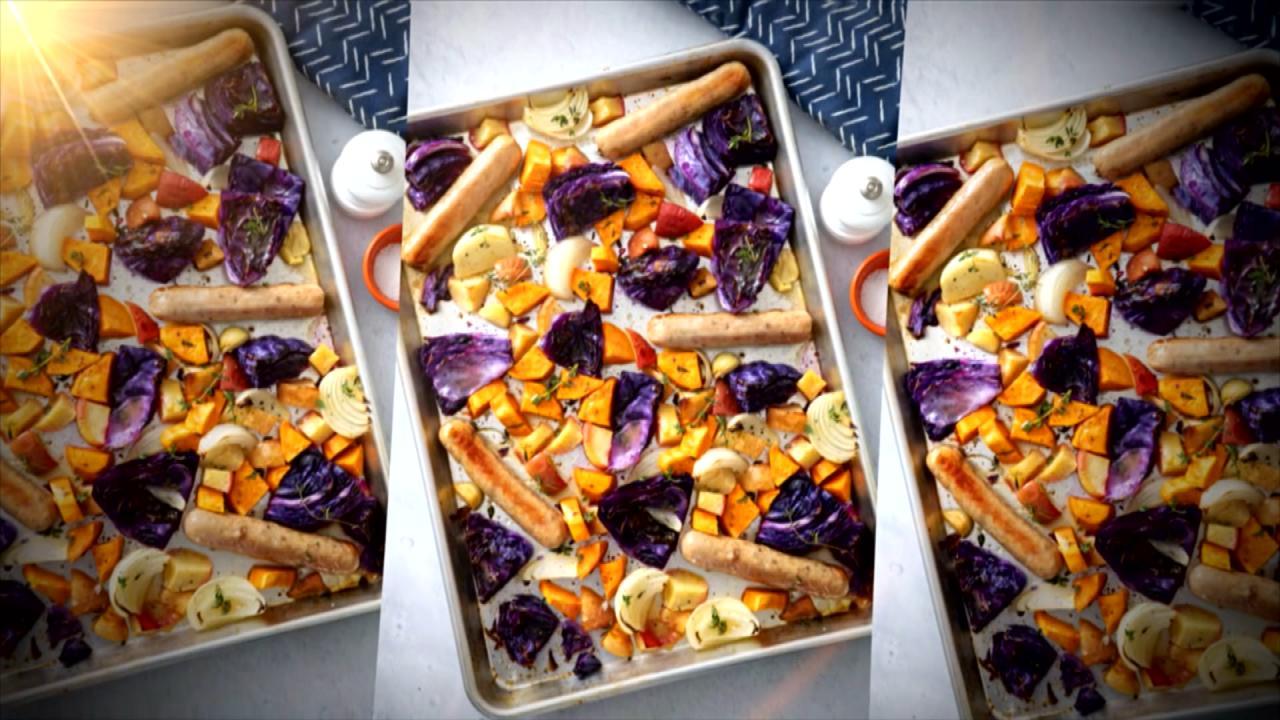 Why Sheet Pan Dinners Are All the Rage Right Now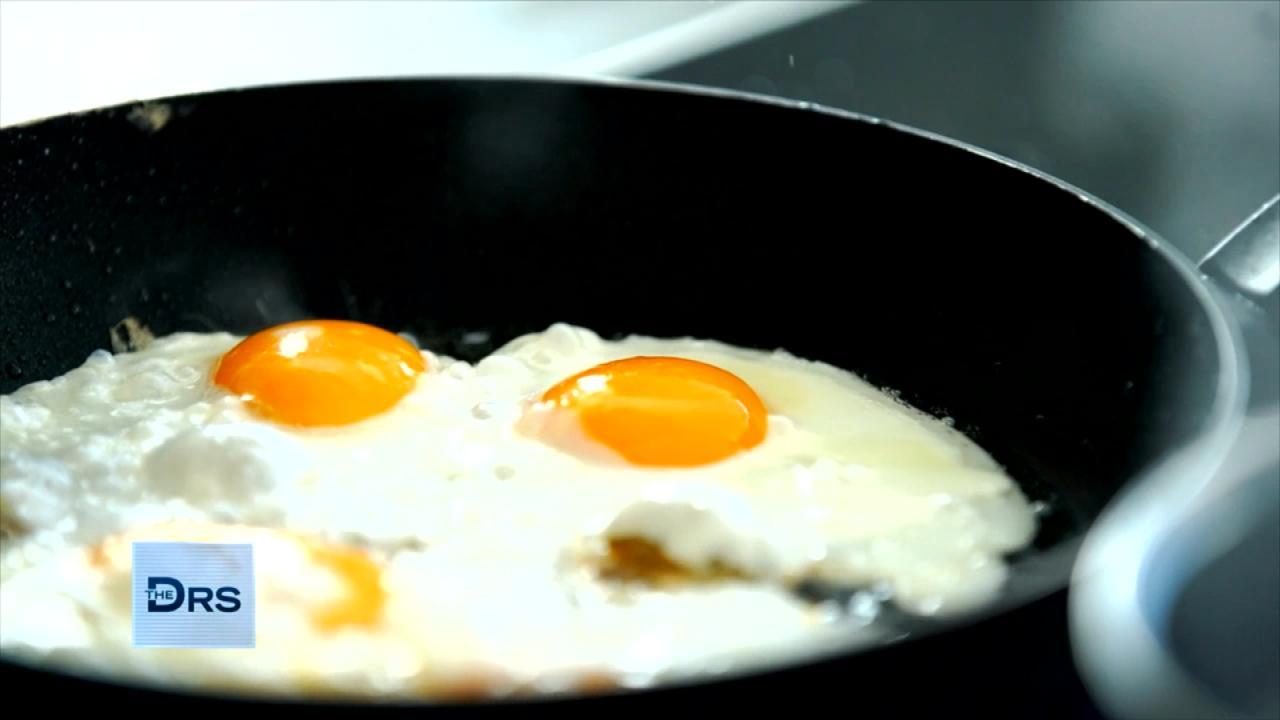 Is Breakfast Really the Most Important Meal of the Day?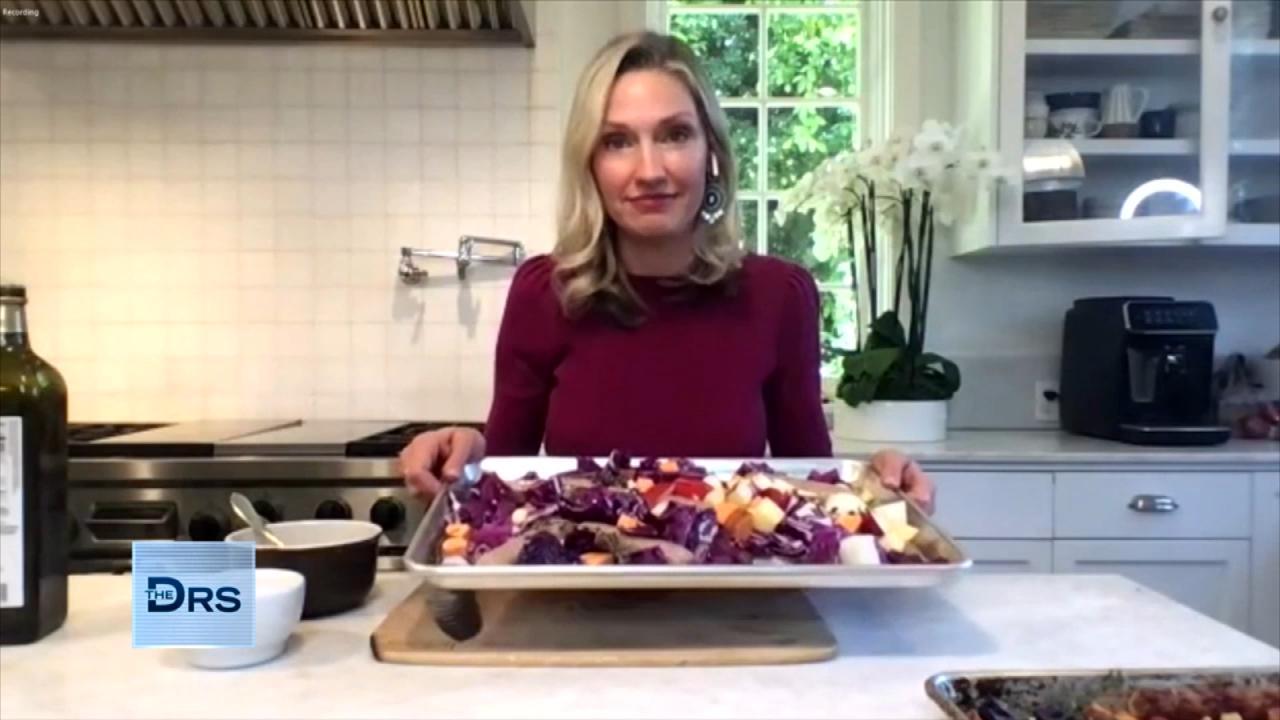 2 Easy Sheet Pan Meals for Busy Weeknights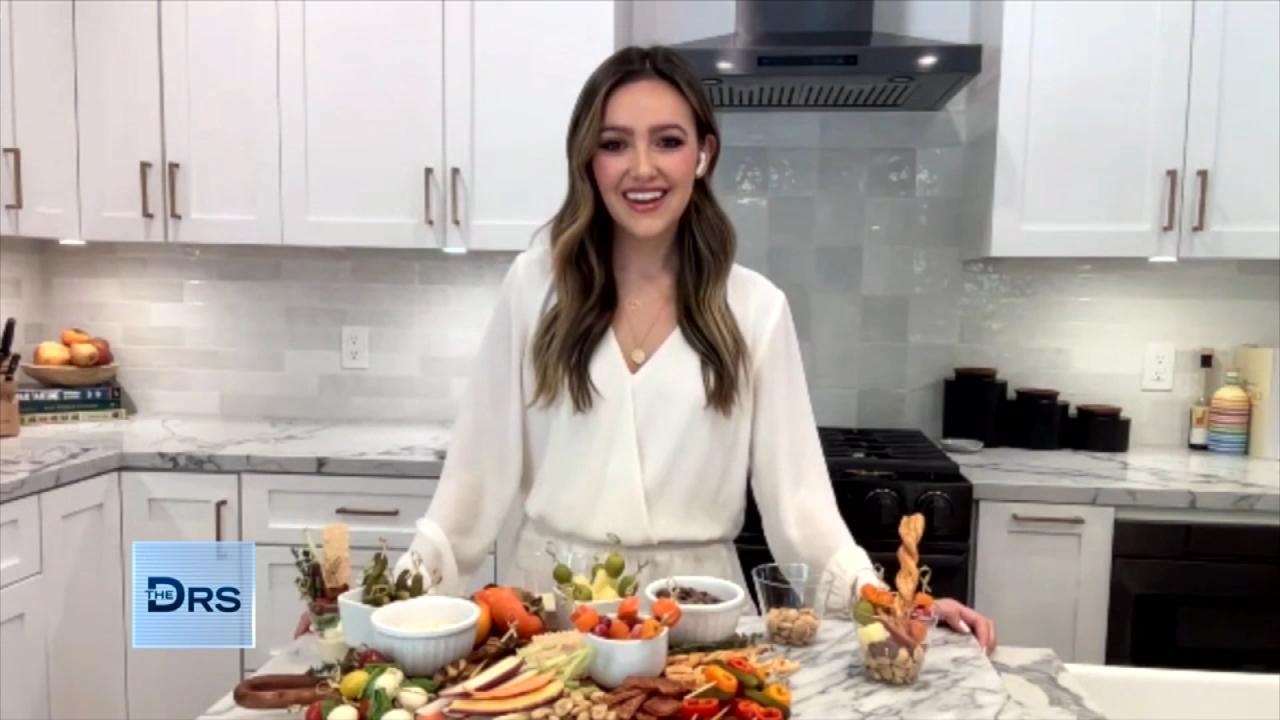 What's Trending: A Mini Version of Your Charcuterie Faves or 'Th…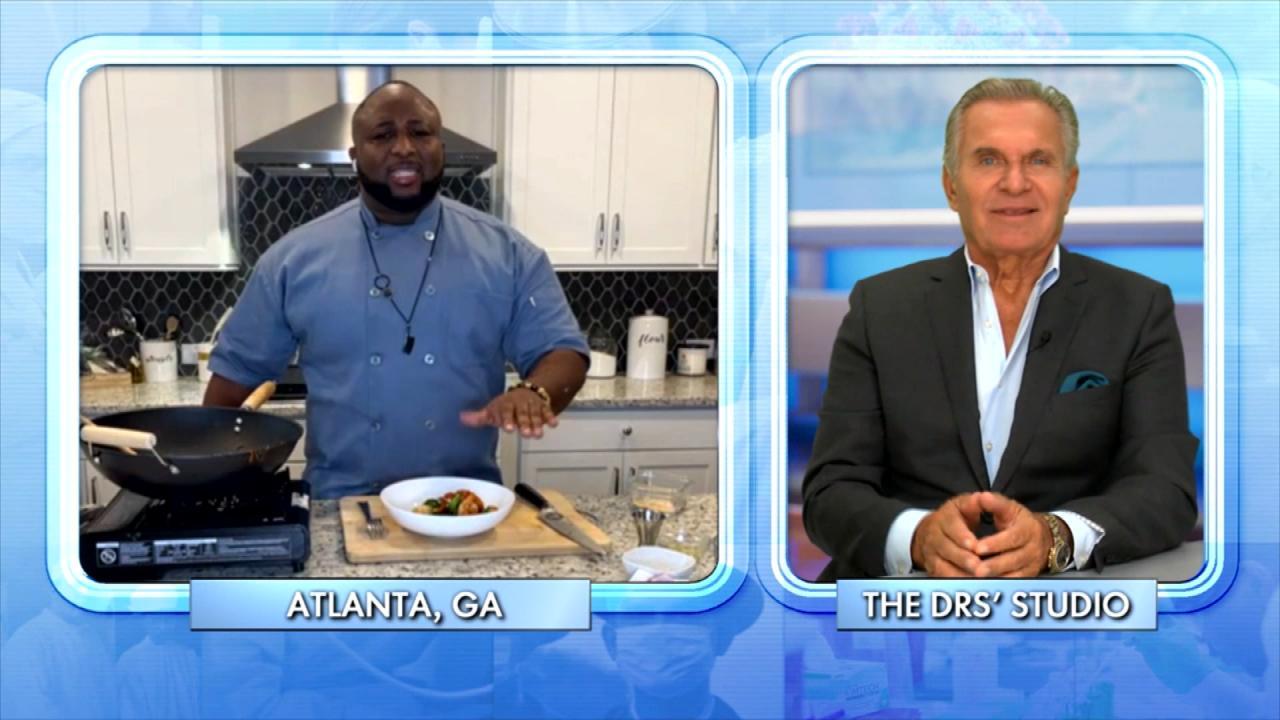 Chef Shares the Health Benefits of This Shrimp and Vegetable Sti…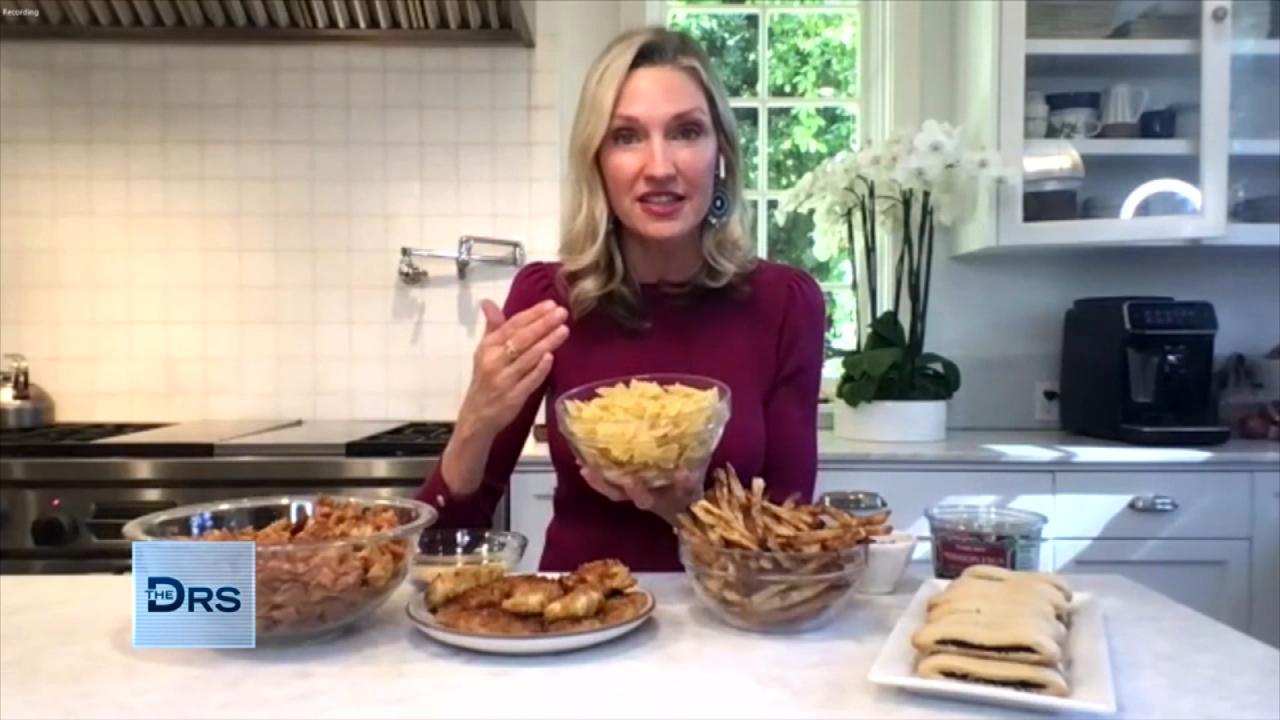 Healthy Kid-Friendly Alternatives to Their Favorites Snacks!
The Doctors investigate whether high doses of vitamins can help protect you from COVID-19 and weigh in on whether the vitamin craze is money well-spent or simply your hard-earned cash going down the drain (literally!)?
Senior investigative producer Leslie Marcus examines how people are spending hundreds of millions of dollars on vitamin C supplements in hopes of helping to protect against COVID. The idea that large doses of vitamin C aids in immunity dates back to the findings of scientist Linus Pauling in the 1970s, findings that were later refuted by numerous studies.
Leslie spoke to Dr. Alexander Michels, a research coordinator at the Linus Pauling Institute, who said claims that the vitamin can do miraculous things for someone's health is "premature" and he says people should not consume more than 2,000 mg per day. According to the Mayo Clinic (which recommends getting the vitamin from food sources) ingesting too much vitamin C can lead to:
Diarrhea
Nausea
Vomiting
Heartburn
Headache
Insomnia
As for vitamin IV infusions -- which are very popular, costly, and claim that a patient's immunity can be boosted -- Leslie investigated and received a high-dose "super immunity" infusion. After receiving 90 percent of the infusion, Leslie said she felt "strange" as if she had too much coffee.
Infectious disease specialist Dr. Sandra Kesh is wary of these treatments and warns there is not enough data about these infusions and notes she cannot come out as either for or against them it comes to using in the fight against COVID. Dr. Kesh does warn that high doses of vitamin C can possibly affect the kidneys and how the body metabolizes iron. She says of infusions, "It probably won't do you much good" and she worries they may give people a false sense of assurance about protecting themselves against the virus.
Looking back on the infusion experience, Leslie tells Dr. Ian Smith she did not like it and says it made her feel jittery. She warns anyone considering a vitamin infusion to make sure they do their research and to only go to a reputable provider. She also notes the infusion can cost upwards of a few hundred dollars.
Watch: Do Vitamin IV Infusions Boost Your Immunity?
More: Is Boosting Your Immunity Against COVID-19 Even Possible?