Drs. Rx: Drink Green Tea to Live Longer?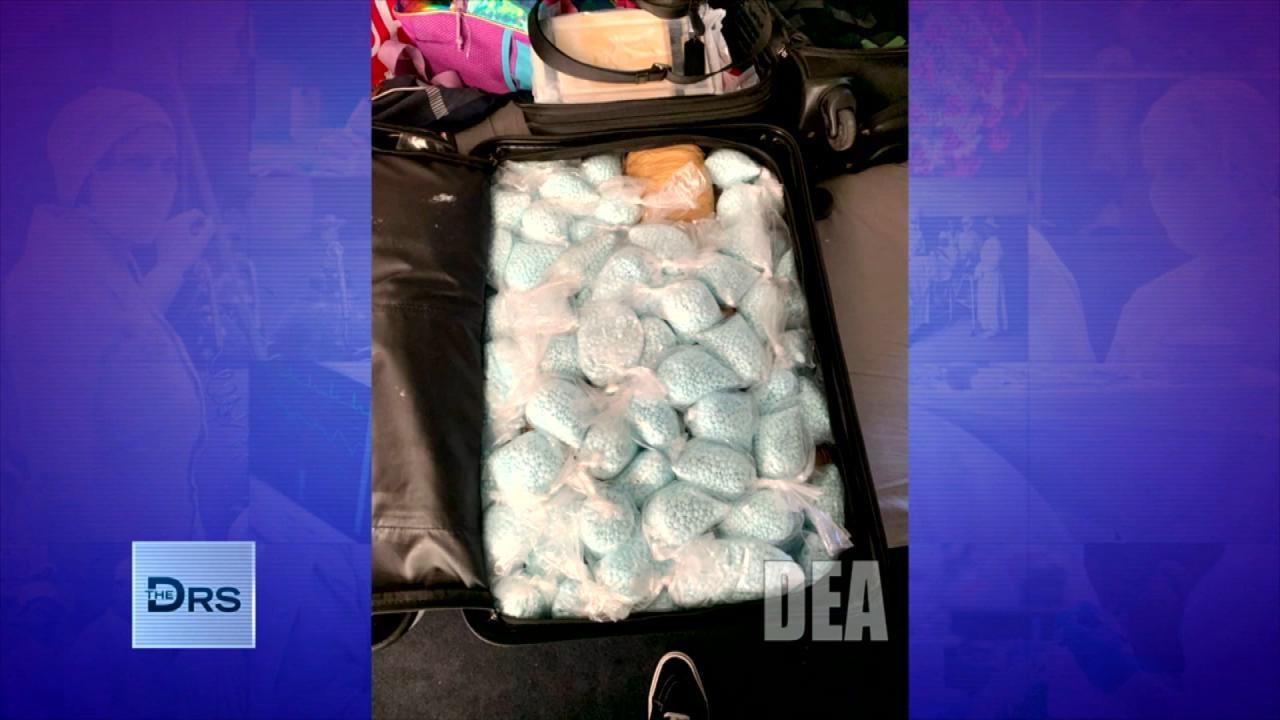 The DEA Says Fentanyl Is Everywhere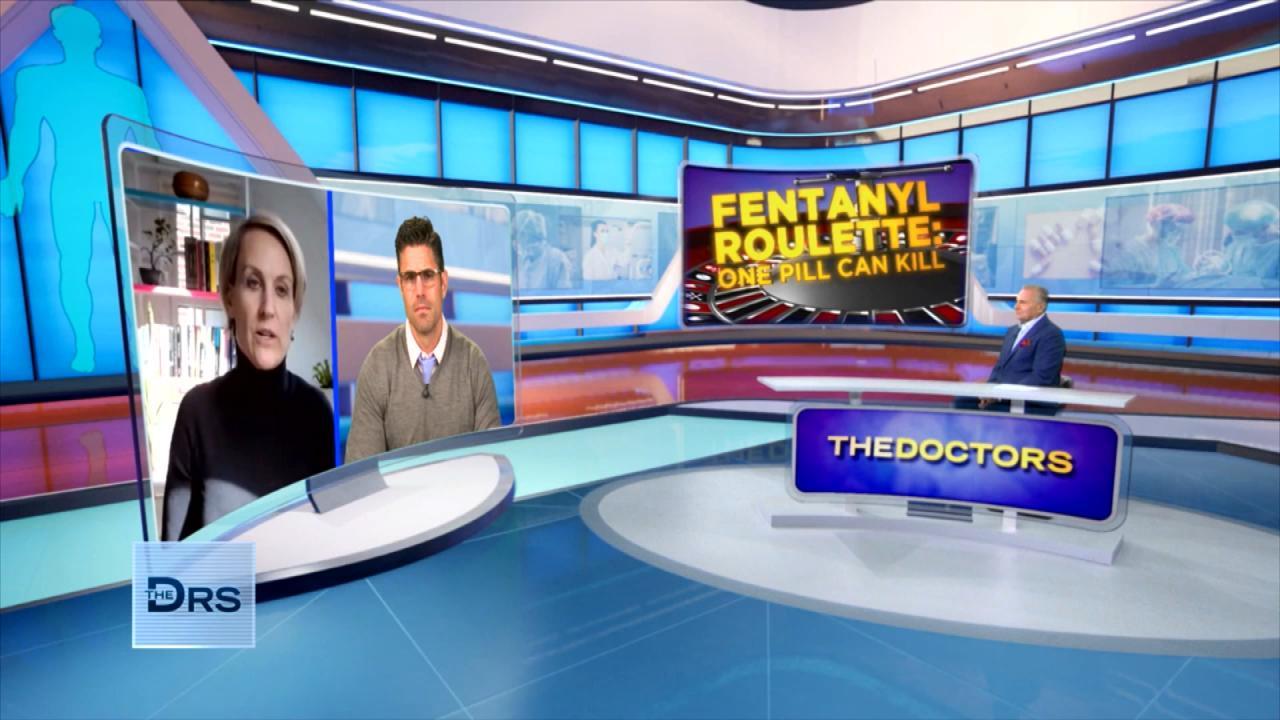 Should Companies Be Responsible for Fentanyl Sold on Their App?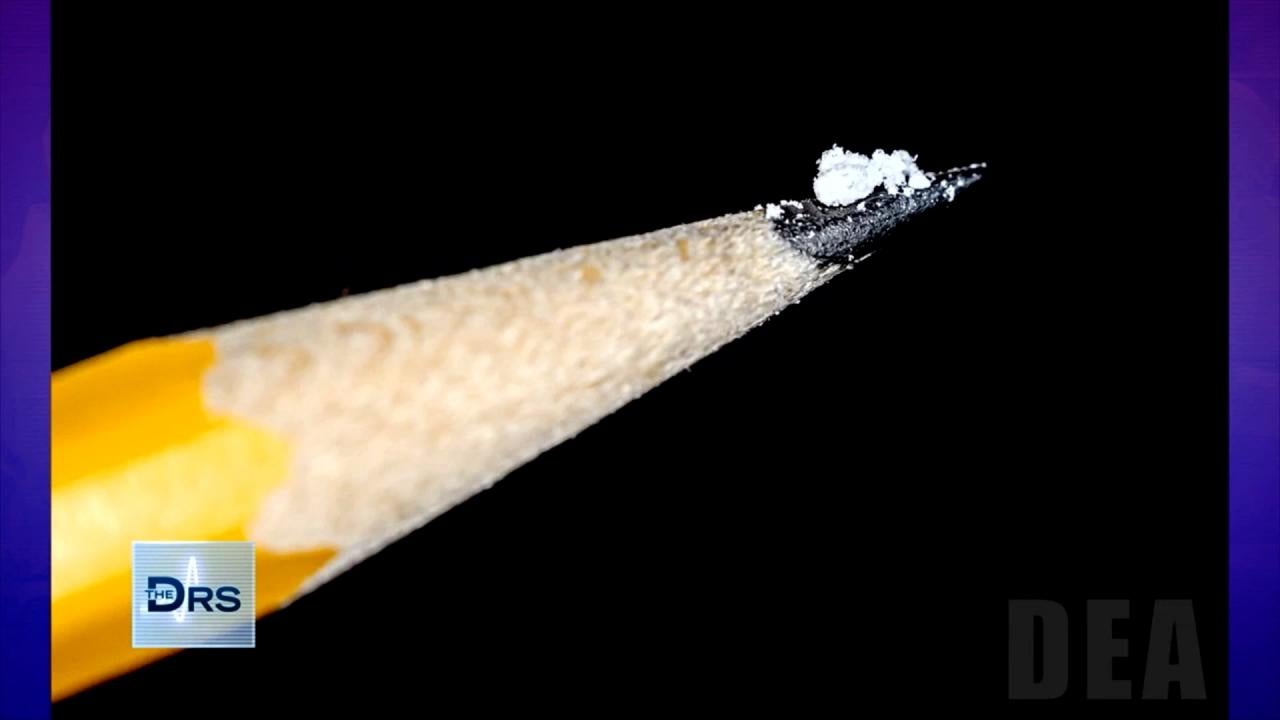 Just 2 Milligrams of Fentanyl Is a Lethal Dose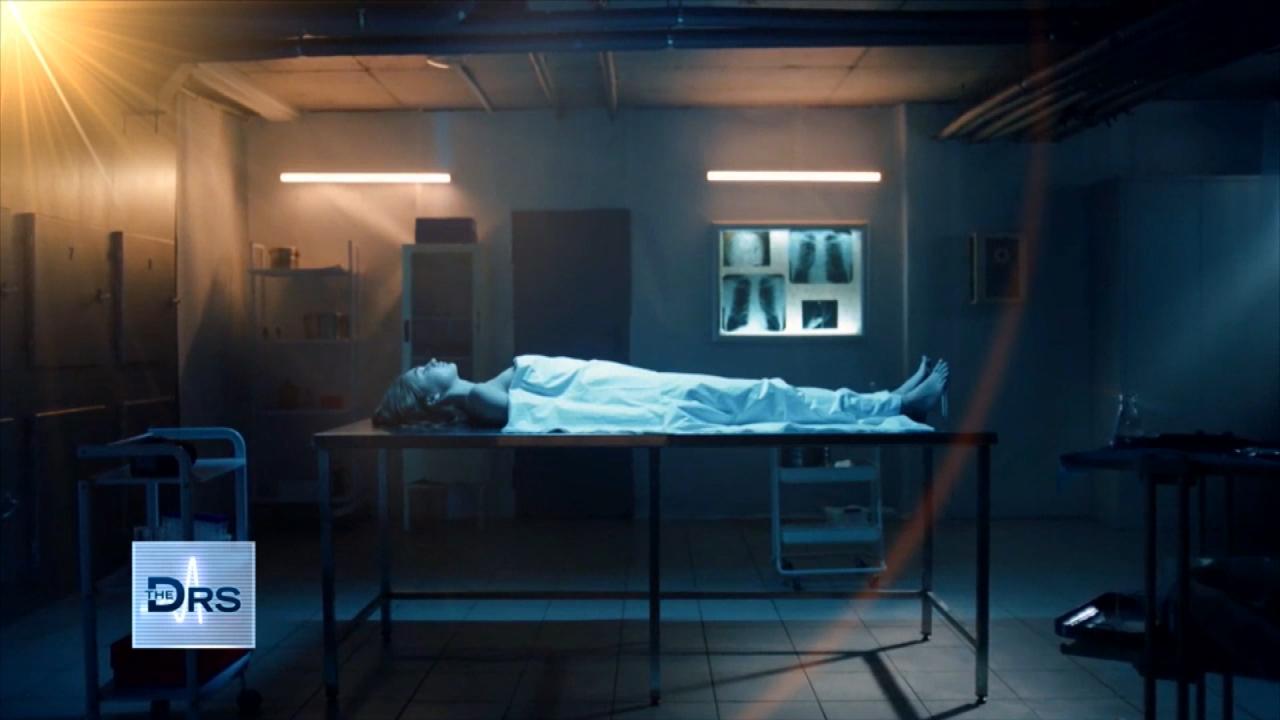 Fentanyl Is Leading Cause of Death for Americans Ages 18-45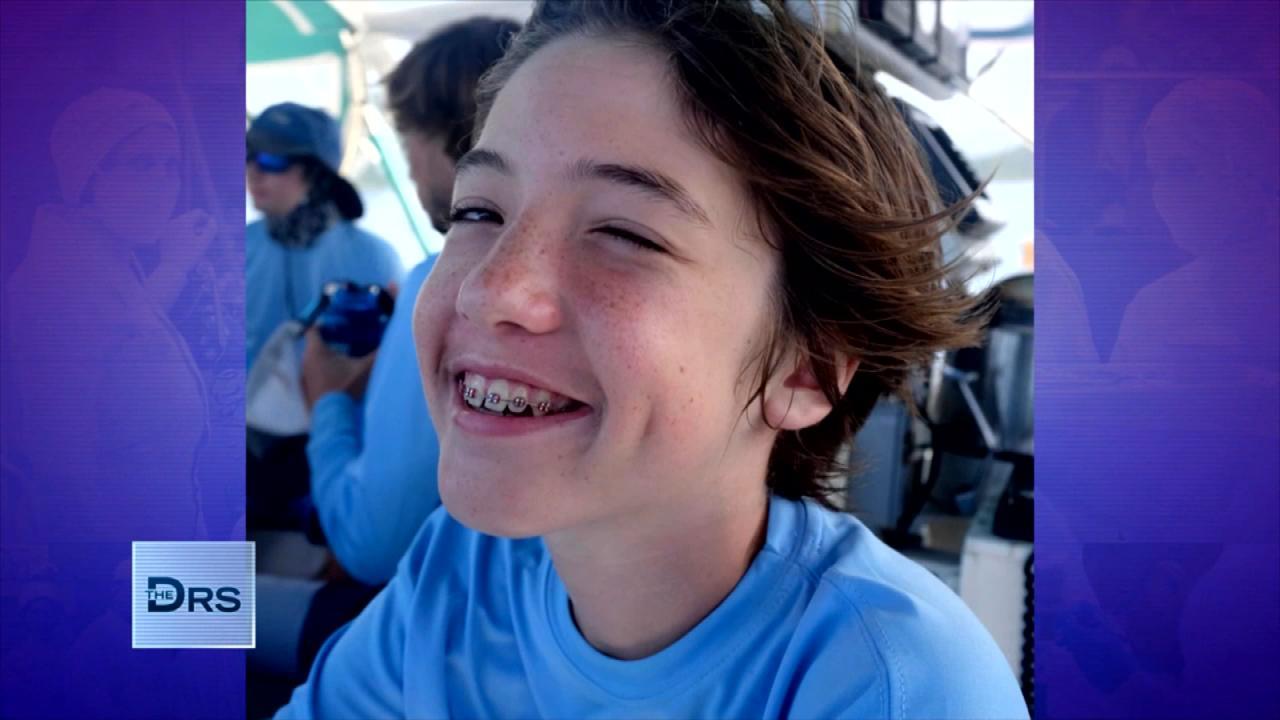 Meet Mom Who Lost Her Young Teen to a Fentanyl Overdose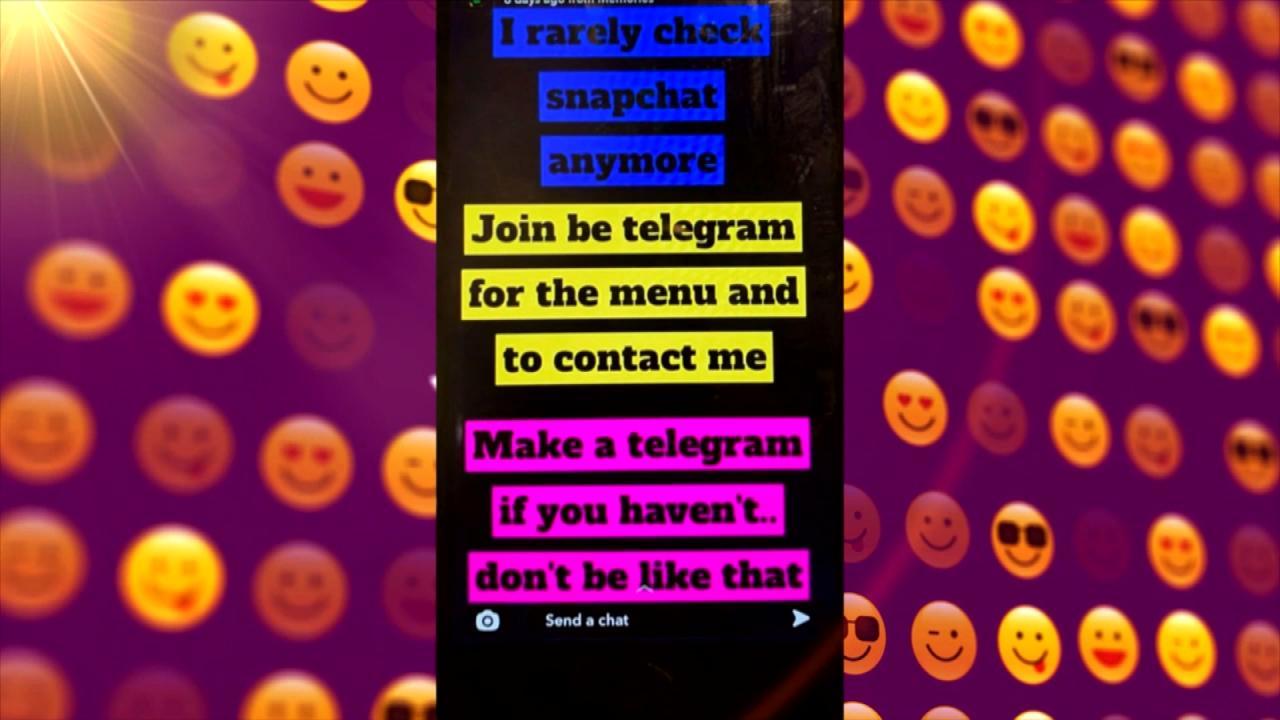 Teen Overdosed after Buying Drugs on Popular App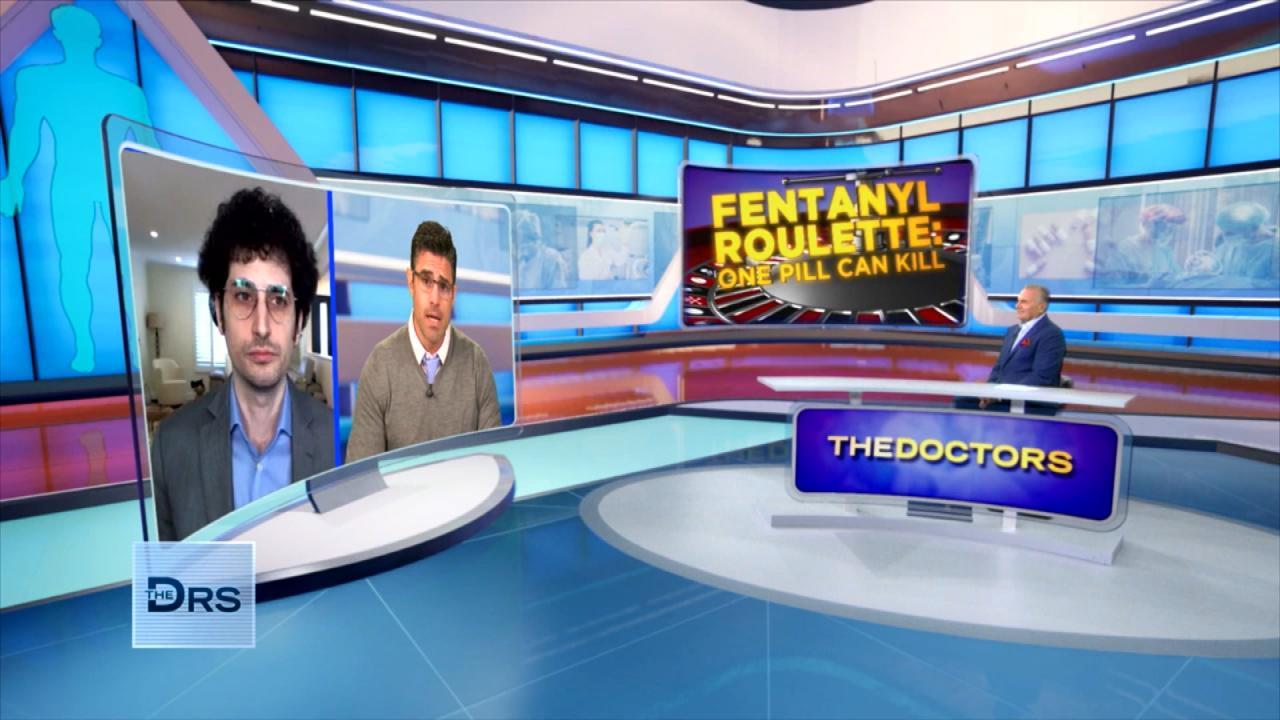 Do Fentanyl Test Strips Work?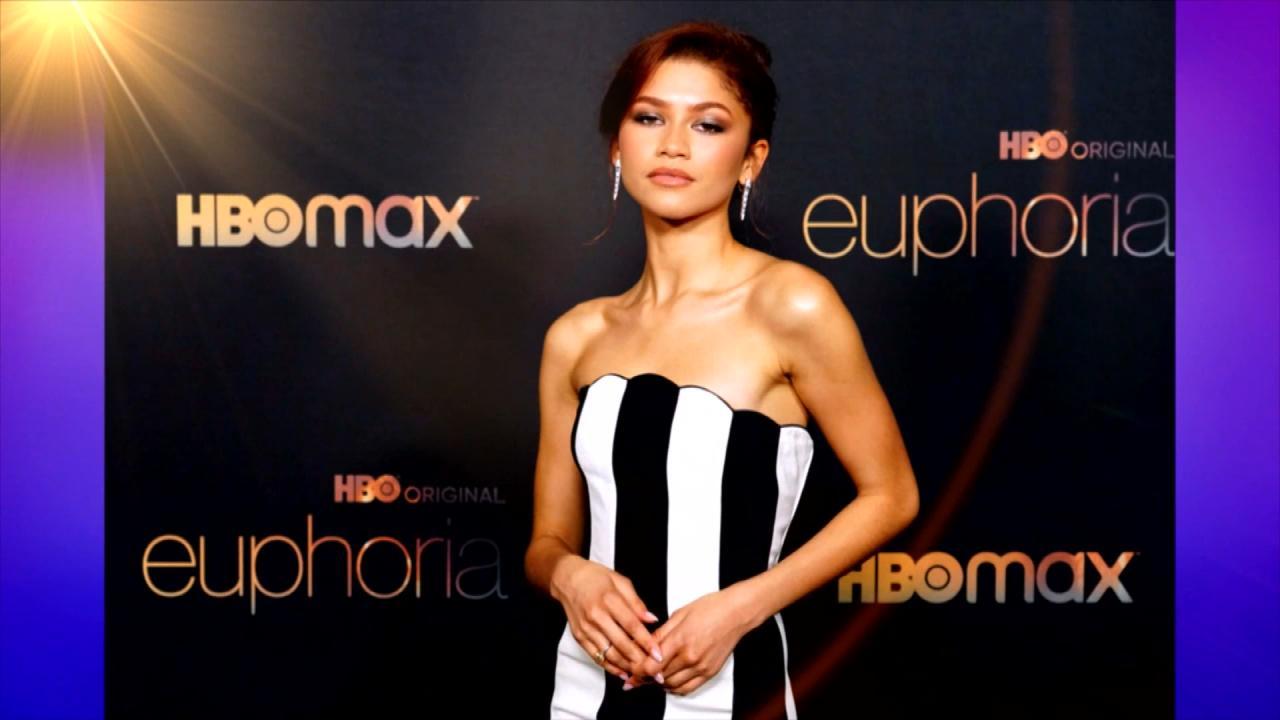 Does HBOs 'Euphoria' Send the Wrong Message to Teens about Drugs?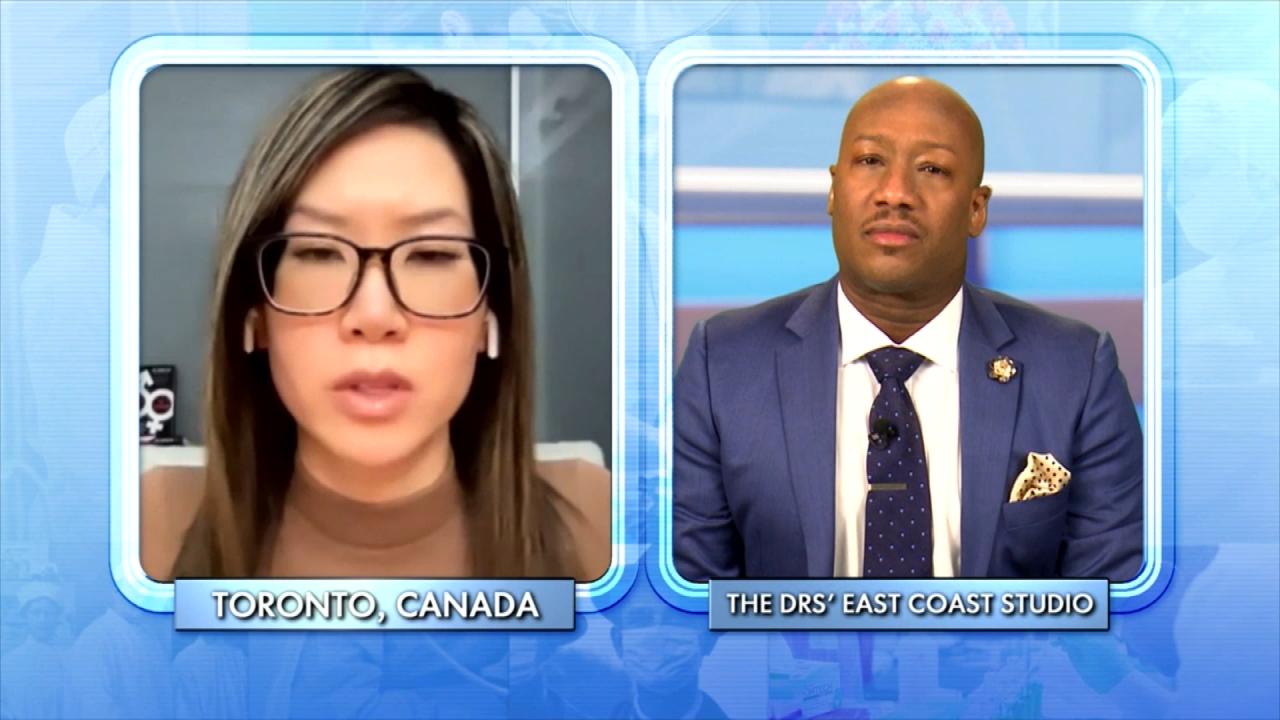 How to Support a Child Exploring Gender Identity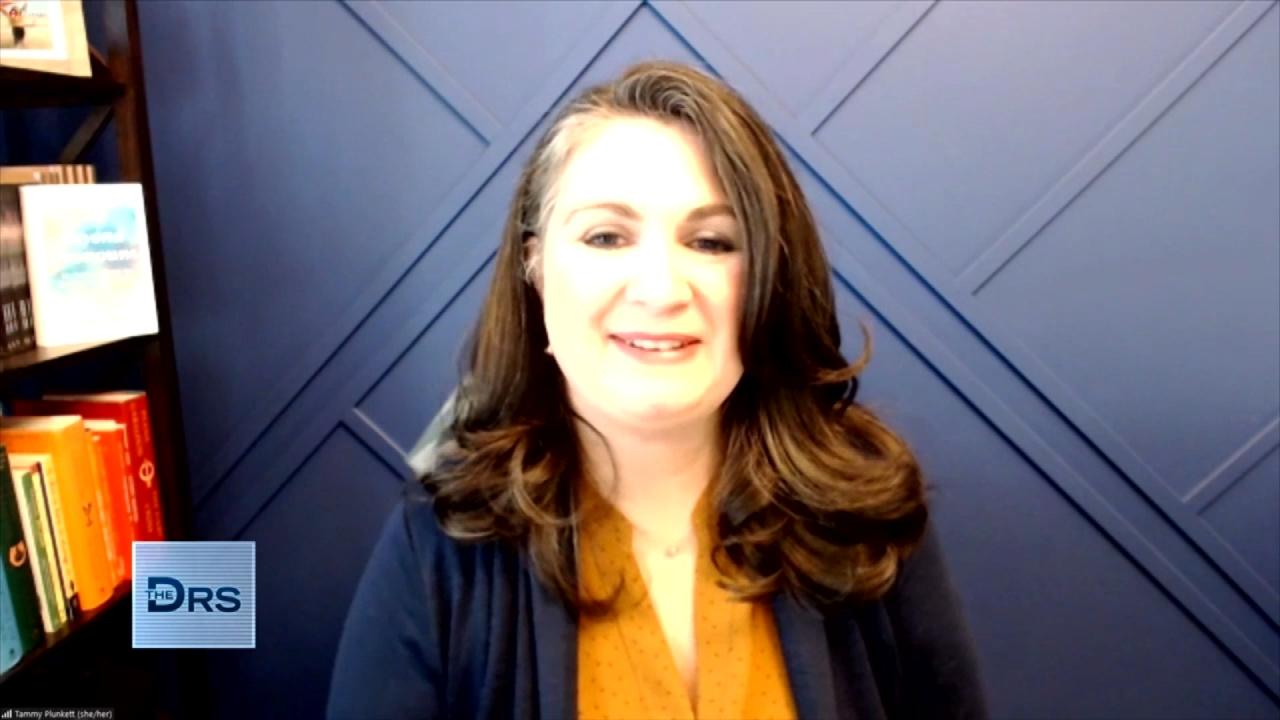 Mom Shares Her Reaction When Her Child Asked to Transition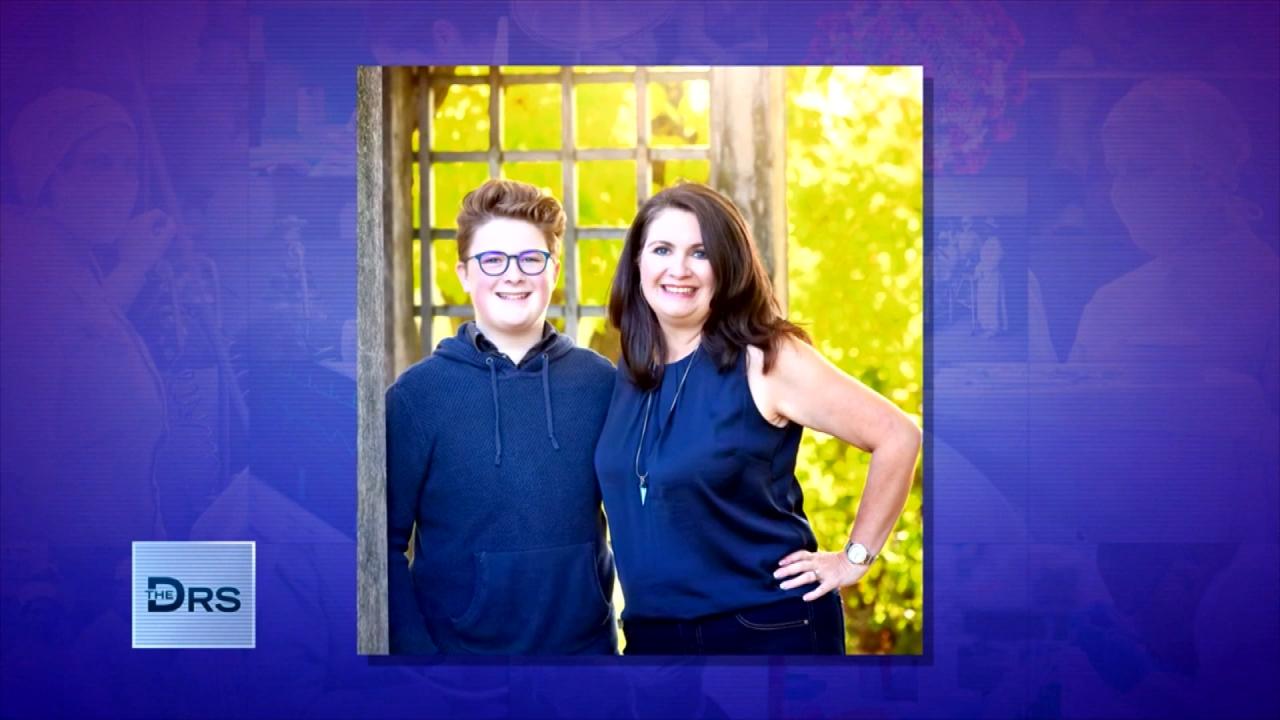 Mom Shares Advice to Parents of Transgender Youth!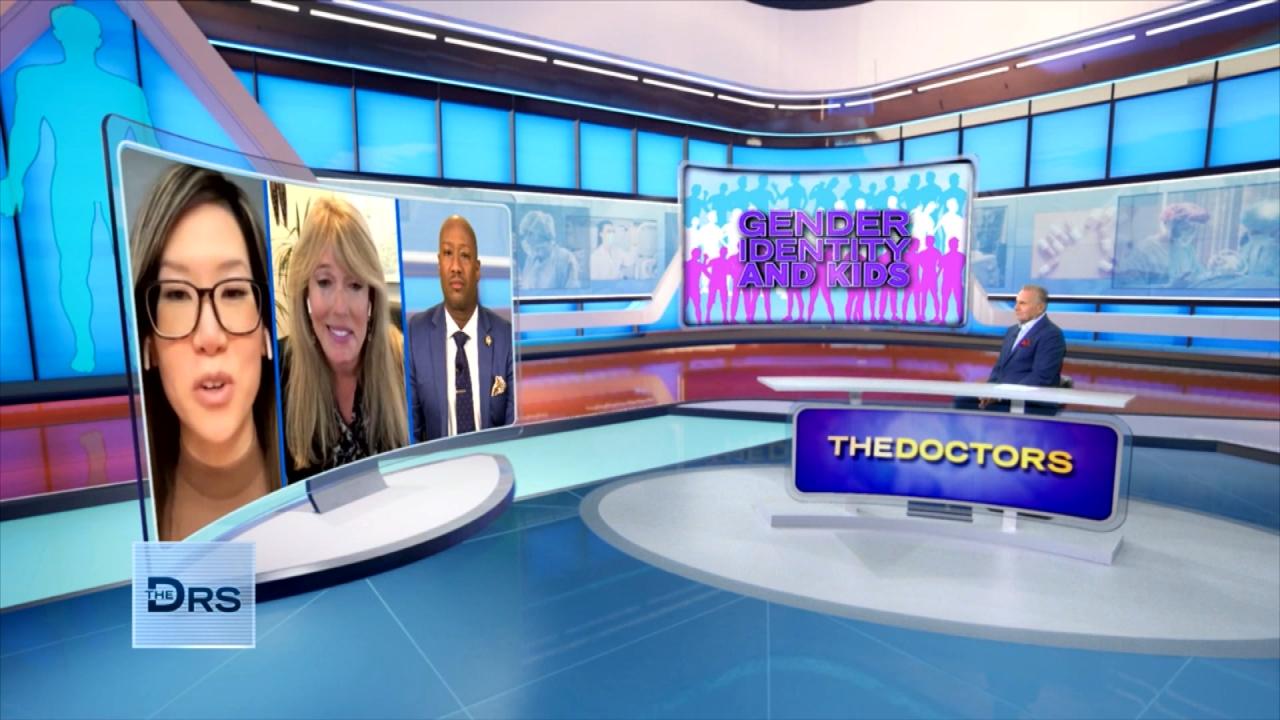 Is There Harm in Exploring Gender Identity?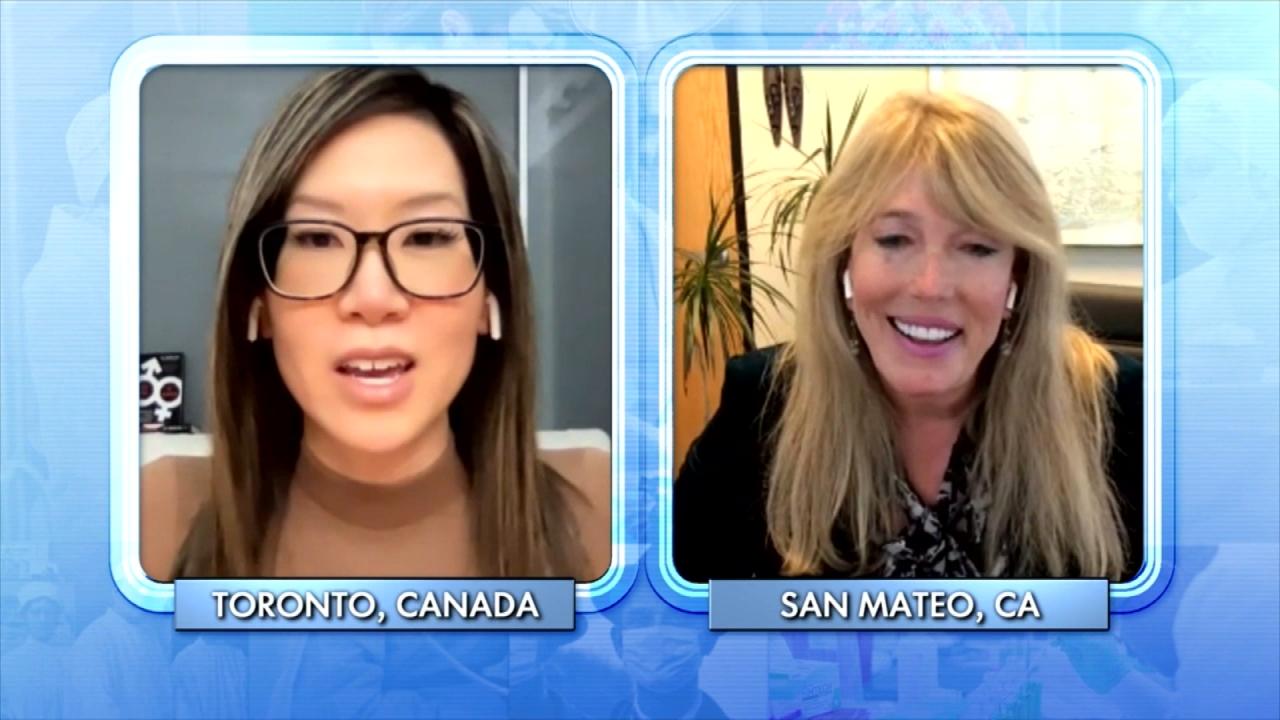 Is Gender Non-Conformity a 'Trend' or Here to Stay?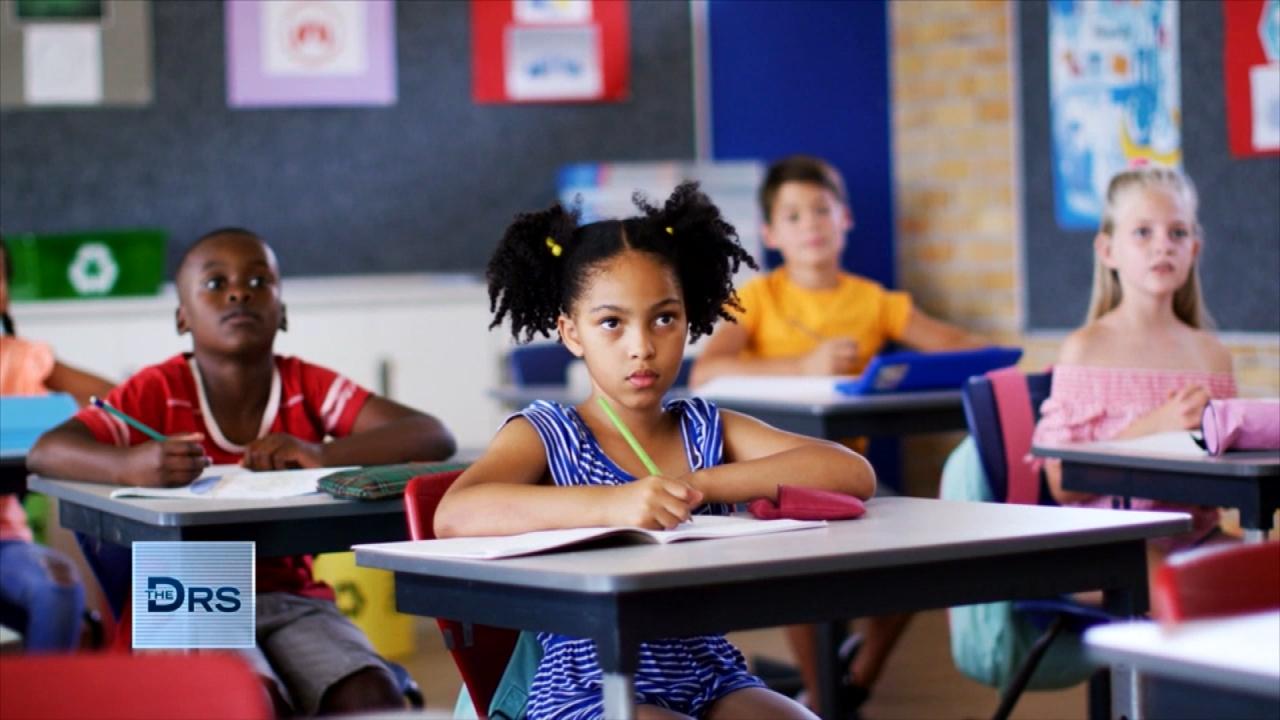 How Should Schools Approach Gender Diversity and Identity?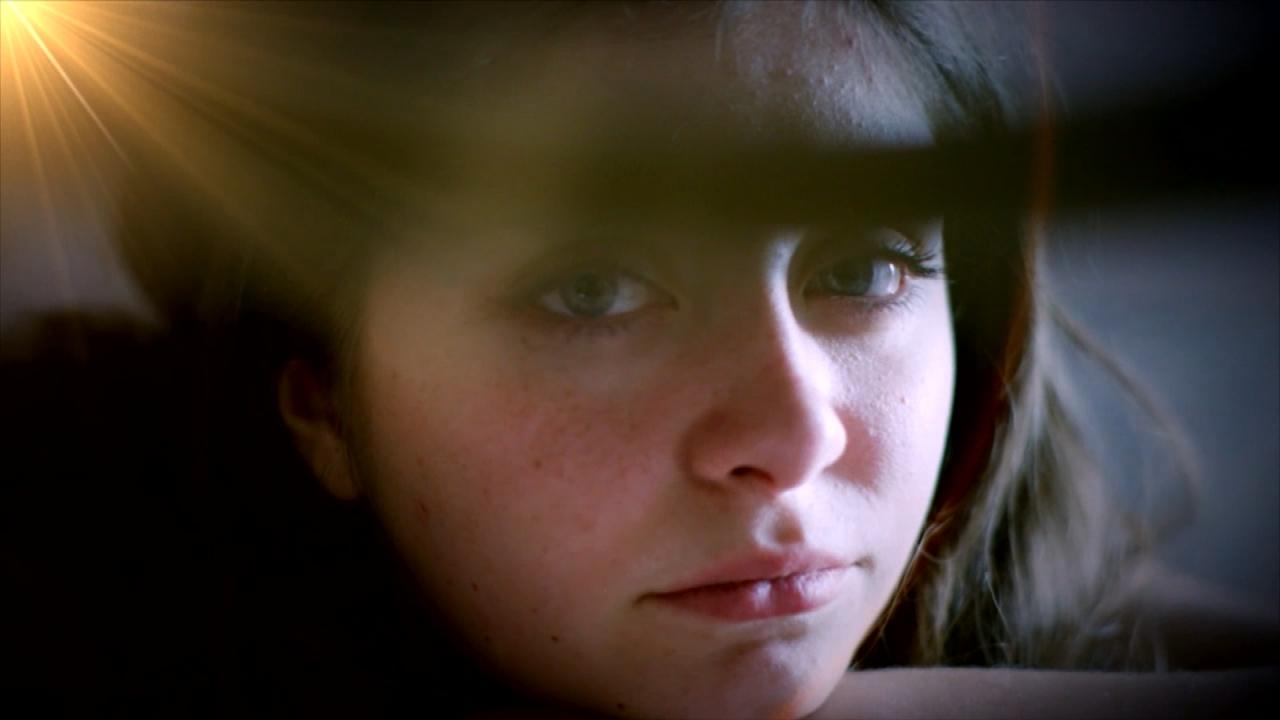 Why Do Some Kids Keep Their Gender Exploration a Secret?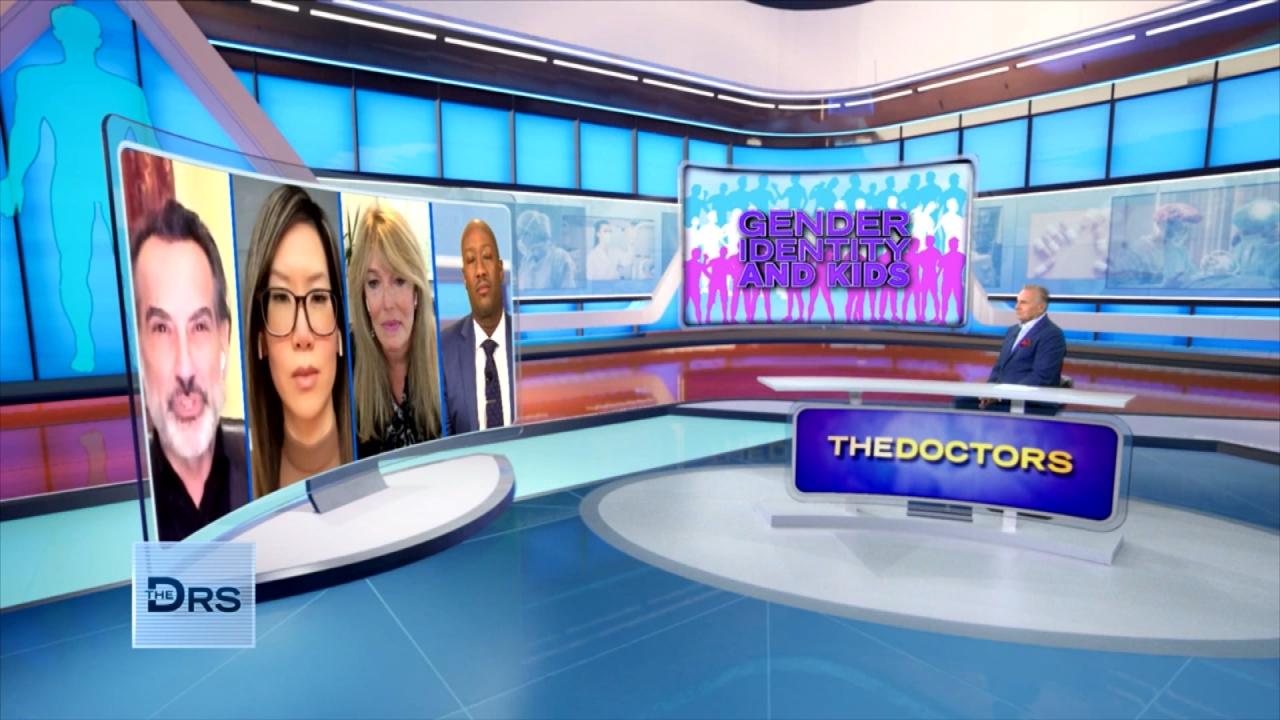 Are There Mental Health Concerns about Kids Transitioning?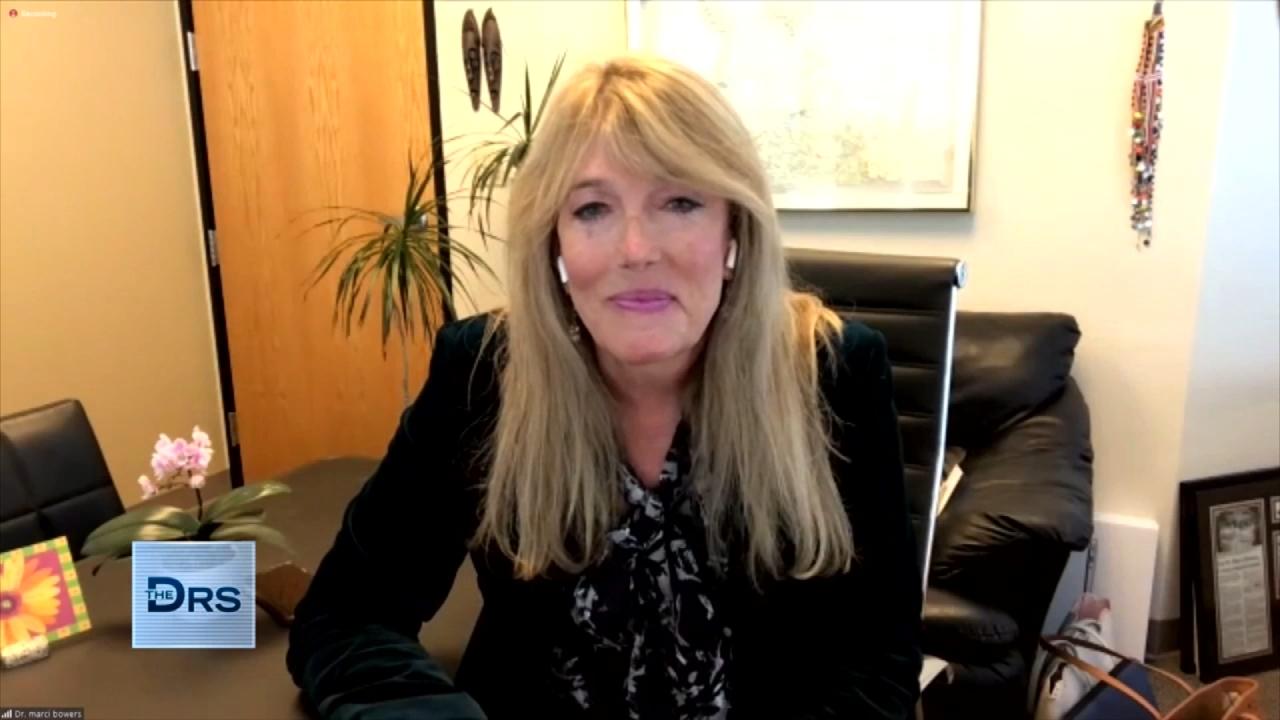 Are Gender Curious Kids Transitioning Too Soon?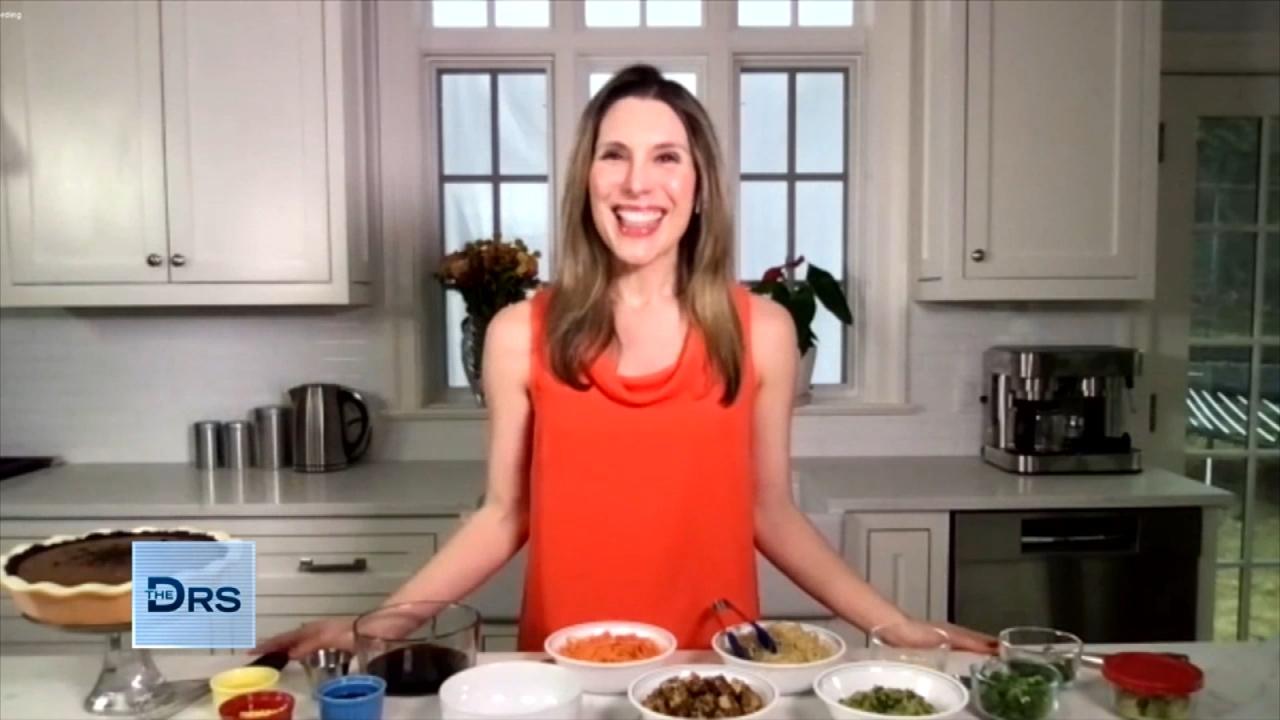 The Health Benefits of Tofu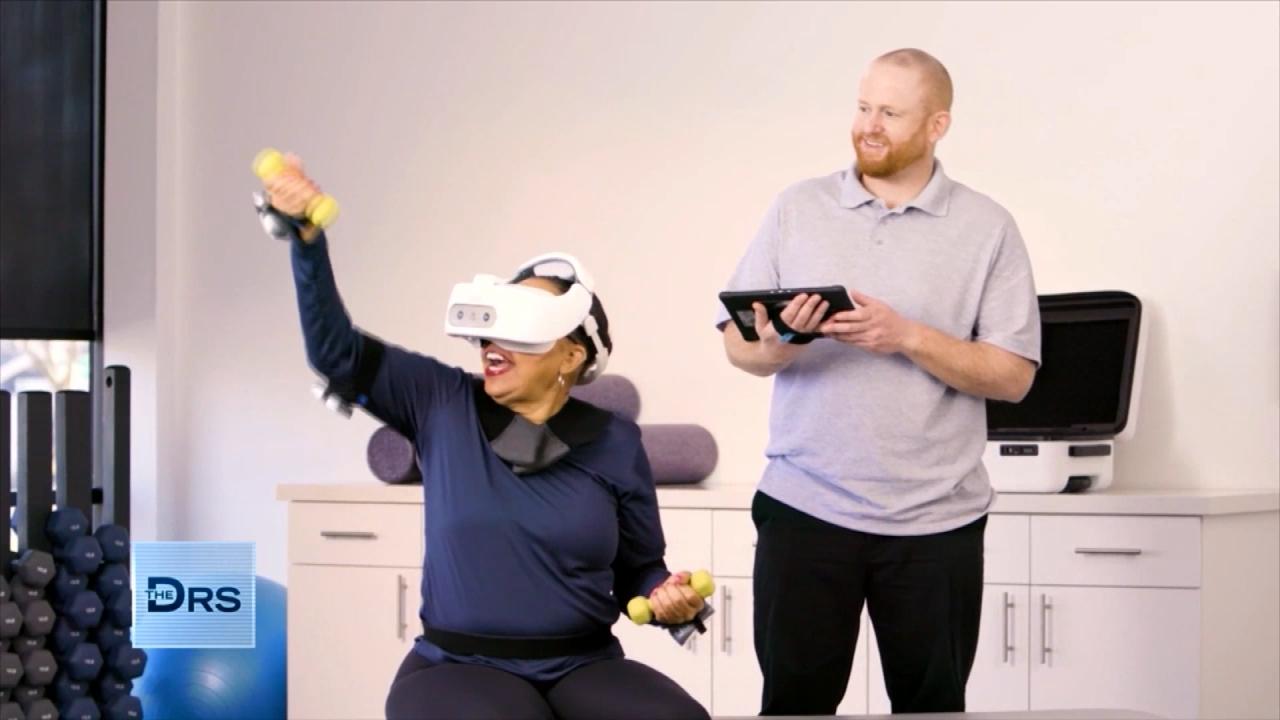 How Doctors and Employers Can Benefit from Virtual Reality Train…
A longer and healthier life could be connected to the type of tea you drink.
Watch: Can Tidying Up Your House Help You Live Longer?
The Doctors share the results of a study in China, which looked at 100,000 adults, who drank green tea at least 3 times a week, and the study found the green tea drinkers were less likely to suffer from a heart attack, stroke, and more likely to live longer.
But if you are not a fan of green tea, The Doctors suggest ways you can improve the taste. Try enjoy the tea cold and adding tangerines and lime, for a burst of citrus.
If you prefer a hot cup of tea, try adding almond milk and cinnamon to the tea, which taste great on a cold winter morning.
Watch: Call Your Parents – It Could Help Them Live Longer!
The Doctors note green tea is high in antioxidants, which can fight free radicals in the body -- known to cause premature aging and diseases like cancer.
When selecting a green tea, it is best to enjoy plain green tea, and not the pre-made commercial types, which are often high in sugar.