Can Sex on the First Date Lead to a Relationship?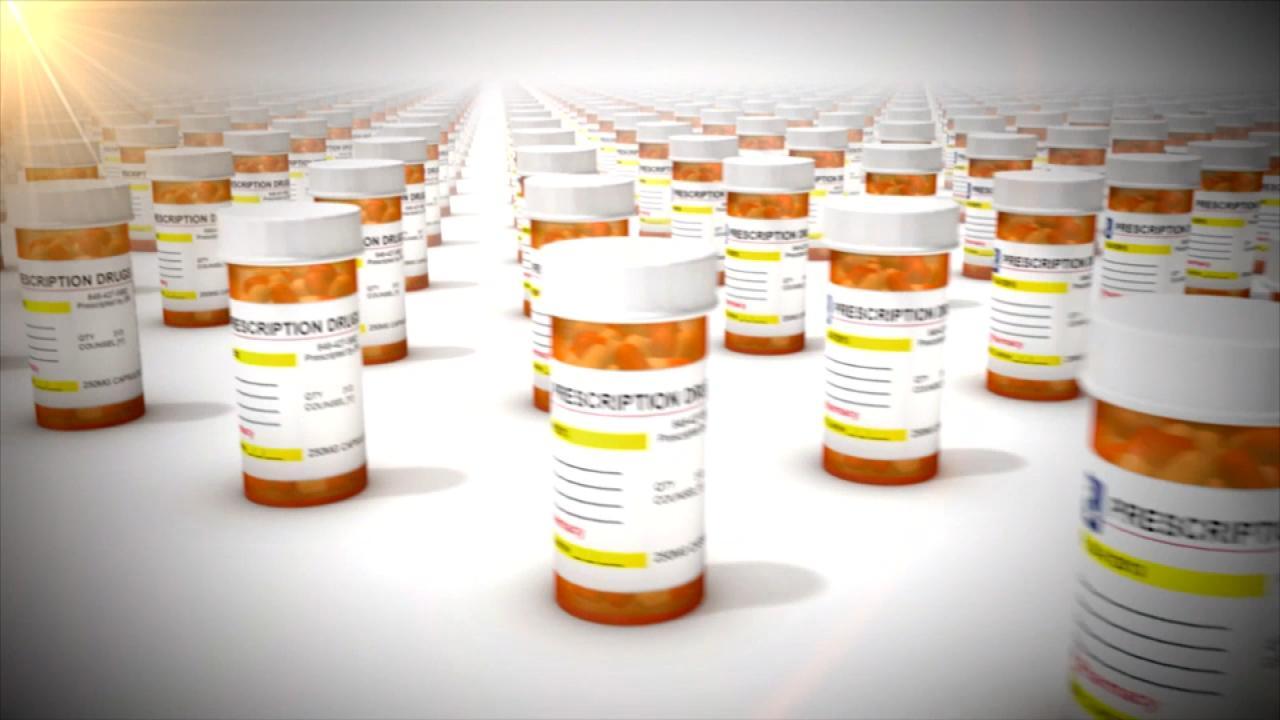 The Prescription Opiate That Got America Addicted to Painkillers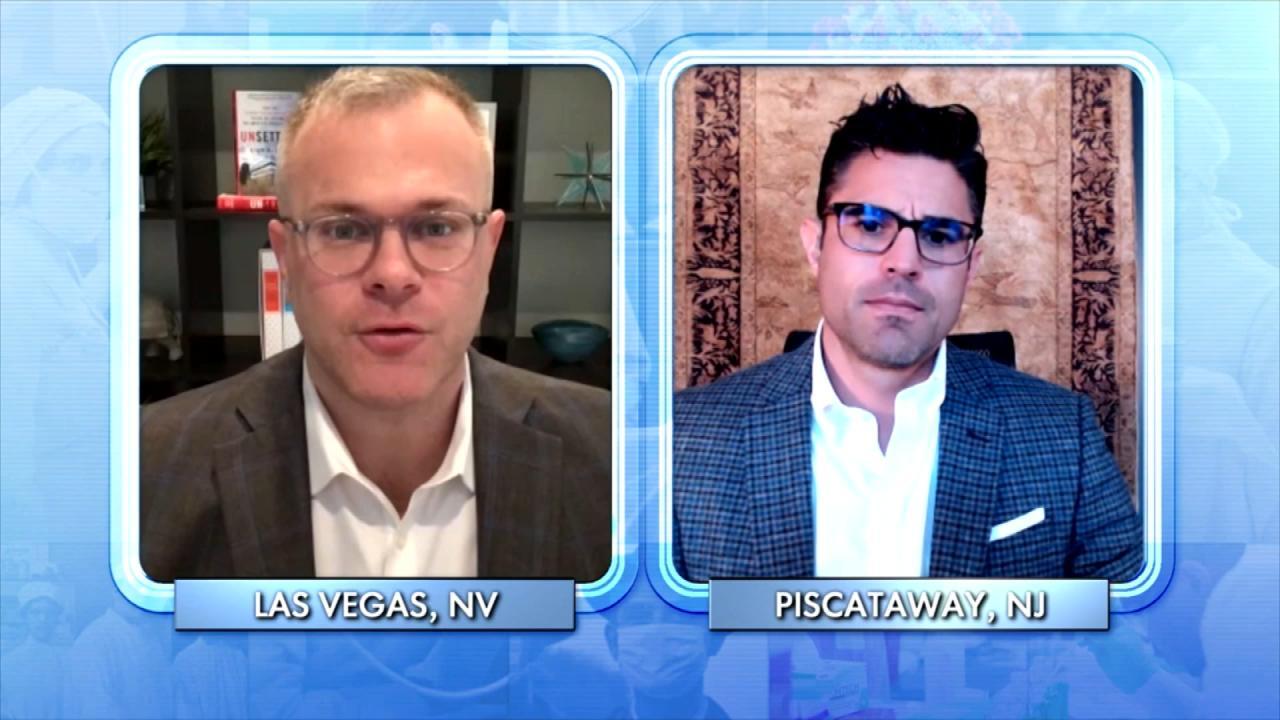 How Addiction to Opiates Became an Epidemic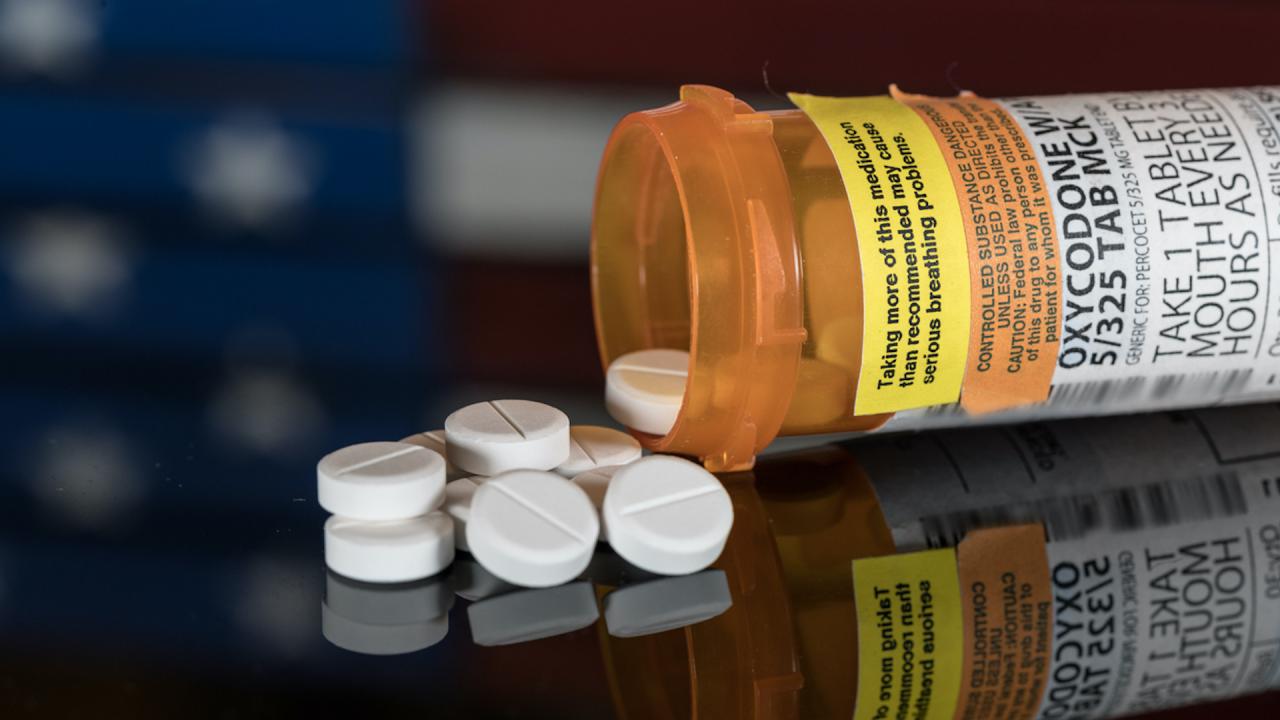 Opioid Addiction: The Worst Drug Epidemic in American History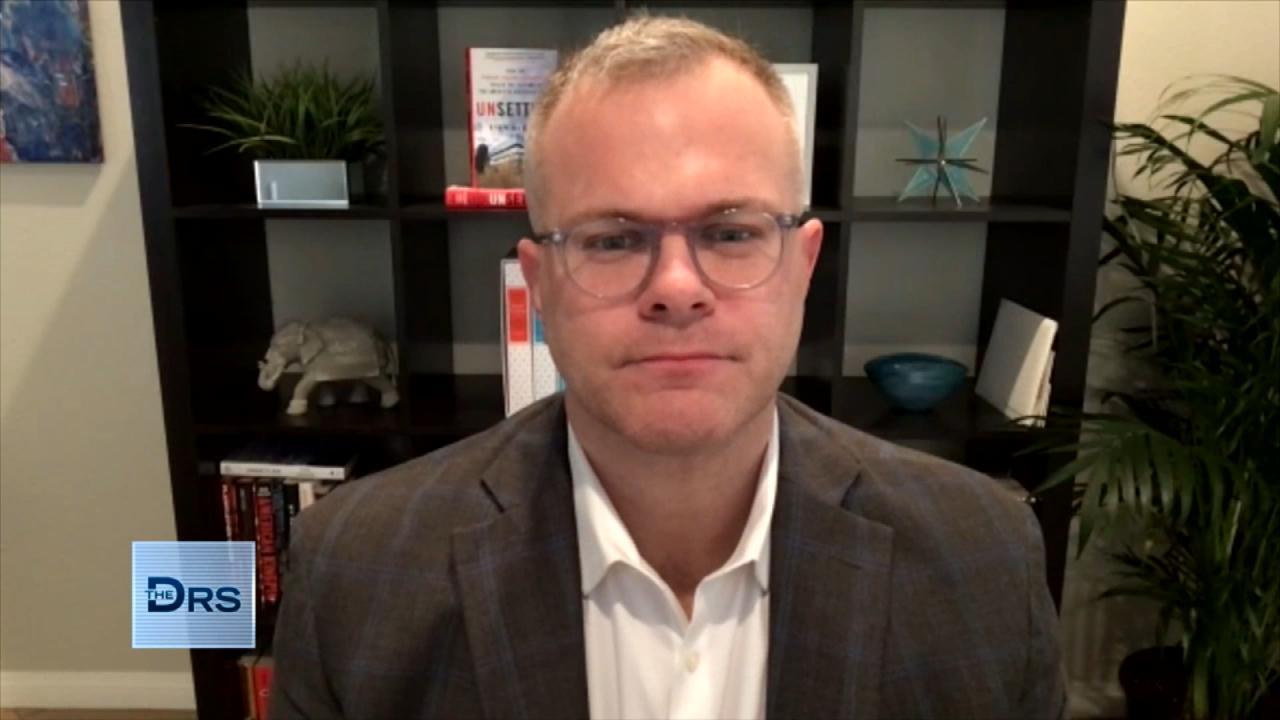 Man Prescribed Opiates after an Injury and Became Addicted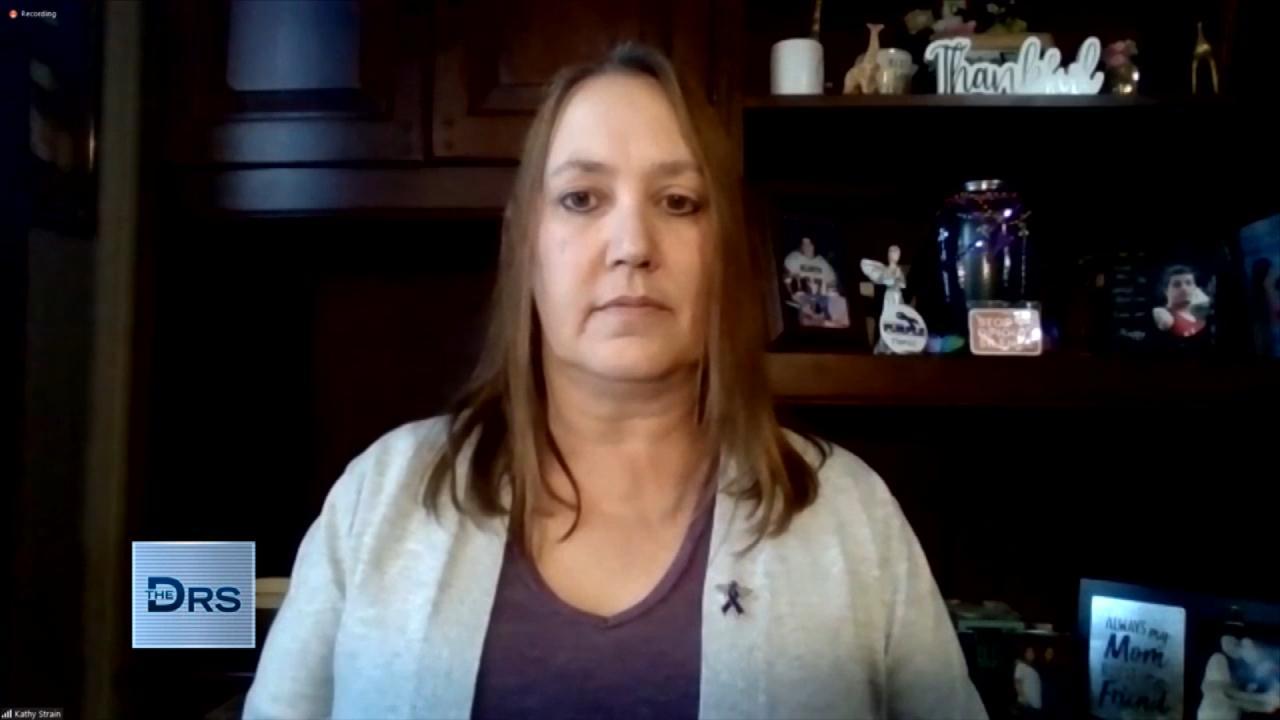 What a Grieving Mother Wants You to Ask Before Sending Your Love…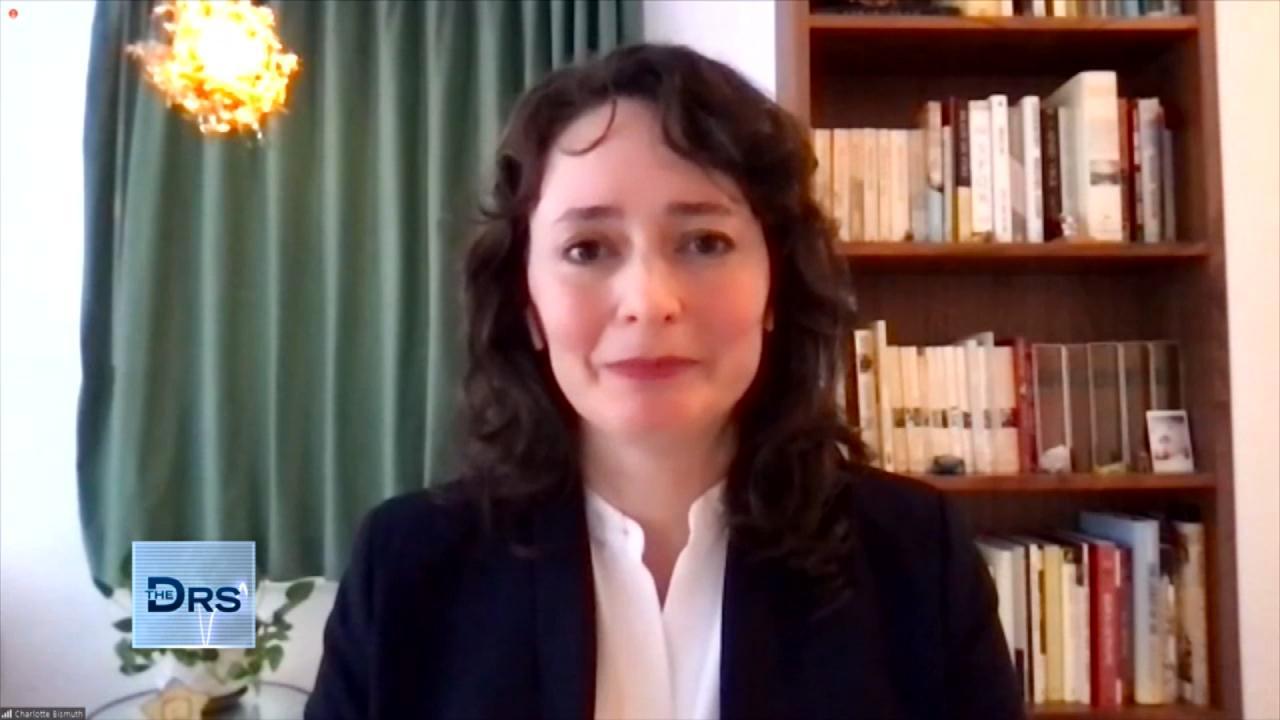 How a Prosecutor Busted a Dirty Doctor for Overprescribing Patie…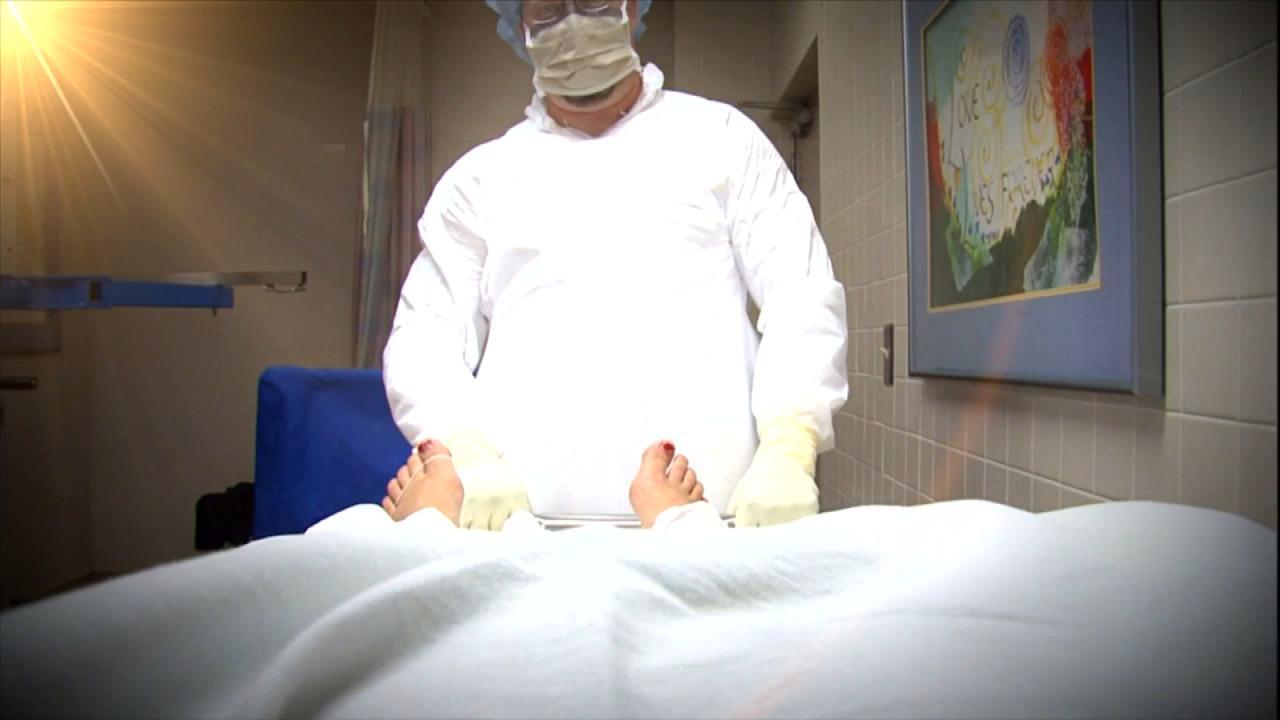 Is the Sackler Family to Blame for the Opioid Drug Epidemic?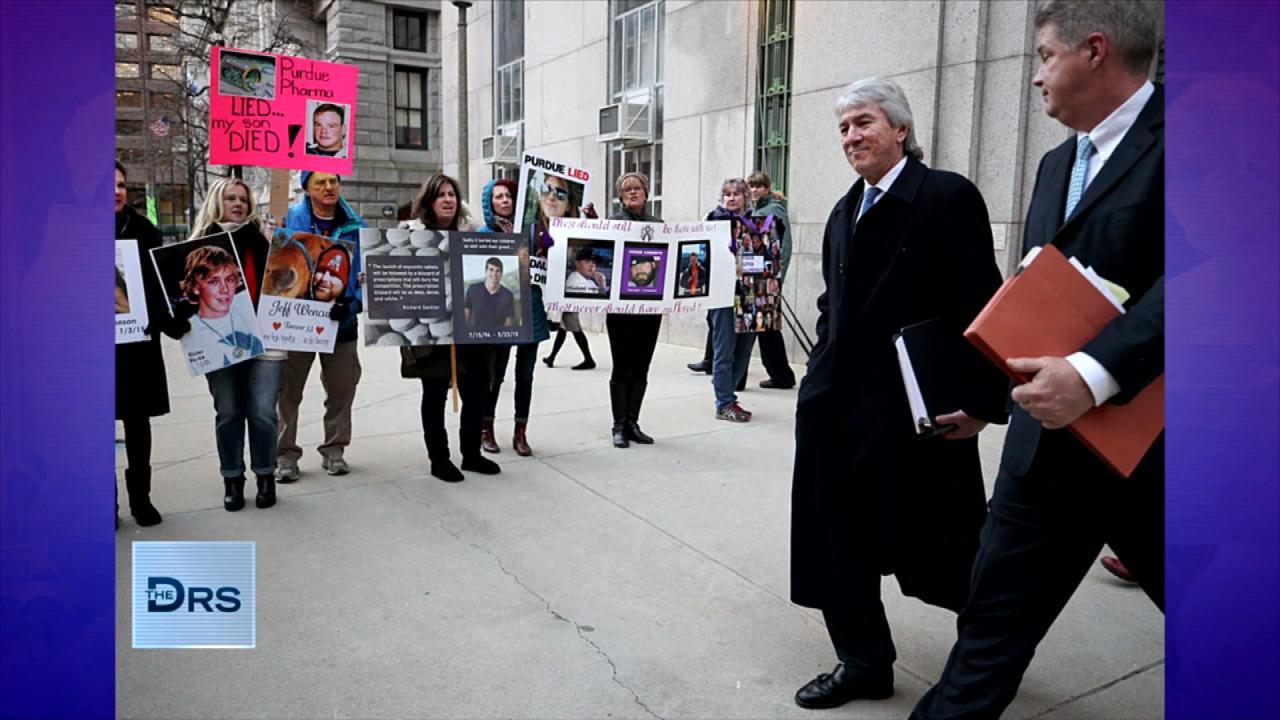 Former Opioid Addict Shares about His Fight against the Sackler …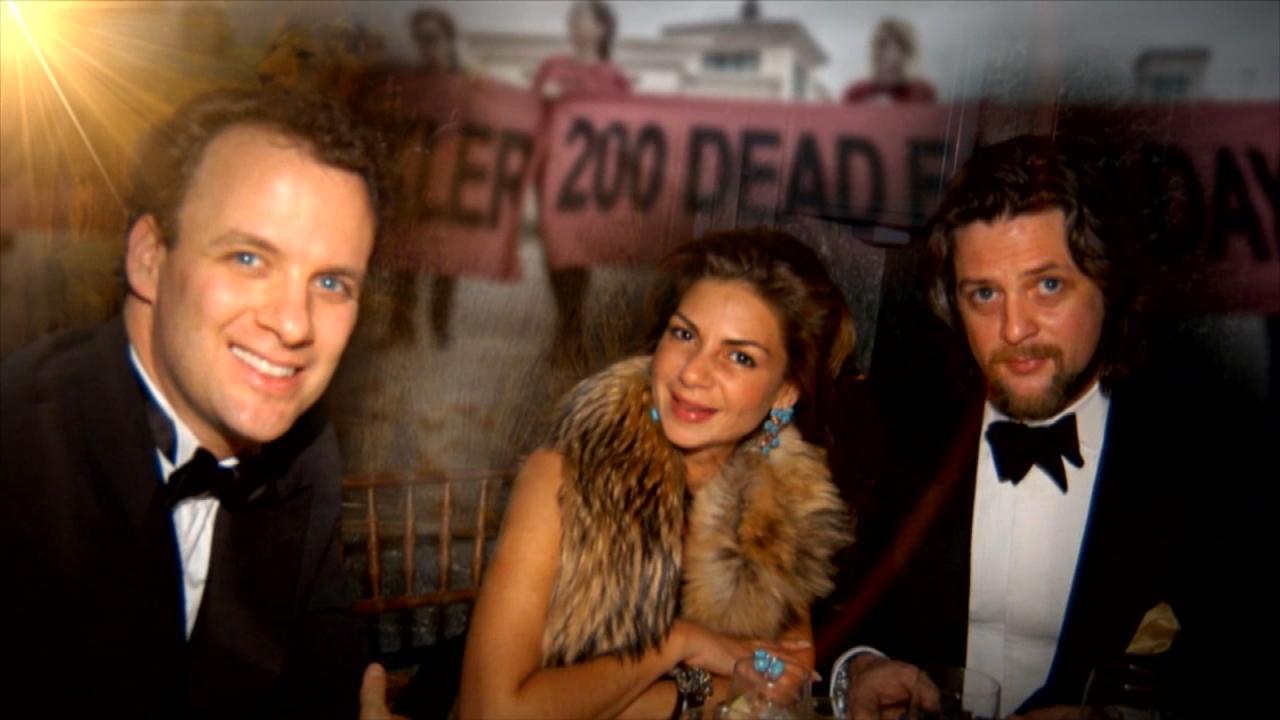 Former Addict Shares about the Sackler Family's Ties to the FDA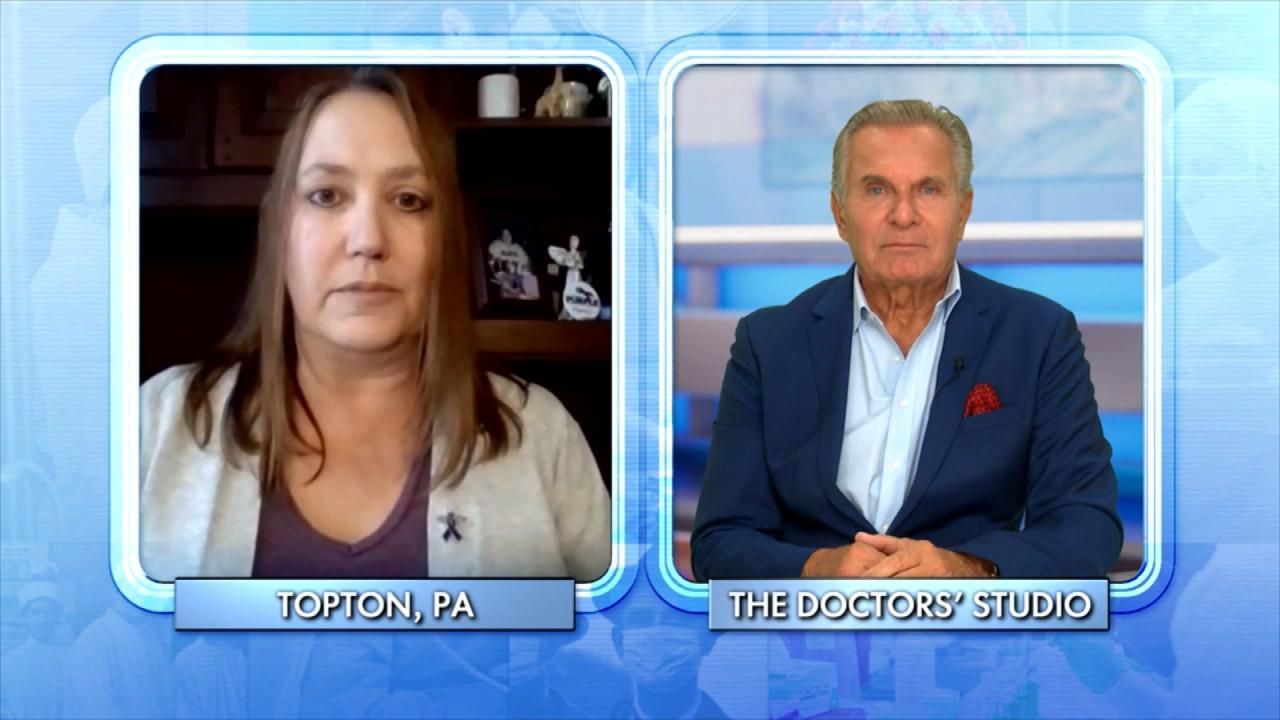 Mom Lost Her Son to an Overdose While He Was in a Rehab Facility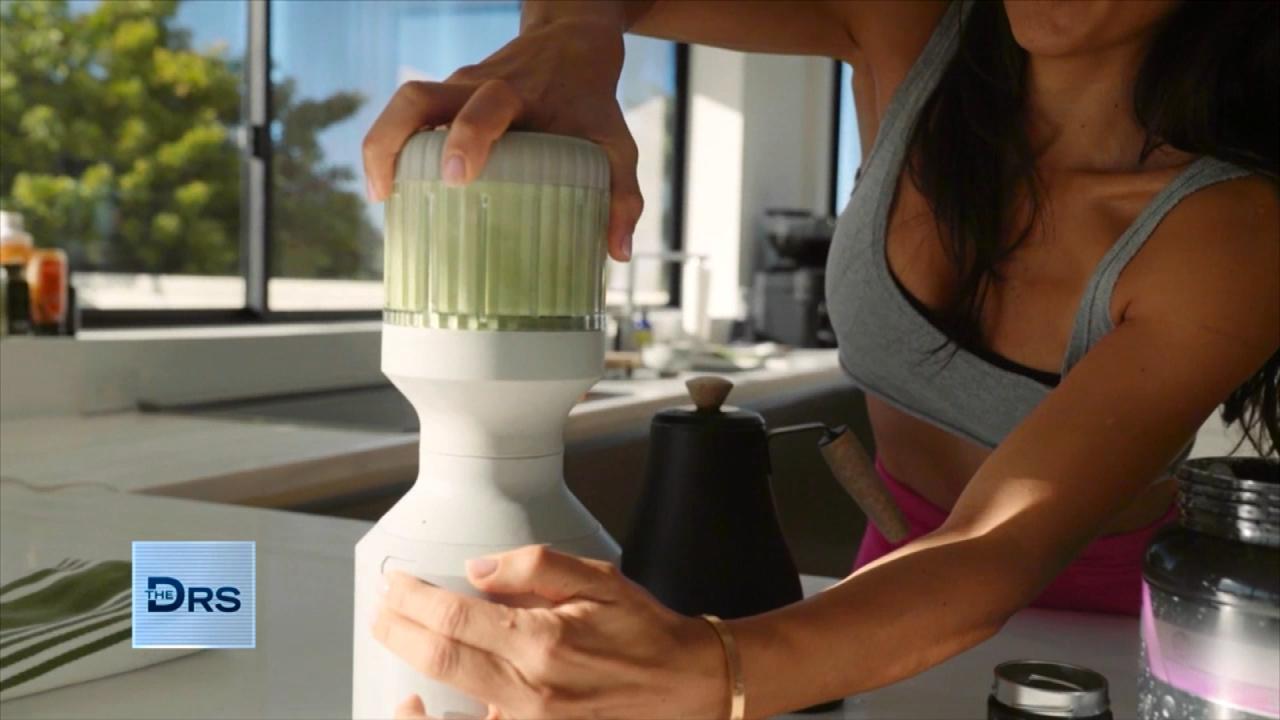 How to Add Vegetables to Every Meal – Yes, Even Breakfast!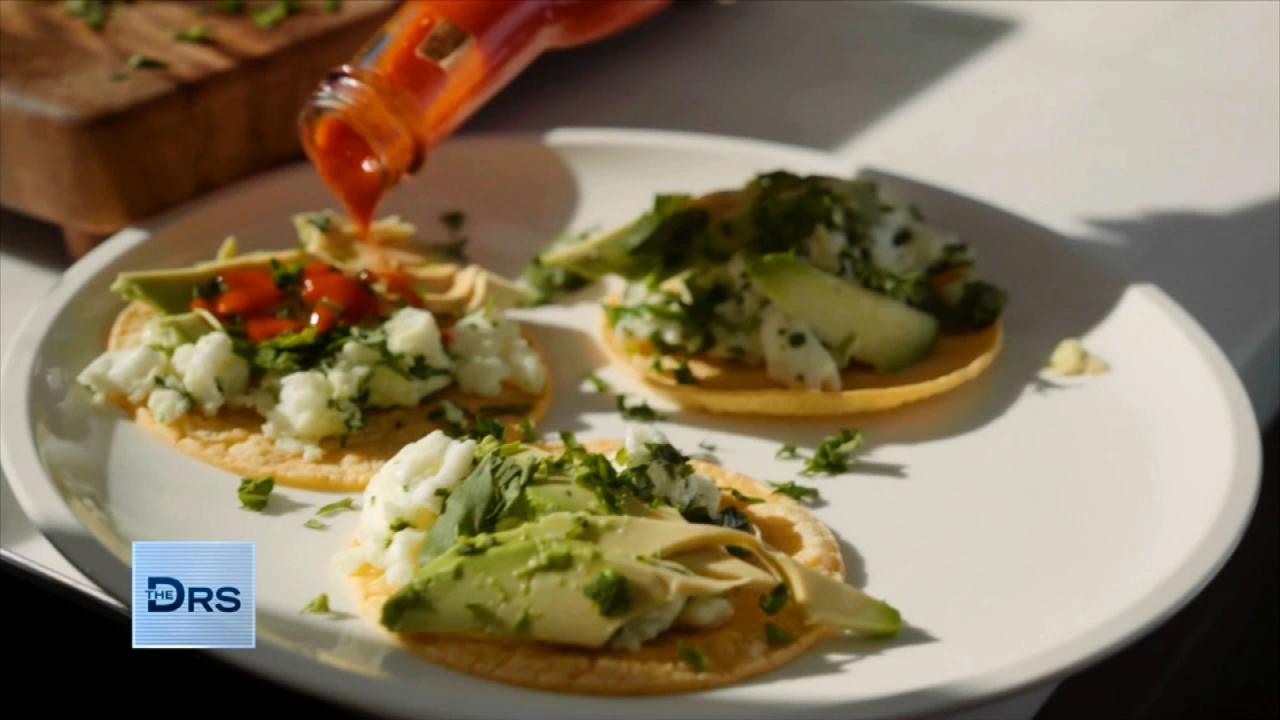 Fitness Expert Shares to Focus on Nutrition Not Food Restriction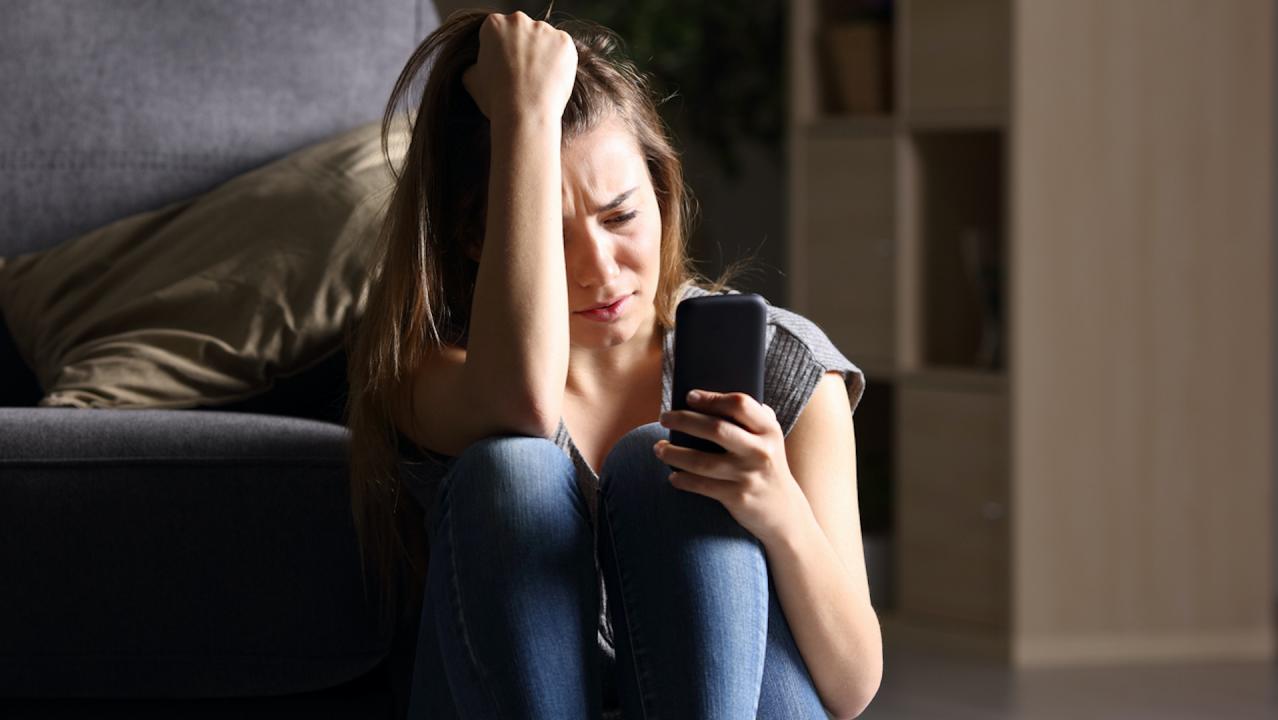 The Mental Health Conditions On the Rise Thanks to Social Media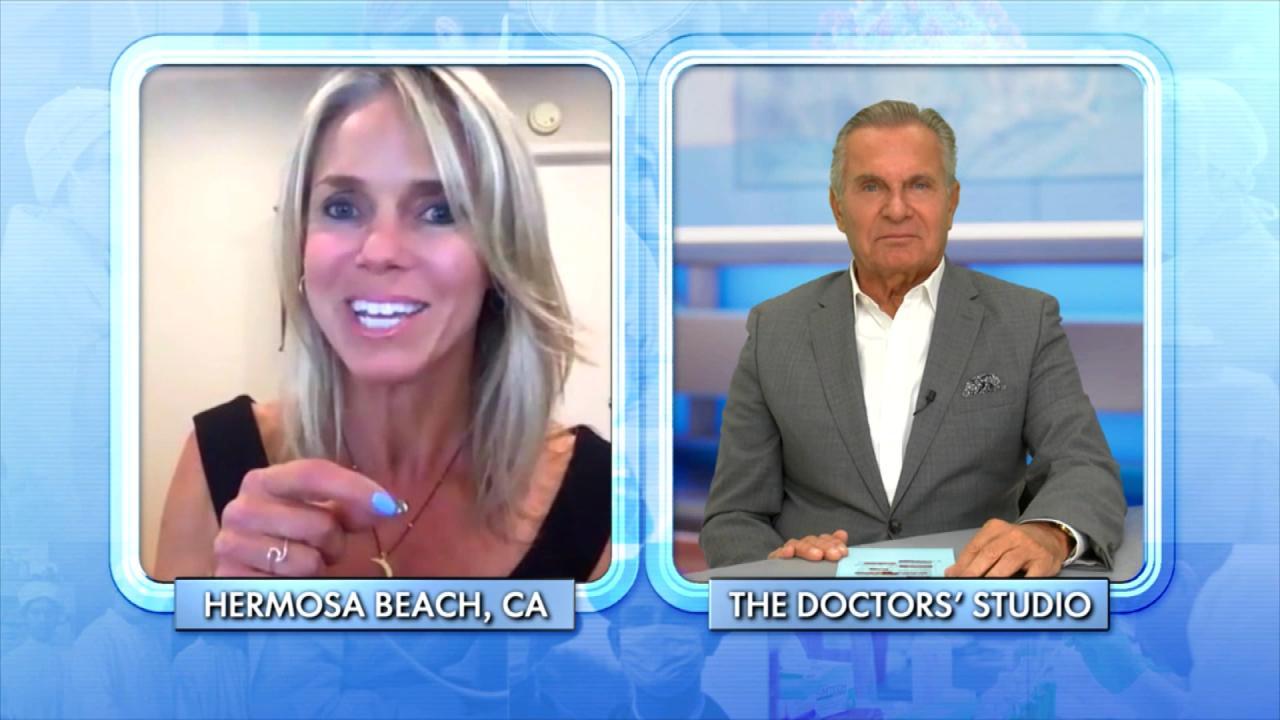 How Woman Found Forgiveness after Learning Her Husband Was Leadi…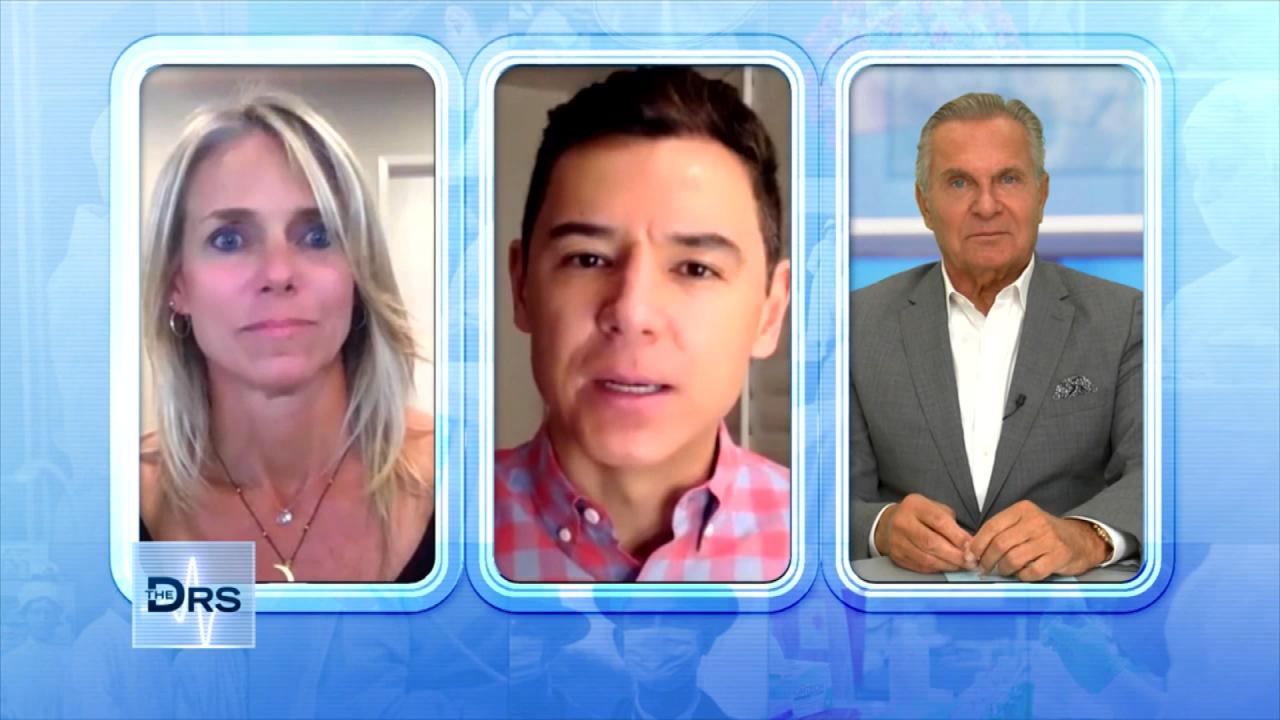 The Important Lessons Woman Has Learned from a Lifetime of Trauma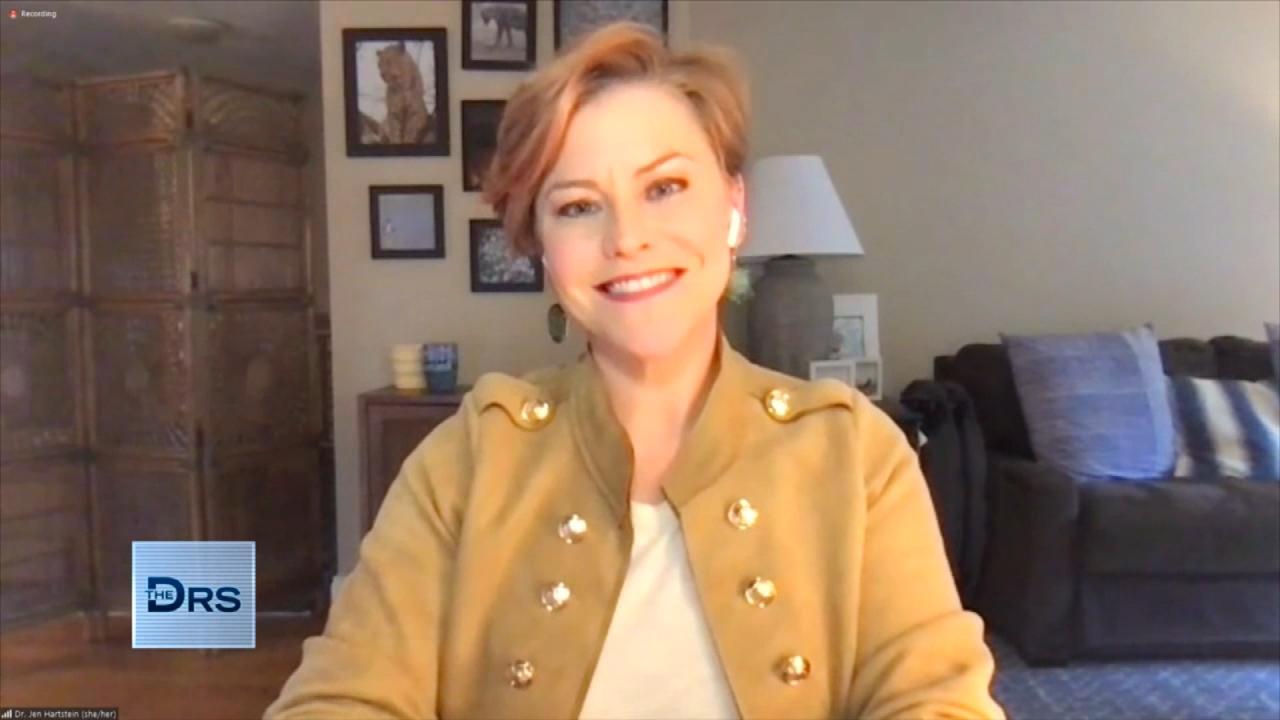 How to Get Involved in Your Kid's Social Media Usage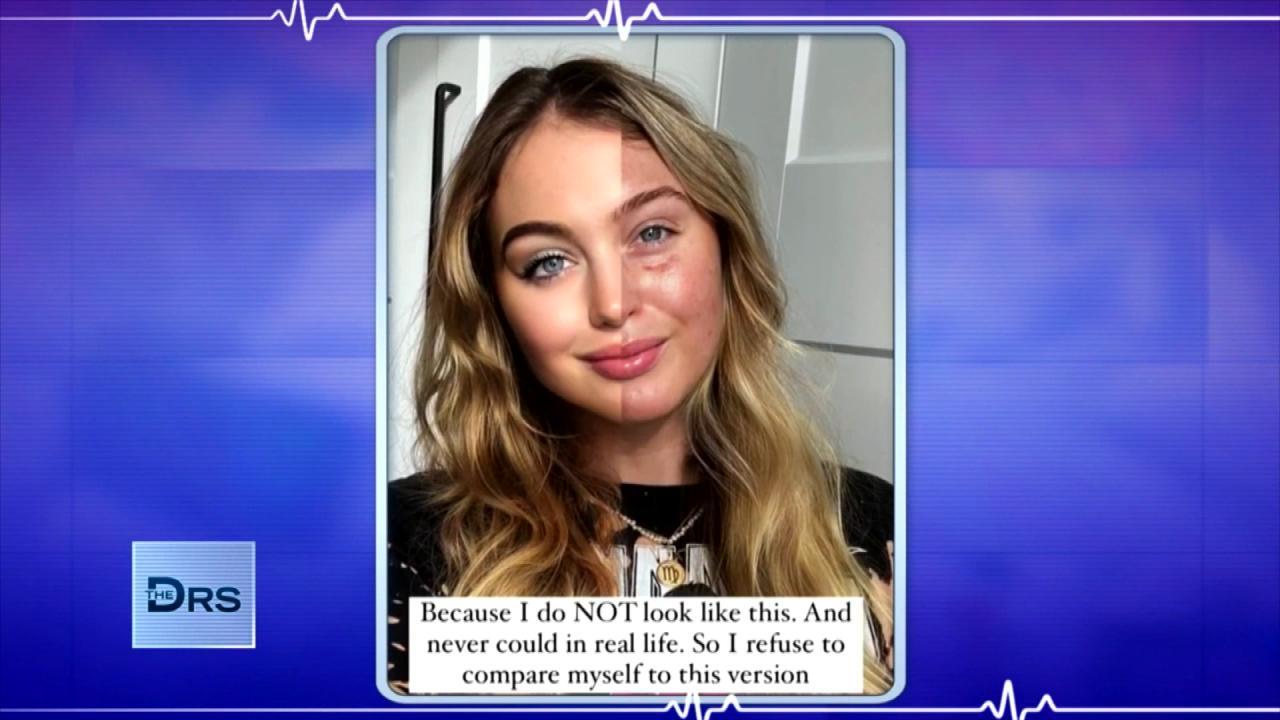 Are Photo Filters Destroying Your Body Image and Self Esteem?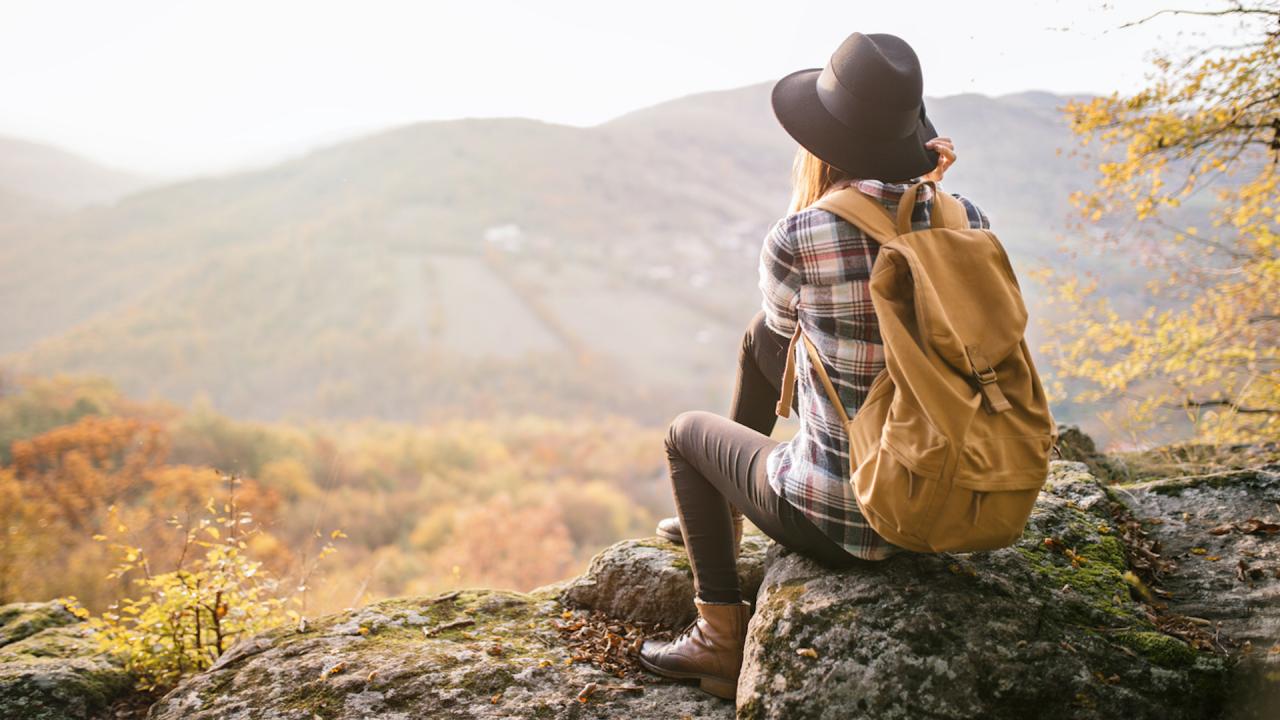 How Nature Helped Woman Heal after Discovering Her Husband Led a…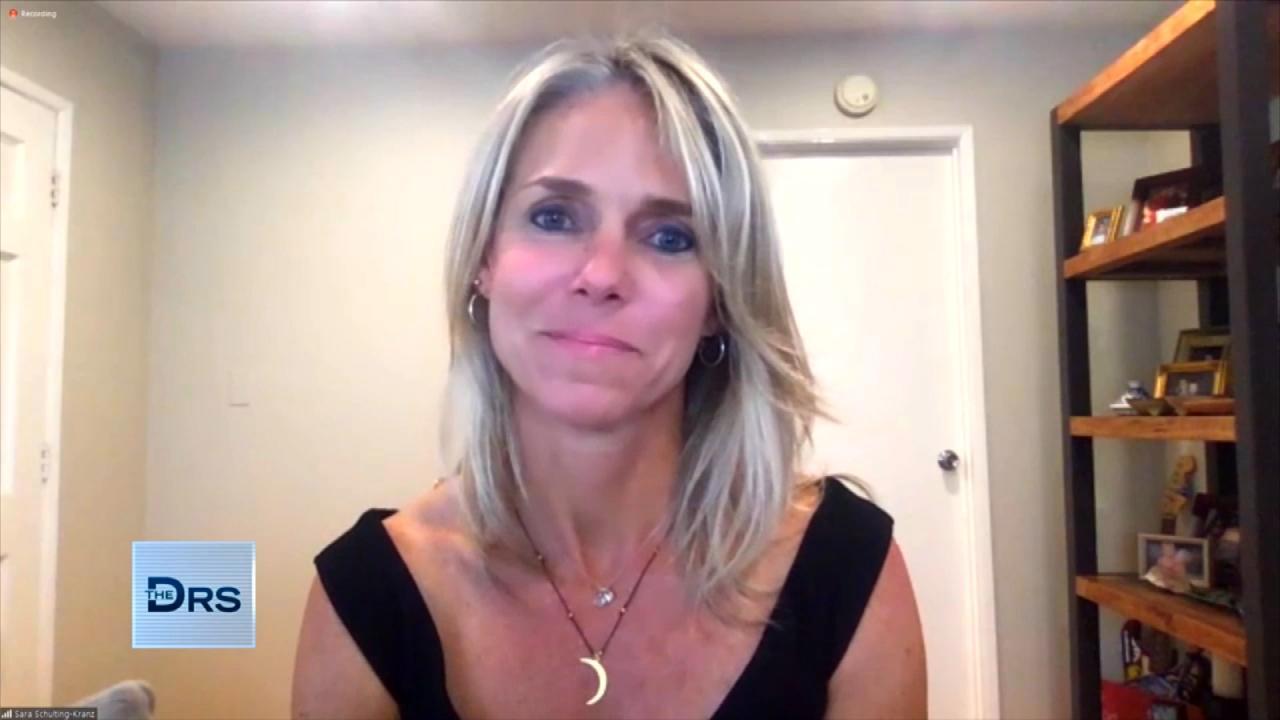 Woman Shares Her Path of Trauma to Triumph after a Lifetime of B…
Can first date sex lead to true love? The Doctors discuss a recent survey of over 2000 people who found that a third of them ended up falling in love - but should you be wary about becoming intimate too soon?
We polled our viewers on social media, asking, "Would you consider someone you've slept with on the first relationship material?" and 35 percent of you said yes.
Watch: How to Bring the Sexy Back to Your Marriage
Relationship expert Shan Boodram says all good sexual encounters first start with consent and also mutual intent. She also notes that another study found that 38 percent of young people have sex before even going on the first date. OB/GYN Dr. Nita Landry shares her concerns that people who just met each other might not share what STIs they have or have had.
Watch: How Often Do We Think about Sex?
The panel also feels both parties need to be on the same page about what having sex means to each person and feel if you are someone who gets attached quickly to mindful of your feelings before becoming intimate.
Find out what Shan thinks are the signs of a good potential partner, in the video below.