Can Family in Crisis Be Helped?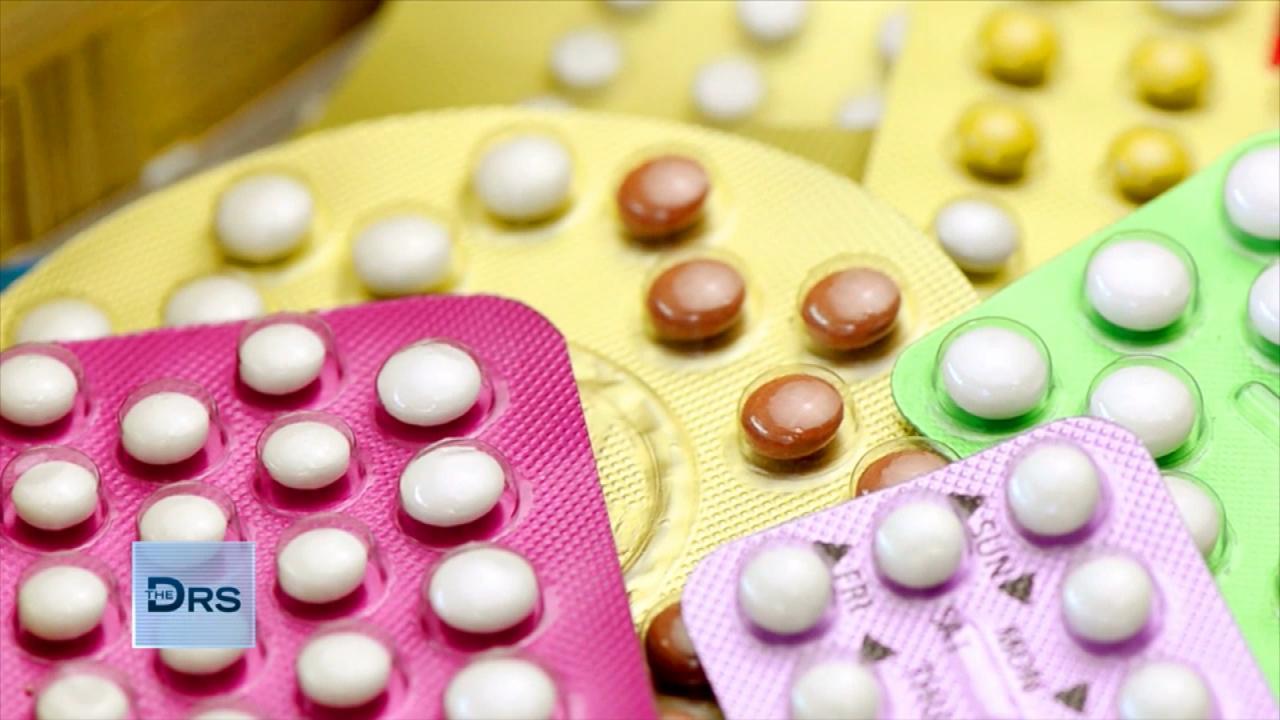 Why Some Millennials are Choosing Sterilization as Birth Control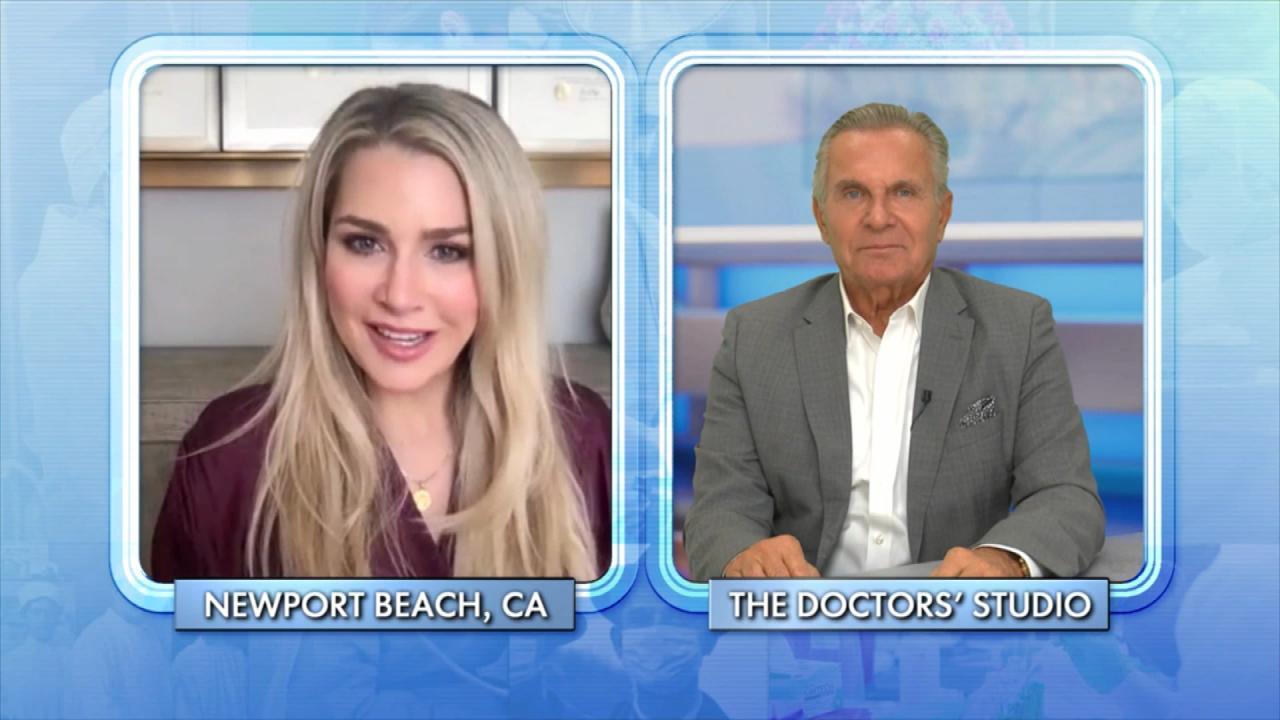 Child-Free by Choice Is a Growing Movement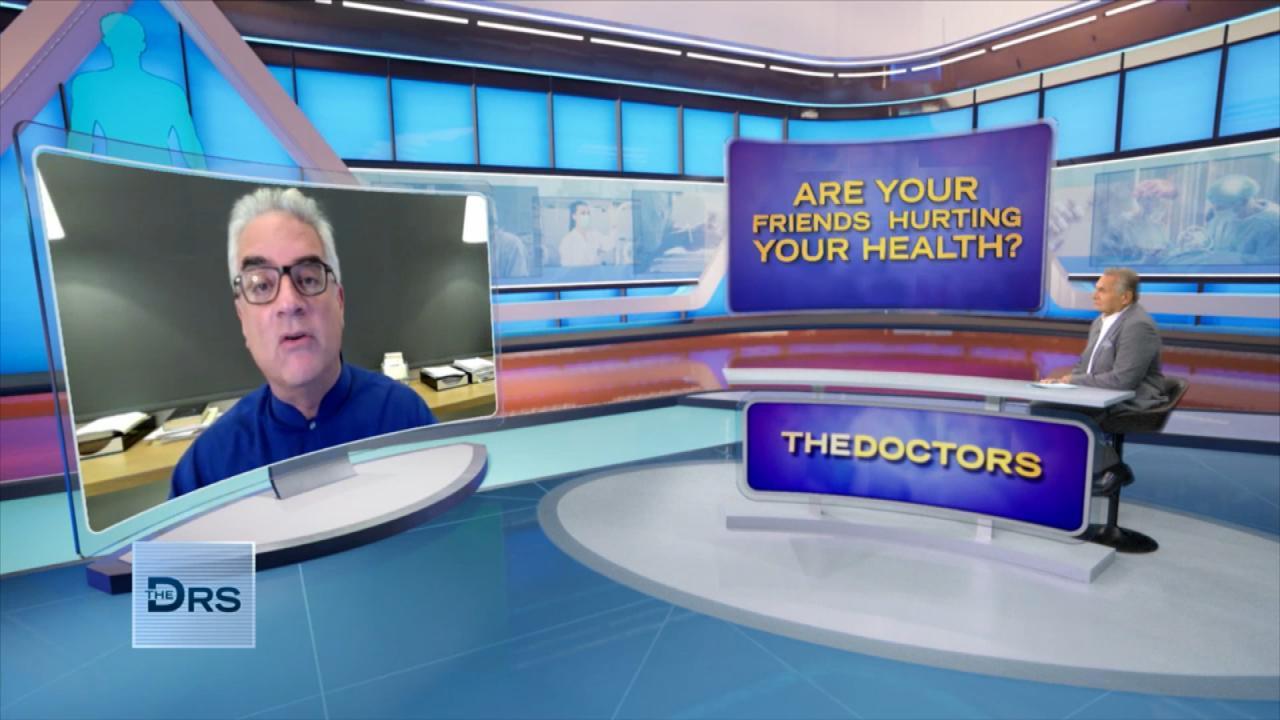 Could Your Friends Be Harmful to Your Health?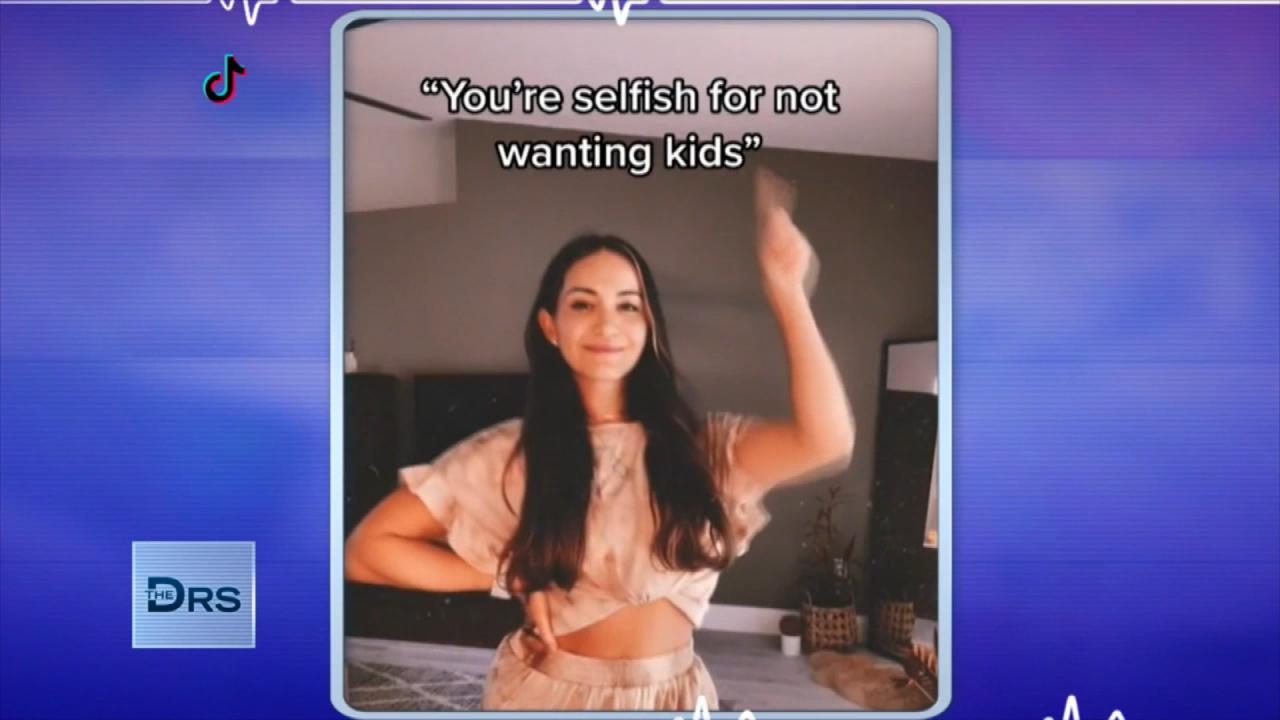 Women Should Trust Their Choice to Not Have Kids!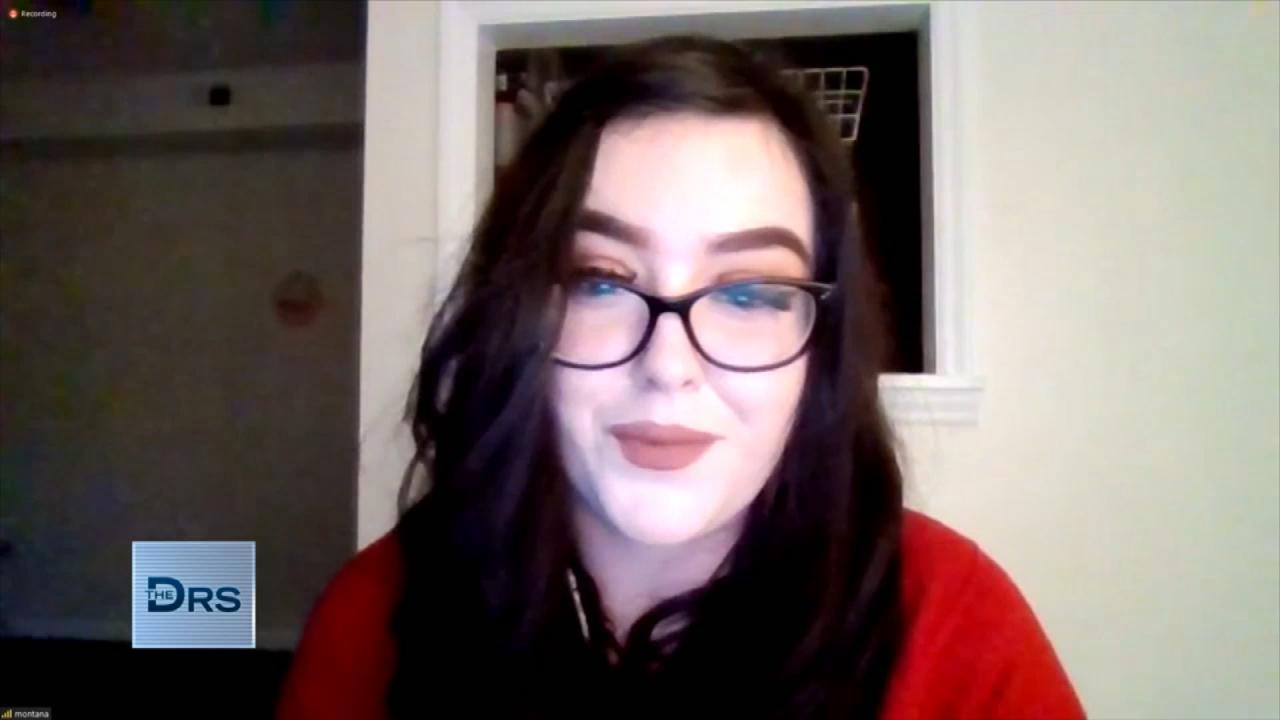 Hear Why Some Women Are Choosing to Get Sterilized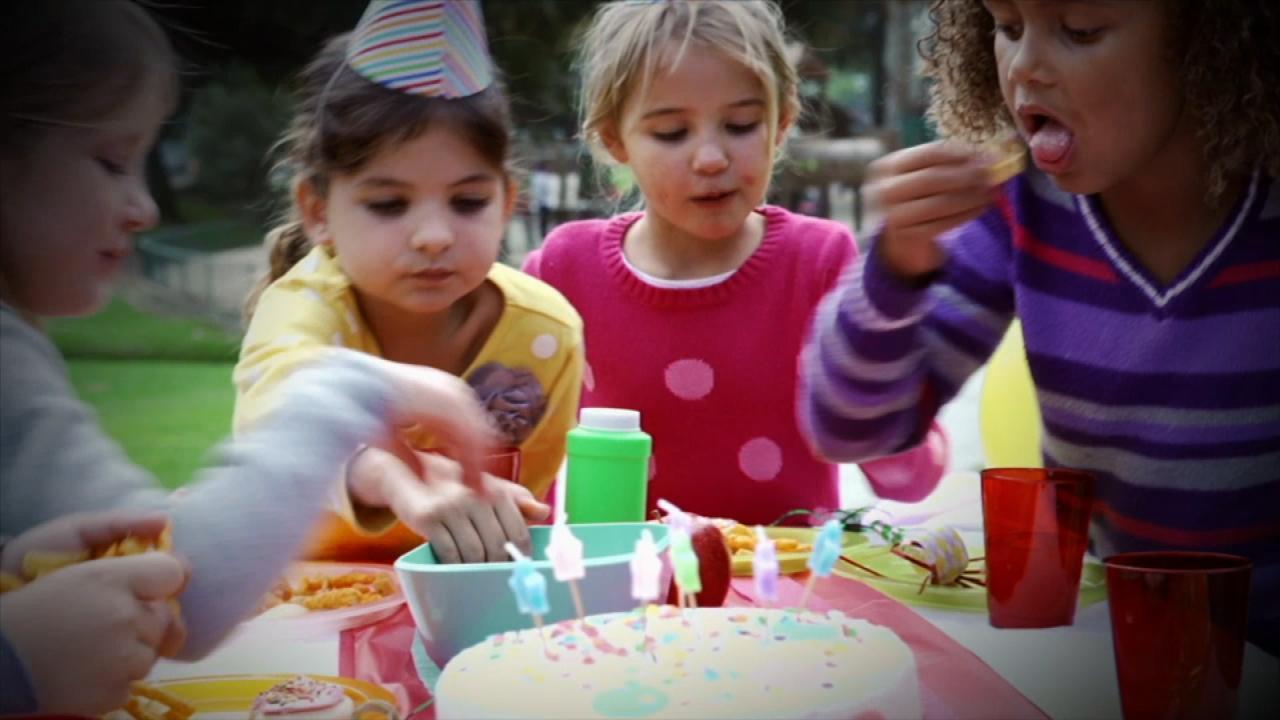 Kids Found with Metal Poisoning after Eating This at Birthday Pa…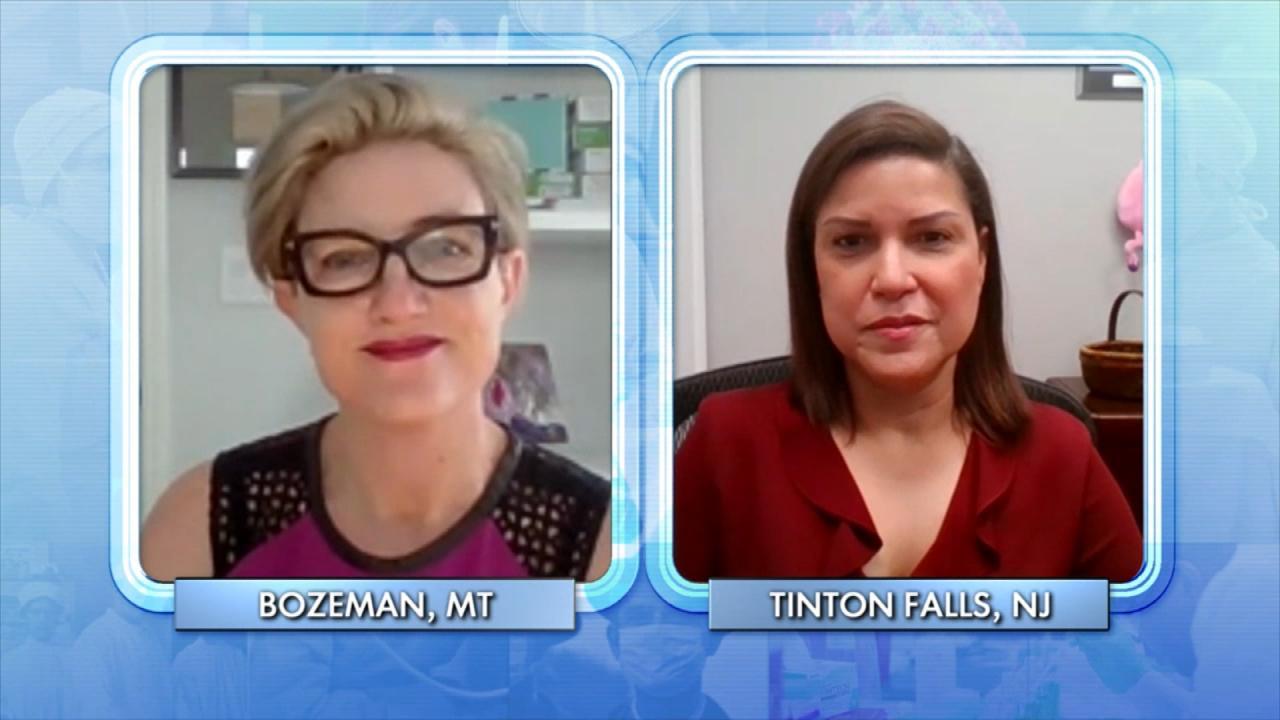 Do Doctors Have the Right to Stand in the Way of a Patient's Pla…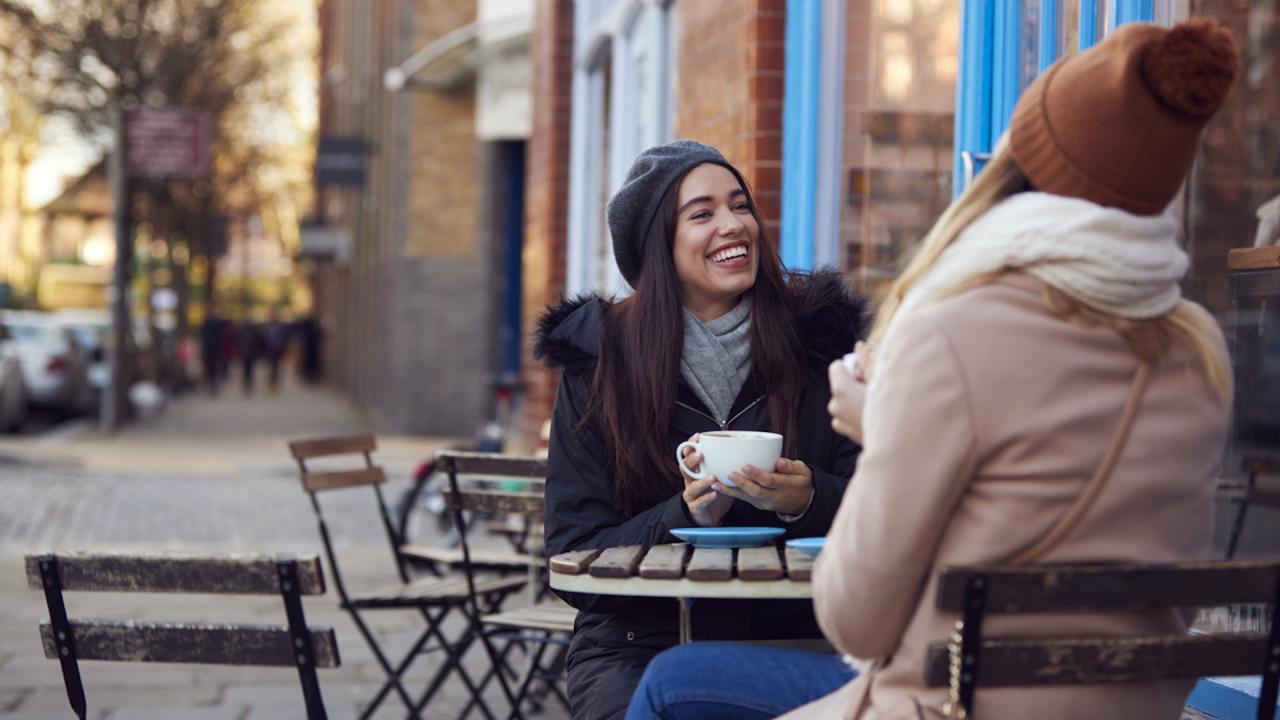 Why Do Humans Need Friends?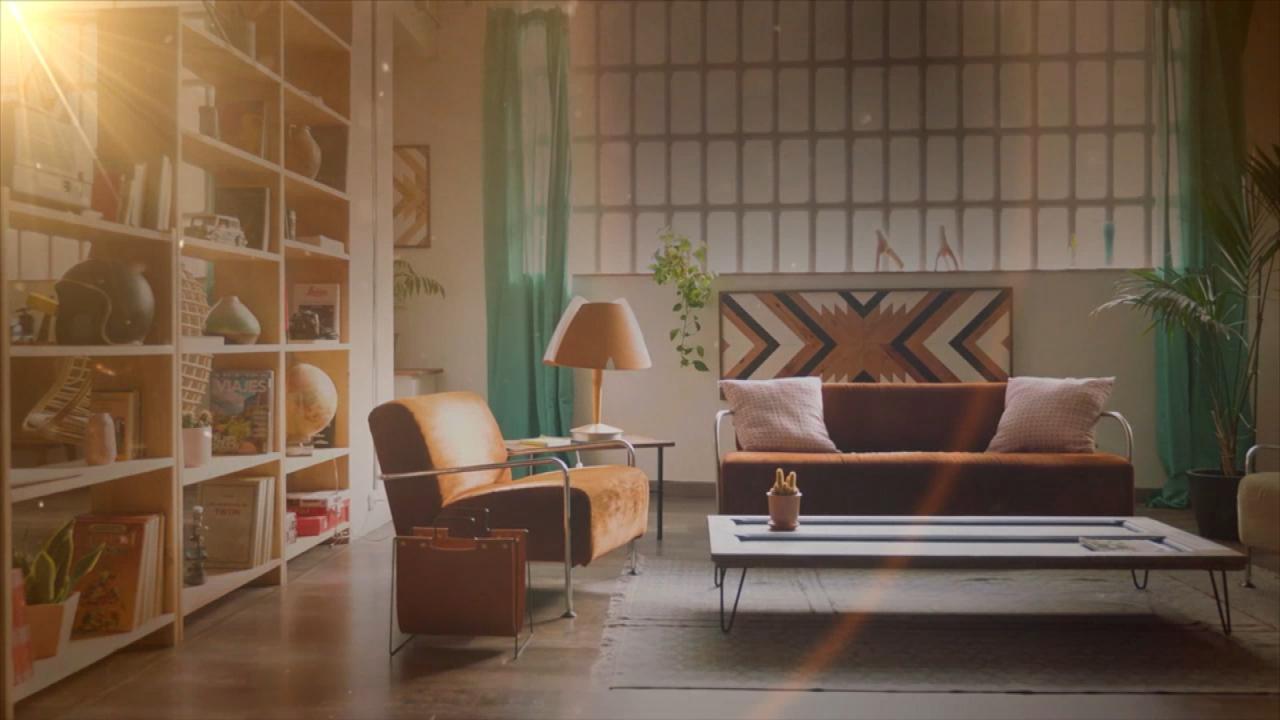 The Surprising Toxins In Your Home That Could Be Making You Sick!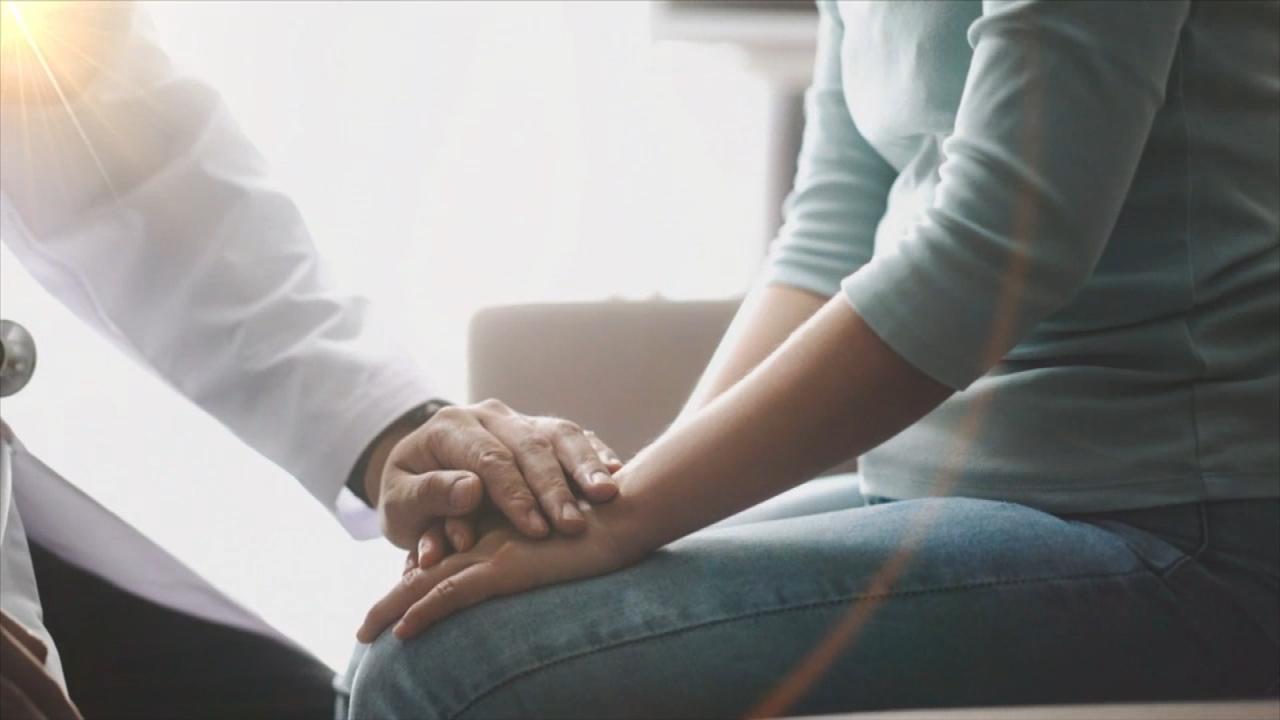 Do Women Need a Psych Eval Before Undergoing Sterilization?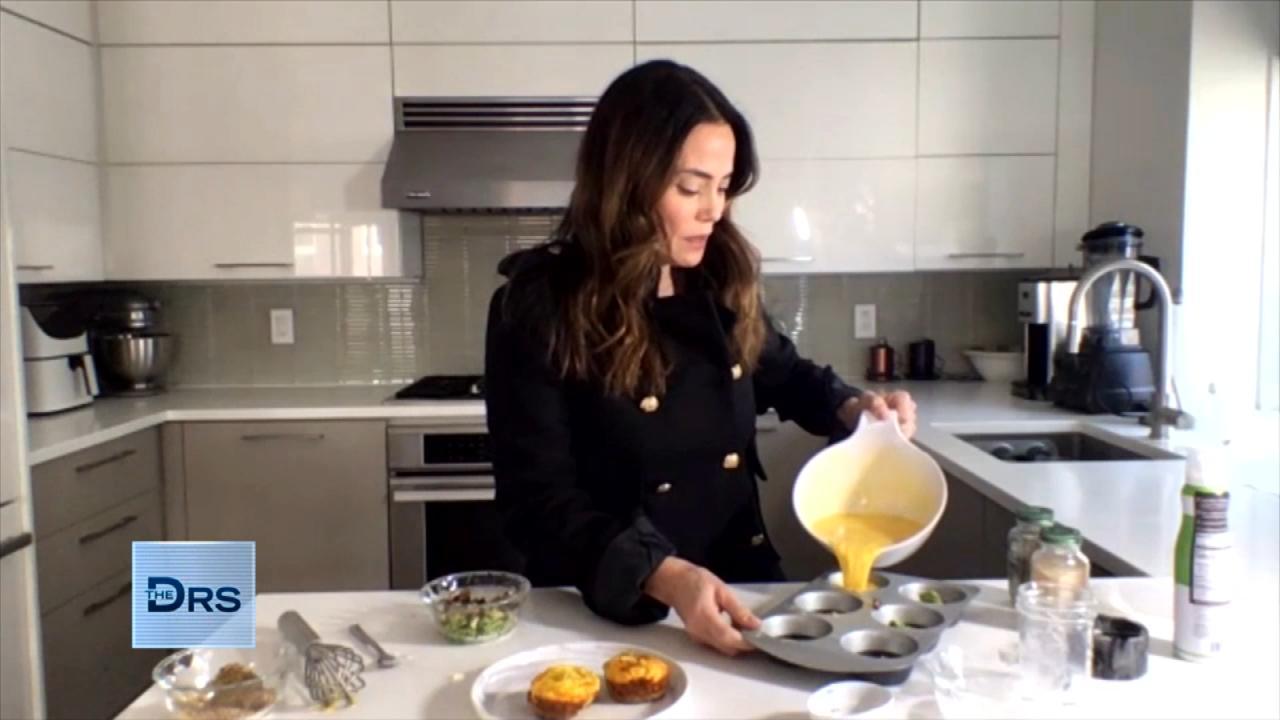 3 Simple Breakfast Fixes for Your Sweet and Savory Cravings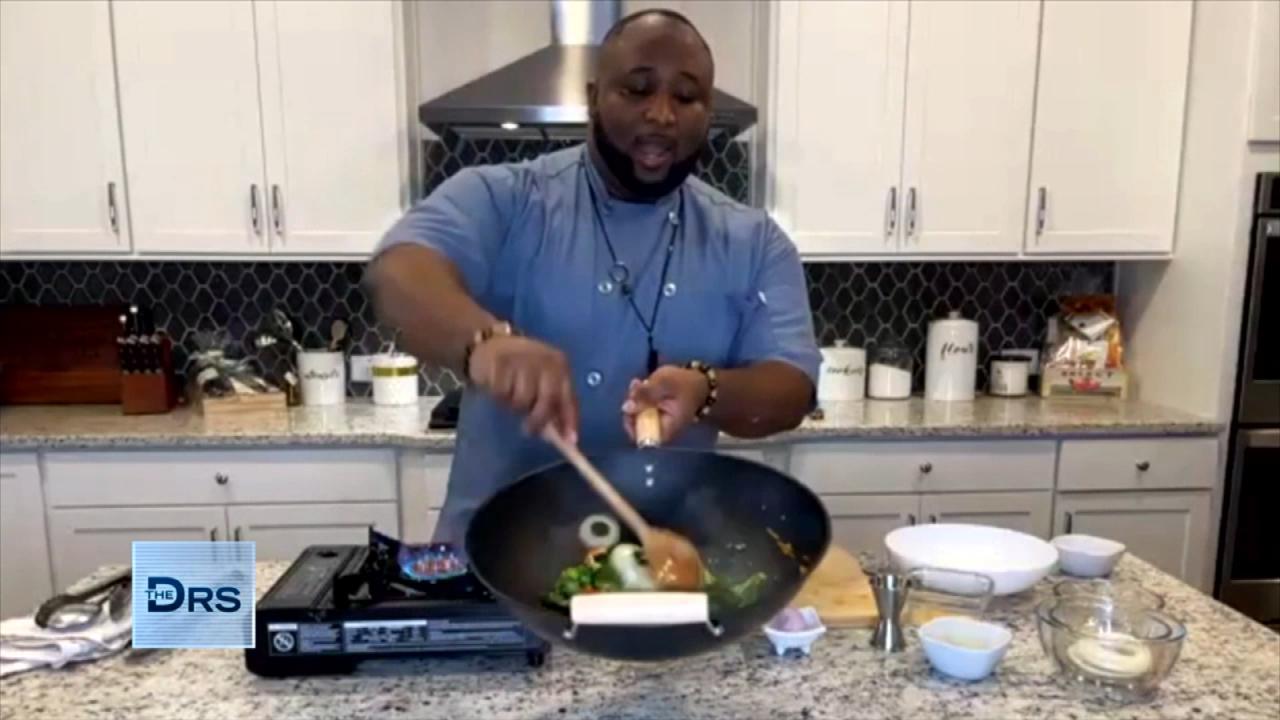 How to Make a Healthy Stir-Fry the Whole Family Will Love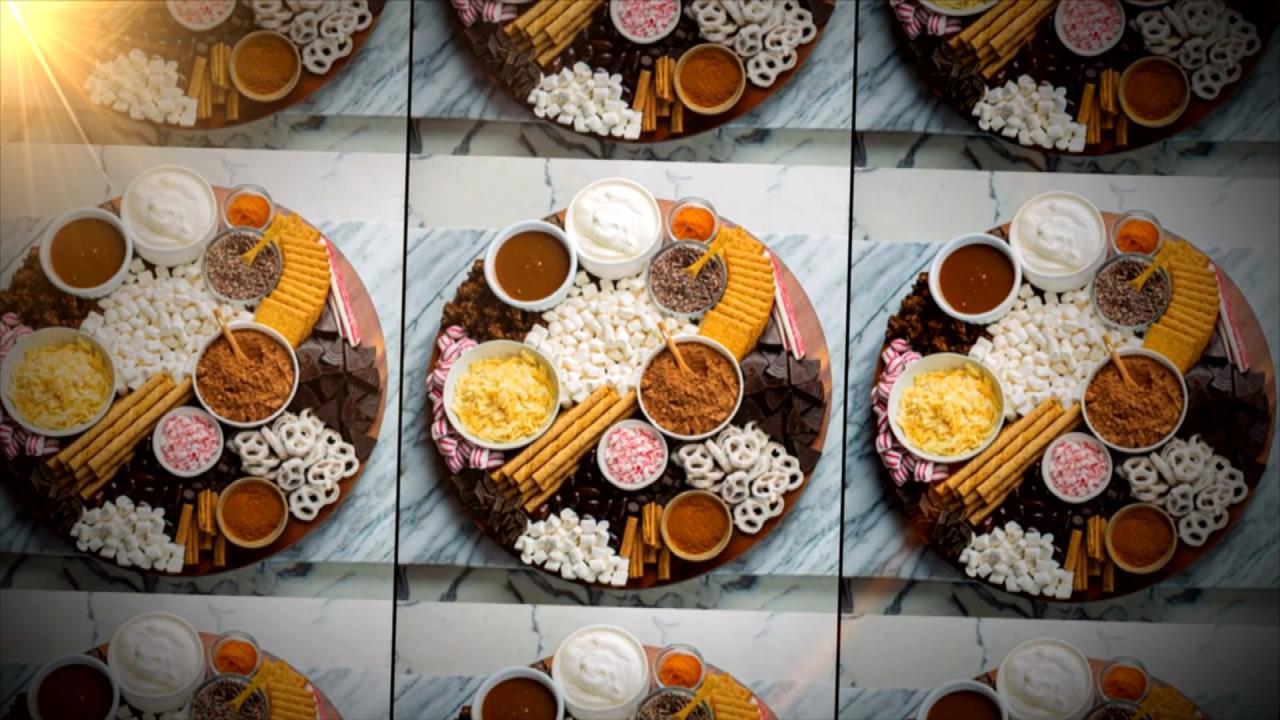 Tis' the Season for the DIY Hot Chocolate Charcuterie Board!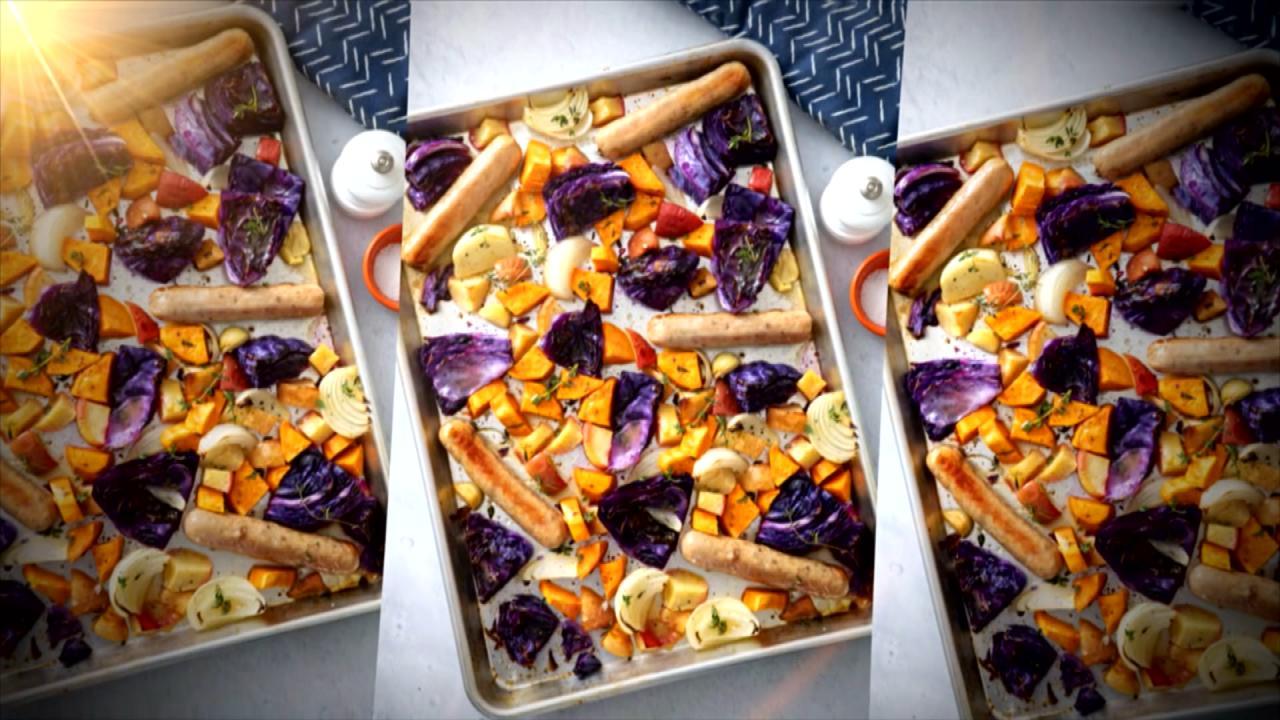 Why Sheet Pan Dinners Are All the Rage Right Now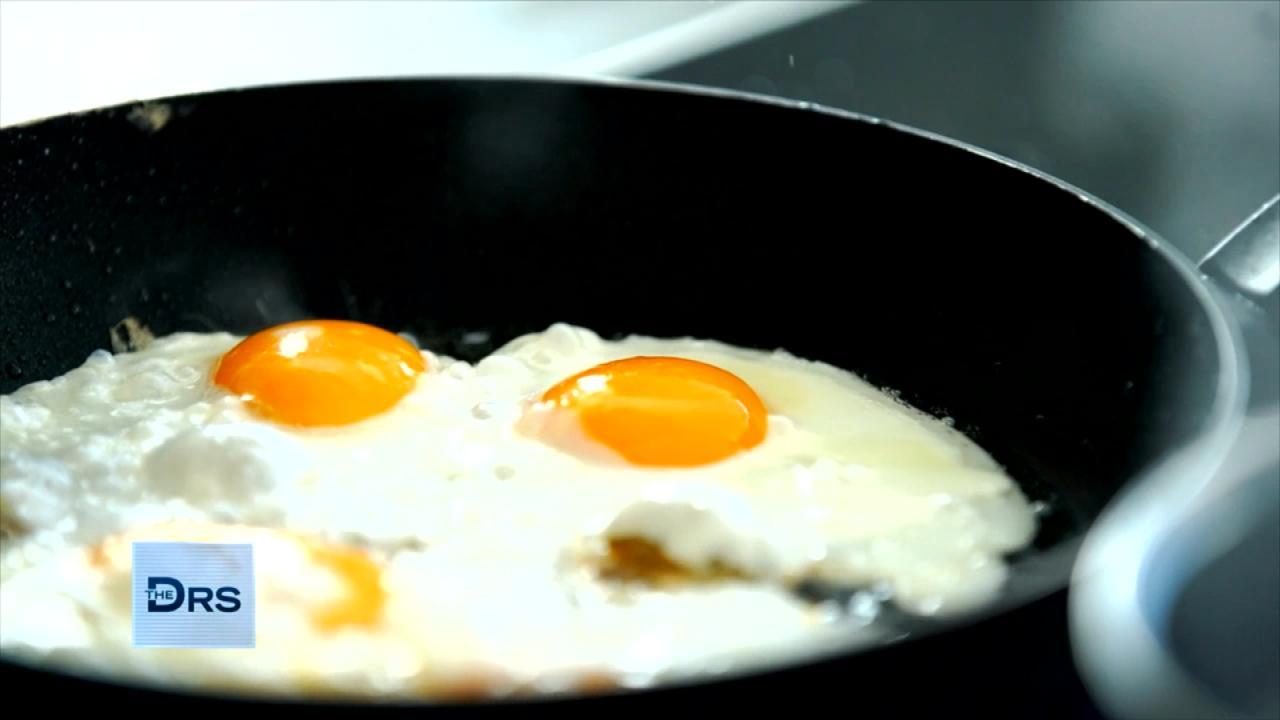 Is Breakfast Really the Most Important Meal of the Day?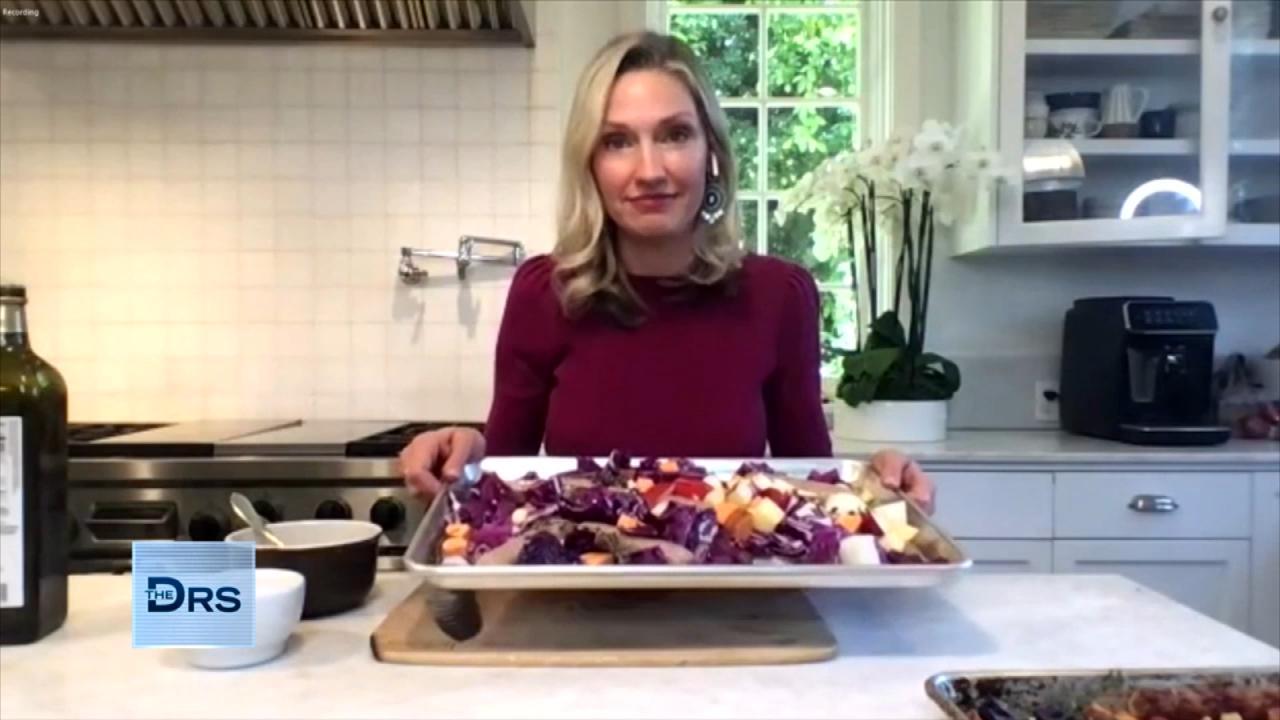 2 Easy Sheet Pan Meals for Busy Weeknights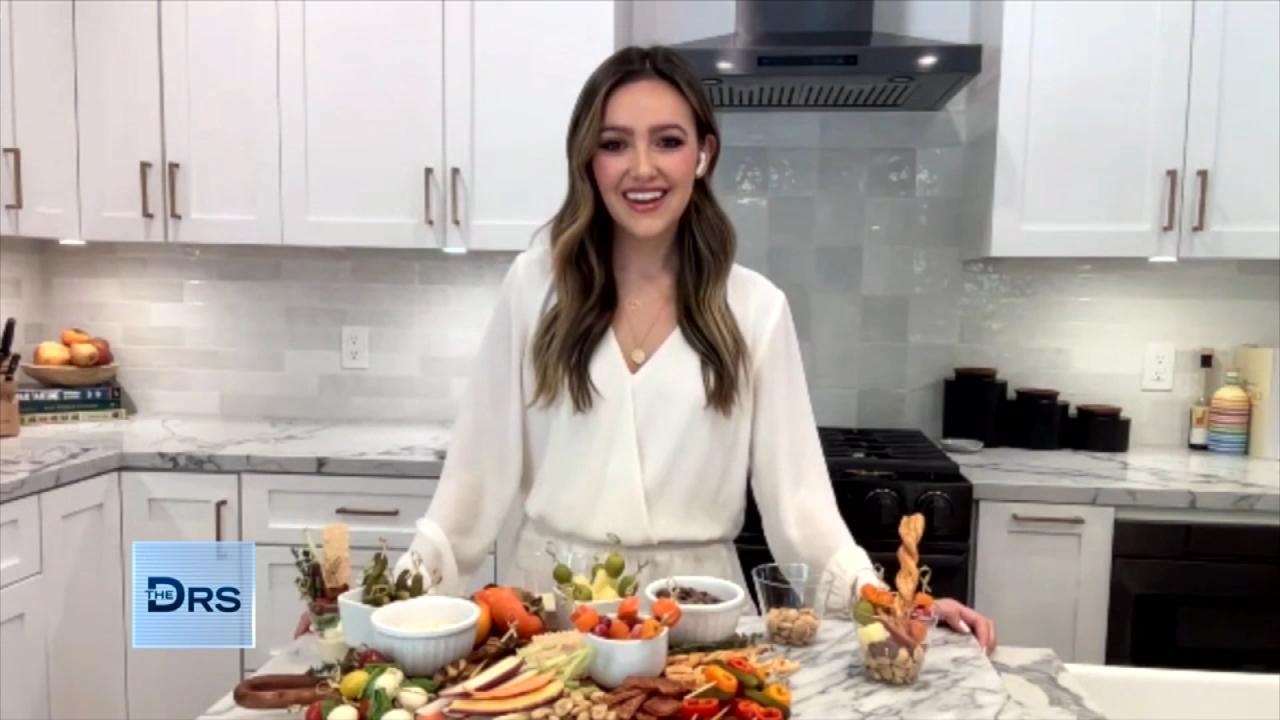 What's Trending: A Mini Version of Your Charcuterie Faves or 'Th…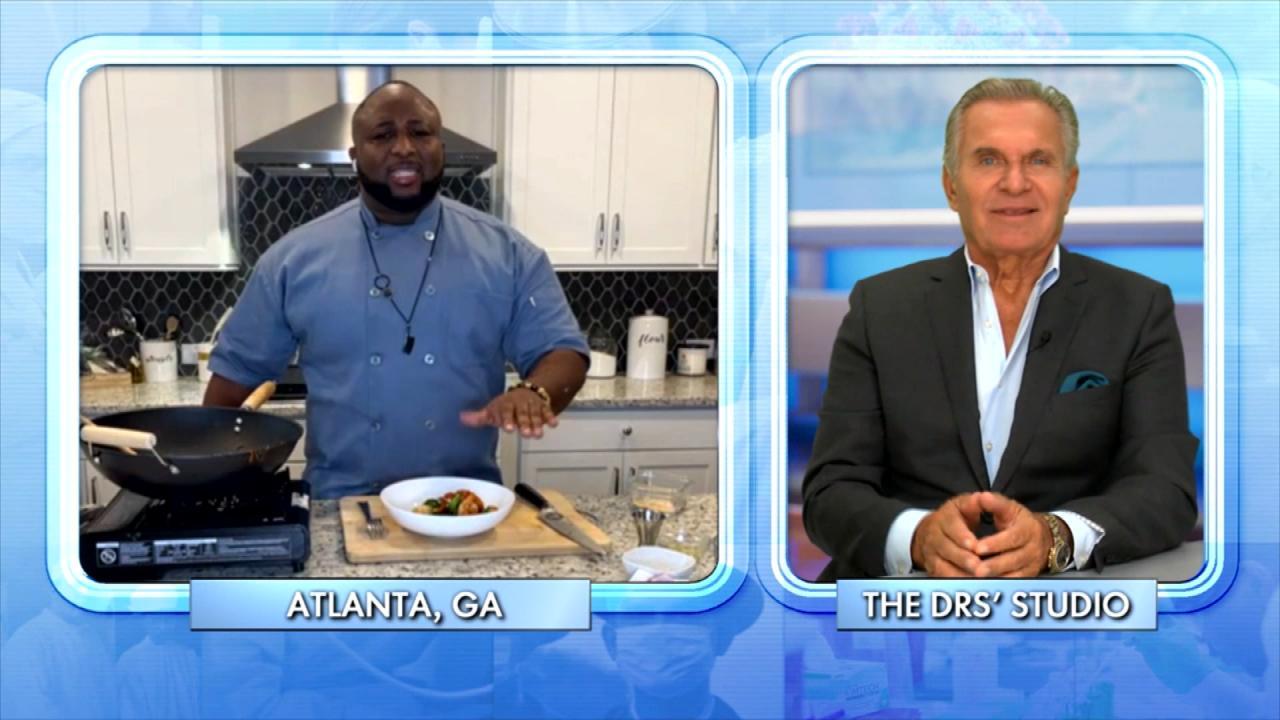 Chef Shares the Health Benefits of This Shrimp and Vegetable Sti…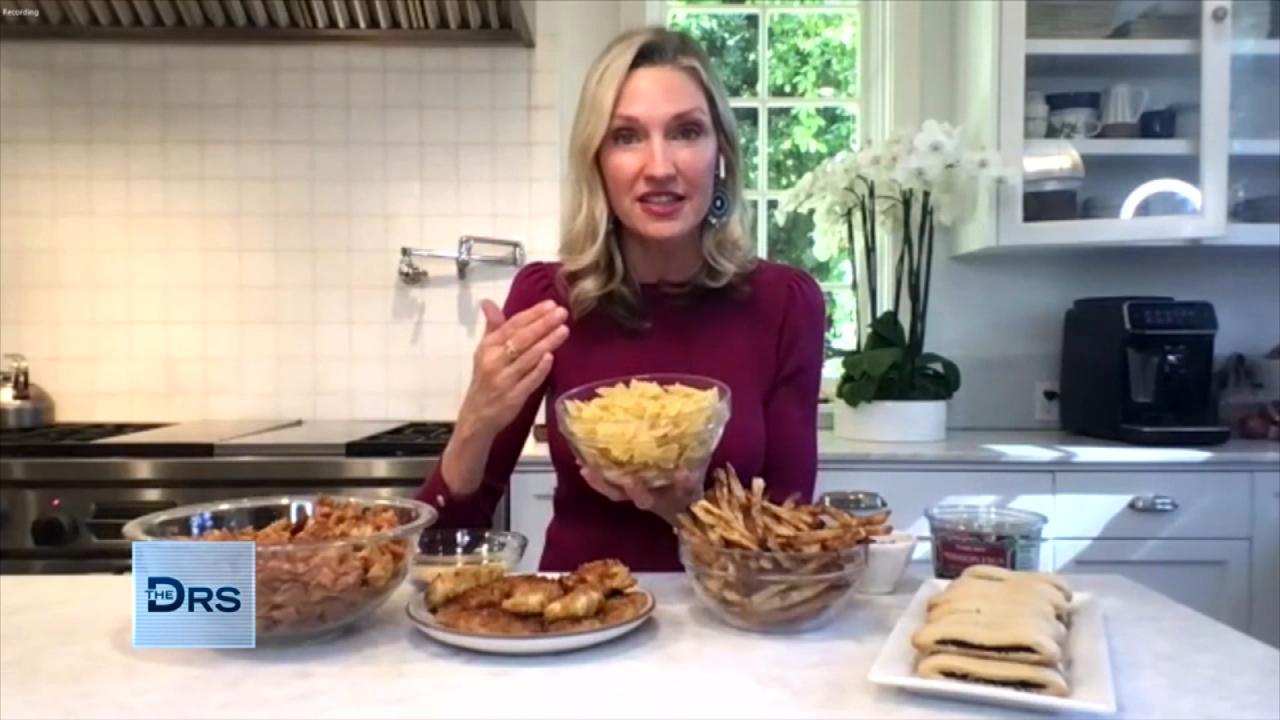 Healthy Kid-Friendly Alternatives to Their Favorites Snacks!
13-year-old Zoee has been on ADHD medications since kindergarten. Her mother and grandmother say this past year, she's become out of control and her behavior is putting the entire family in crisis. The Doctors meet Zoee as well as her mother, Ashley, and grandmother, Amy, along with psychiatrist expert Dr. Samuel Lee to see if they can mend the tears within this family.
Ashely explains that Zoee backtalks, ignores the rules, lies, and that's not all. Zoee's grades are slipping and she was busted for bringing marijuana to school. She also was caught sending explicit photos to a boy at her school. They've removed Zoee's bedroom door and taken away her electronics yet nothing seems to stop this behavior.
Watch: How Mom Can Heal While Heroin User Daughter Is In Recovery
Zoee shares her thoughts on the situation with The Doctors. "They never get my side of the story… it makes me feel like they aren't listening." She complains her mother and grandmother demand things of her the moment she gets home from school. She shares that she's exhausted and it's at this point where she argues and ends up getting grounded.
Dr. Lee met with Zoee, her mother and grandmother to get a perspective on their family dynamic. He says they aren't able to communicate as a family because as soon as someone speaks, there is a defense. "Someone is projecting. Someone gets defensive. There's not honest, fluid communication going on as a family."
Dr. Lee acknowledges that they all have valid perspectives but need to be able to hear each side of the story. He says they need to facilitate a better kind of family communication through honesty and trust. In order to trust each other, they need to all spend time together.
Dr. Lee also did some tests and found that Zoee's ADHD medication is not working as well as it did when she was first placed on it at the age of five. He says she built up a tolerance over the years and the medications stopped working effectively for her symptoms. Zoee's primary care doctor took her off those medications about a week ago and Dr. Lee has been monitoring her for any withdrawal symptoms. He believes this is a good chance for her to start fresh.
Dr. Lee explains that while ADHD medication is great for controlling symptoms of inattention and focus, it is an effective Band-Aid and you need to find what is causing those symptoms. Behavioral interventions are useful for that. Statistics show behavioral intervention is actually just as effective as medications.
Watch: Are Alternative ADHD Drugs Causing Obesity in Kids?
Zoee realizes she doesn't want to go down this destructive path. Both Ashely and Amy express their love and support of Zoee. To continue their progress, The Doctors have arranged for them to have six free months of family counseling services from Michelle McCoy at Livewell Behavioral Counseling Center.