Could Eye Yoga Be the Answer to Your Eye Pain?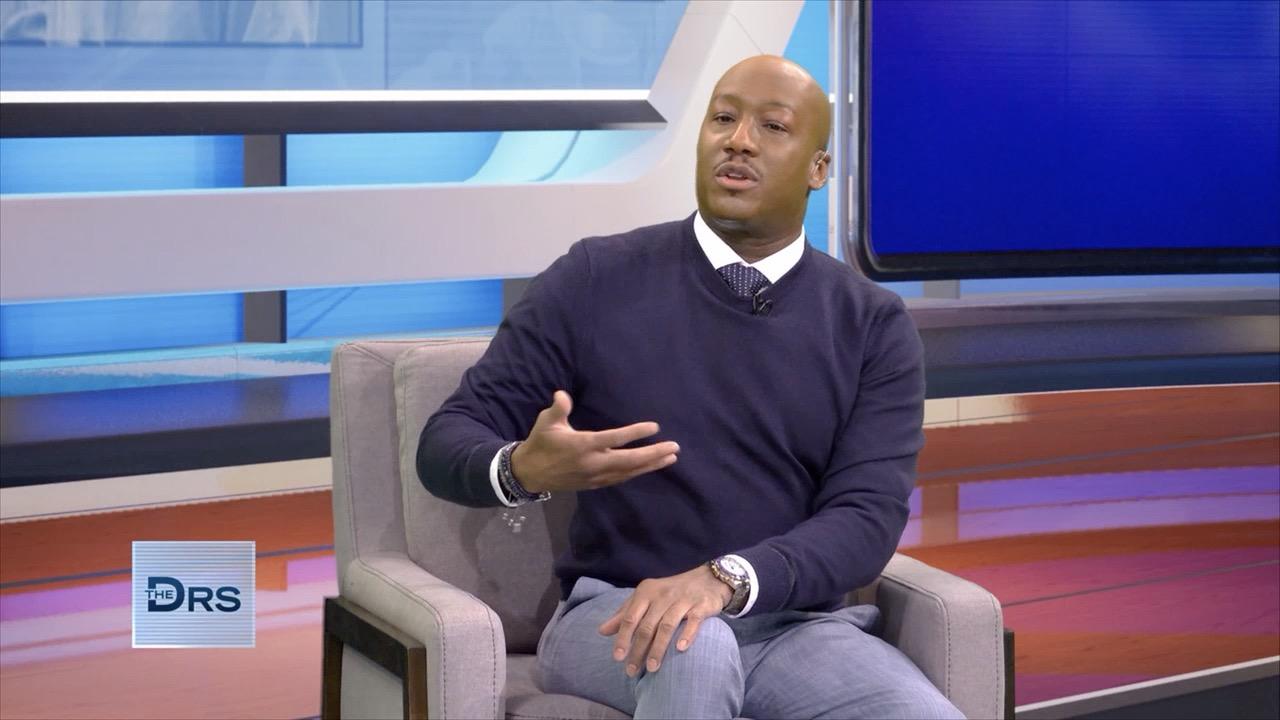 The Major Symptoms of Dissociative Identity Disorder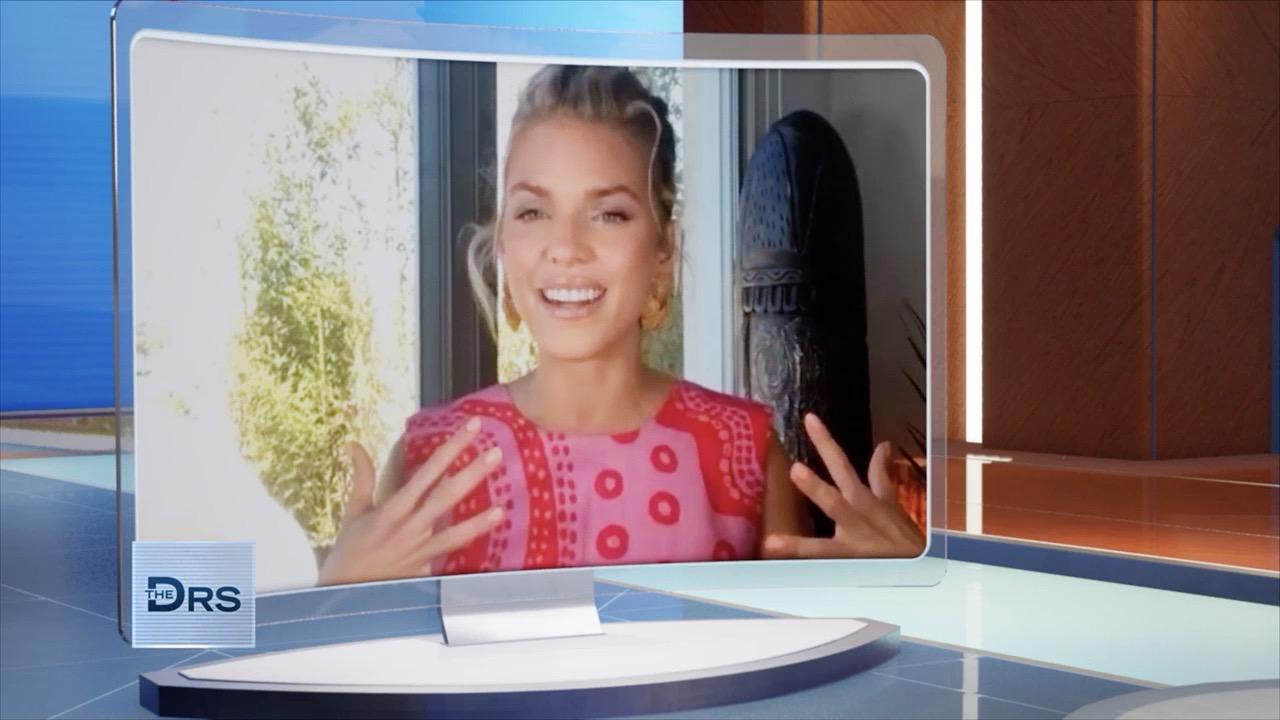 How to Normalize Talking about Mental Health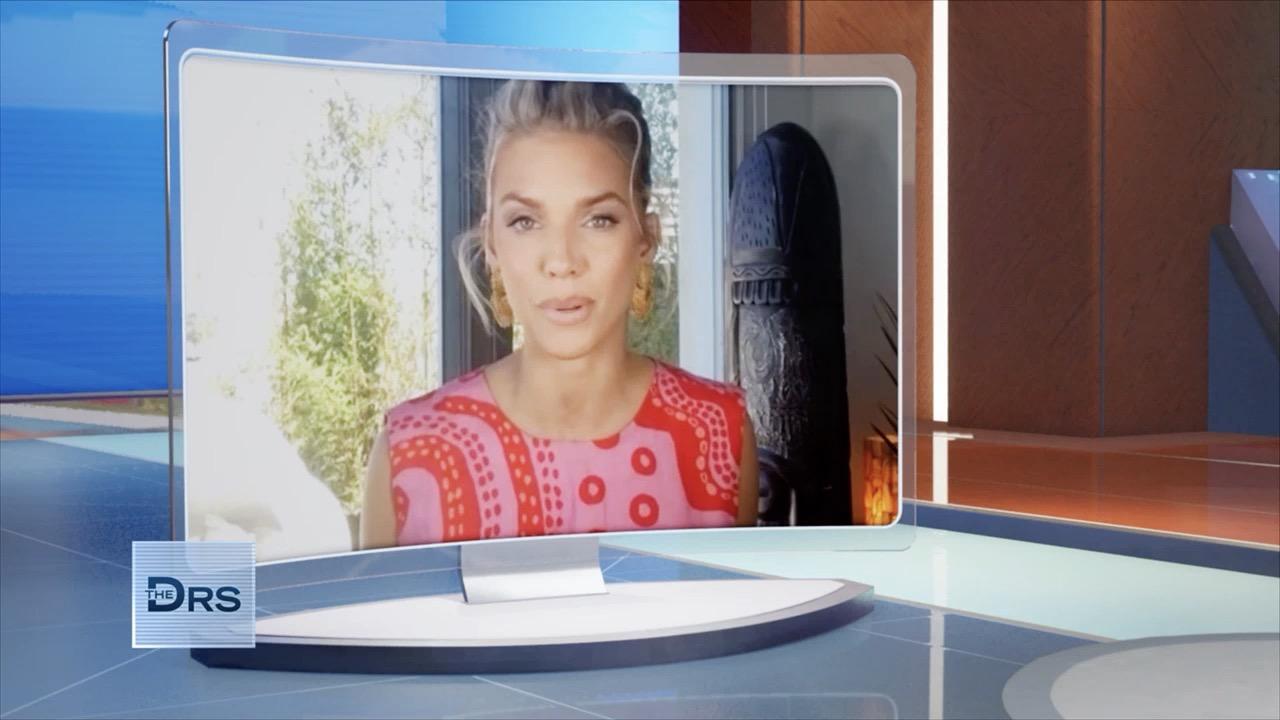 Actress AnnaLynne McCord on Getting Diagnosed with Dissociative …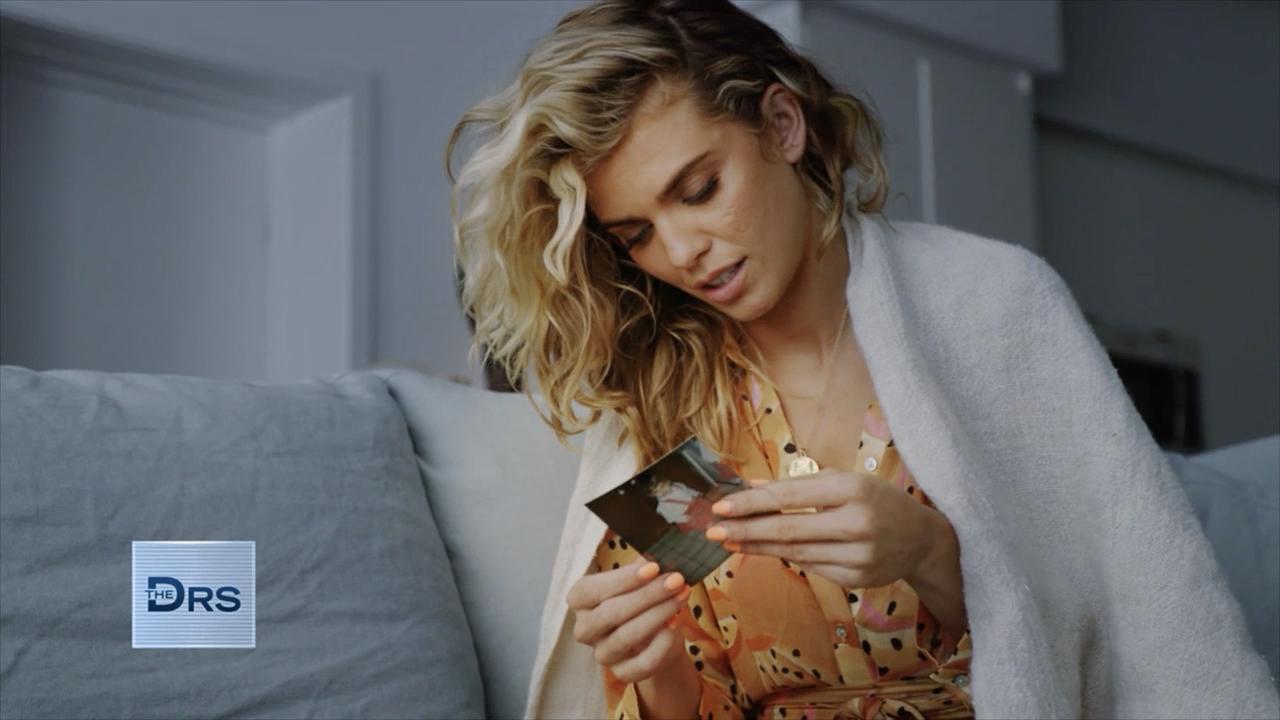 Actress AnnaLynne McCord on Healing Her Inner Child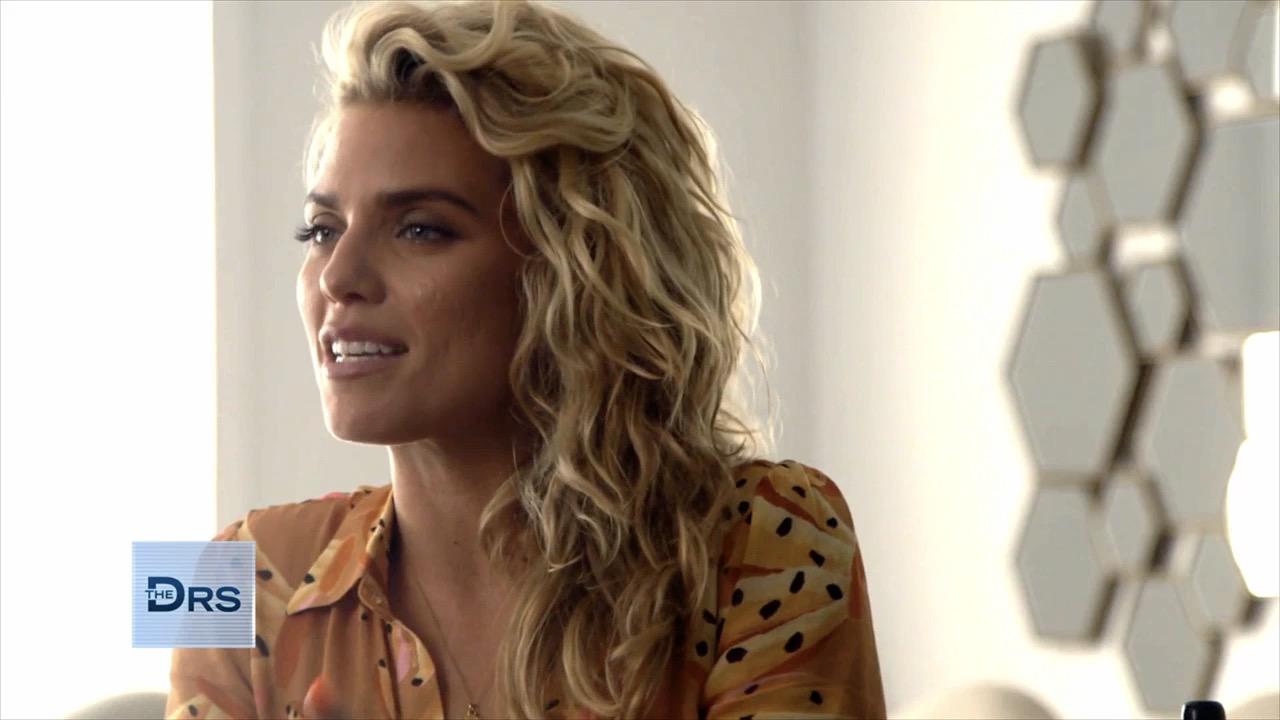 Actress AnnaLynne McCord Shares about Her Mental Health Diagnosis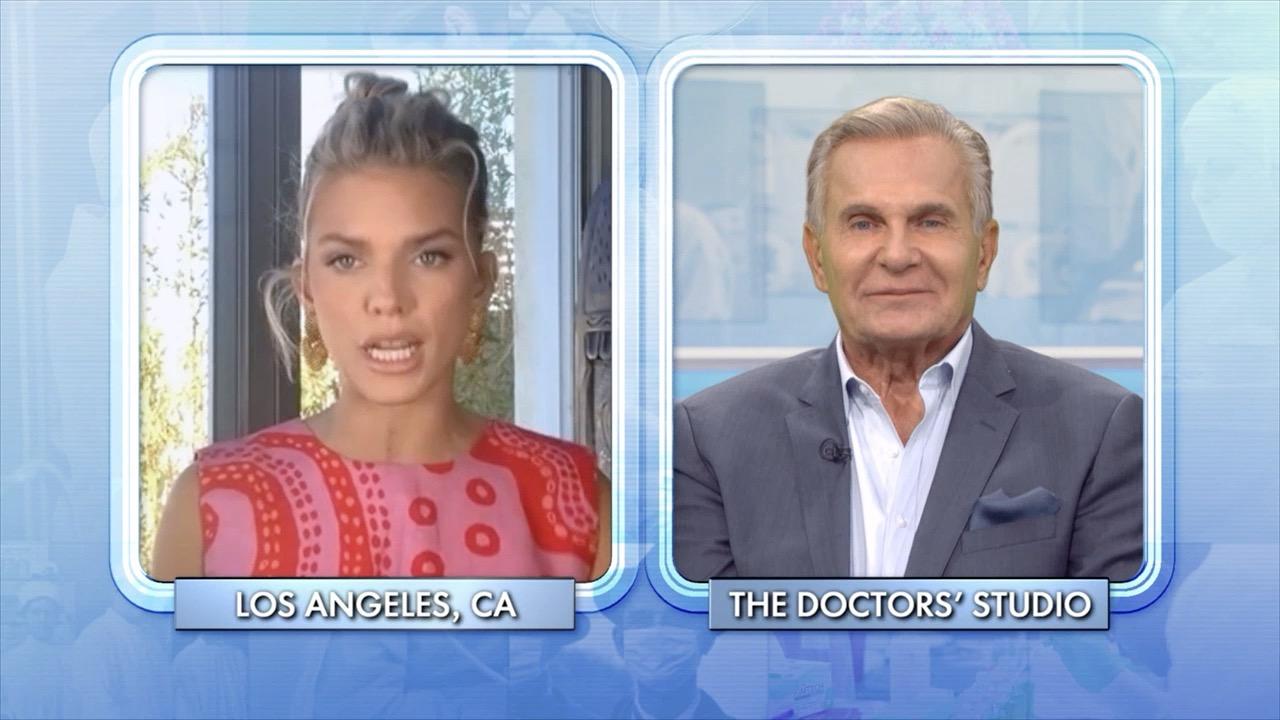 The Breakthrough Moment That Got AnnaLynne McCord on the Path to…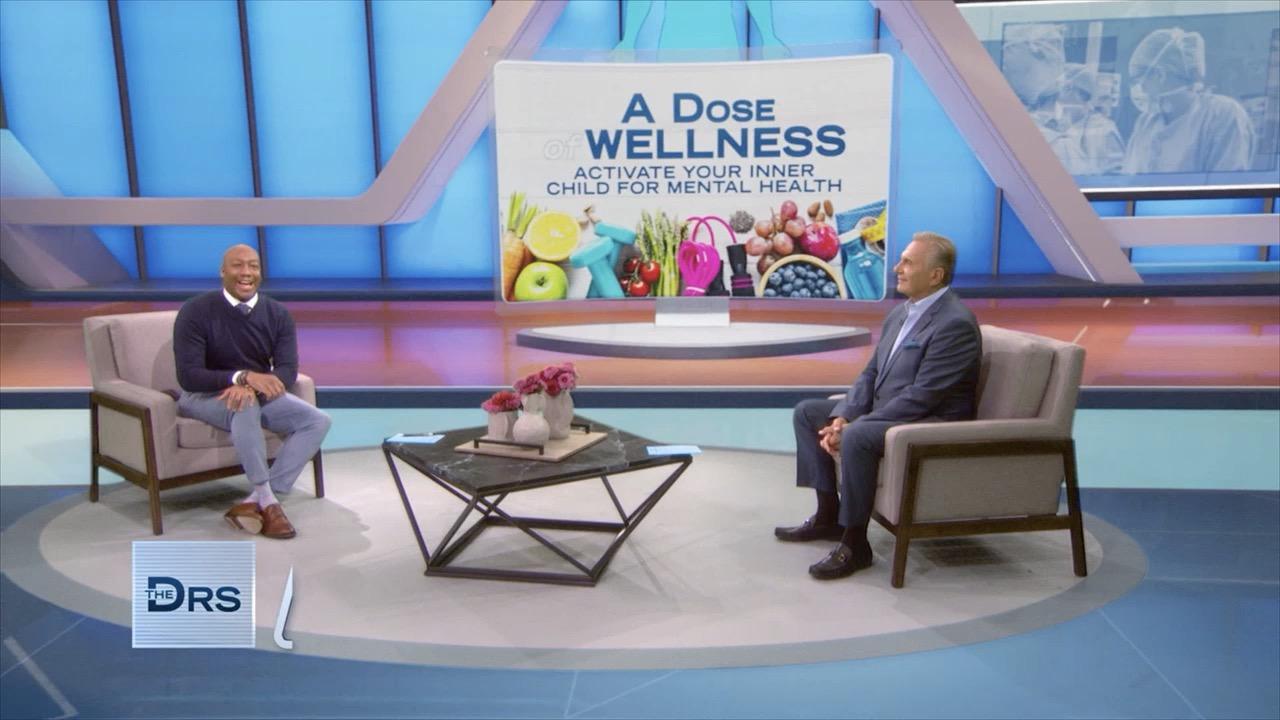 Here's How to Give Your Inner Child an Extra Dose of Love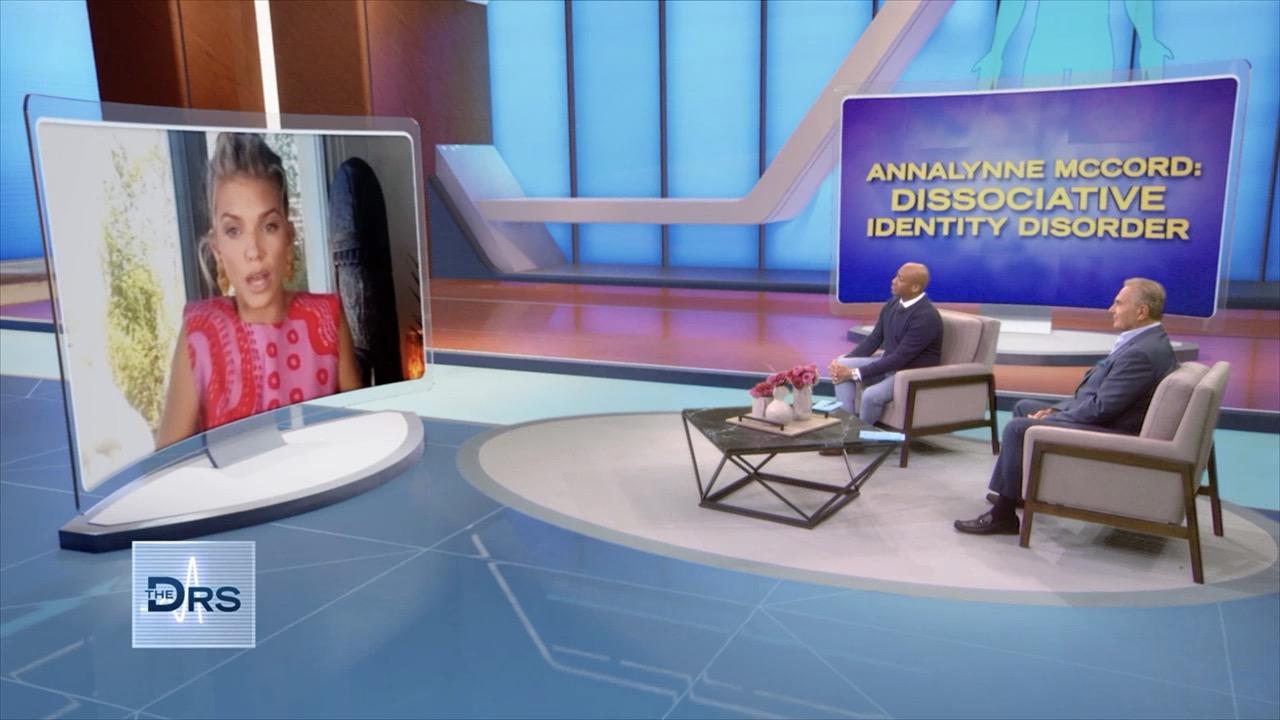 PTSD and EMDR Treatment Helped Actress AnnaLynne McCord Heal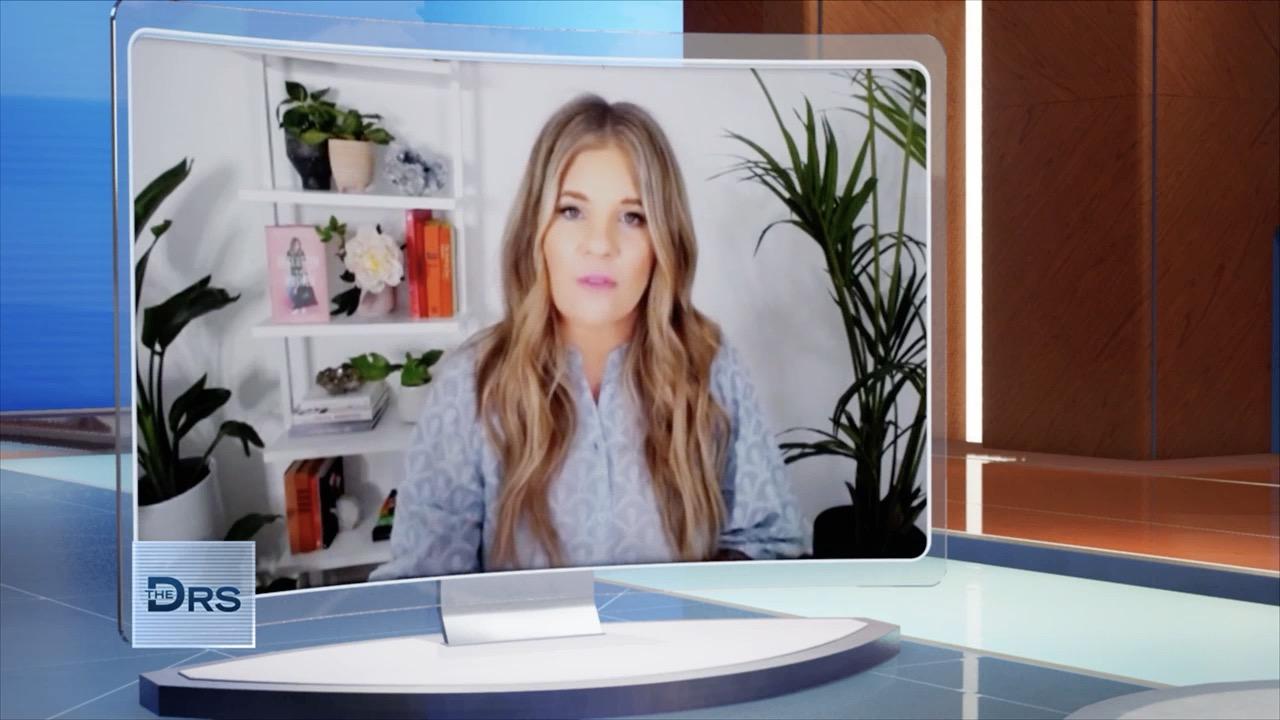 5 Decluttering Tips for Your Mental Health!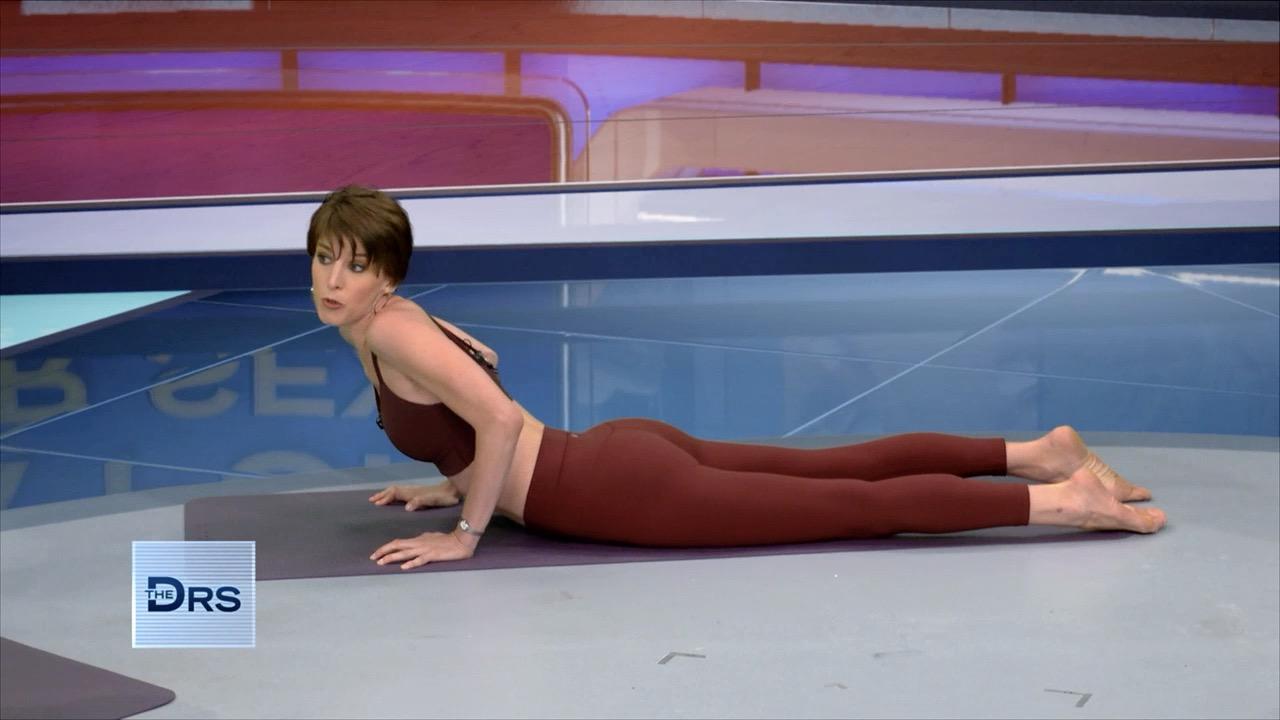 Is Yoga the Key to Better Sex?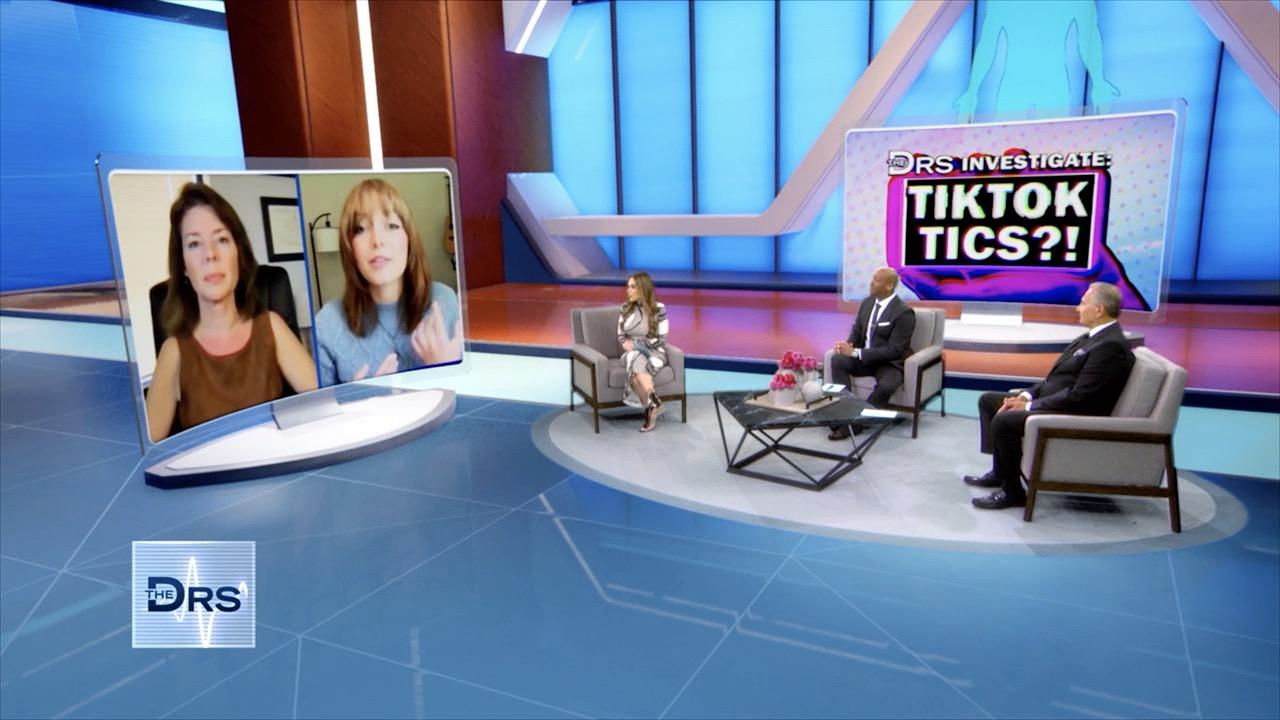 Are Your Kids in Danger of Developing a Tic from TikTok?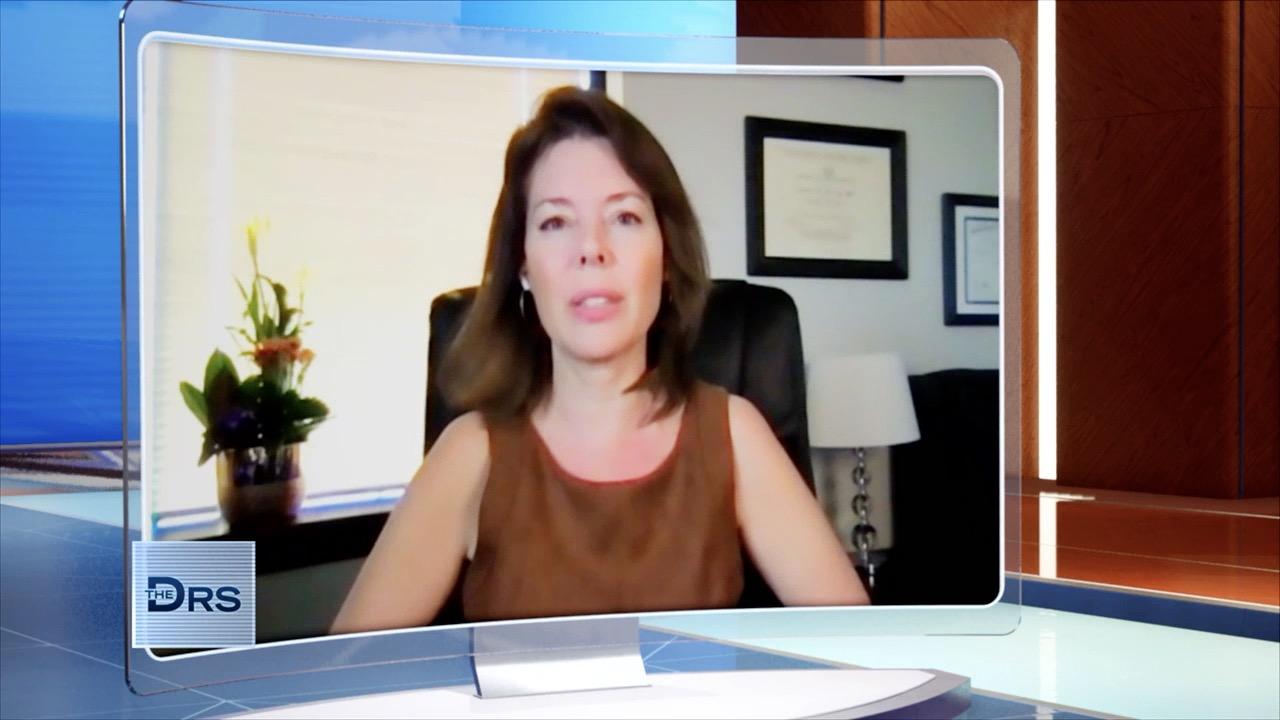 Why Are Most People with Tic Disorders Female?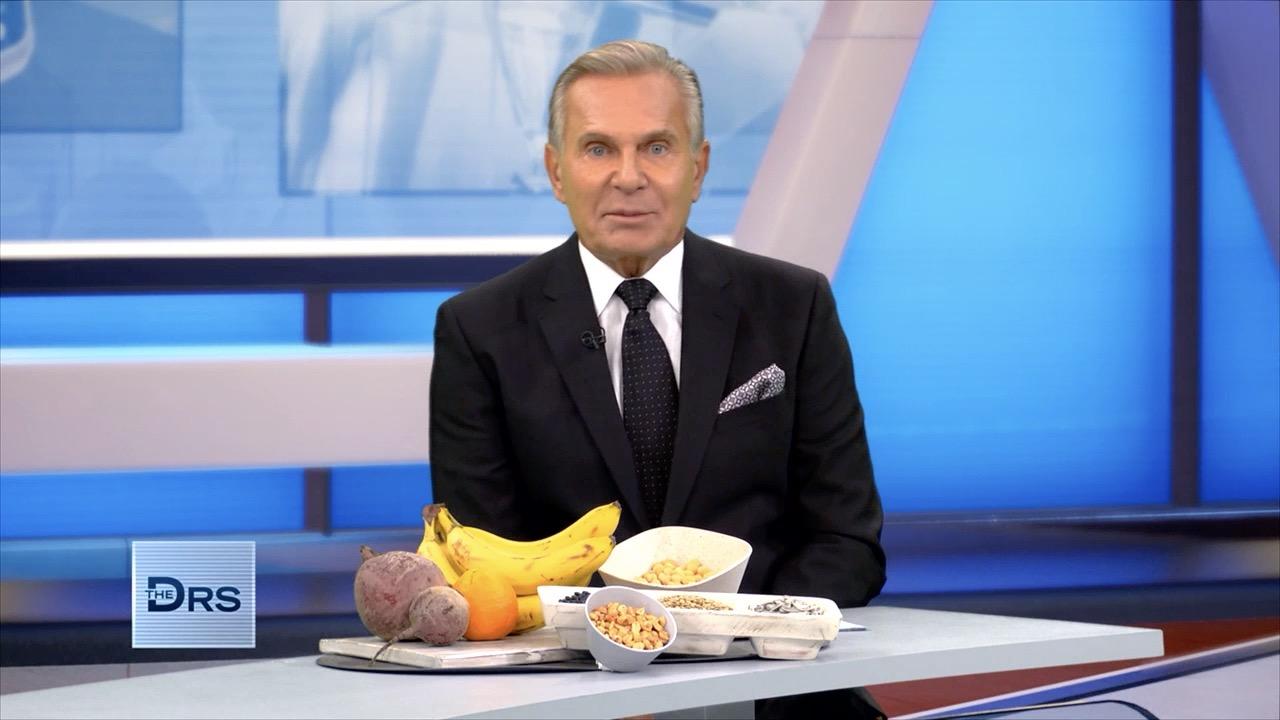 Add Folates to Your Diet to Prevent Alzheimer's Disease?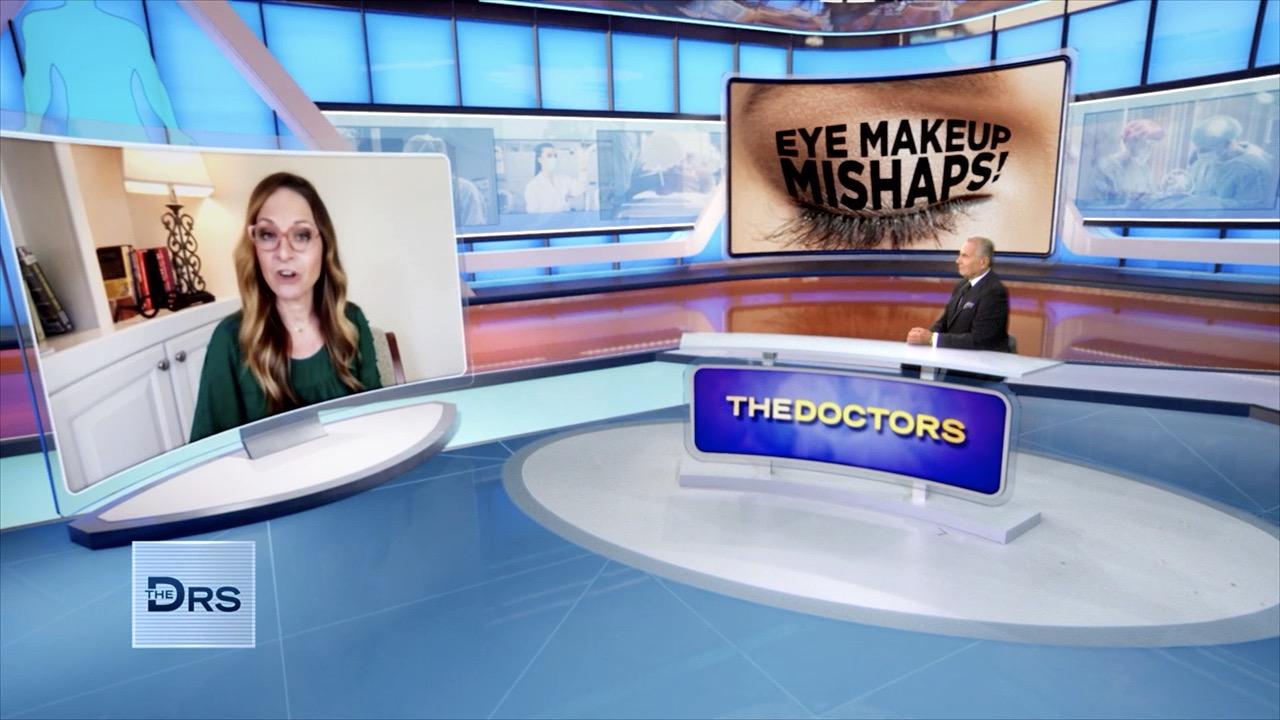 The Dangers of Having Your Eyelid Glands Clogged by Makeup!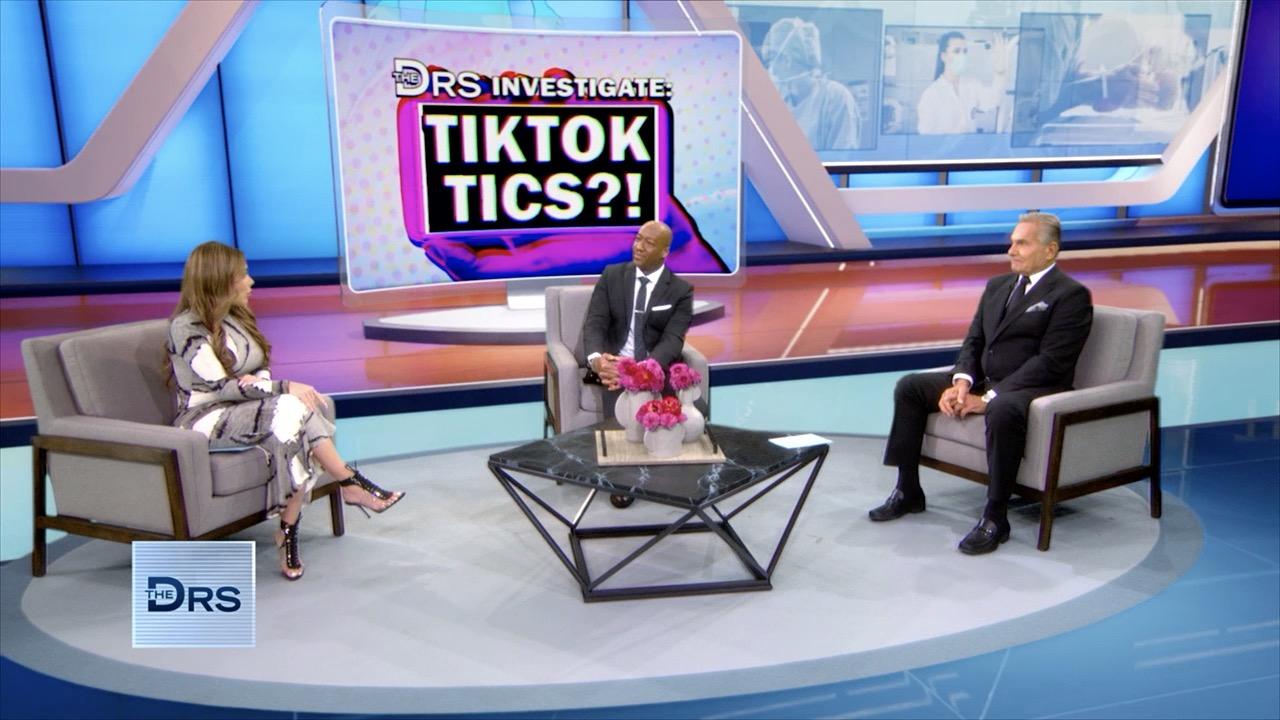 Is TikTok Influencing Tic Disorders?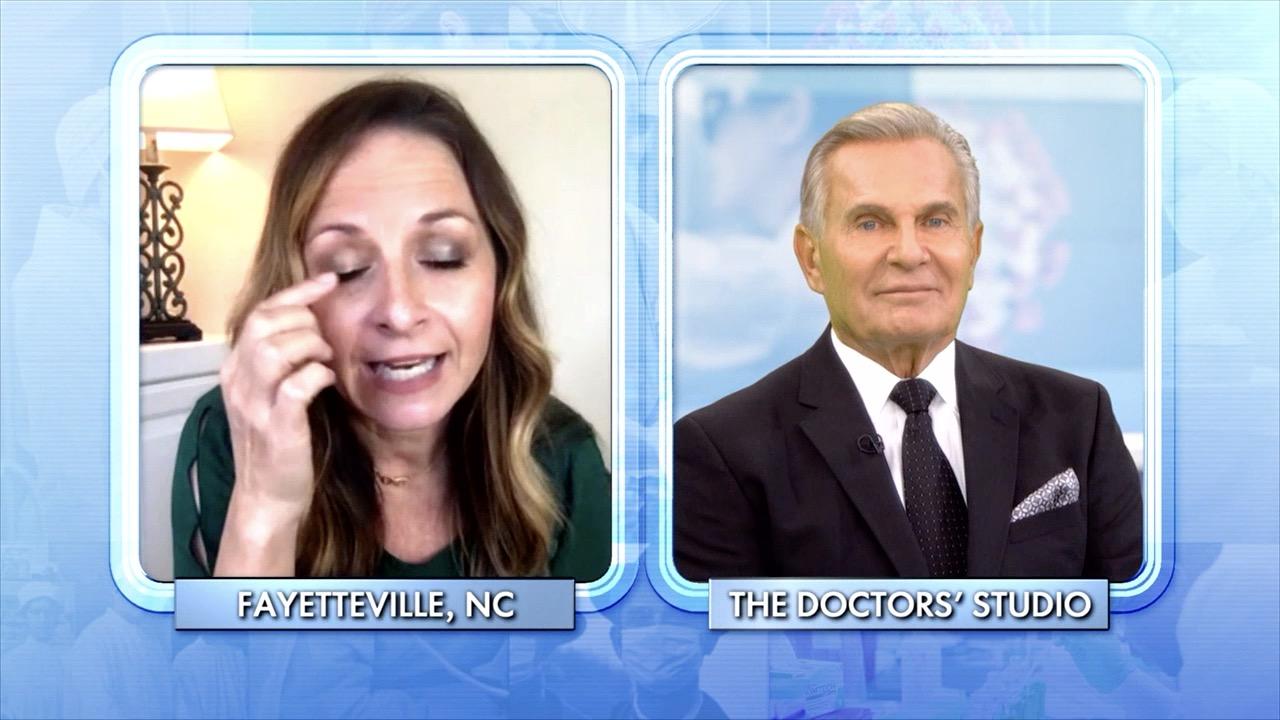 Protect Your Eyesight by Not Applying Makeup Here!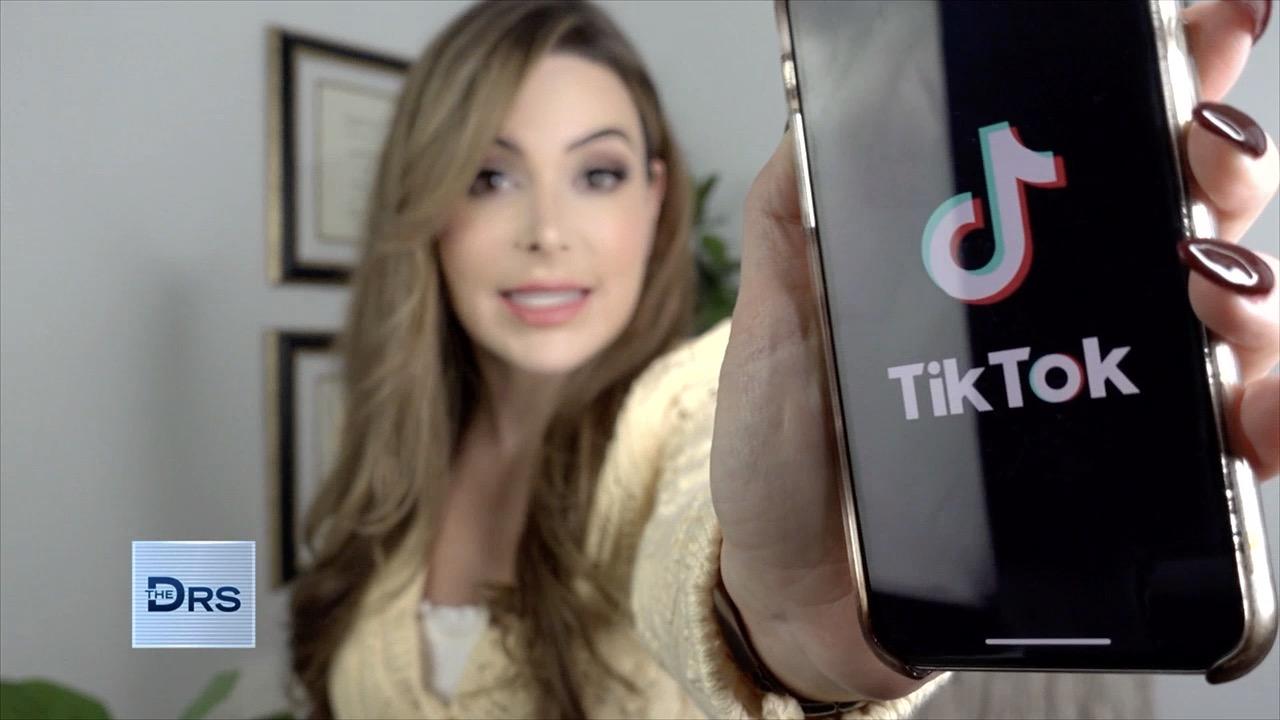 Are Tics being Popularized amongst Teens on TikTok?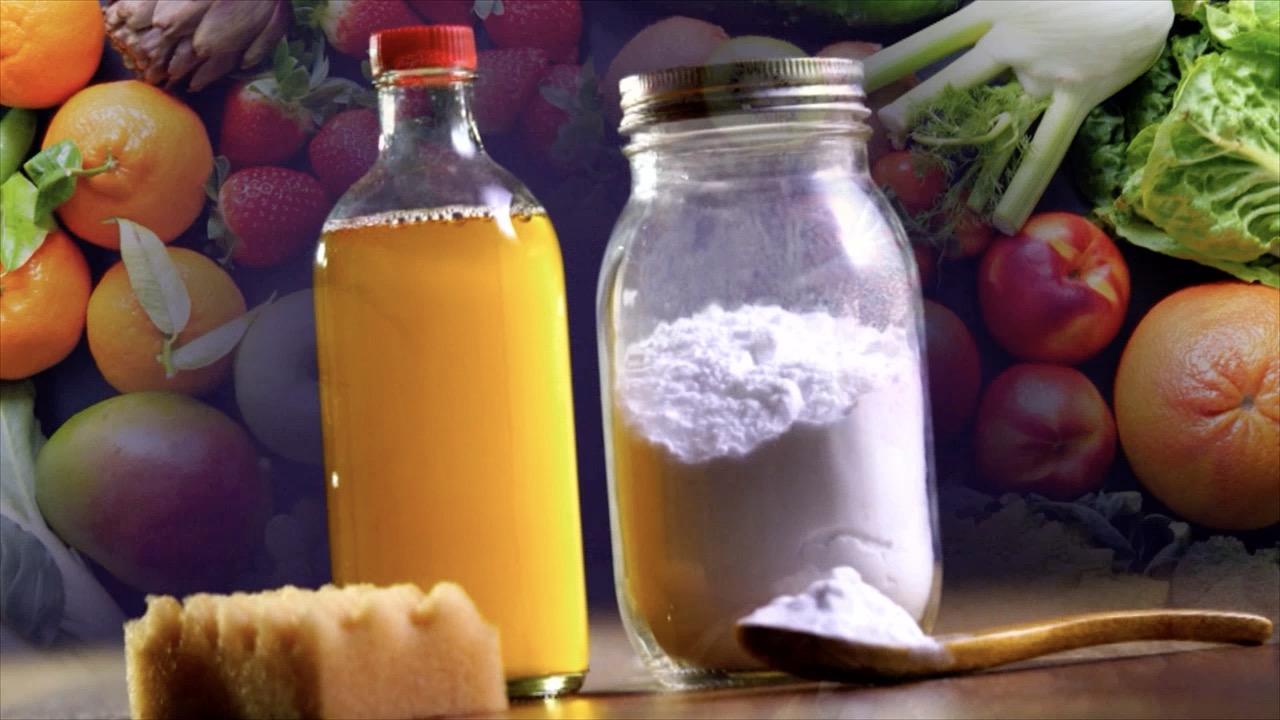 Why Homemade Alkaline Baby Formula Is Deadly for Babies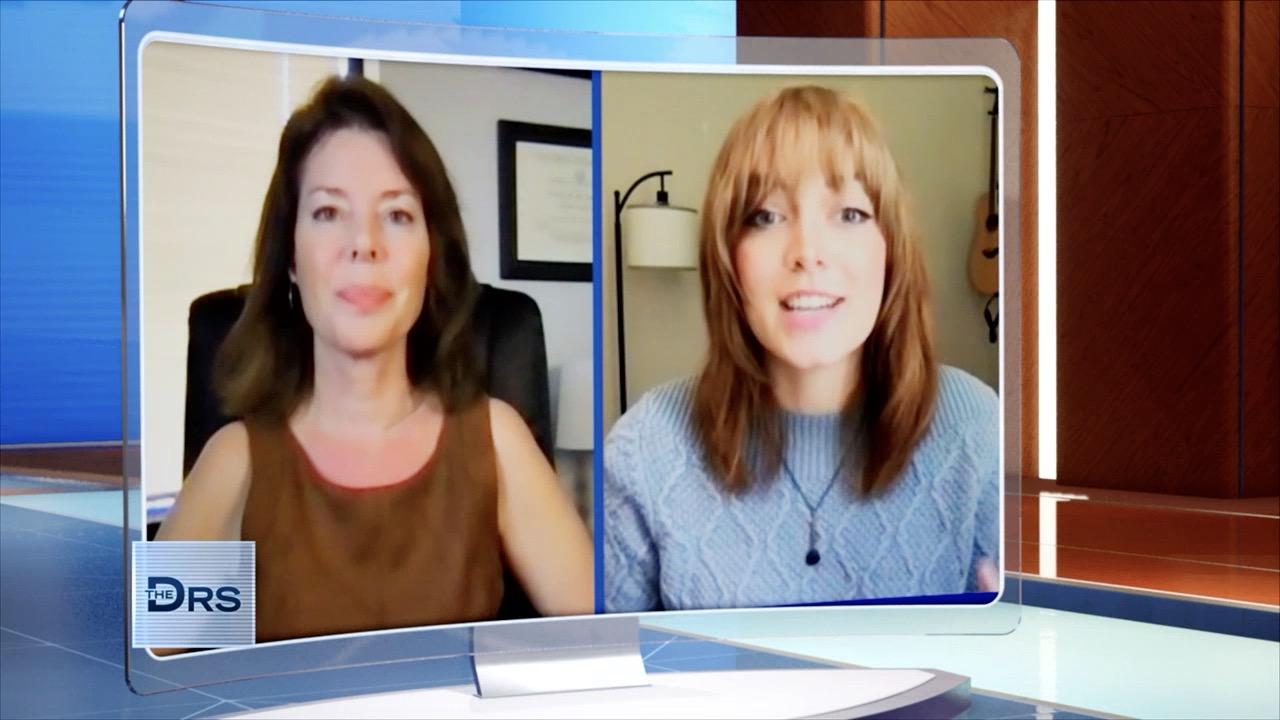 Meet Woman Who Shares She Developed Tics during the Pandemic
Are you suffering from pain associated with the amount of time you spend with your eyes glued to your computer or phone screen? The Doctors have tips that may help you find relief!
Watch: Meet 96-Year-Old That Stays Fit with Yoga and Dance
We meet Connie, who says since she began working from home she has been dealing with neck, back, and eye strain. She says she is also suffering from headaches she believes are related to her at-home workspace.
Optometrist Dr. Bridget Anderson says these issues are common and she weighs in on eye yoga, which is coordinated eye movements, which some people believe helps to alleviate eye strain and vision-related issues. She says eye yoga will not change anyone's prescription, but may help you relax or may promote mindfulness.
To help your eyes while working from home or the office, the optometrist says it is important to not bring your screen too close (larger monitors should be 20 inches away, smaller screens 13 inches away) and if print or text on the screen is too small, to use your computer's zoom function.
Watch: Coronavirus Insomnia? Yoga Moves to Help You Unwind for Bed
Additionally, Dr. Anderson also says to give your eyes a break every 20 minutes that lasts for 20 seconds, where you look at something 20 feet away. She also tells her patients to take a 15 minute break for every 2 hours they spend looking closely at their screen, and during this break, you should not be looking at your phone. She also tells Dr. Ian Smith that blinking enough (the average person blinks around 20 times a minute) during the day is important because too few blinks can lead to long term concerns about chronic dry eyes.