Second Degree Burns from Expired Sunscreen?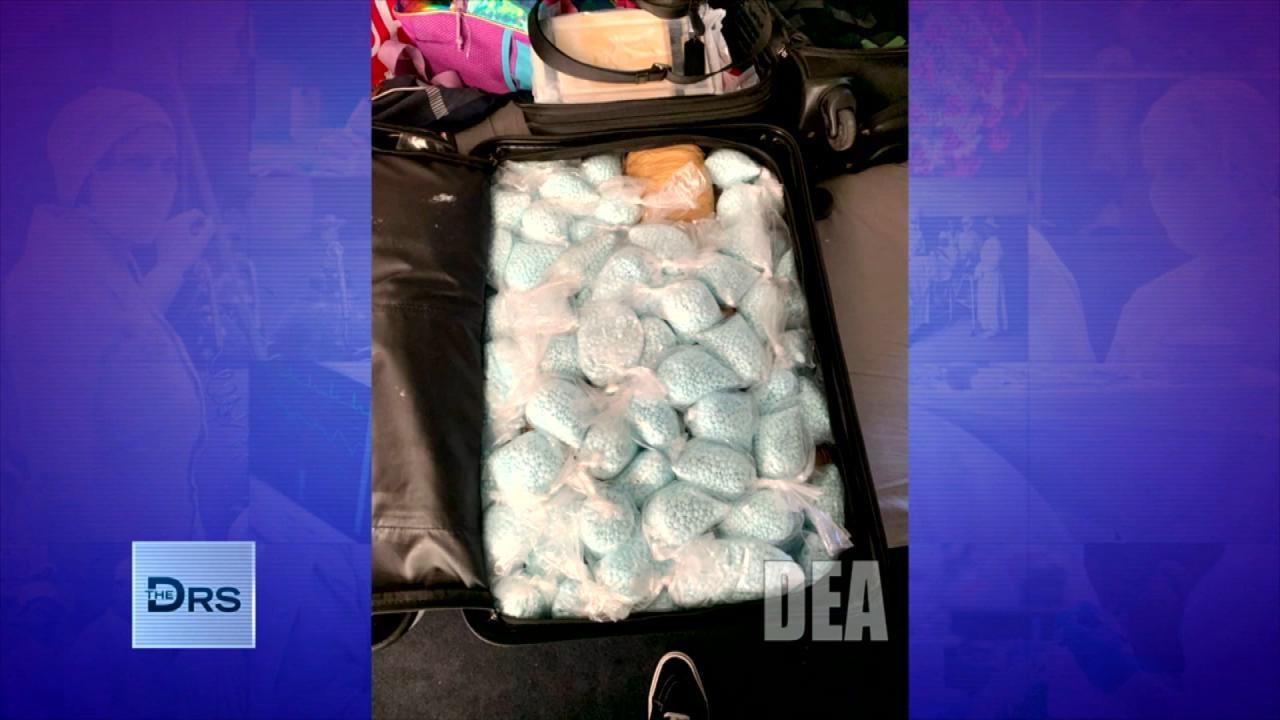 The DEA Says Fentanyl Is Everywhere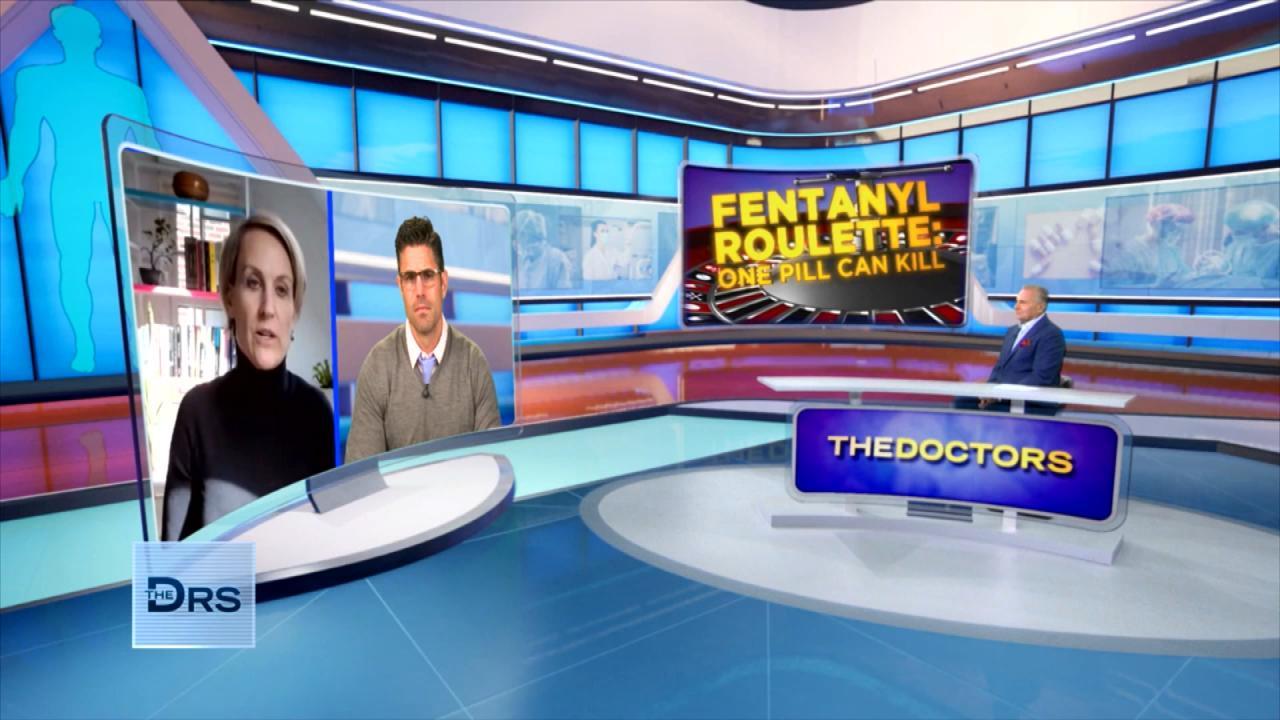 Should Companies Be Responsible for Fentanyl Sold on Their App?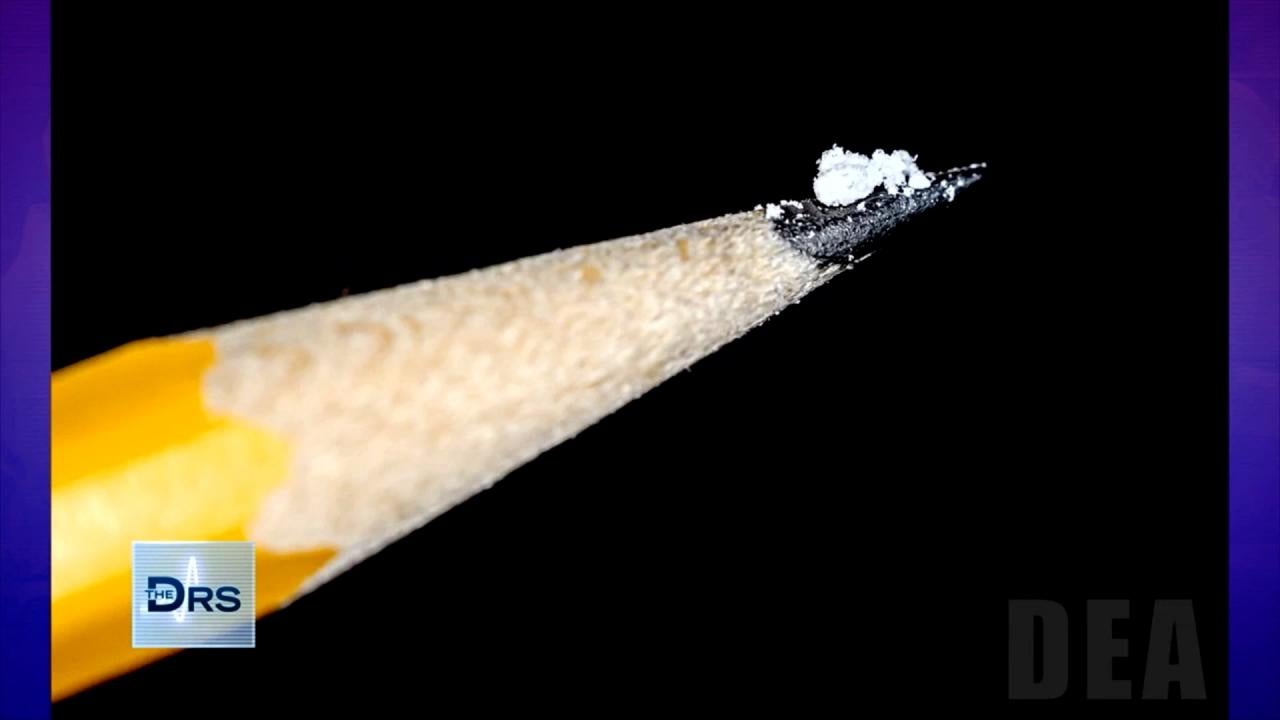 Just 2 Milligrams of Fentanyl Is a Lethal Dose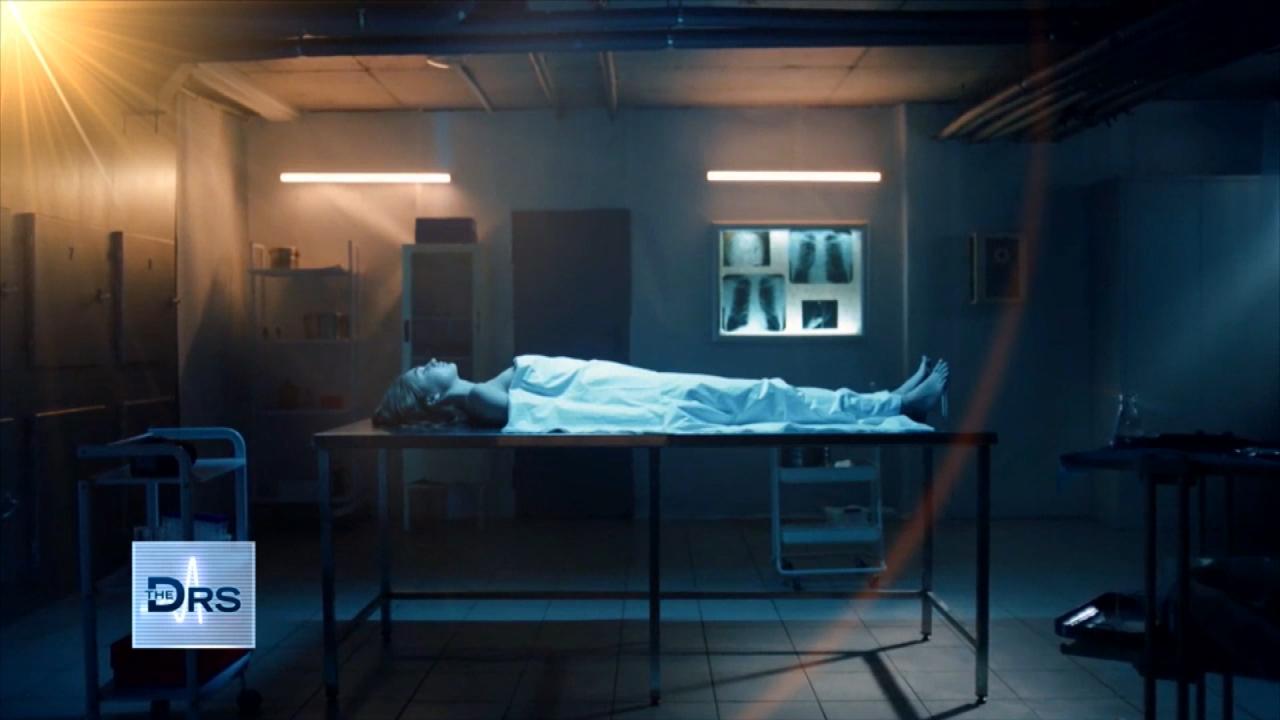 Fentanyl Is Leading Cause of Death for Americans Ages 18-45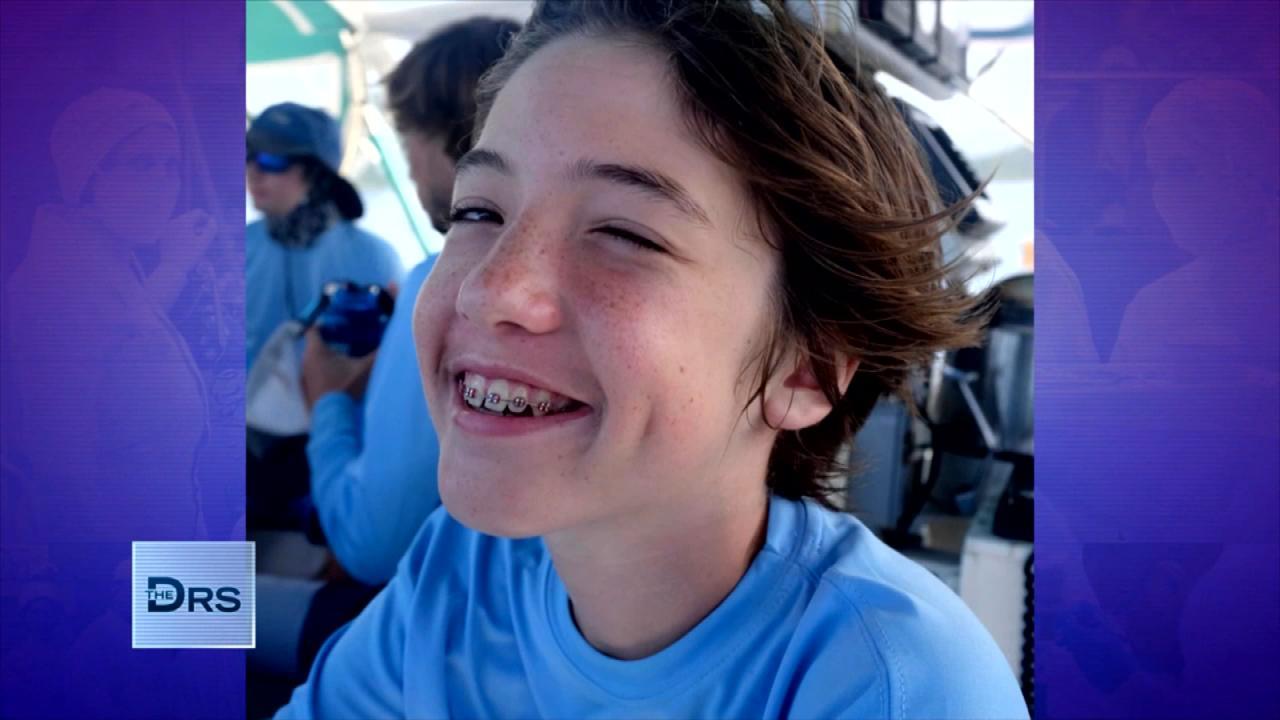 Meet Mom Who Lost Her Young Teen to a Fentanyl Overdose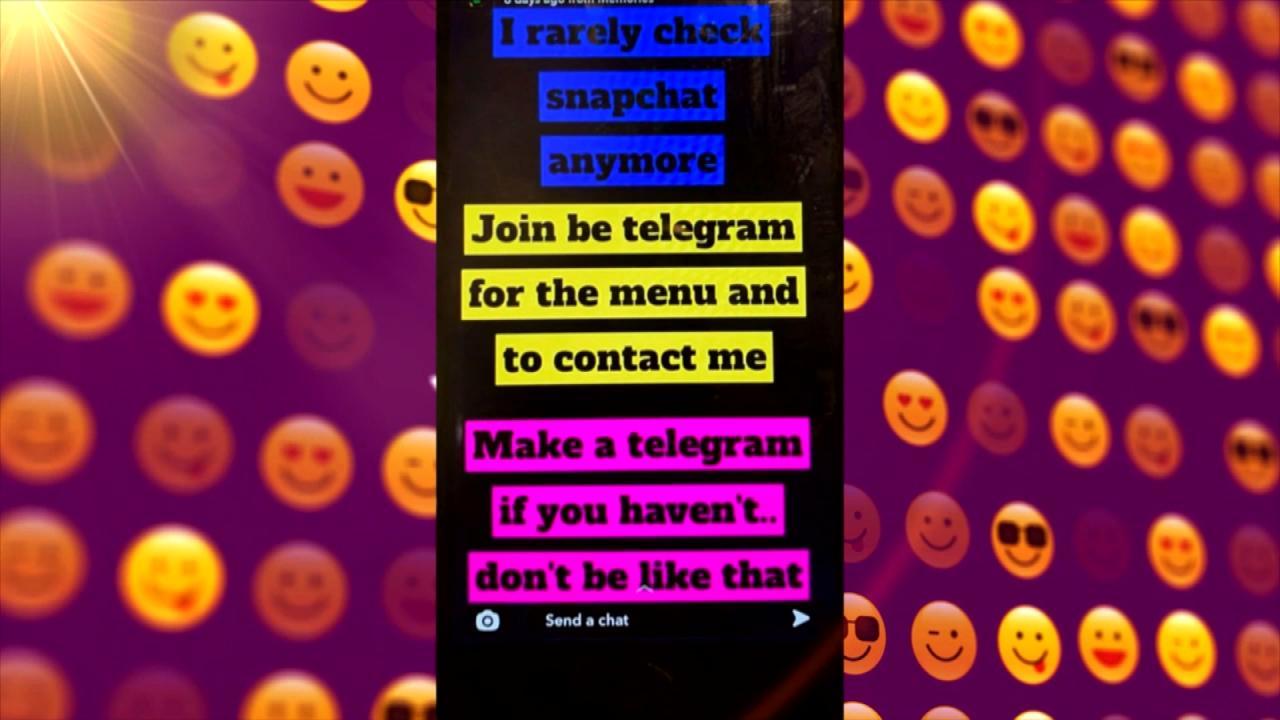 Teen Overdosed after Buying Drugs on Popular App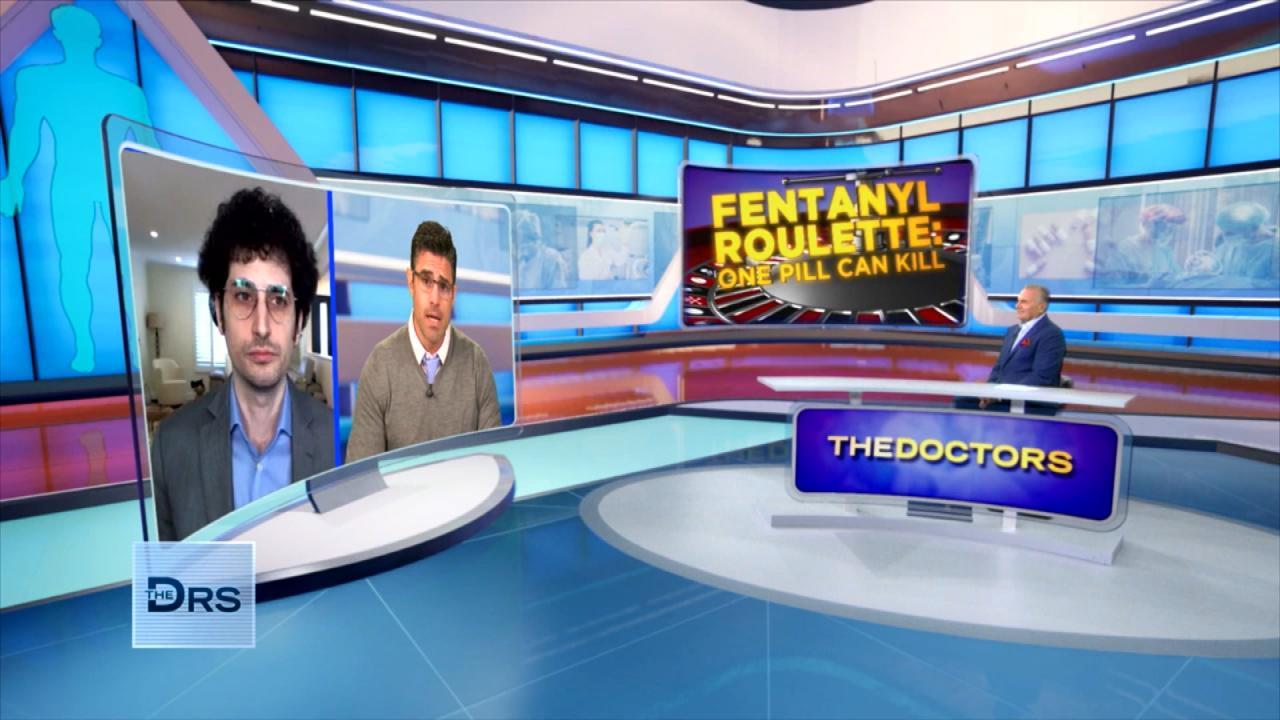 Do Fentanyl Test Strips Work?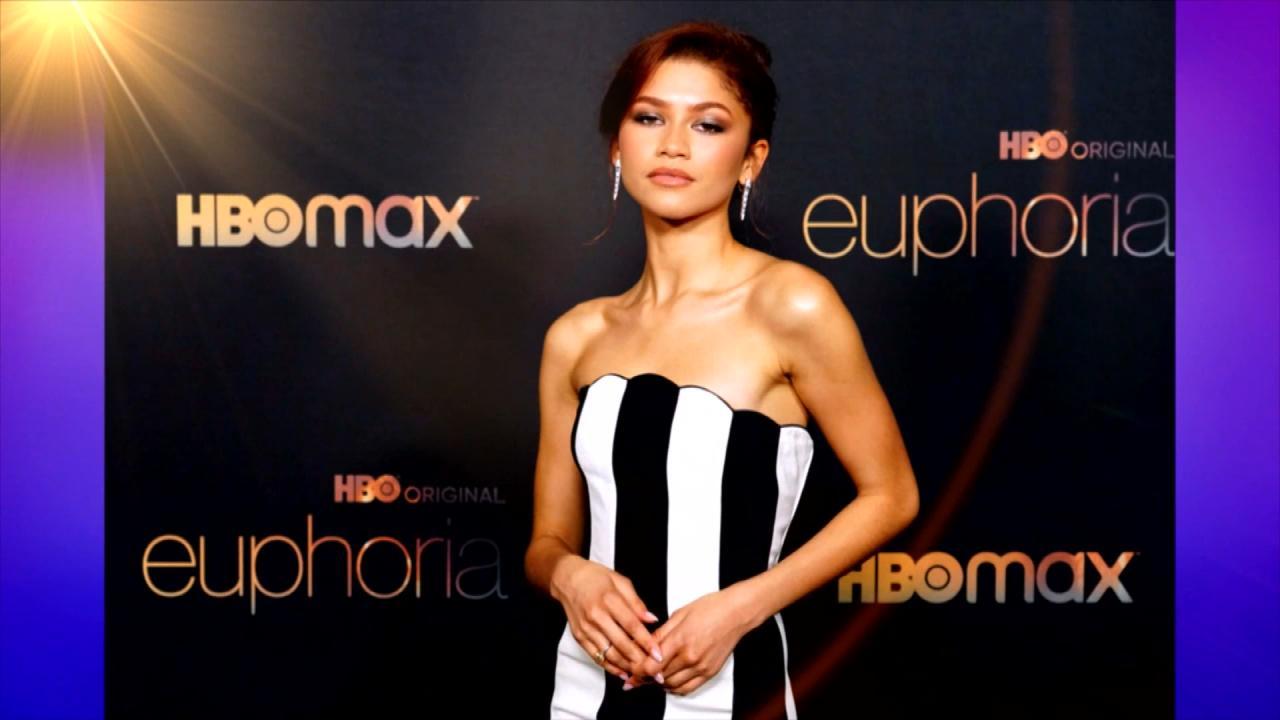 Does HBOs 'Euphoria' Send the Wrong Message to Teens about Drugs?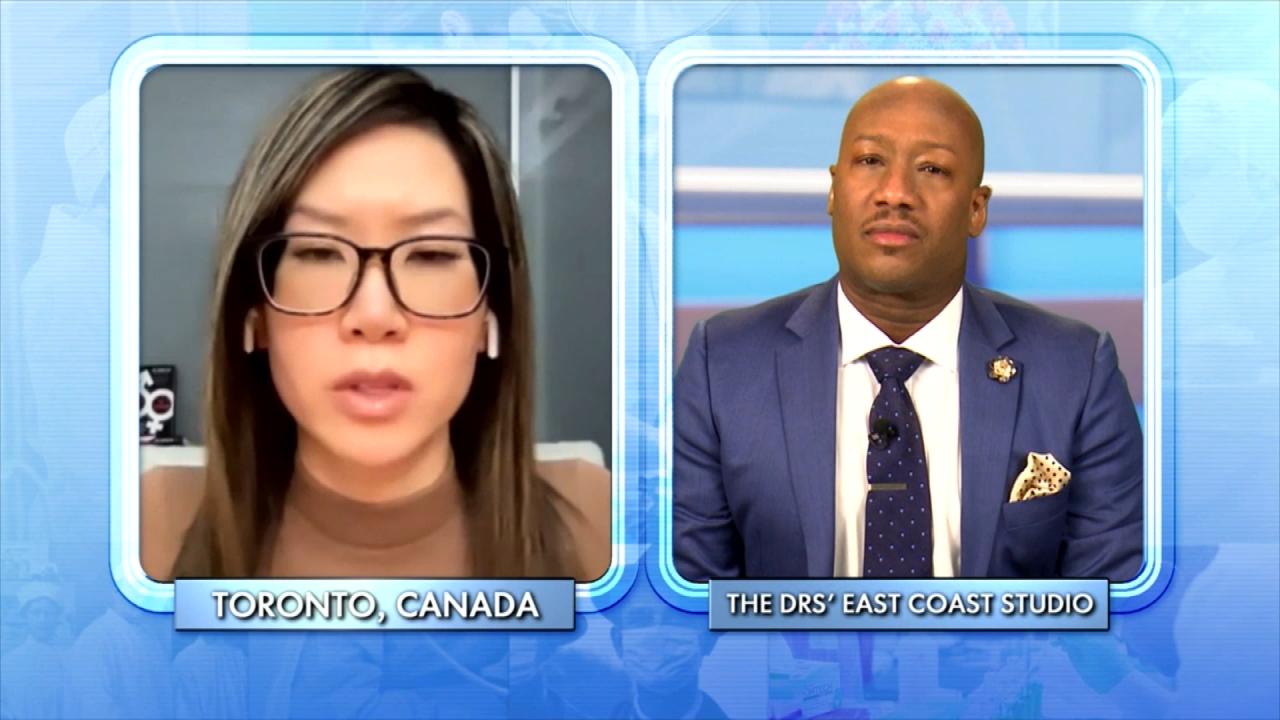 How to Support a Child Exploring Gender Identity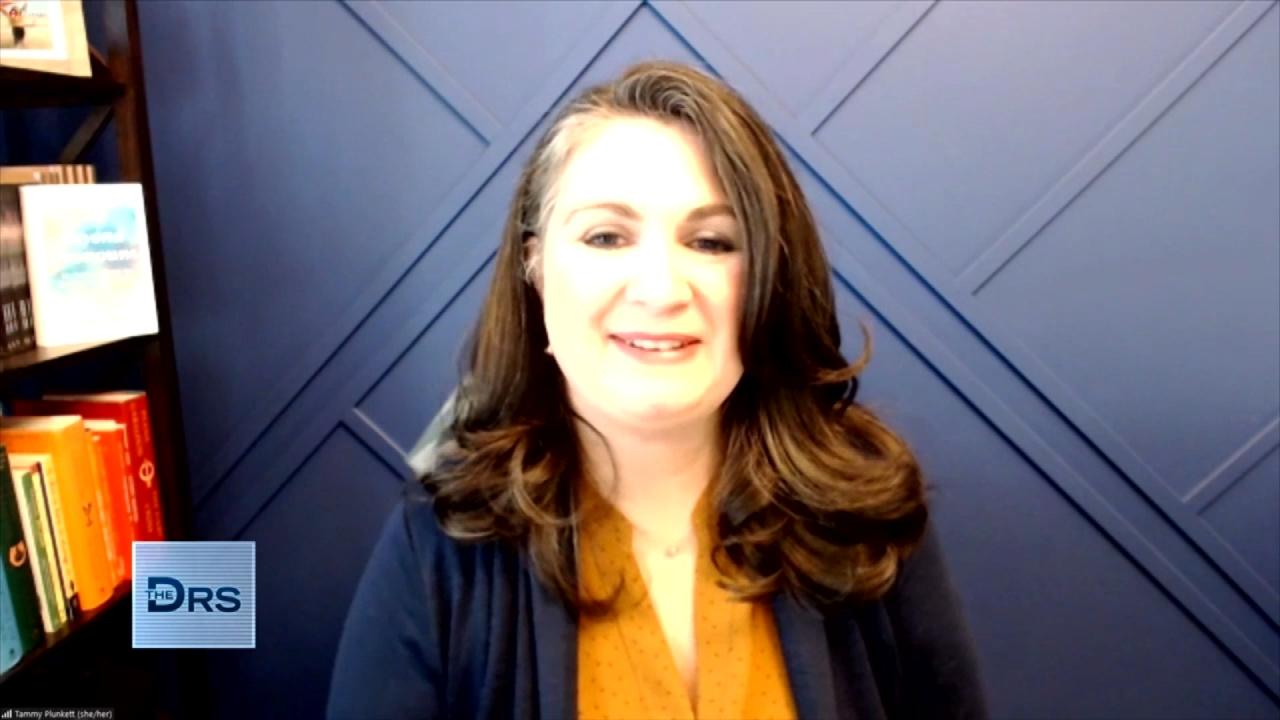 Mom Shares Her Reaction When Her Child Asked to Transition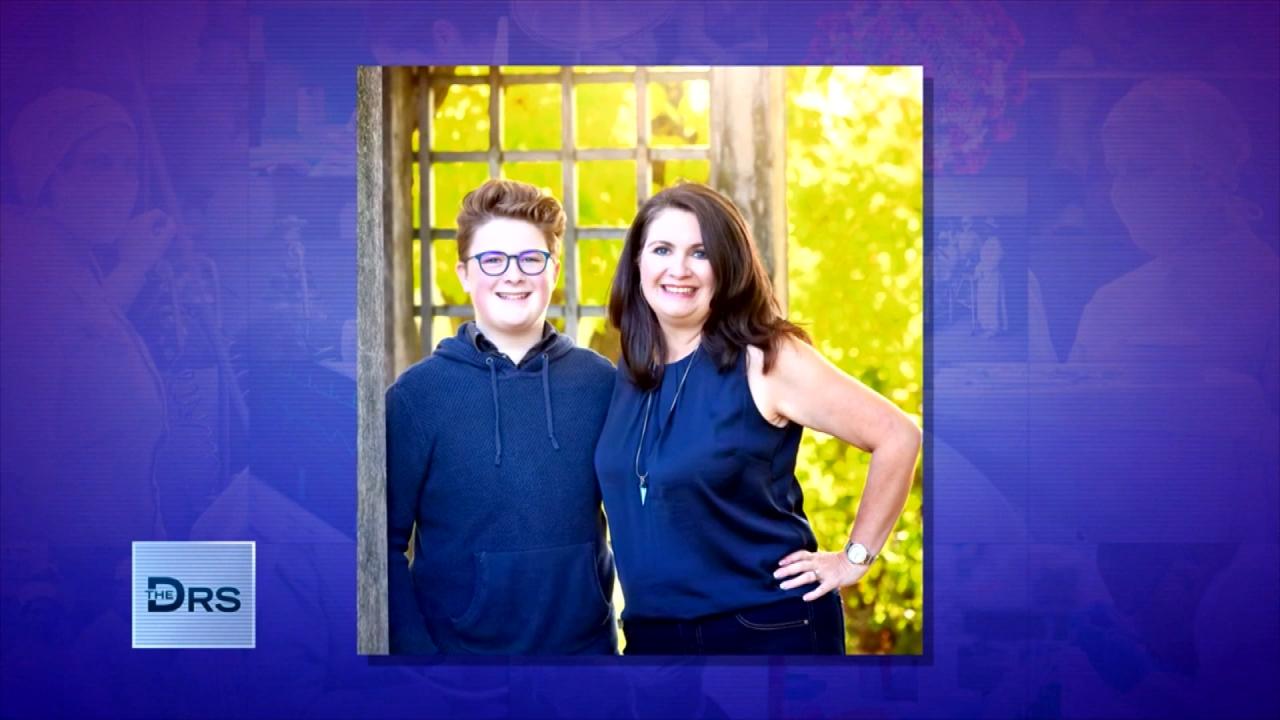 Mom Shares Advice to Parents of Transgender Youth!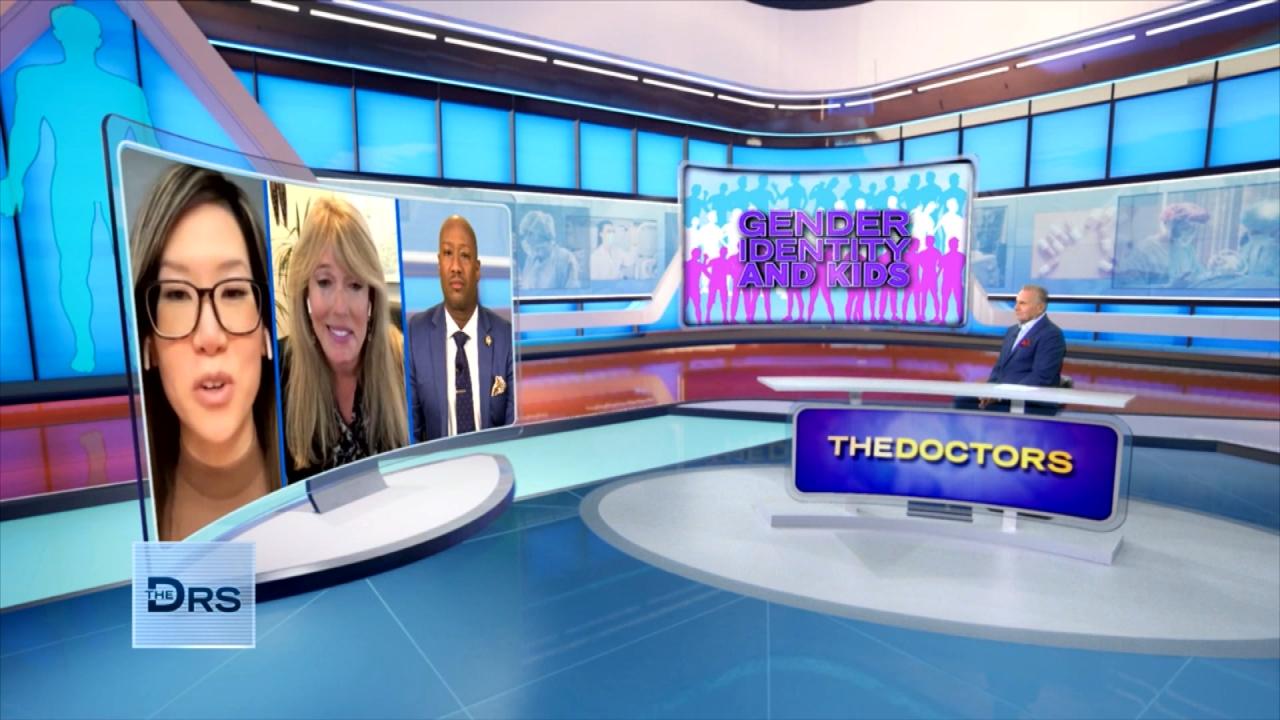 Is There Harm in Exploring Gender Identity?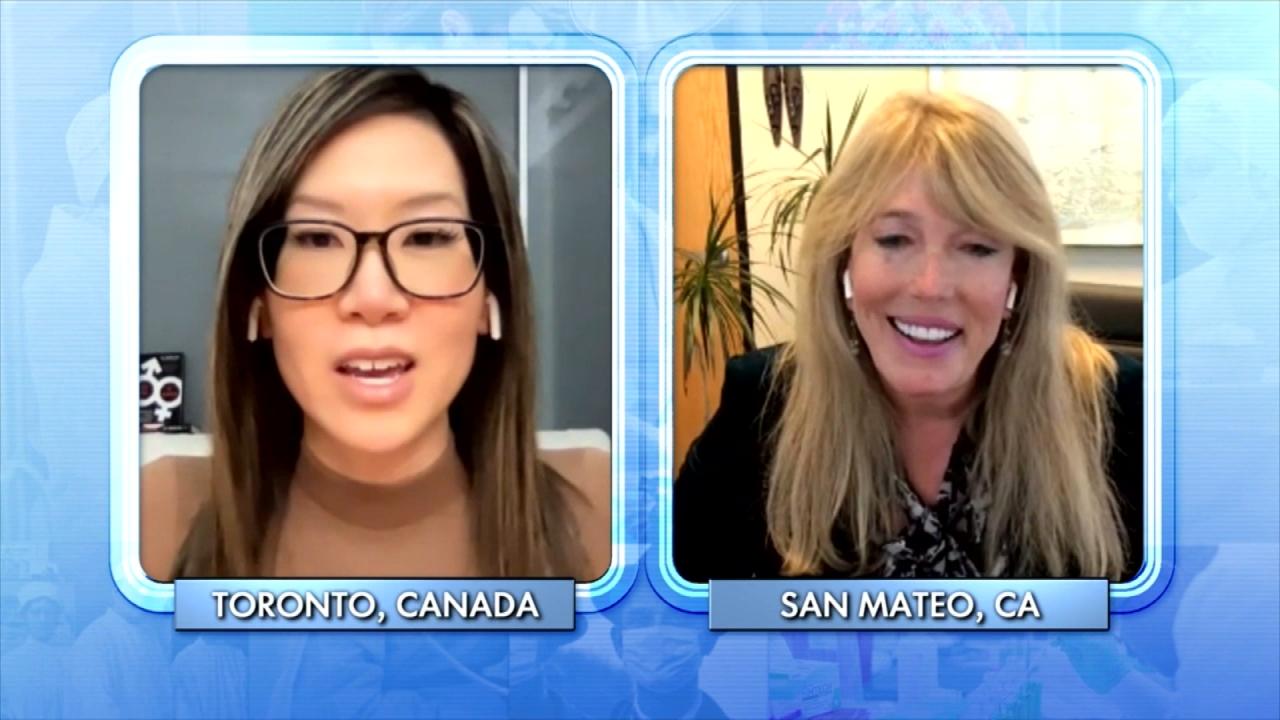 Is Gender Non-Conformity a 'Trend' or Here to Stay?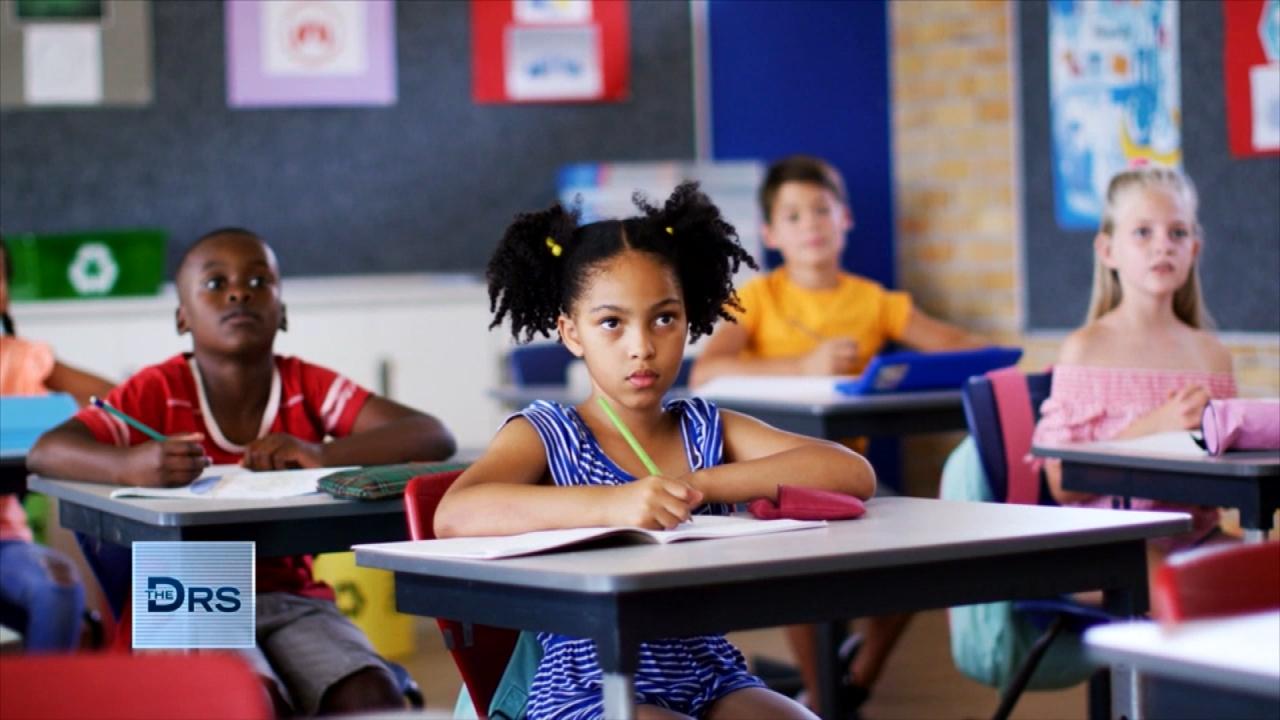 How Should Schools Approach Gender Diversity and Identity?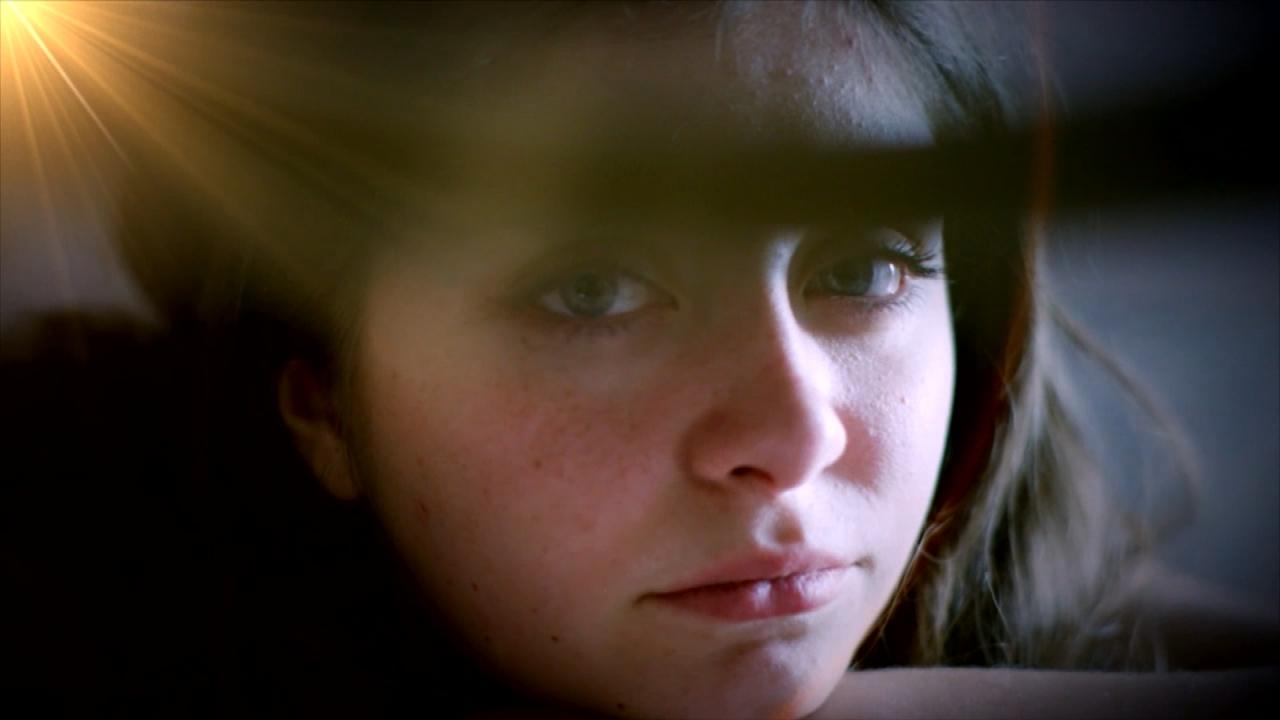 Why Do Some Kids Keep Their Gender Exploration a Secret?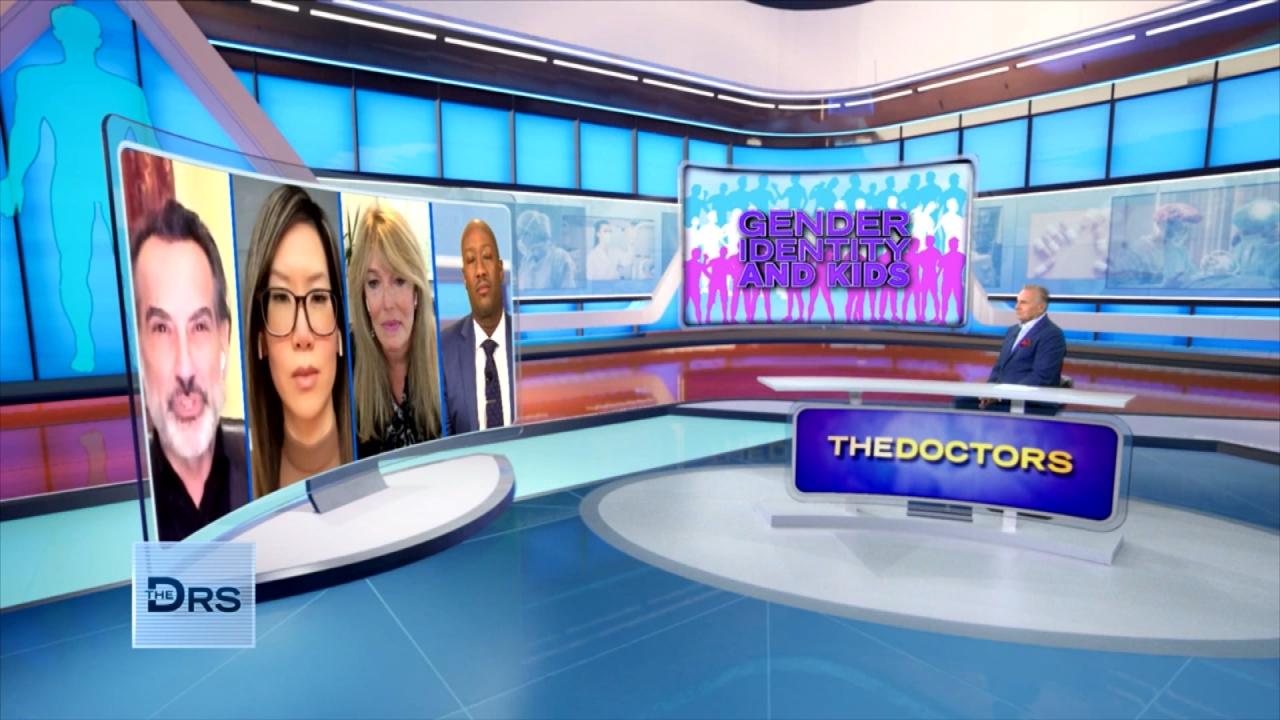 Are There Mental Health Concerns about Kids Transitioning?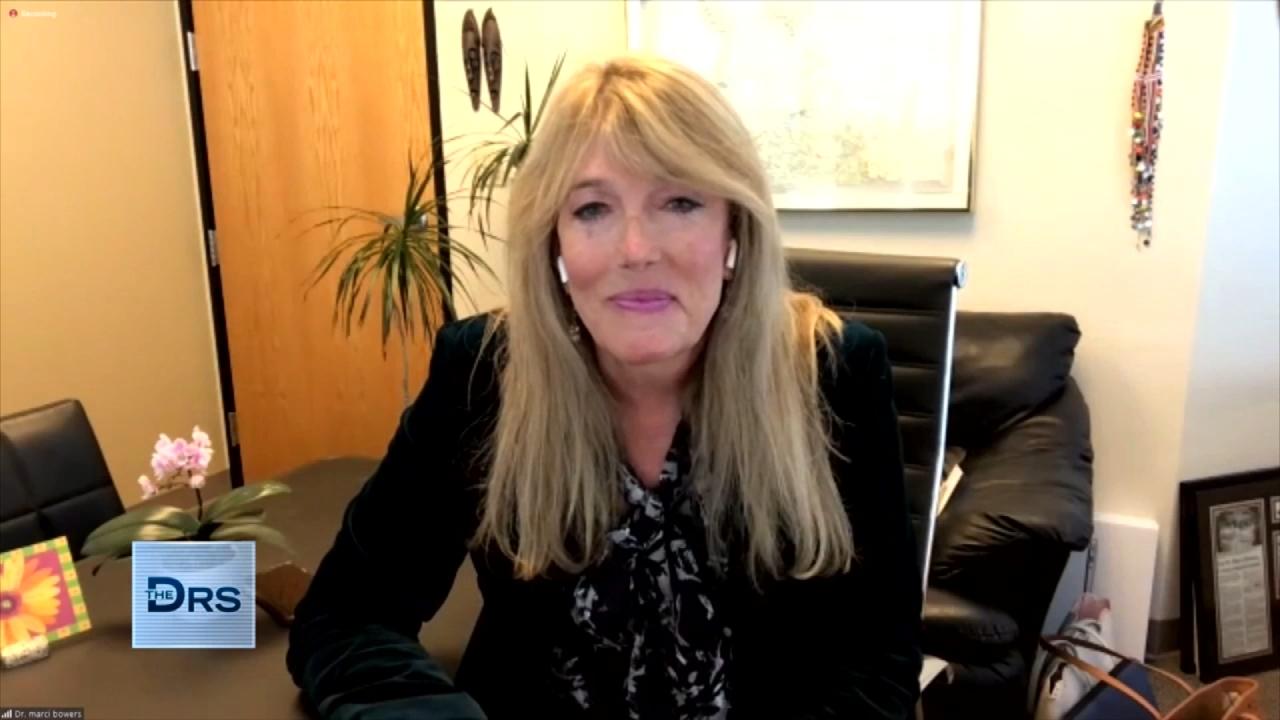 Are Gender Curious Kids Transitioning Too Soon?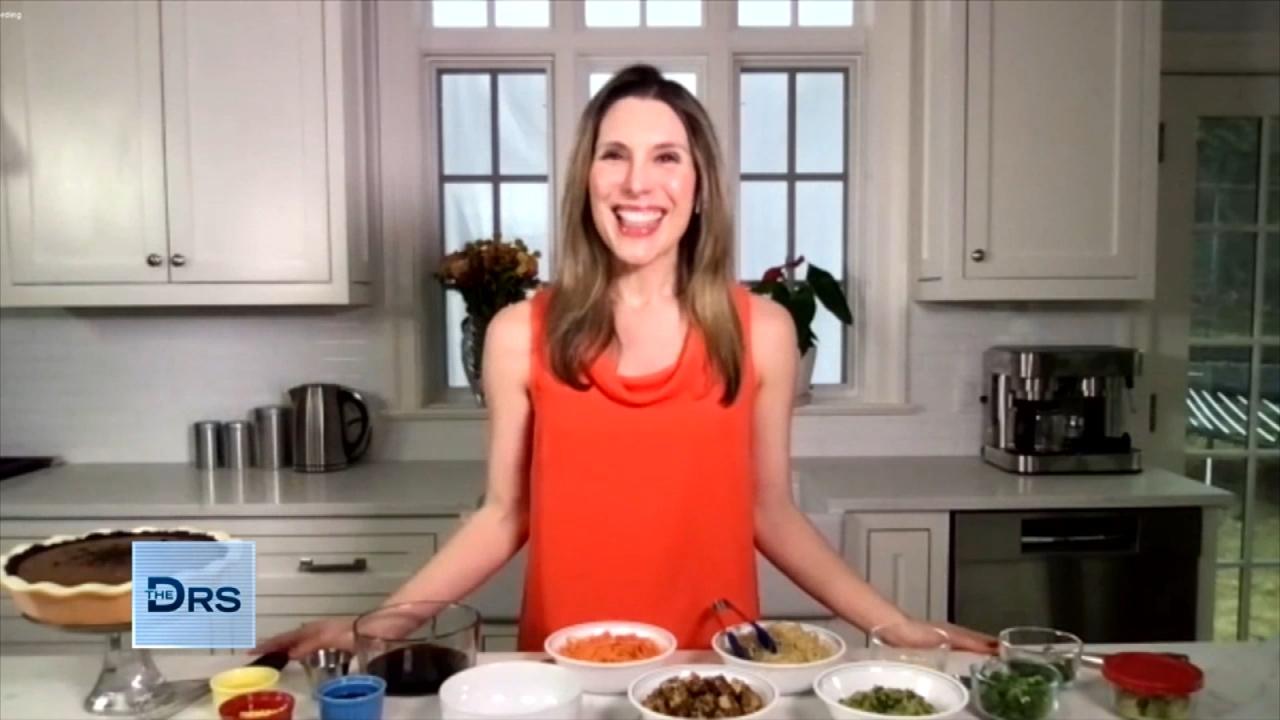 The Health Benefits of Tofu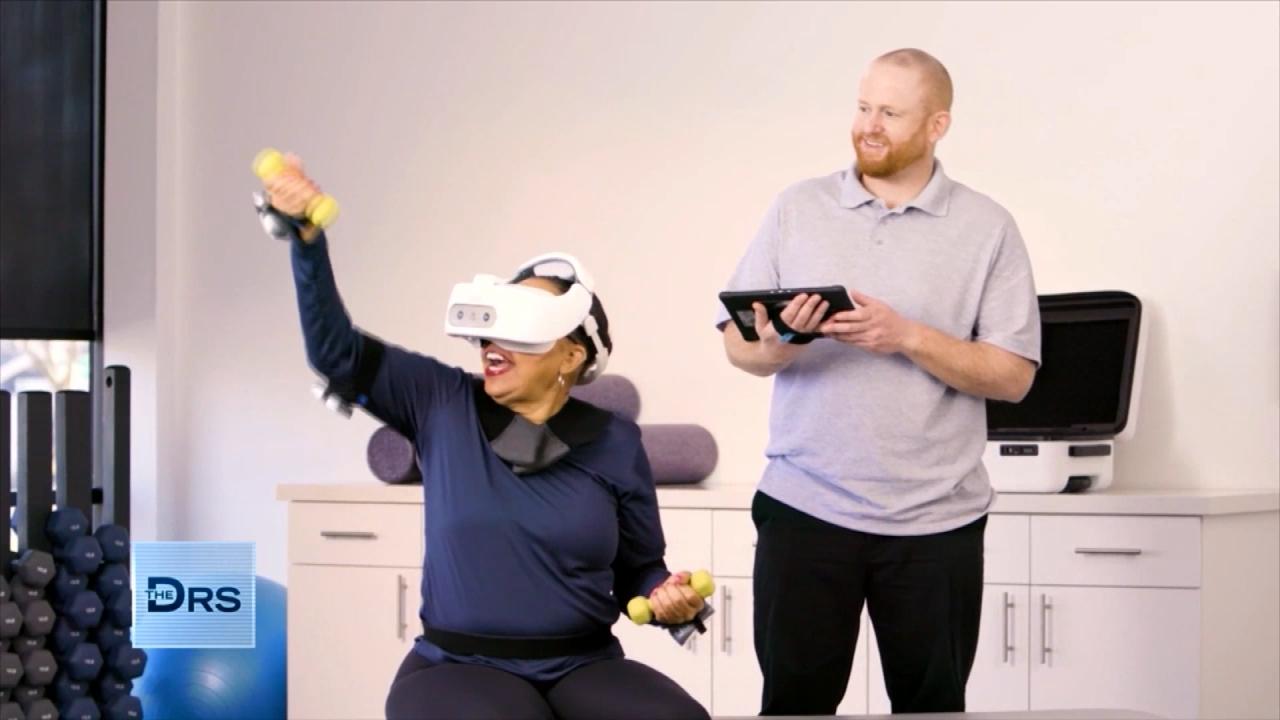 How Doctors and Employers Can Benefit from Virtual Reality Train…
Could using expired sunscreen lead to a second-degree burn?
The Doctors discuss the case of a woman who ended up with second-dree burns after a day at the lake. She says she repeatedly applied sunscreen throughout the day, but ended up with severe burns. She believes this was due to using expired sunscreen.
Watch: See Why This Sunburn Pic Went Viral
So can sunscreen expire? Dermatologist Dr. Sonia Batra warns that sunscreen can, in fact, expire. She says usually a bottle will be good for 3 years, but warns that the FDA does not require the expiration date to printed on the bottle, and suggests marking the bottle with the date when you purchase.
Dr. Batra warns that hot and steamy conditions, like leaving the bottle in the sun, can cause sunscreen to breakdown quicker. She says if the sunscreen becomes watery, changes color, or changes its consistency that you should not use it.
Watch: Sunscreen for Adults and Babies – Know the Differences!
The Doctors also warn against keeping sunscreen in a bathroom, as the shower can create a hot and steamy environment, which can diminish your sunscreen's effectiveness.
Find out Dr. Batra's top sunscreen picks.