Could Essential Oils Cause Breast Growth In Men?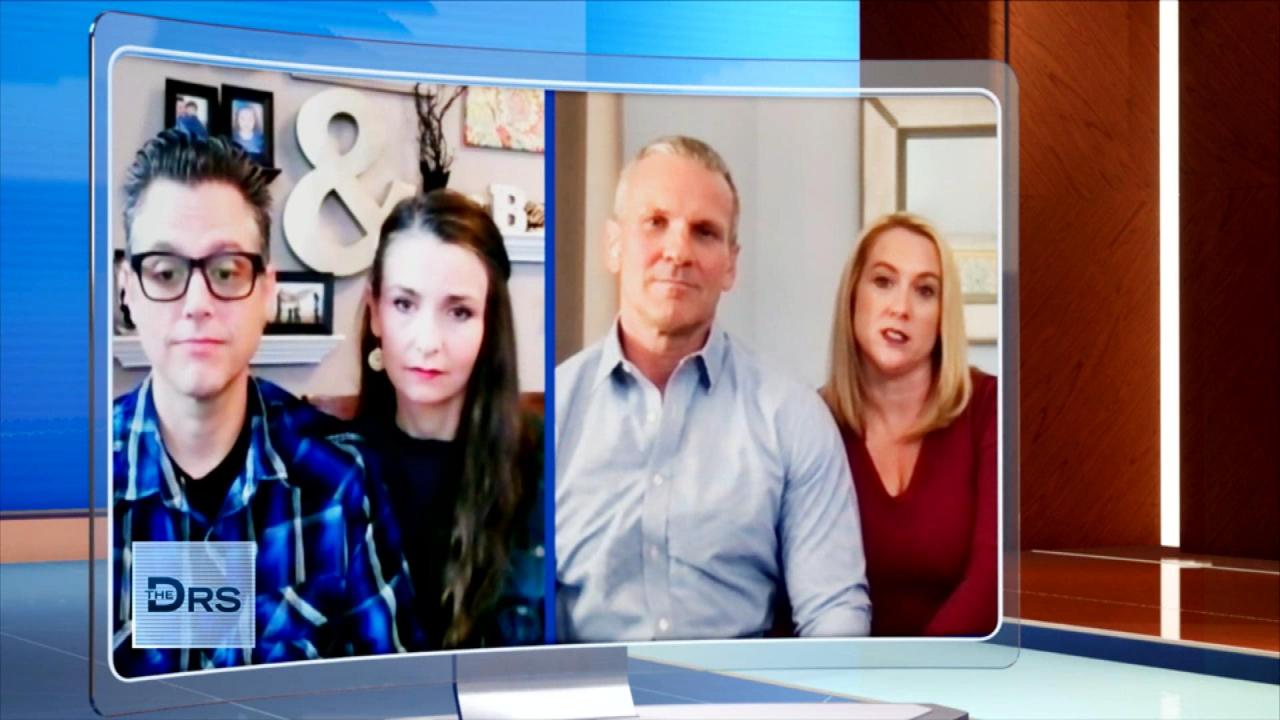 Why Does Stem Cell Treatment for Autism Help Some and Not Others?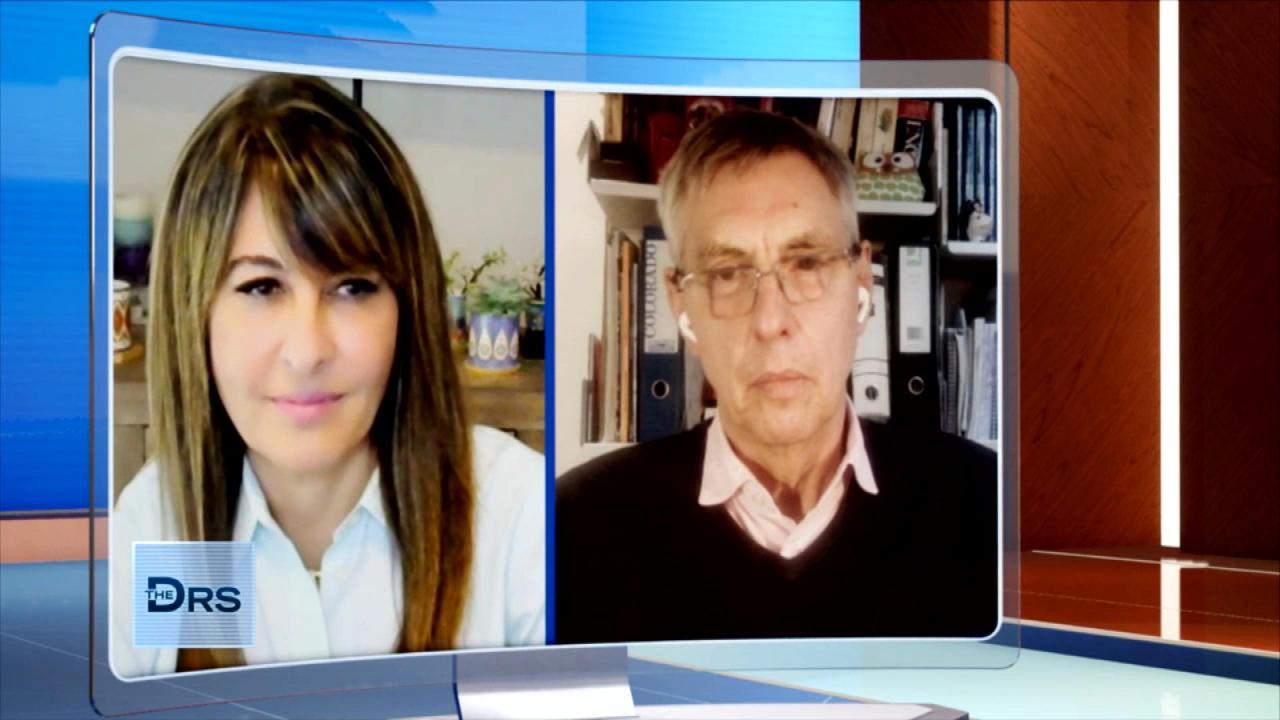 Is Unproven and Expensive Stem Cell Autism Treatment Worth Tryin…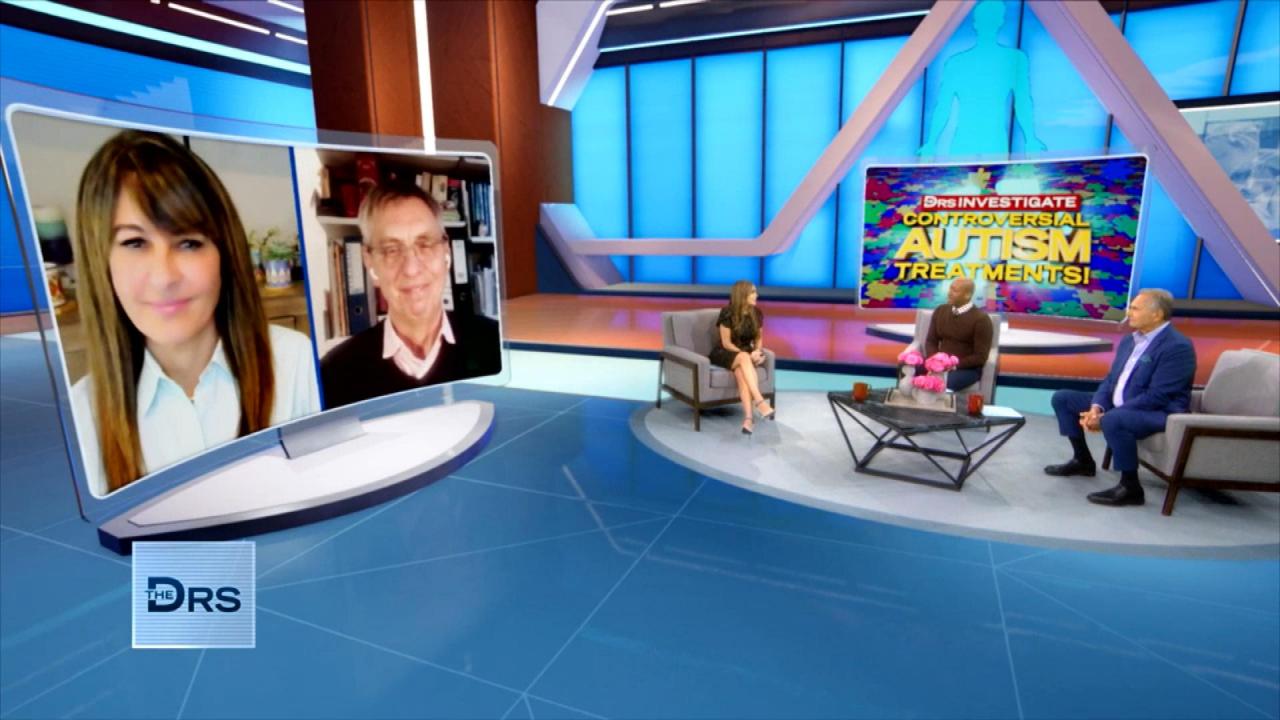 Are Parents Being Duped by Controversial Autism Treatments?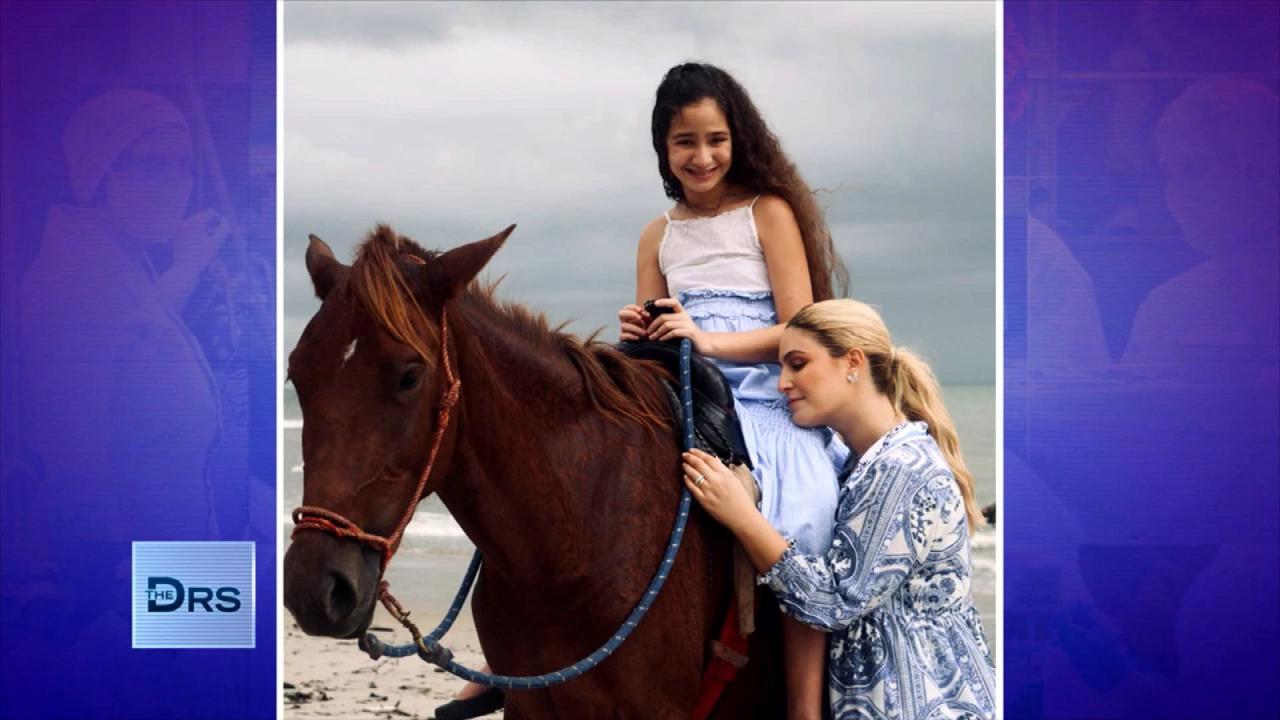 Mom Says Her Daughter was Transformed after MeRT Treatments for …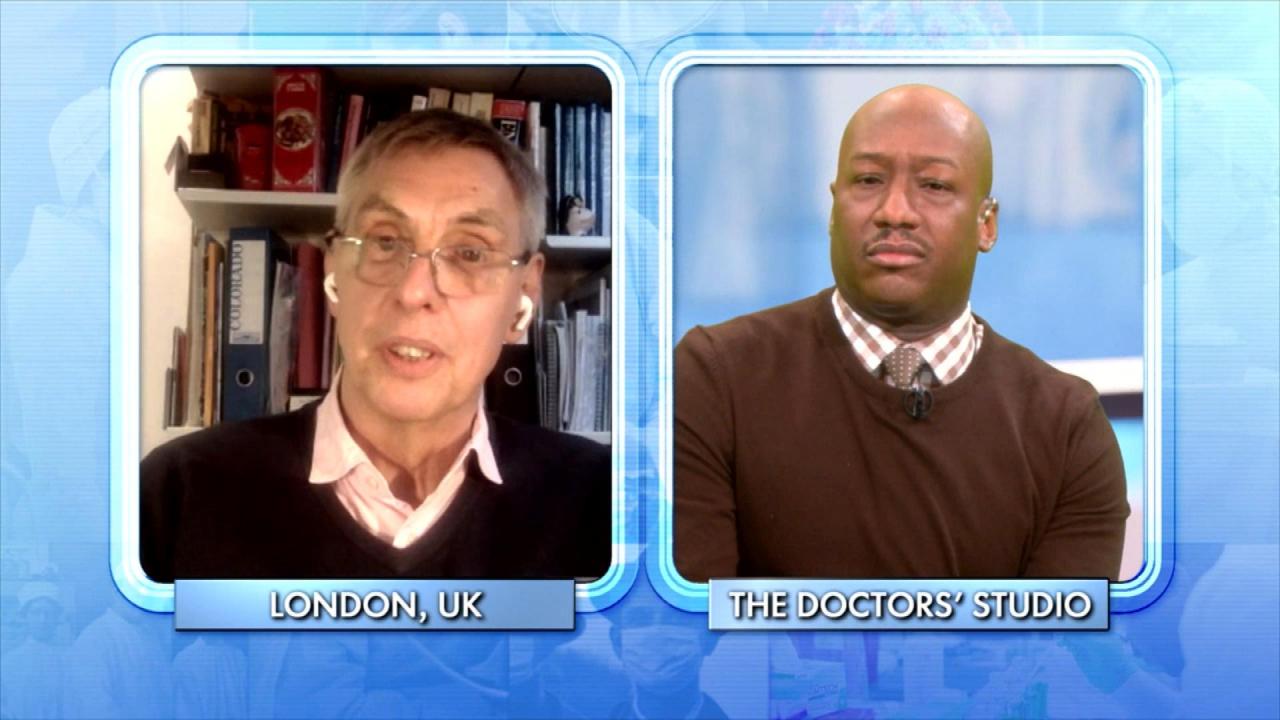 Autism Is Not a Blood Disorder, So How Can It be Treated with St…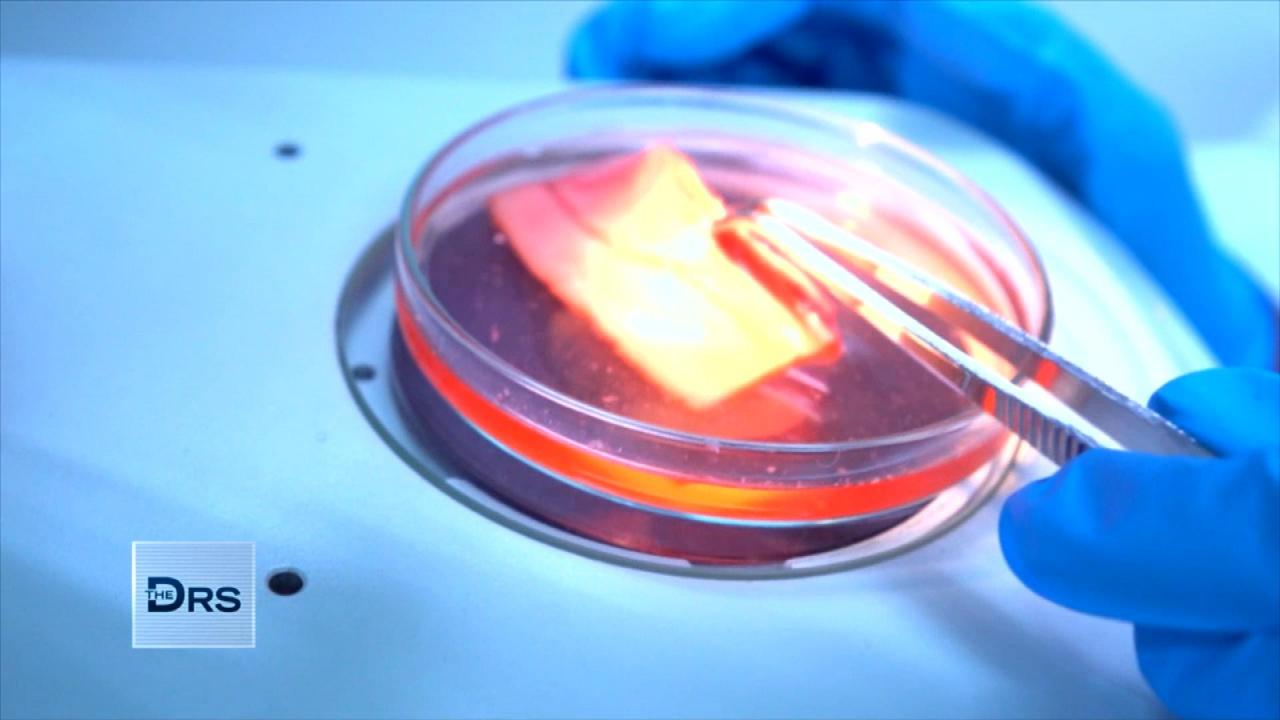 Meet Parents Who Tried to Treat Their Son's Autism with Stem Cel…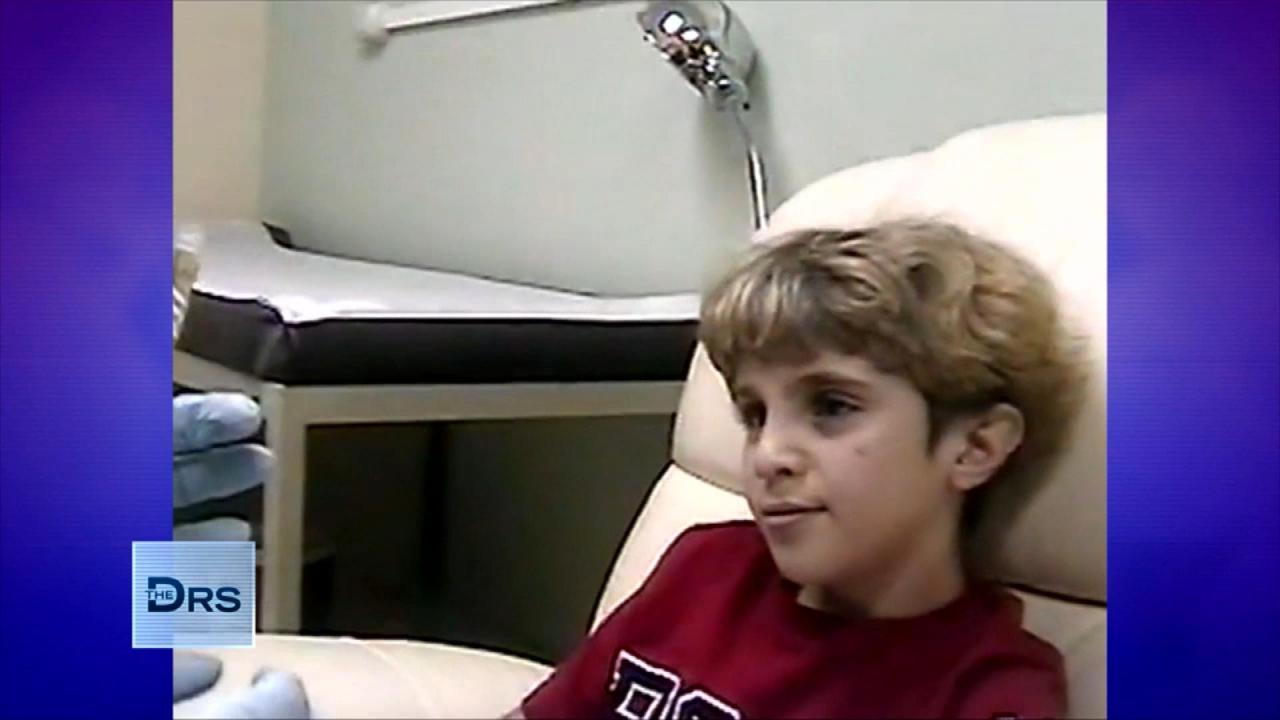 Parents Call Stem Cell Treatment a Miracle for Their Son with Au…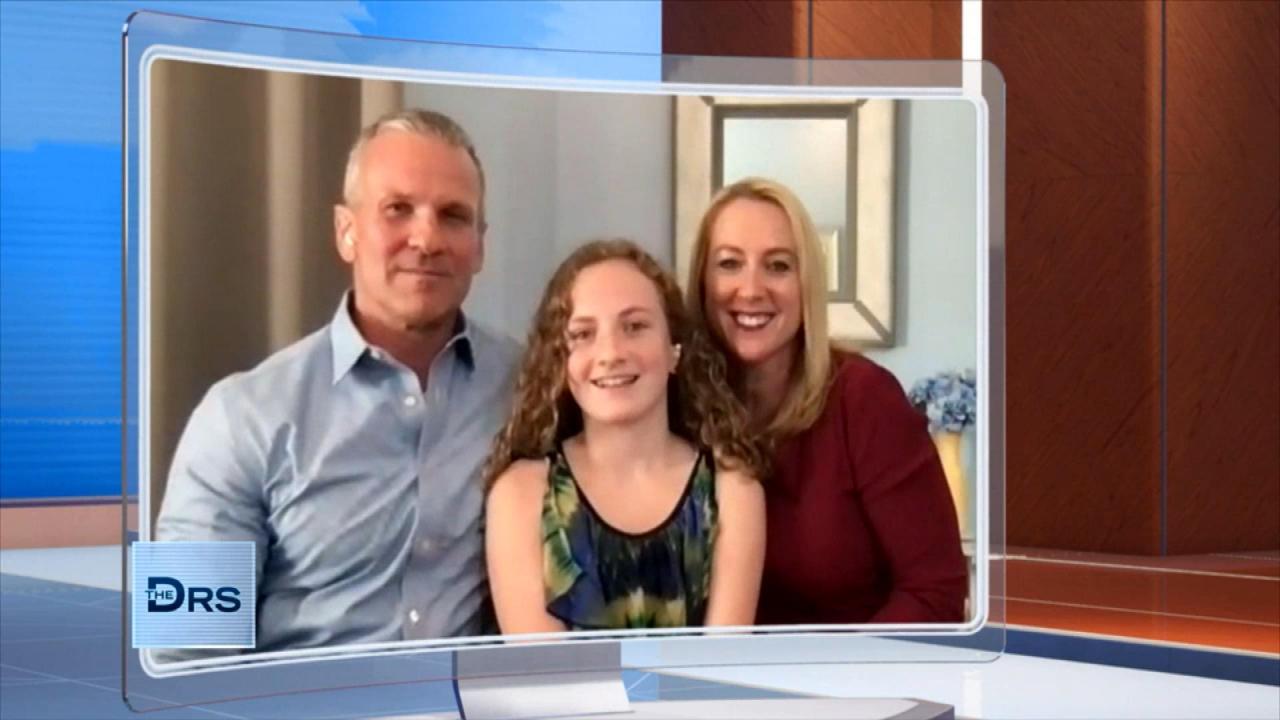 Hear How Stem Cell Treatments for Autism Changed Daughter's Life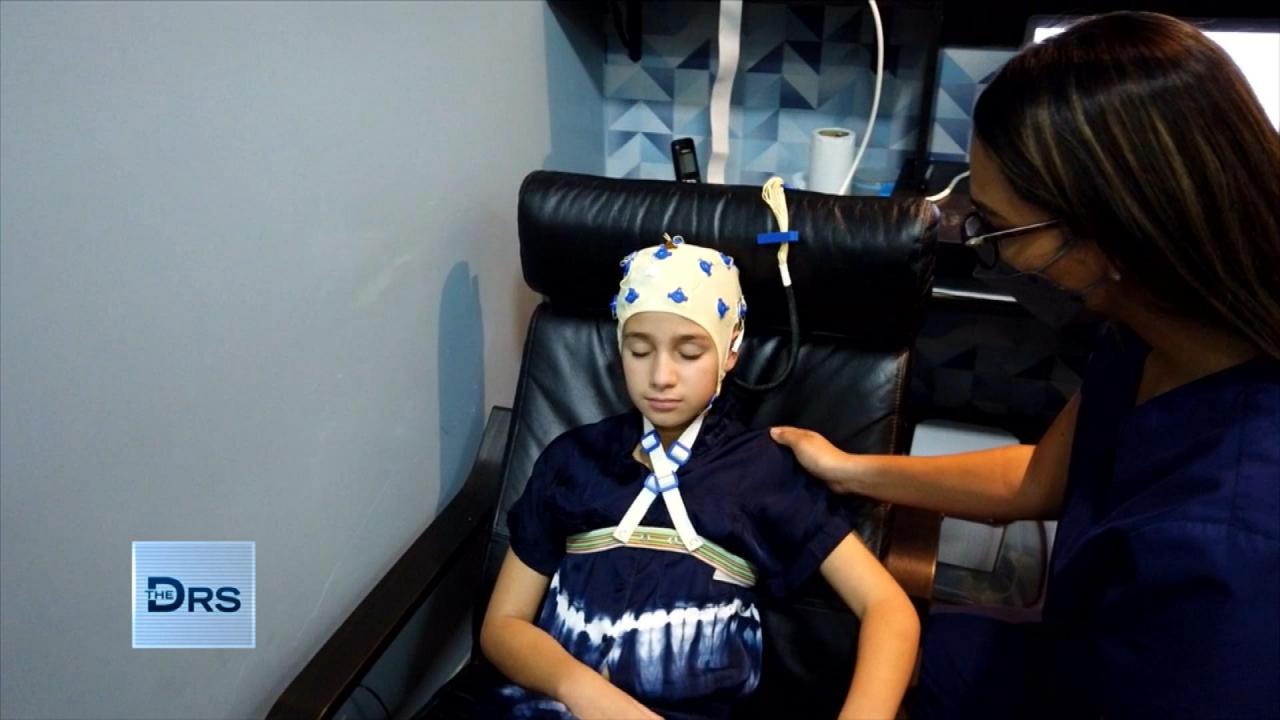 Should Parents Consider Off-Label Treatments for Autism?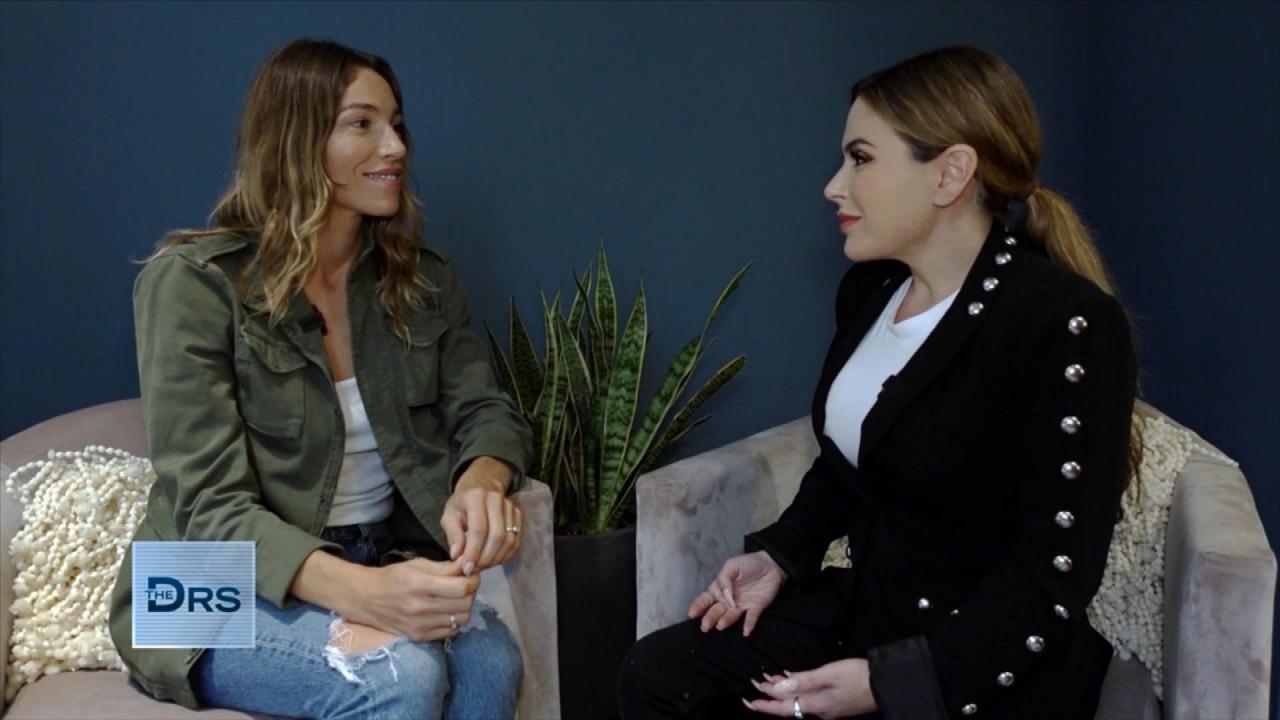 After a Traumatic Birth, New Mom Seeks Out Ketamine Therapy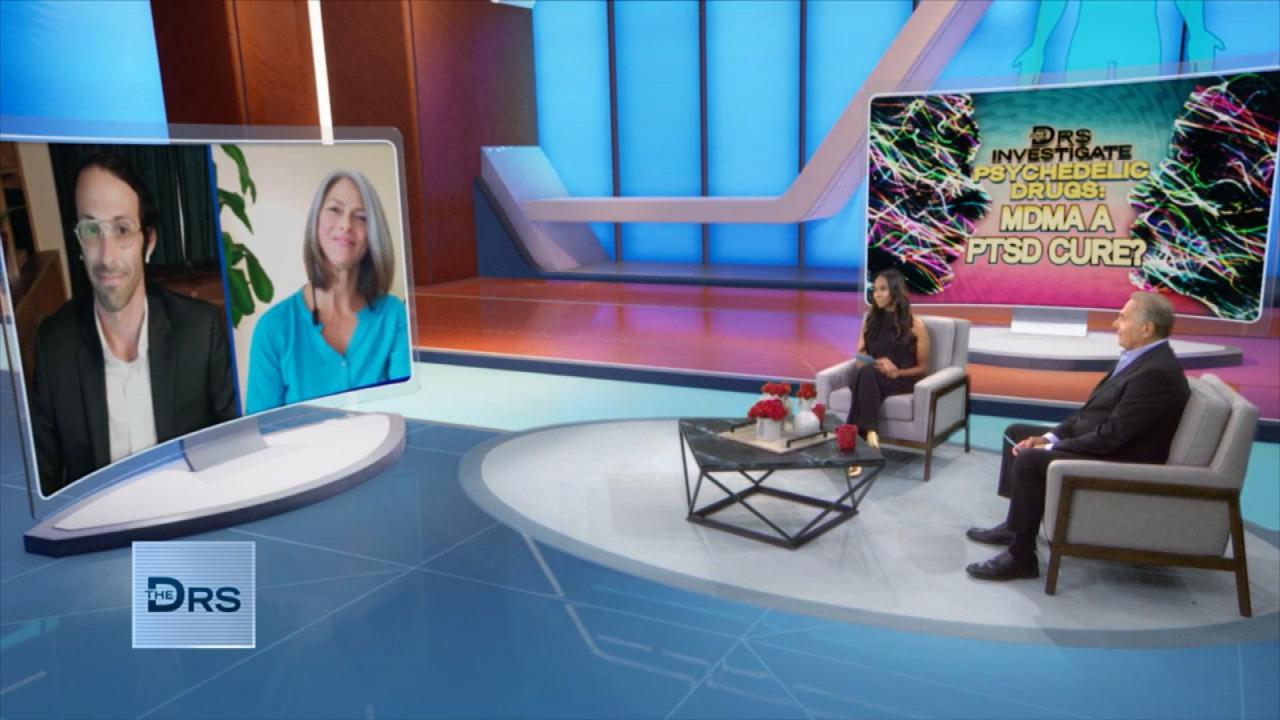 Using MDMA for Mental Health Treatment Is Coming, but Is It Righ…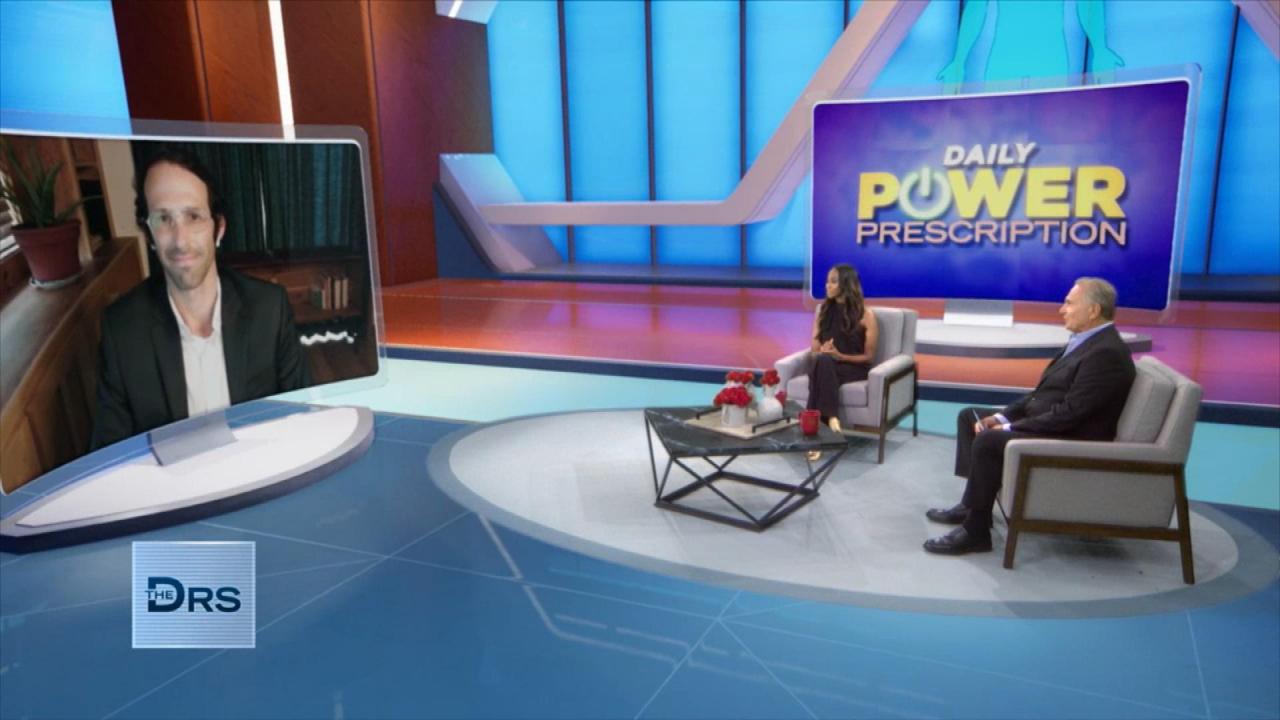 Daily Power Prescription: You Have the Power to Heal Yourself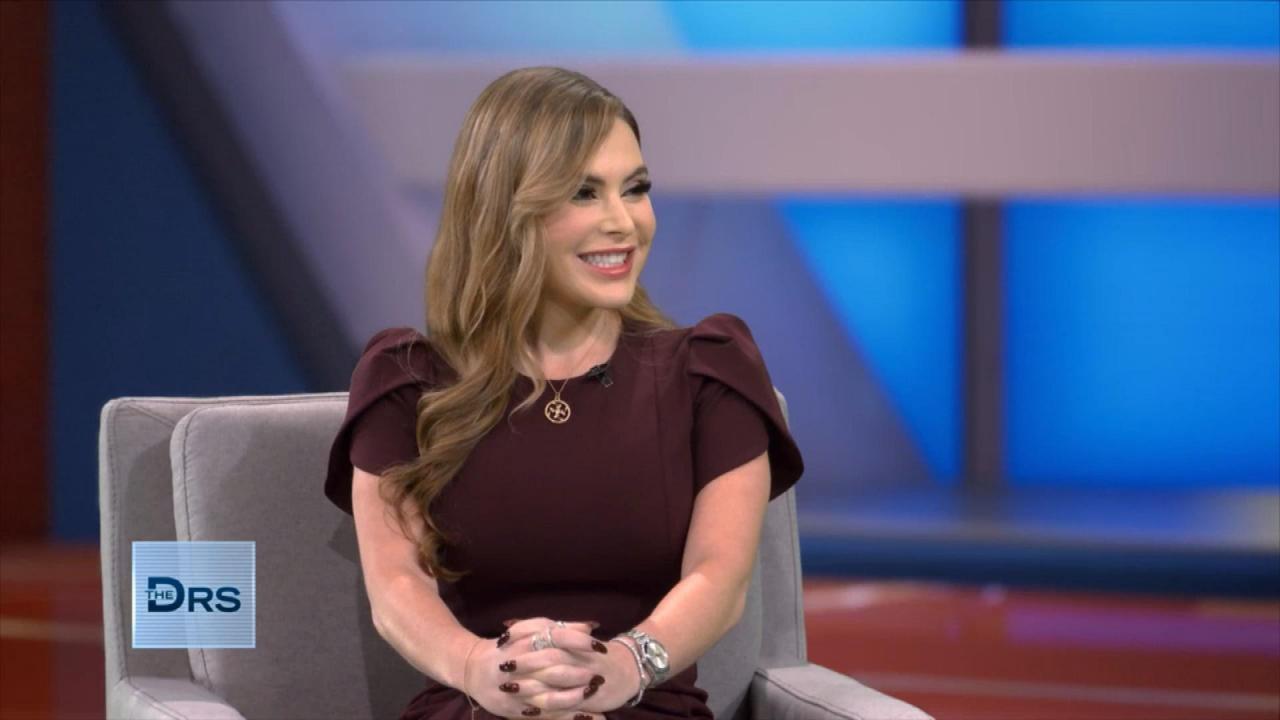 How Ketamine Therapy Works to Treat Your Trauma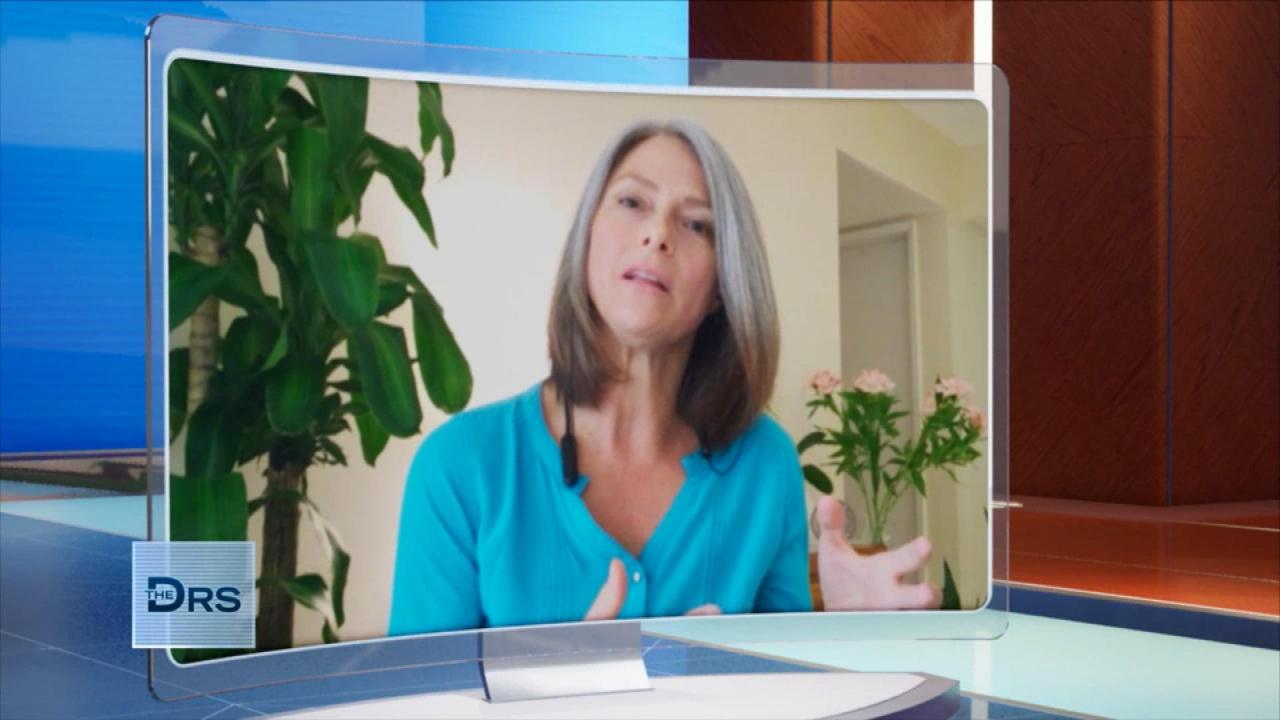 Woman Regrets Seeking Underground MDMA Treatment for Her Trauma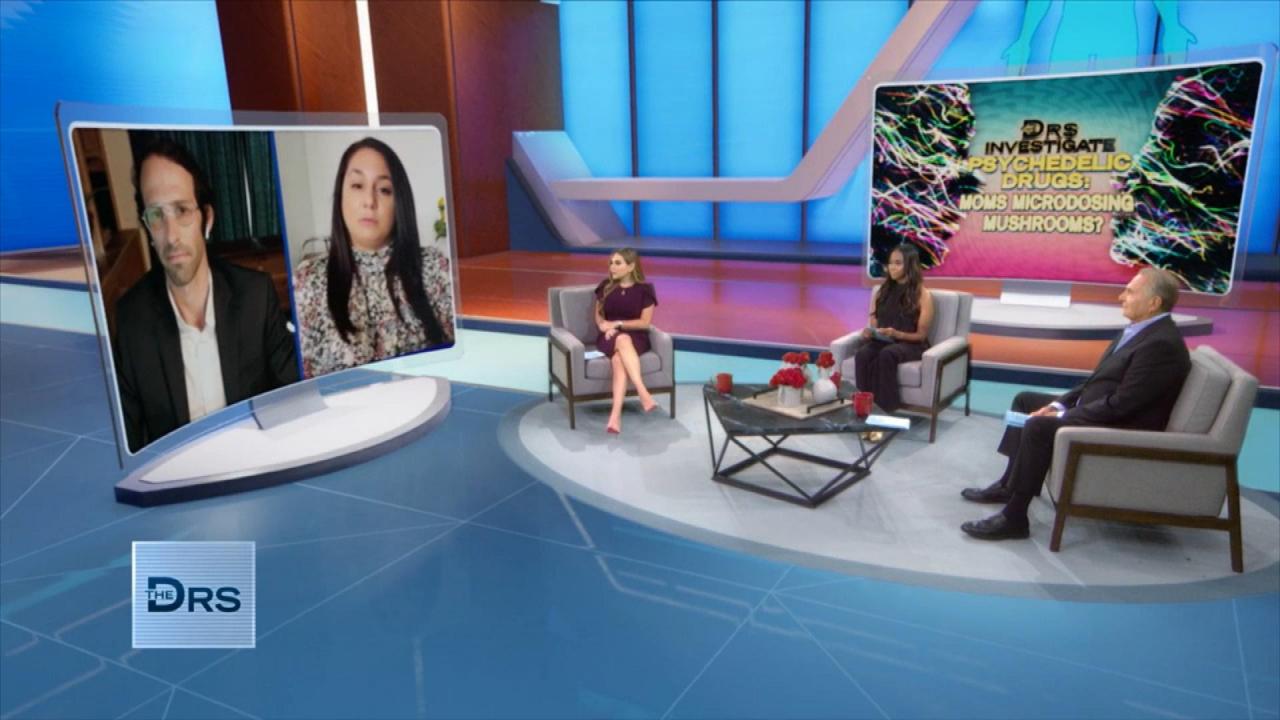 Should Psilocybin Mushrooms Be Part of Your Mental Health Toolki…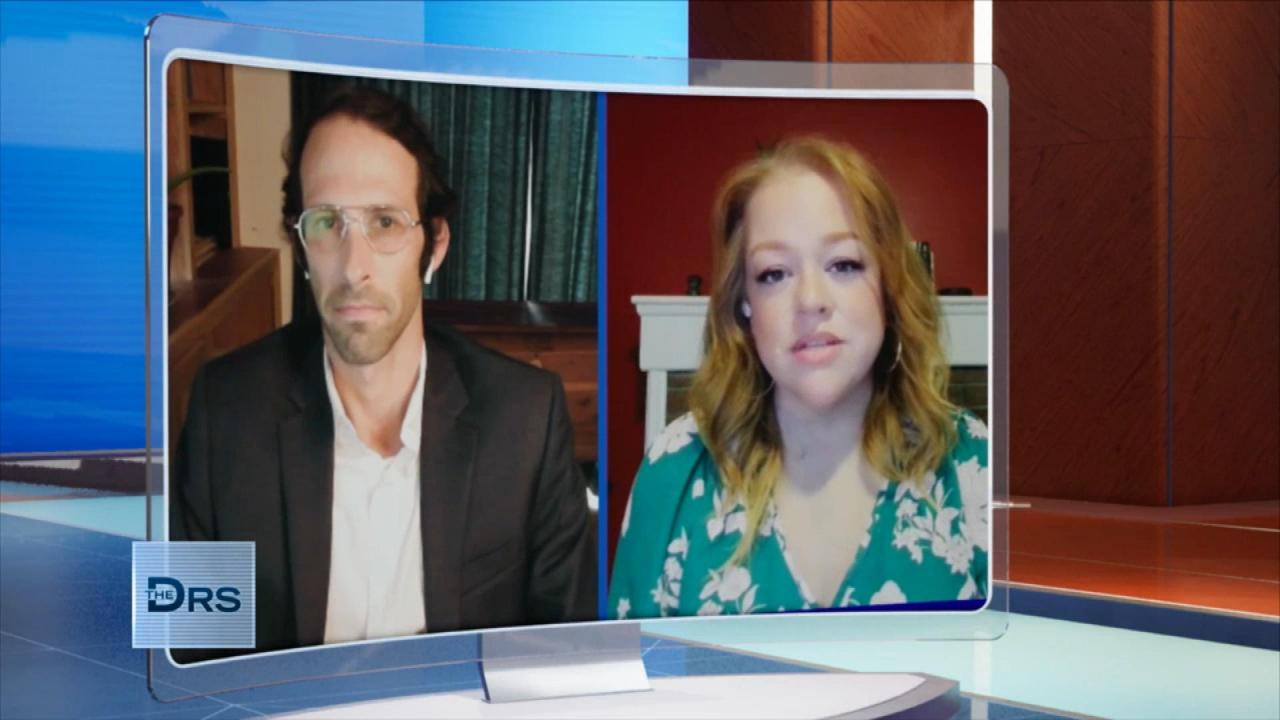 This Woman Swapped Traditional Prescriptions for Psilocybin for …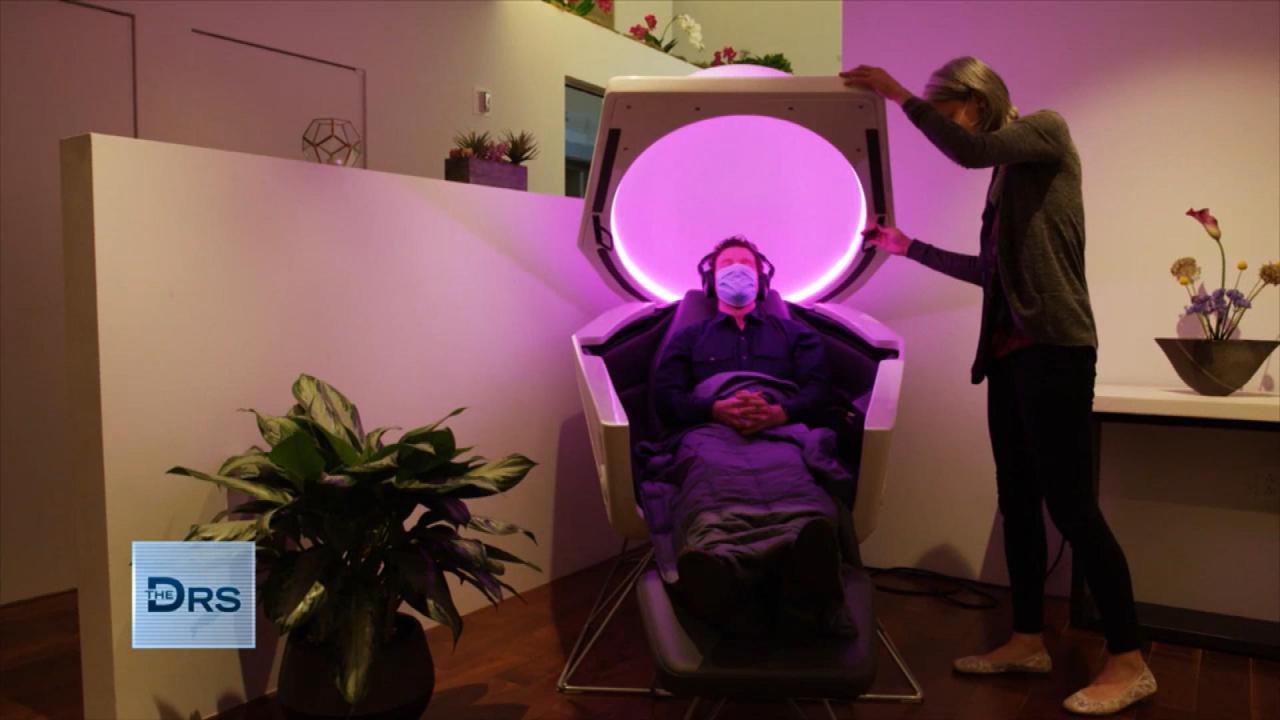 How a Ketamine Dream State Can Be Used to Help You Heal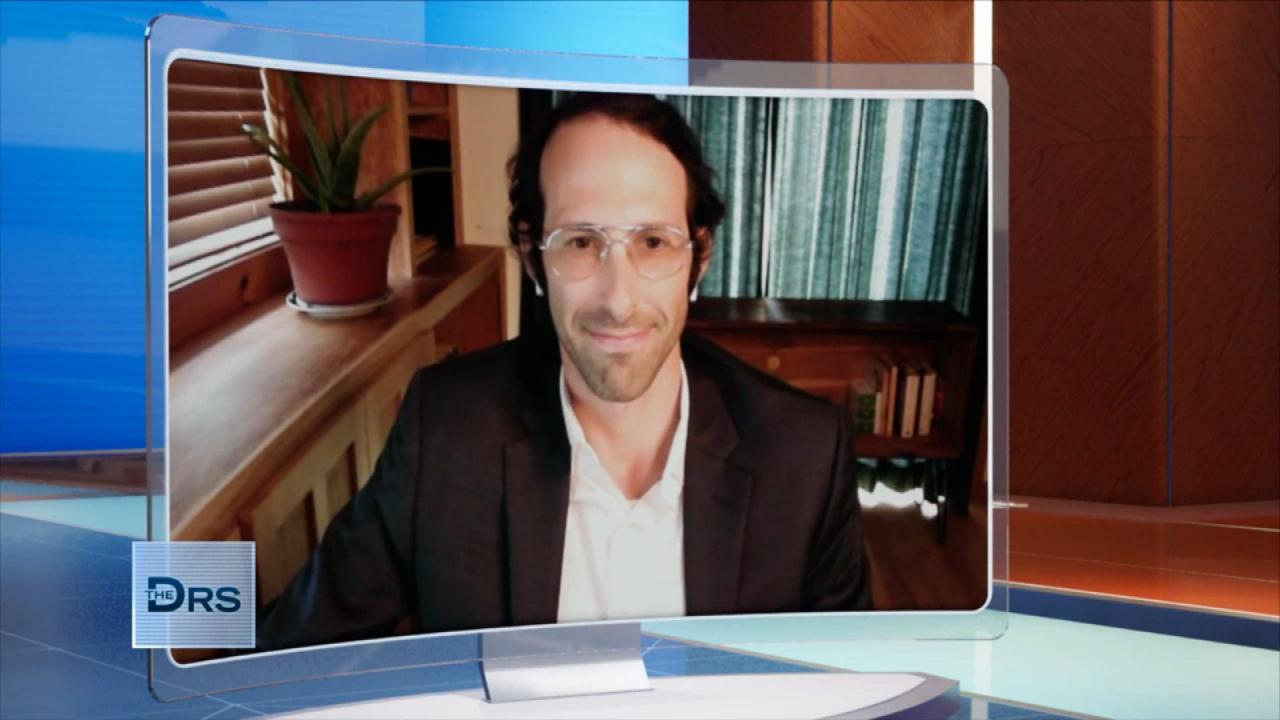 Is Ketamine Therapy Right for Everyone?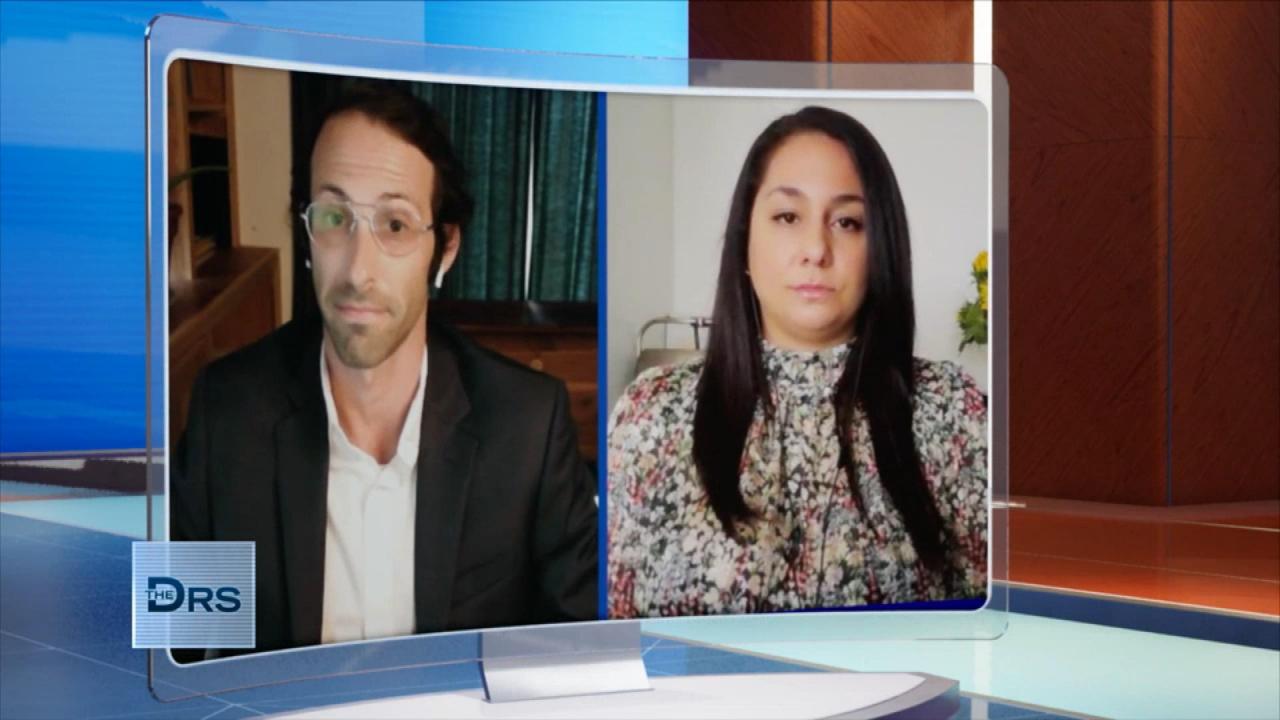 Microdosing Mom Vows to Use Ayahuasca for the Rest of Her Life
The following material contains mature subject matter. Viewer discretion is advised.
Essential oils are all the rage but should we be afraid to use them? No, but we should be cautious as ER physician Dr. Travis Stork explains that theoretically, these oils could affect breast growth in men. This is because certain oils like lavender and tea tree can act as endocrine disruptors meaning they may mess with hormones.
Watch: Essential Oils Harmful to Pets?
Dr. Travis shares a new study which looks at the chemicals in oils responsible for hormonal shifts. If you were to use them over and over again, dosing your body in them, Dr. Travis thinks you'd have to be a little bit cautious. OB/GYN Dr. Nita Landry adds that the companies making these products need to take accountability because so many products, like shampoos and lotions, have these chemicals which users wouldn't expect.
The good news, according to Dr. Travis, is in the studies with animals that did show breast tissue growth after exposure to the chemicals, once the chemicals were removed, the breast tissue did return to normal.
Watch: Buzz or Bust: Tea Tree Oil
Dr. Travis says just because something is touted as being good for you, doesn't mean you should go crazy with overusing it. Don't bathe yourself in essential oils multiple times a day! What is appropriate? "You've just got to use common sense!" says Dr. Travis. Dr. Ordon adds "And talk to your doctor about it."