Do E-Cigarettes Actually Help People Quit Smoking?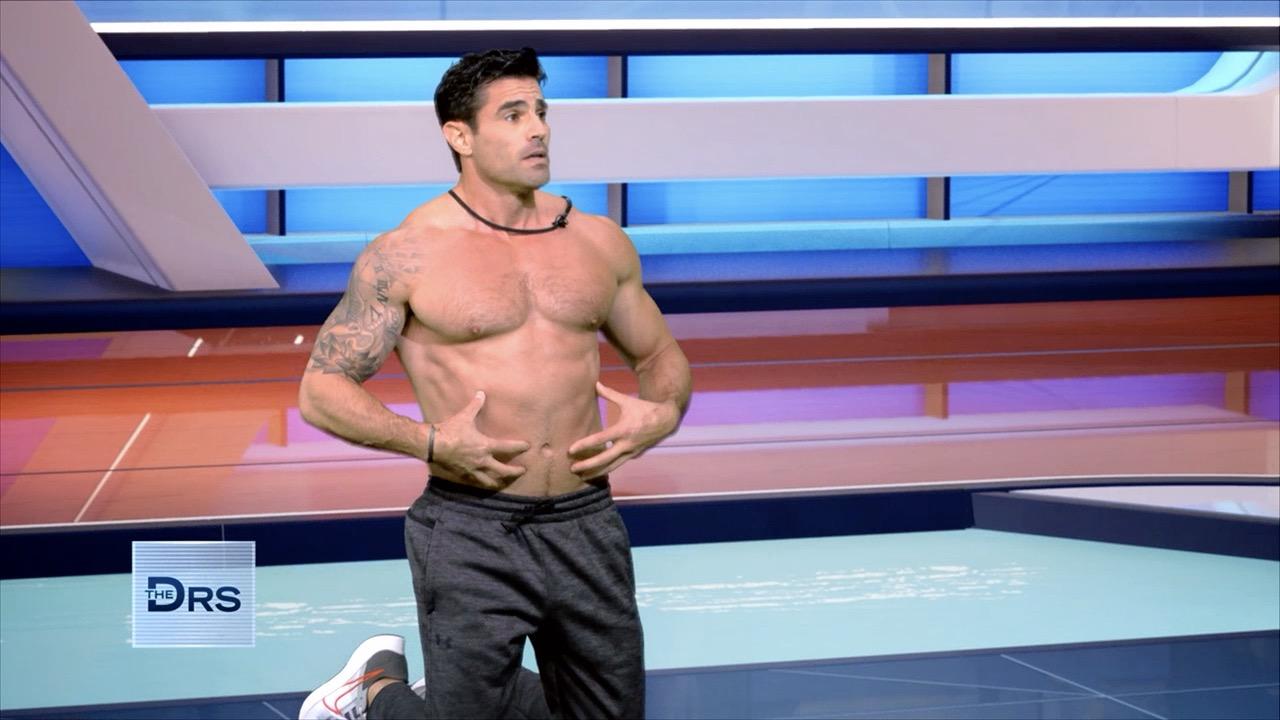 The Daily Moves You Should Do to Rock Your Core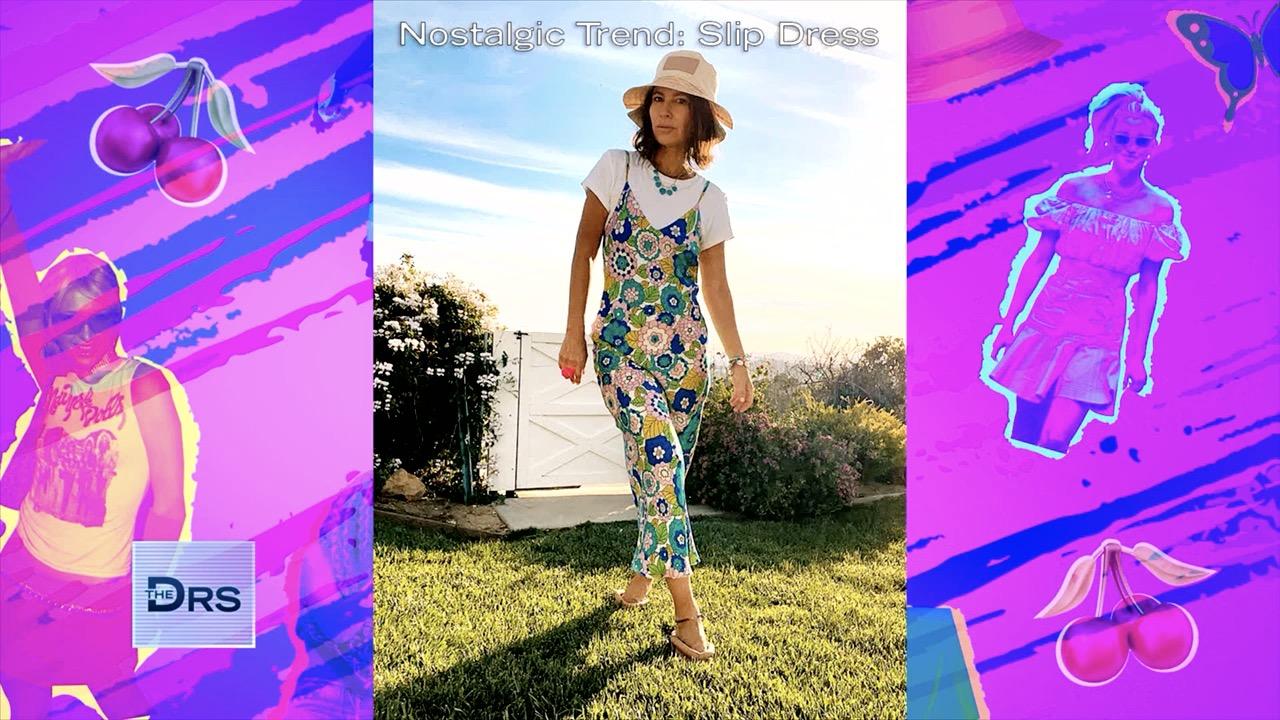 How to Wear Y2K Fashion at Any Age with Celeb Stylist Nicole Cha…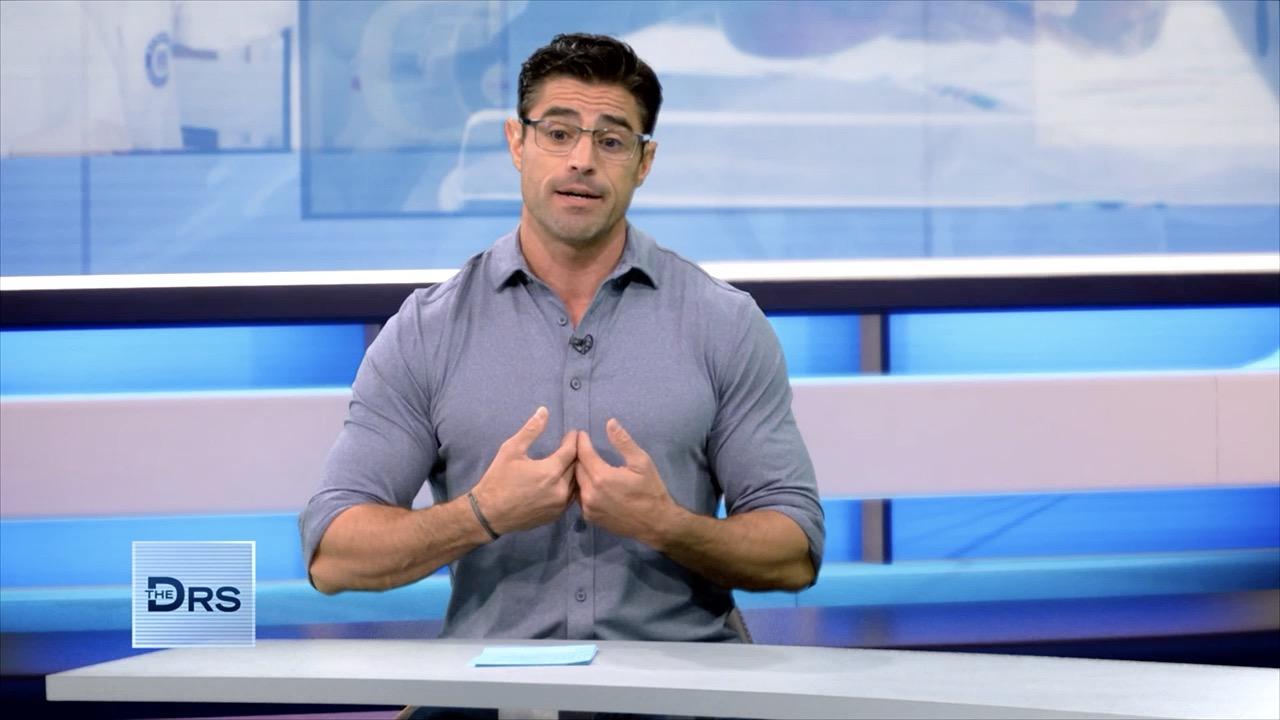 Find out the 5 Tactics Anti-Vaxxers Use to Manipulate People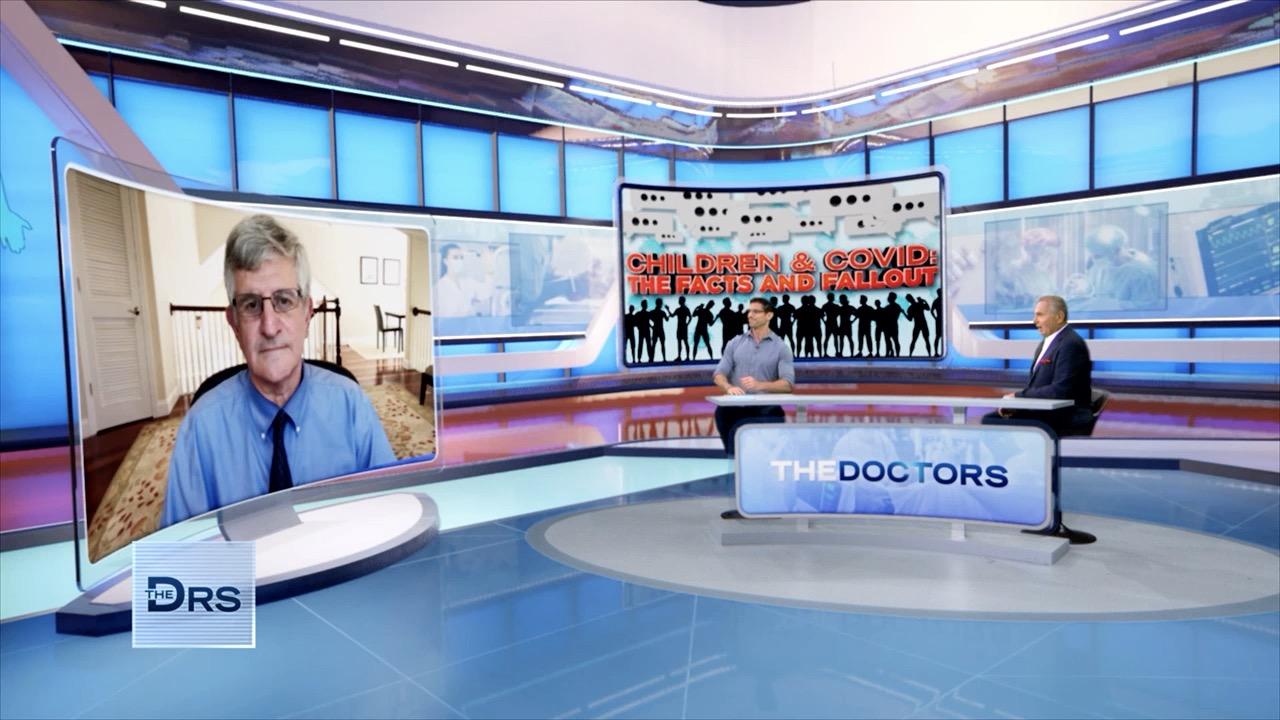 The Best Thing Parents Can Do to Protect Their Kids from COVID-19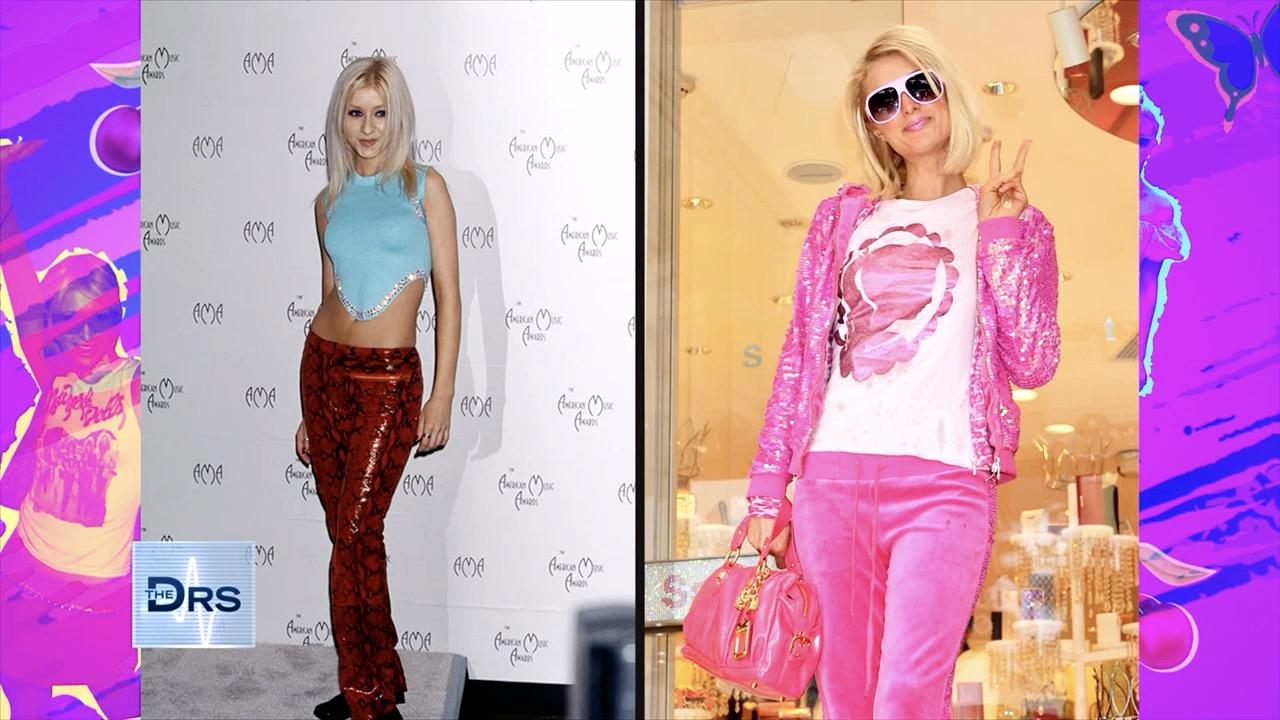 How Throwback Trends are Helping You Through the Pandemic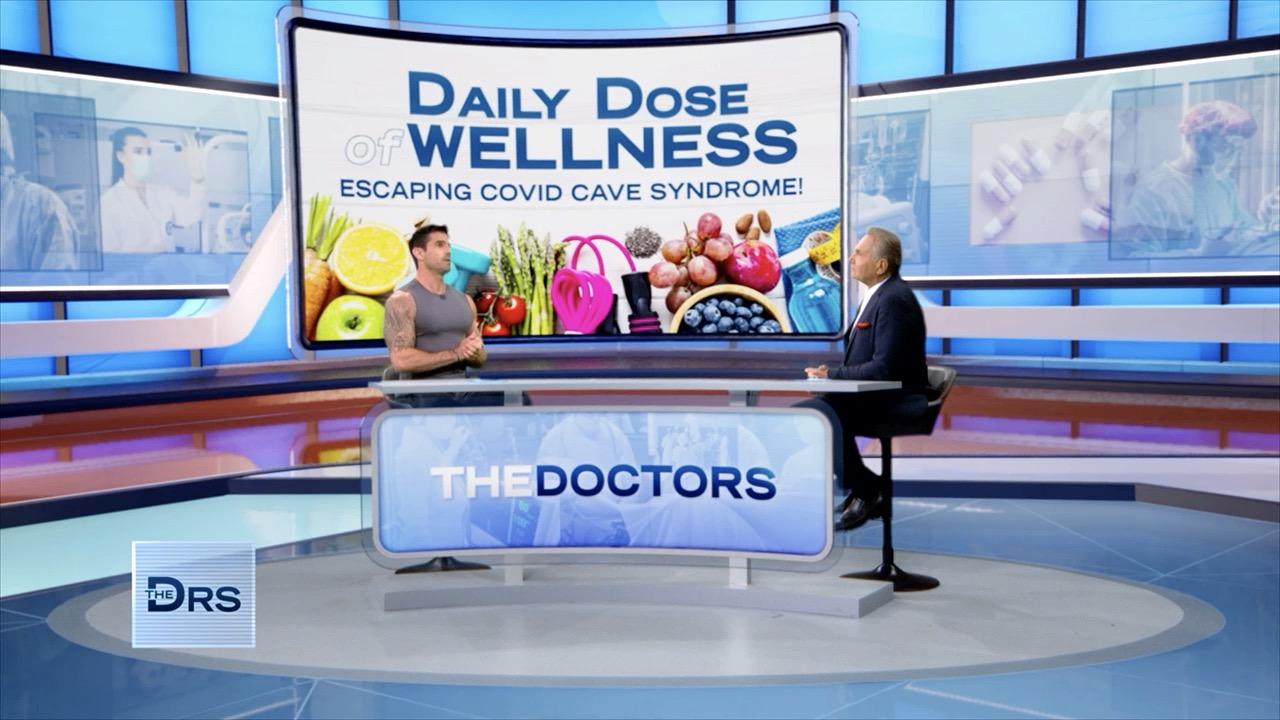 5 Tips for Overcoming COVID-19 Cave Syndrome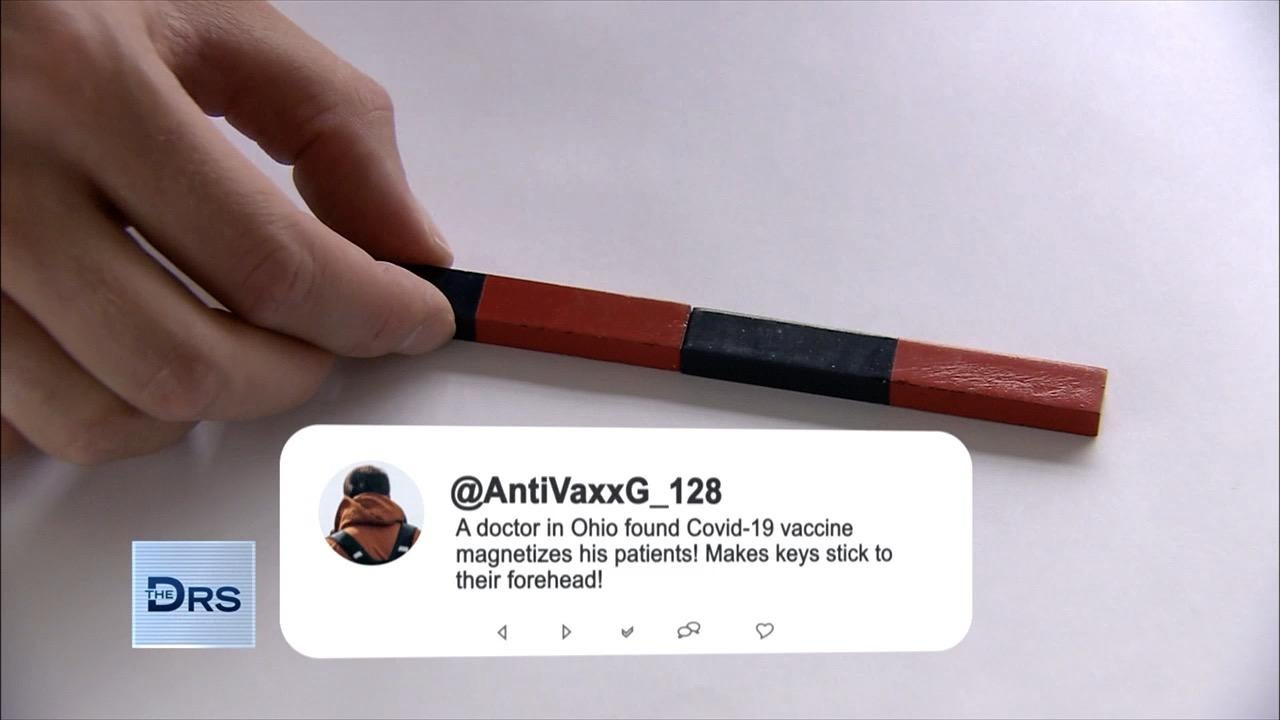 Can the COVID-19 Vaccine Make You Magnetic?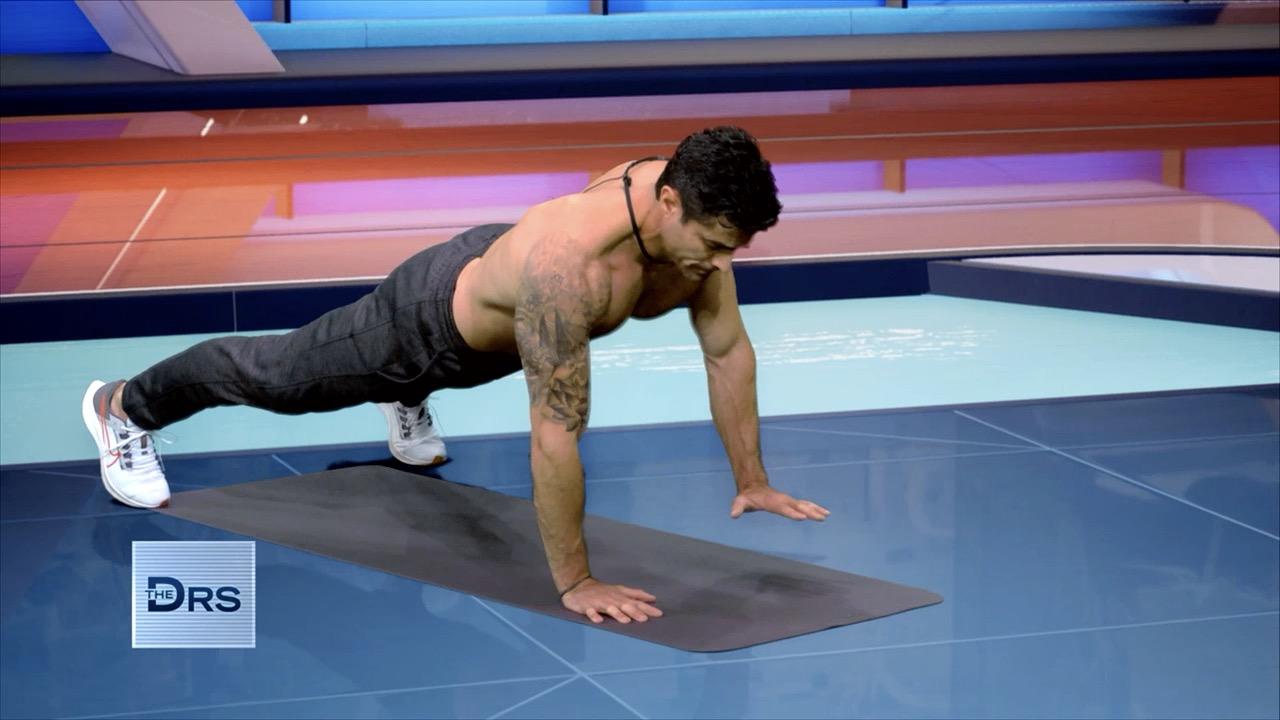 The Quick Pre-Shower Workout for Your Whole Body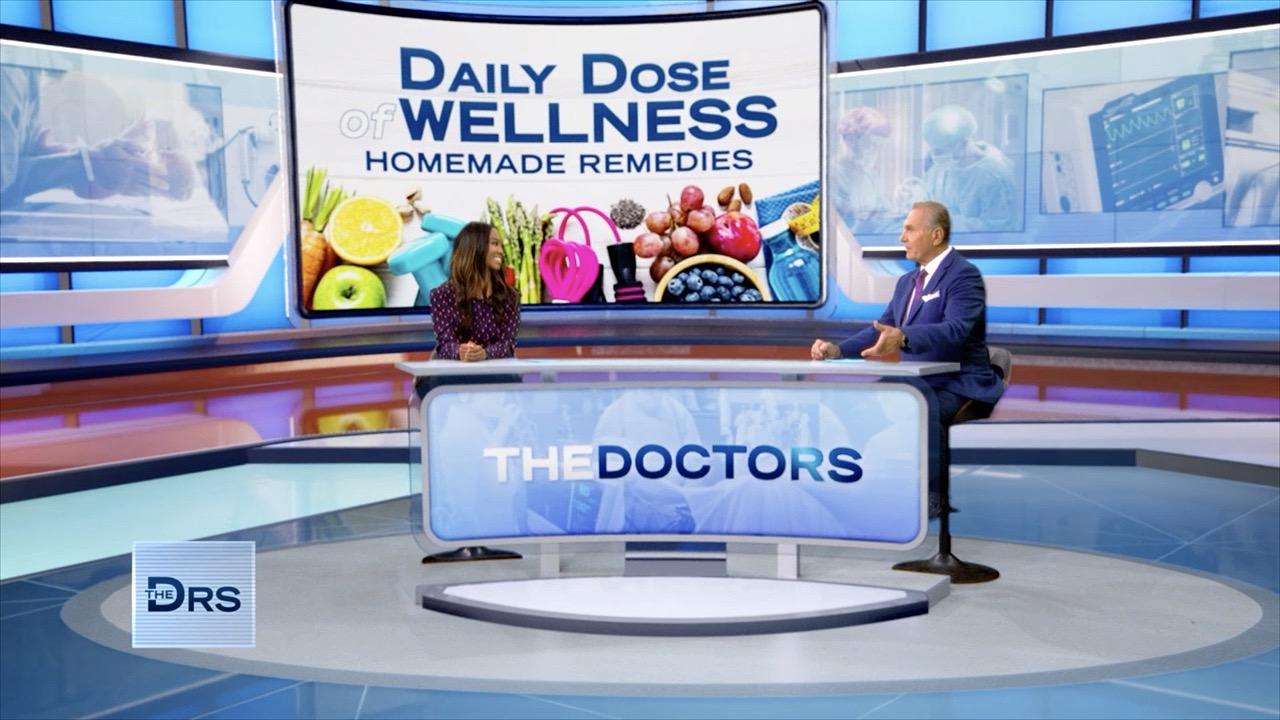 Are These Homemade Remedies a Must or a Bust?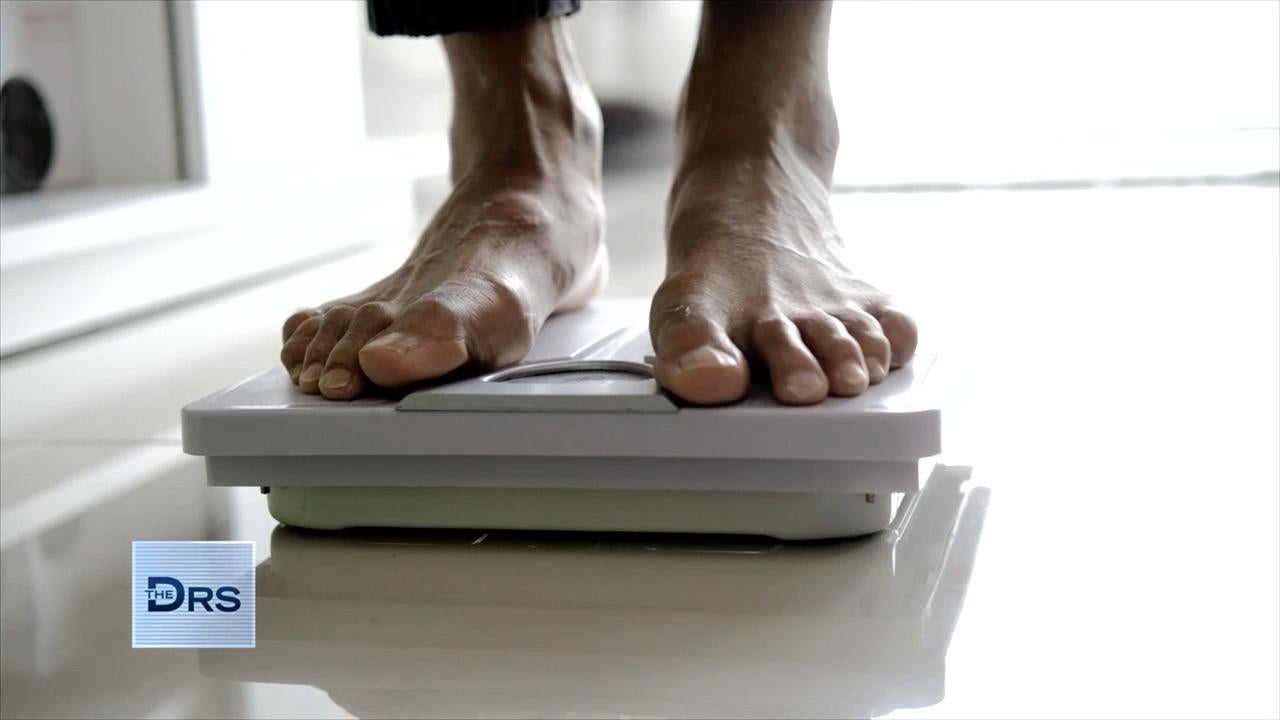 Does a Higher BMI Mean Less Money in Your Bank Account?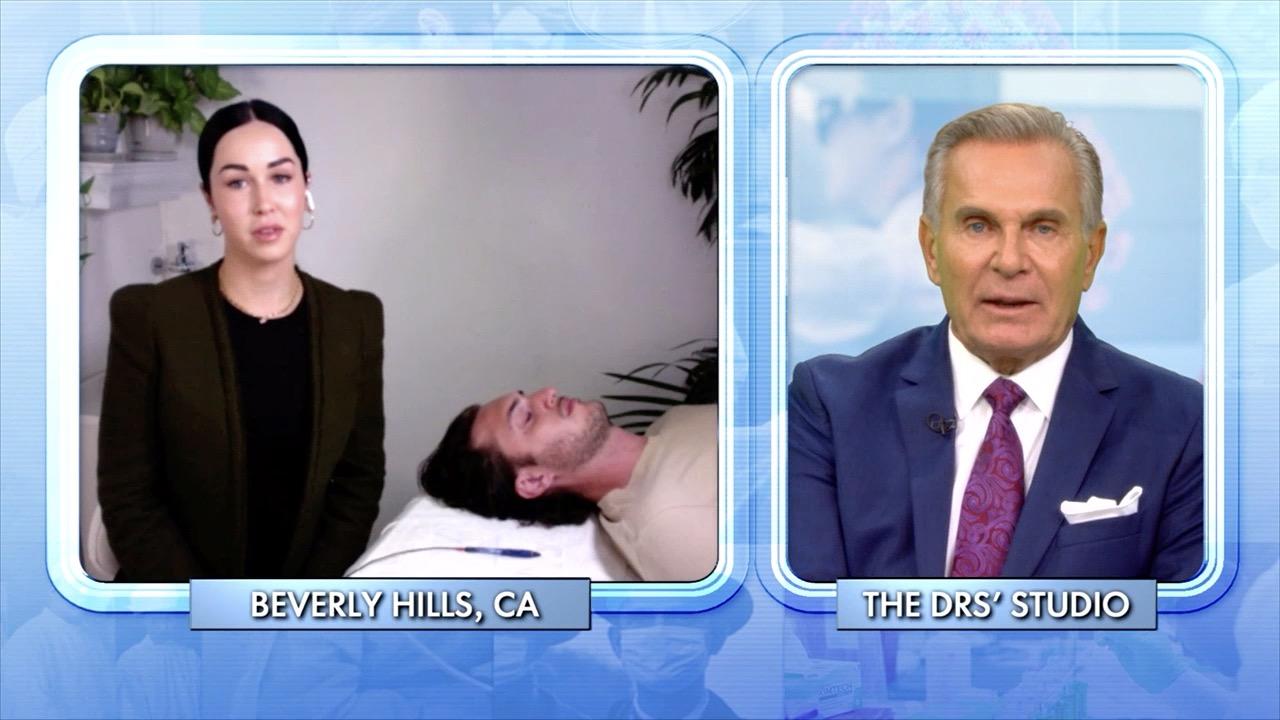 Watch Impressive Before and After Vein Removal Treatment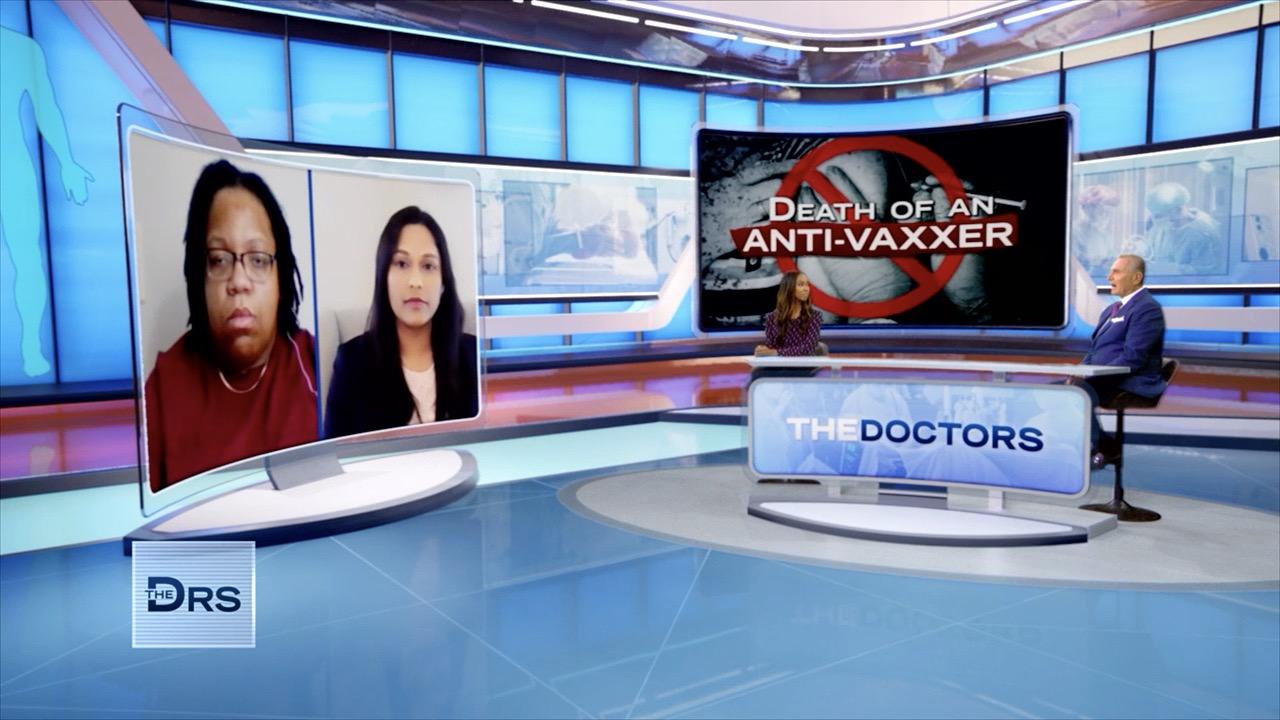 Why Do Pre-Existing Conditions Make COVID-19 Worse?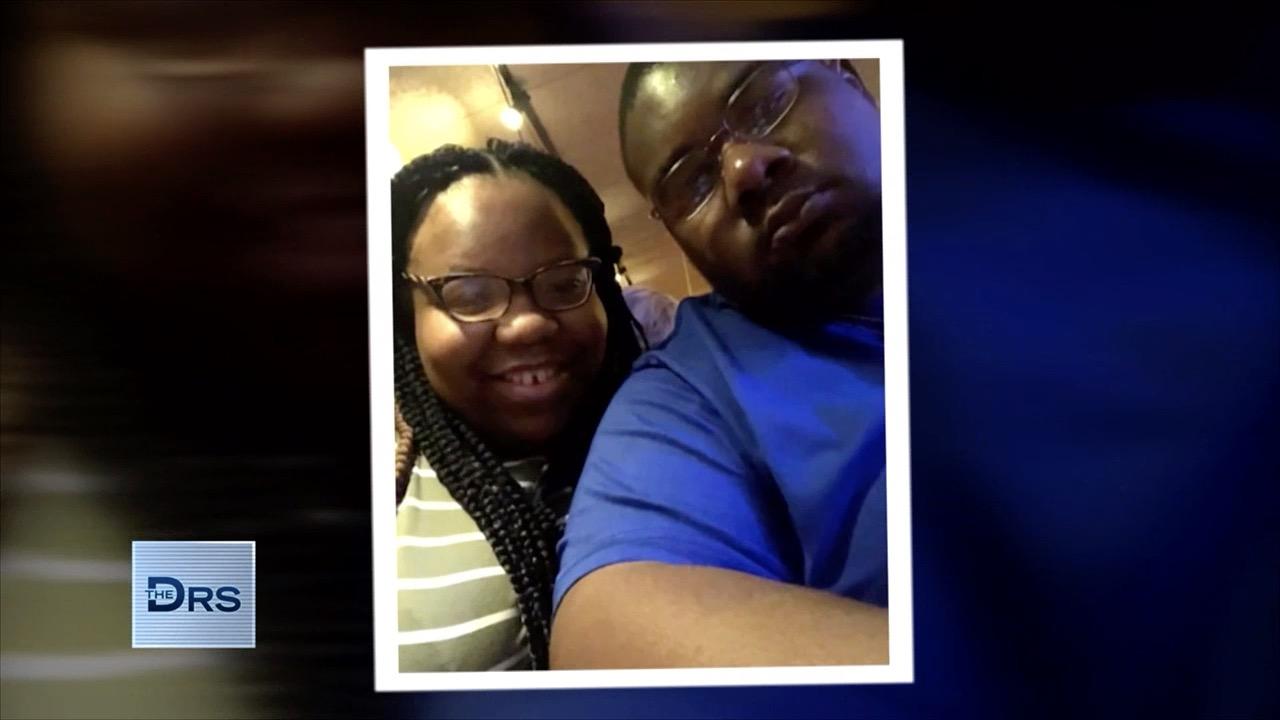 Meet Woman Who Lost Her Vaccine-Hesitant Husband to COVID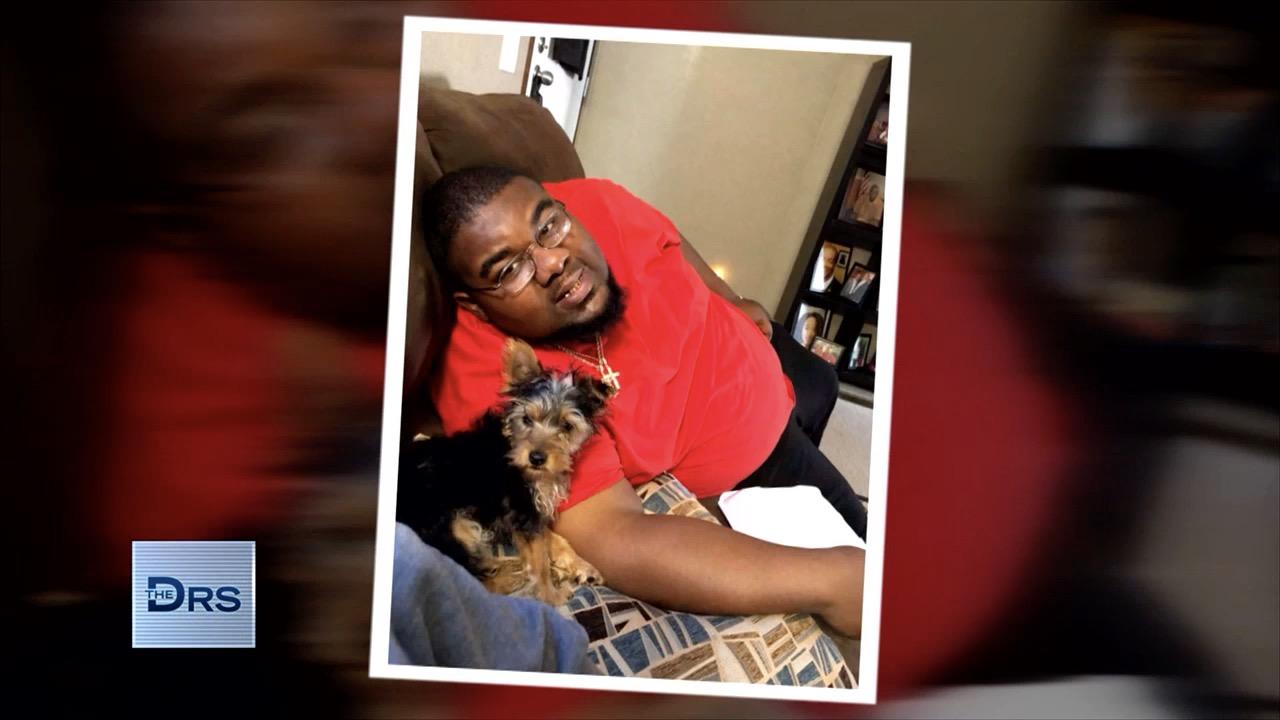 Woman's Unvaccinated Husband Died a Week after Heading to the Ho…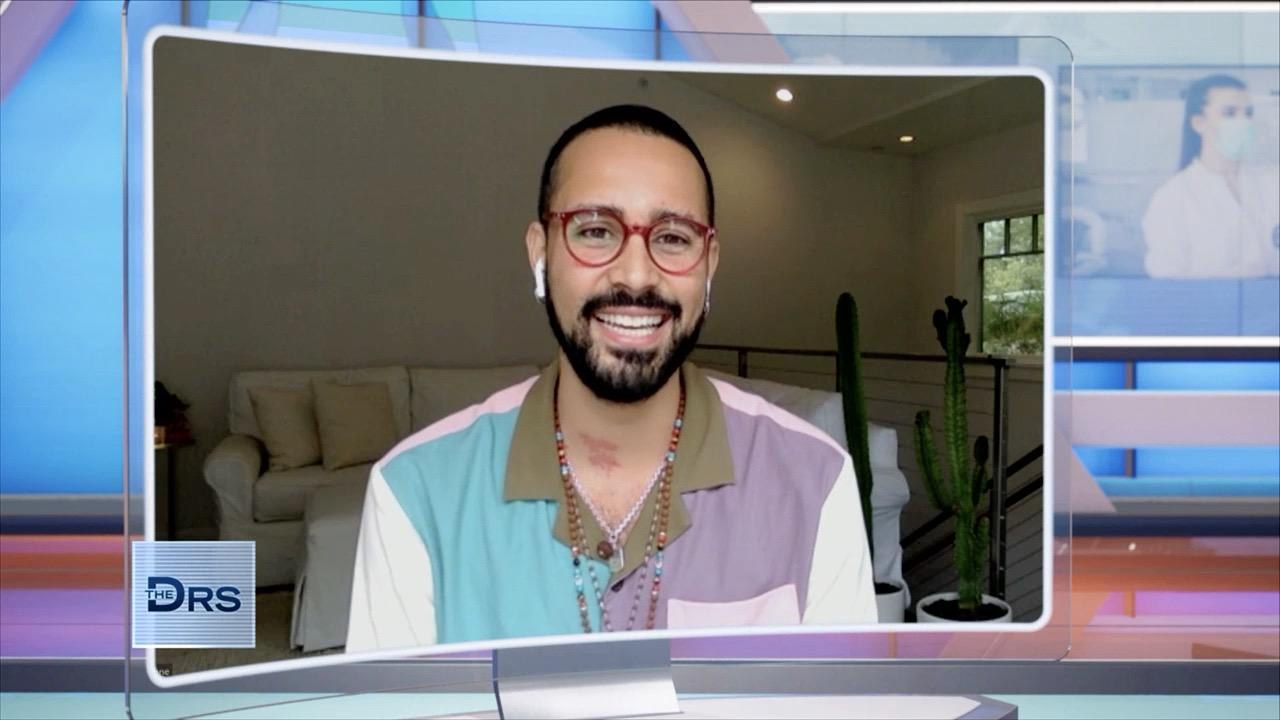 Are You on a Spiritual Path that Allows for Your Sassy?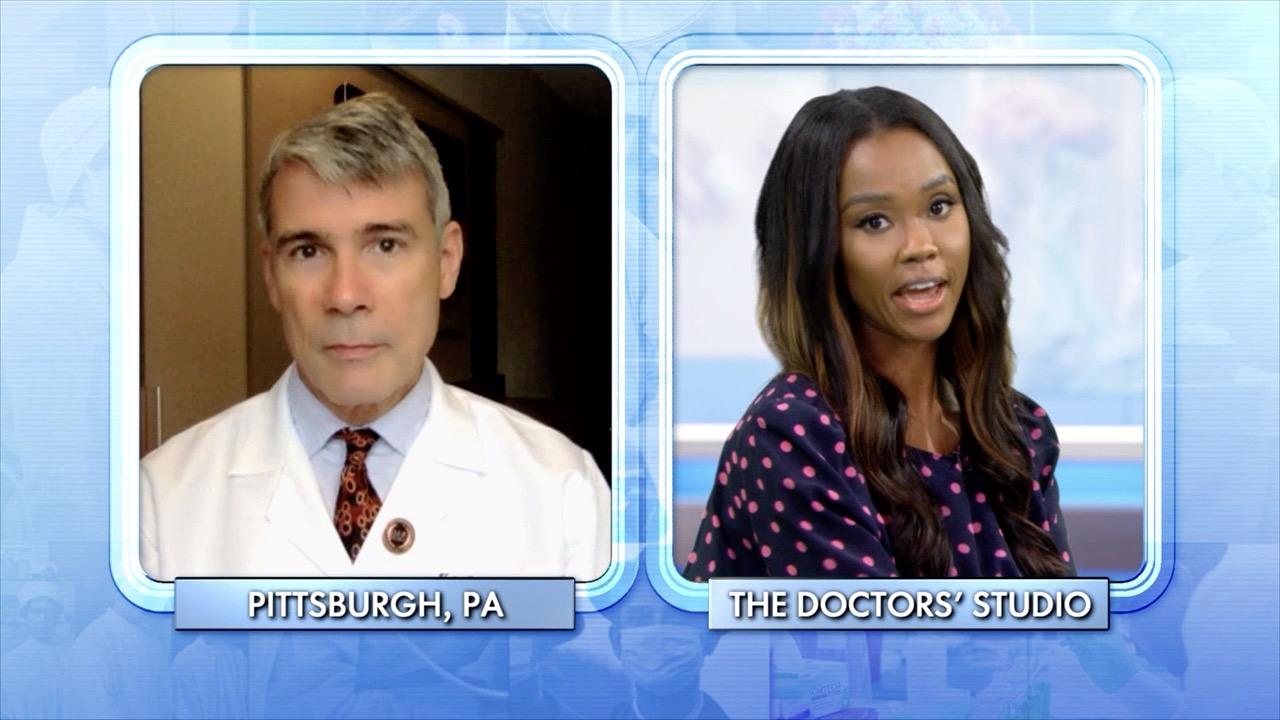 Do Pandemic-Born Babies Have Lower IQs?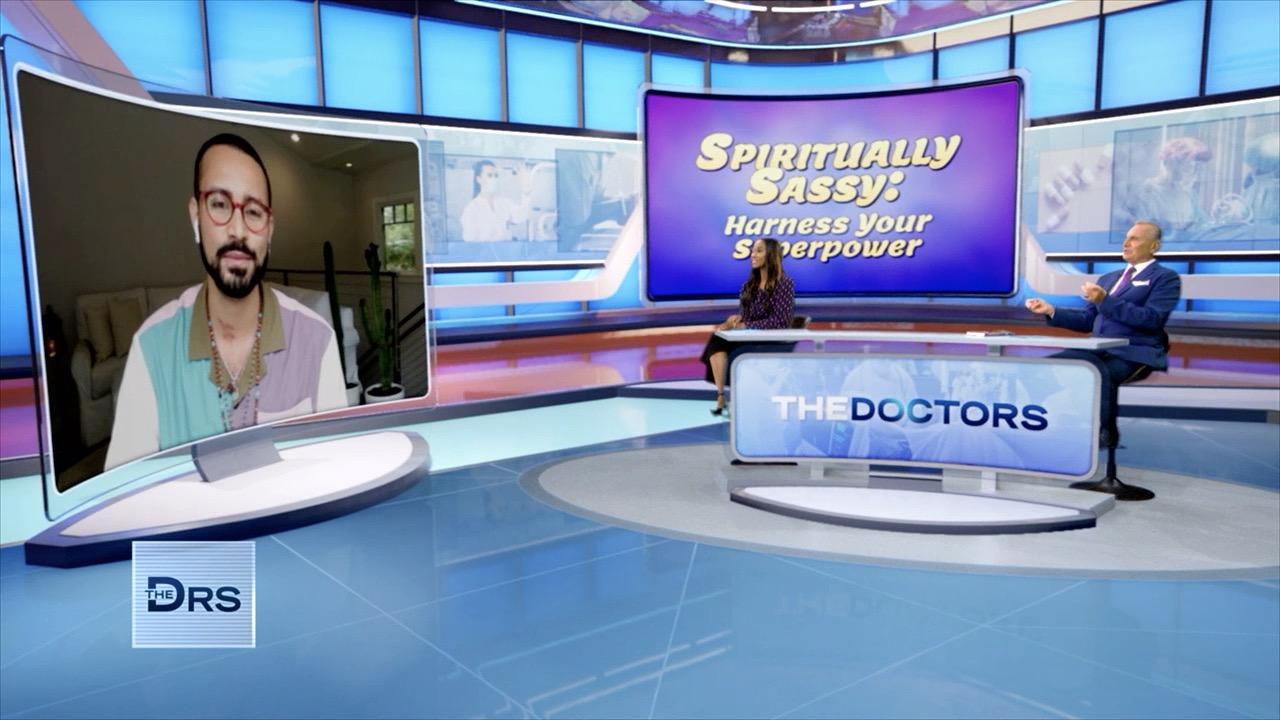 Hear 5 Ways to Harness Your Spiritual Superpowers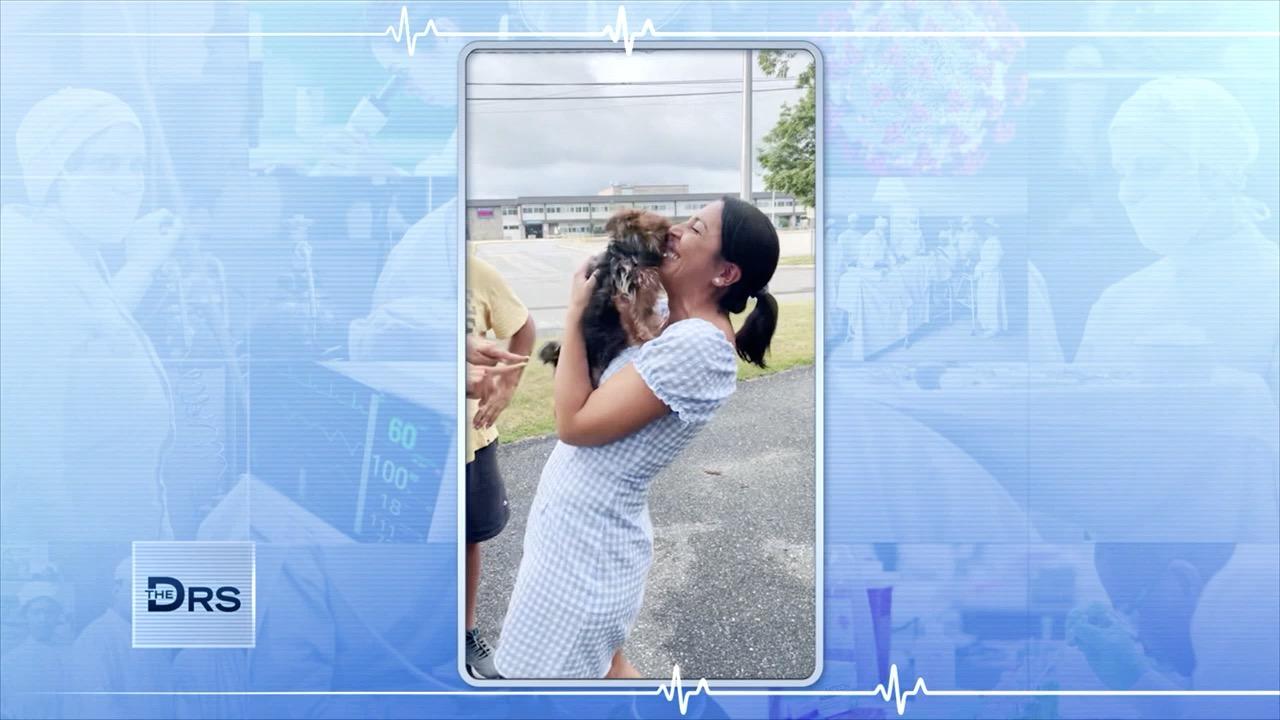 See Woman Reunited with Her Dog Louie after 2 Years!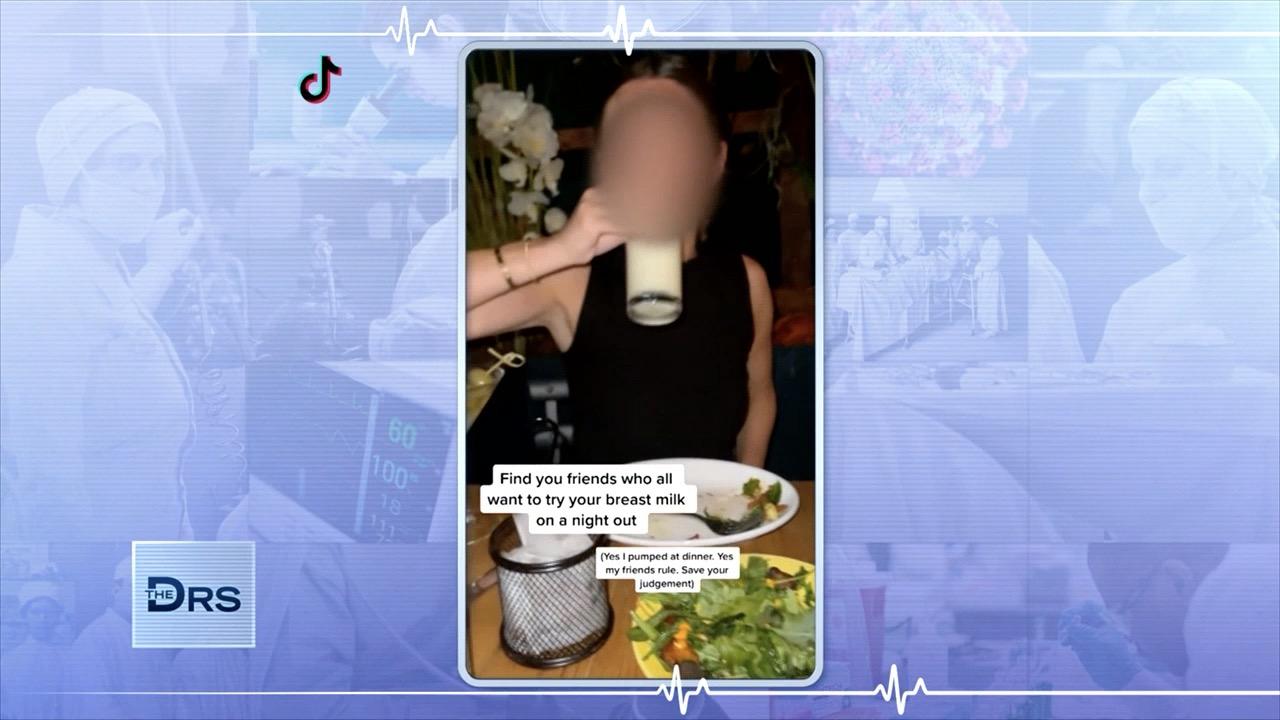 Would You Let Your Friends Try Your Breast Milk?
Since e-cigarettes came on the scene back in 2004, many people believed it was a viable tool for long-time smokers to quit real cigarettes. The Doctors discuss a new study that says this may not be true. The study found that e-cigarettes don't necessarily help people quit and 90% of smokers who vaped were still smoking real cigarettes a year after the study began.
Clinical psychologist and professor at USC Keck School of Medicine Dr. Adam Leventhal weighs in on the study, saying he doesn't find it surprising. He says the study was observational. It took smokers who decided to start vaping and compared whether or not they quit smoking a year later. He says we don't know if these people who decide to quit smoking are just more addicted to nicotine and are destined to fail.
Watch: Woman's Toxic Reaction to Vaping?
Clinical trials are really needed in order to understand the causal effect of e-cigarettes on quitting. Dr. Leventhal says while there are some trials happening in Europe, there are some regulatory issues in the U.S. because the FDA regulates e-cigarettes as tobacco products, not medications. Due to this, we are yet to see any large, well-done trials in the U.S.
Plastic surgeon Dr. Andrew Ordon says smoking e-cigarettes is just trading one source of nicotine for another. While nicotine is the addicting chemical in both, Dr. Leventhal explains it's not the nicotine that is killing people; it's the smoke, the combustion, the lighting tobacco on fire and all the chemical reactions that happen. Dr. Ordon adds that e-cigarettes do contain some things that are potentially carcinogenic like benzines and heavy metal.
Dr. Leventhal agrees with Dr. Ordon but says between air being the healthiest thing that can be put into our lungs, and combustible cigarettes being the deadliest, e-cigarettes fall somewhere in between. ER physician Dr. Travis Stork says that the one thing that does make e-cigarettes way better than real ones is that there is no second-hand smoke which can kill people.
Watch: Drs. Rx: The Surprising Most Effective Method to Quit Smoking
The Doctors discuss how even with e-cigarettes, they don't want kids to start smoking. Dr. Leventhal says teens who use e-cigarettes have been associated with increased likelihood of them smoking regular cigarettes. However, for smokers who have tried all different cessation methods without success, and this is a last-ditch effort, Dr. Leventhal says, "go for it!"
Dr. Leventhal says that, unfortunately, there isn't one particular way to go about using an e-cigarette to quit smoking. He advises smokers looking to quit to first try proven methods. The CDC has great tips on their website and smokers can also call 1-800-QUIT-NOW. As far as e-cigarettes being effective for quitting, more research is needed.