How to Prevent Being a Victim of Donor Industry Deception?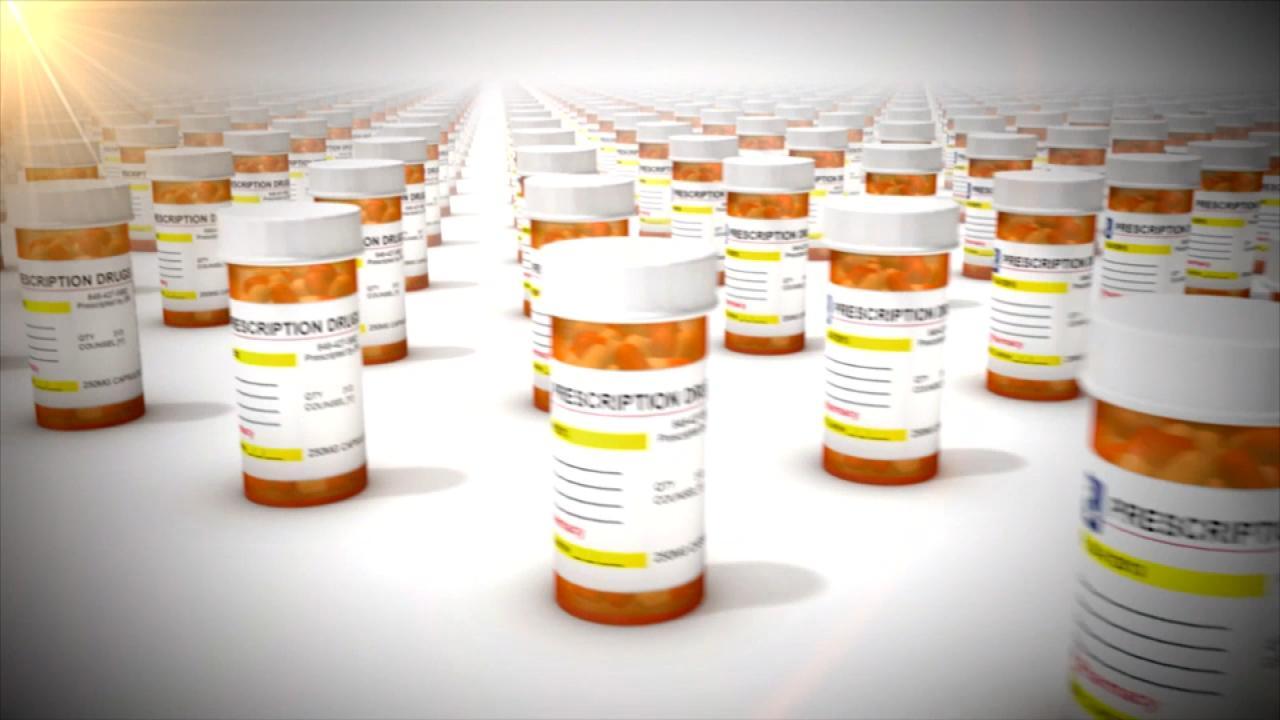 The Prescription Opiate That Got America Addicted to Painkillers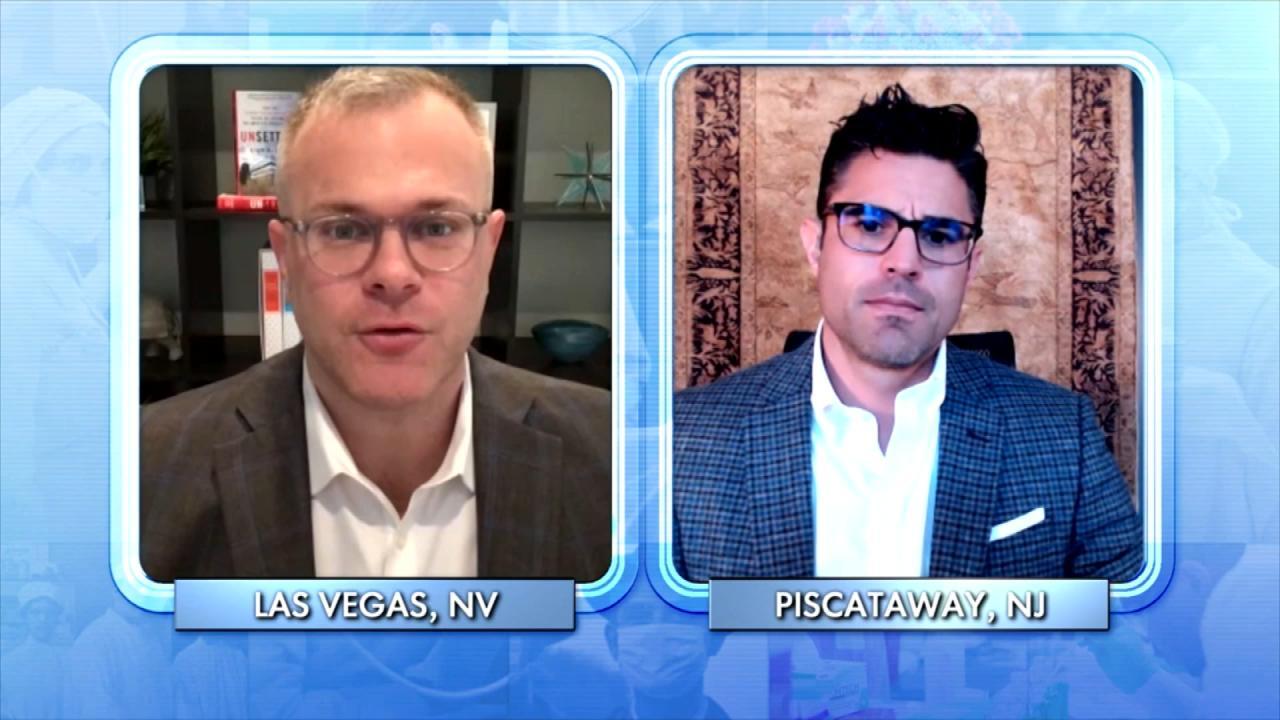 How Addiction to Opiates Became an Epidemic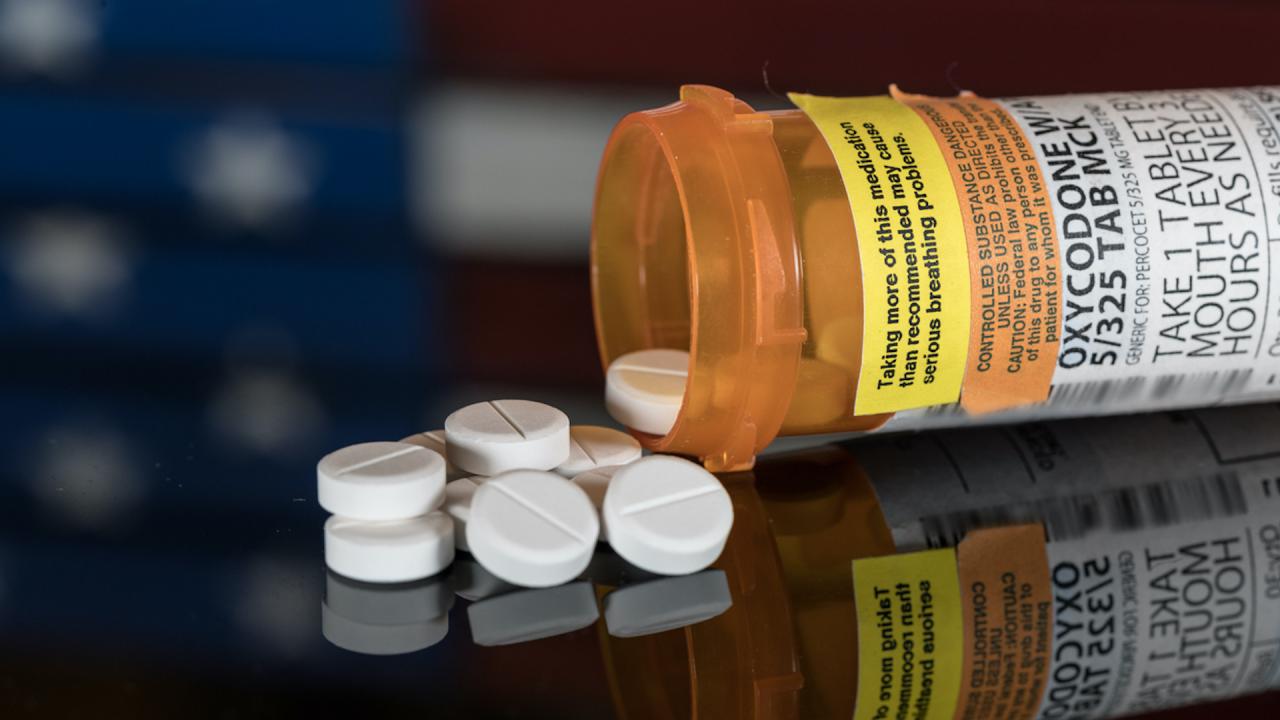 Opioid Addiction: The Worst Drug Epidemic in American History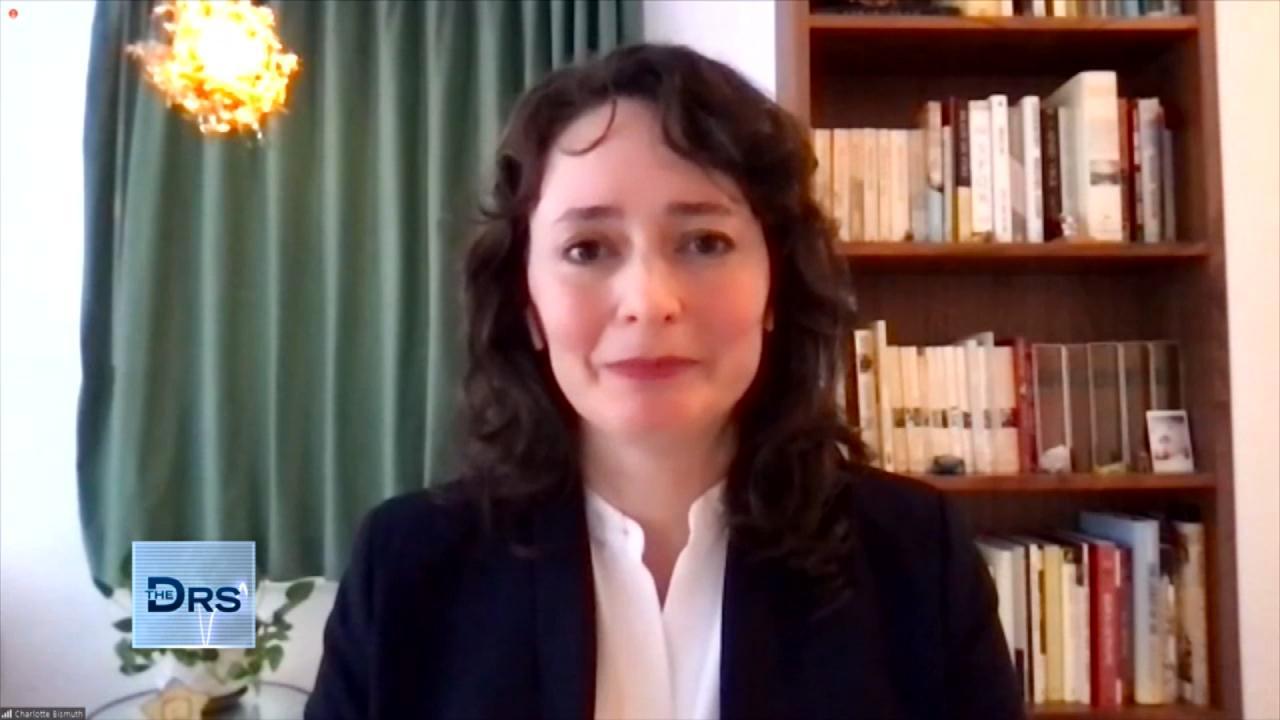 How a Prosecutor Busted a Dirty Doctor for Overprescribing Patie…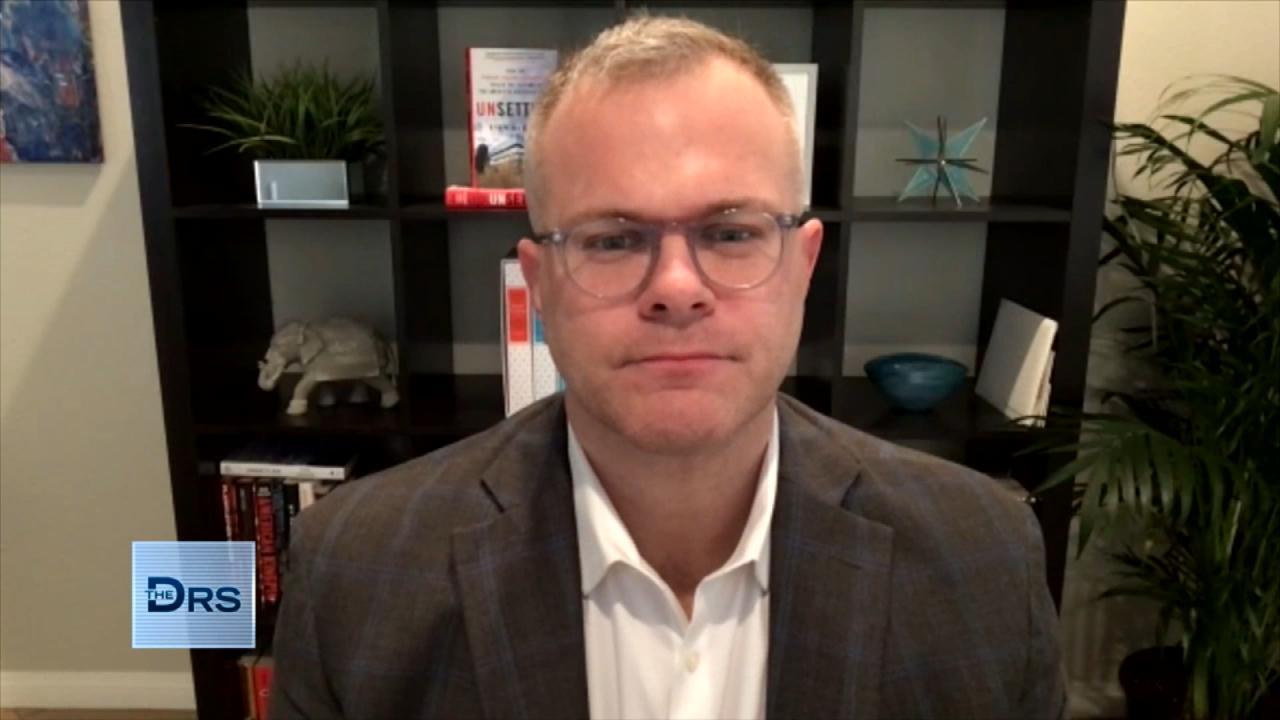 Man Prescribed Opiates after an Injury and Became Addicted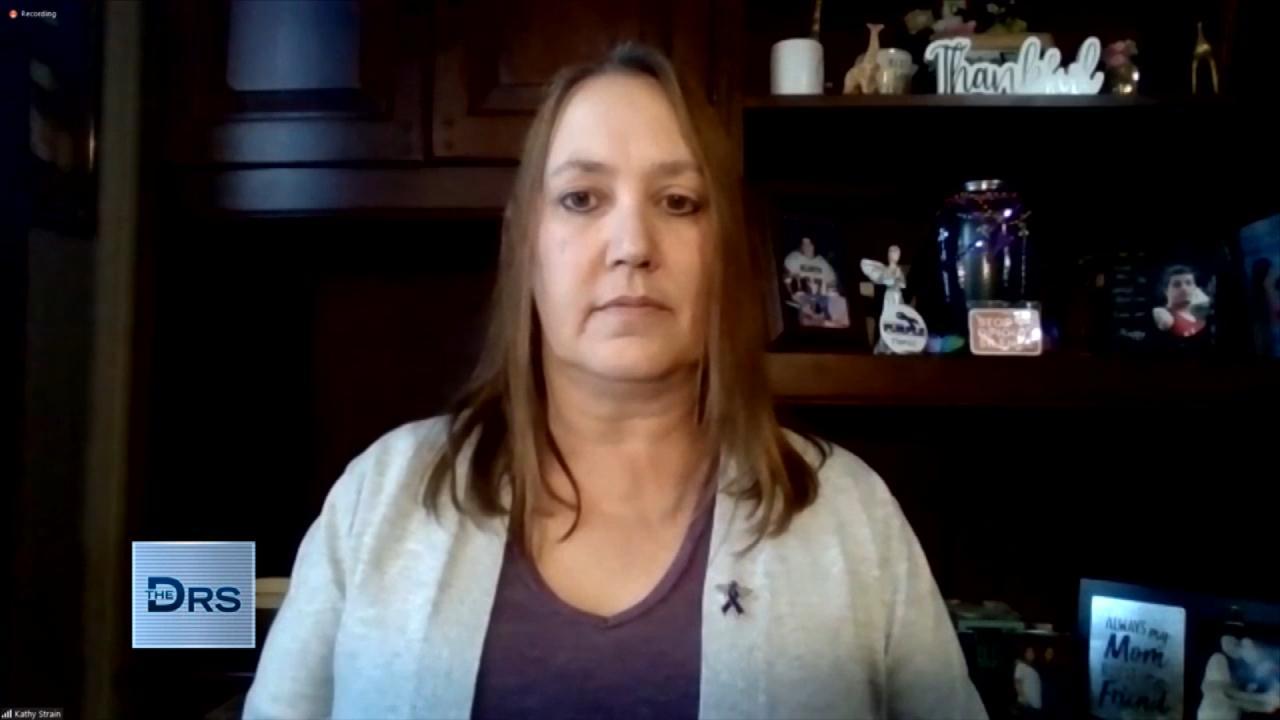 What a Grieving Mother Wants You to Ask Before Sending Your Love…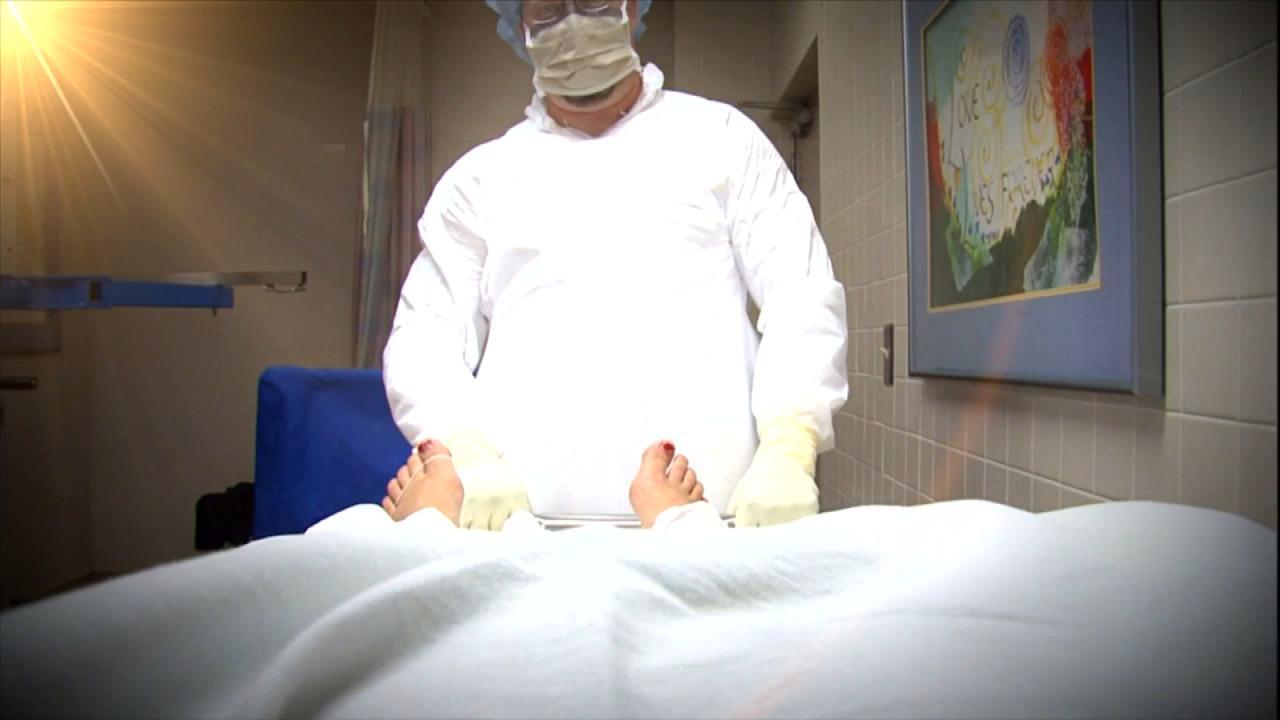 Is the Sackler Family to Blame for the Opioid Drug Epidemic?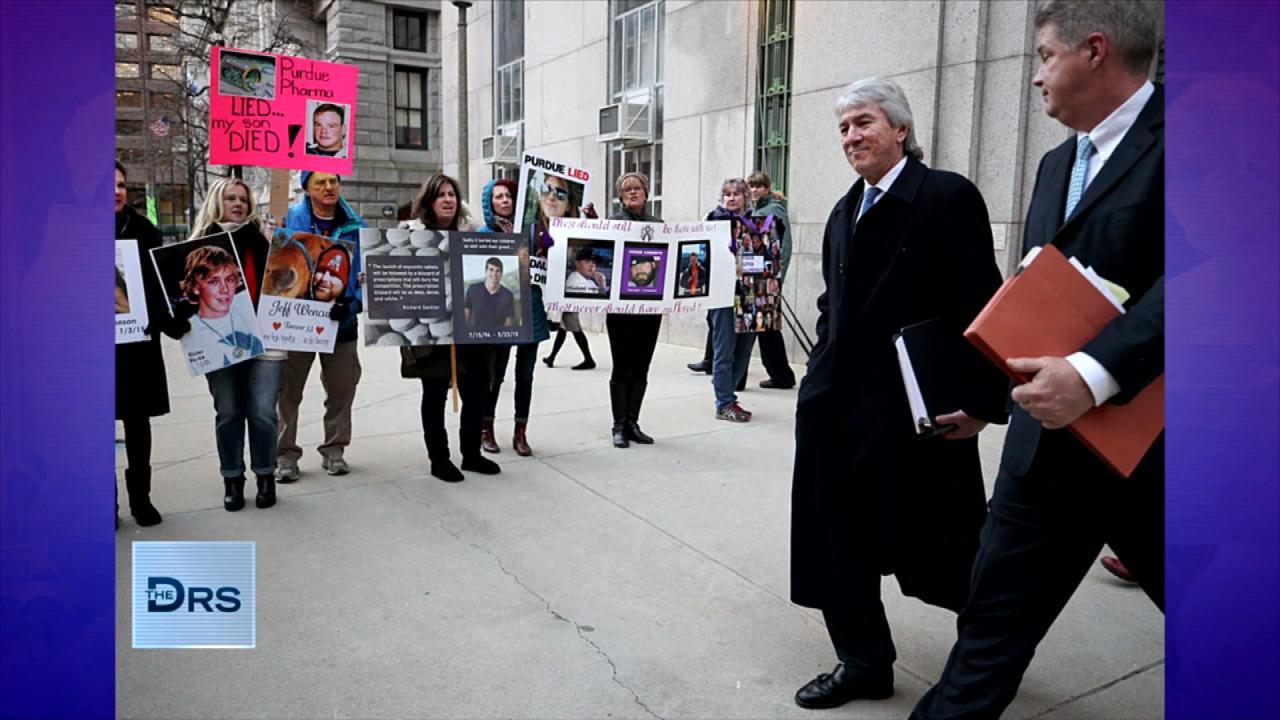 Former Opioid Addict Shares about His Fight against the Sackler …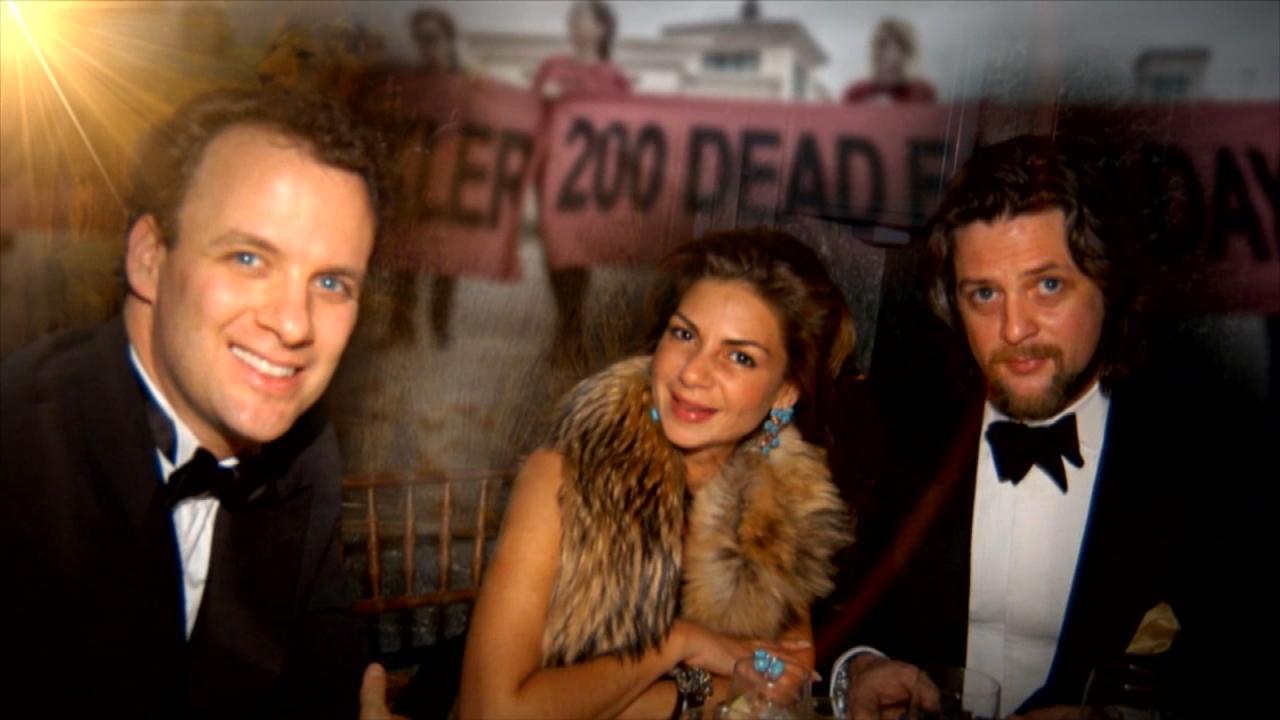 Former Addict Shares about the Sackler Family's Ties to the FDA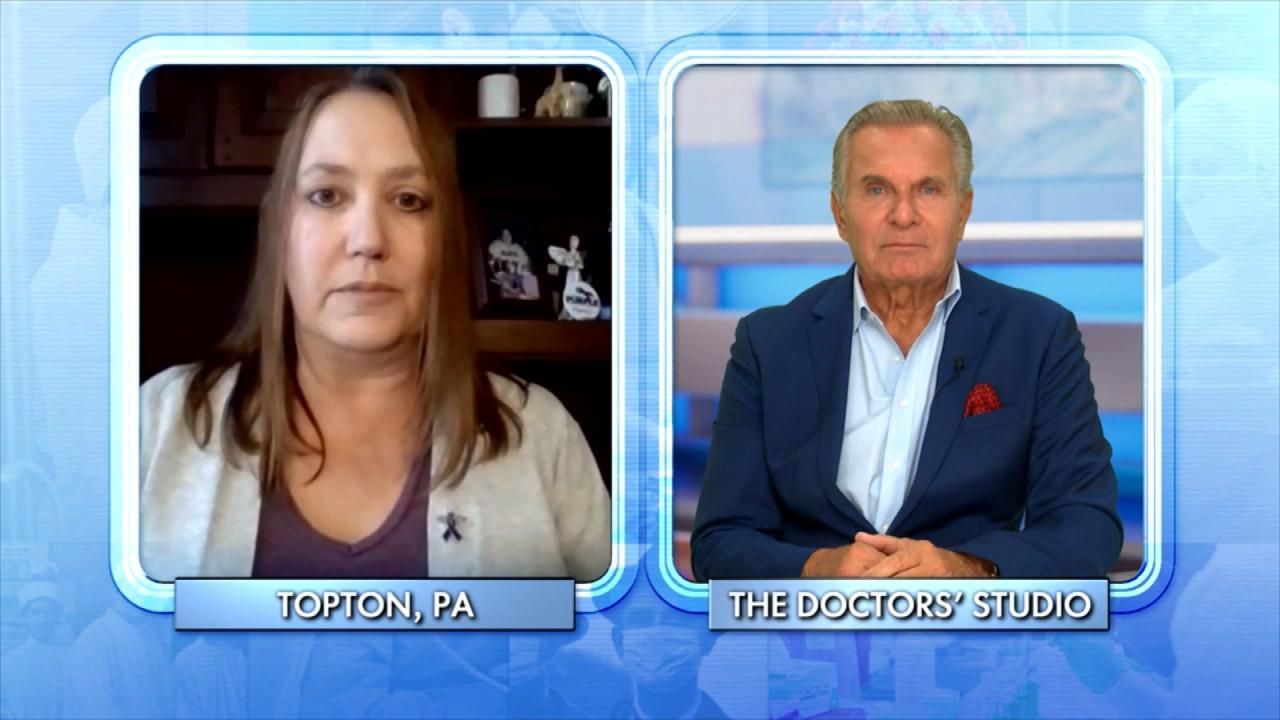 Mom Lost Her Son to an Overdose While He Was in a Rehab Facility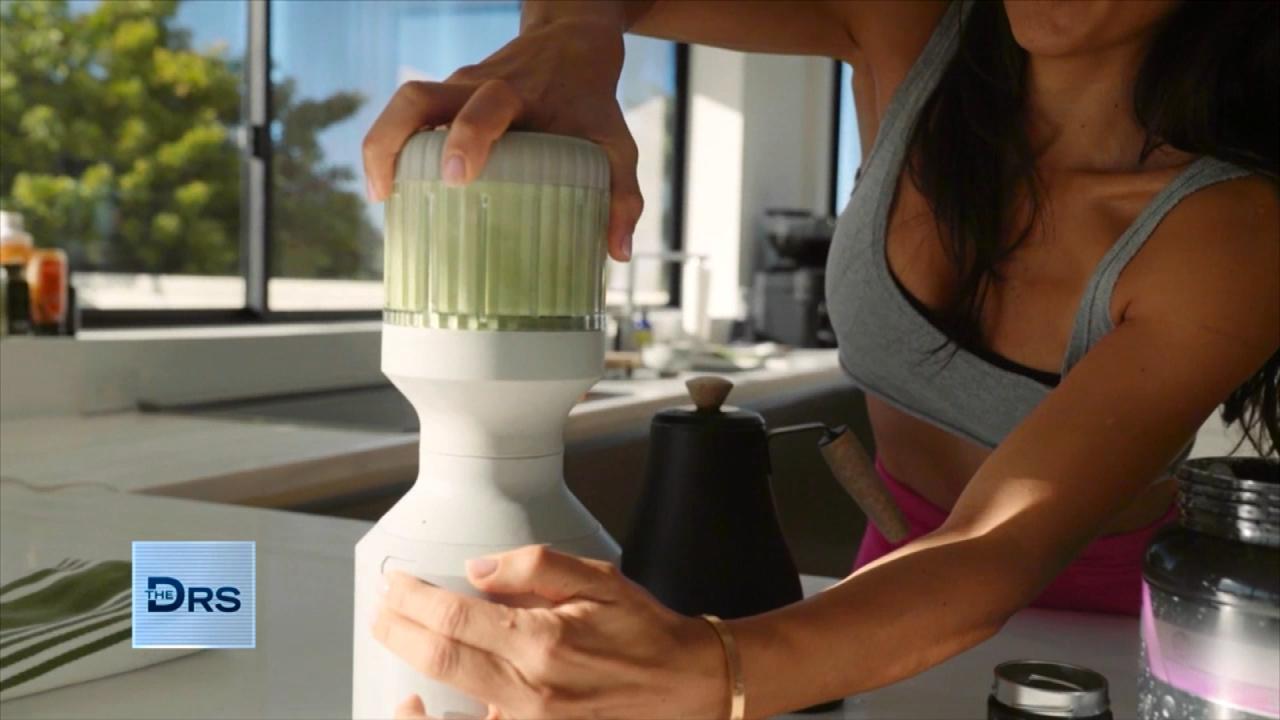 How to Add Vegetables to Every Meal – Yes, Even Breakfast!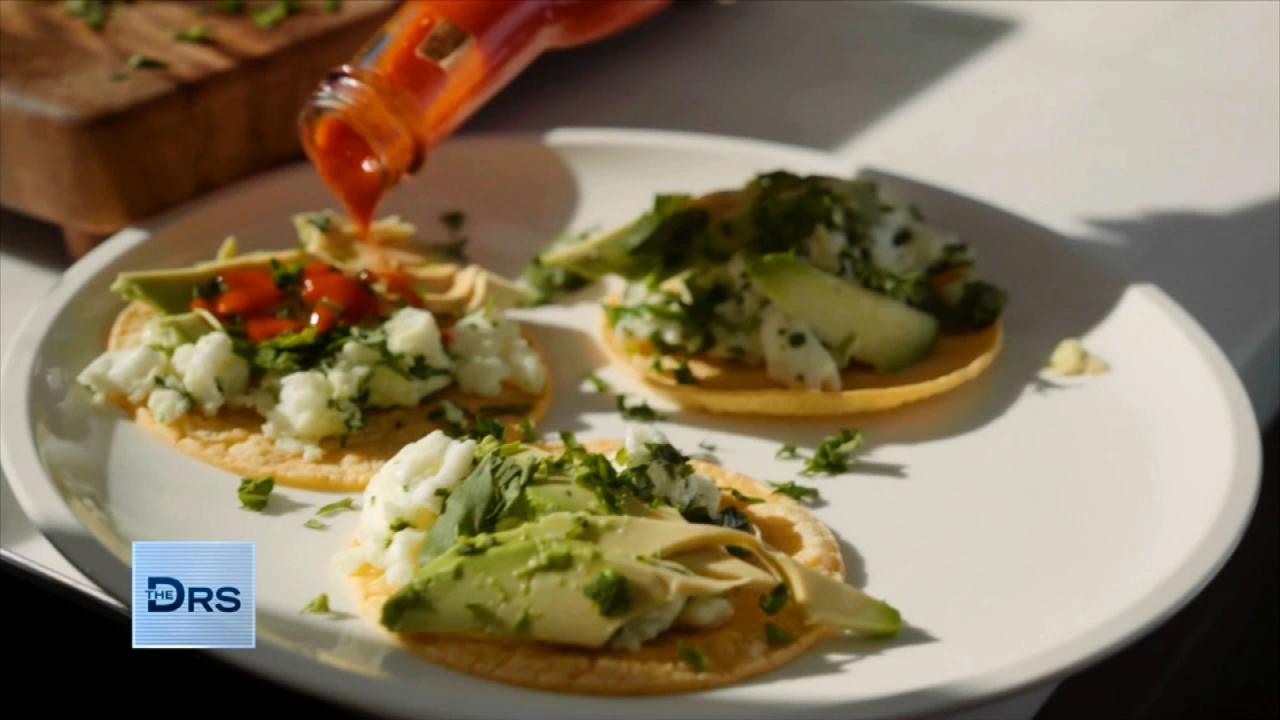 Fitness Expert Shares to Focus on Nutrition Not Food Restriction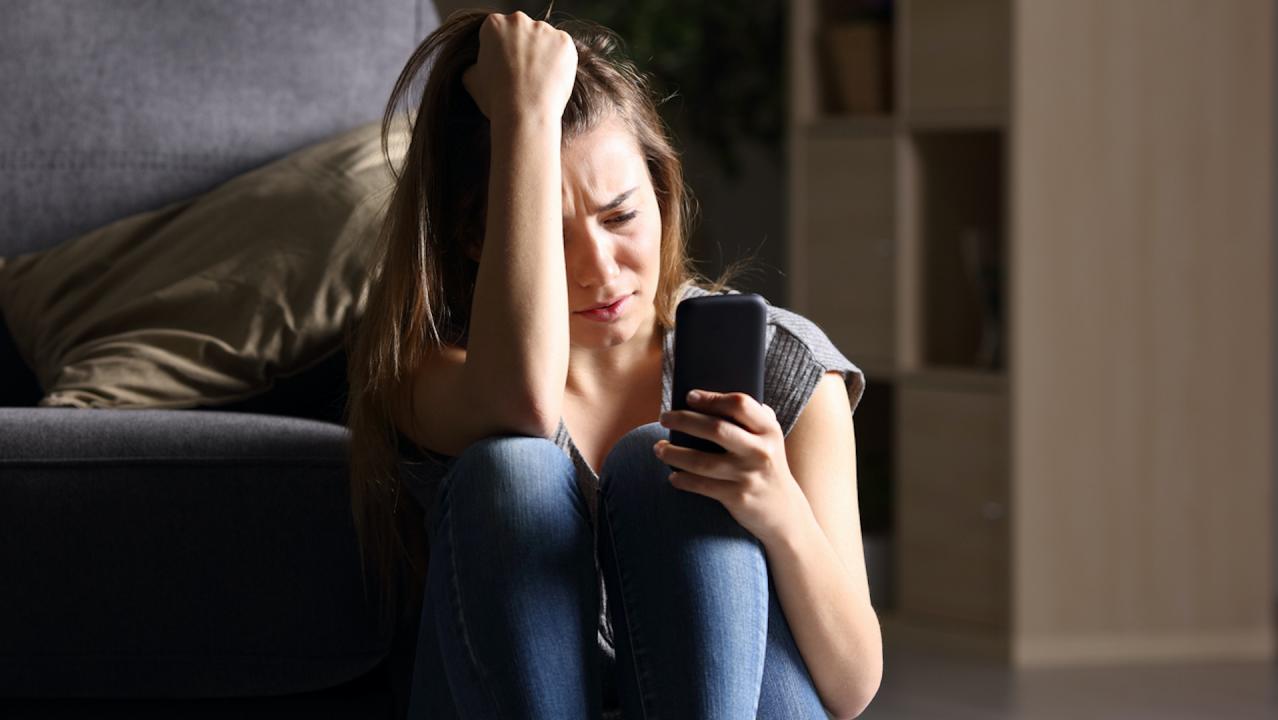 The Mental Health Conditions On the Rise Thanks to Social Media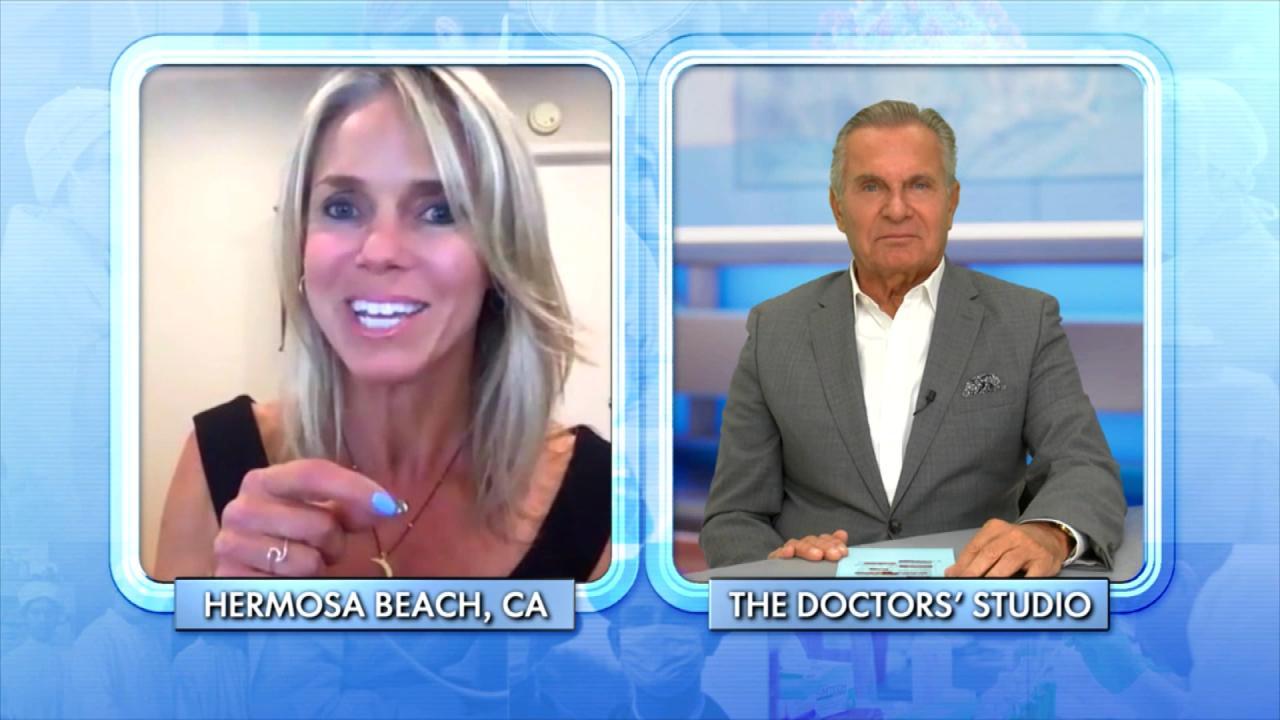 How Woman Found Forgiveness after Learning Her Husband Was Leadi…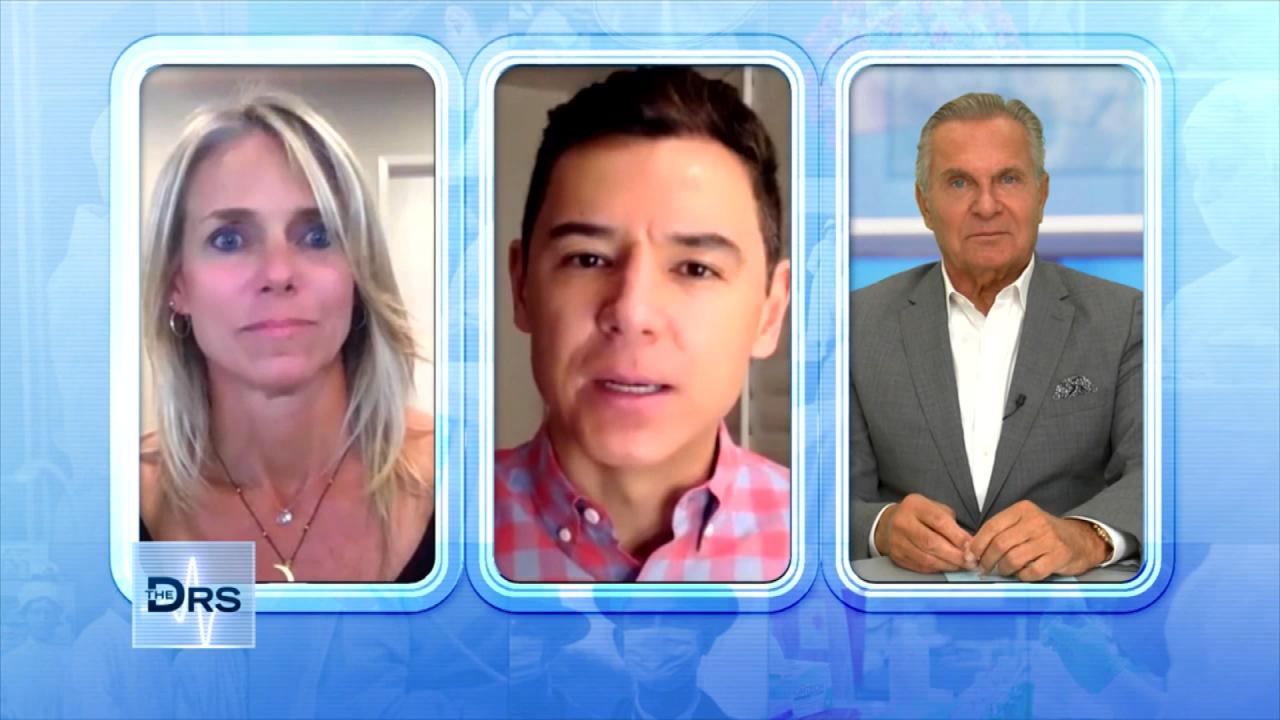 The Important Lessons Woman Has Learned from a Lifetime of Trauma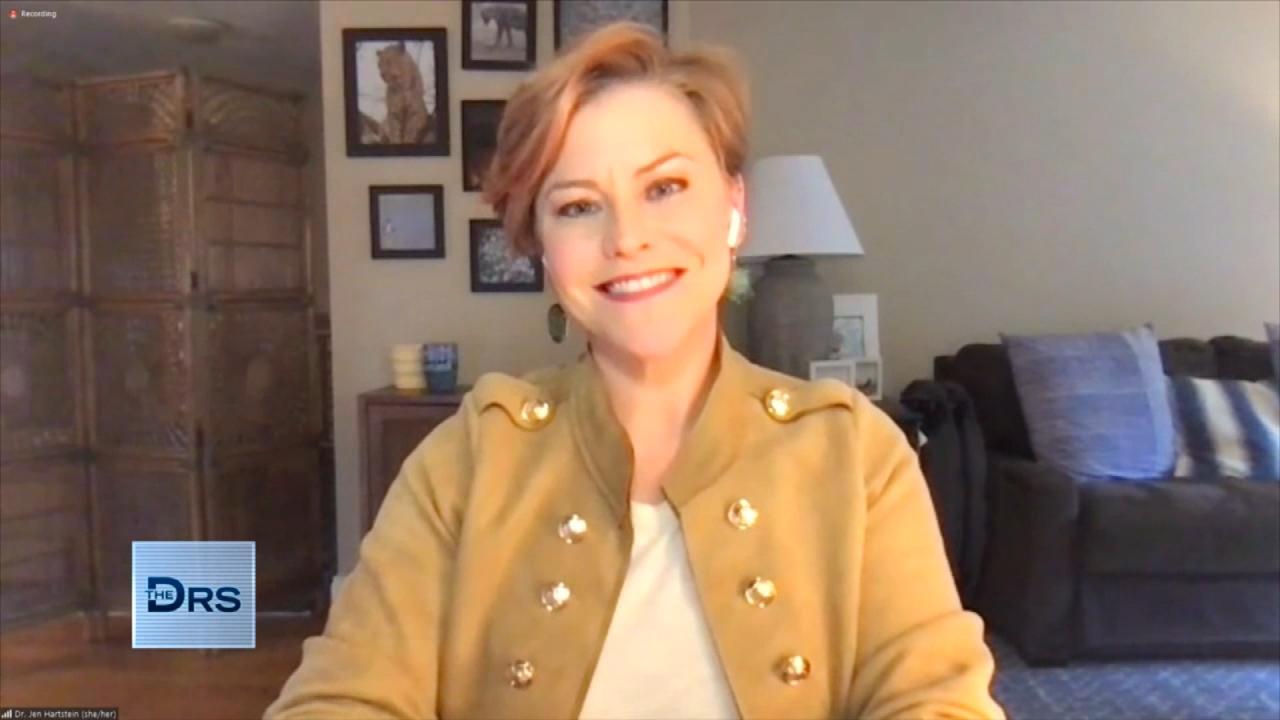 How to Get Involved in Your Kid's Social Media Usage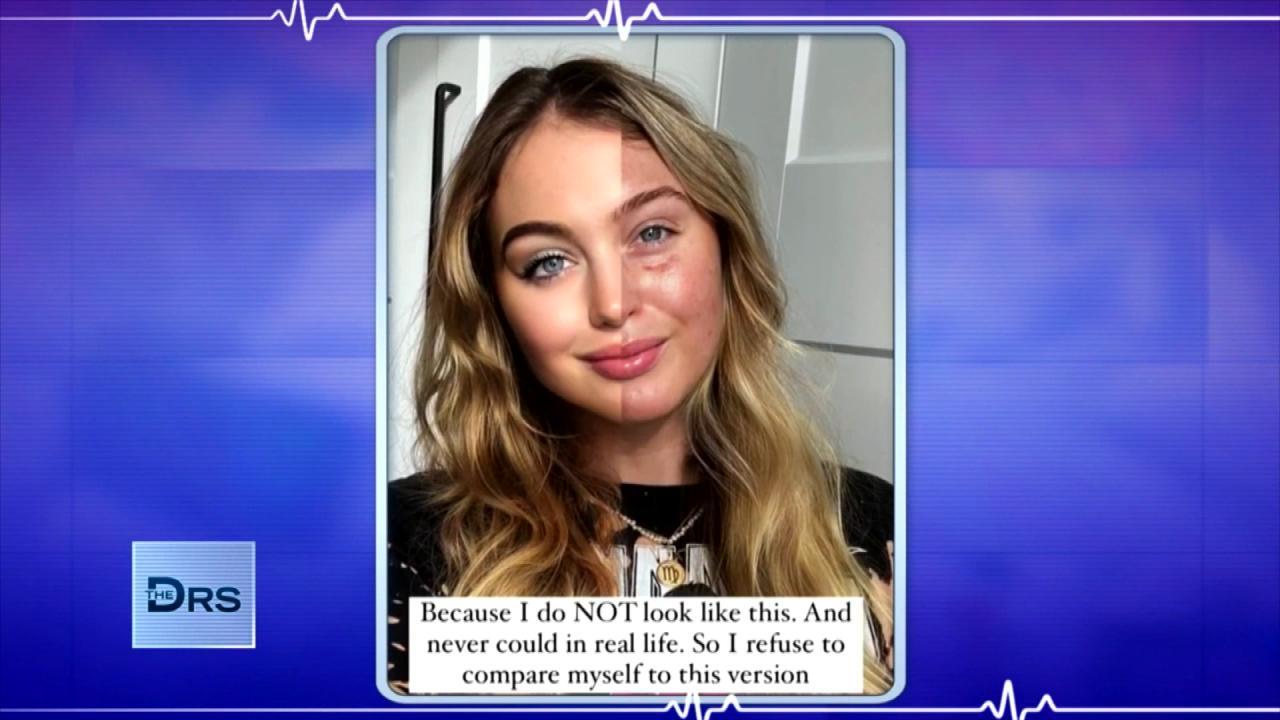 Are Photo Filters Destroying Your Body Image and Self Esteem?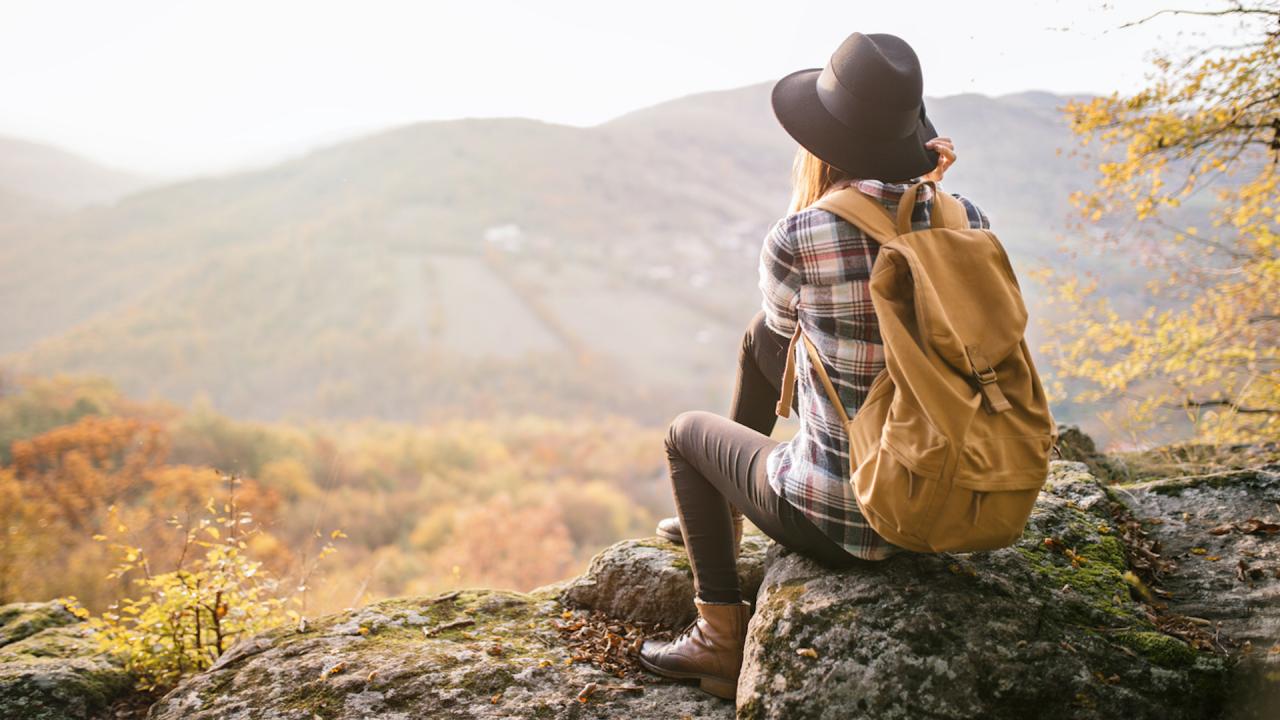 How Nature Helped Woman Heal after Discovering Her Husband Led a…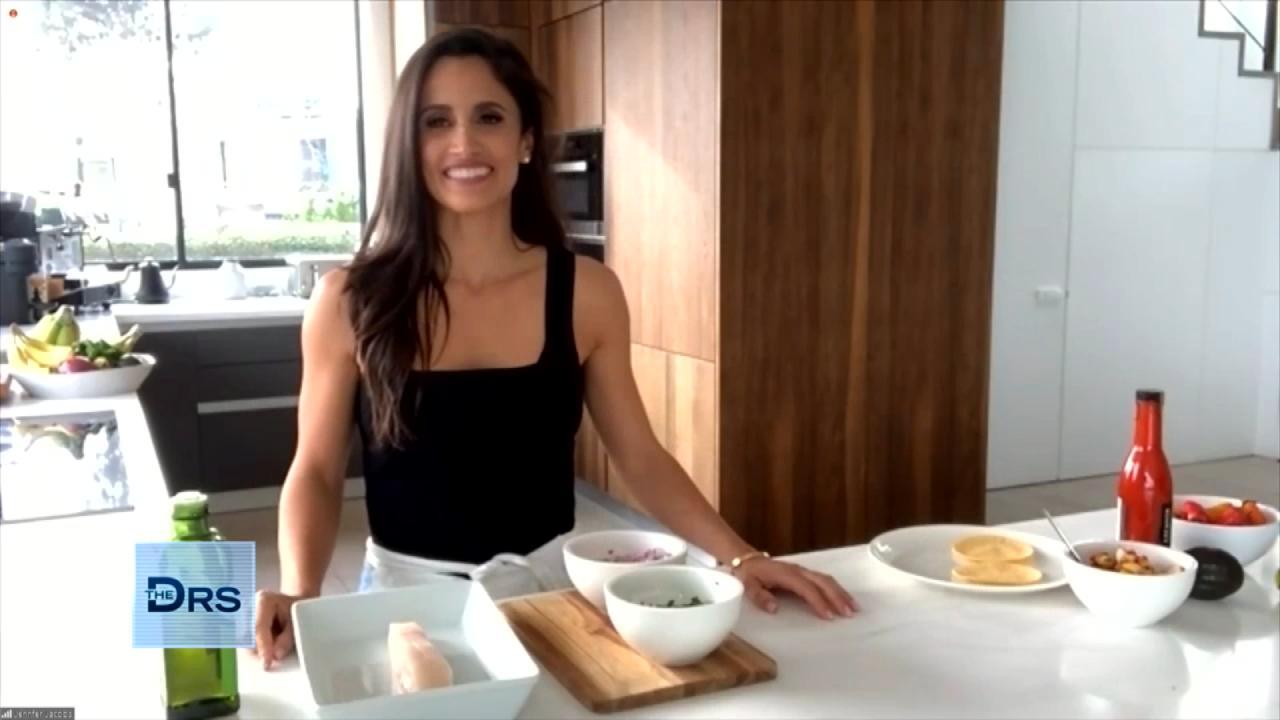 Fitness Expert Jennifer Jacobs Shares Her Favorite Healthy Fish …
Each year, around 60,000 babies are conceived through some form of artificial insemination using donor sperm and The Doctors examine donor deception.
There have been countless cases of donors lying about health history, identity, and even cases of fertility doctors using their own sperm to unknowing inseminate unsuspecting women -- this is largely occurring because much of the industry is unregulated. But can this system be fixed to ensure parents-to-be know who their donor truly is?
We meet Danielle who used a donor to get pregnant and says her son began to show signs of autism at 14 months old and was diagnosed with it at 2-and-half years old. Her second son, who was conceived using the same donor, also has autism. She says she later discovered her donor was not honest about his medical history and suffered from developmental delays, did not speak until after the age of 3, and attended a special needs high school.
"My kids struggle every day," Danielle tells us, adding she believed the sperm bank would protect her. "I trusted the sperm bank... I blame the sperm bank."
Danielle explains after discovering how her donor allegedly lied about his past, she contacted the sperm bank to have his samples removed and she says the bank did not do anything about it. Danielle goes on to say -- that to her knowledge --- there are 13 children with either diagnosed autism or developmental delays that have resulted from this donor.
Lawyer Molly McCafferty says there are not uniform federal regulations regarding sperm banks and the rules can vary from state to state. In many instances, the banks themselves end up self-policing and some banks do not verify the information the donors provide.
Molly explains despite thinking of a baby from a donor as a product, she feels it is -- in fact -- a product and a commercialized industry that needs to be regulated. She notes a recent ruling is allowing one family to purse consumer fraud charges against a sperm back they claim lied to them about the identity of their donor
For more information visit the Donor Sibling Registry, which strives to "educate, connect, and support donor families."
Watch: Woman Shocked after Having Two Autistic Sons by Same Sperm Donor
Watch: At Least 13 Kids from One Sperm Donor Have Autism and Delays