Can 'Choreplay' Help Couples in the Bedroom?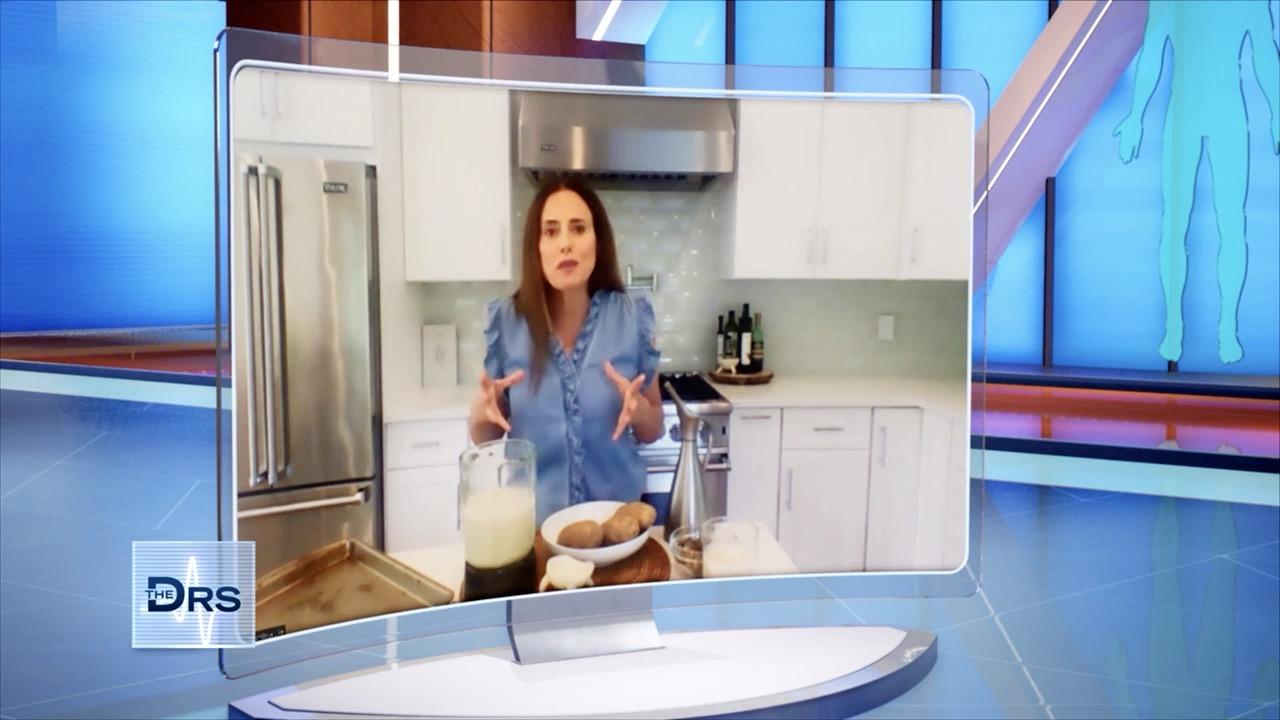 Potato Milk Is Here: Why It's Good and How to Make it at Home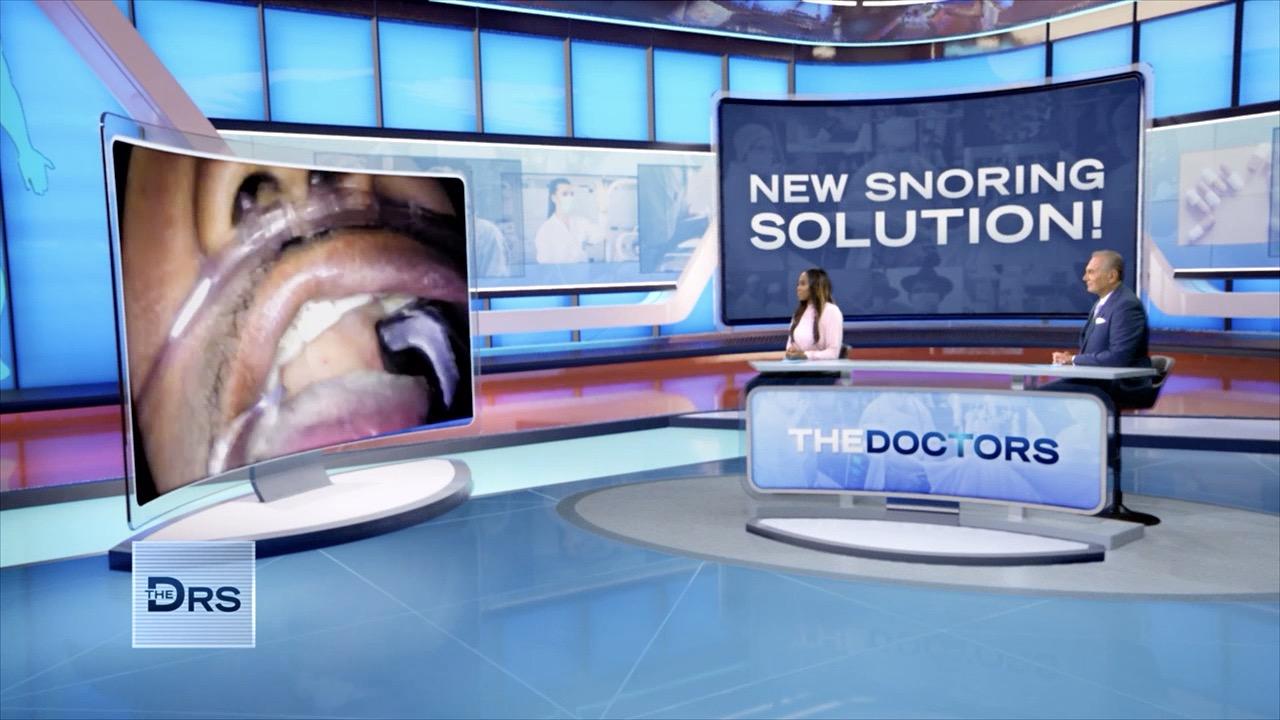 Watch This 3-Minute Minimally Invasive Snoring Procedure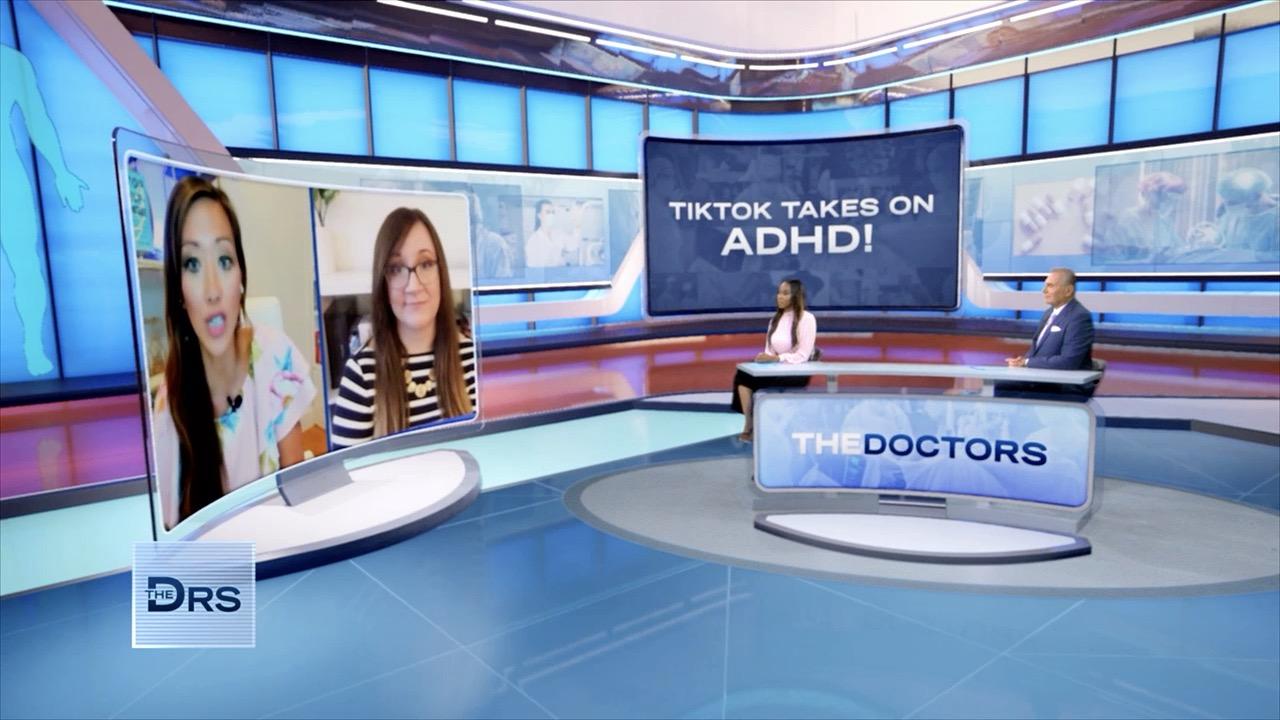 Concerned You Might Have ADHD?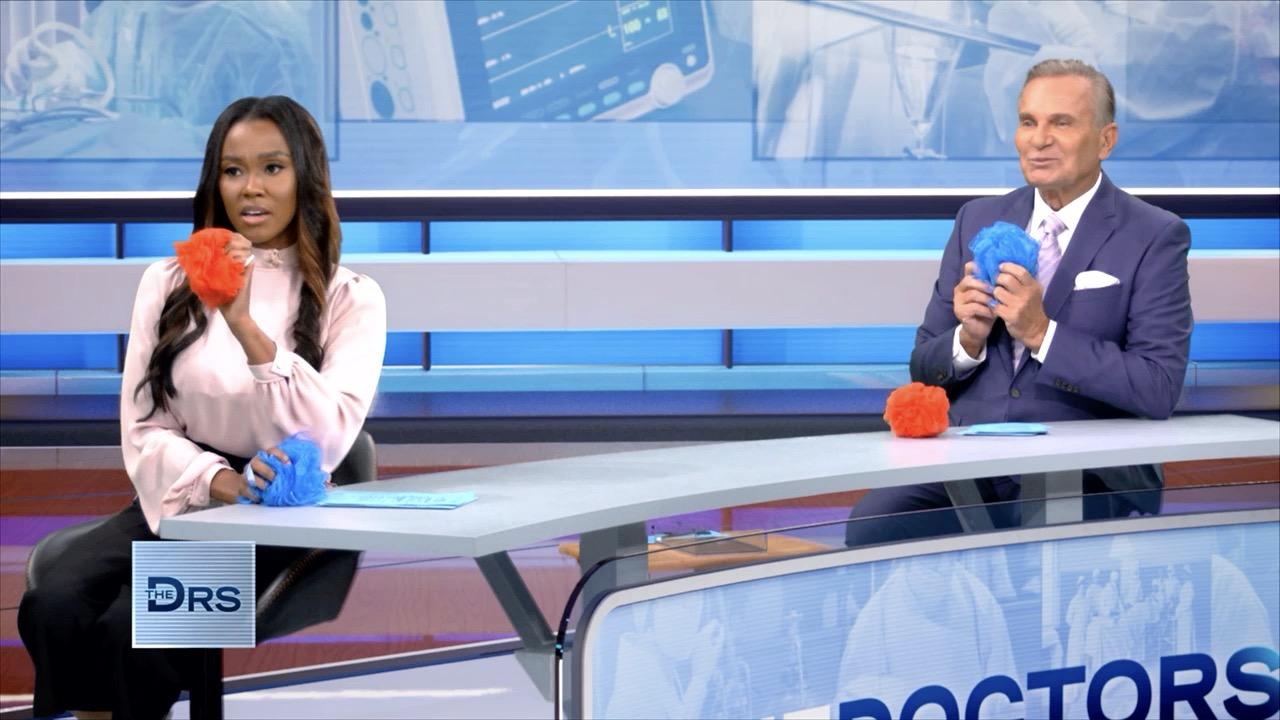 The Doctors Put Your Shower Knowledge to the Test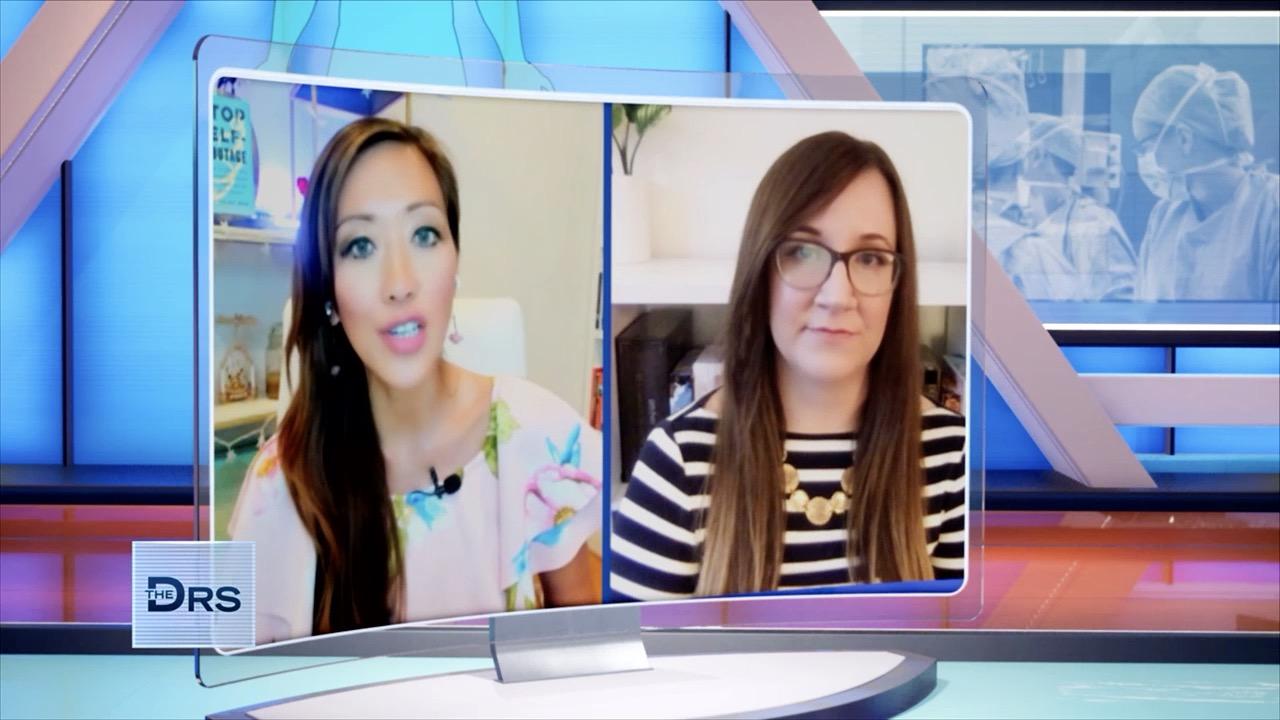 Adults with ADHD are Taking Their Power Back on TikTok!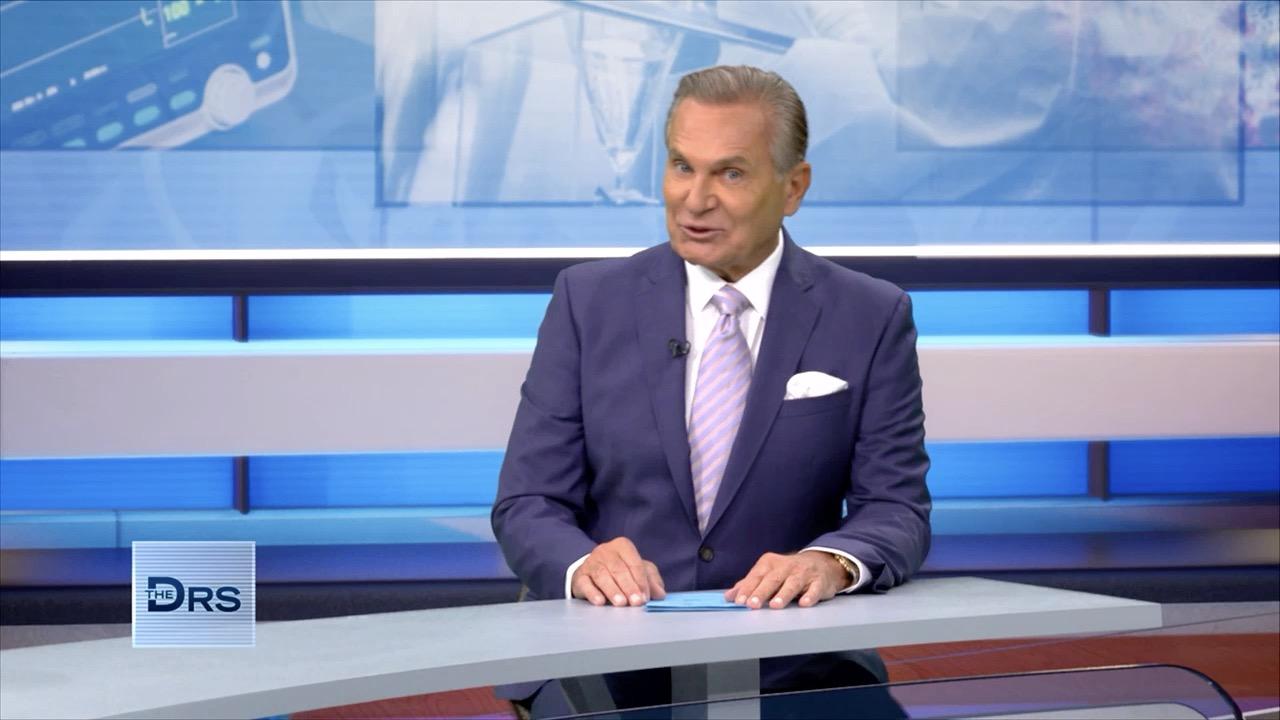 Why You Should Be Telling Others You Have Been Vaccinated for CO…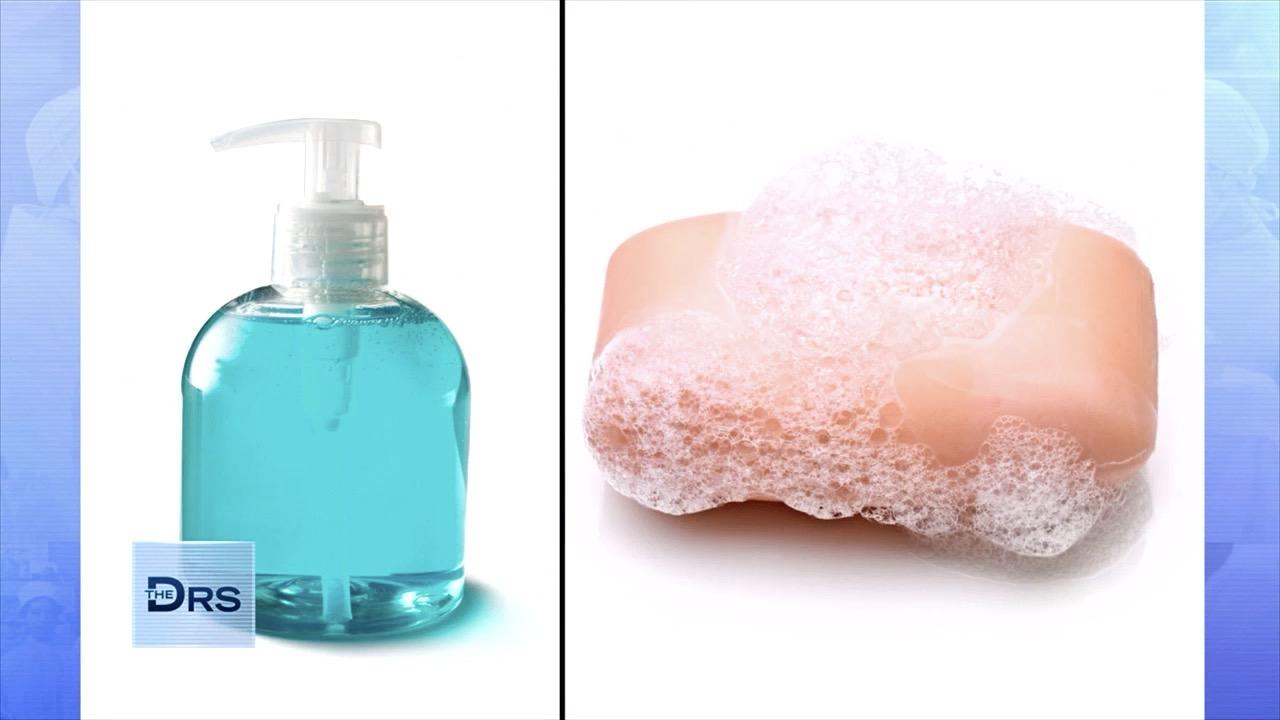 Are You Using the Right Shower Products to Get Clean?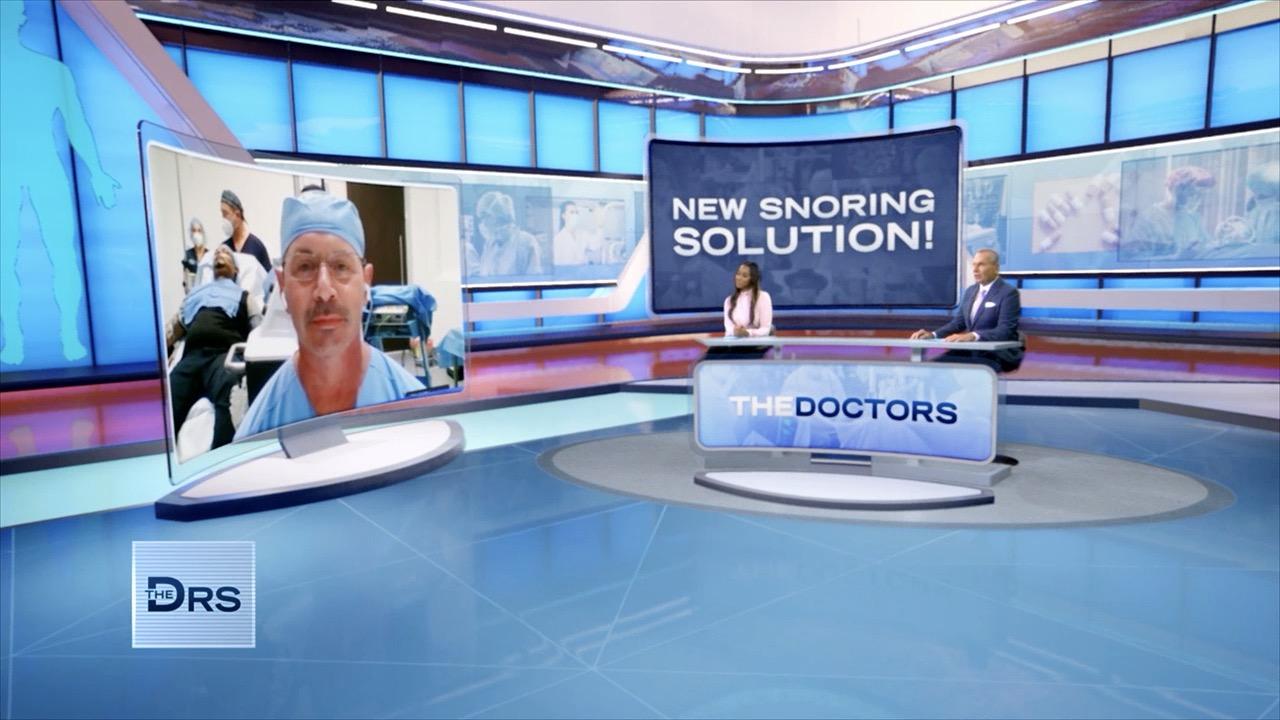 Is This Procedure the Solution to Your Snoring?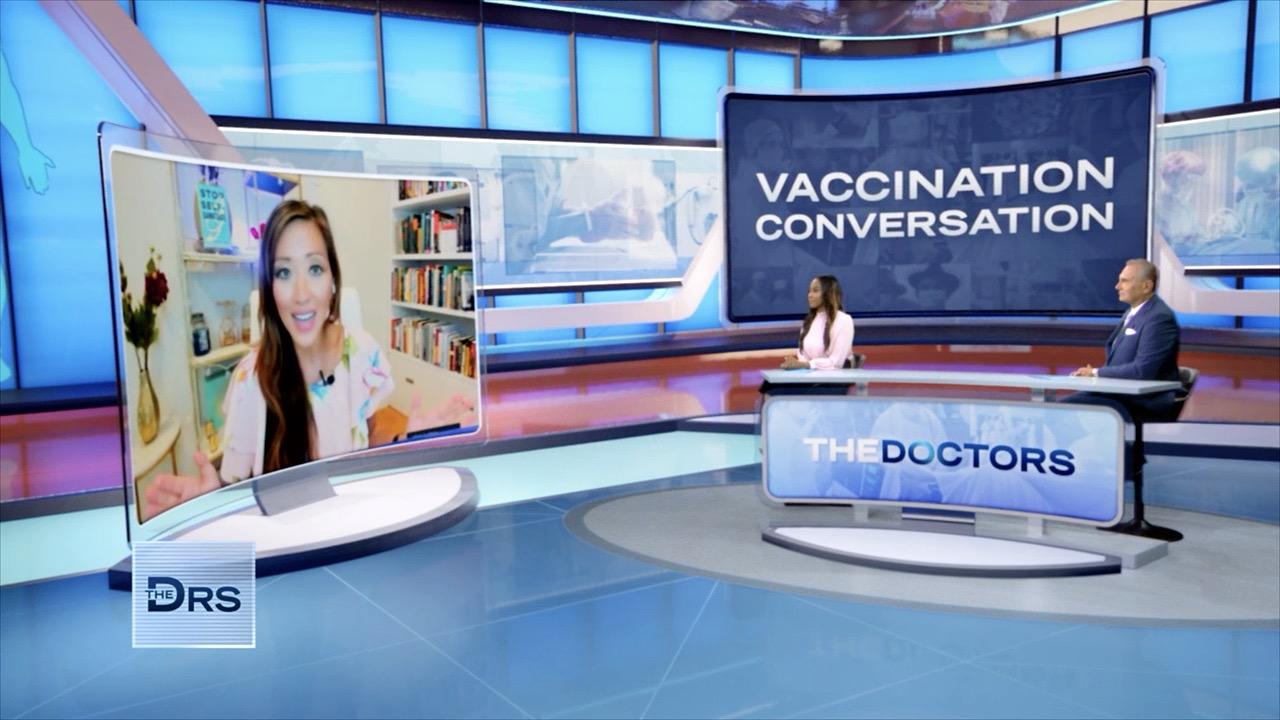 What Is the Right Way to Ask Others about Their Vaccine Status?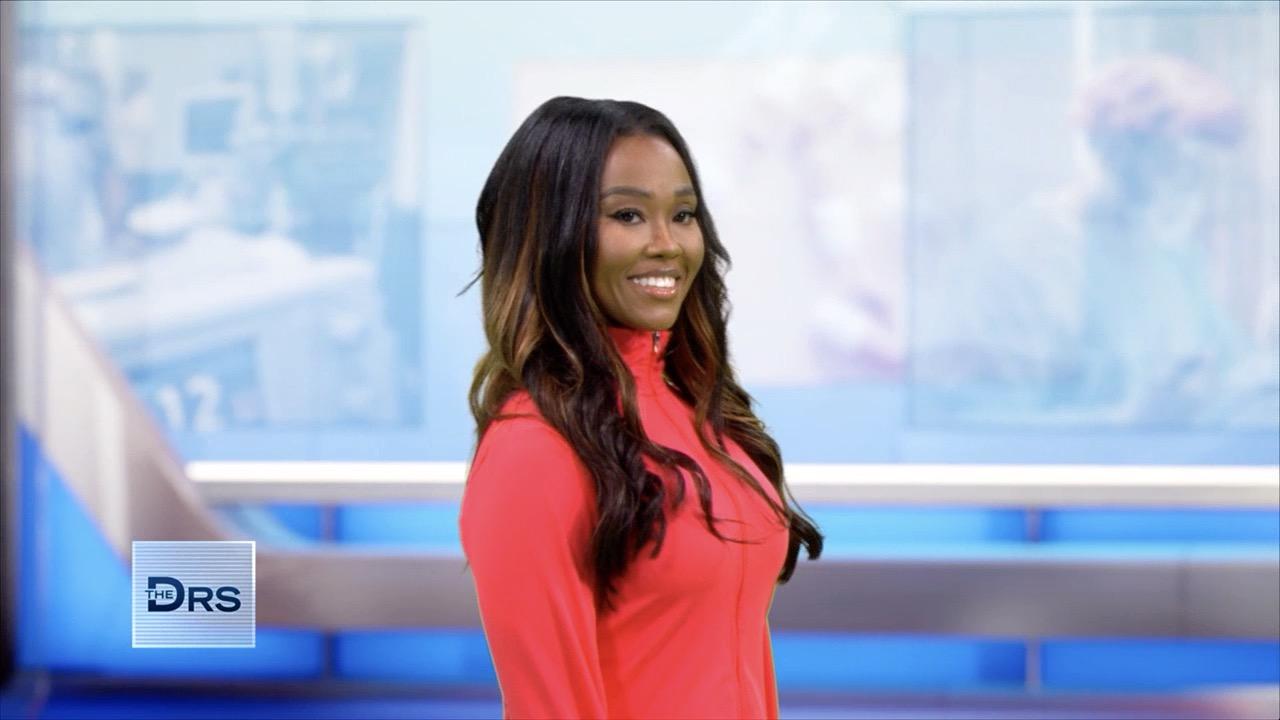 Get Your Posture Back on Track in Just 5 Minutes!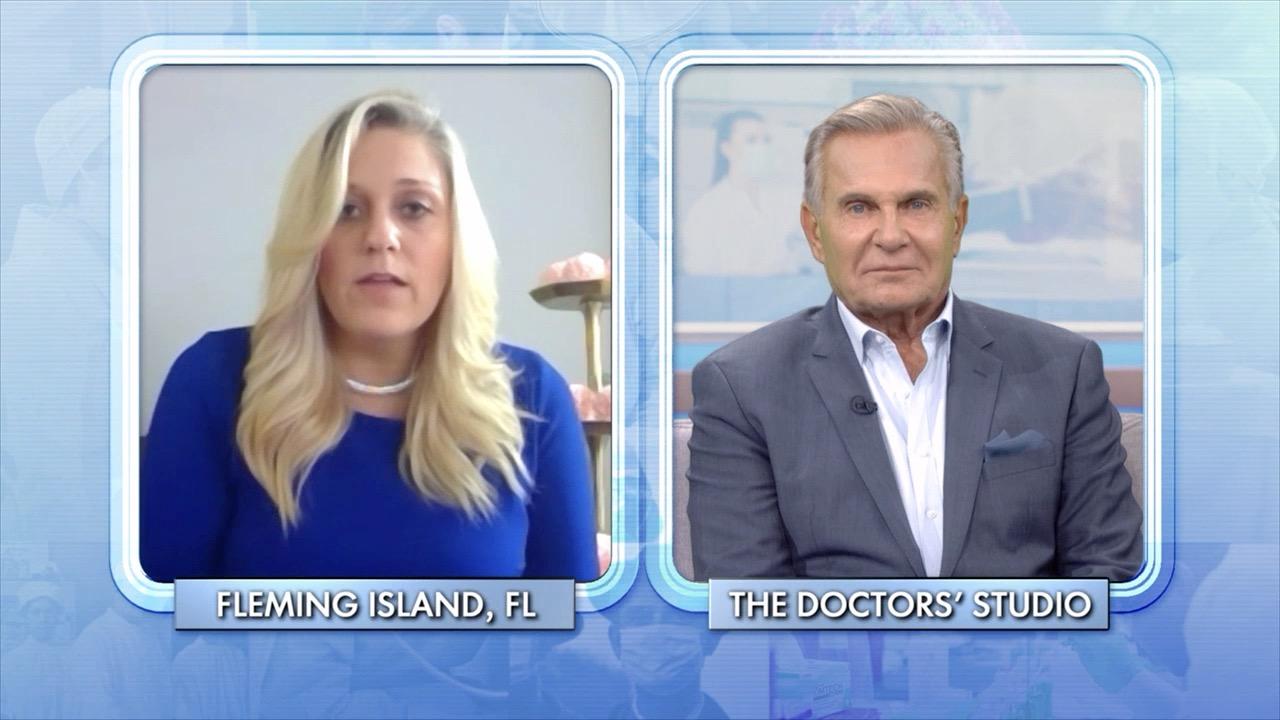 Florida Woman Who Almost Lost Her Life to COVID-19 Shares to Get…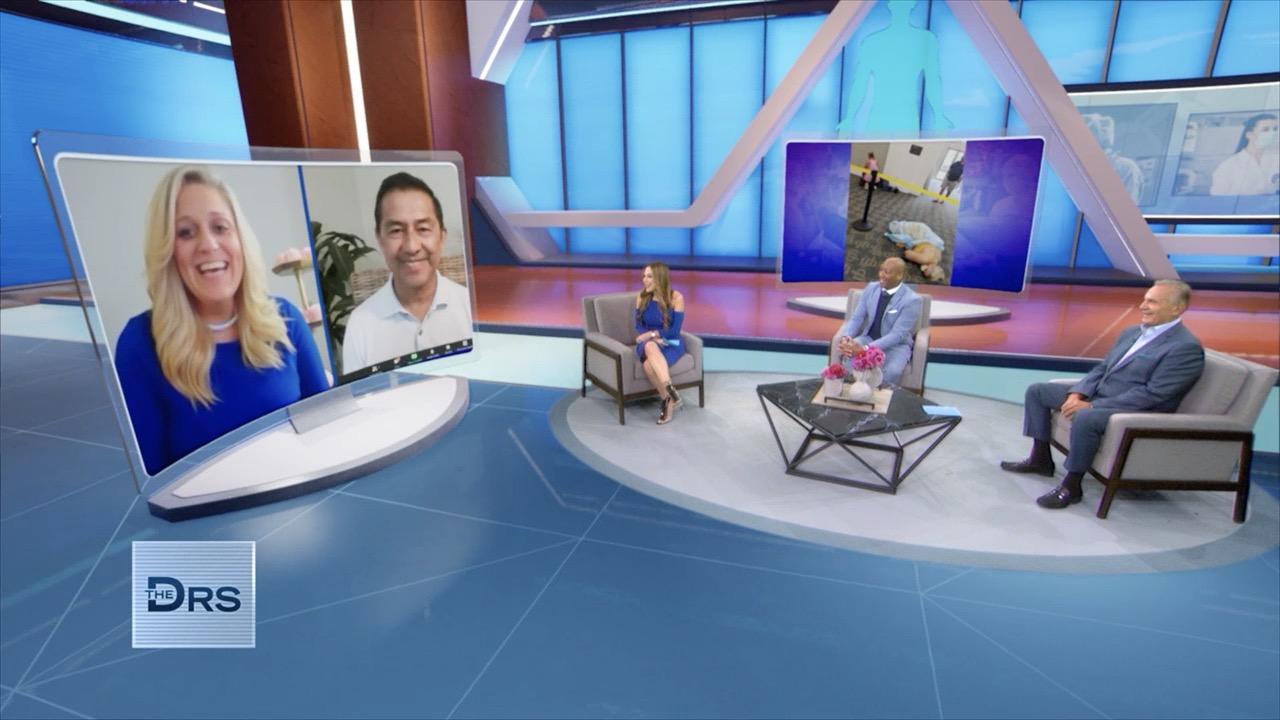 The Stranger Who Helped COVID-Infected Woman in Her Time of Need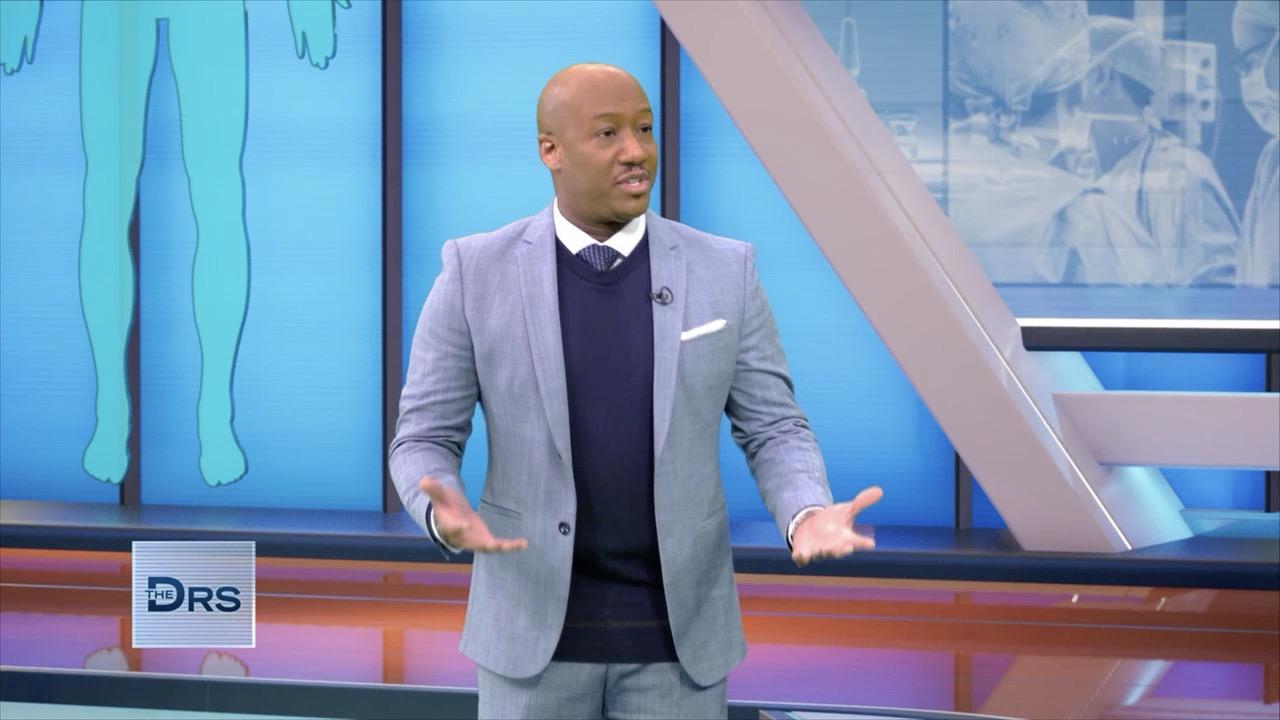 Is the U.S. Experiencing an Empathy Drought?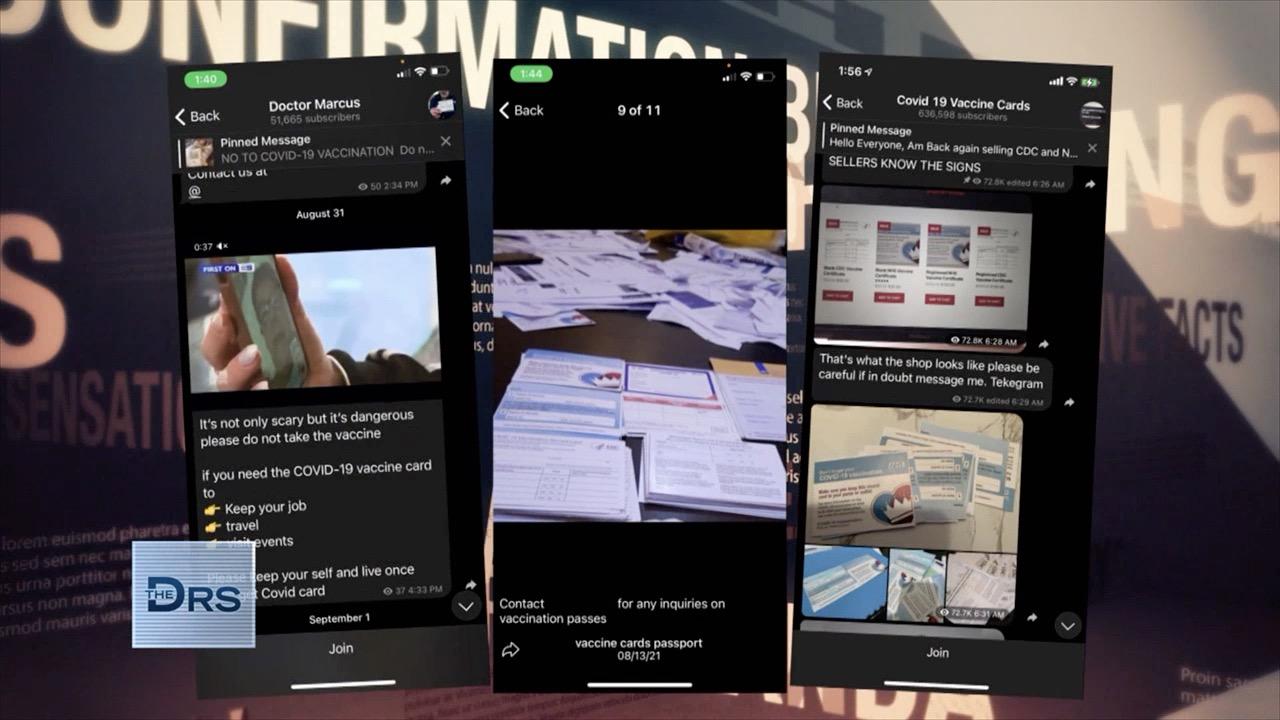 Why You Should Never Buy a Black Market Vaccine Card!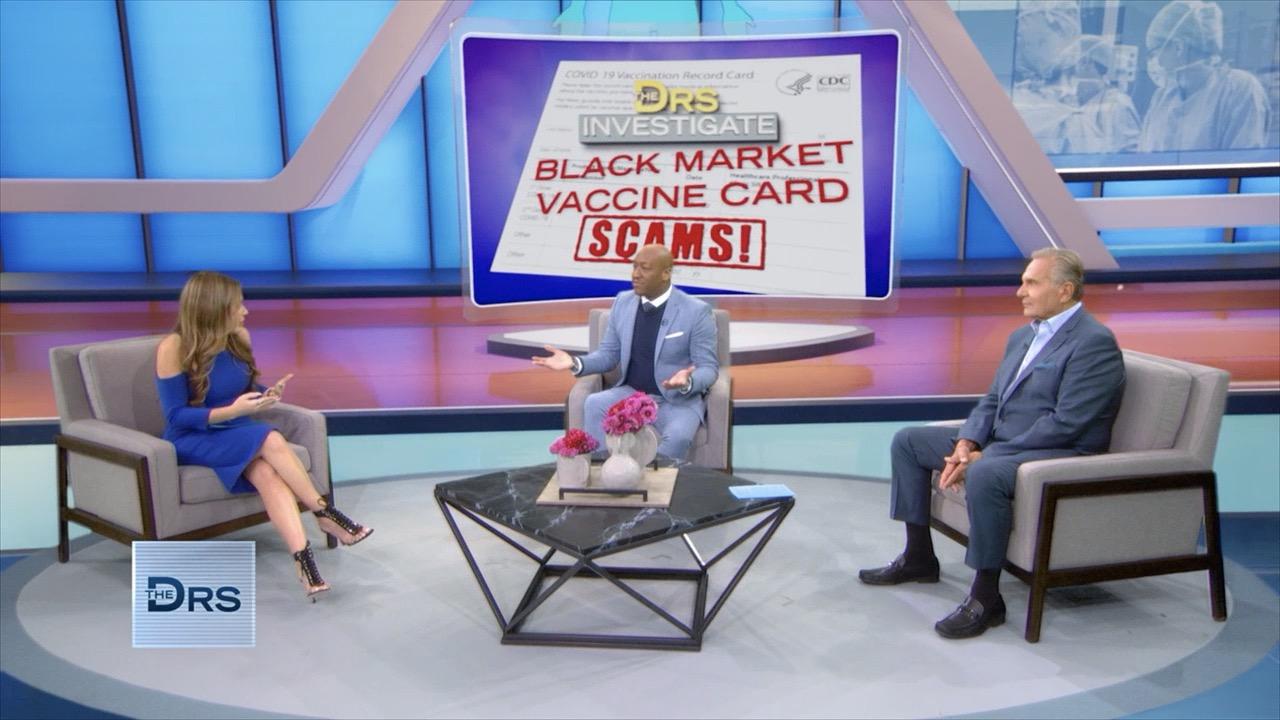 Why Buying a Black Market Vaccine Card Could Land You In Jail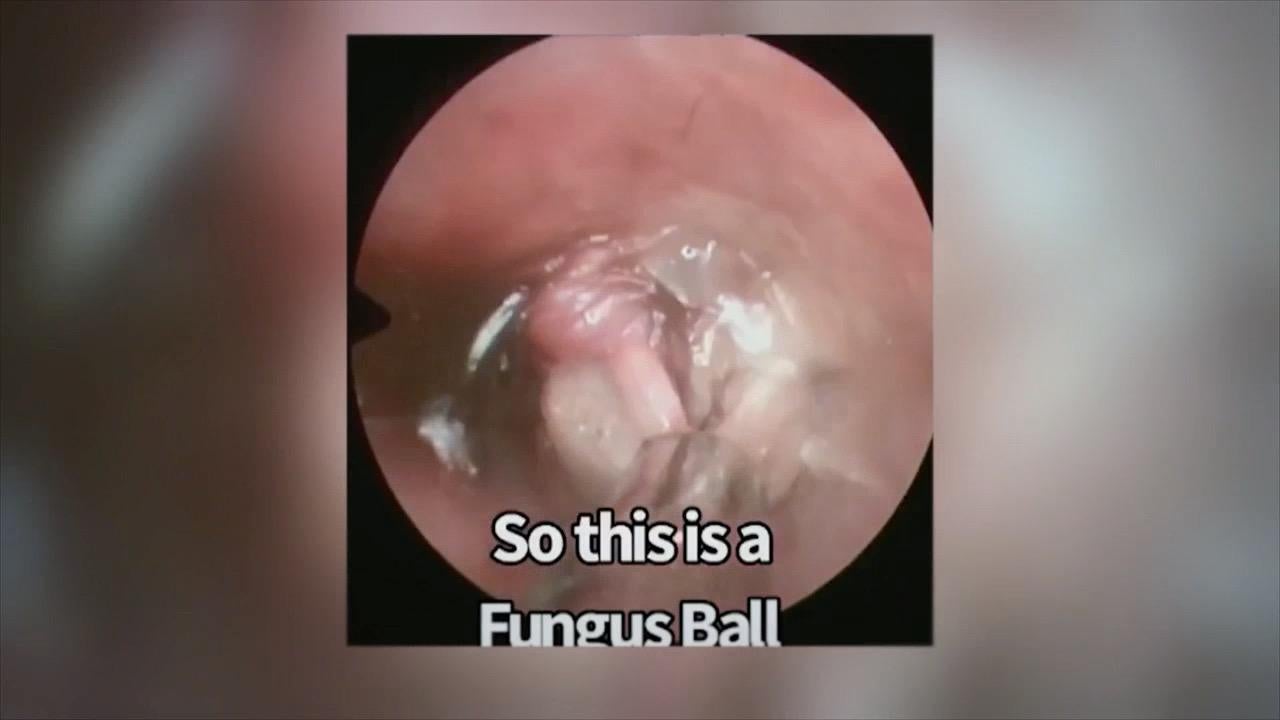 Is There Fungus Growing in Your Ears?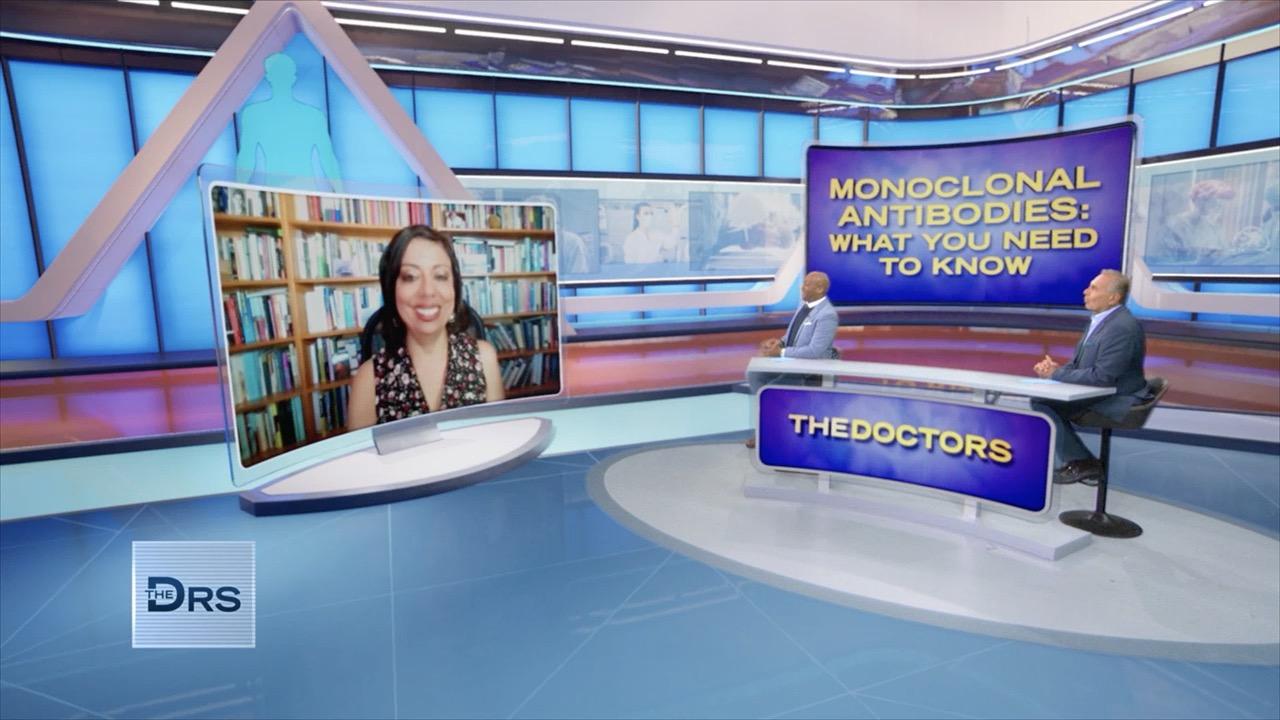 The COVID-19 Treatment that Just May Save Your Life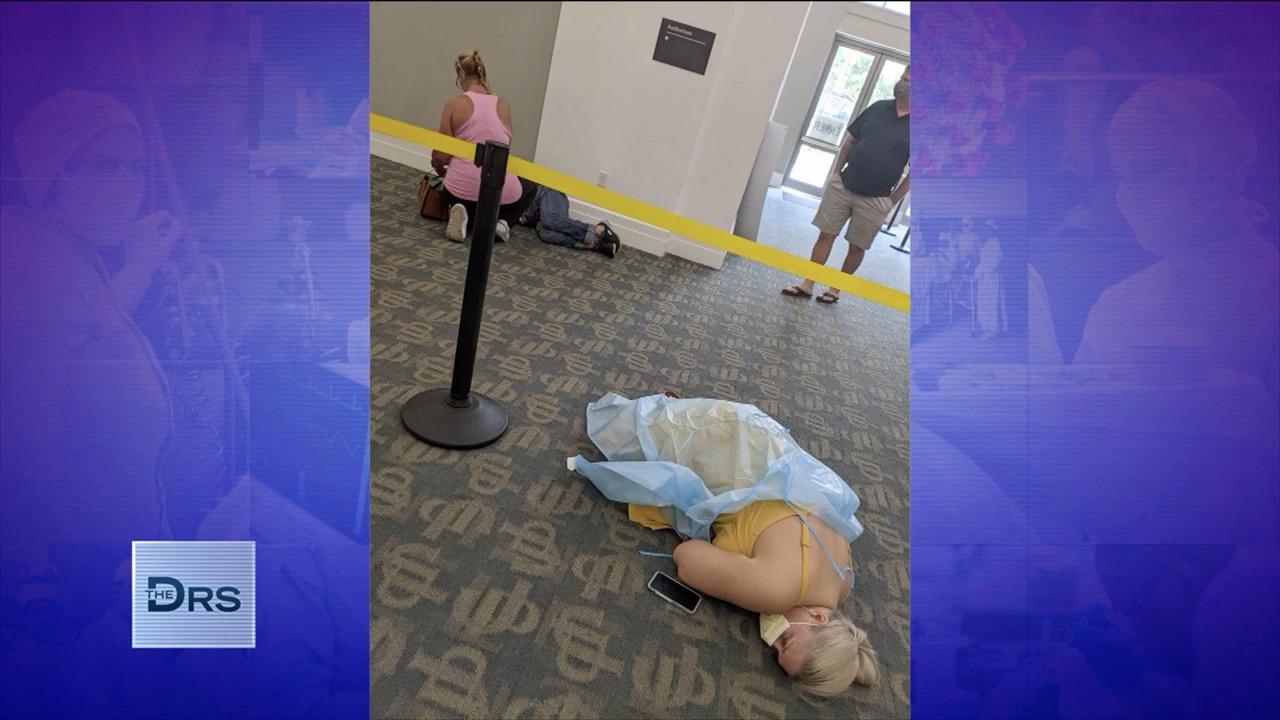 Meet the Florida Woman Whose COVID-19 Photo Went Viral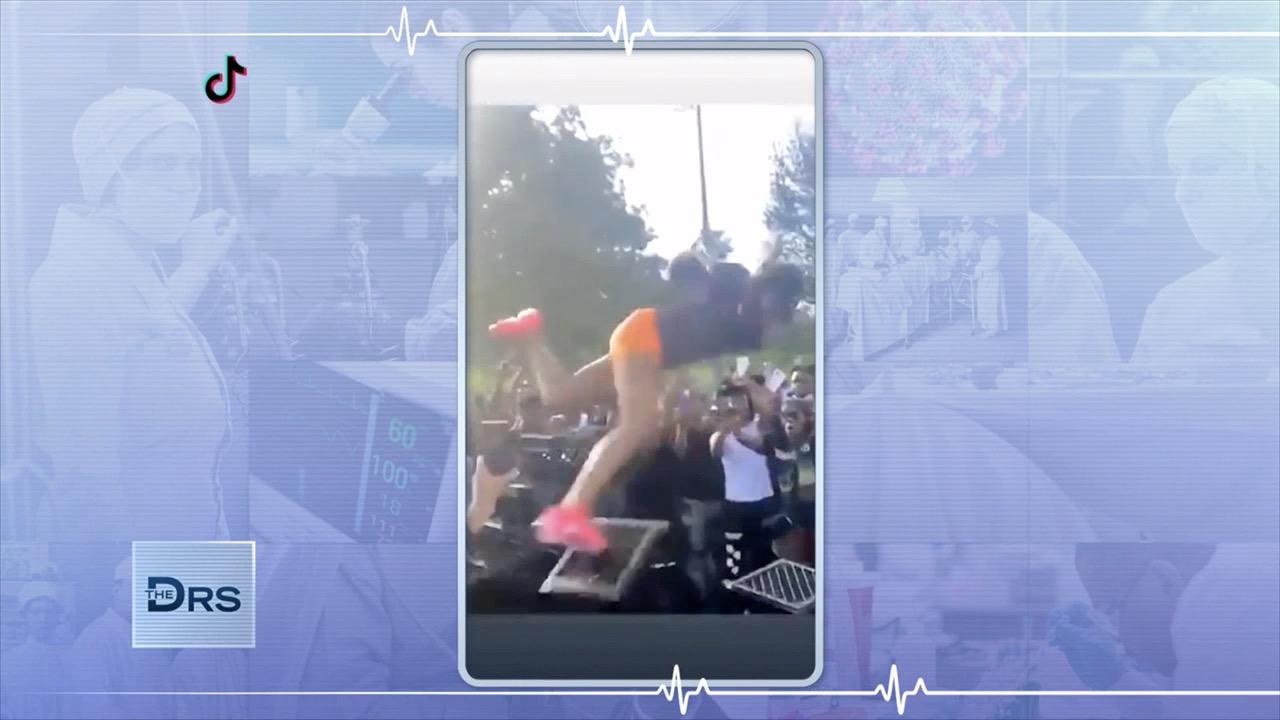 The Bone Breaking Realities of the Milk Crate Challenge!
Can doing work around the house help couples in the bedroom? The Doctors discuss "choreplay," which is the exchange of sex for doing chores.
This popular social media trend has some people intrigued and others calling it sexist, but what does our panel think?
Watch: How Couples Can Better Connect Sexually
Plastic surgeon Dr. Andrew Ordon reveals, "It's worked for me for 34 years," explaining he often cooks dinner for his wife Robyn, with the idea that she'll do something special for him after dinner. But does his wife agree?
"He's really good at choreplay," Robyn tells The Doctors. "It works both ways. You get what you want, and I get what I want," Dr. Ordon says. Robyn says that in addition to her meals, she gets her kitchen cleaned. She adds, "For us, it works."
Watch: Can Couples Survive a Sexless Marriage?
The Doctors feel that it might not work for all couples and Dr. Ordon and Robyn say they keep a healthy sense of humor when it comes to the topic.
Will you be doing choreplay at your house?