Man Jailed for Pretending to Be a Doctor Just Finished Med School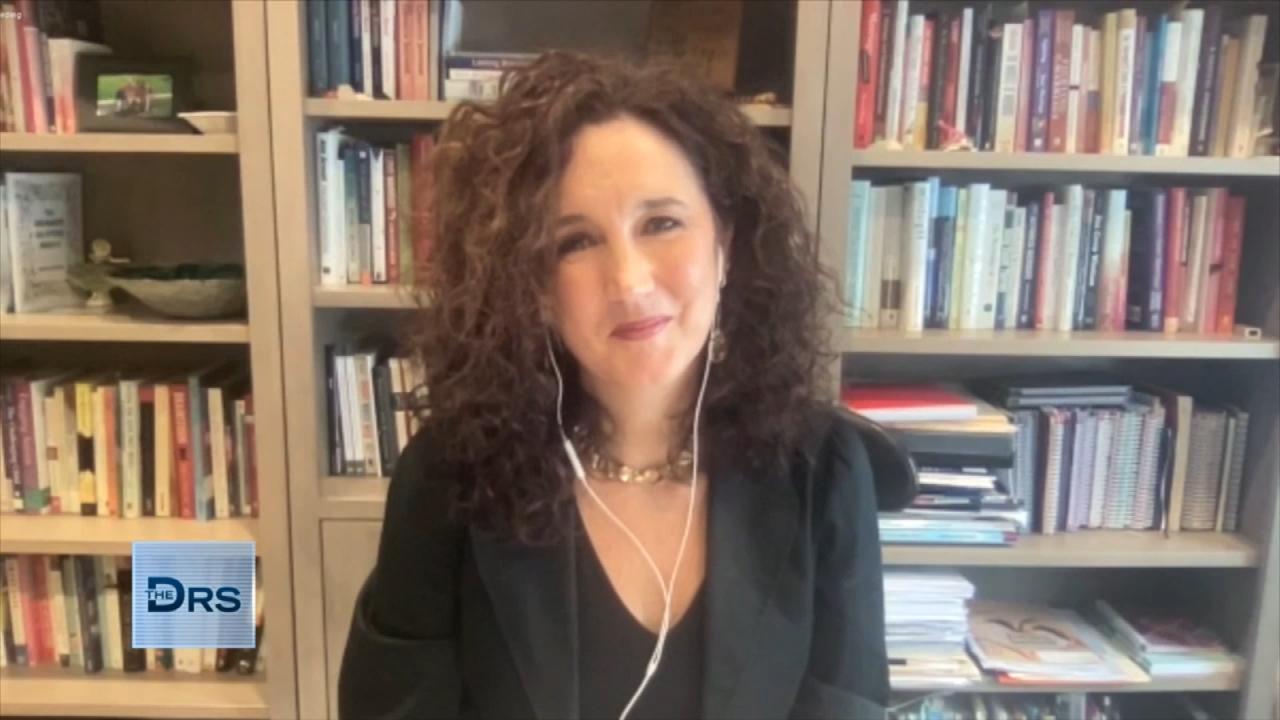 When to Talk to Your Kids about Adult Content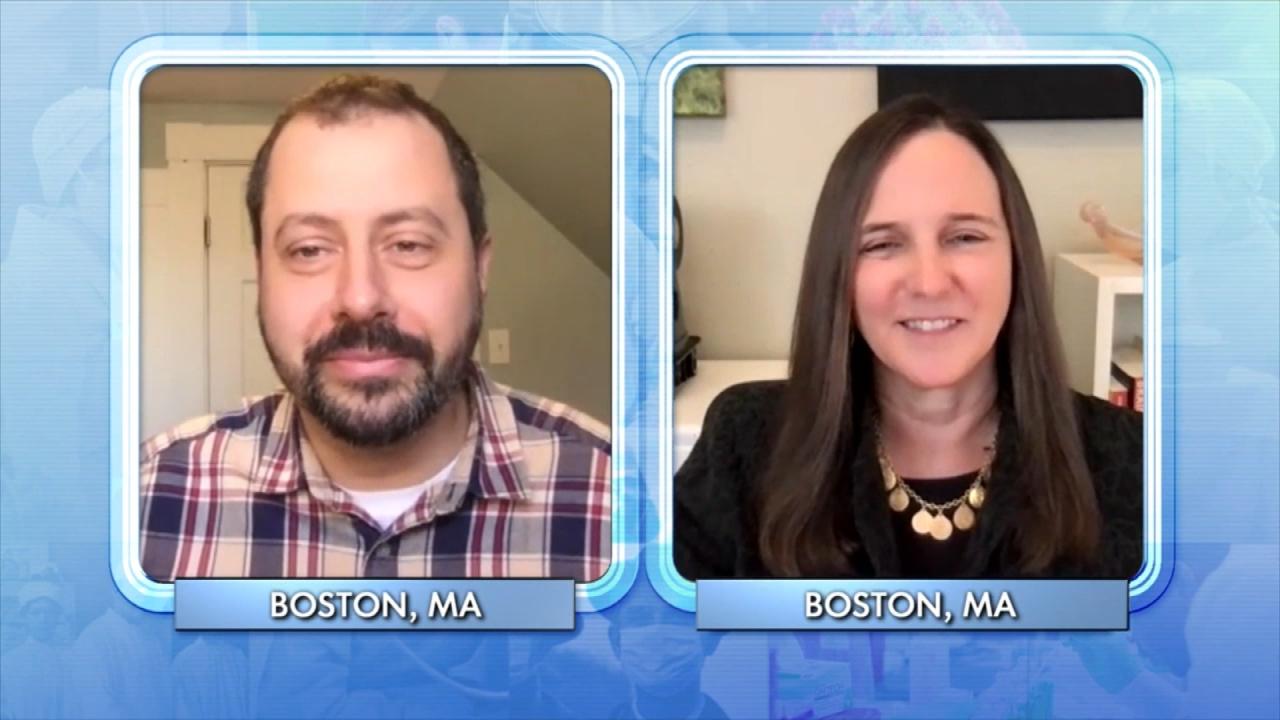 The Fight for a Tobacco-Free Generation!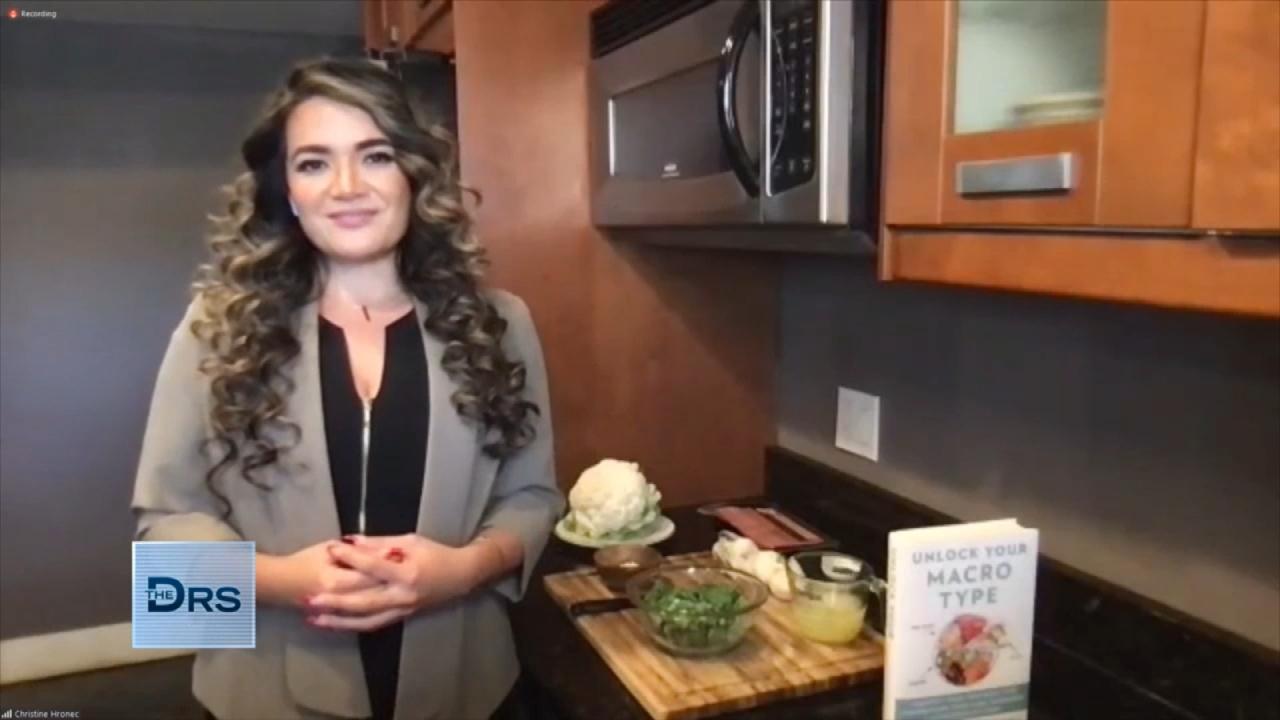 Why Did Your Diet Fail?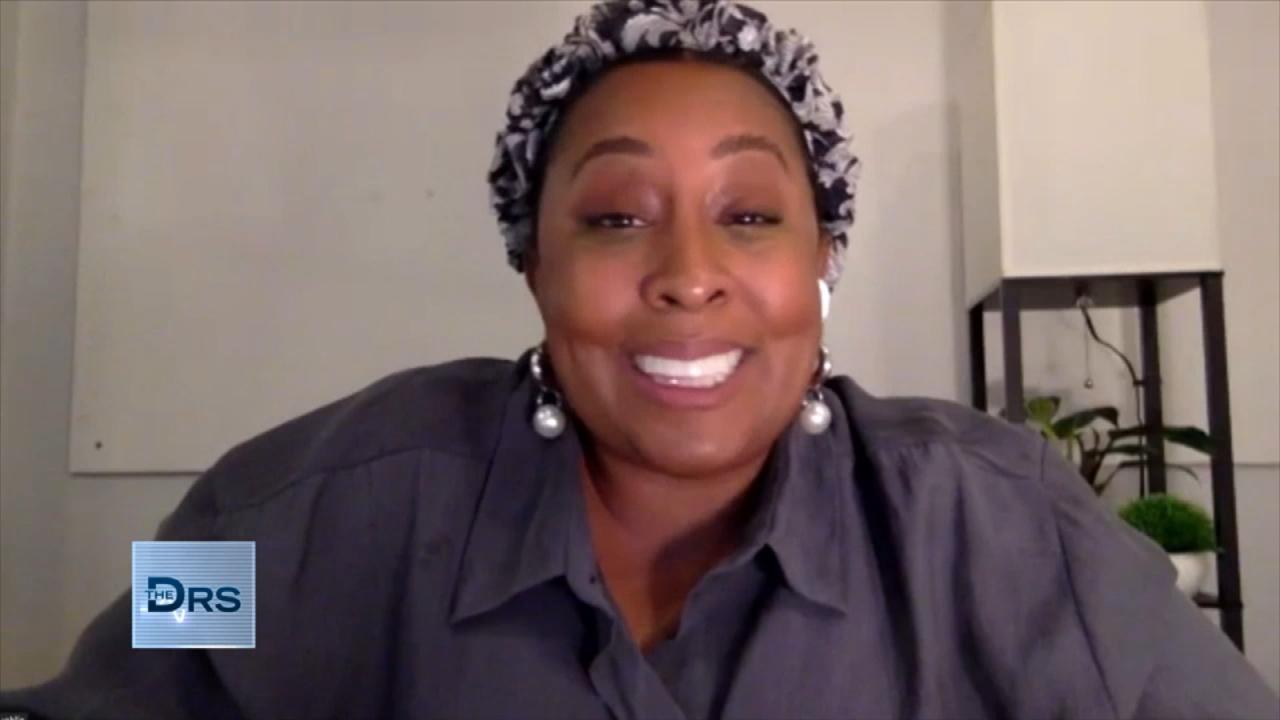 Woman Returns with Her Brand-New Smile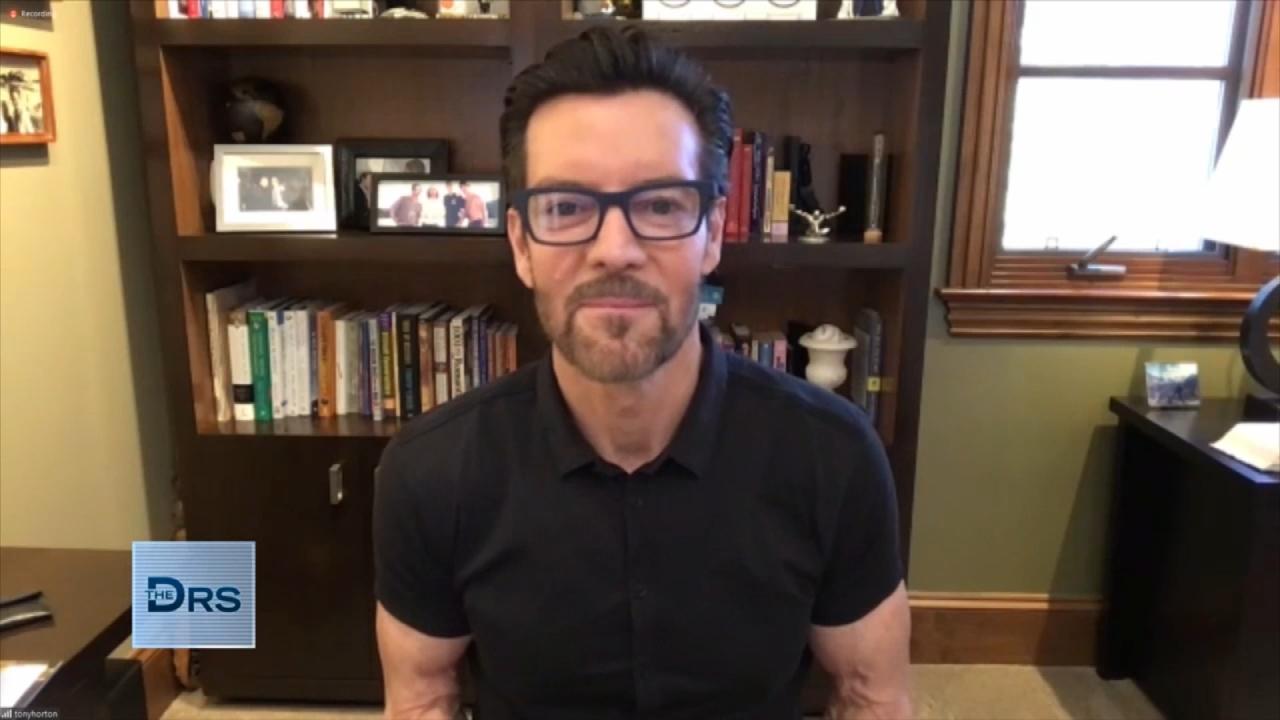 Are You Working Out Too Much?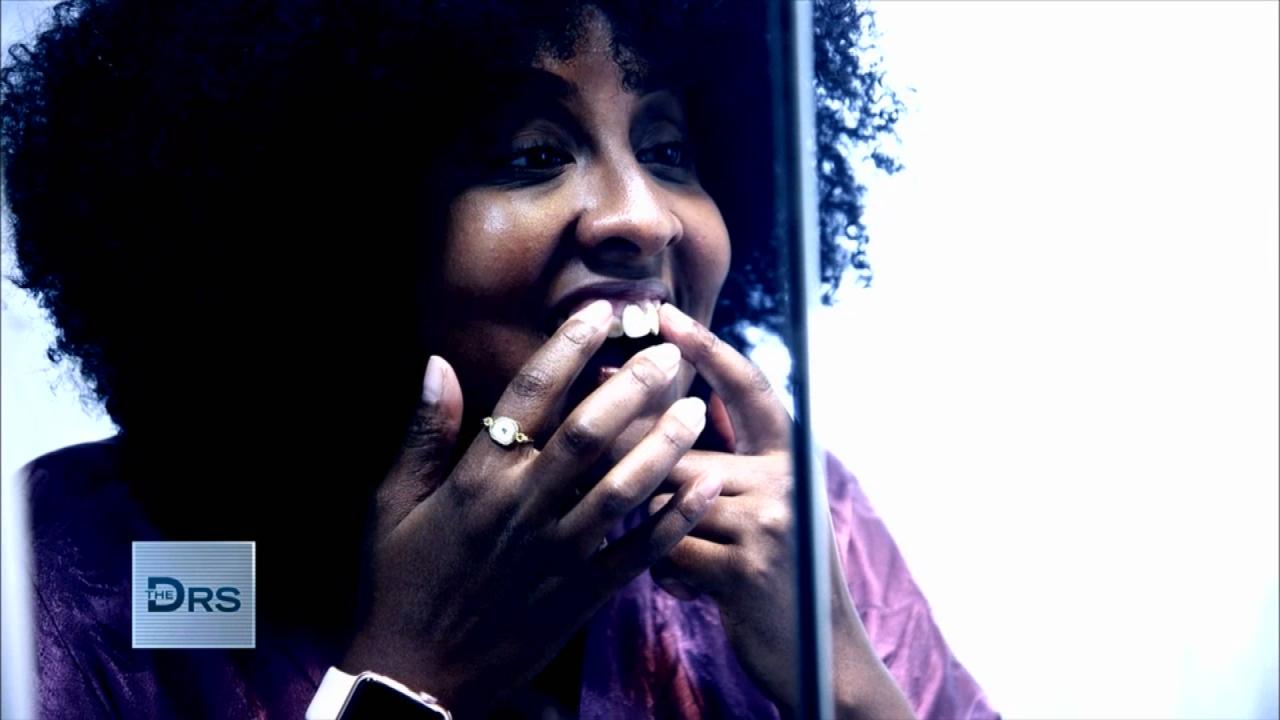 Woman Gets a Total Smile Makeover for Her Wedding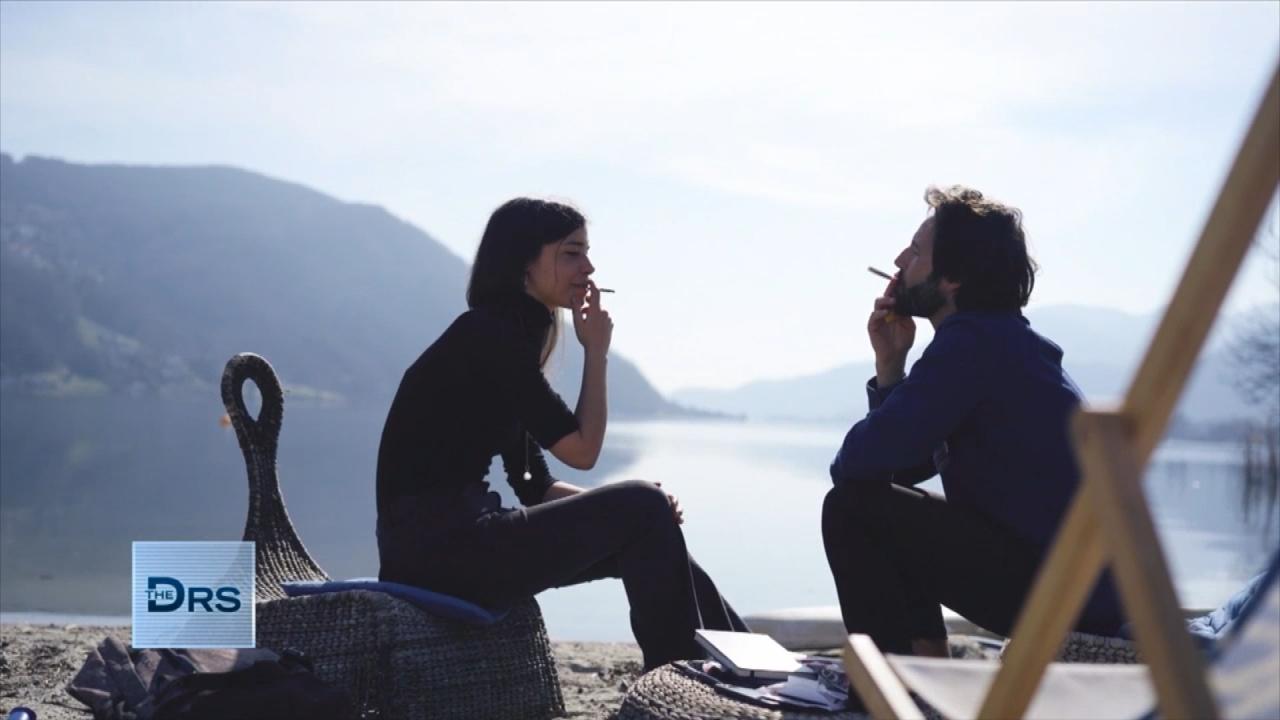 Could Laws Help Prevent the Next Generation from Smoking?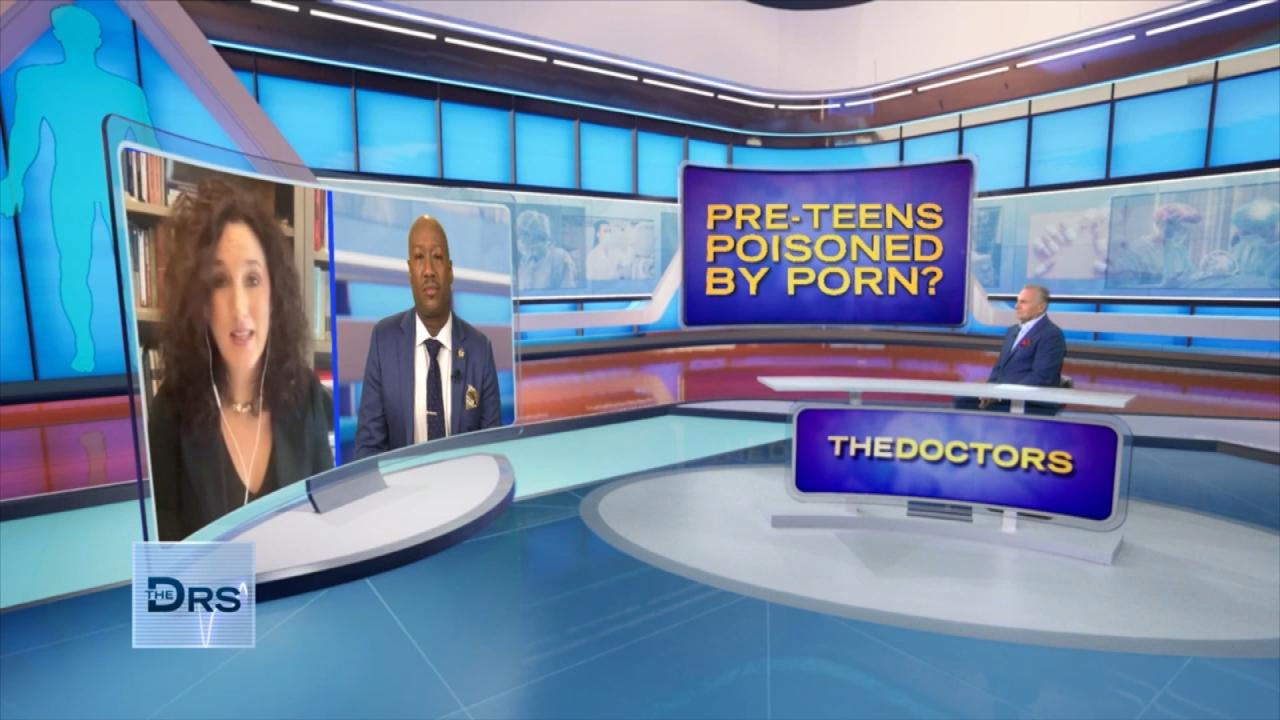 The Unwanted Lessons Your Child Could Learn from Adult Content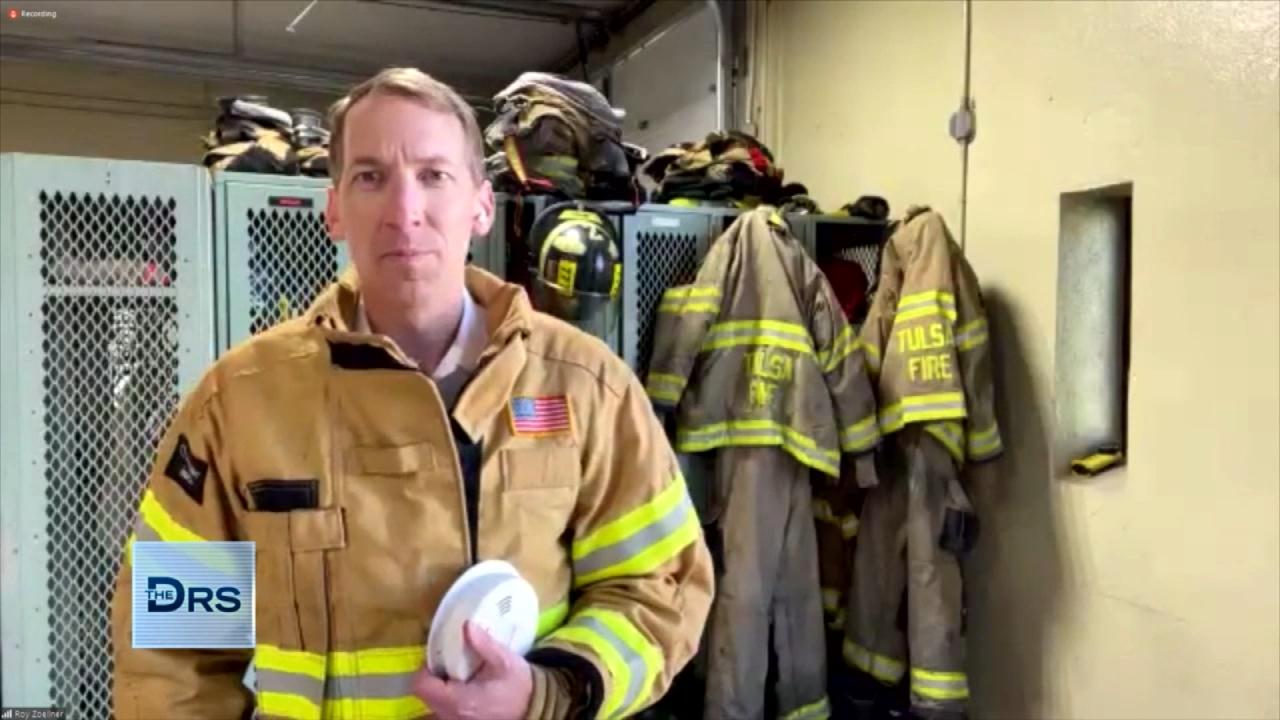 Practical Tips to Surviving a House Fire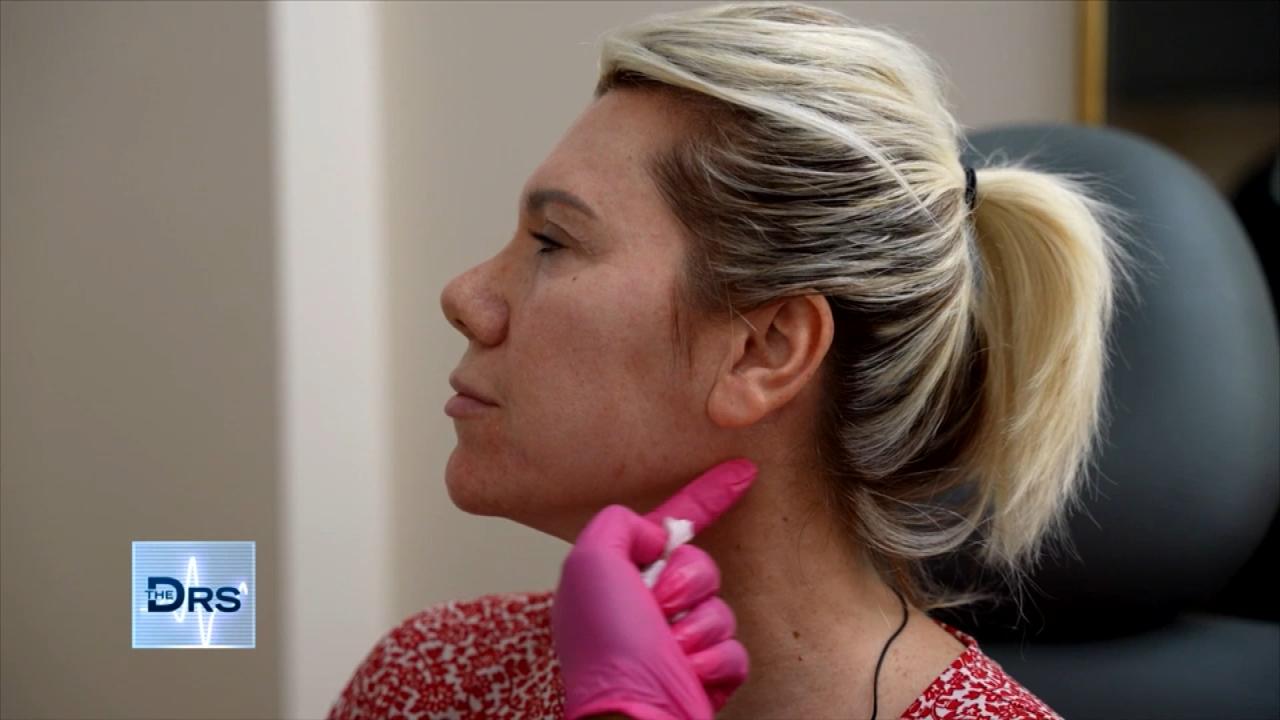 Watch a Woman Undergo Mini Filler 'Glow Up'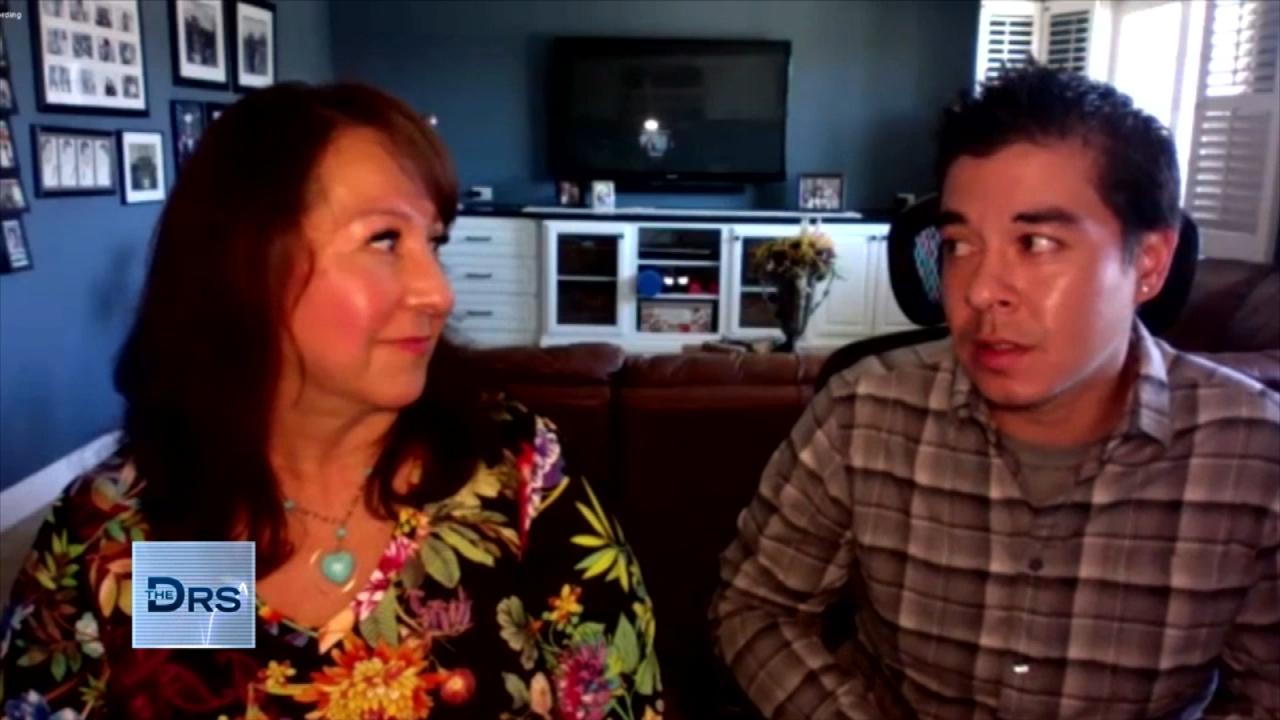 Son's Death Inspired Mom to Help Others Addicted to Opiates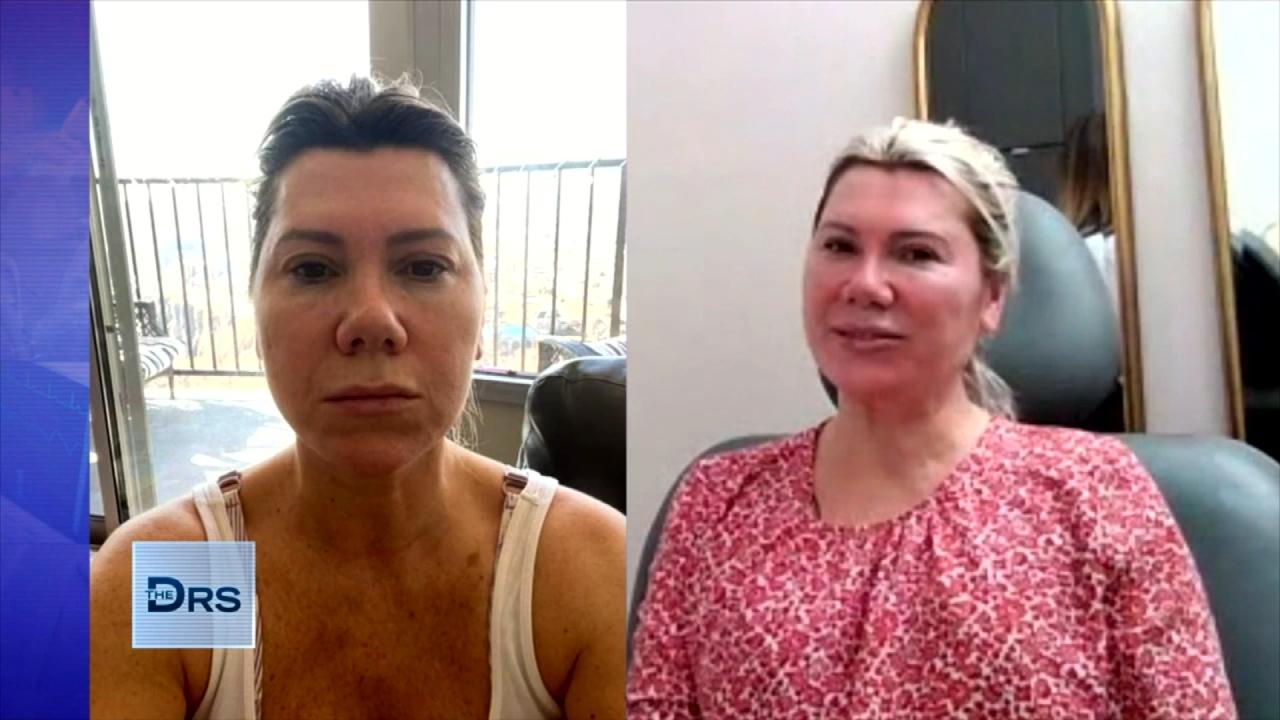 See Woman's Before and After Filler 'Glow Up'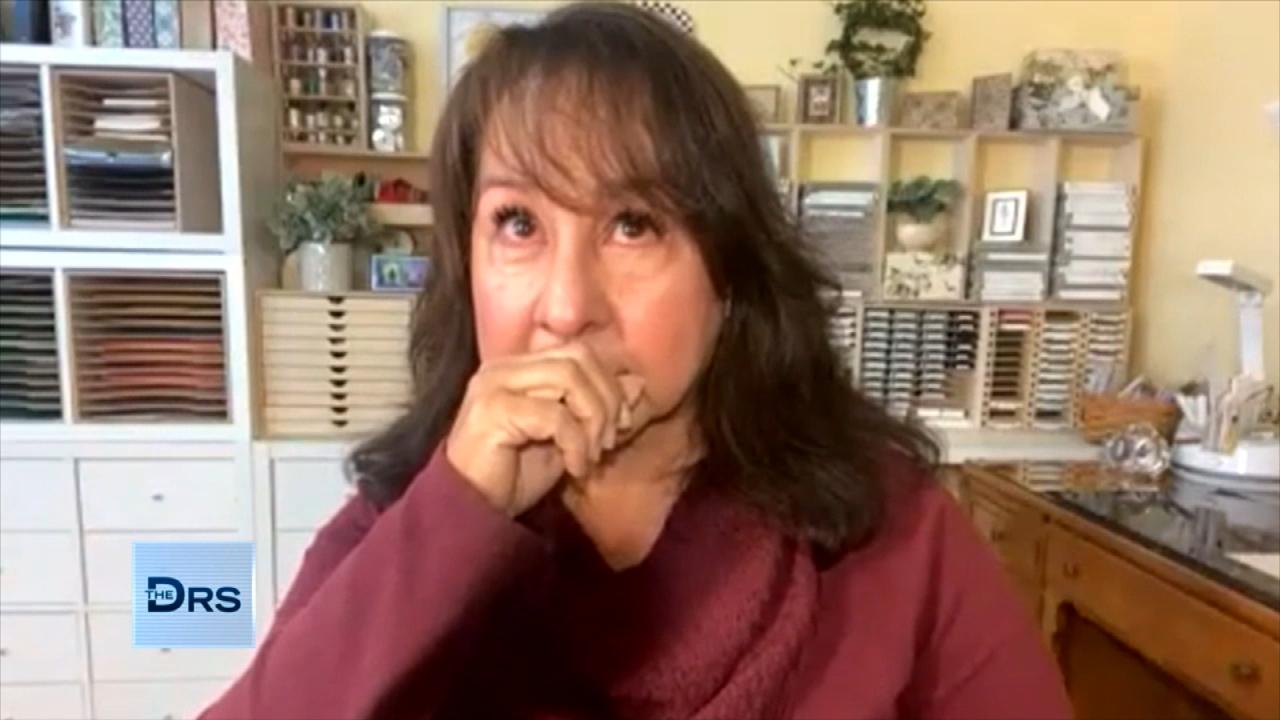 Mom Confronts Drug Dealer Responsible for Son's Fatal Overdose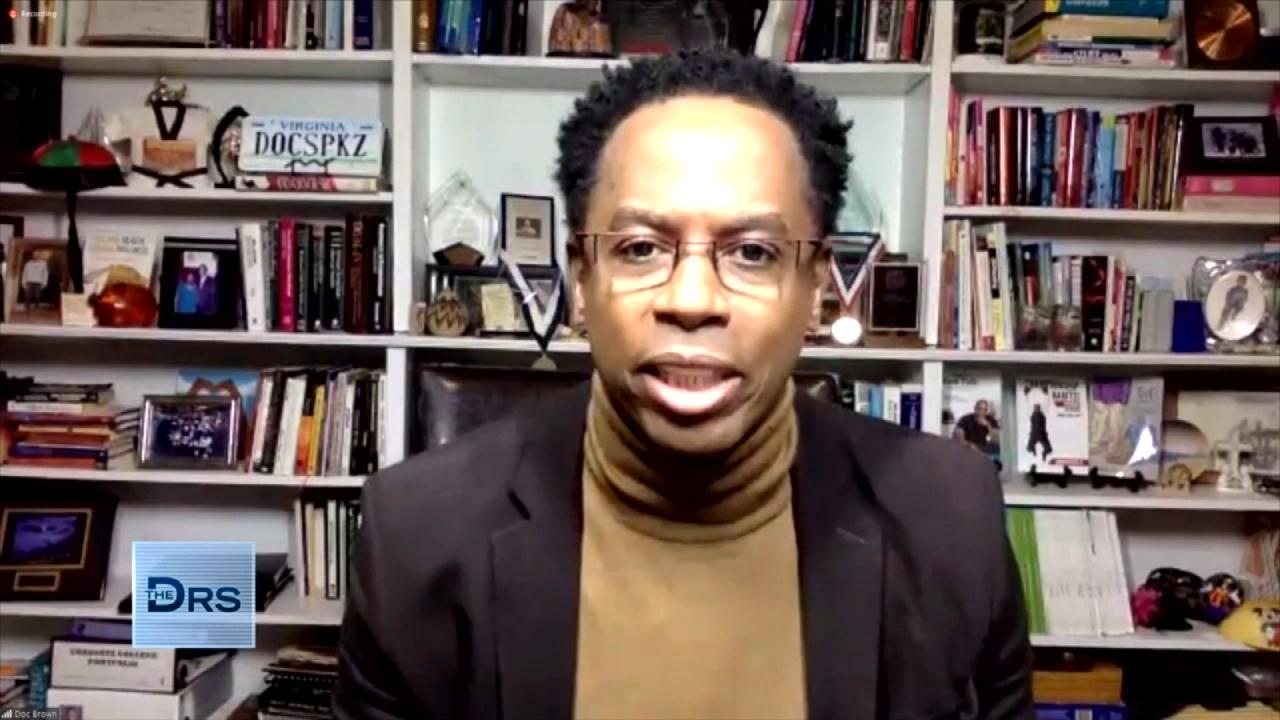 How to Help Our Kids Feel Safe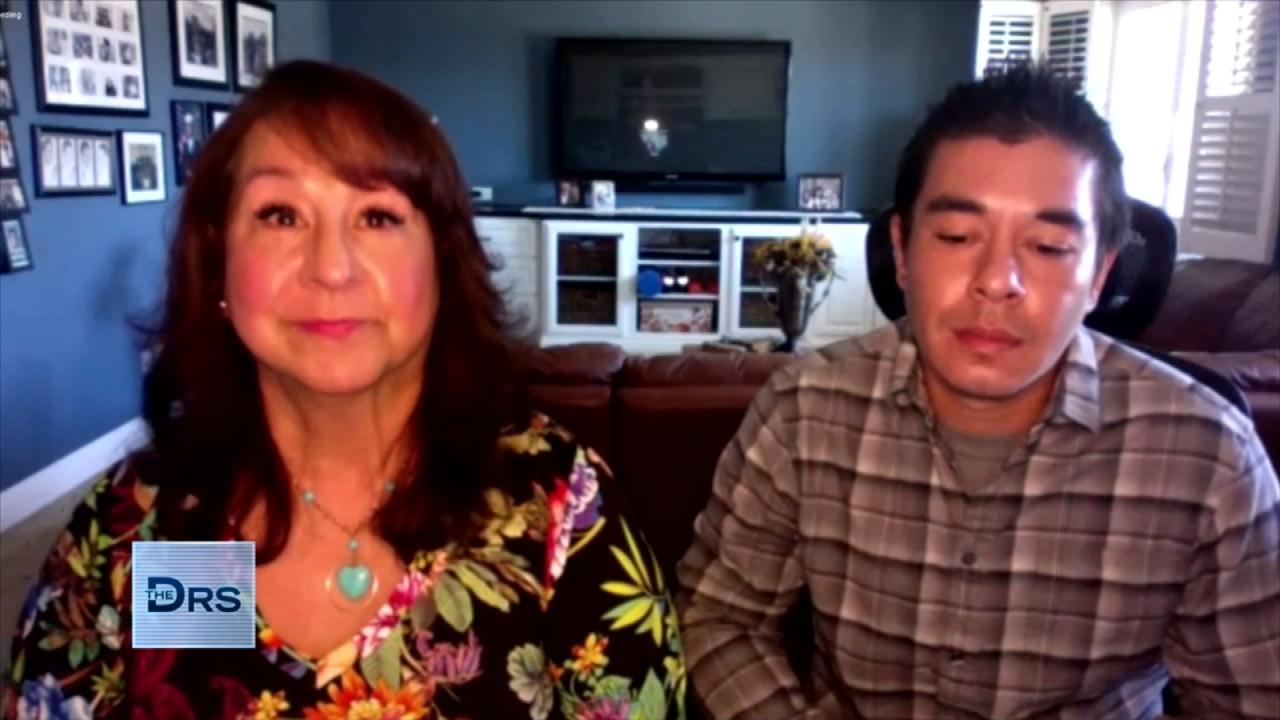 After Son's Fatal Overdose Mom Forgives His Drug Dealer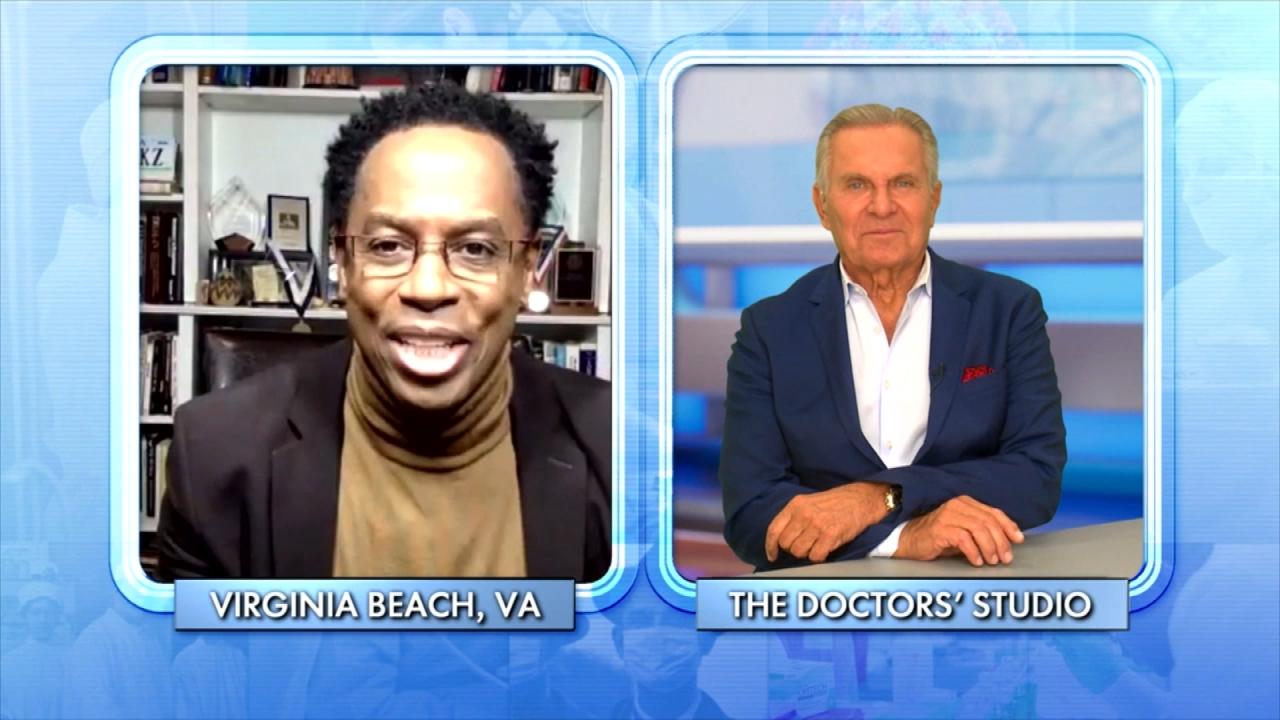 The Four Fs of Parenting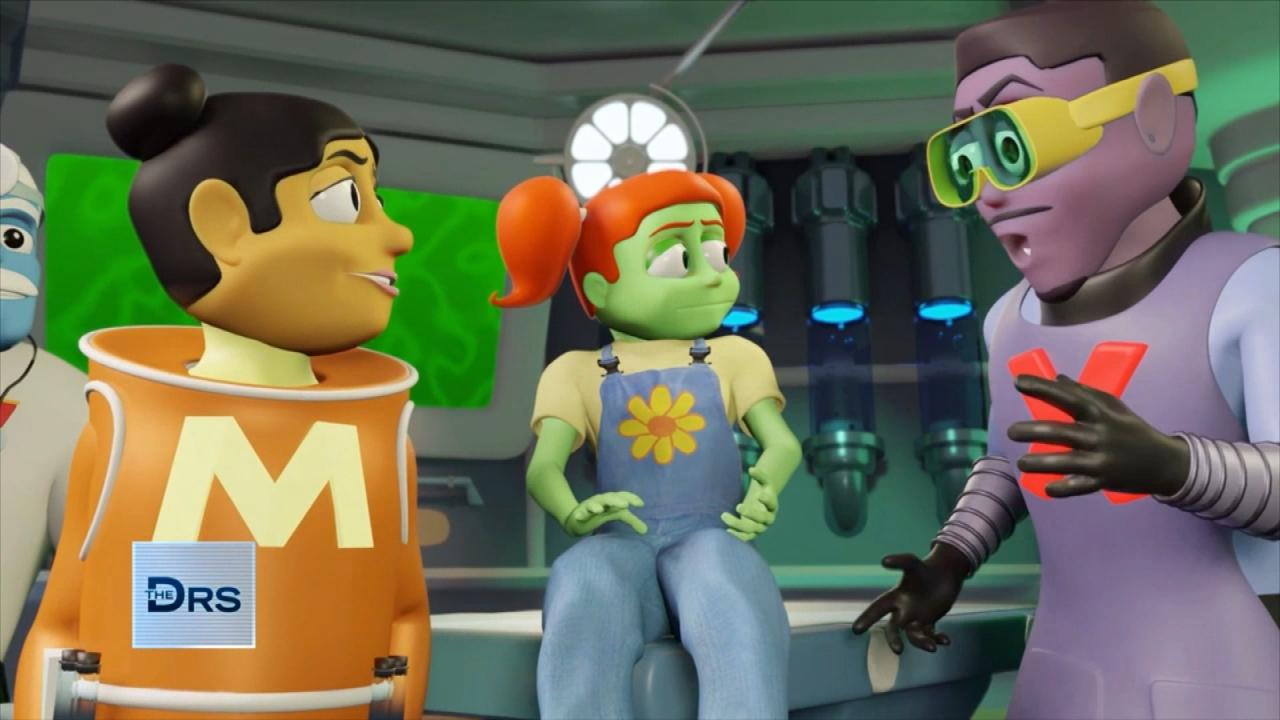 Have Your Kids Met 'The Doctor Squad'?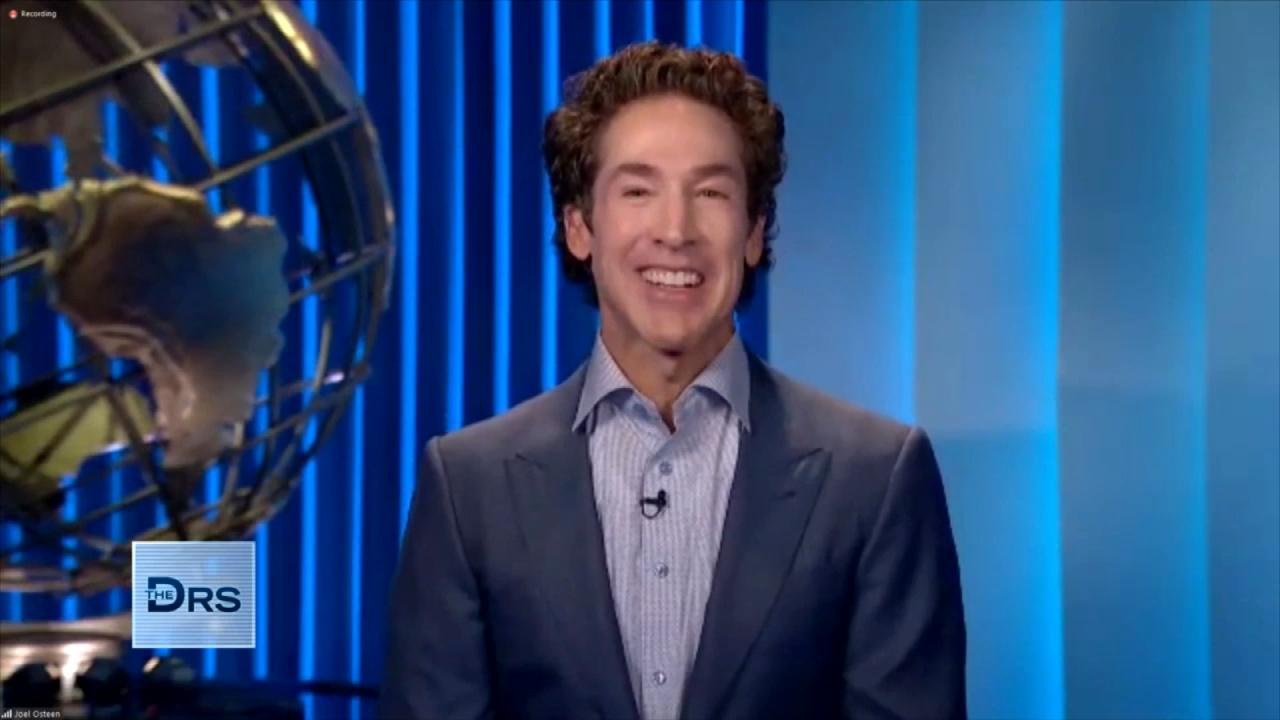 Pastor Joel Osteen on How to Rule Your Day!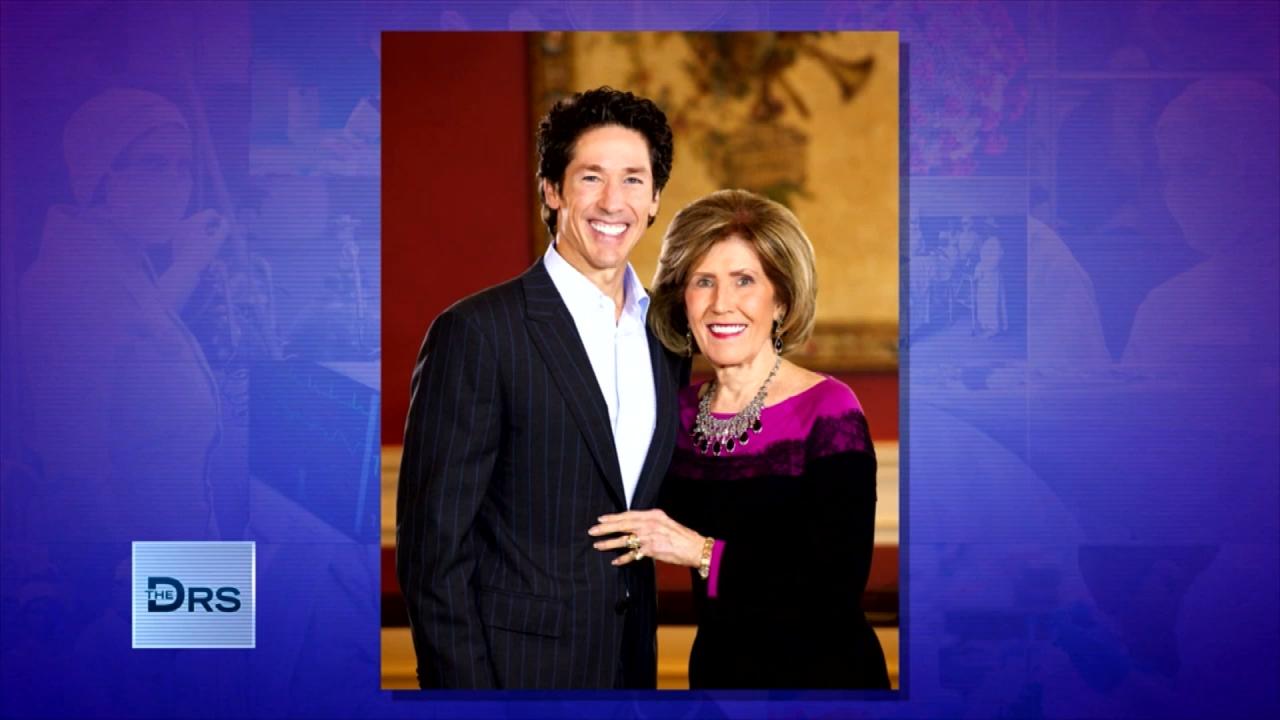 Pastor Joel Osteen on Keeping Faith in Hard Times
Does an individual who pretended to be a doctor deserve a second chance now that he has gone to medical school? The Doctors weigh in.
The panel discusses how 20 years ago Adam Litwin went to jail for impersonating a doctor. For 9 months, he reportedly posed as a surgical resident, went on rounds and even wrote prescriptions. He was found guilty of 3 misdemeanors and spent 2 months behind bars.
Watch: Medical Students Give Pelvic Exams on Unconscious Patients?
After going to medical school in the Caribbean, he wants to find a residency in America but is having trouble finding one that will accept him. If The Doctors were in charge of a residency program would they hire this man?
Plastic surgeon Dr. Andrew Ordon and OB/GYN Dr. Nita Landry say they would not, noting what he did was unethical, illegal, and put patient's lives in danger. However, ER physician Dr. Travis Stork feels he could be given a second chance, explaining he would be supervised by an attending physician.
The panel notes that this man might never be able to become a doctor, but feel he may be able to find another job within the medical field where he is not involved in patient care.
Watch: ER Doctor Caught Mocking Patient?
Adam Litwin provided the following statement to The Doctors:
"There is nothing more that I regret in my life than what happened 20 years ago at UCLA. My past transgressions were the result of a young, immature, misguided young man who had a dream of being a doctor and never thought he would ever be able to fulfill that dream. I had the opportunity to interact with some of the brightest physicians and surgeons in the world. I shadowed them on rounds, in the clinic and observed in the OR a few times while never having touched or treated a patient myself in any way.
I am where I am today because of second chances and in 20 years I have never needed a third. I have overcome many obstacles in my life to be who and where I am today. It certainly begs the question as to whether those obstacles were self-imposed, and most certainly they were. Believe me, no one gets that more than me. But with that said, I have subsequently gone on to complete medical school while rotating in some of the best hospitals in Chicago and the country honorably, with complete professional conduct, and without a single disciplinary action ever being taken against me. I have spent the 20 years of my life trying to rehabilitate and redeem myself in every way possible and have never been in trouble again in any way since UCLA in 1999. Medicine is a profession where profound trust has to be both gained and earned. I have done things in the past that horrify me to this day and I carry the burden of those incredibly poor choices with me every day. However, It is my fervent hope that by doing things the right way and conducting myself accordingly over the past 20 years I have put myself in a position to be given a chance to earn back that trust as I apply for my residency."
For how to check your doctor's credentials, visit:
http://www.mbc.ca.gov/Breeze/License_Verification.aspx
https://www.certificationmatters.org