Does COVID-19 Hide in Your Brain?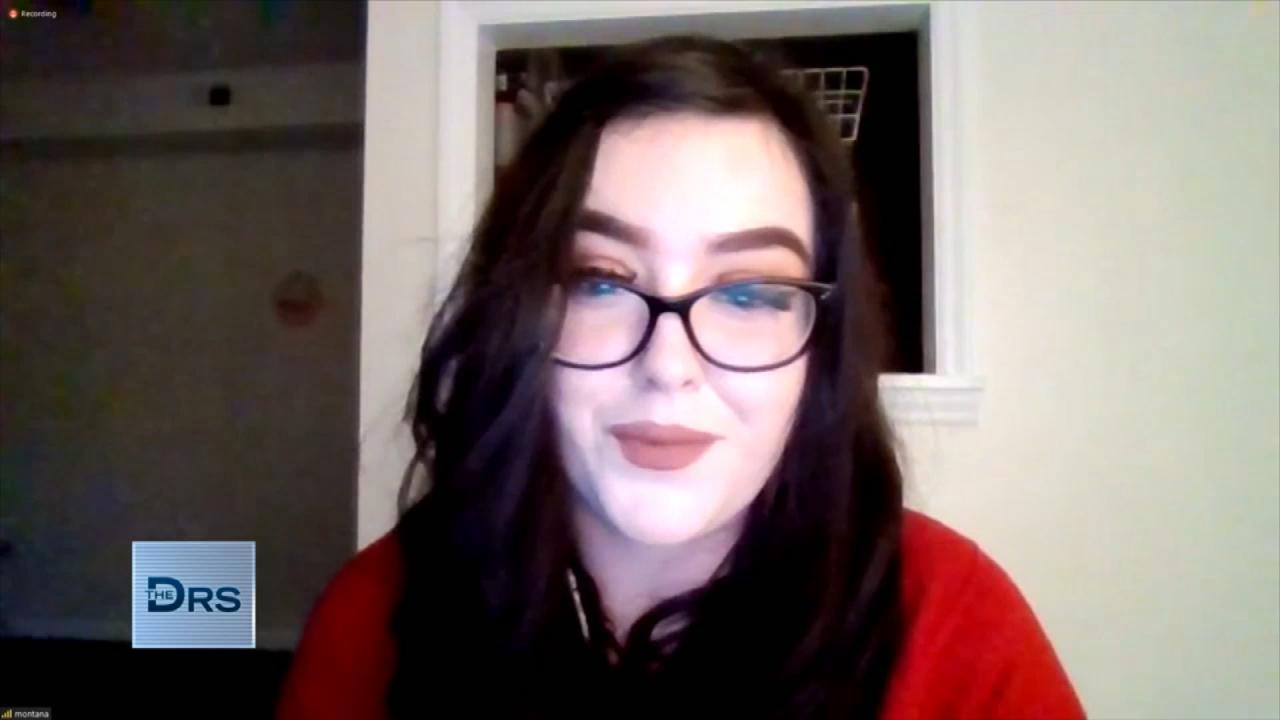 Hear Why Some Women Are Choosing to Get Sterilized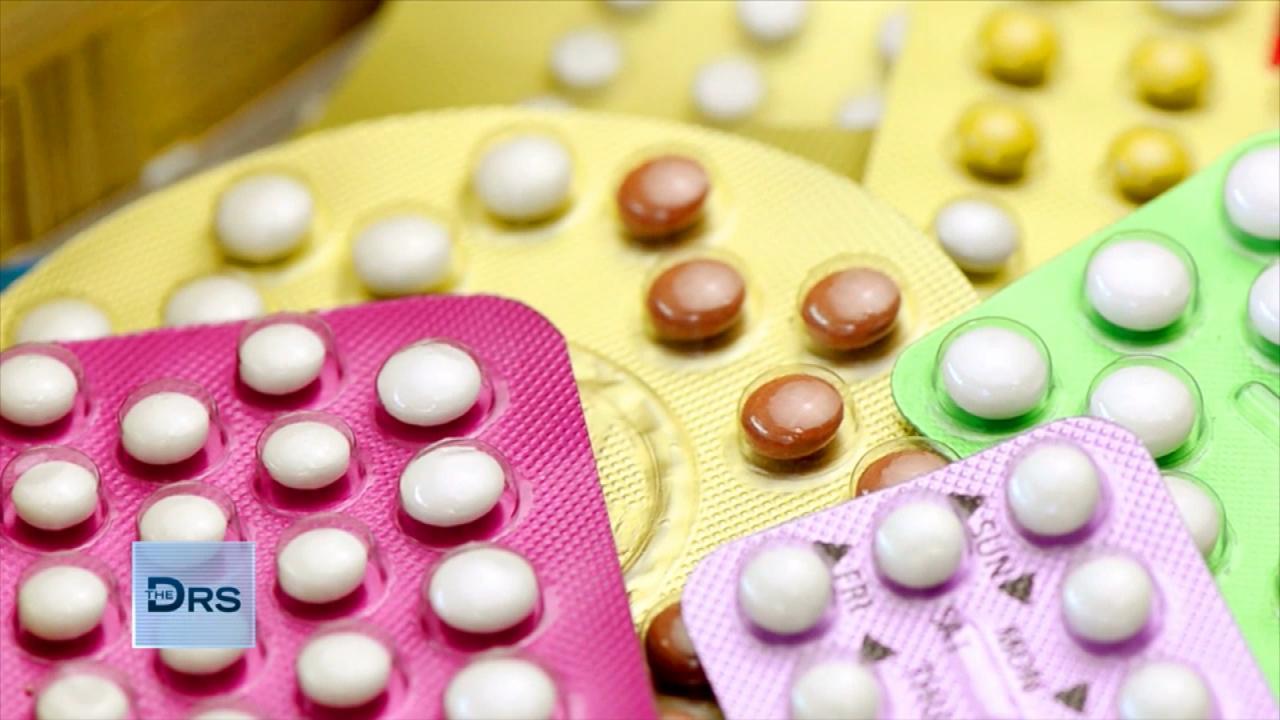 Why Some Millennials are Choosing Sterilization as Birth Control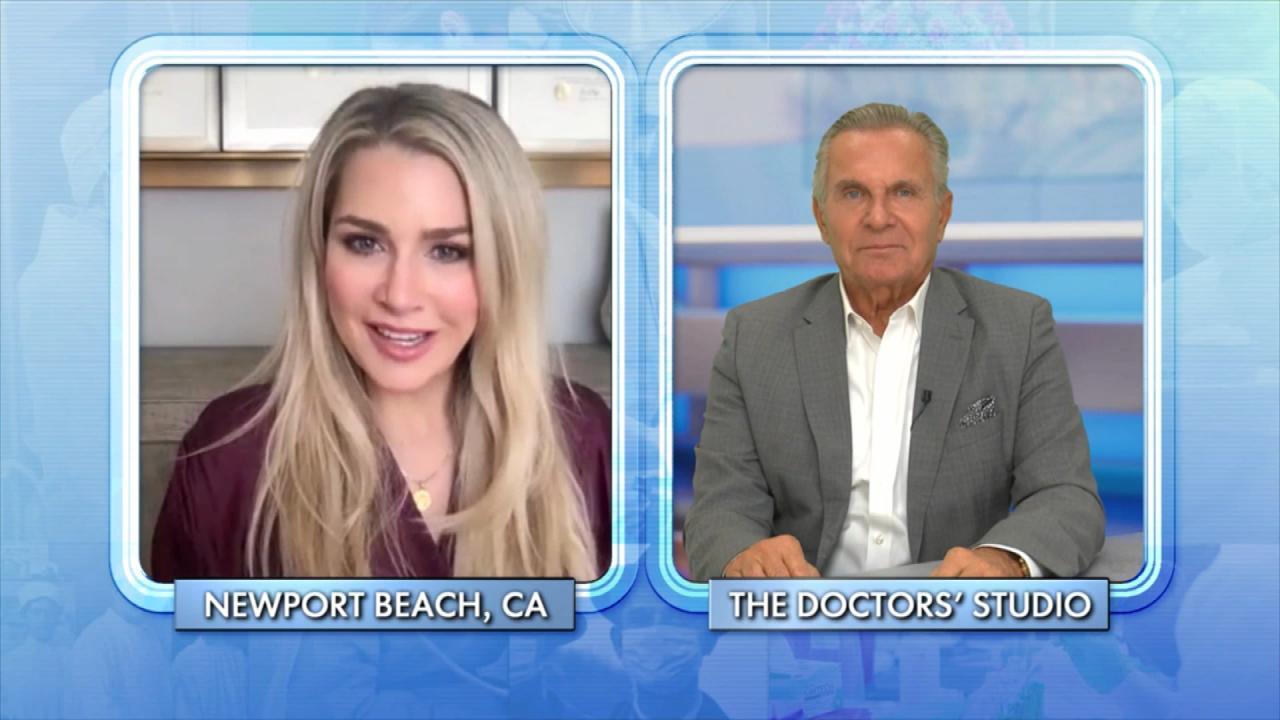 Child-Free by Choice Is a Growing Movement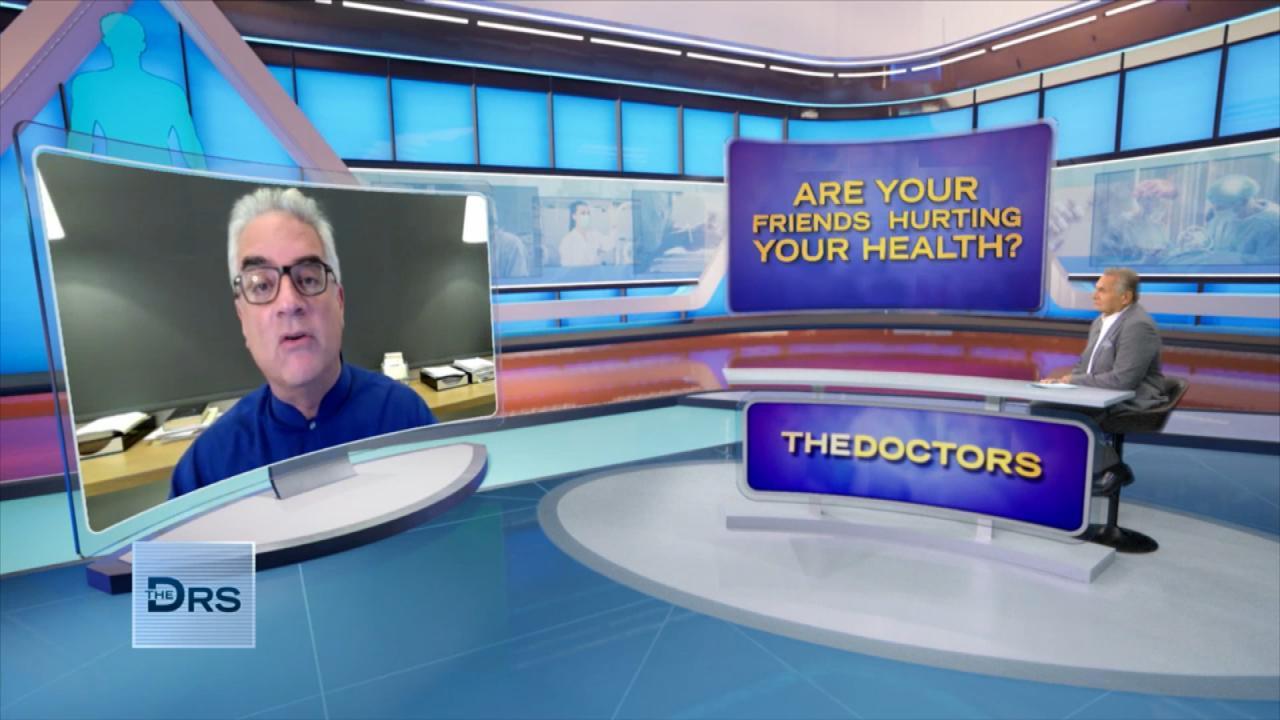 Could Your Friends Be Harmful to Your Health?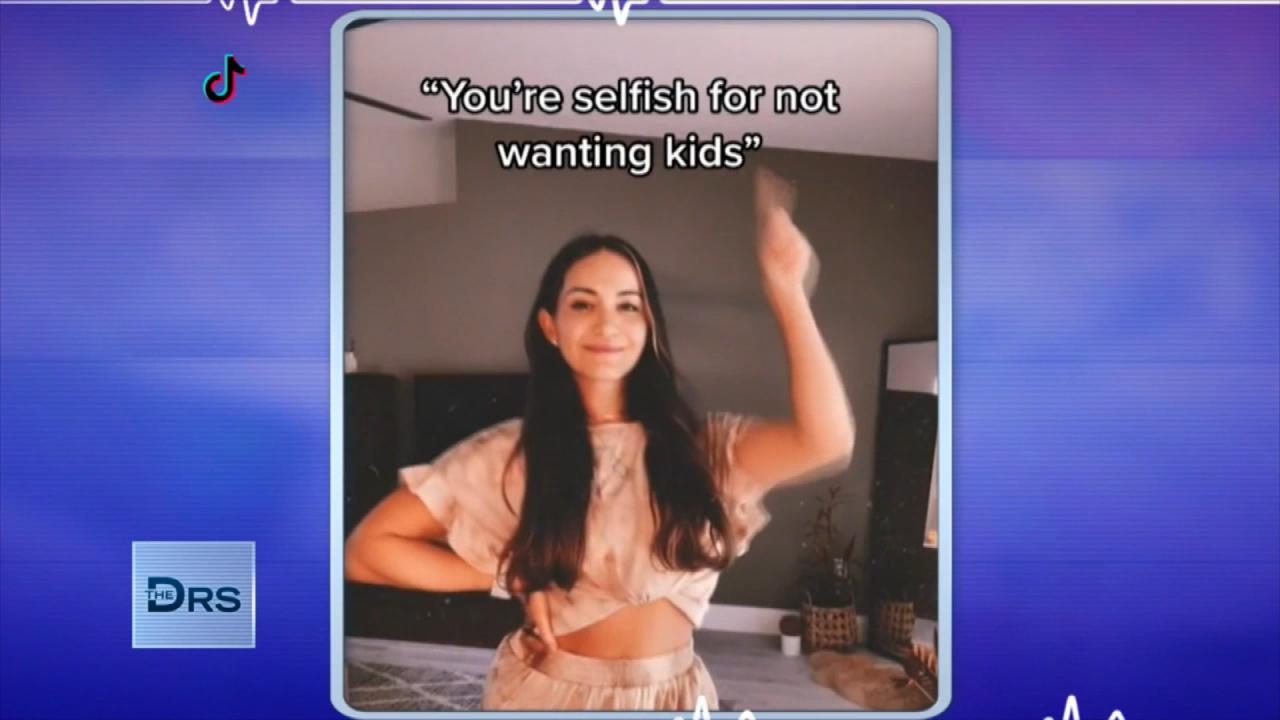 Women Should Trust Their Choice to Not Have Kids!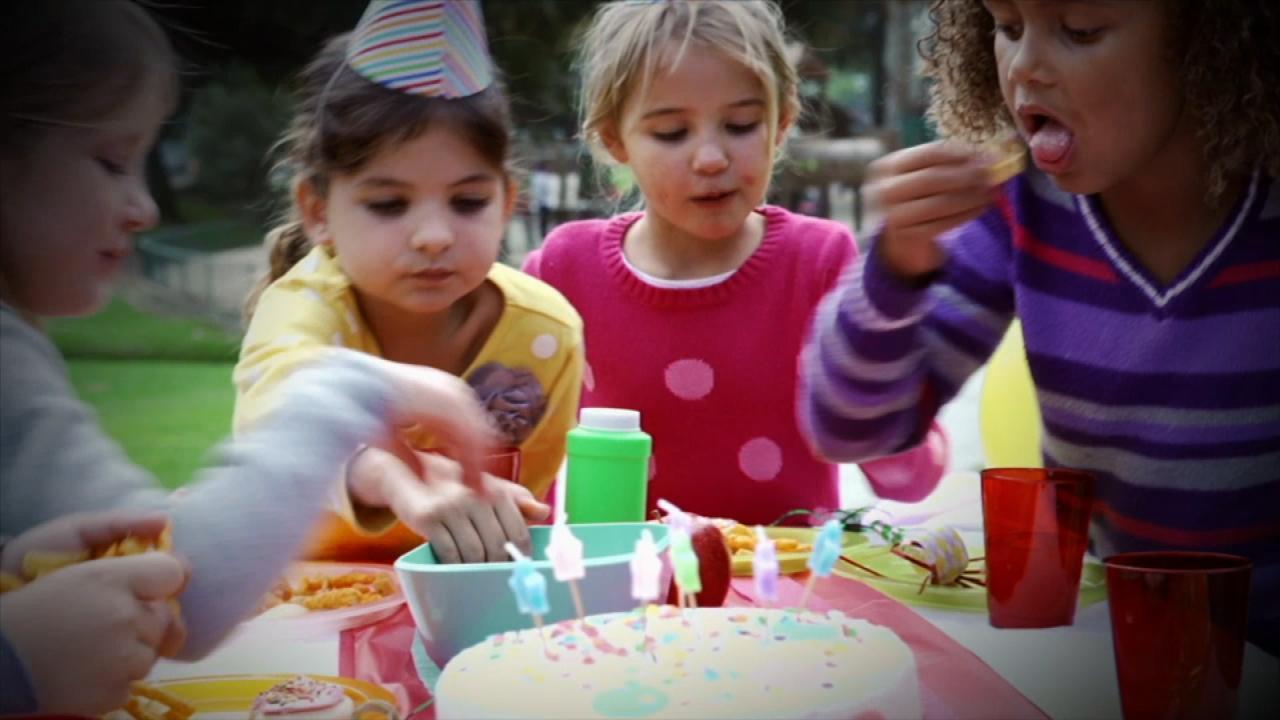 Kids Found with Metal Poisoning after Eating This at Birthday Pa…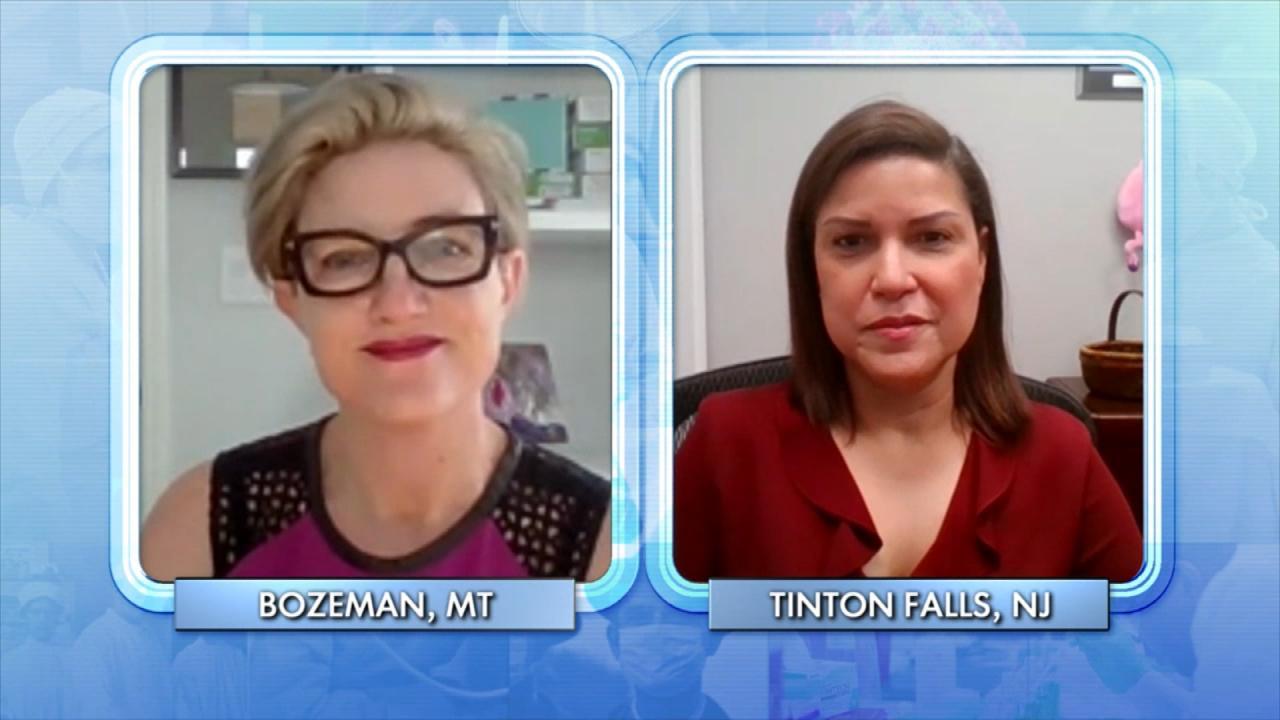 Do Doctors Have the Right to Stand in the Way of a Patient's Pla…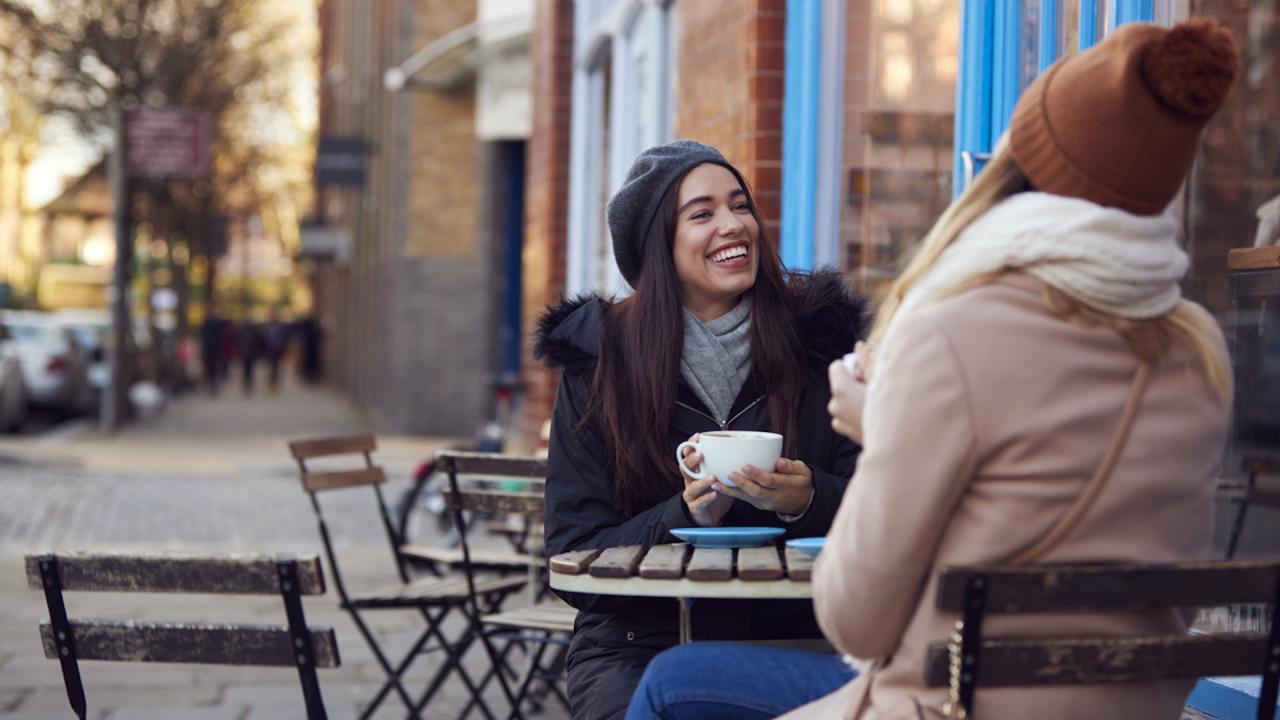 Why Do Humans Need Friends?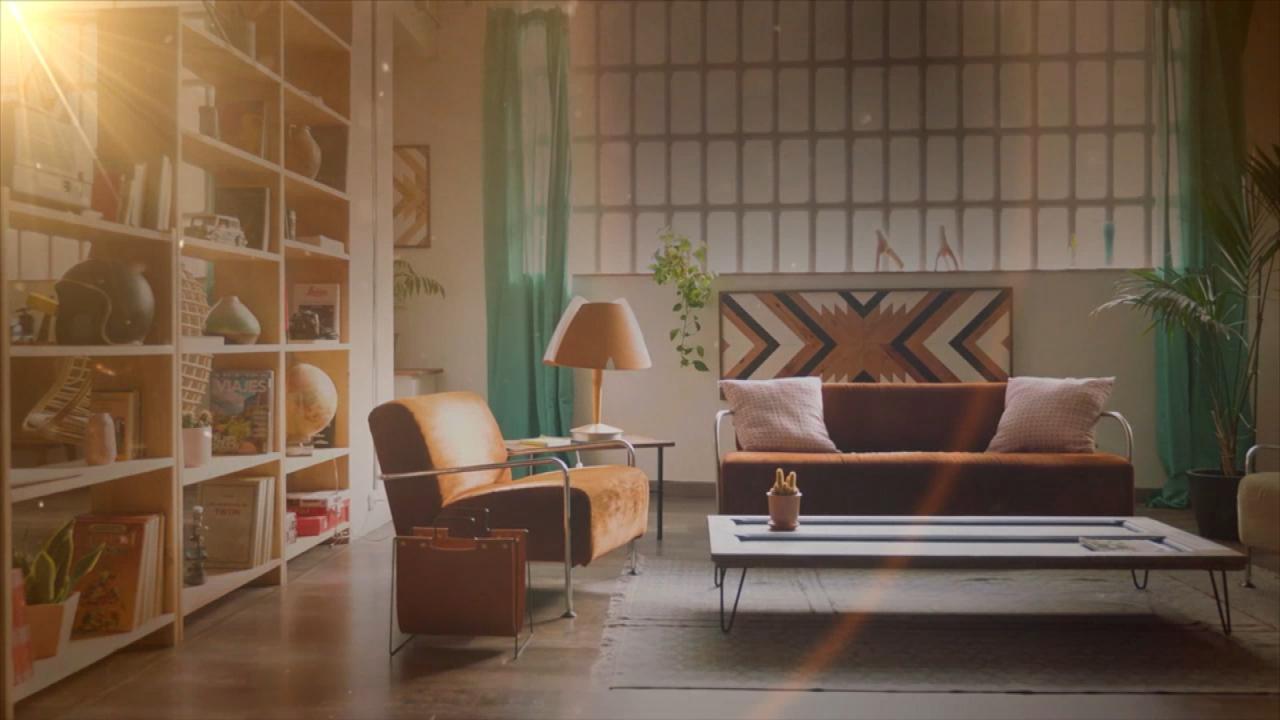 The Surprising Toxins In Your Home That Could Be Making You Sick!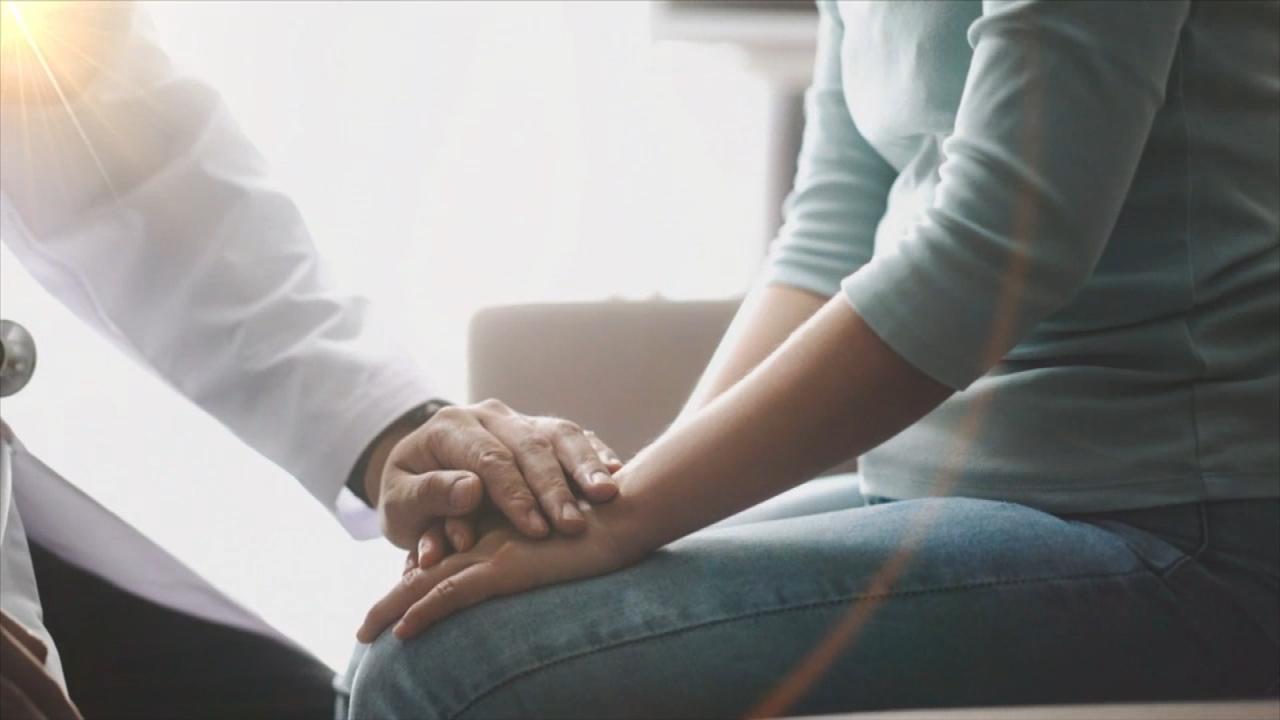 Do Women Need a Psych Eval Before Undergoing Sterilization?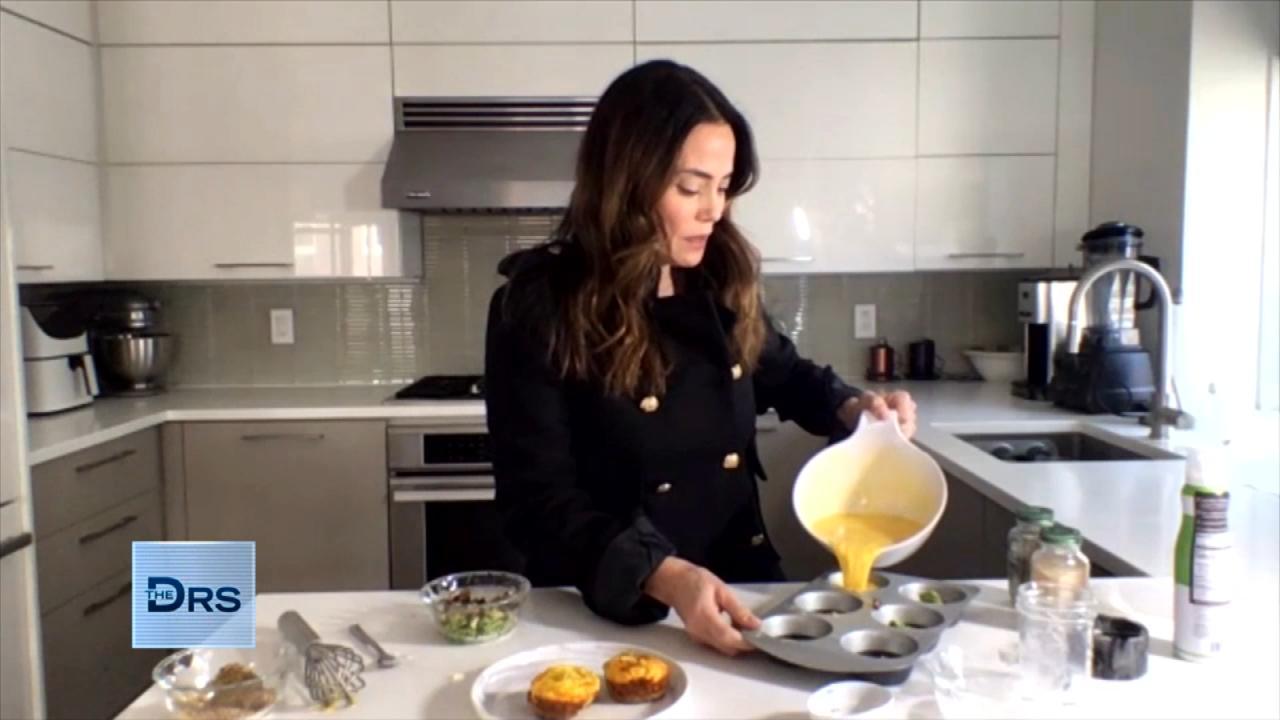 3 Simple Breakfast Fixes for Your Sweet and Savory Cravings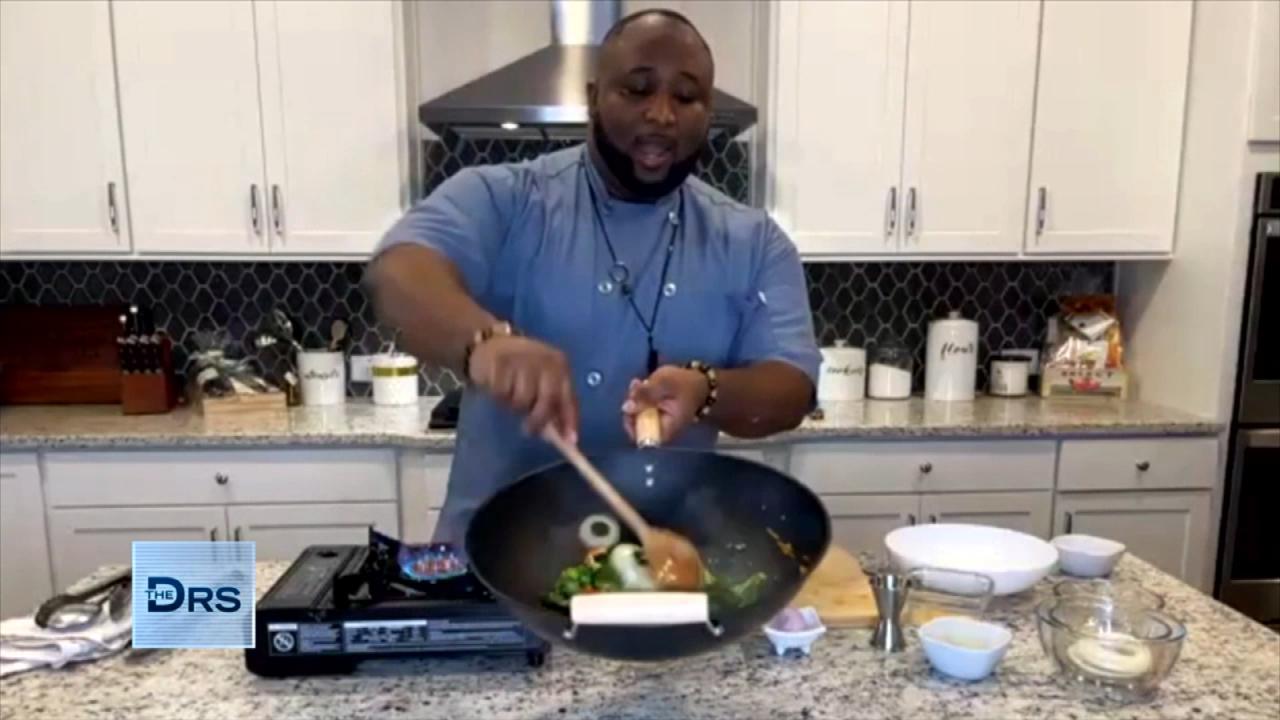 How to Make a Healthy Stir-Fry the Whole Family Will Love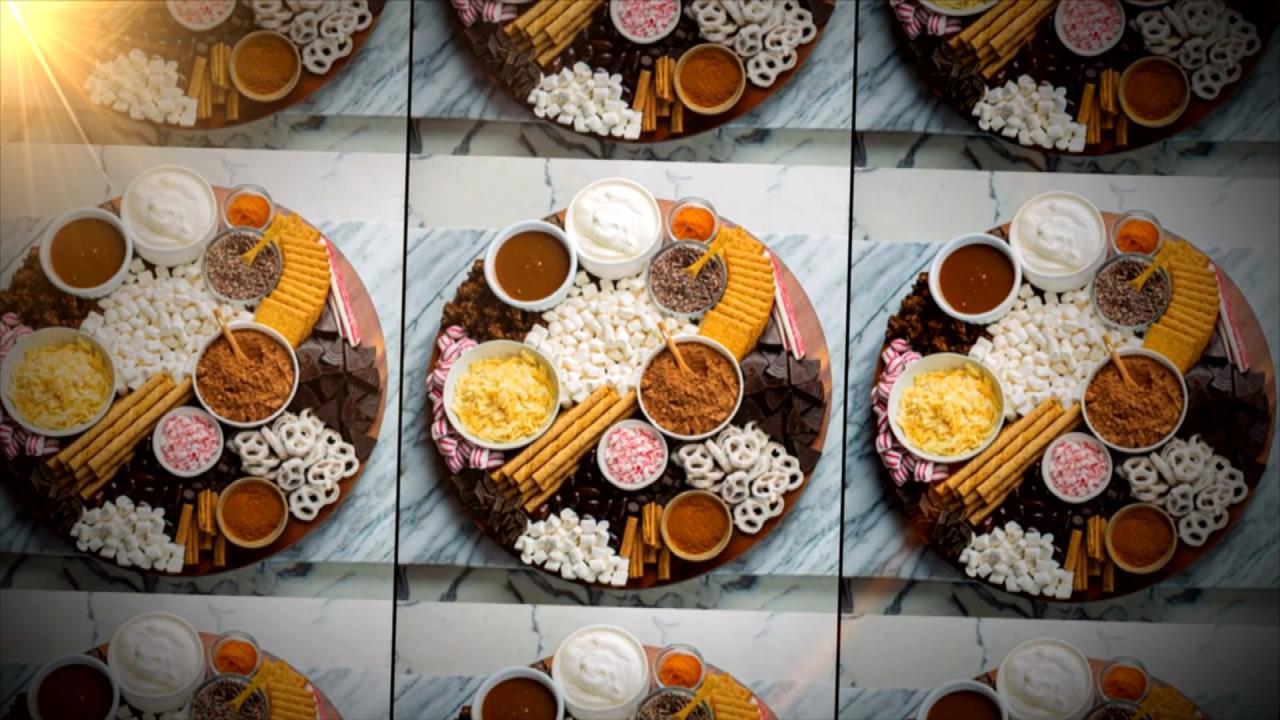 Tis' the Season for the DIY Hot Chocolate Charcuterie Board!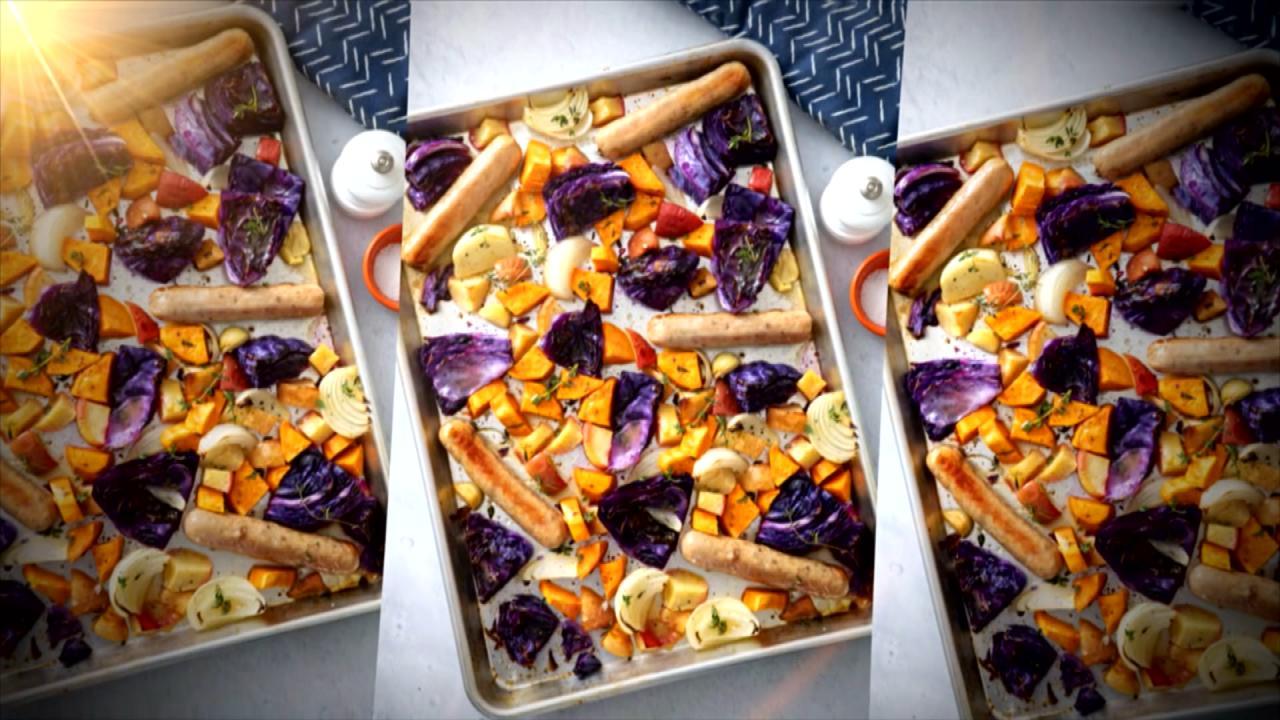 Why Sheet Pan Dinners Are All the Rage Right Now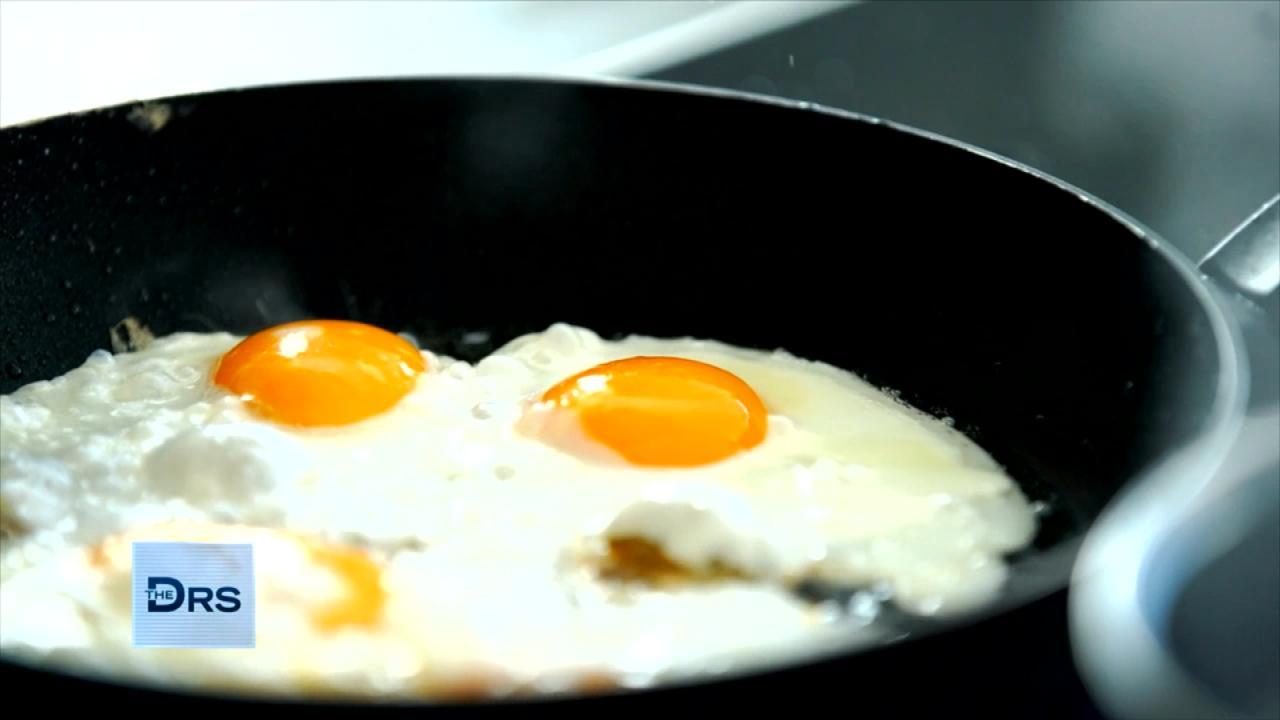 Is Breakfast Really the Most Important Meal of the Day?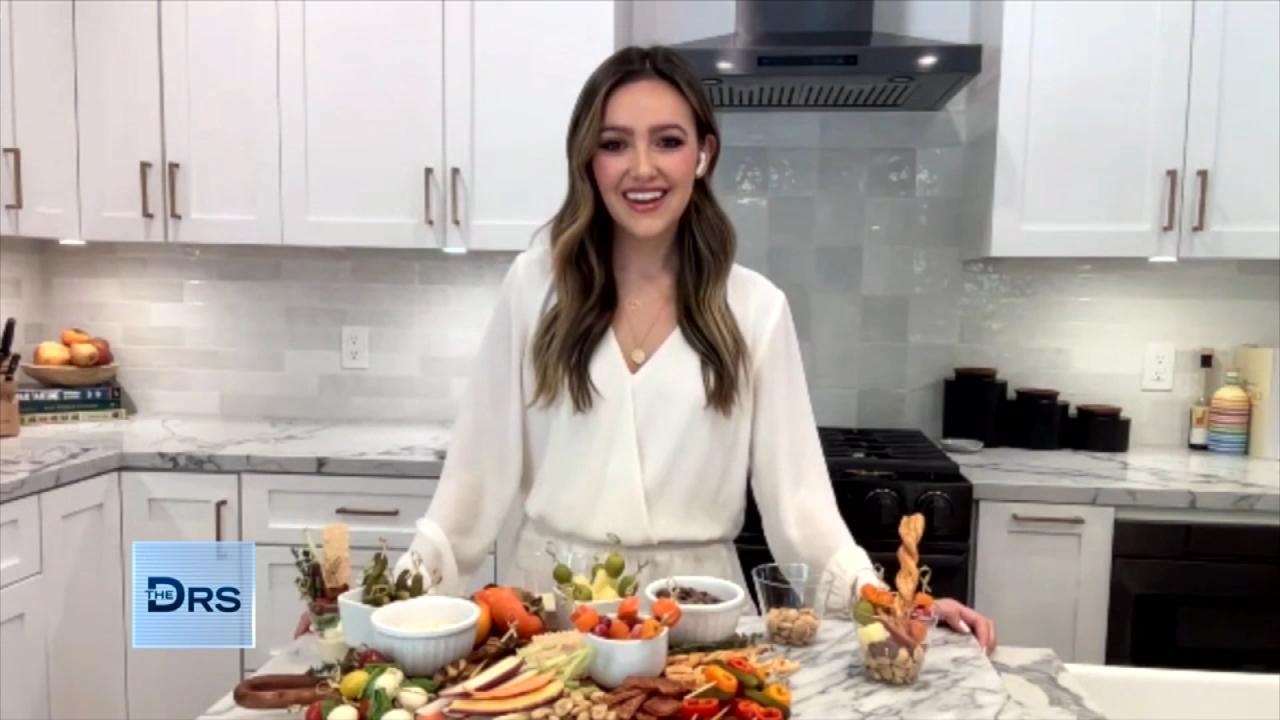 What's Trending: A Mini Version of Your Charcuterie Faves or 'Th…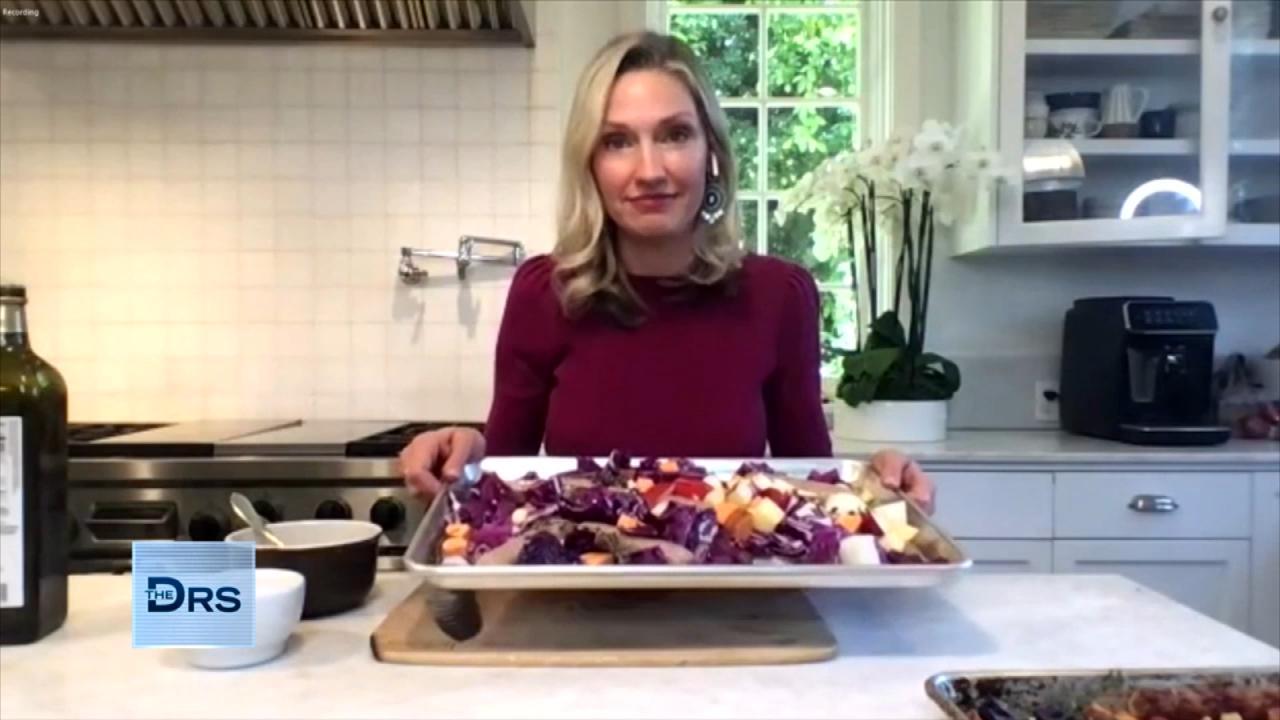 2 Easy Sheet Pan Meals for Busy Weeknights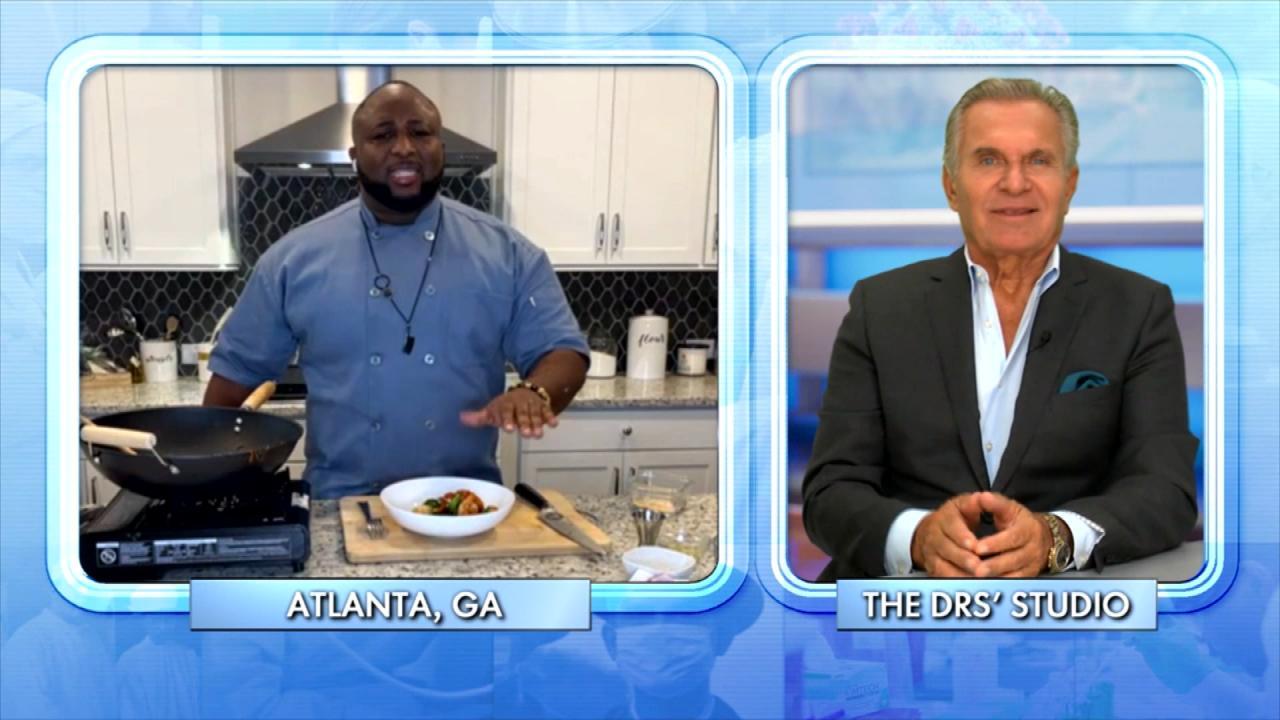 Chef Shares the Health Benefits of This Shrimp and Vegetable Sti…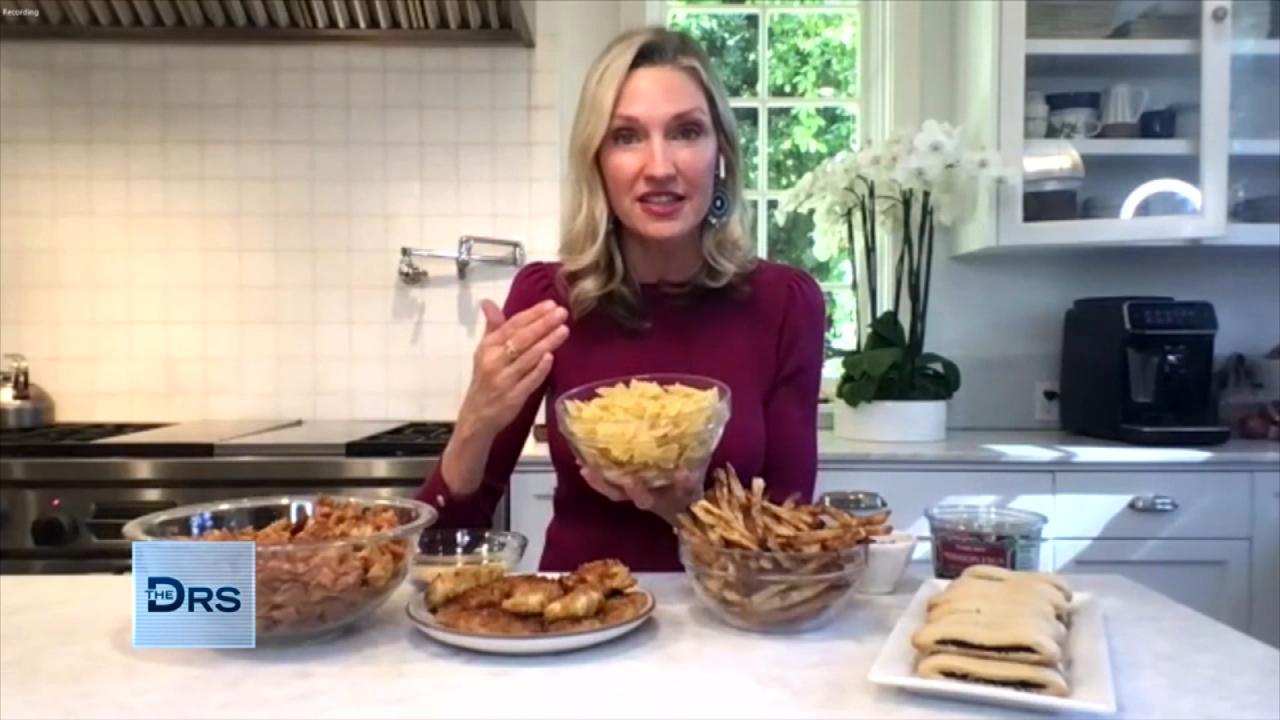 Healthy Kid-Friendly Alternatives to Their Favorites Snacks!
Can COVID-19 hide and linger in the brain and cause a relapse of symptoms?
The Doctors discuss a study that found the virus can lay dormant in the brain and in some cases may cause forgetfulness, depression, brain fog, mania, and even speech issues.
Before you begin to worry too much, neuroimmunologist Dr. Sharon Stoll notes the study in question was conducted on mice, and so far, she says in humans there has not been much evidence showing the virus hides in our brains. She says COVID patients can develop neurological issues, with the most concerning being strokes, blot clots, and heart attacks.
"There is no evidence to suggest that COVID-19 hides in the brain or attacks the brain," she says, explaining there is not any strong data showing that the virus attacks the brain. It is believed a possible reason some COVID patients develop neurological issues may be related to the body's immune response and not because the virus targets the brain. Dr. Stoll notes this complication is, thus far, very rare.
She also notes that up to 30 percent of COVID patients can have lasting neurological issues, like aches, malaise, brain fog, and chronic headaches -- and these symptoms persist for up to months after other symptoms subside and do not usually occur as a relapse.
The Doctors note because COVID is such a new disease, there is still much that is unknown and the long-term effects of the virus are still being studied.
Watch: 30 Percent of Patients Have Neurological COVID Symptoms
Watch: Can COVID Cause a Stroke or Heart Attack?