The Dangers of Chewable Vitamin C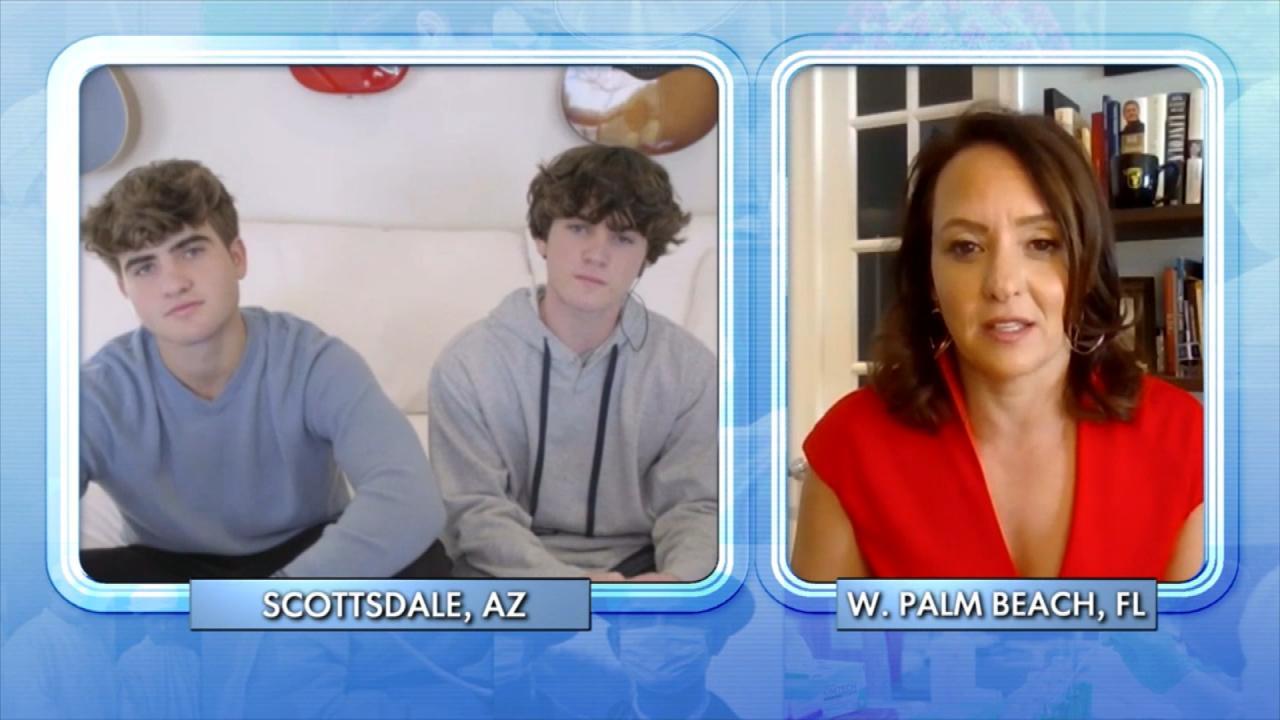 How to Address Mental Health with Teens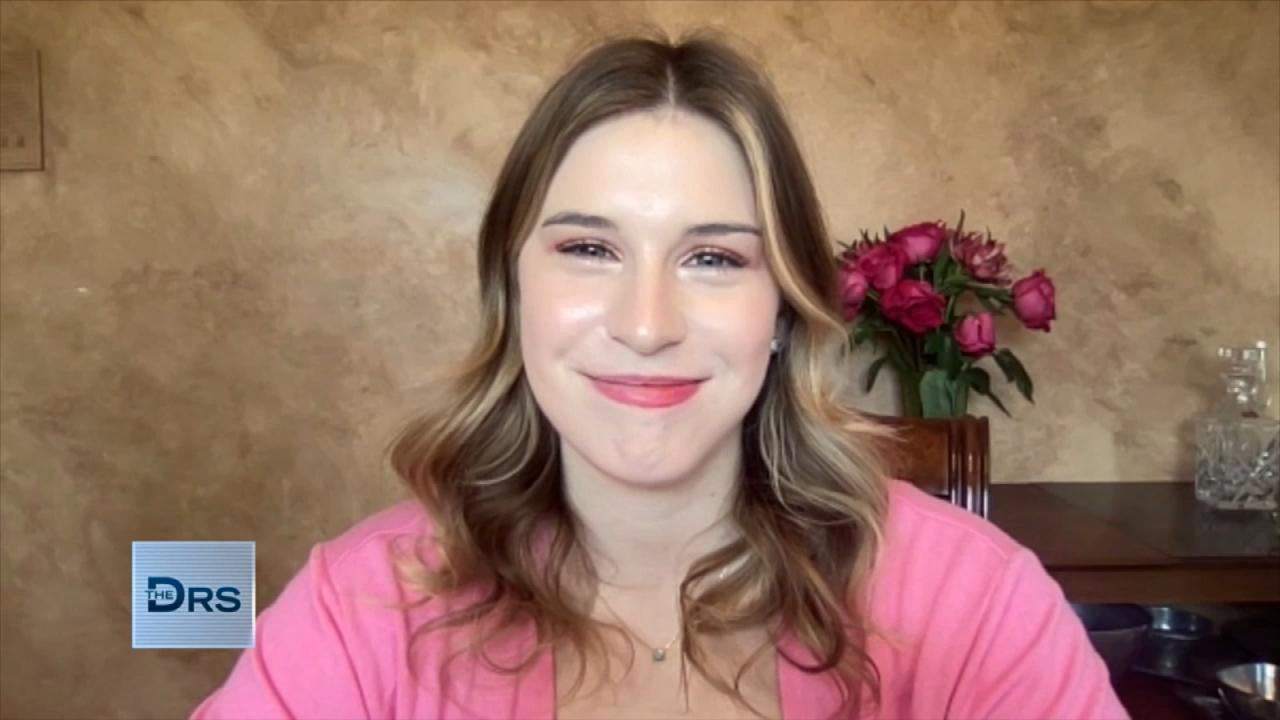 Teen Felt the One Thing She Could Control during COVID was Food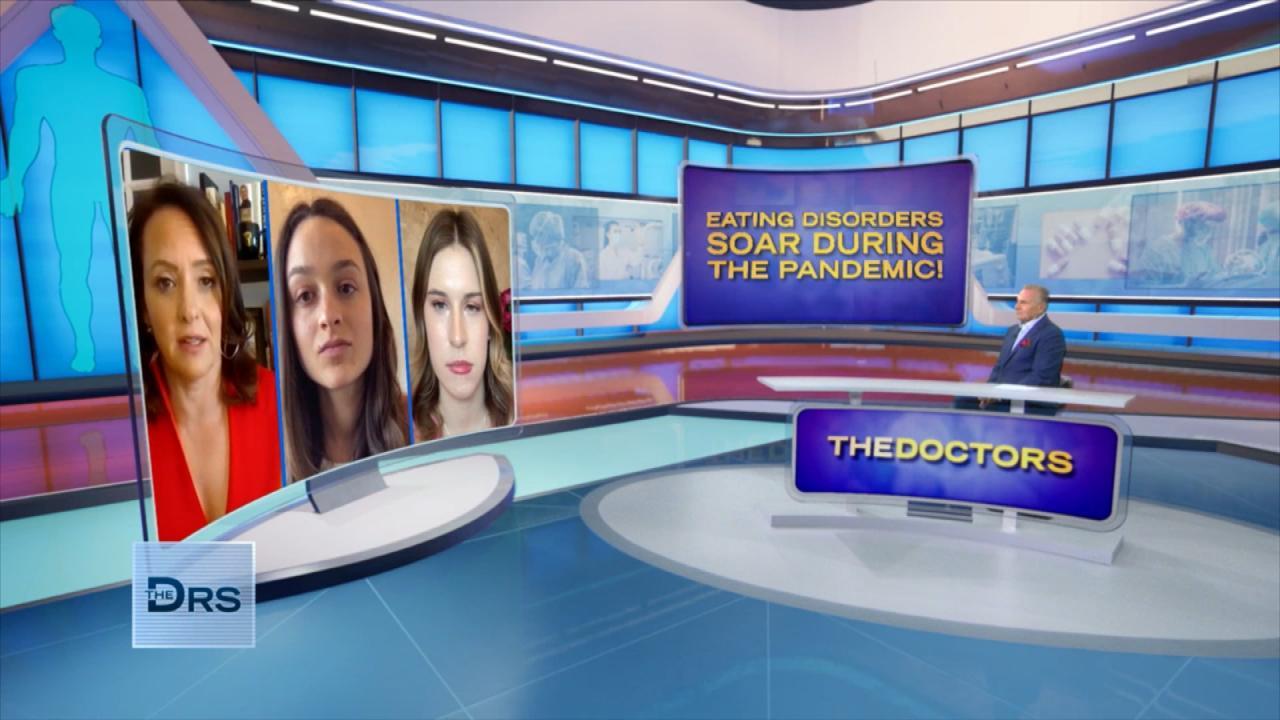 Why Eating Disorders Have Skyrocketed during the Pandemic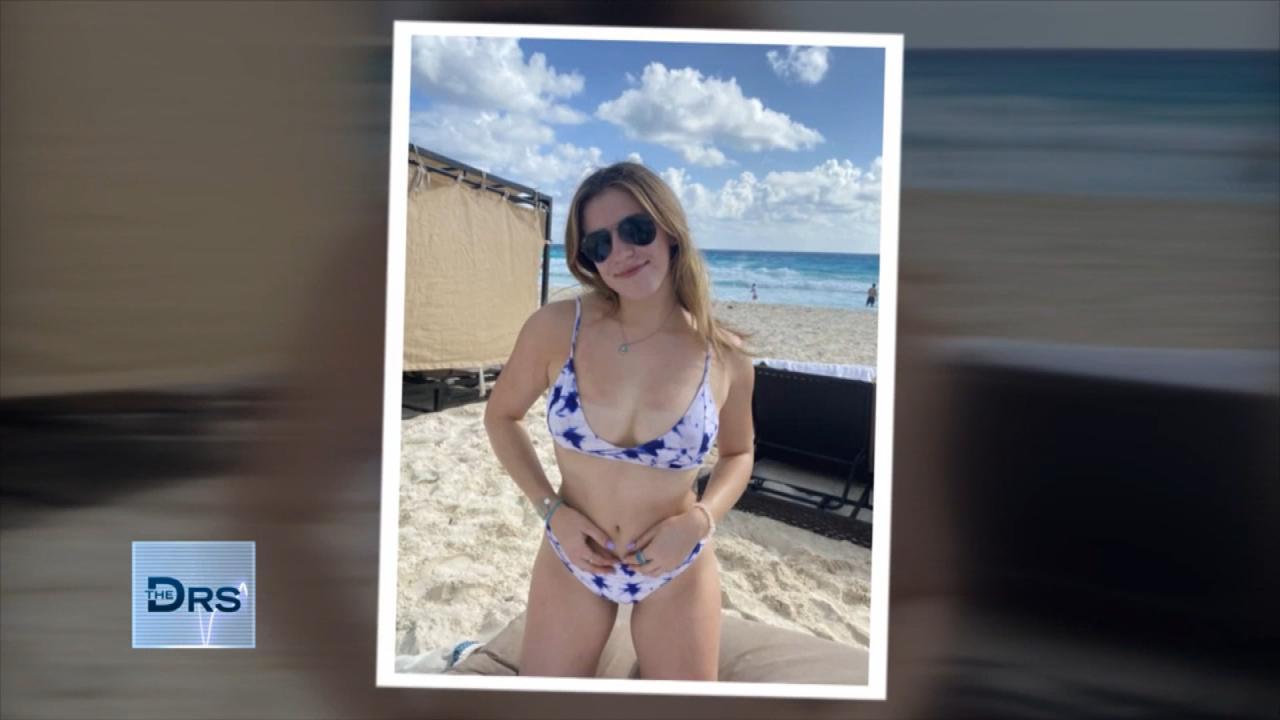 Meet Teen Whose Eating Issues Spiraled during the Pandemic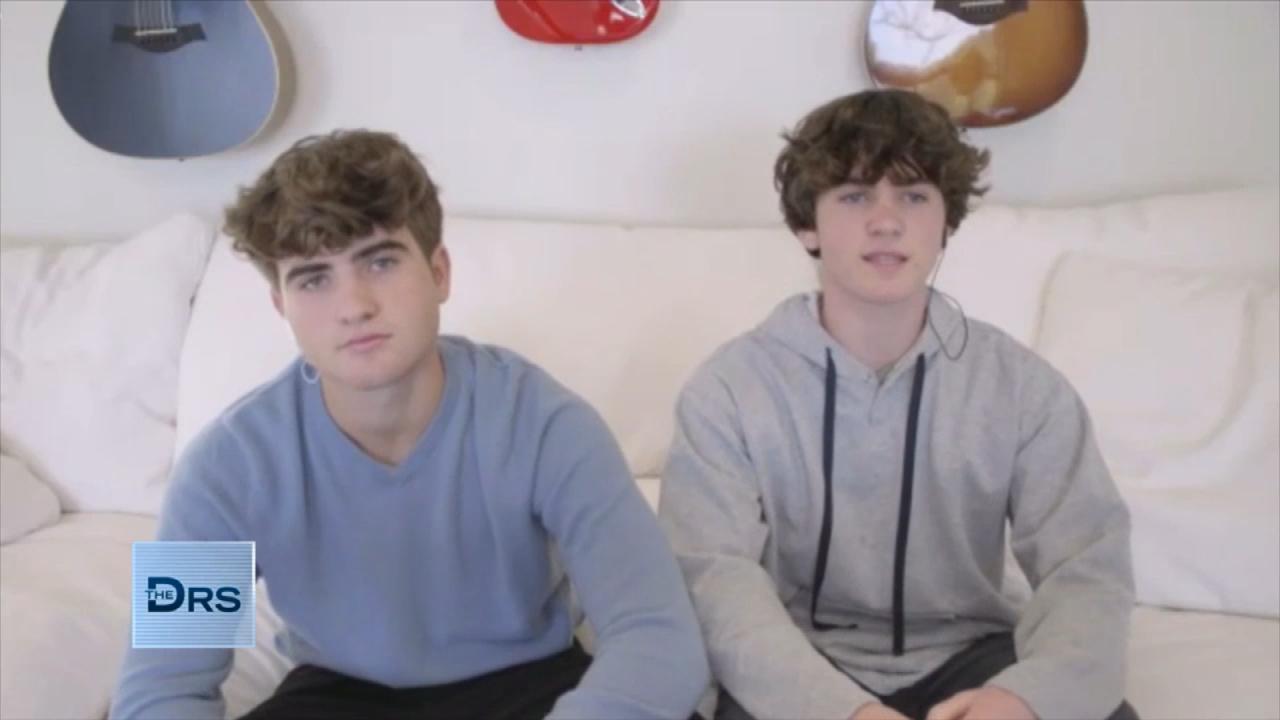 How Teen Brothers are Helping Peers with Mental Health Issues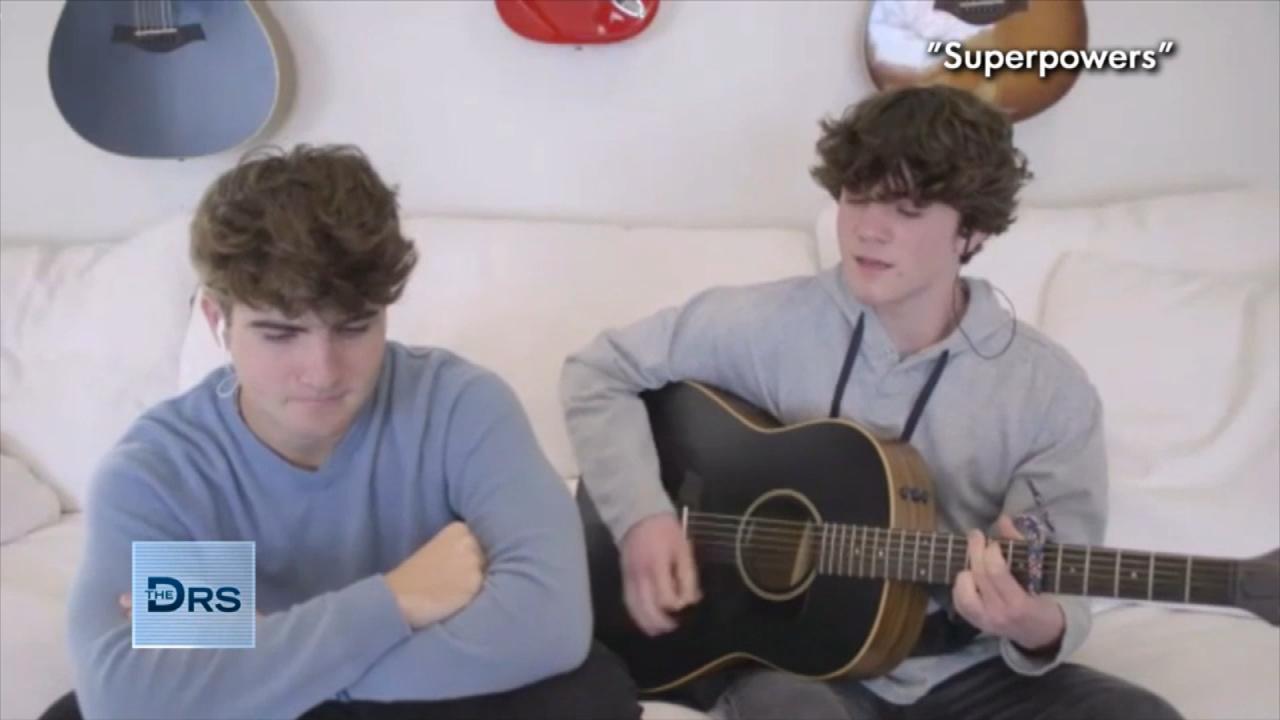 Teen Brothers Share Their Song about Mental Health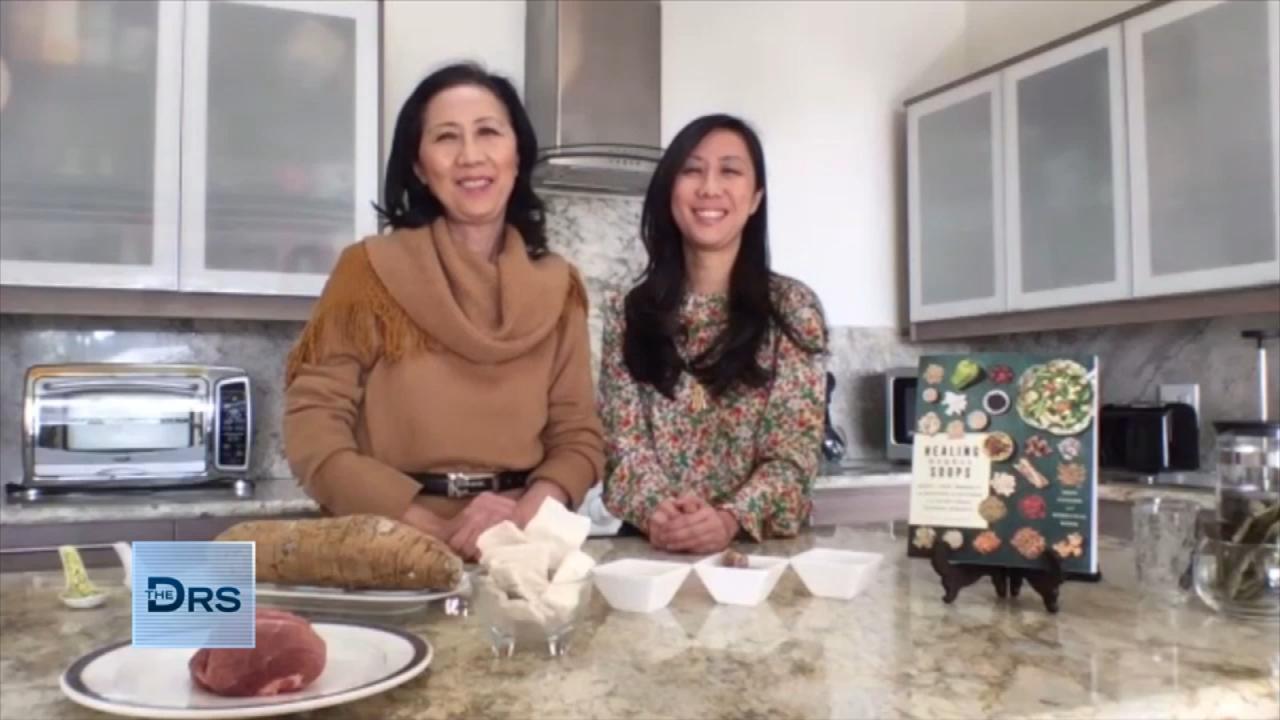 Mom and Daughter Share Immune-Boosting and Healing Soups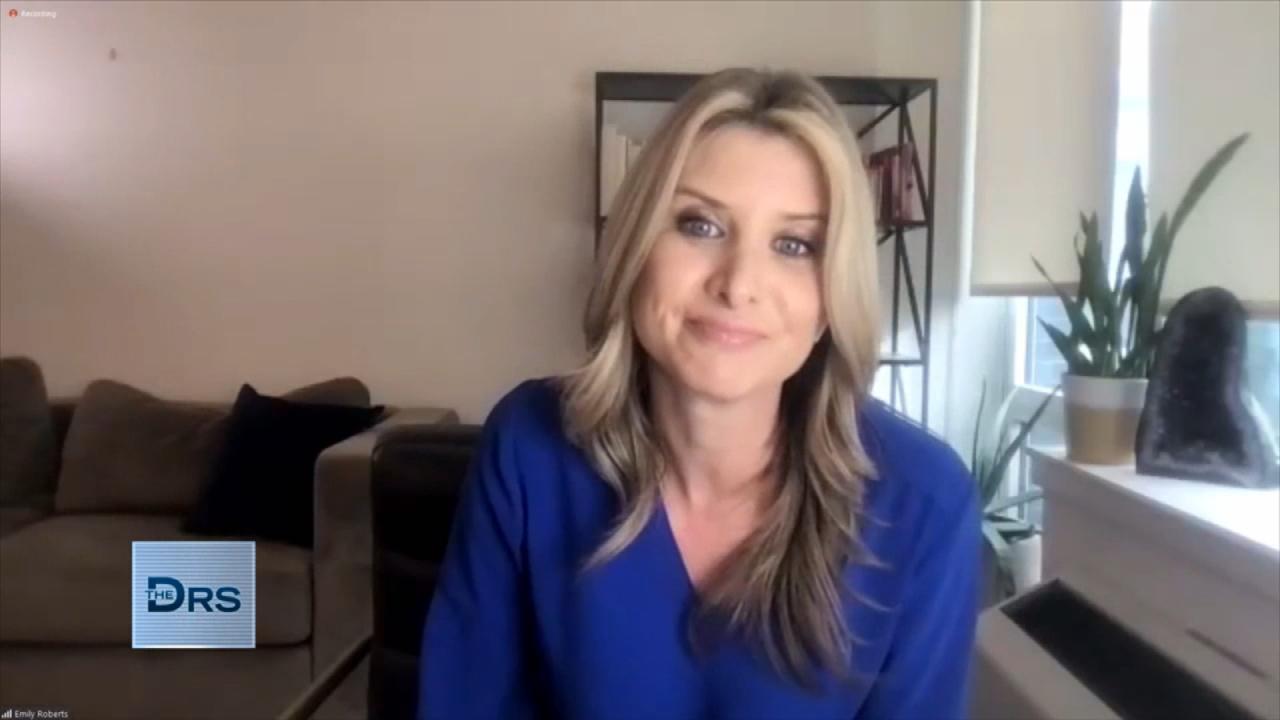 Eating Disorder Warning Signs for Parents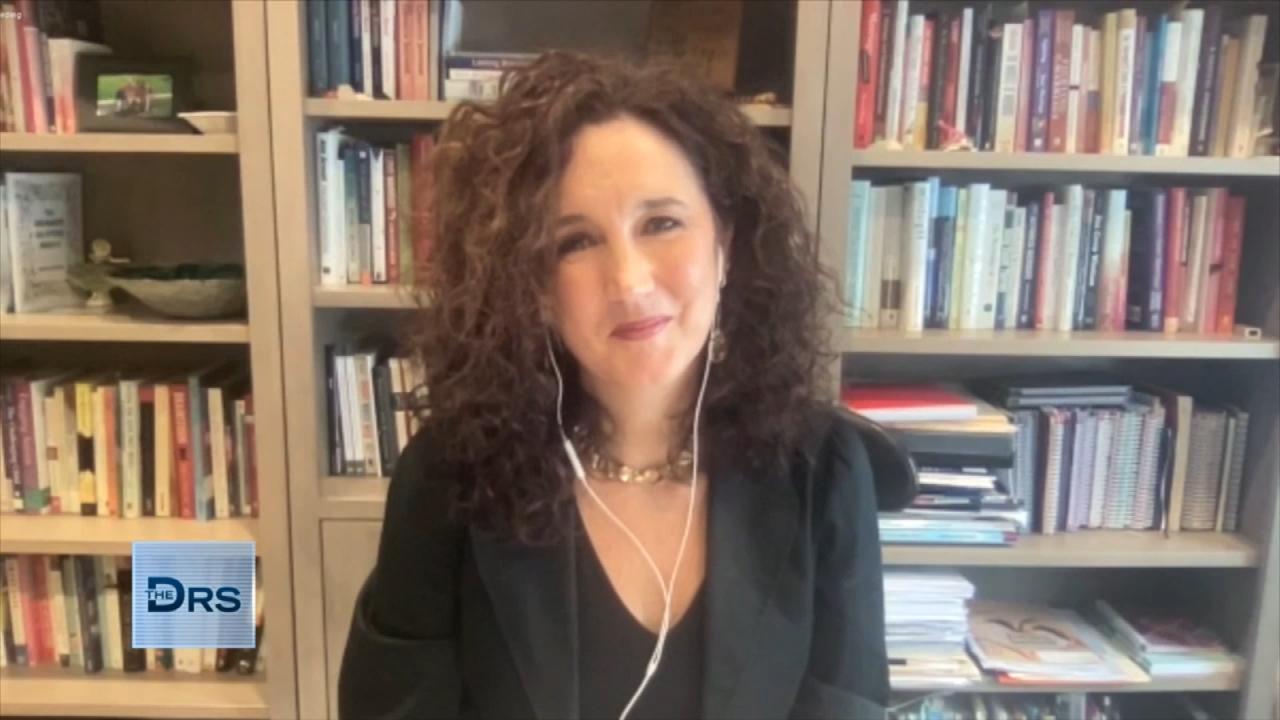 When to Talk to Your Kids about Adult Content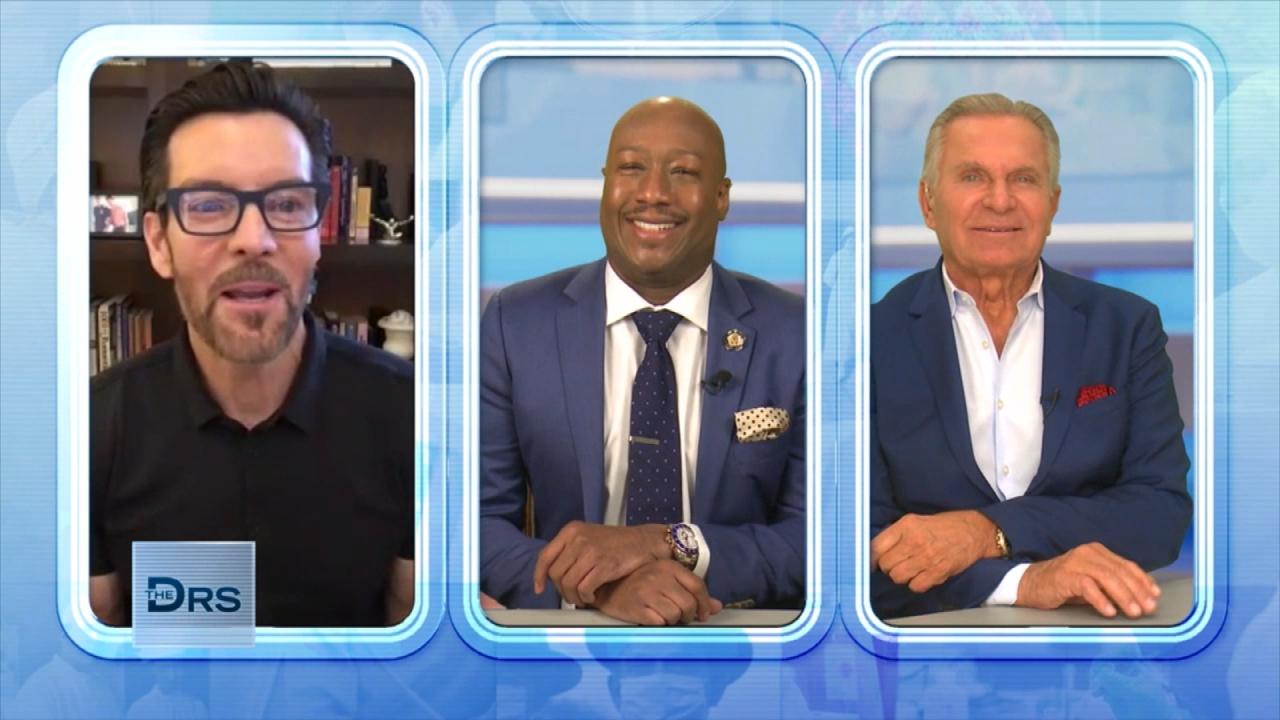 Power Life Creator Tony Horton's 3 Tips for Staying Healthy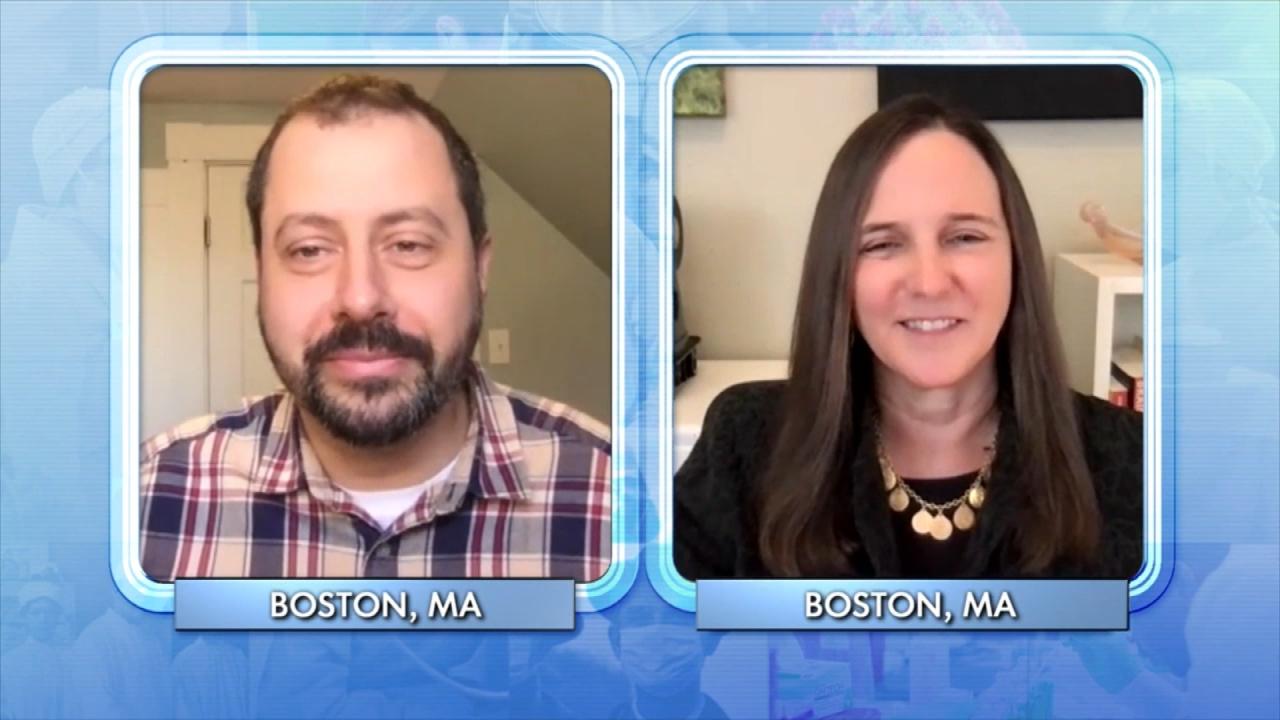 The Fight for a Tobacco-Free Generation!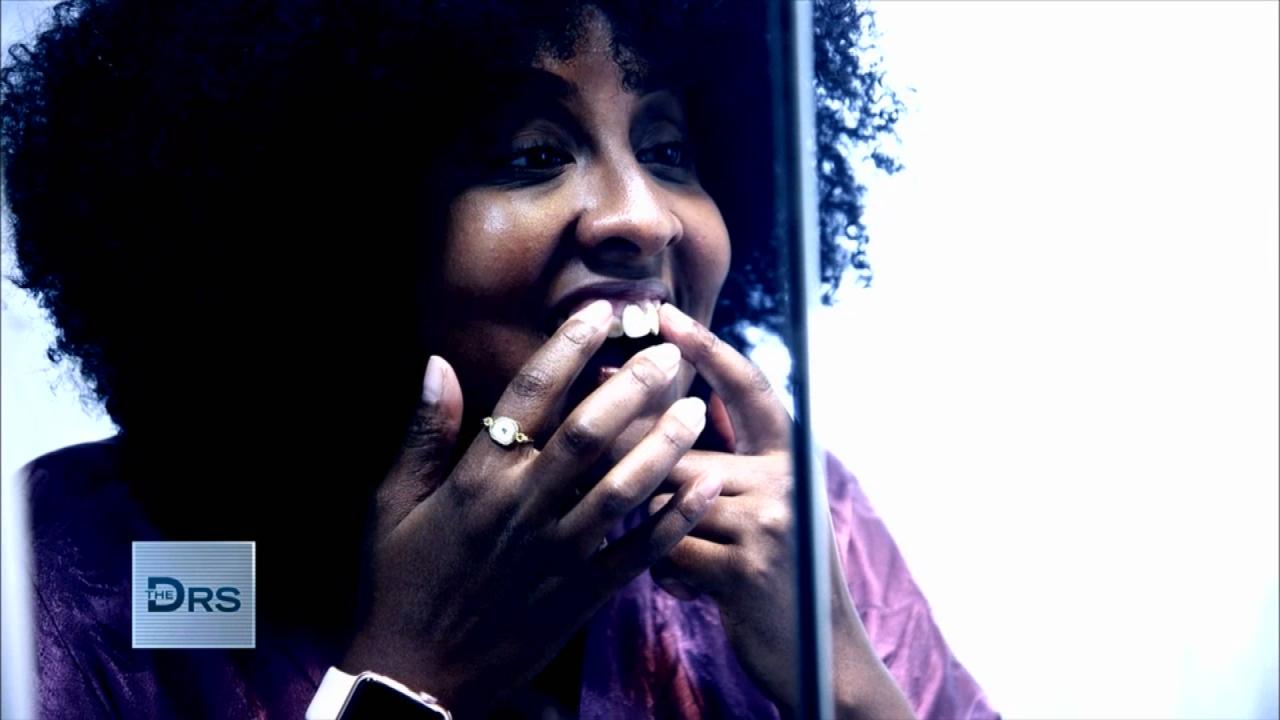 Woman Gets a Total Smile Makeover for Her Wedding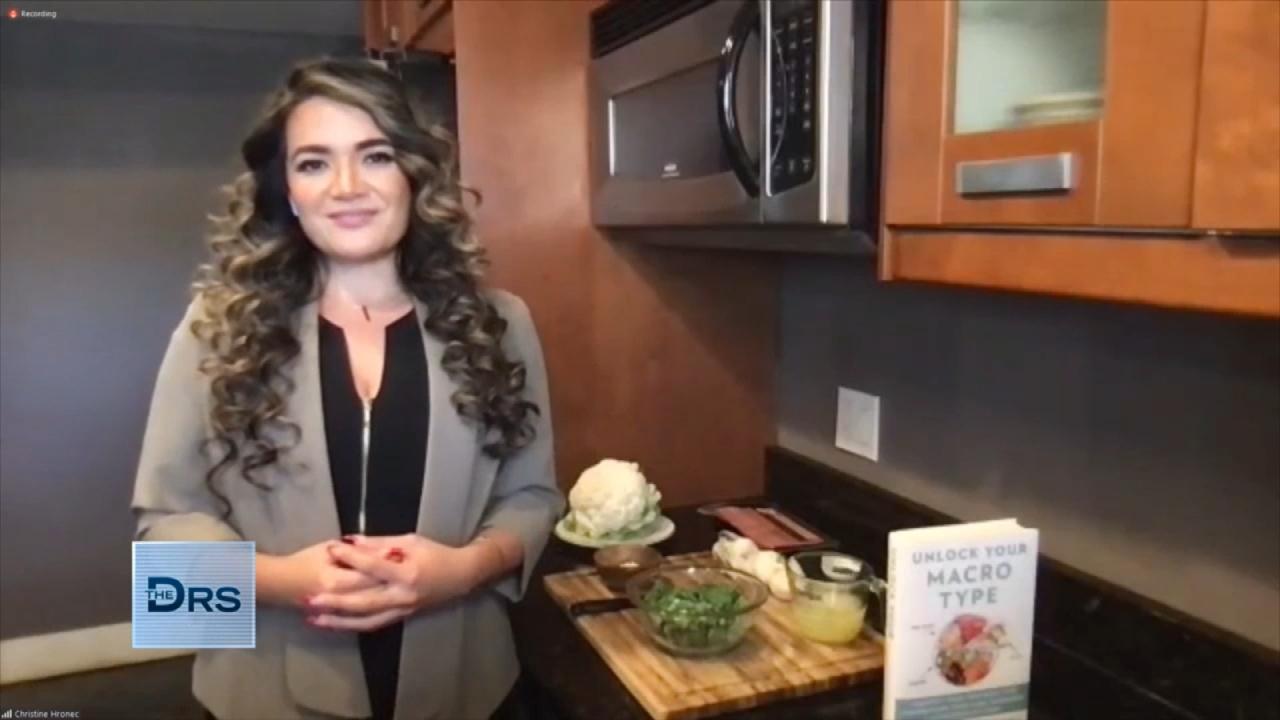 Why Did Your Diet Fail?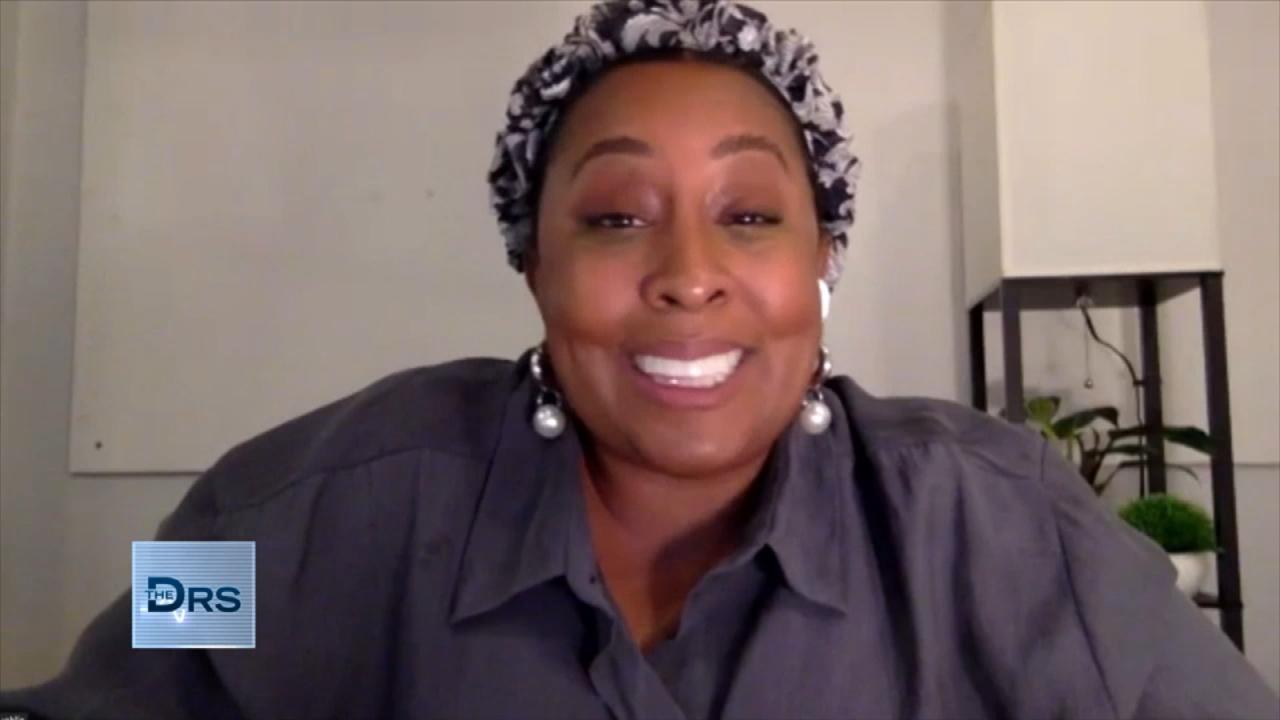 Woman Returns with Her Brand-New Smile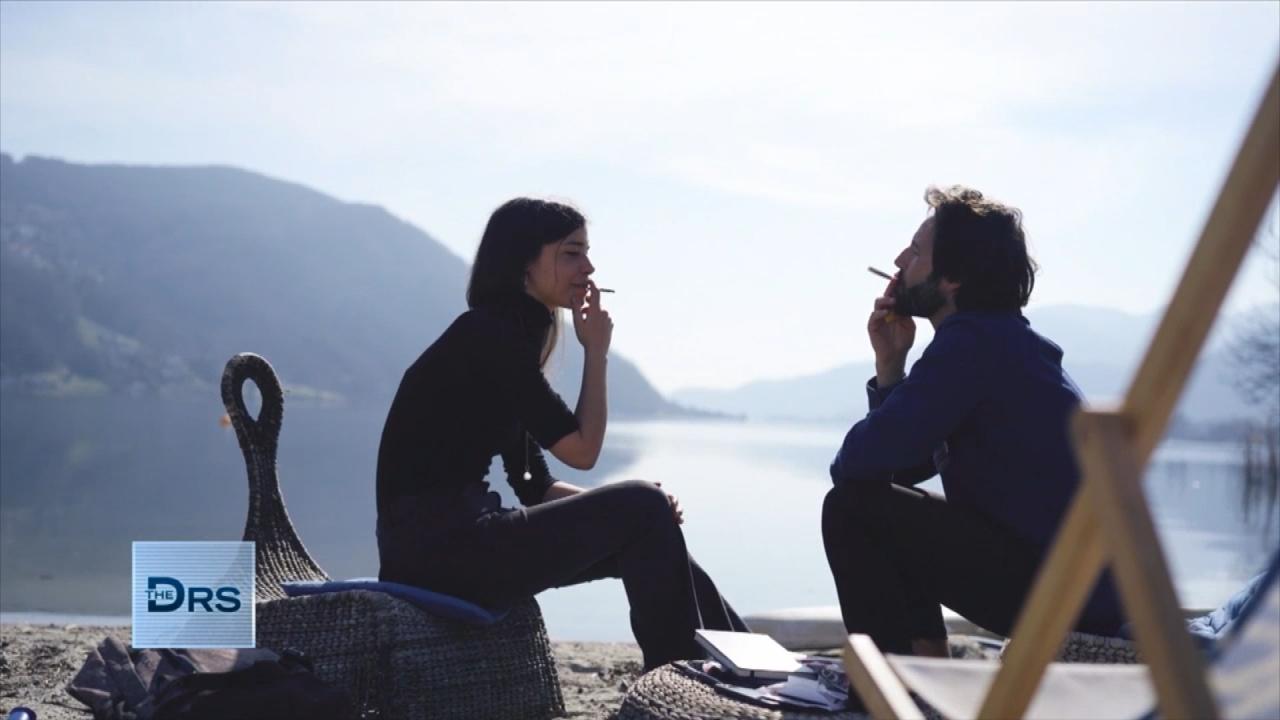 Could Laws Help Prevent the Next Generation from Smoking?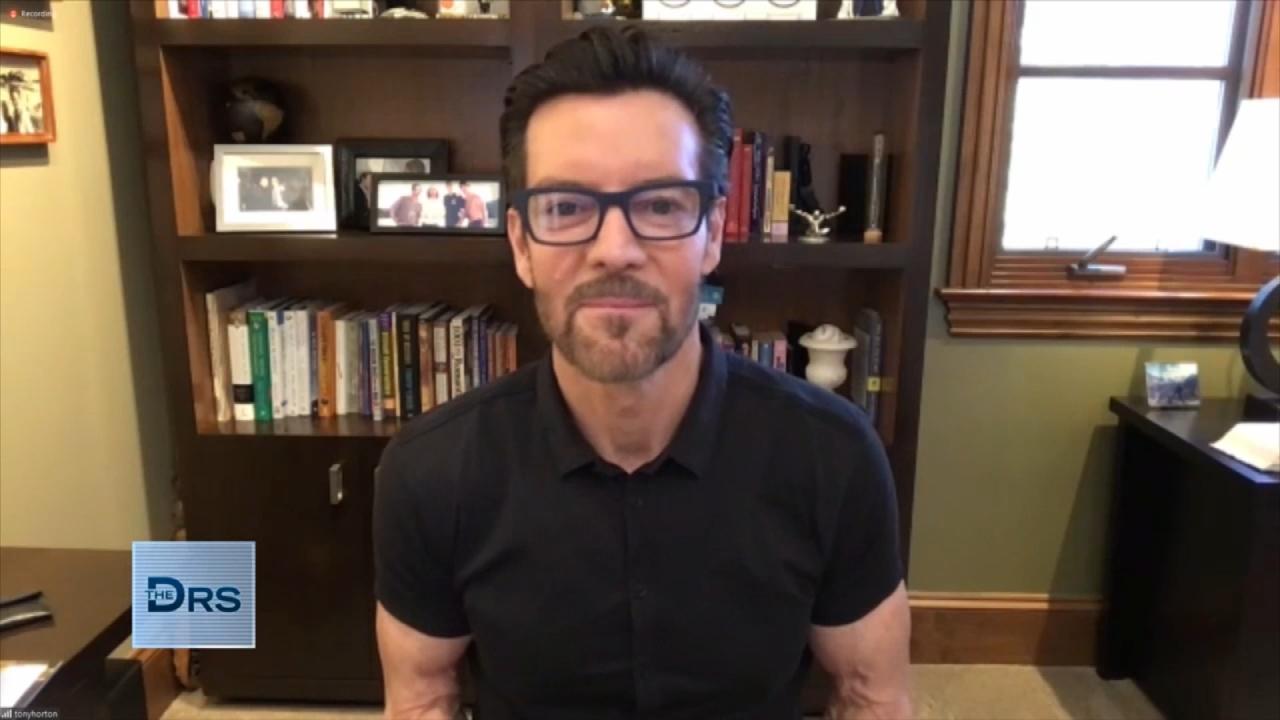 Are You Working Out Too Much?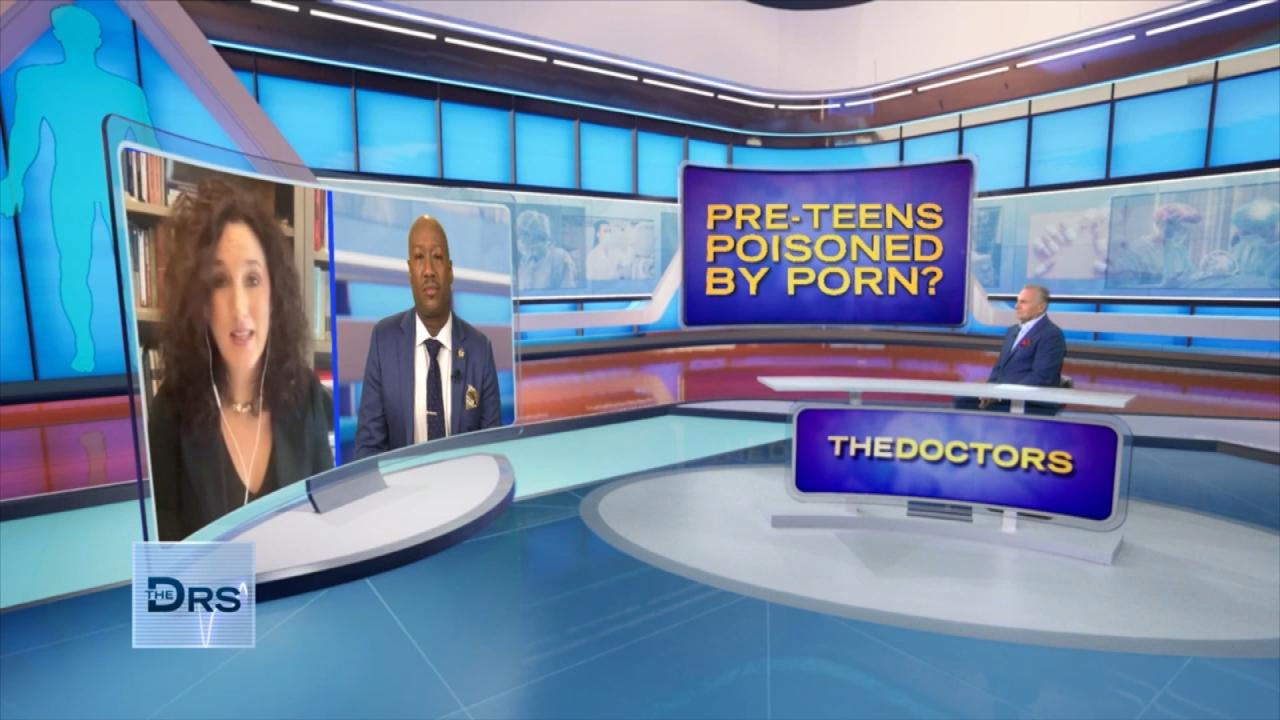 The Unwanted Lessons Your Child Could Learn from Adult Content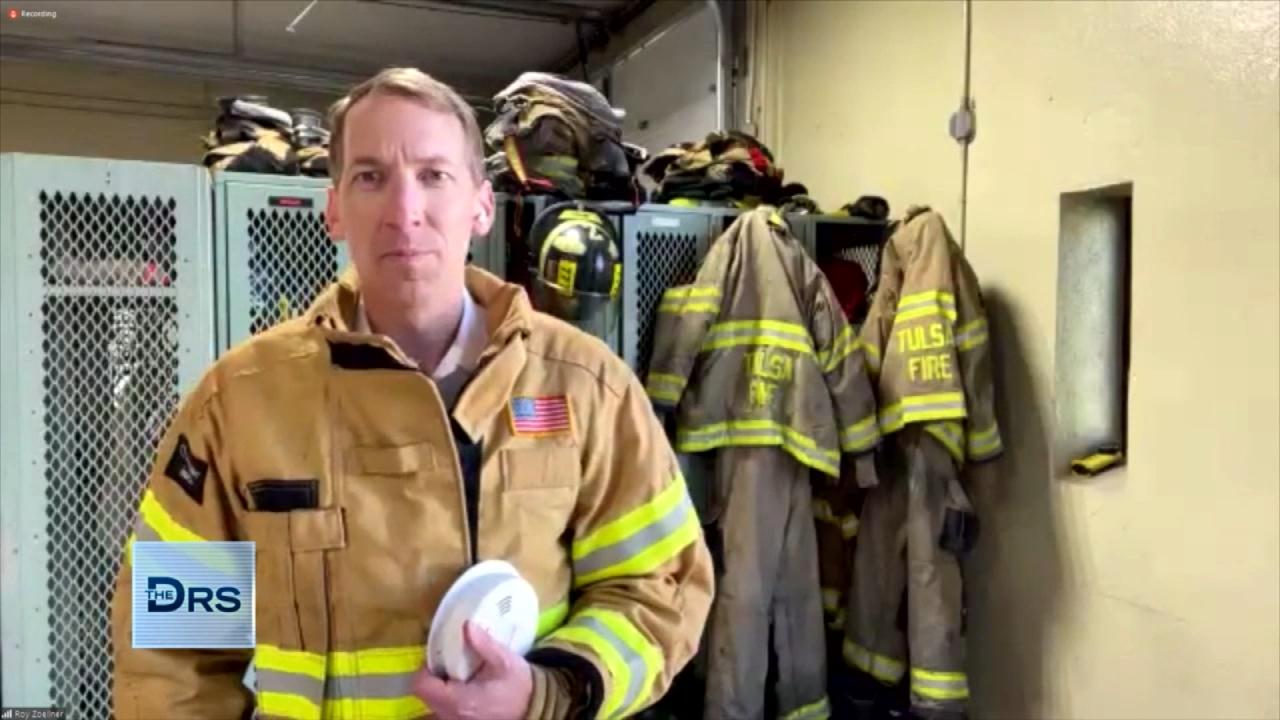 Practical Tips to Surviving a House Fire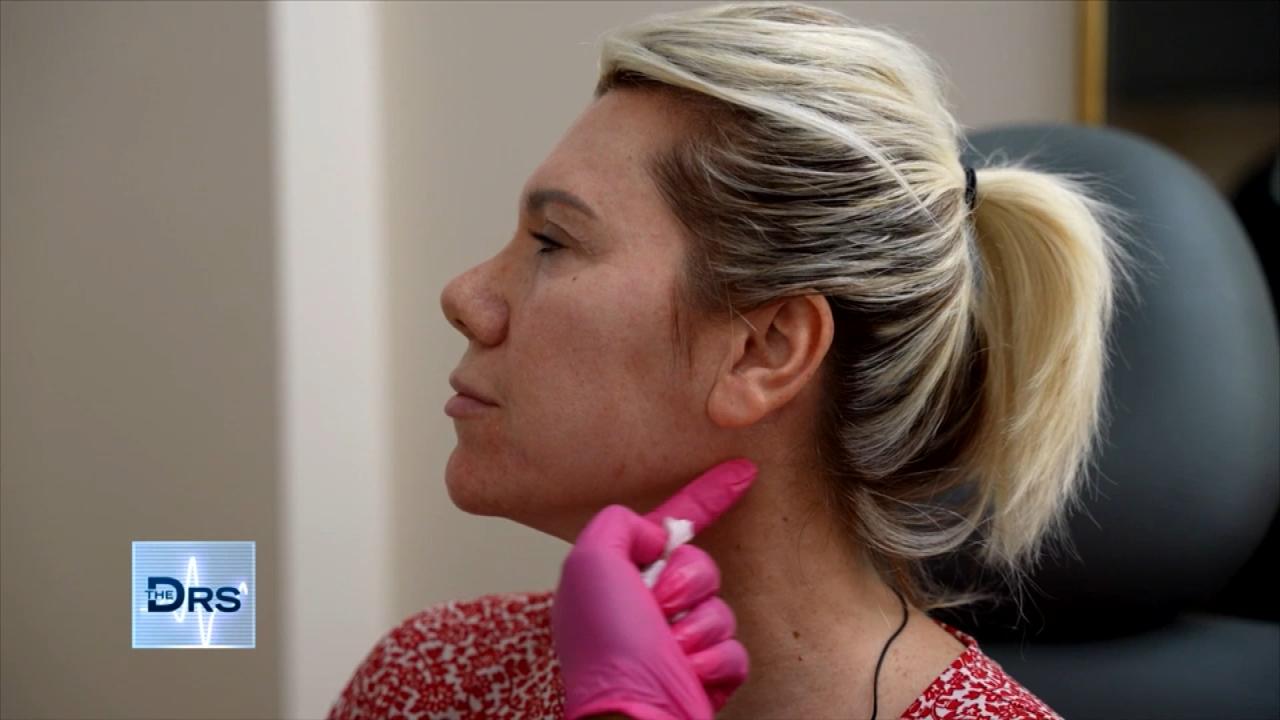 Watch a Woman Undergo Mini Filler 'Glow Up'
Dentist Chris Strandburg joins The Doctors to talk about possible chewable Vitamin C dangers and dentists using lasers to fill cavities.
Dr. Strandburg shares that the rumors are true -- chewable Vitamin C is bad for your teeth. He explains that Vitamin C is ascorbic acid, which is just as strong as stomach acid! These chewables leave residue on the teeth that soften the enamel which increases the risk of cavities. Dr. Strandburg notes this is even more dangerous in kids because they have softer teeth enamel to begin with.
Watch: The Vitamin That Might Be Linked to Belly Fat
So what if you ate a ton of chewables and now need to get your cavities filled? Can you avoid the pain and the dreaded drill and just have your dentist use a laser? Dr. Strandburg says laser are exciting for the future of dentistry but there are still too many limitations with this.
Commonly, old silver fillings will have cavities underneath and will still need to be removed with a traditional drill. Even putting fillings in still requires using air and water on the tooth which causes some pain. While lasers do work in shallow cavities, Dr. Strandburg says you shouldn't switch to a dentist who has a laser just yet.
Watch: Woman with Crippling Fear of the Dentist Undergoes Smile Makeover
Dermatologist Dr. Sonia Batra points out that up to 40 million Americans delay or avoid dental treatment out of fear and anxiety. Dr. Strandburg says the best thing to do about this is to voice your fear. "You'd be surprised how compassionate your dentist is."