Woman Credits Breathwork for Helping her Heal from Disordered Ea…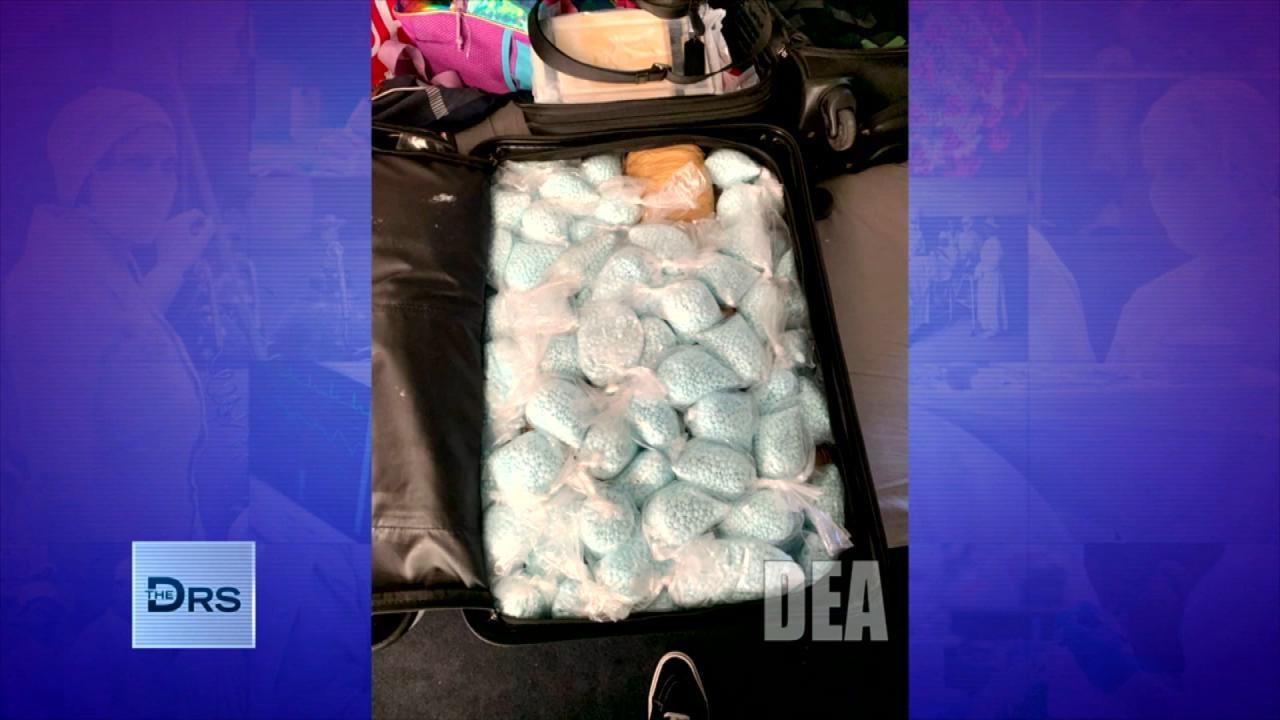 The DEA Says Fentanyl Is Everywhere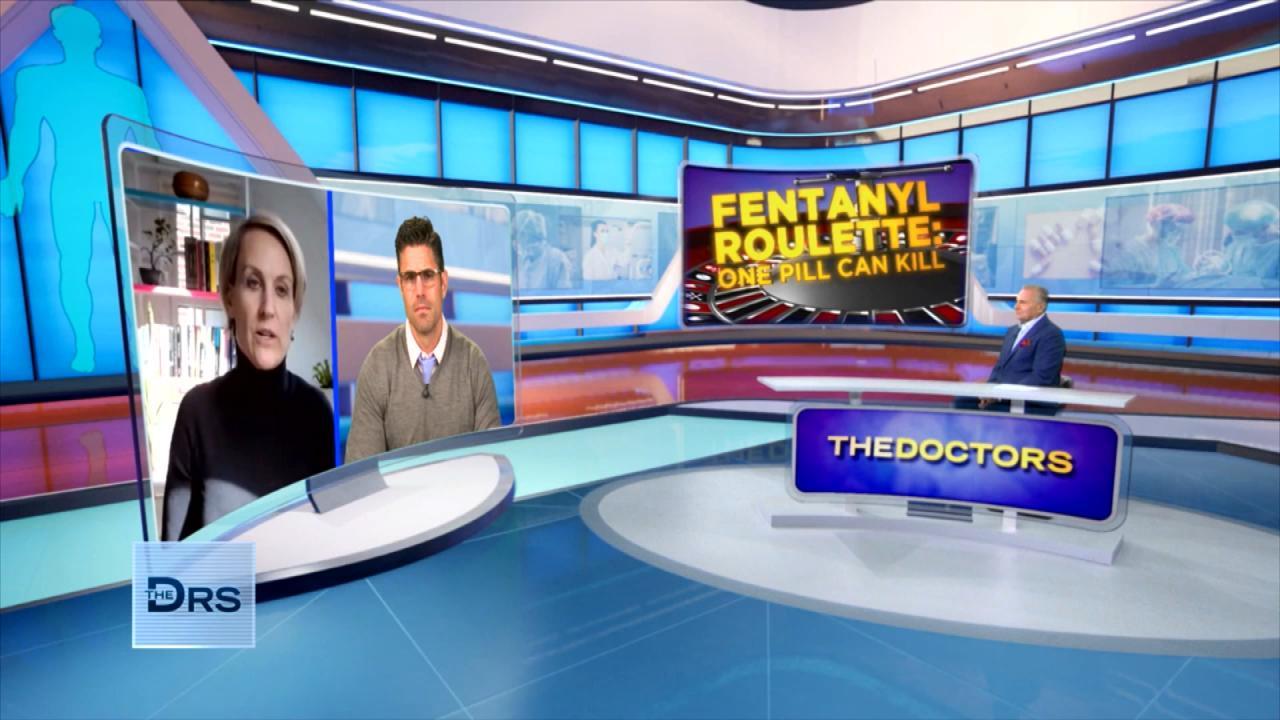 Should Companies Be Responsible for Fentanyl Sold on Their App?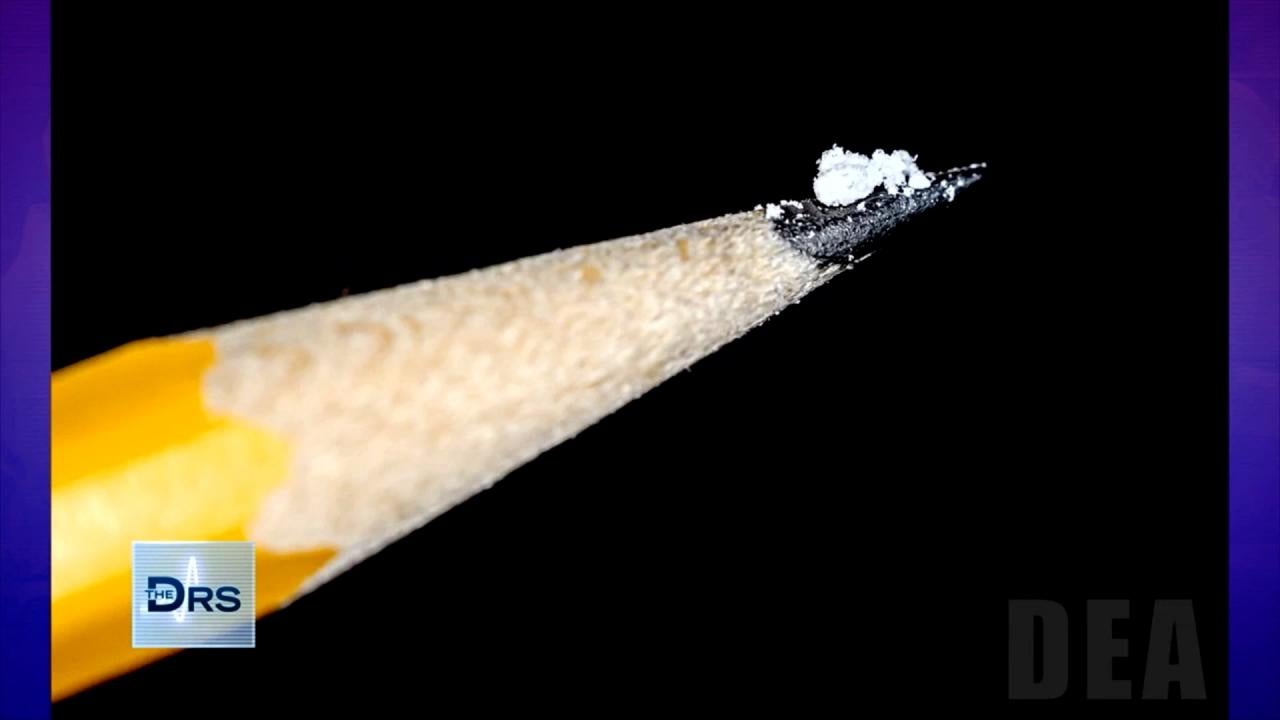 Just 2 Milligrams of Fentanyl Is a Lethal Dose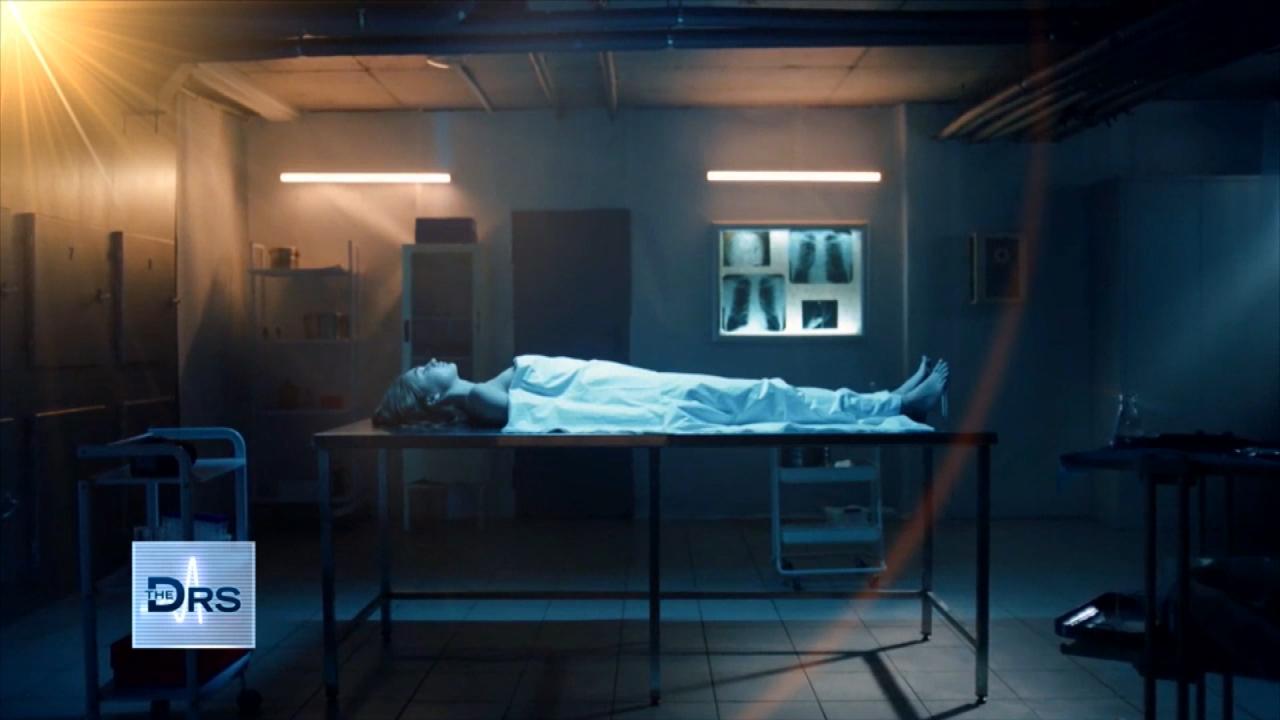 Fentanyl Is Leading Cause of Death for Americans Ages 18-45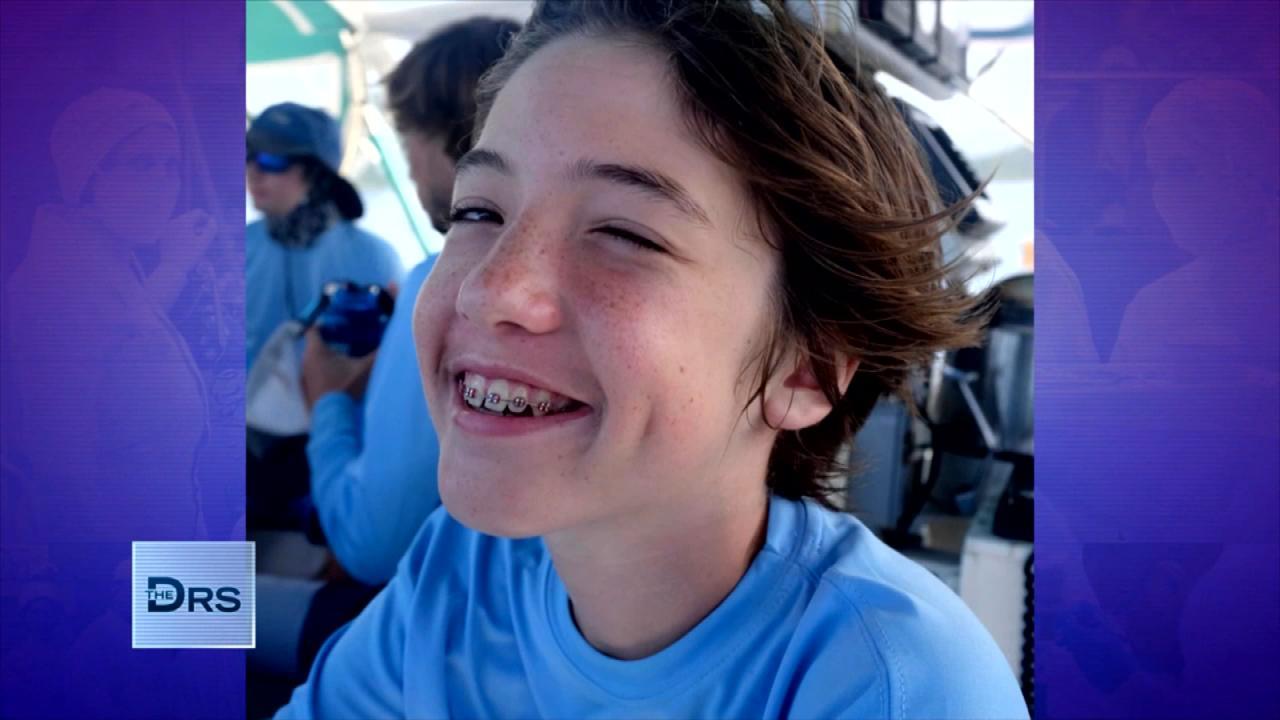 Meet Mom Who Lost Her Young Teen to a Fentanyl Overdose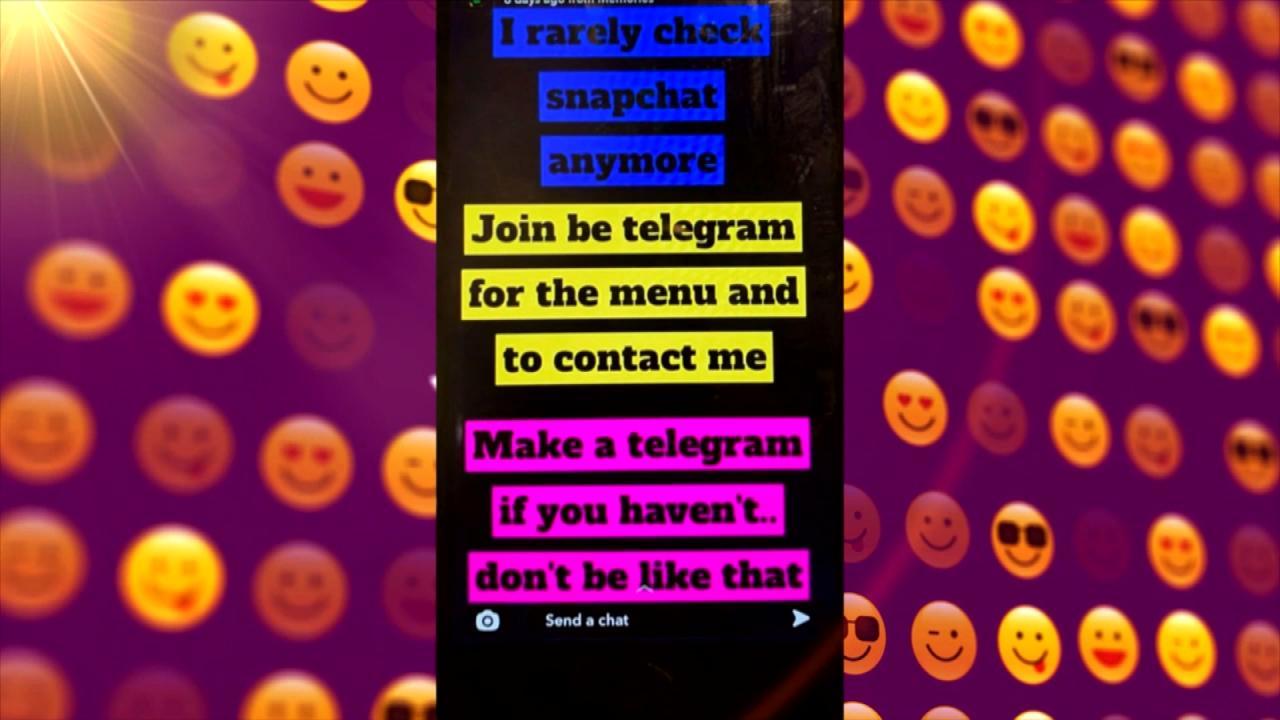 Teen Overdosed after Buying Drugs on Popular App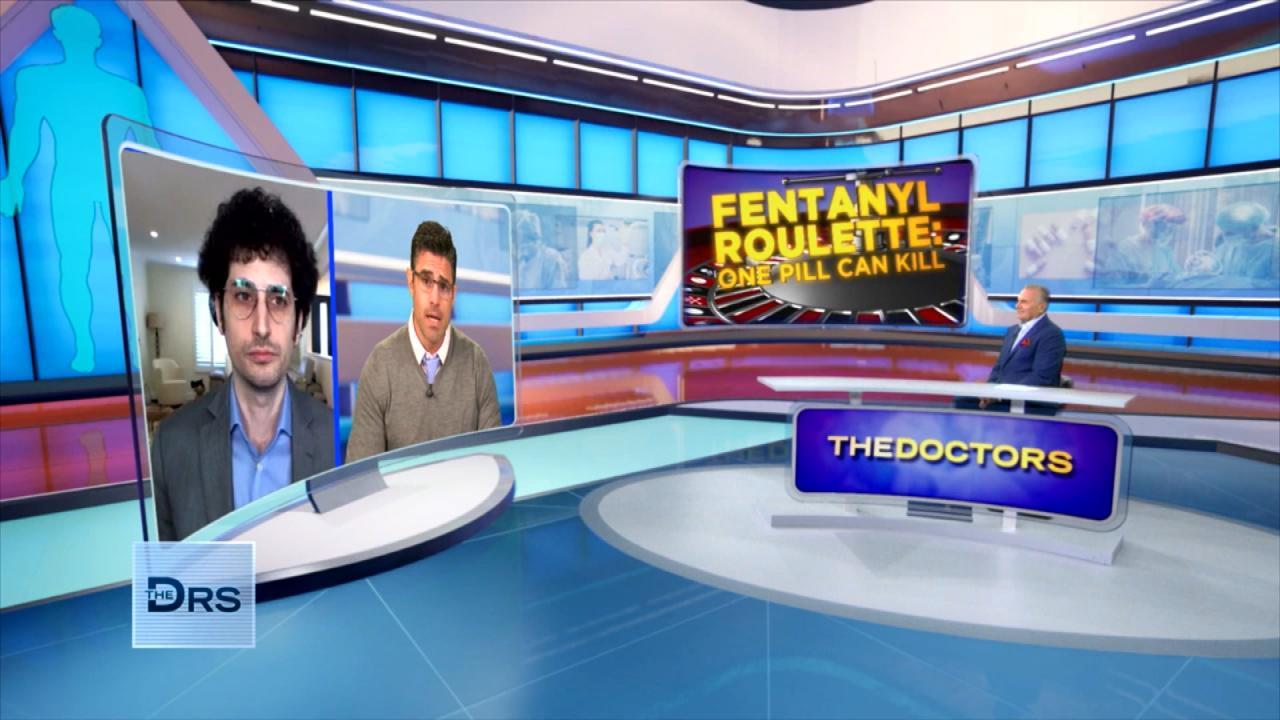 Do Fentanyl Test Strips Work?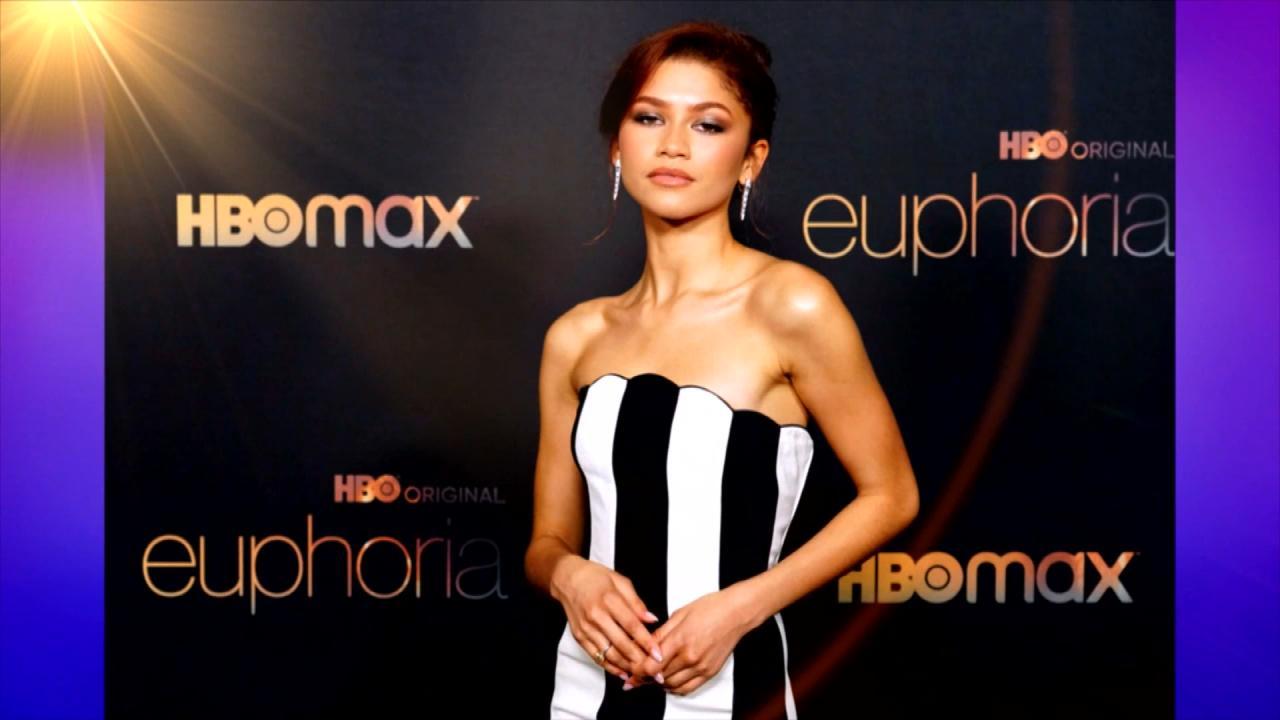 Does HBOs 'Euphoria' Send the Wrong Message to Teens about Drugs?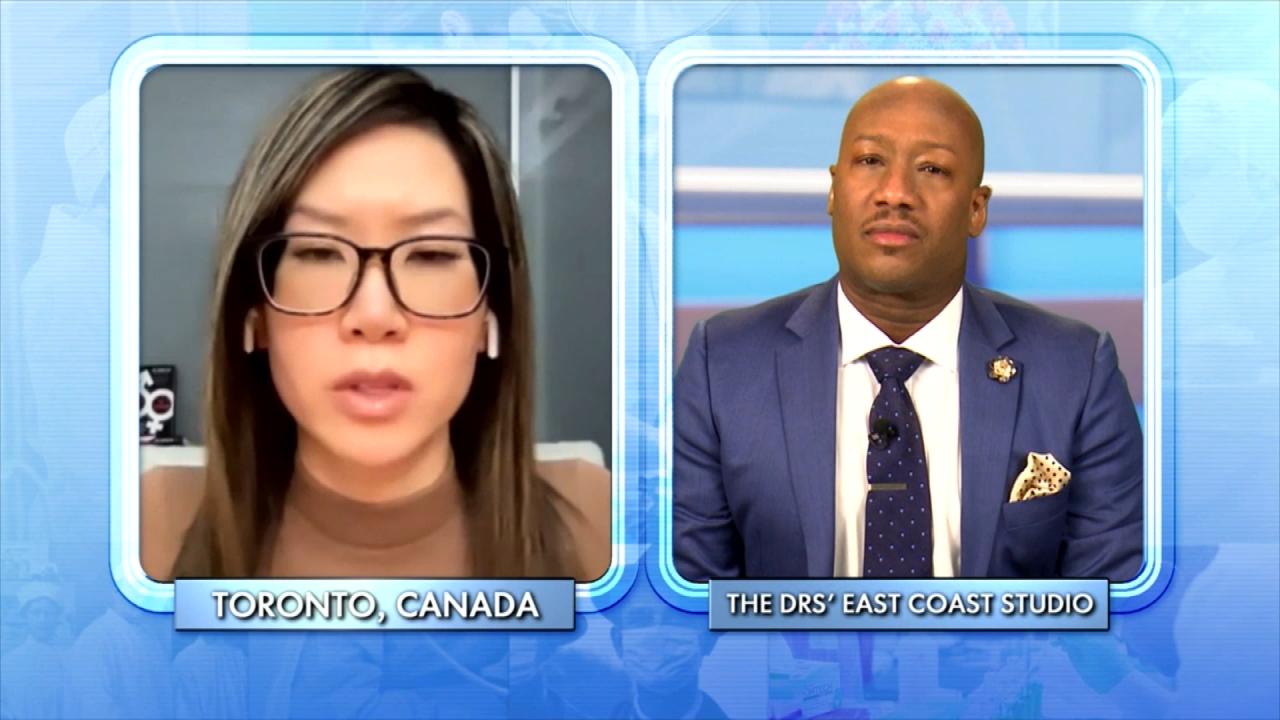 How to Support a Child Exploring Gender Identity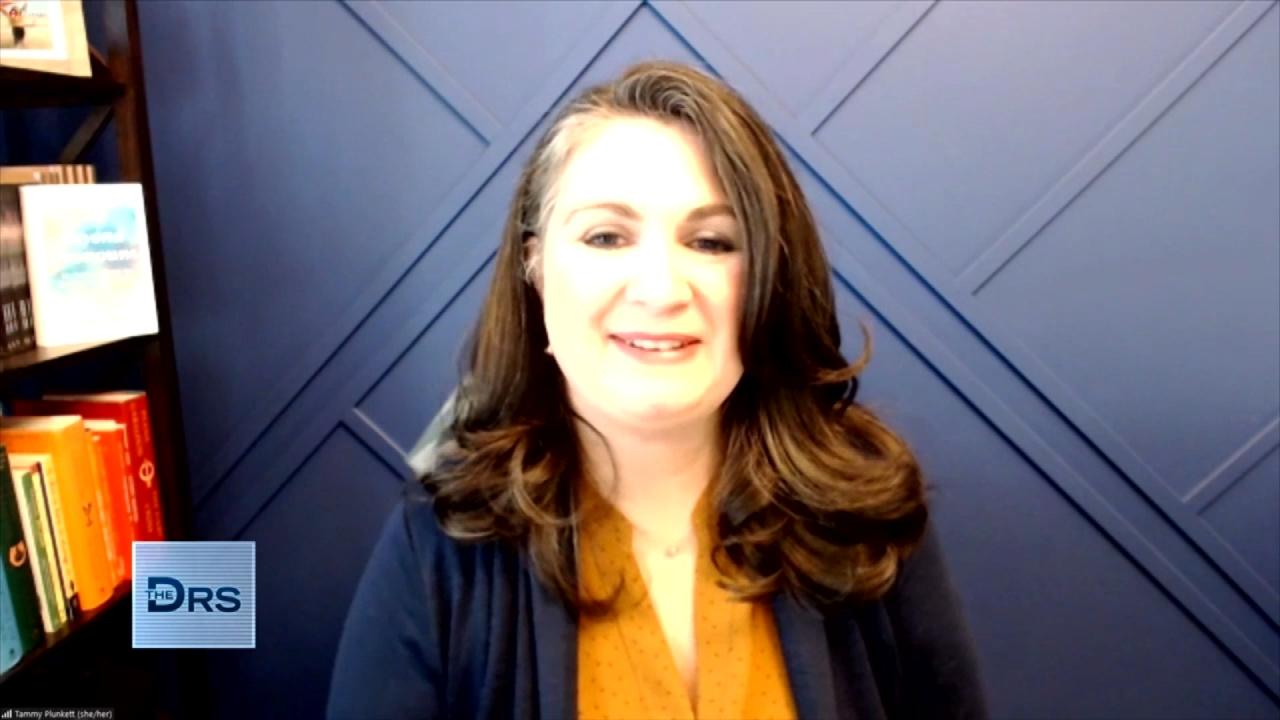 Mom Shares Her Reaction When Her Child Asked to Transition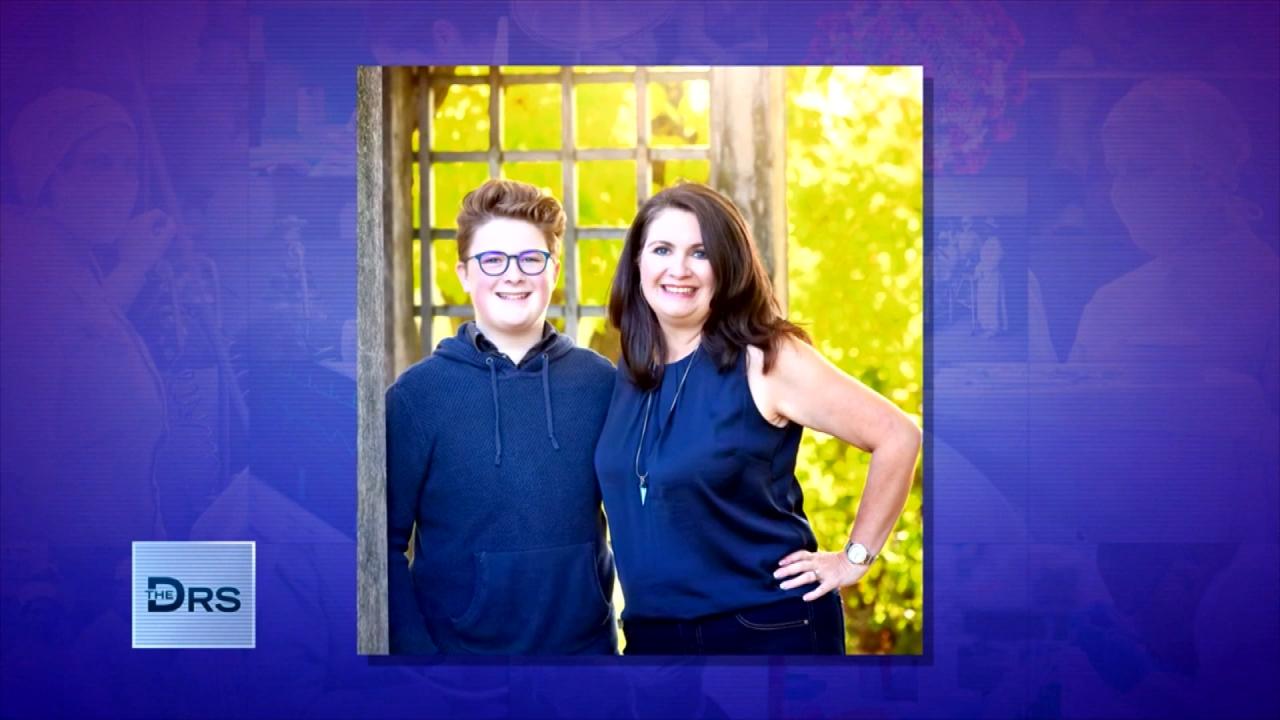 Mom Shares Advice to Parents of Transgender Youth!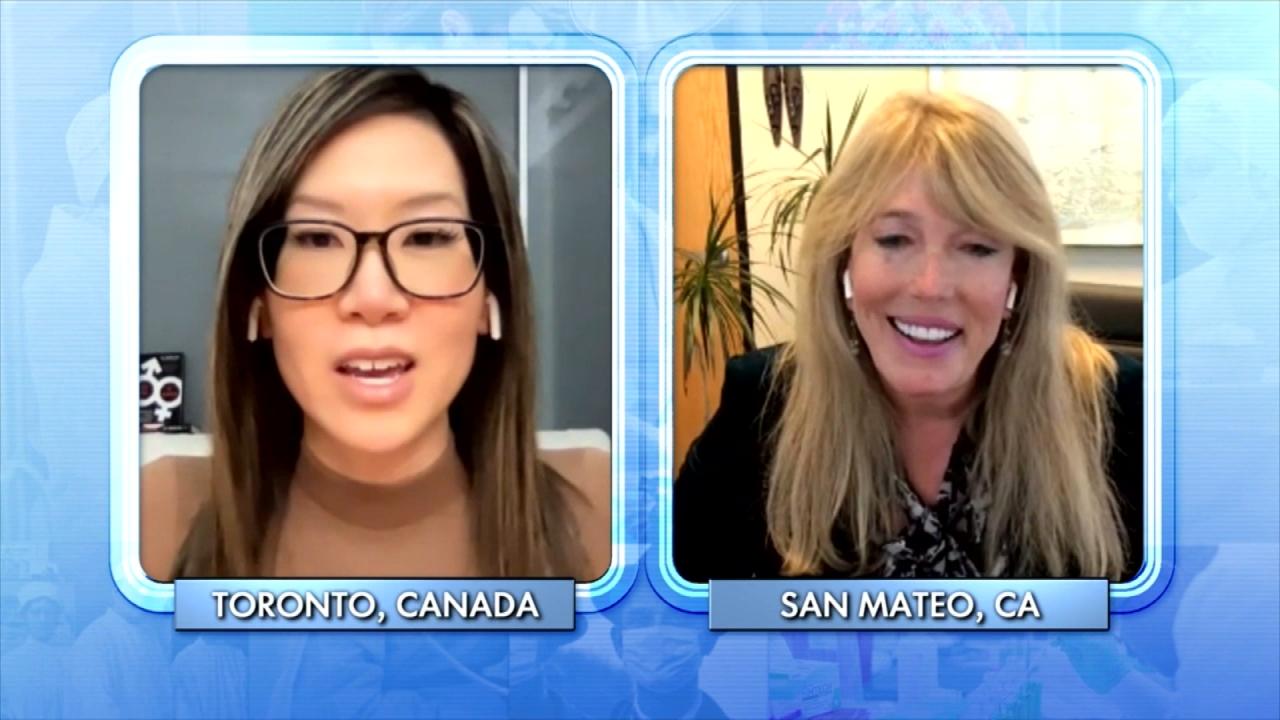 Is Gender Non-Conformity a 'Trend' or Here to Stay?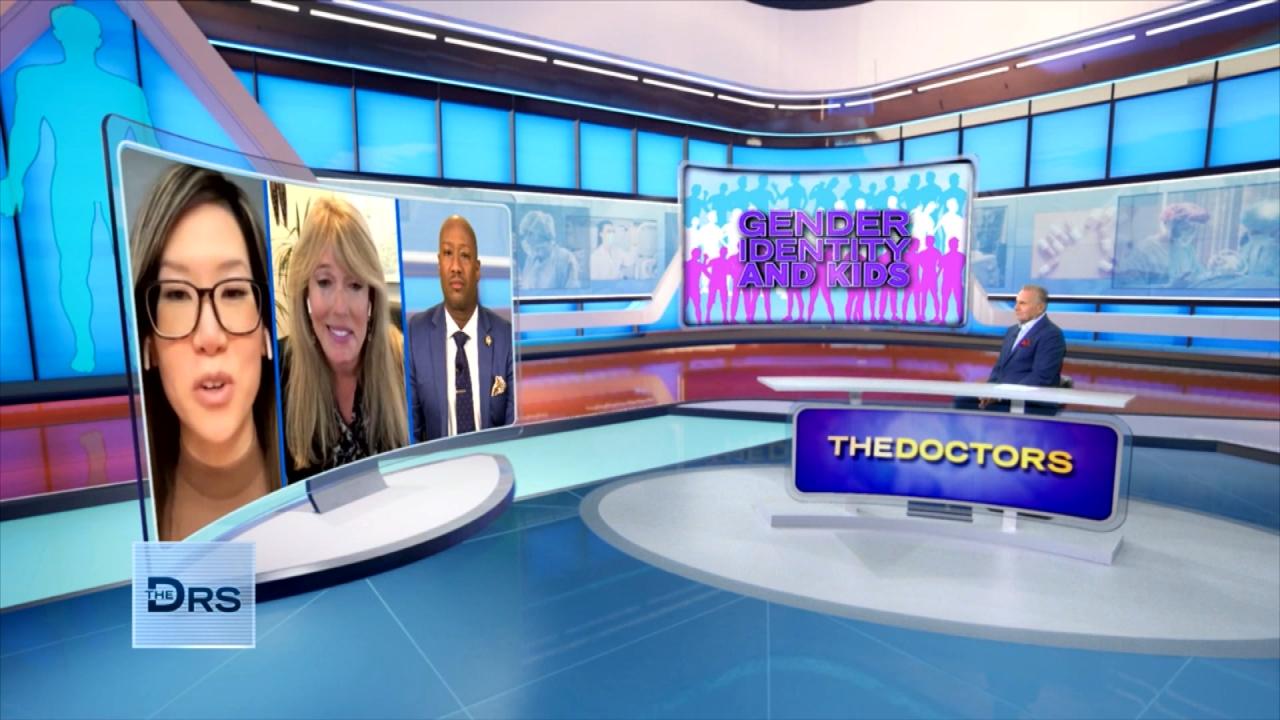 Is There Harm in Exploring Gender Identity?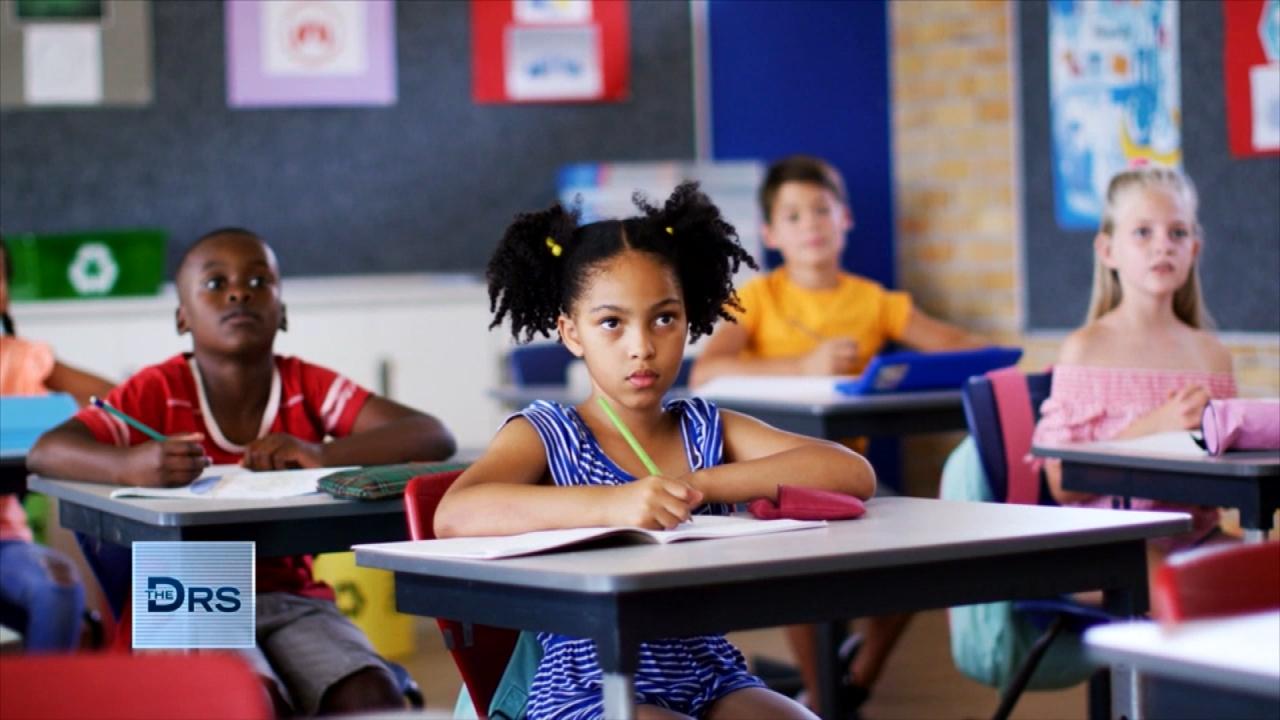 How Should Schools Approach Gender Diversity and Identity?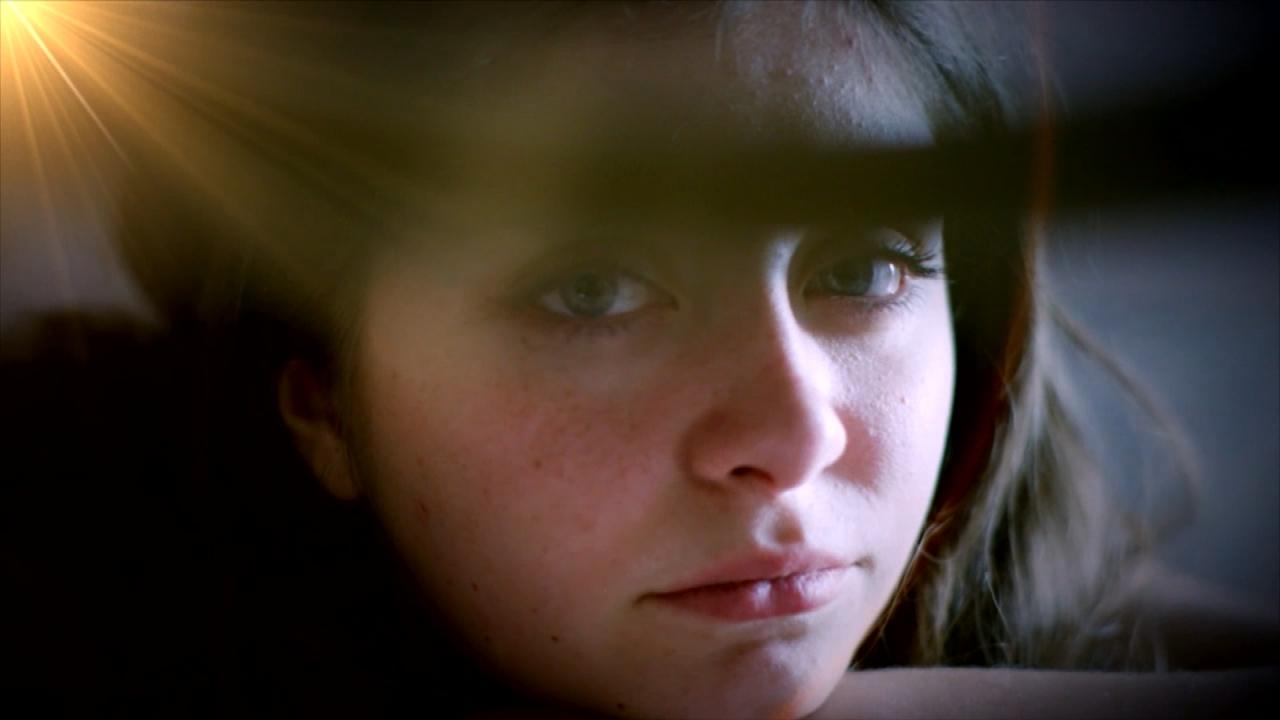 Why Do Some Kids Keep Their Gender Exploration a Secret?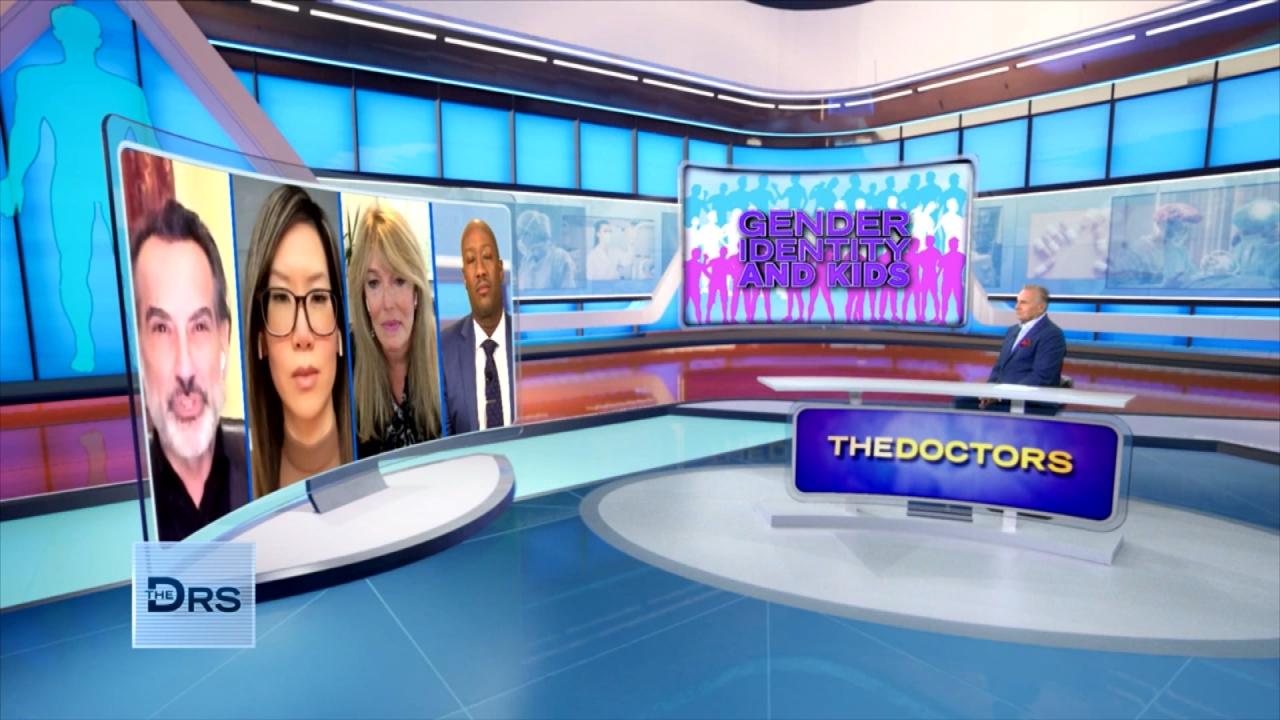 Are There Mental Health Concerns about Kids Transitioning?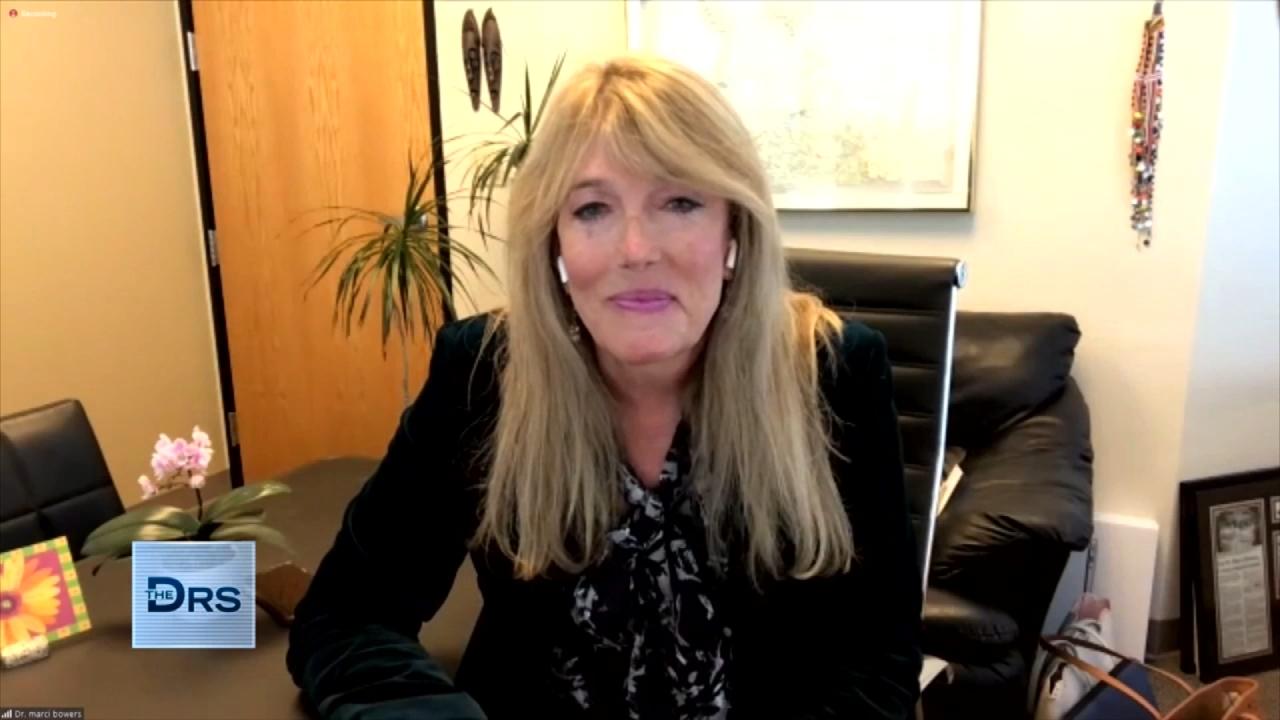 Are Gender Curious Kids Transitioning Too Soon?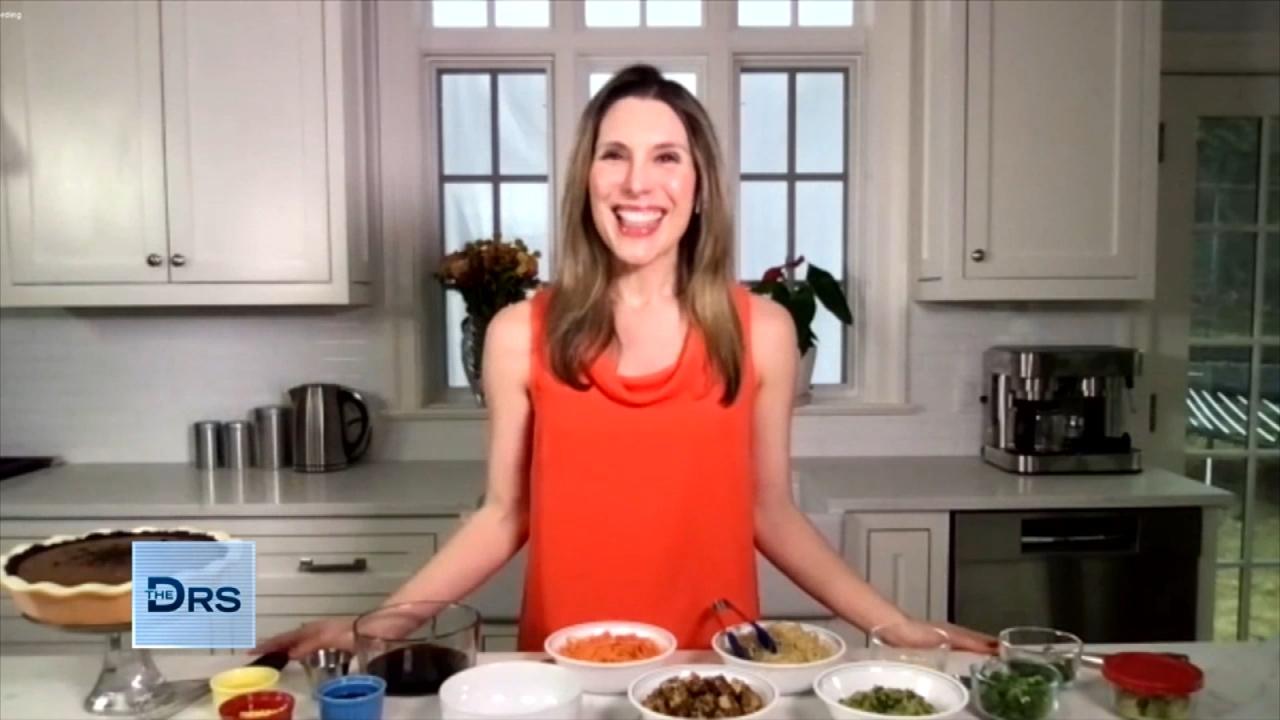 The Health Benefits of Tofu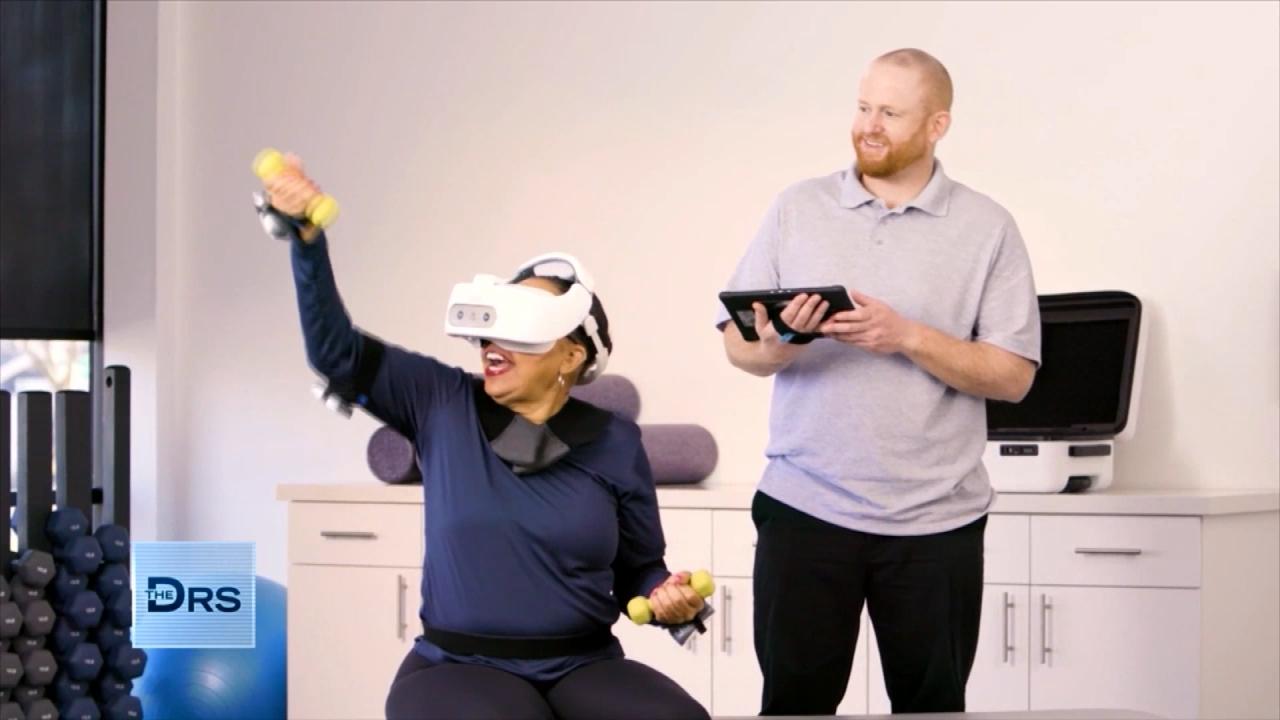 How Doctors and Employers Can Benefit from Virtual Reality Train…
Samantha Skelly joins The Doctors to share how breathwork has helped with her disordered eating.
She shares she has dealt with disordered eating for many years, including issues with her body image, exercise addiction, and says she has been on over 50 diets.
"I had no idea how to eat like a normal person. I was completely disconnected and numbed out," she explains. On a trip to Bali, she learned about breathwork, which she says is similar to meditation. She tells Dr. Ian Smith the practice has been "powerful and transformational" and helped her better listen and trust her body.
Samantha says emotional eating can be healed through breathwork, and detailed how in her book, "Hungry for Happiness, Revised and Updated: Stop Emotional Eating & Start Loving Yourself."
She explains breathwork allows the mind to "release and relax," which she says helps her "to feel deeper into her body." She also tells us breathwork has helped her feel emotions like love, bliss, and contentment, something she feels she previously misunderstood. Samantha tells Dr. Ian Smith the practice of breathwork has healed her emotional eating.
She also believes breathwork can also help people with PTSD, addiction, depression, and anxiety.
Watch: How Stomach Vacuuming and Power Breathing Can Help You
Watch: Breathing Tips to Reduce Stress
*CBSi may earn an affiliate commission if you purchase something through featured links above.