What Body Language Can Reveal about Your Relationship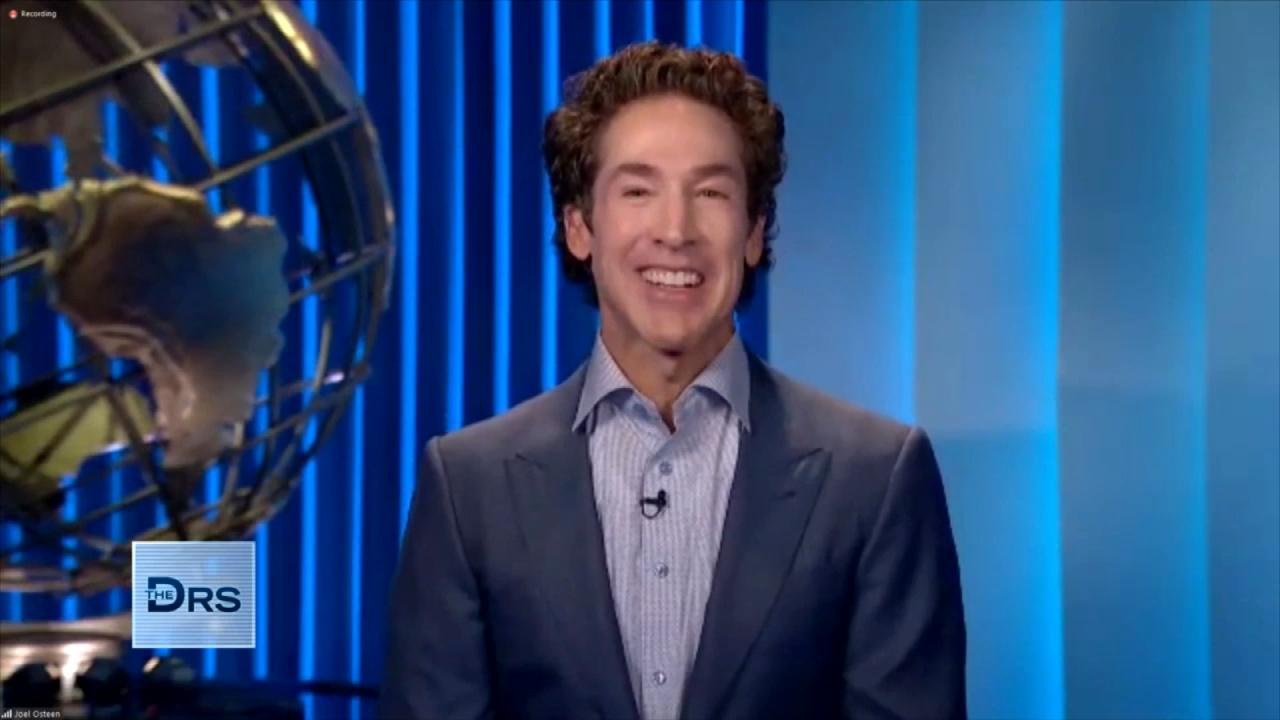 Pastor Joel Osteen on How to Rule Your Day!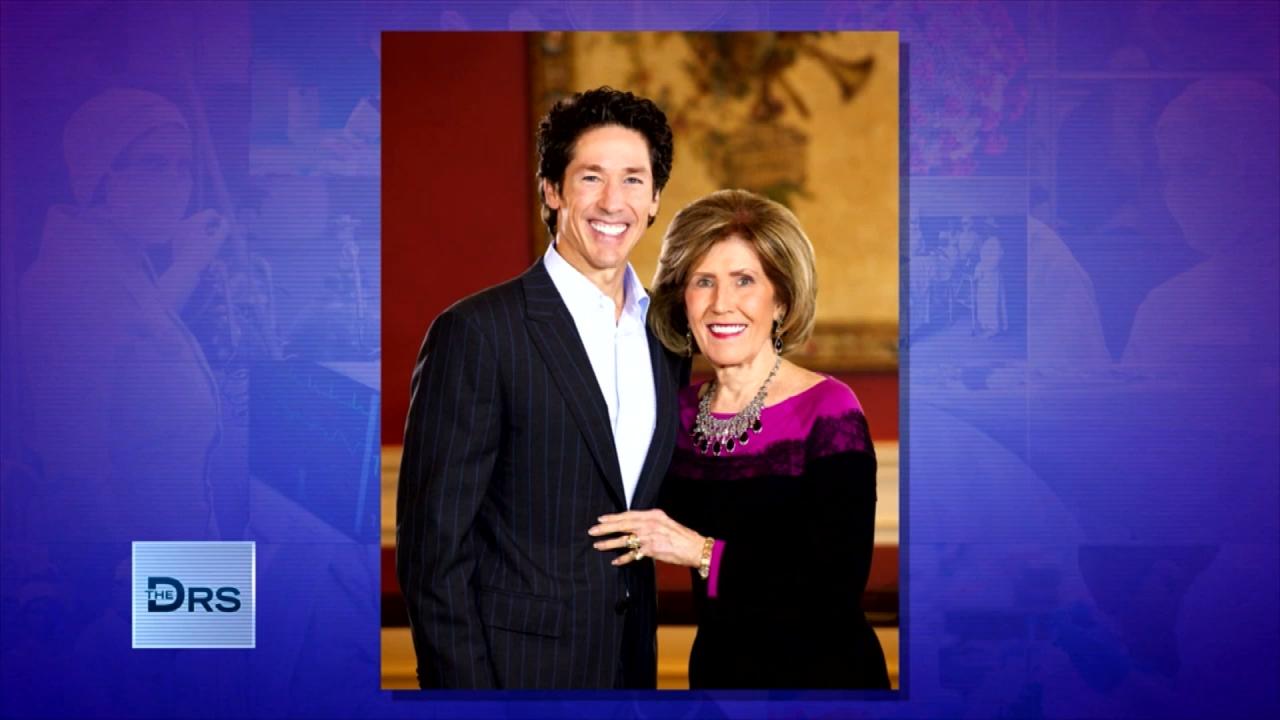 Pastor Joel Osteen on Keeping Faith in Hard Times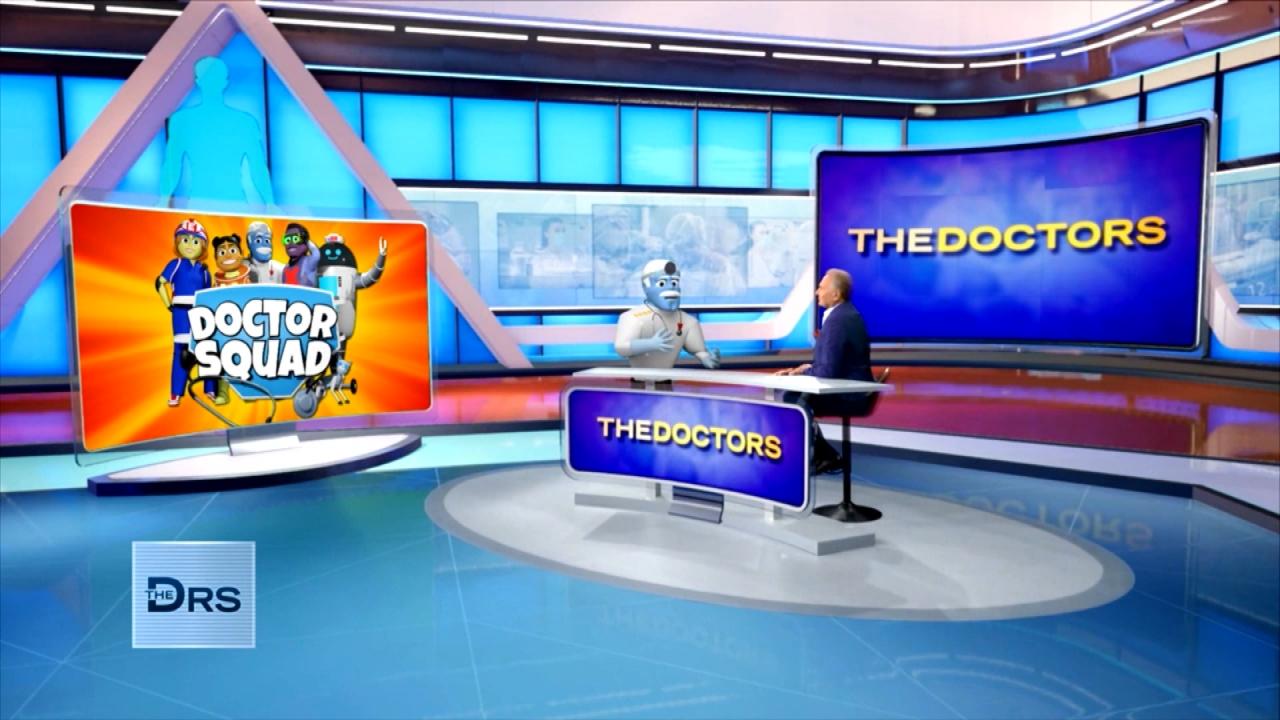 'General Medicine' from 'The Doctor Squad' Answers Kid Questions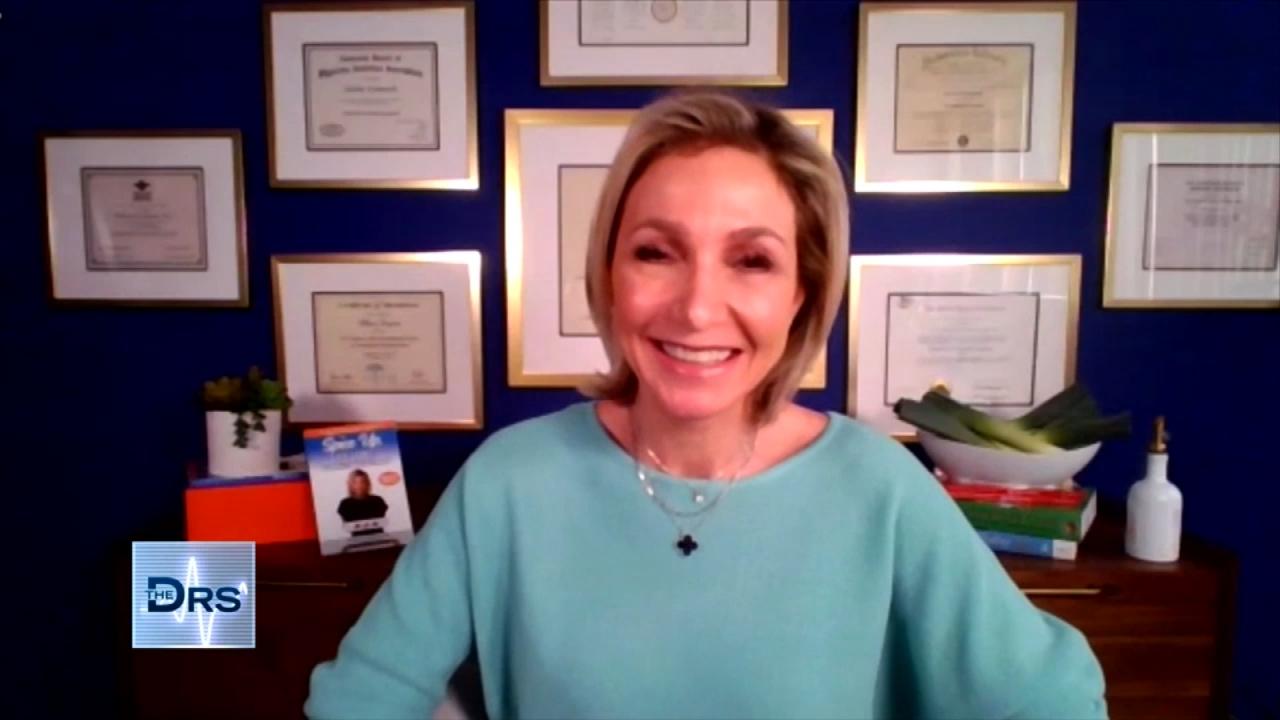 Is This French Weight Loss Hack Safe?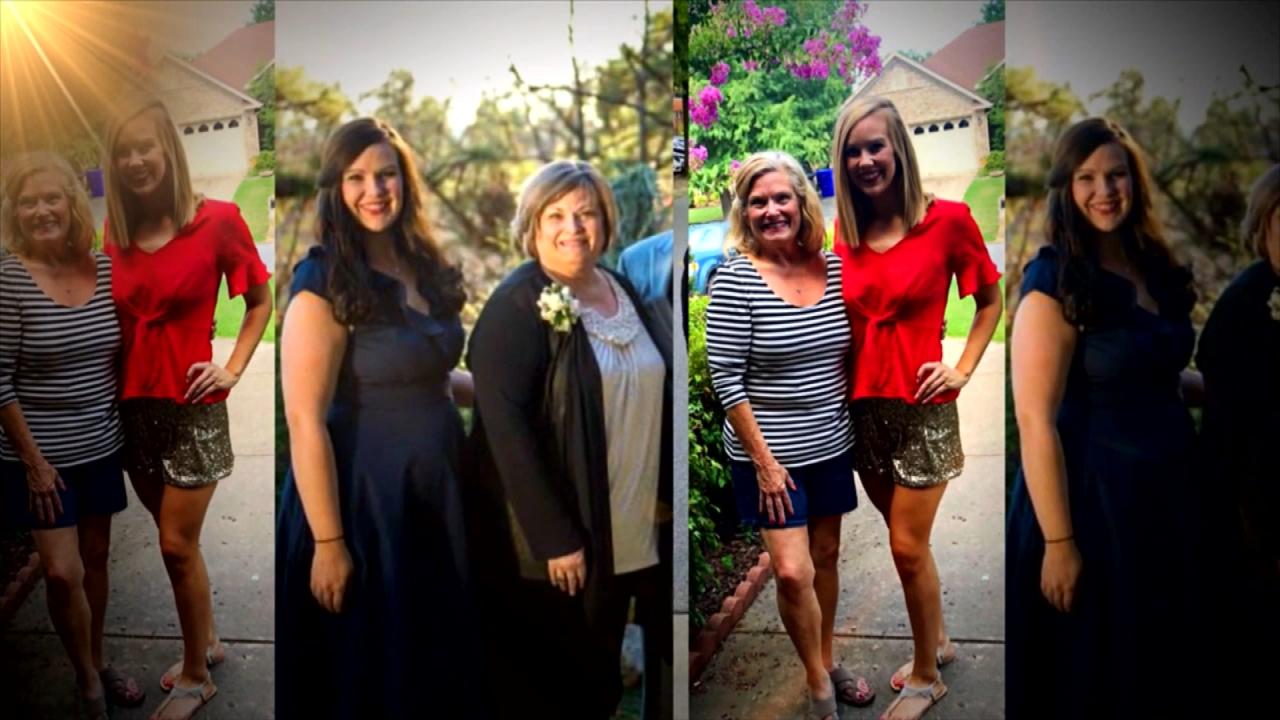 Mom and Daughter Lost a Combined 210 Pounds Together!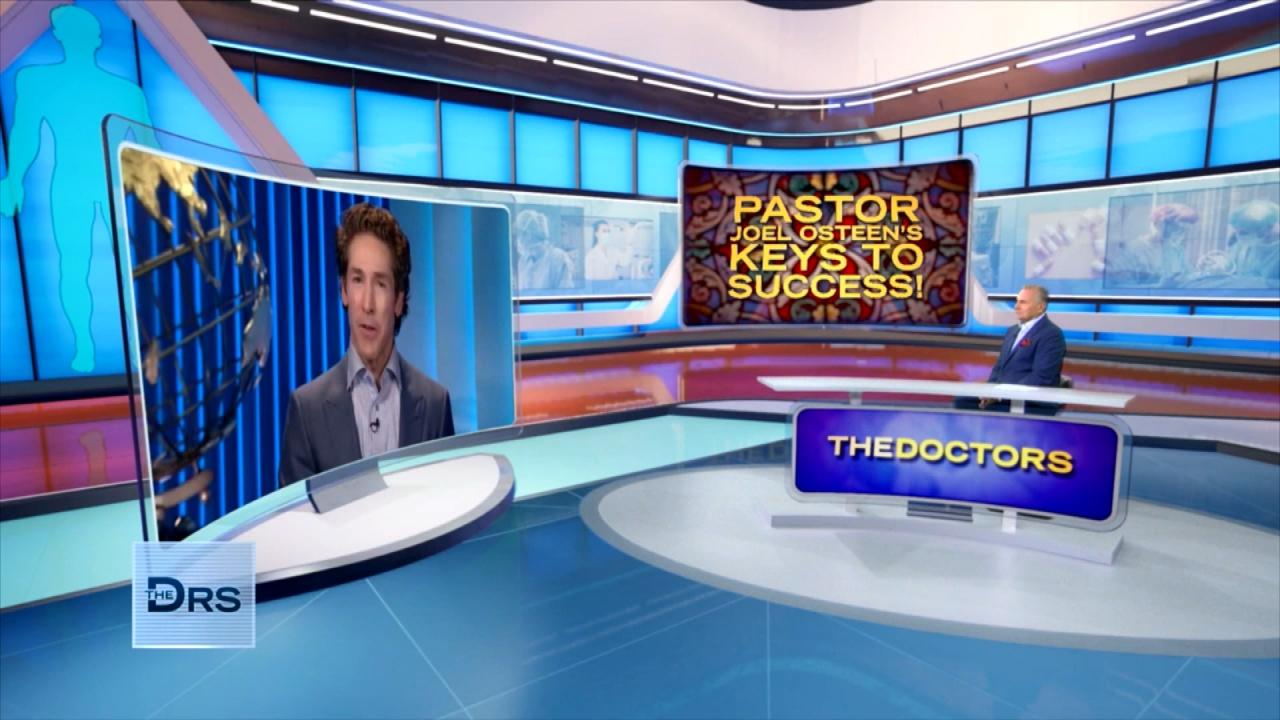 Joel Osteen on How to Unlock Your Own Potential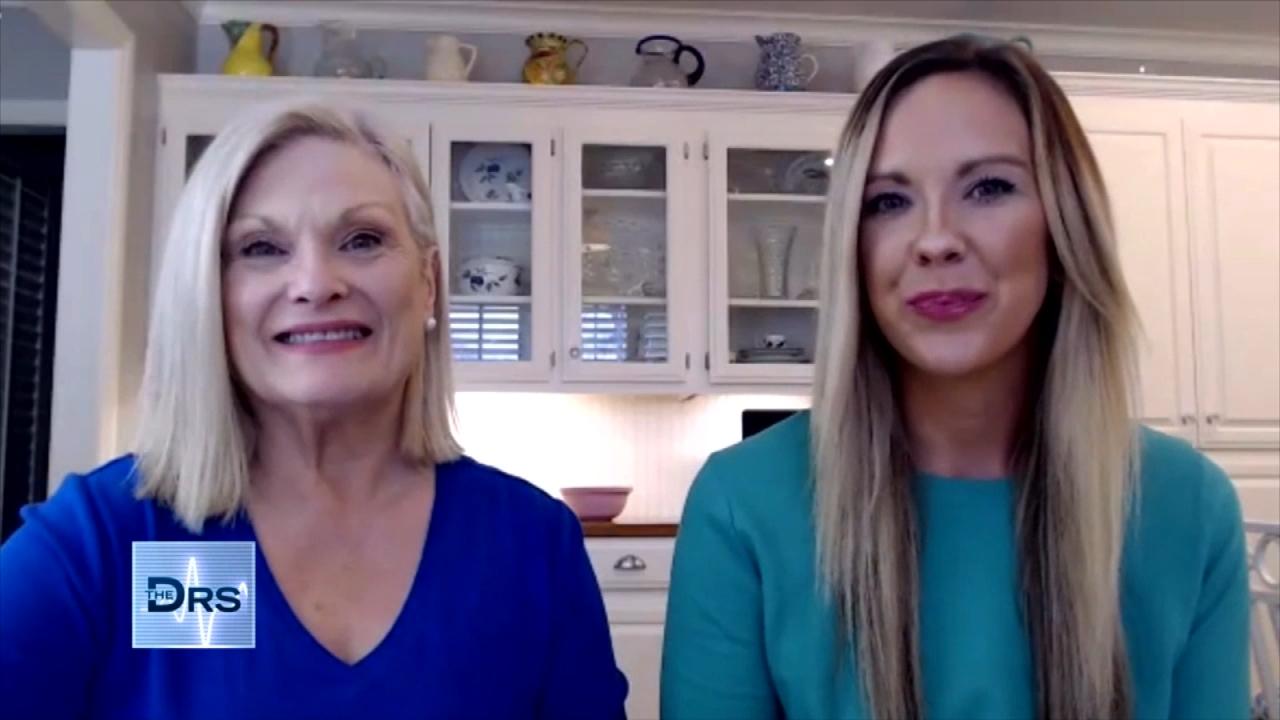 Mom and Daughter Share the Secret to Their Weight Loss Success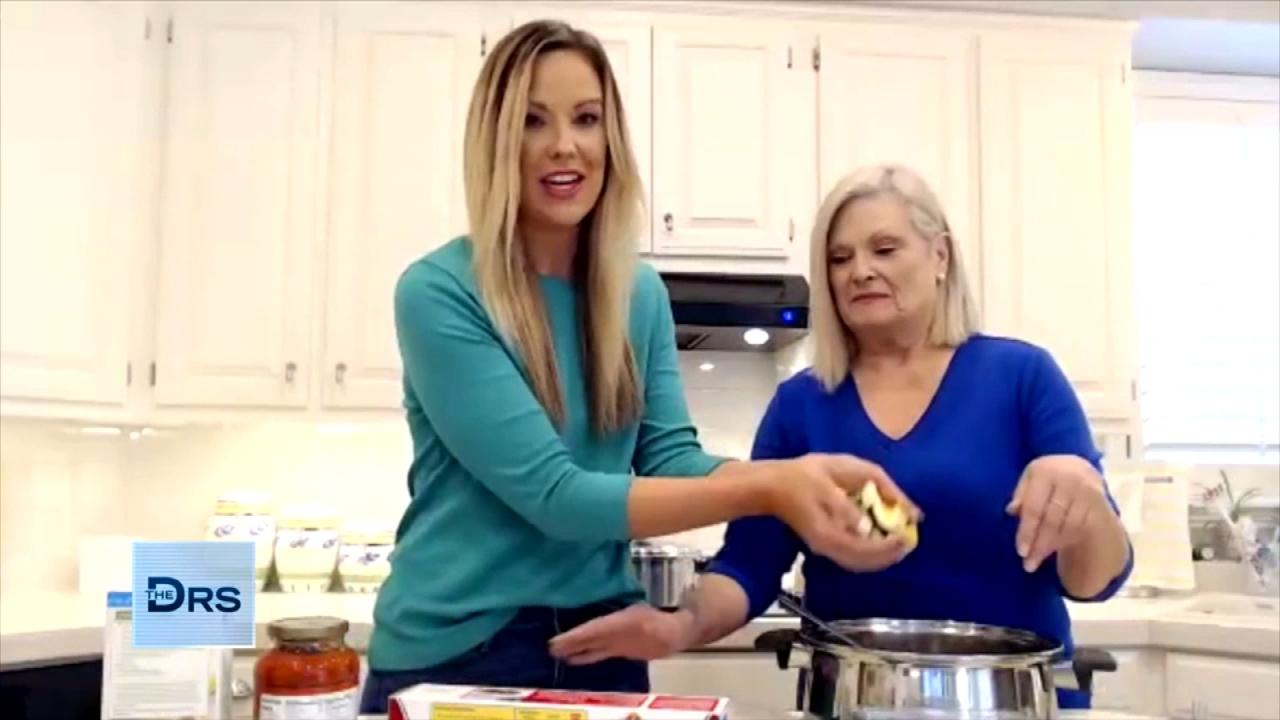 A Macro-Friendly Dinner Recipe from Weight Loss Duo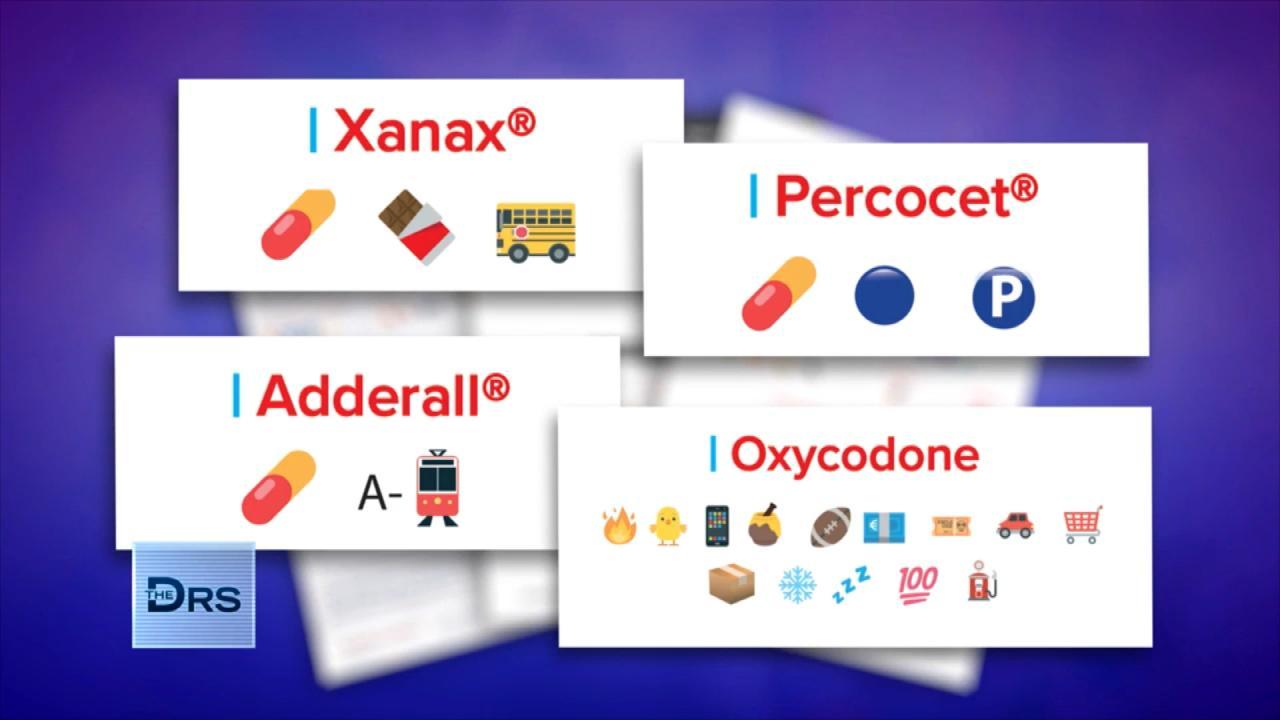 How Drug Dealers are Selling Fentanyl on Apps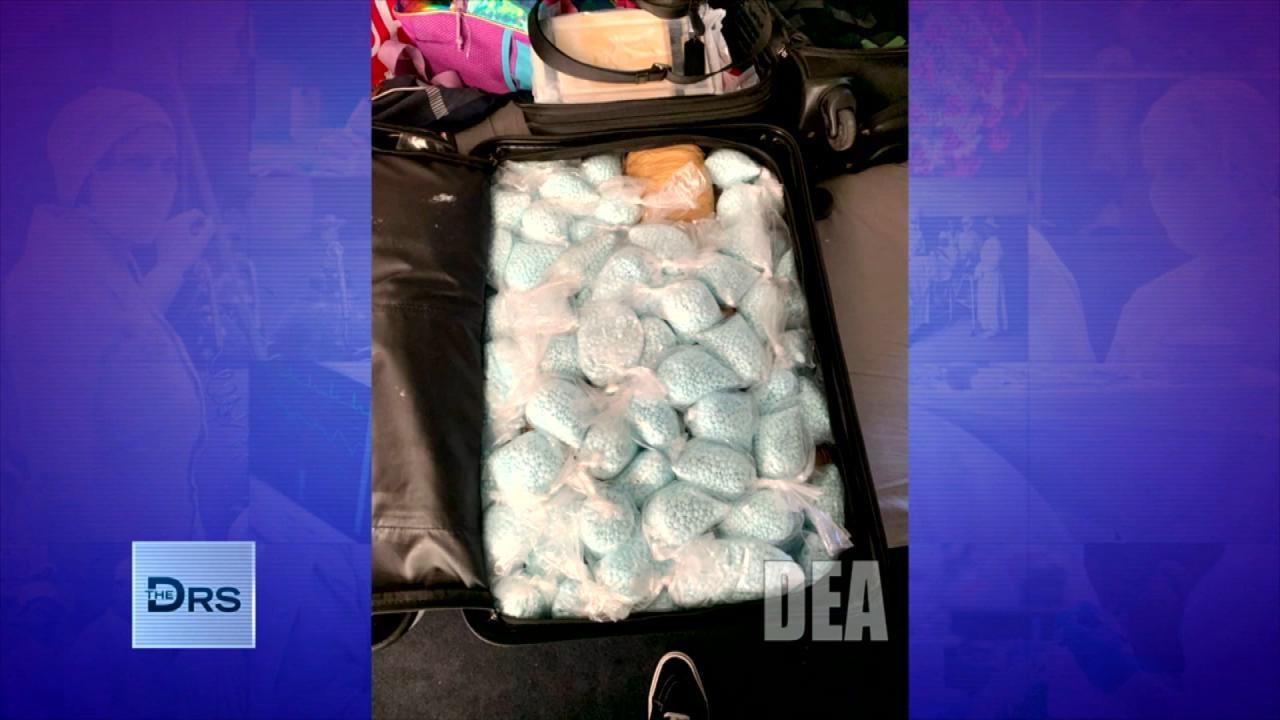 The DEA Says Fentanyl Is Everywhere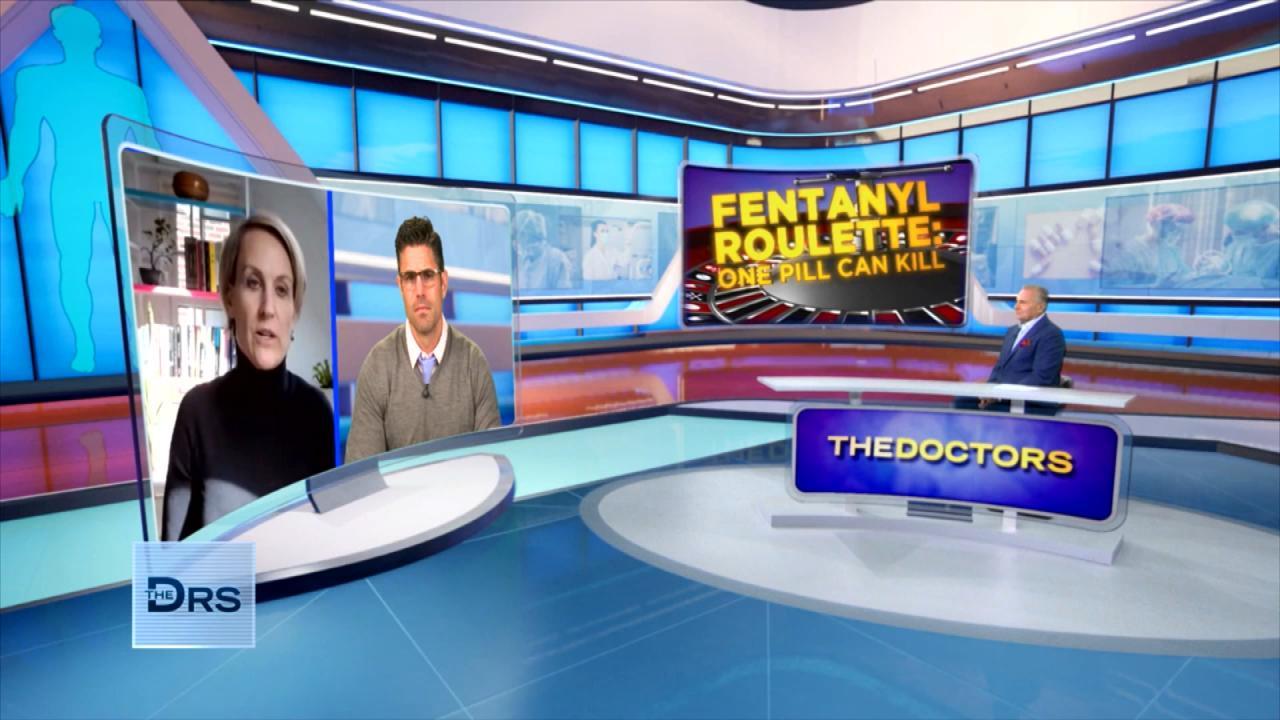 Should Companies Be Responsible for Fentanyl Sold on Their App?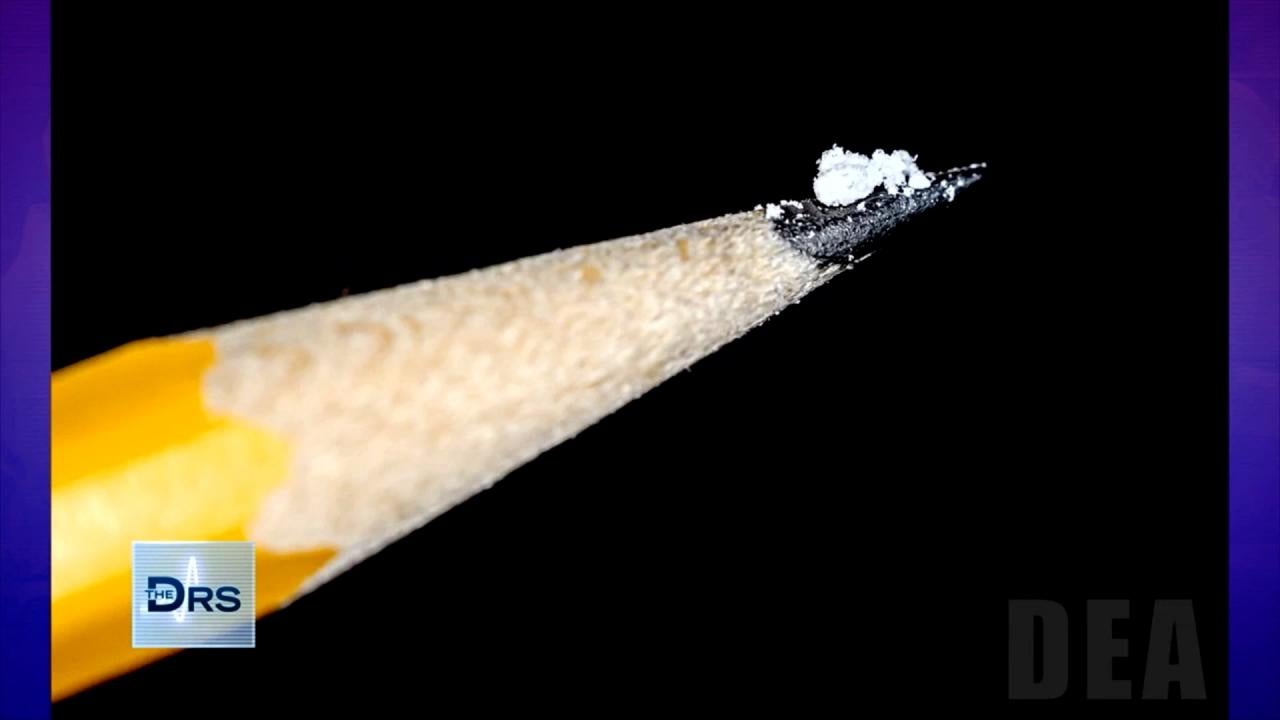 Just 2 Milligrams of Fentanyl Is a Lethal Dose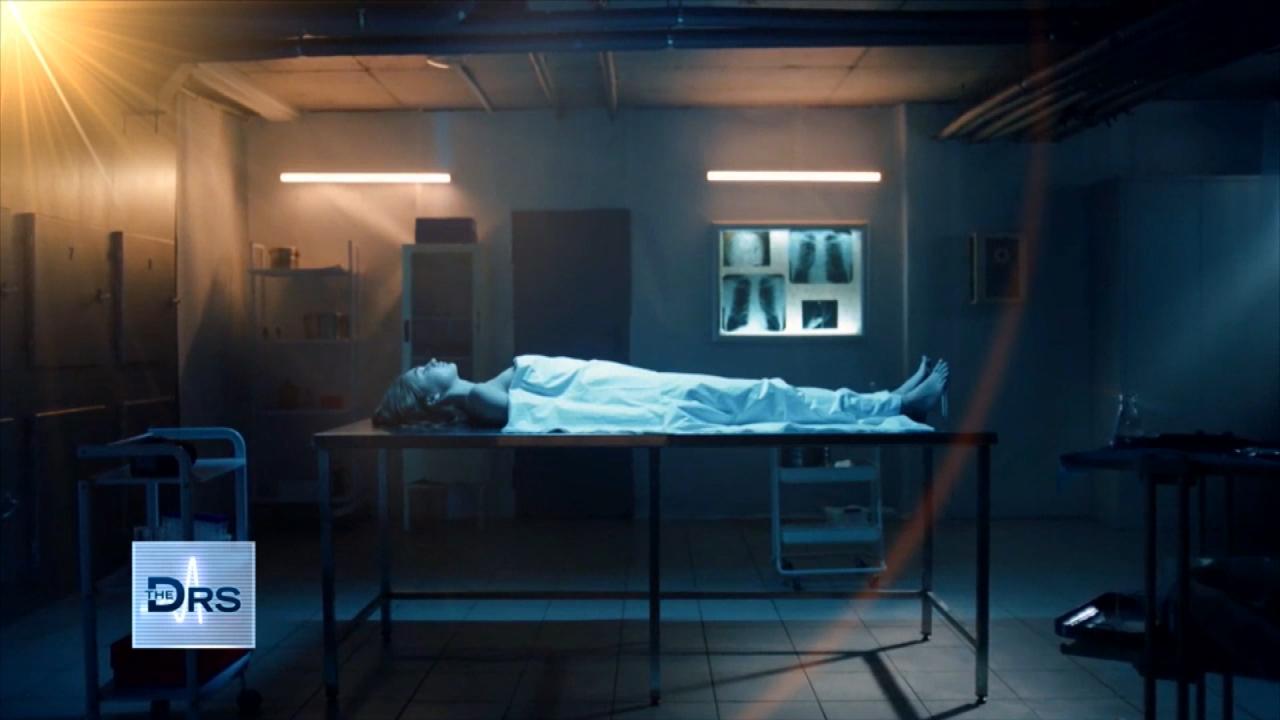 Fentanyl Is Leading Cause of Death for Americans Ages 18-45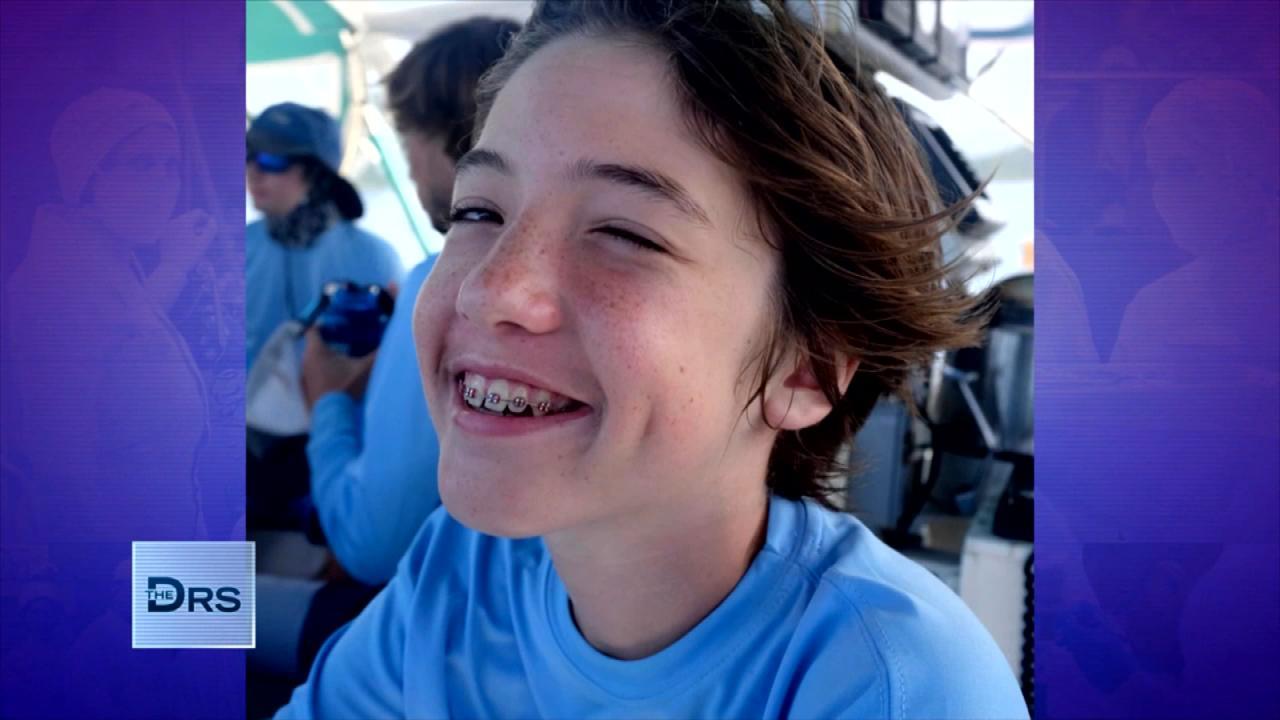 Meet Mom Who Lost Her Young Teen to a Fentanyl Overdose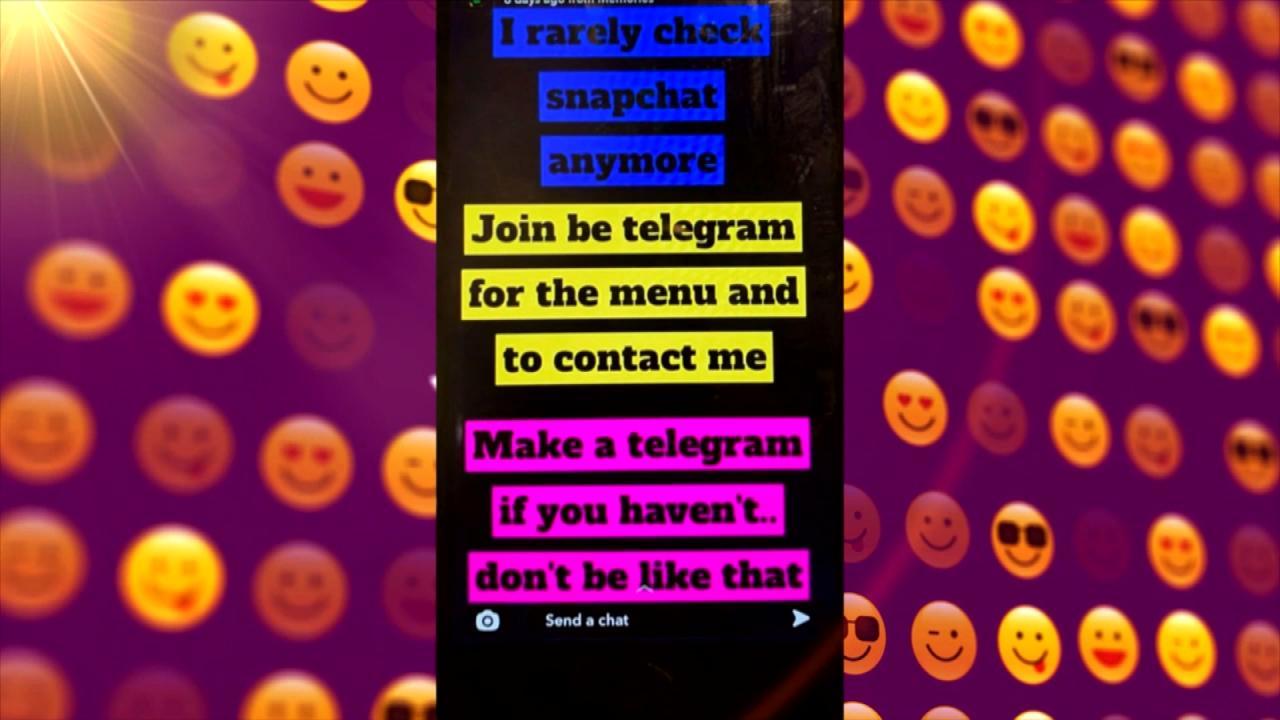 Teen Overdosed after Buying Drugs on Popular App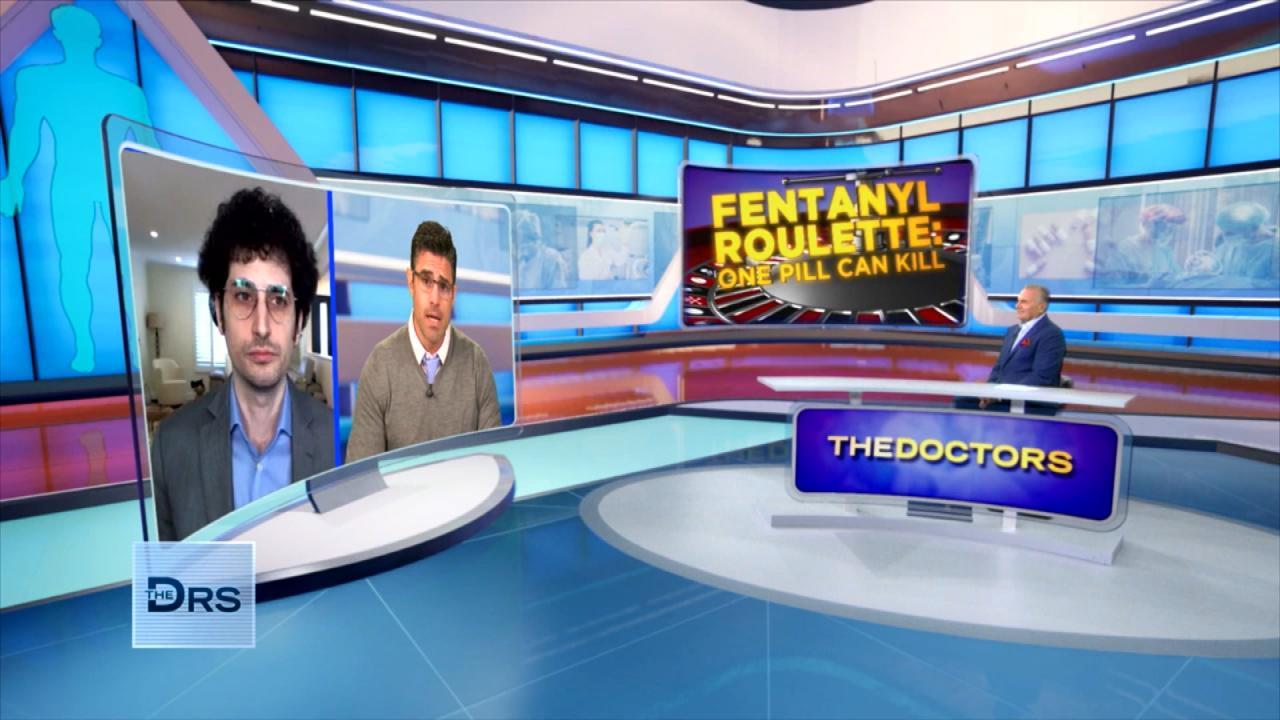 Do Fentanyl Test Strips Work?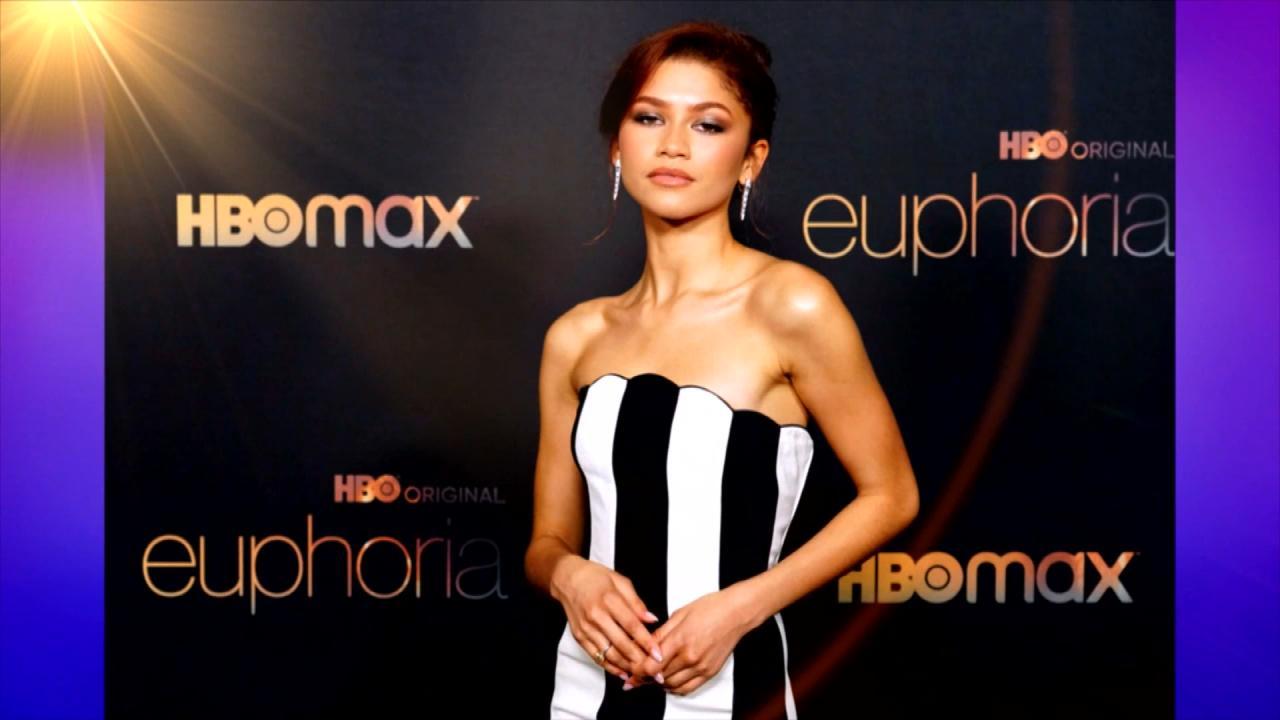 Does HBOs 'Euphoria' Send the Wrong Message to Teens about Drugs?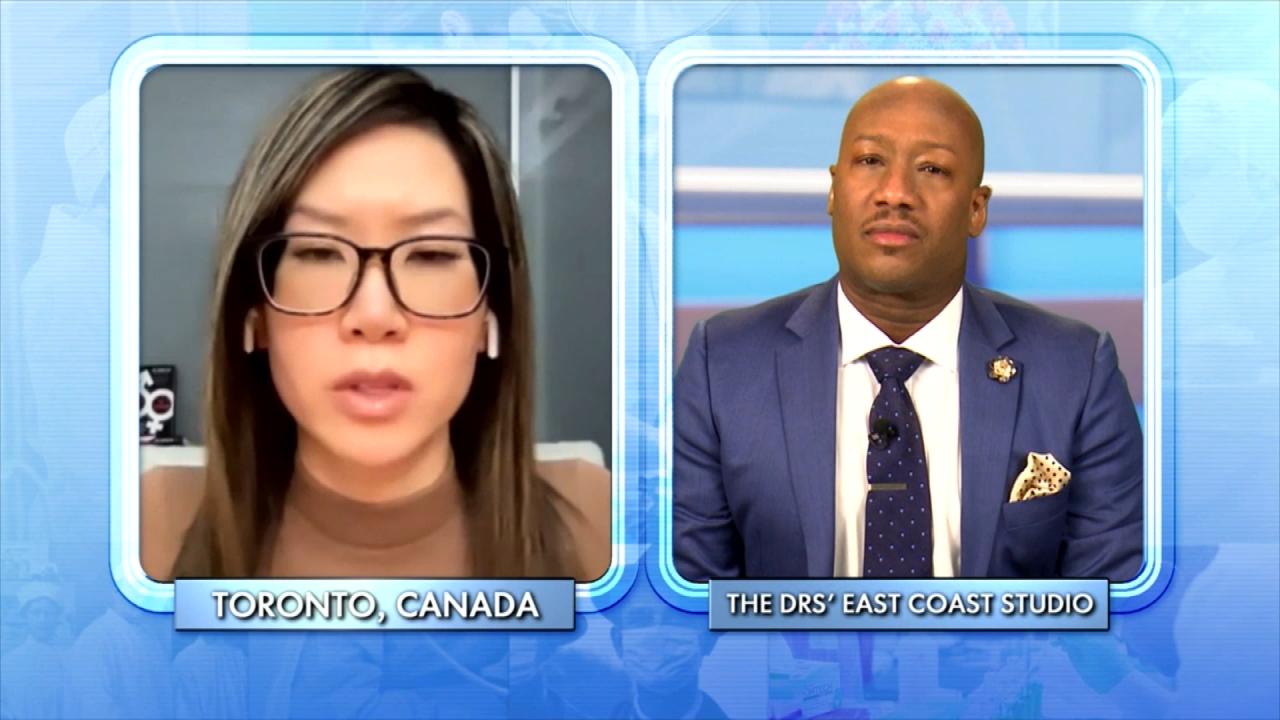 How to Support a Child Exploring Gender Identity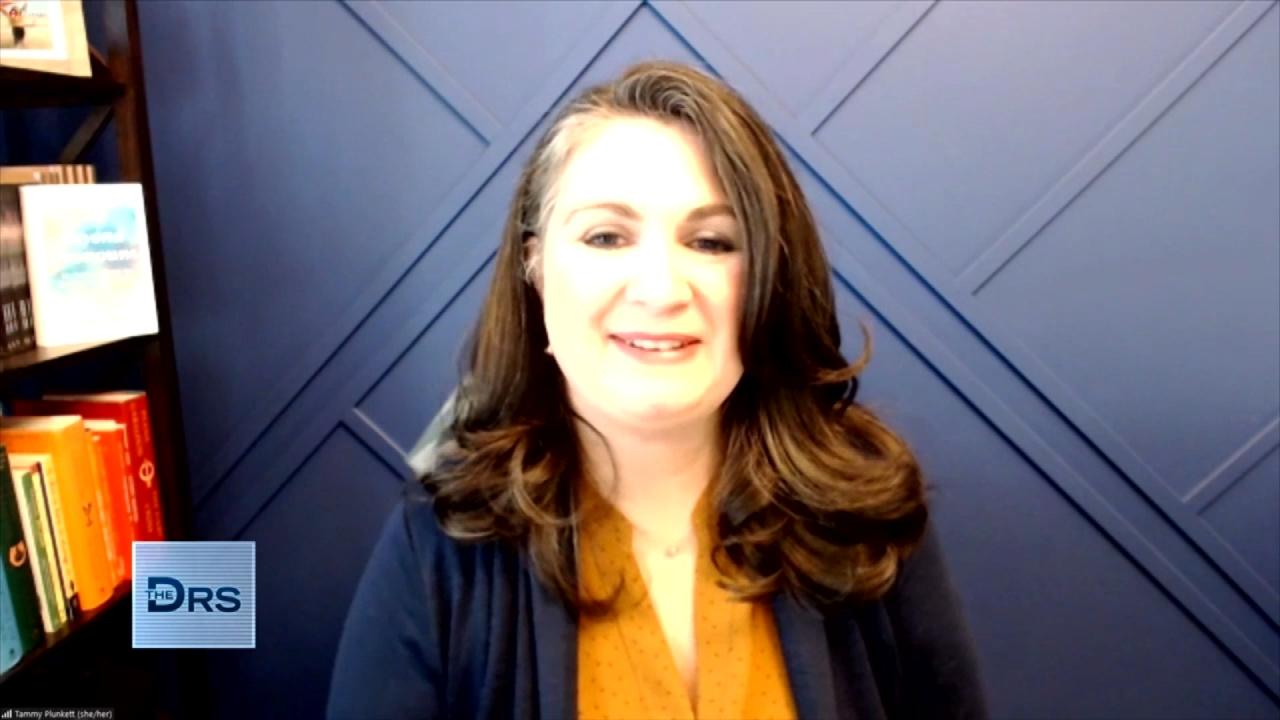 Mom Shares Her Reaction When Her Child Asked to Transition
Body language expert Blanca Cobb says if you start to pay attention to the silent clues when you are around people, you will pick up on another language in which people are communicating, expressed through body language. It's not only what someone's showing you but also your own body language shows others your part in the relationship or interaction.
ER physician expert Dr. Travis Stork wants to know the signs of a good relationship when it comes to body language. Blanca says the most obvious ones are close touching, caressing and eye contact. What most people don't realize though is that you can see signs in your fingers and feet.
Watch: Is Distracted Sex a Sign of Relationship Trouble?
We carry a lot of tension and emotions in our hands. Are your hands stiff in a fist or are your fingers going the way of natural curvatures? Blanca says the fingers are almost like an emotional barometer. Similarly, your feet take you where you want to go, so if your feet are facing away from the person you're with, that may be a sign you don't want to be there.
The Doctors pull up some photos of broken up celebrity couples and examine the body language they exhibit in photos of them together, pre-breakup. Chris Pratt's feet may be saying something because they are turned away from Anna Faris. Even though his upper body is leaning in towards her, Blanca says when there is conflicting or competing body language, we are going to believe the negative.
In a photo of exes Justin Theroux and Jennifer Aniston, The Doctors examine their hands. Justin's fist may indicate some stress in the relationship. Jennifer's hand is hidden behind her back, which may mean she's hiding something else. Blanca says that the deal with photos and celebrities is you're looking for patterns over time.
When Dr. Travis asks what the biggest body language mistake you can make in a relationship is, Blanca demonstrates body blocking. This is talking with a physical and psychological barrier (Blanca holds a coffee mug to demonstrate) between you and your partner.
Watch: Child Anxiety - How to Ease a Child
The Doctors briefly discuss another important relationship, parent-child, with Blanca. She explains with children, it's important to use body levering when you want to have a serious conversation with them. This means that the parent positions themselves a bit lower to their child, so that they are looking up at them, both literally and figuratively.