Could a Vaginal Fluids Transplant Help Cure Bacterial Vaginosis?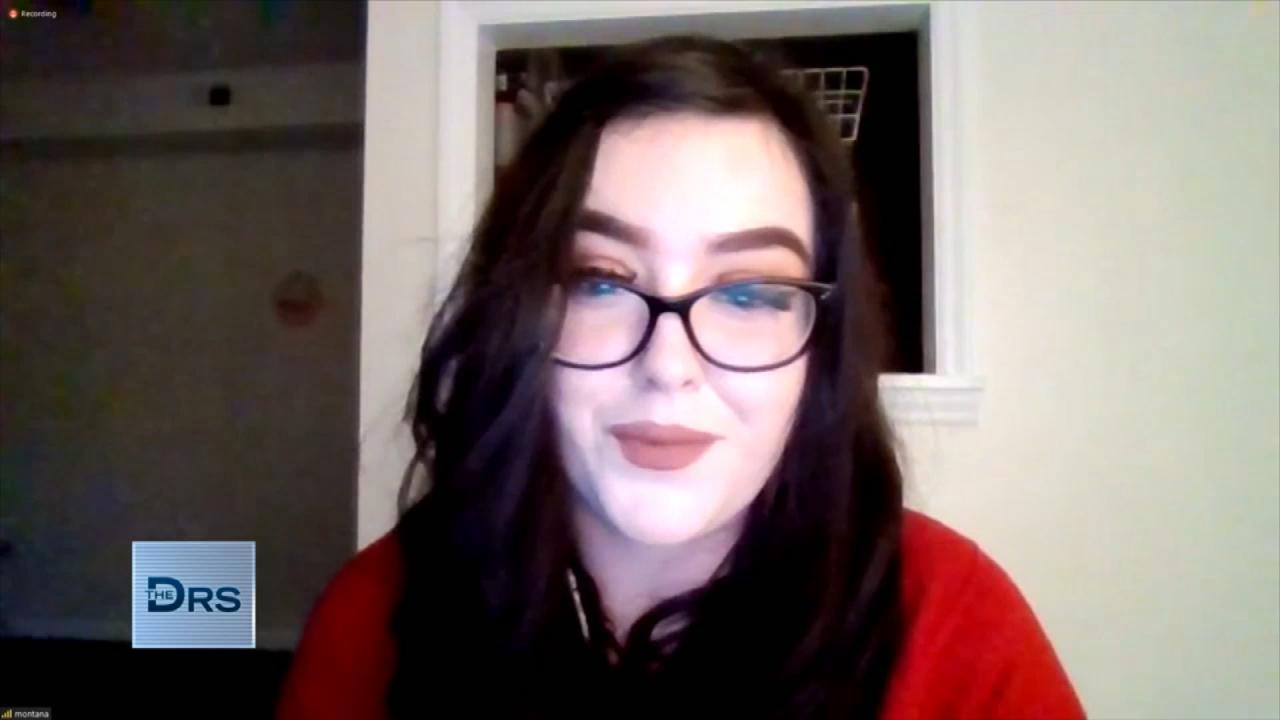 Hear Why Some Women Are Choosing to Get Sterilized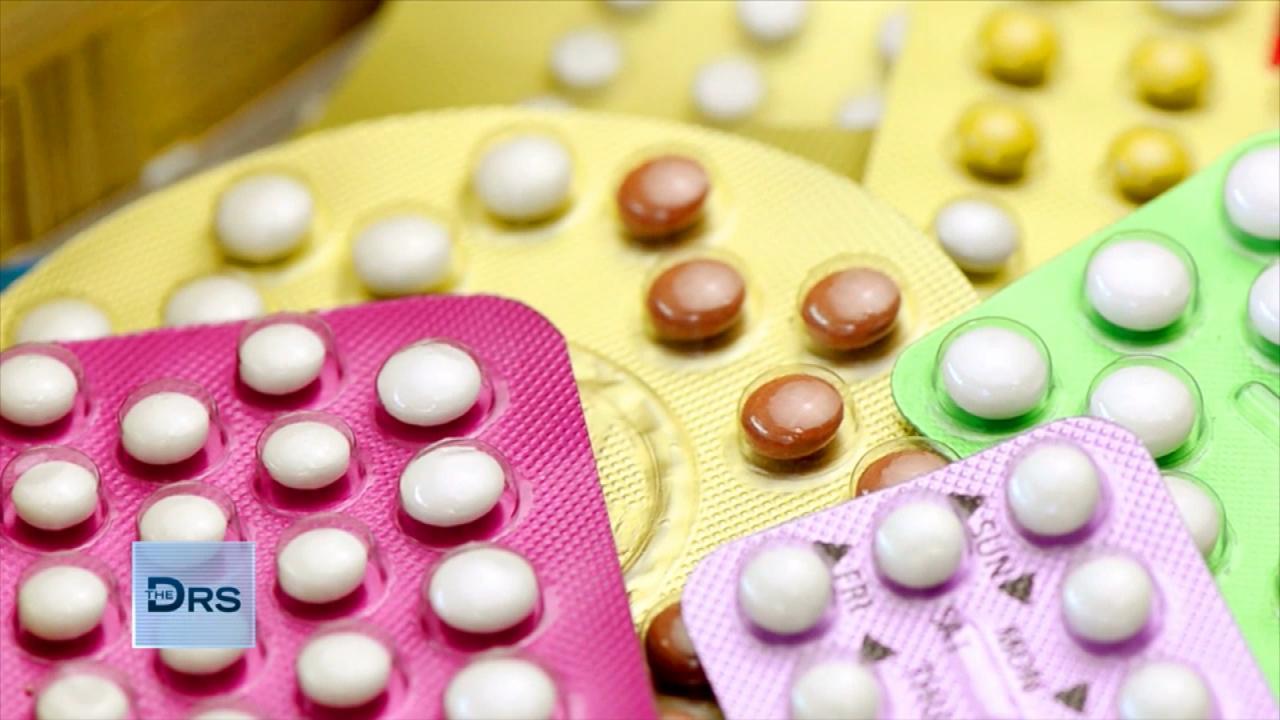 Why Some Millennials are Choosing Sterilization as Birth Control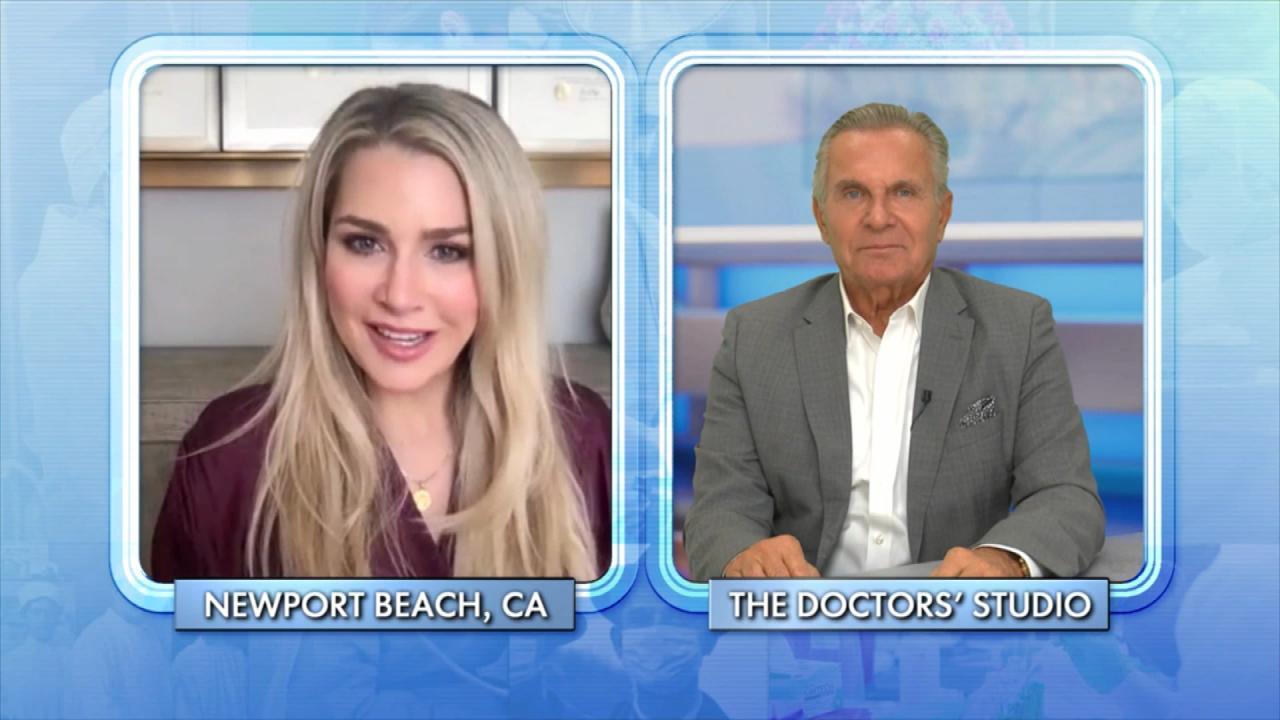 Child-Free by Choice Is a Growing Movement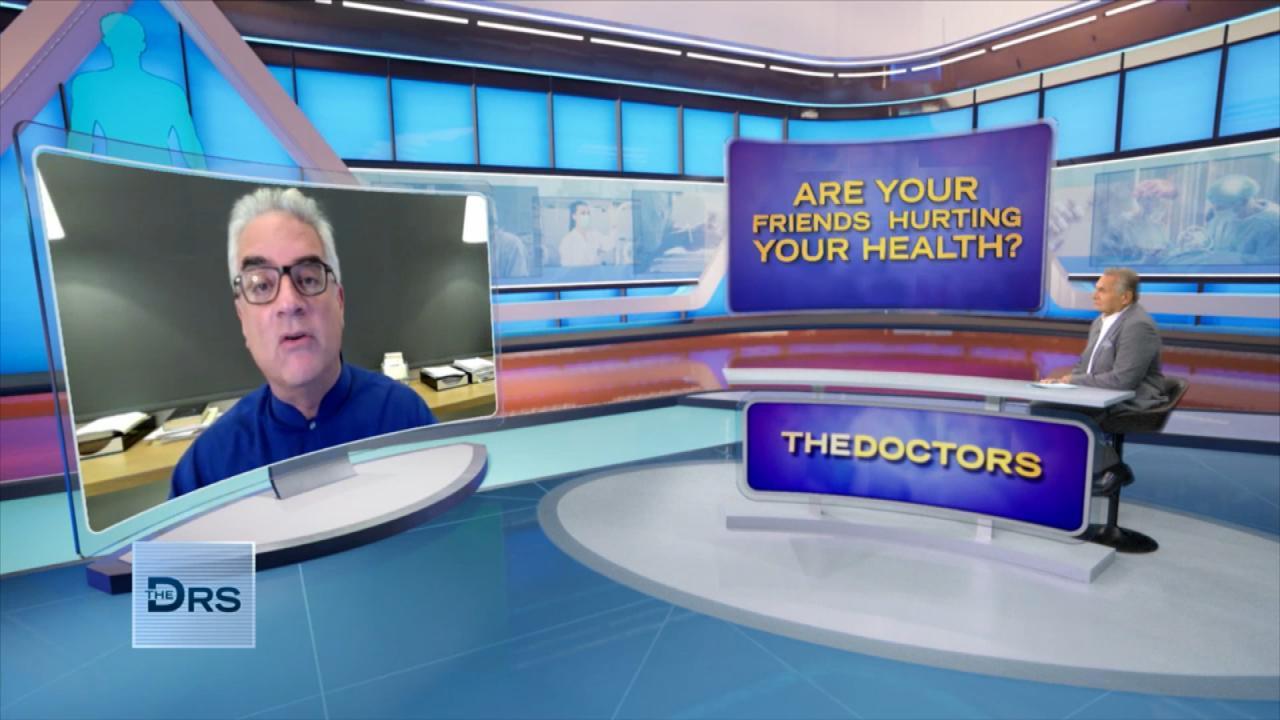 Could Your Friends Be Harmful to Your Health?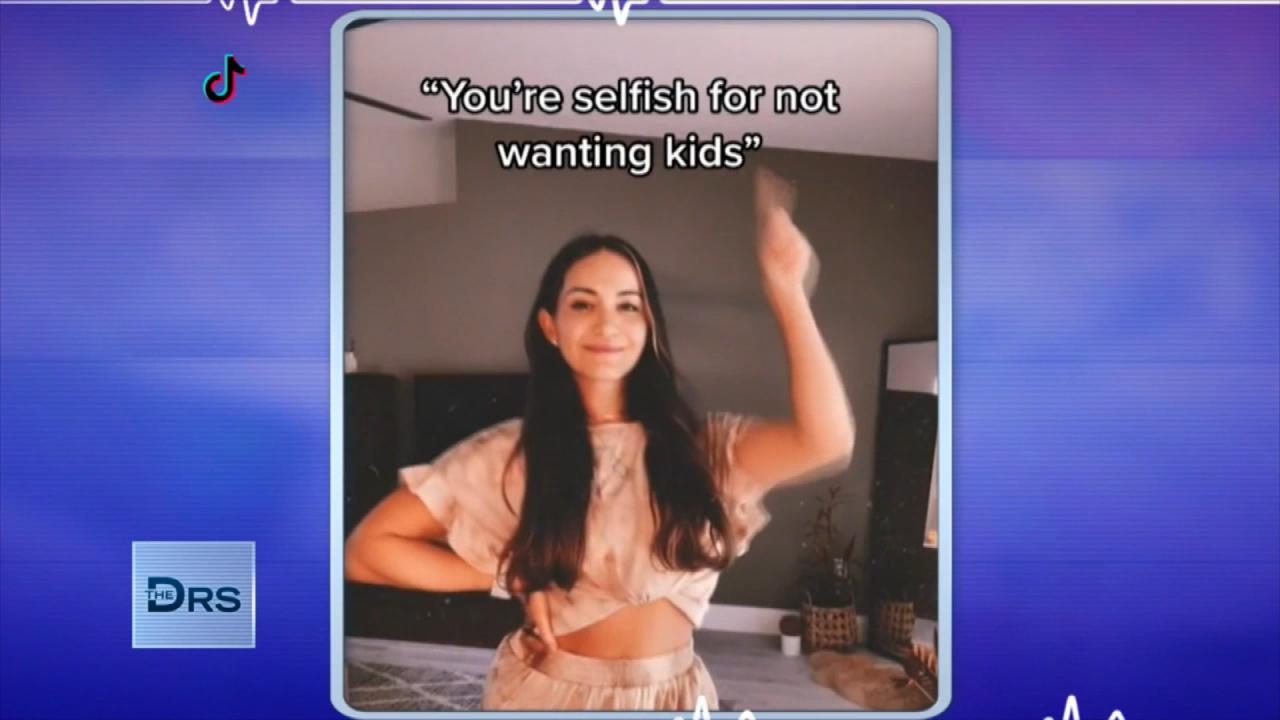 Women Should Trust Their Choice to Not Have Kids!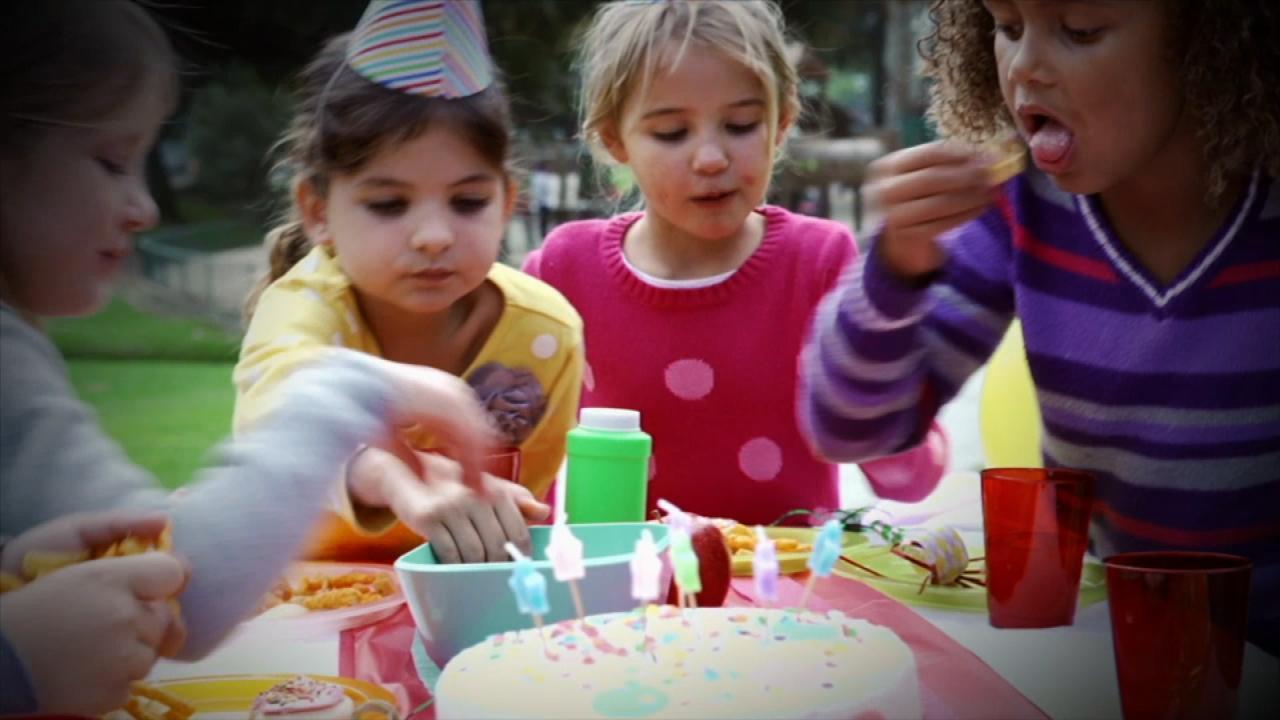 Kids Found with Metal Poisoning after Eating This at Birthday Pa…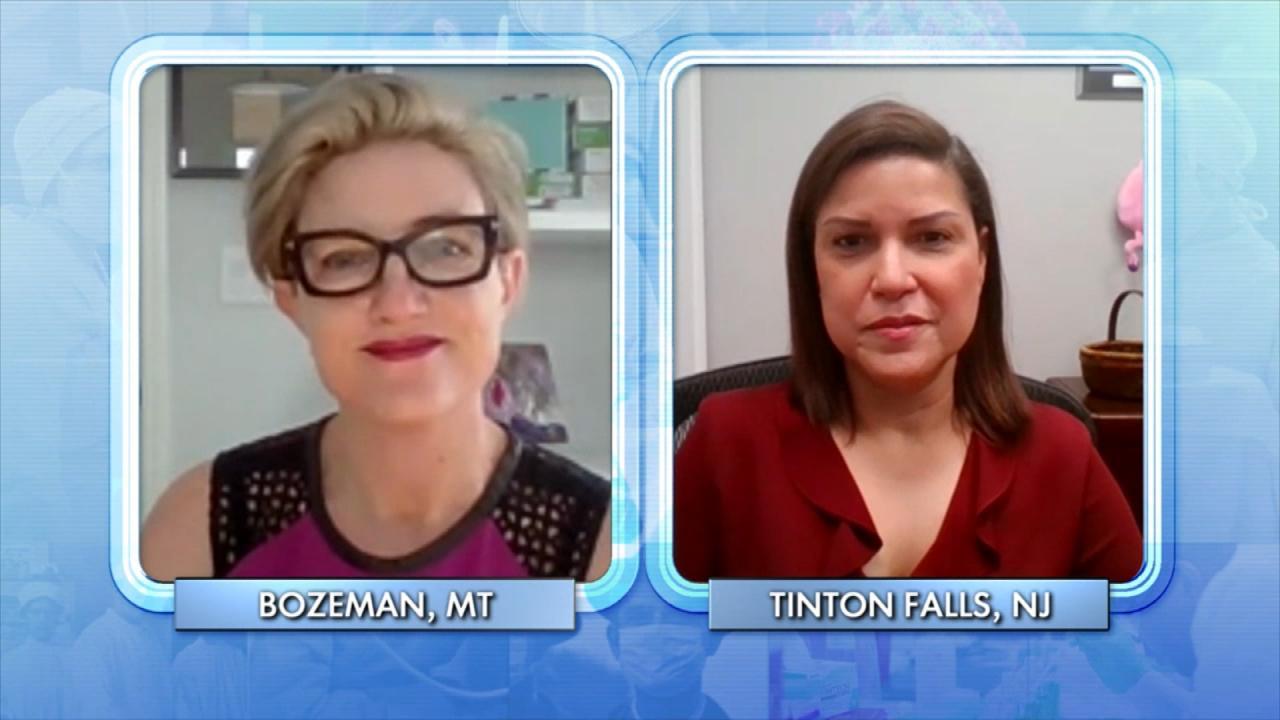 Do Doctors Have the Right to Stand in the Way of a Patient's Pla…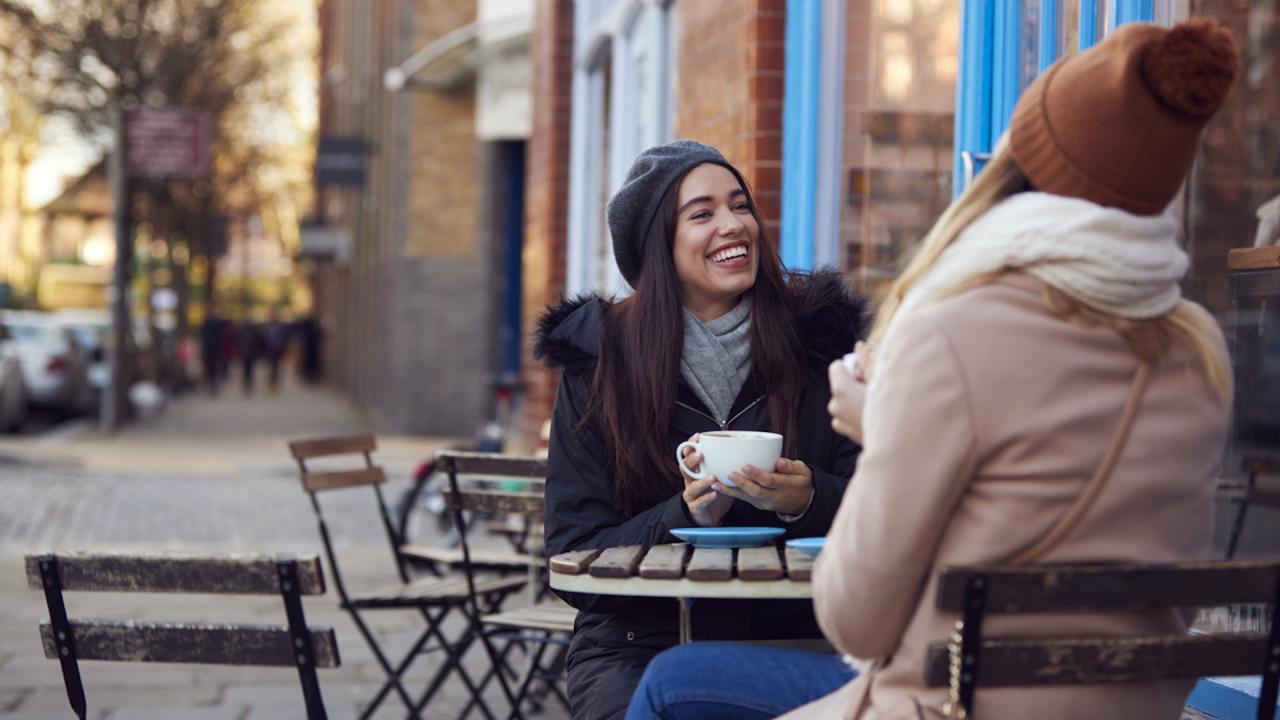 Why Do Humans Need Friends?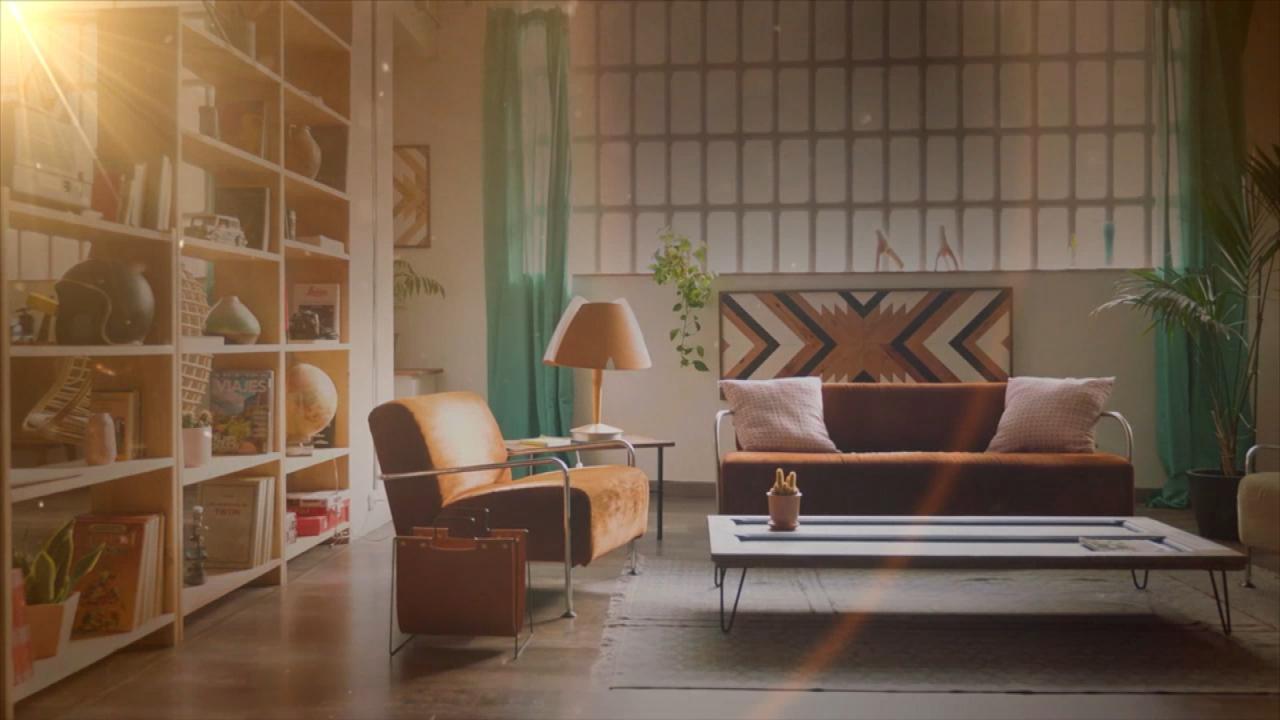 The Surprising Toxins In Your Home That Could Be Making You Sick!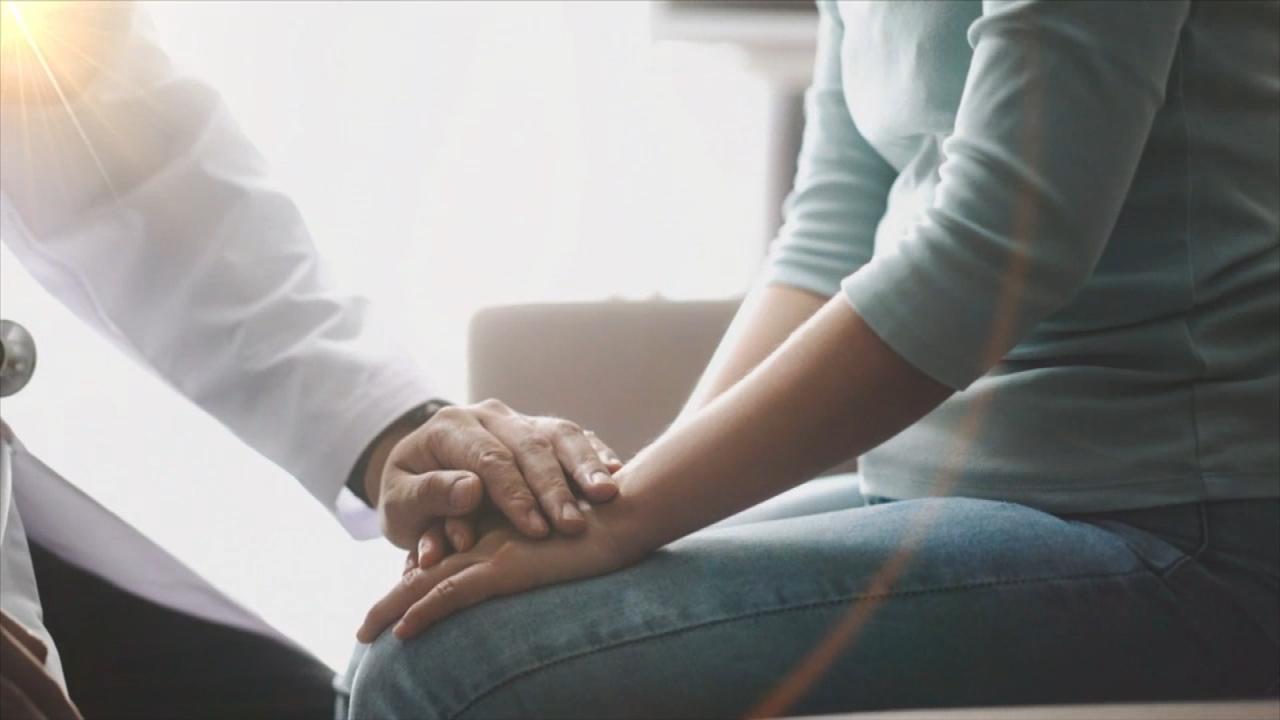 Do Women Need a Psych Eval Before Undergoing Sterilization?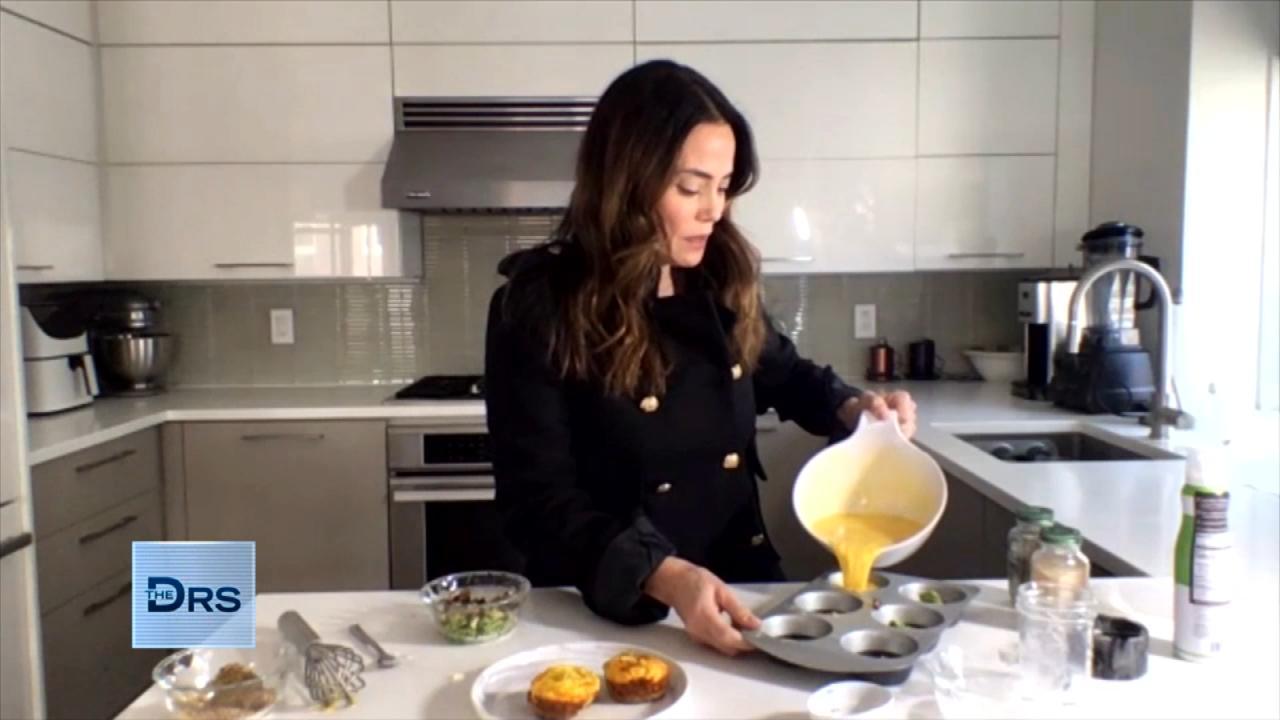 3 Simple Breakfast Fixes for Your Sweet and Savory Cravings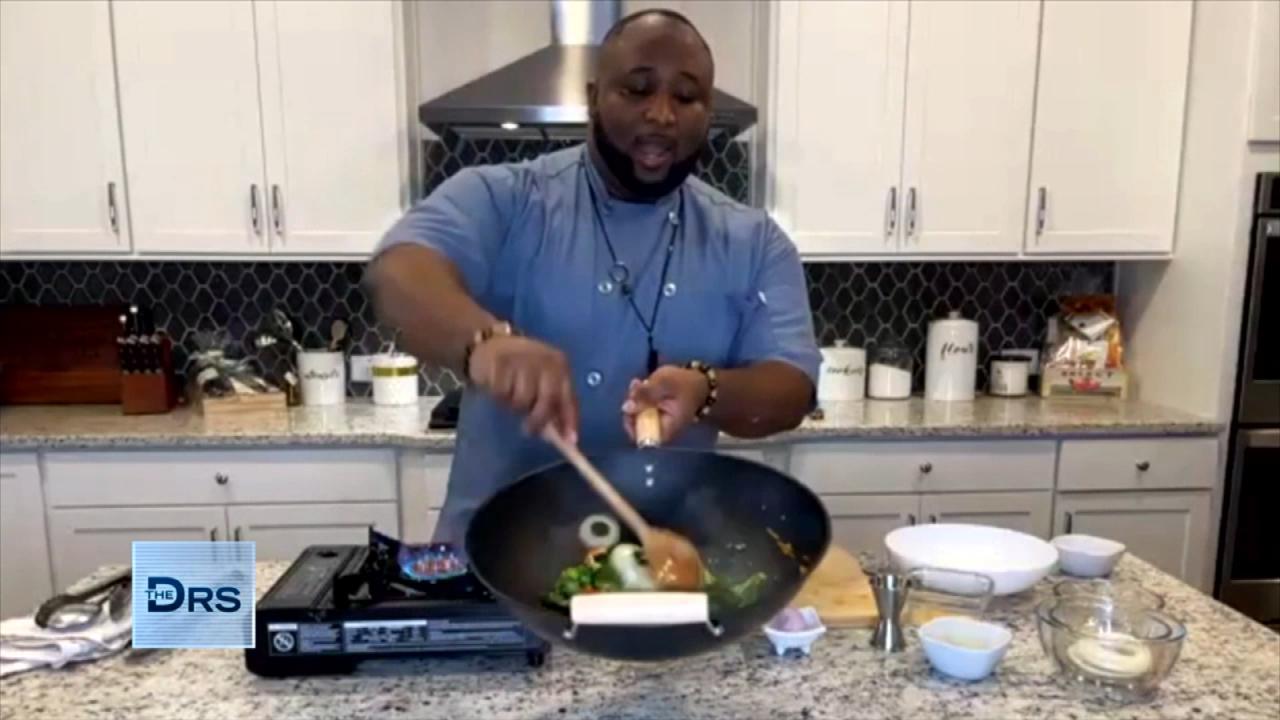 How to Make a Healthy Stir-Fry the Whole Family Will Love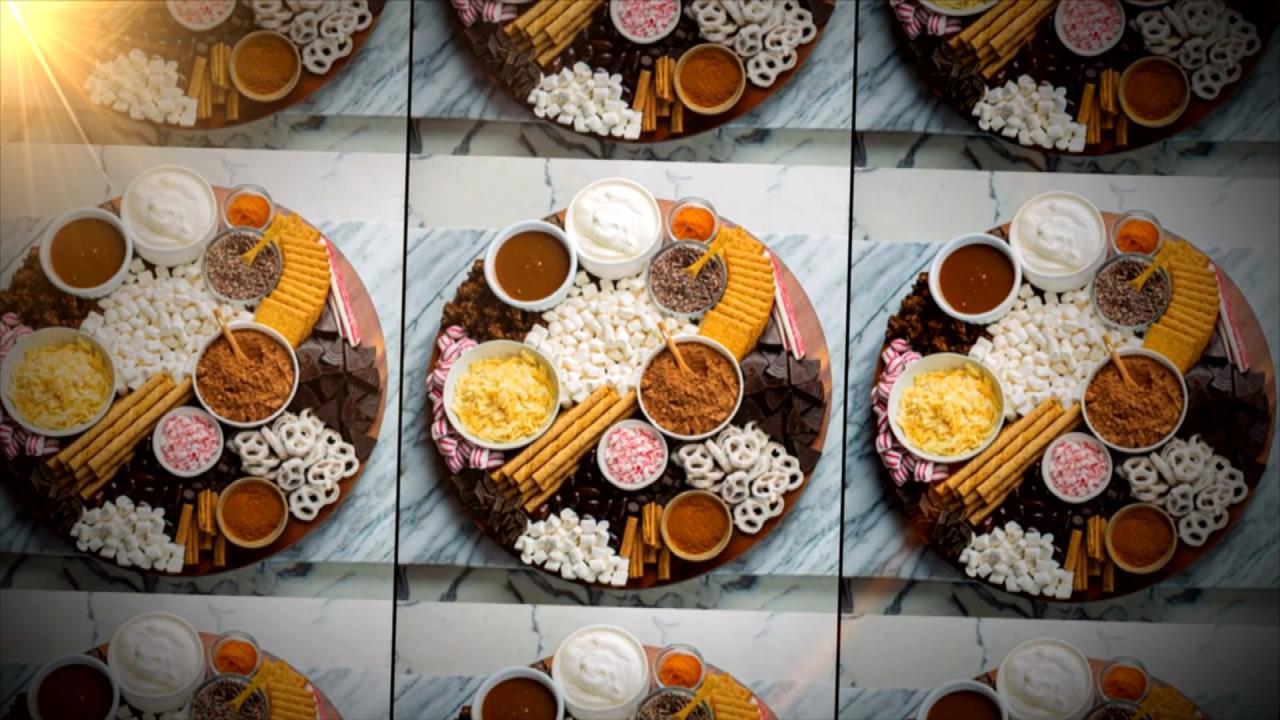 Tis' the Season for the DIY Hot Chocolate Charcuterie Board!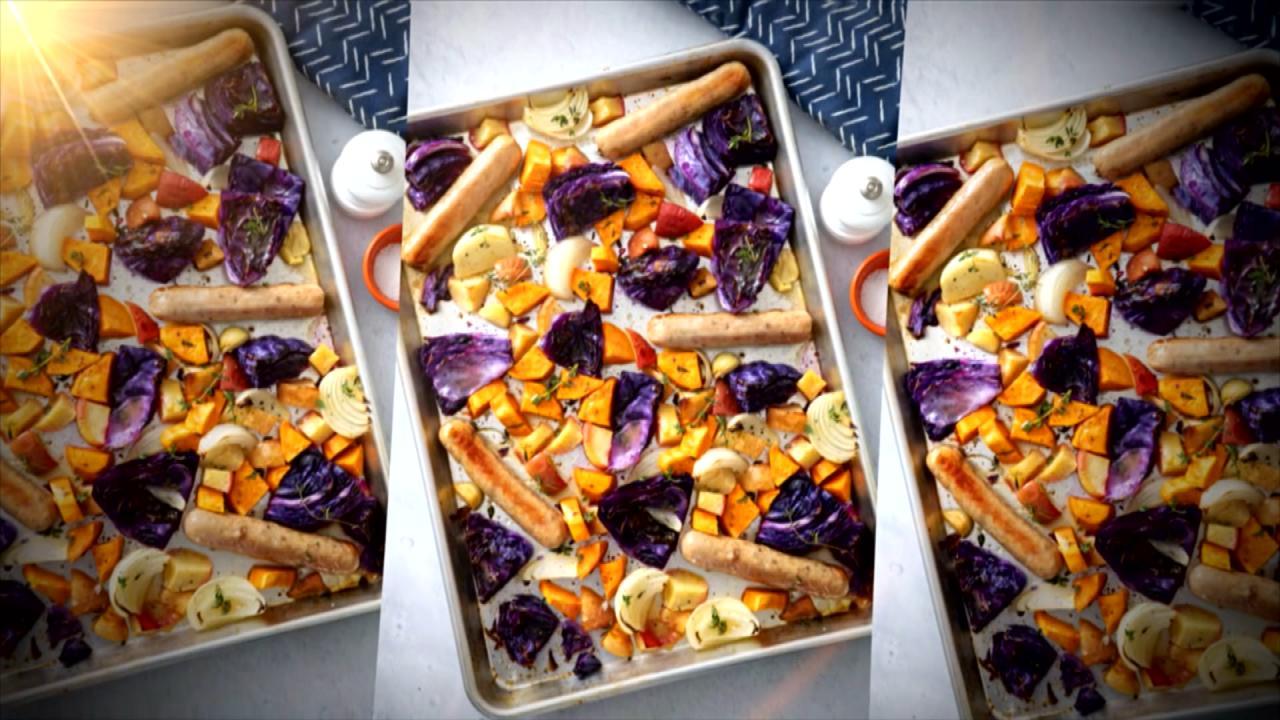 Why Sheet Pan Dinners Are All the Rage Right Now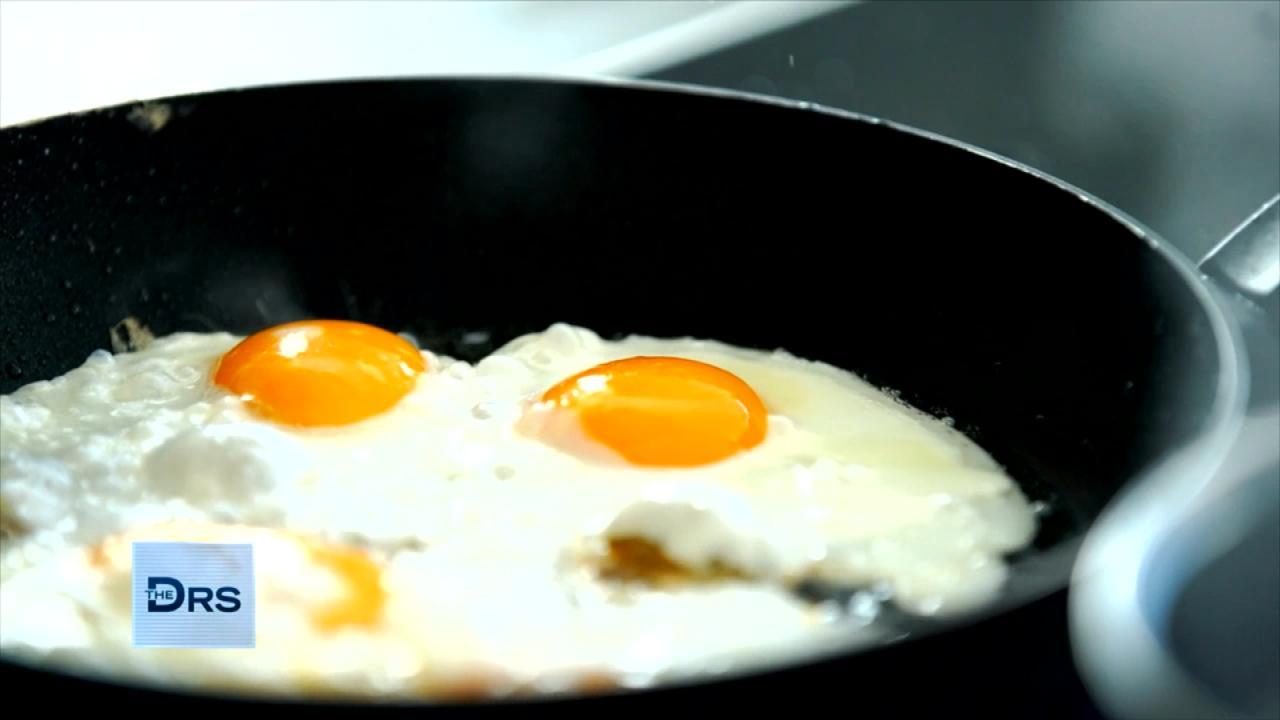 Is Breakfast Really the Most Important Meal of the Day?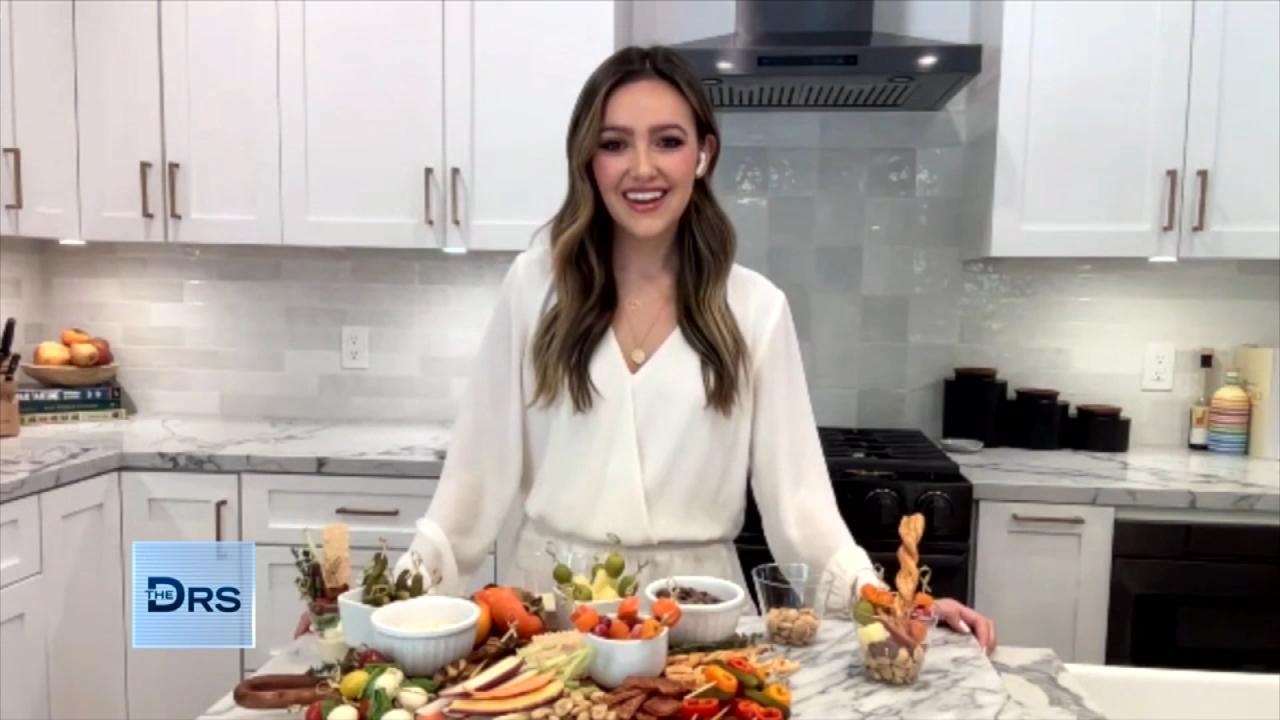 What's Trending: A Mini Version of Your Charcuterie Faves or 'Th…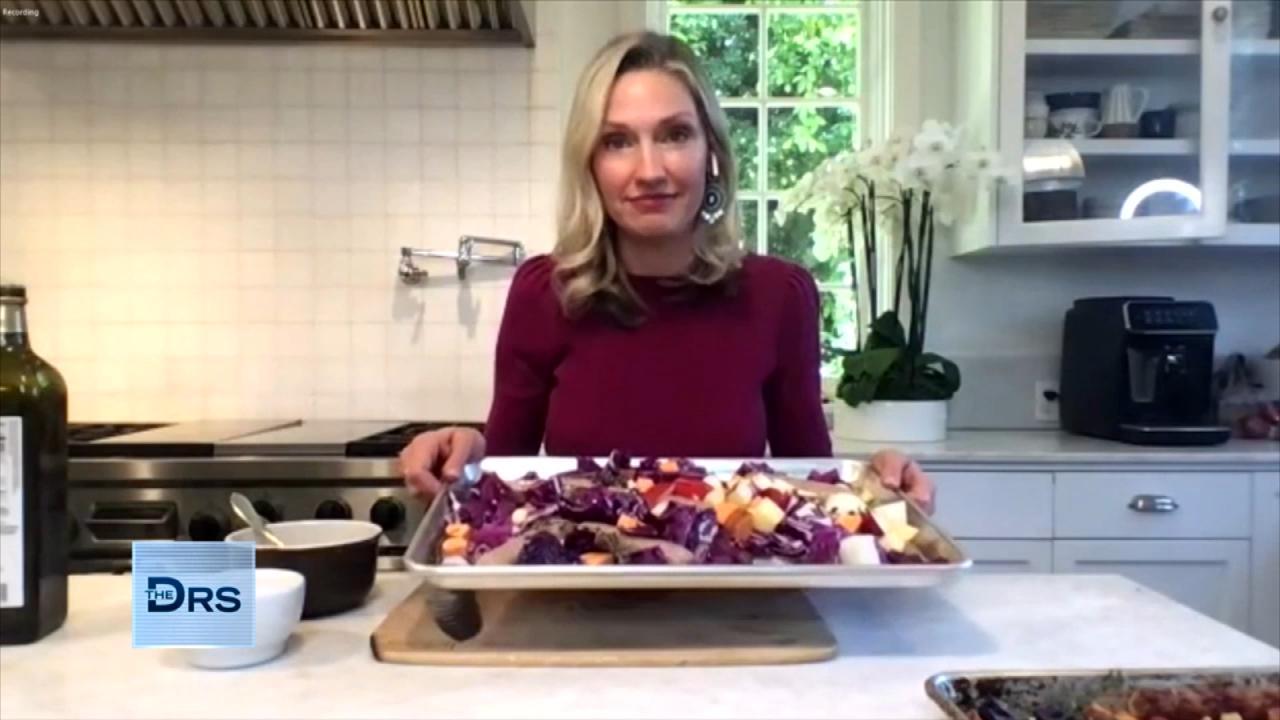 2 Easy Sheet Pan Meals for Busy Weeknights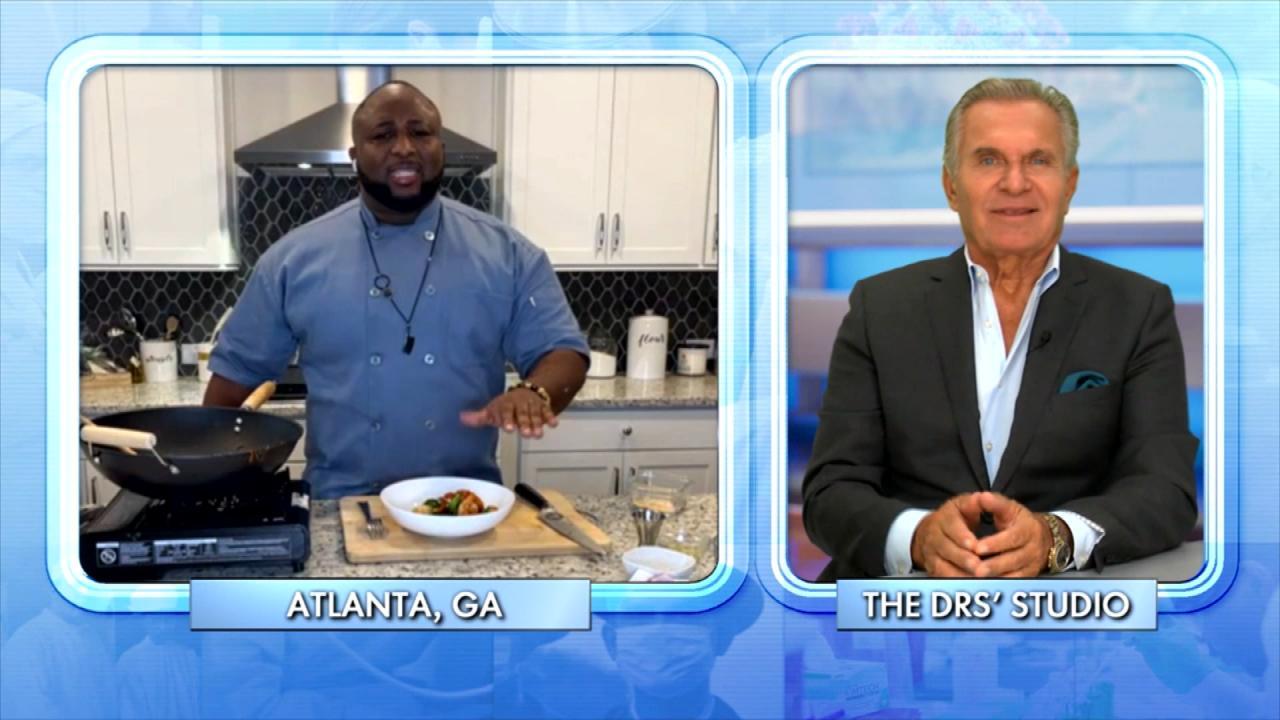 Chef Shares the Health Benefits of This Shrimp and Vegetable Sti…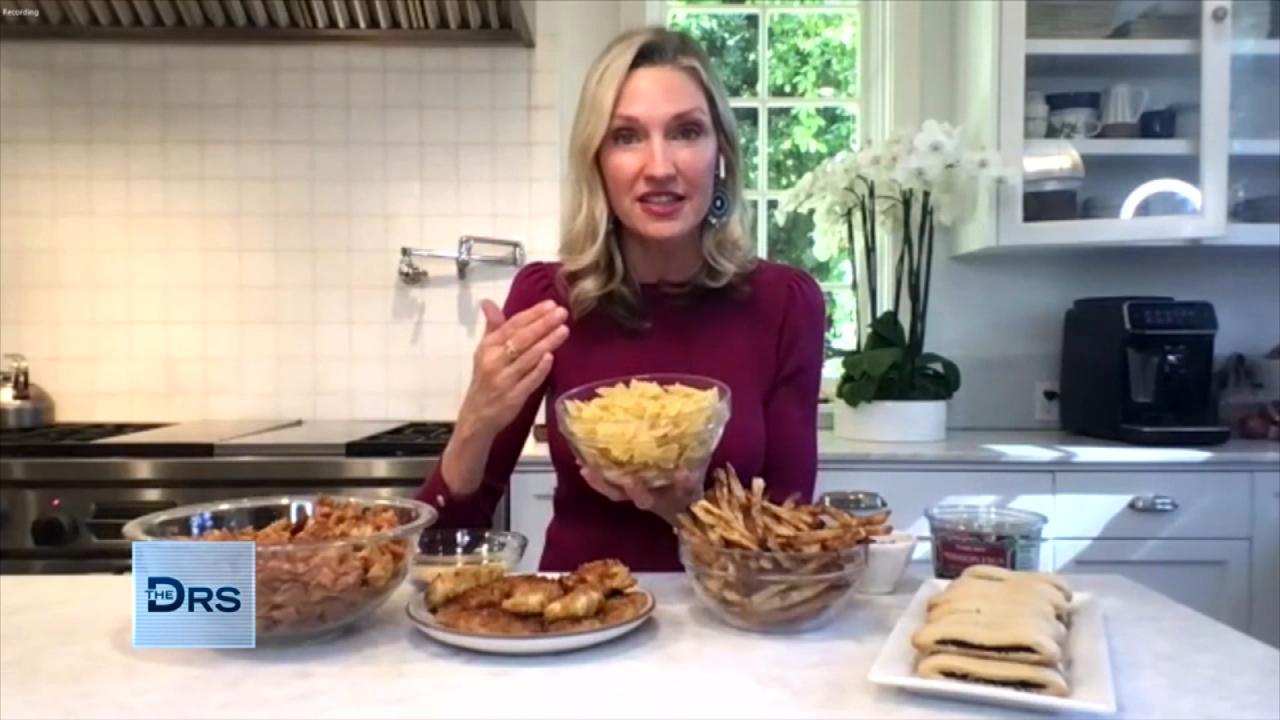 Healthy Kid-Friendly Alternatives to Their Favorites Snacks!
Is the answer to bacterial vaginosis a vaginal fluid transplant?
Bacterial vaginosis (BV) is the most common vaginal infection for women ages 18-44 and there is no perfect cure. BV symptoms can include a discharge with a strong odor, and it often returns despite being treated.
Watch: Can Boric Acid Suppositories Treat a Vaginal Bacterial Infection?
Dr. Laura Ensign at Johns Hopkins University joins us to discuss the research being done on extracting healthy fluids and transplanting it into a patient with BV, with the idea that some would benefit from a dose of healthy vaginal microbes.
Dr. Ensign explains she first thought of this after learning about fecal transplants being used to treat digestive issues. She shares clinical studies are proceeding and further research will take place in the coming year.
Watch: Should a Woman Ever Undergo a Vaginal 'Scrapping' Procedure?
According to The Mayo Clinic, risk factors for bacterial vaginosis include:
Having multiple sex partners or a new sex partner
Douching
Natural lack of lactobacilli bacteria
To help prevent bacterial vaginosis, the Mayo Clinic recommends:
Minimize vaginal irritation
Do not douche
Avoid a sexually transmitted infection