Does ASMR Actually Help People?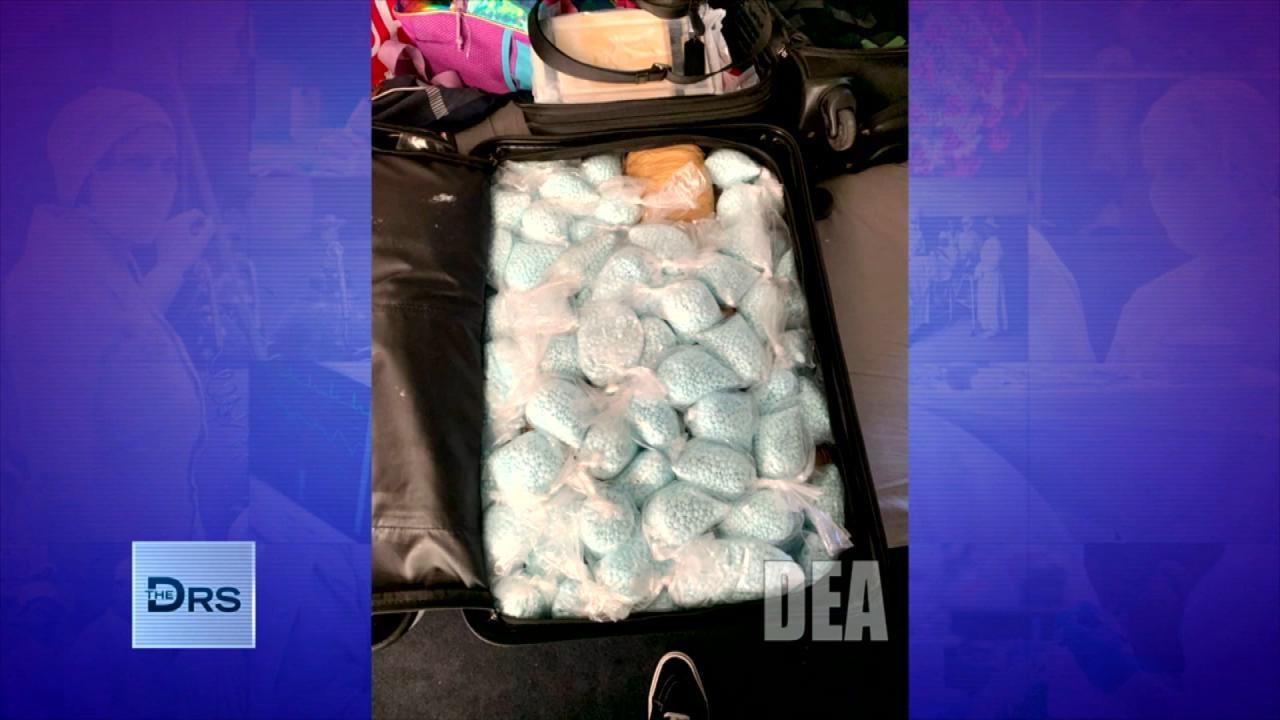 The DEA Says Fentanyl Is Everywhere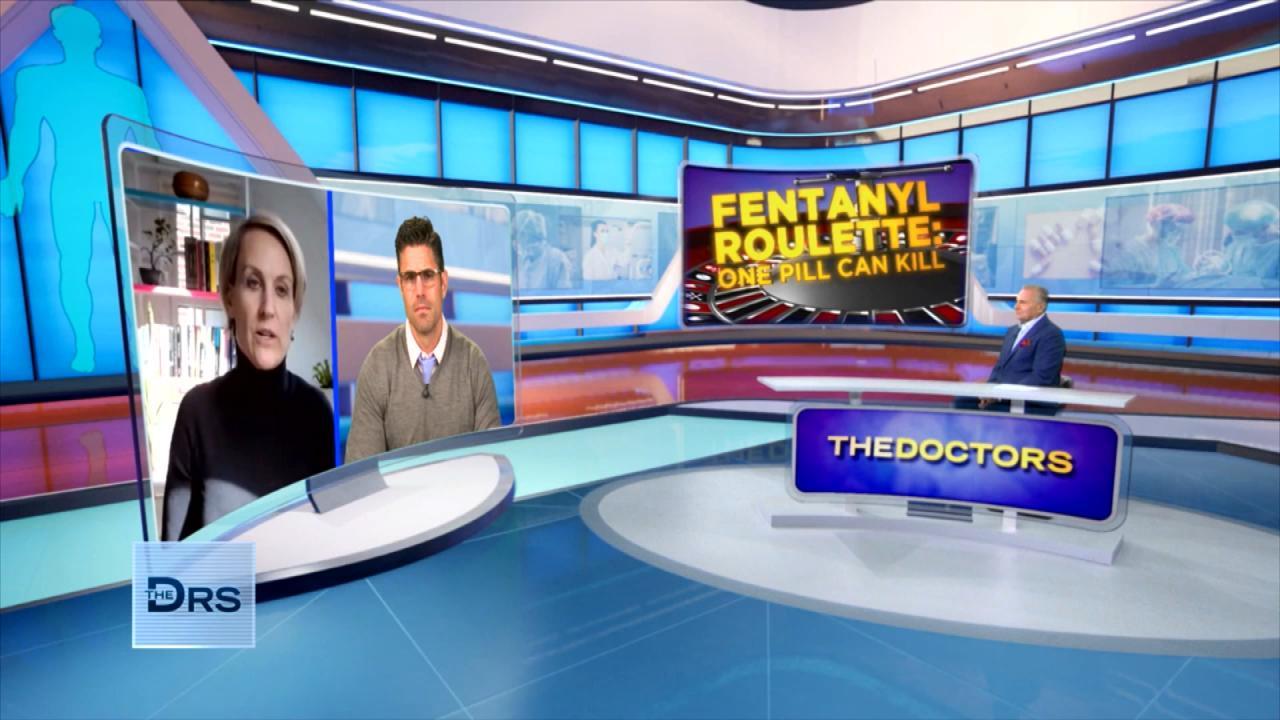 Should Companies Be Responsible for Fentanyl Sold on Their App?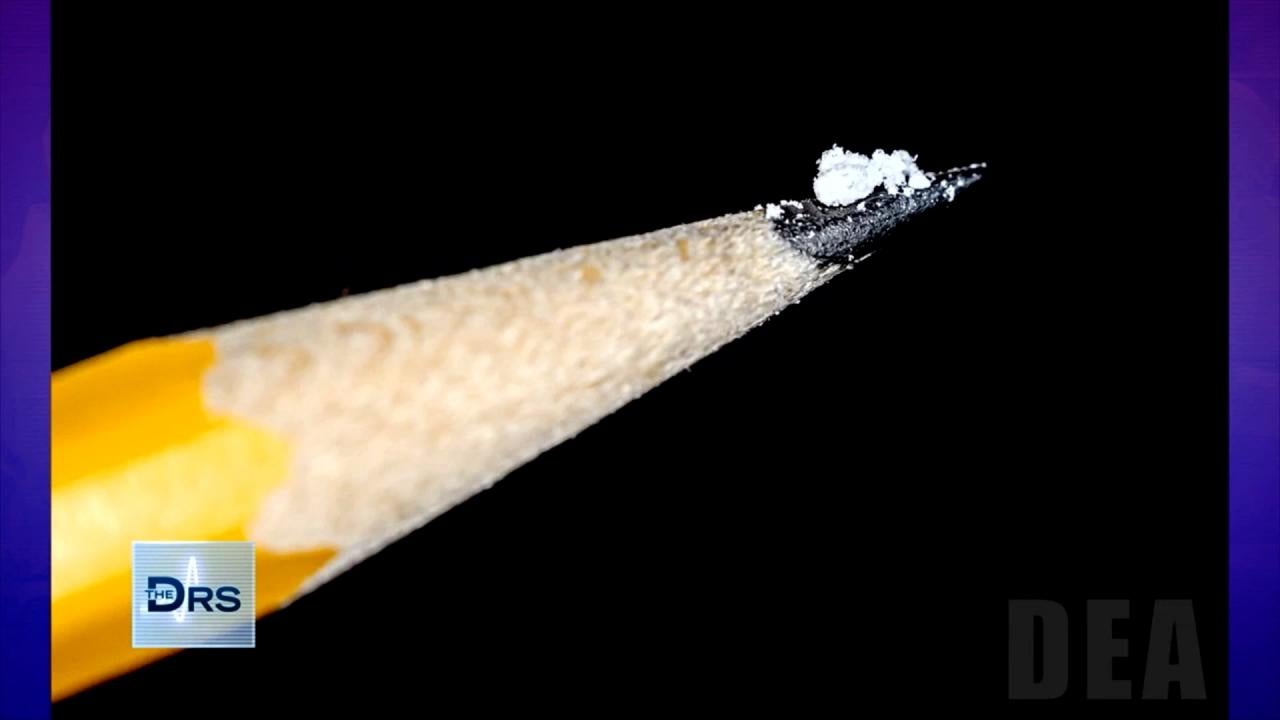 Just 2 Milligrams of Fentanyl Is a Lethal Dose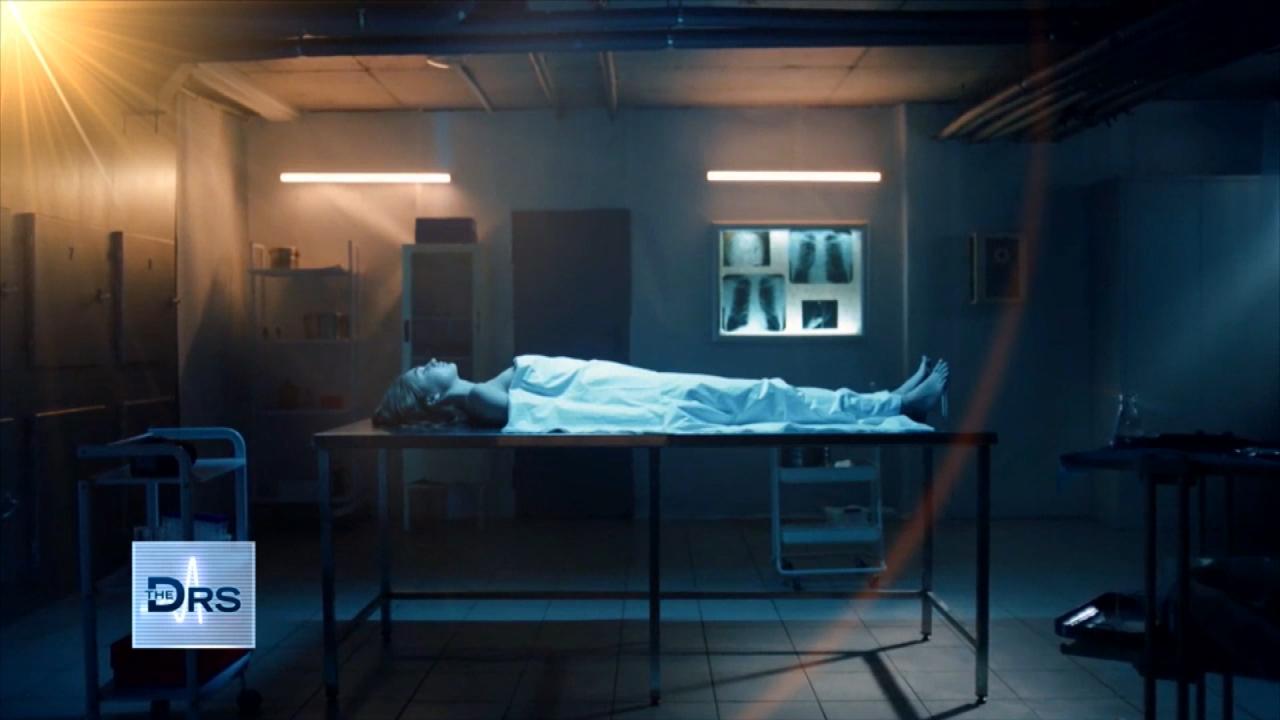 Fentanyl Is Leading Cause of Death for Americans Ages 18-45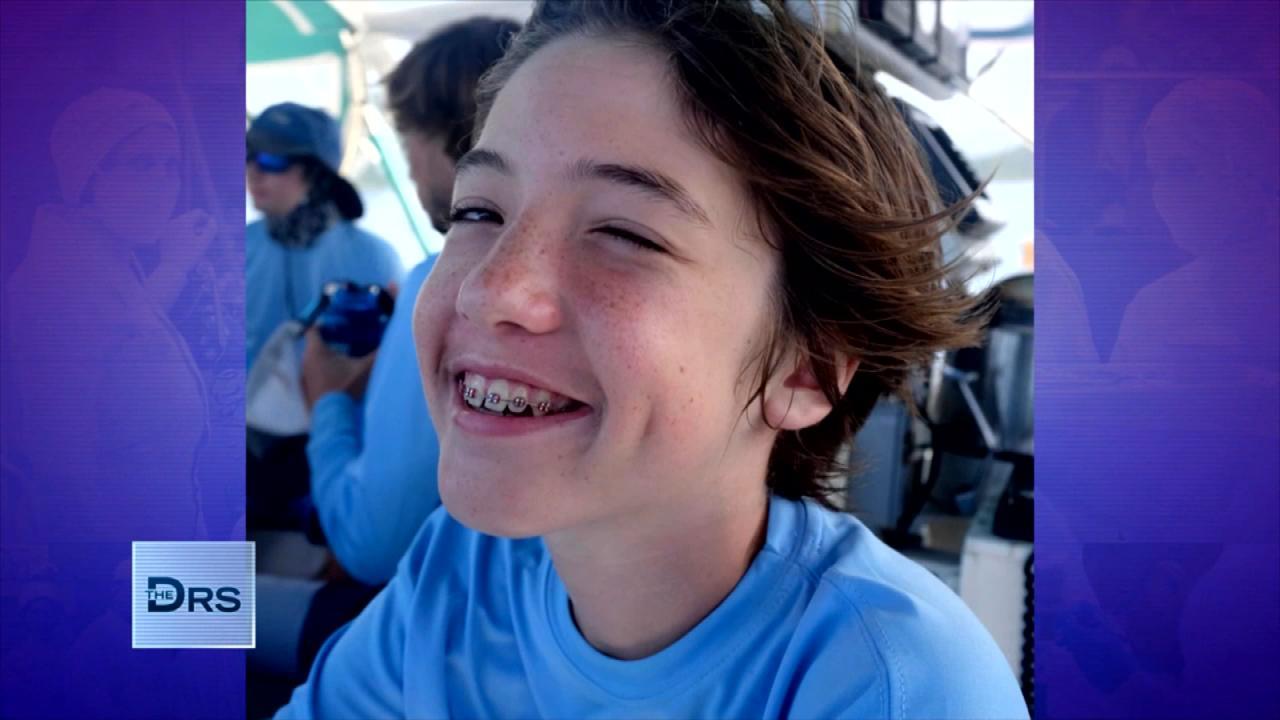 Meet Mom Who Lost Her Young Teen to a Fentanyl Overdose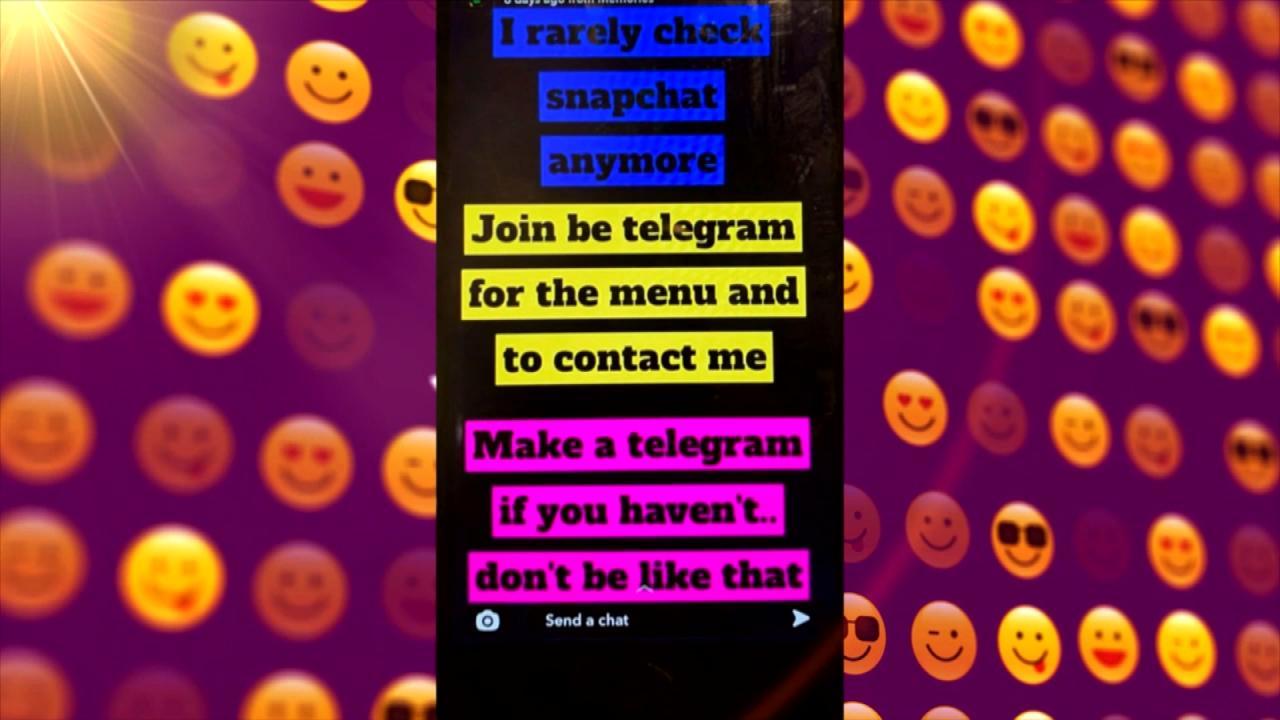 Teen Overdosed after Buying Drugs on Popular App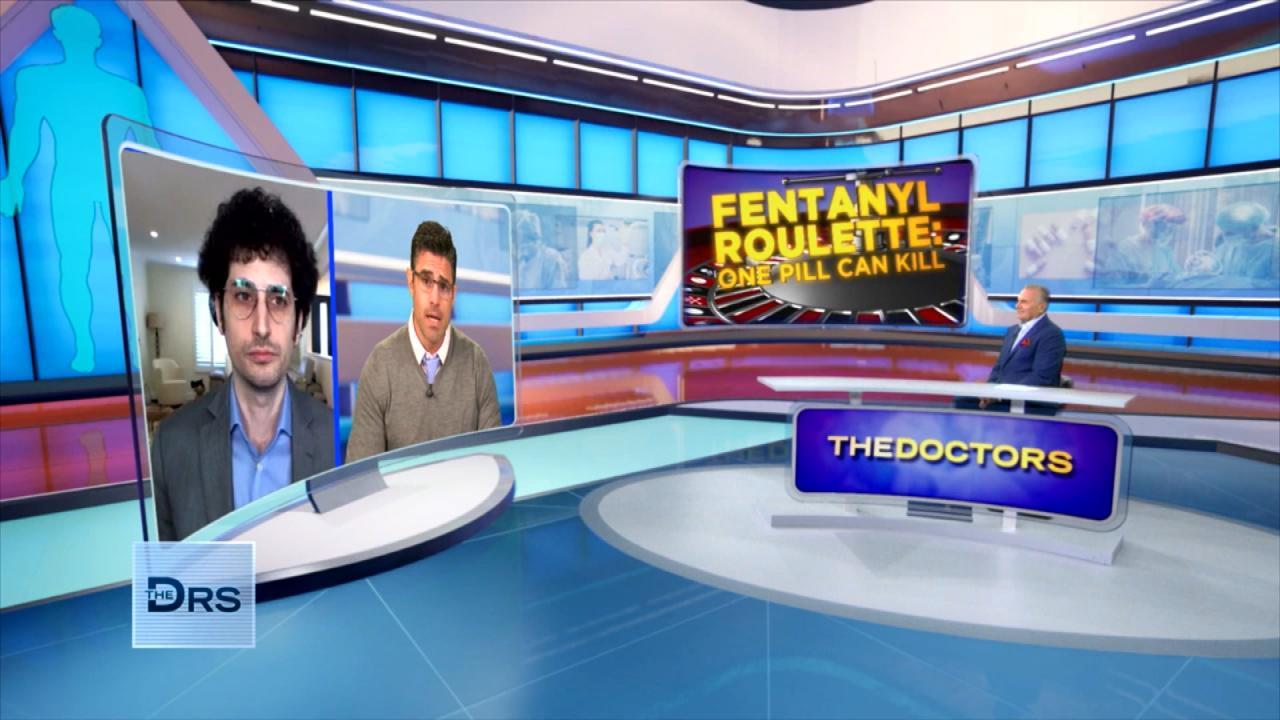 Do Fentanyl Test Strips Work?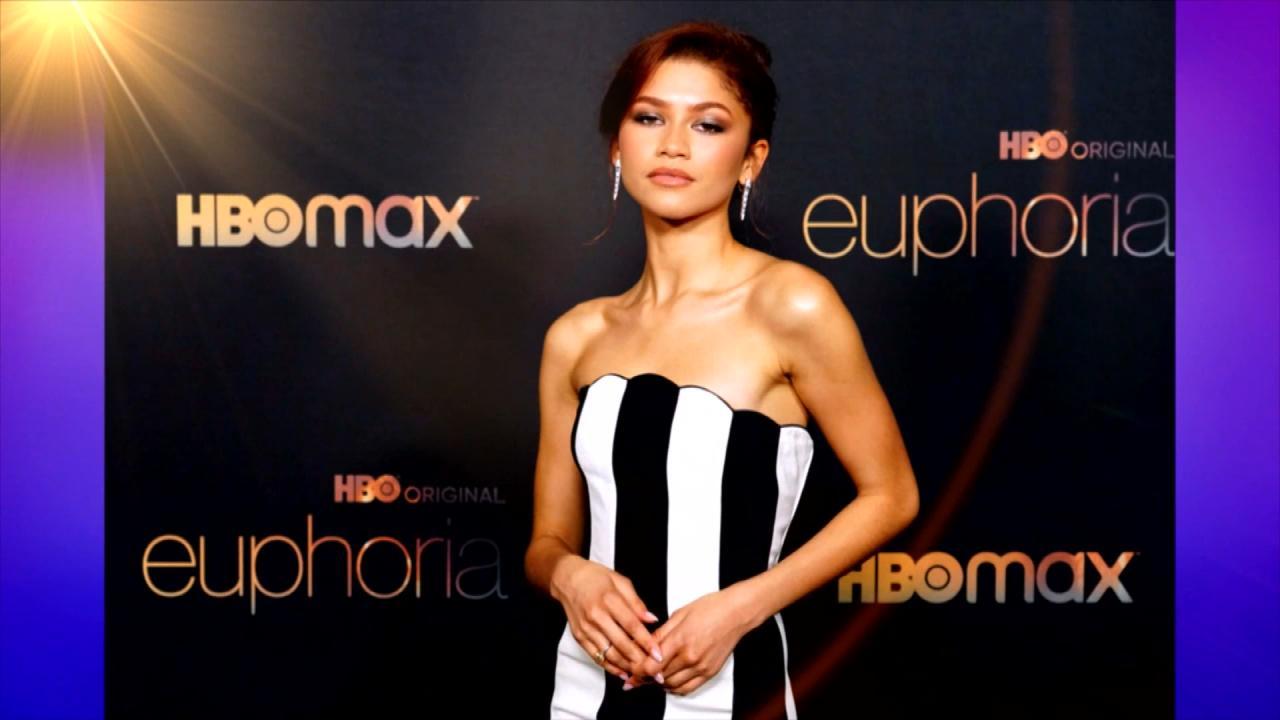 Does HBOs 'Euphoria' Send the Wrong Message to Teens about Drugs?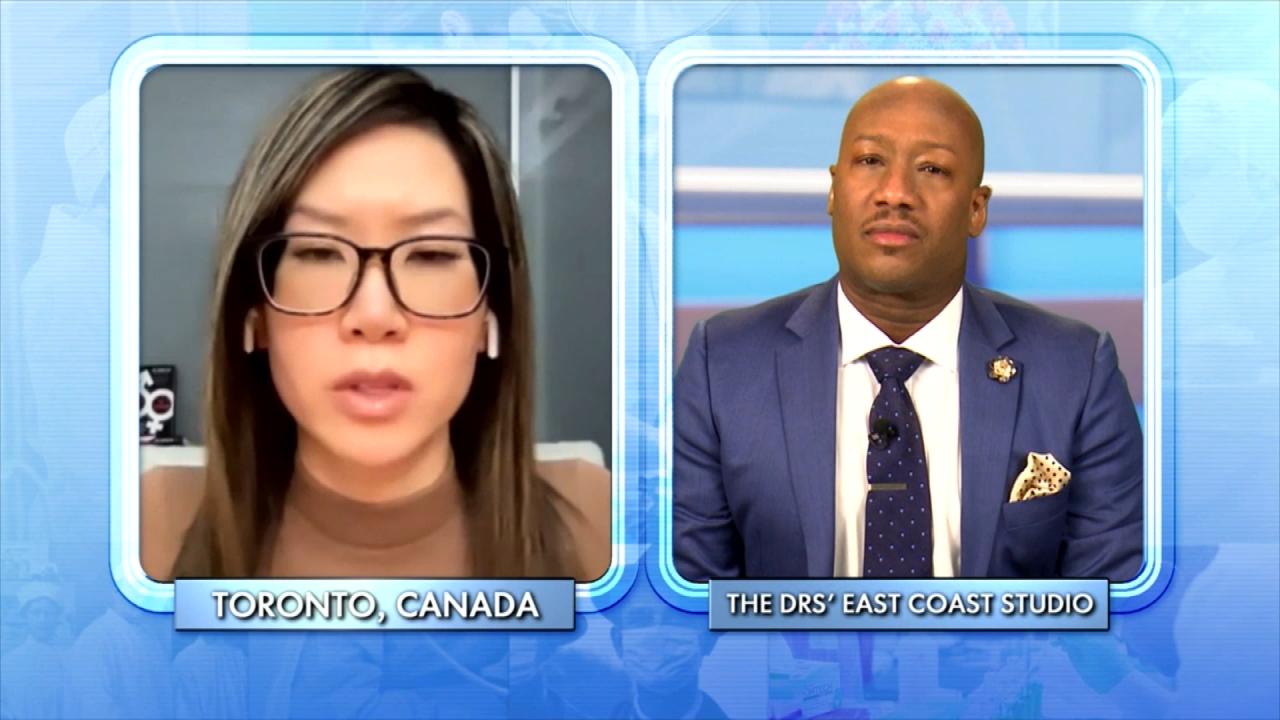 How to Support a Child Exploring Gender Identity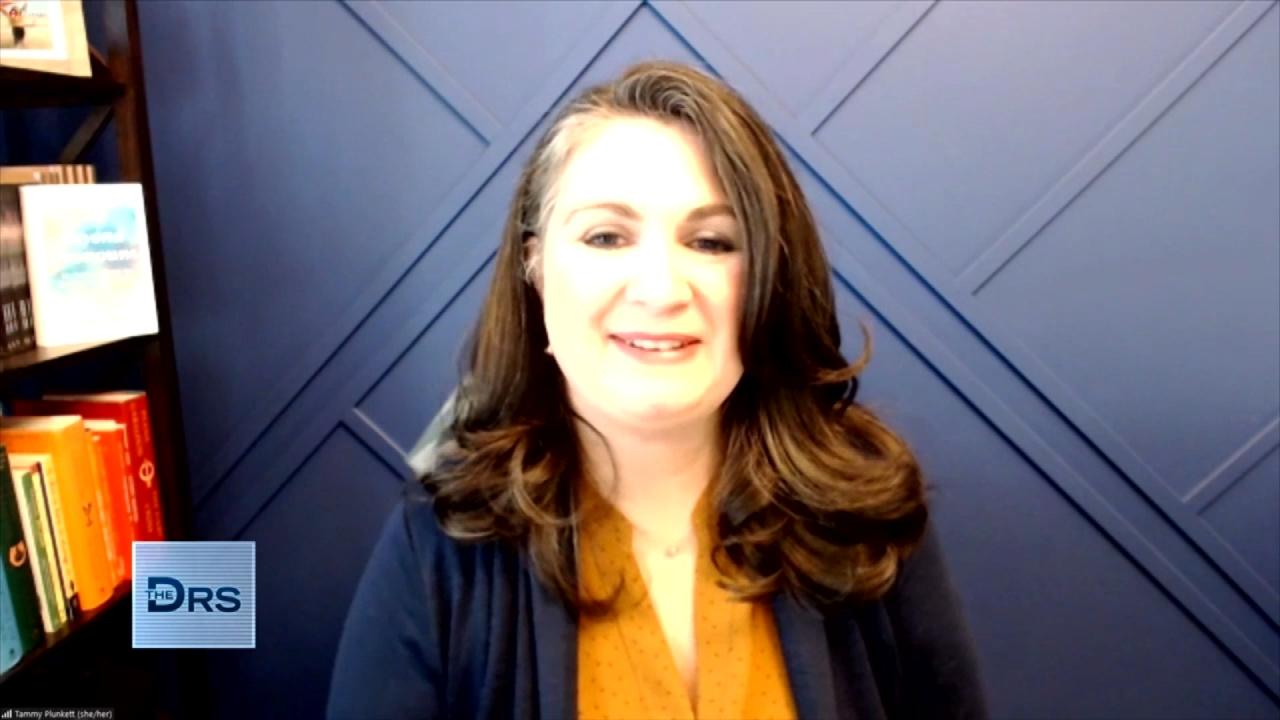 Mom Shares Her Reaction When Her Child Asked to Transition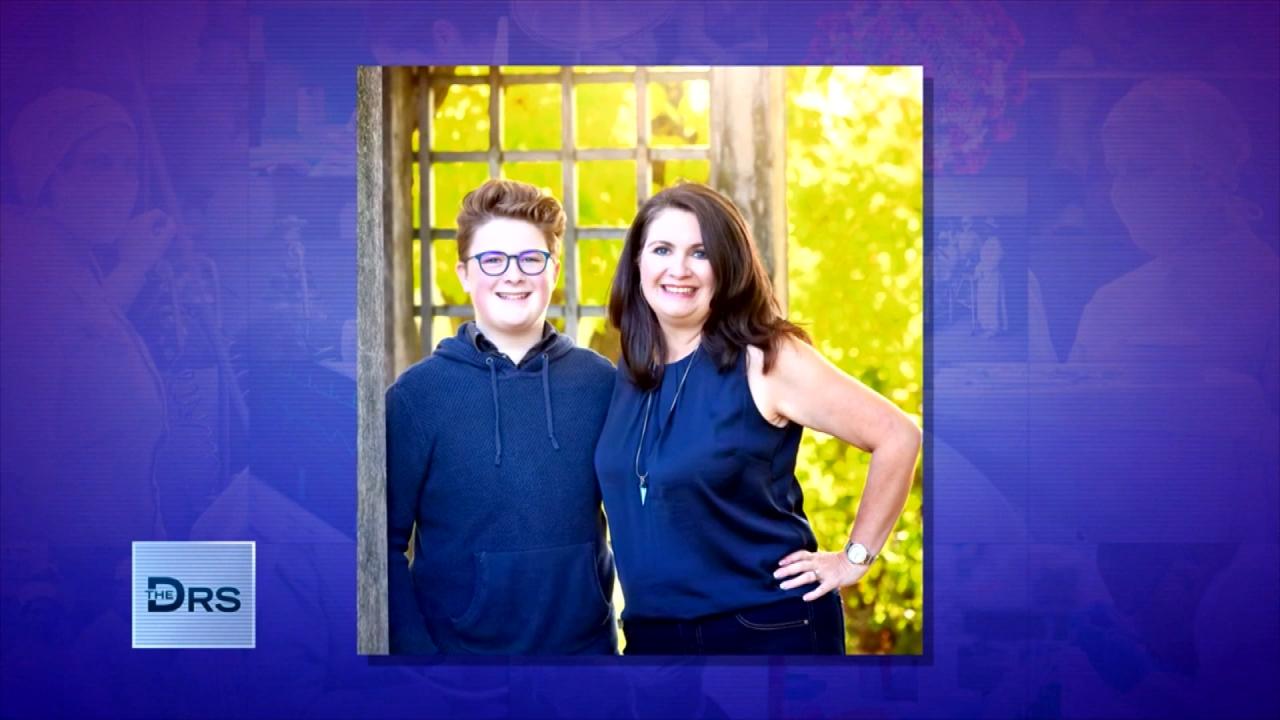 Mom Shares Advice to Parents of Transgender Youth!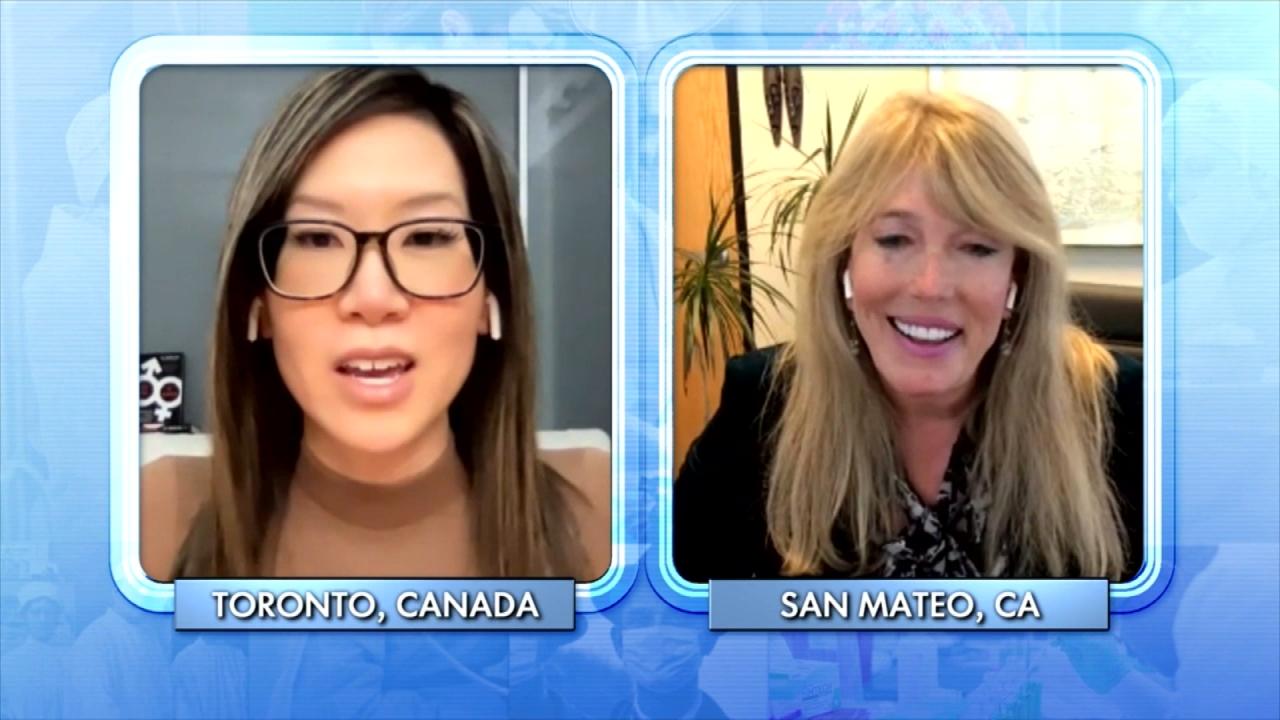 Is Gender Non-Conformity a 'Trend' or Here to Stay?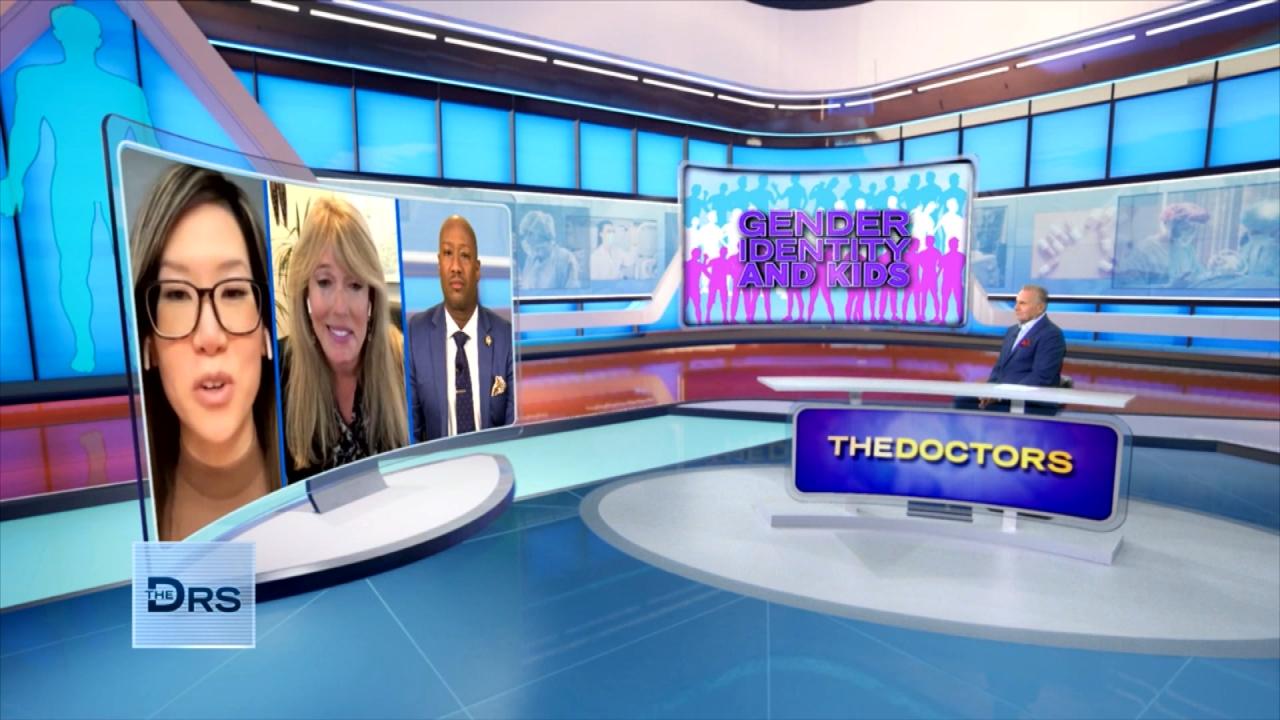 Is There Harm in Exploring Gender Identity?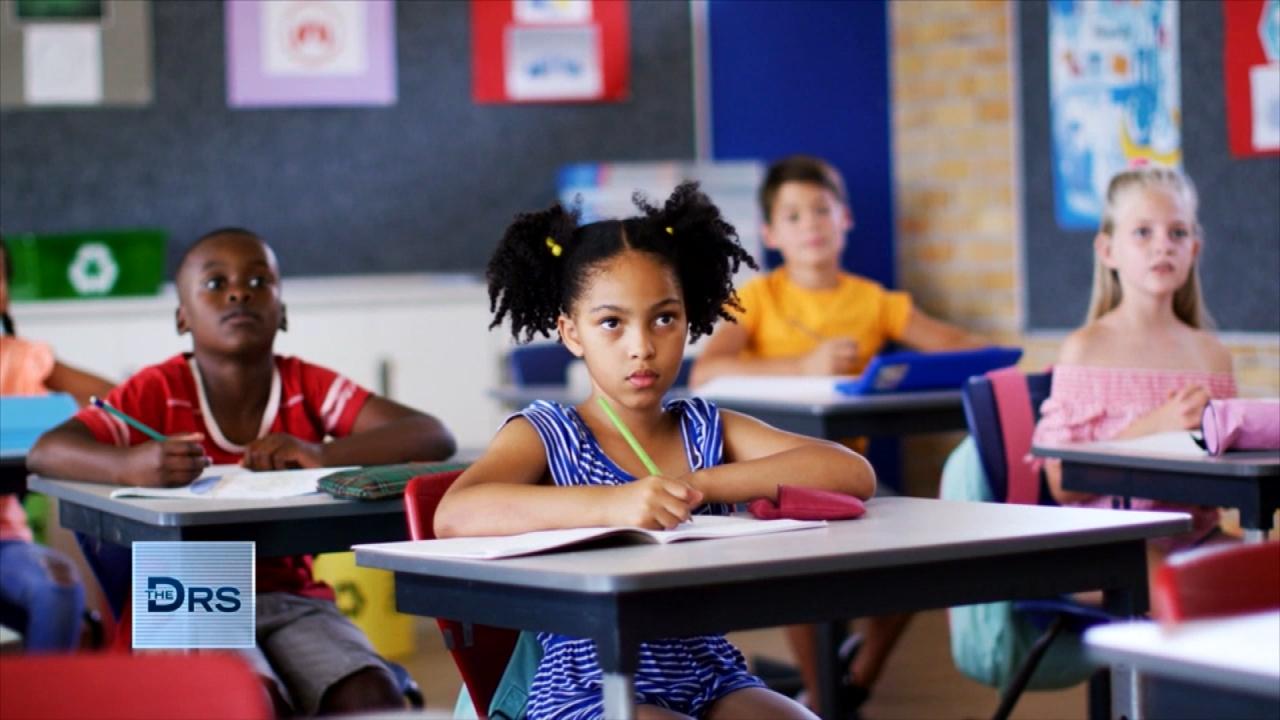 How Should Schools Approach Gender Diversity and Identity?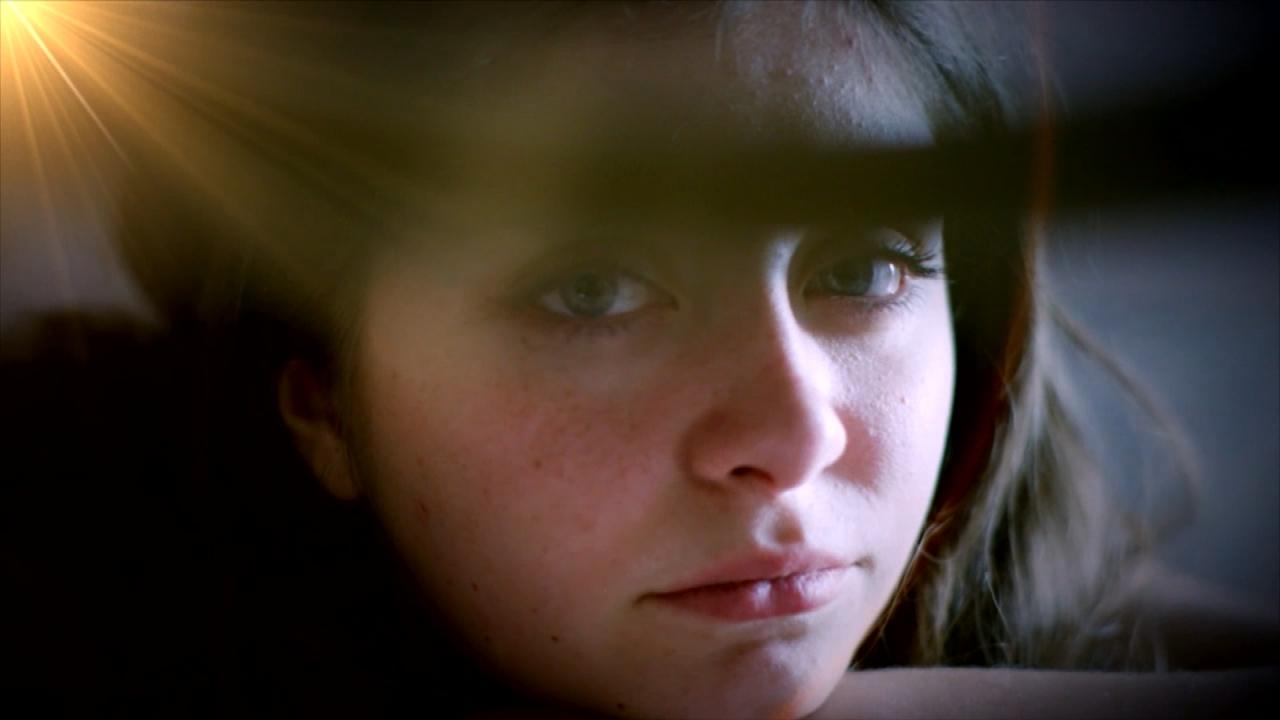 Why Do Some Kids Keep Their Gender Exploration a Secret?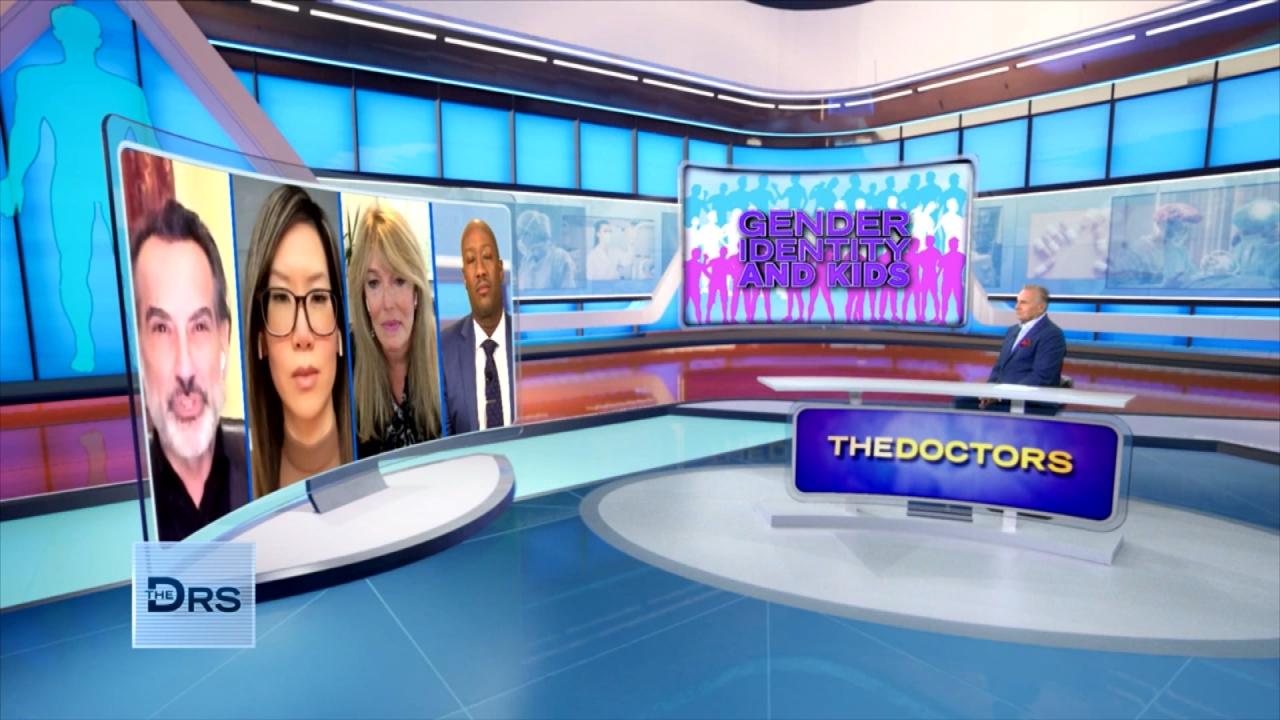 Are There Mental Health Concerns about Kids Transitioning?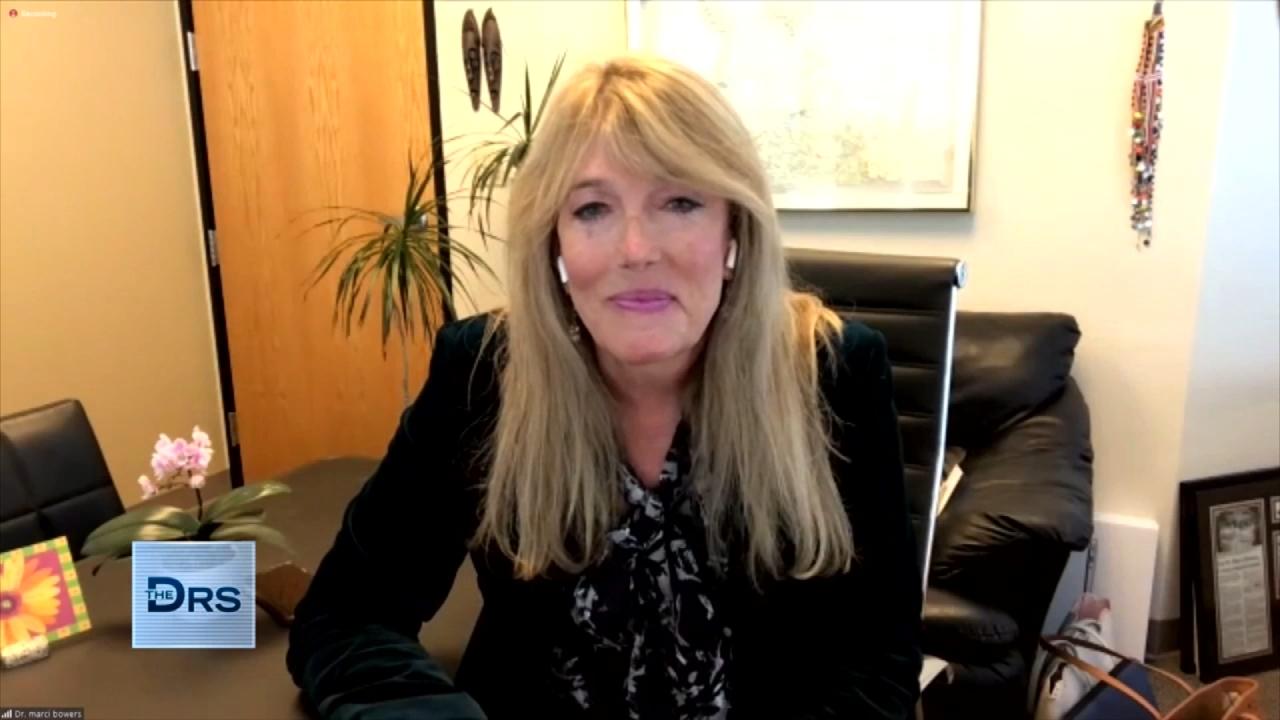 Are Gender Curious Kids Transitioning Too Soon?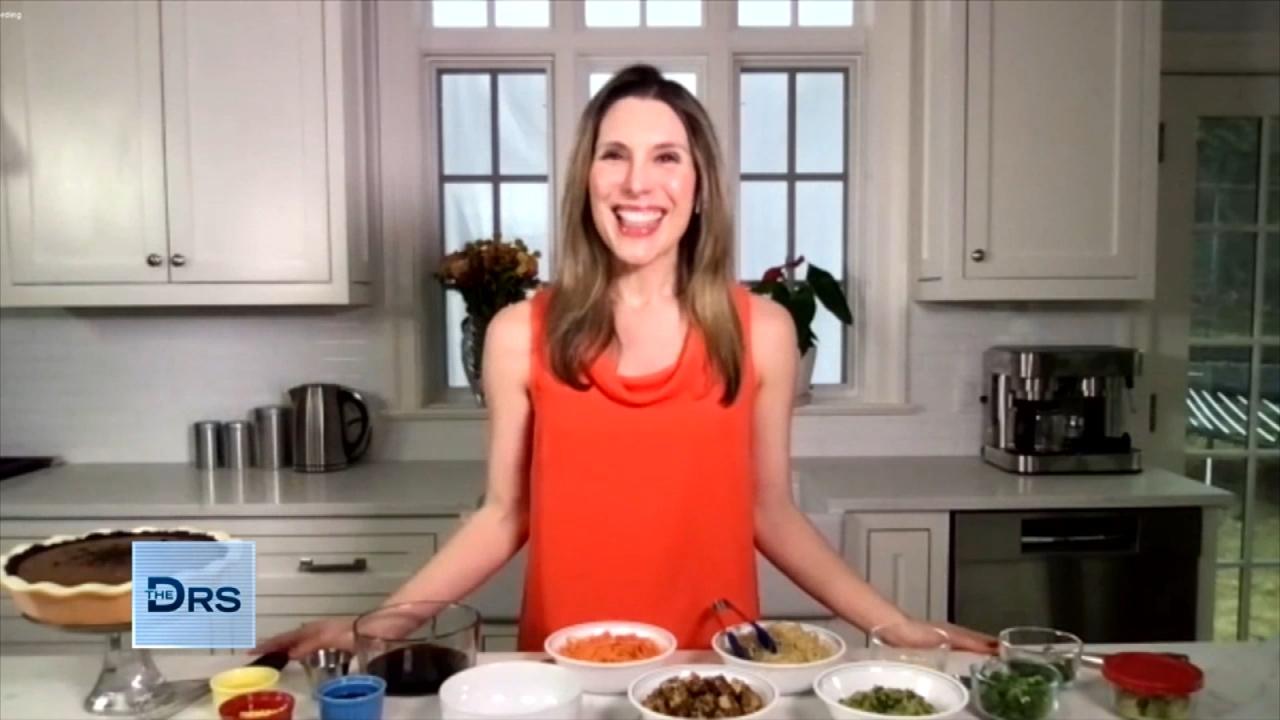 The Health Benefits of Tofu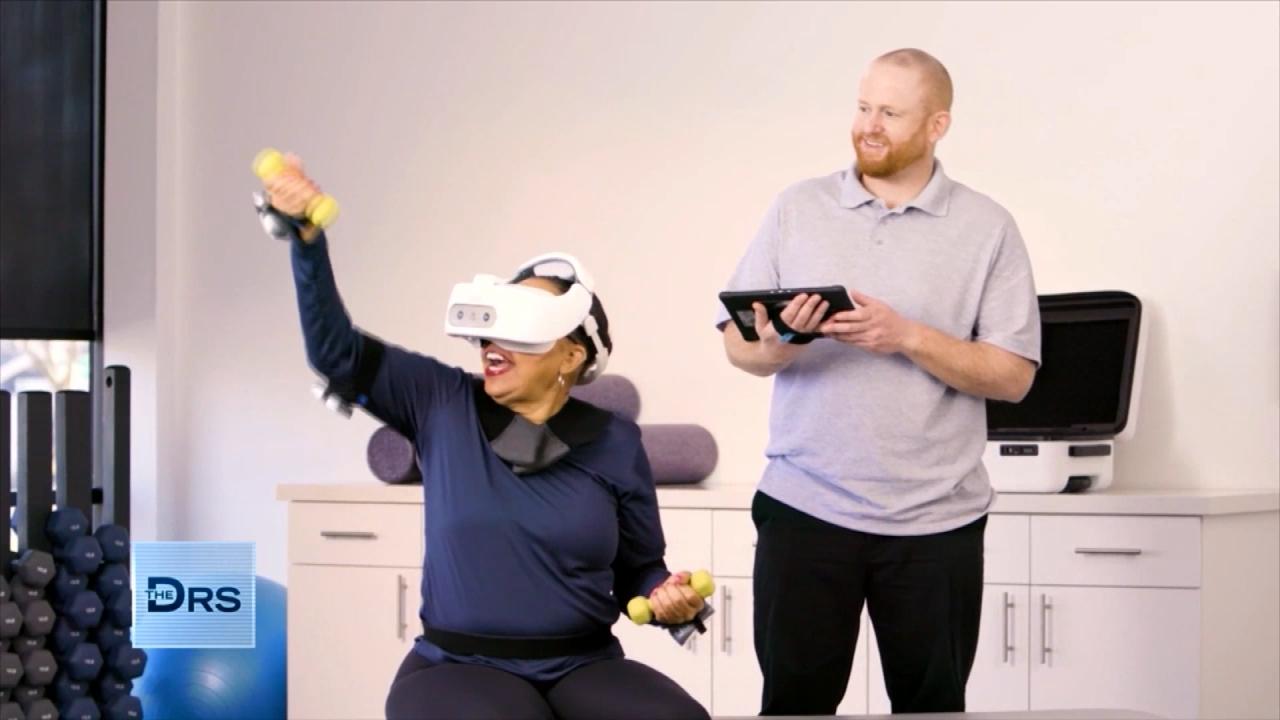 How Doctors and Employers Can Benefit from Virtual Reality Train…
The Doctors discuss if ASMR can help with issues like depression, insomnia, and anxiety.
ASMR (autonomous sensory meridian response) has gained popularity in recent years and involves people listening to sounds like whispering, paper being crumbled, tapping of fingers, the sounds of eating crunching foods, and a paintbrush on a canvas -- which many people say is soothing, hypnotic and pleasurable. Those who enjoy these sounds will even go so far as to call it a "brain orgasm."
So it is just a social media trend or could there be health benefits to listening to these sounds?
Psychologist Dr. Giulia Poerio conducted a study on ASMR and found people who engaged with ASMR videos had a significant reduction in their heart rate when compared to people who did not view ASMR content. Dr. Poerio says many people turn to repetitive sounds in order to ease their depression, insomnia, and anxiety.
Samantha, who is an ASMR'tist tells us she previously dealt with insomnia and anxiety and says she found relief by making ASMR videos and listening to other ASMR content. Samantha even thinks one day there will be ASMR clinics where people could drop-in and ease a number of issues with the soothing sounds. She calls ASMR "a great tool for distraction."
*The Doctors note ASMR is not meant to cure any of the above-mentioned health issues and should not replace traditional or prescribed medical treatments.
Watch: Could ASMR Help You Deal with Anxiety and Sleep Issues?
Watch: New ASMR Dandruff Scraping Trend?