Can Child's Finger Keloids Be Treated?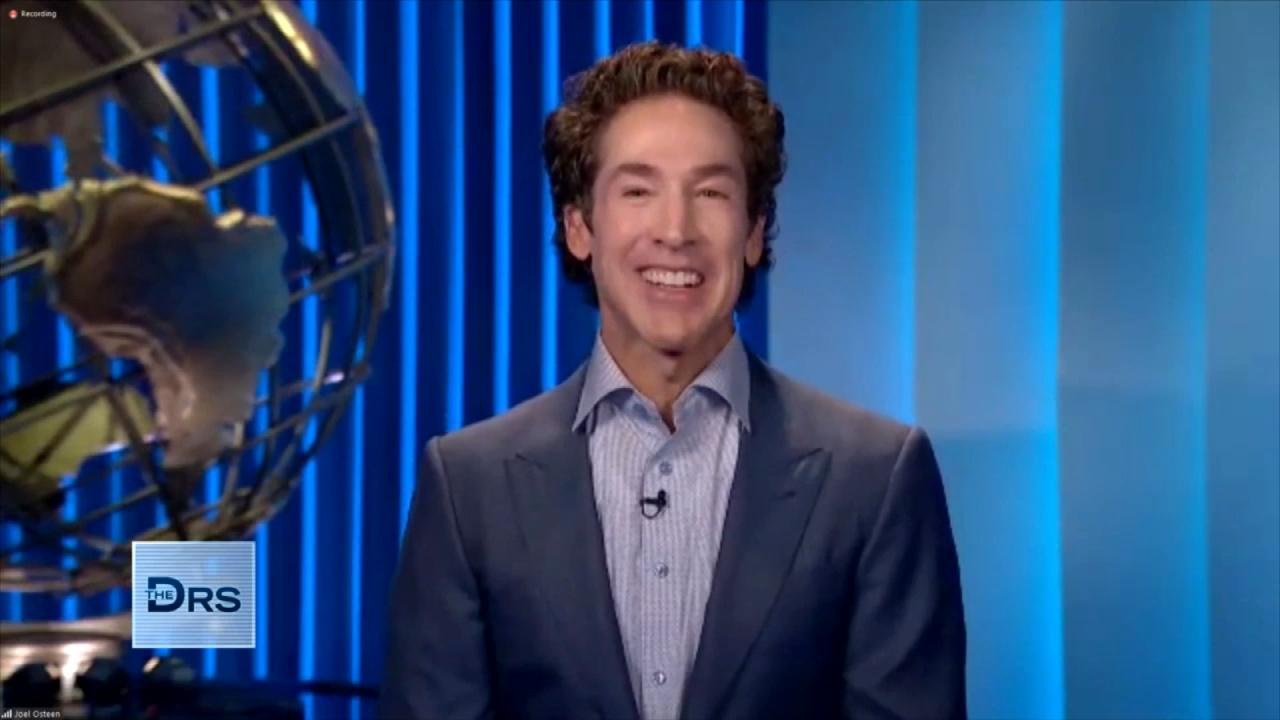 Pastor Joel Osteen on How to Rule Your Day!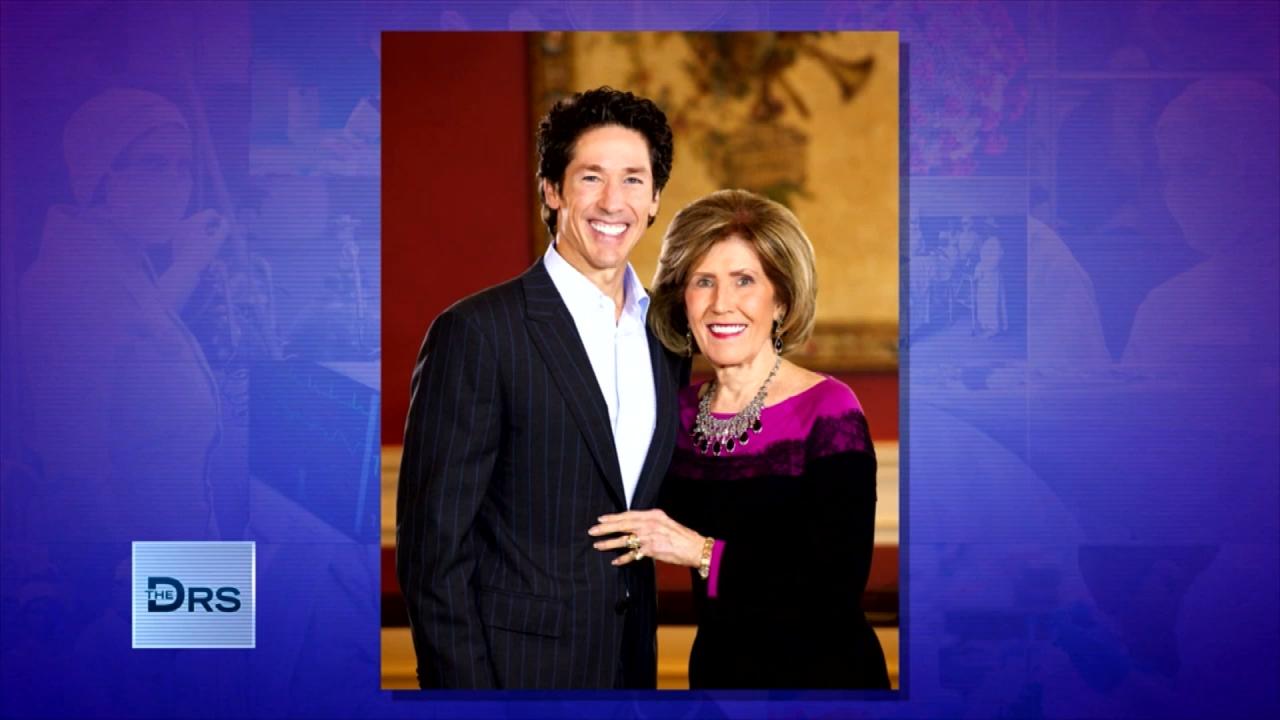 Pastor Joel Osteen on Keeping Faith in Hard Times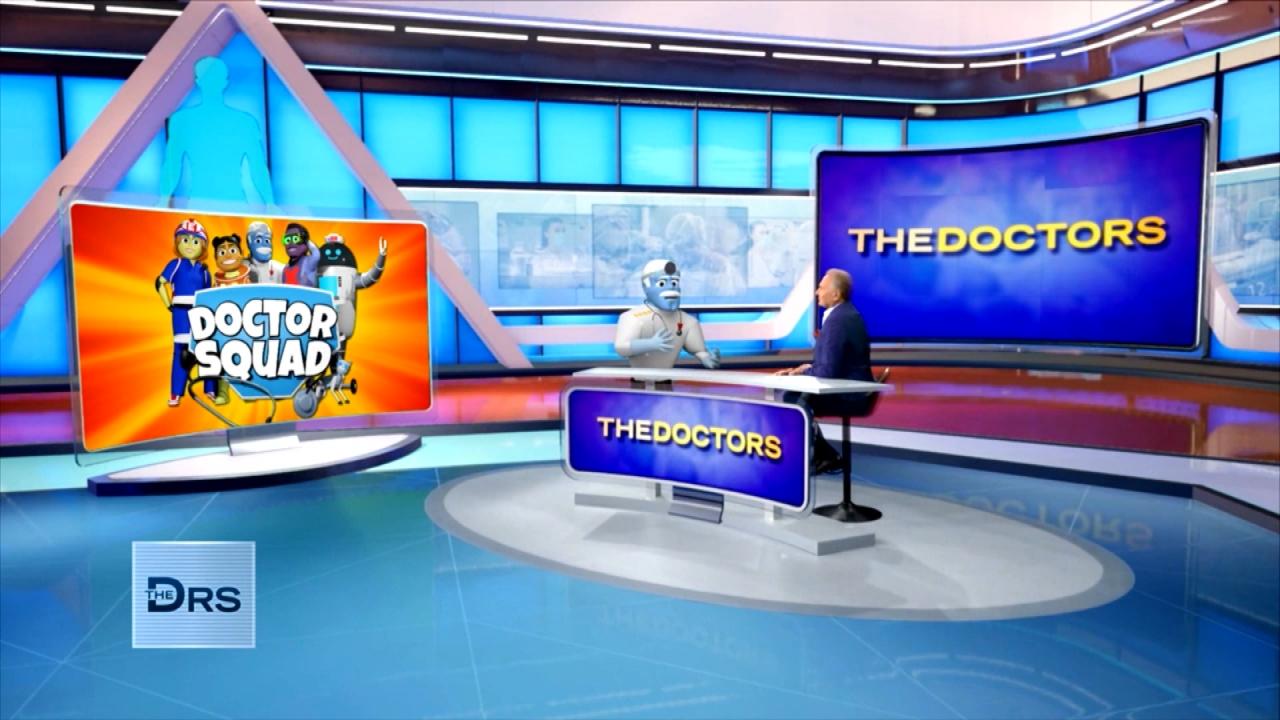 'General Medicine' from 'The Doctor Squad' Answers Kid Questions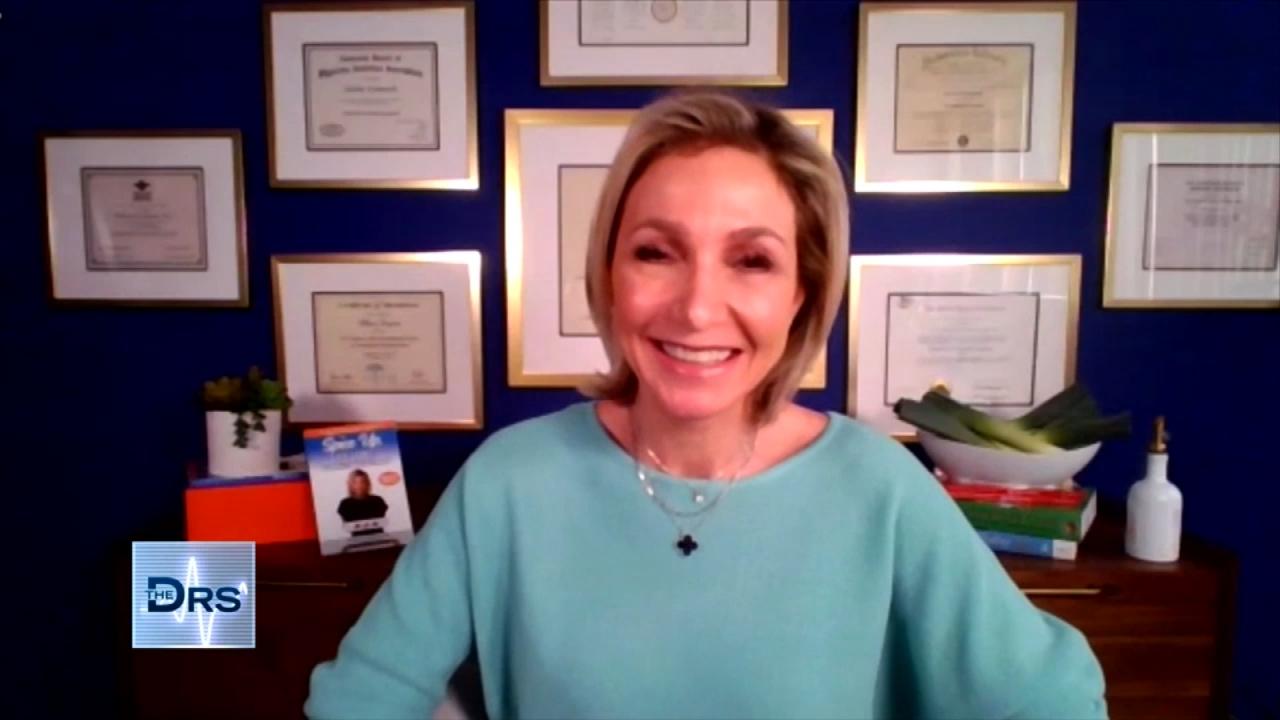 Is This French Weight Loss Hack Safe?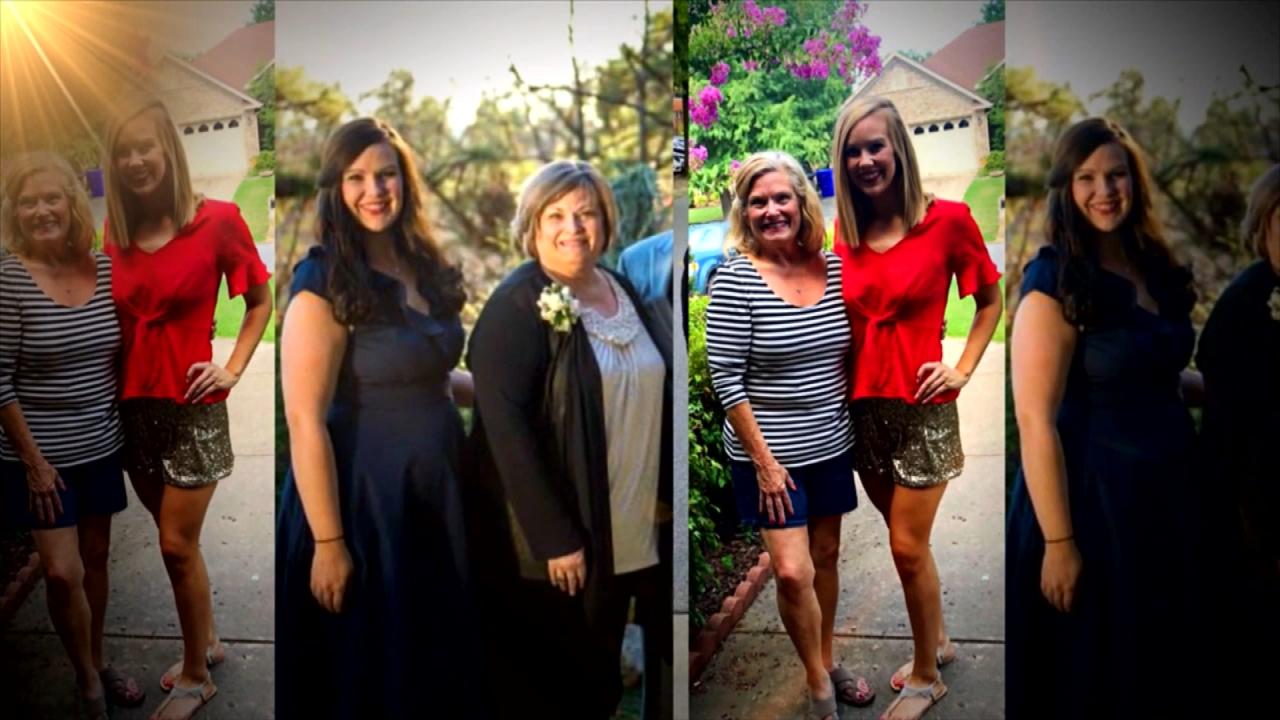 Mom and Daughter Lost a Combined 210 Pounds Together!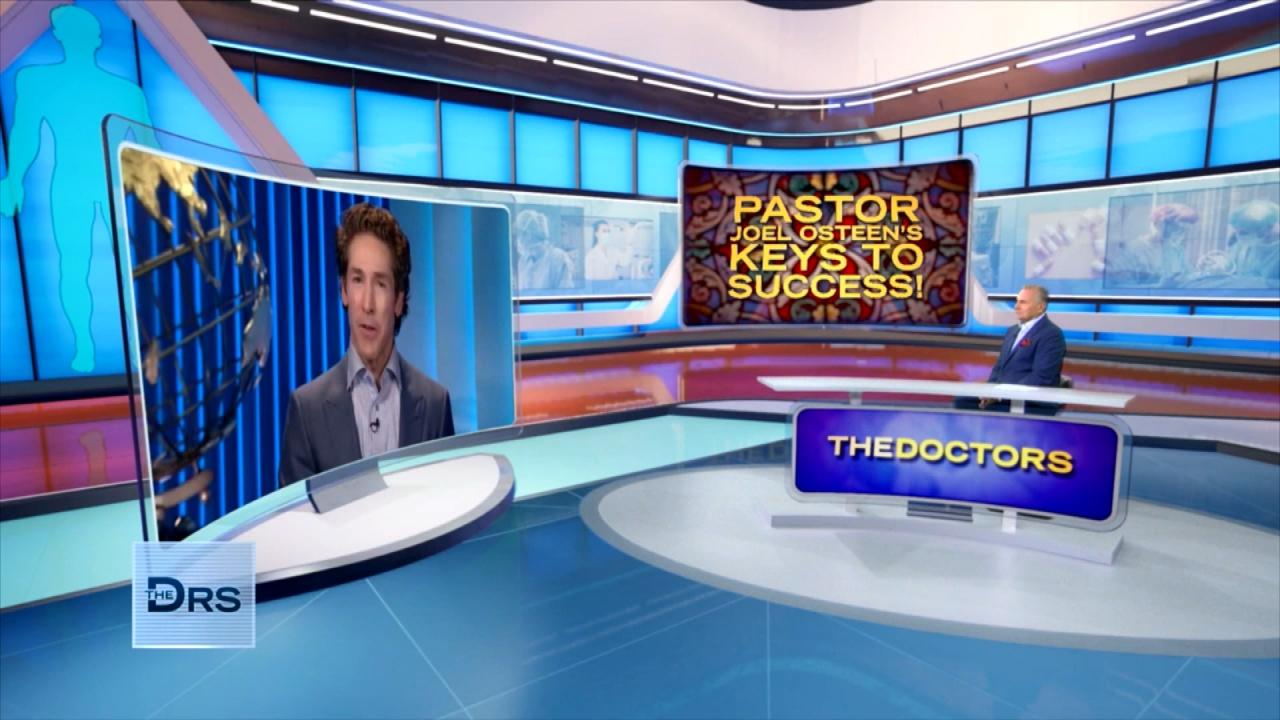 Joel Osteen on How to Unlock Your Own Potential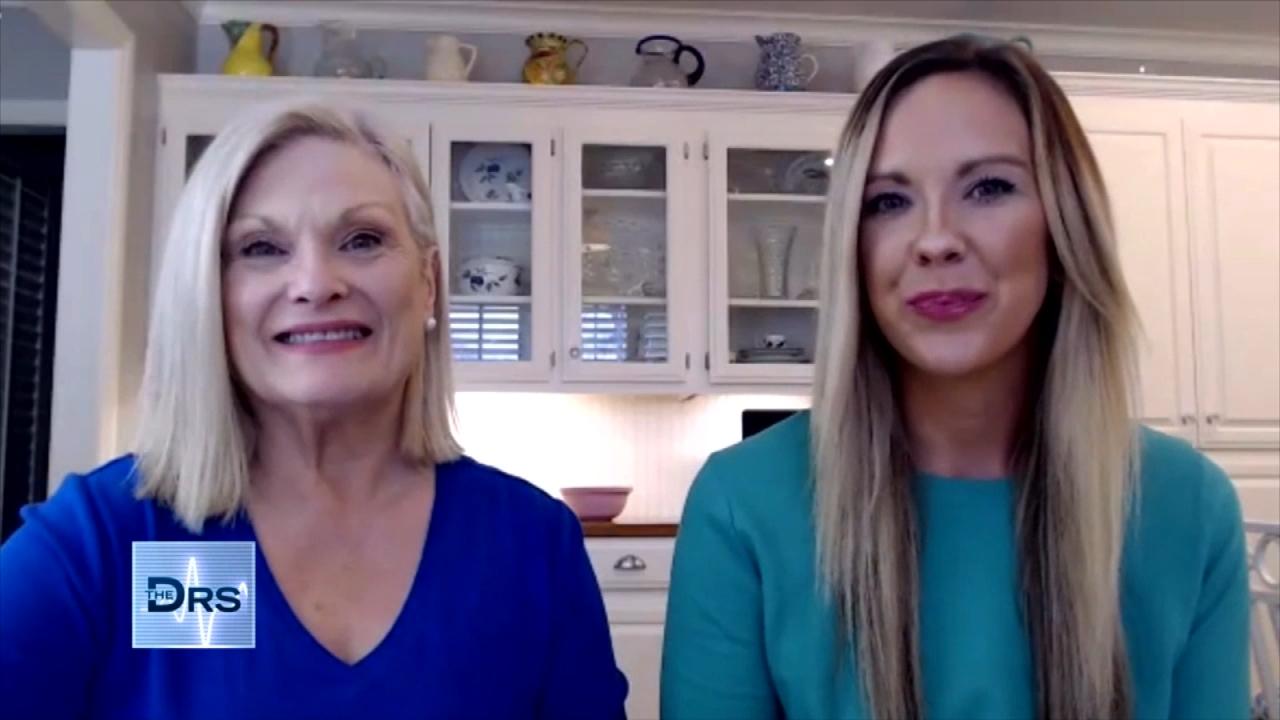 Mom and Daughter Share the Secret to Their Weight Loss Success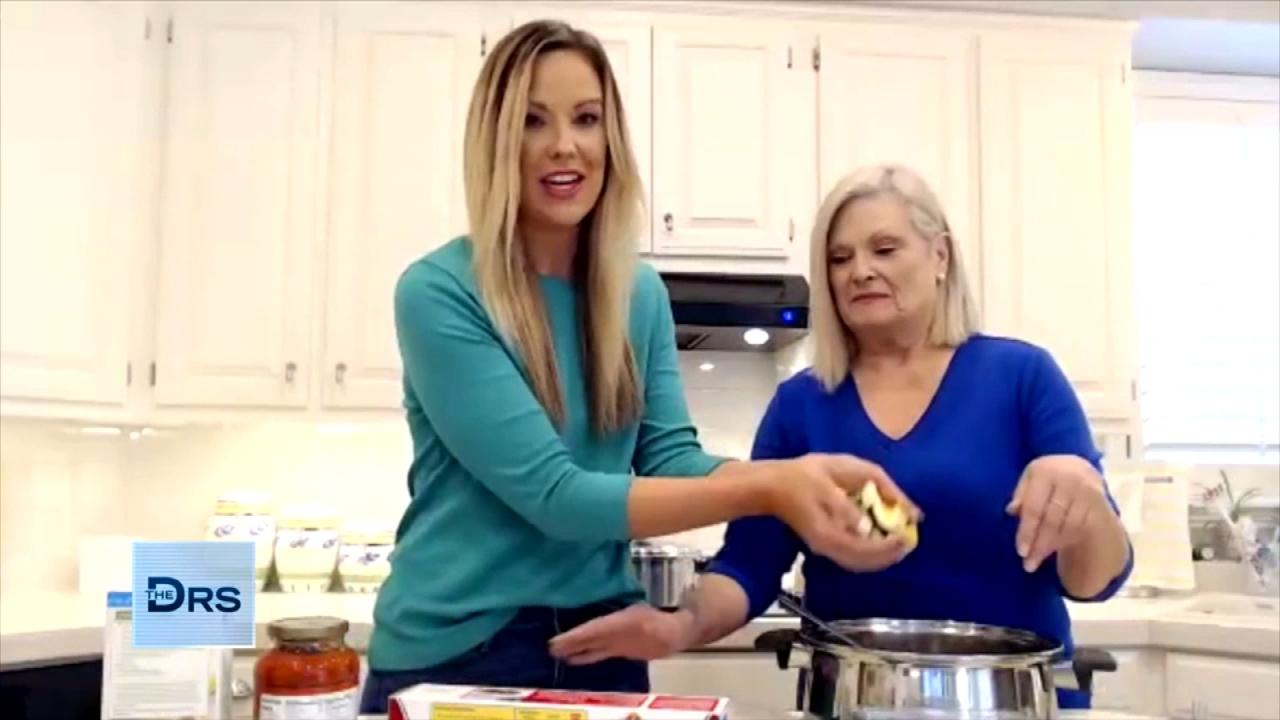 A Macro-Friendly Dinner Recipe from Weight Loss Duo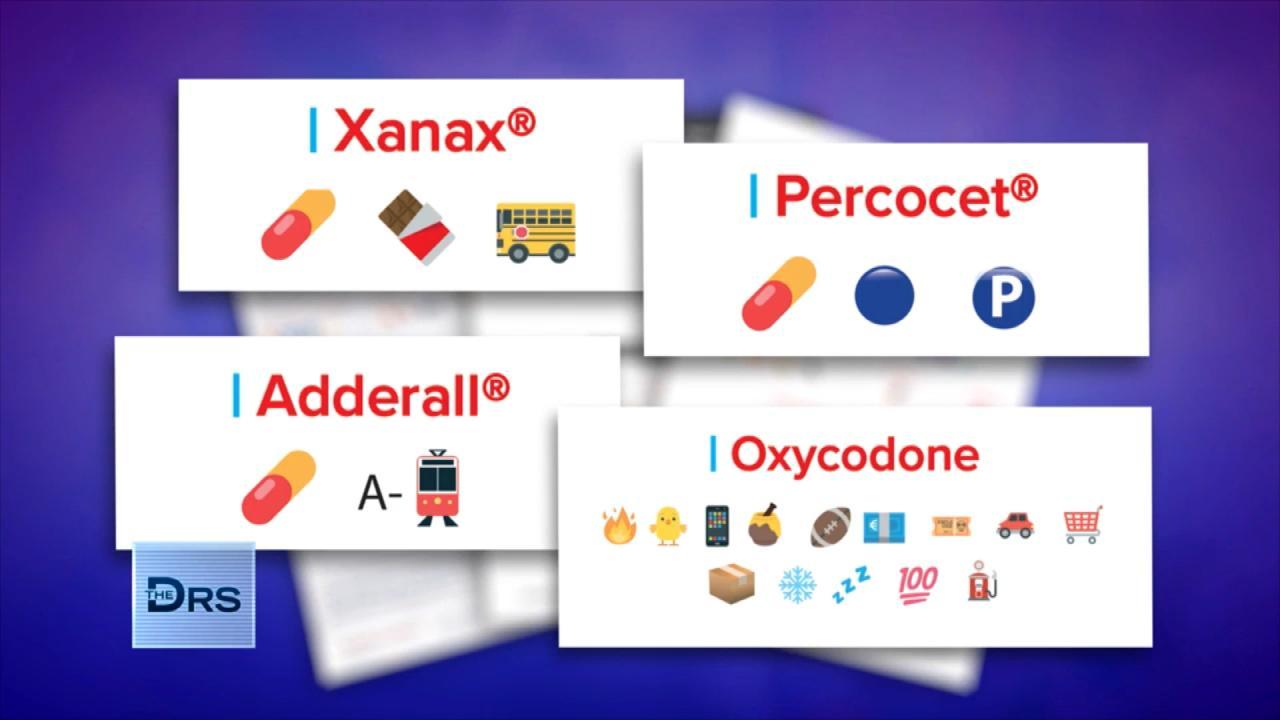 How Drug Dealers are Selling Fentanyl on Apps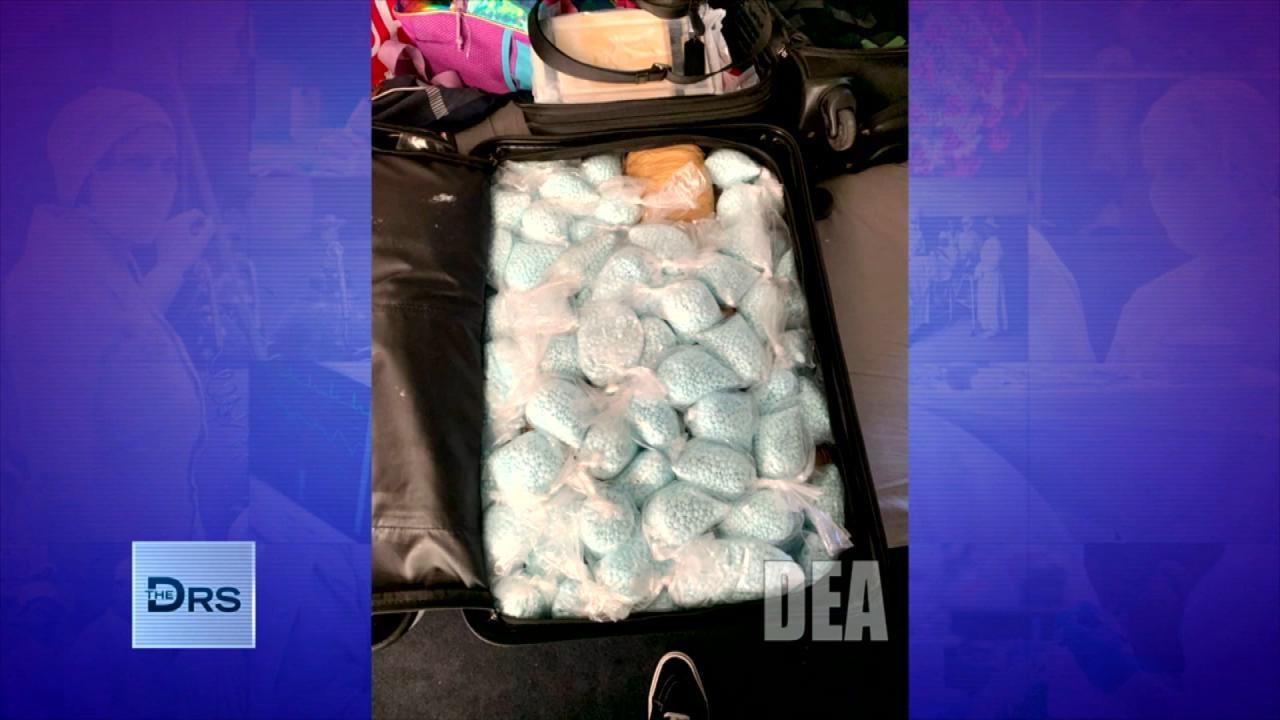 The DEA Says Fentanyl Is Everywhere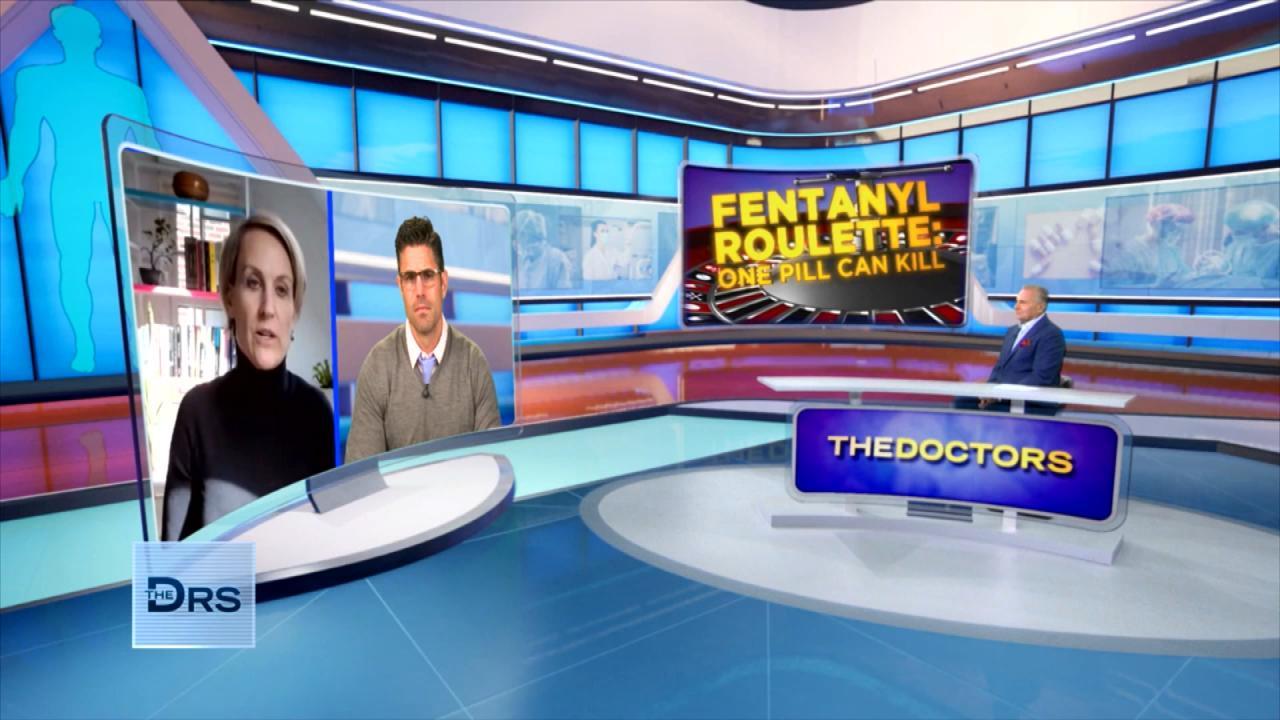 Should Companies Be Responsible for Fentanyl Sold on Their App?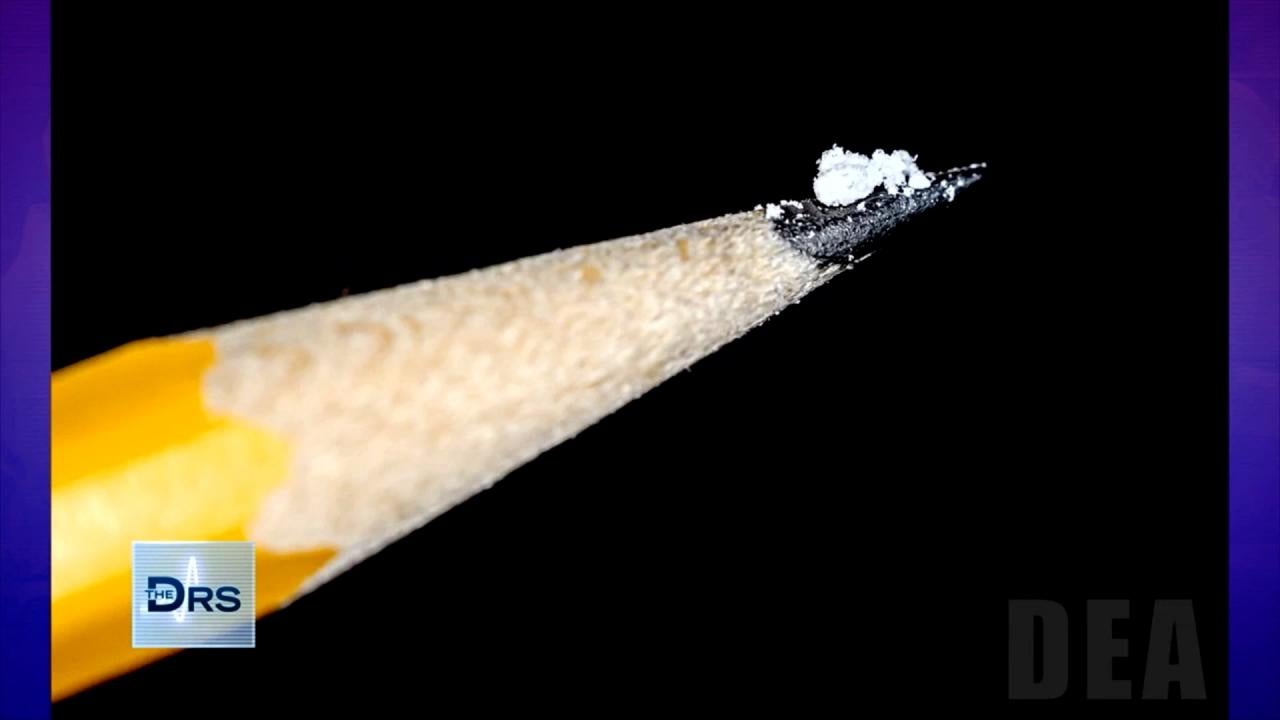 Just 2 Milligrams of Fentanyl Is a Lethal Dose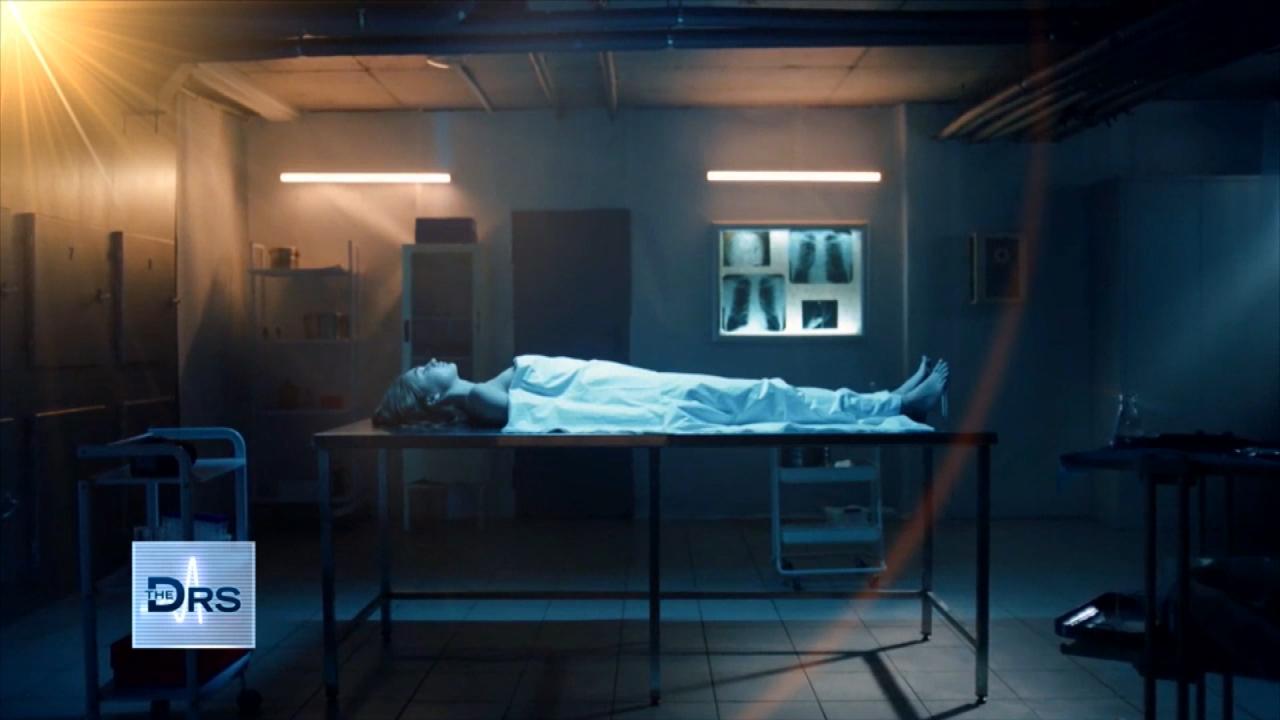 Fentanyl Is Leading Cause of Death for Americans Ages 18-45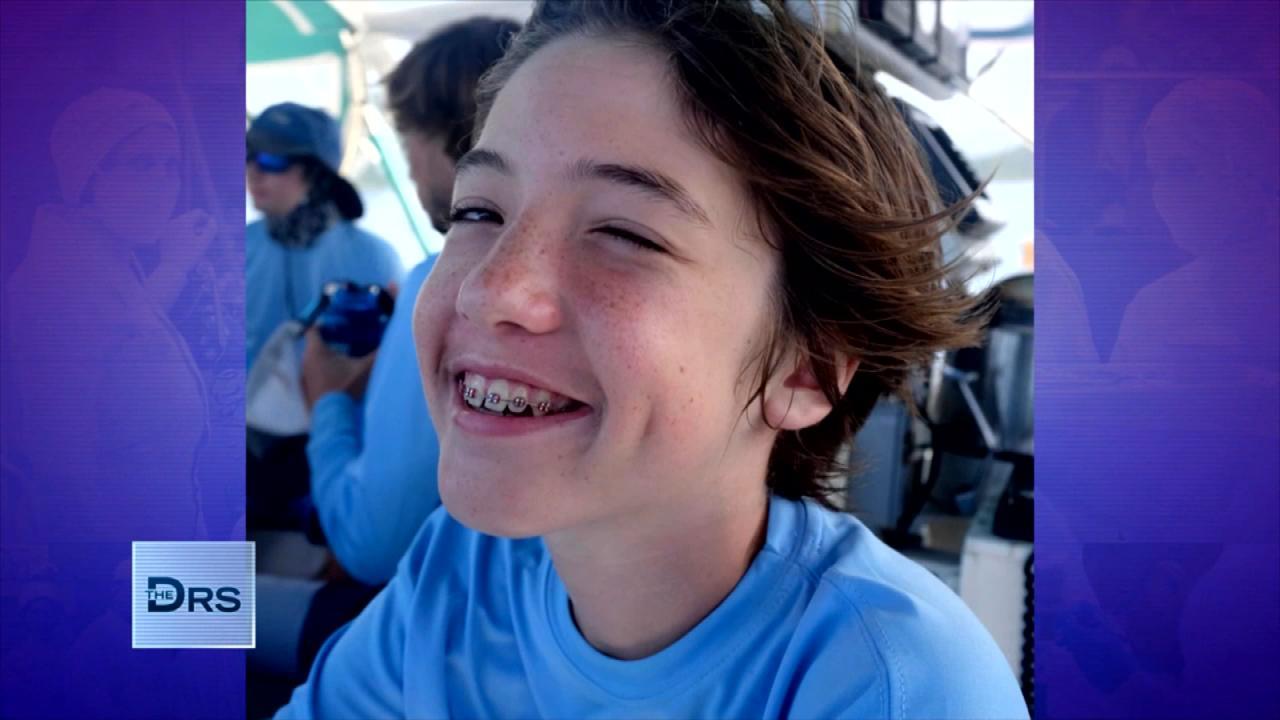 Meet Mom Who Lost Her Young Teen to a Fentanyl Overdose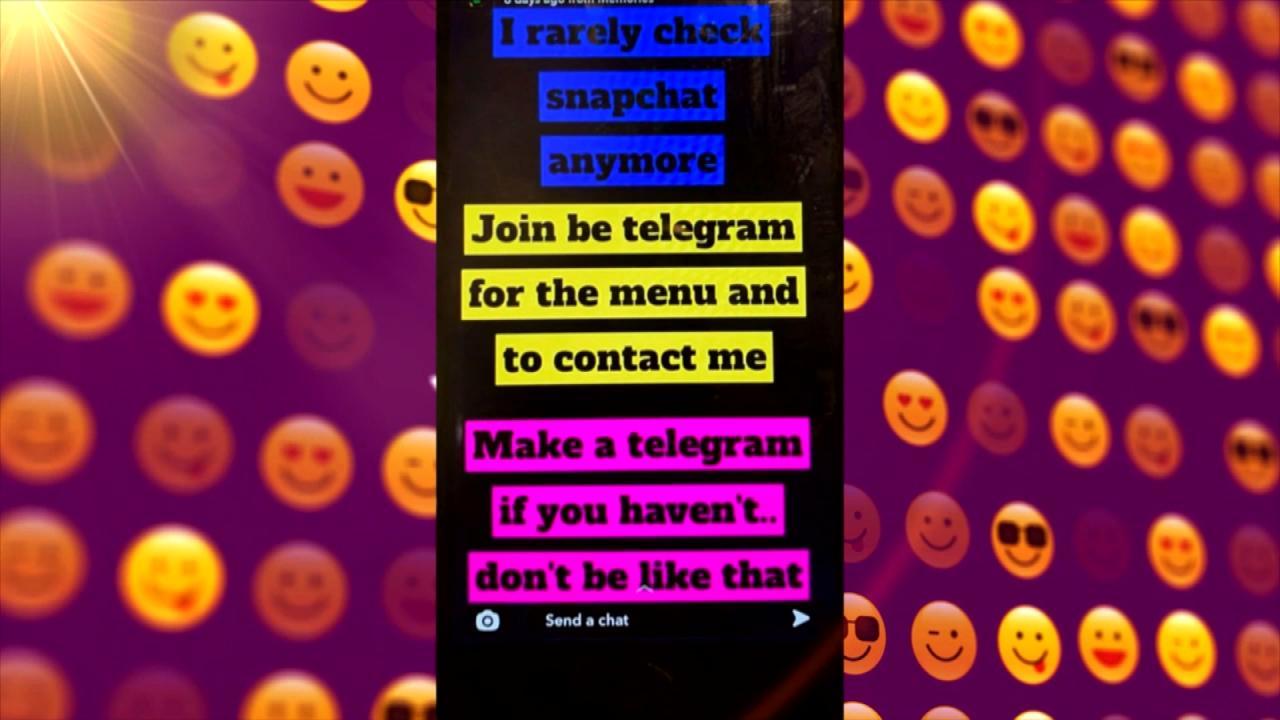 Teen Overdosed after Buying Drugs on Popular App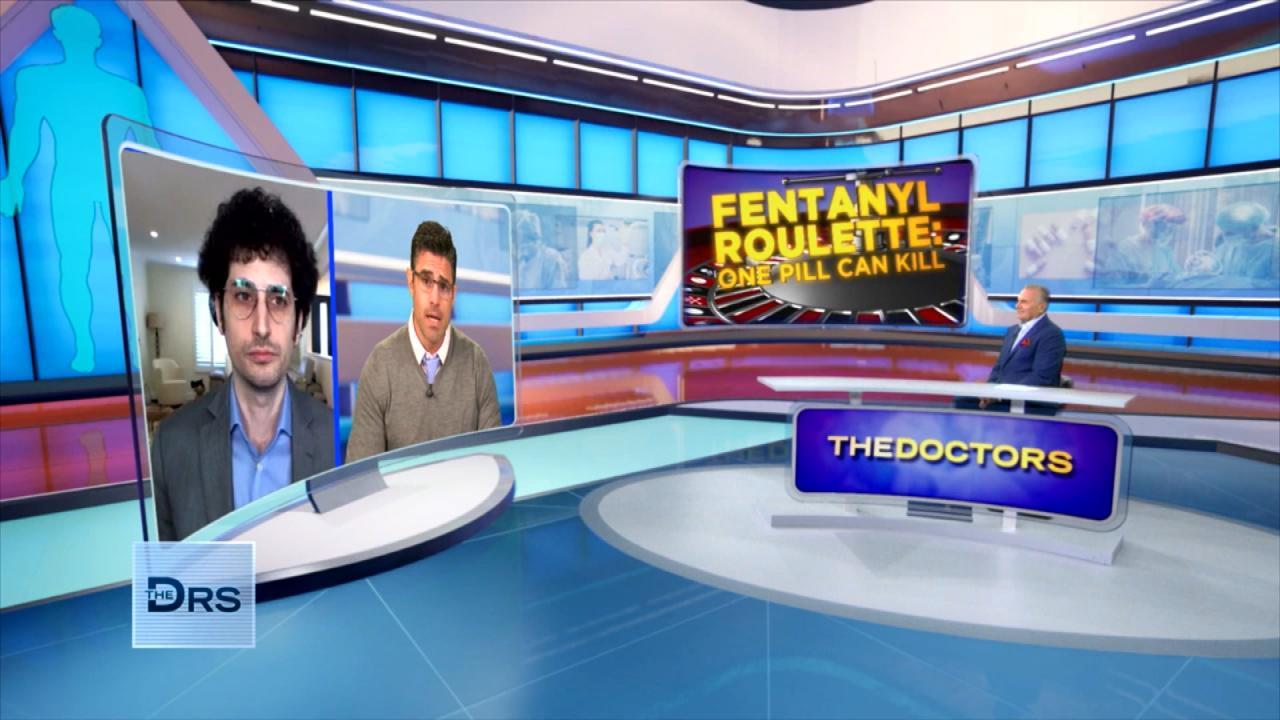 Do Fentanyl Test Strips Work?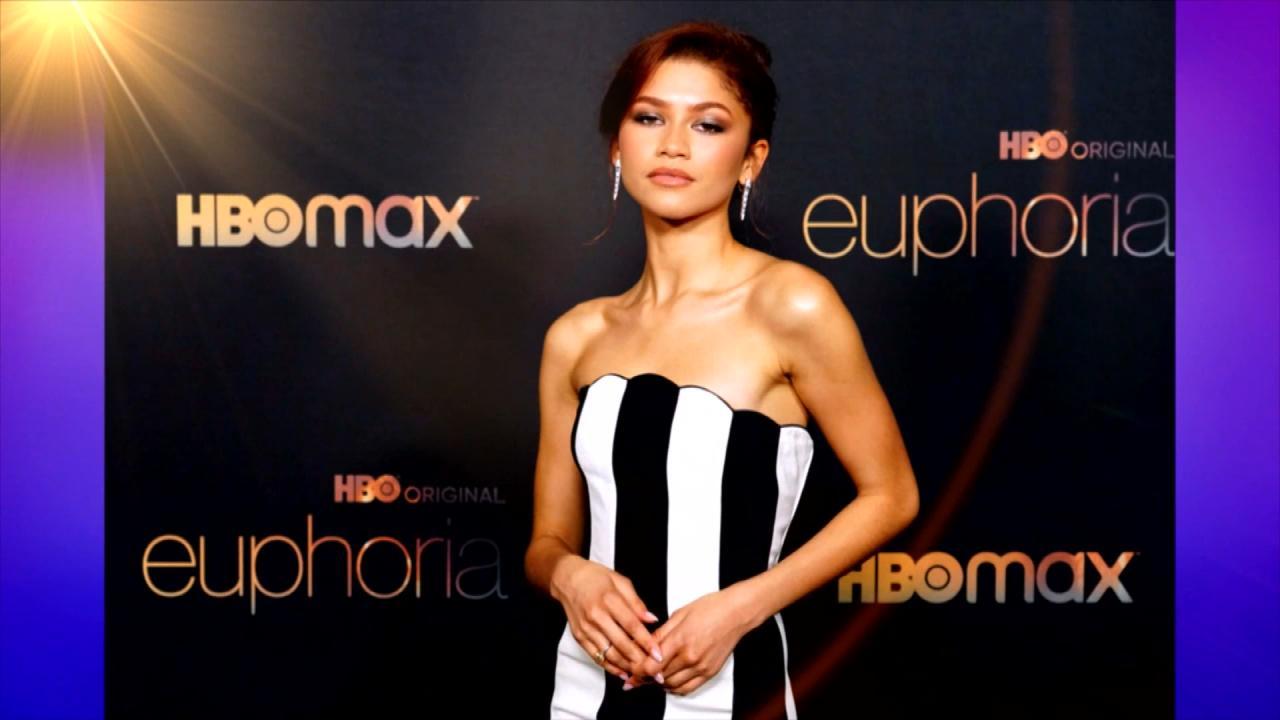 Does HBOs 'Euphoria' Send the Wrong Message to Teens about Drugs?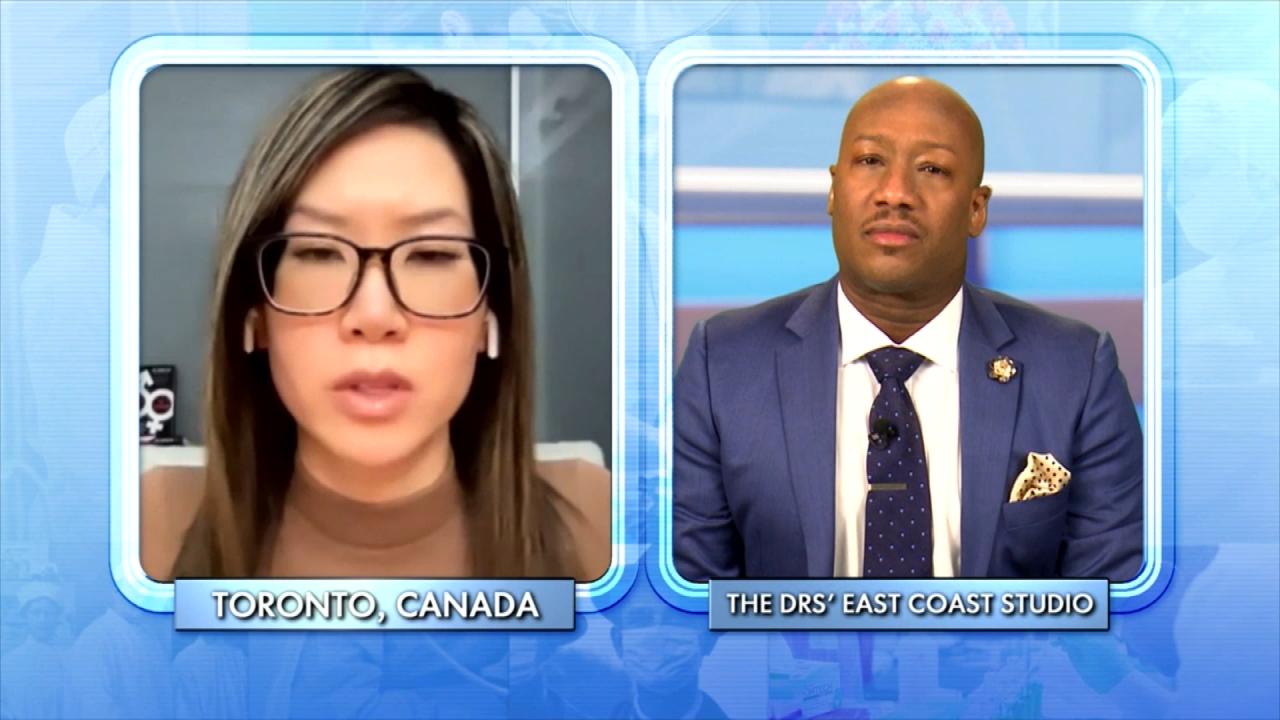 How to Support a Child Exploring Gender Identity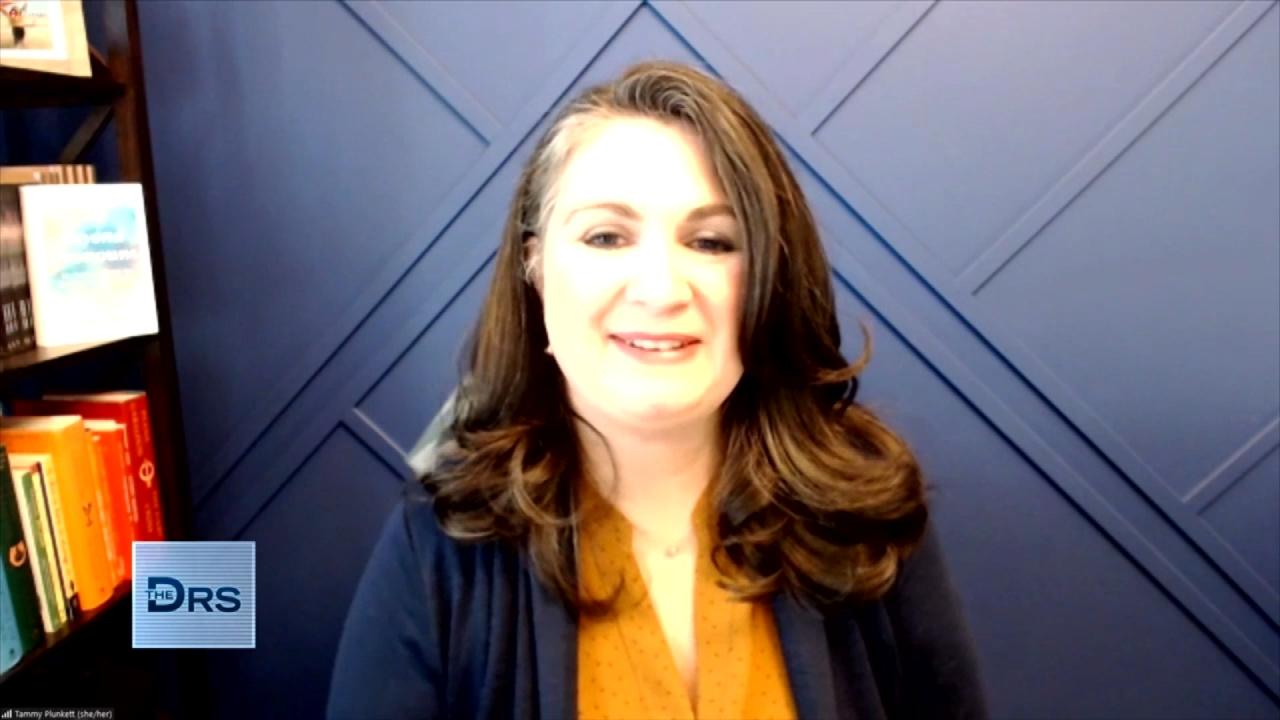 Mom Shares Her Reaction When Her Child Asked to Transition
Nanette joins with her daughter, Anjessica, on Skype, to ask The Doctors about scaring on Anjessica's hands. She explains her daughter was born with syndactyly, a condition in which digits are fused together. Anjessica's middle and ring finger were fused together on her left hand. Now, she worries about the keloids growing at the site of where the fingers were surgically separated.
Watch: The Hurdles of Having Just One Hand
Anjessica had developed scarring at the site of her separation as well as some keloids, which is extremely rare. Their pediatric surgeon thinks the keloids should be removed surgically but says they have to wait a year. Nanette is concerned about Anjessica's mobility and her fingers growing back together.
The Doctors agree with Nanette's surgeon's plan. Dermatologist expert Dr. Sonia Batra shares how important it is for Nanette to closely monitor Anjessica's hands, to avoid the reoccurrence of the keloids once they are removed, by doing things like cortisone injections and radiotherapy. In the meantime, while awaiting surgery, Dr. Batra suggests using silicone sheeting to keep the scars soft and occupational therapy to help with mobility.
Watch: Rubber Bands to Remove Keloids?
Plastic surgeon Dr. Andrew Ordon agrees it's important to keep Anjessica's fingers moving so they don't get stiff. He adds in addition to Dr. Batra's suggestions, a topical steroid may help in the interim.
The Doctors discuss for anyone susceptible to keloids, it's important to to be vigilant in watching scars to make sure keloids do not start to form.