Are Ancient Mushrooms the Answer to Our Modern Illnesses?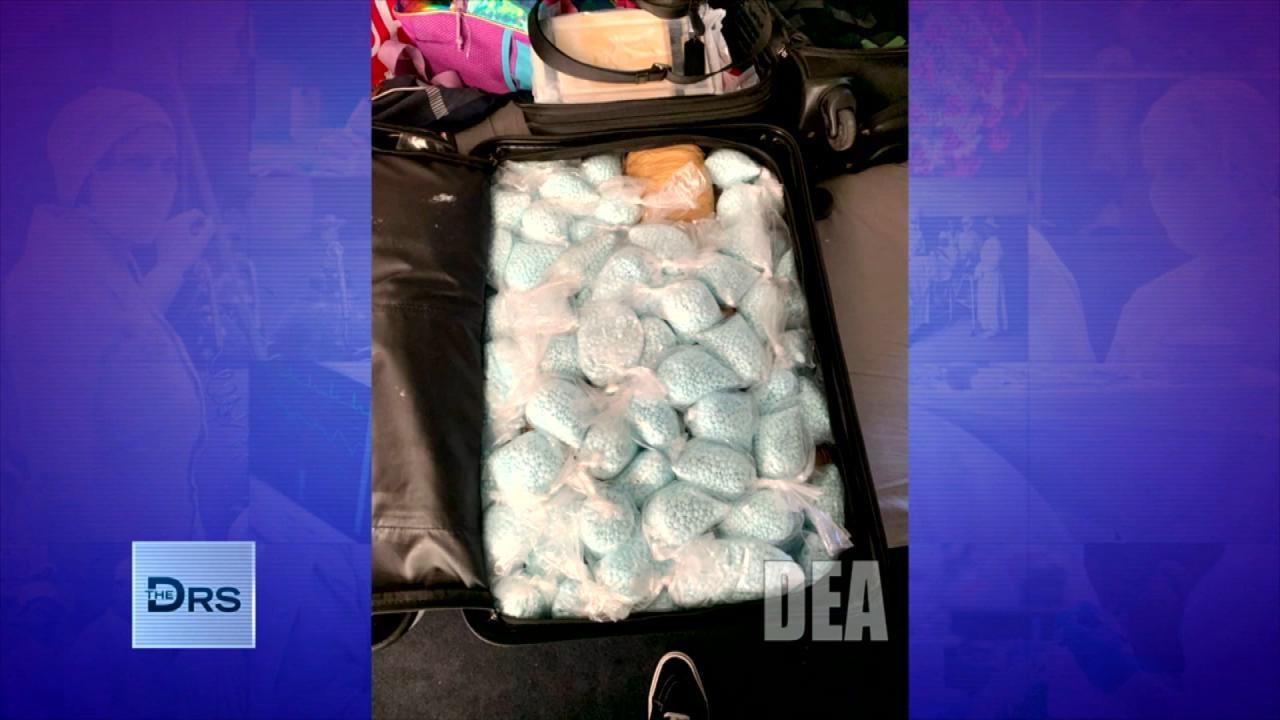 The DEA Says Fentanyl Is Everywhere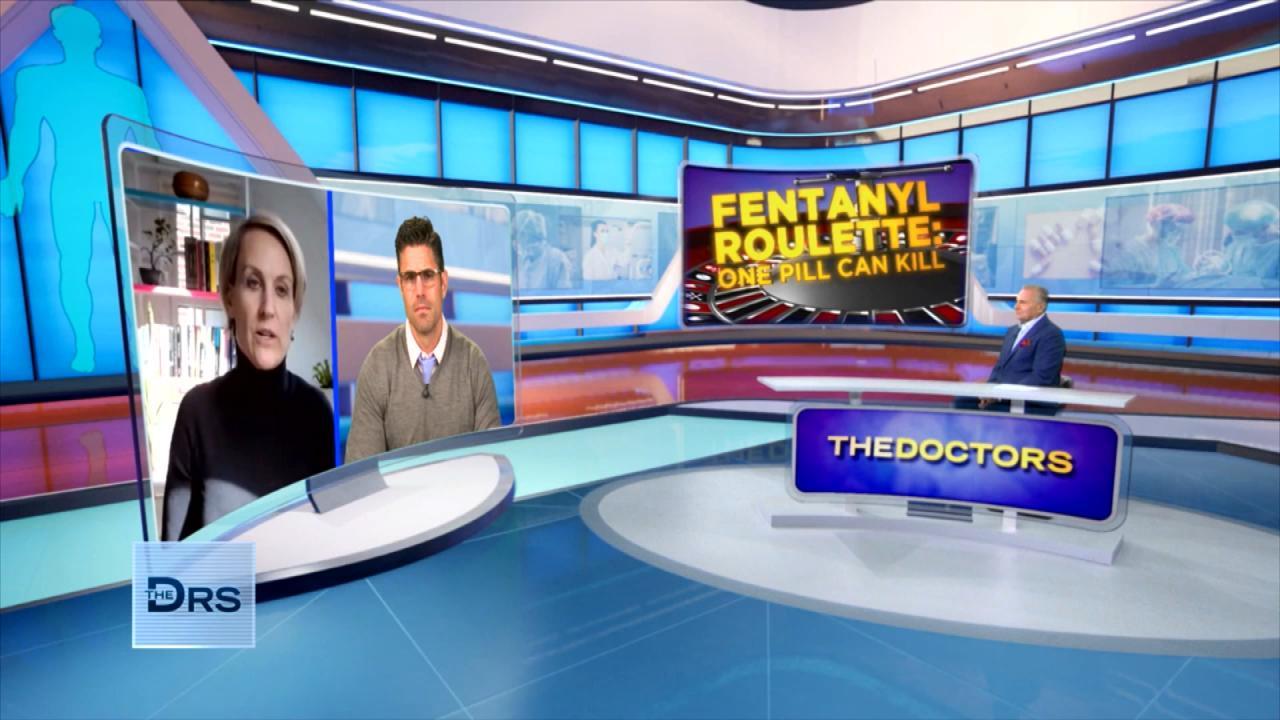 Should Companies Be Responsible for Fentanyl Sold on Their App?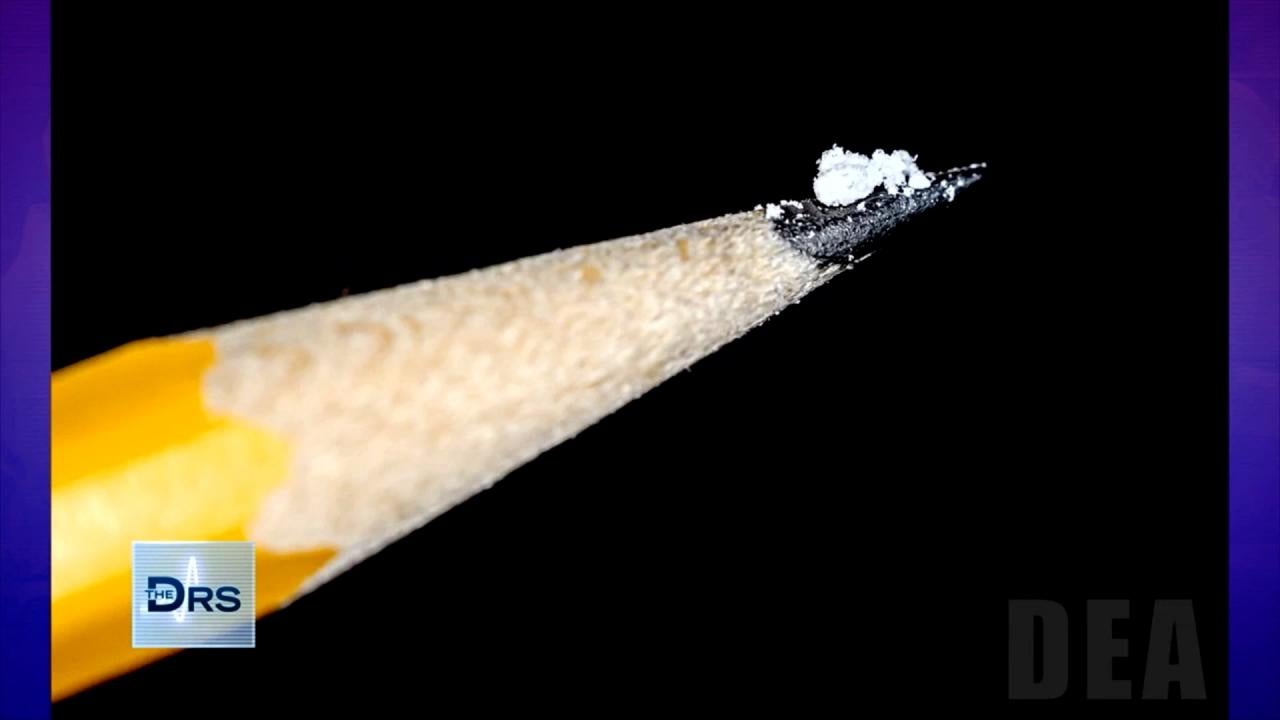 Just 2 Milligrams of Fentanyl Is a Lethal Dose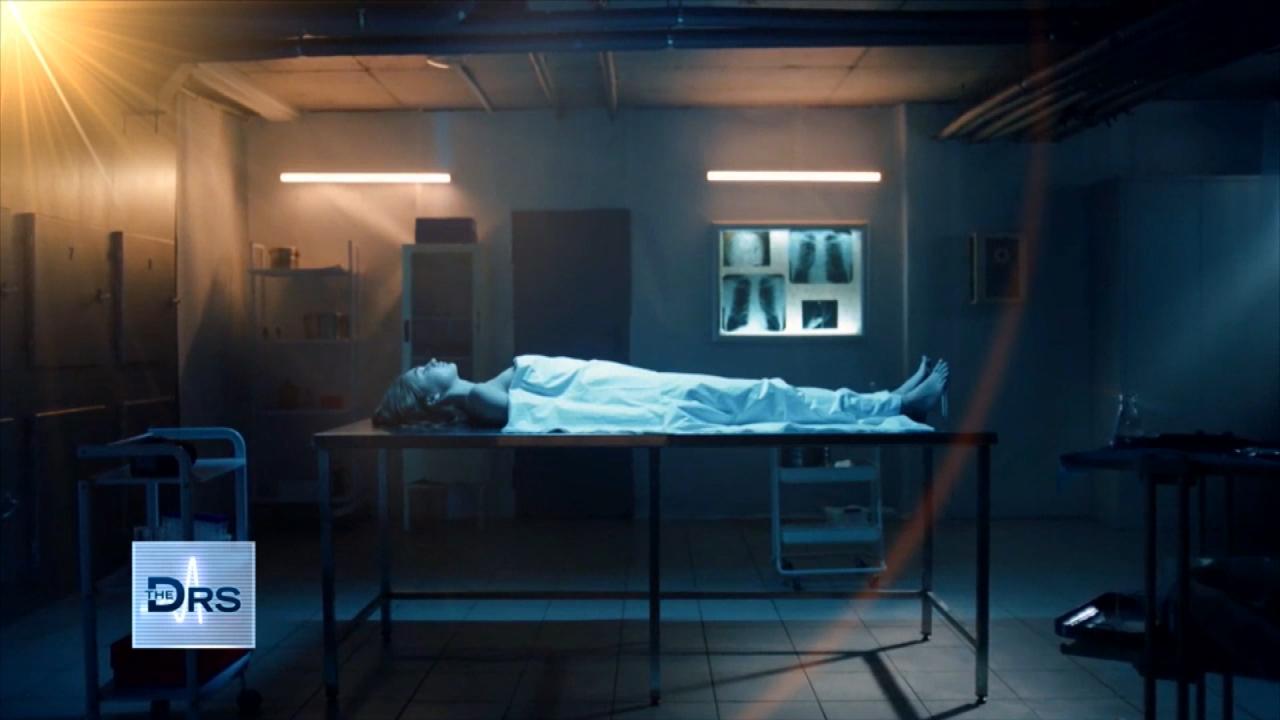 Fentanyl Is Leading Cause of Death for Americans Ages 18-45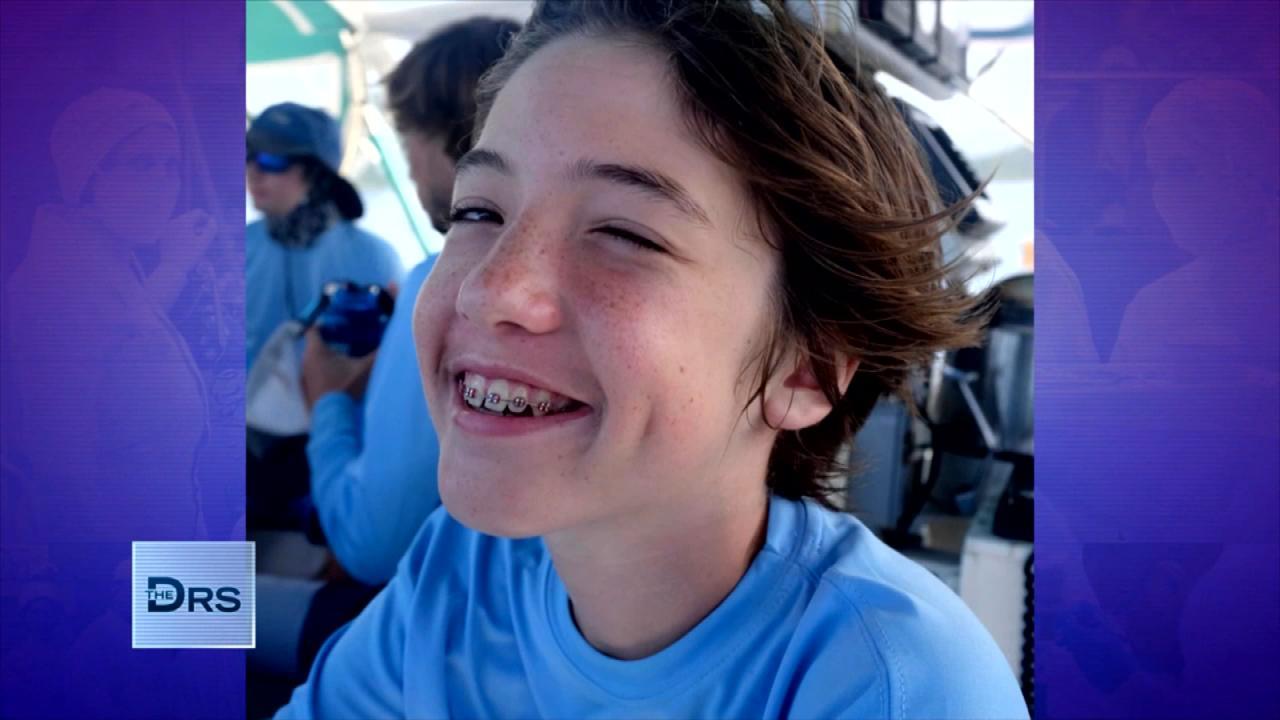 Meet Mom Who Lost Her Young Teen to a Fentanyl Overdose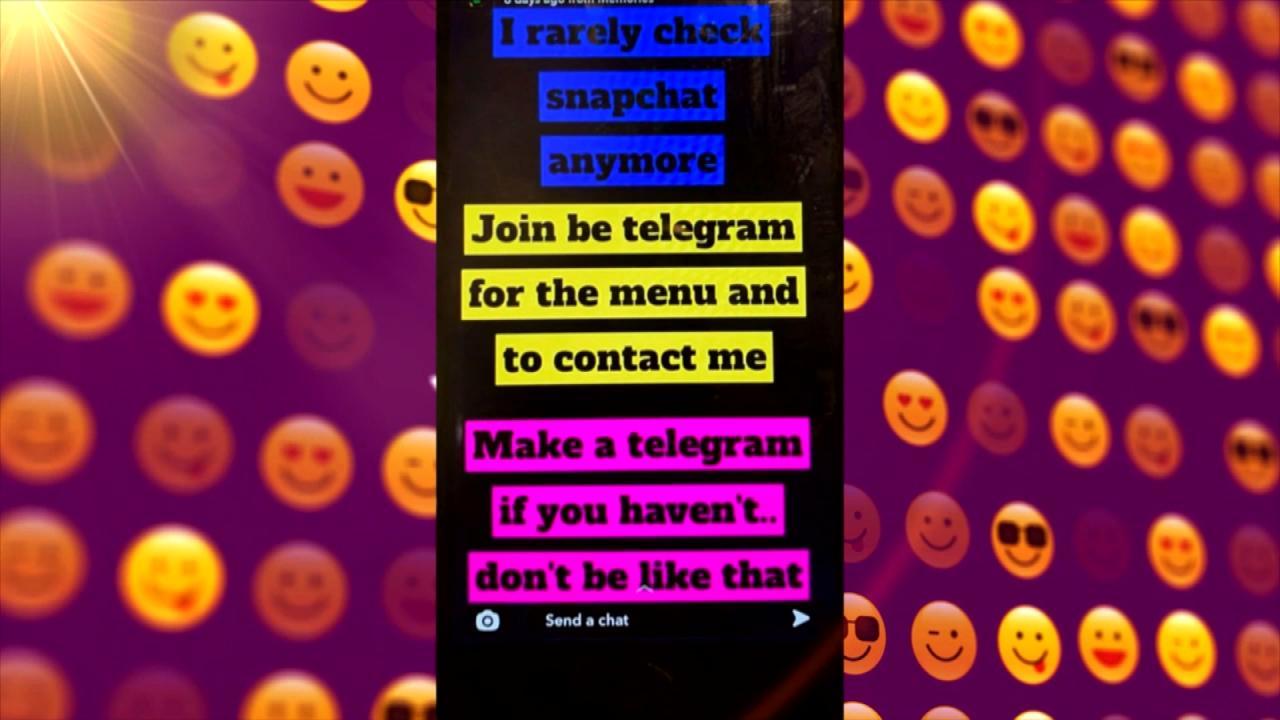 Teen Overdosed after Buying Drugs on Popular App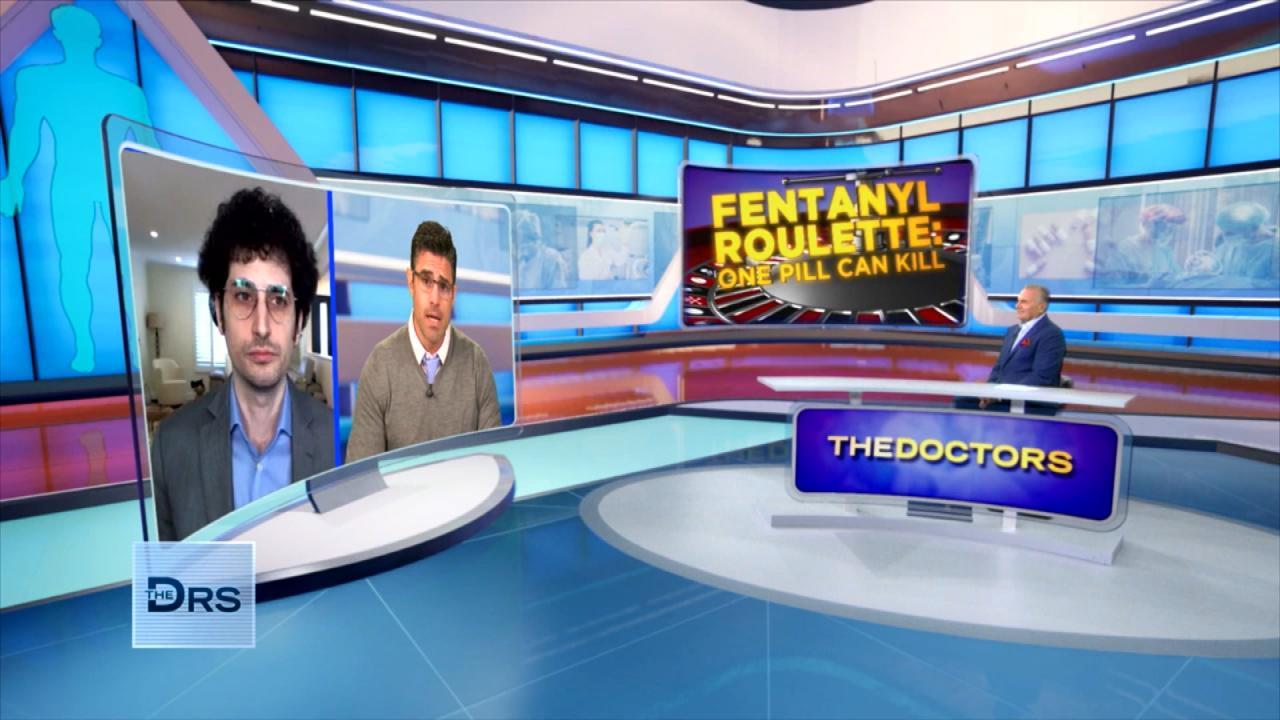 Do Fentanyl Test Strips Work?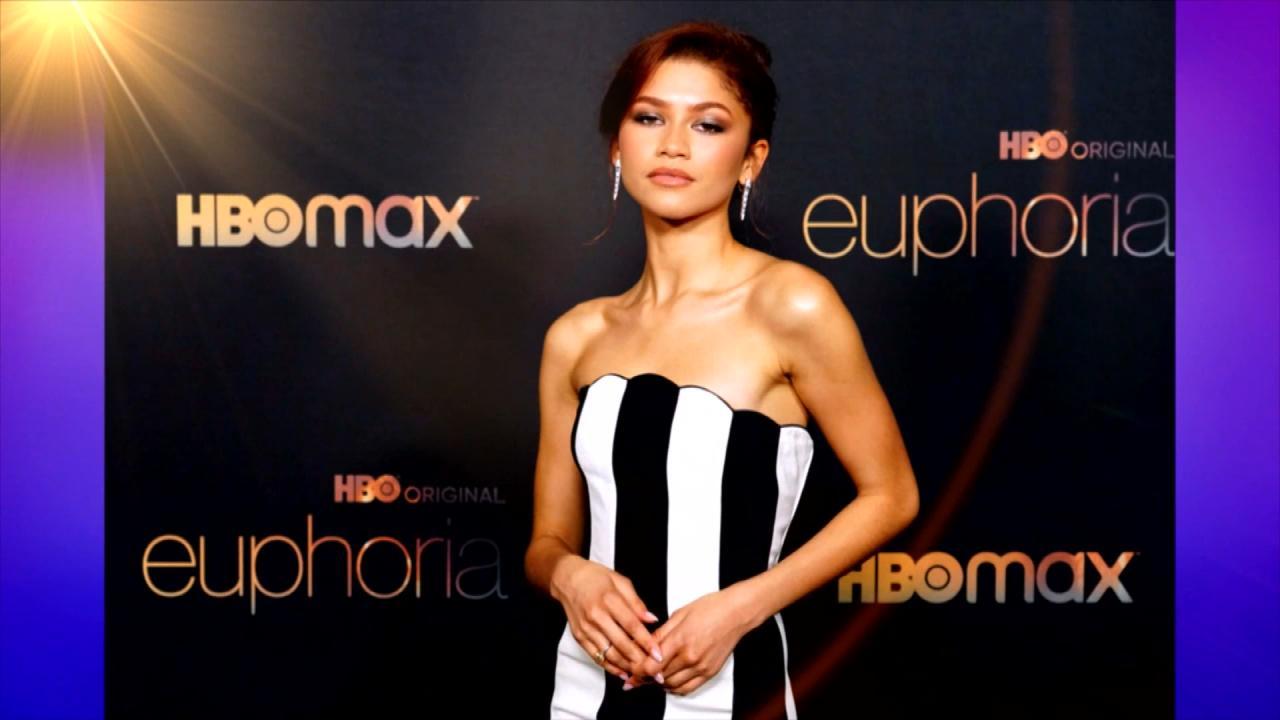 Does HBOs 'Euphoria' Send the Wrong Message to Teens about Drugs?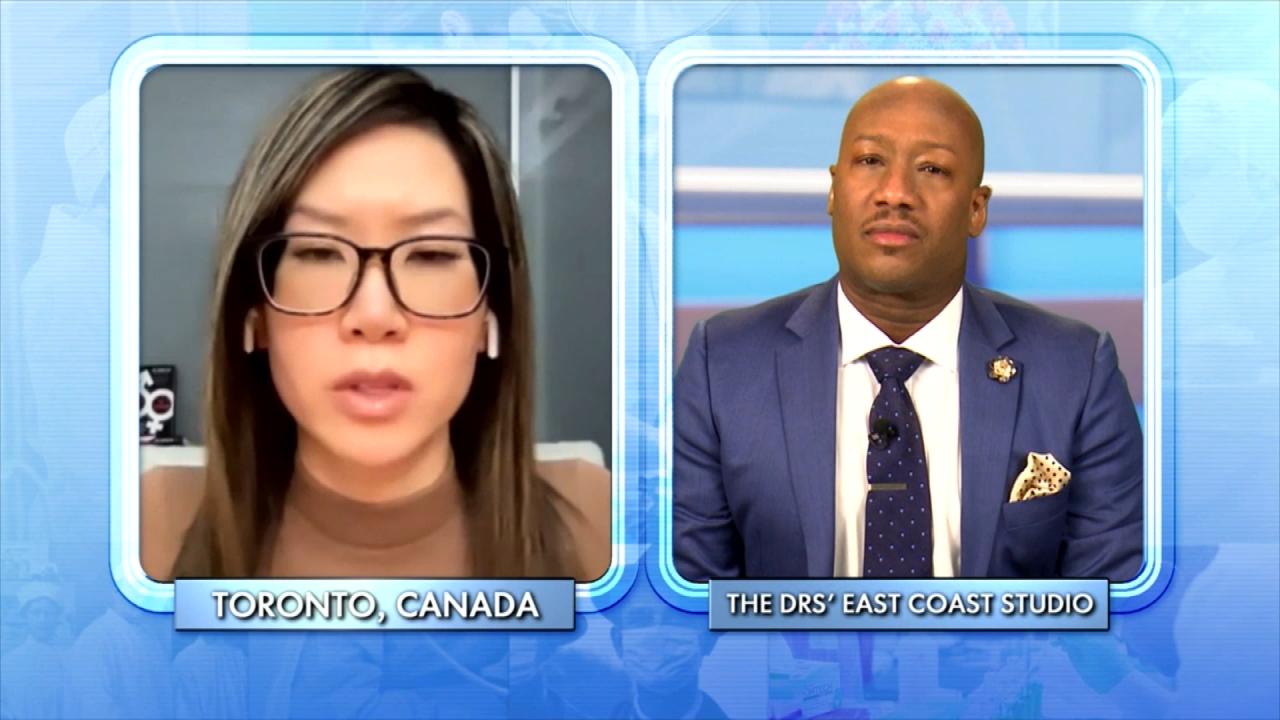 How to Support a Child Exploring Gender Identity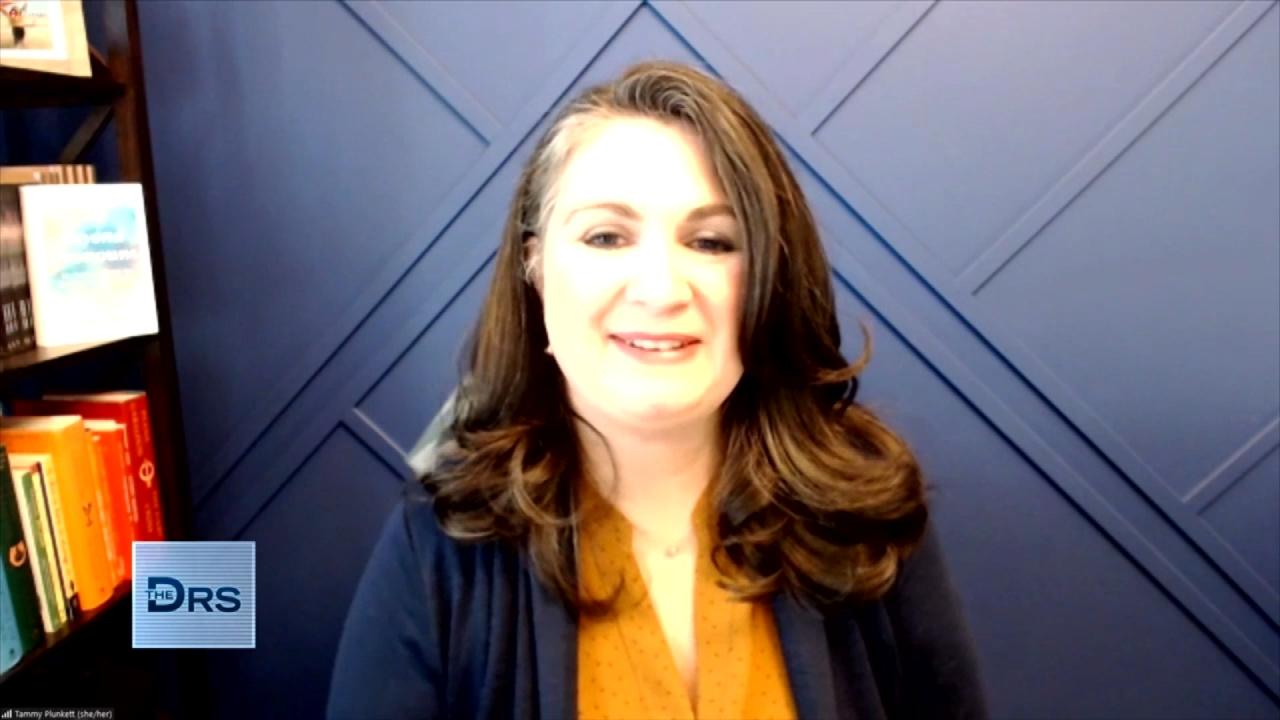 Mom Shares Her Reaction When Her Child Asked to Transition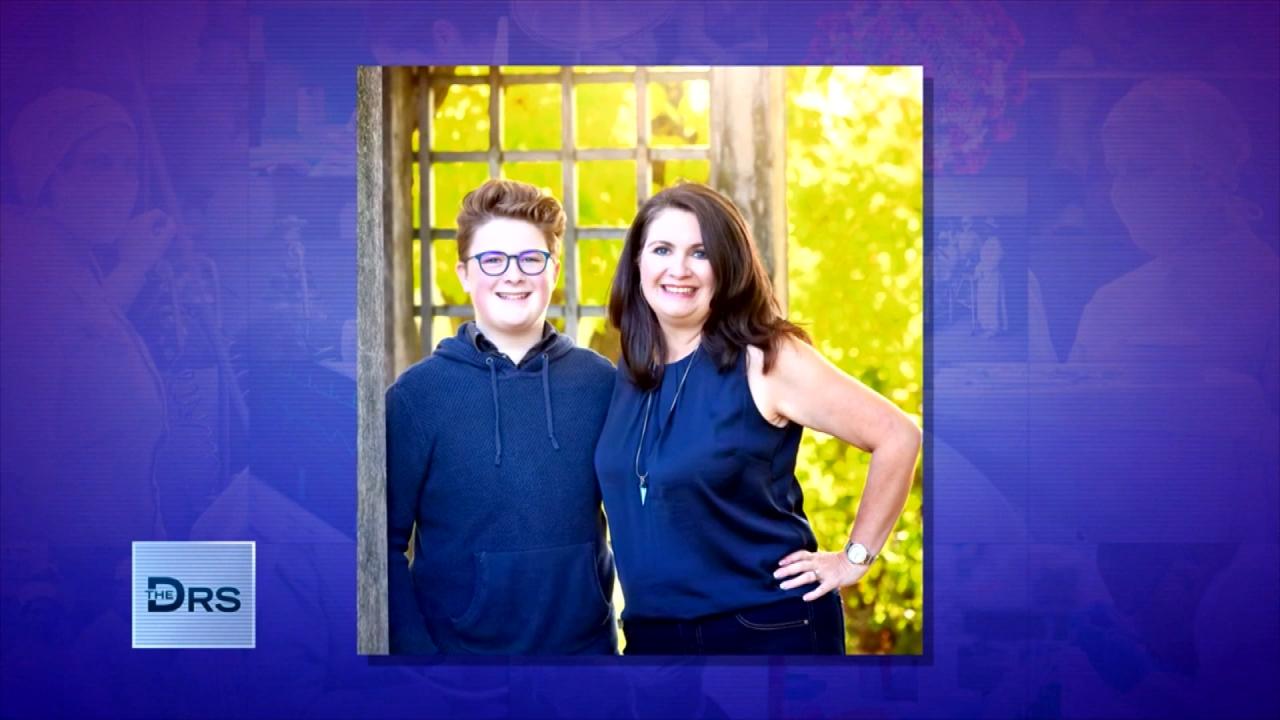 Mom Shares Advice to Parents of Transgender Youth!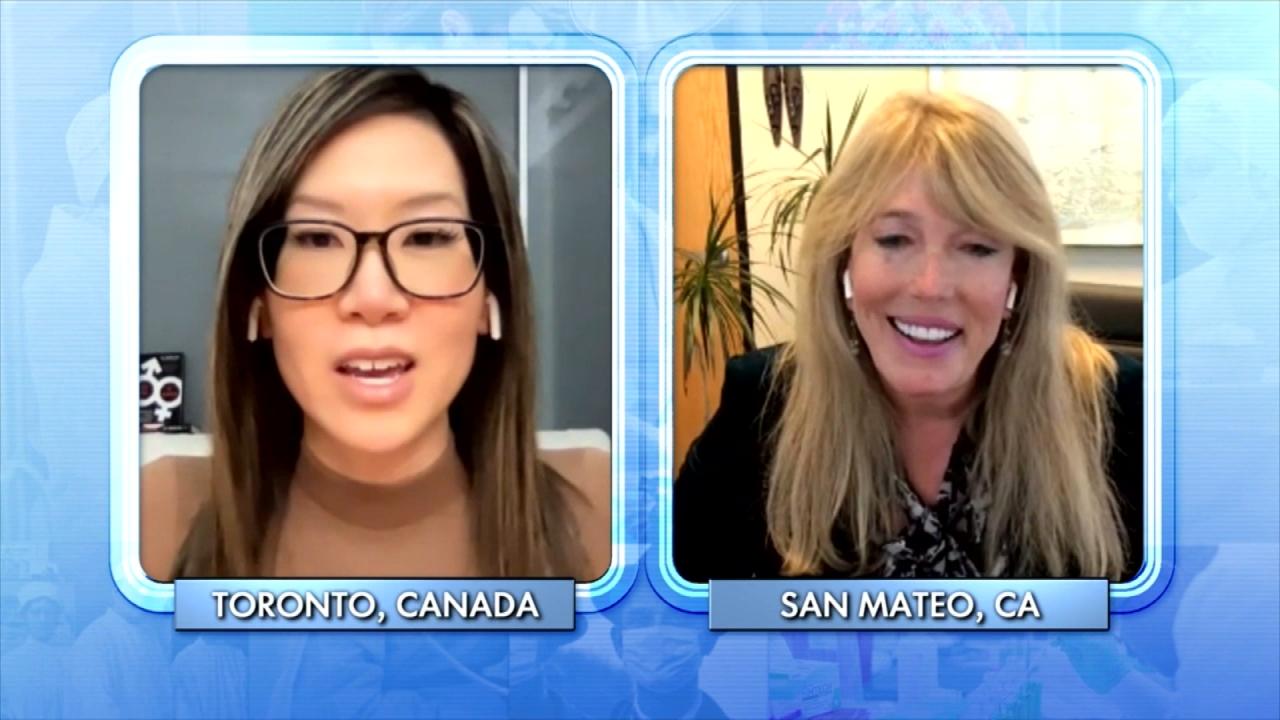 Is Gender Non-Conformity a 'Trend' or Here to Stay?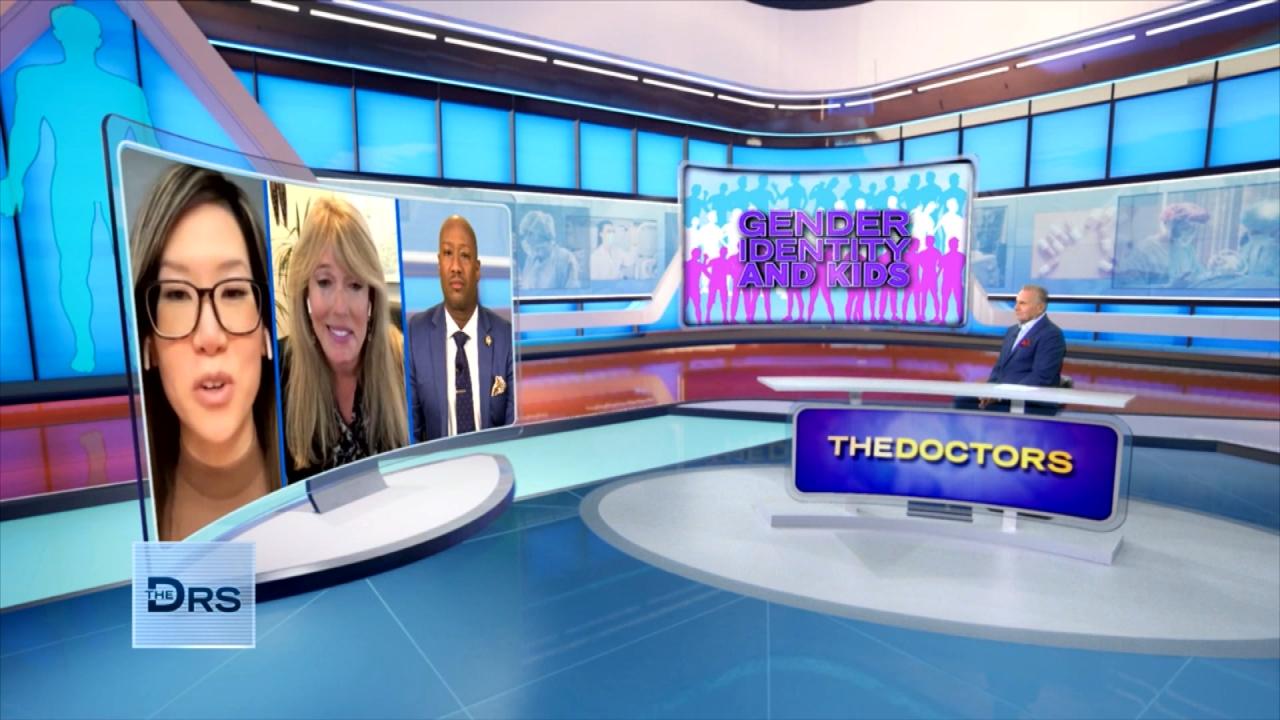 Is There Harm in Exploring Gender Identity?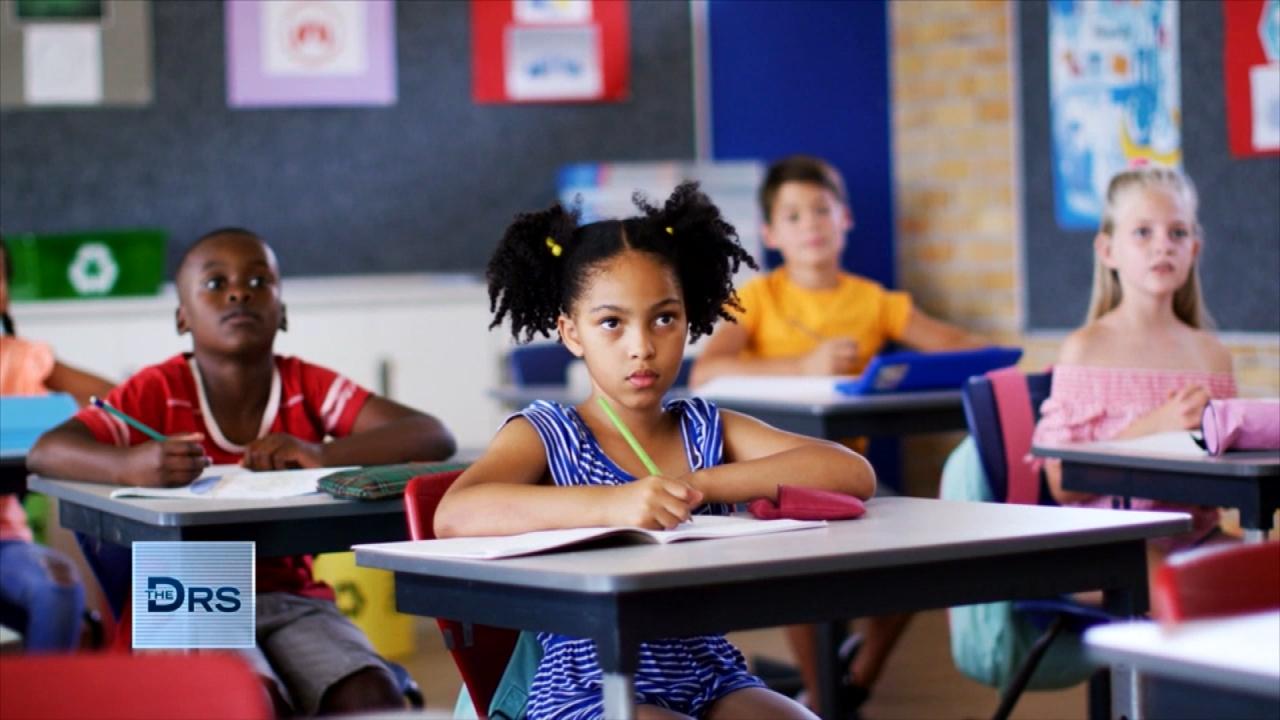 How Should Schools Approach Gender Diversity and Identity?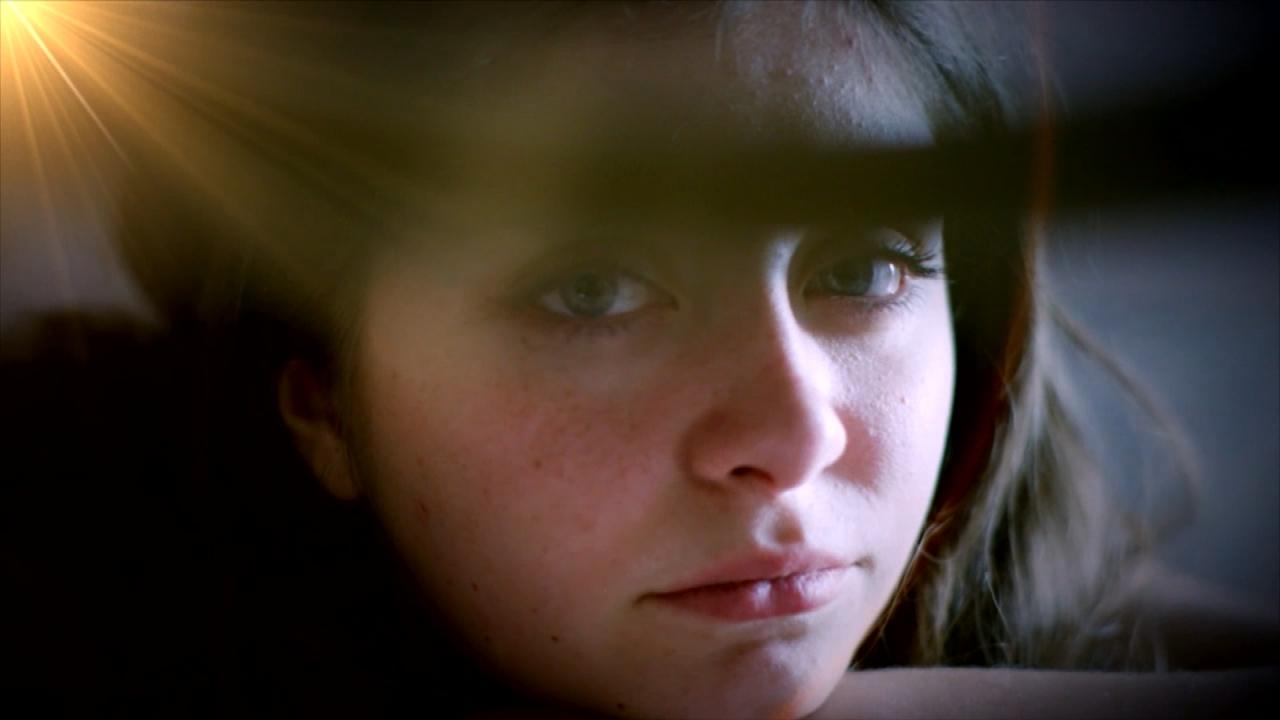 Why Do Some Kids Keep Their Gender Exploration a Secret?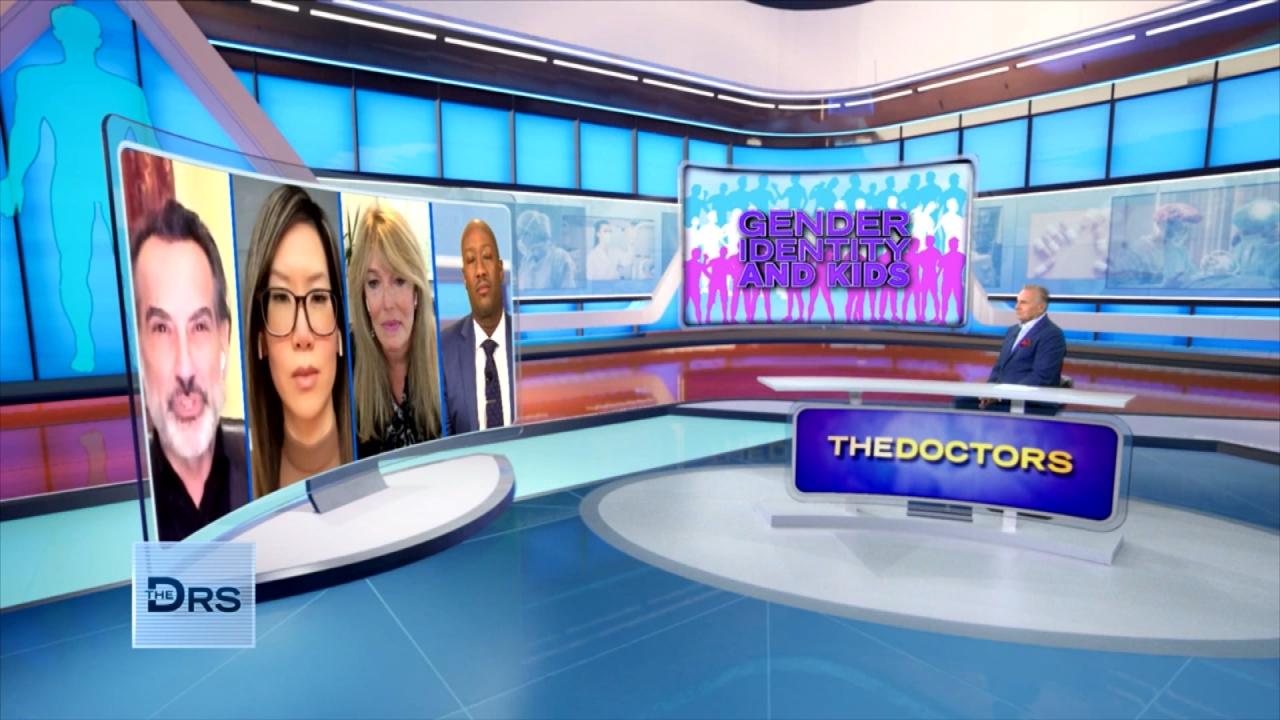 Are There Mental Health Concerns about Kids Transitioning?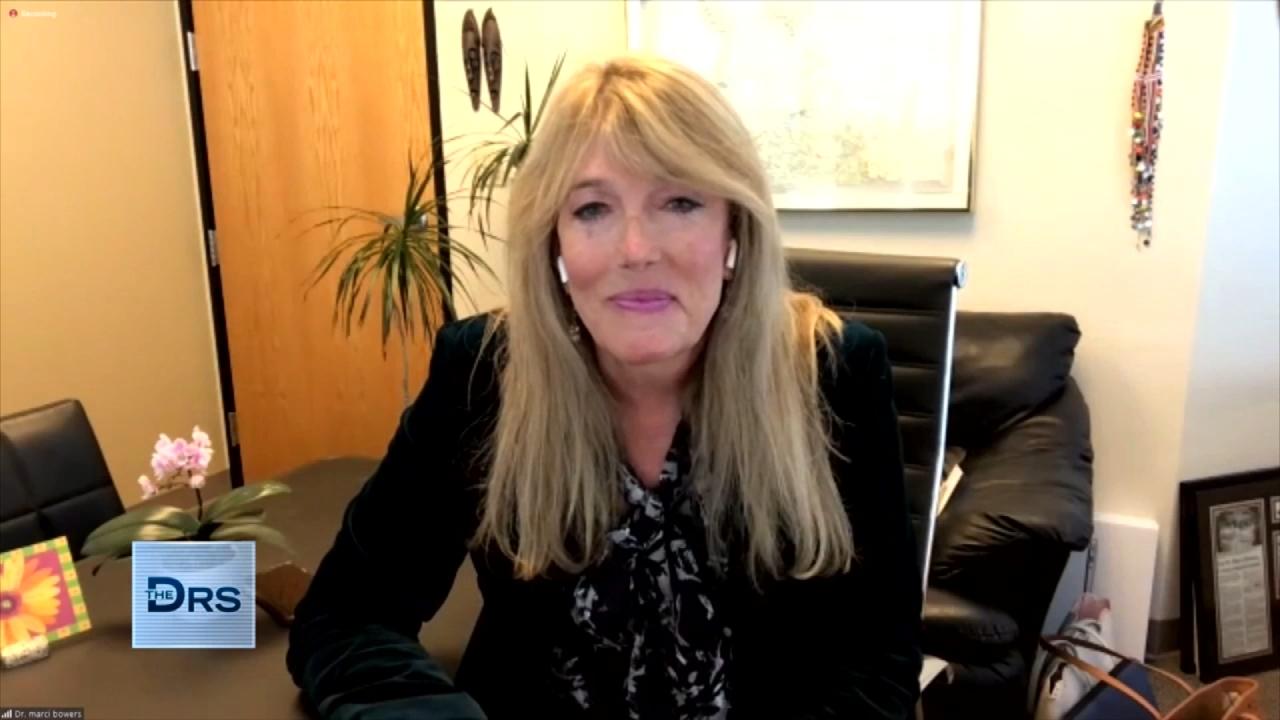 Are Gender Curious Kids Transitioning Too Soon?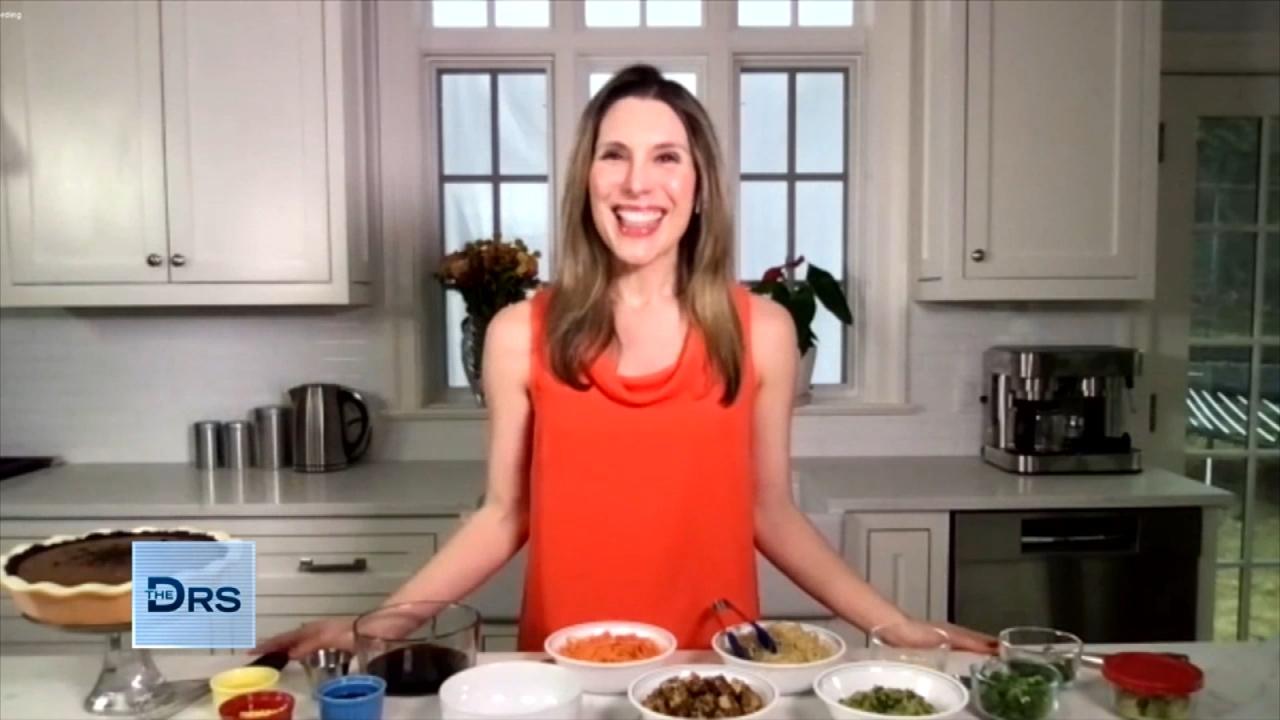 The Health Benefits of Tofu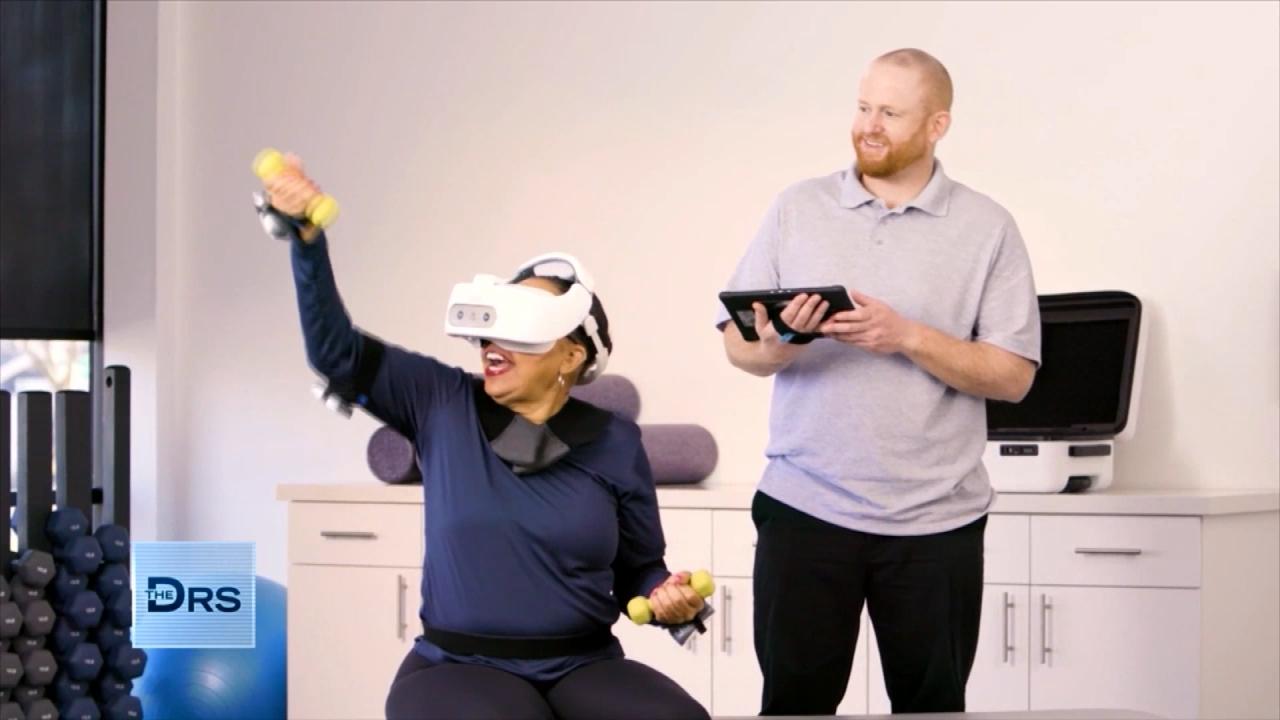 How Doctors and Employers Can Benefit from Virtual Reality Train…
The Doctors examine the potential power of mushrooms with "Fantastic Fungi" filmmaker Louie Schwartzberg.
The filmmaker used time-lapse footage to capture the subjects of his popular documentary. He says fungi can "feed you, heal you, and shift your consciousness" and adds, "They can cure you."
He contends, "They can connect mind, body, and soul to overcome illness." The filmmaker points to the war on drugs for stopping the medicinal research that was being done on the mushrooms and says years of research was lost because of this. He points to Penicillium as one of the medical advances that mushrooms help make possible. He also notes various types of fungi have been used in nerve generation, breast cancer treatment, depression, and also the cleaning up of toxic materials.
We are also joined by Tony, who was diagnosed with Stage 4 prostate cancer in 2011 and took part in a psilocybin (also known as "magic mushrooms or shrooms" study. He was told he would probably only live 5 to 8 years, but thankfully has exceeded those expectations. (Find out what his experience was like taking the mushrooms and he shares what it taught him about how to best live his life)
He says his cancer is "doing really good" and notes there is a slow progression of the disease and is happy to share he does not currently have to undergo any type of treatment for it.
The Doctors stress Tony's mushroom experience was part of a highly controlled medical study and warn against taking street psychedelics.
For another way to unlock the power of mushrooms nutritionally, we welcome certified health coach and nutritionist Maria Marlowe, who shares her mushroom bolognese sauce recipe.
Watch: Why Stage 4 Cancer Patient Decided to Try Psilocybin Study
Watch: How One Man's Cancer Experience Changed after Psilocybin Treatment