Medication Gives New Life to Aging Dogs?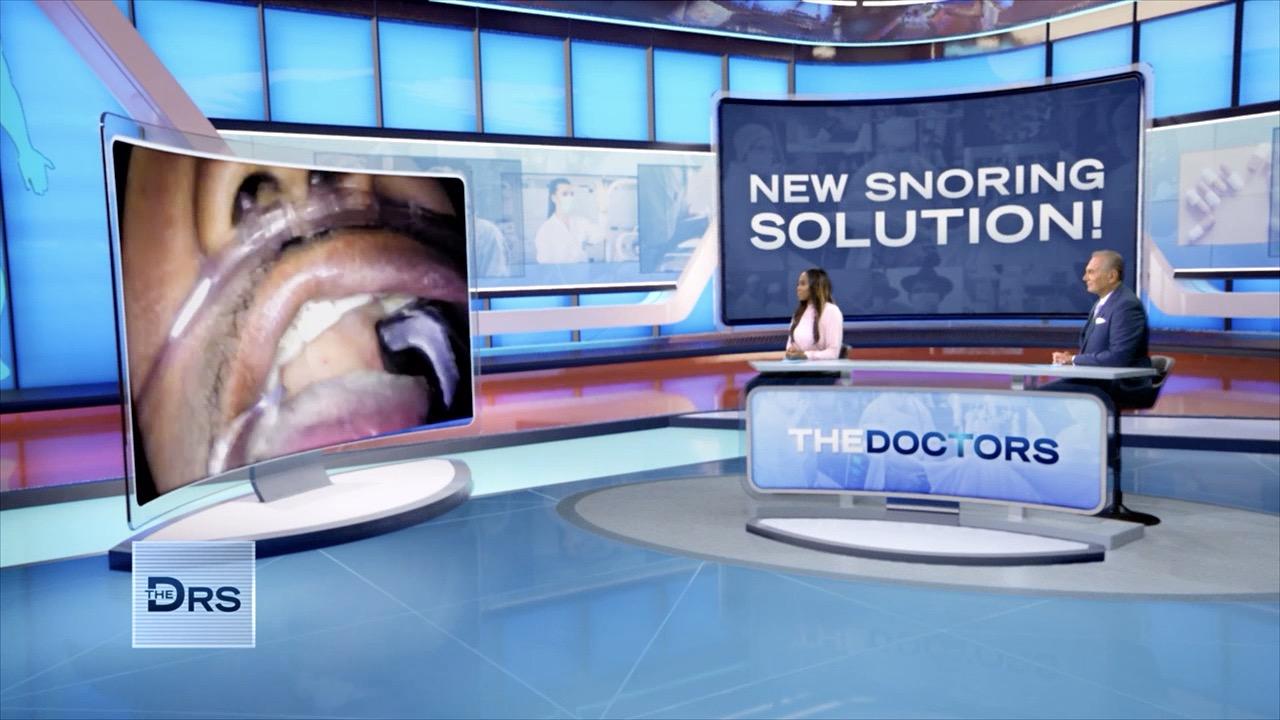 Watch This 3-Minute Minimally Invasive Snoring Procedure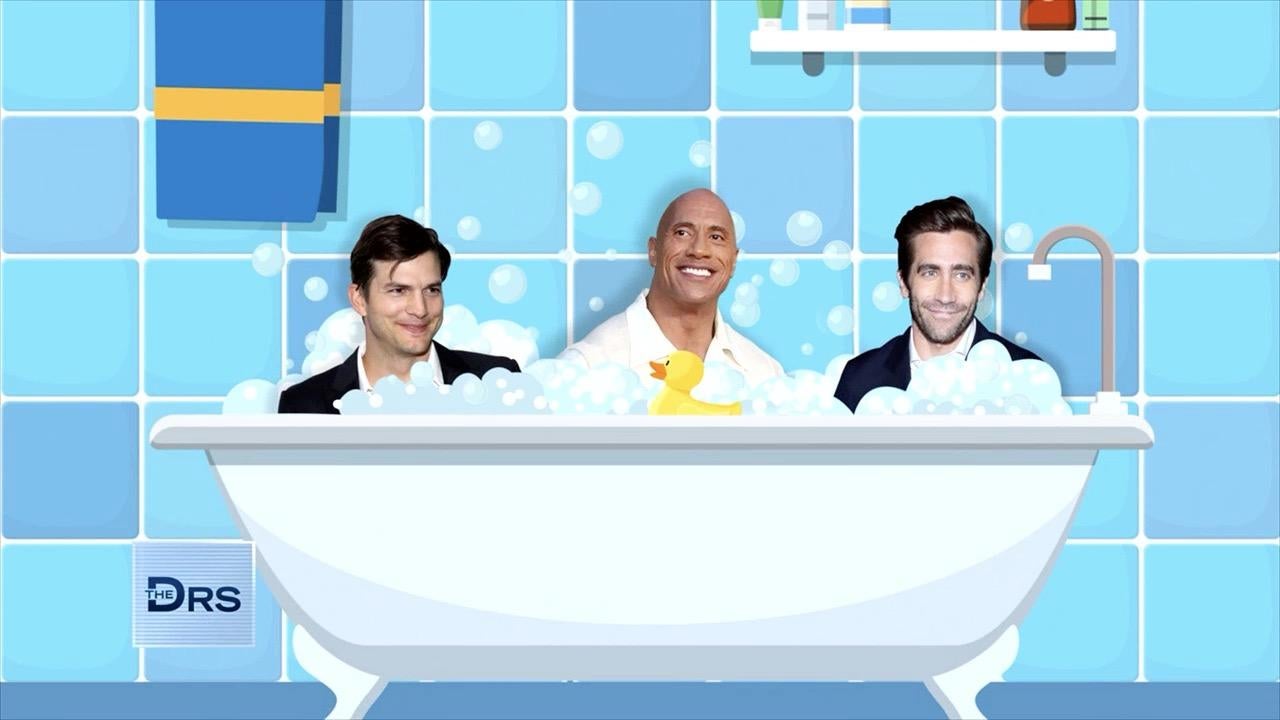 How Often Should You Be Showering?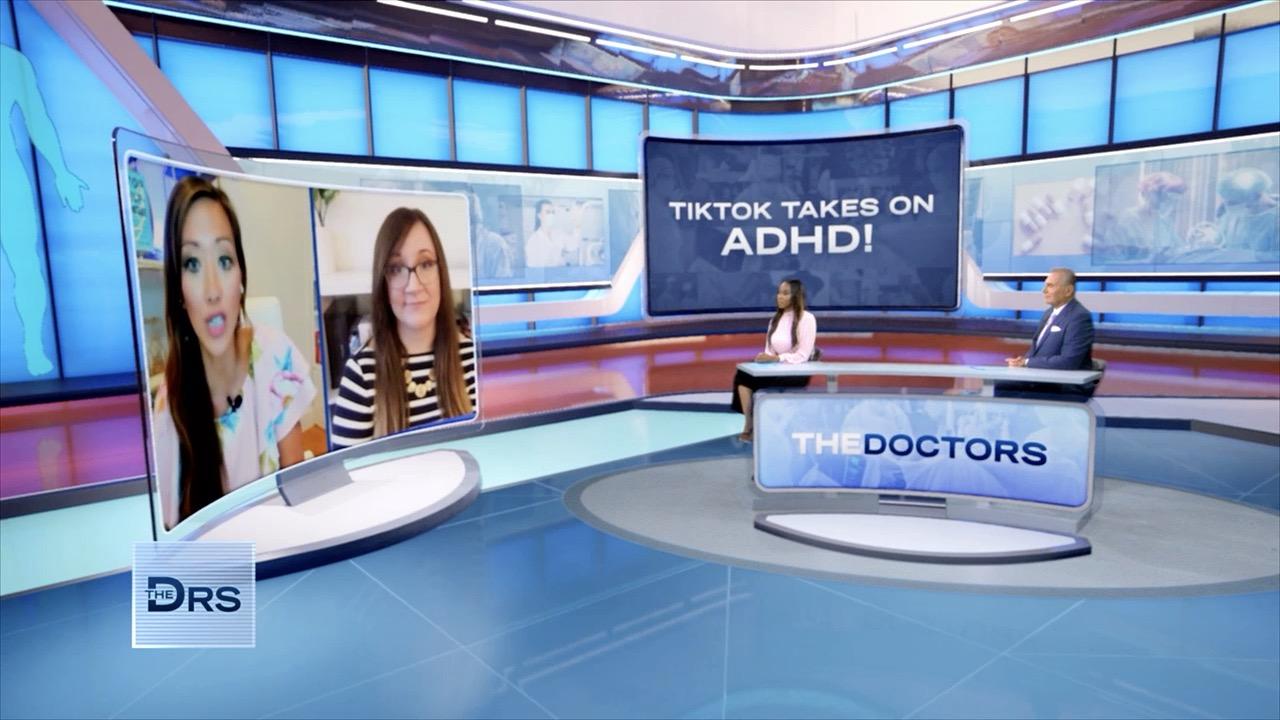 Concerned You Might Have ADHD?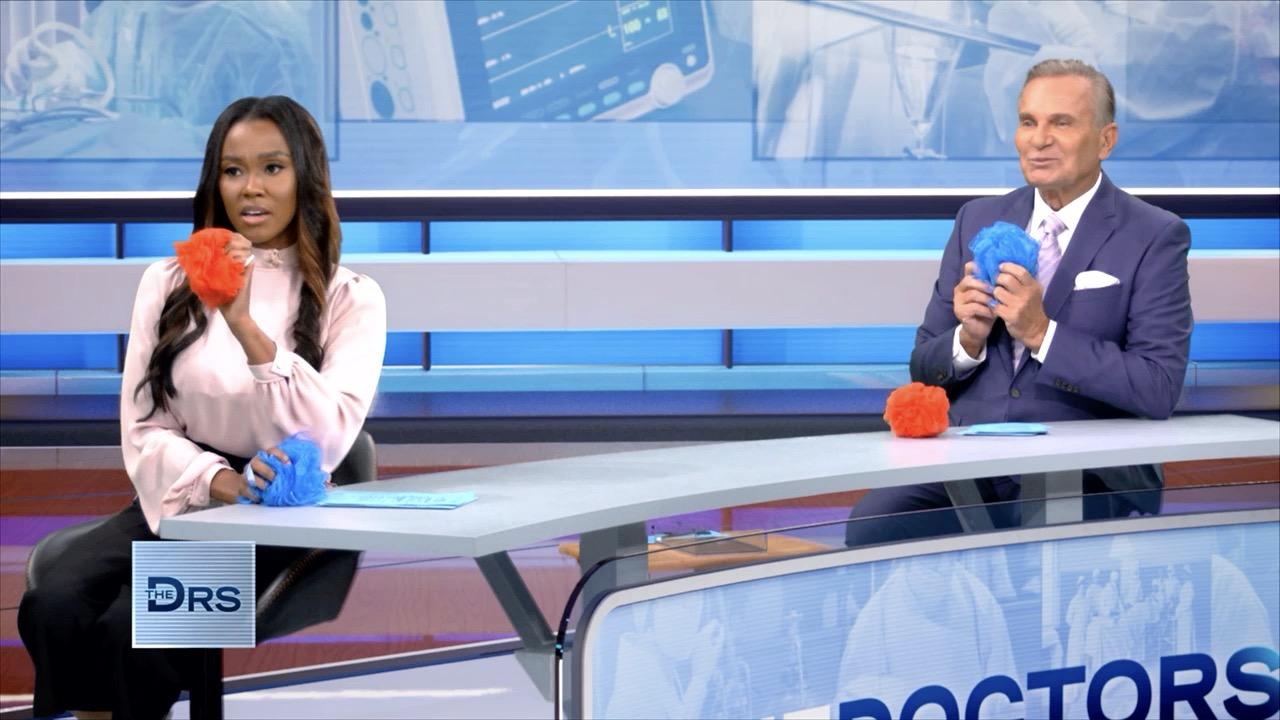 The Doctors Put Your Shower Knowledge to the Test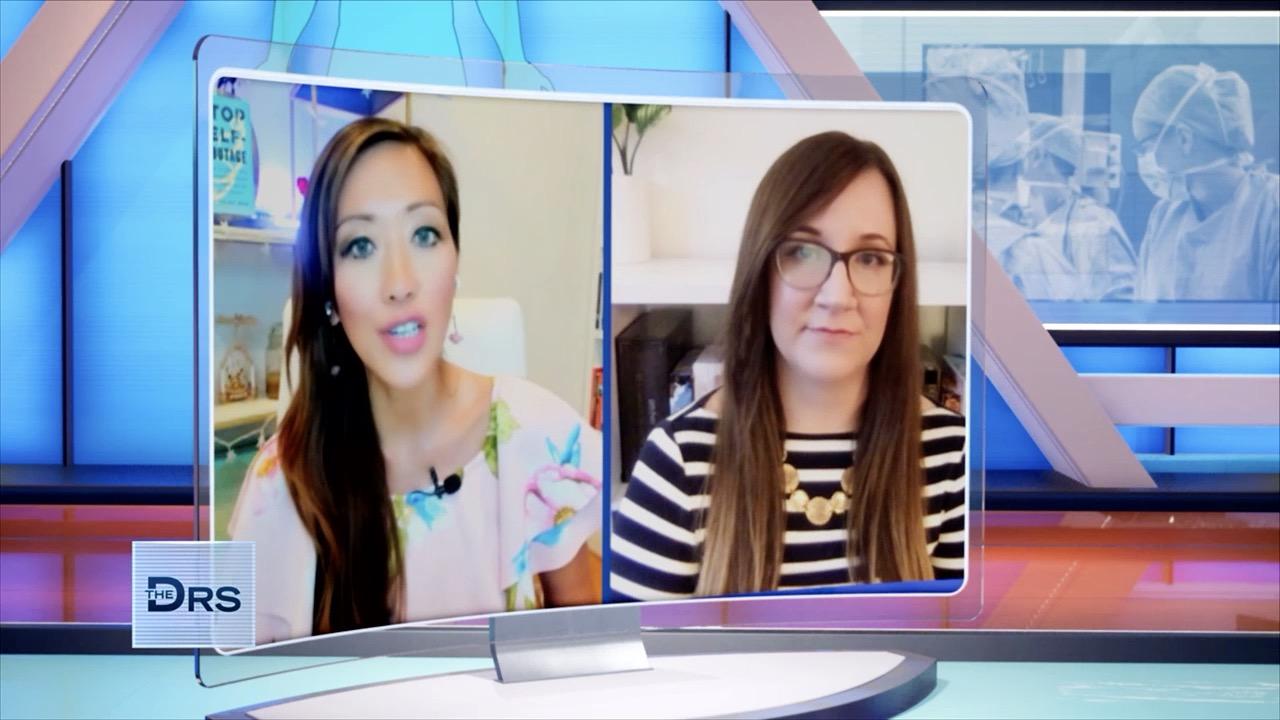 Adults with ADHD are Taking Their Power Back on TikTok!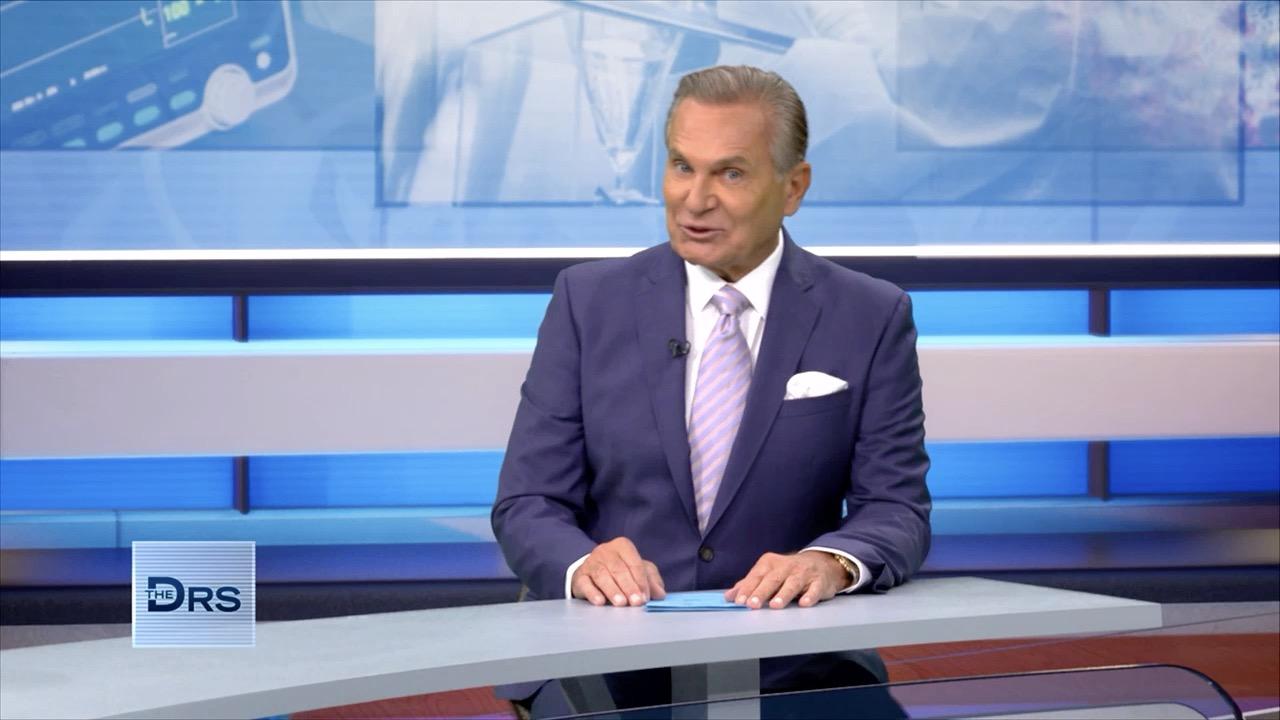 Why You Should Be Telling Others You Have Been Vaccinated for CO…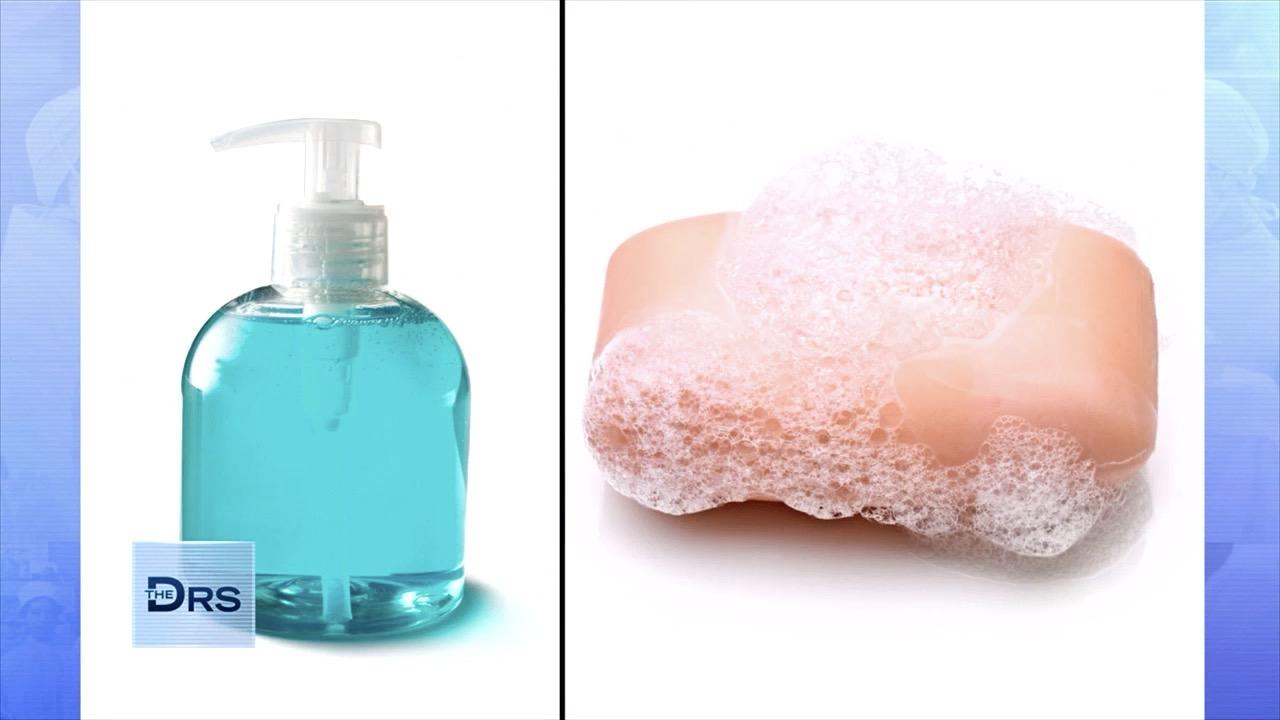 Are You Using the Right Shower Products to Get Clean?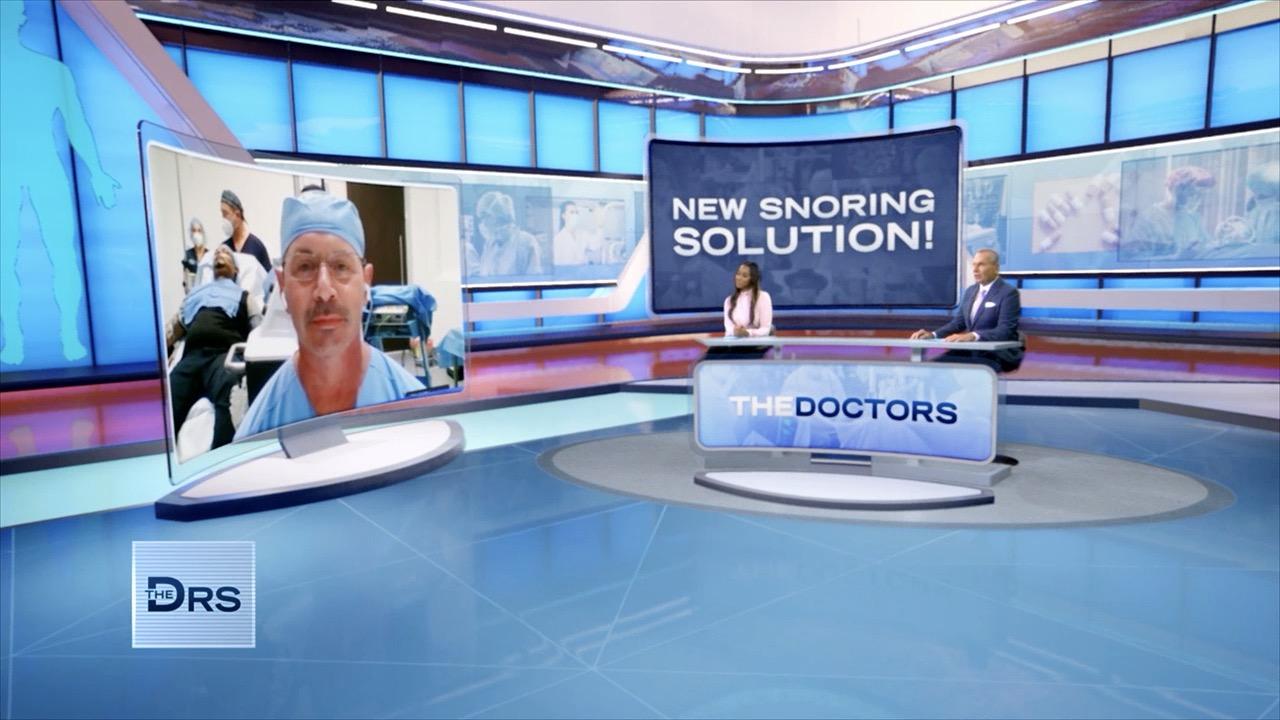 Is This Procedure the Solution to Your Snoring?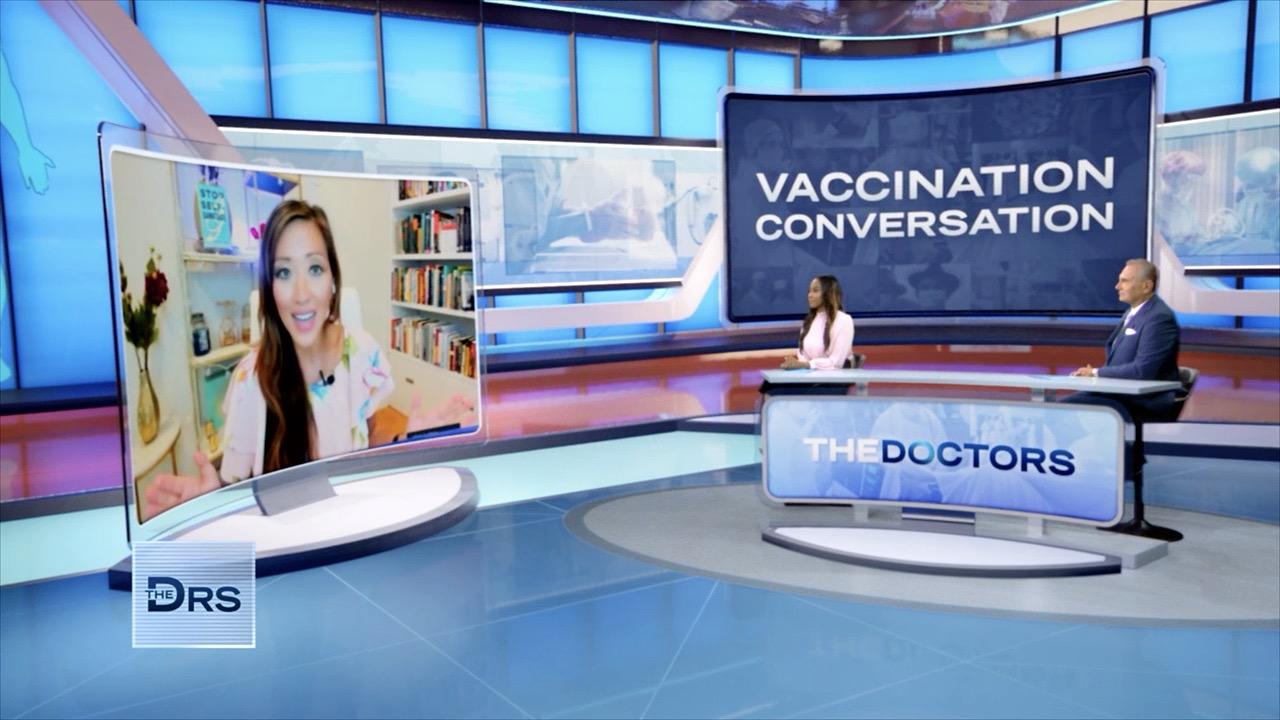 What Is the Right Way to Ask Others about Their Vaccine Status?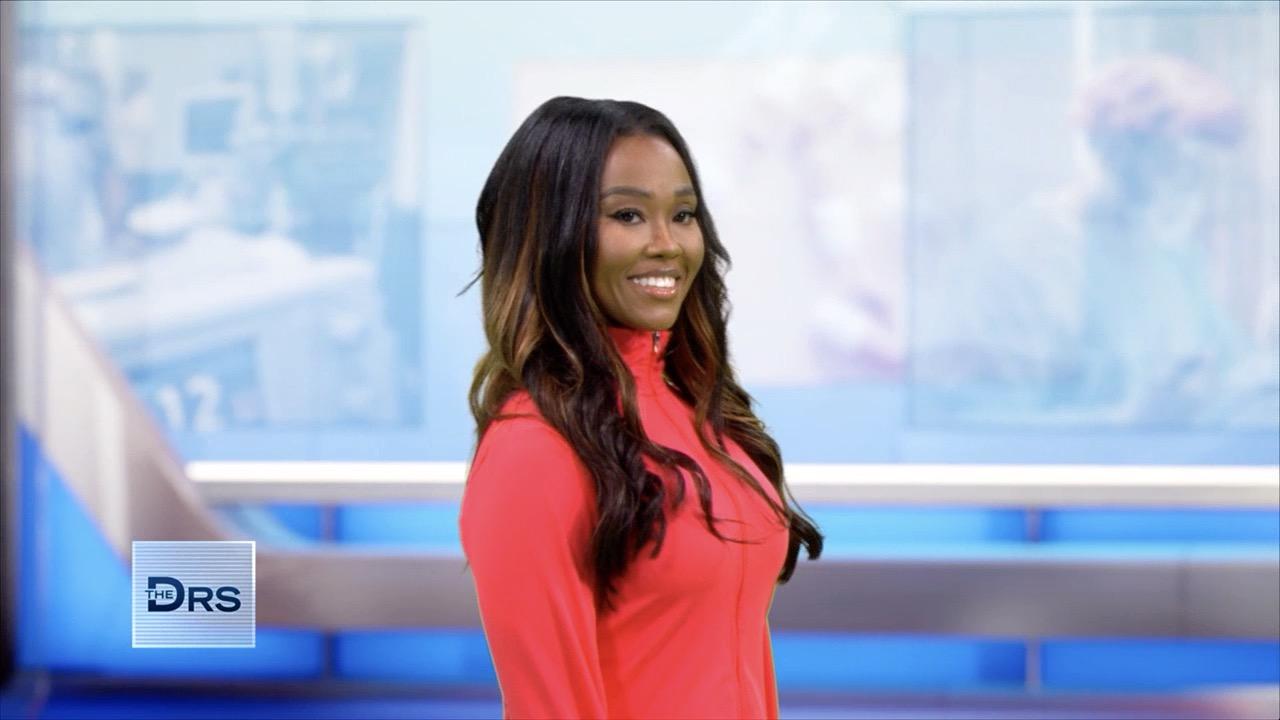 Get Your Posture Back on Track in Just 5 Minutes!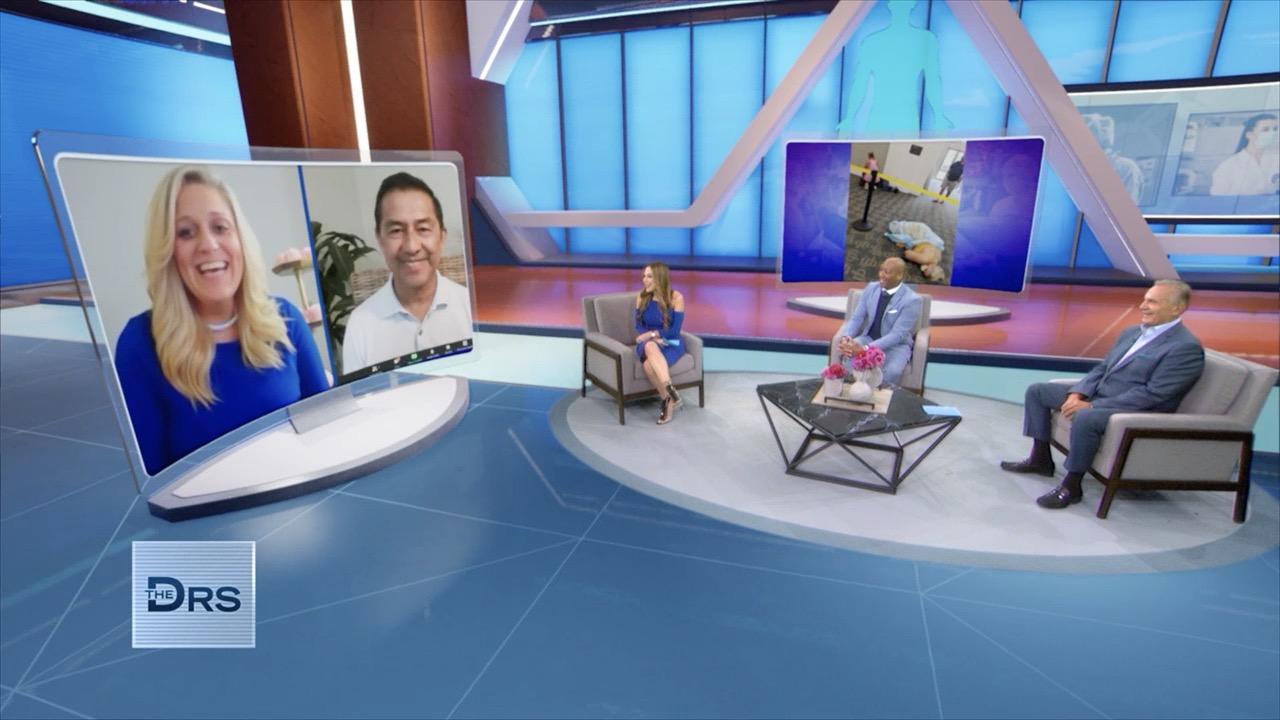 The Stranger Who Helped COVID-Infected Woman in Her Time of Need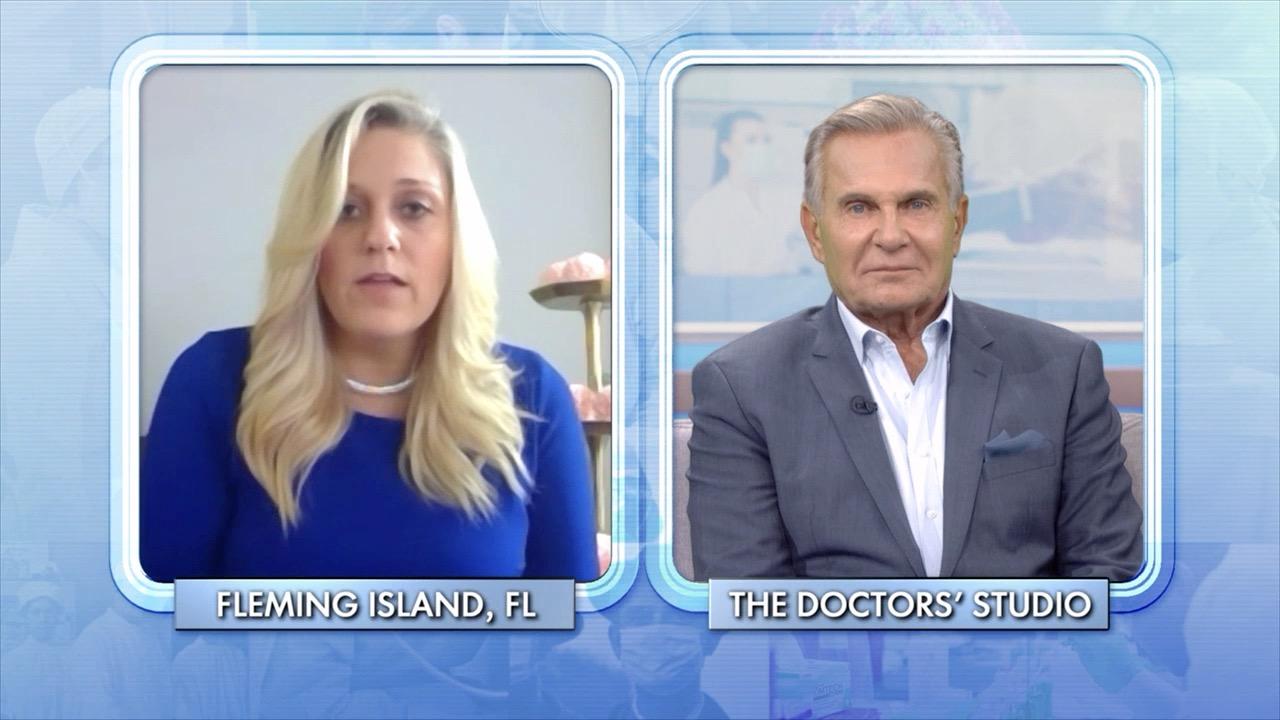 Florida Woman Who Almost Lost Her Life to COVID-19 Shares to Get…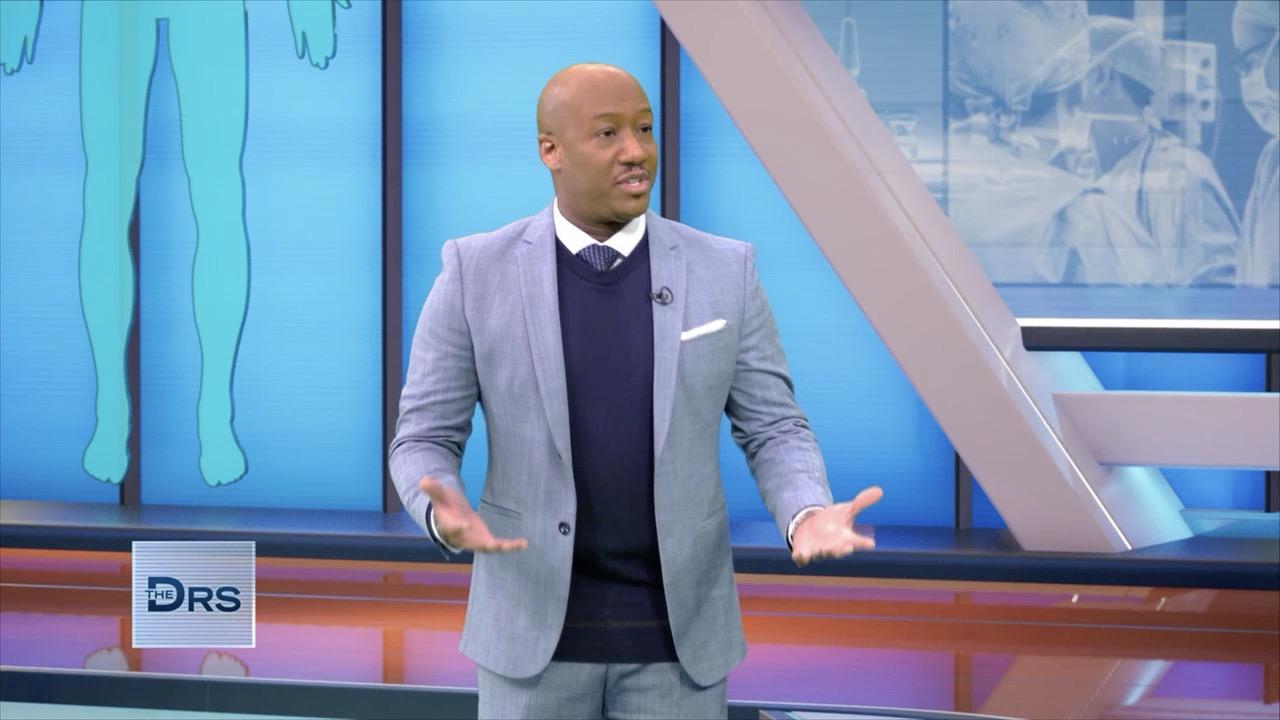 Is the U.S. Experiencing an Empathy Drought?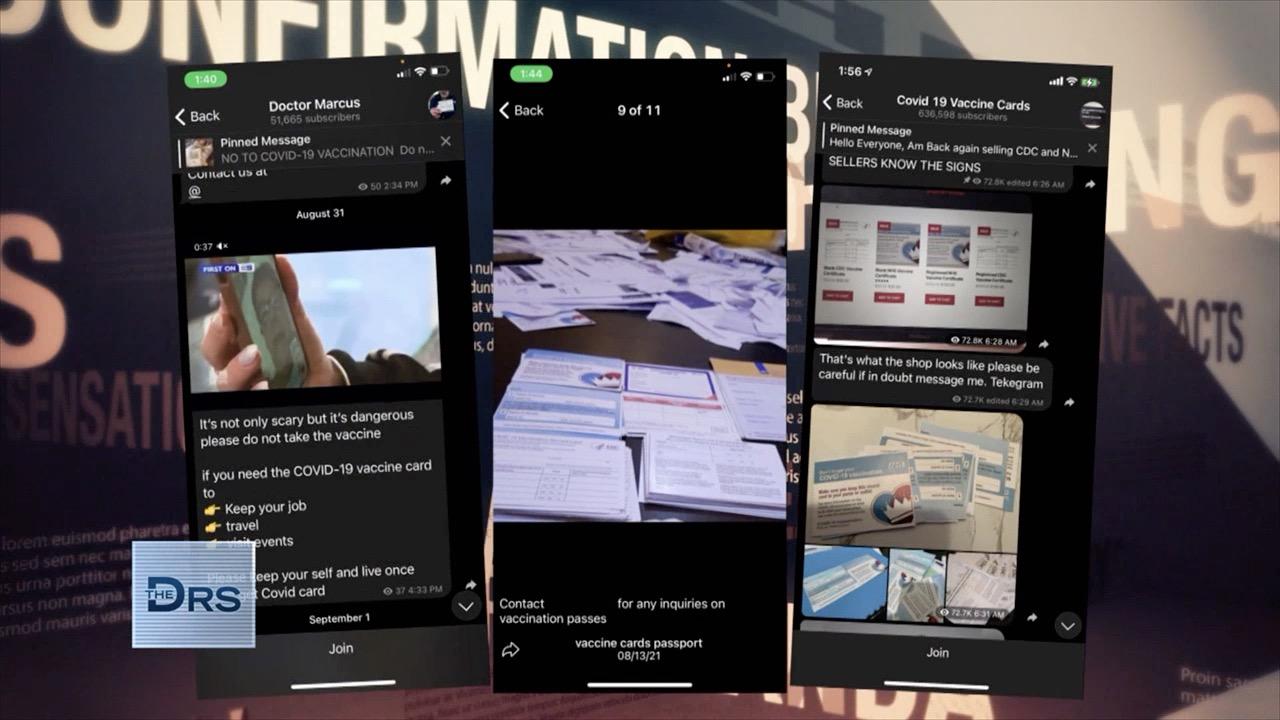 Why You Should Never Buy a Black Market Vaccine Card!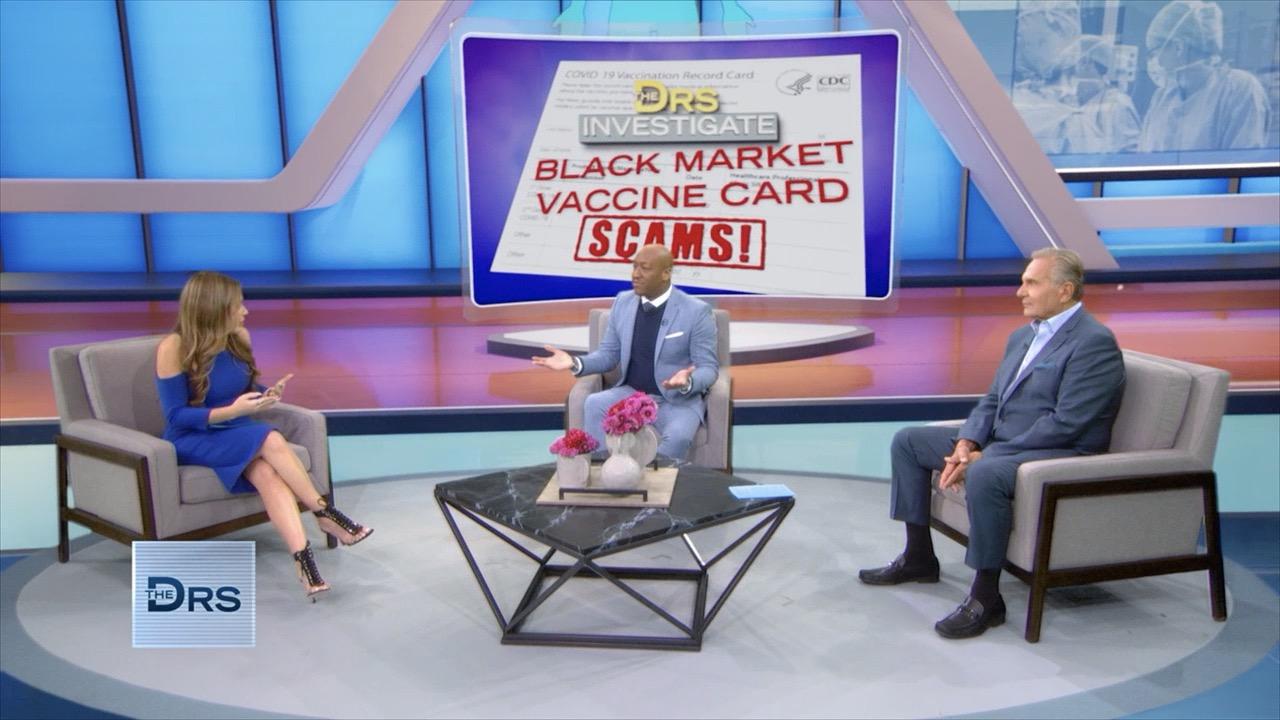 Why Buying a Black Market Vaccine Card Could Land You In Jail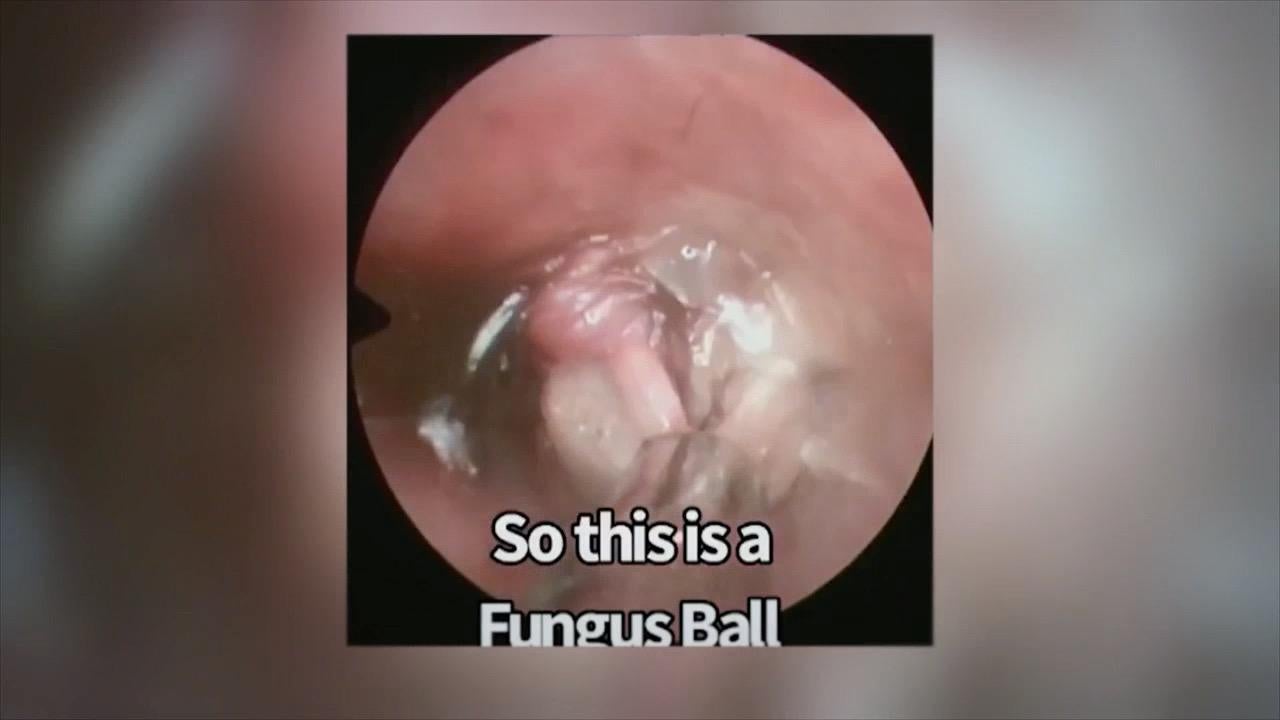 Is There Fungus Growing in Your Ears?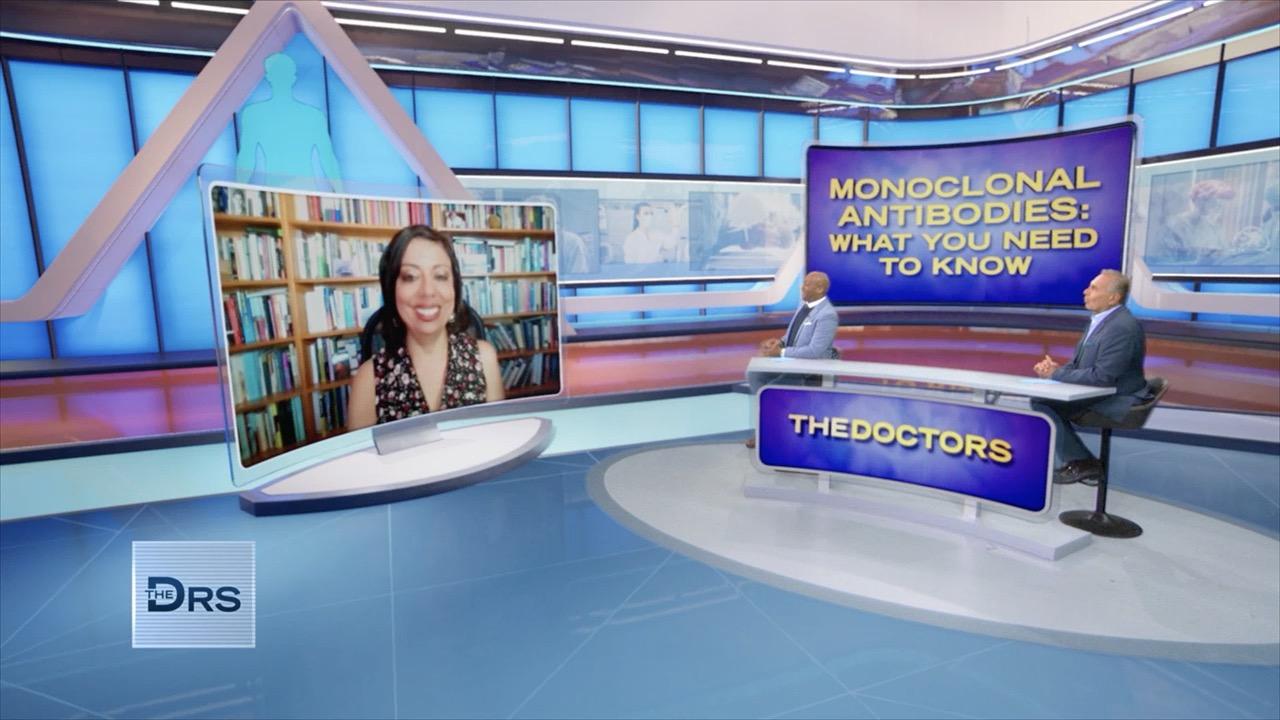 The COVID-19 Treatment that Just May Save Your Life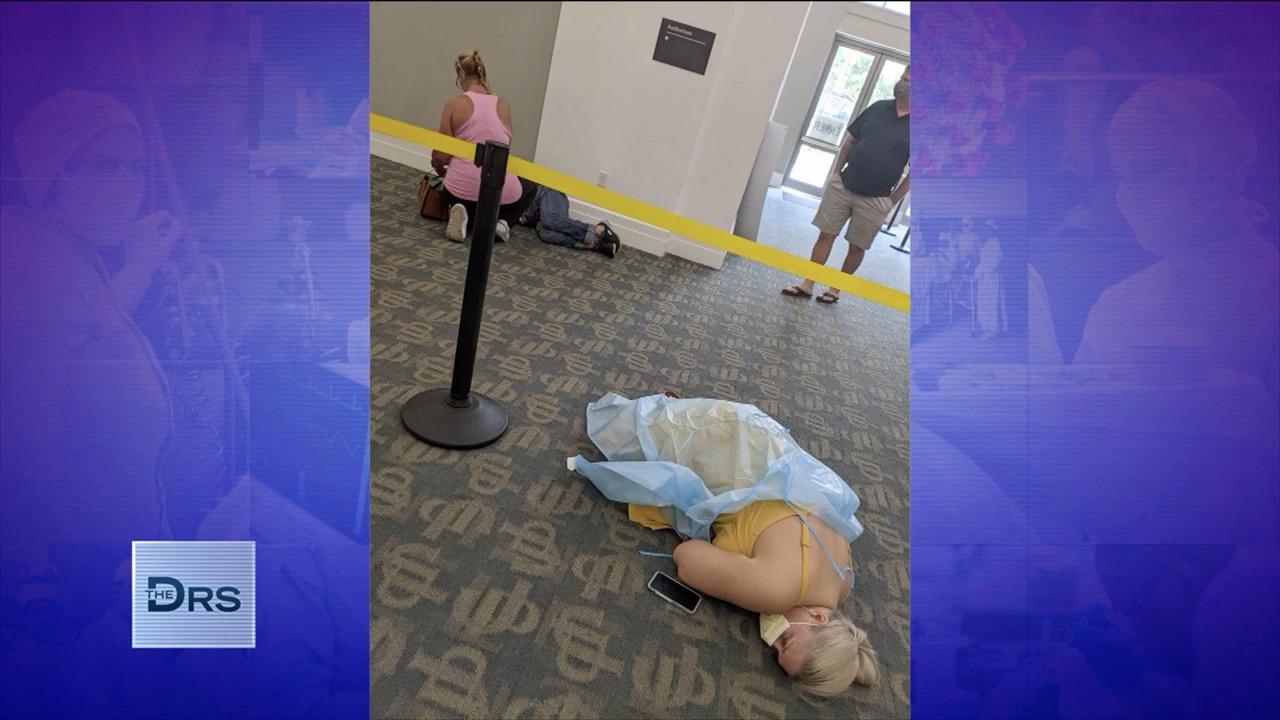 Meet the Florida Woman Whose COVID-19 Photo Went Viral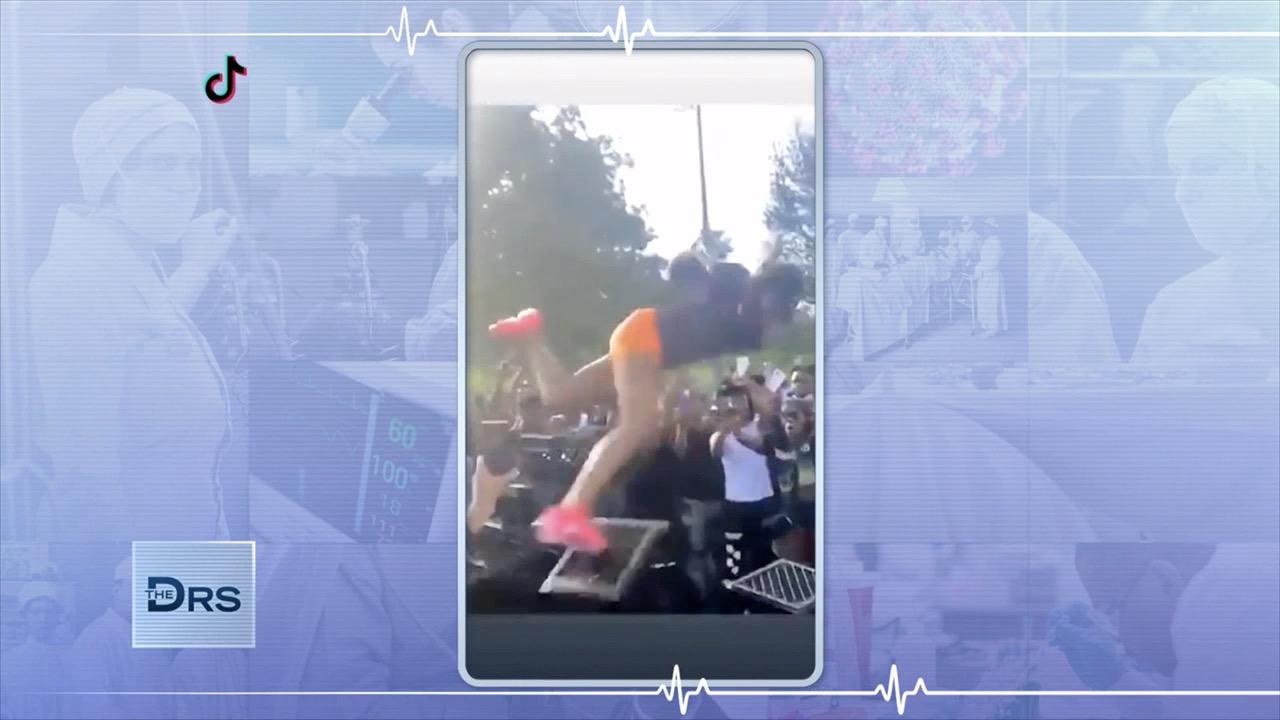 The Bone Breaking Realities of the Milk Crate Challenge!
Is your dog (and even possibly you) going to live longer with the help of a drug used to prevent organ transplant rejection?
Watch: Dog Returns from the Groomers Looking like a Clown?!
The Doctors discuss an upcoming study of the drug rapamycin which will be used in a double-blind placebo-controlled trial of 500 middle-aged dogs. The drug is currently used to prevent organ rejection in people, but research has found that it extends the life of mice. It has been shown to improve metabolism, cardiac function, cognition abilities.
Researcher from the Dog Aging Project Matt Kaeberlein explains that mice who get rapamycin live 15 to 25 percent longer, along with delayed age-related health issues. He hopes his study will find the same positive benefits for dogs.
Watch: Better Skin from Drinking Dog Urine?!
Rapamycin might have benefits in animals, but what about in humans?
Cardiologist Dr. Joel Kahn says there is still a great deal to be learned about the possible health benefits of this drug in humans, and notes there are only a few small studies of the drug being used on humans so far. He says he is asked about the drug often by patients, and while he is hopeful, Dr. Kahn notes there are still questions about how rapamycin may affect someone's cholesterol, blood sugar, and immune system.
Find out more information on the Dog Aging Project.