Morning Show Anchor's Off-Camera Infertility Struggle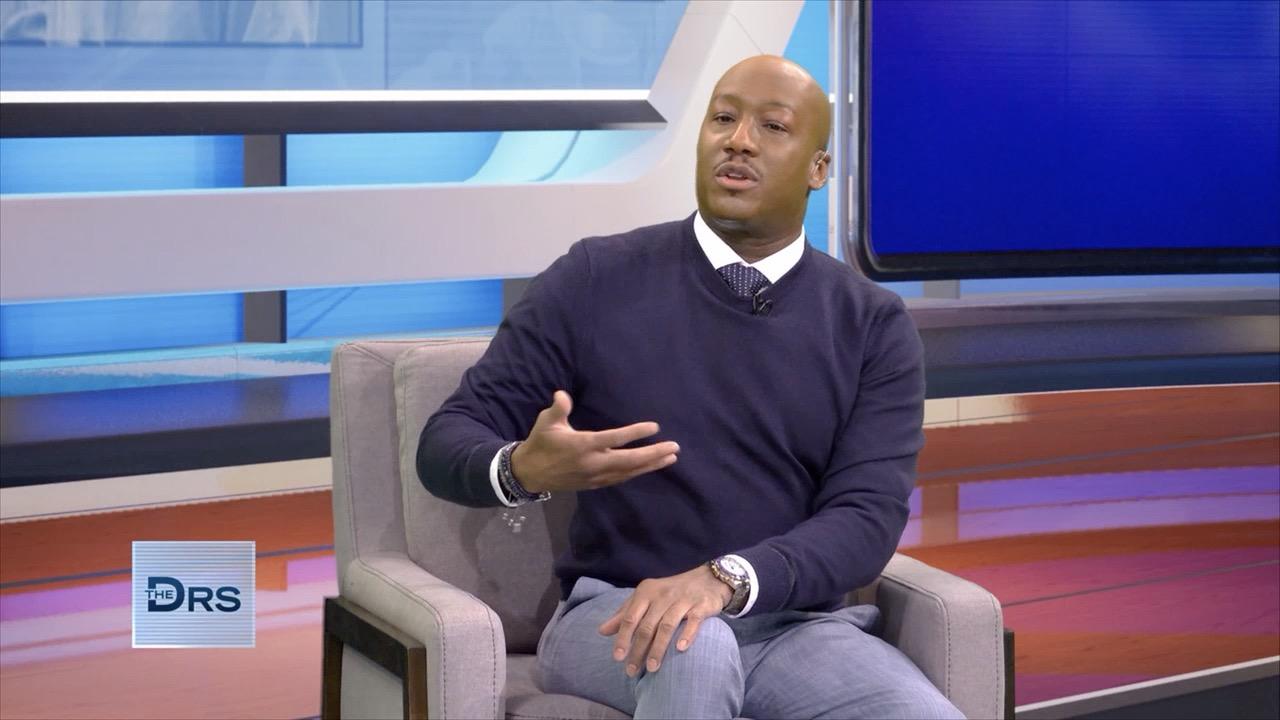 The Major Symptoms of Dissociative Identity Disorder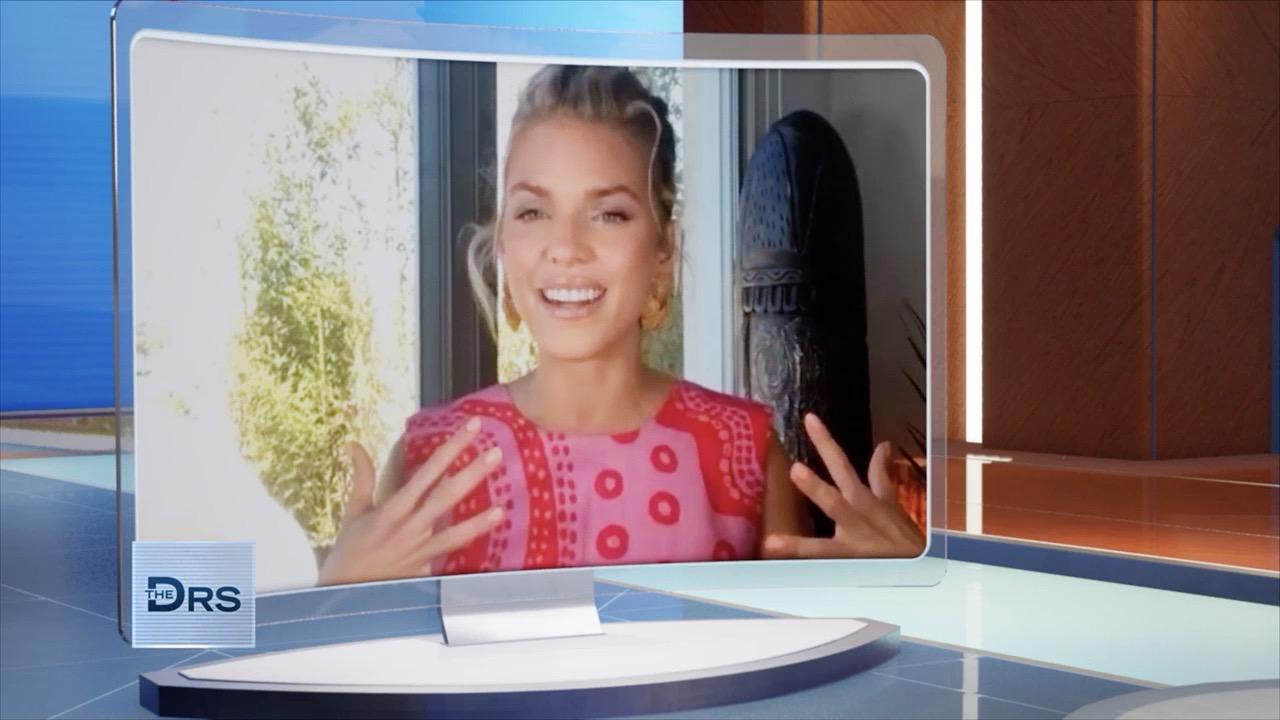 How to Normalize Talking about Mental Health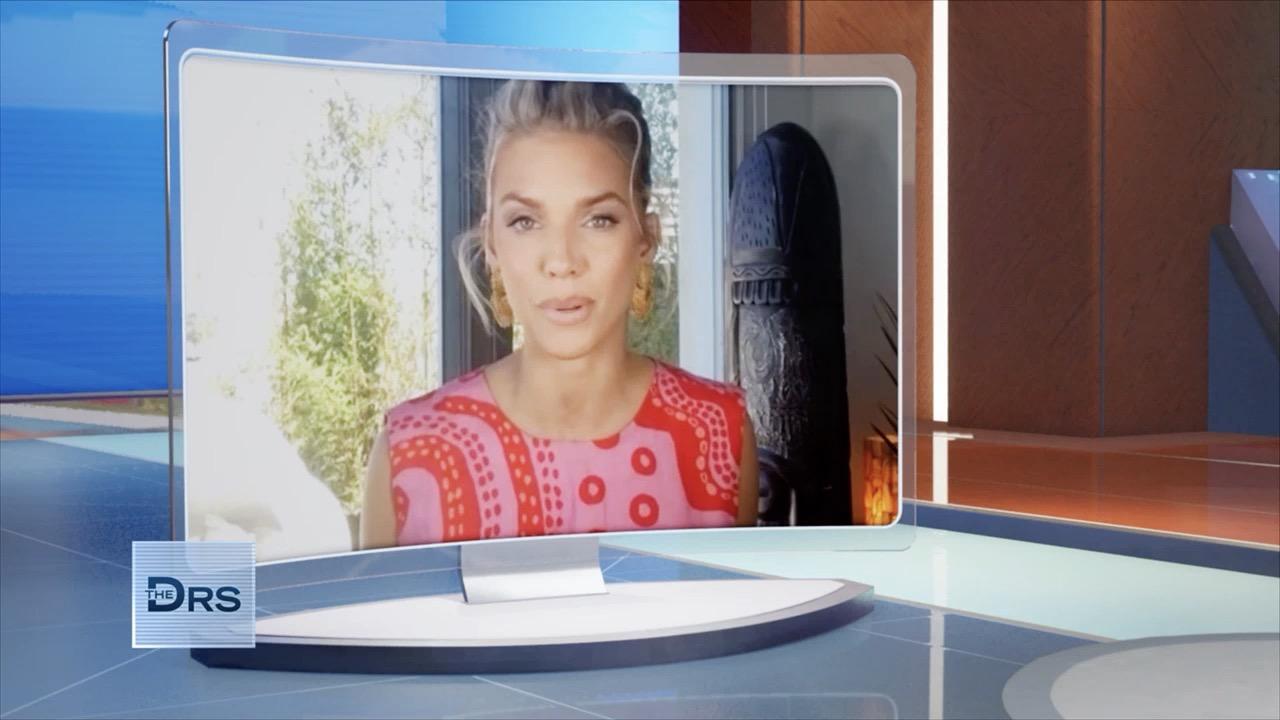 Actress AnnaLynne McCord on Getting Diagnosed with Dissociative …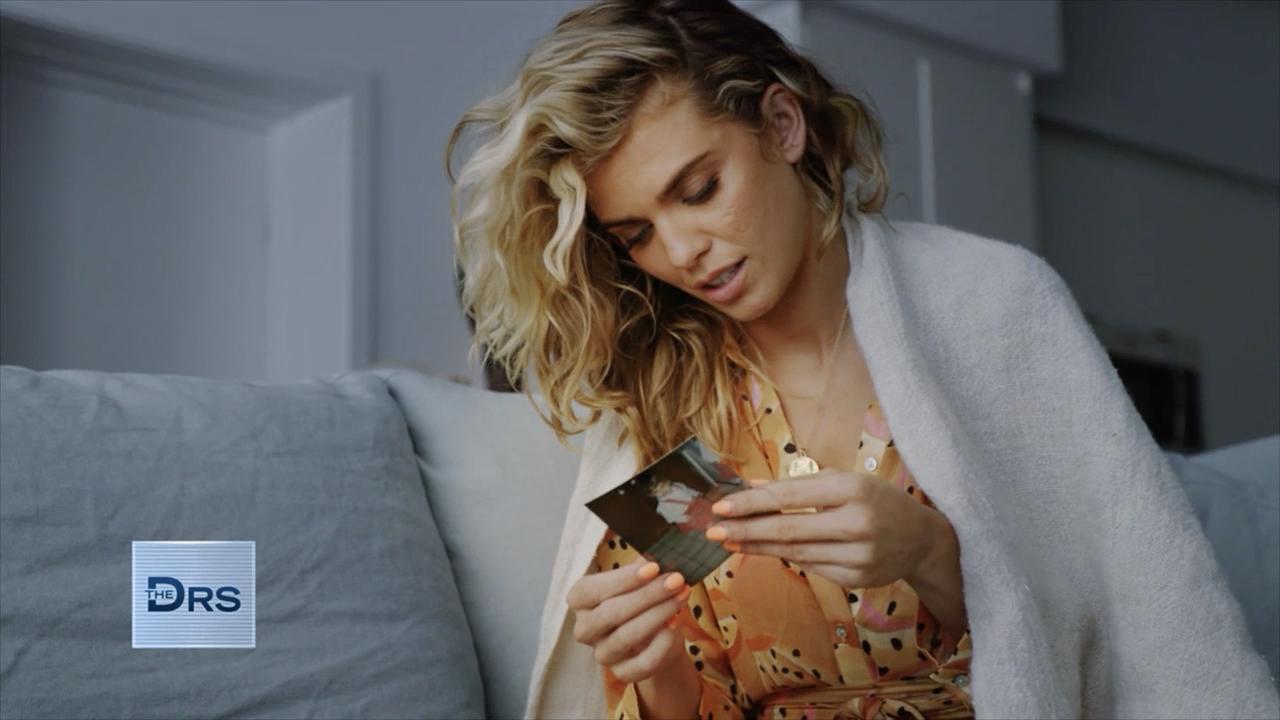 Actress AnnaLynne McCord on Healing Her Inner Child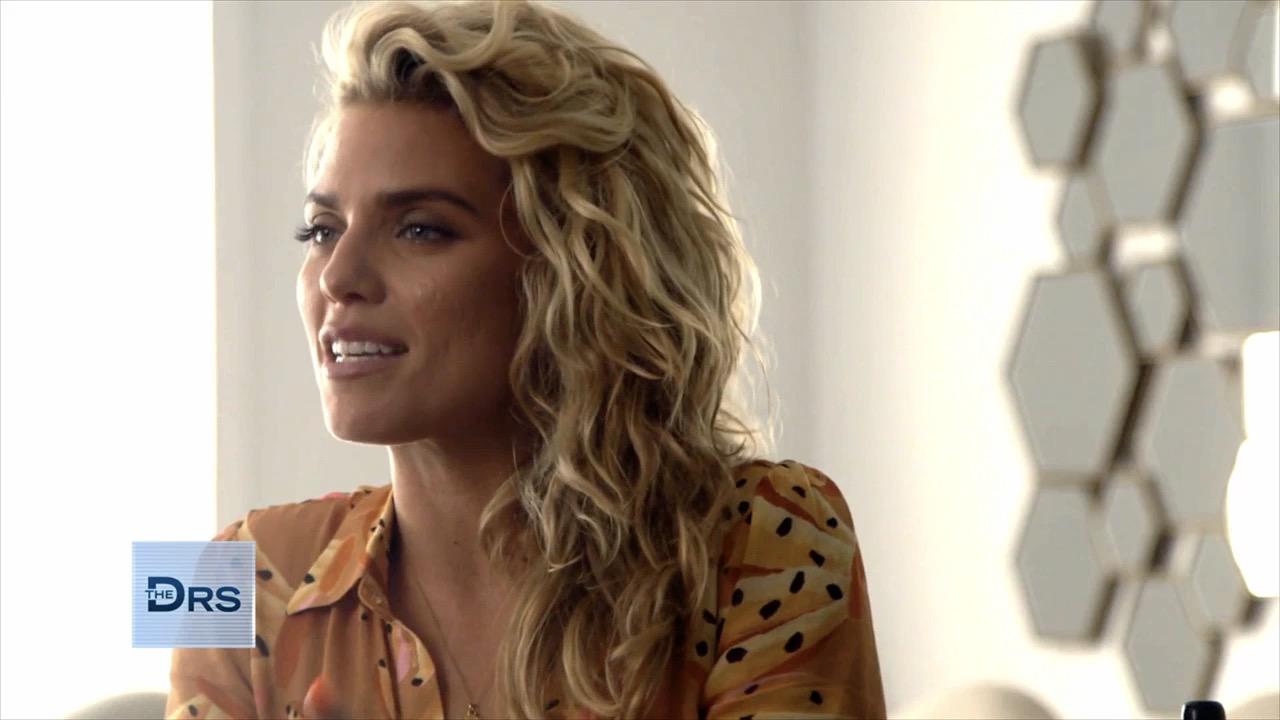 Actress AnnaLynne McCord Shares about Her Mental Health Diagnosis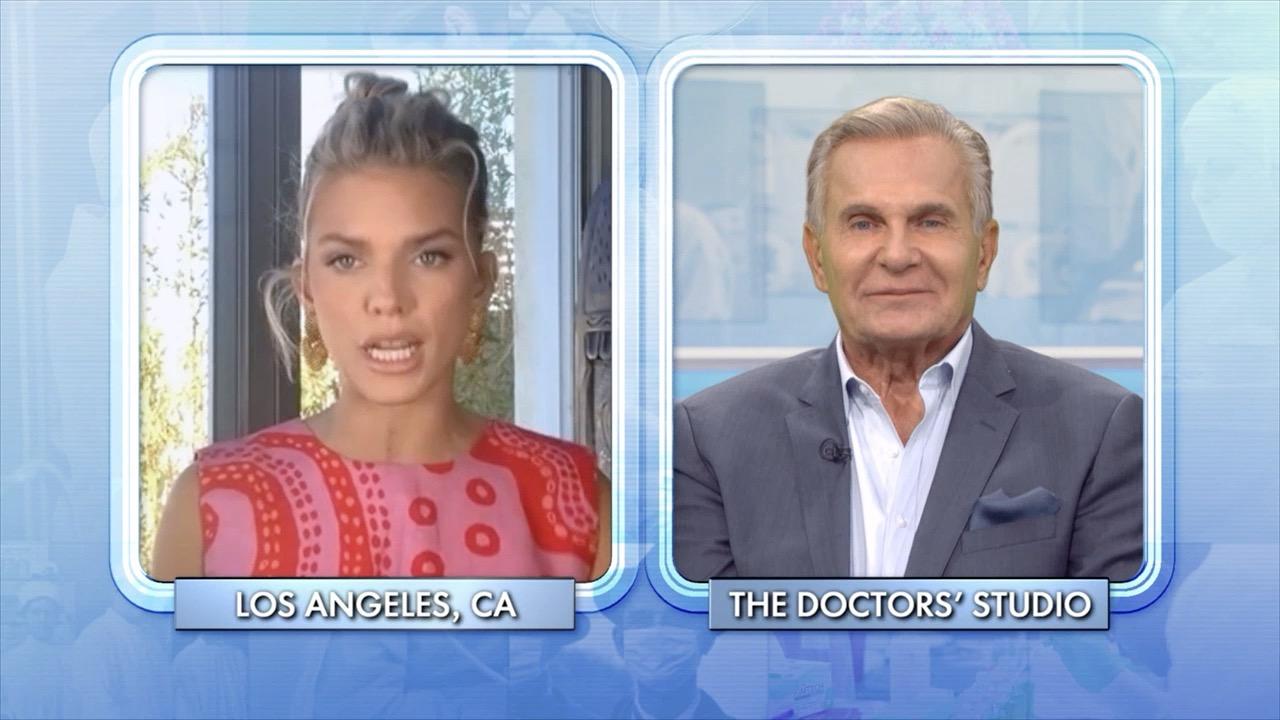 The Breakthrough Moment That Got AnnaLynne McCord on the Path to…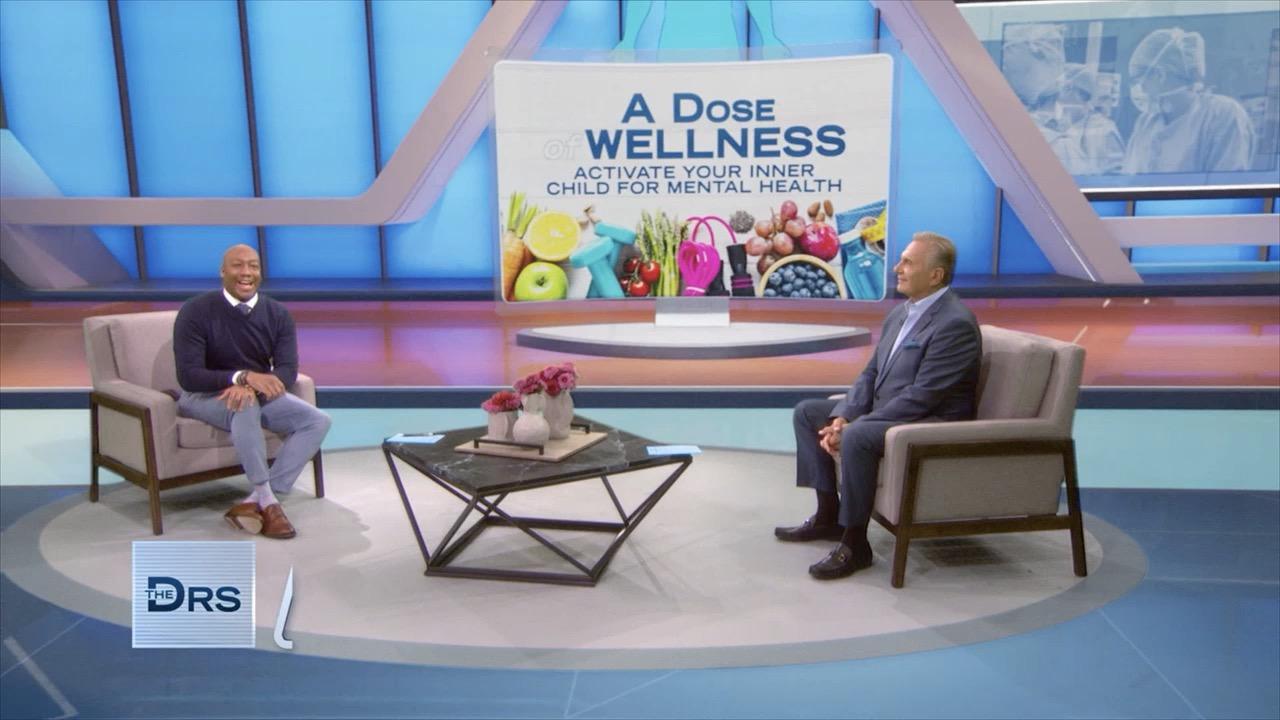 Here's How to Give Your Inner Child an Extra Dose of Love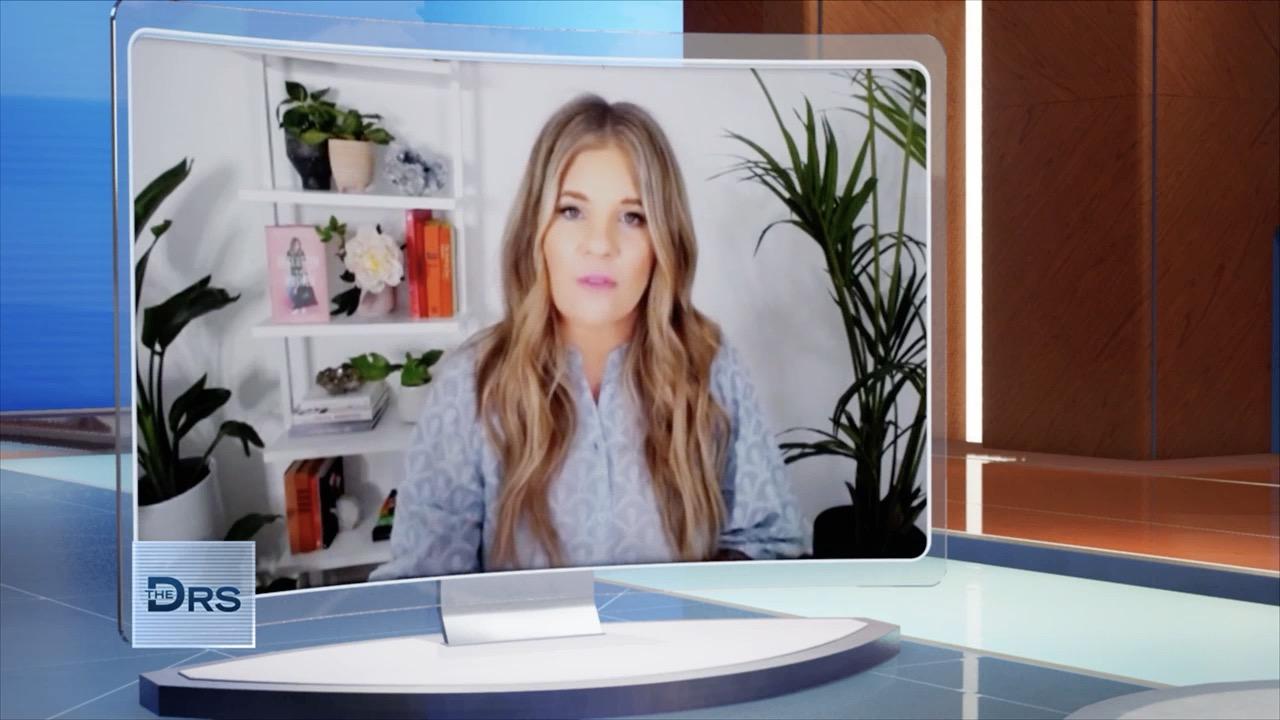 5 Decluttering Tips for Your Mental Health!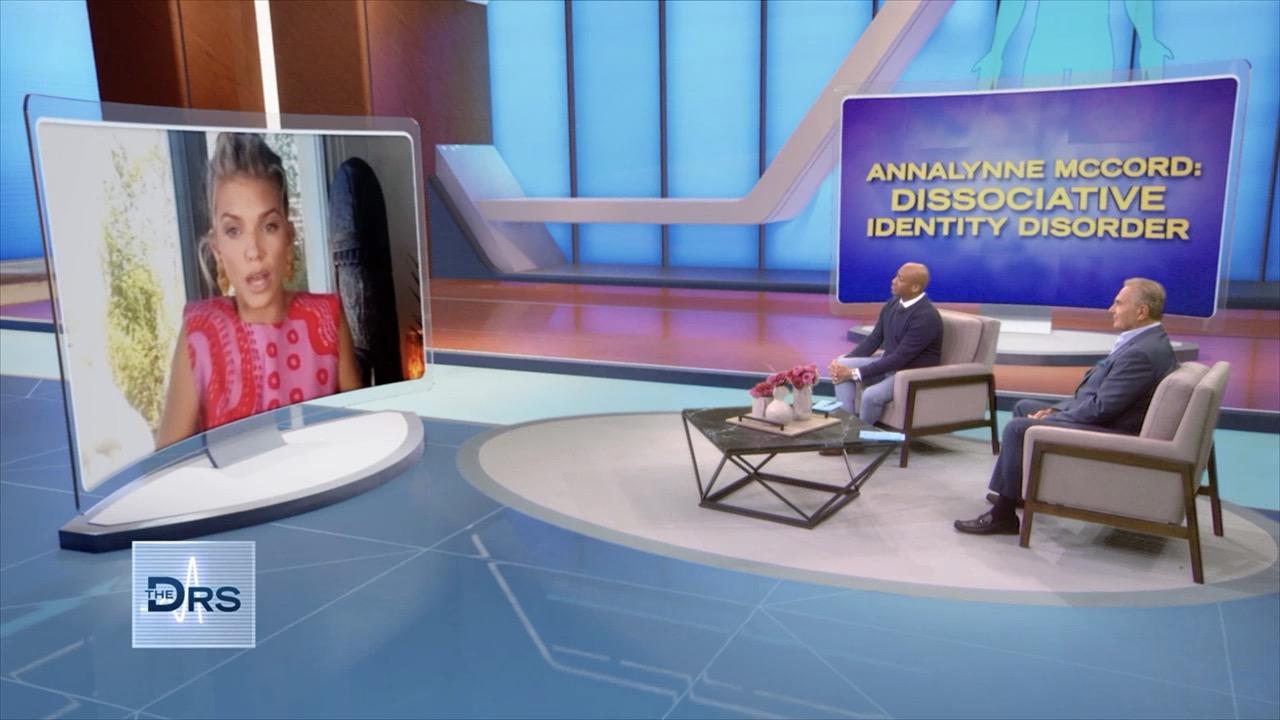 PTSD and EMDR Treatment Helped Actress AnnaLynne McCord Heal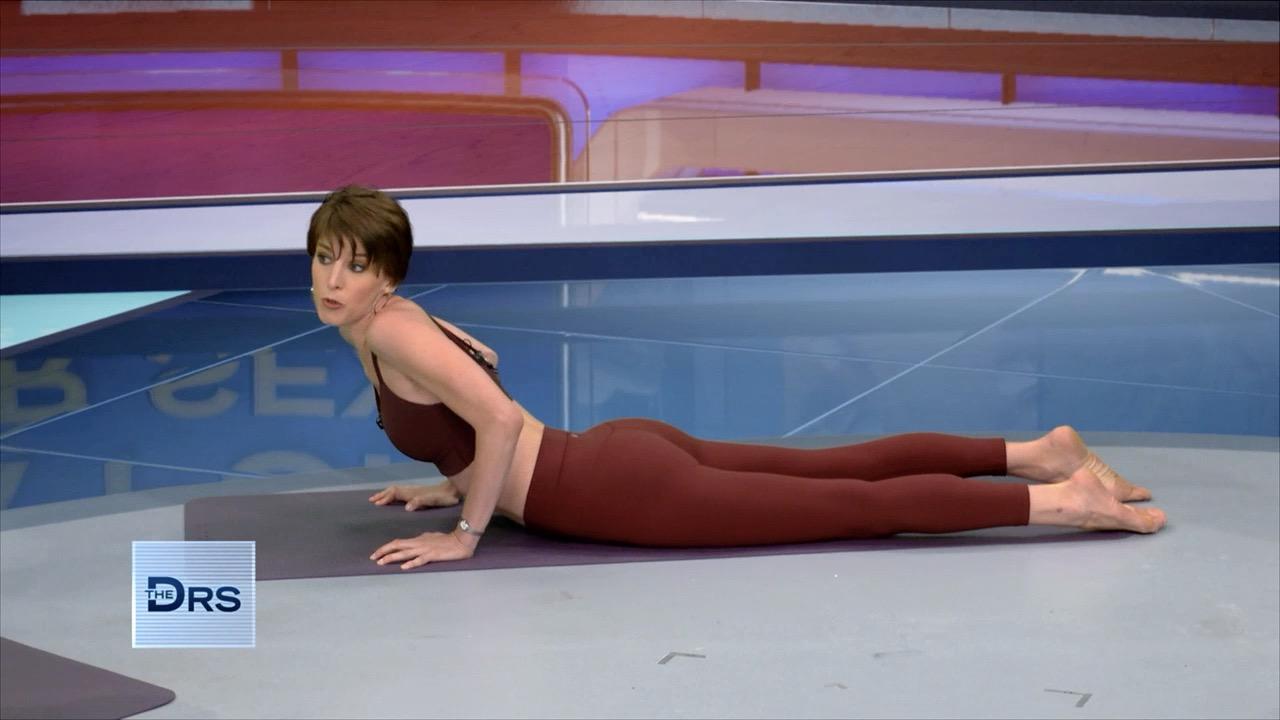 Is Yoga the Key to Better Sex?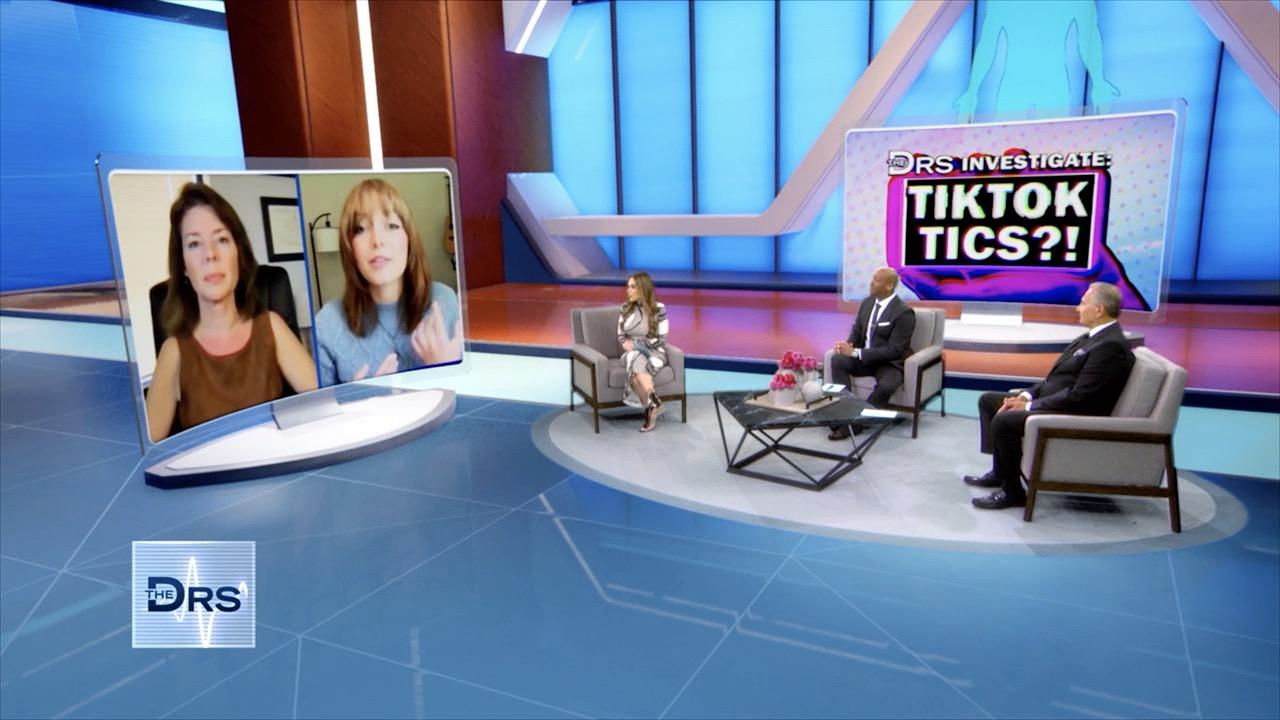 Are Your Kids in Danger of Developing a Tic from TikTok?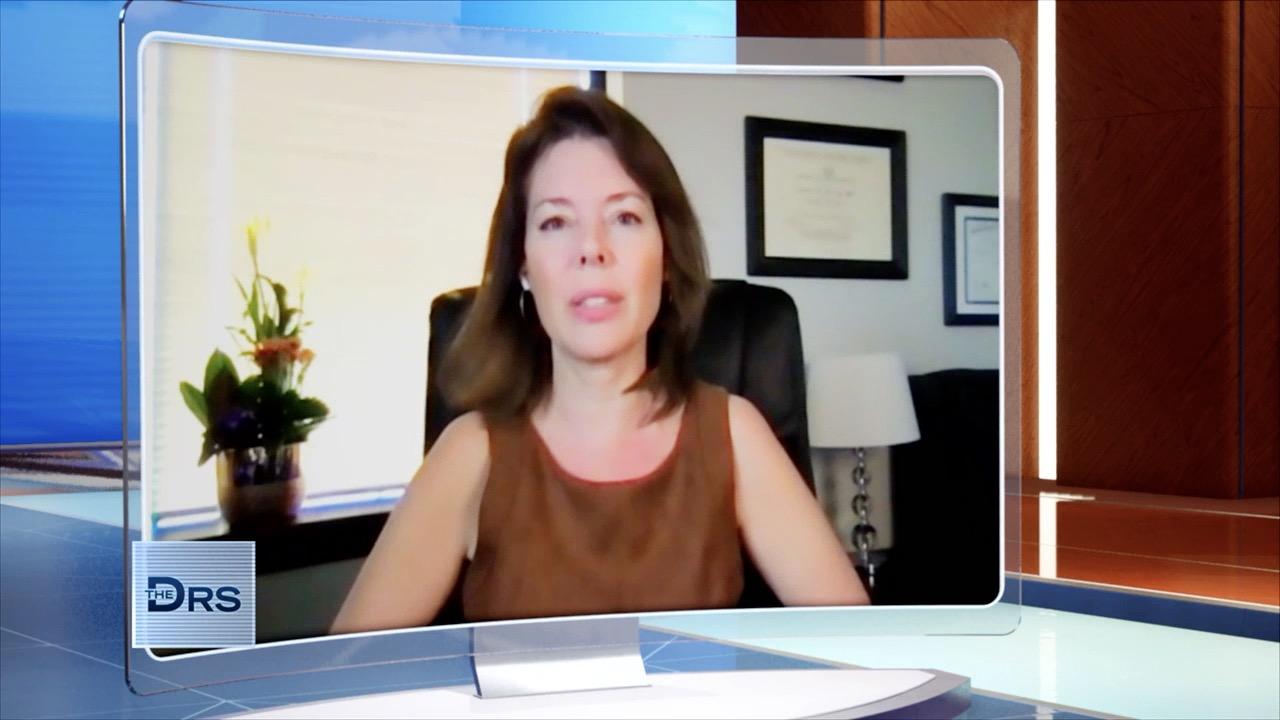 Why Are Most People with Tic Disorders Female?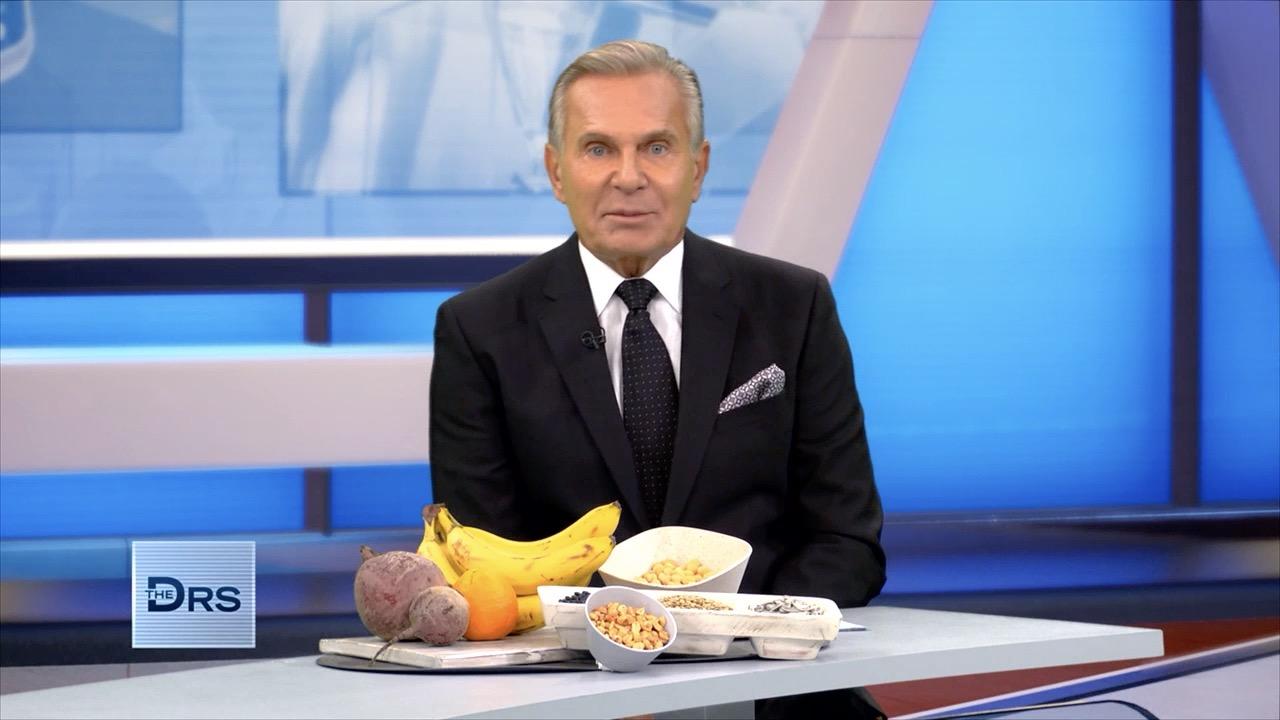 Add Folates to Your Diet to Prevent Alzheimer's Disease?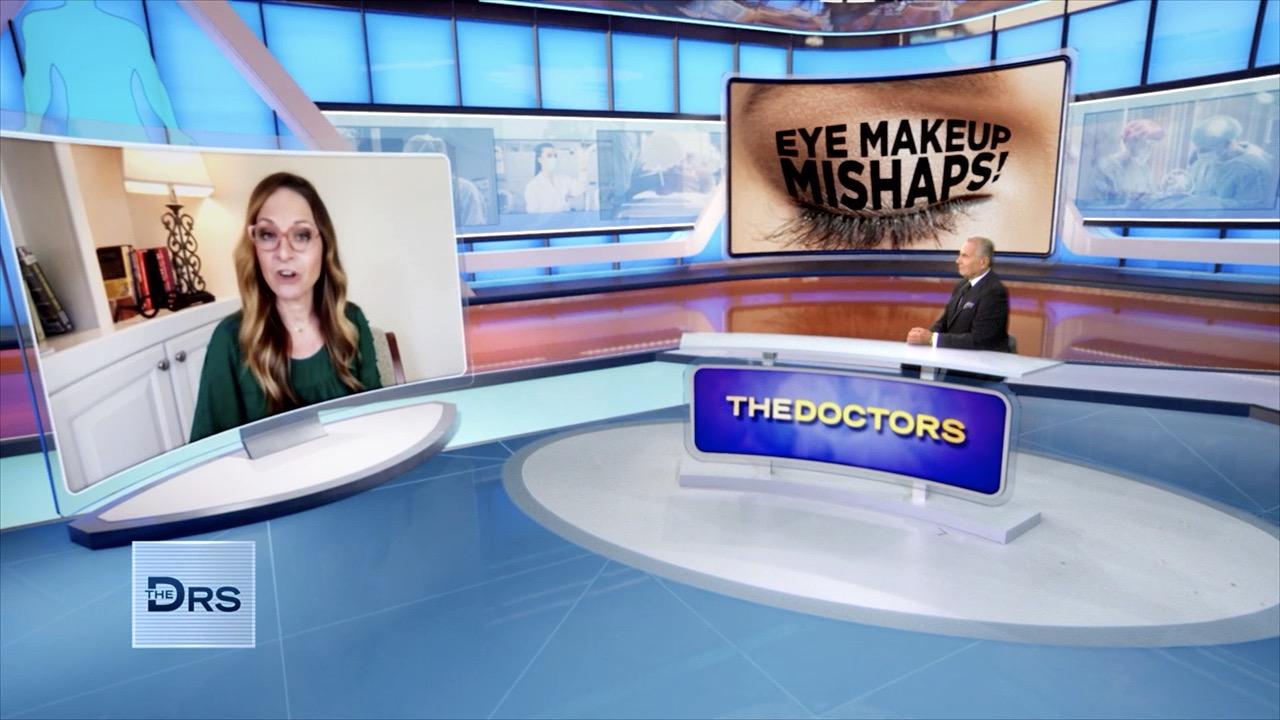 The Dangers of Having Your Eyelid Glands Clogged by Makeup!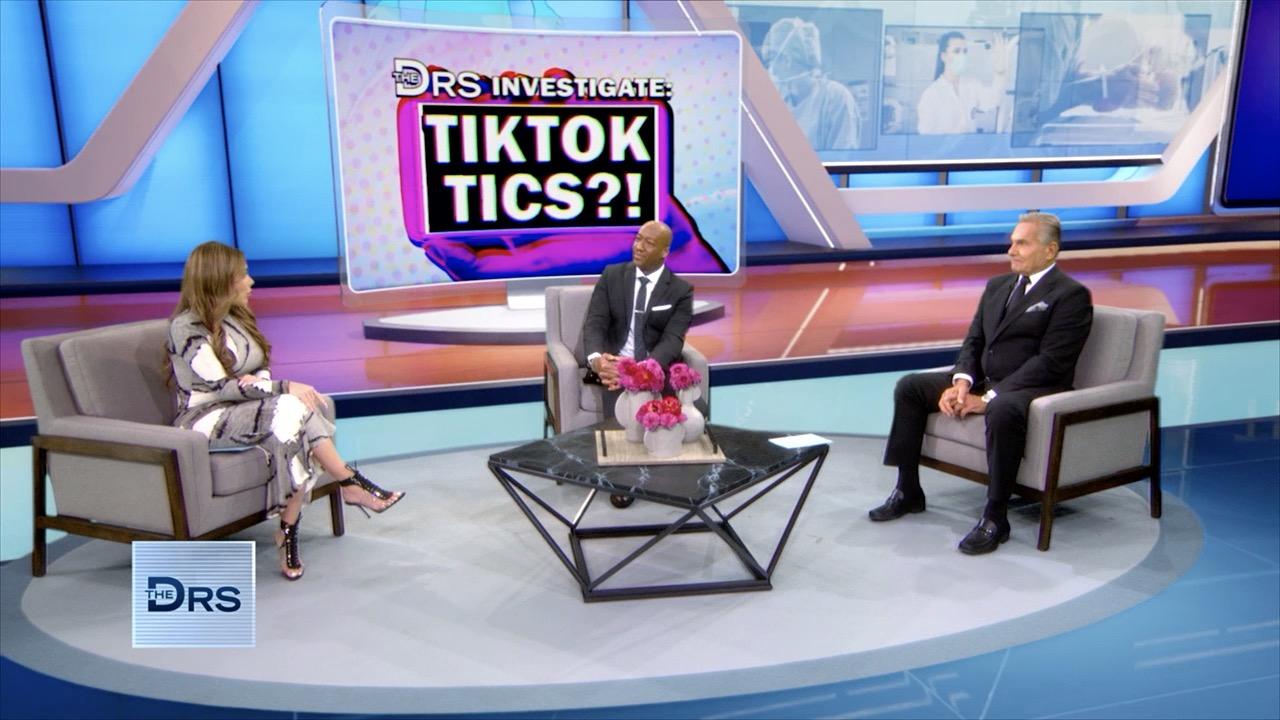 Is TikTok Influencing Tic Disorders?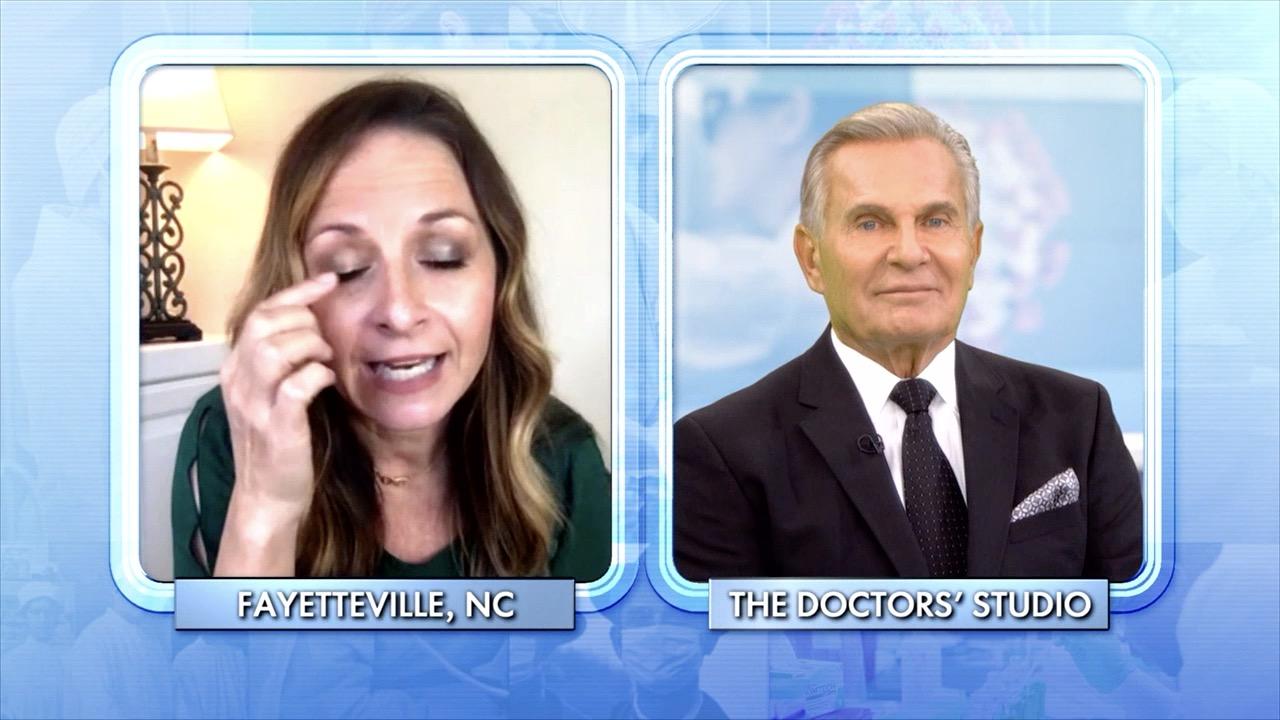 Protect Your Eyesight by Not Applying Makeup Here!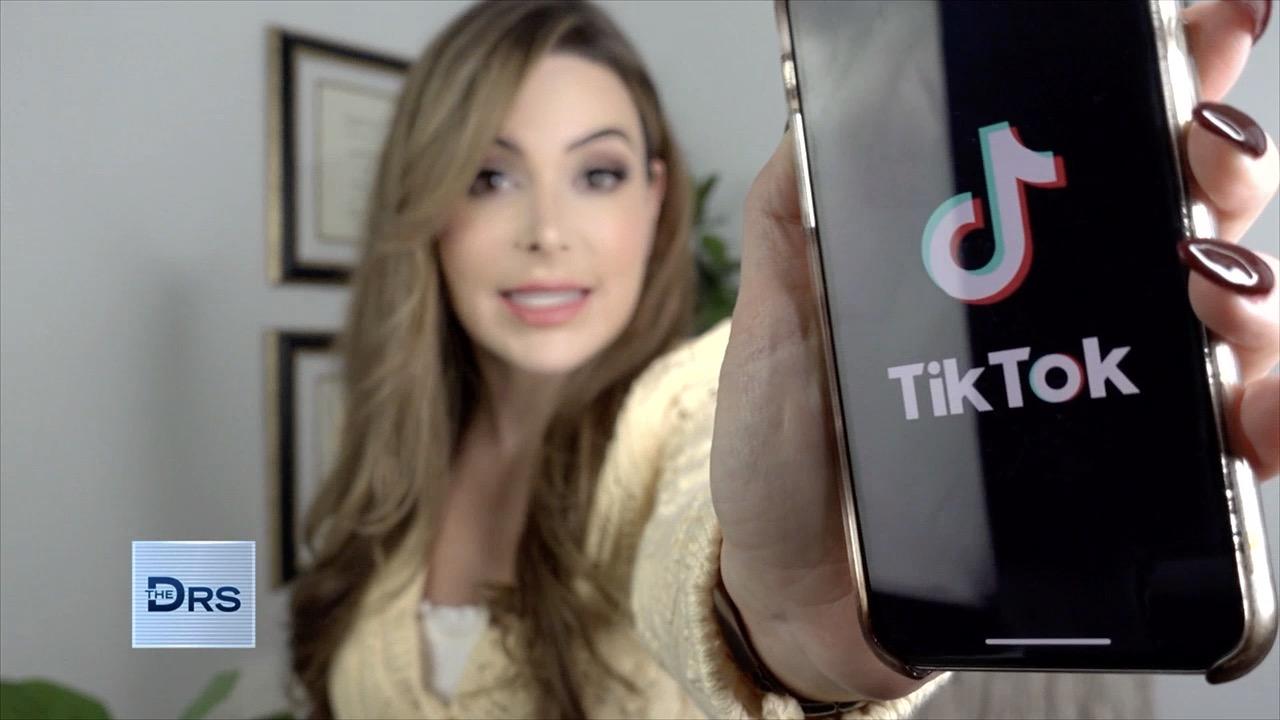 Are Tics being Popularized amongst Teens on TikTok?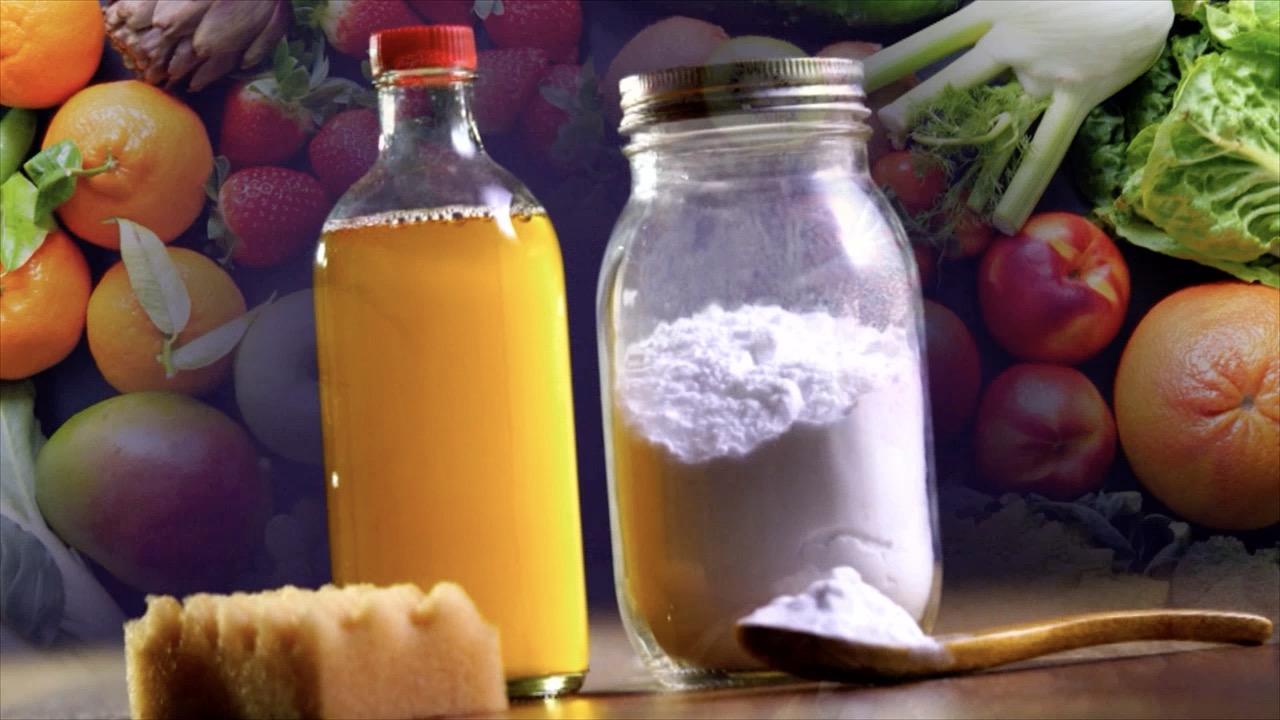 Why Homemade Alkaline Baby Formula Is Deadly for Babies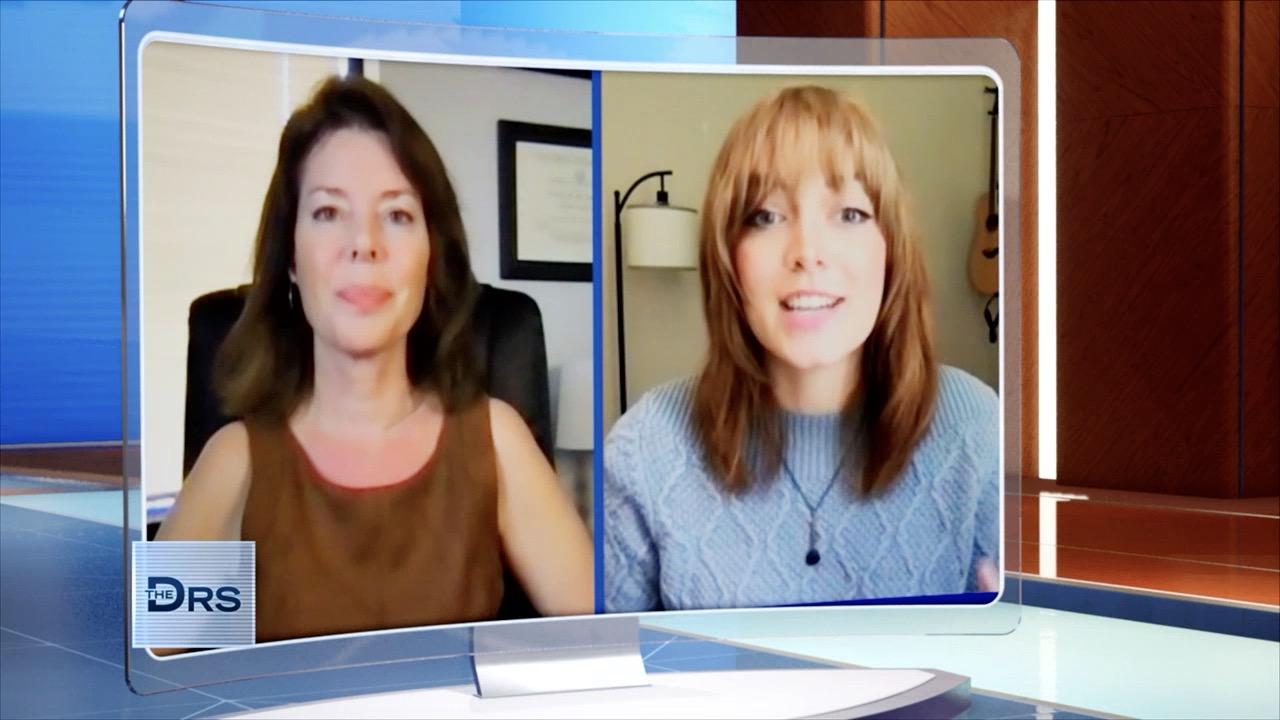 Meet Woman Who Shares She Developed Tics during the Pandemic
The Doctors welcome CNN's Alisyn Camerota who gets candid about her infertility struggle and how she is now helping others deal with the hurdles of not being able to conceive. Plus, find out how a support group may help increase a woman's chances of getting pregnant.
Off-camera, the "New Day" co-anchor is a mom to three kids, but becoming a mother was far from easy. At 35, she began trying to get pregnant and sought the help of a fertility specialist, and underwent 4 rounds of IVF. Unfortunately, she had 2 miscarriages, but her 4th round of IVF resulted in her getting pregnant and she gave birth to twin girls. After welcoming her daughters, the news anchor got pregnant naturally -- something a doctor told her would be impossible without medical intervention -- and welcomed a son.
She tells The Doctors one of her greatest tools in her uphill battle to conceive was how she handled dealing with feelings of isolation, something she calls "life-changing."
"I was really depressed," she says looking back at not being able to get pregnant, sharing she found a support group. "Those are dark days when you are going through infertility and you can get really hopeless."
She says she learned in the support group that having others around who understand the struggle improves someone's mental health, along with your chances of getting pregnant. She says studies have shown there is a mind-body connection when someone is more open about their infertility struggles and a supportive environment can help. In fact, in her group of 16 women, she says all of the support group members eventually got pregnant.
Alisyn also notes that yoga, acupuncture, eating healthy, cutting out caffeine and alcohol may also enhance fertility.
In the video below, find out how the CNN host is now helping other women who are struggling to conceive and hear what Barbara Collura, the President and CEO of Resolve, says about infertility during the age of COVID-19.
Watch: Former Fox News Anchor Shares about Sexual Harassment at Work
Watch: CNN Anchor Alisyn Camerota Shares Her Rocky Journey to Motherhood
Watch: How an Infertility Support Group Can Increase Your Chances of Conceiving