Could an App Teach You How to 'Sext'?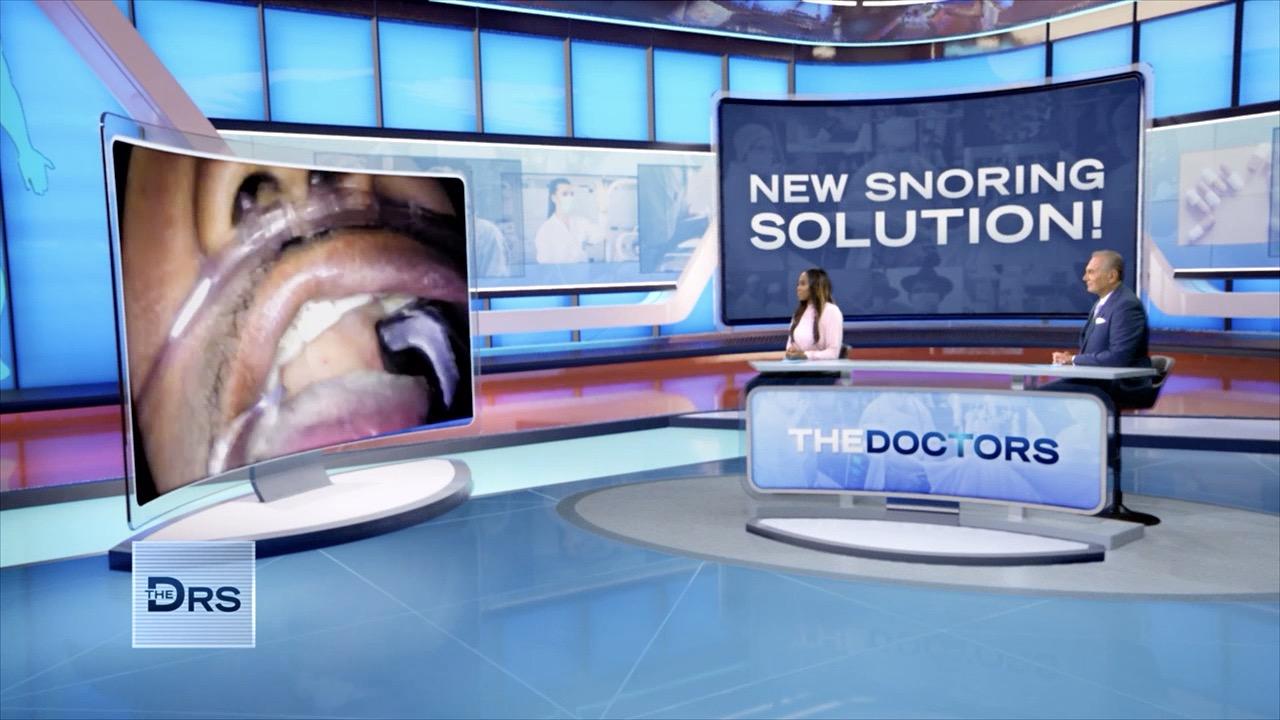 Watch This 3-Minute Minimally Invasive Snoring Procedure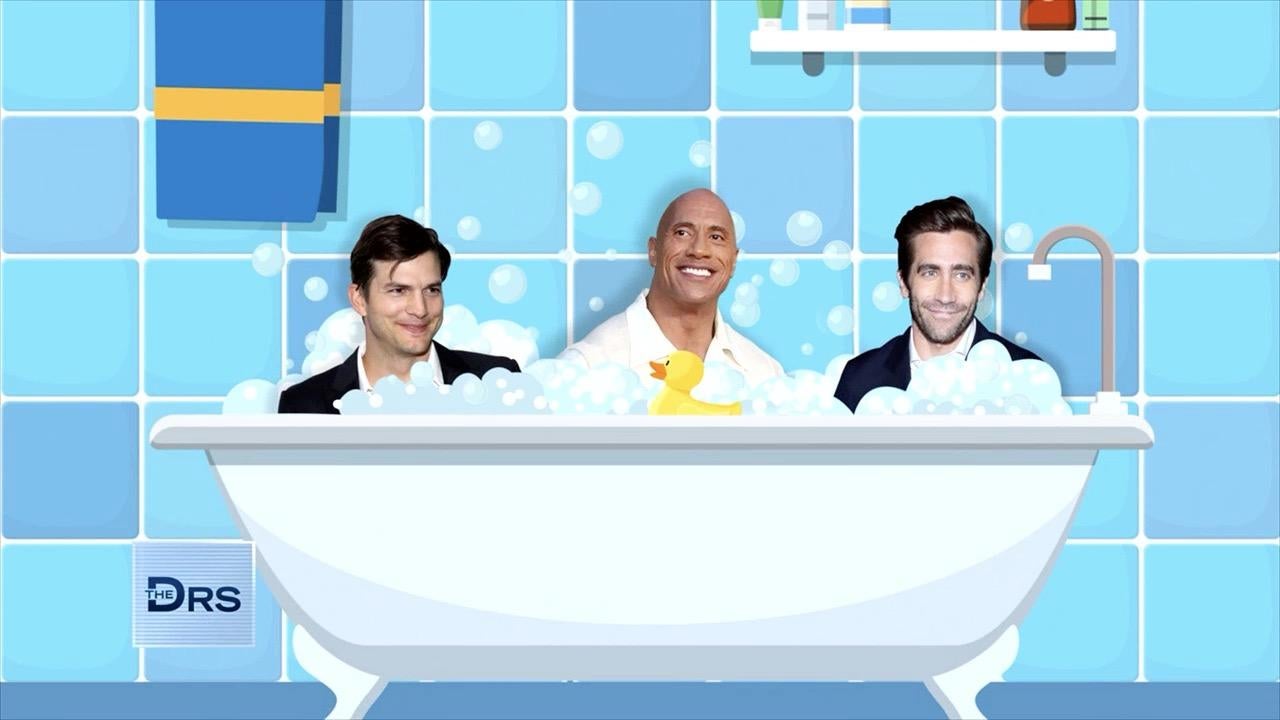 How Often Should You Be Showering?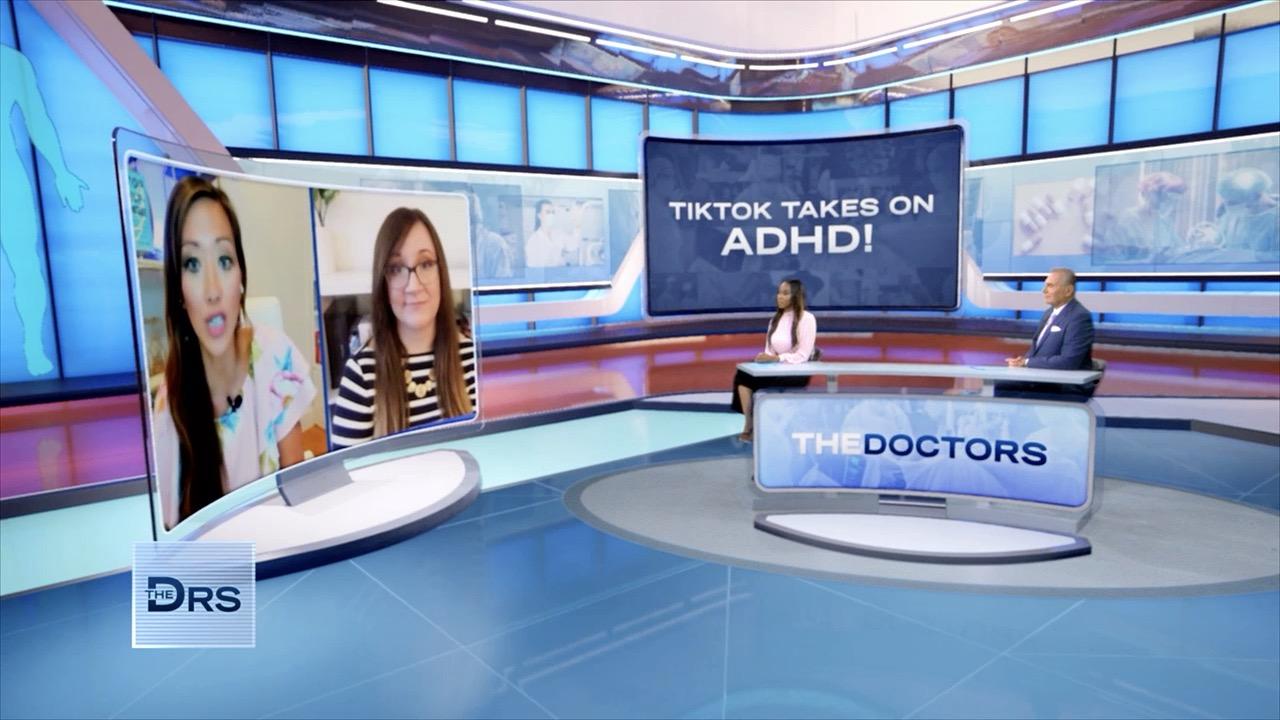 Concerned You Might Have ADHD?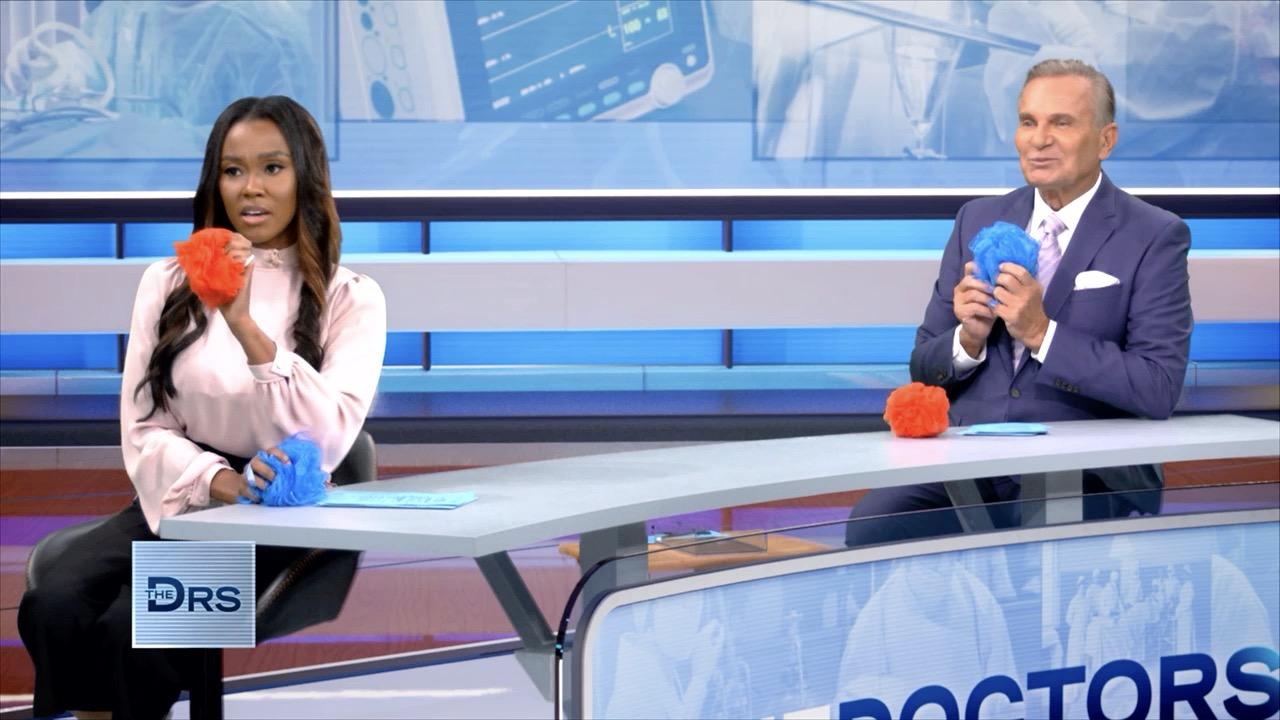 The Doctors Put Your Shower Knowledge to the Test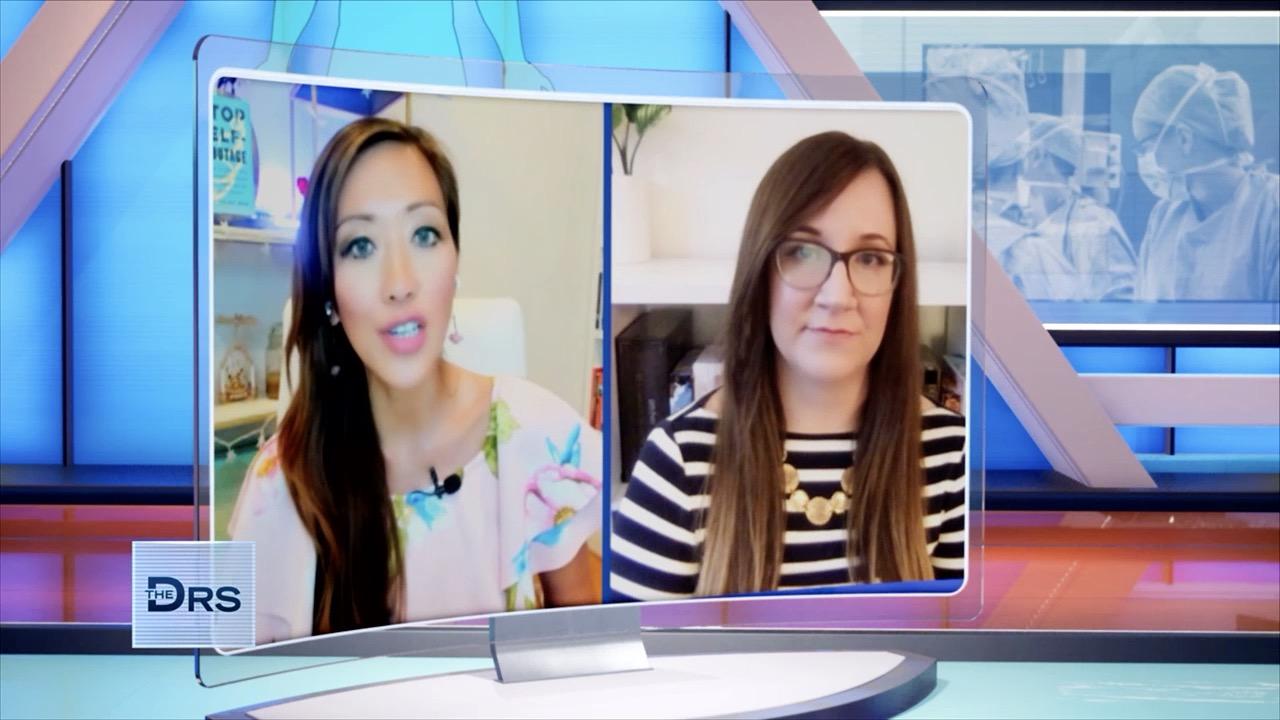 Adults with ADHD are Taking Their Power Back on TikTok!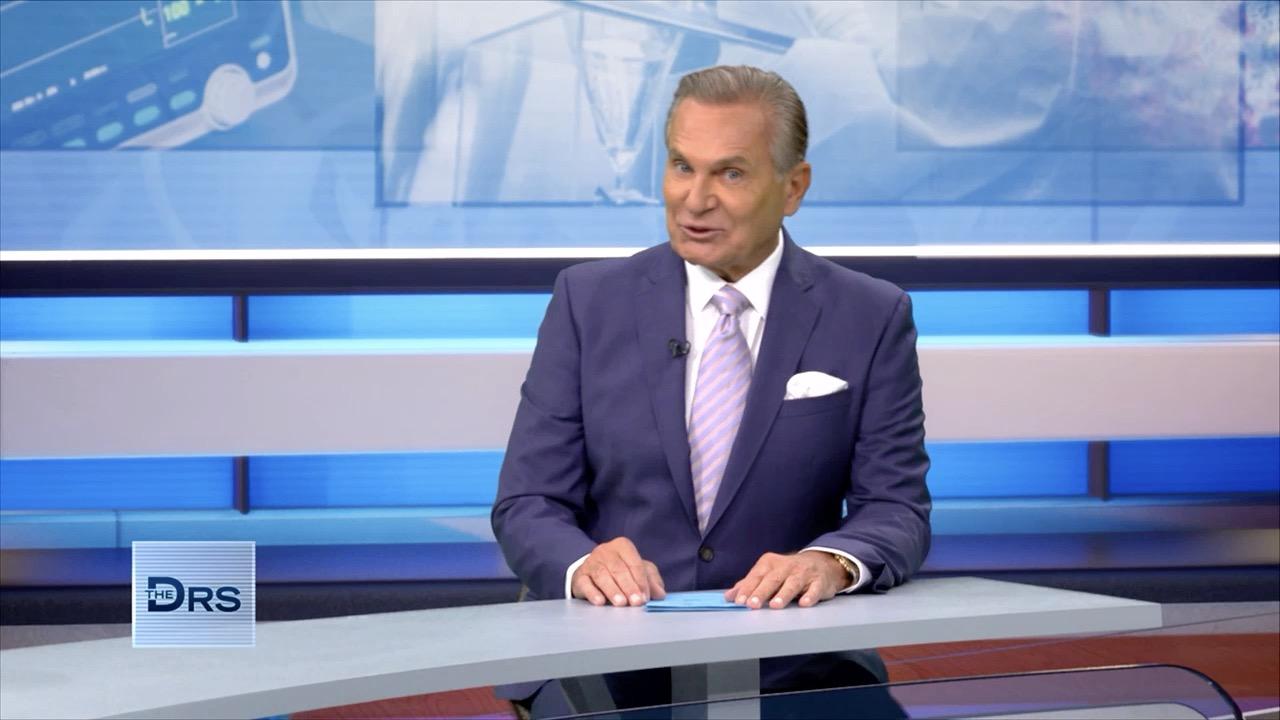 Why You Should Be Telling Others You Have Been Vaccinated for CO…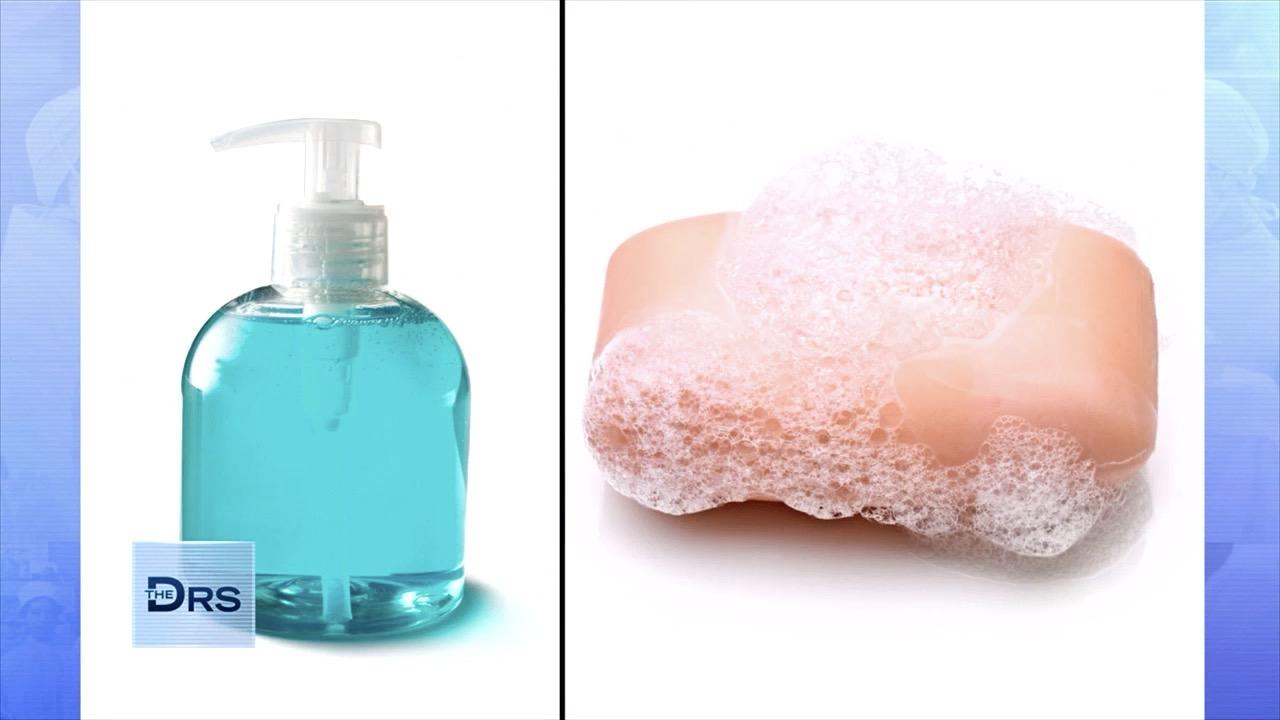 Are You Using the Right Shower Products to Get Clean?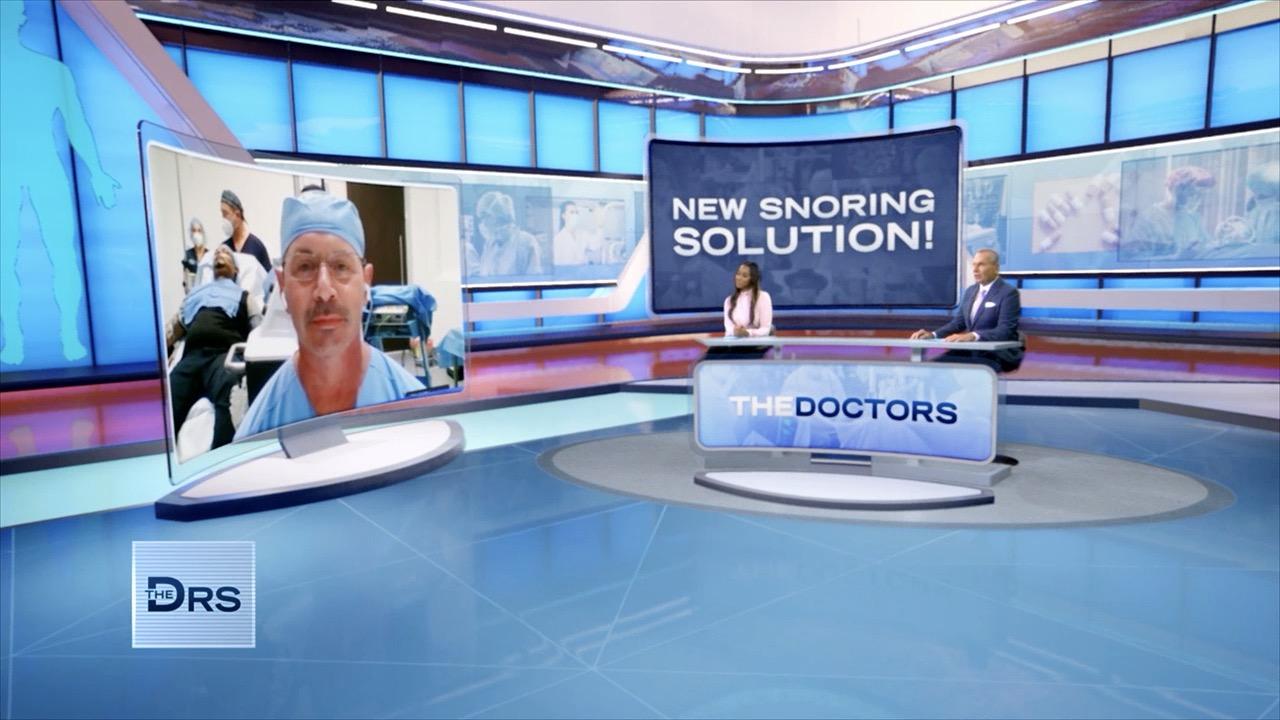 Is This Procedure the Solution to Your Snoring?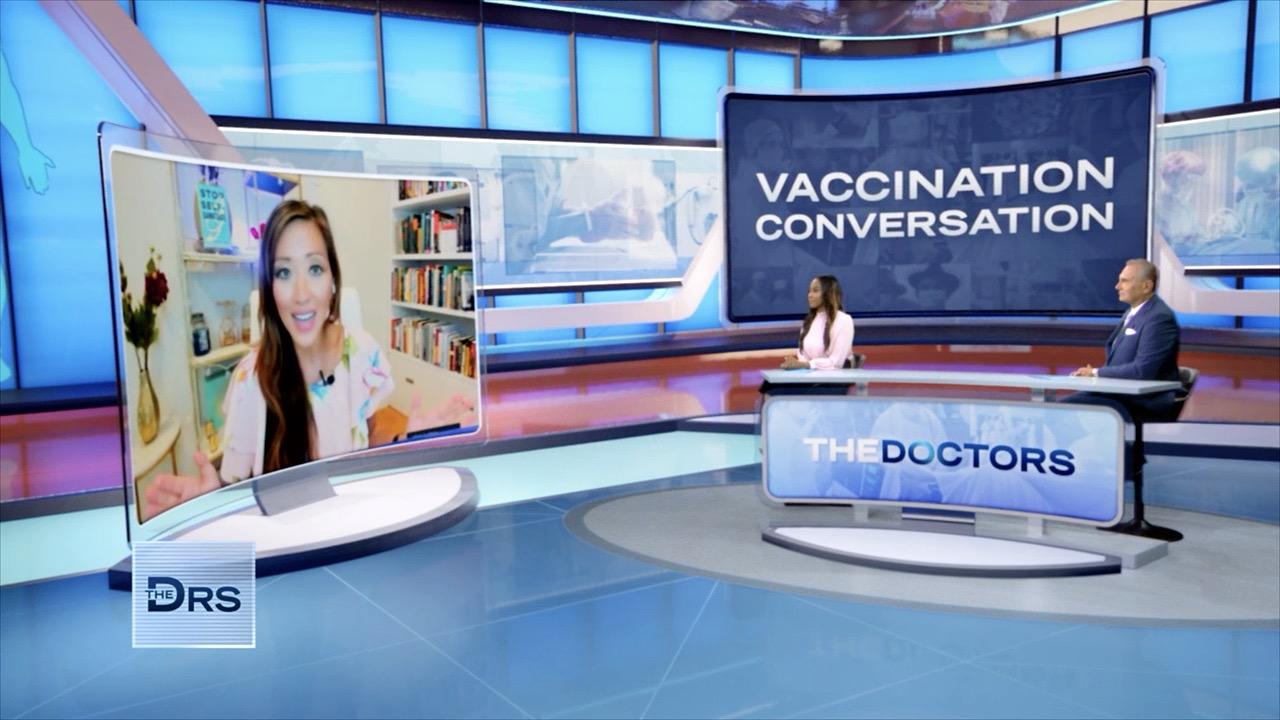 What Is the Right Way to Ask Others about Their Vaccine Status?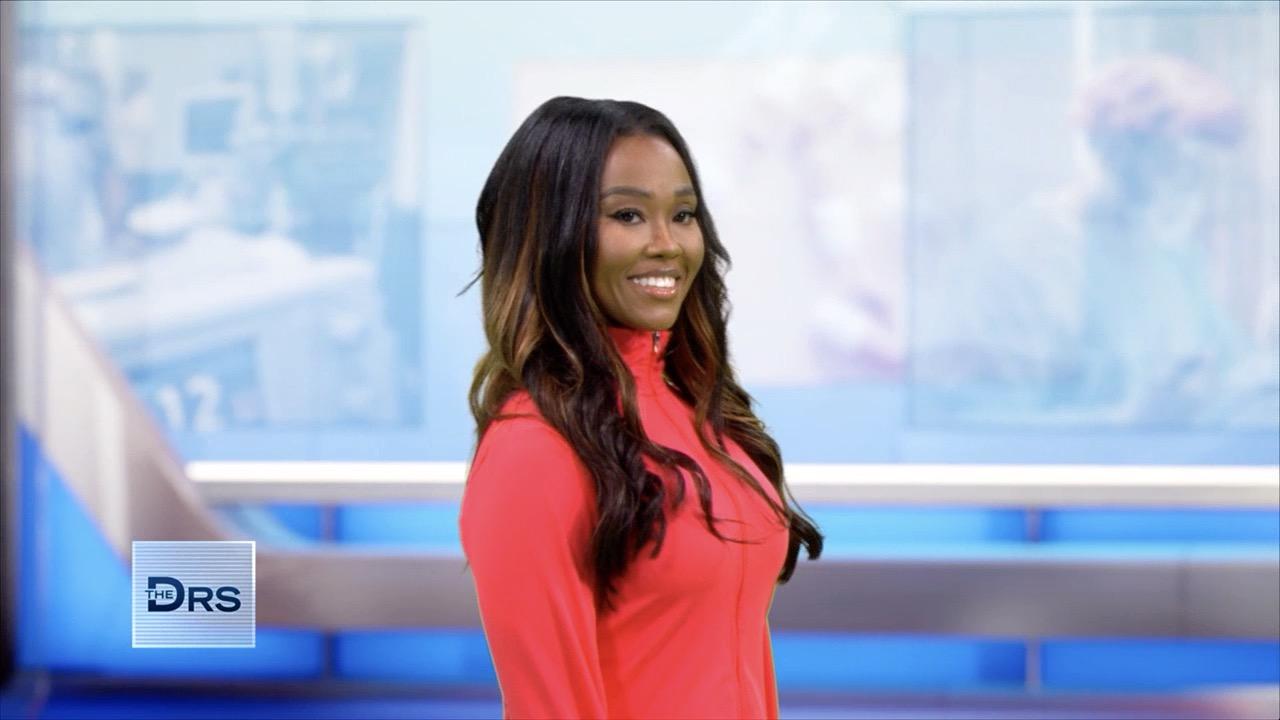 Get Your Posture Back on Track in Just 5 Minutes!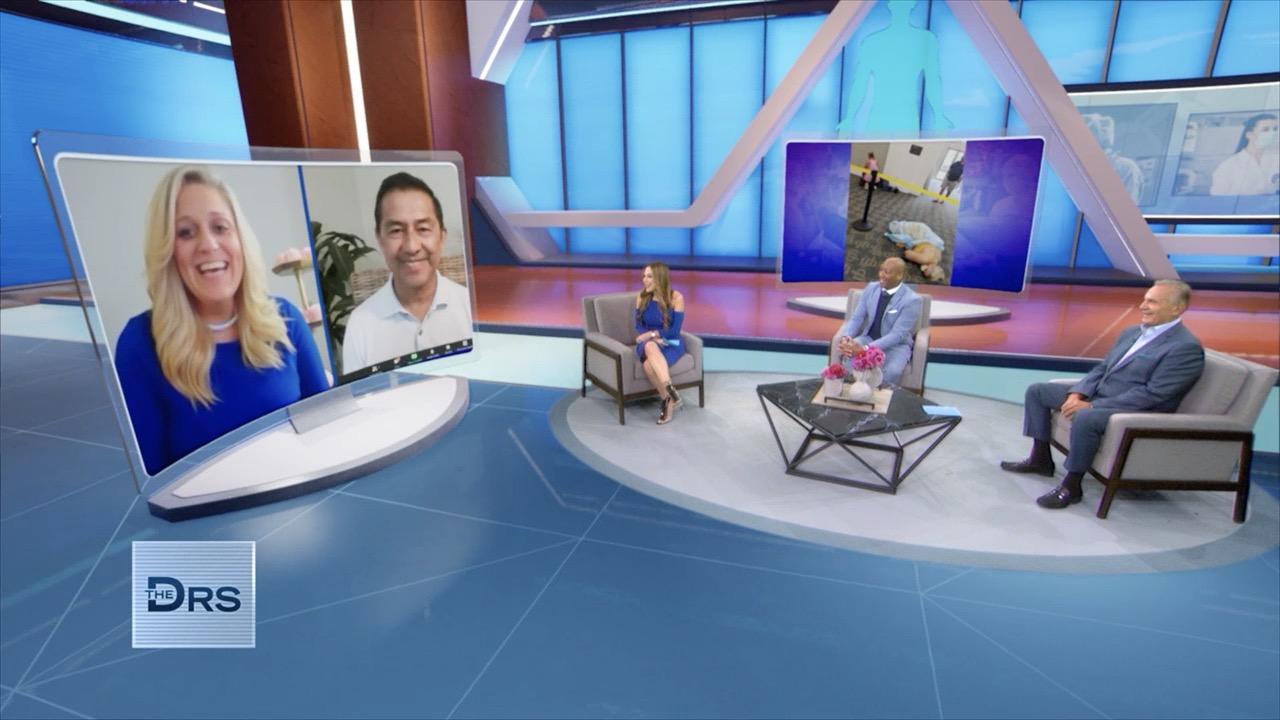 The Stranger Who Helped COVID-Infected Woman in Her Time of Need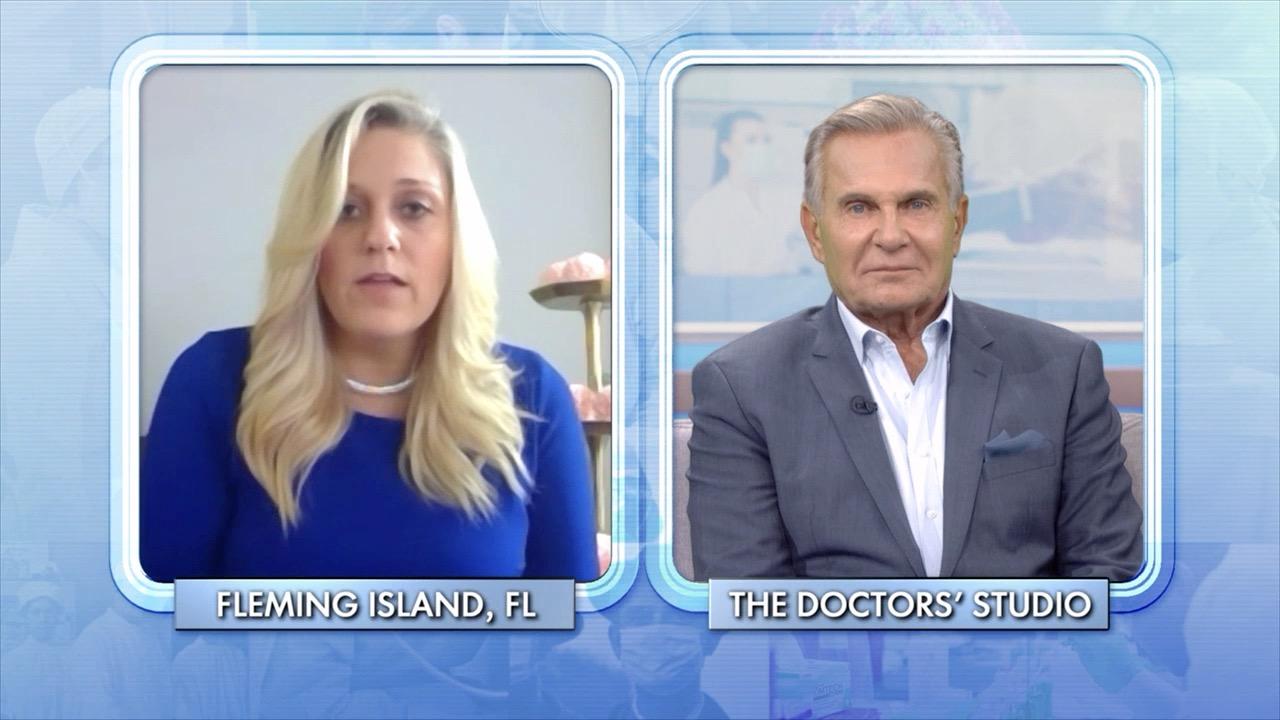 Florida Woman Who Almost Lost Her Life to COVID-19 Shares to Get…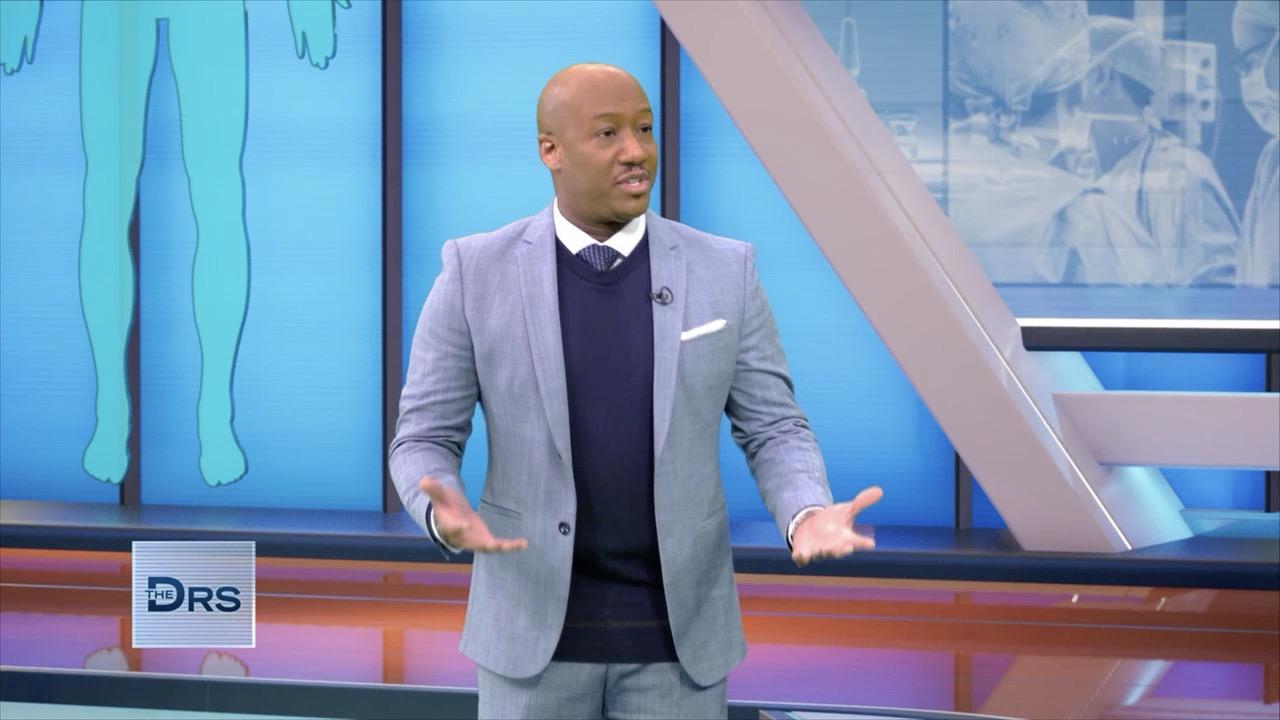 Is the U.S. Experiencing an Empathy Drought?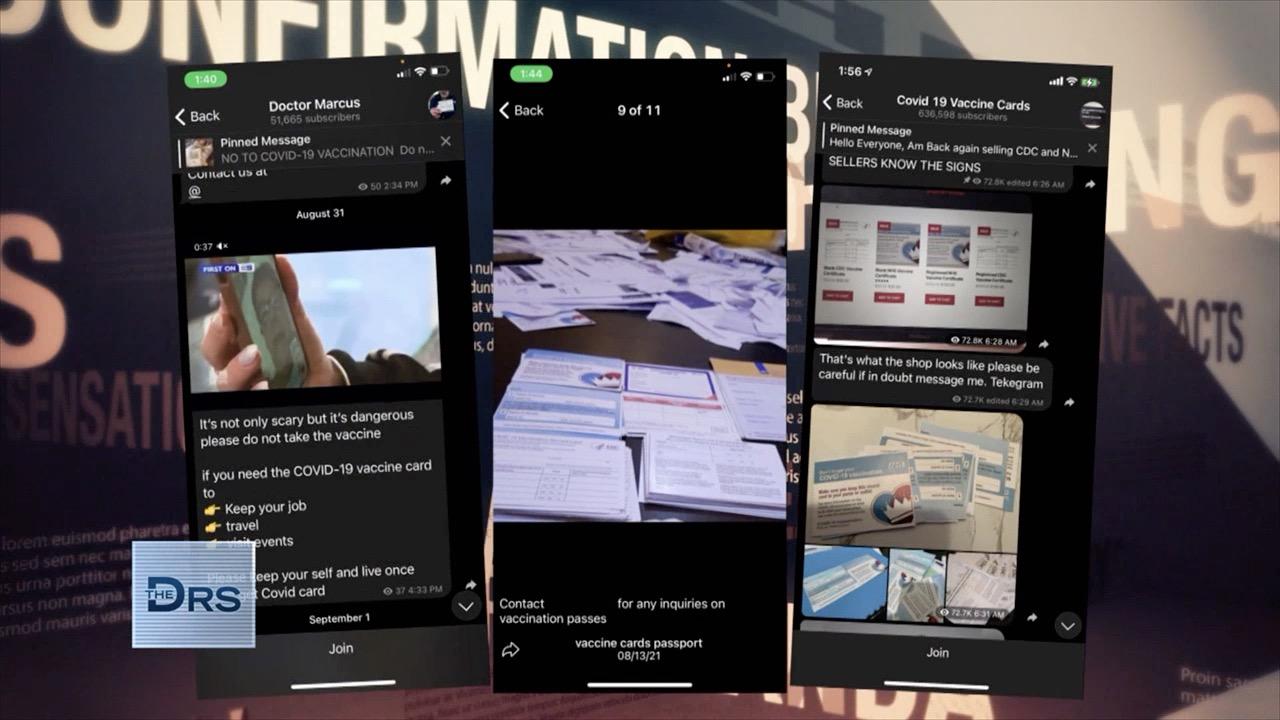 Why You Should Never Buy a Black Market Vaccine Card!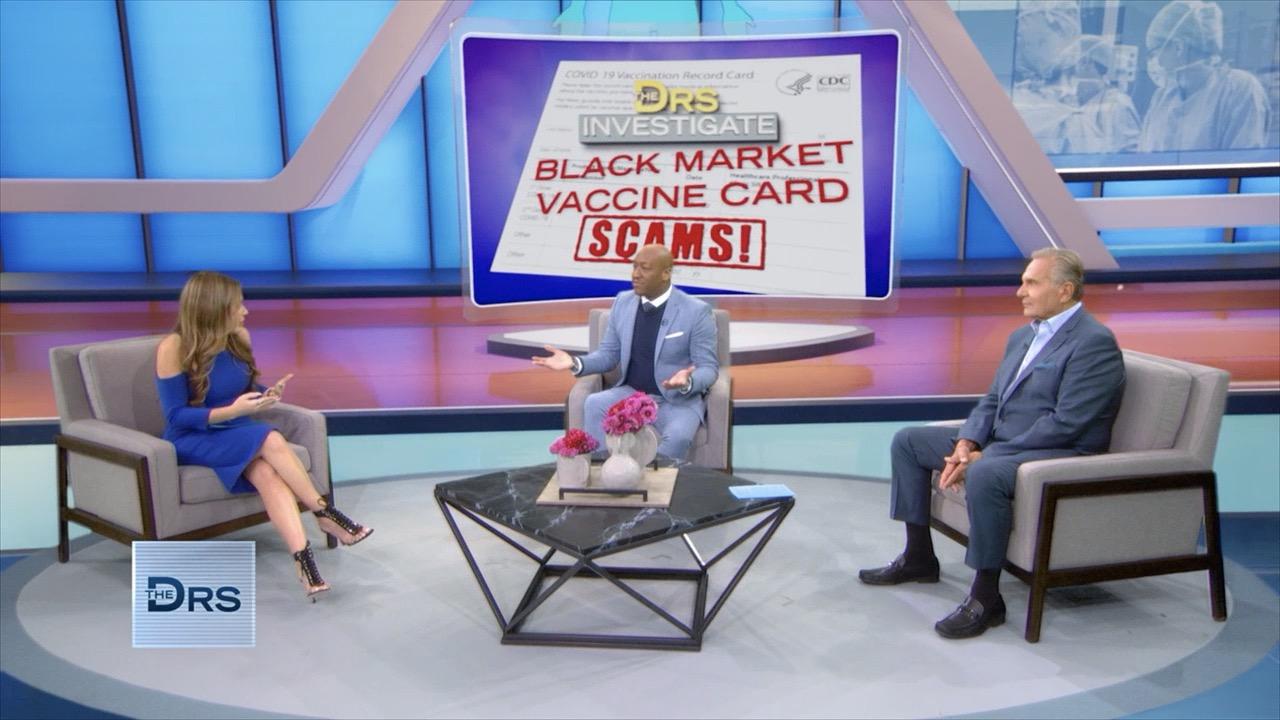 Why Buying a Black Market Vaccine Card Could Land You In Jail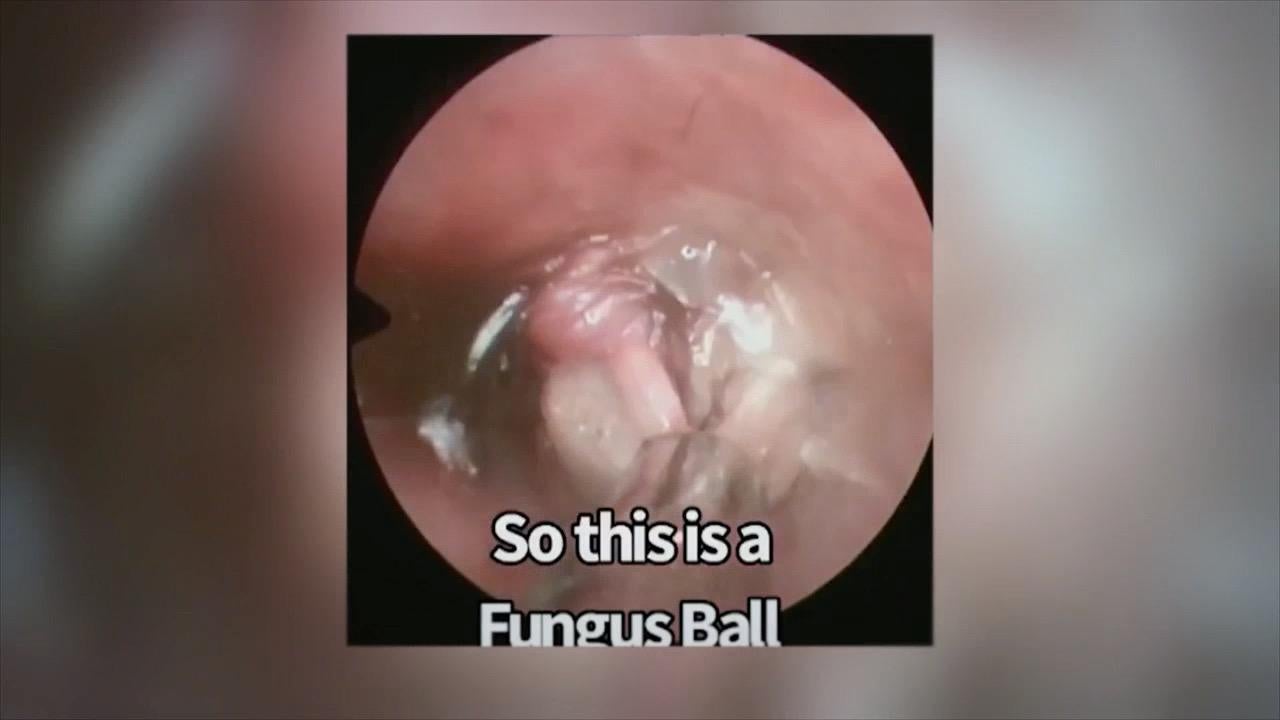 Is There Fungus Growing in Your Ears?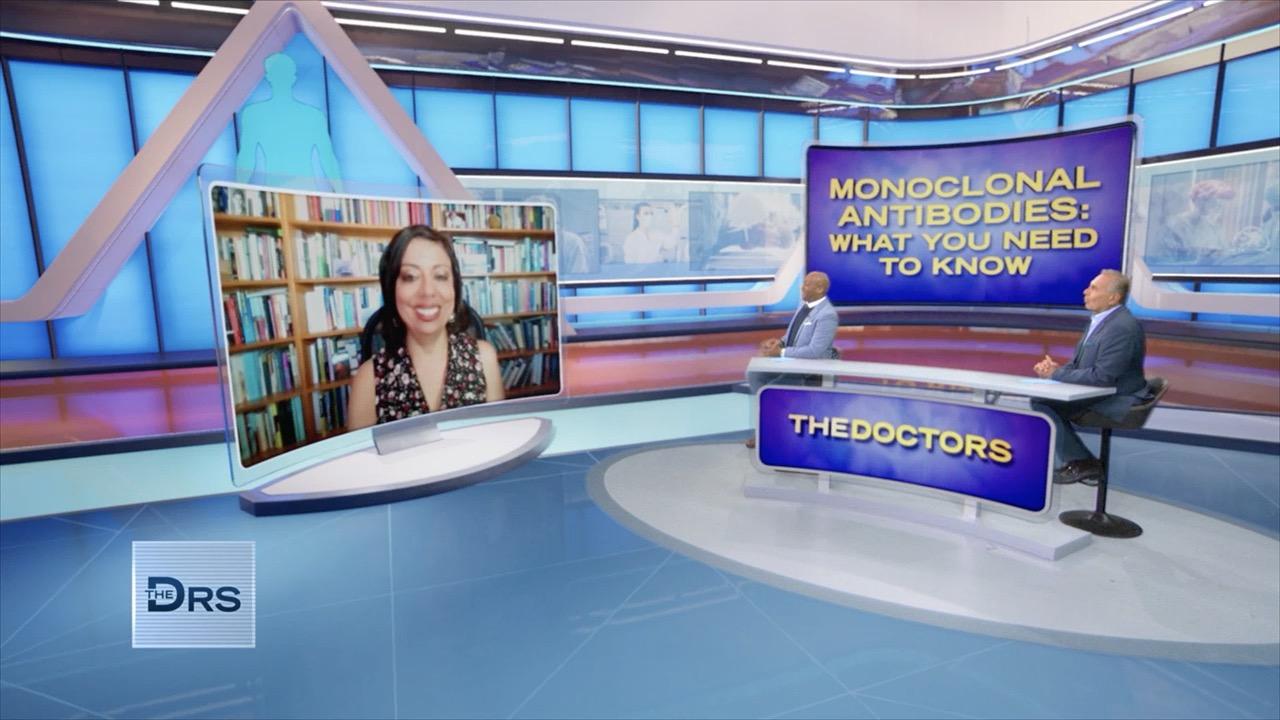 The COVID-19 Treatment that Just May Save Your Life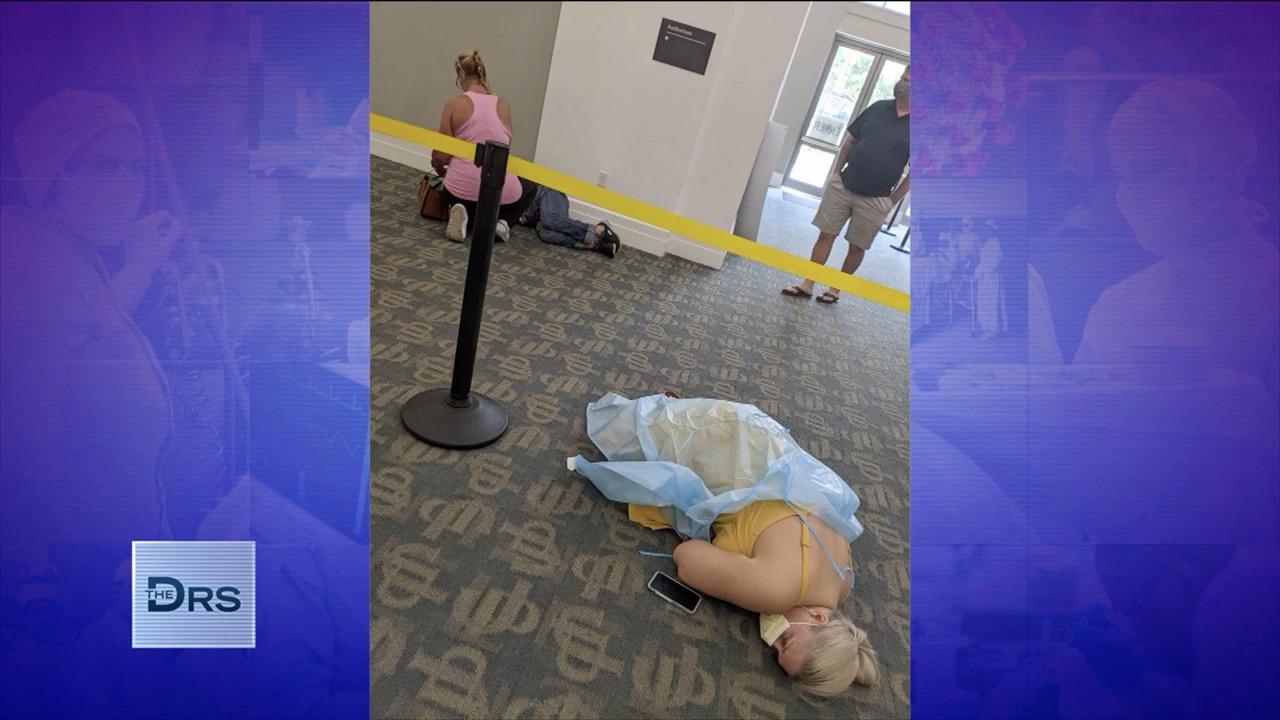 Meet the Florida Woman Whose COVID-19 Photo Went Viral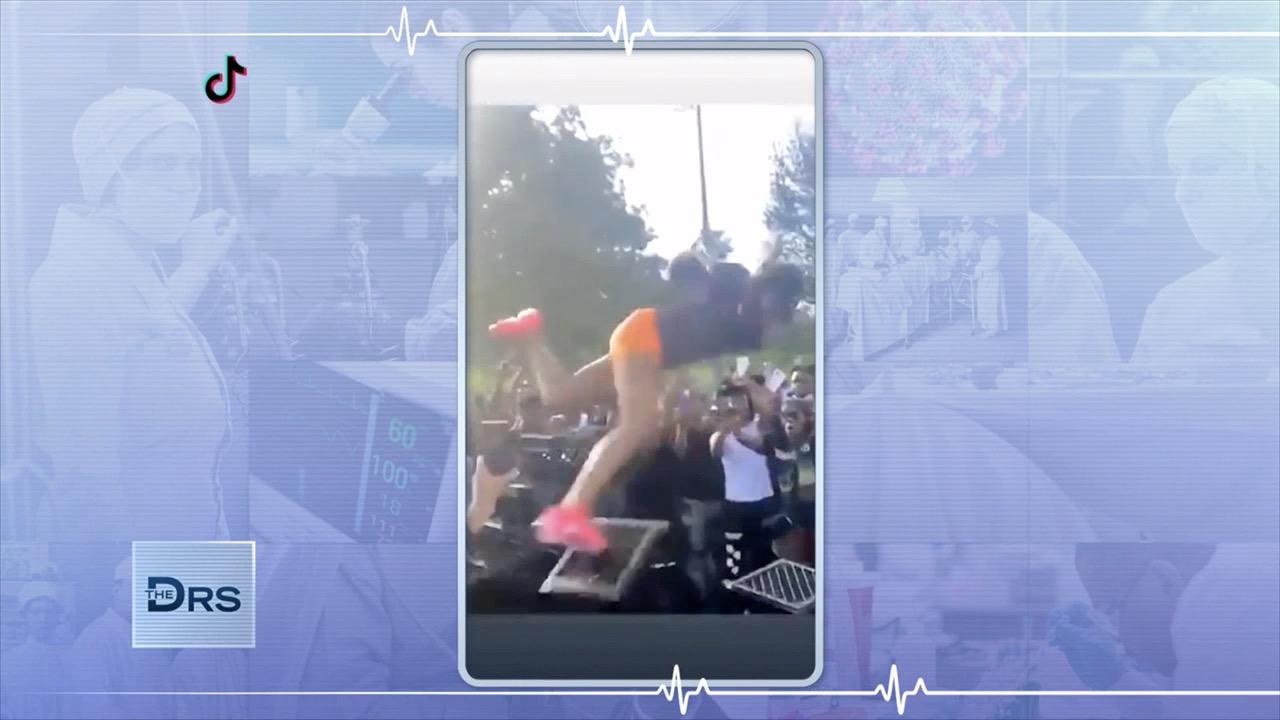 The Bone Breaking Realities of the Milk Crate Challenge!
The following material contains mature subject matter. Viewer discretion is advised.
Are you a bad sexter or maybe you've never even sent a sext but want to? The Doctors welcome relationship expert Shan Boodram to discuss how there's an app that may help you heat up your text messages.
Watch: How Often Do We Think about Sex?
She shares the app Juicebox, which she says can be your "virtual dirty talk coach or virtual sexting coach." When you sign up for the service, the app will sext you (either racy or something milder) and the user can go back and forth with the app to test out your sexting skills.
Shans feels this app can help people who are new to sexting or those who are looking to incorporate dirty talk into the bedroom and might not know what to say. She feels sexting is a "separate language all of its own."
Watch: Could Sex Help Heart Attack Survivors?
The relationship expert says this a great way to express one's sexual needs in a safe way in order to find out what you might be interested in.
Find out if using a virtual reality sex room can be a safe method to express your sexual fantasies or if there may be drawbacks to this type of tech, in the video below.