Will the Flu Shot Affect my Birth Control?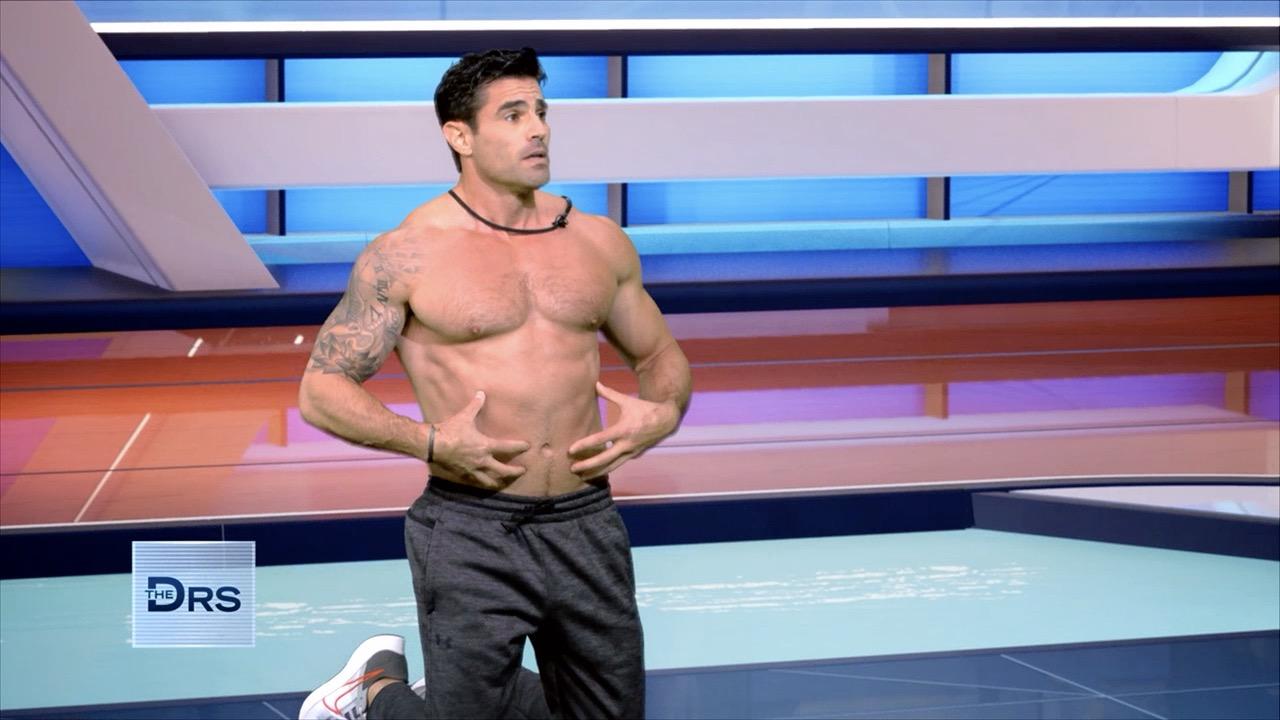 The Daily Moves You Should Do to Rock Your Core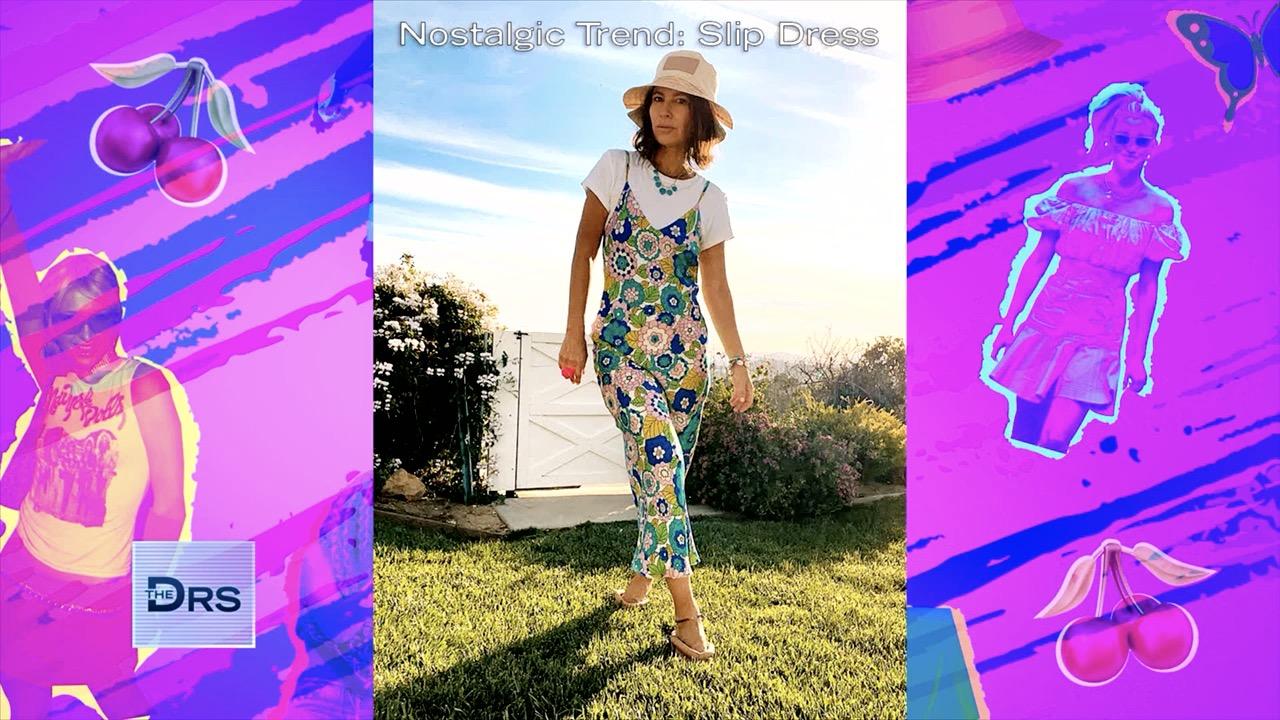 How to Wear Y2K Fashion at Any Age with Celeb Stylist Nicole Cha…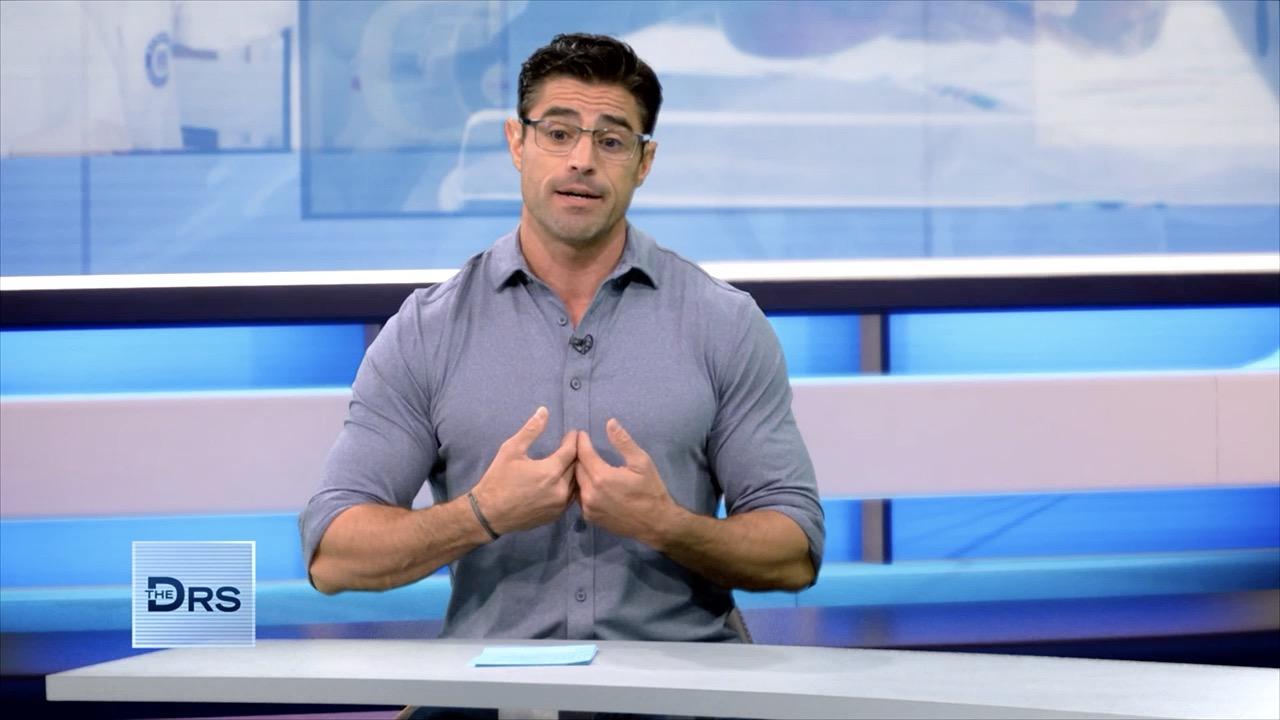 Find out the 5 Tactics Anti-Vaxxers Use to Manipulate People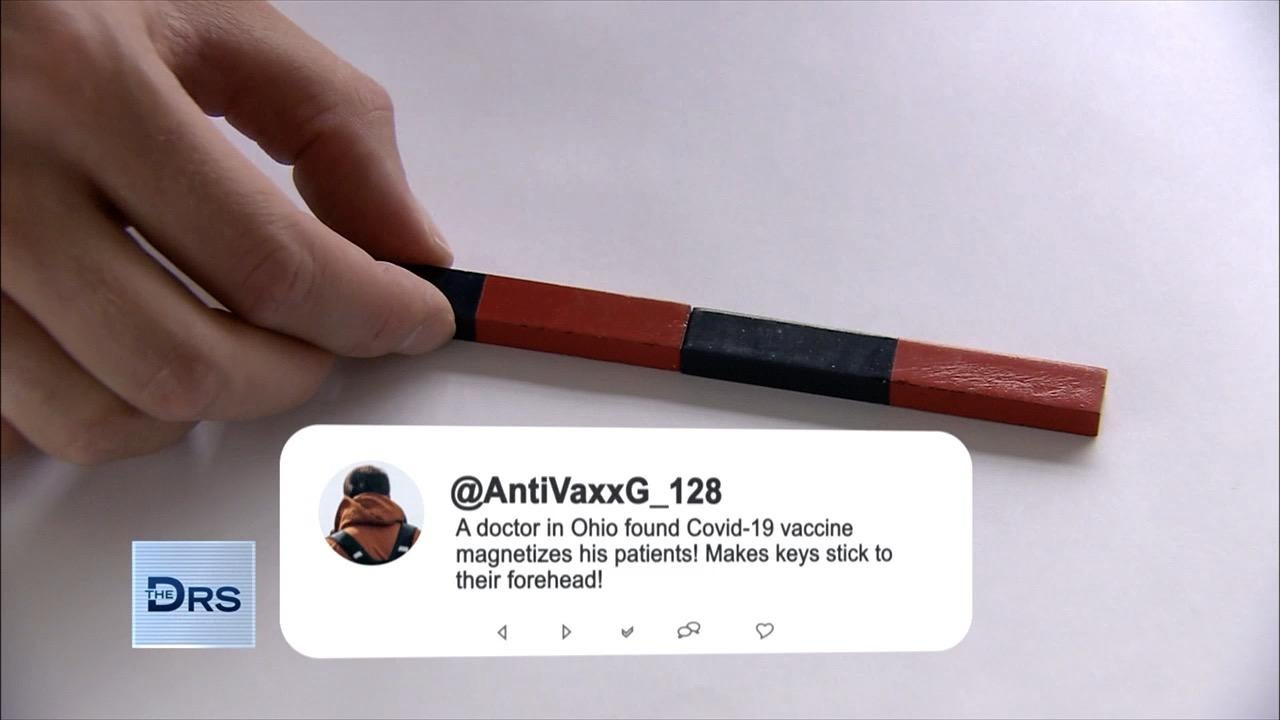 Can the COVID-19 Vaccine Make You Magnetic?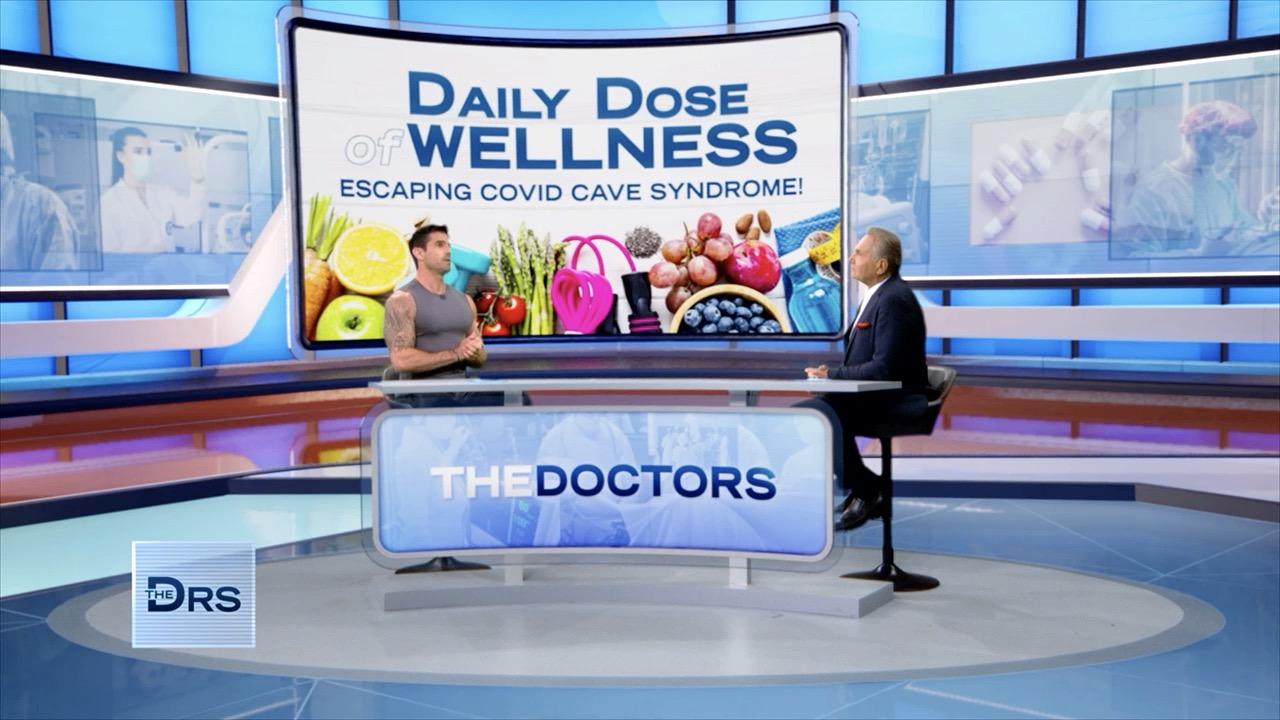 5 Tips for Overcoming COVID-19 Cave Syndrome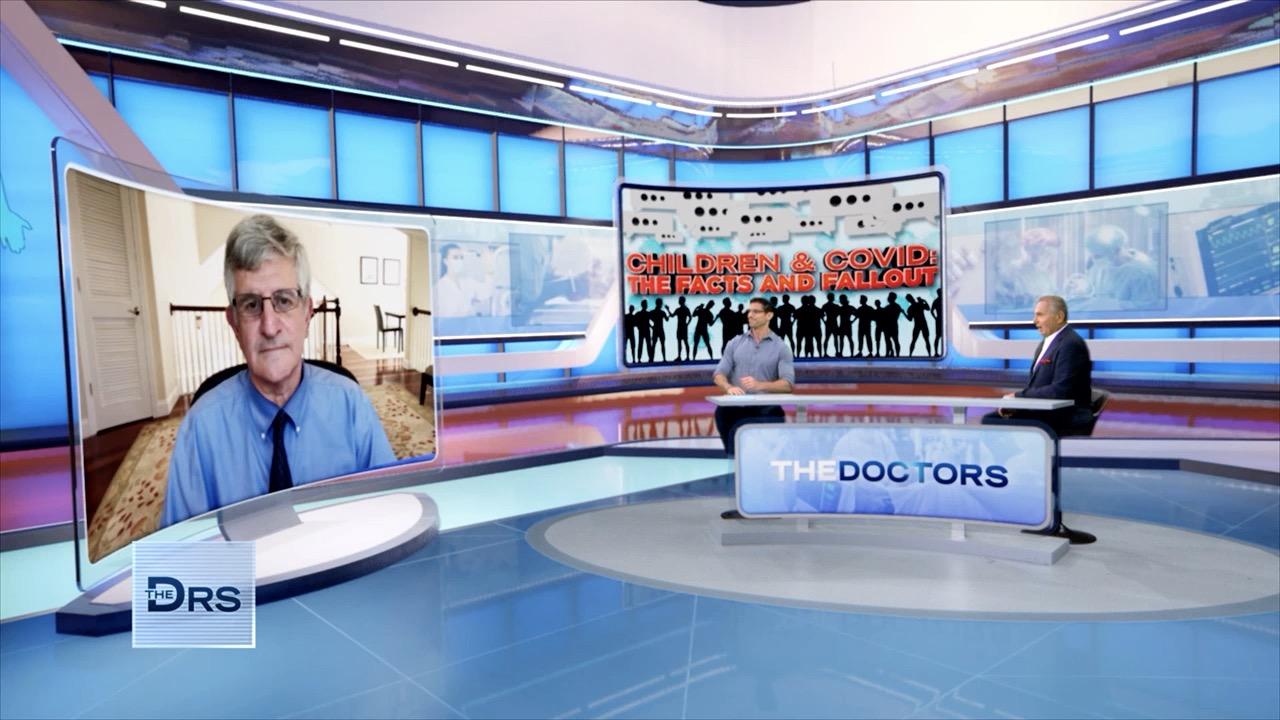 The Best Thing Parents Can Do to Protect Their Kids from COVID-19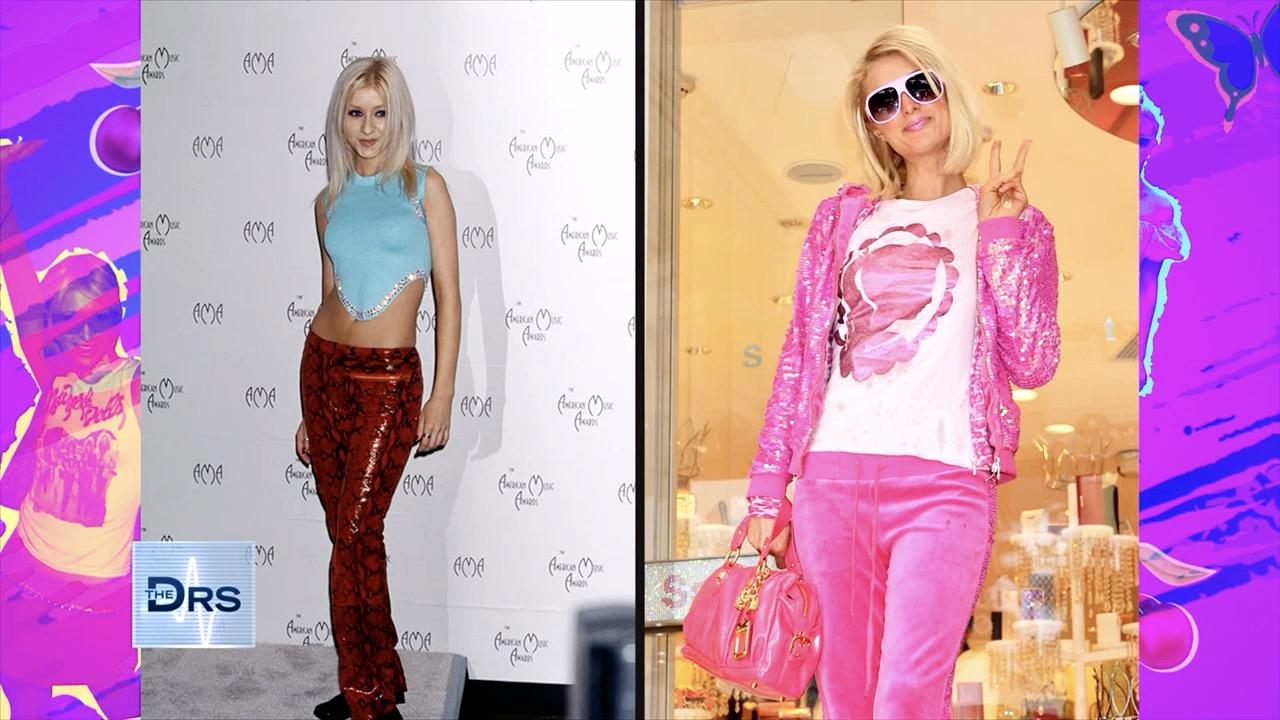 How Throwback Trends are Helping You Through the Pandemic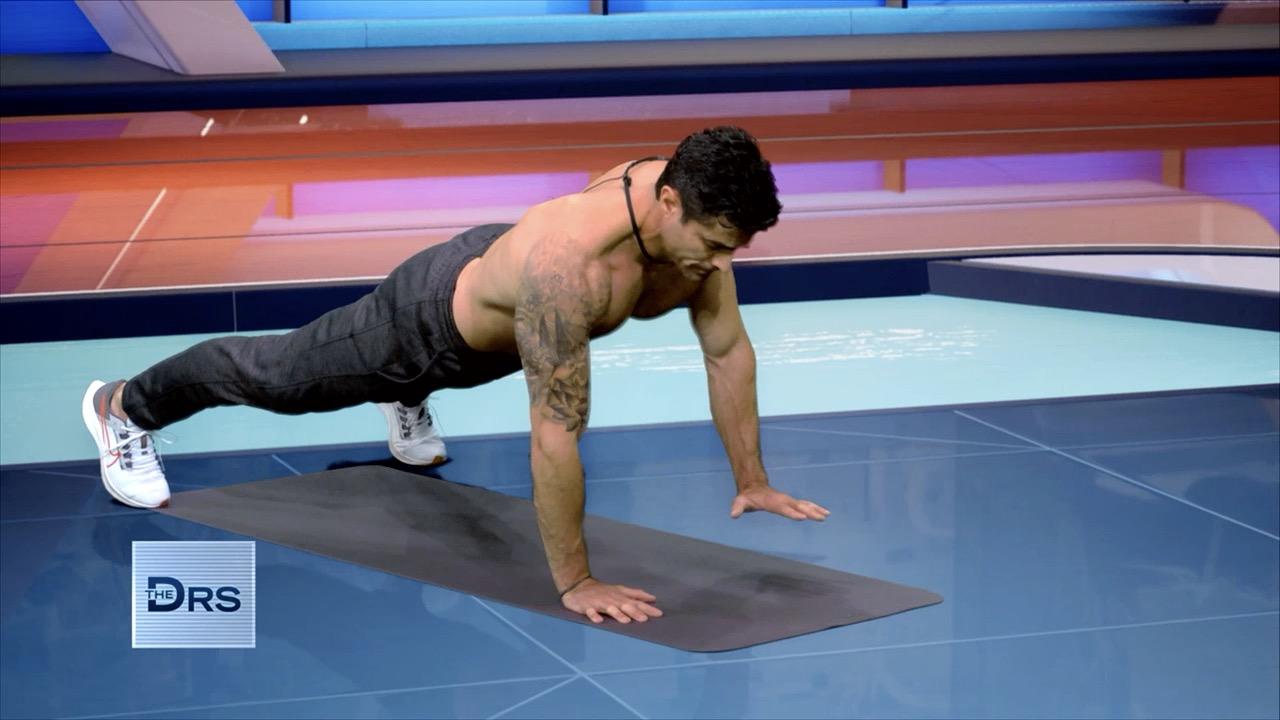 The Quick Pre-Shower Workout for Your Whole Body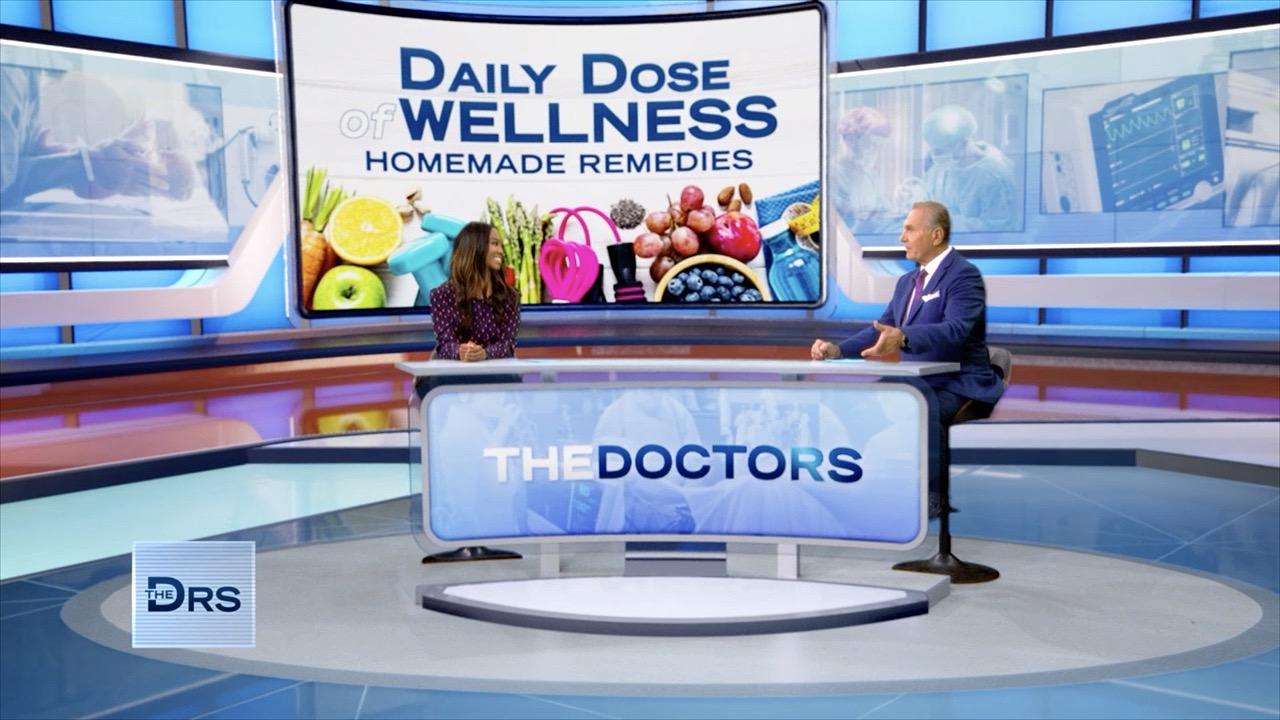 Are These Homemade Remedies a Must or a Bust?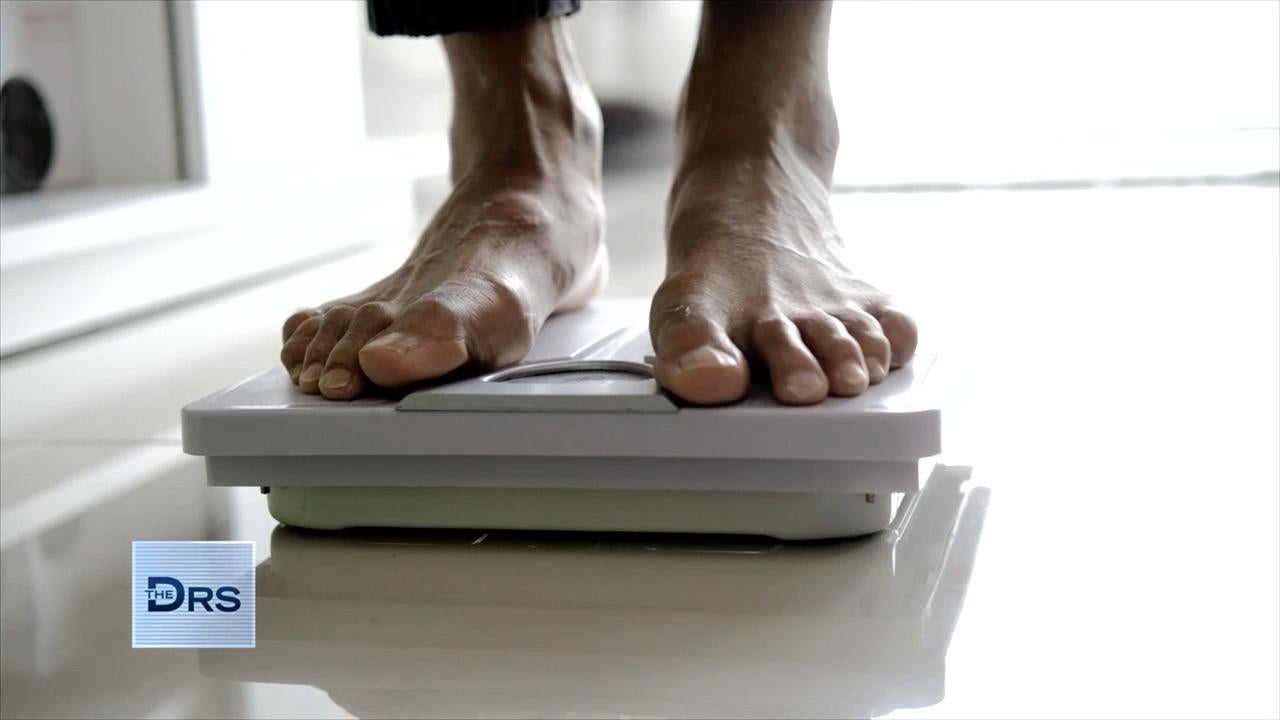 Does a Higher BMI Mean Less Money in Your Bank Account?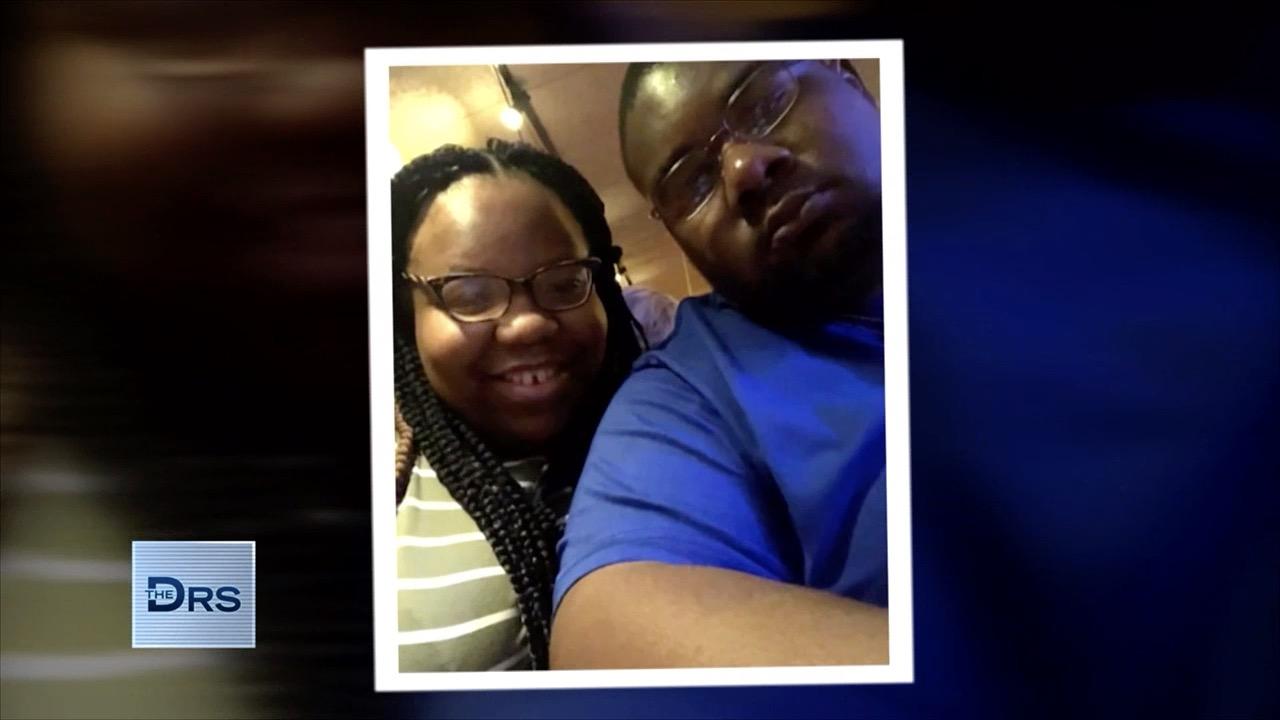 Meet Woman Who Lost Her Vaccine-Hesitant Husband to COVID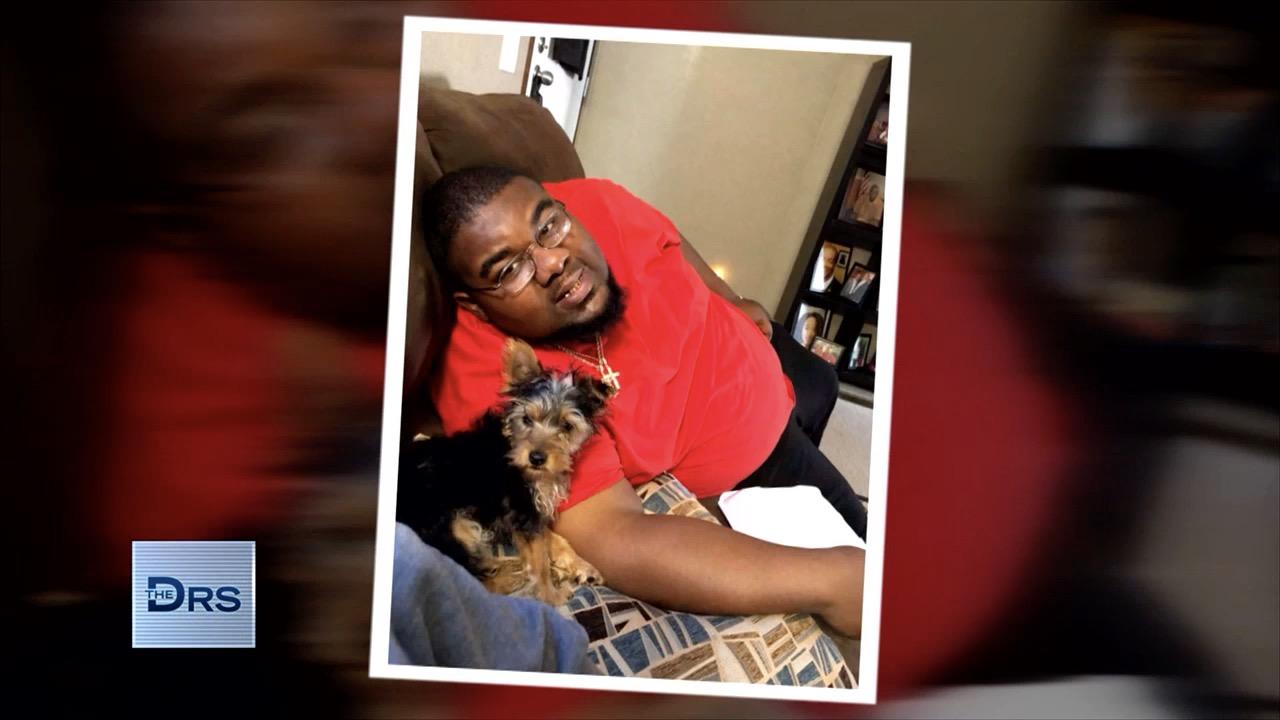 Woman's Unvaccinated Husband Died a Week after Heading to the Ho…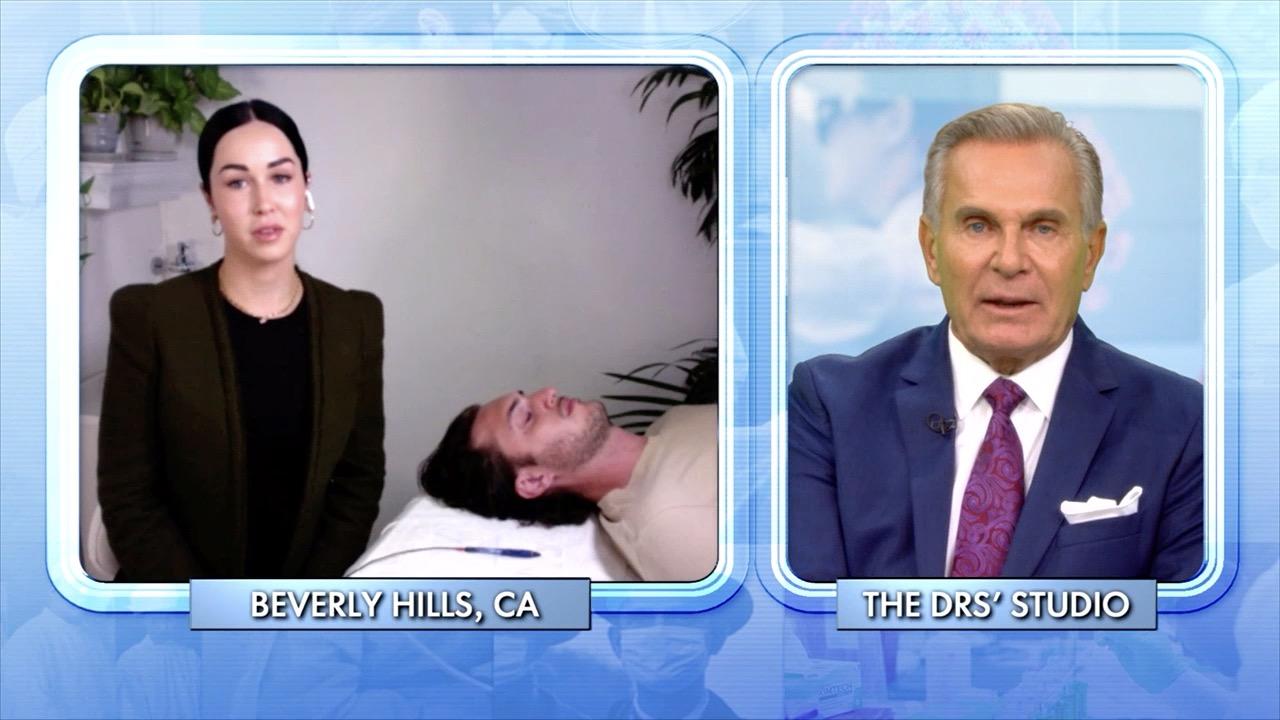 Watch Impressive Before and After Vein Removal Treatment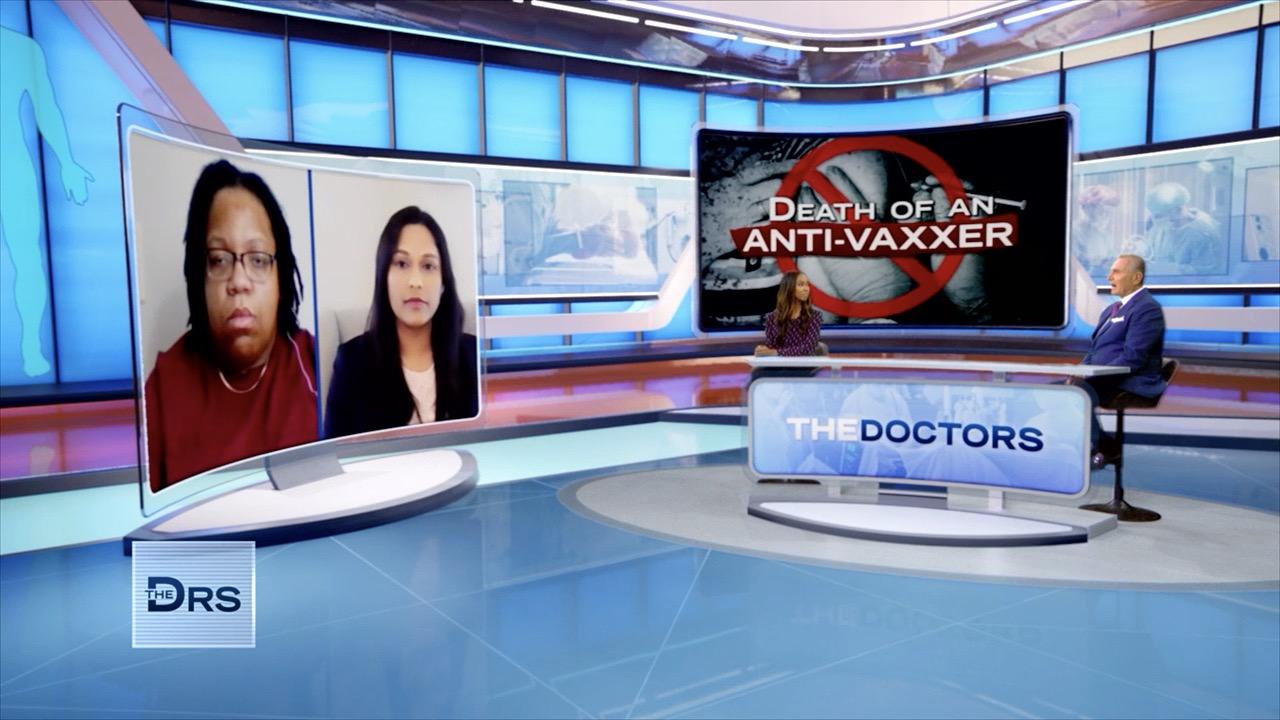 Why Do Pre-Existing Conditions Make COVID-19 Worse?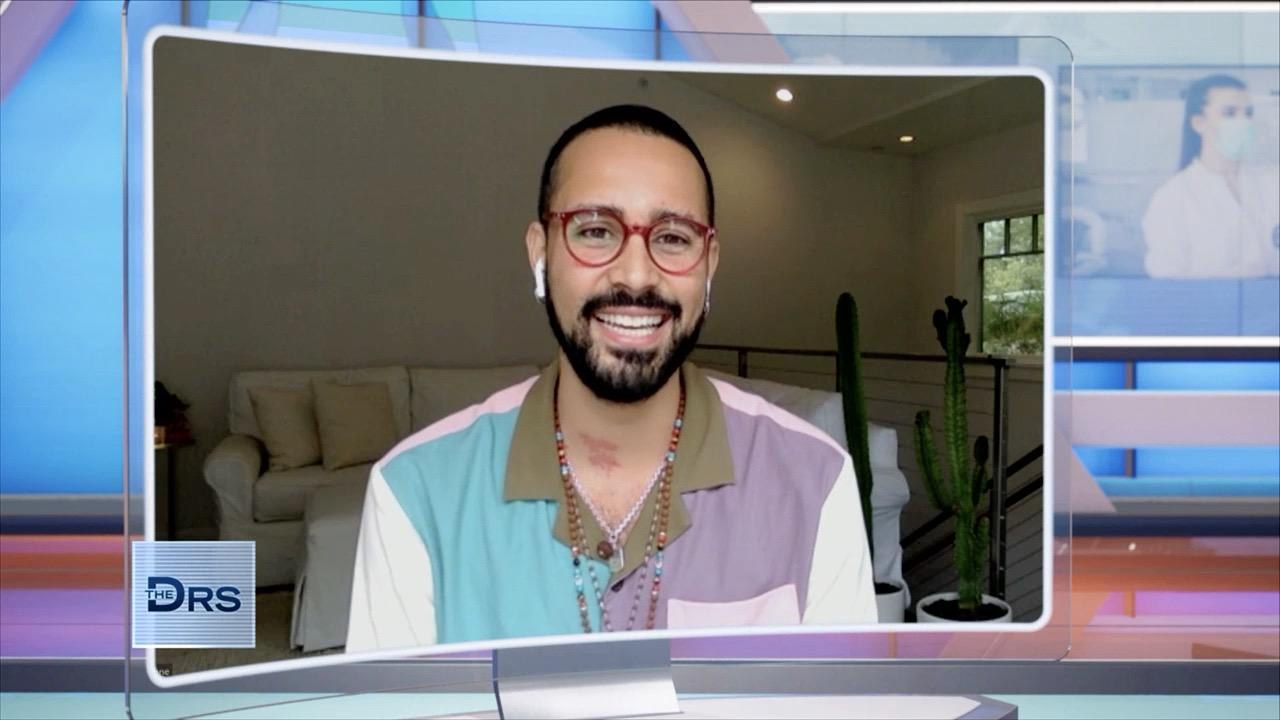 Are You on a Spiritual Path that Allows for Your Sassy?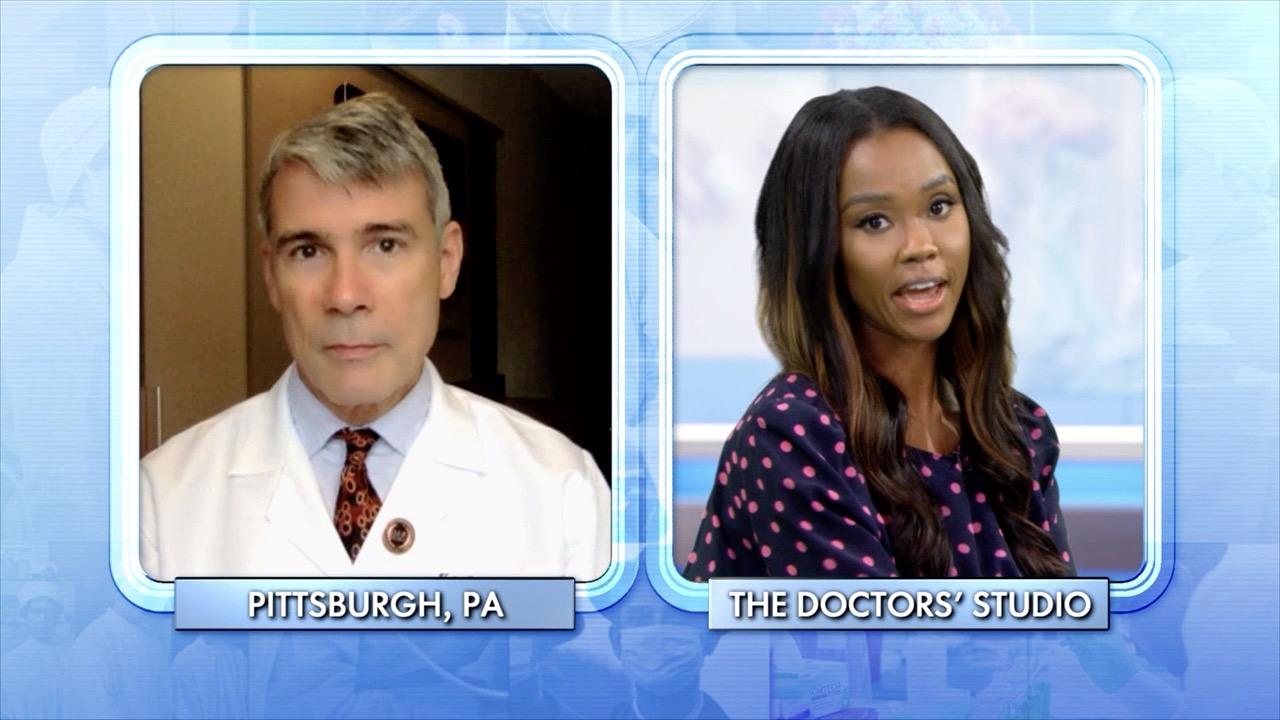 Do Pandemic-Born Babies Have Lower IQs?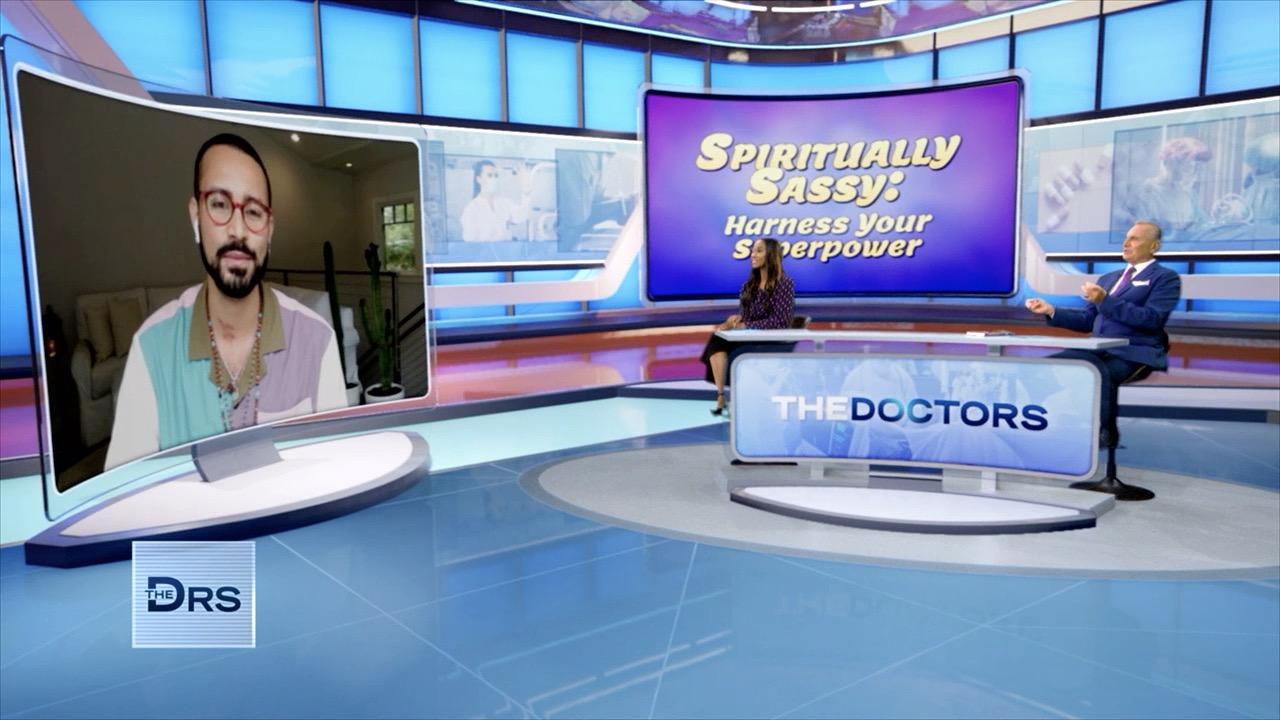 Hear 5 Ways to Harness Your Spiritual Superpowers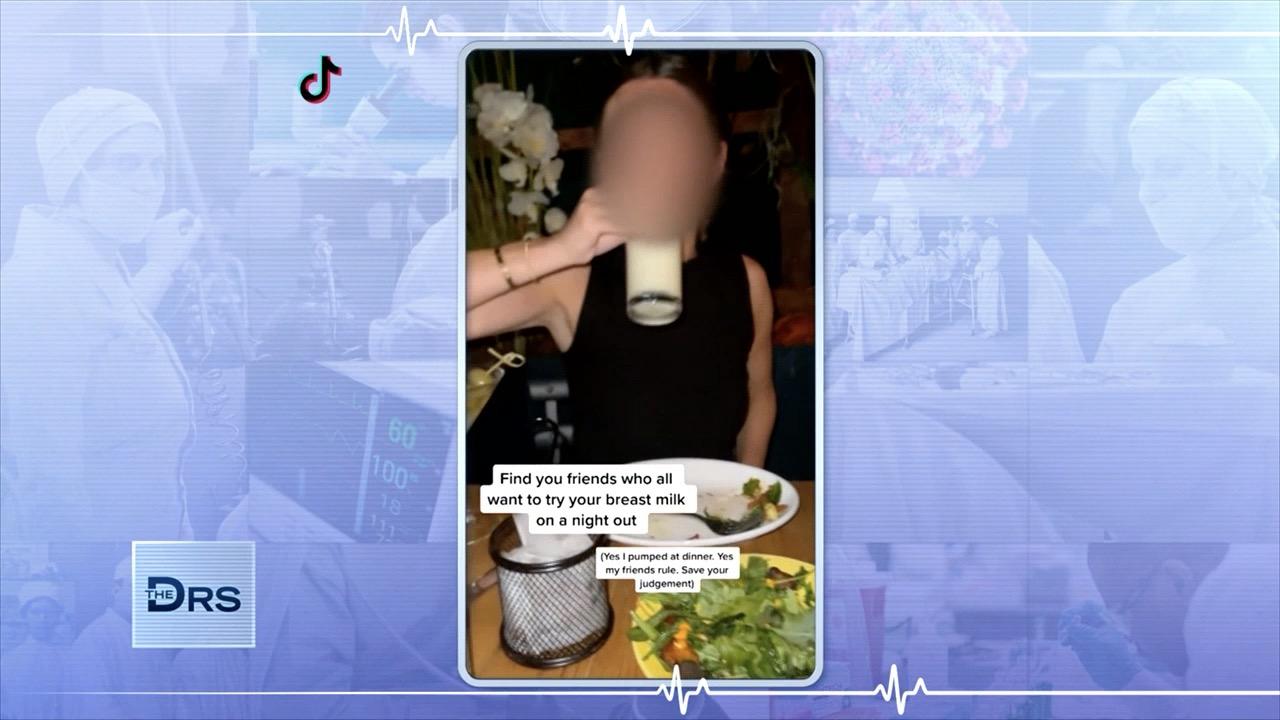 Would You Let Your Friends Try Your Breast Milk?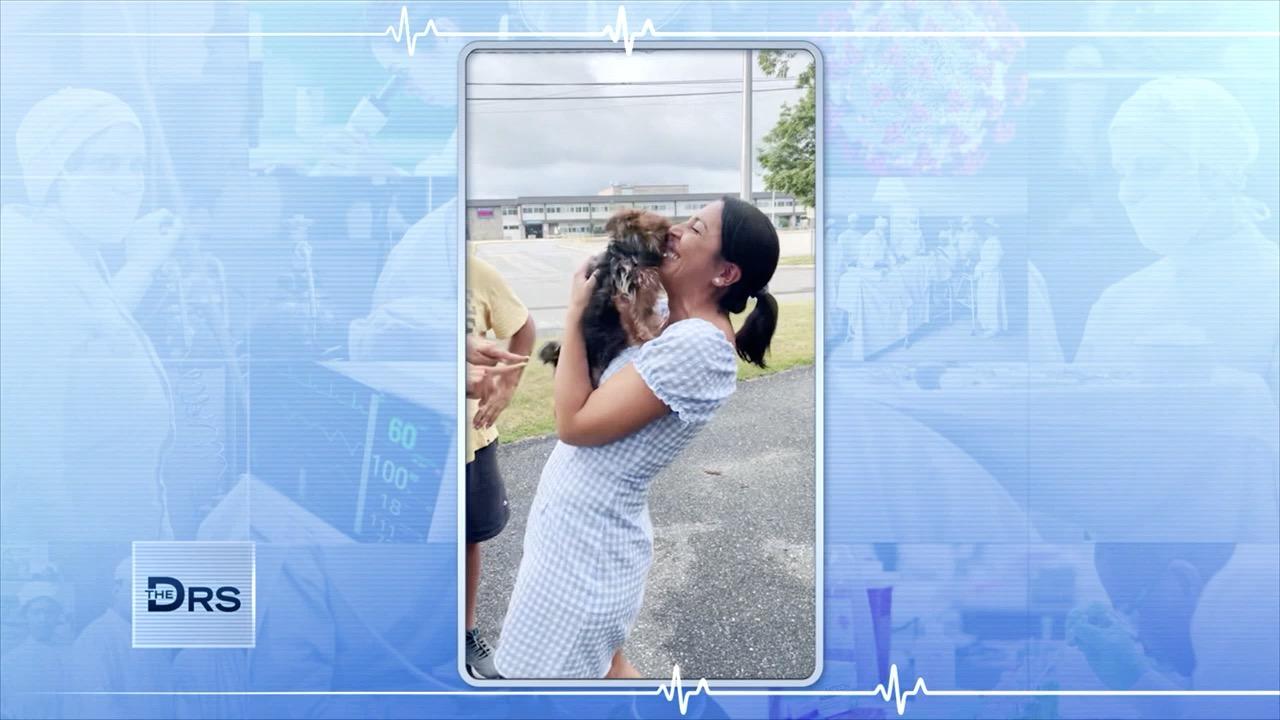 See Woman Reunited with Her Dog Louie after 2 Years!
The following material contains mature subject matter. Viewer discretion is advised.
OB/GYN Dr. Nita Landry has the answers to your pressing gyno questions! Debbie in Florida wants to know if the flu shot will affect her birth control. Dr. Nita says it will not! Nor will most antibiotics, despite the rumors you may have heard. The only antibiotics that have been proven to impact birth control effectiveness are ones for tuberculosis.
Watch: Flu Shot Myths Debunked!
However, no birth control is 100% effective, so even if you are not taking any other medication, the pill can fail because people don't take it exactly as prescribed. There are some medications like anti-seizure, bipolar, HIV or even St. John Wart's, that may affect birth control which is why it's important to let your doctor know every prescription and over-the-counter medication you are taking.
The next viewer, Crystal, wants to know if the viral video she saw about your uterus doubling in size during your period, is true. Dr. Nita says this one too, is not real! She says you do have some more blood flow and the endometrium, the inside lining of the uterus, does get ½ cm thicker, but it's not going from the size of a baby red potato to a regular large one (the objects Dr. Nita uses to demonstrate)!
Watch: What Causes a Prolapsed Uterus?
If you want to blame the bloating, she says to blame it on the hormones. They cause women to retain a bit more fluid, get a little more gas, and may cause cravings that impact poor dietary decisions.
Do you want to ask Dr. Nita something? Visit our website here and she may just be answering your question next!