Will the Flu Shot Affect my Birth Control?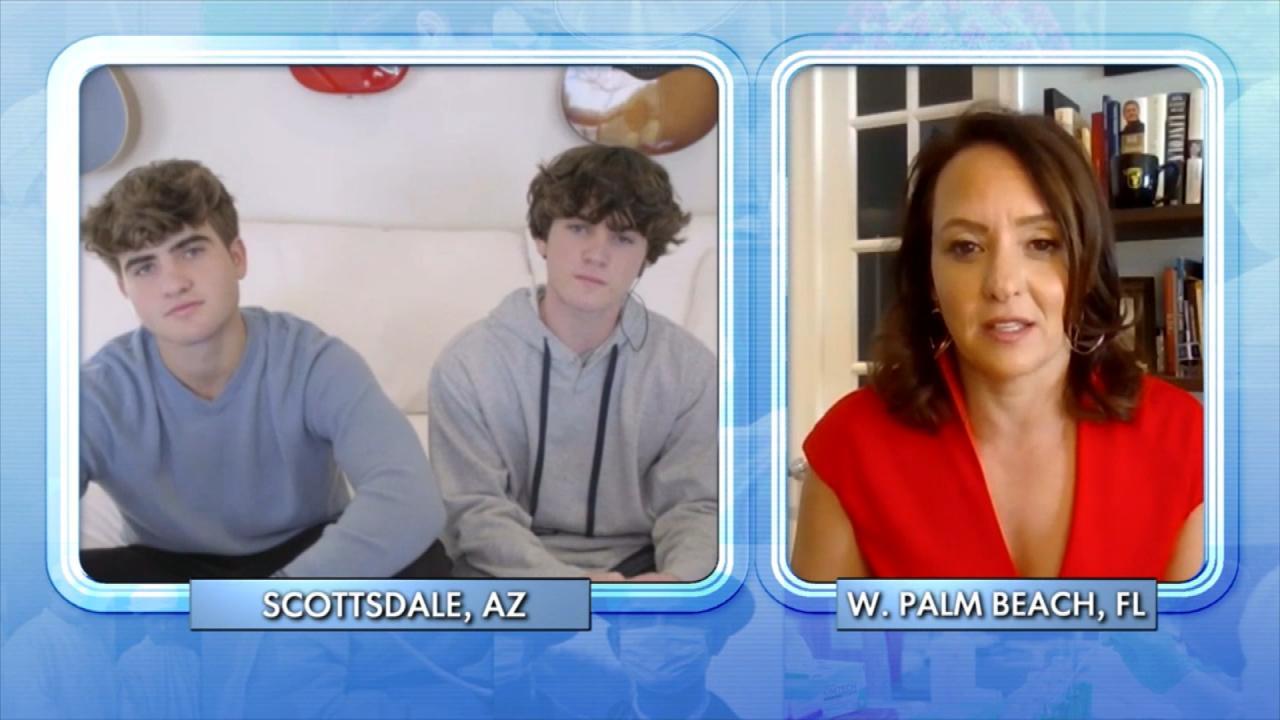 How to Address Mental Health with Teens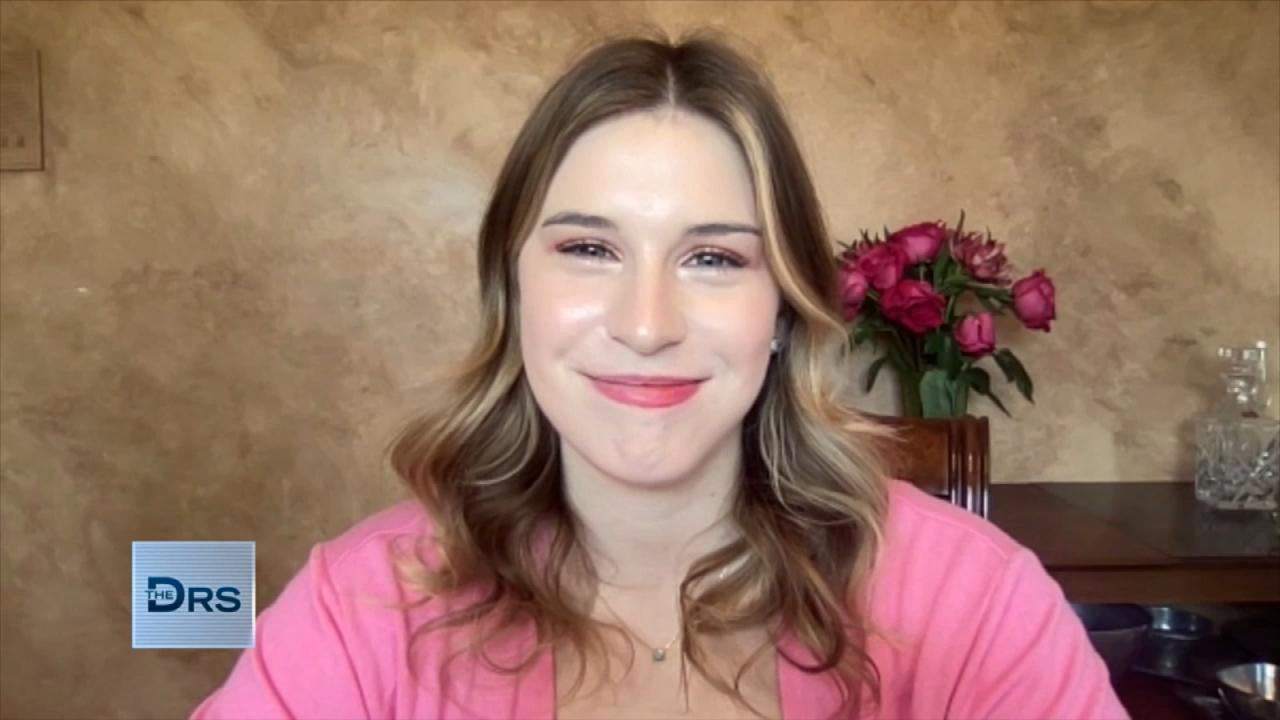 Teen Felt the One Thing She Could Control during COVID was Food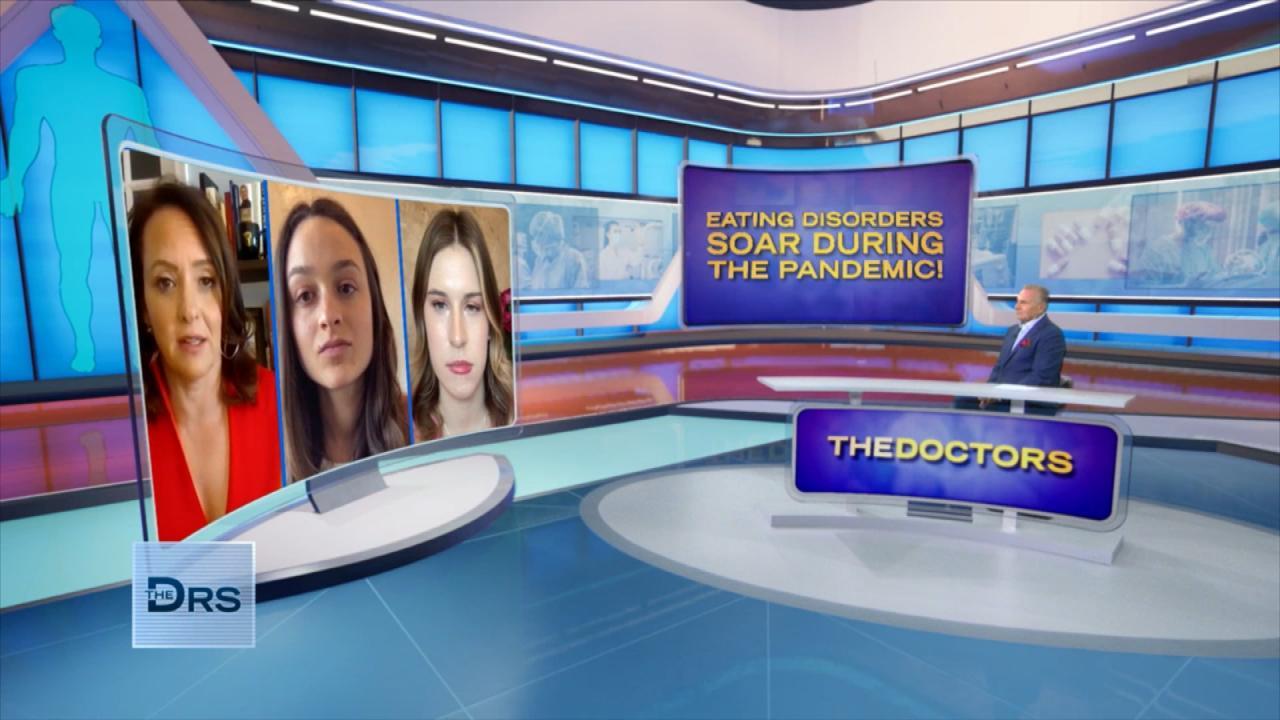 Why Eating Disorders Have Skyrocketed during the Pandemic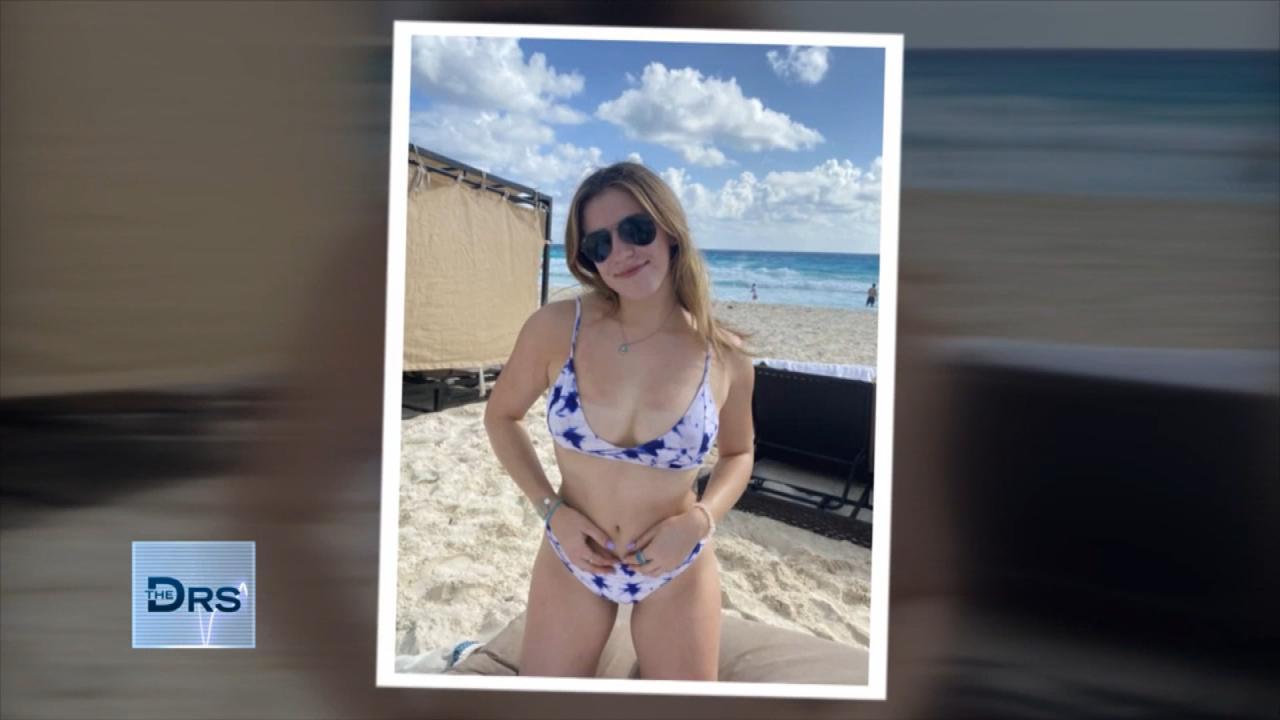 Meet Teen Whose Eating Issues Spiraled during the Pandemic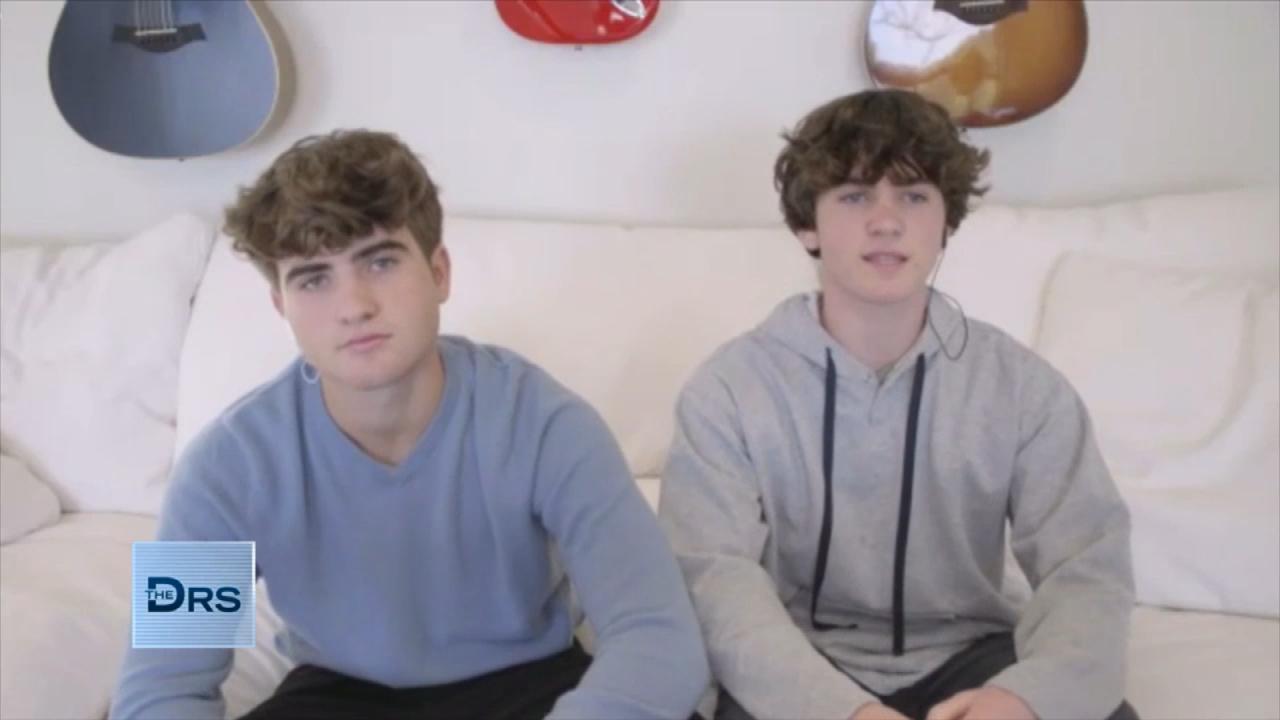 How Teen Brothers are Helping Peers with Mental Health Issues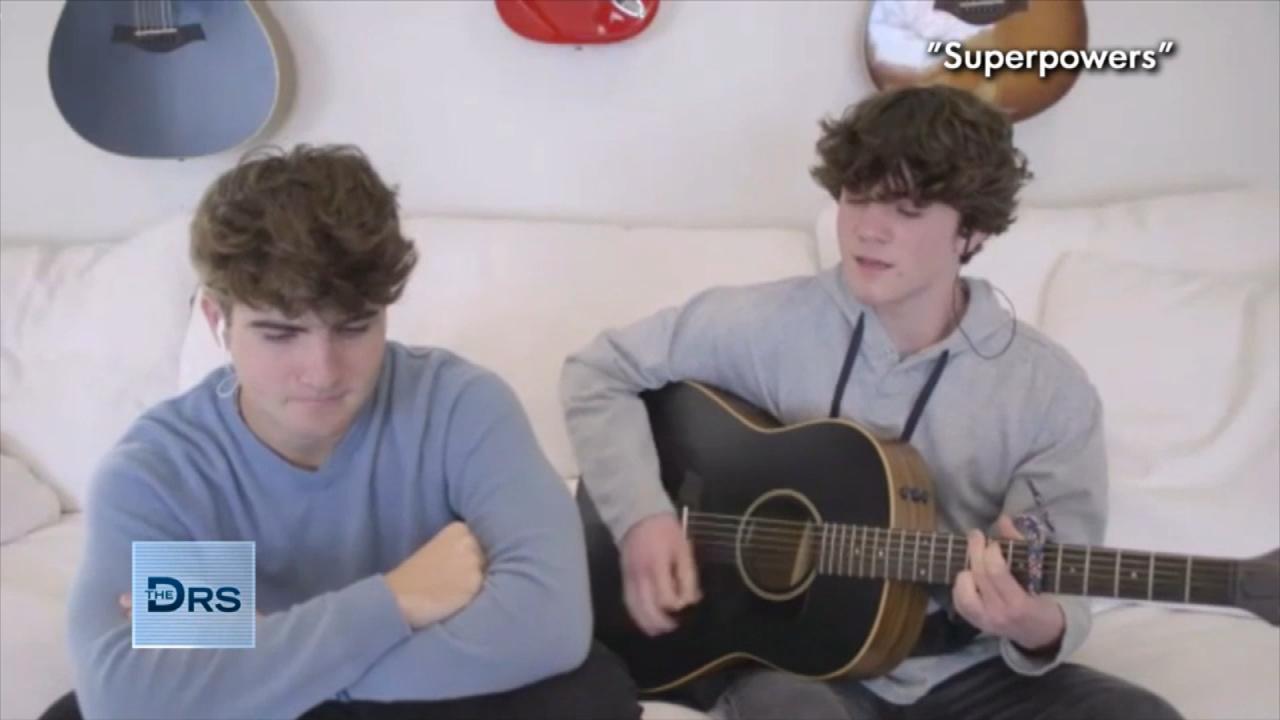 Teen Brothers Share Their Song about Mental Health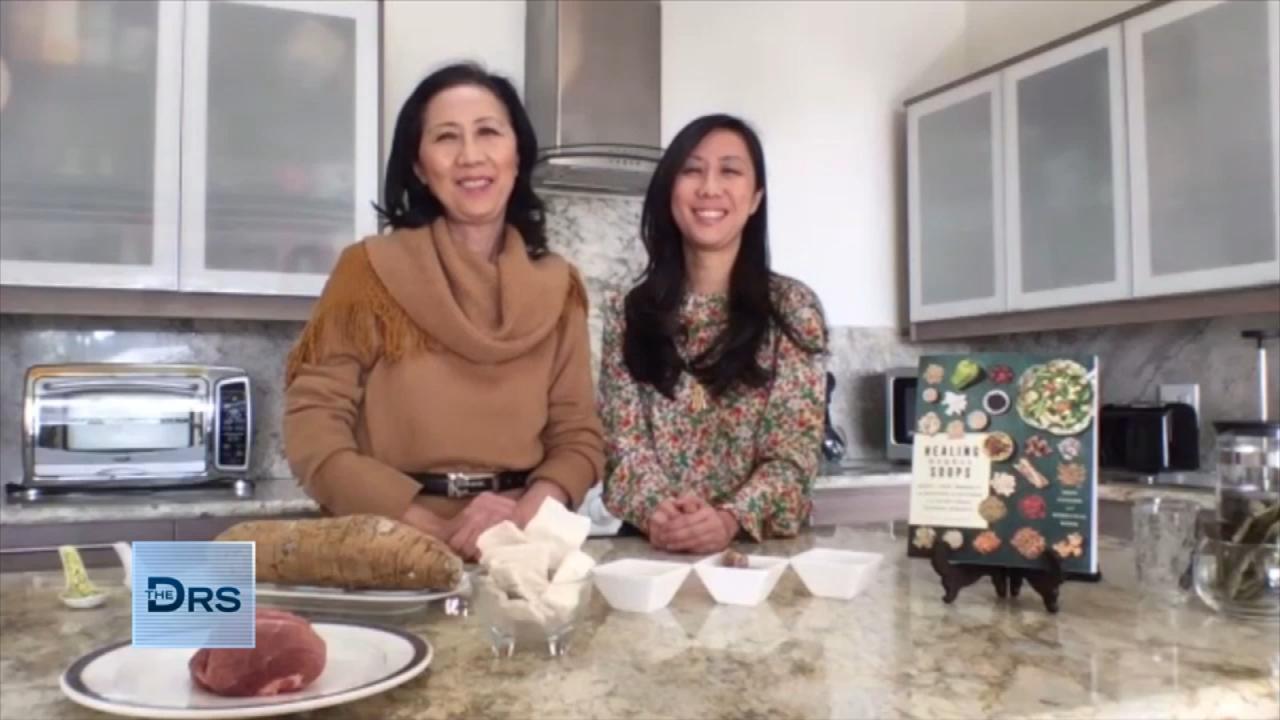 Mom and Daughter Share Immune-Boosting and Healing Soups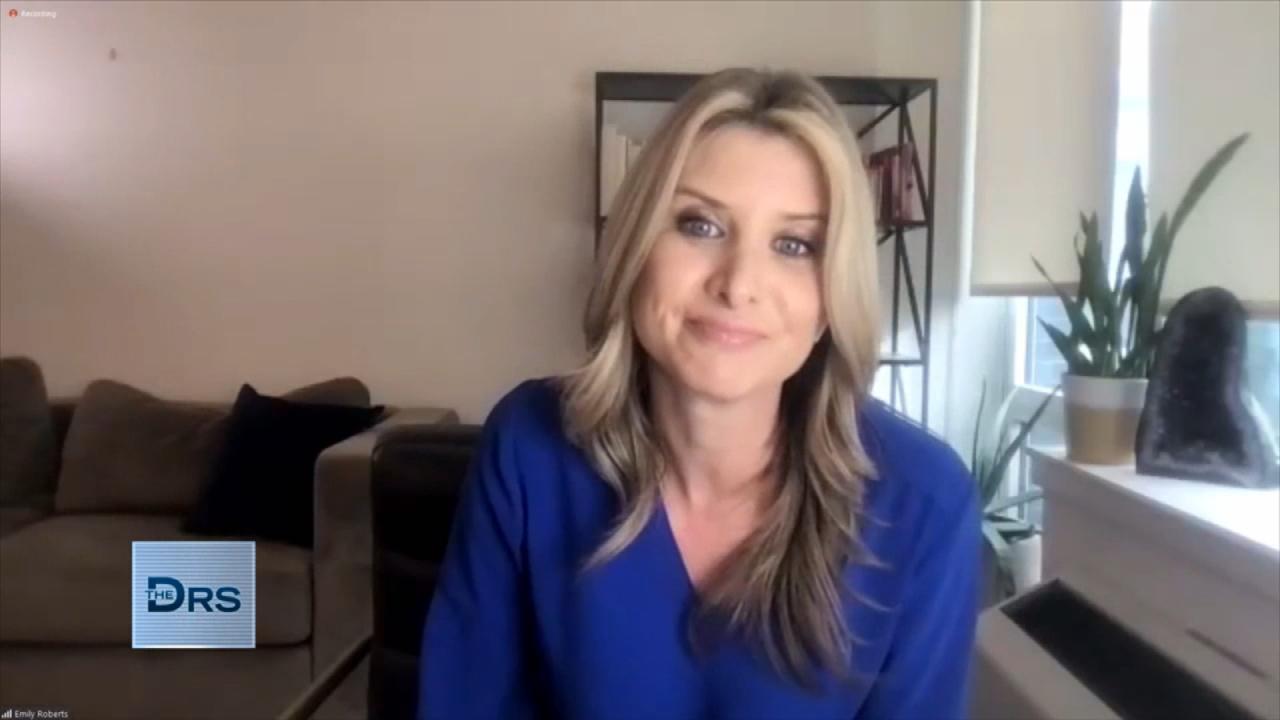 Eating Disorder Warning Signs for Parents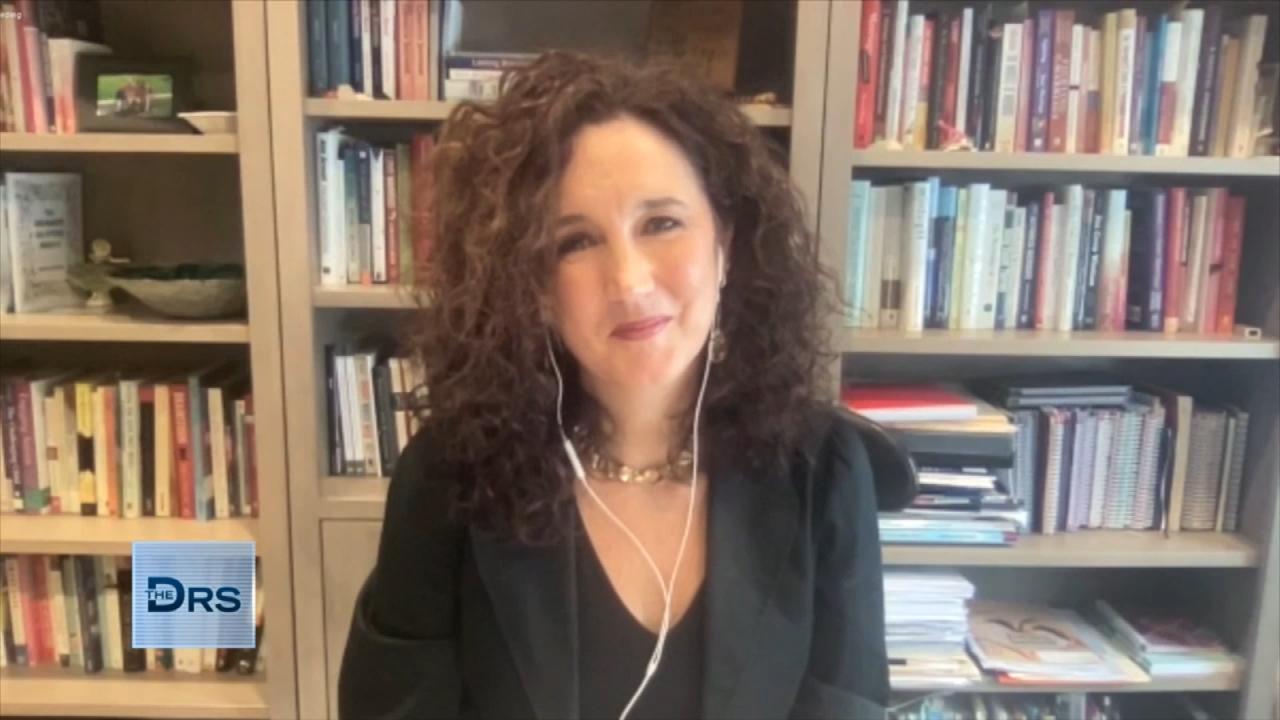 When to Talk to Your Kids about Adult Content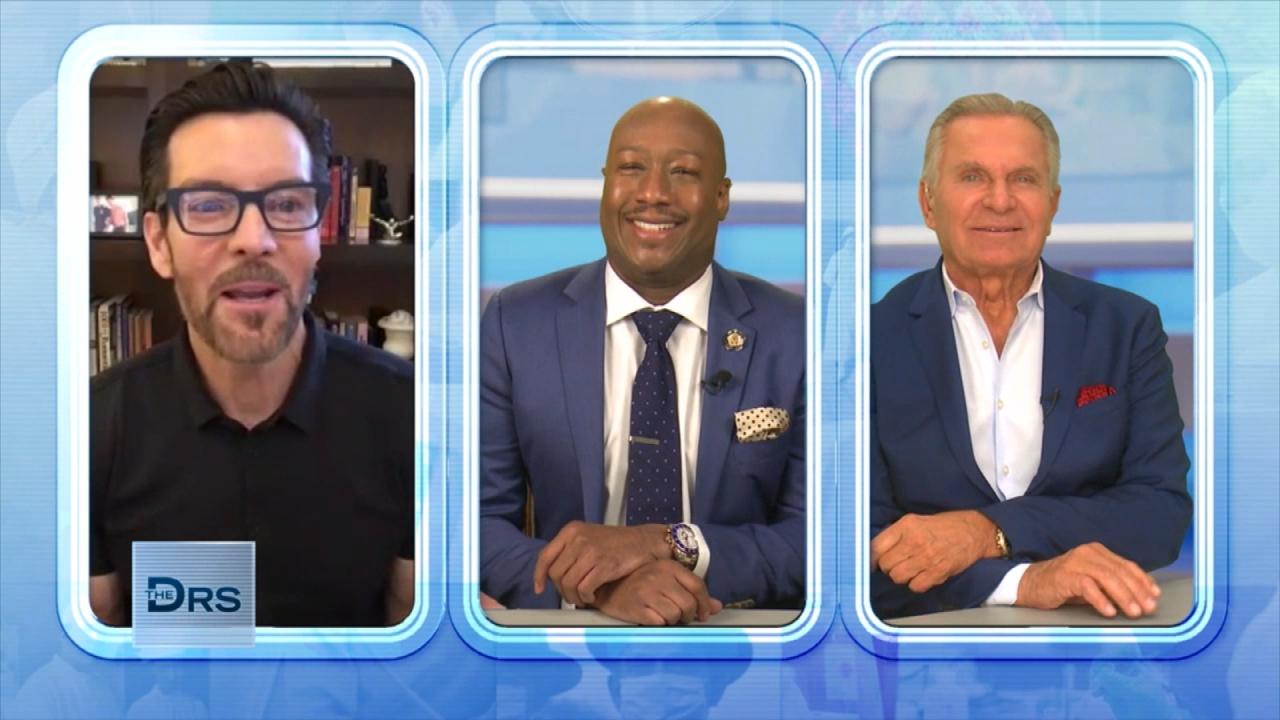 Power Life Creator Tony Horton's 3 Tips for Staying Healthy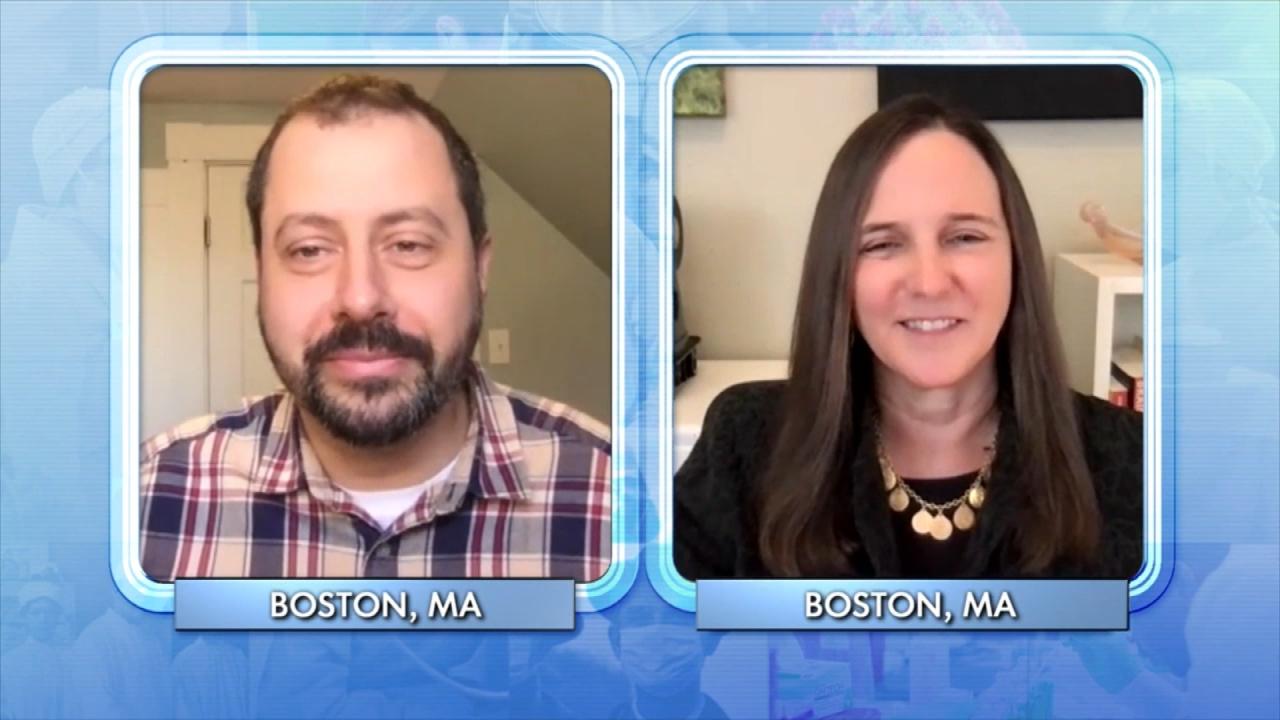 The Fight for a Tobacco-Free Generation!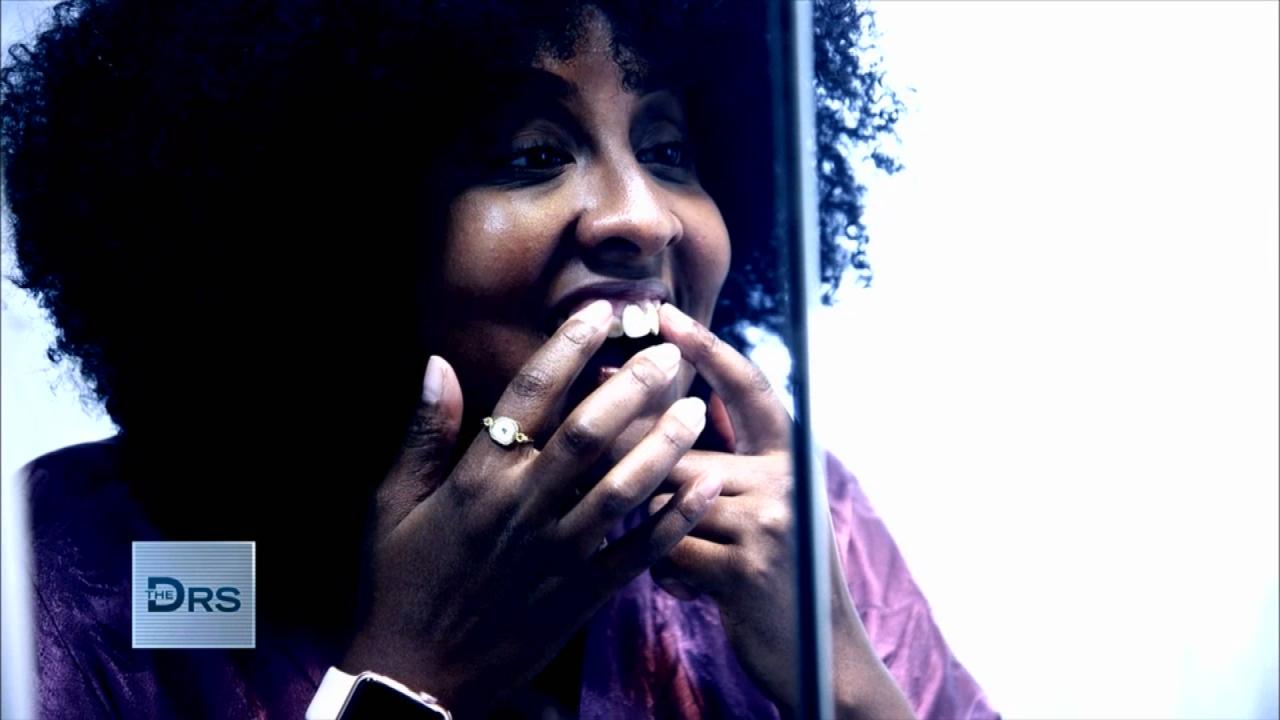 Woman Gets a Total Smile Makeover for Her Wedding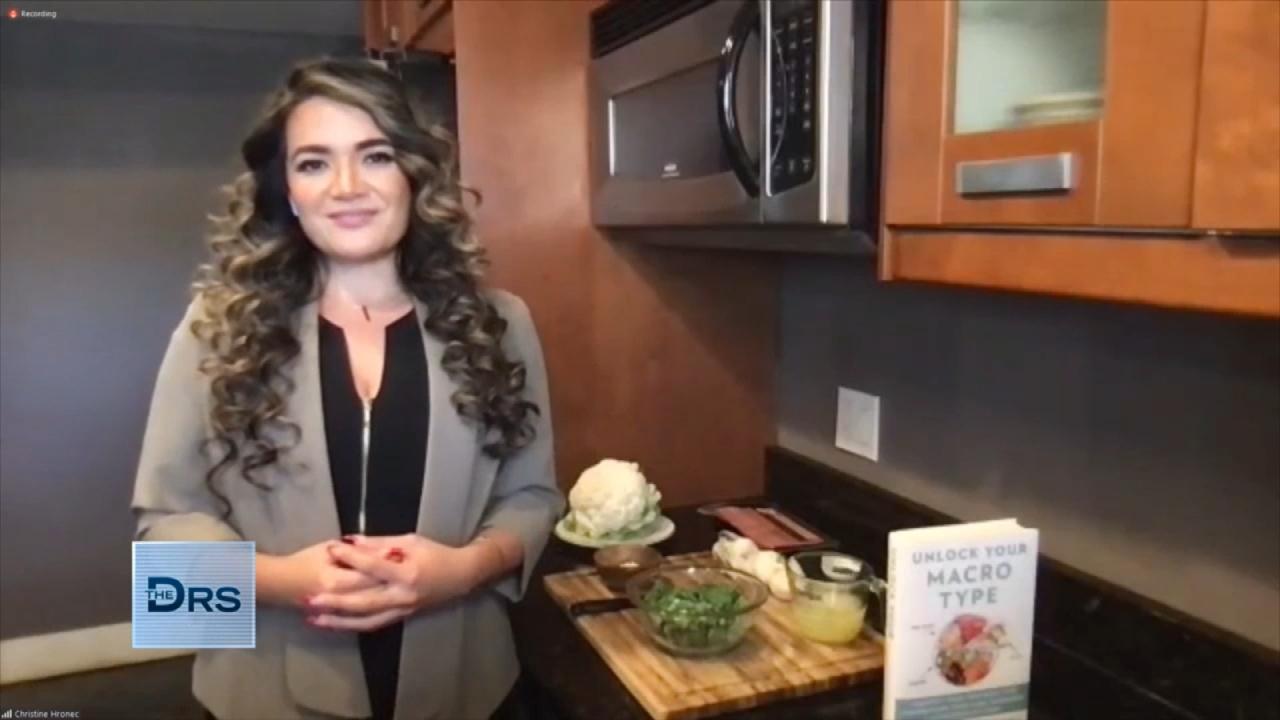 Why Did Your Diet Fail?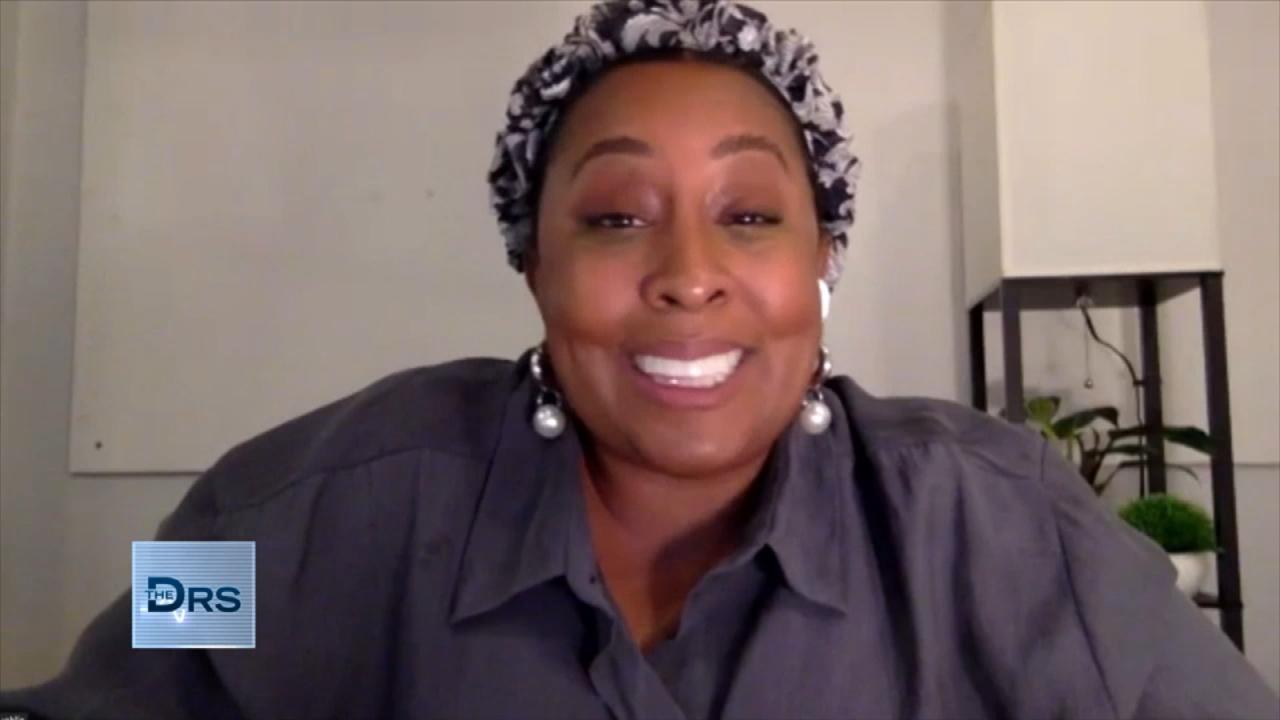 Woman Returns with Her Brand-New Smile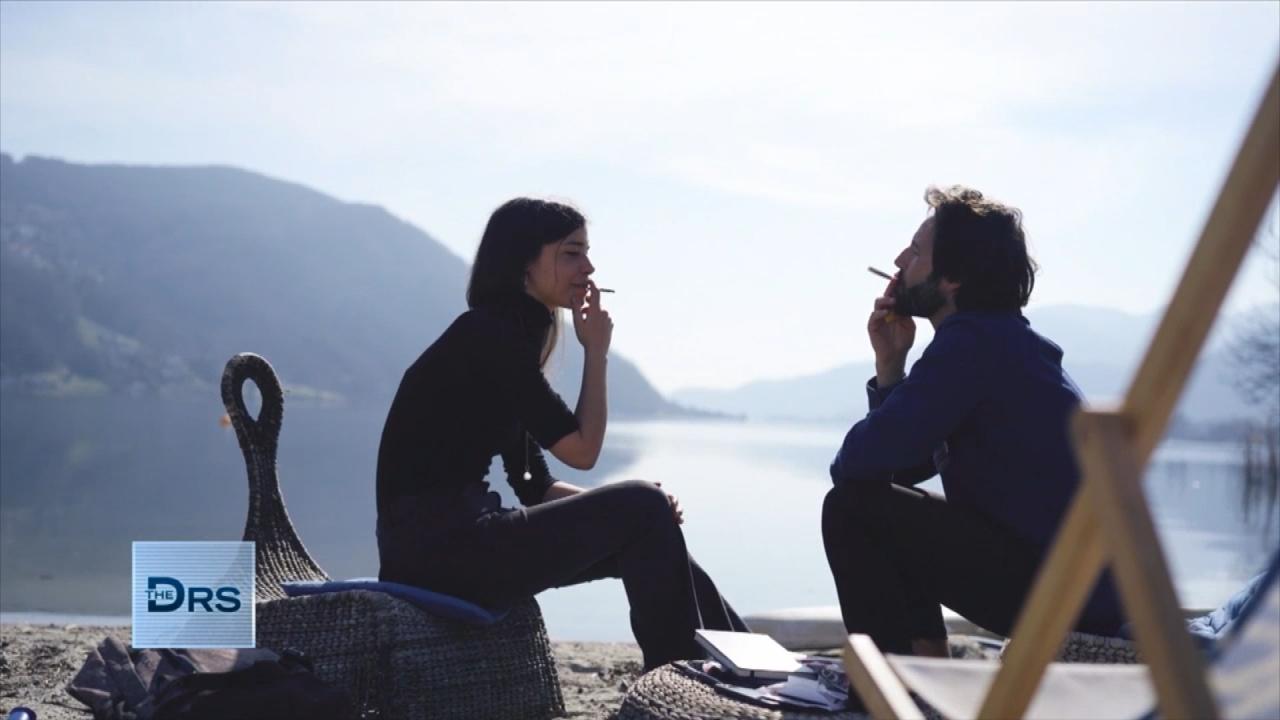 Could Laws Help Prevent the Next Generation from Smoking?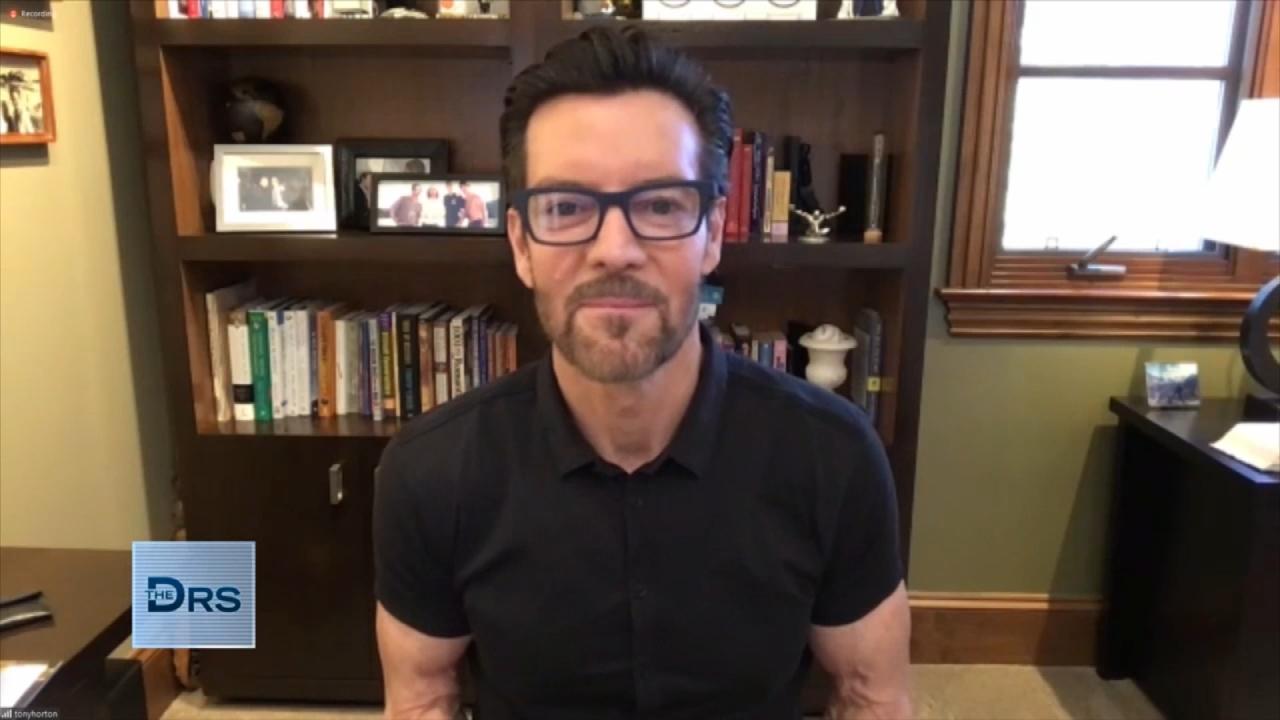 Are You Working Out Too Much?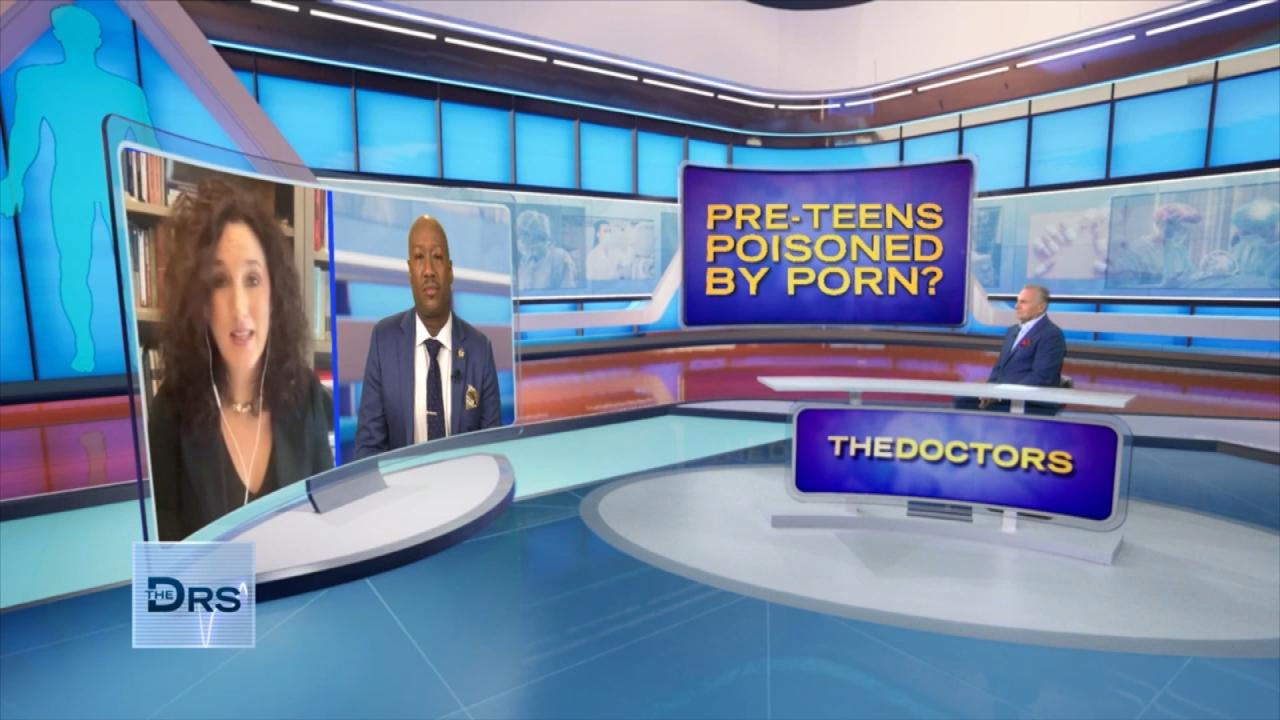 The Unwanted Lessons Your Child Could Learn from Adult Content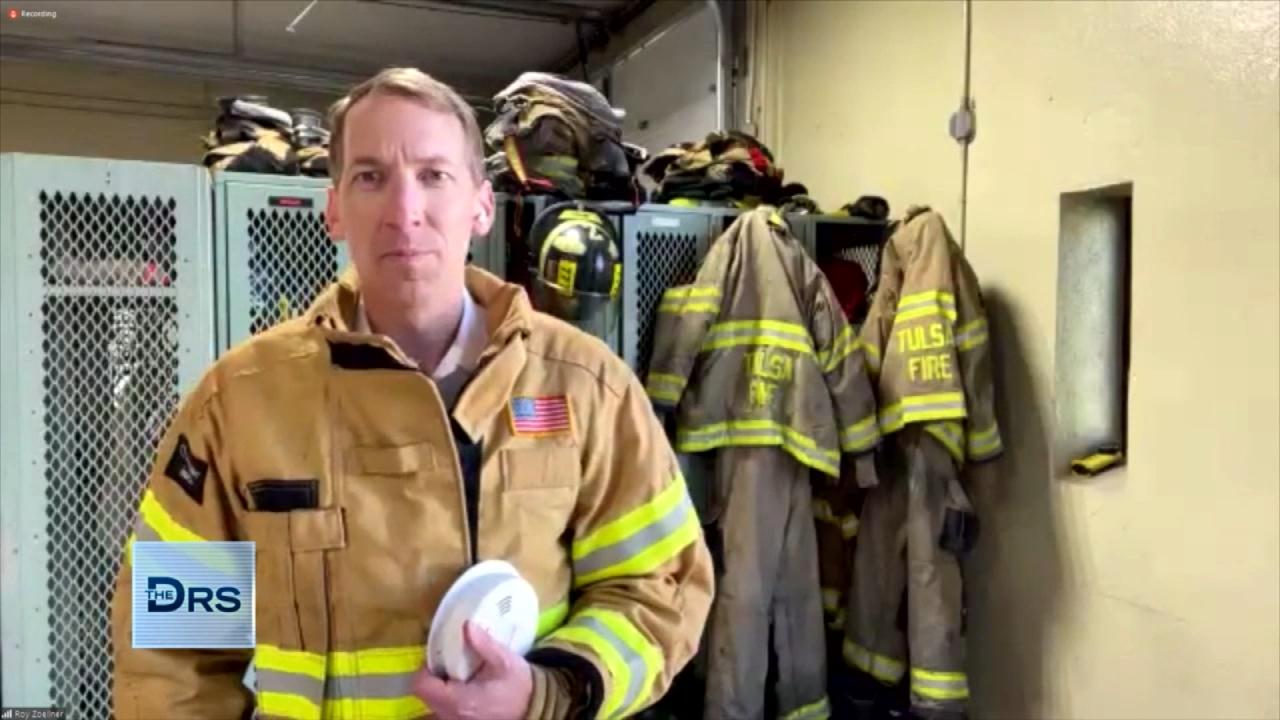 Practical Tips to Surviving a House Fire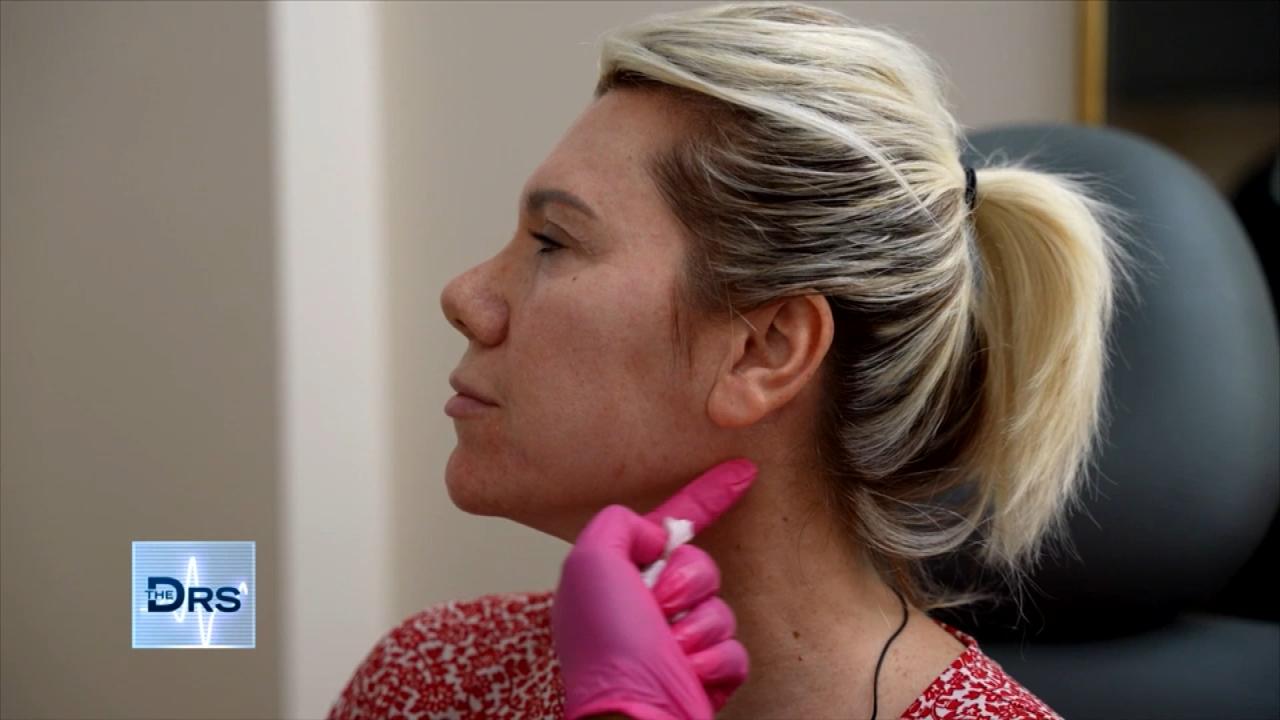 Watch a Woman Undergo Mini Filler 'Glow Up'
The following material contains mature subject matter. Viewer discretion is advised.
OB/GYN Dr. Nita Landry has the answers to your pressing gyno questions! Debbie in Florida wants to know if the flu shot will affect her birth control. Dr. Nita says it will not! Nor will most antibiotics, despite the rumors you may have heard. The only antibiotics that have been proven to impact birth control effectiveness are ones for tuberculosis.
Watch: Flu Shot Myths Debunked!
However, no birth control is 100% effective, so even if you are not taking any other medication, the pill can fail because people don't take it exactly as prescribed. There are some medications like anti-seizure, bipolar, HIV or even St. John Wart's, that may affect birth control which is why it's important to let your doctor know every prescription and over-the-counter medication you are taking.
The next viewer, Crystal, wants to know if the viral video she saw about your uterus doubling in size during your period, is true. Dr. Nita says this one too, is not real! She says you do have some more blood flow and the endometrium, the inside lining of the uterus, does get ½ cm thicker, but it's not going from the size of a baby red potato to a regular large one (the objects Dr. Nita uses to demonstrate)!
Watch: What Causes a Prolapsed Uterus?
If you want to blame the bloating, she says to blame it on the hormones. They cause women to retain a bit more fluid, get a little more gas, and may cause cravings that impact poor dietary decisions.
Do you want to ask Dr. Nita something? Visit our website here and she may just be answering your question next!