A Device to Tell Keto Dieters When They're in Ketosis?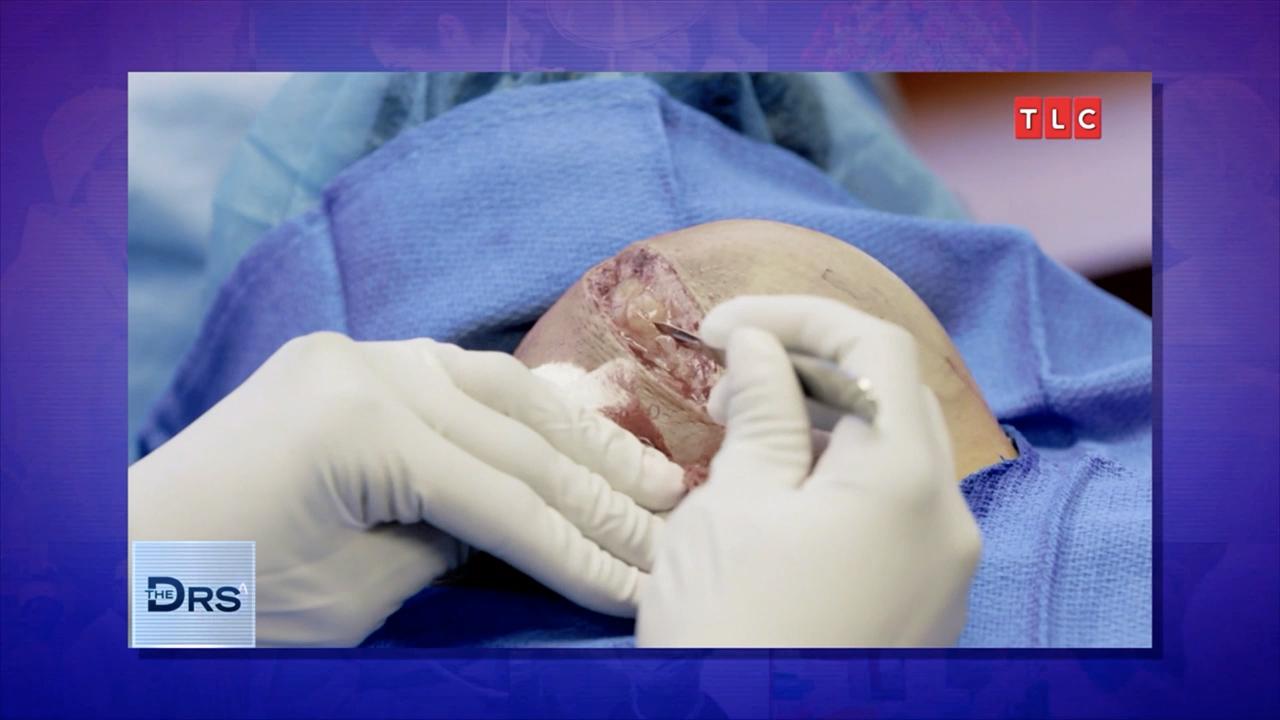 Watch Dermatologist's Largest Lipoma Removal!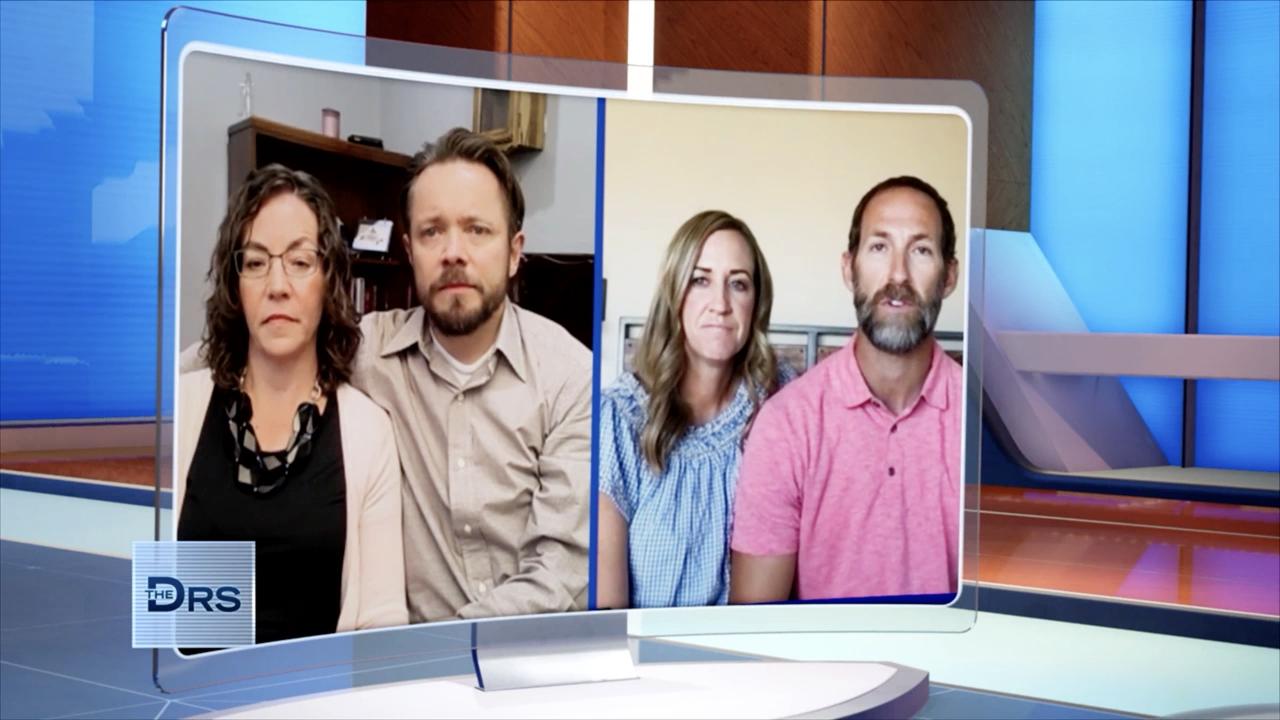 Two Families Brought Together by One Shocking IVF Clinic Mix Up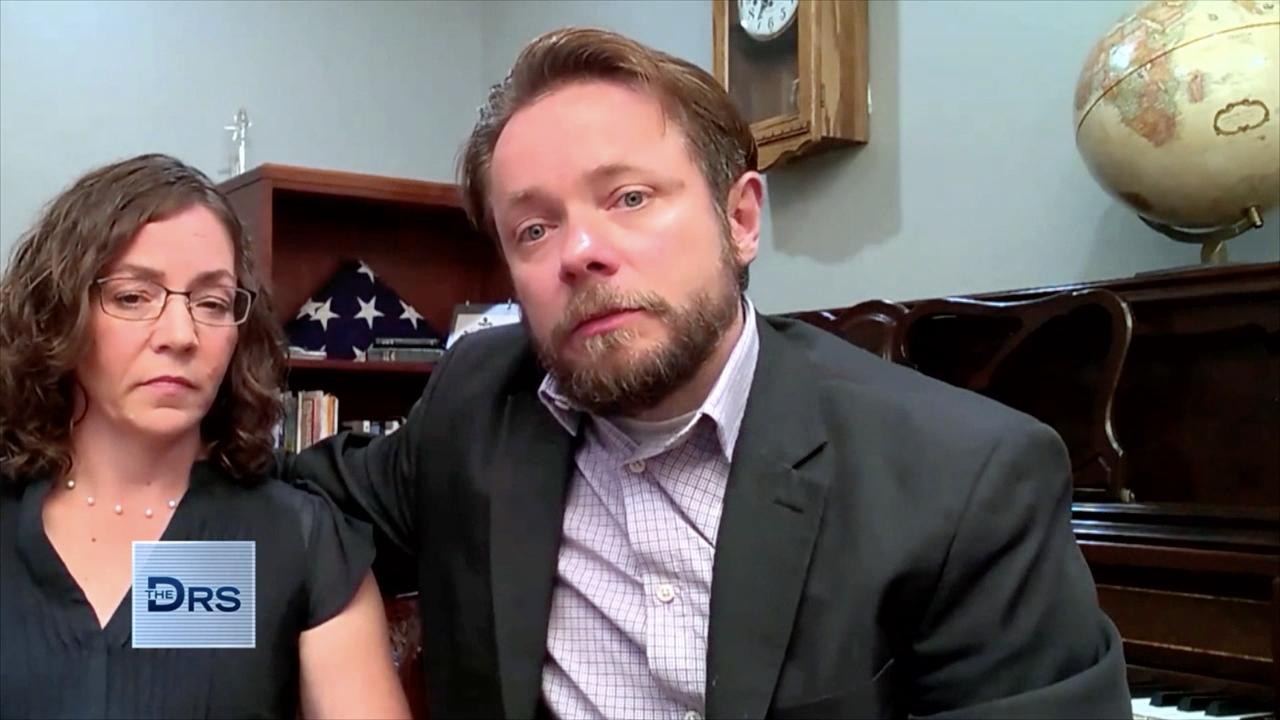 Family Discovers IVF Mix Up after Doing a DNA Test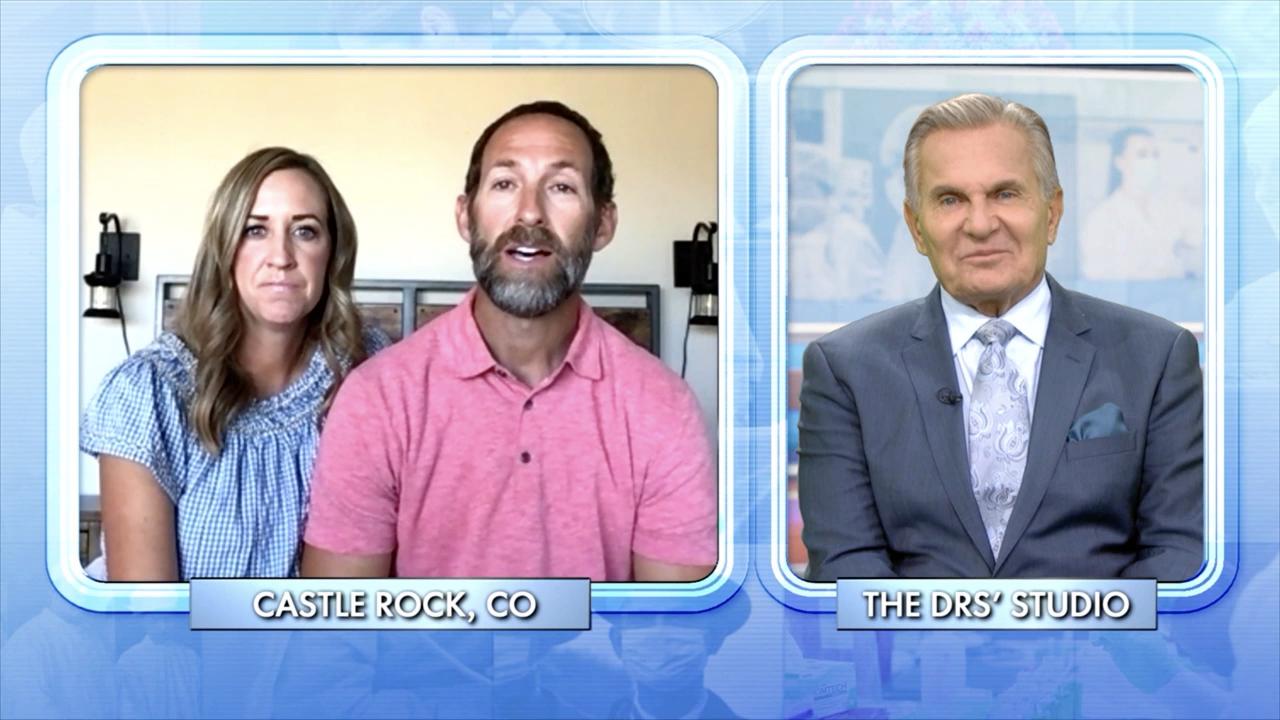 Meet Surprised Biological Father after IVF Clinic Mistake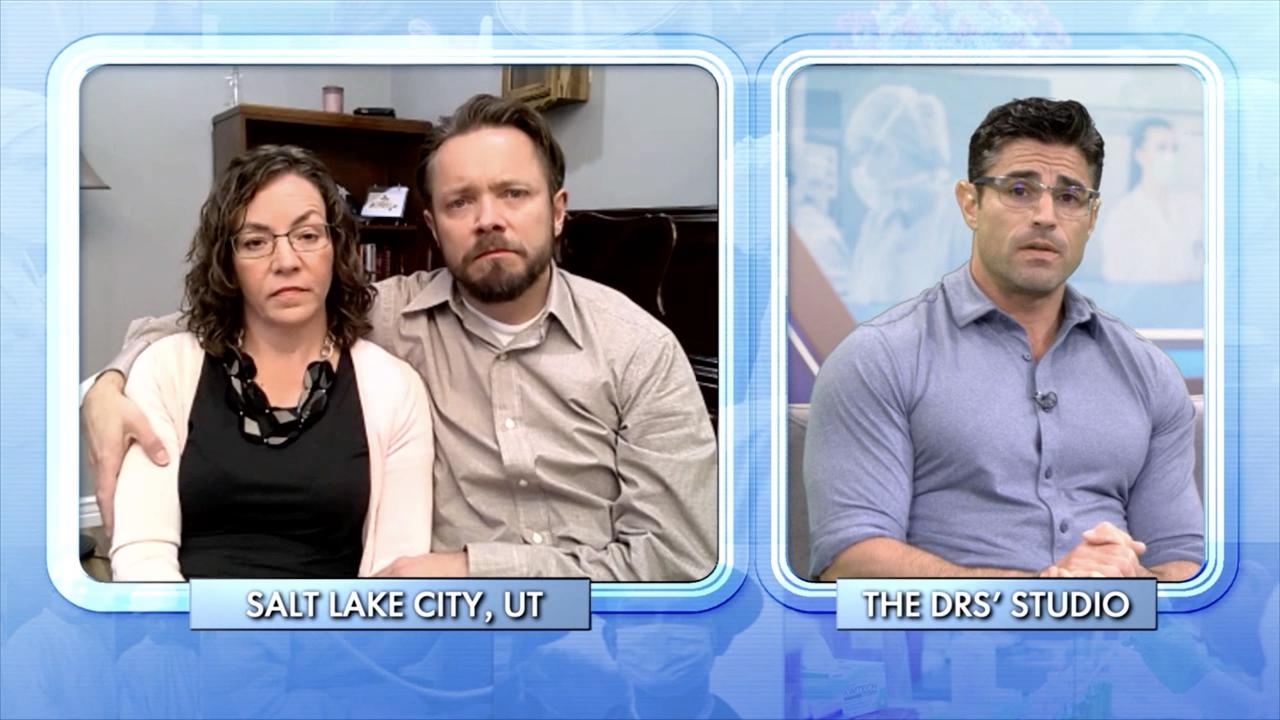 How to Best Support a Child after an Upsetting Paternity Revelat…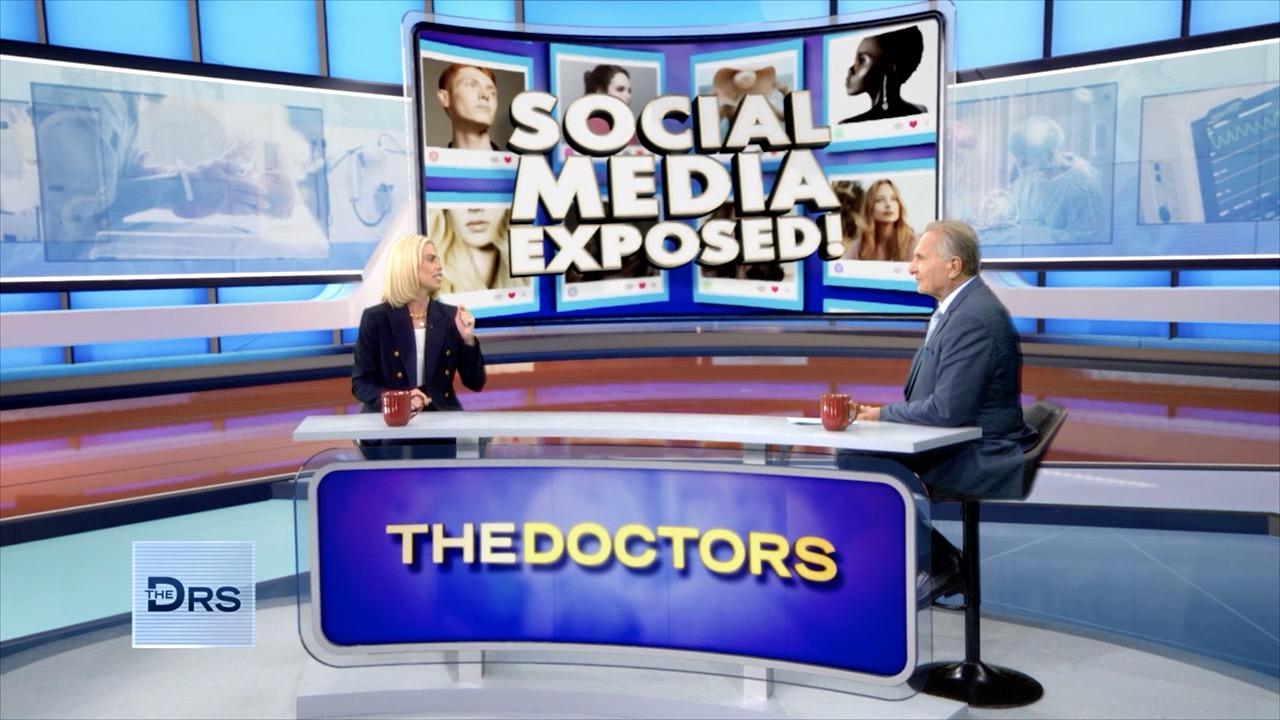 Teens Share Physical Effects of Taking a Break from Social Media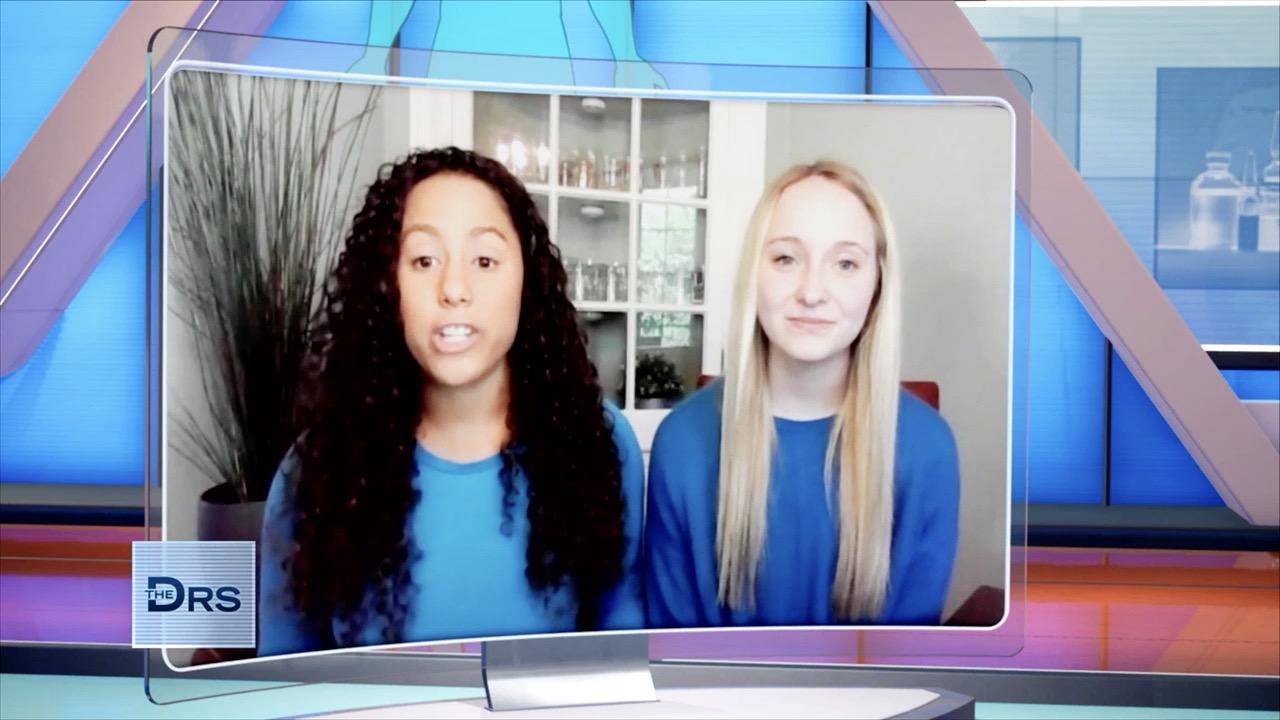 How Damaging Is Social Media to Our Teens Girls?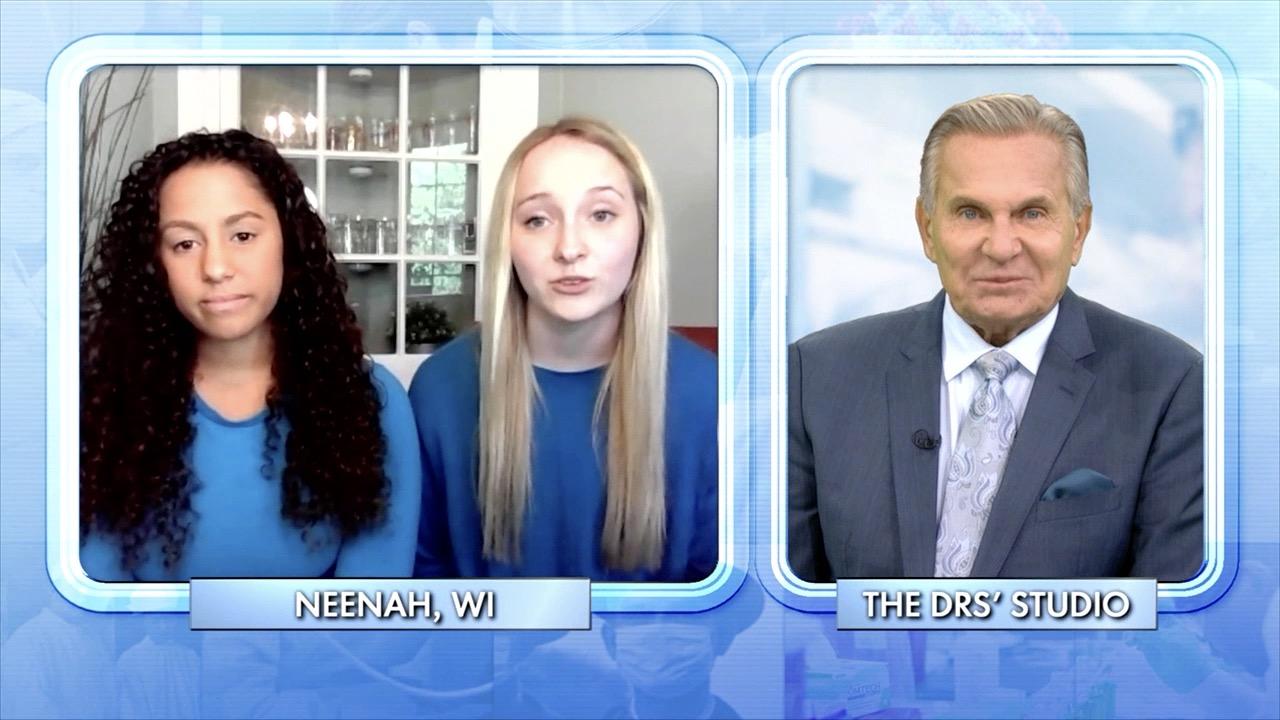 Can You Have a Healthy Relationship with Social Media?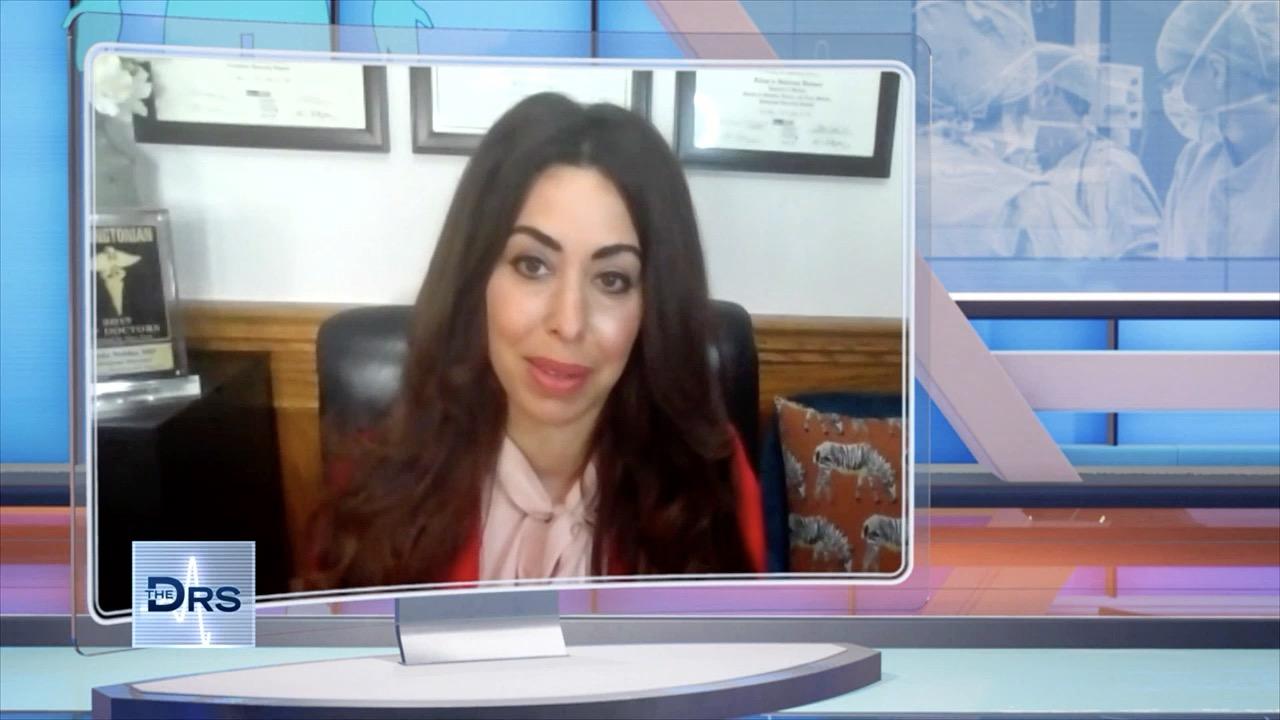 Is There a Way Out of the Pandemic without Wearing Masks?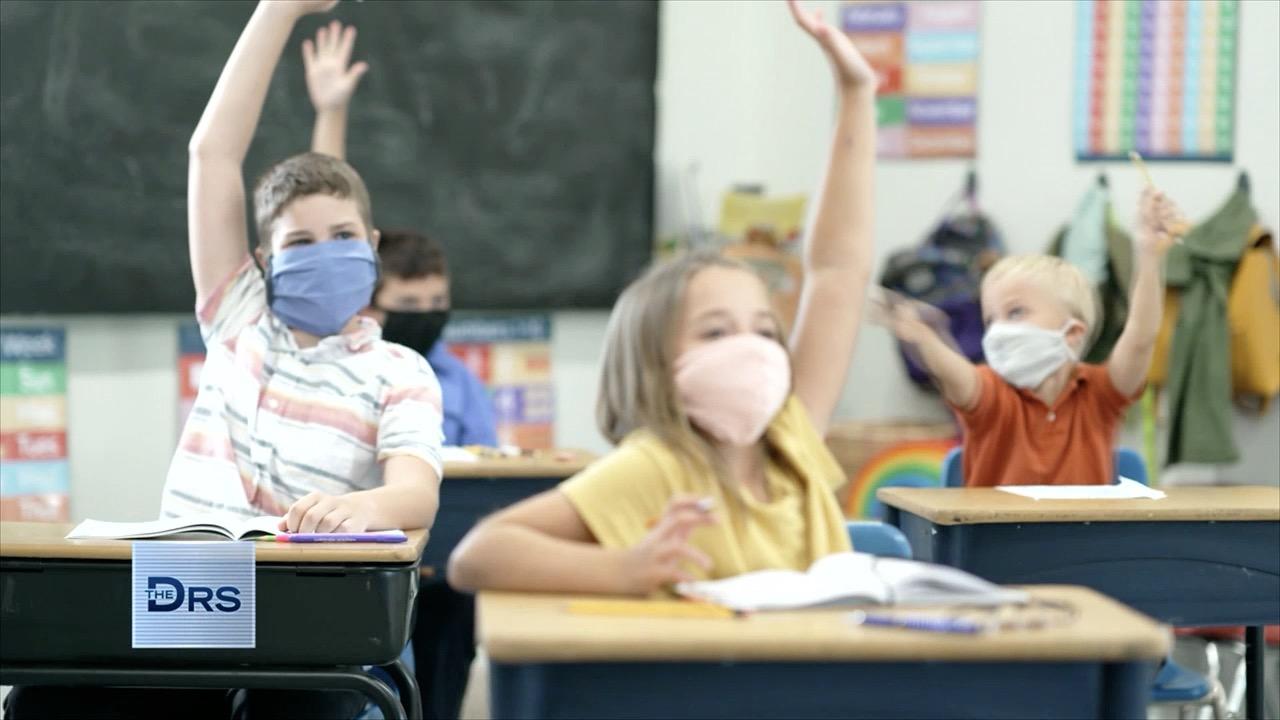 Is There an Issue with Kids Wearing Masks in School?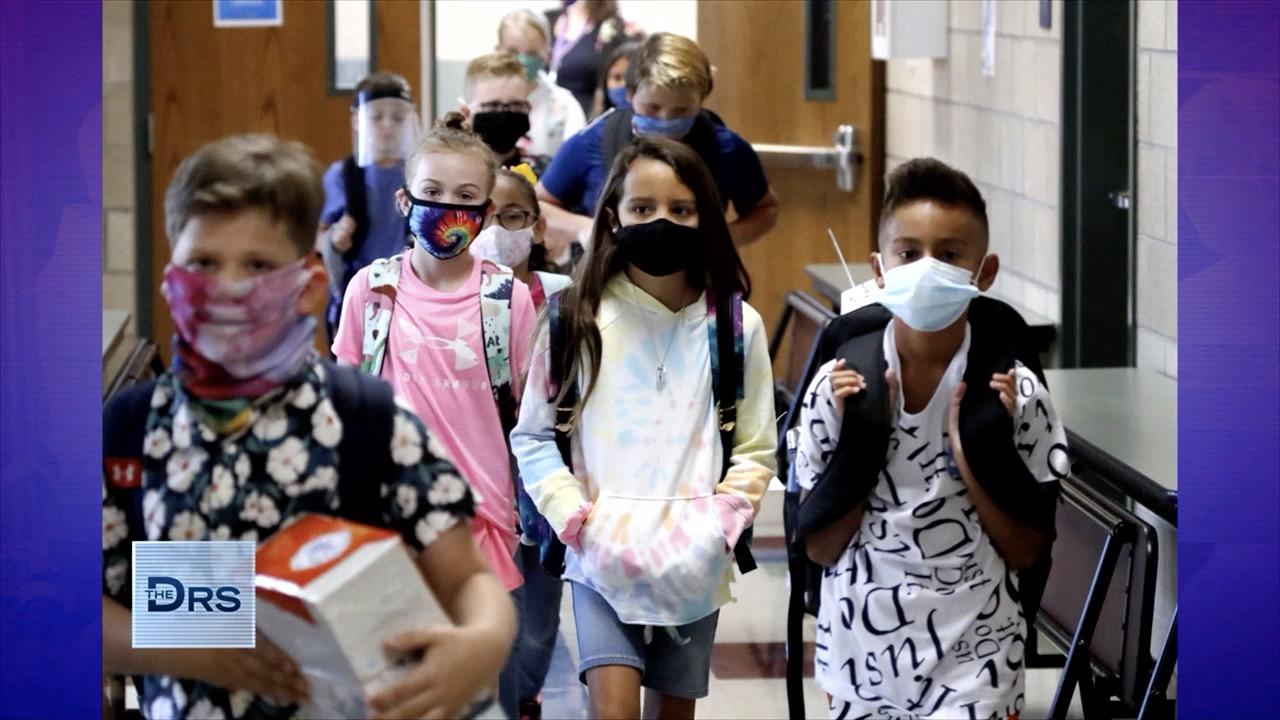 The Two Best Tools We Have to Stop the Spread of COVID at School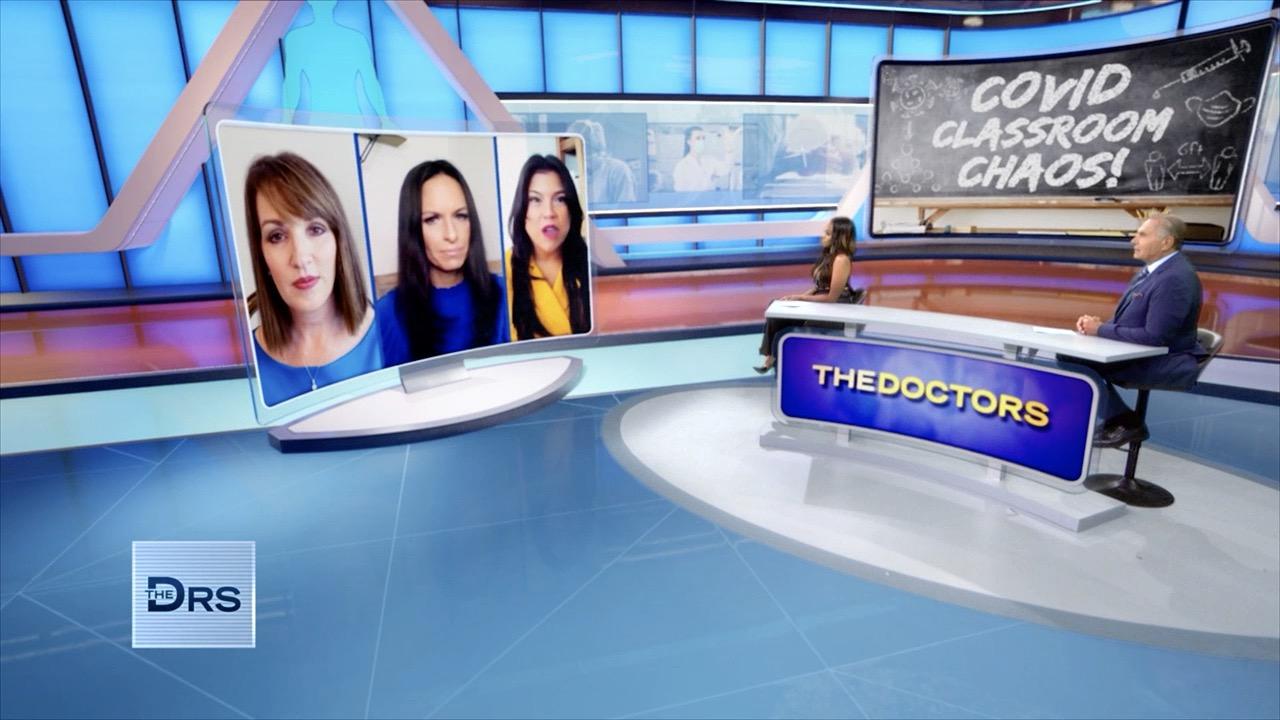 Should Kids Be Changing Their Masks throughout the Day?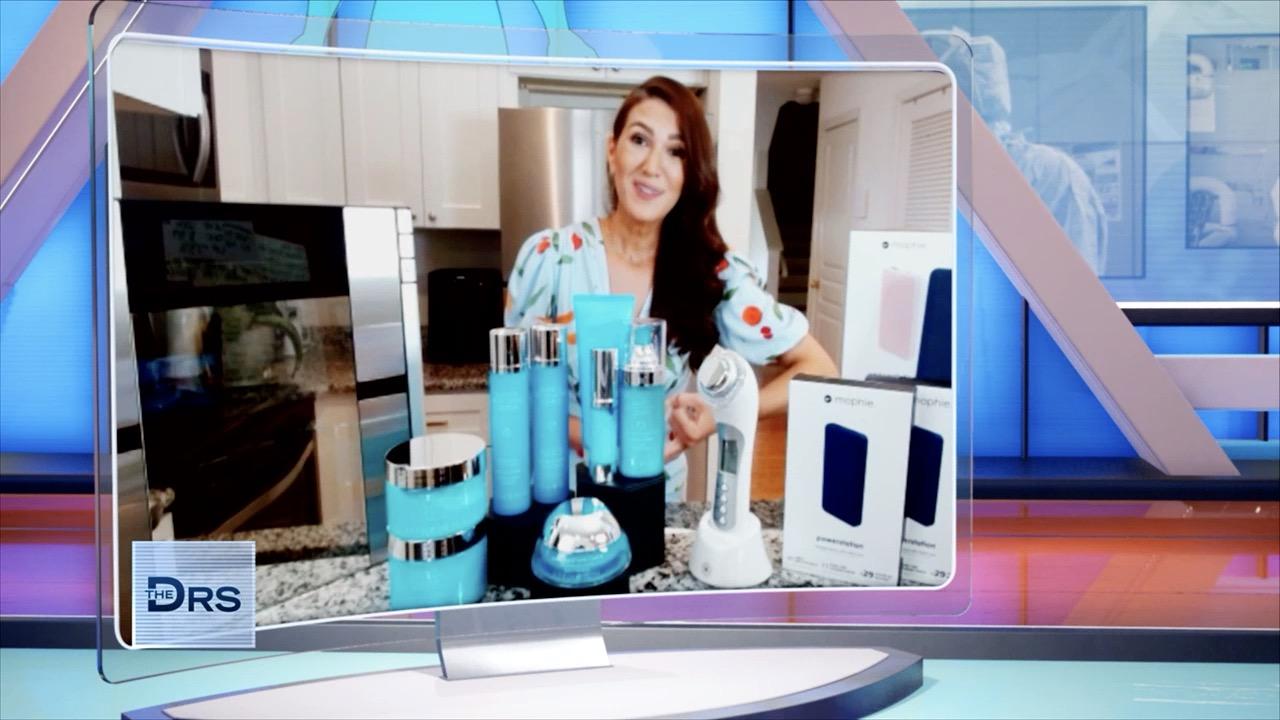 Drs. Retail Therapy – Starting October 11th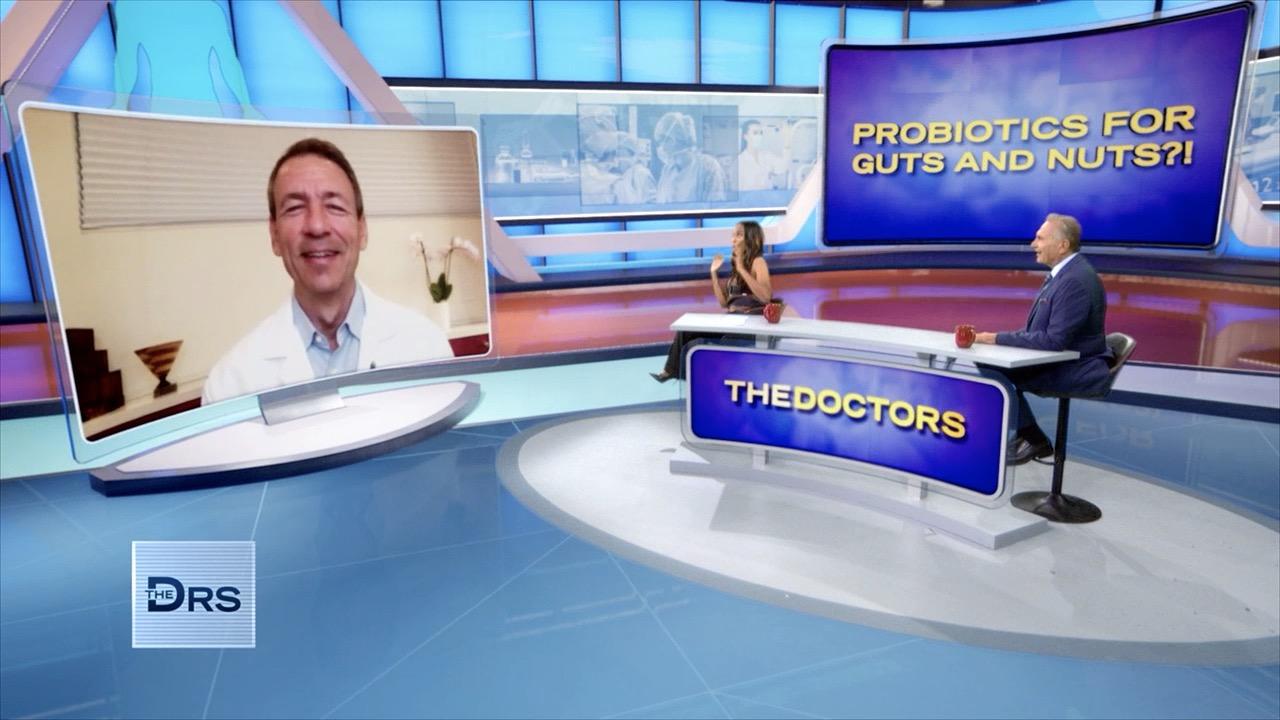 Should You Take a Probiotic to Improve Men's Health Concerns?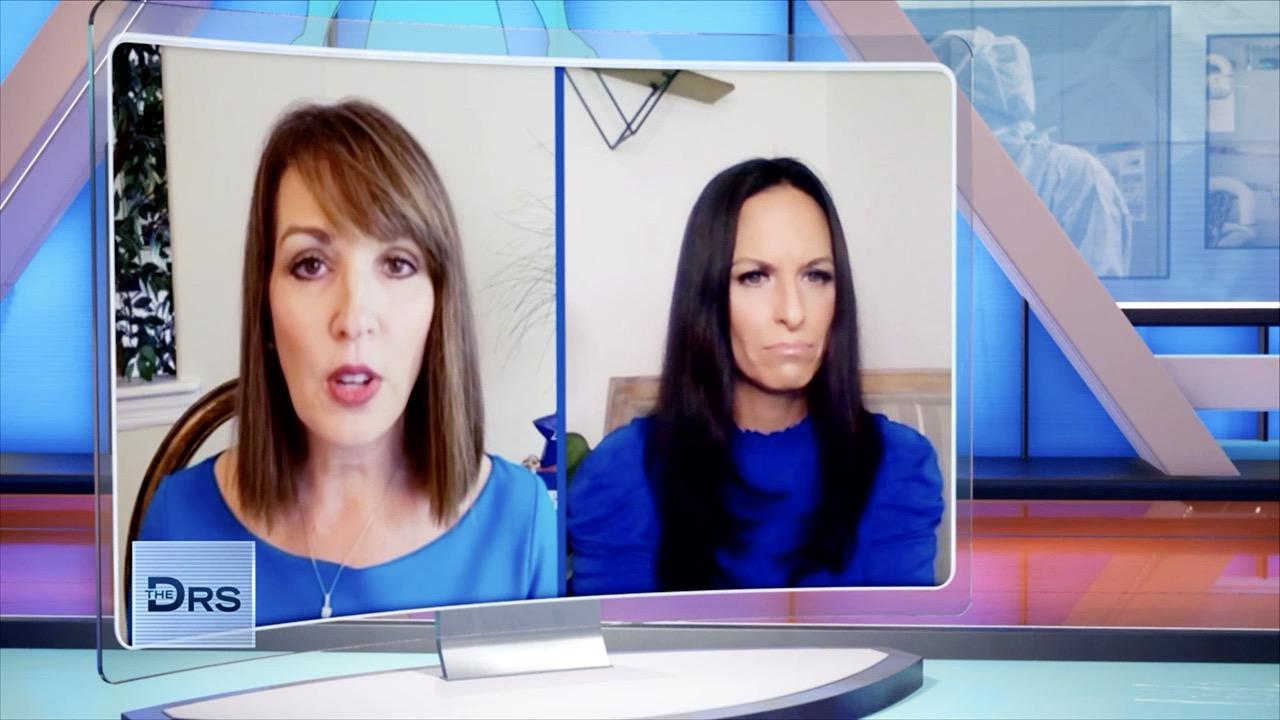 How Can Wearing Masks in School Protect Our Kids?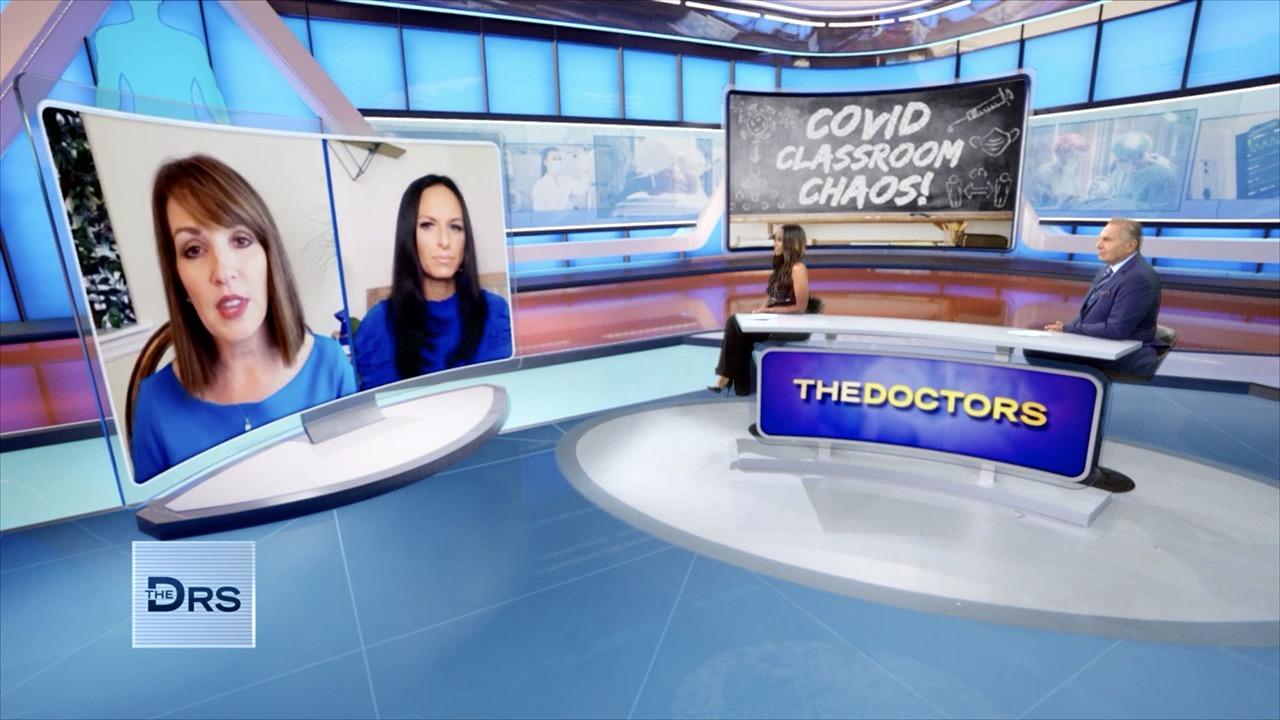 Are School Mask Mandates Causing More Harm Than Good?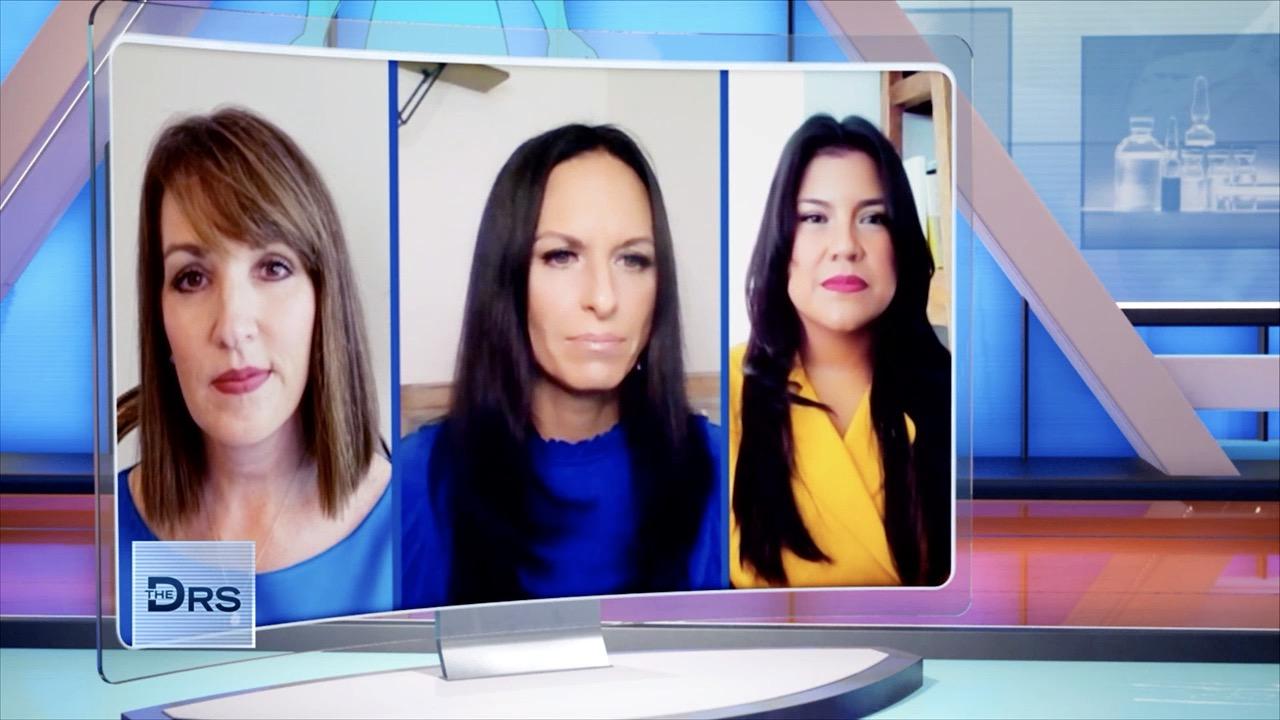 Does Wearing Masks in Schools Really Help Protect Others?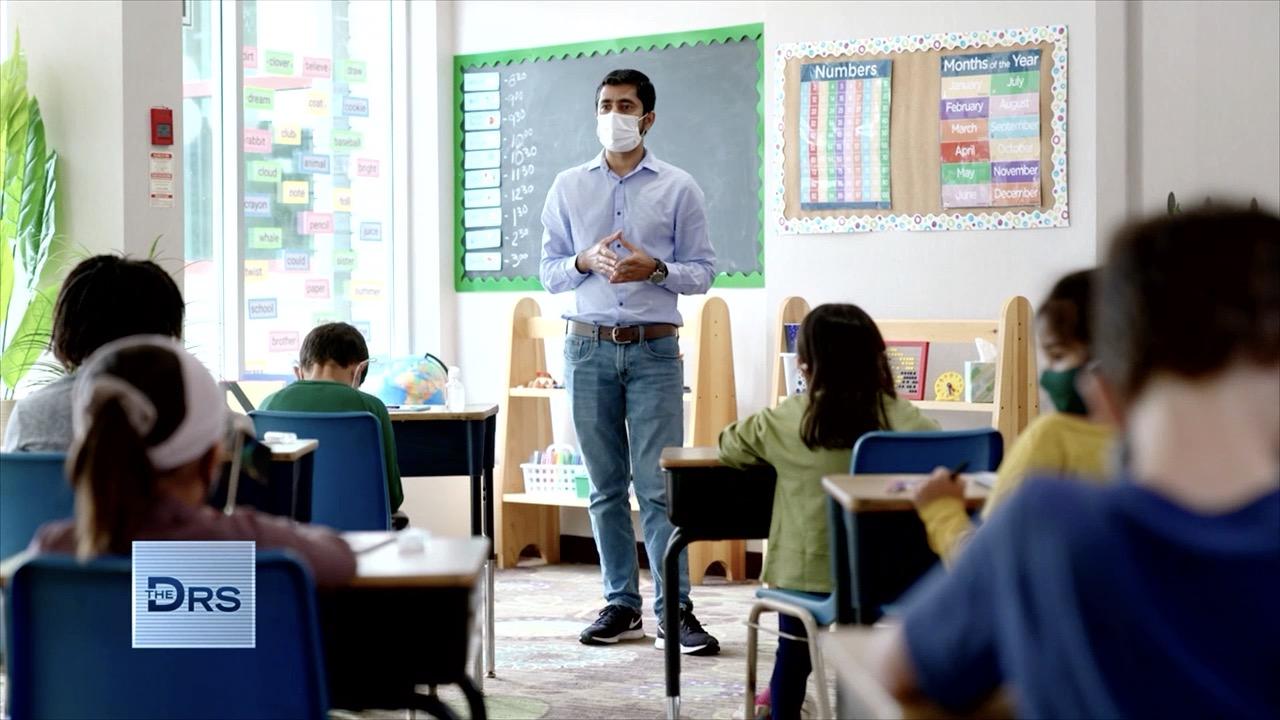 Two Moms Rally against Mask Mandates in Schools for Kids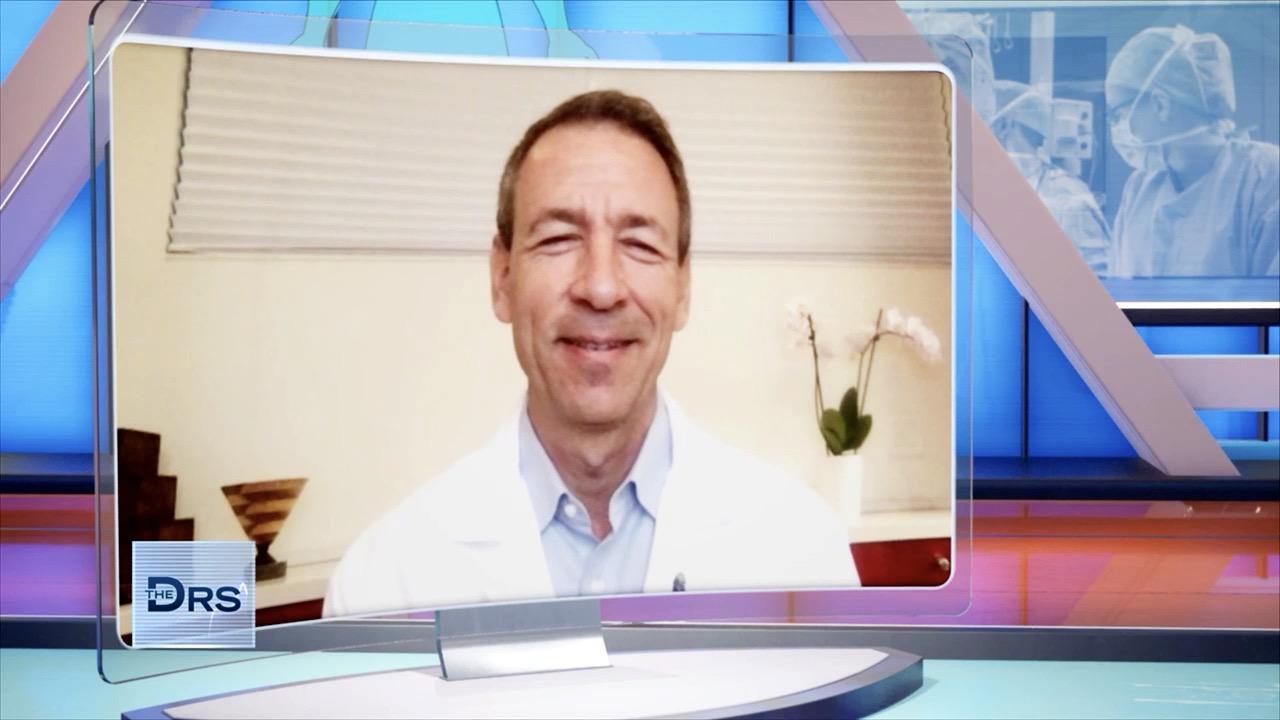 Will Probiotics Make Men's Testicles Bigger?
Keto, or the ketogenic diet, is an extremely popular diet and a new device claims it can determine if your body is in ketosis (the metabolic process that occurs when the body begins to burn fat for energy because it does not have enough carbohydrates to burn) simply by smelling the user's breath. The Doctors weigh in!
Watch: Can a Ketogenic Diet Make Your Urine Oily?
The panel questions the cost of the device, which is $100 dollars, and whether a device is needed to monitor this aspect of the ketogenic diet.
ER physician Dr. Travis Stork, who is not a fan of diets that limit certain types of food, notes someone should be able to determine if they are in ketosis because their breath will smell like sweet acetone.
Watch: Can The Keto Diet Cure Diseases?
Plastic surgeon Dr. Andrew Ordon says testing your urine with a dipstick would cheaper and just as effective.