Doctor Reverses Her MS Symptoms with Diet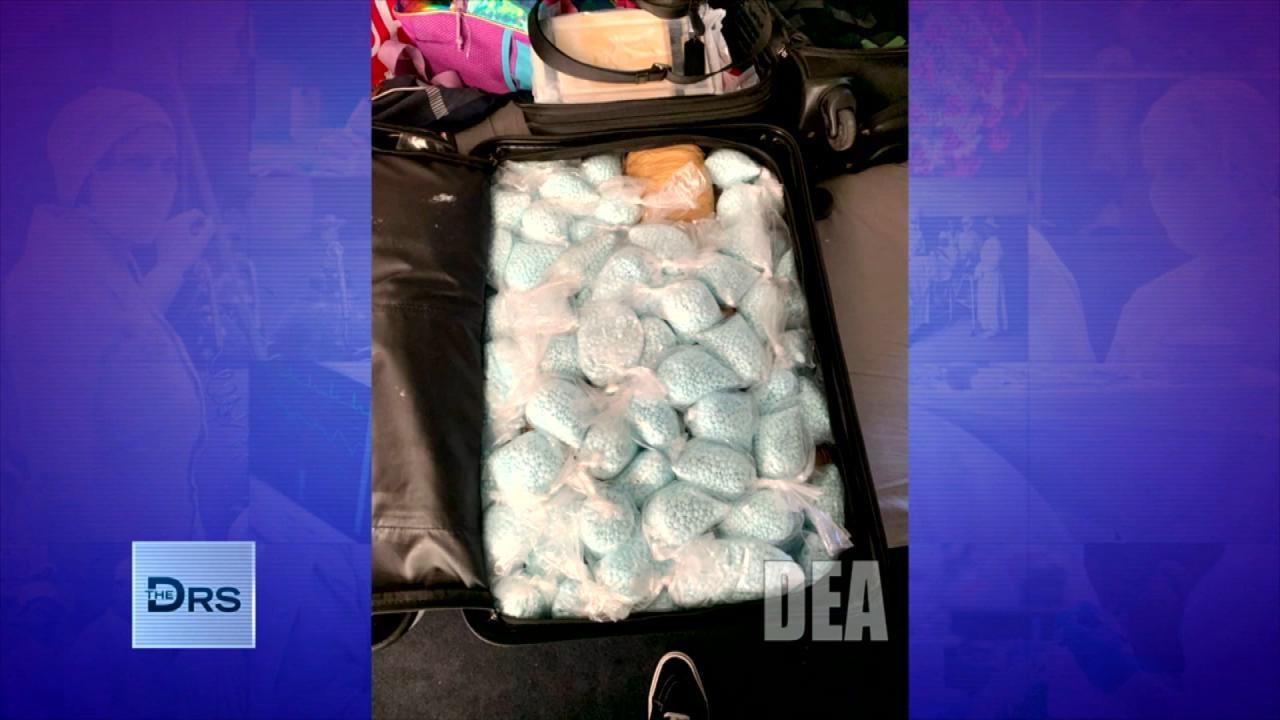 The DEA Says Fentanyl Is Everywhere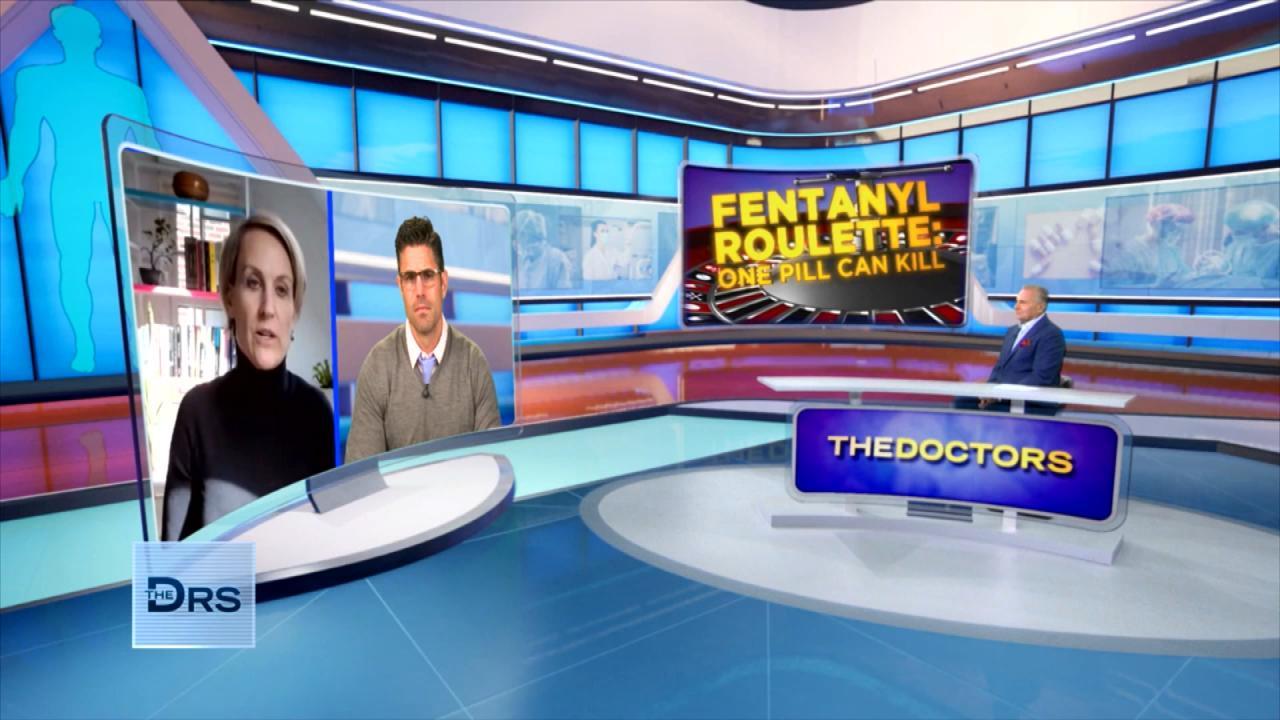 Should Companies Be Responsible for Fentanyl Sold on Their App?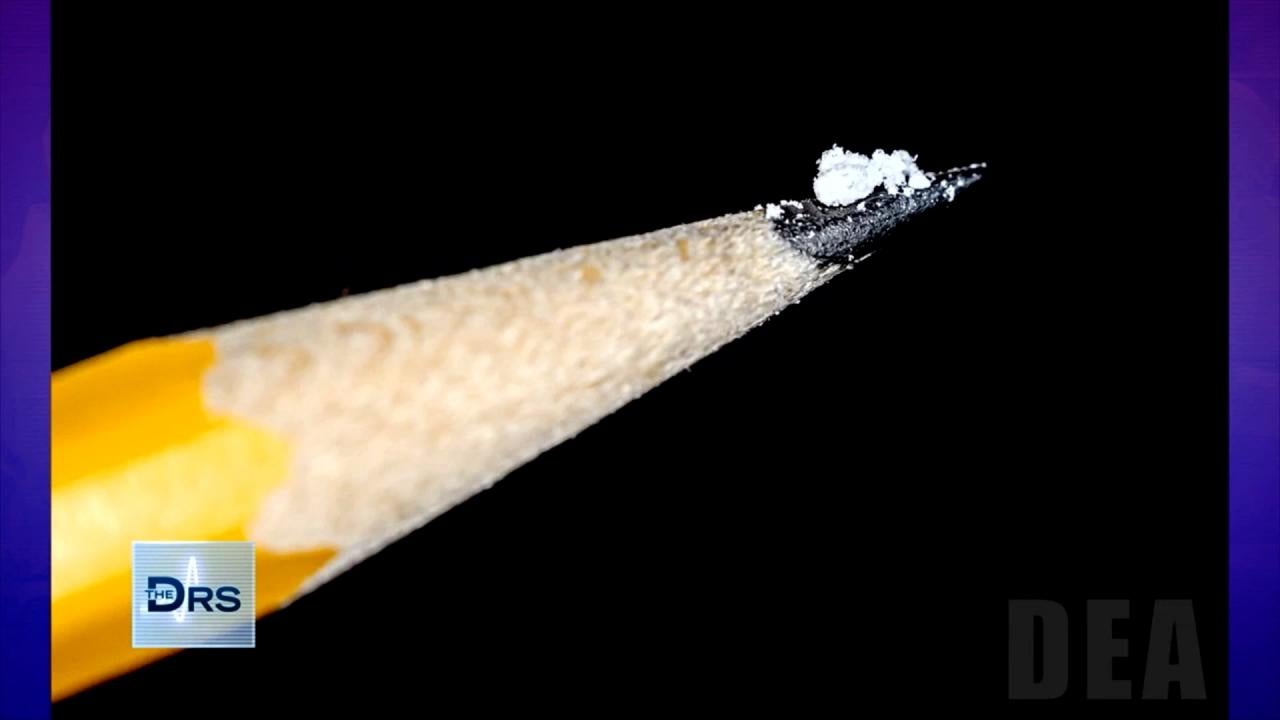 Just 2 Milligrams of Fentanyl Is a Lethal Dose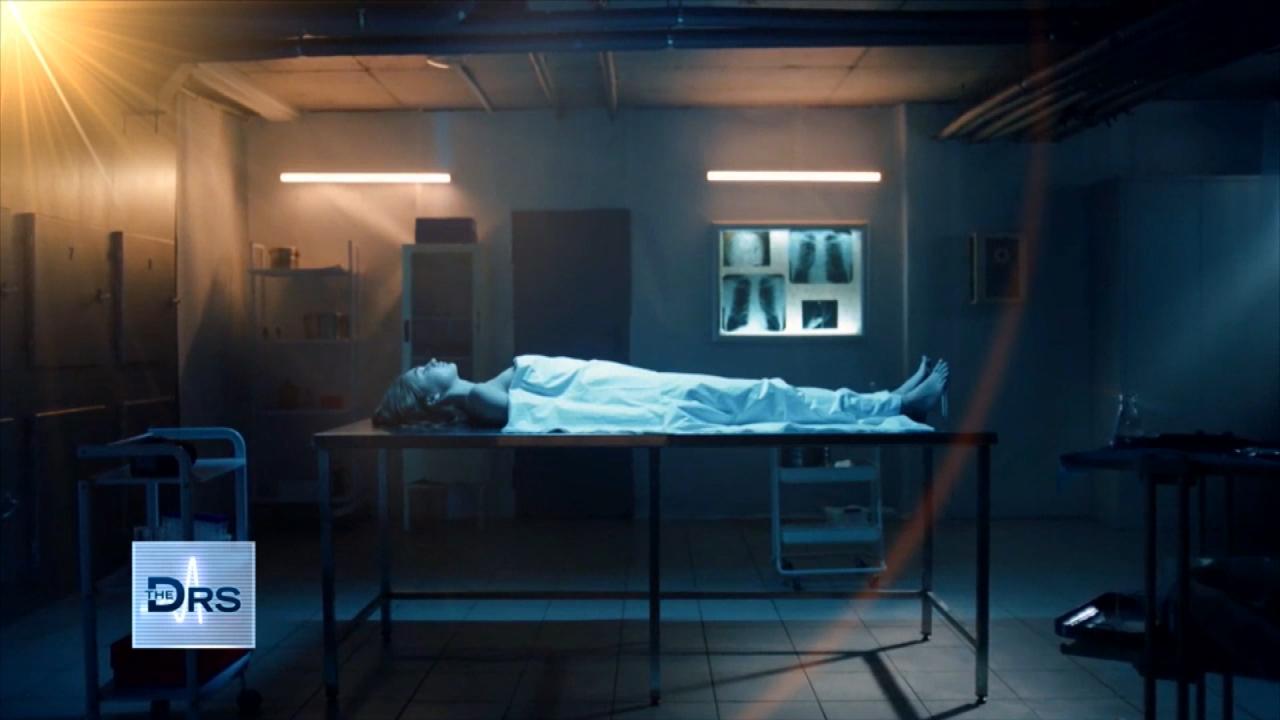 Fentanyl Is Leading Cause of Death for Americans Ages 18-45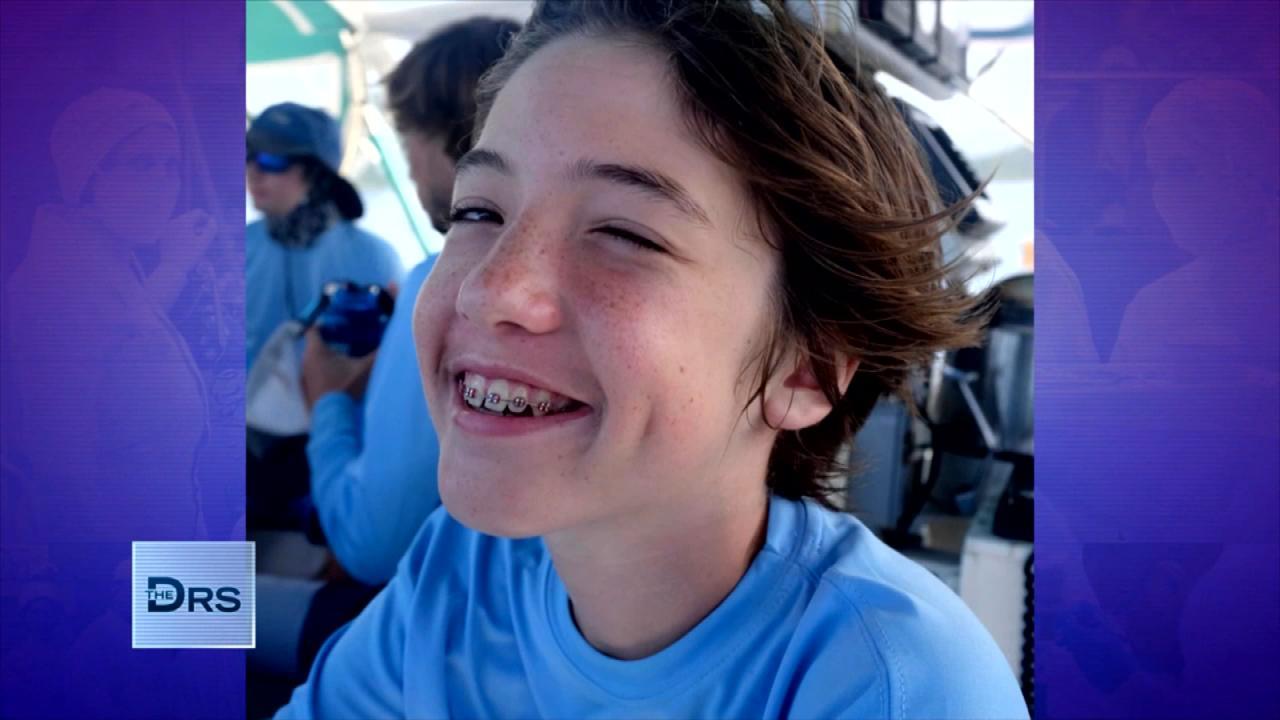 Meet Mom Who Lost Her Young Teen to a Fentanyl Overdose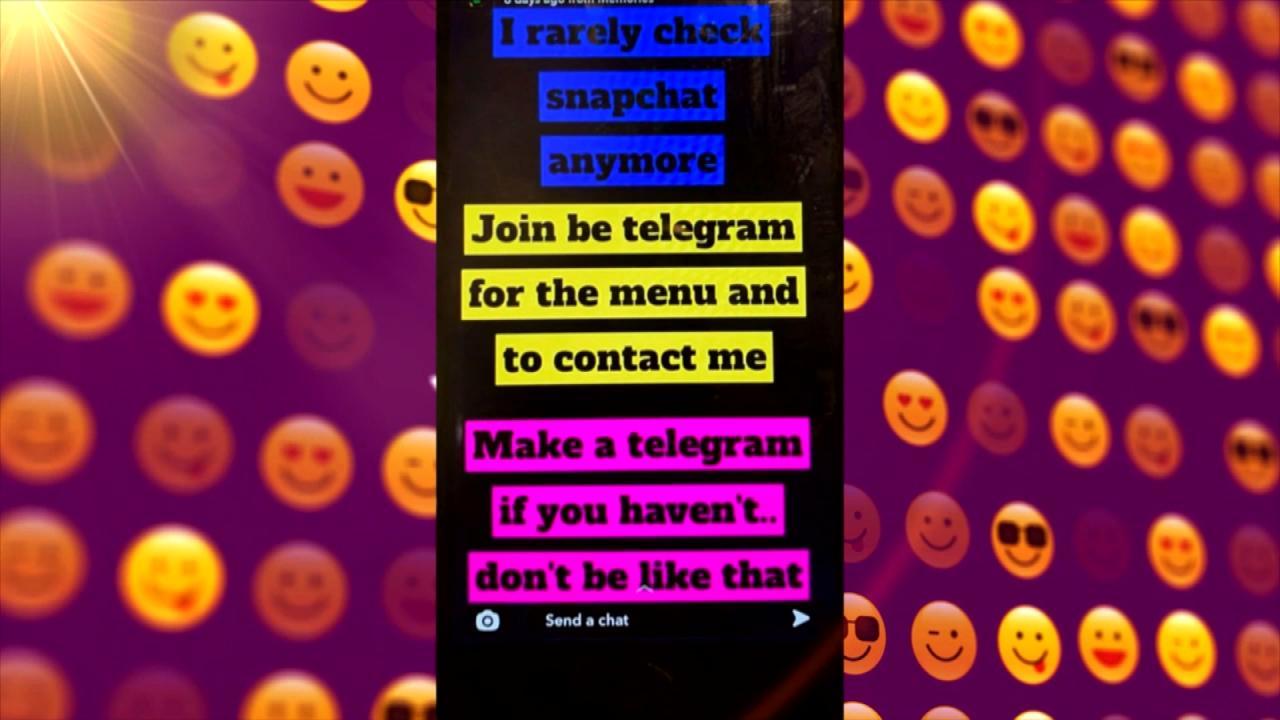 Teen Overdosed after Buying Drugs on Popular App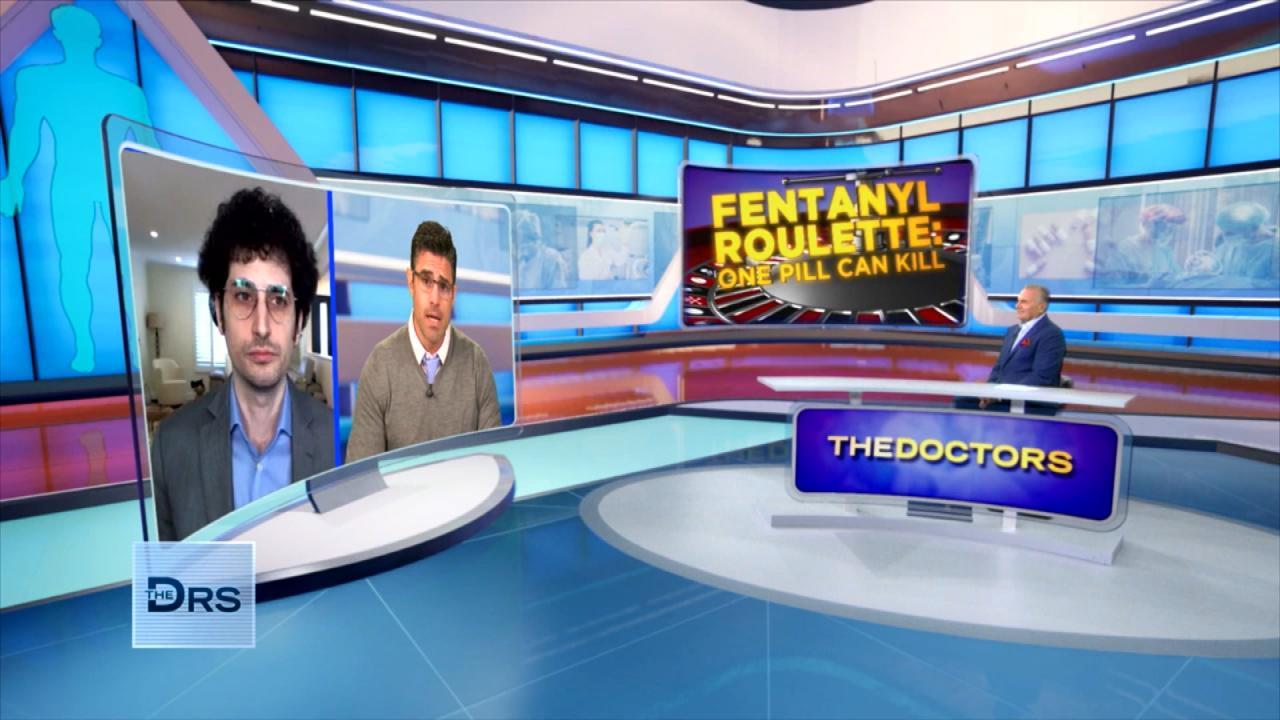 Do Fentanyl Test Strips Work?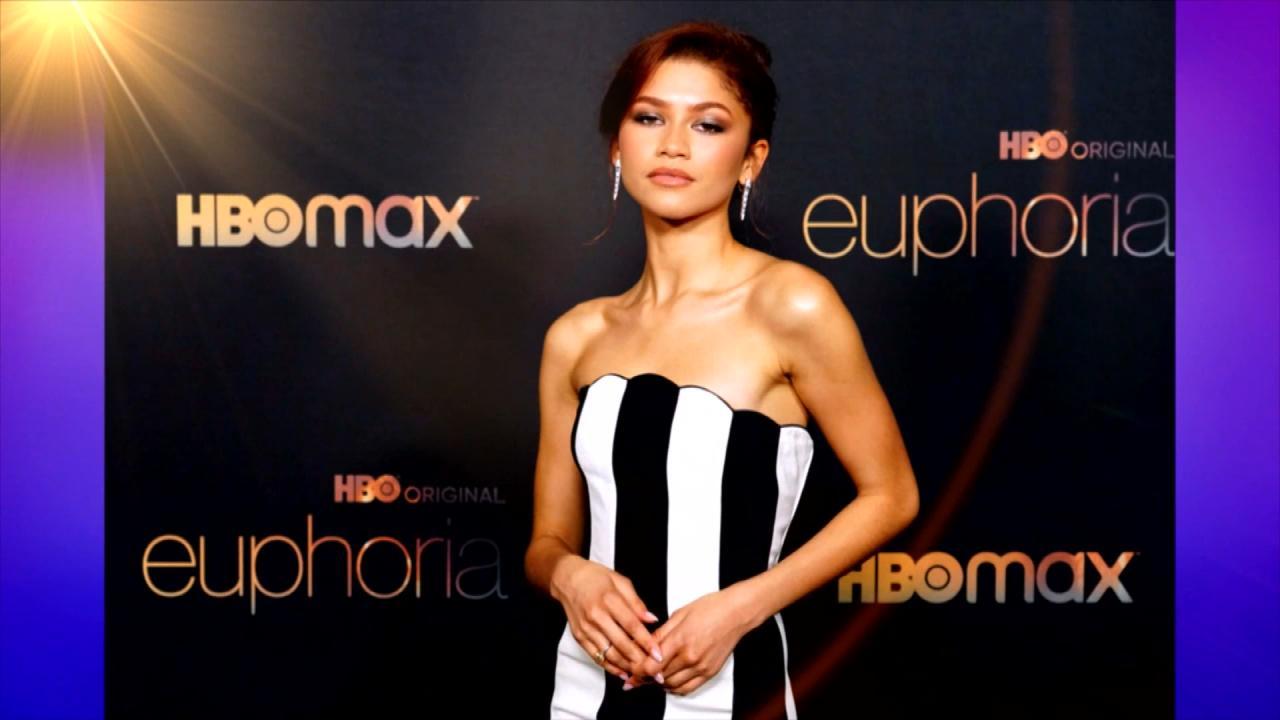 Does HBOs 'Euphoria' Send the Wrong Message to Teens about Drugs?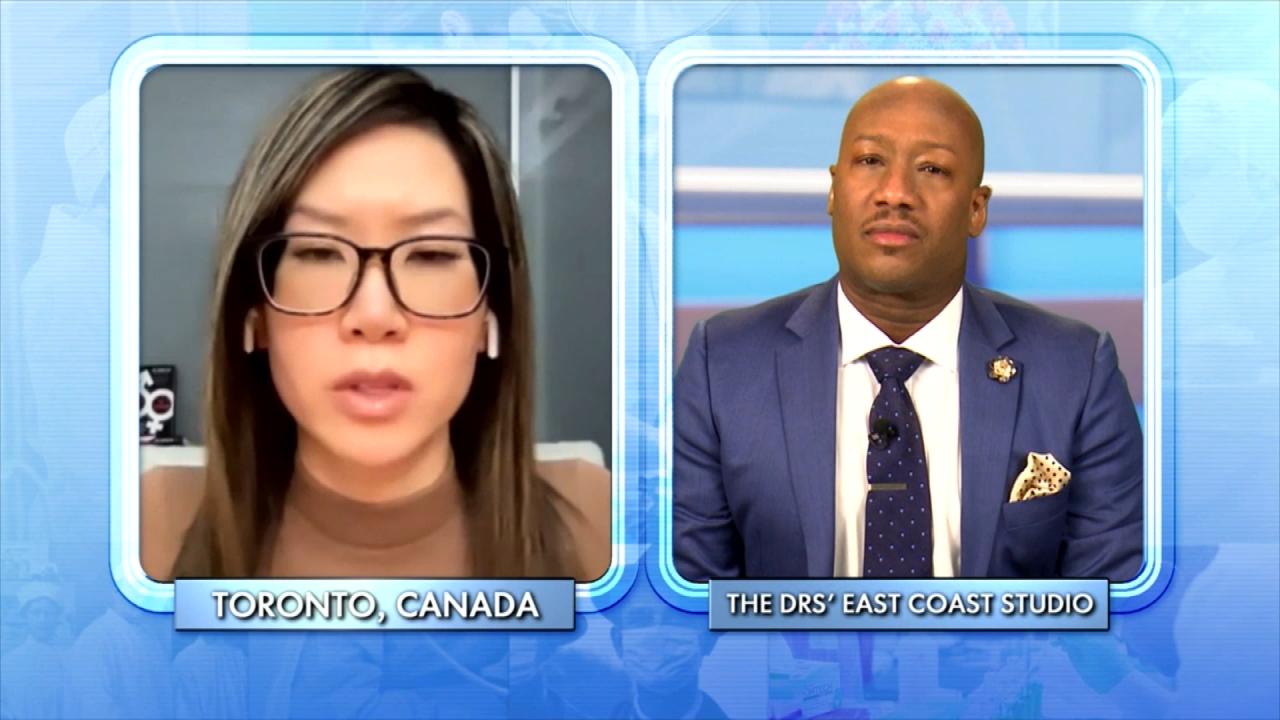 How to Support a Child Exploring Gender Identity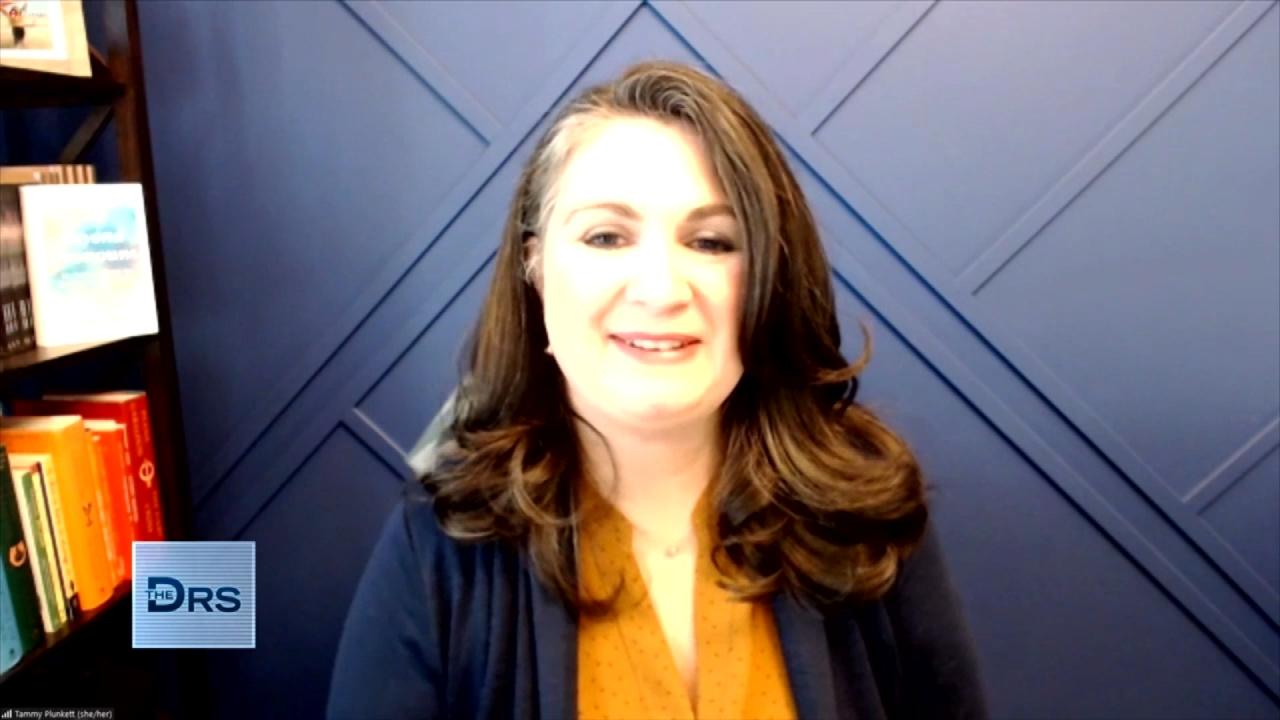 Mom Shares Her Reaction When Her Child Asked to Transition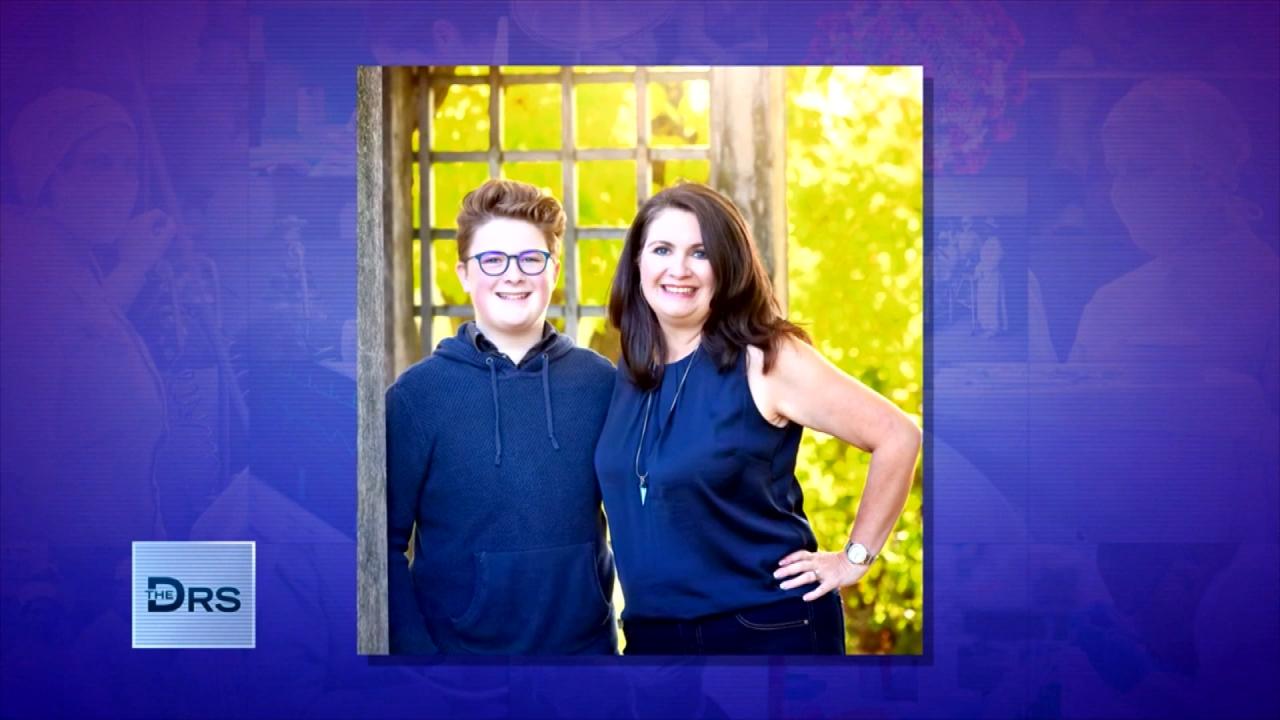 Mom Shares Advice to Parents of Transgender Youth!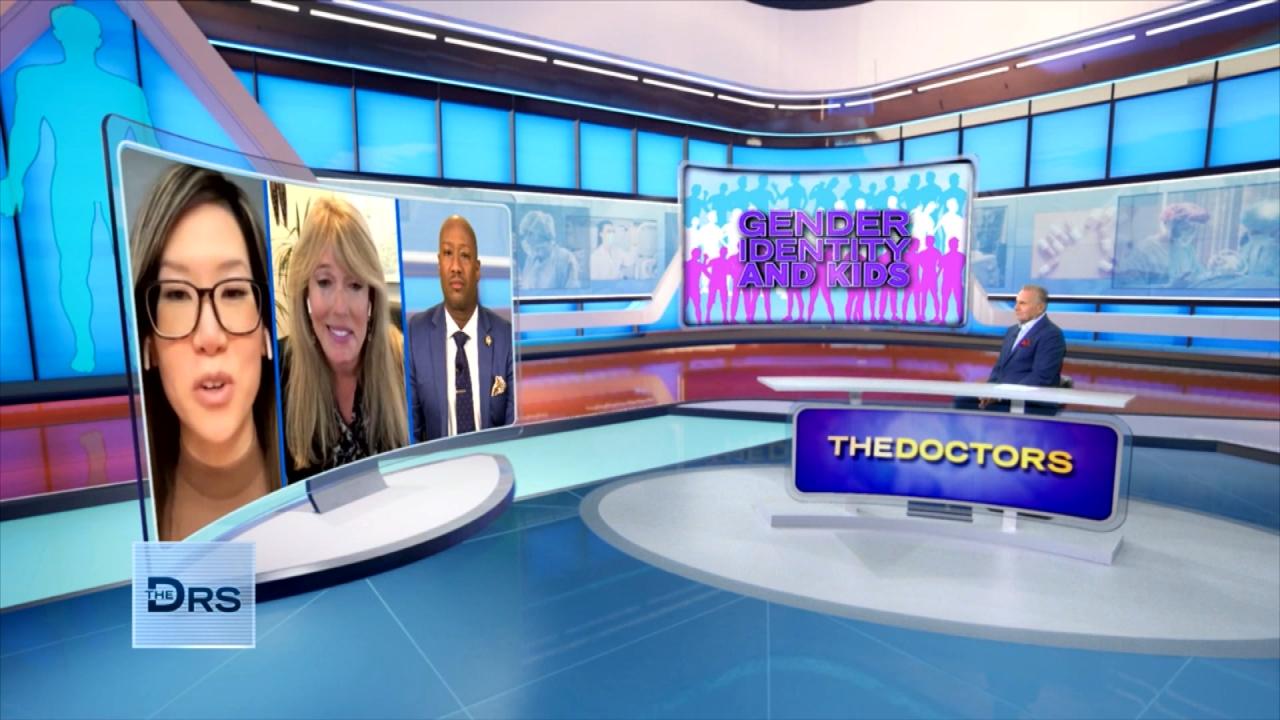 Is There Harm in Exploring Gender Identity?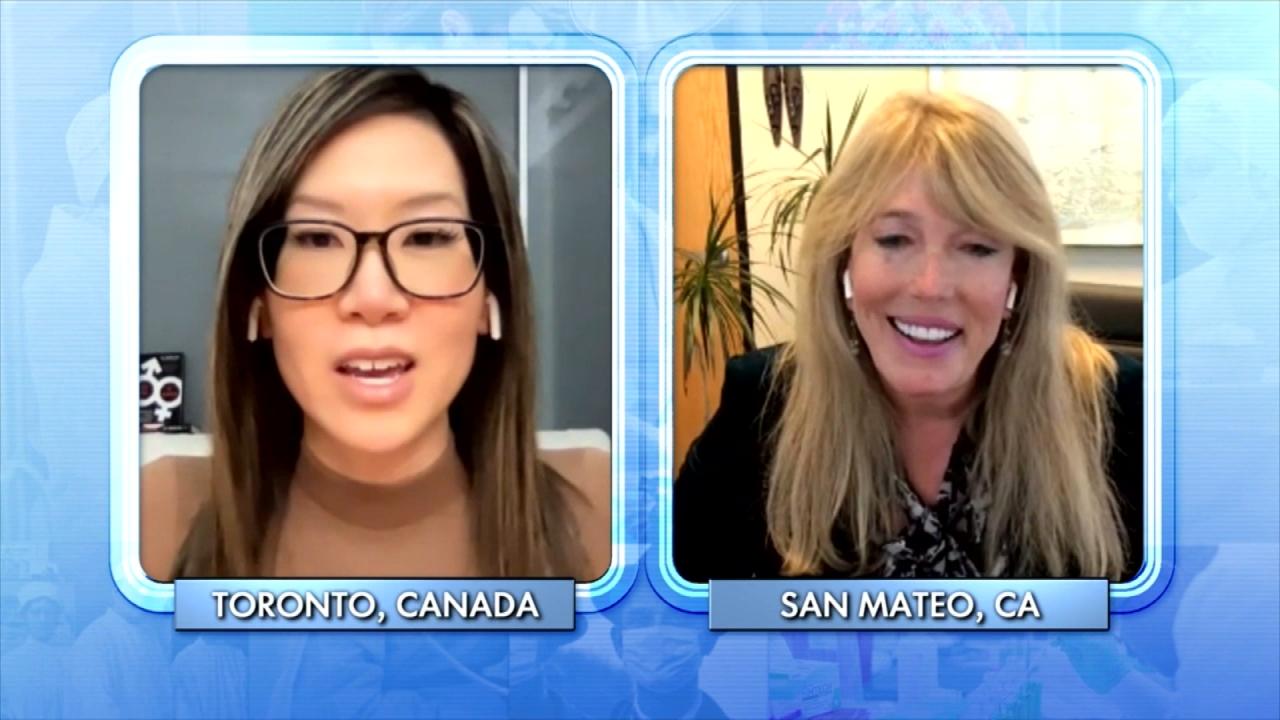 Is Gender Non-Conformity a 'Trend' or Here to Stay?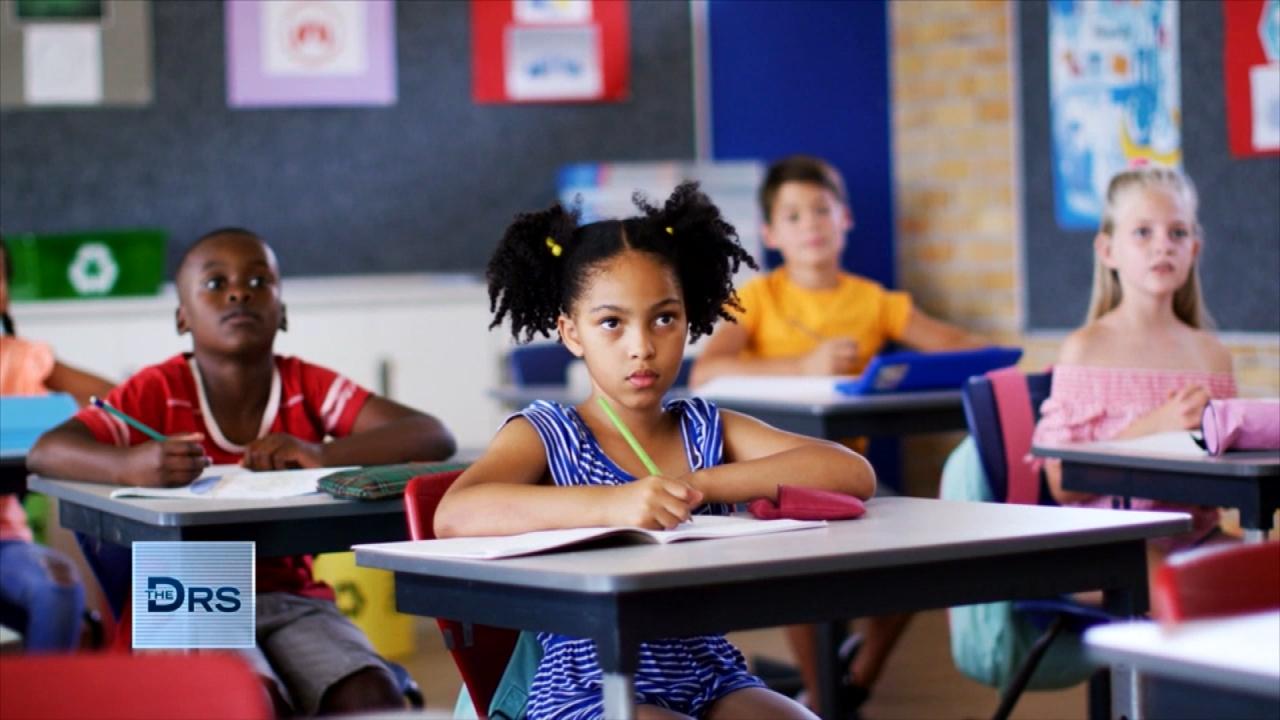 How Should Schools Approach Gender Diversity and Identity?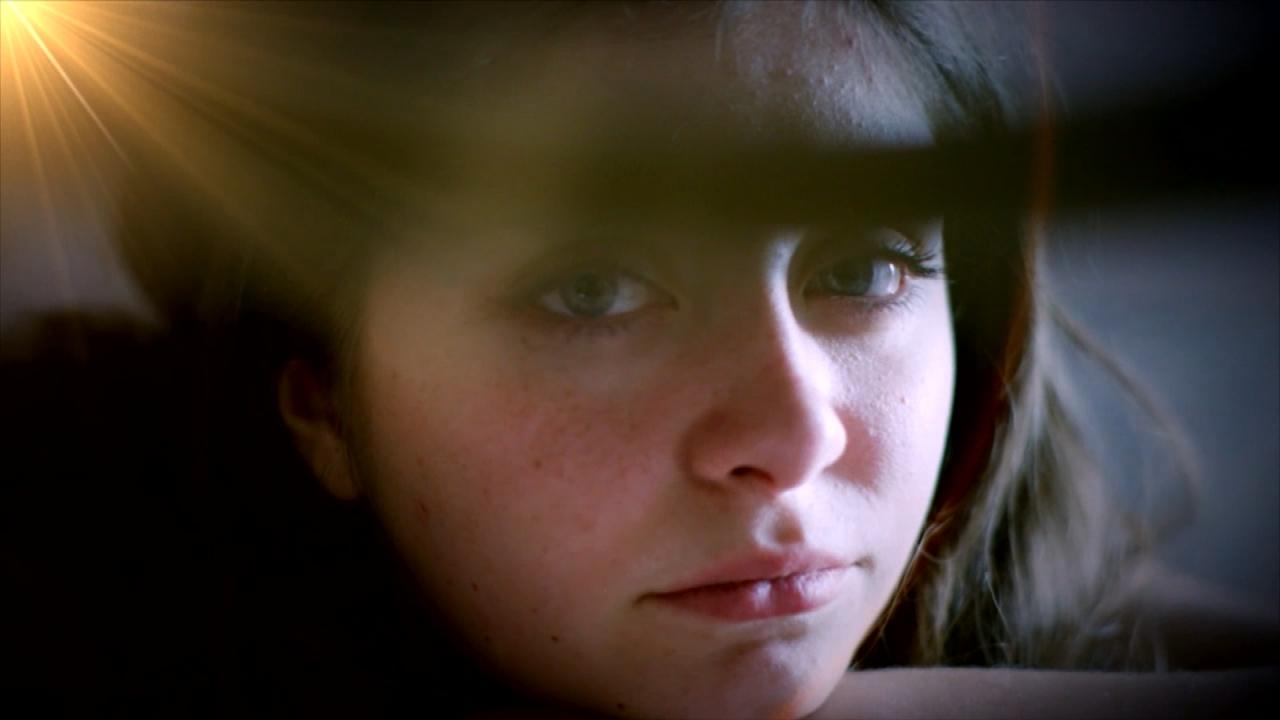 Why Do Some Kids Keep Their Gender Exploration a Secret?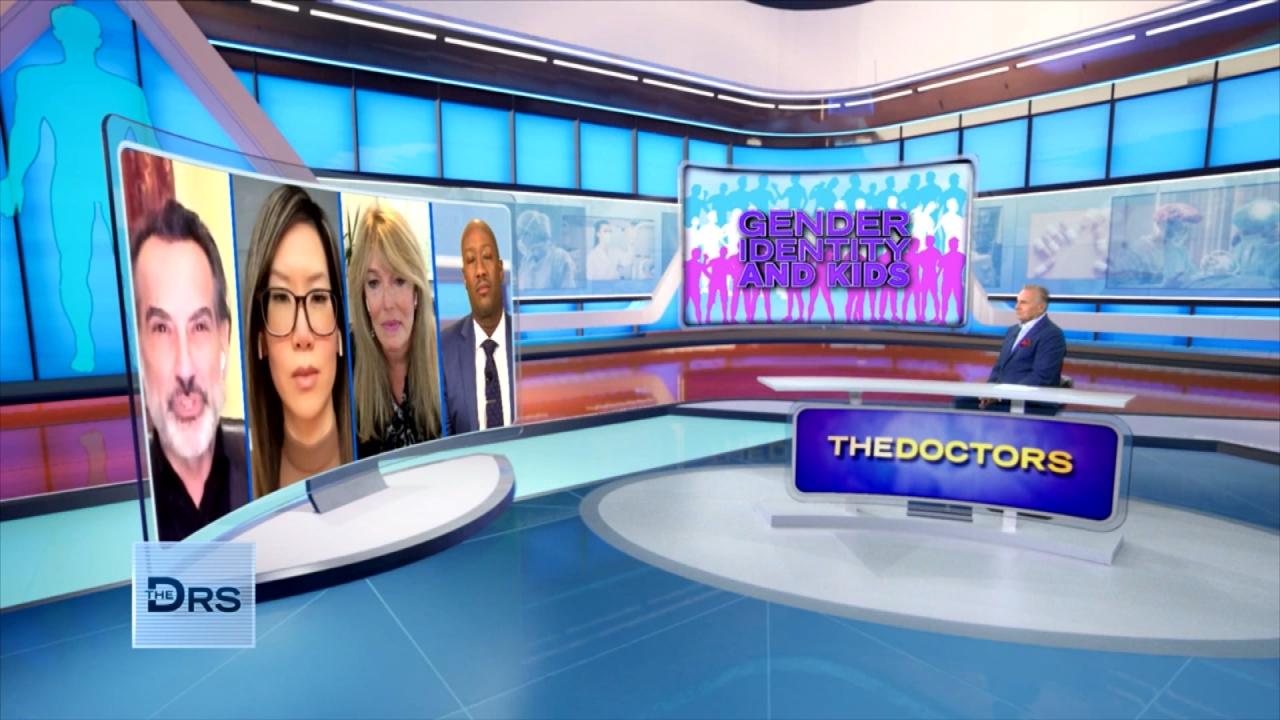 Are There Mental Health Concerns about Kids Transitioning?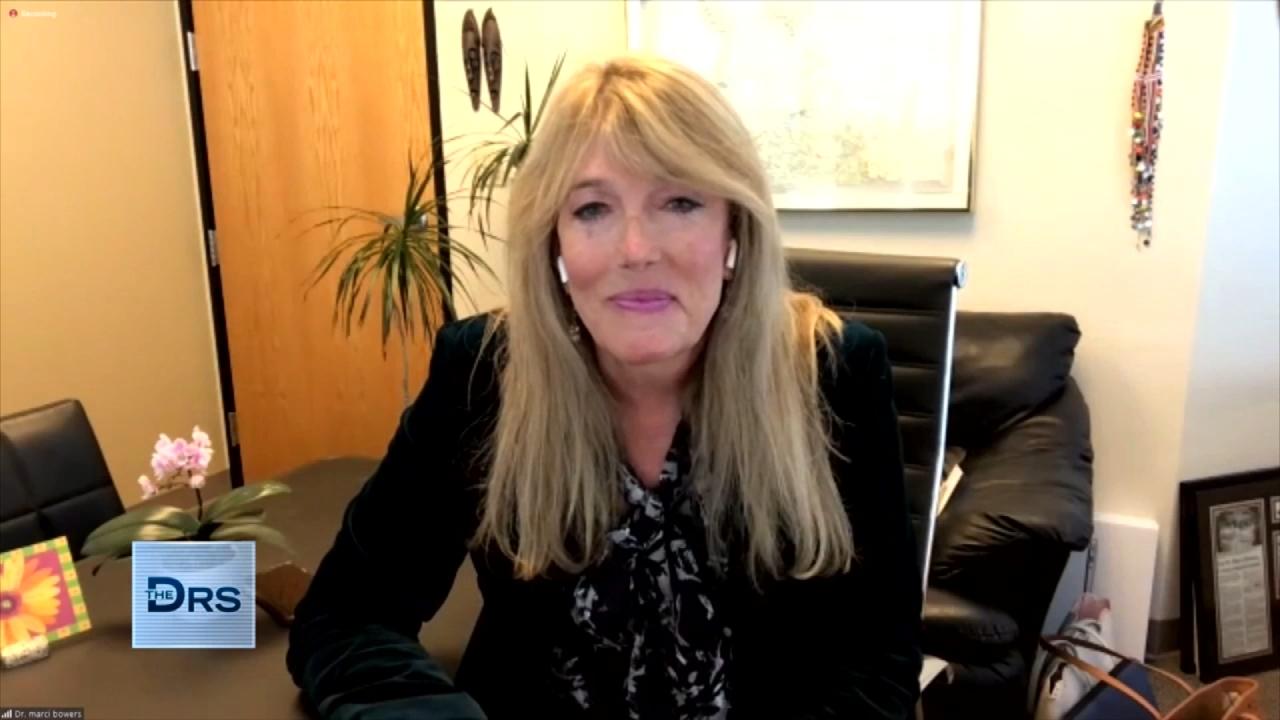 Are Gender Curious Kids Transitioning Too Soon?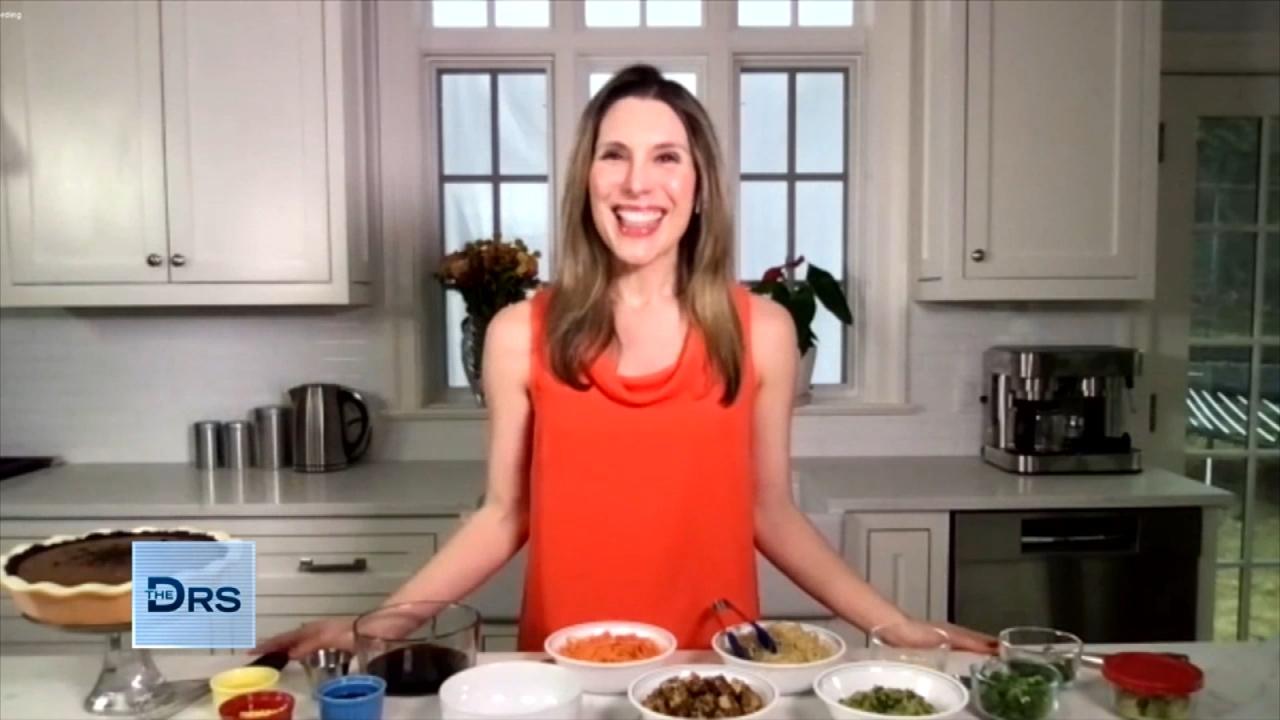 The Health Benefits of Tofu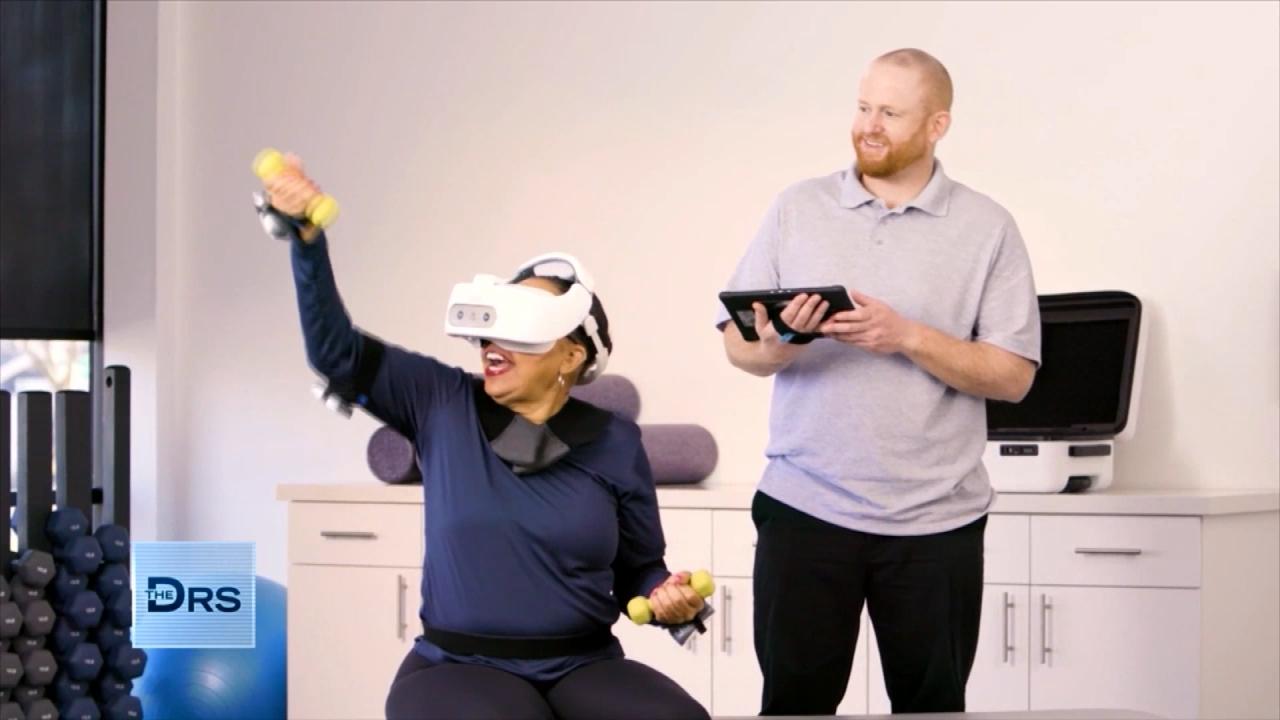 How Doctors and Employers Can Benefit from Virtual Reality Train…
The Doctors welcome Dr. Terry Wahls who truly let food be her medicine and shares how changes in her diet reversed her multiple sclerosis symptoms.
Her symptoms began with face pain, visual issues, brain fog, followed by weakness in her legs. Her pain began to intensify and eventually, she was wheelchair-bound. "It was very clear to me that conventional medicine was not going to stop my slide into bed-ridden, possibly demented, life. So, I decided it was up to me," Dr. Wahls, a clinical professor of medicine at The Univerity of Iowa, said.
She began researching how food could affect her MS and decided to change her diet and instead of getting nutrients from supplements, she got them from the foods she ate. Dr. Wahls says in just the first few months of the change, her pain began to lessen and soon she was able to walk again for the first time in 4 months, and then she eventually was able to ride a bike once again.
Watch: How Doctor with MS Went from Wheelchair to Riding Bike
Dr. Wahls, who wrote "The Wahls Protocol: A Radical New Way to Treat All Chronic Autoimmune Conditions Using Paleo Principles," says her new diet consists of adding more vegetables, 3 cups fo greens (spinach, swiss chard, kales), 3 cups of sulfur-containing vegetables (cabbage, onion, mushroom), and 3 cups of pigmented food (beets, carrots, berries). She also added organ meat (liver and heart) once or twice a week in the form of oysters and mussels for essential fatty acids and vitamin B12. Dr. Wahls has these foods raw, cooked and fermented.
She says she also got rid of all sugar and processed foods. "When I stressed what to eat, that's when the magic happened," she says, explaining her mental clarity improved, her pain faded and she felt stronger for the first time in 7 years.
Watch: Meet Mom Who Reversed Her MS
Dr. Wahls says this change in diet can benefit people with inflammatory bowel disease, rheumatoid arthritis, lupus, fibromyalgia, Parkinson's, cognitive decline, along with those with anxiety and depression. She also says it can also help with obesity, blood pressure and to lose weight and shares that clinical trials have begun at her research lab on this approach to letting food be your medicine. The 64-year-old is currently not on any disease-modifying drugs. "I feel great," she tells The Doctors.
Find out how to support Dr. Terry Wahls' Research at the University of Iowa and to learn more about Dr. Terry Wahls Clinical Trials for MS patients, contact: MSDietStudy@healthcare.uiowa.edu (The ClinicalTrials.gov Identifier for the next study is: NCT04009005)
*CBSi may earn an affiliate commission if you purchase something through featured links above.