20-Year Smoker Wants to Learn How to Quit for Good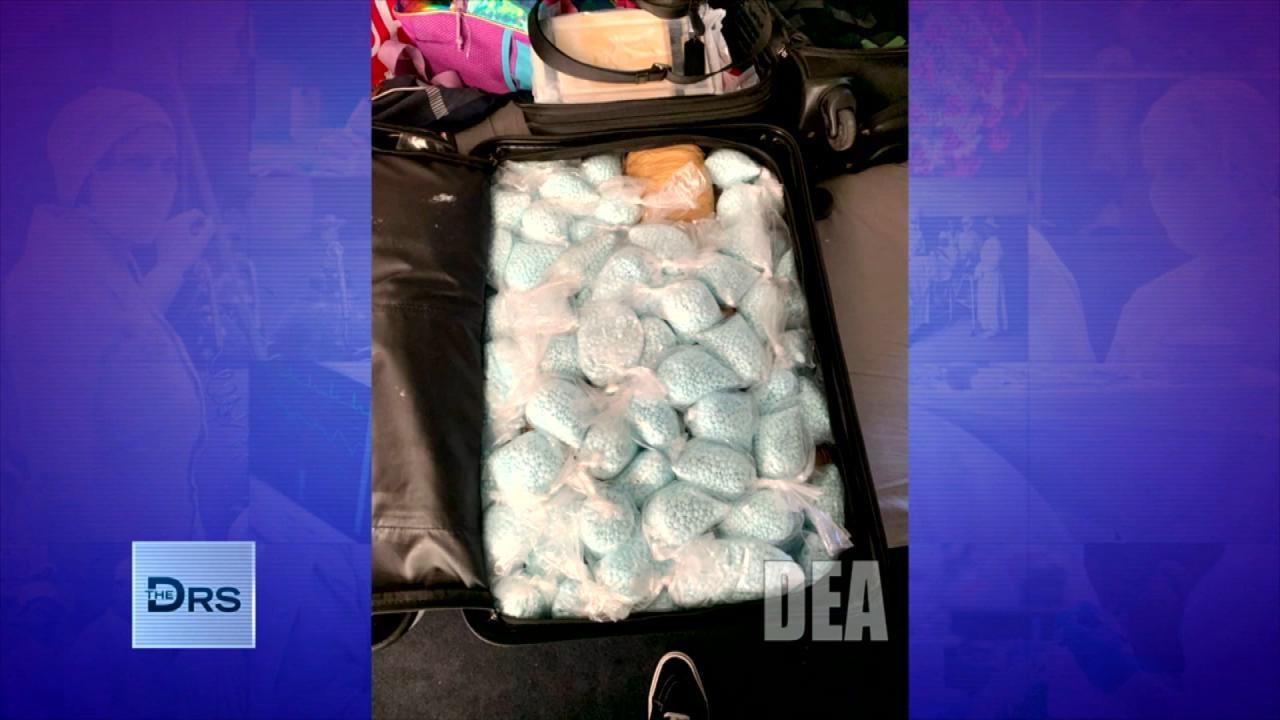 The DEA Says Fentanyl Is Everywhere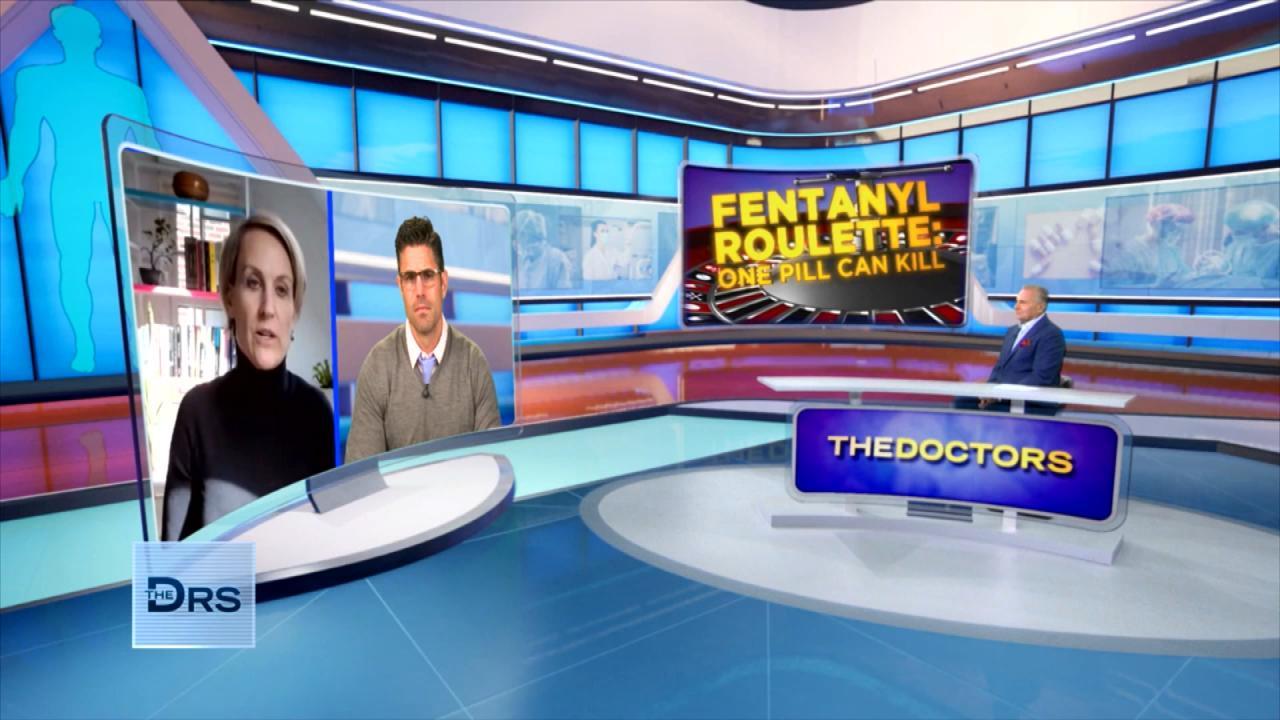 Should Companies Be Responsible for Fentanyl Sold on Their App?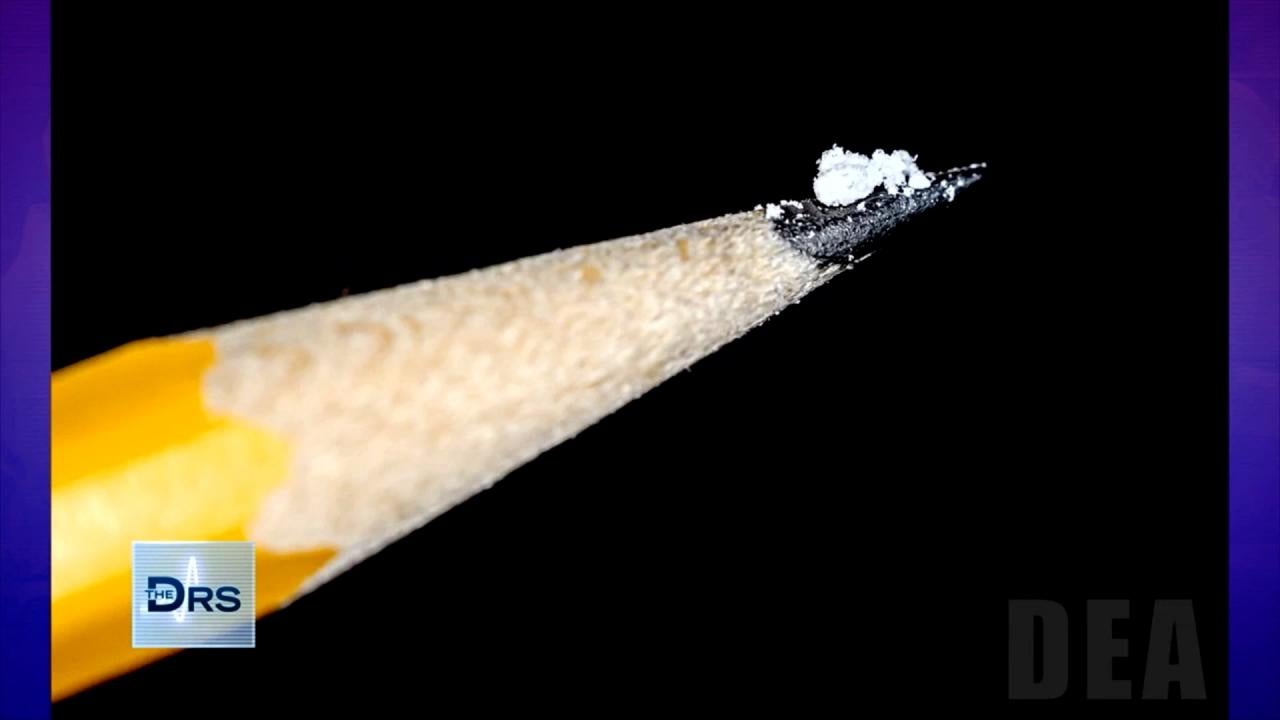 Just 2 Milligrams of Fentanyl Is a Lethal Dose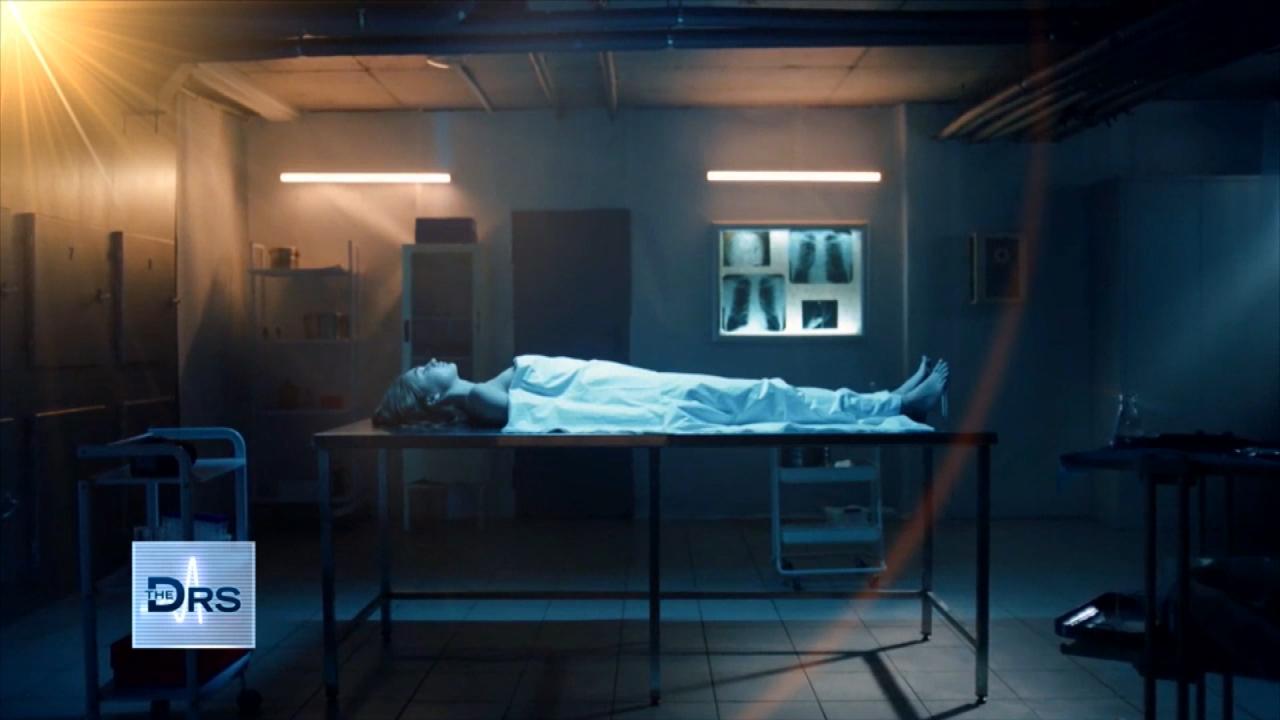 Fentanyl Is Leading Cause of Death for Americans Ages 18-45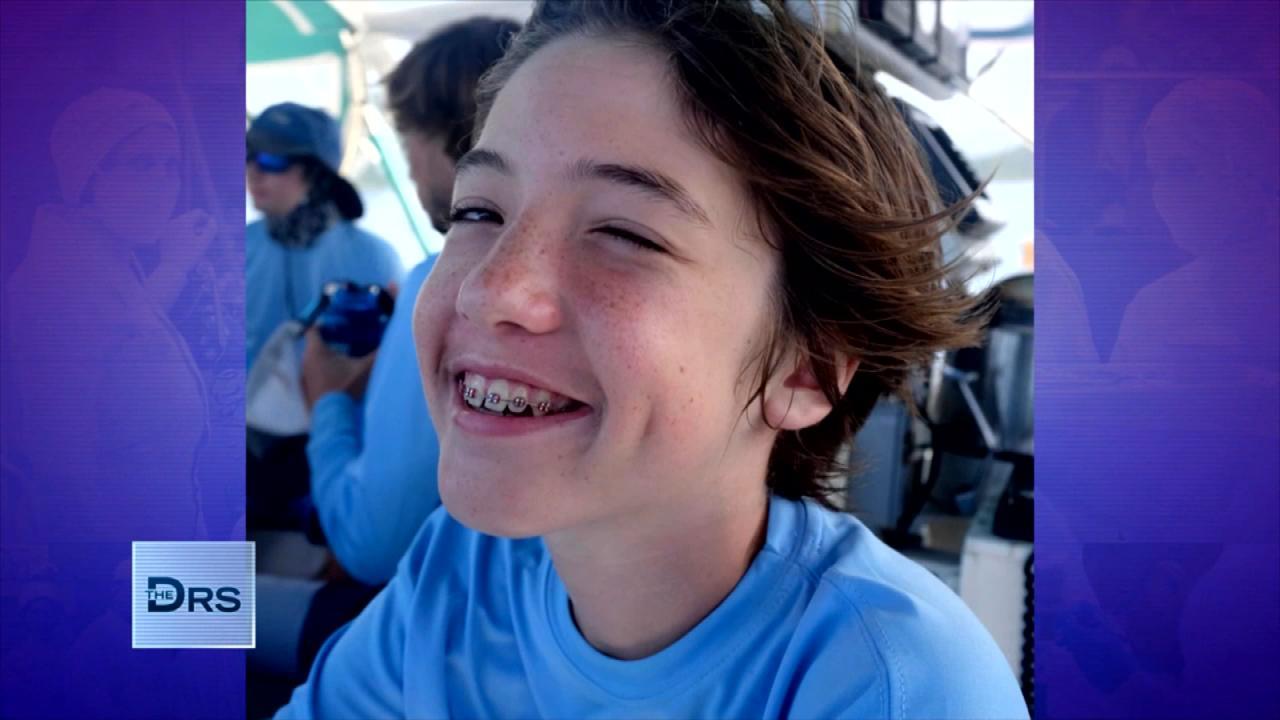 Meet Mom Who Lost Her Young Teen to a Fentanyl Overdose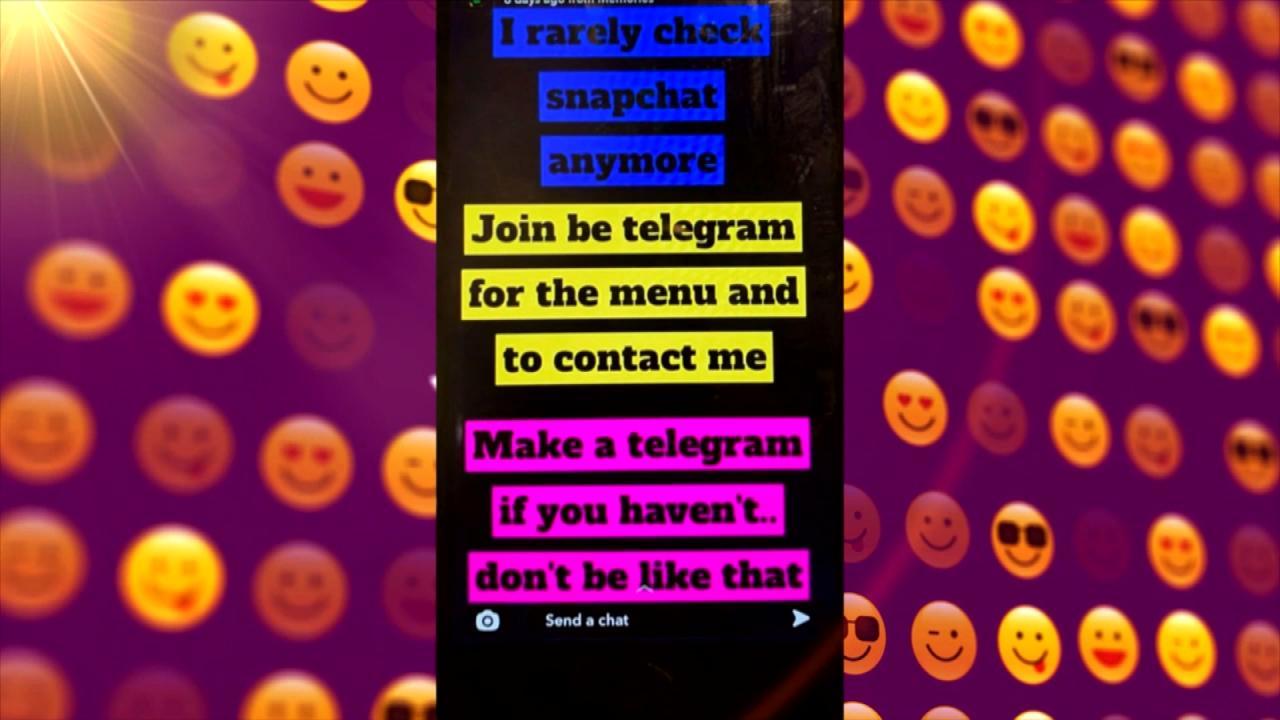 Teen Overdosed after Buying Drugs on Popular App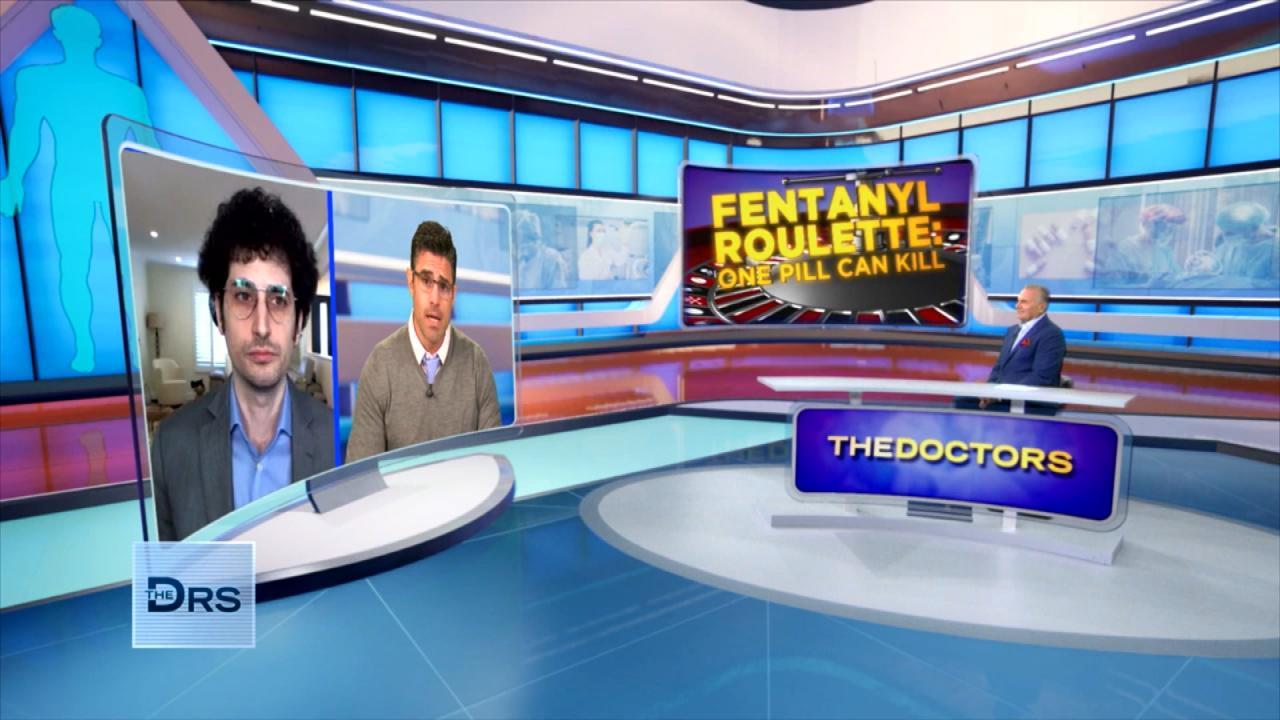 Do Fentanyl Test Strips Work?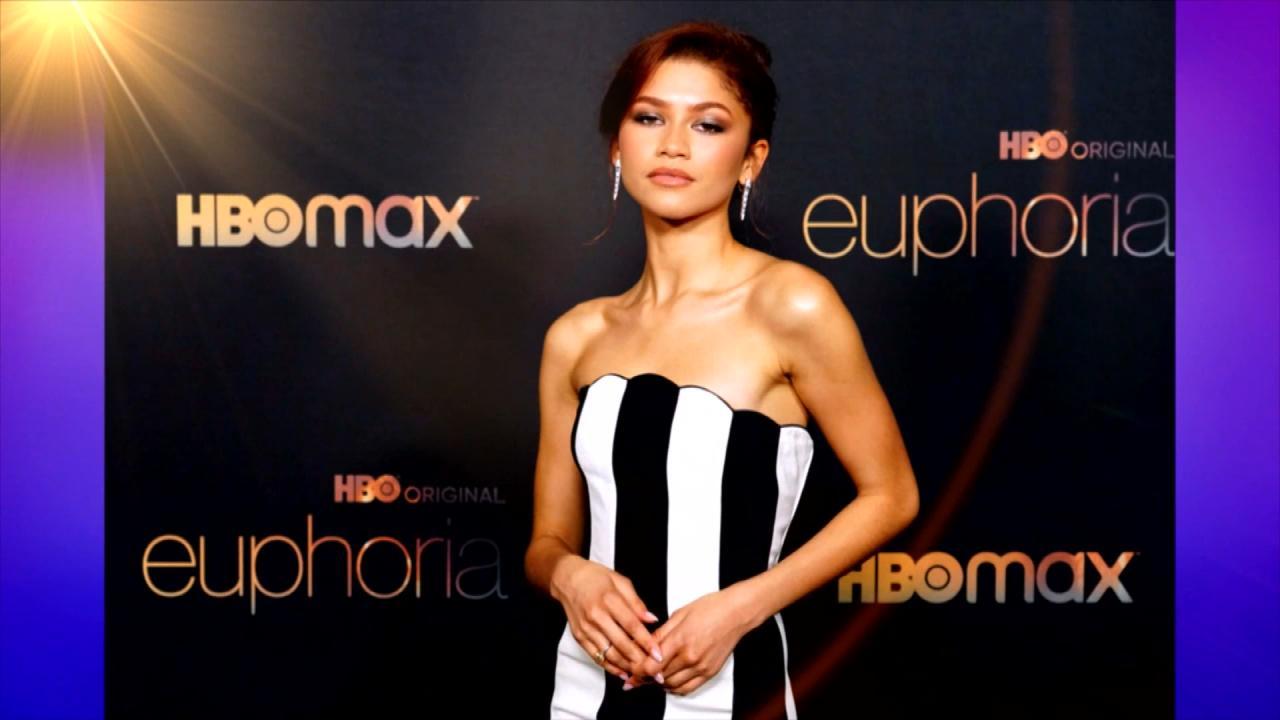 Does HBOs 'Euphoria' Send the Wrong Message to Teens about Drugs?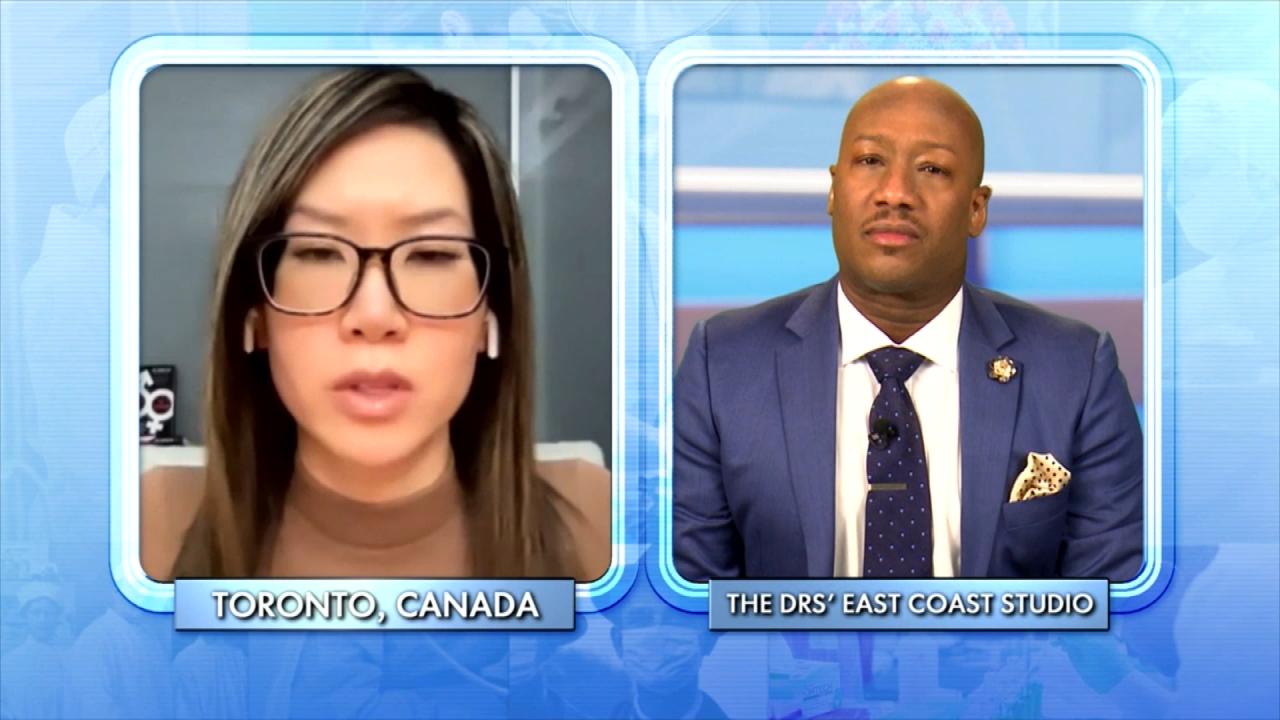 How to Support a Child Exploring Gender Identity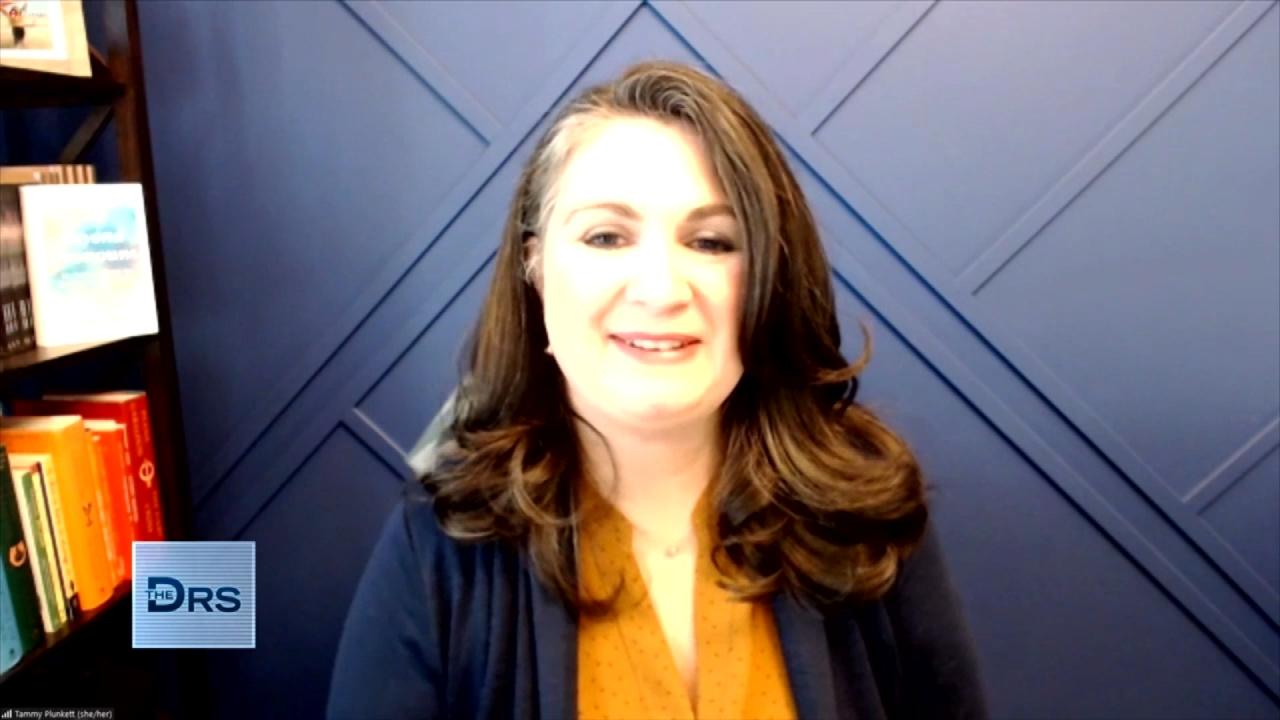 Mom Shares Her Reaction When Her Child Asked to Transition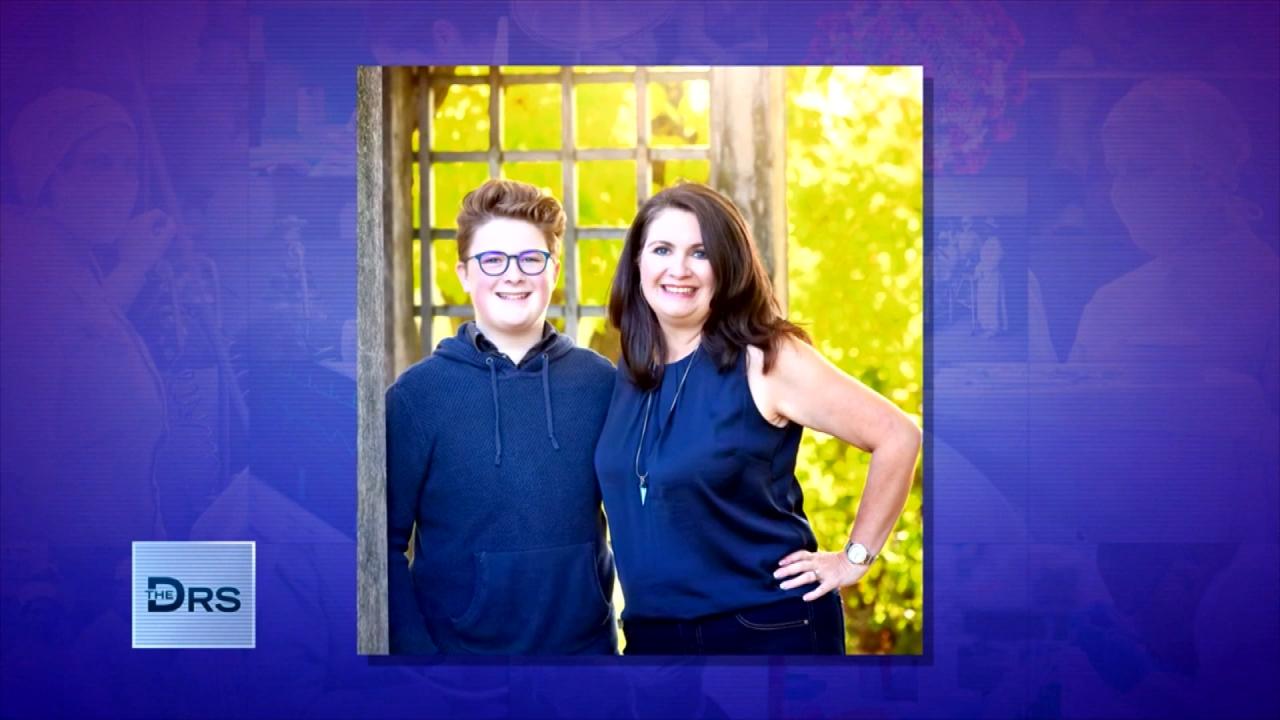 Mom Shares Advice to Parents of Transgender Youth!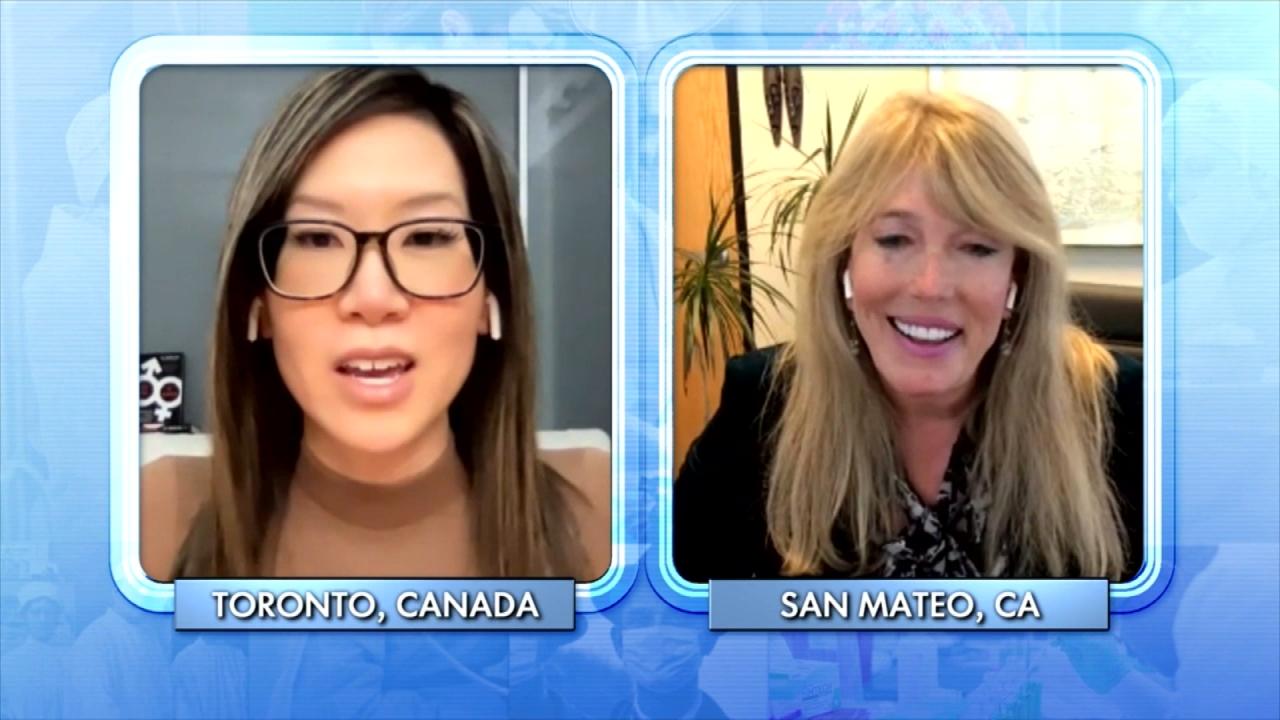 Is Gender Non-Conformity a 'Trend' or Here to Stay?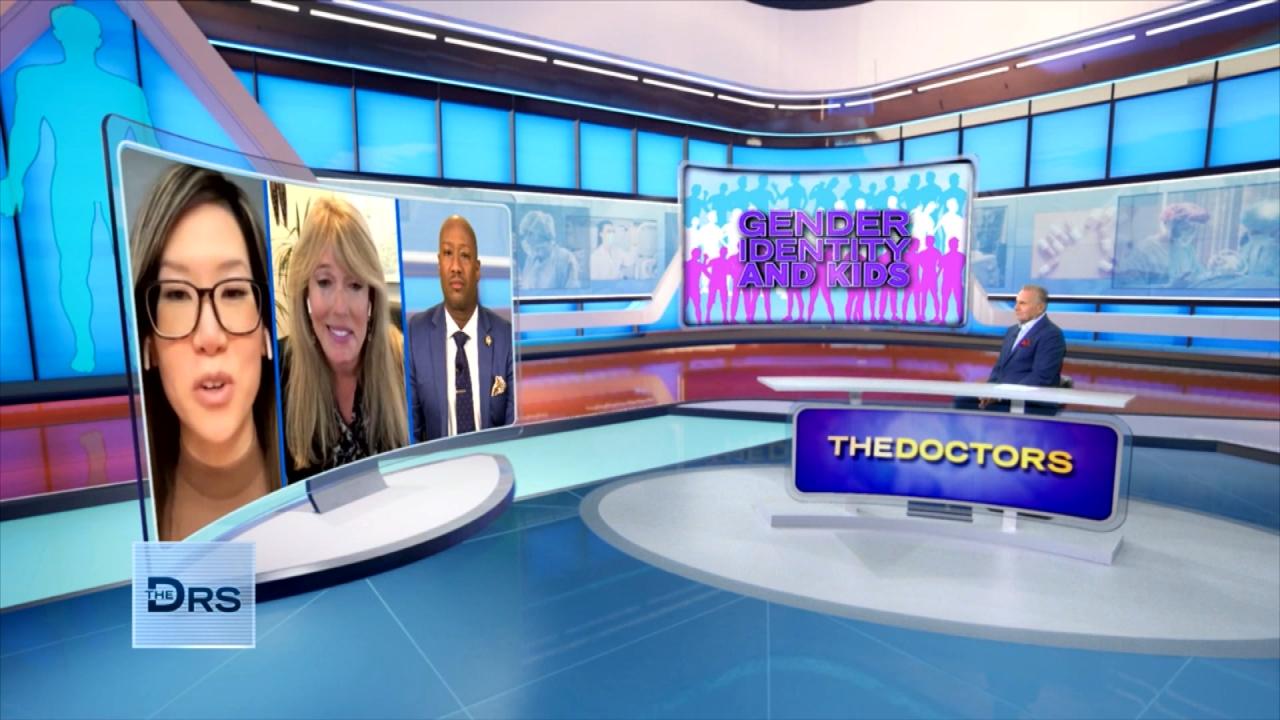 Is There Harm in Exploring Gender Identity?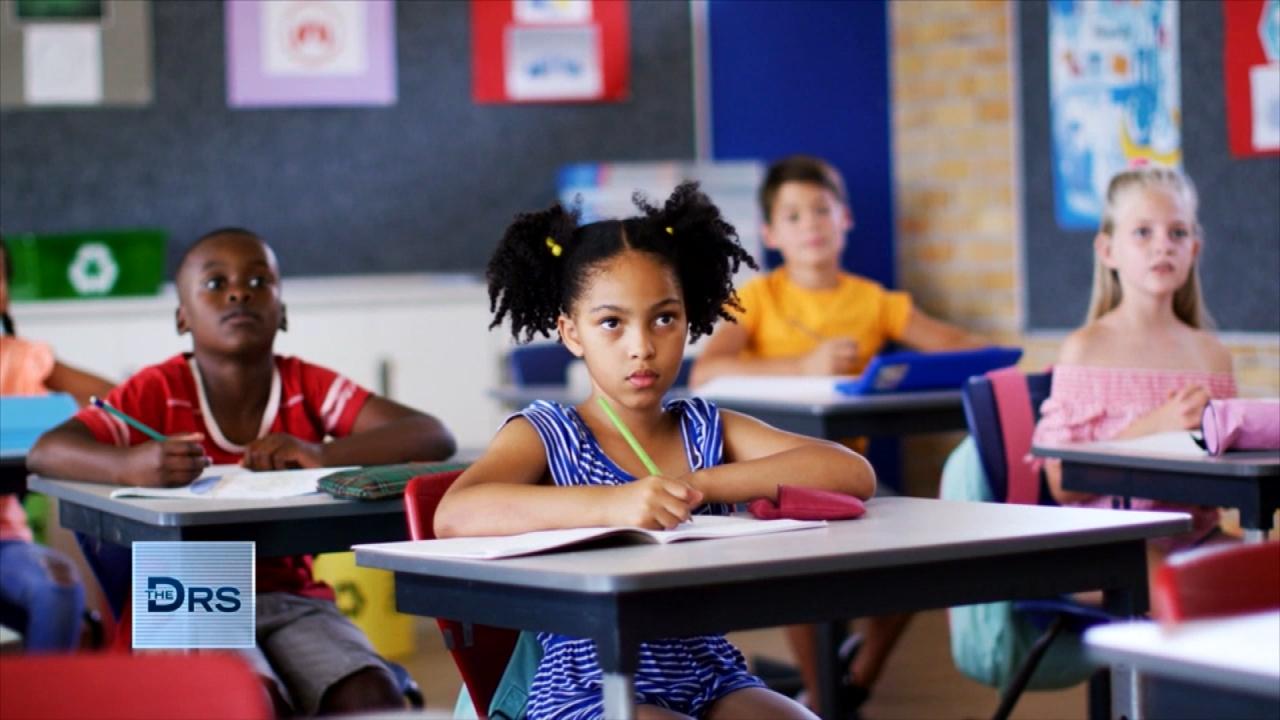 How Should Schools Approach Gender Diversity and Identity?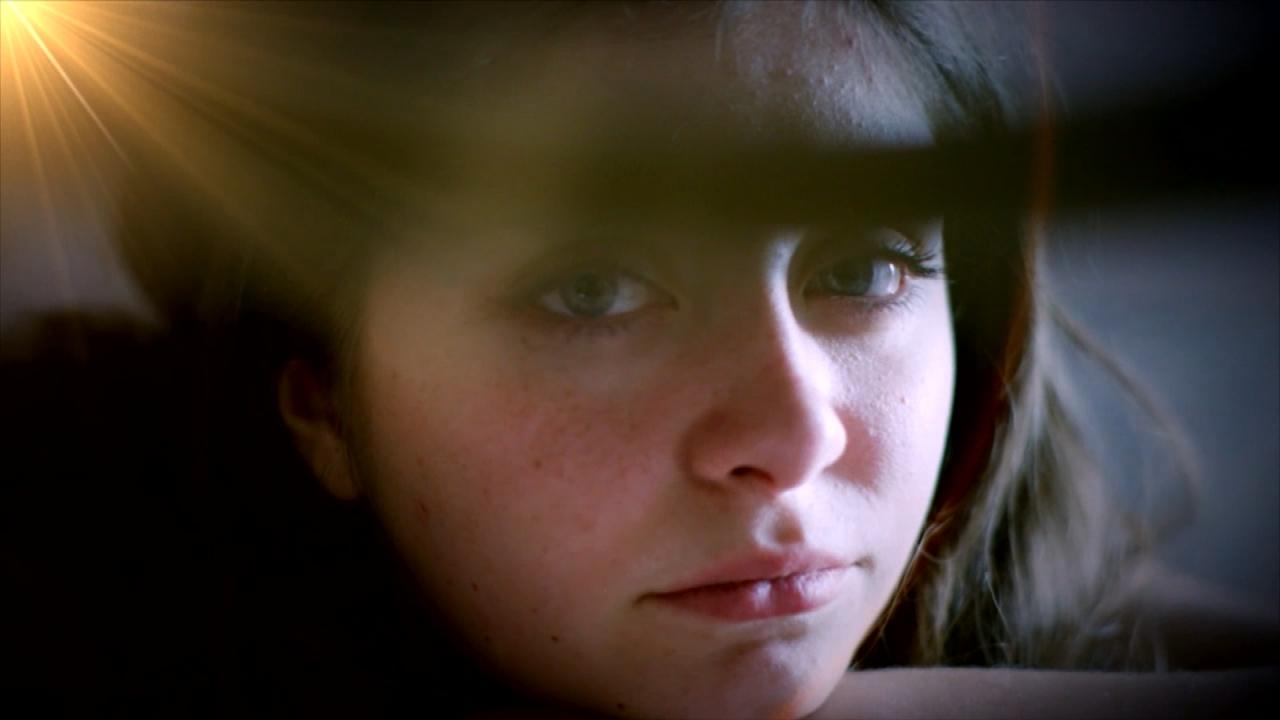 Why Do Some Kids Keep Their Gender Exploration a Secret?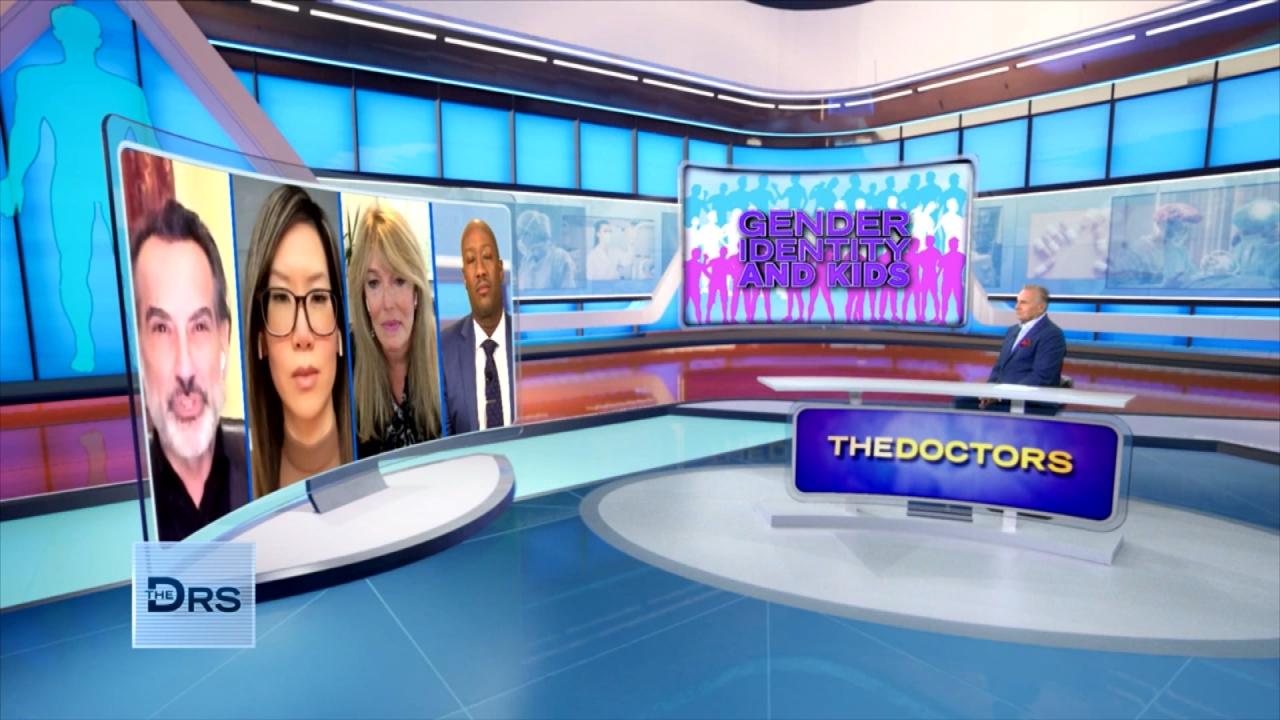 Are There Mental Health Concerns about Kids Transitioning?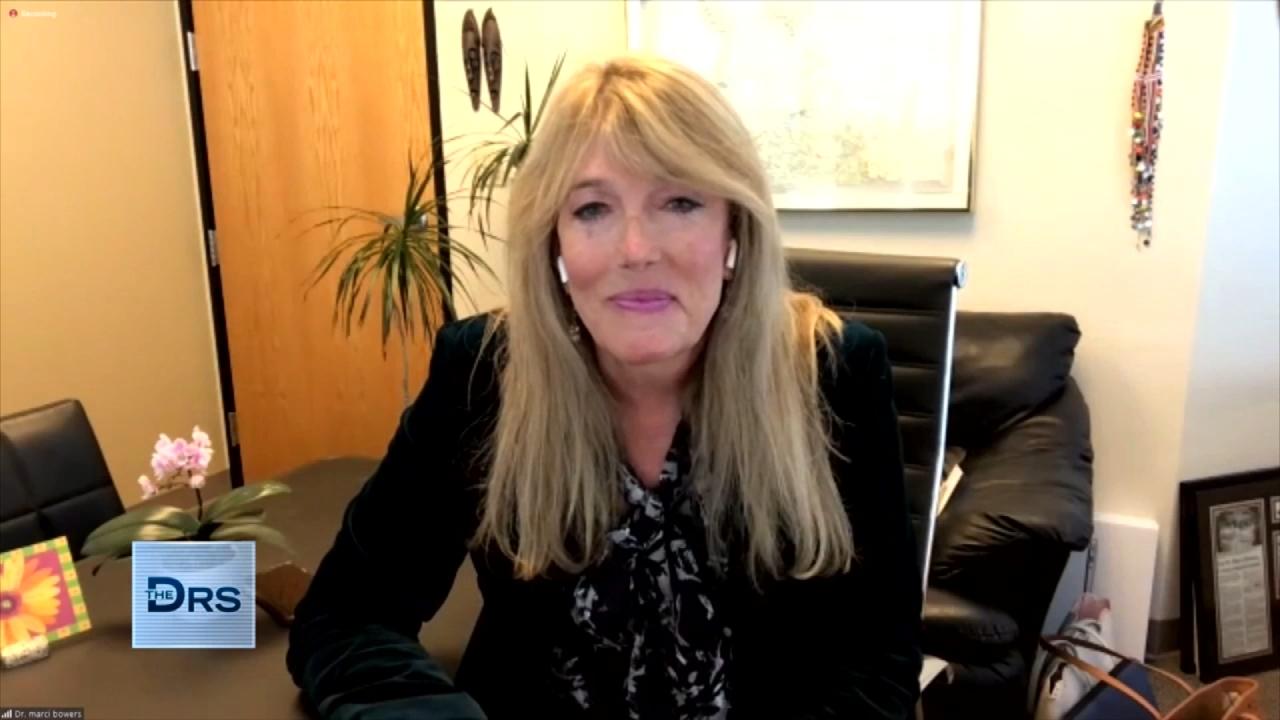 Are Gender Curious Kids Transitioning Too Soon?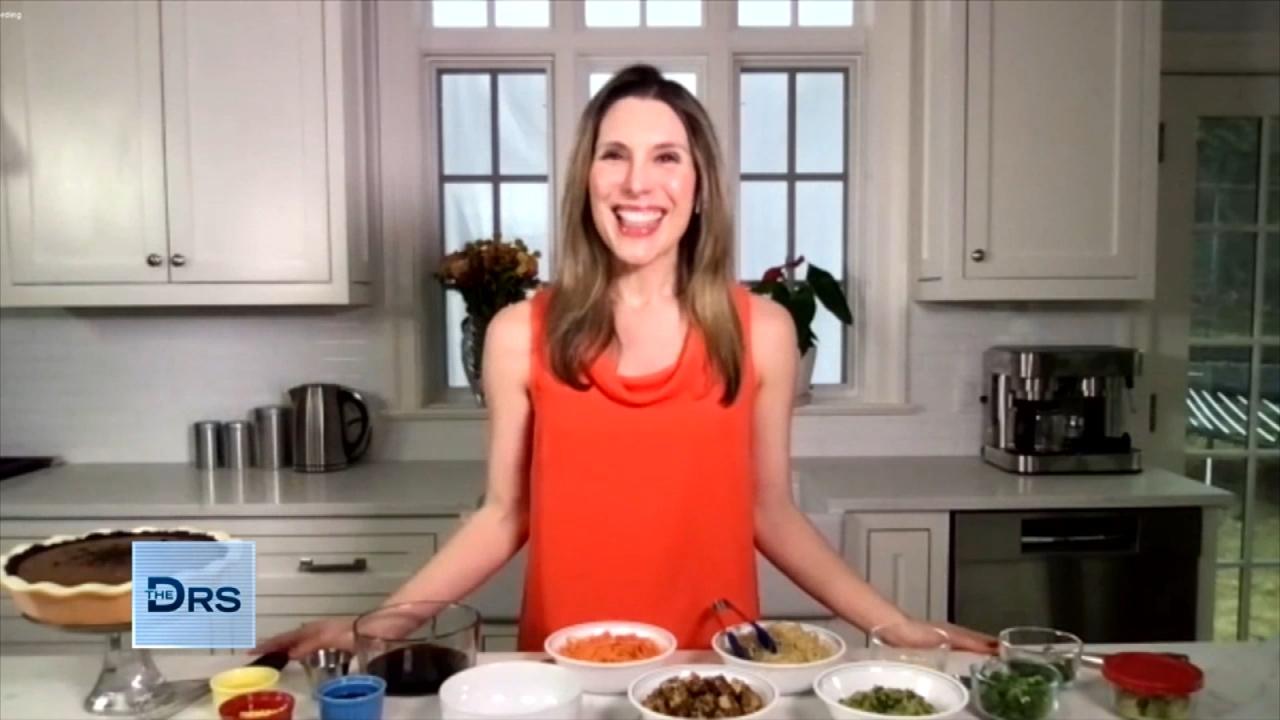 The Health Benefits of Tofu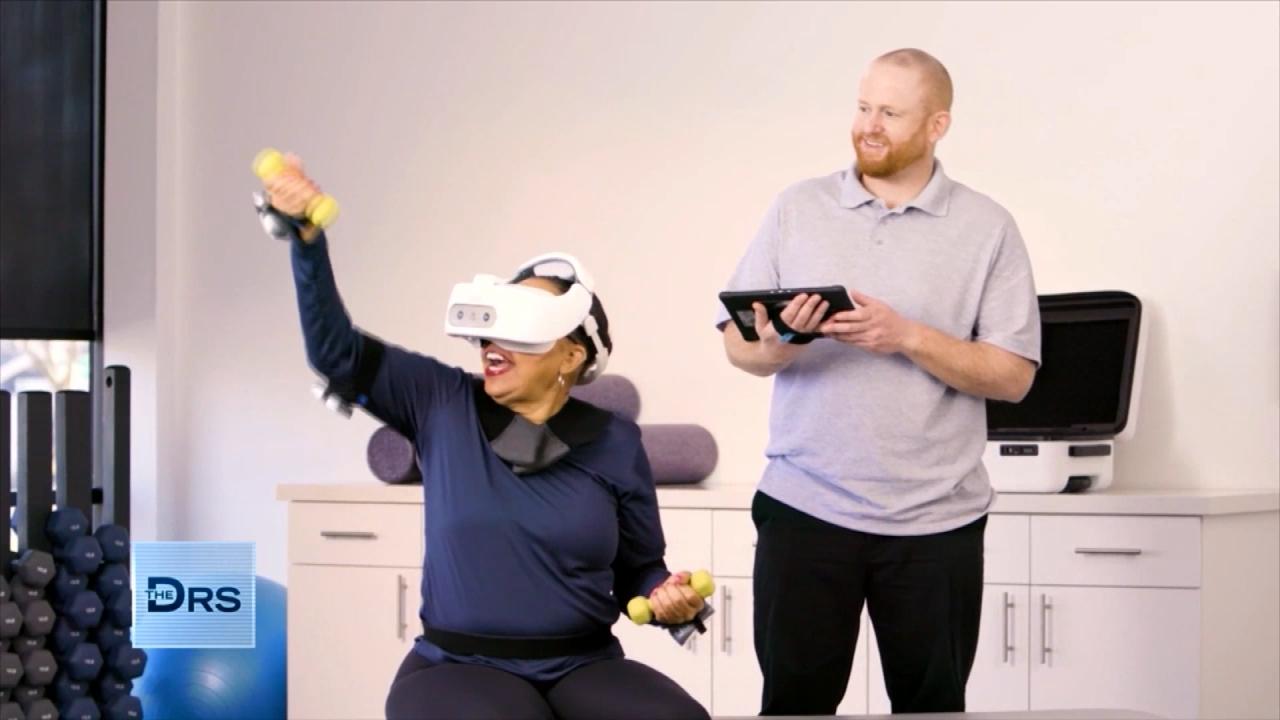 How Doctors and Employers Can Benefit from Virtual Reality Train…
The Doctors meet Angela, who has been a smoker for 20 years, and now she is ready to quit once and for all.
More than 16 million Americans have a disease related to smoking and The Doctors warn that smoking can be "death sentence." They note smoking can cause lung disease, cancer, COPD, emphysema, heart disease, and stroke -- to name just a few -- along with taking a toll on one's appearance with things like wrinkles and aging.
Watch: Coronavirus: Why Quitting Smoking and Vaping Could Reduce COVID-19 Risk
Angela has tried to quit numerous times before, using methods like gum and nicotine patches, buy she did not find success. She has even faced a cancer scare and her smoking has affected her vocal cords, making her voice sound raspy. She wants to find a way to curb her cravings, telling us. "I need a roadmap on what to do."
Dr. Kristin Dean from Doctor On Demand joins us to share they offer a smoking cessation program to help people quit. She explains the program will provide an individualized quit plan and the Doctor On Demand professionals will discuss any possible medications that might help the patient, along with access to licensed counselors to help with the quitting process.
Watch: Lung Cancer Is Not the Only Devastating Result of Smoking
"I'm ready to quit," Angela says, and Dr. Dean offers her video visits -- at no cost to her -- to speak with Doctor On Demand professionals to help her on her journey.
*Doctor On Demand is owned in part by The Doctors Executive Producer Jay McGraw