Cameron Boyce's Parents Share about His Sudden Death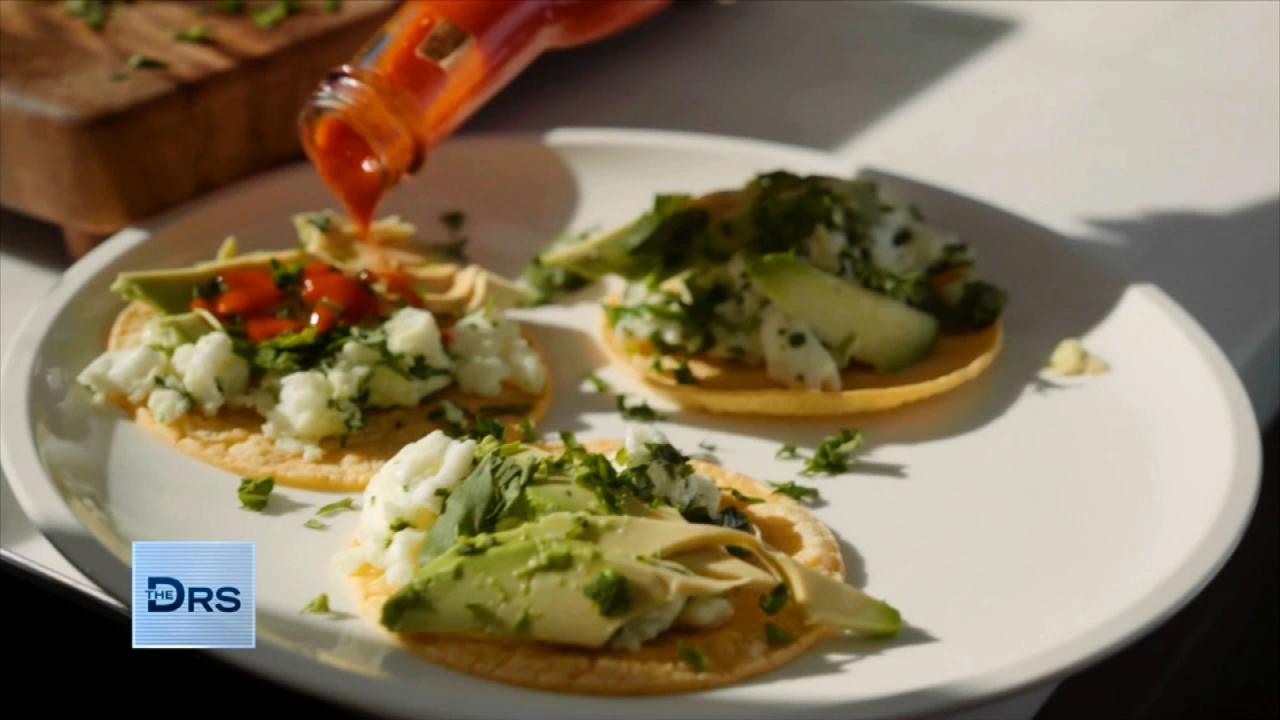 Fitness Expert Shares to Focus on Nutrition Not Food Restriction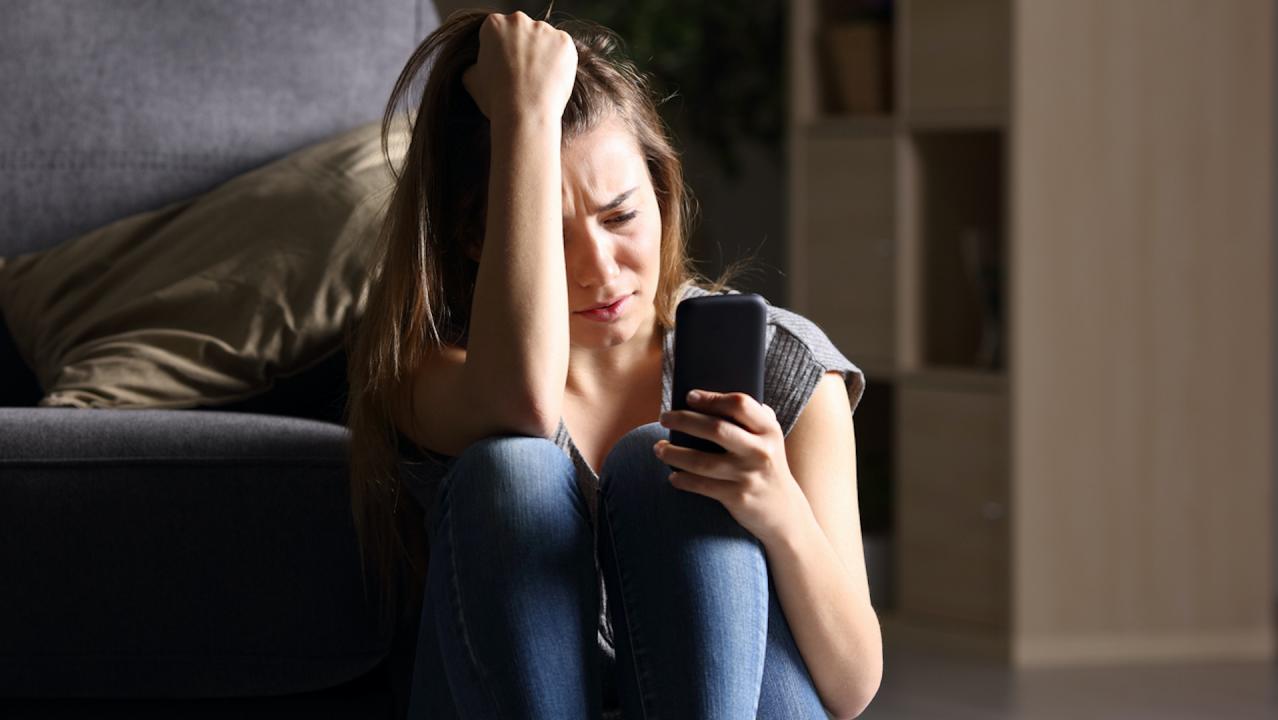 The Mental Health Conditions On the Rise Thanks to Social Media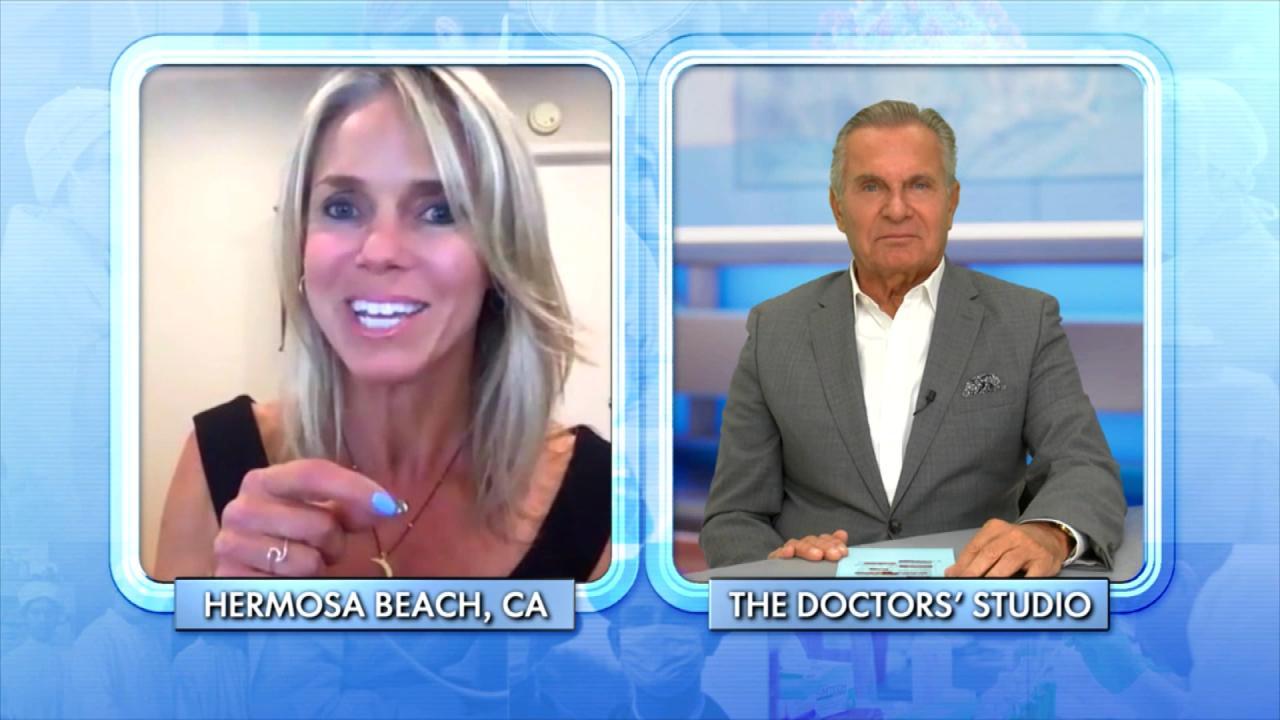 How Woman Found Forgiveness after Learning Her Husband Was Leadi…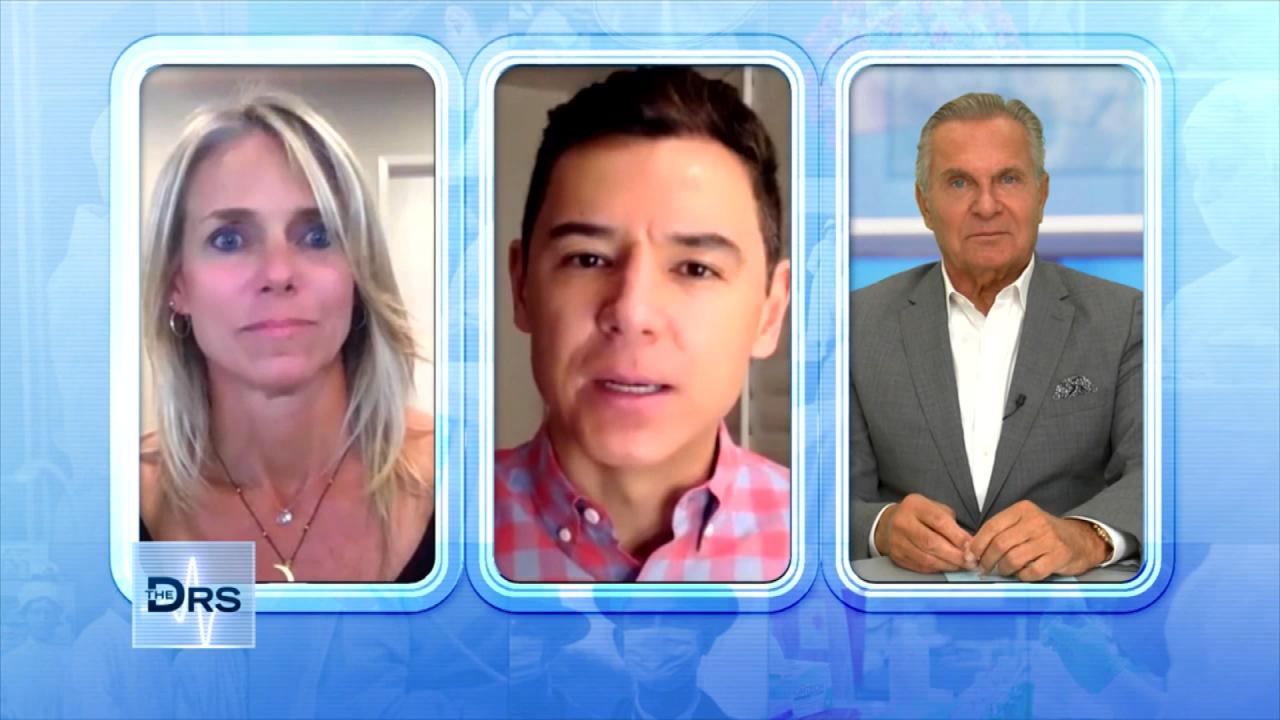 The Important Lessons Woman Has Learned from a Lifetime of Trauma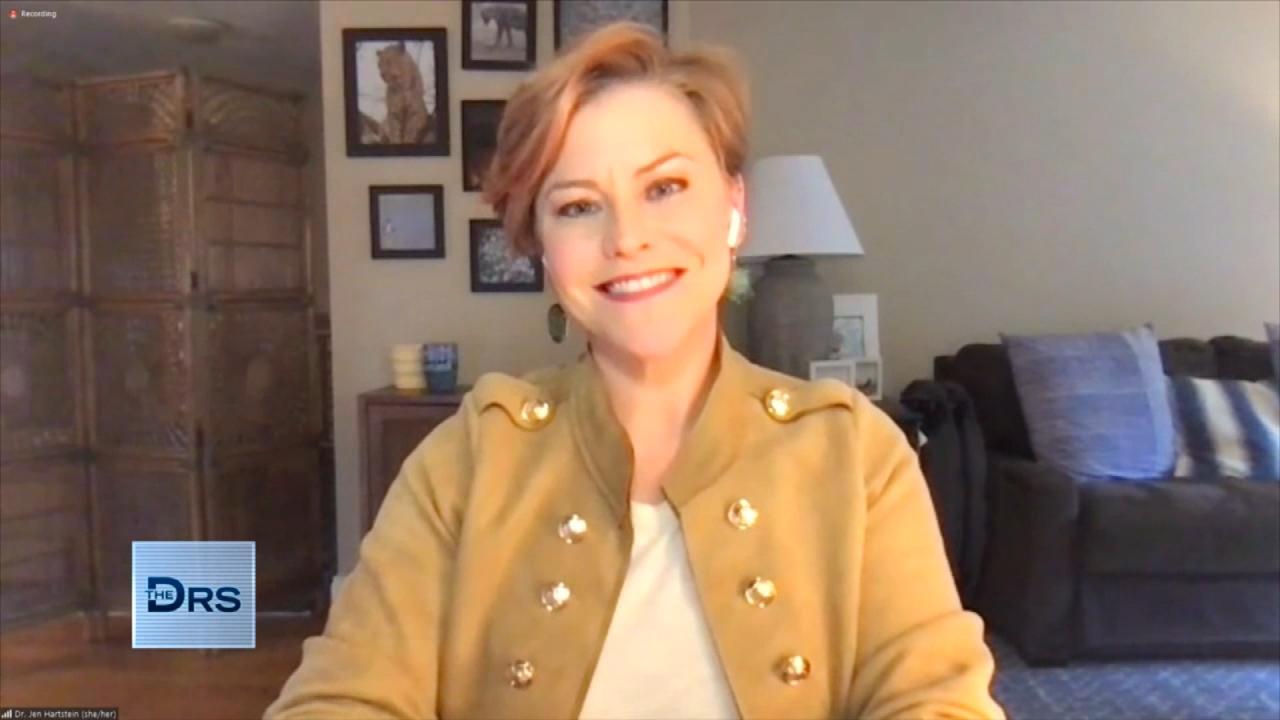 How to Get Involved in Your Kid's Social Media Usage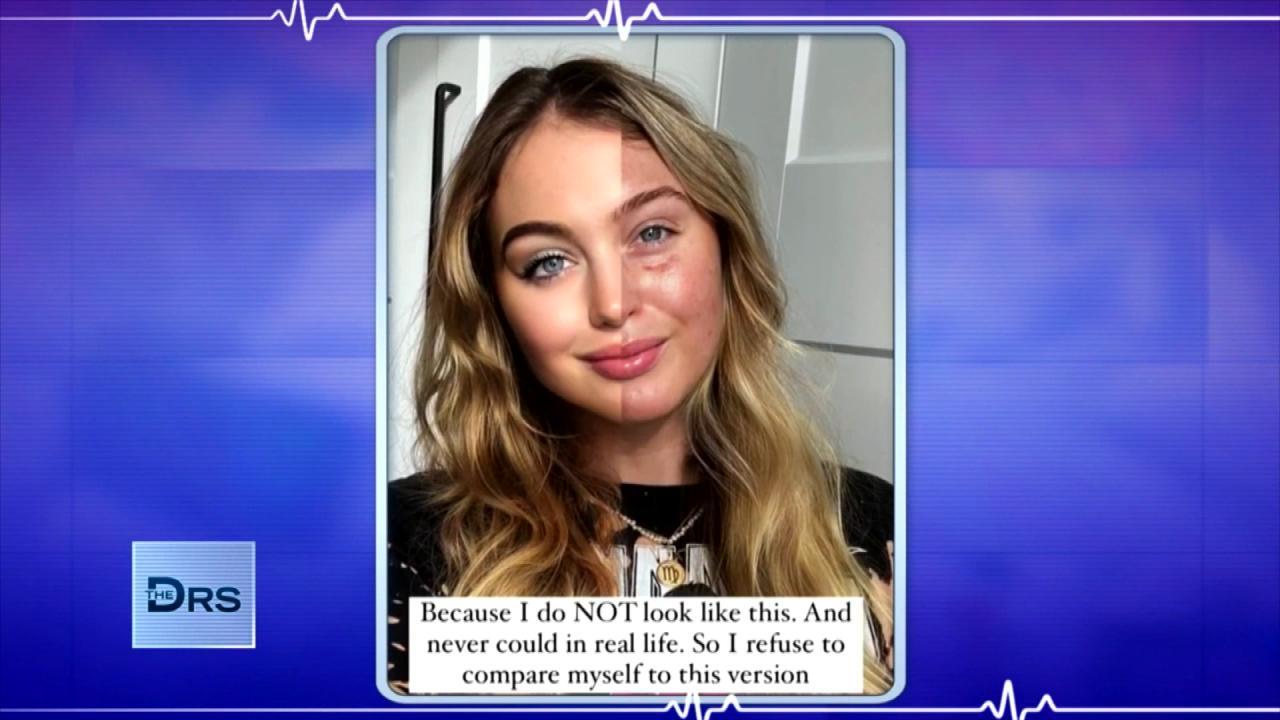 Are Photo Filters Destroying Your Body Image and Self Esteem?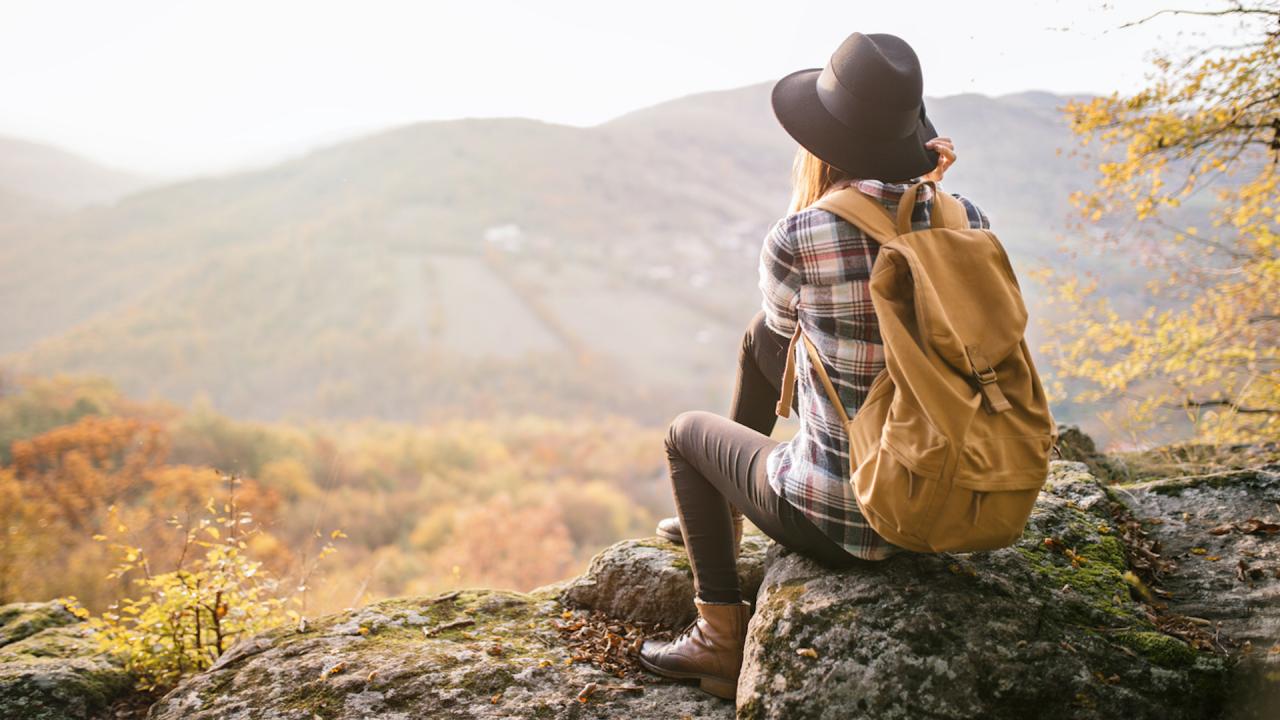 How Nature Helped Woman Heal after Discovering Her Husband Led a…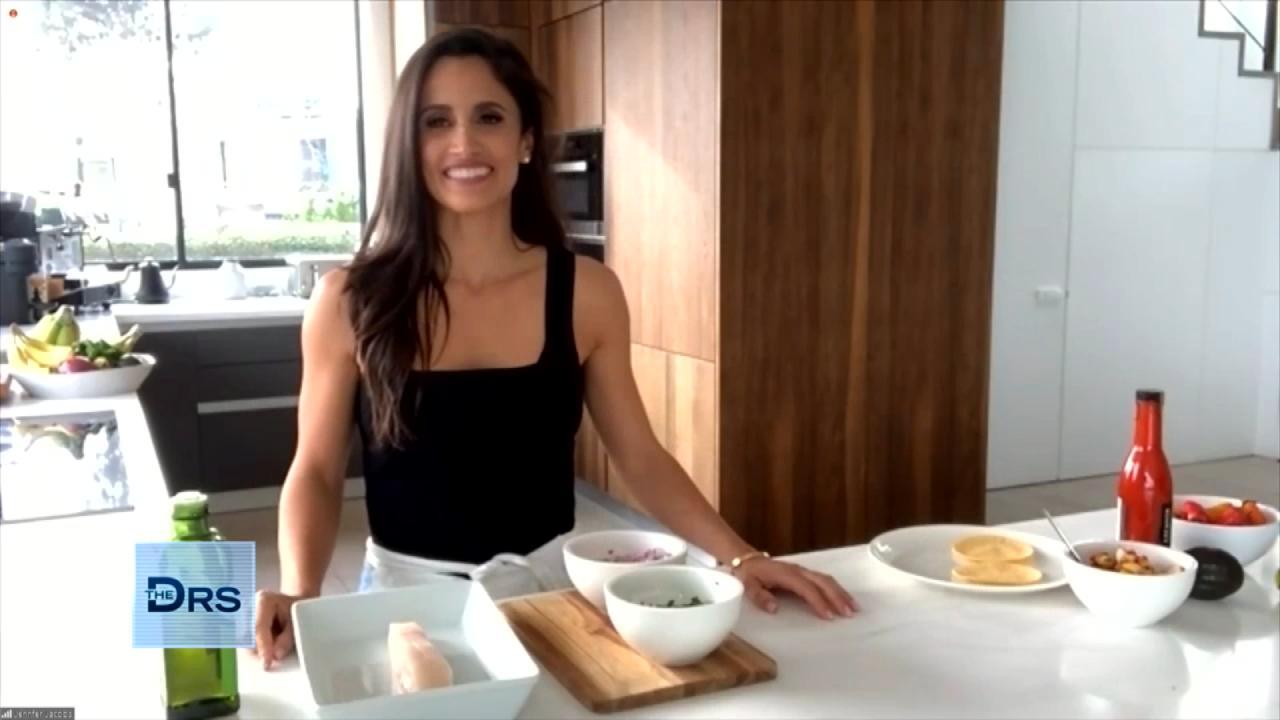 Fitness Expert Jennifer Jacobs Shares Her Favorite Healthy Fish …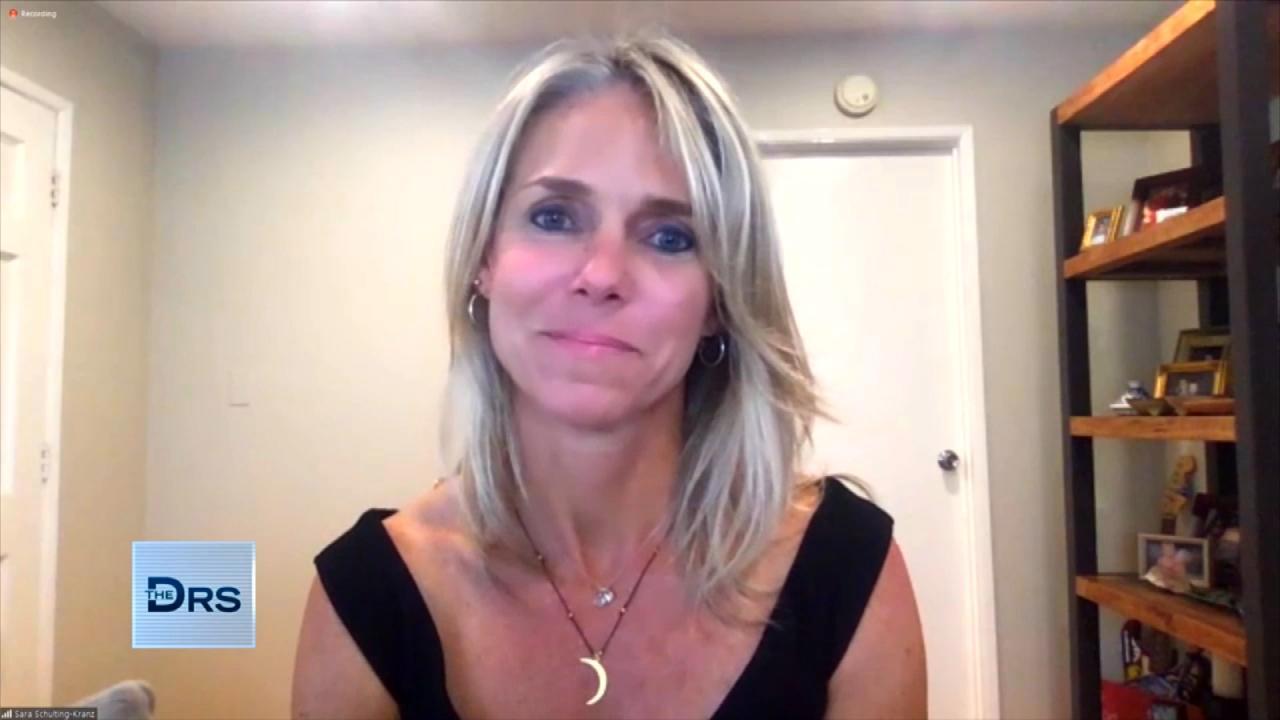 Woman Shares Her Path of Trauma to Triumph after a Lifetime of B…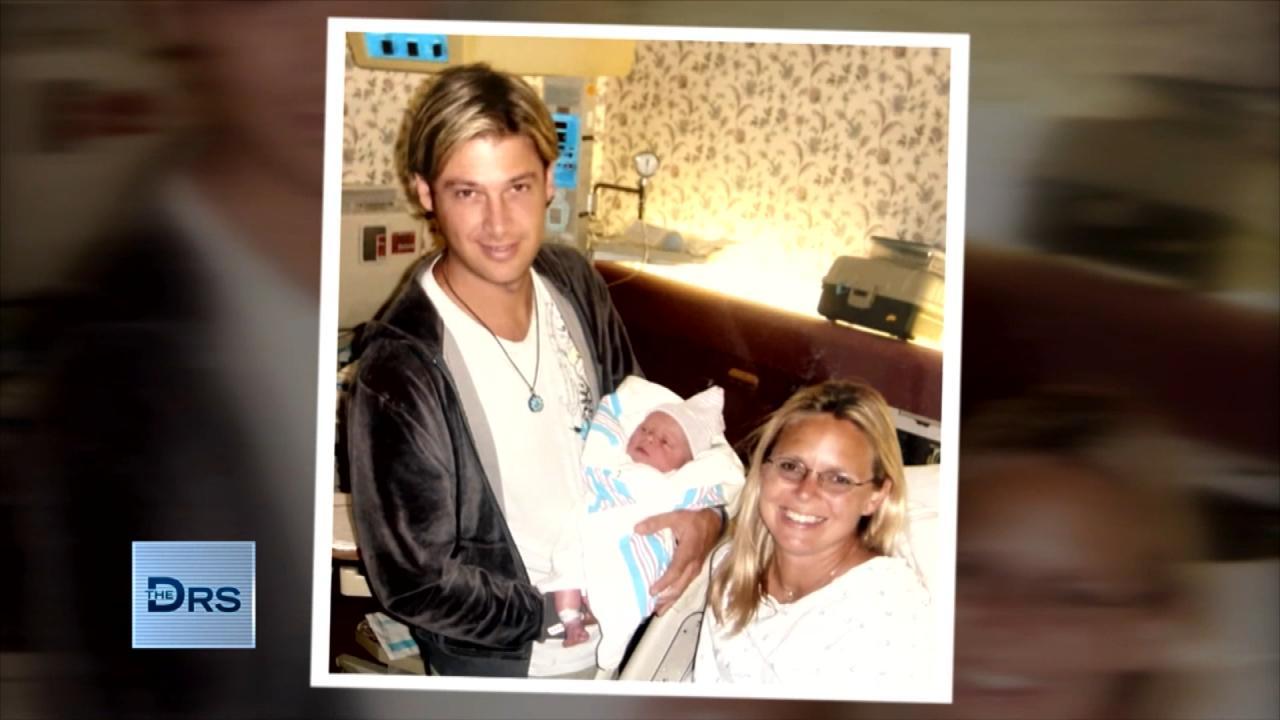 Woman Discovered Her Husband Was Leading a Double Life for 14 Ye…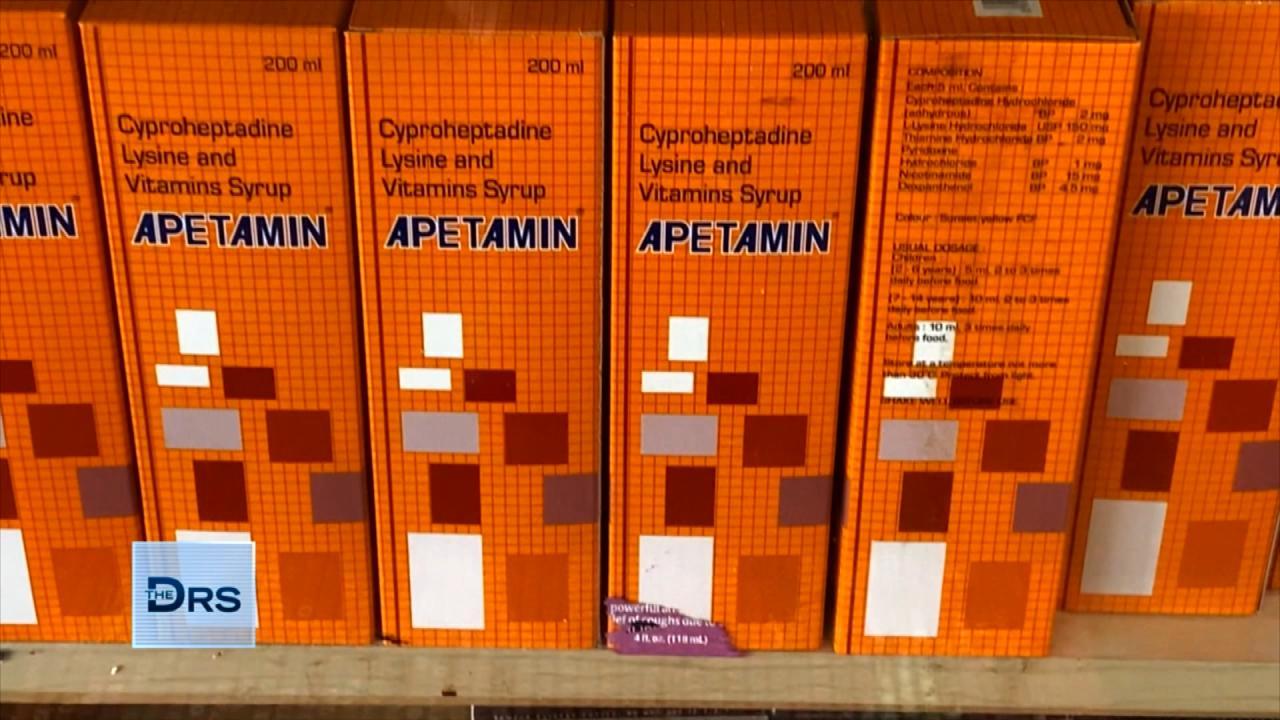 What the Supplement Apetamin Can Do to Your Body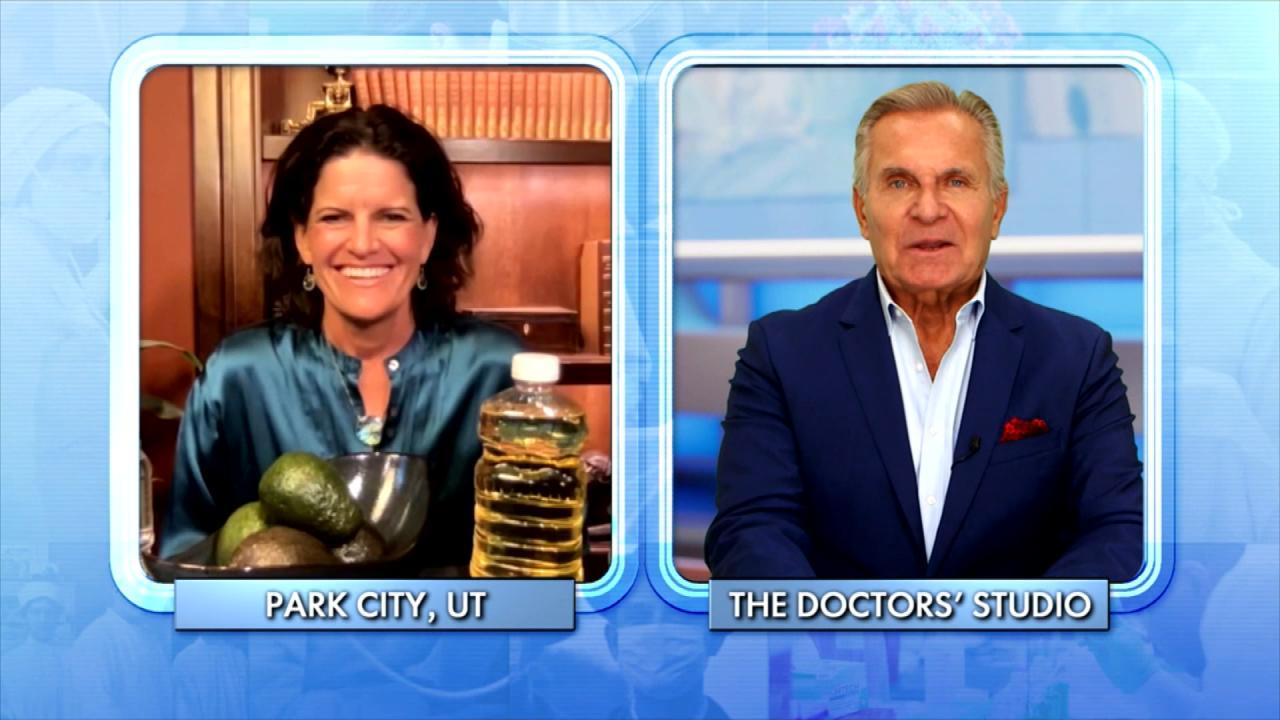 The Surprising Things That Could be Causing Your Weight Gain!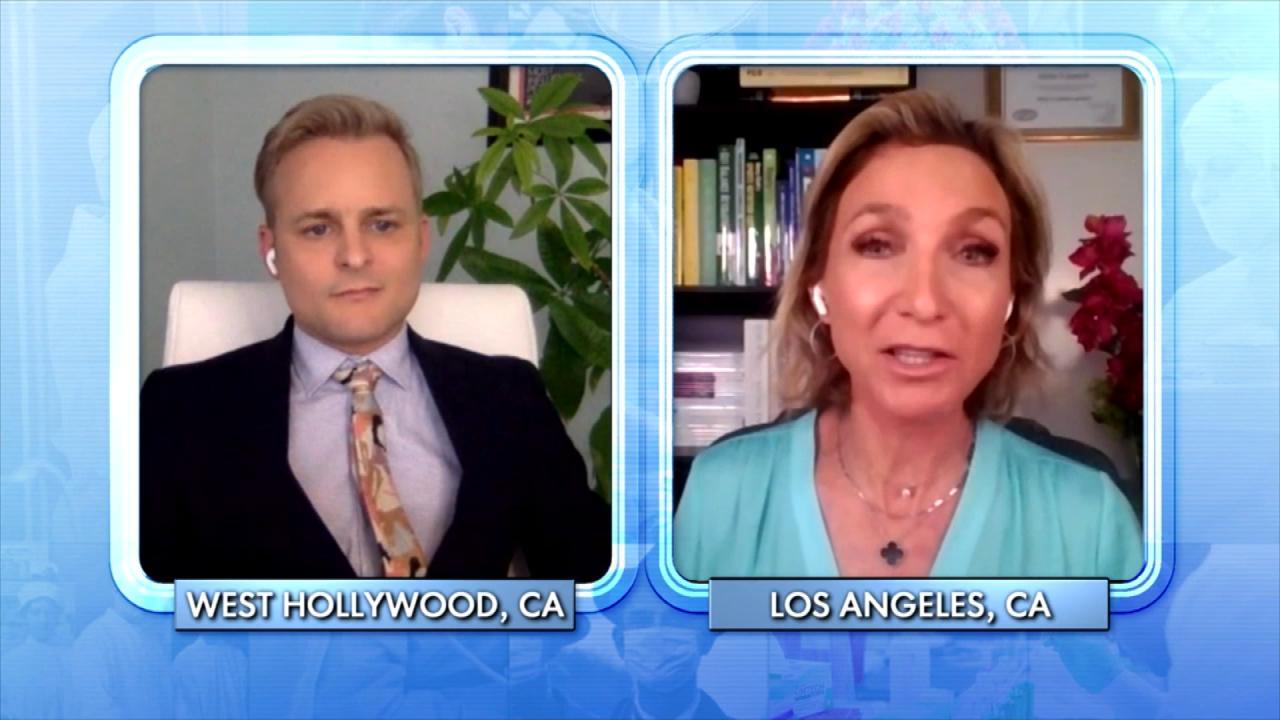 What Can Happen to Your Body When You Overdo It at the Gym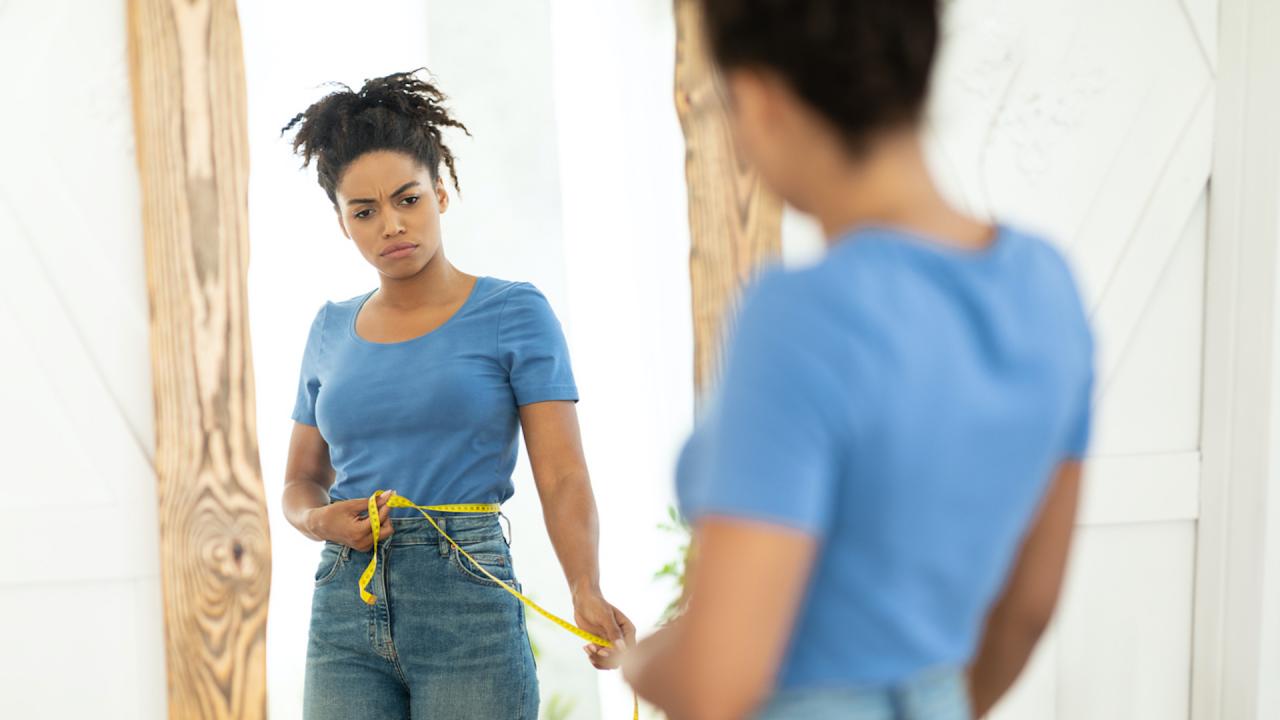 When Does Body Dissatisfaction Turn Into Dysmorphia?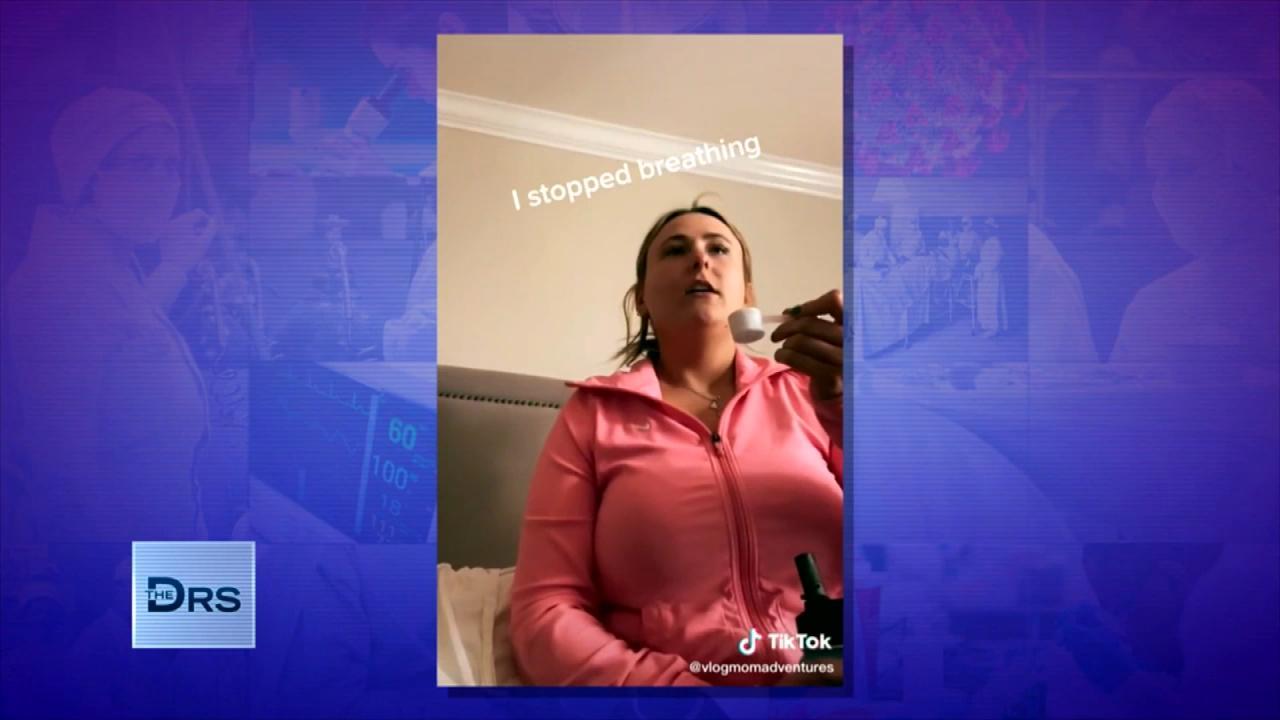 What Is the 'Dry Scooping' Workout Trend?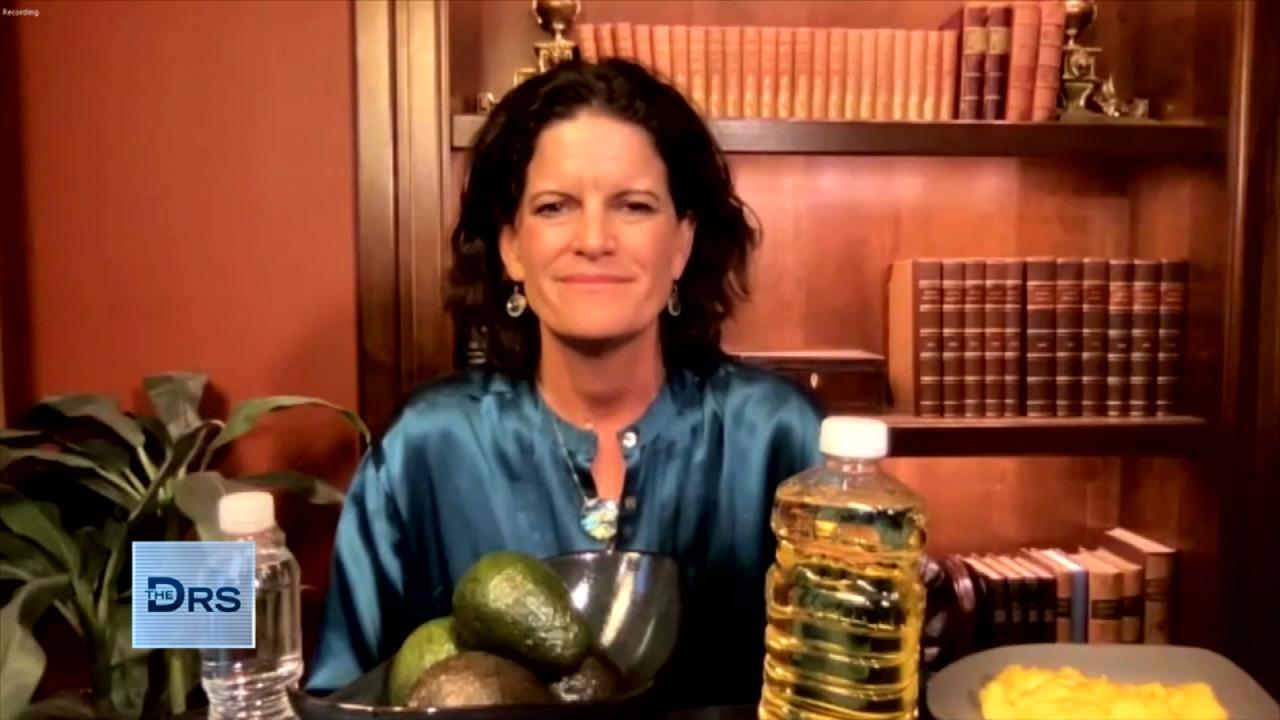 Is Eating 6 Small Meals a Weight Loss Myth?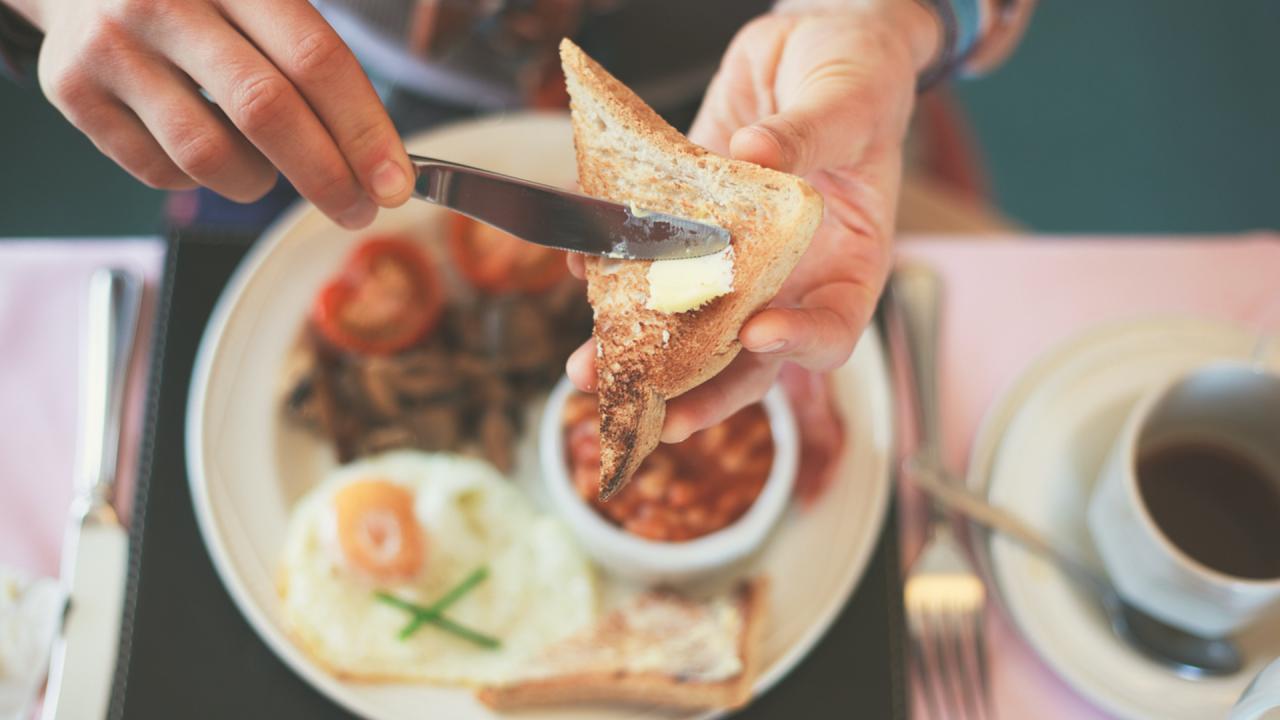 Are You Gaining Weight Because You're Eating Breakfast at the Wr…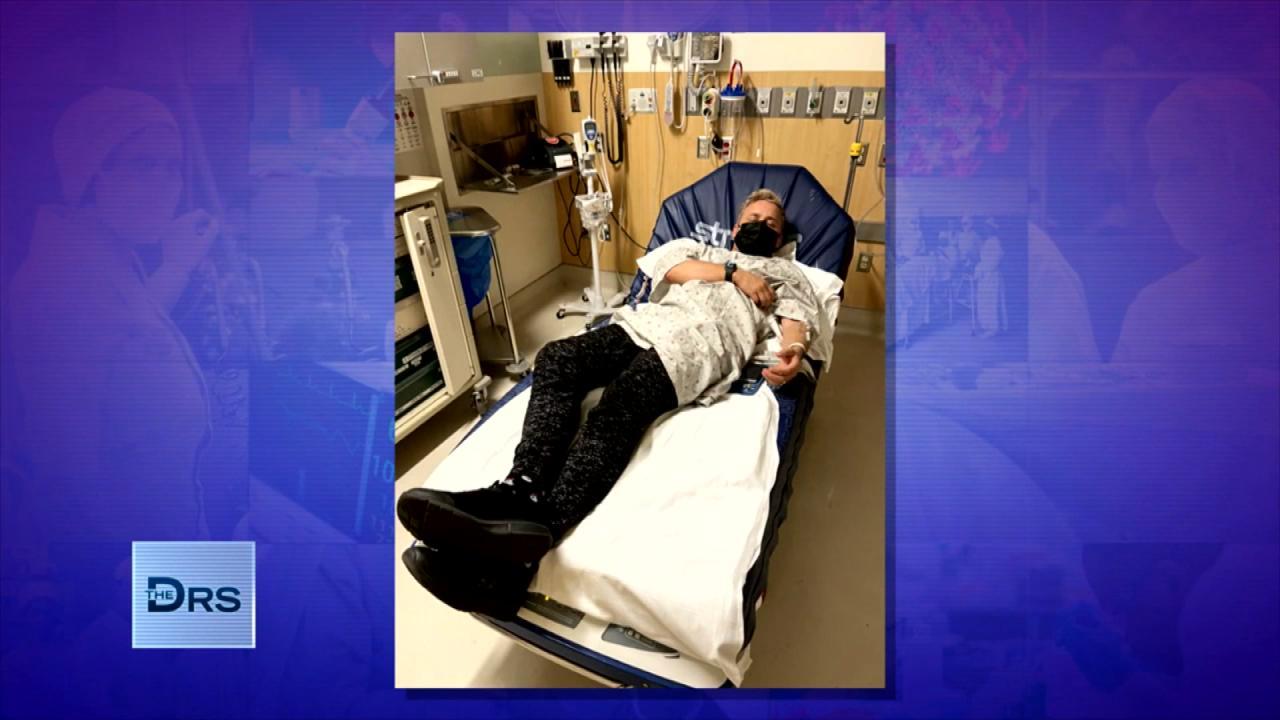 Man Found Himself in the Hospital after Going Too Hard at the Gym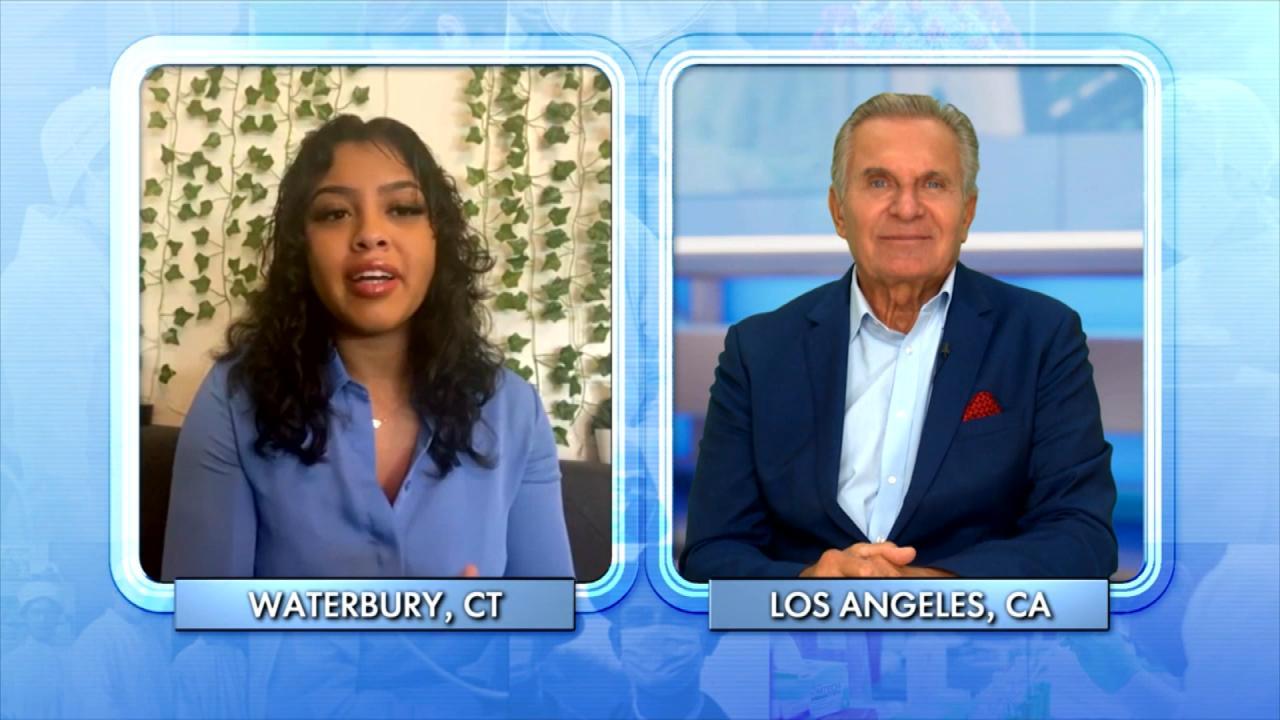 This TikTok Workout Trend Can Be Deadly!
Victor and Libby Boyce, the parents of the late Cameron Boyce, join The Doctors to discuss the death of their beloved son, who lost his life to epilepsy in July 2019 at age 20.
Cameron, best known for his roles on Disney Channel's "Jessie" and "Descendants" was an actor, dancer, humanitarian and mom Libby says "central in our family... People were really drawn to him."
The actor experienced his first seizure at 16 while he was sleeping, followed by another one a year later, and he was diagnosed with epilepsy. His mom tells us Cameron only experienced 5 seizures his entire life, and his parents believed because they occurred so infrequently that they would not be debilitating.
Victor says Cameron's roommate called to share the heartbreaking news that the actor had died in his sleep, which later was determined to be from sudden unexpected death in epilepsy or SUDEP. "I was in a cloud. Everything just went white. I'm just losing my mind...I still didn't believe it, it was a nightmare," he explains.
Watch: The Sudden Seizure That Took Cameron Boyce's Life
Libby says the concept of "coming out on the other side" of a trauma like this does not feel possible for her. "Cameron was my sunshine. He loved us so deeply and we love him so deeply," she tells The Doctors.
Cameron's parents say they are coping with the loss of their son as best they can, but are taking it "minute by minute." Victor explains he is constantly reminded of his son, at times even by something like a certain smell, a sight or even a sound. "It was such a profound loss. It never gets better, this is not something you get better from. This is something that you learn to live with," Libby adds.
In order to cope with their loss, they are trying to embrace what has happened and do something positive and to honor Cameron. Victor and Libby feel they did not receive a great deal of information or education about epilepsy when their son was diagnosed and they say they were not aware that a seizure could cause someone to die. Now, they are working to bring awareness to epilepsy and SUDEP and have started The Cameron Boyce Foundation.
"I think what Cameron left behind is the blueprint on how to be a good person," his dad says of his son, and adds, "He led by example... we hope what we are doing now will make him proud of us."
Watch: How to Lower Epileptic Risks and Reduce Seizure Triggers
Also joining The Doctors is Sally Schaeffer, SUDEP Institute Director from The Epilepsy Foundation, who discusses how to lower the risks of SUDEP for people who have epilepsy. She says the first goal should be to have as few seizures as possible, and advocates for going to all of your doctor appointments, even for those who are seizure-free. She also notes the importance of making sure you are on the right medication and the proper dosage, along with reducing seizure triggers. She explains things, like getting proper sleep, lowering stress levels, not using drugs or alcohol and taking your medications on a schedule, can help.
Learn more about epilepsy and SUDEP and the important work The Cameron Boyce Foundation and The Epilepsy Foundation are doing and visit http://knowsudepnow.org/ to donate in order to raise awareness, provide tools and resources and accelerate research to help end SUDEP.