Can Boy's Vision Be Saved from Progressive Eye Disease Keratocon…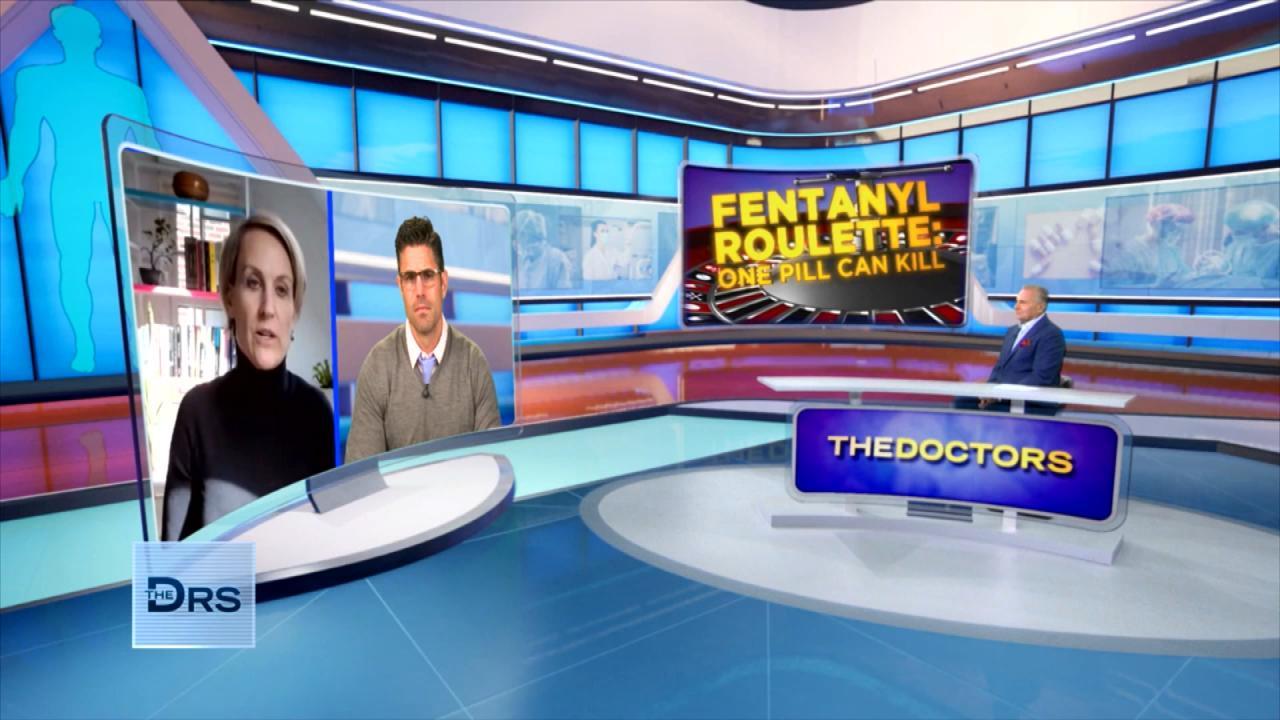 Should Companies Be Responsible for Fentanyl Sold on Their App?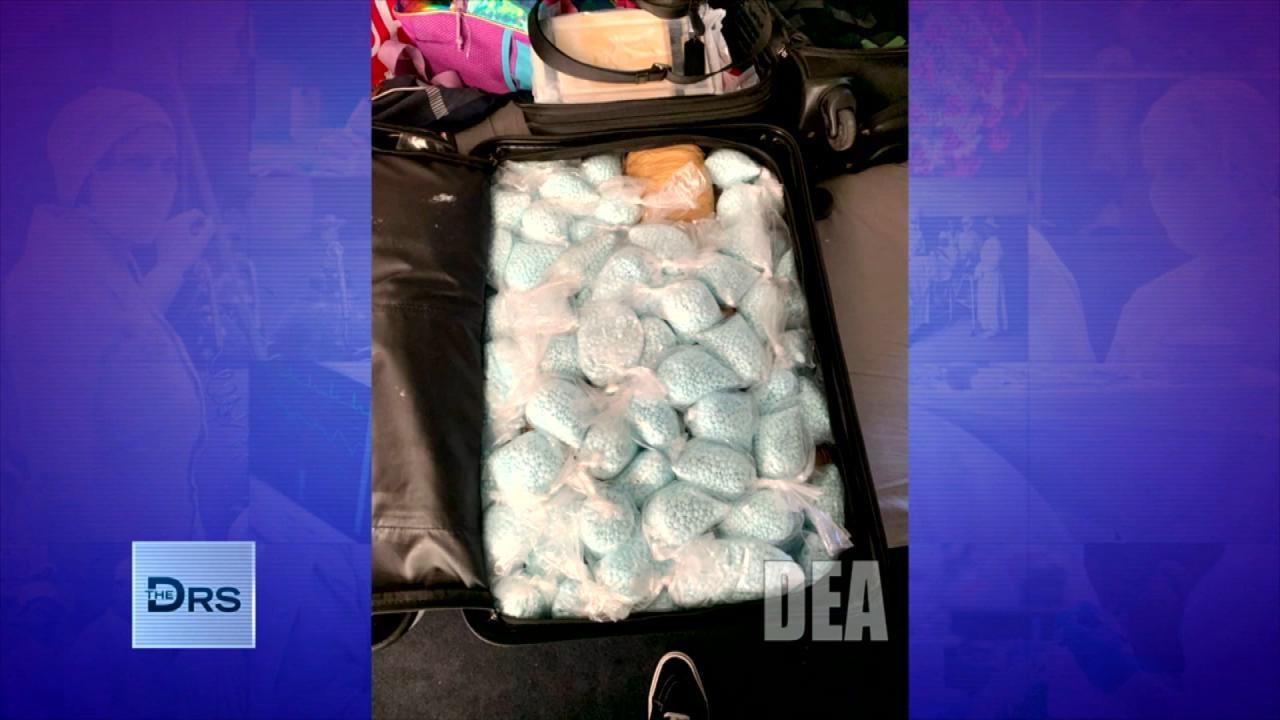 The DEA Says Fentanyl Is Everywhere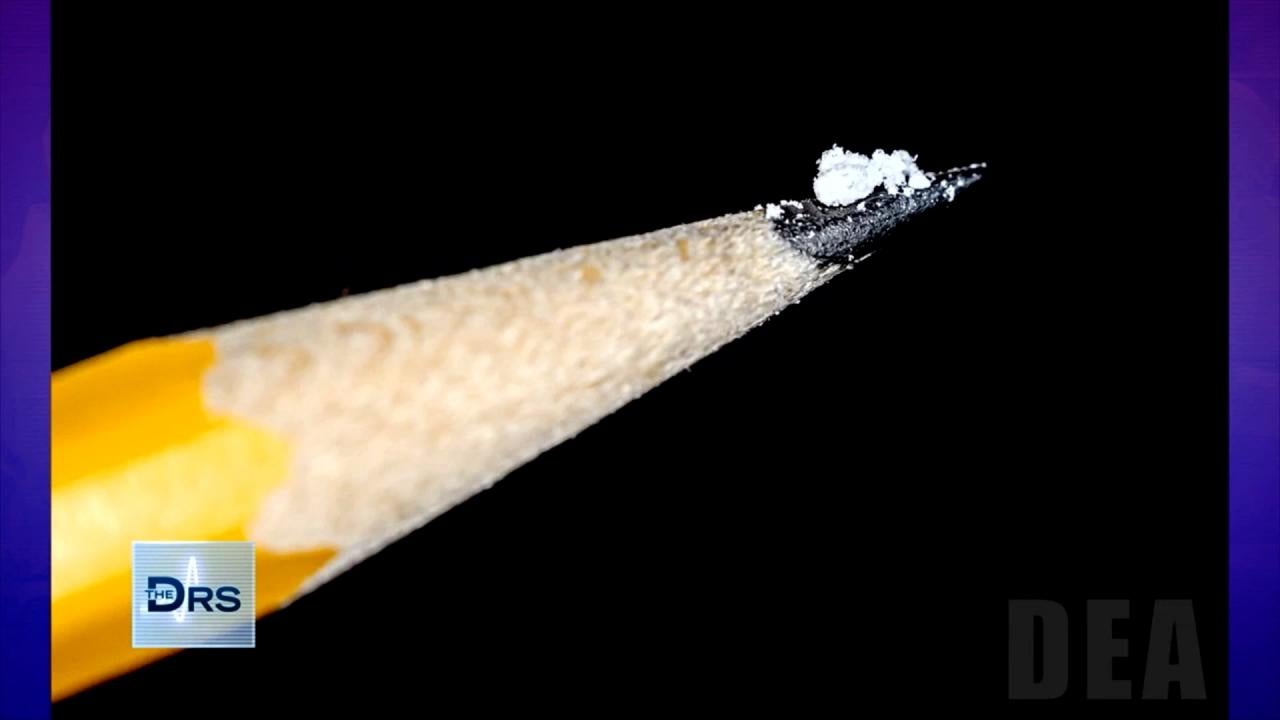 Just 2 Milligrams of Fentanyl Is a Lethal Dose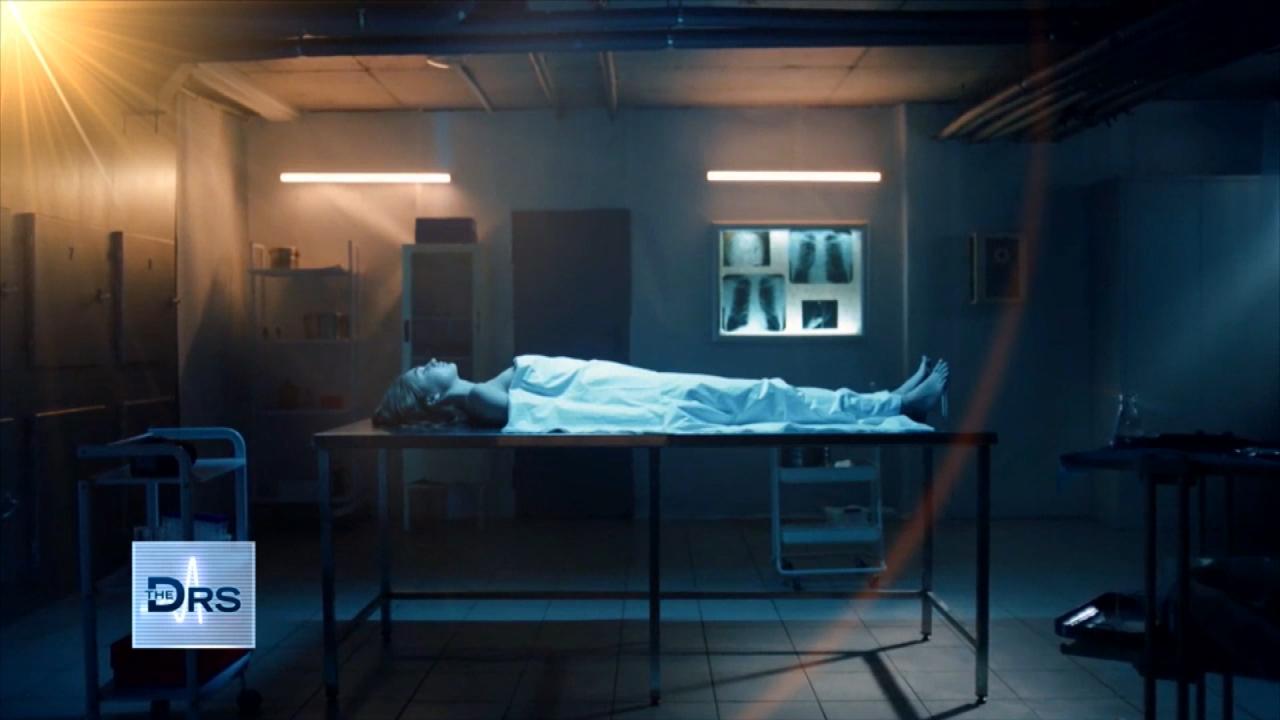 Fentanyl Is Leading Cause of Death for Americans Ages 18-45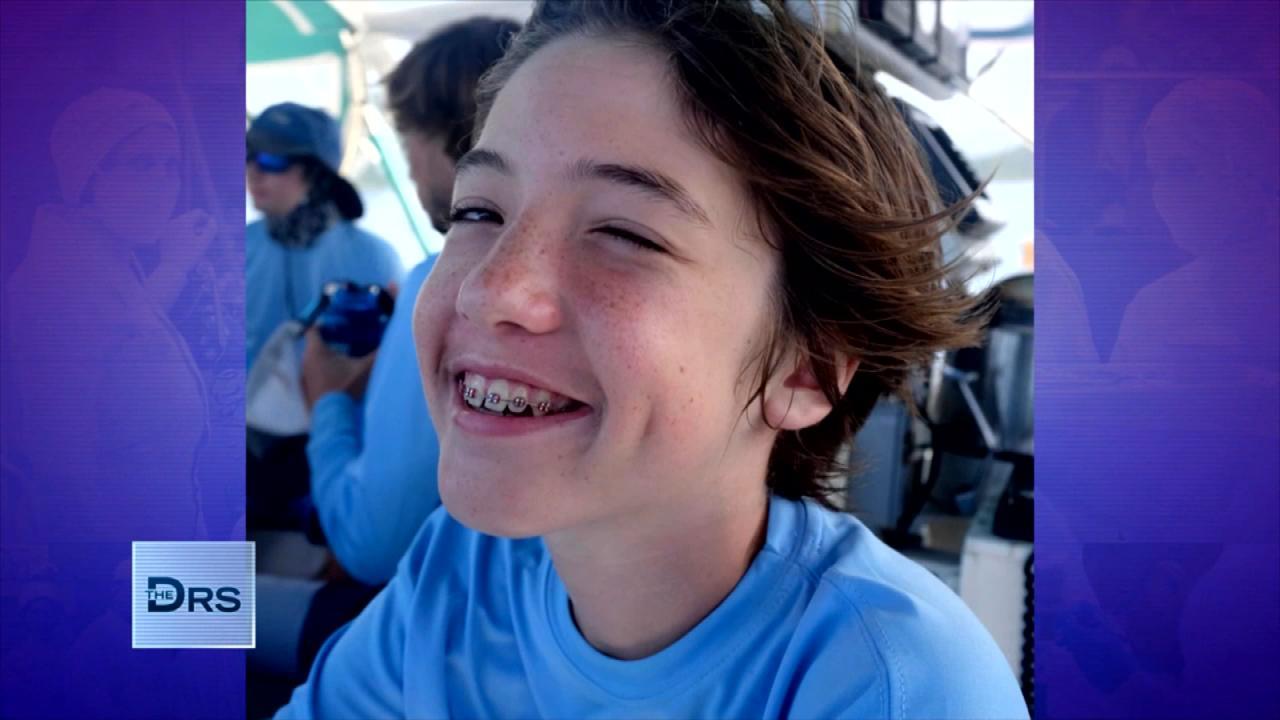 Meet Mom Who Lost Her Young Teen to a Fentanyl Overdose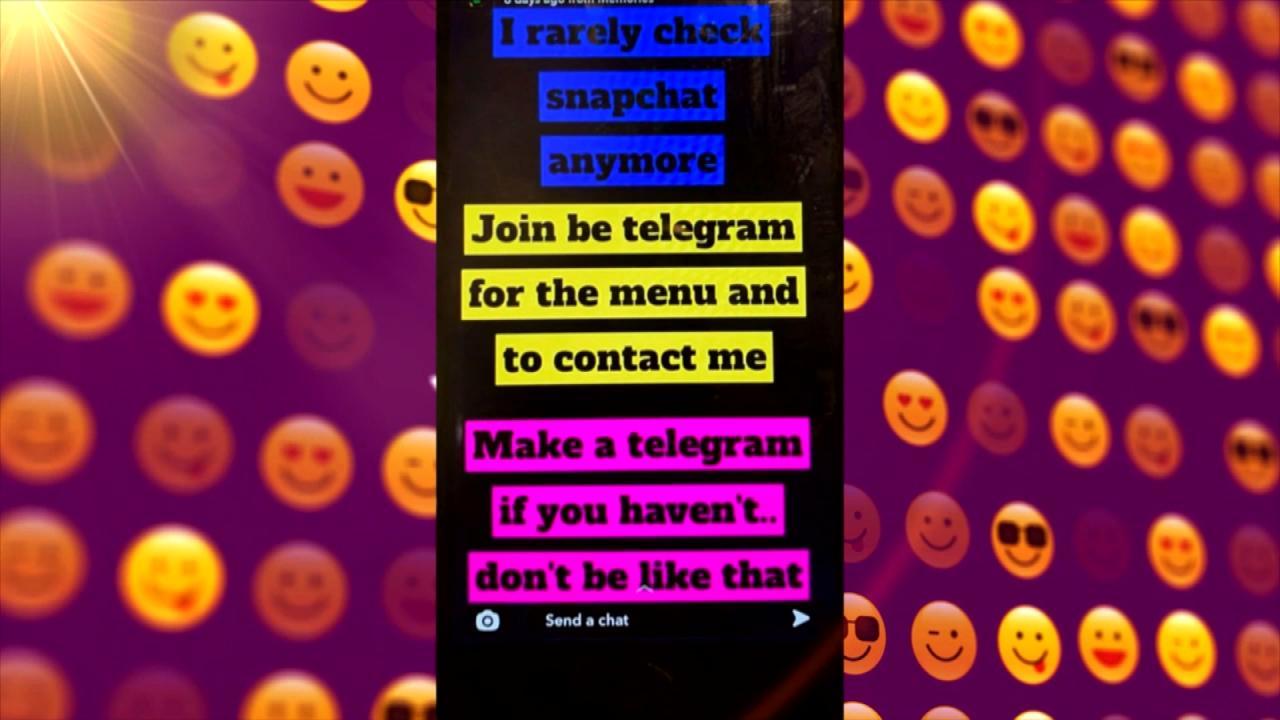 Teen Overdosed after Buying Drugs on Popular App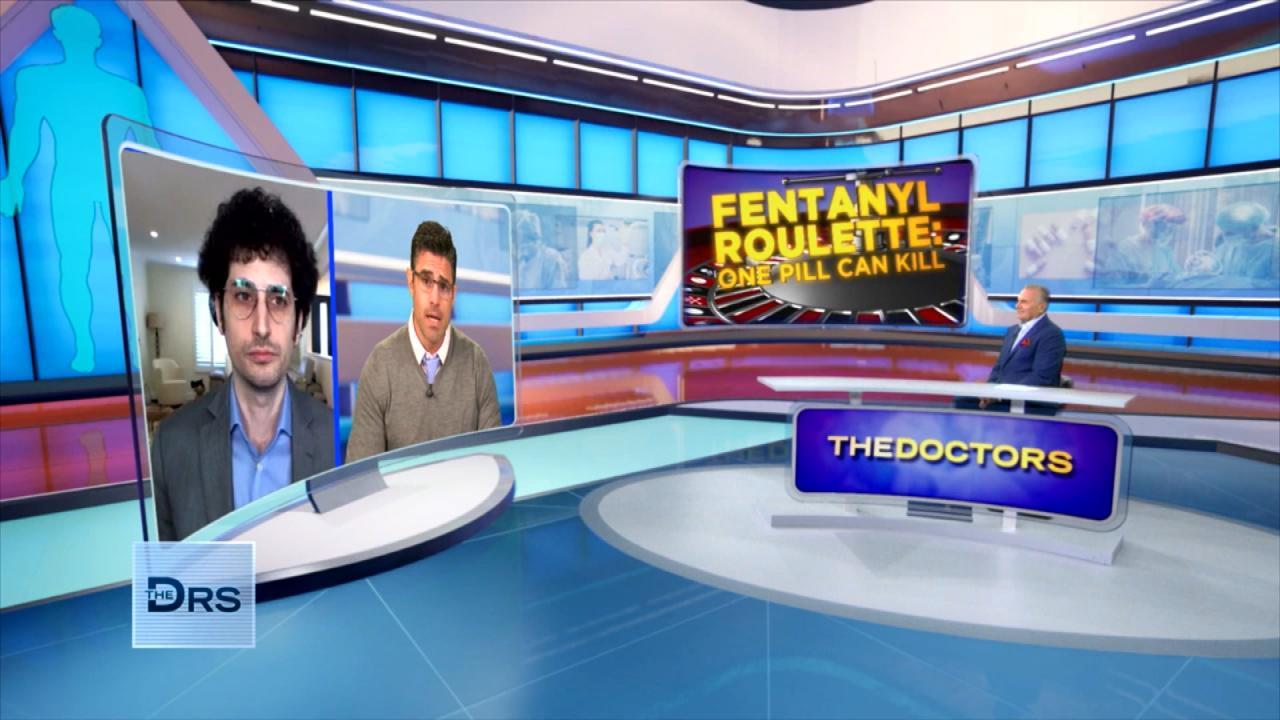 Do Fentanyl Test Strips Work?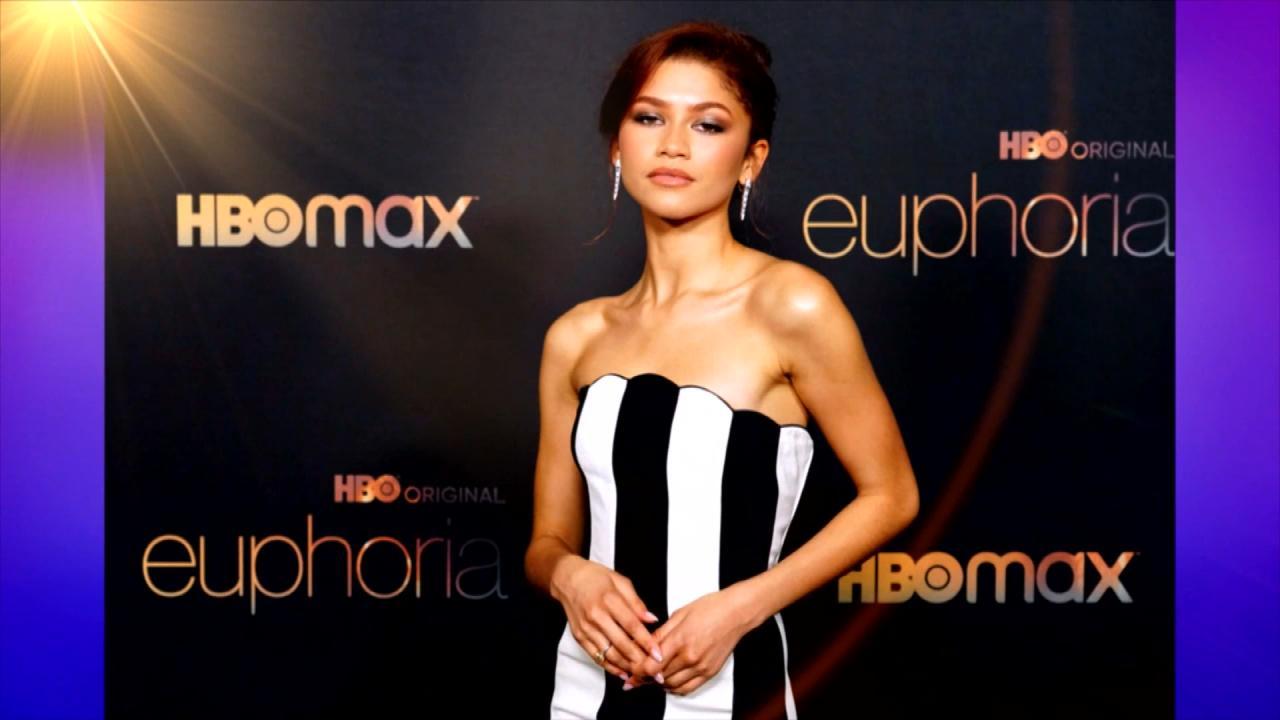 Does HBOs 'Euphoria' Send the Wrong Message to Teens about Drugs?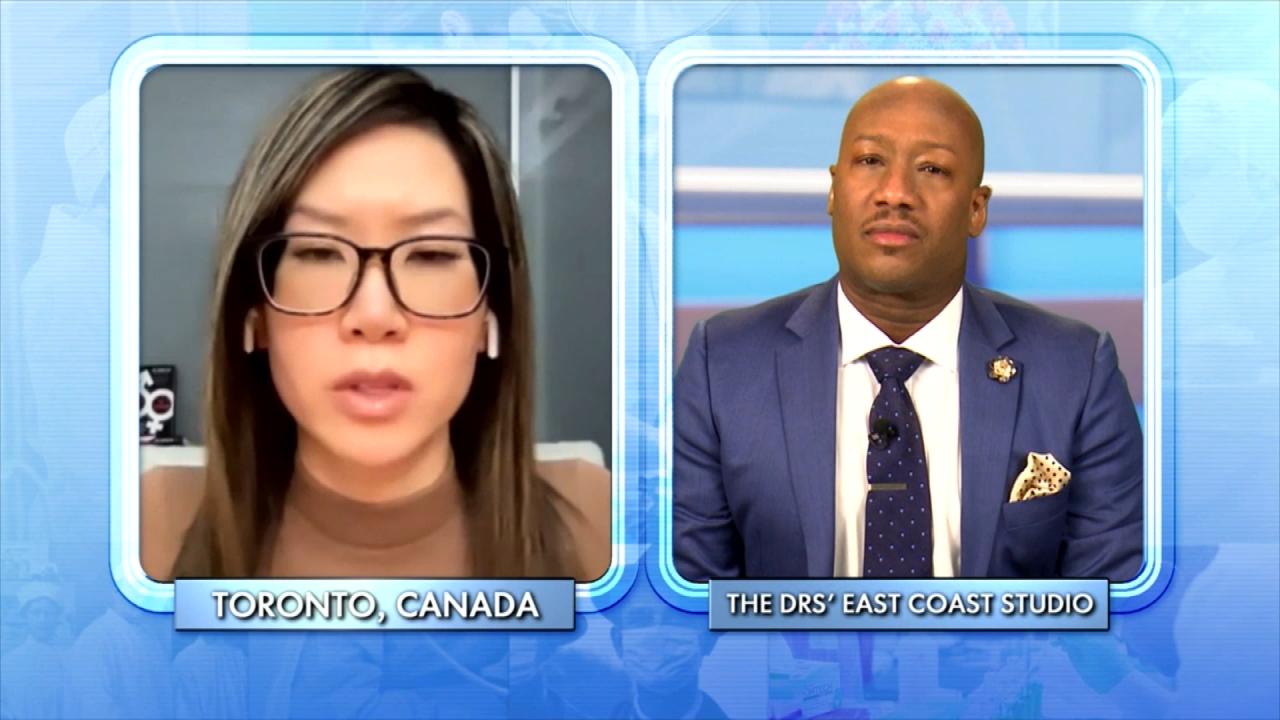 How to Support a Child Exploring Gender Identity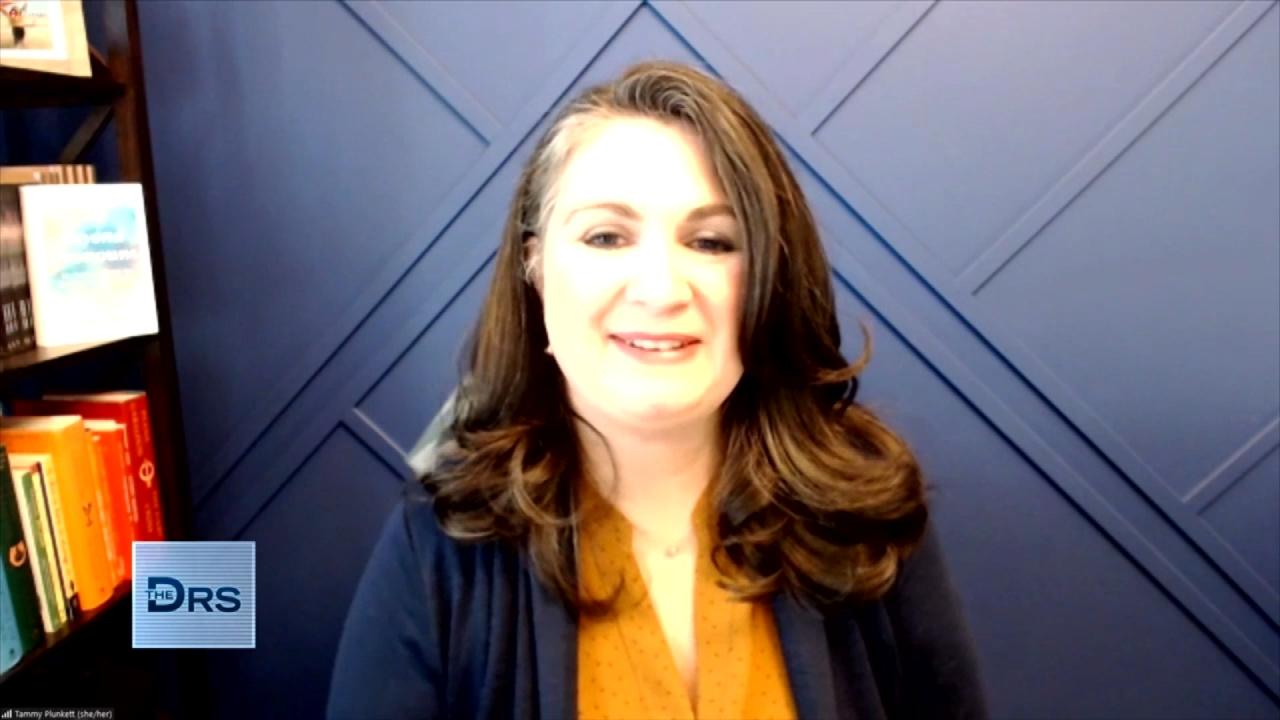 Mom Shares Her Reaction When Her Child Asked to Transition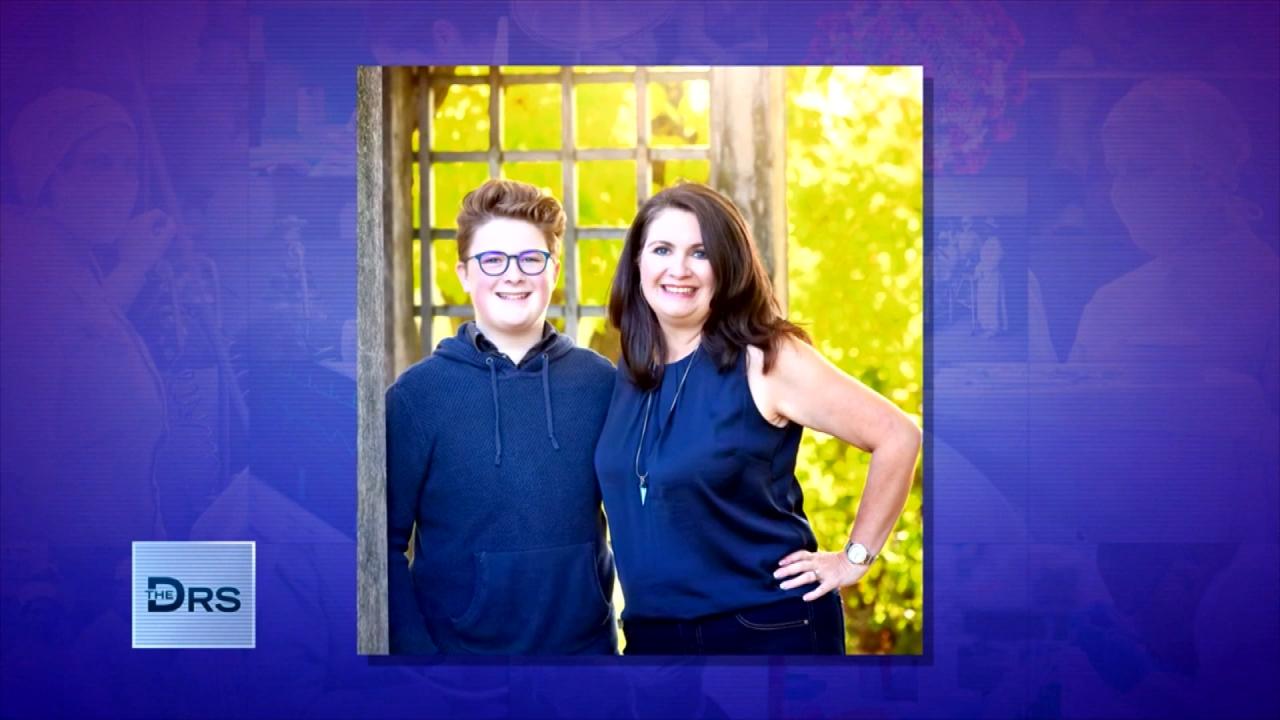 Mom Shares Advice to Parents of Transgender Youth!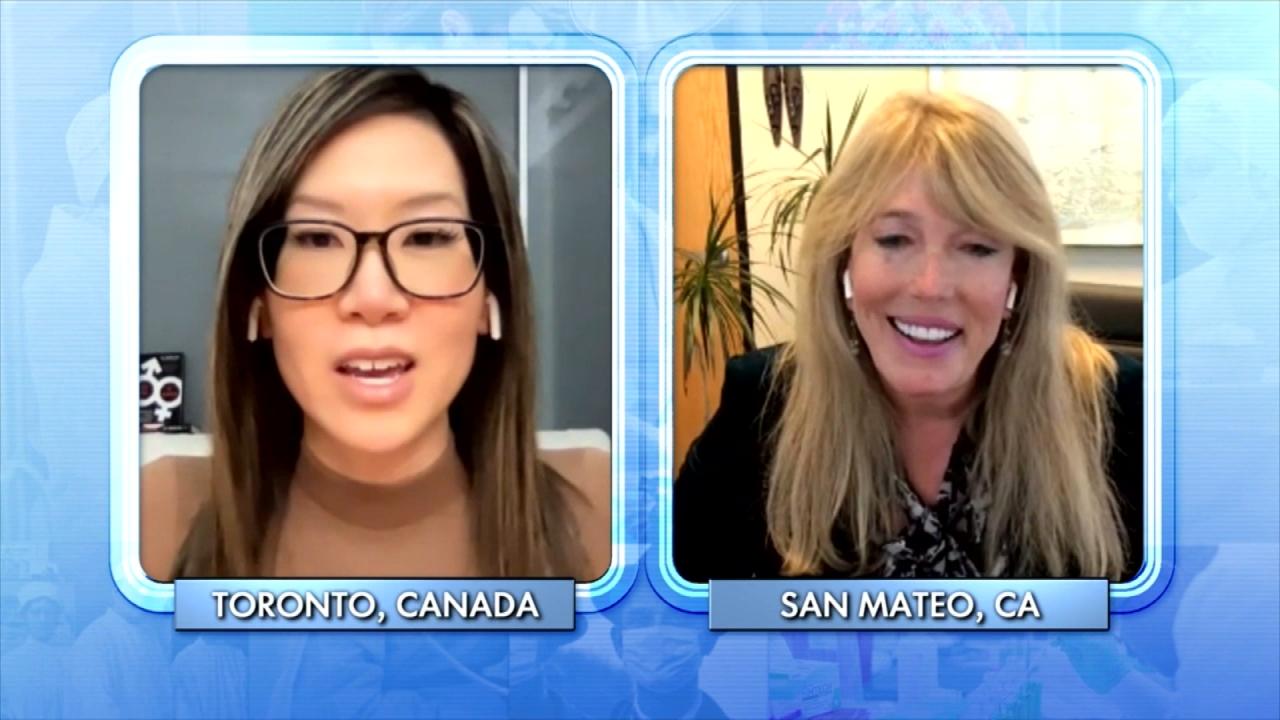 Is Gender Non-Conformity a 'Trend' or Here to Stay?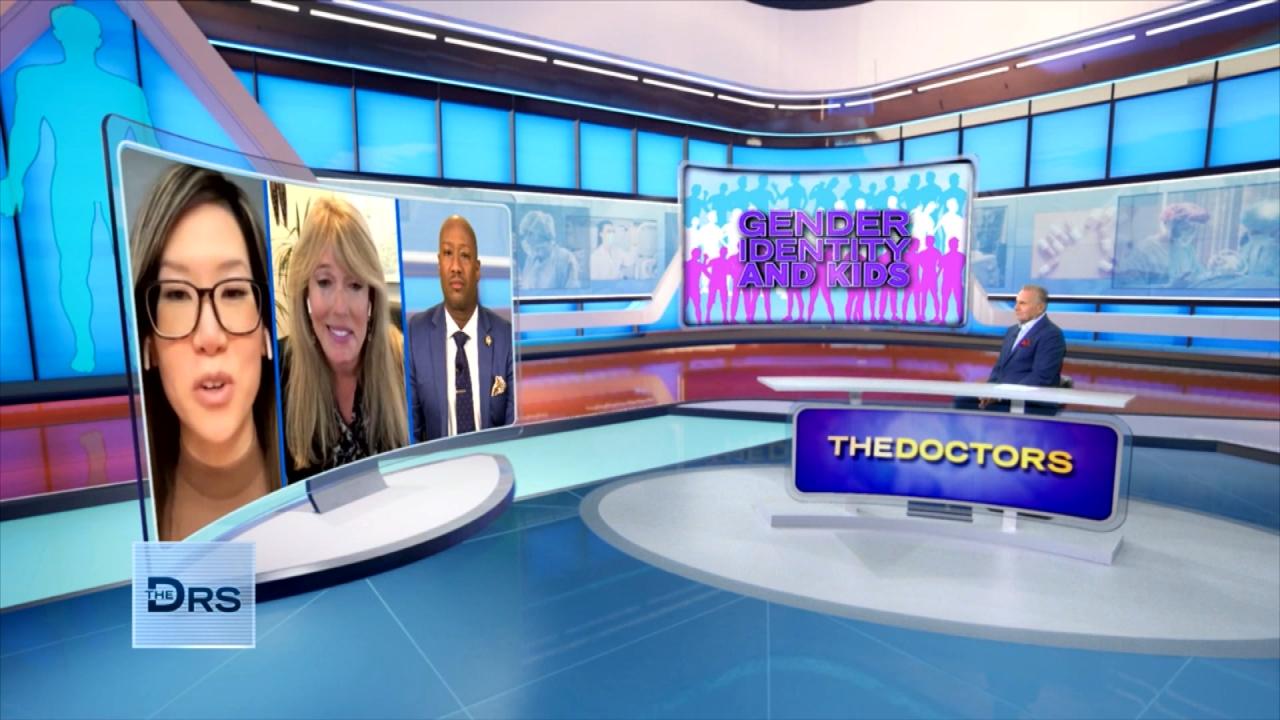 Is There Harm in Exploring Gender Identity?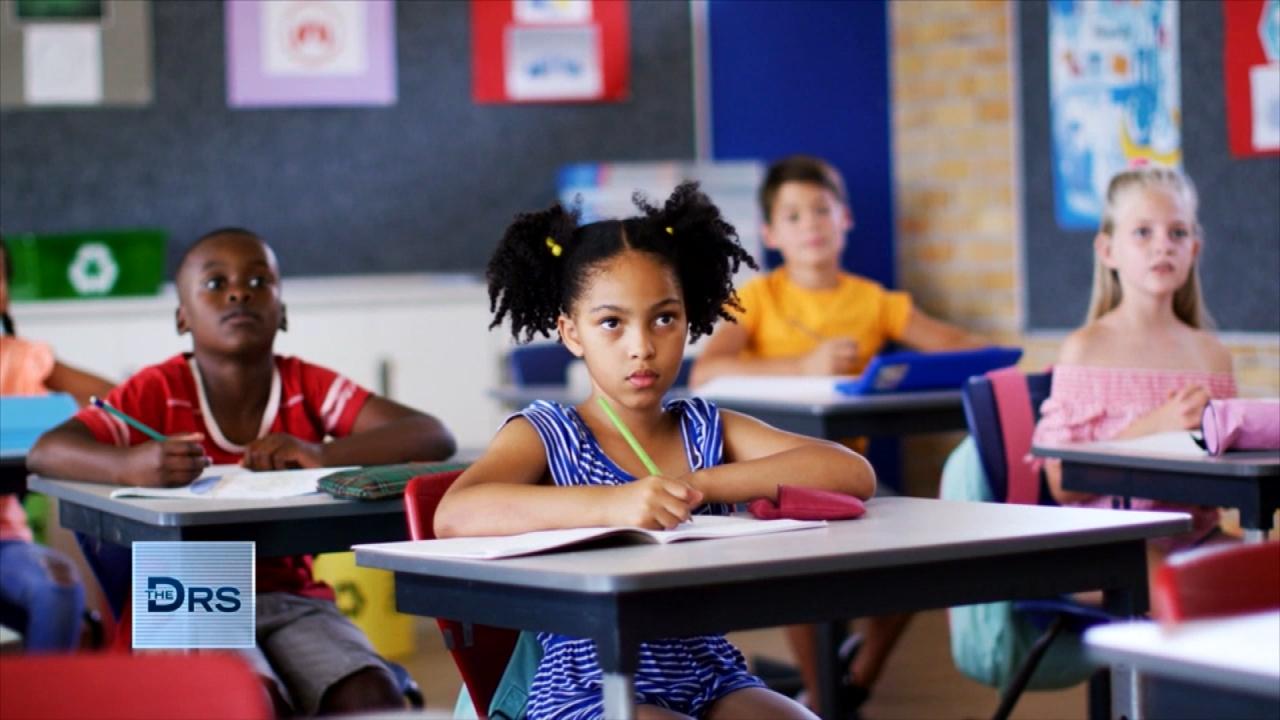 How Should Schools Approach Gender Diversity and Identity?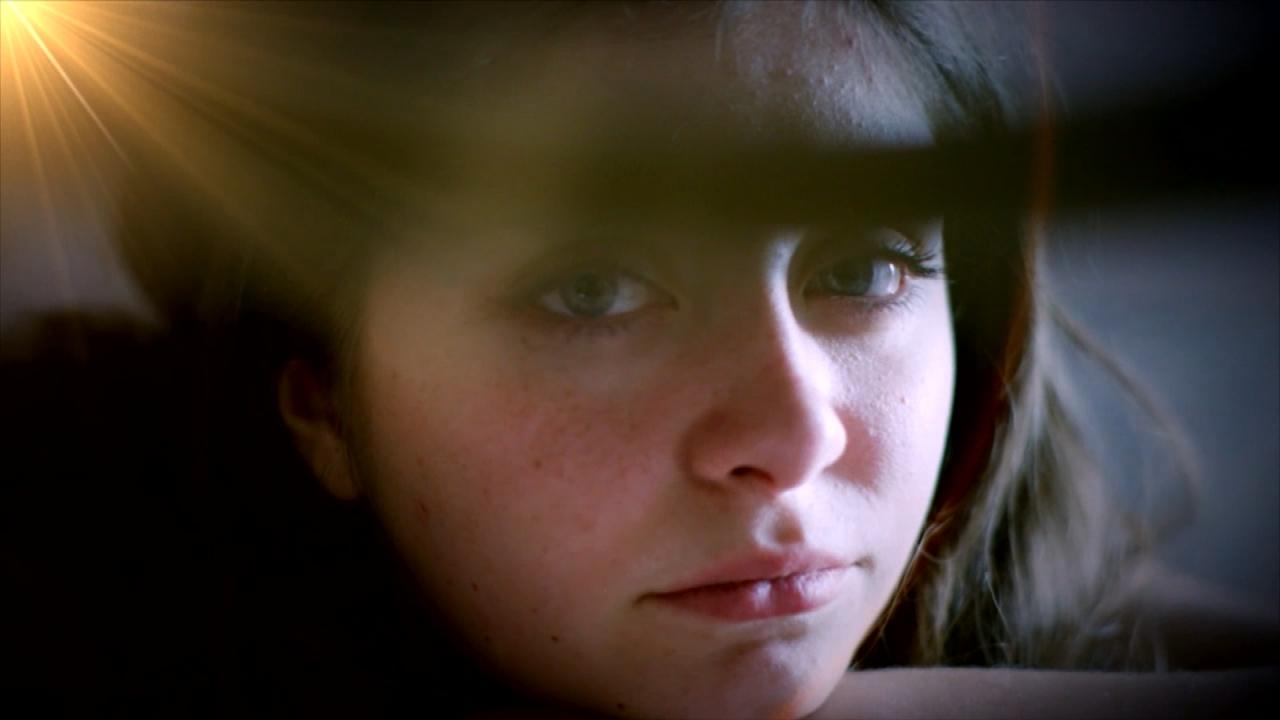 Why Do Some Kids Keep Their Gender Exploration a Secret?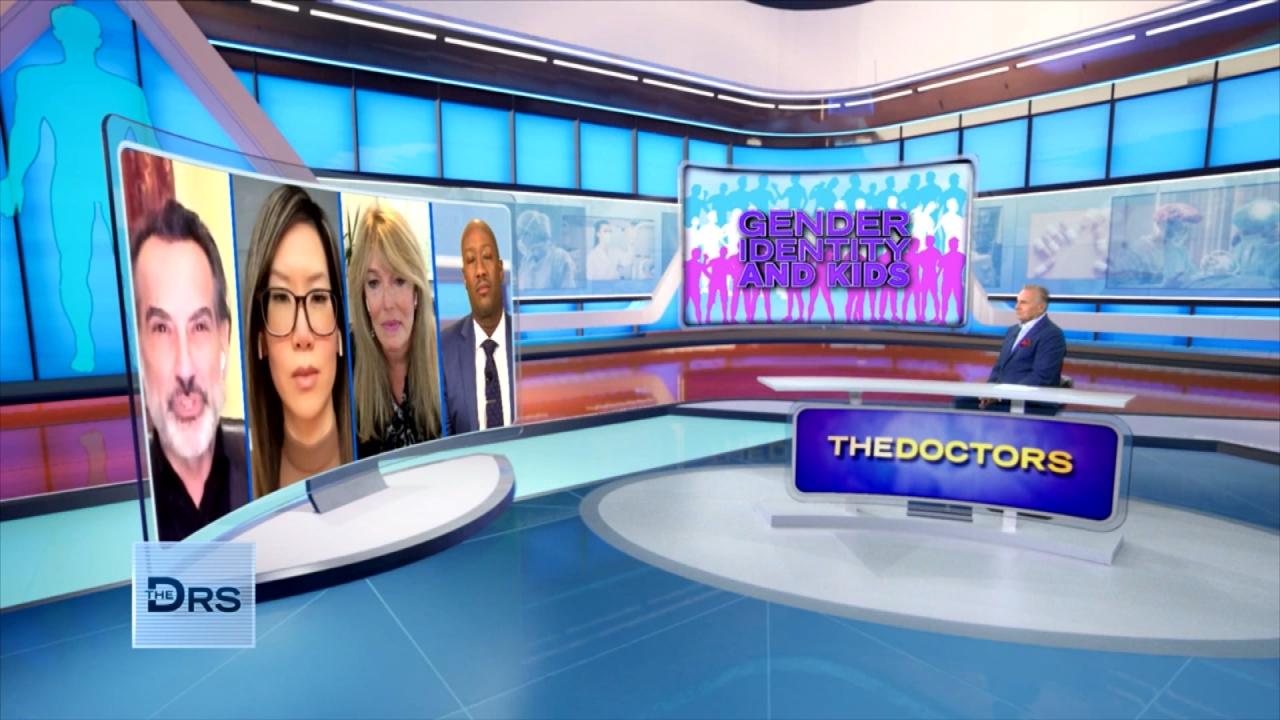 Are There Mental Health Concerns about Kids Transitioning?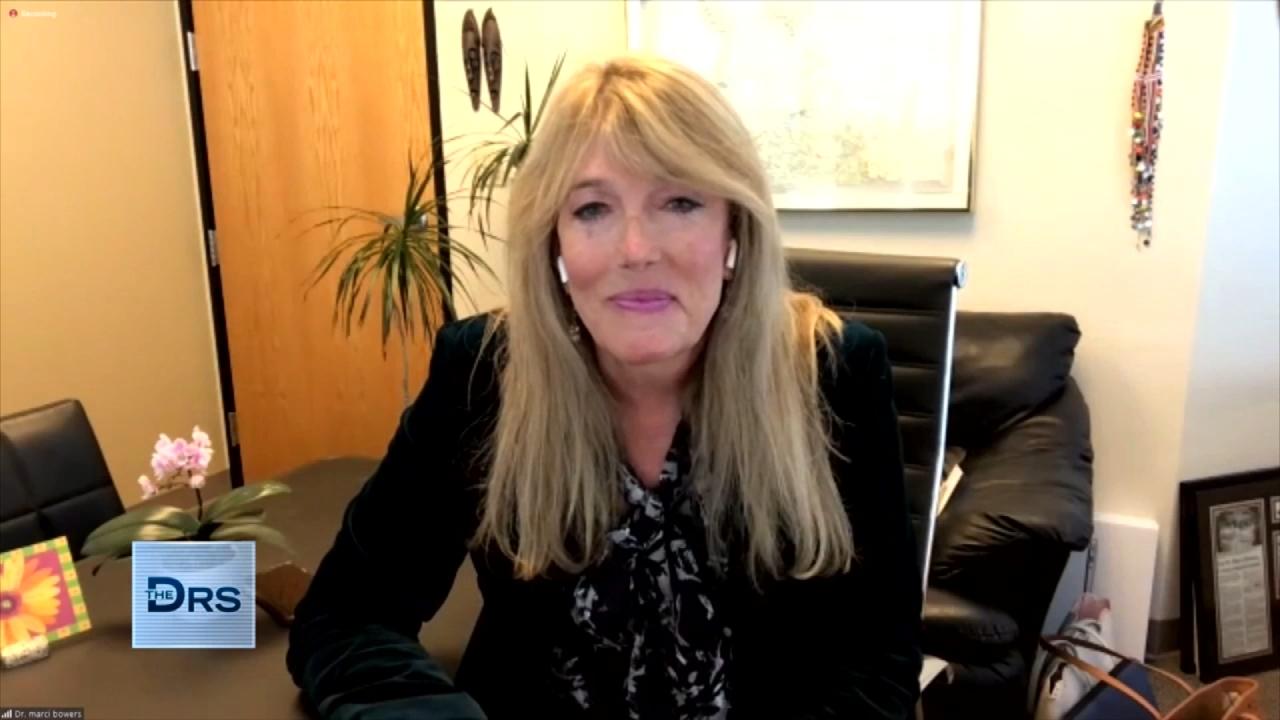 Are Gender Curious Kids Transitioning Too Soon?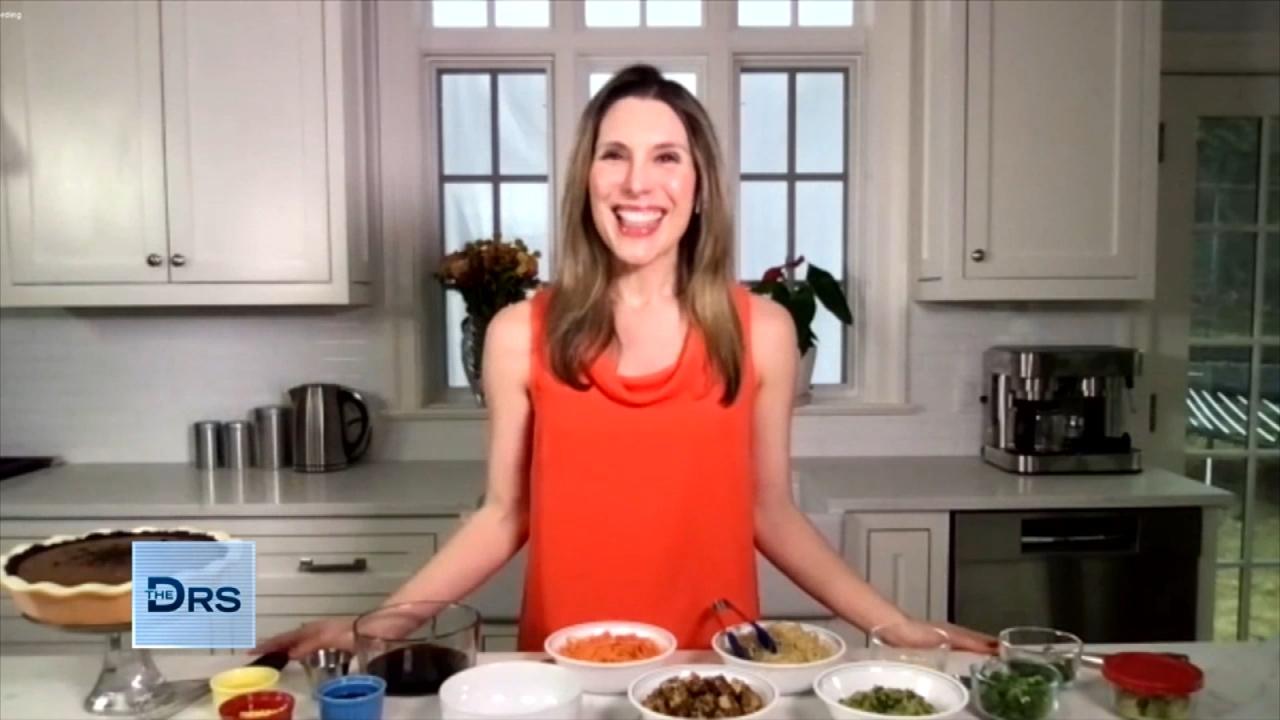 The Health Benefits of Tofu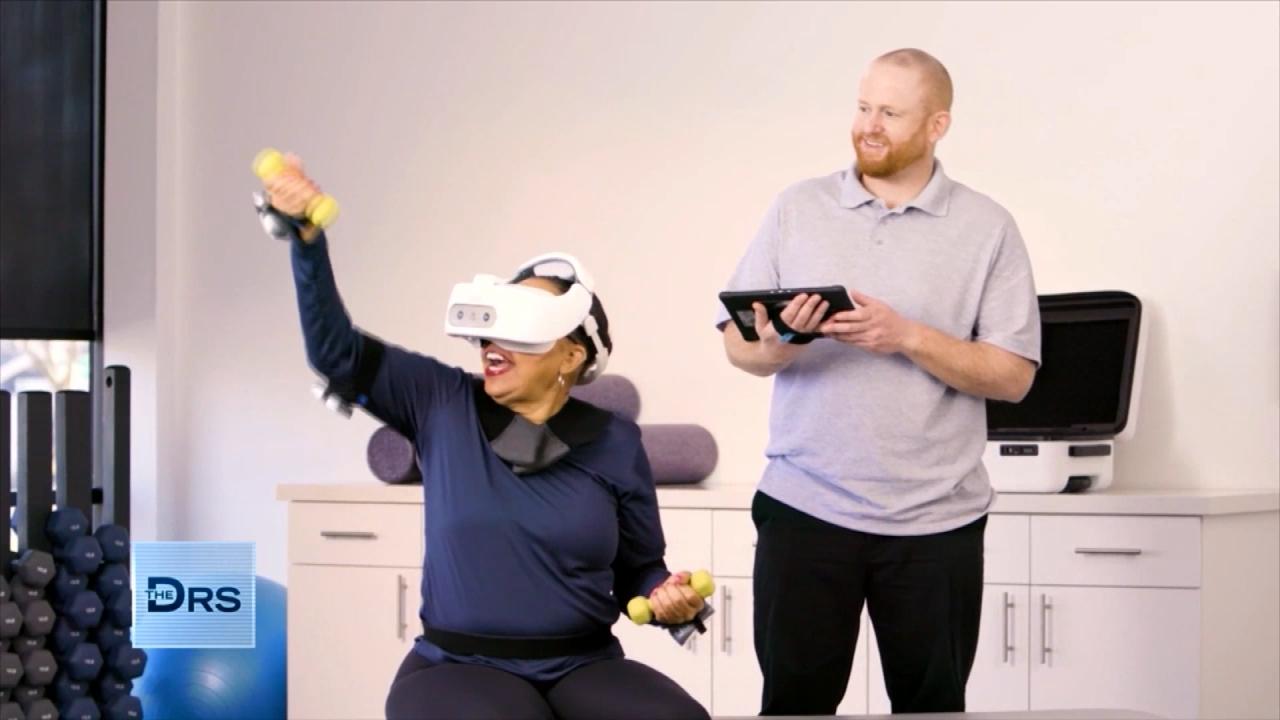 How Doctors and Employers Can Benefit from Virtual Reality Train…
The following material contains graphic images that may be disturbing. Parents are advised that these images may not be suitable for young children.
Steven Holcomb said that bobsledding was his life. The 2010 Olympic gold medal winner almost didn't compete because of trouble with his vision. He planned to retire from the sport when in 2000 he was diagnosed with keratoconus, a degenerative eye disease that can lead to vision loss that makes it difficult to live a normal life.
In 2007, Steven met eye surgeon Dr. Brian Boxer Wachler who had a cure for keratoconus: a procedure called C3-R. This noninvasive procedure uses a vitamin application to soak the cornea and then a special light that activates the solution to make the collagen strong again. It was the first treatment that could cure this type of disease without invasive surgery.
After his surgery, Steven went on to win the 2009 championships and get the gold medal at the 2010 Olympic games. Dr. Boxer Wachler decided to honor Steven and change the name of the procedure to the Holcomb C3-R. He said Steven had made the procedure famous and now those who suffer from keratoconus know there is hope.
Sadly, in 2017 Steven Holcomb unexpectedly passed away. His loss was felt by many but it was especially hard for his nephew, Raife, who learned he too suffered from keratoconus.
Raife's mother Megan says they noticed the start of his eye issues when he was in fourth grade. They got Raife glasses but his prescription continued to change, and his eyesight worsened every six months or so. Since Megan's brother and mother both had keratoconus, she feared Raife may also have it.
Watch: Help for Mom's Deteriorating Eyesight!
Raife explains it was frightening because he was told he could lose his eyesight by the time he was twenty. Luckily, his uncle Steven told him about the C3-R procedure and said he would be with Raife when he got it. When Steven died, the Giving Vision Steven Holcomb Legacy Foundation was created in his honor. This foundation helps to cover the costs of the Holcomb C3-R procedure. Raife was the first recipient.
Raife and Megan join The Doctors in the studio, two days after Raife's procedure. Megan shares how initially, it was very difficult to get an eye doctor to test for keratoconus. She says they had to pressure the doctors since it's not a disease they typically look for. They did get him tested, got his diagnosis, and then Steven introduced them to Dr. Boxer Wachler.
Dr. Boxer Wachler is also in the studio and further explains keratoconus. He says this is a degenerative disease of the cornea, which is the outer lenses or windshield of the eye, and it bulges out. If left untreated, it can cause a lot of vision problems like glares and halos, difficulty driving, and it can rob people of their ability to live a normal life.
Watch: Woman Returns after Vision-Saving Procedure
The Doctors show an animation of the Holcomb C3-R procedure and Dr. Boxer Wachler shares that it takes only about 30 minutes, is painless, and there is only about a day of recovery. Raife is back to one hundred percent of his normal routine! His future is bright as this procedure has a 99.3% success rate and Dr. Boxer Wachler says he's been doing it for fifteen and a half years. Keratoconus is not going to rob Raife of any vision loss in the future!
Raife shares how he felt calmed by knowing that his uncle was there with him in spirit. Dr. Boxer Wachler also speaks to the friendship he developed with Steven over the years after he first treated him. Megan says her brother wanted to help people and with his foundation he now is able to help many, giving them an opportunity they otherwise would not have. To learn more about Giving Vision Steven Holcomb Legacy Foundation click here.