Eye Drops That Change Eye Color?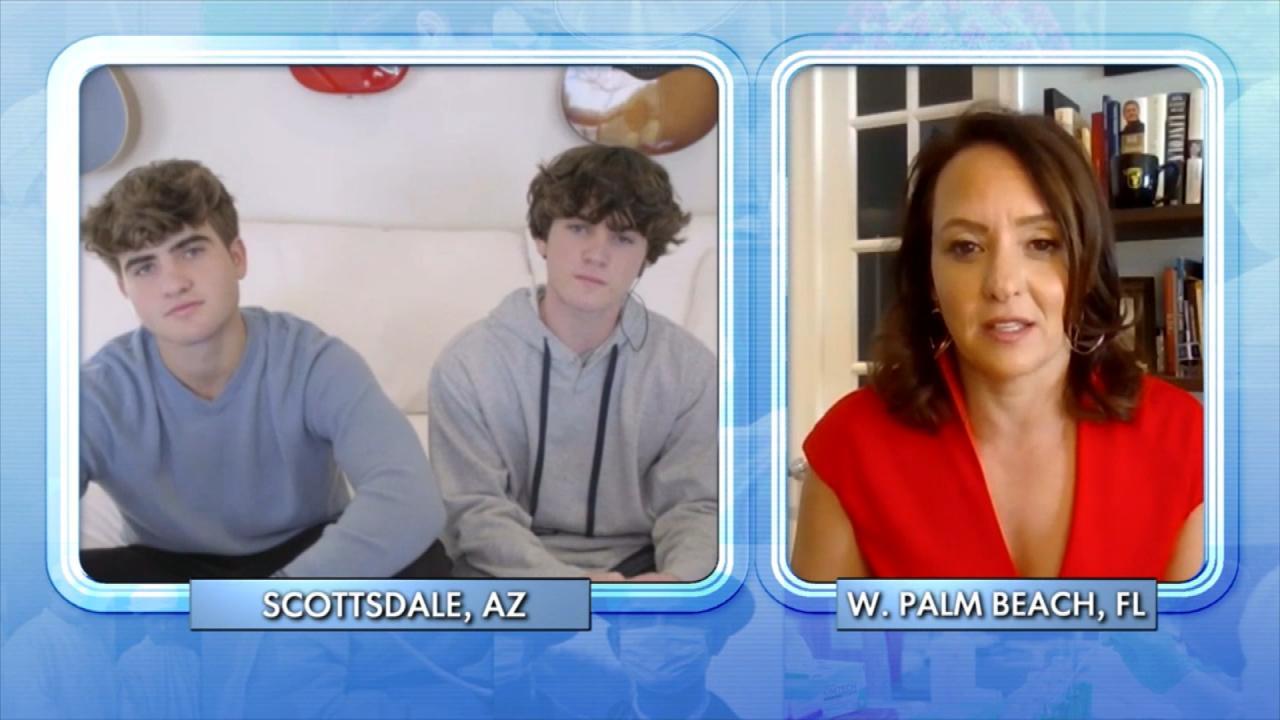 How to Address Mental Health with Teens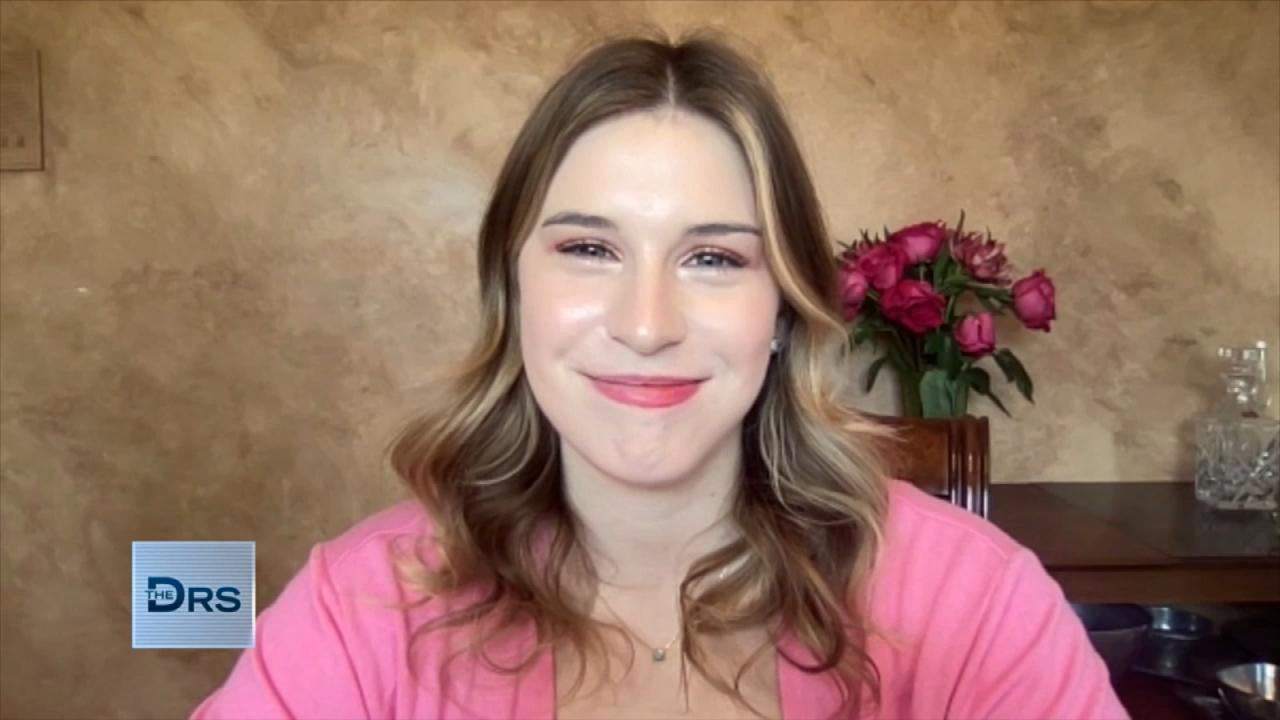 Teen Felt the One Thing She Could Control during COVID was Food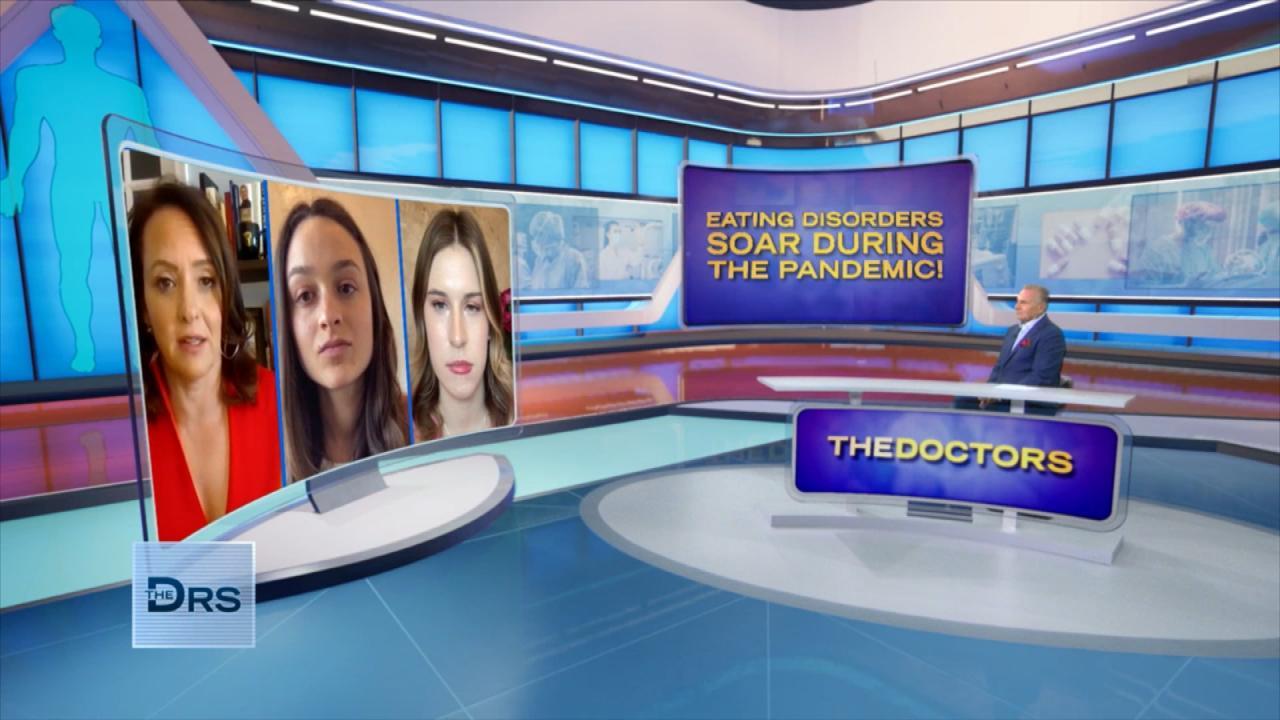 Why Eating Disorders Have Skyrocketed during the Pandemic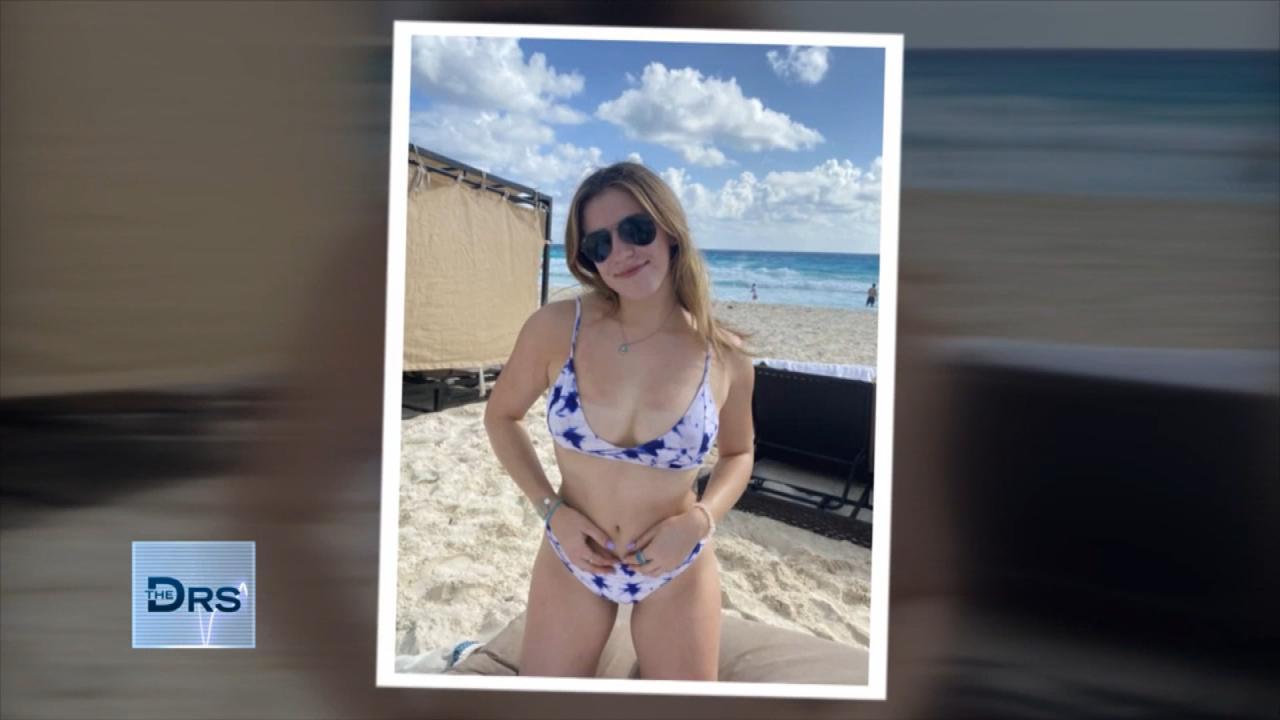 Meet Teen Whose Eating Issues Spiraled during the Pandemic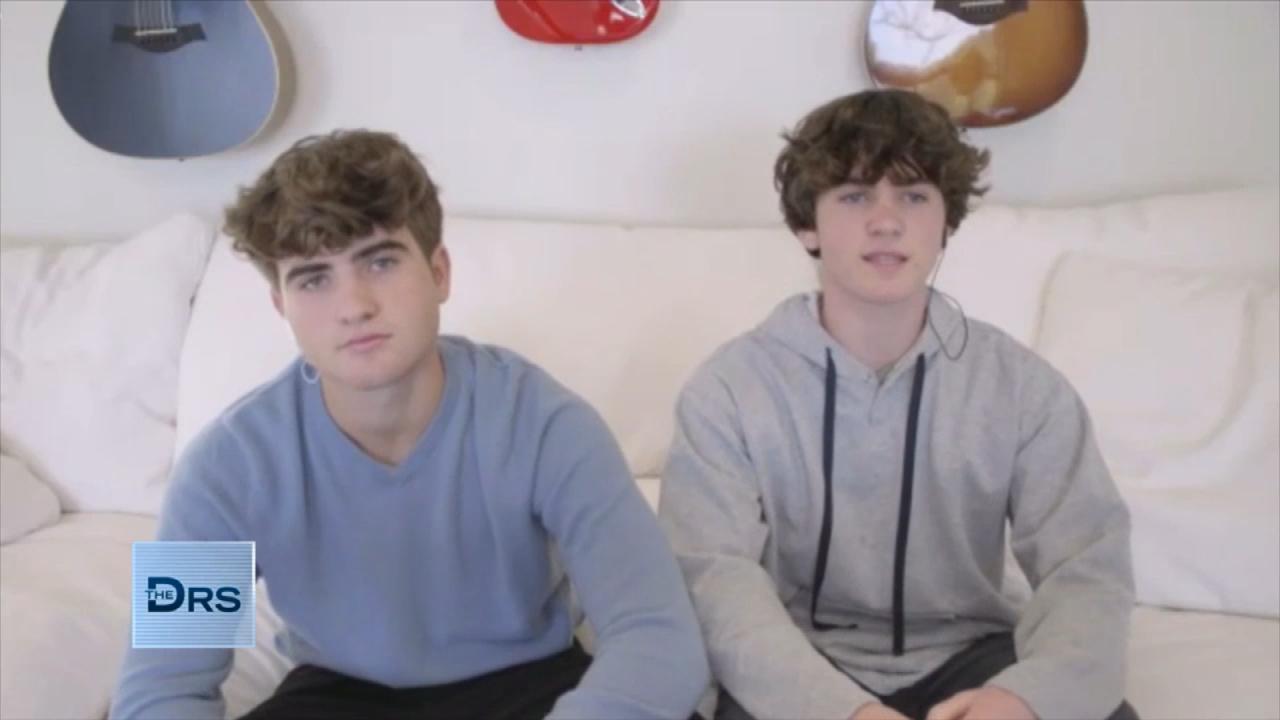 How Teen Brothers are Helping Peers with Mental Health Issues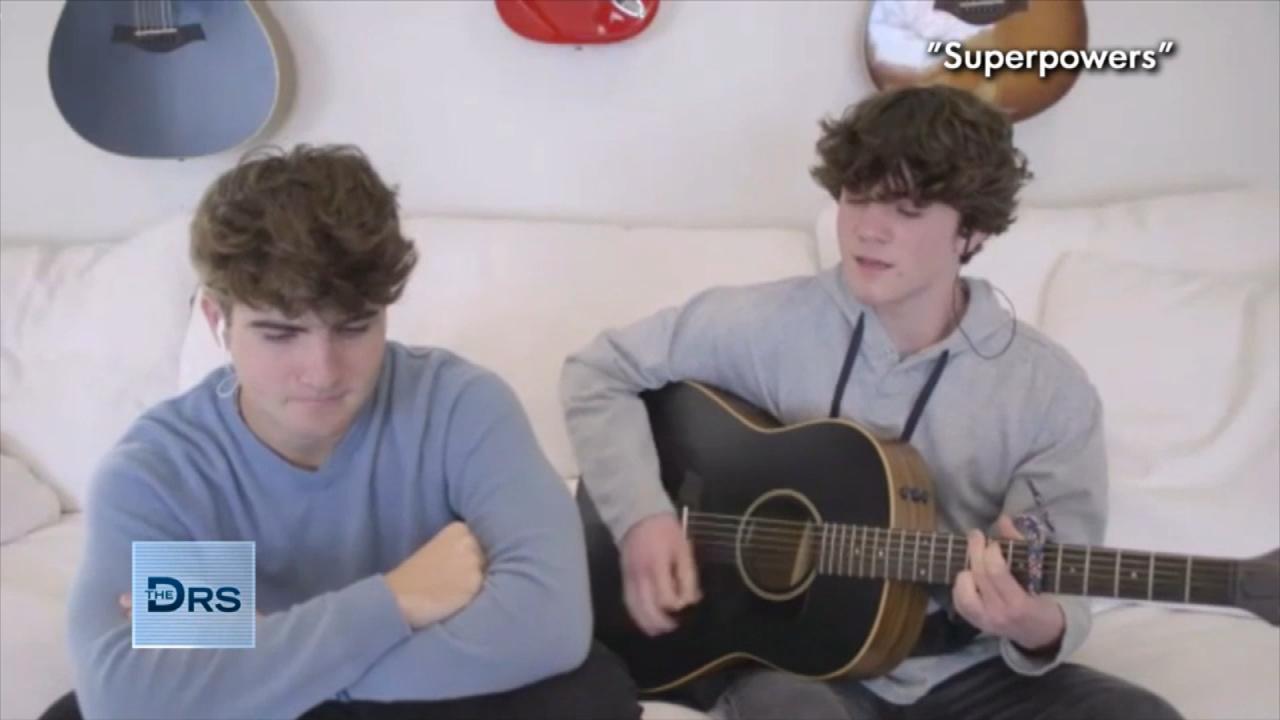 Teen Brothers Share Their Song about Mental Health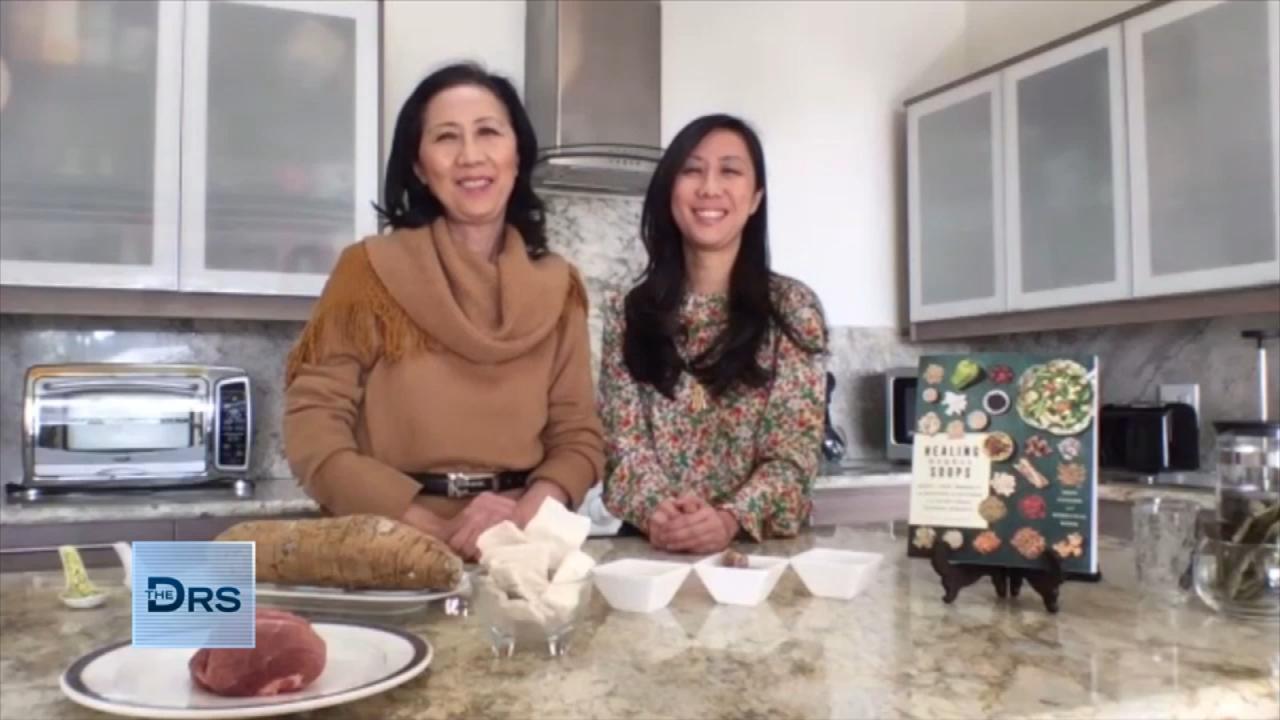 Mom and Daughter Share Immune-Boosting and Healing Soups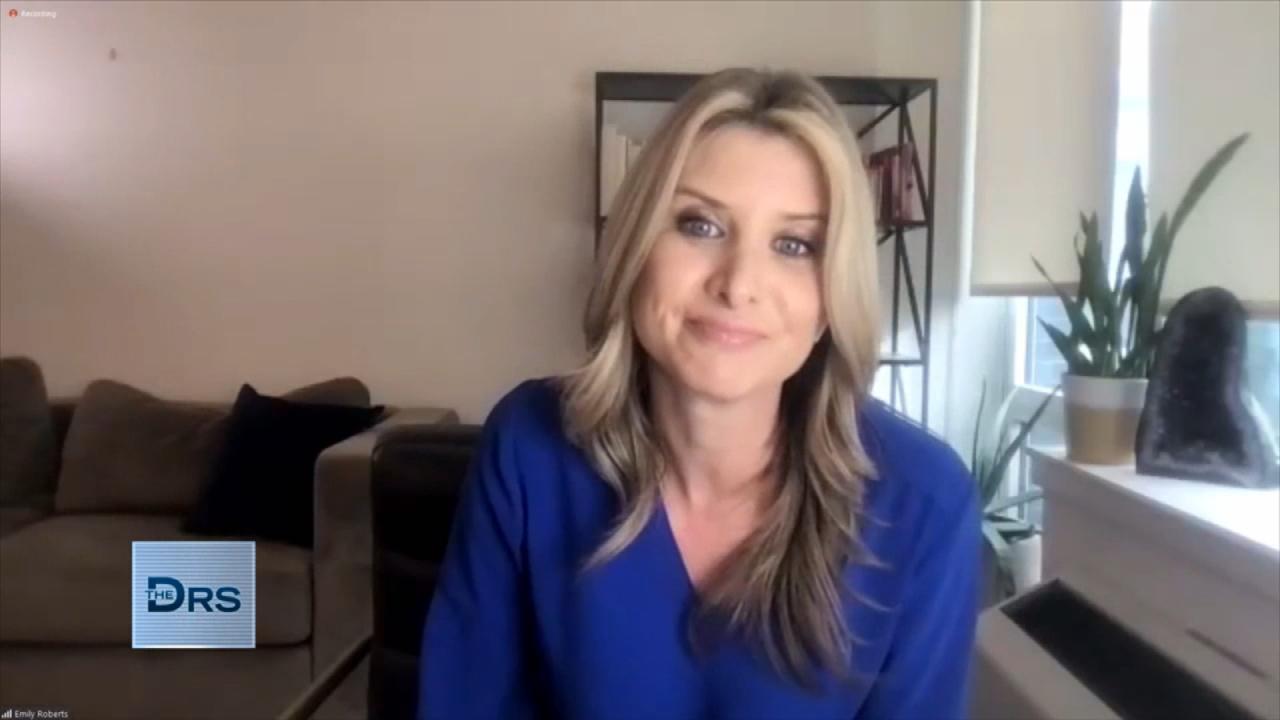 Eating Disorder Warning Signs for Parents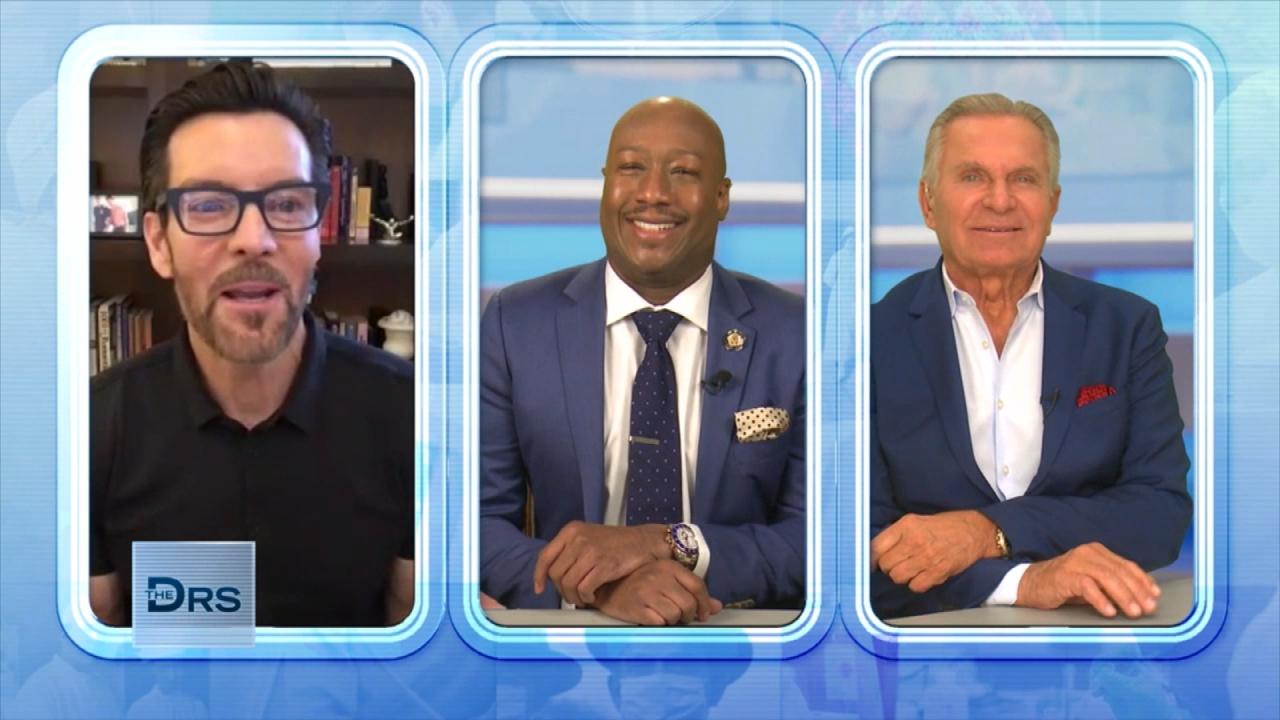 PX90 Creator Tony Horton's 3 Tips for Staying Healthy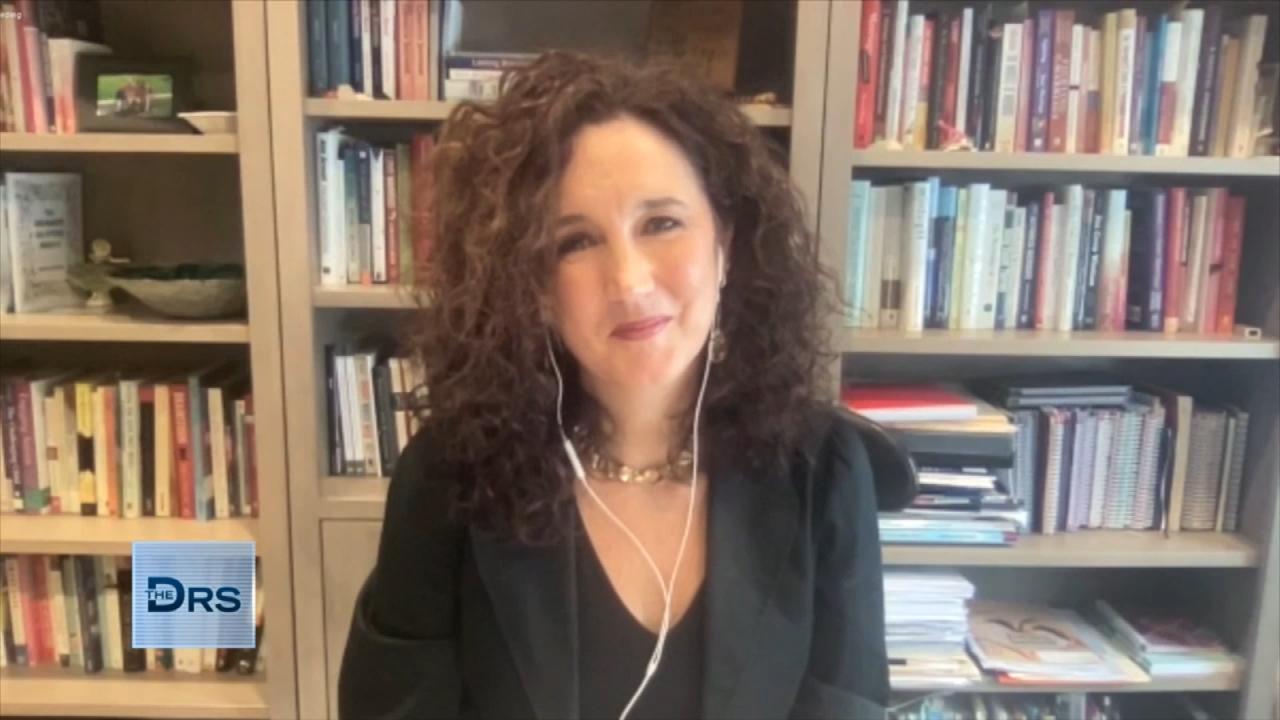 When to Talk to Your Kids about Adult Content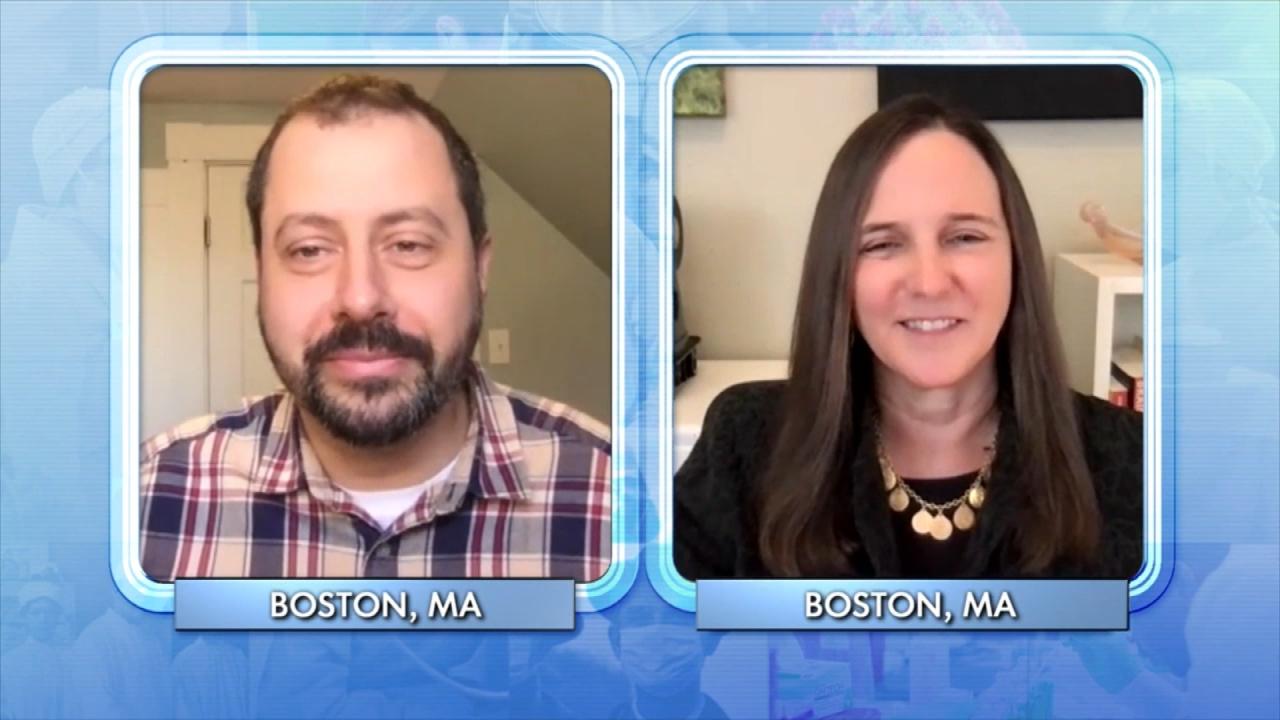 The Fight for a Tobacco-Free Generation!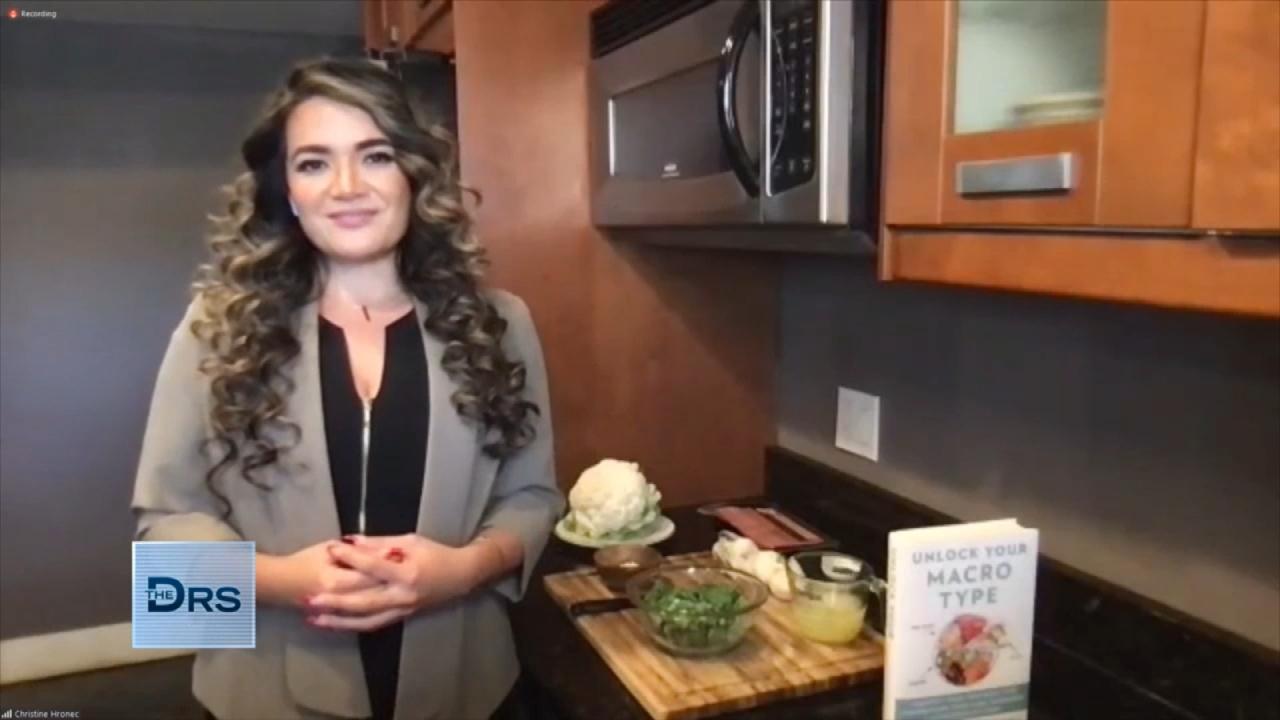 Why Did Your Diet Fail?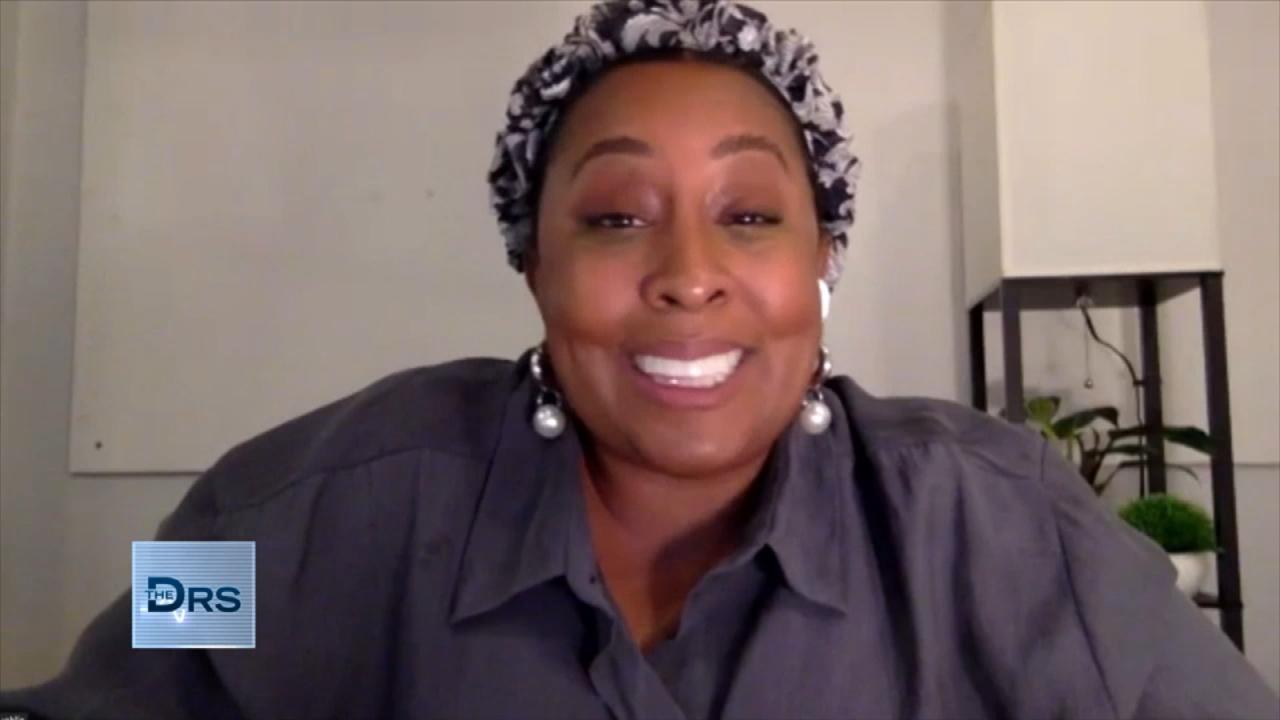 Woman Returns with Her Brand-New Smile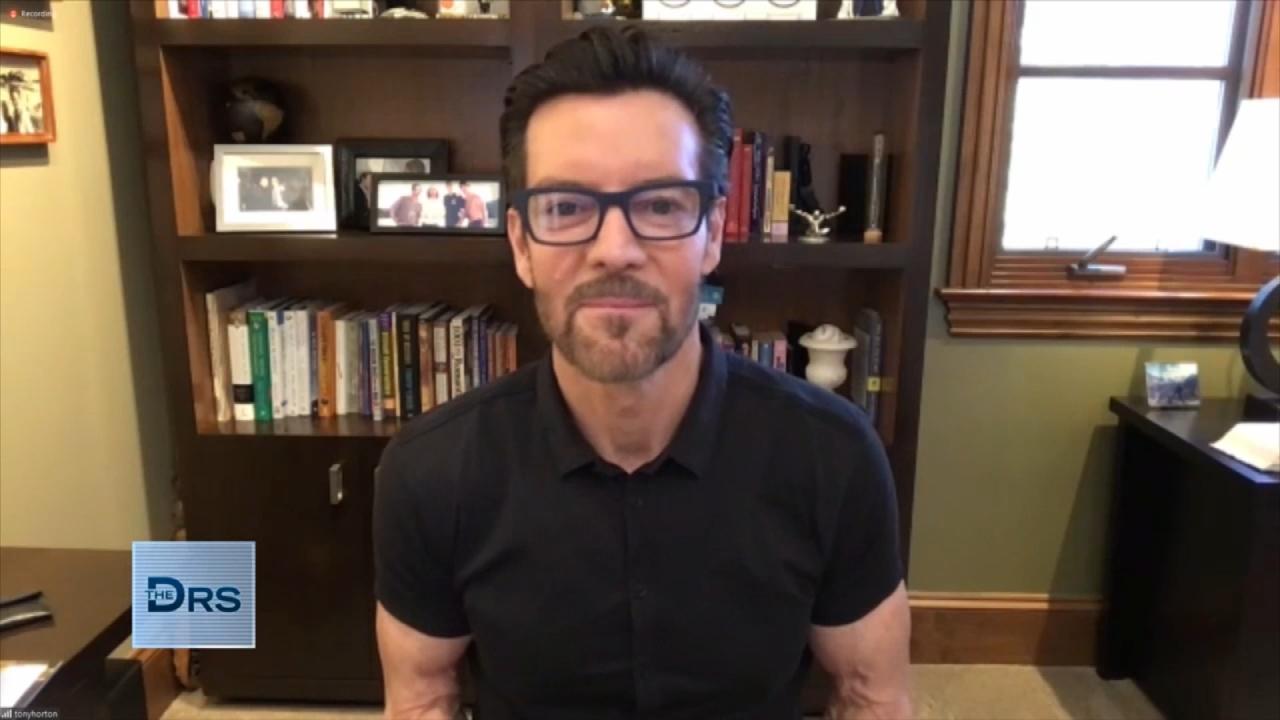 Are You Working Out Too Much?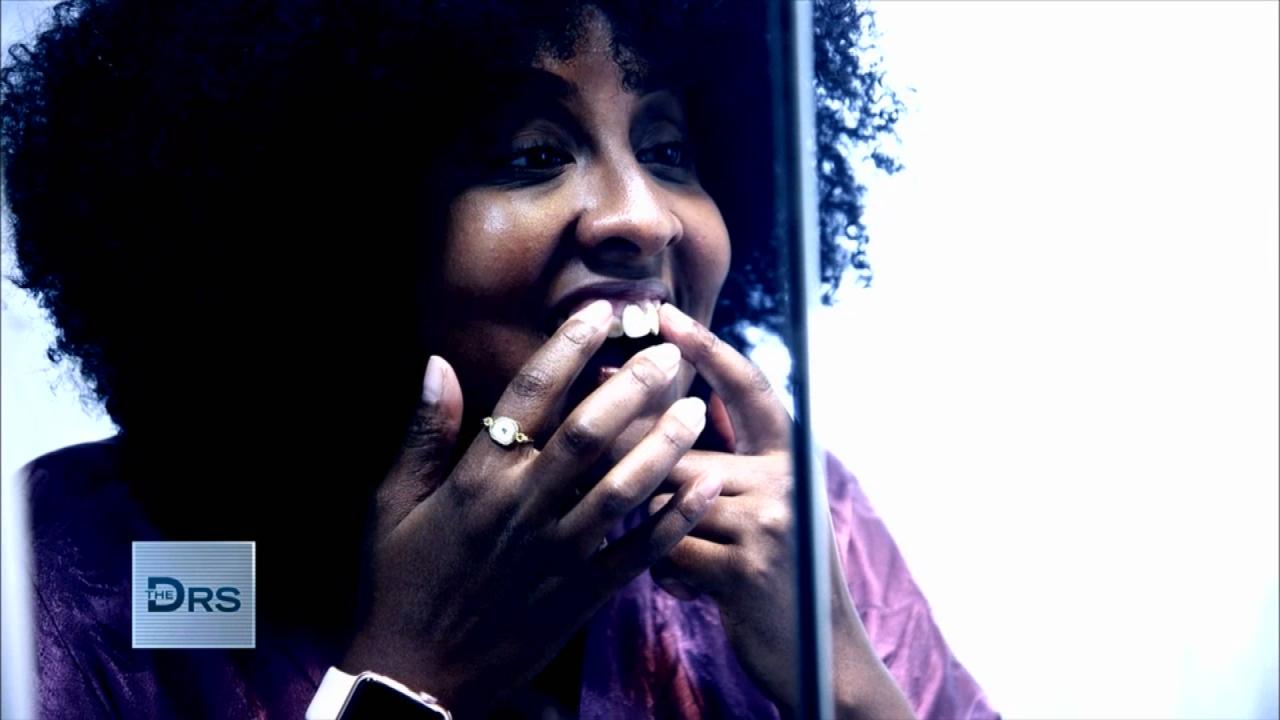 Woman Gets a Total Smile Makeover for Her Wedding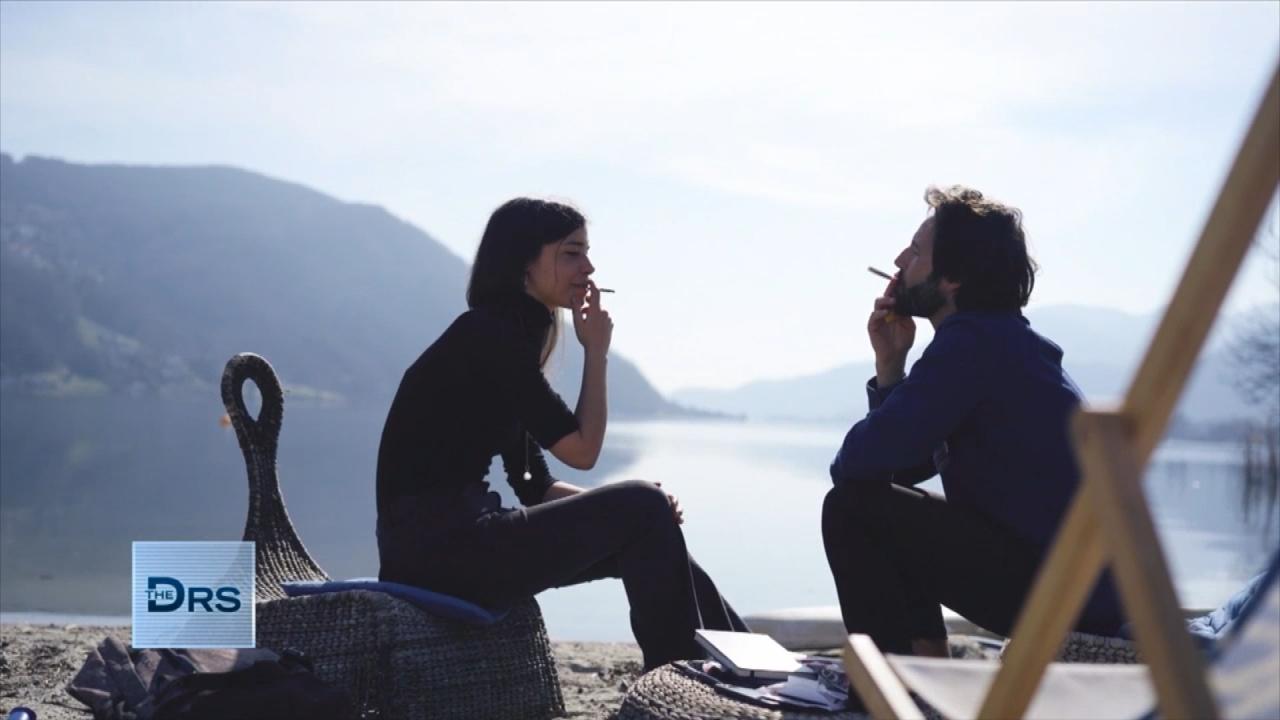 Could Laws Help Prevent the Next Generation from Smoking?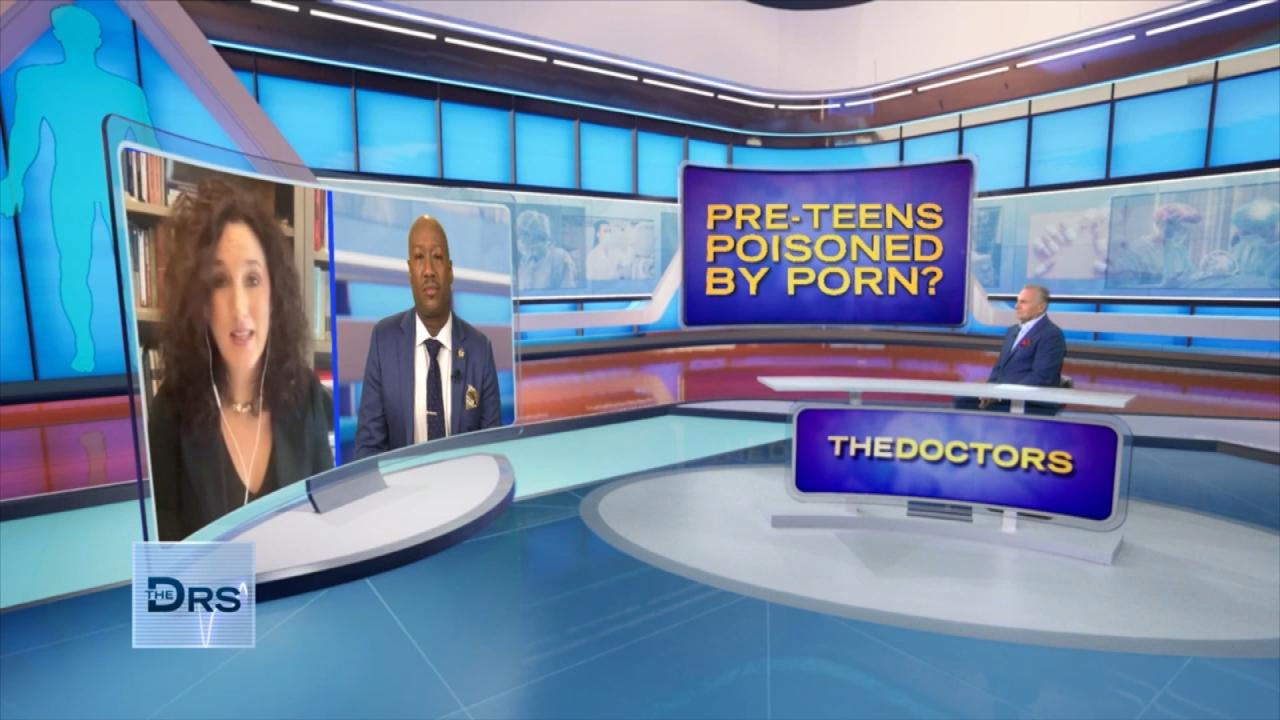 The Unwanted Lessons Your Child Could Learn from Adult Content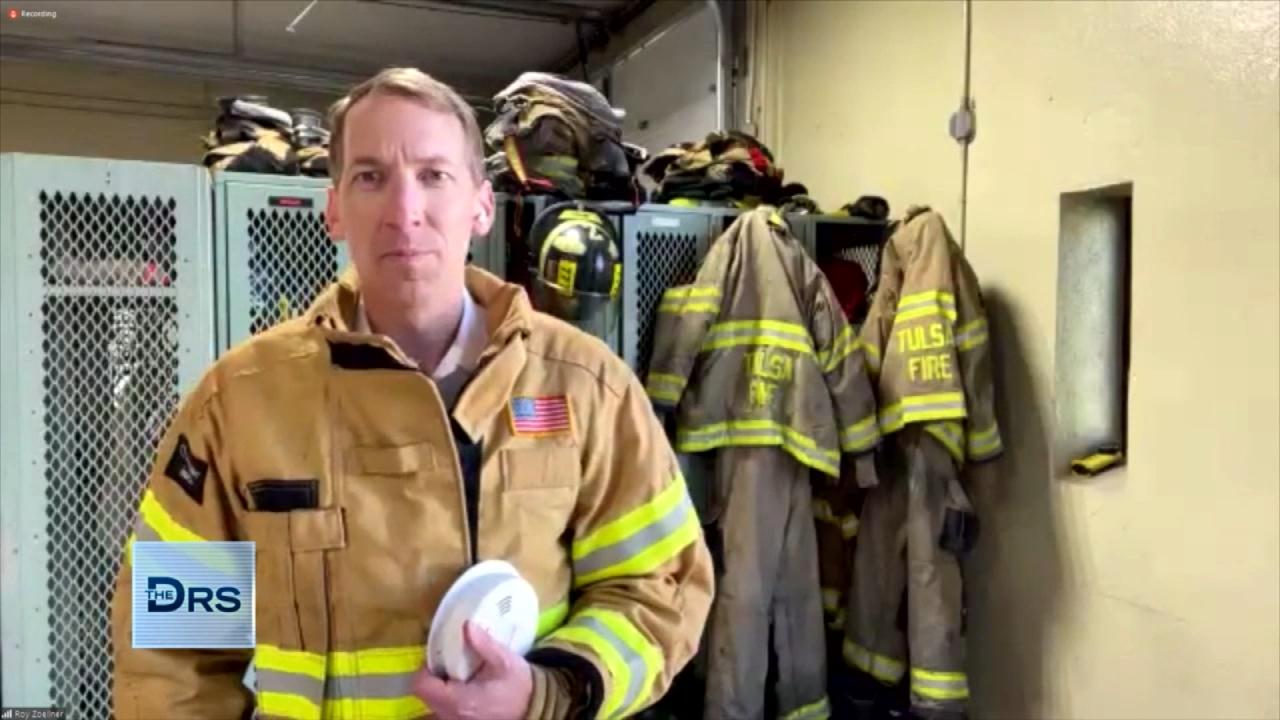 Practical Tips to Surviving a House Fire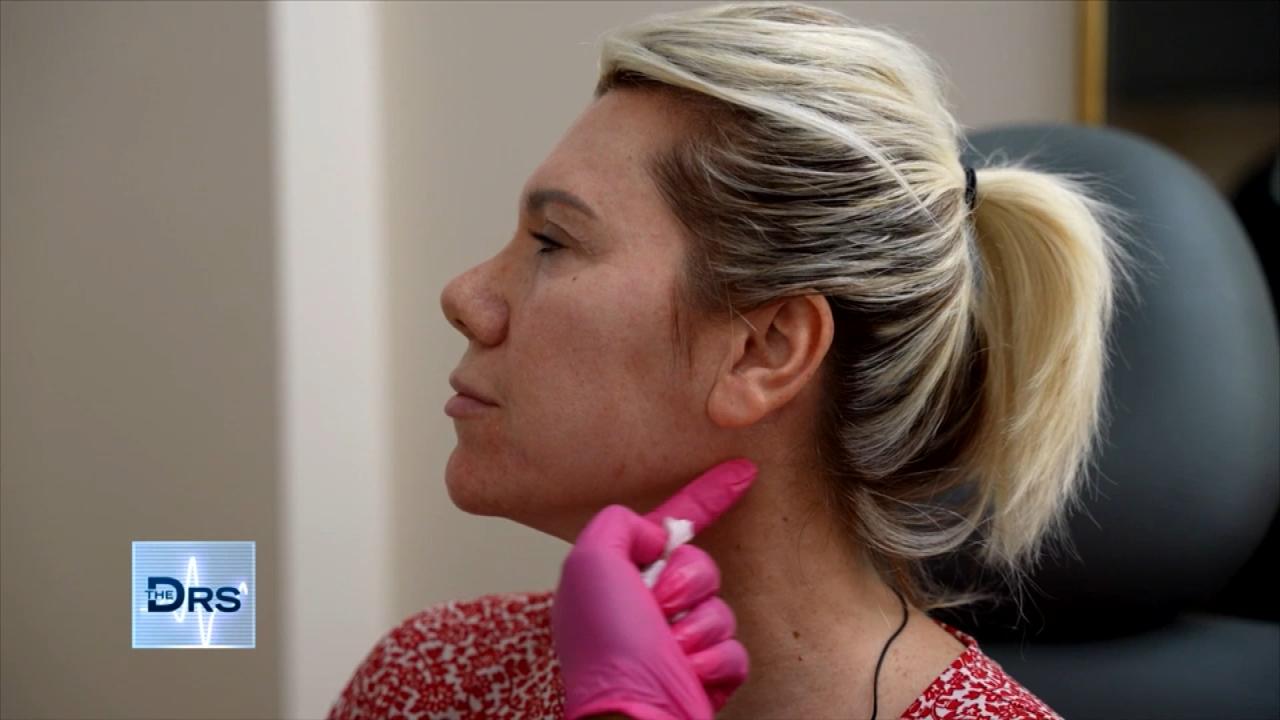 Watch a Woman Undergo Mini Filler 'Glow Up'
Ophthalmologist expert Dr. Brian Boxer Wachler joins The Doctors to discuss two eye-related trends. The first product gaining popularity is color-changing eyedrops found on a popular deal website. The product is supposed to reduce the melanin in your irises to make your eyes lighter.
Watch: Should Parents Predetermine a Child's Traits like Eye Color?
"I am totally concerned about these drops," Dr. Boxer Wachler says. He says there have been no safety studies done on these drops. The substance in these drops called n-acetylglucosamine is the same one that is used in skin-lightening products. Since this product has never been studied before, the effects are unknown.
Dr. Boxer Wachler says in theory, reducing the color in the front of the iris is okay, but it's unknown if using these drops will affect the melanin in the back of the eye. That melanin is important for people to have. There is actually a condition called albinism in which those with it have no melanin in the back of their eyes which causes a huge amount of vision problems. In addition, these drops may increase eye pressure which could possibly lead to glaucoma.
When The Doctors contacted the company to find out some more information about the eye drops, they came back asking if Dr. Boxer Wachler would be interested in endorsing the product while they do the safety trials.
Plastic surgeon expert Dr. Andrew Ordon exclaims, "How is this out on the market when safety trials have yet to be done?!" ER physician Dr. Travis Stork explains it's because this is not considered a medication so it doesn't have the same stringent rules to prove safety. Needless to say, this is a bust!
Next up, micro sunglasses being spotted on the likes of celebrities like Gigi Hadid and Kendall Jenner (and all The Doctors who give them a try for this segment!). Off the bat, Dr. Travis says he gives them a bust from a fashion perspective. Could they be harmful though?
Watch: Self-Tinting Contact Lenses to Replace Your Sunglasses?
Yes, they can be, according to Dr. Boxer Wachler. These tiny sunglasses, often being worn at the end of the nose, are so small that they aren't doing anything to prevent the damage from UV radiation. Dr. Boxer Wachler rattles off a list of the many negative side effects of exposure to these rays, like cataracts and macular generation.
Dr. Boxer Wachler explains if the sunglasses are "jewelry for your face," they're not going to be effective. He points out on dermatologist Dr. Sonia Batra how the glasses offer no protection if worn down on the tip of the nose, and even if they are pushed back, how the sun can come around and hit the skin and eyes from the sides.
Dr. Batra adds this is bad for the skin as well; it's the thinnest skin on the body so it easily shows age. If you're putting on sunglasses, get ones that will actually protect you from those harmful UV rays. This trend too is a bust!