Does Celery Juice Really Improve Health and Promote Weight Loss?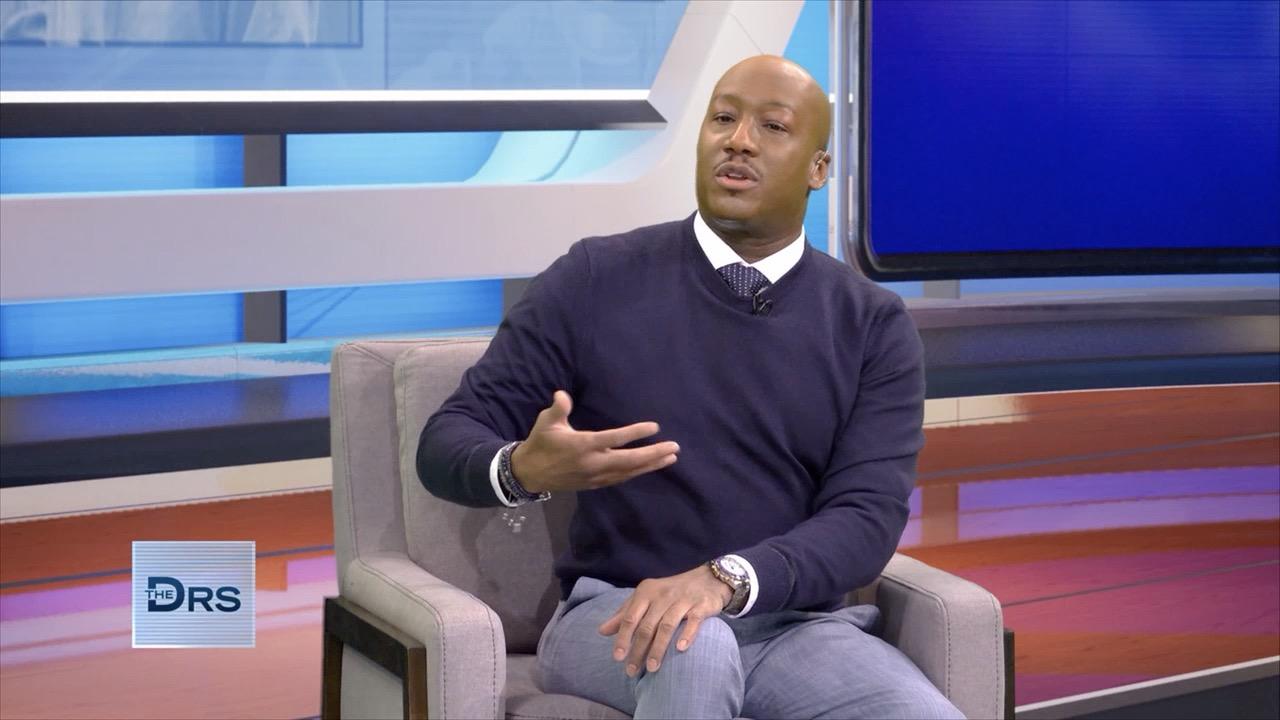 The Major Symptoms of Dissociative Identity Disorder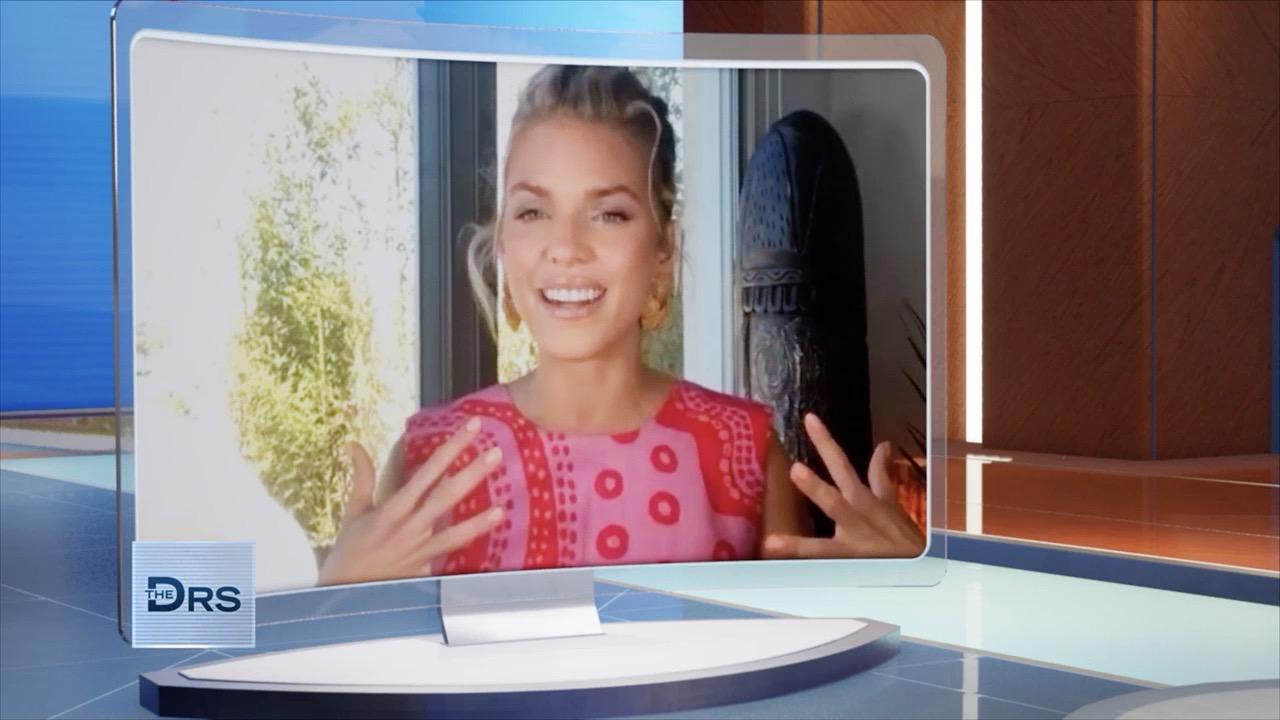 How to Normalize Talking about Mental Health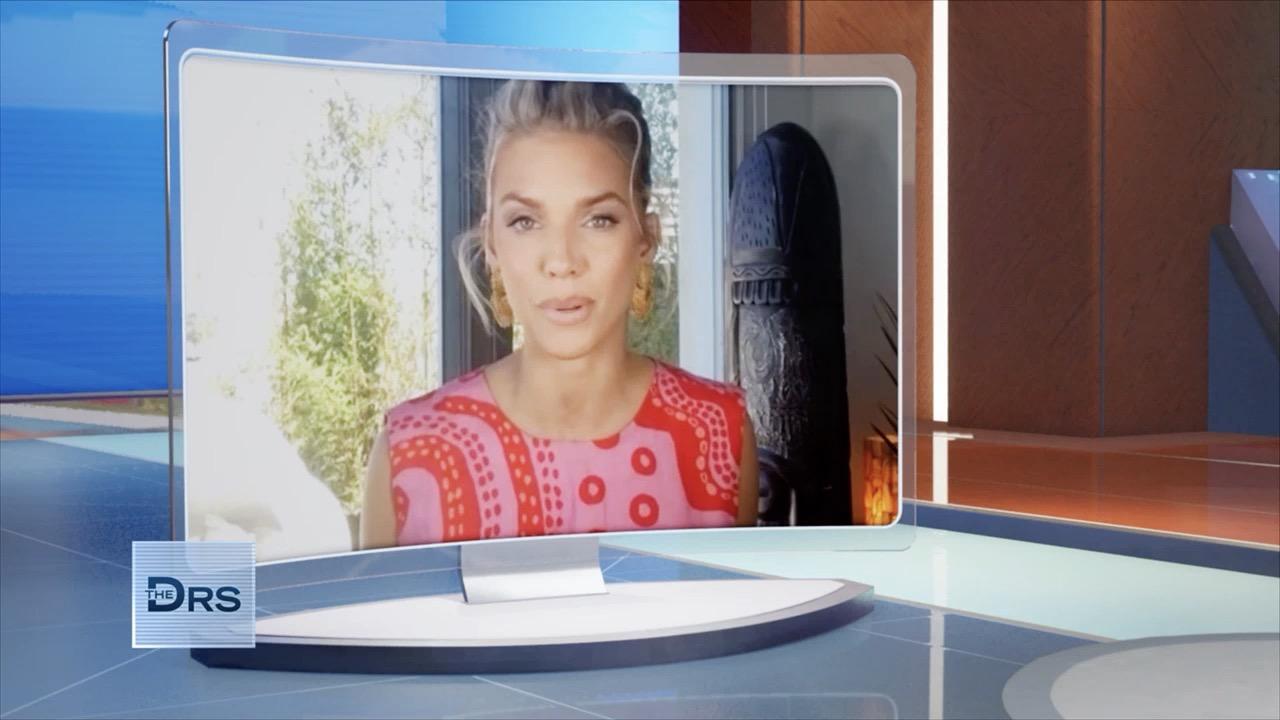 Actress AnnaLynne McCord on Getting Diagnosed with Dissociative …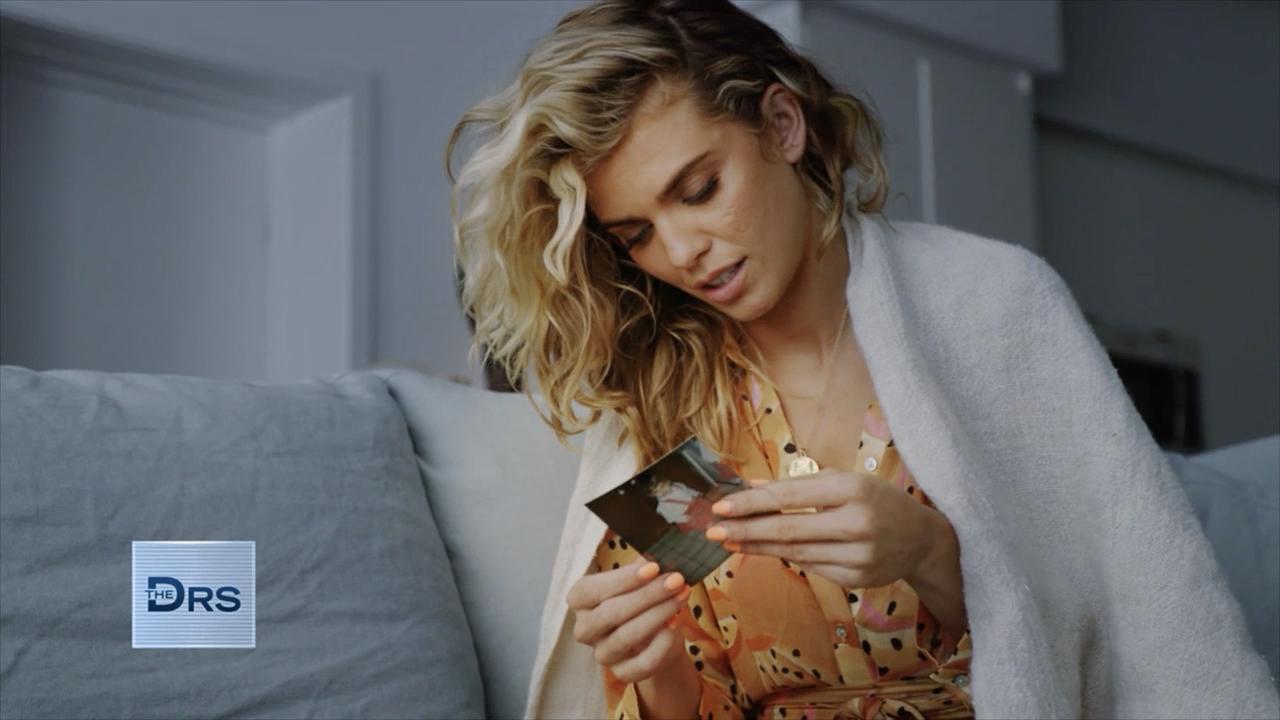 Actress AnnaLynne McCord on Healing Her Inner Child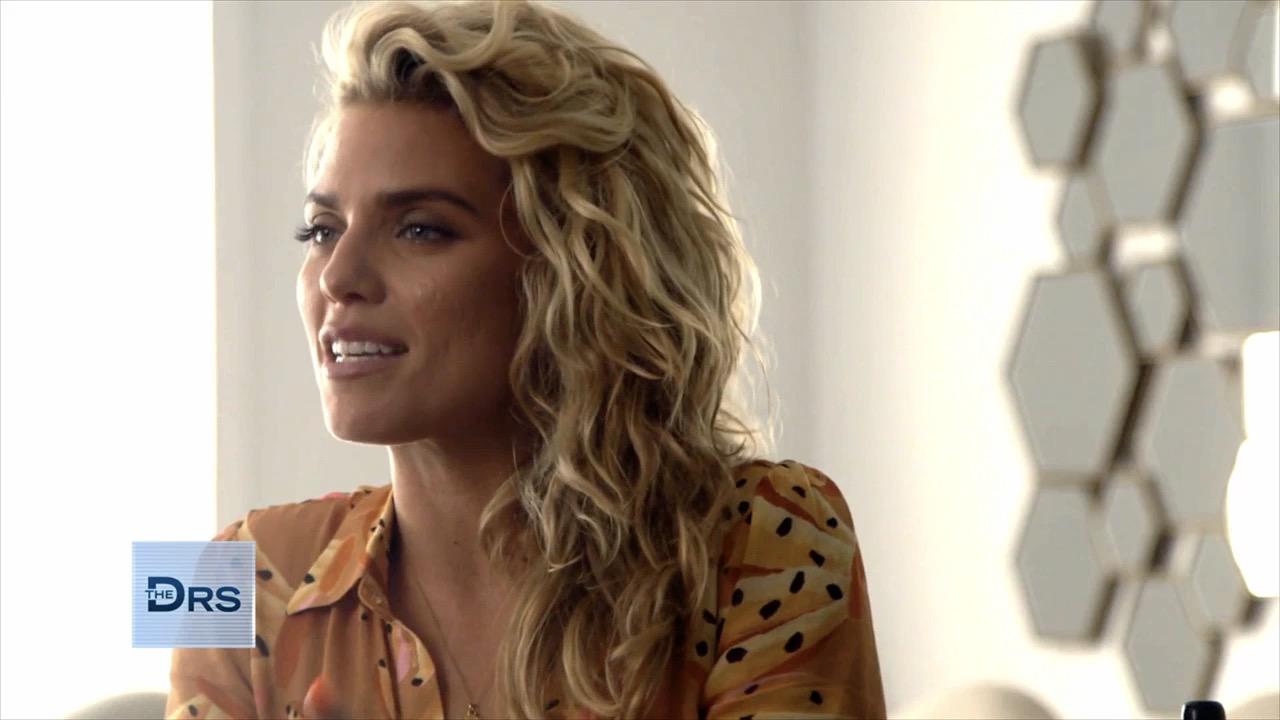 Actress AnnaLynne McCord Shares about Her Mental Health Diagnosis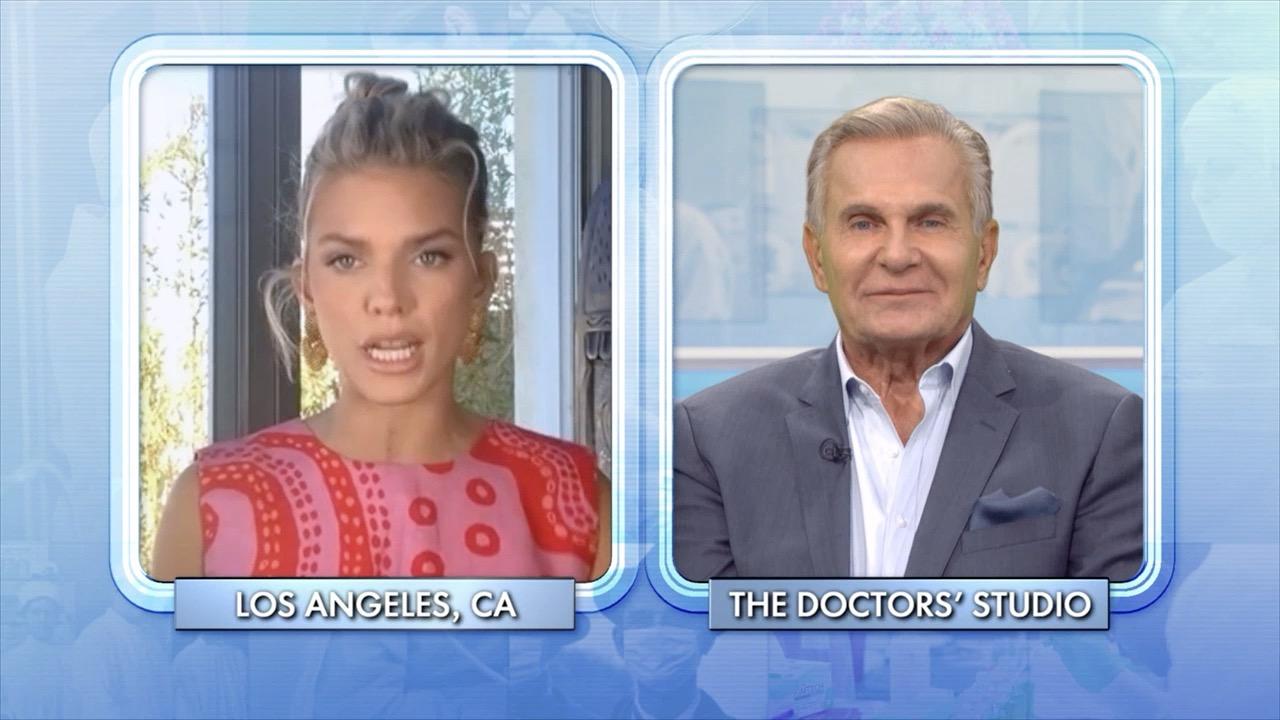 The Breakthrough Moment That Got AnnaLynne McCord on the Path to…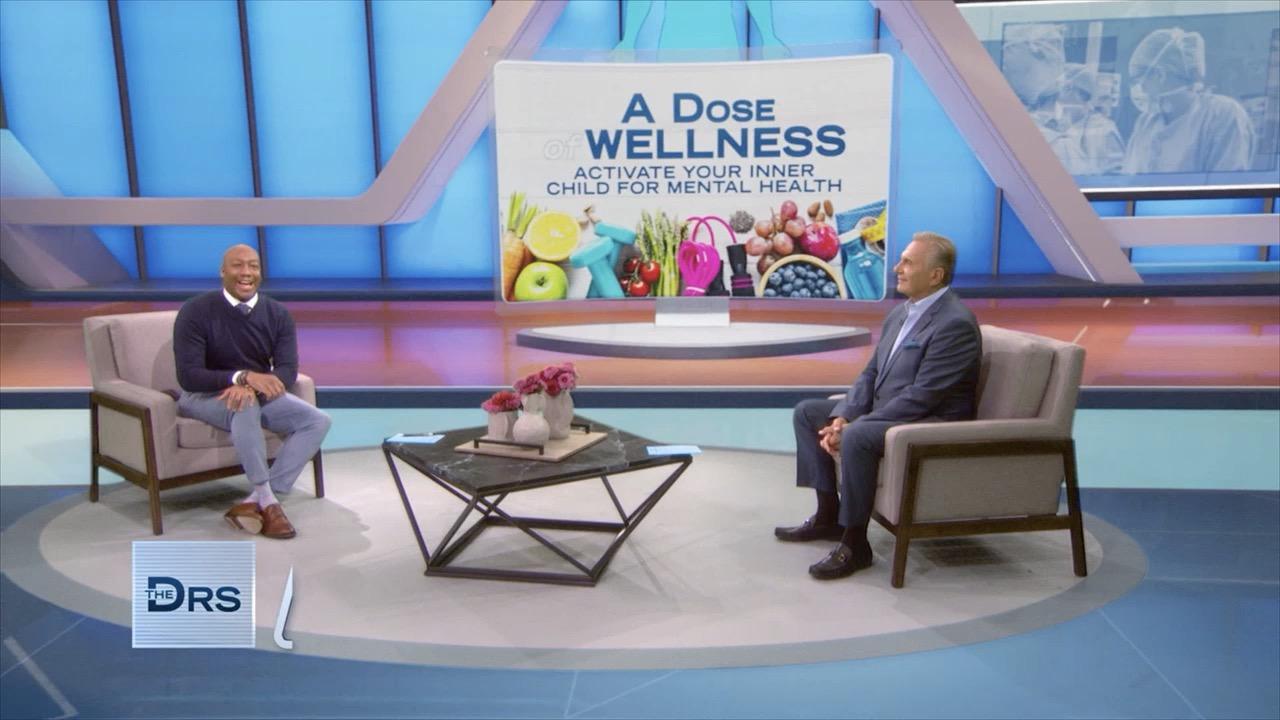 Here's How to Give Your Inner Child an Extra Dose of Love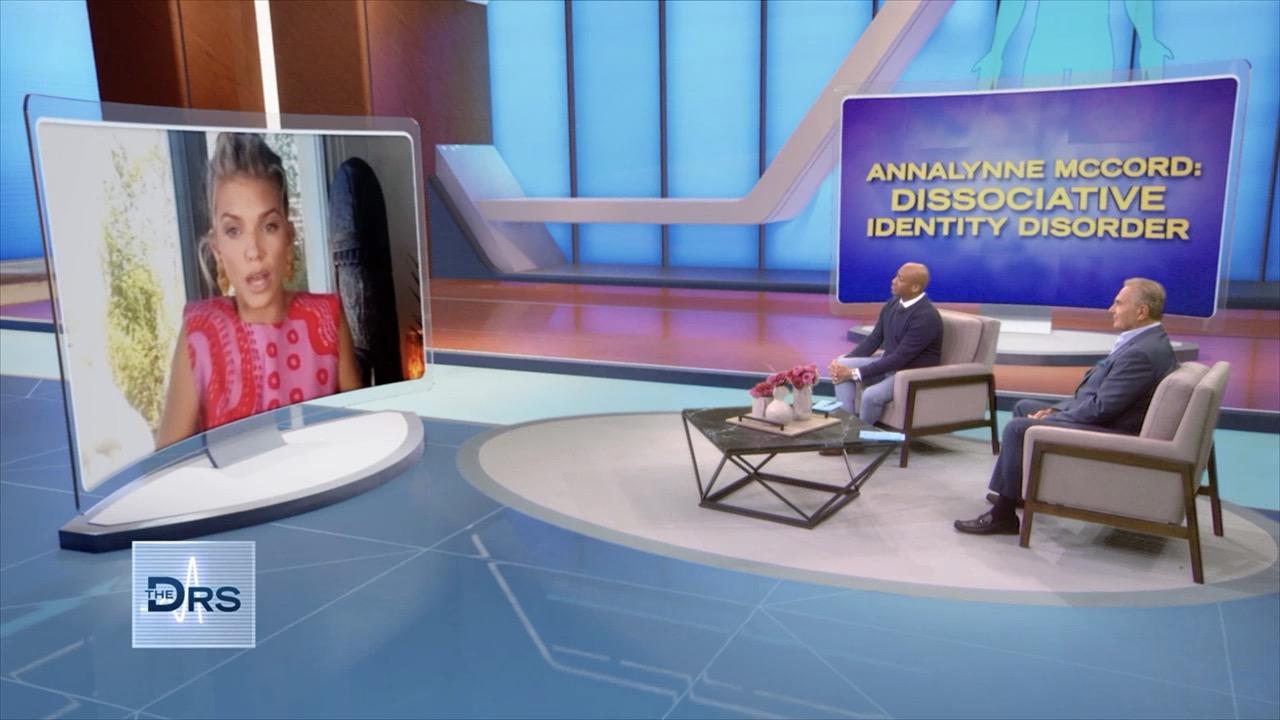 PTSD and EMDR Treatment Helped Actress AnnaLynne McCord Heal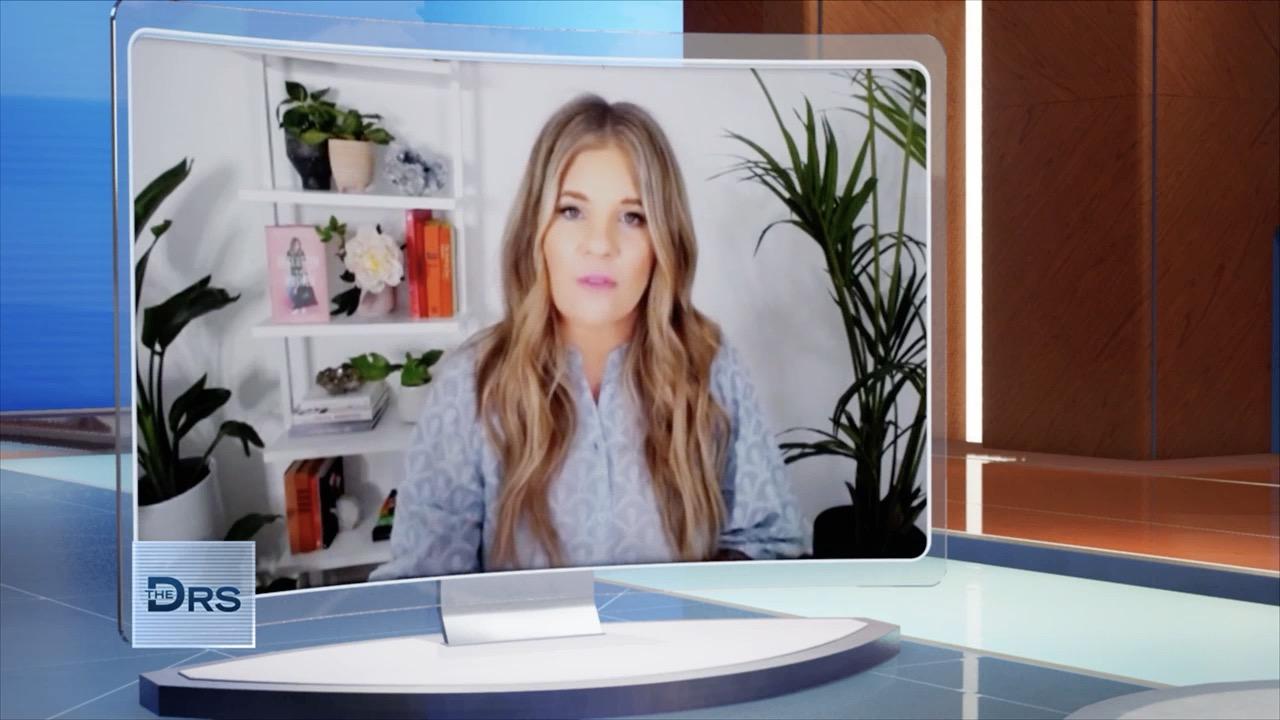 5 Decluttering Tips for Your Mental Health!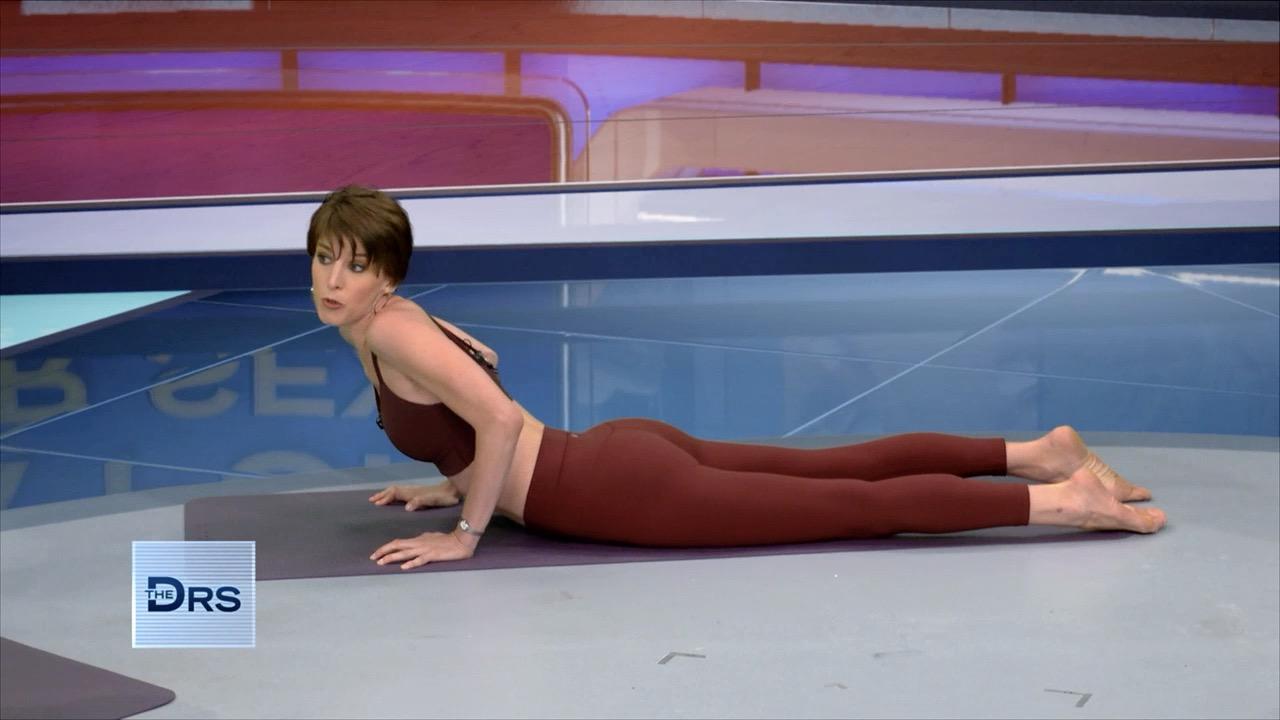 Is Yoga the Key to Better Sex?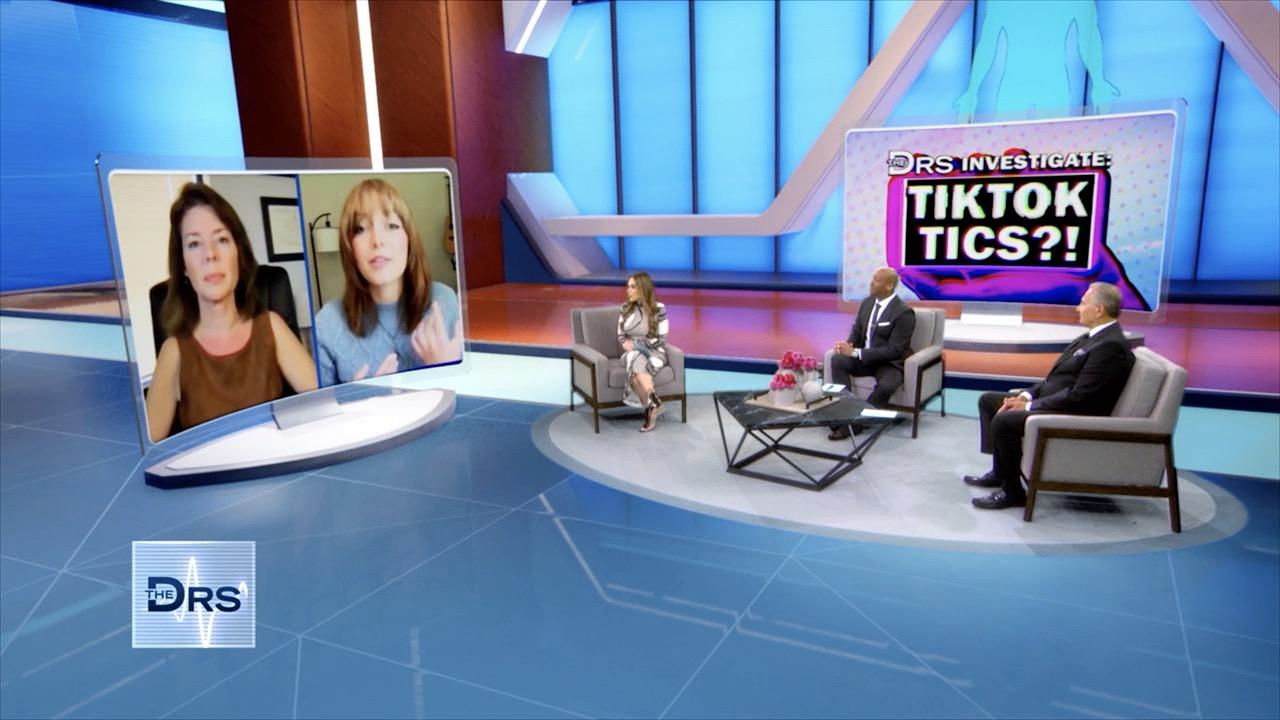 Are Your Kids in Danger of Developing a Tic from TikTok?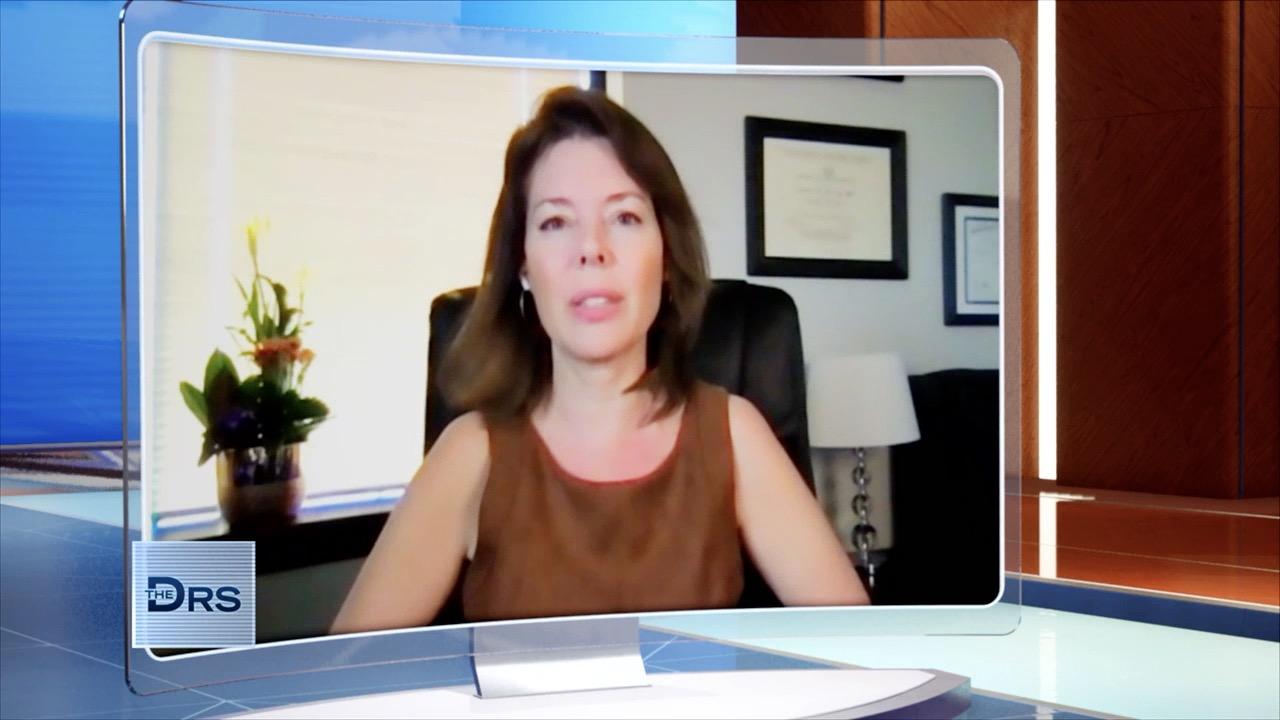 Why Are Most People with Tic Disorders Female?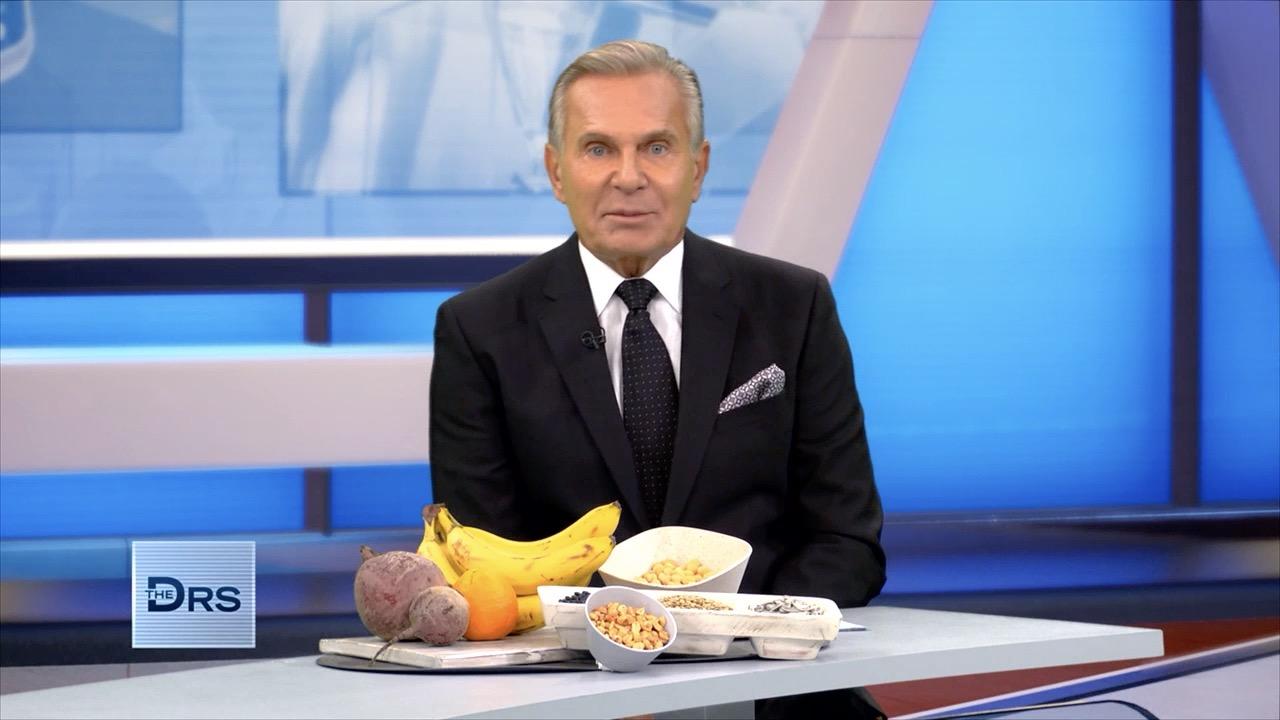 Add Folates to Your Diet to Prevent Alzheimer's Disease?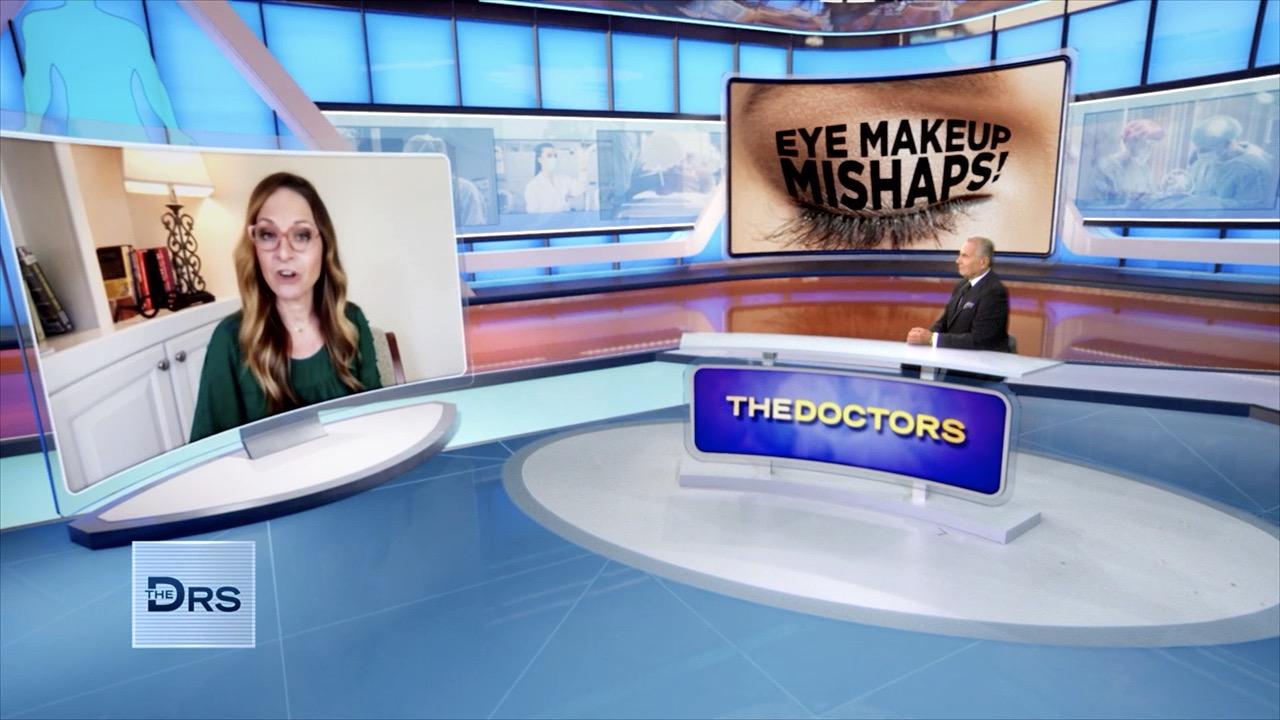 The Dangers of Having Your Eyelid Glands Clogged by Makeup!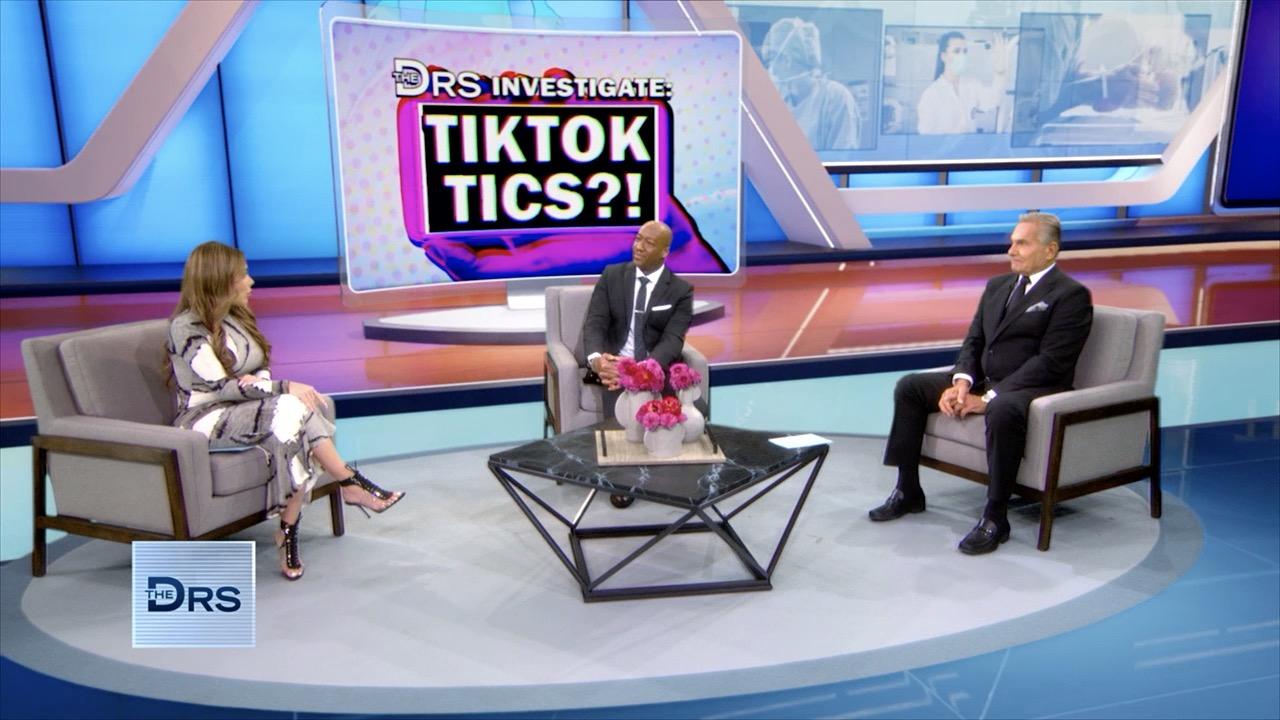 Is TikTok Influencing Tic Disorders?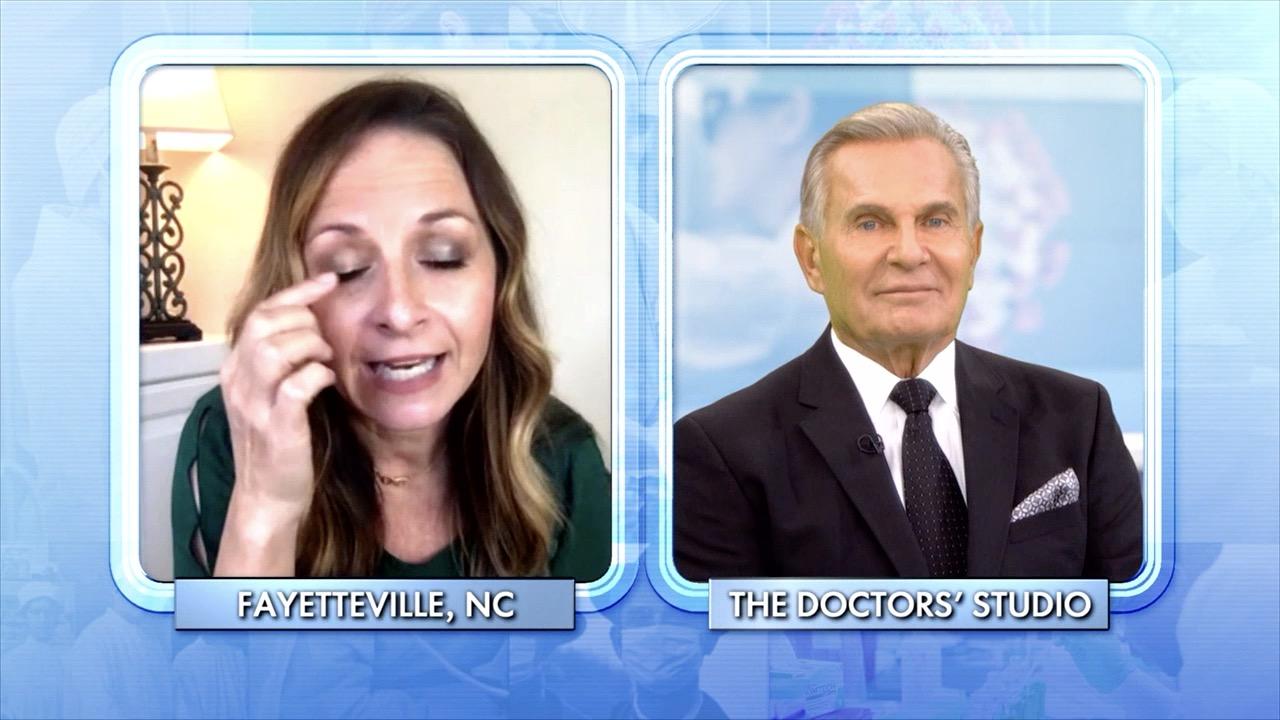 Protect Your Eyesight by Not Applying Makeup Here!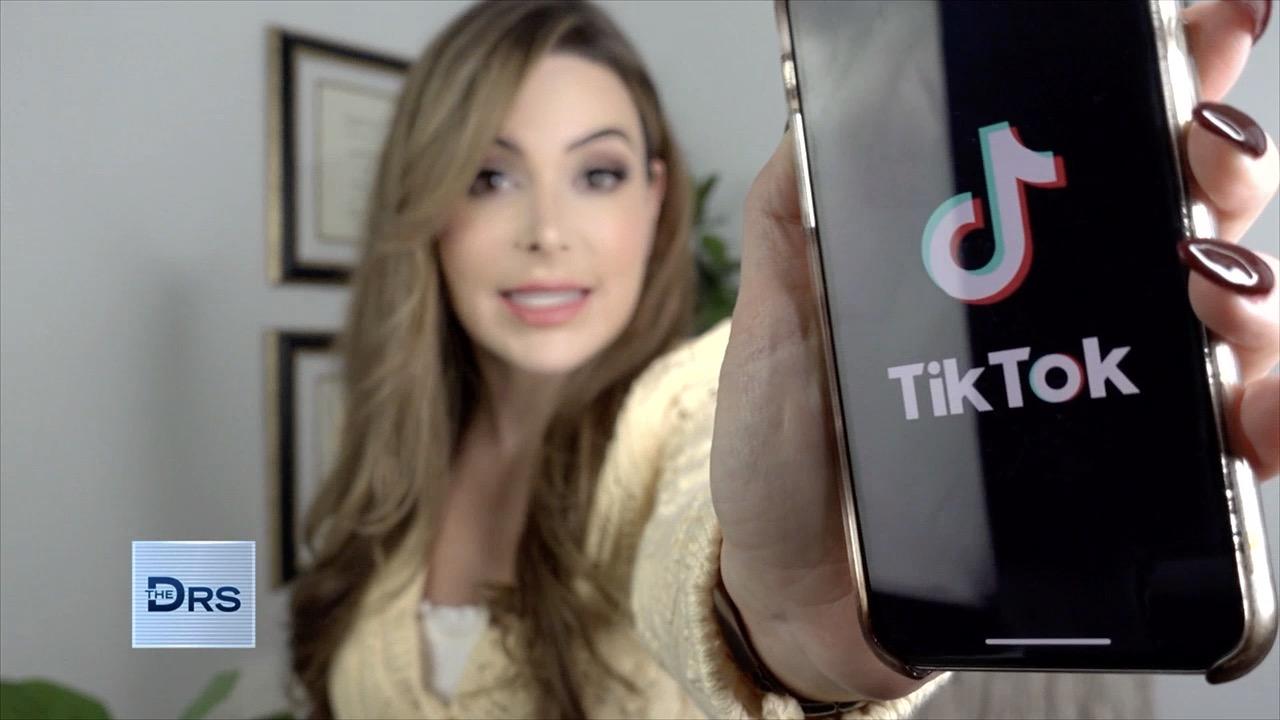 Are Tics being Popularized amongst Teens on TikTok?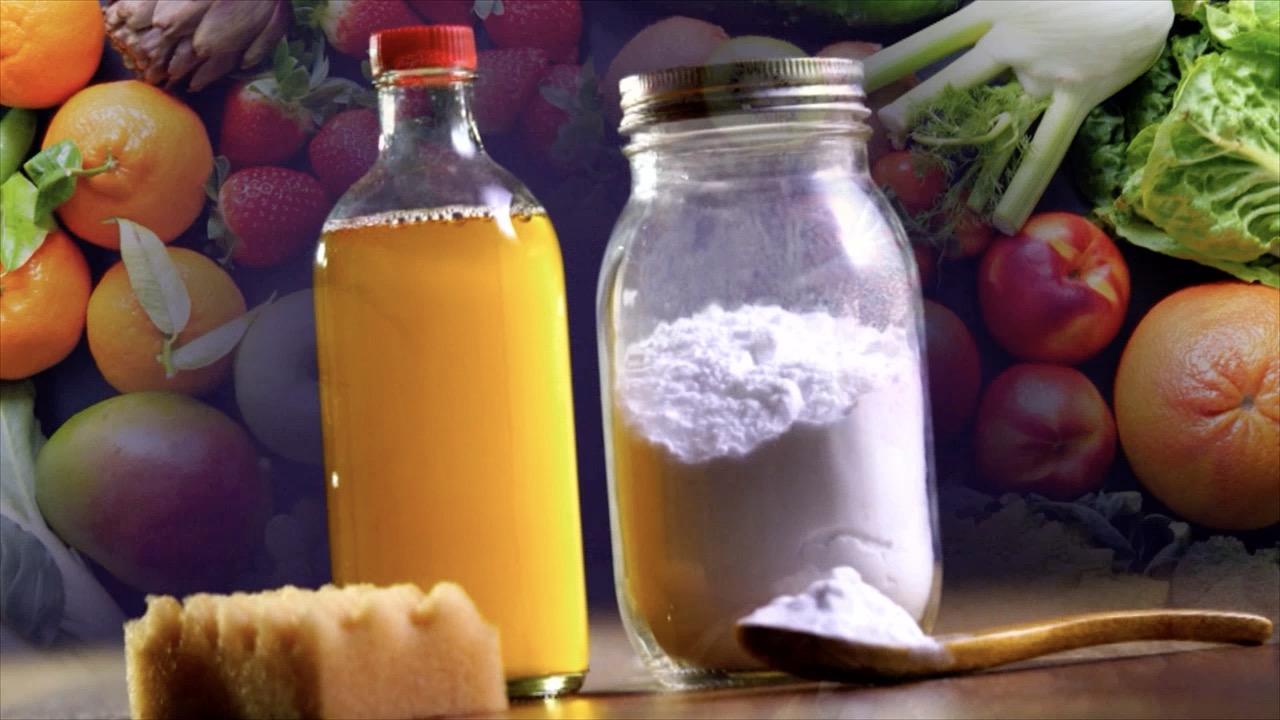 Why Homemade Alkaline Baby Formula Is Deadly for Babies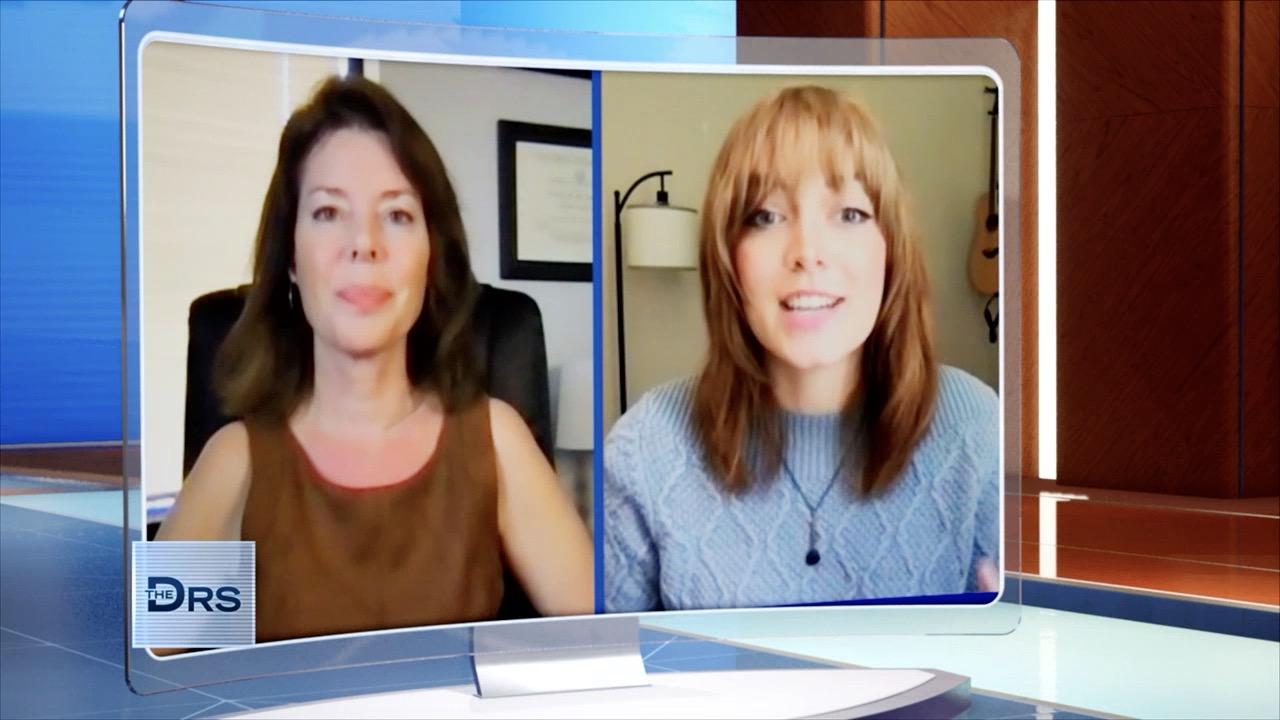 Meet Woman Who Shares She Developed Tics during the Pandemic
Celebrities like Kim Kardashian and Pharrell are buzzing on their social media pages about the benefits of drinking celery juice. The trend emerged after a popular blogger, the Medical Medium, wrote about "the miracle juice" claiming it had tons of healing properties.
OB/GYN Dr. Nita Landry breaks the news that The Doctors give trend is a bust! She notes that celery is great; it's hydrating, low in calories, contains tons of vitamins as well as folate and potassium but it's not magical! If you want to drink it as part of your overall diet, it is healthy, however, Dr. Nita says celebrities are overselling it! Plastic surgeon Dr. Andrew Ordon says, "It tastes so funky, it has to be healthy!"
Watch: Bone Broth Smoothies, Edible Flowers & Dessert Hummus - Buzz or Bust?
Dr. Nita explains the Medical Medium claims many benefits of celery juice including that it will improve gut health, help weight loss, fight cancer, clear your skin, and flush out viruses. He advises people to drink 16oz of the miracle superfood first thing in the morning and then work their way up to drinking 32oz. "The thing is, the medical medium has no medical background, but wait for it, he channels ghosts! He gets his medical information from the spirit world," says Dr. Nita.
The Doctors do have another food they are fans of, popped lily seeds. The Doctors give this new superfood snack, which comes from India, a buzz! A journal called "Internet Archaeology" reported that these seeds have more essential amino acids than fish, soybeans, rice and wheat! They also contain loads of fiber and potassium and help regulate blood pressure.
For only 110 calories and 3g of fat in a 3.2oz bag, these make a healthy snack! The snack bags of the lily seeds are available in three flavors, soulful spice, Himalayan pink salt (Dr. Ordon's favorite), and wild white cheddar. The snack bags are a bit on the pricier side, $4-$5 per bag, but they do make a great substitute for less nutritious chips.
The Doctors have one more trend to weigh in on; is the supplement L-theanine the answer to busting anxiety? Taylor Swift says it is but The Doctors give it a bust! L-theanine is an amino acid and while people, like Taylor, are saying it can help with stress, sleep and anxiety, there are no sound scientific studies to back that up.
Watch: 6-Pack Supplements - What's the Real Deal?
There have been smaller studies such as one where a group of people with anxiety were split in half and one group received 200mg of the supplement and the other half received a placebo. The people who had the supplement did report some relief but that with that came some side effects including headaches and sleeplessness.
L-theanine can also lower your blood pressure so if you are someone who already has low blood pressure and/or already taking medication for that issue, be wary of adding this, or any other, supplement to your diet. Dr. Ordon suggests some natural ways to lower stress like exercising, meditation and ample sleep.