Why You Should Never Buy a Black Market Vaccine Card!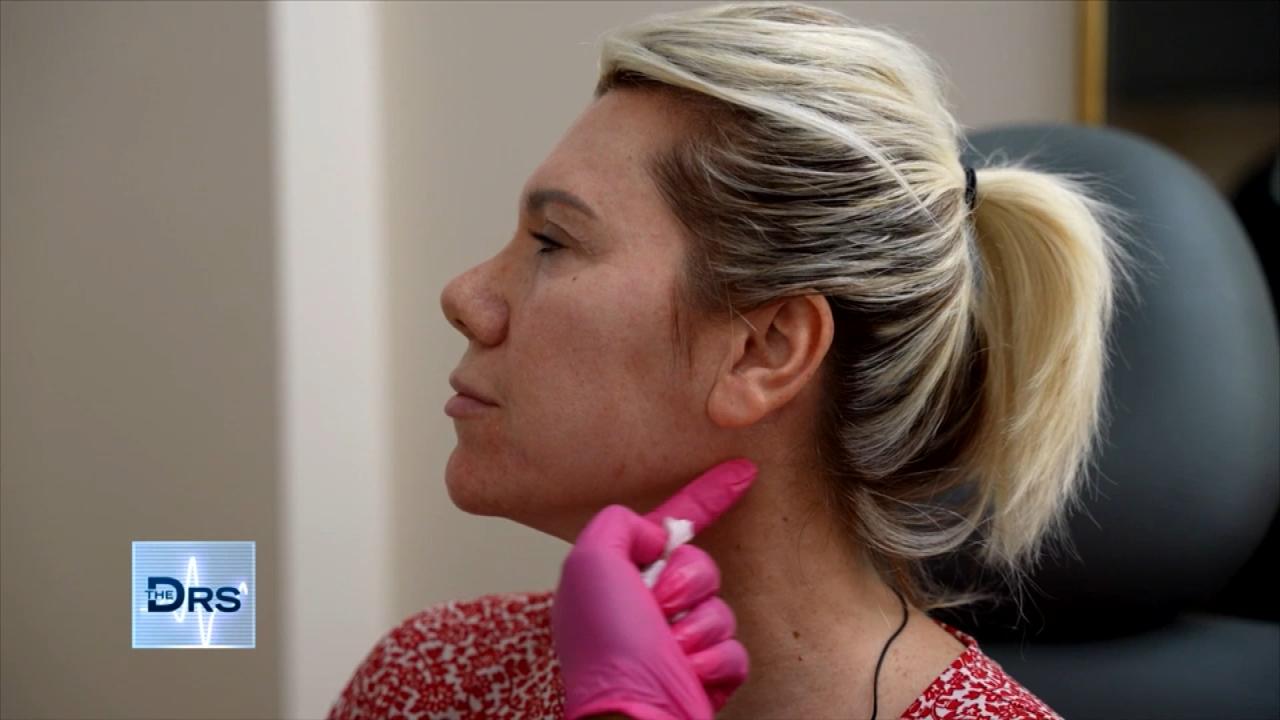 Watch a Woman Undergo Mini Filler 'Glow Up'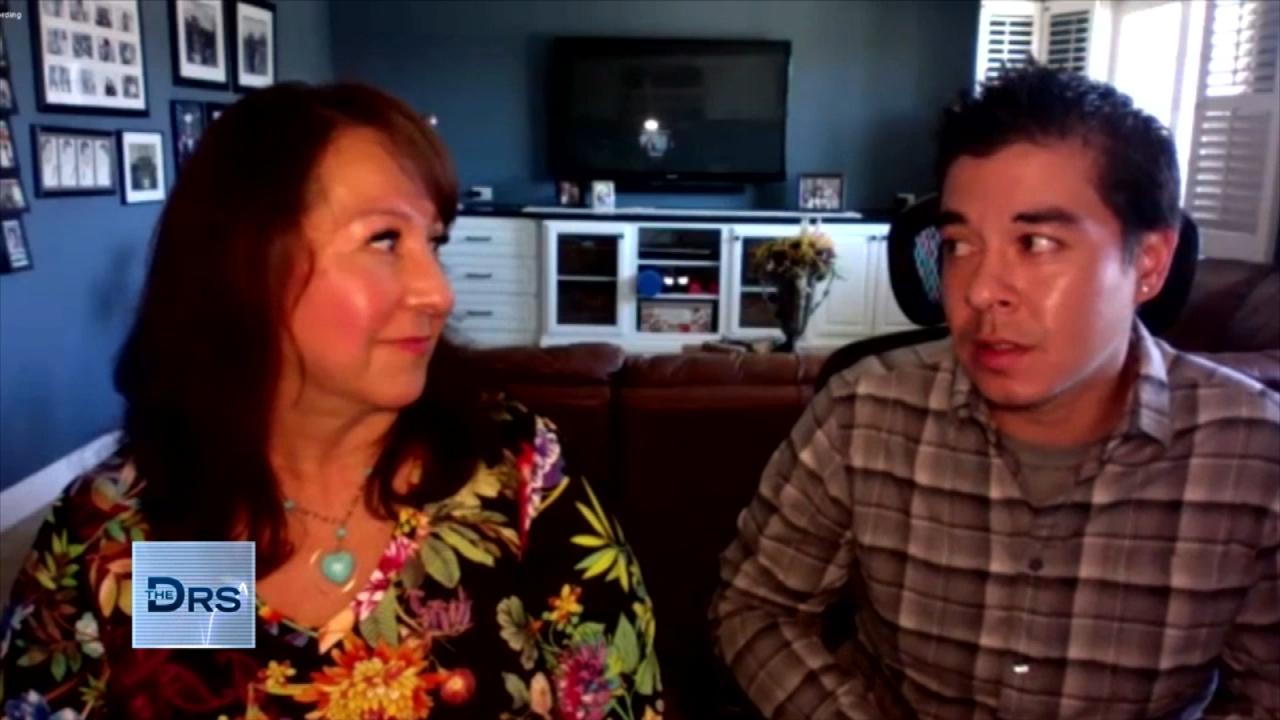 Son's Death Inspired Mom to Help Others Addicted to Opiates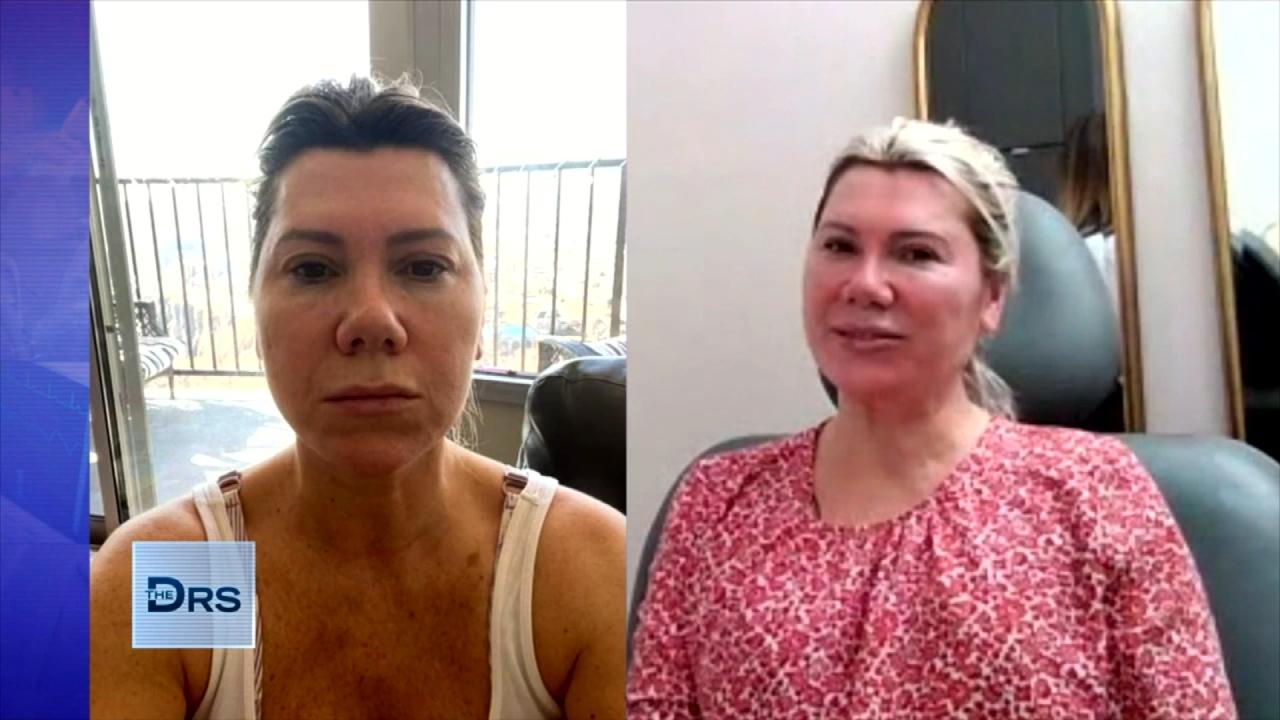 See Woman's Before and After Filler 'Glow Up'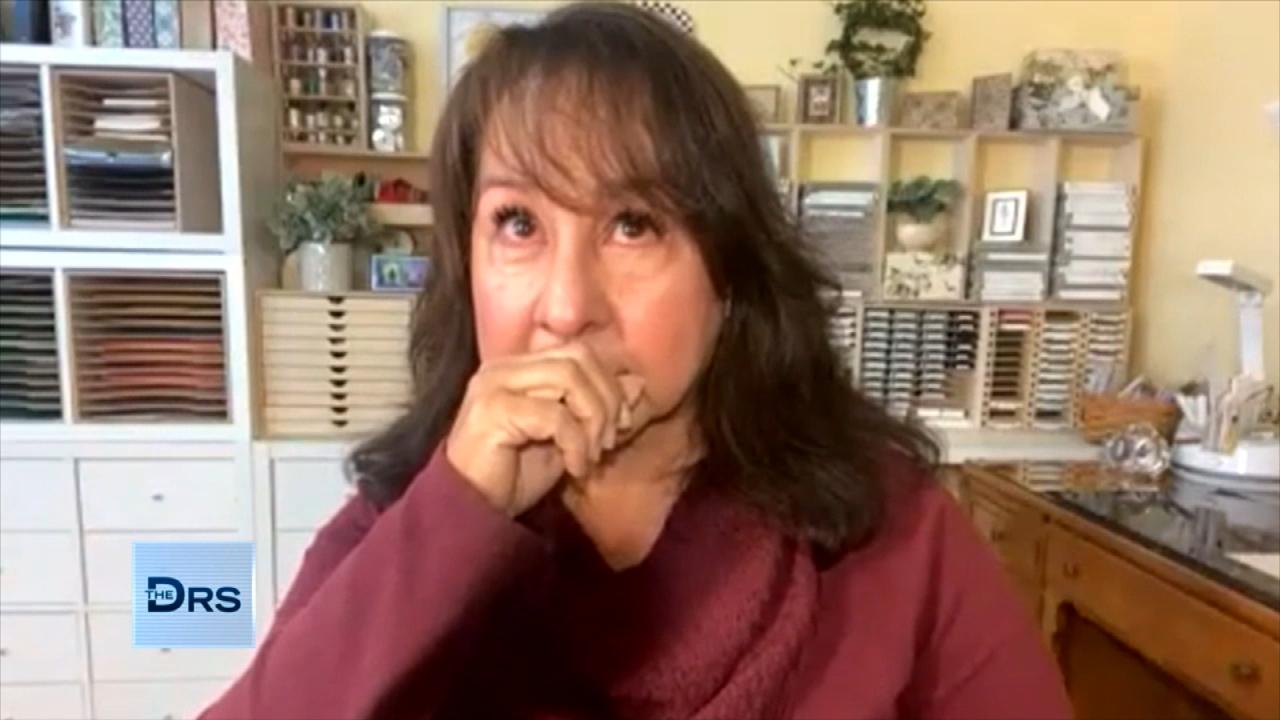 Mom Confronts Drug Dealer Responsible for Son's Fatal Overdose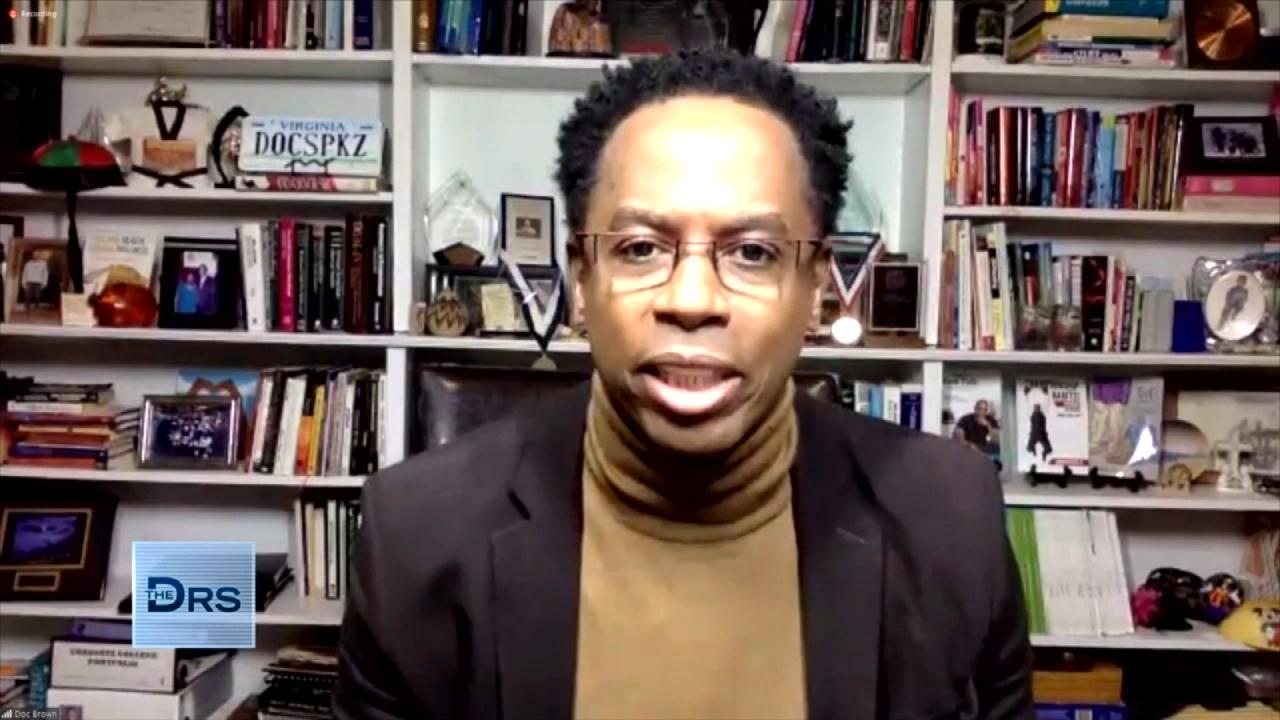 How to Help Our Kids Feel Safe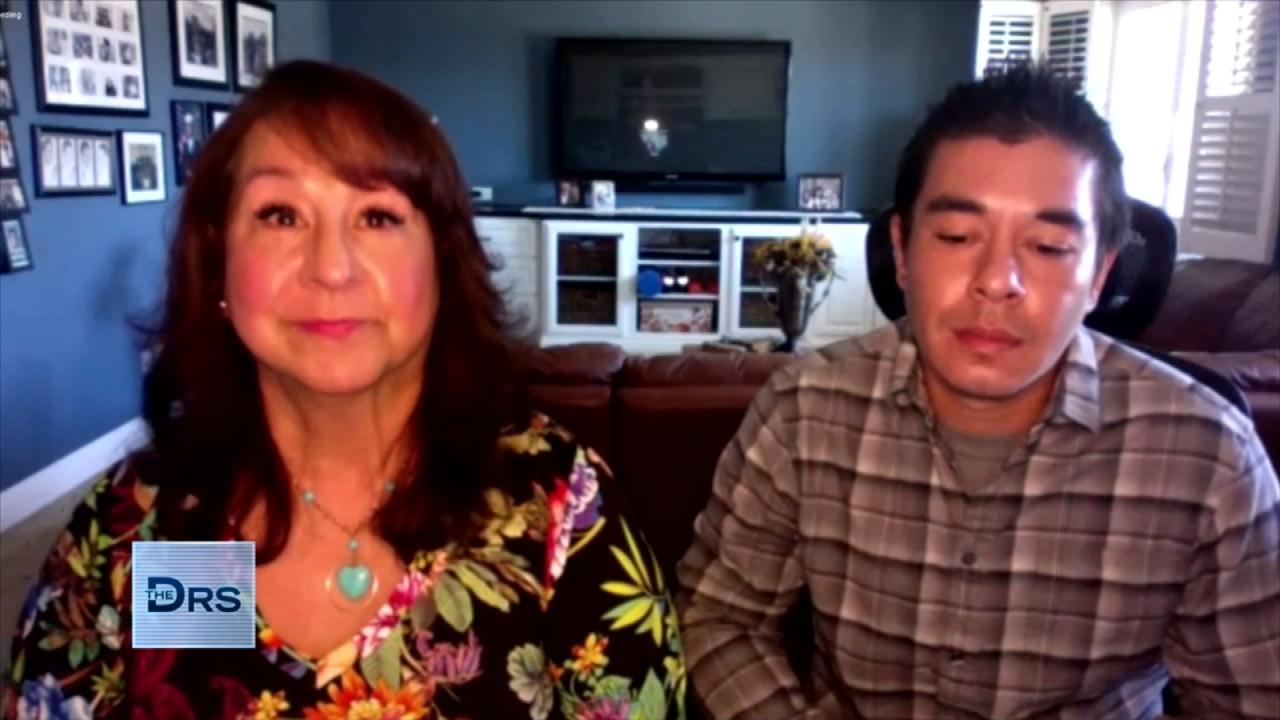 After Son's Fatal Overdose Mom Forgives His Drug Dealer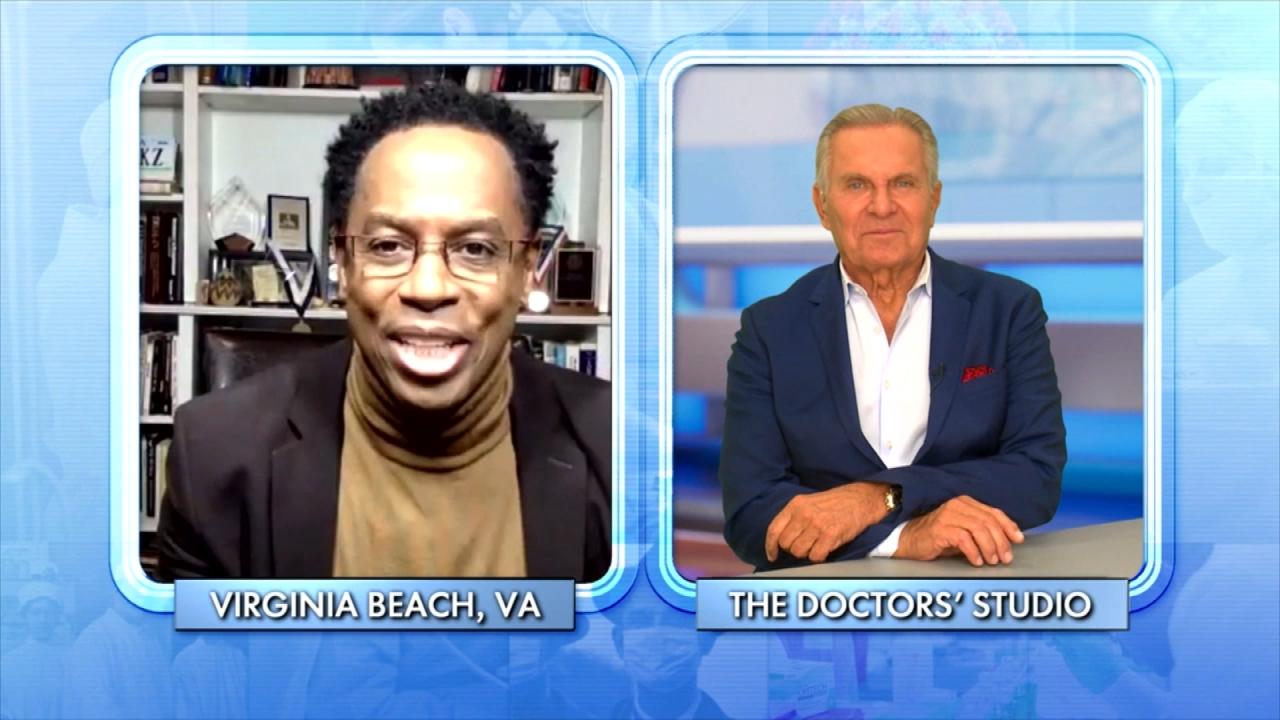 The Four Fs of Parenting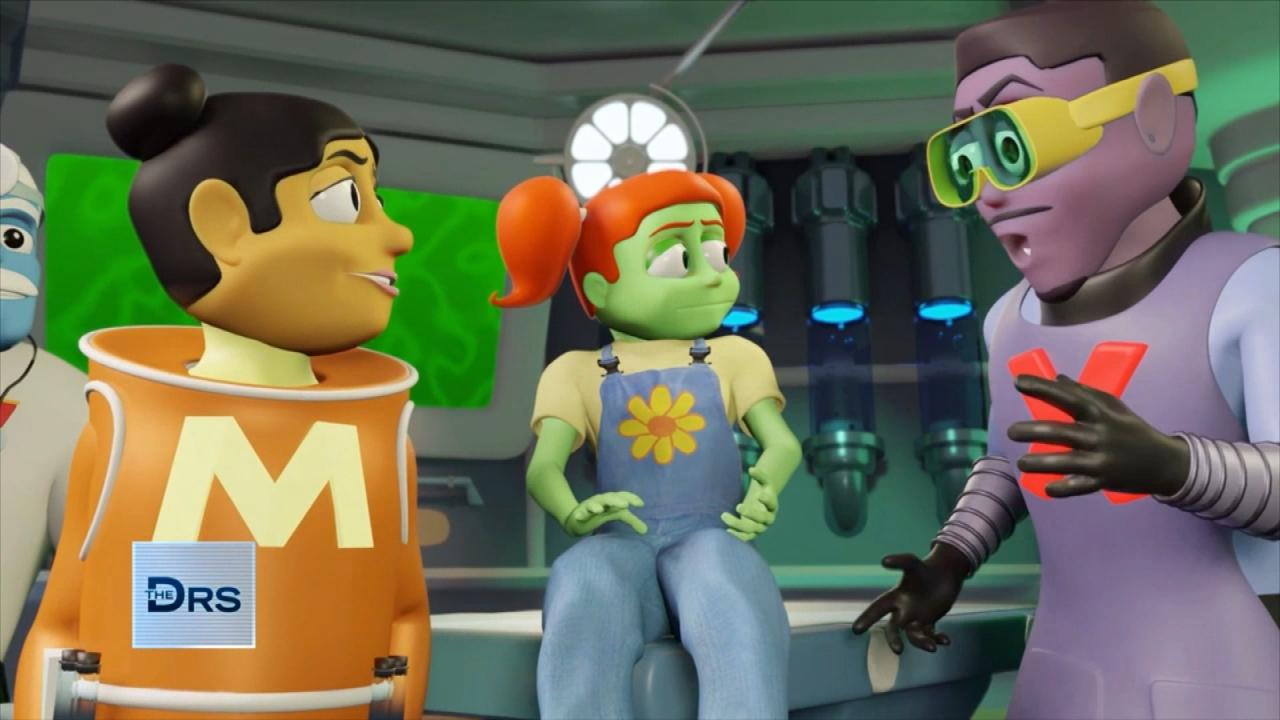 Have Your Kids Met 'The Doctor Squad'?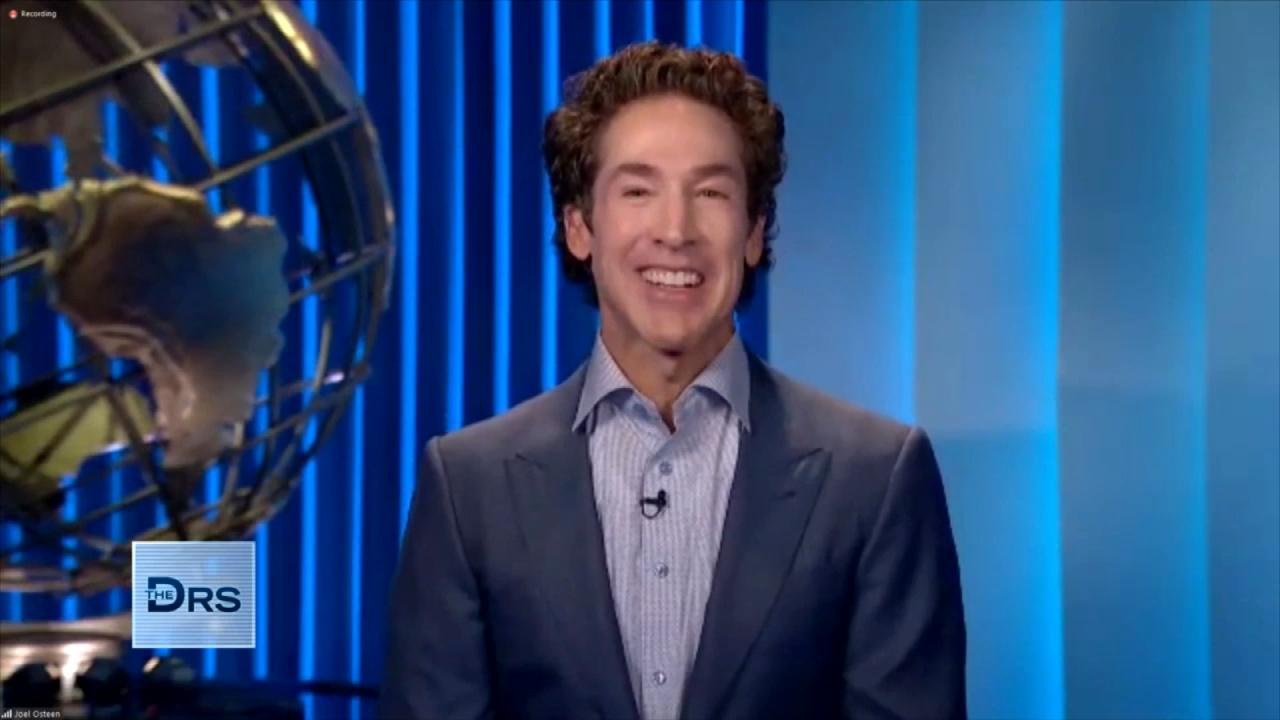 Pastor Joel Osteen on How to Rule Your Day!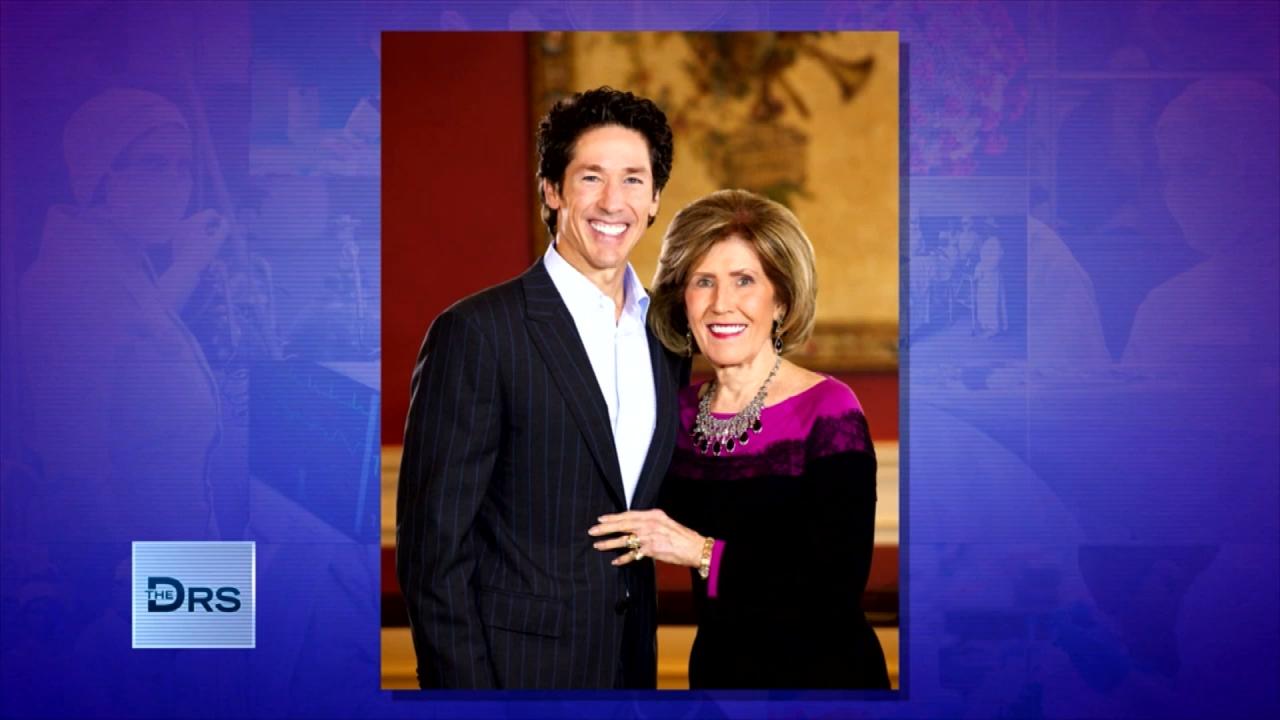 Pastor Joel Osteen on Keeping Faith in Hard Times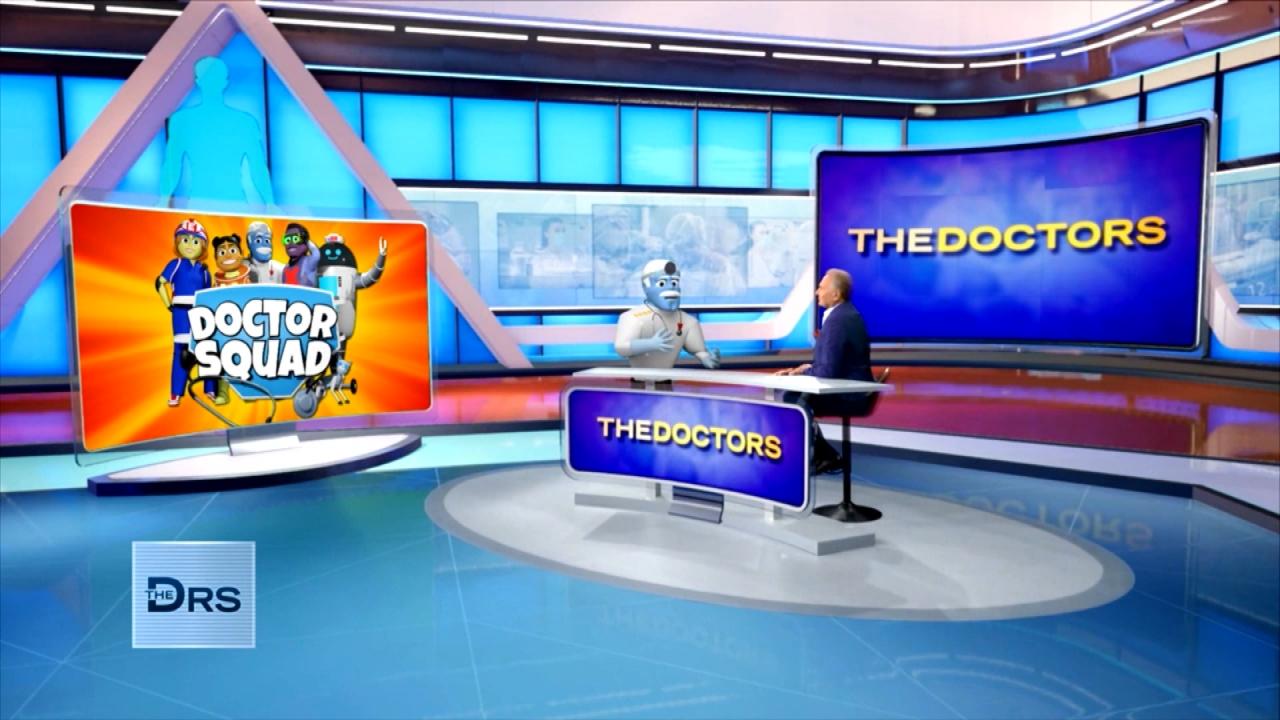 'General Medicine' from 'The Doctor Squad' Answers Kid Questions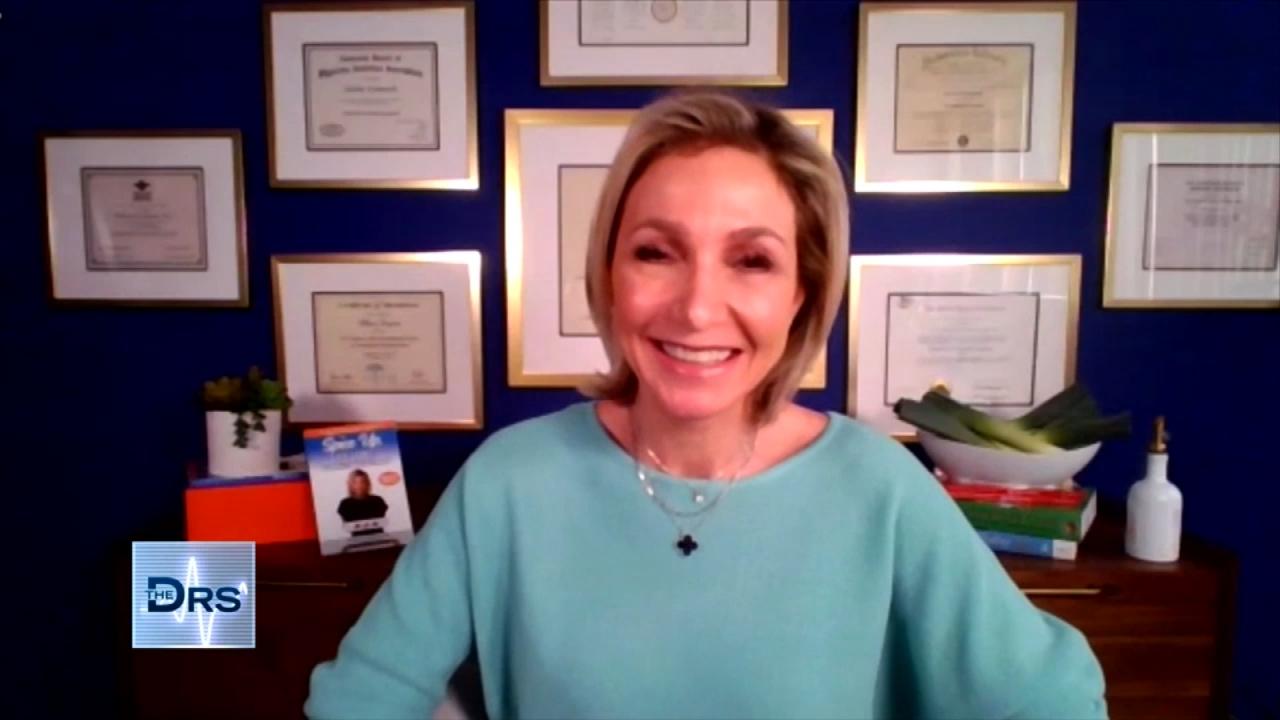 Is This French Weight Loss Hack Safe?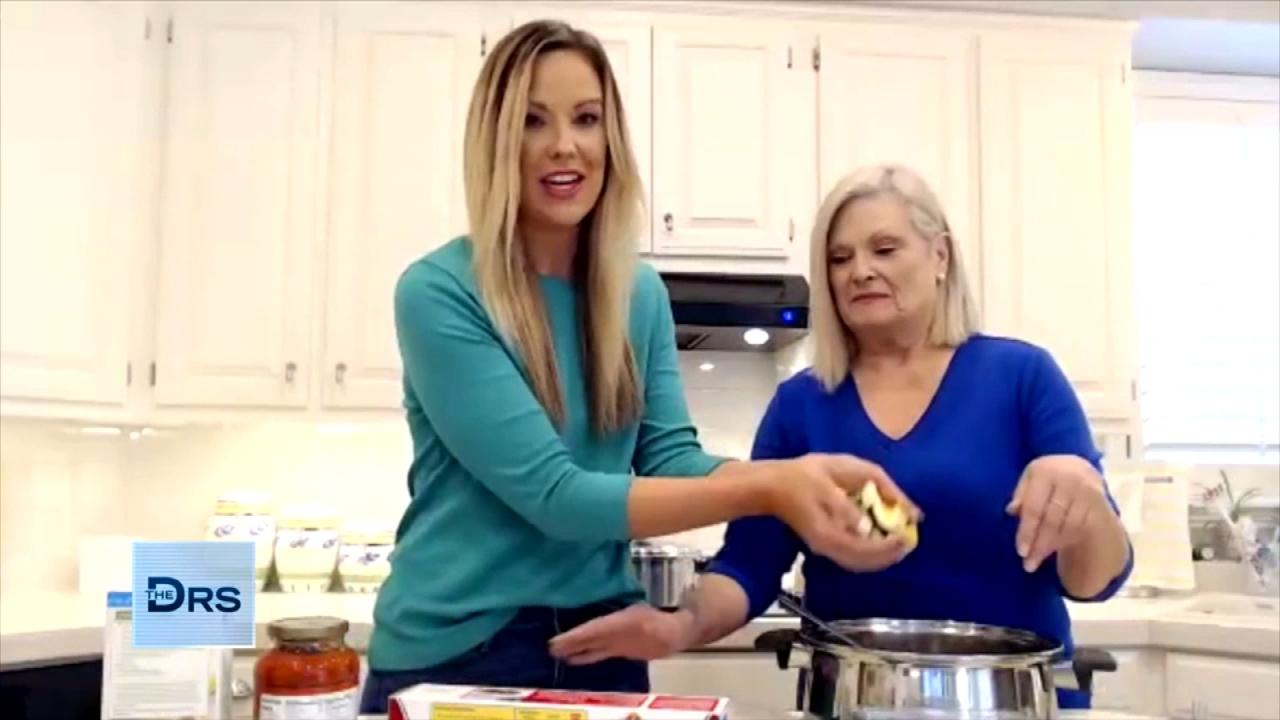 A Macro-Friendly Dinner Recipe from Weight Loss Duo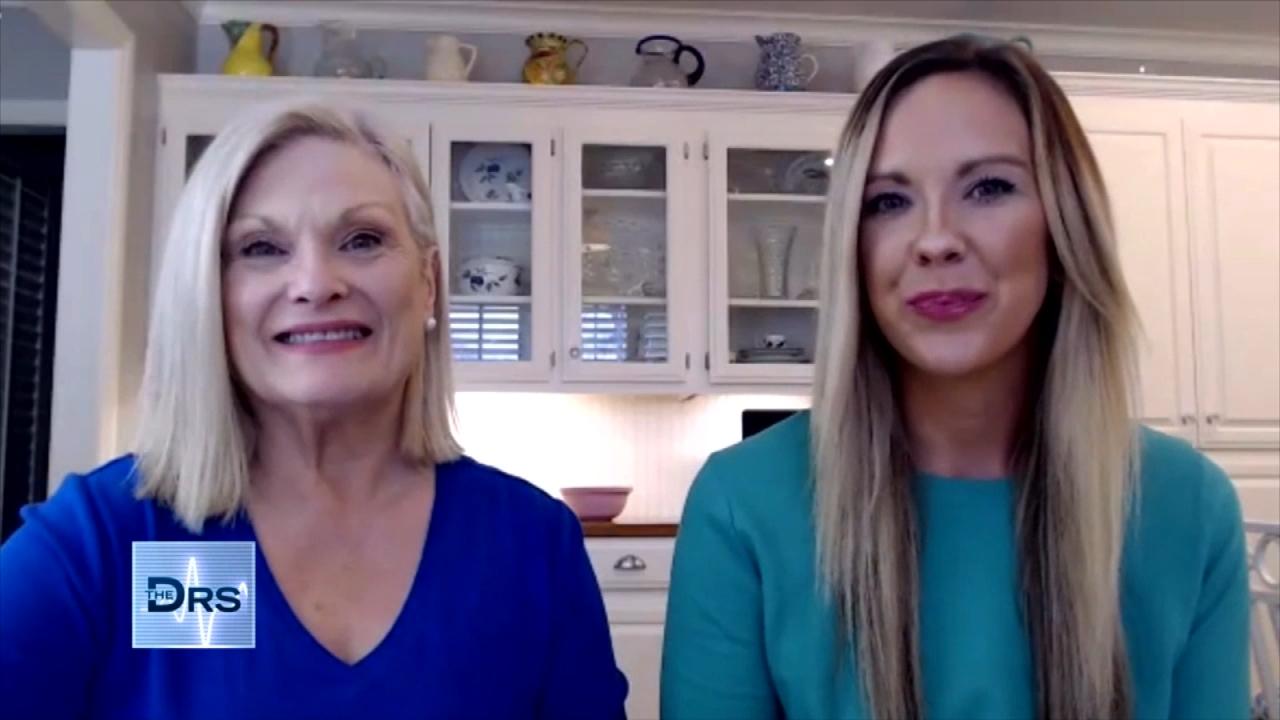 Mom and Daughter Share the Secret to Their Weight Loss Success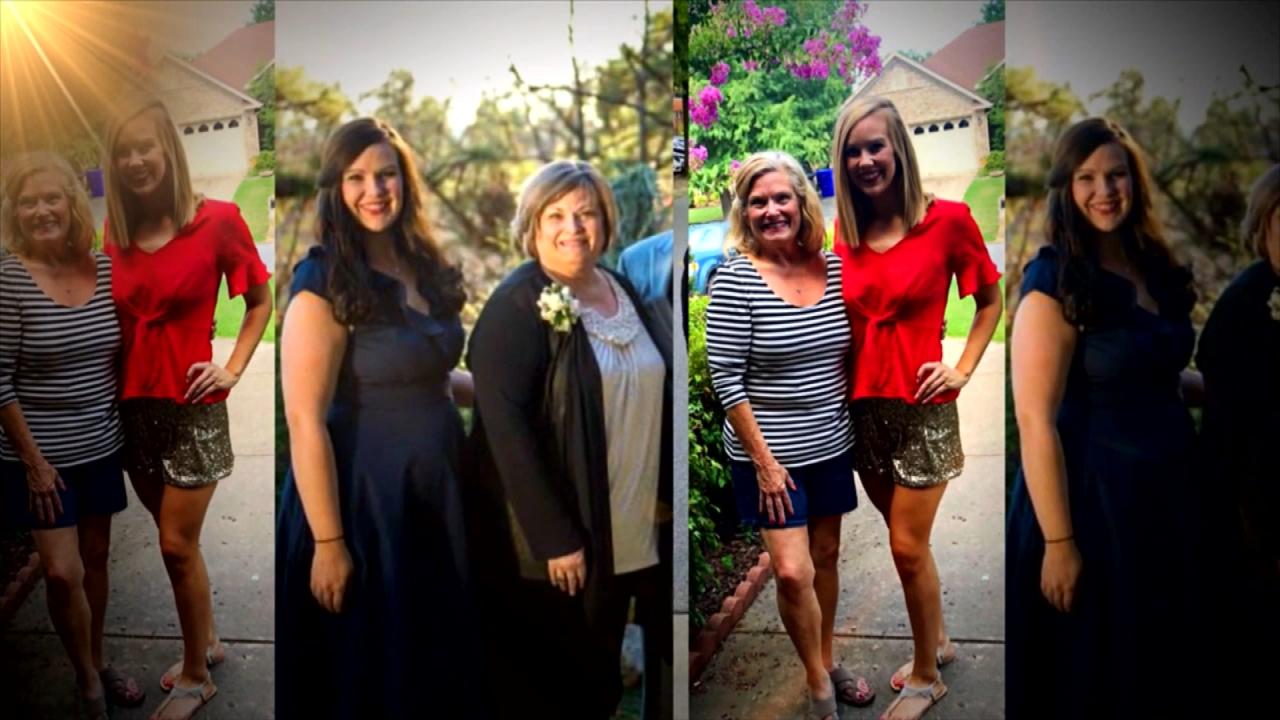 Mom and Daughter Lost a Combined 210 Pounds Together!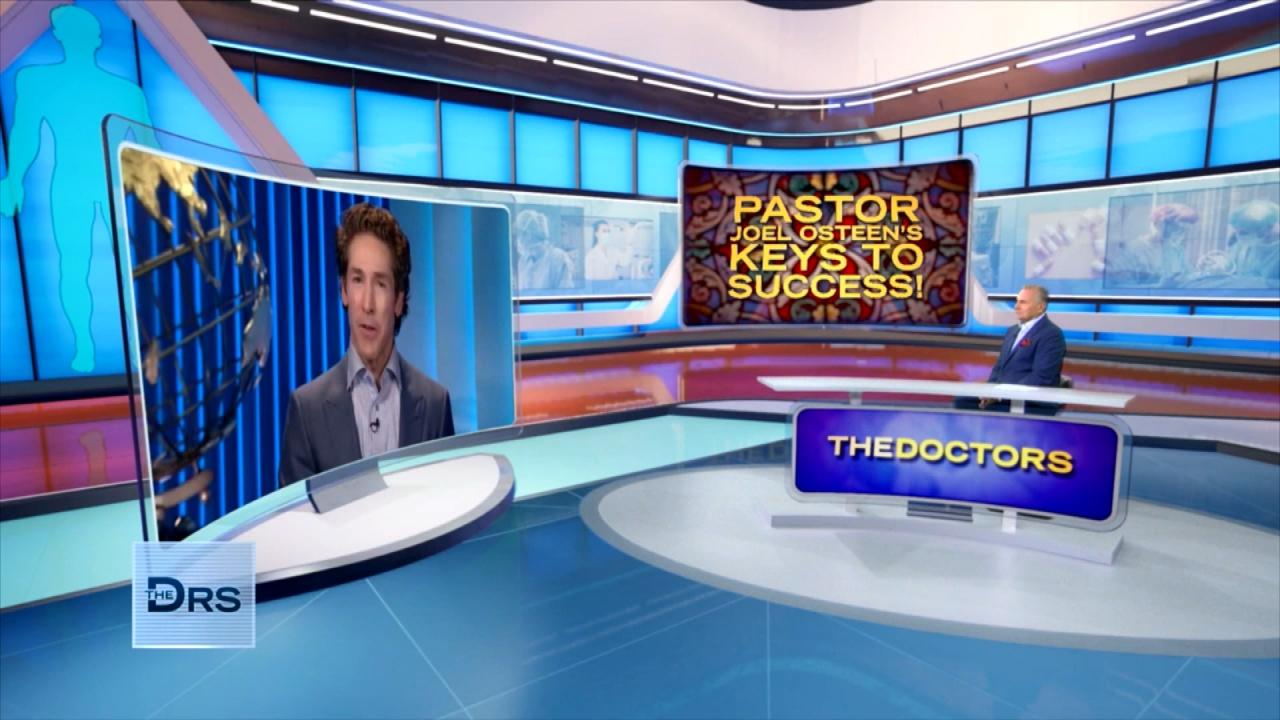 Joel Osteen on How to Unlock Your Own Potential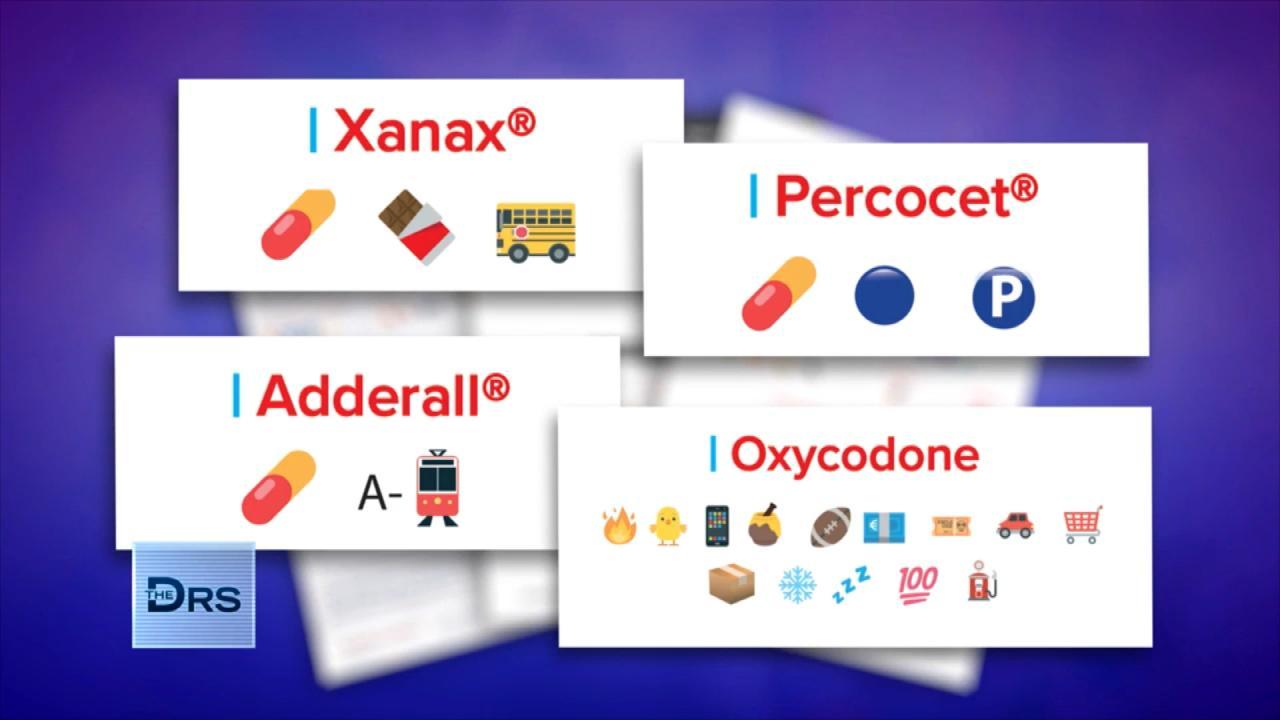 How Drug Dealers are Selling Fentanyl on Apps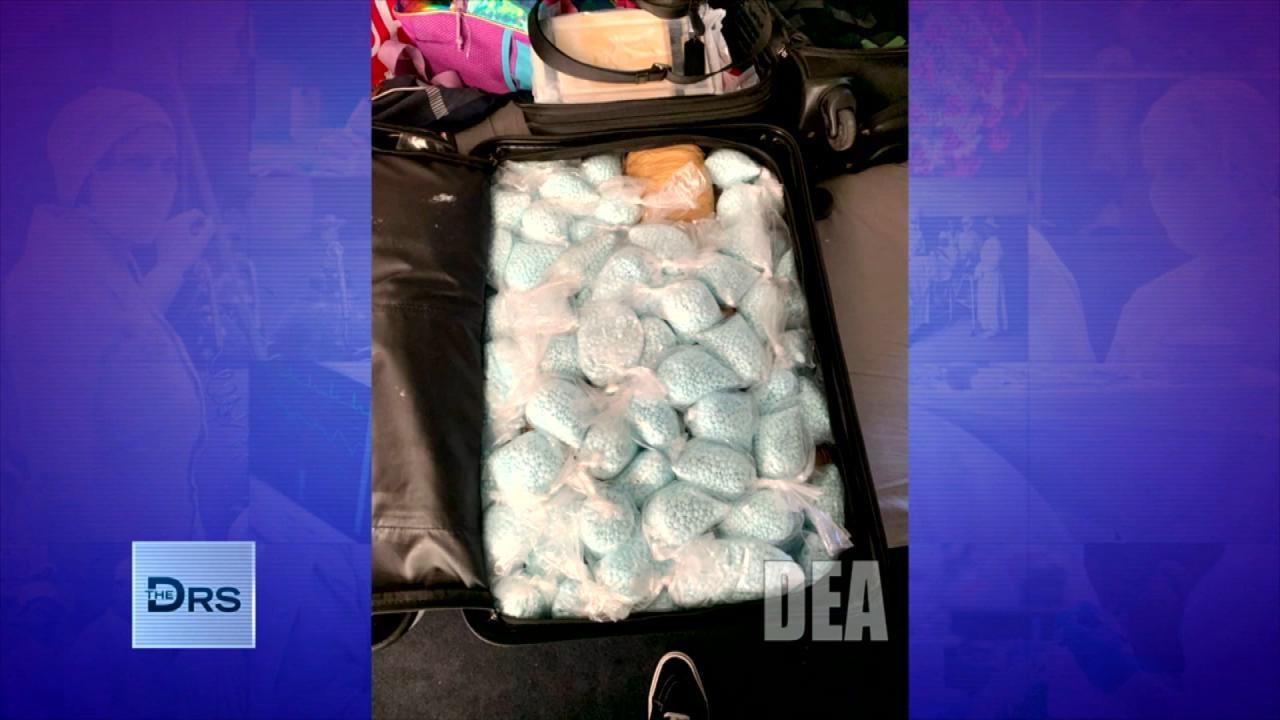 The DEA Says Fentanyl Is Everywhere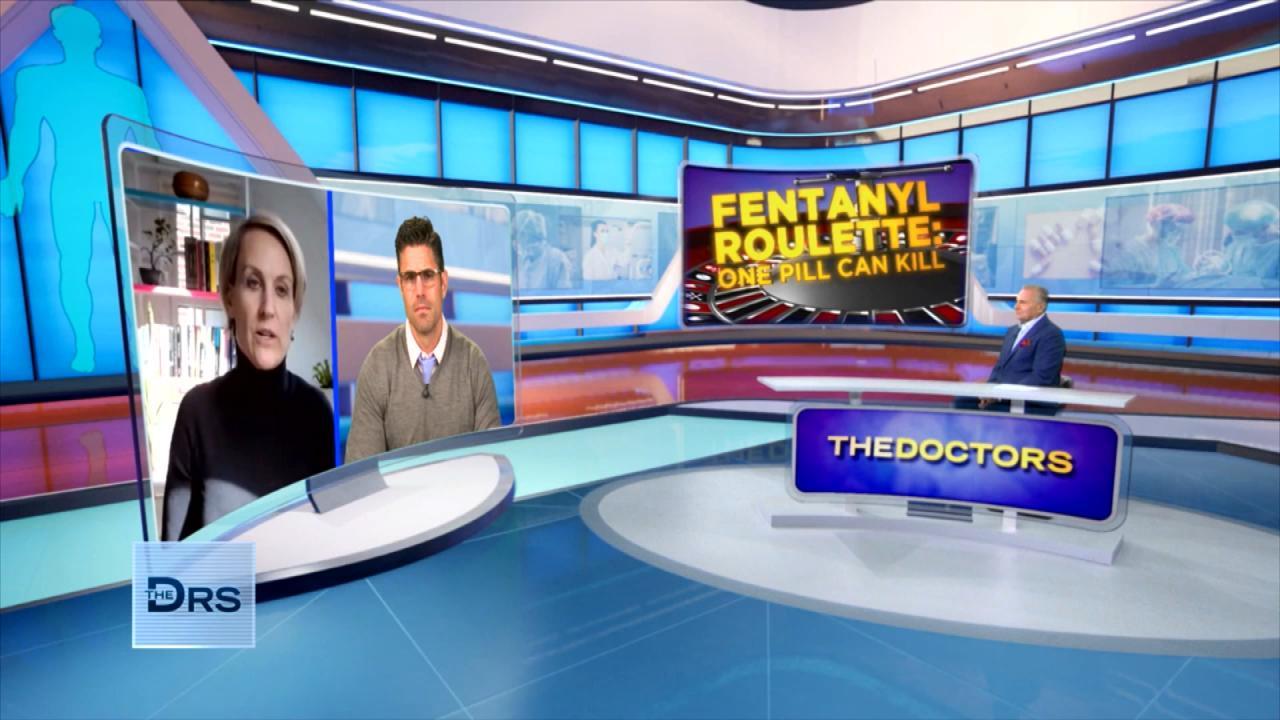 Should Companies Be Responsible for Fentanyl Sold on Their App?
Having proof that you have received a COVID-19 vaccine is being required around the country to enter certain businesses and attend events, which has caused some vaccine-hesitant people to turn to the black market in search of fake vaccine cards -- something that could land you in jail.
Senior investigative reporter Leslie Marcus reports on how people are finding these fraudulent cards and what can happen to you if you are found with one. She says fake vaccine cards are available to purchase on encrypted social messaging apps and platforms and she was able to get offers for cards in just minutes. She says sellers claim they are working with real doctors and can add buyers to their state's registry in order for the fake card to seem legit.
During her investigation, she paid almost 300 dollars for a fake card and was sent a tracking number. Later, she received a message saying she would need to pay an additional 200 dollars due to a "security hold" on the card. She did not pay the additional cost and was never sent a card.
The Doctors note The Department of Justice and the FBI have issued warnings about trying to buy, sell or create counterfeit vaccine cards and notes it is a crime and could lead to 5 years in federal prison and up to $5000 in fines.
During her investigation, Leslie witnessed sellers using scare tactics and false information about the vaccine in an attempt to persuade people to buy a fake card and not simply just get the actual vaccine.
Dr. Andrew Ordon stresses, "We know the vaccine is safe," and The Doctors encourage you to get the vaccine if you have not done so already.
Find out where to get your free COVID-19 vaccine, here or search vaccines.gov, text your ZIP code to 438829, or call 1-800-232-0233 to find locations near you in the U.S.
Watch: Meet the Florida Woman Whose COVID-19 Photo Went Viral
Watch: Florida Woman Who Almost Lost Her Life to COVID-19 Shares to Get the Vaccine