Can the COVID-19 Vaccine Make You Infertile?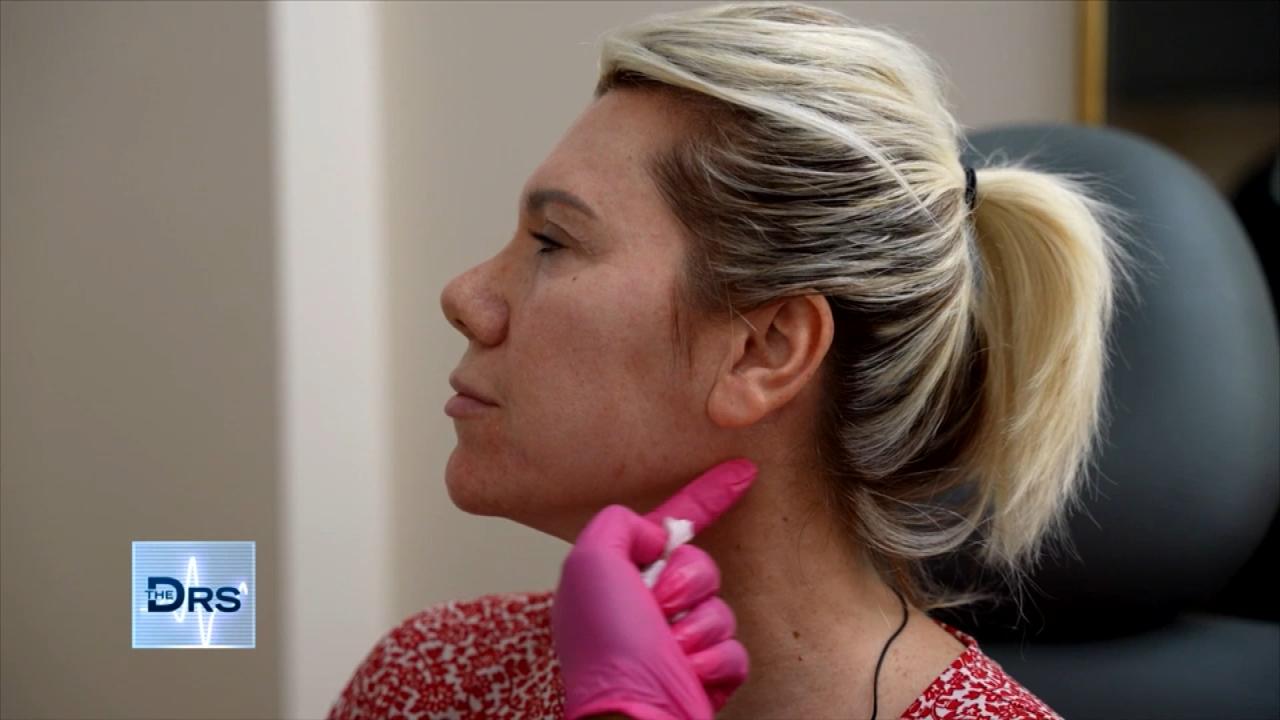 Watch a Woman Undergo Mini Filler 'Glow Up'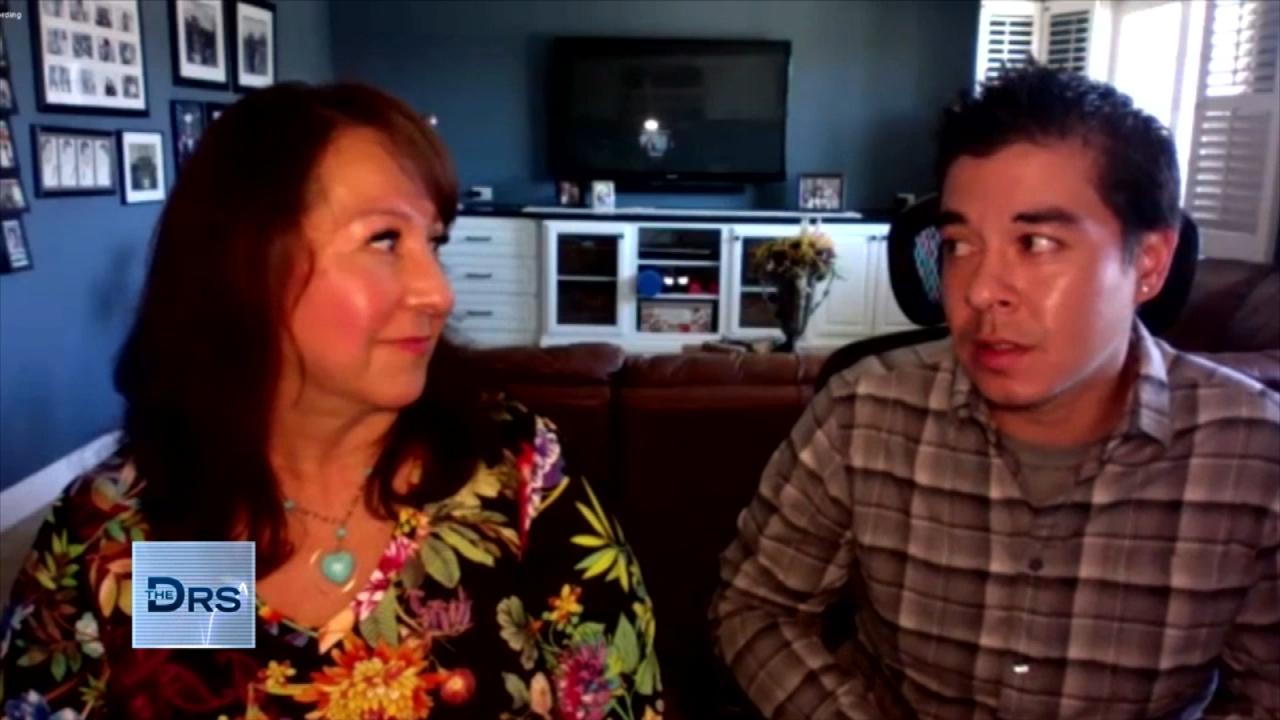 Son's Death Inspired Mom to Help Others Addicted to Opiates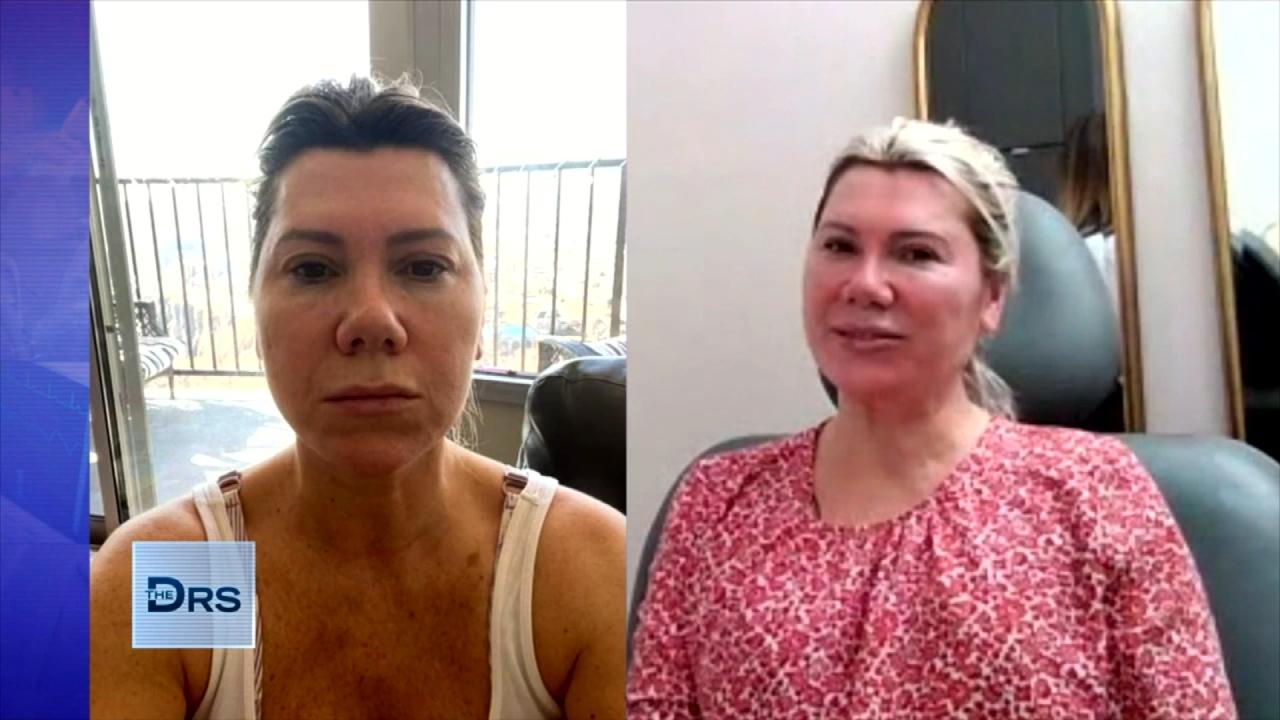 See Woman's Before and After Filler 'Glow Up'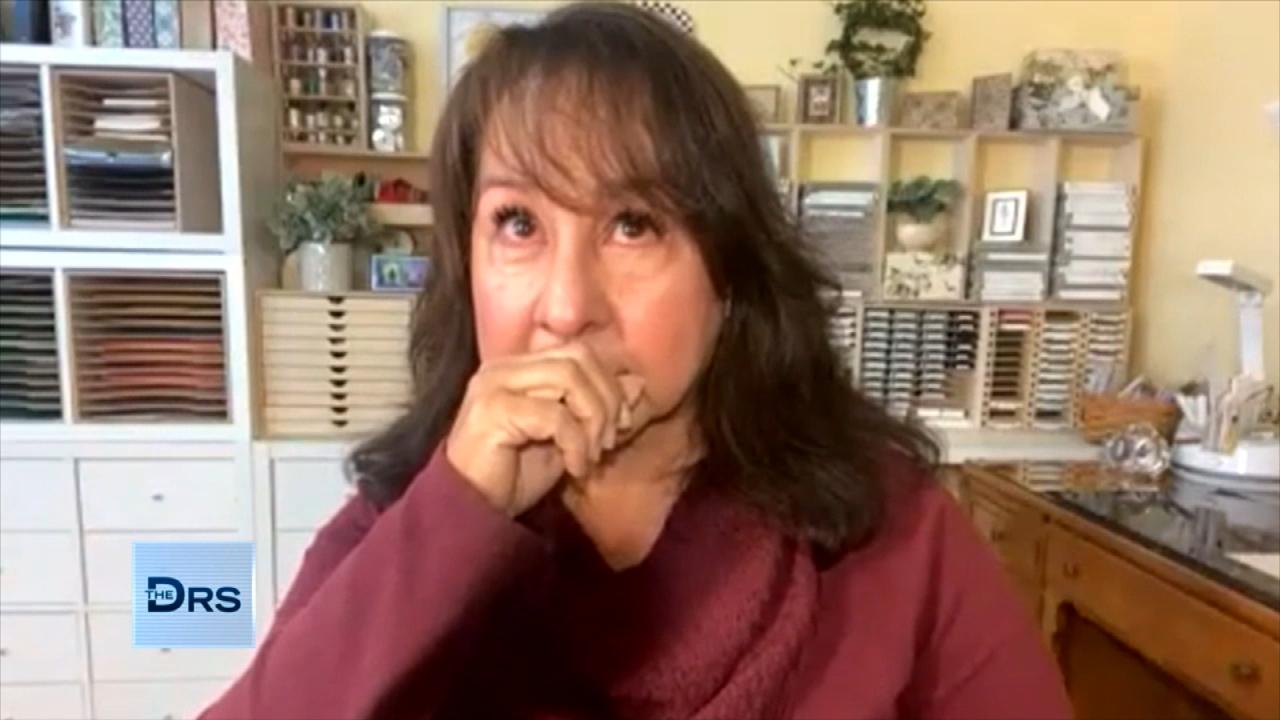 Mom Confronts Drug Dealer Responsible for Son's Fatal Overdose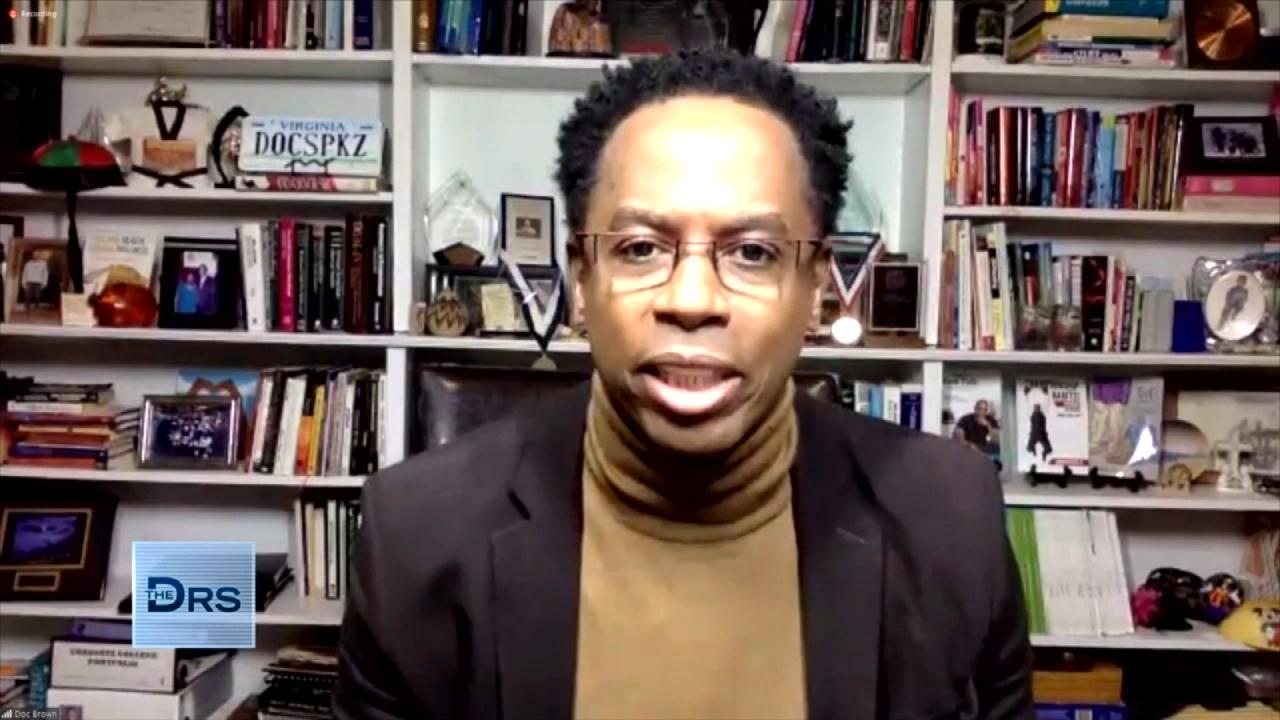 How to Help Our Kids Feel Safe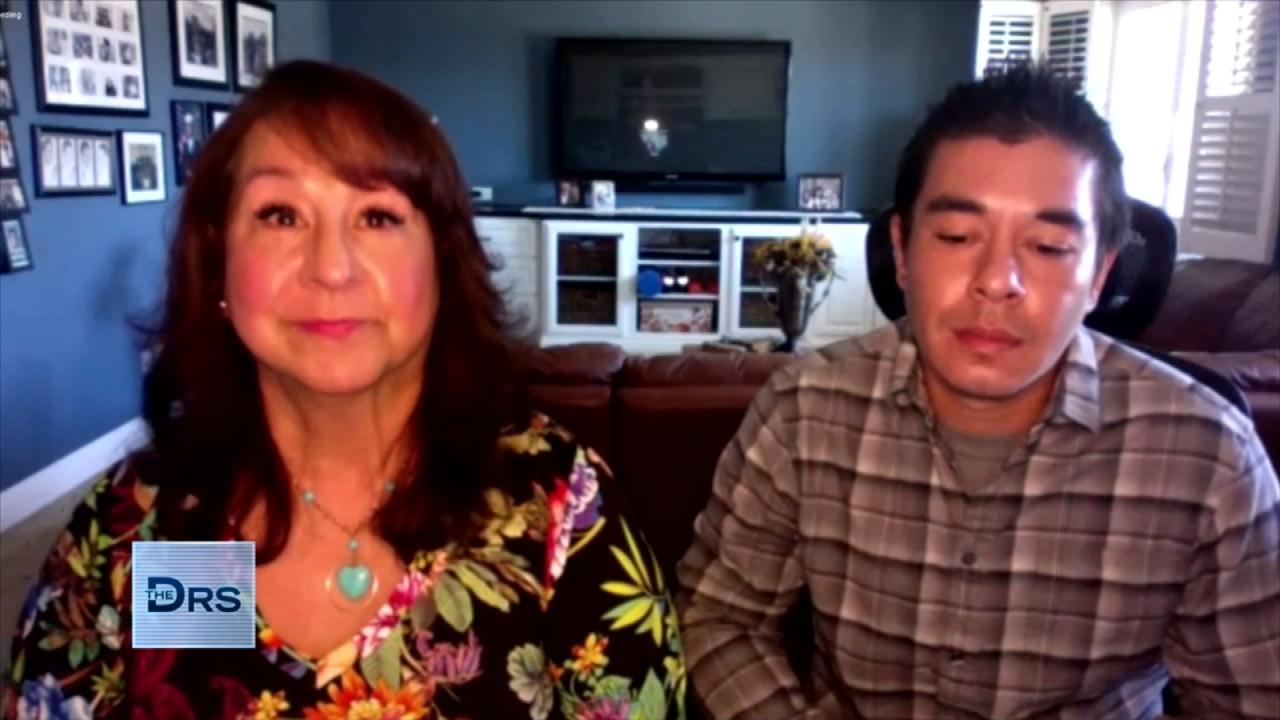 After Son's Fatal Overdose Mom Forgives His Drug Dealer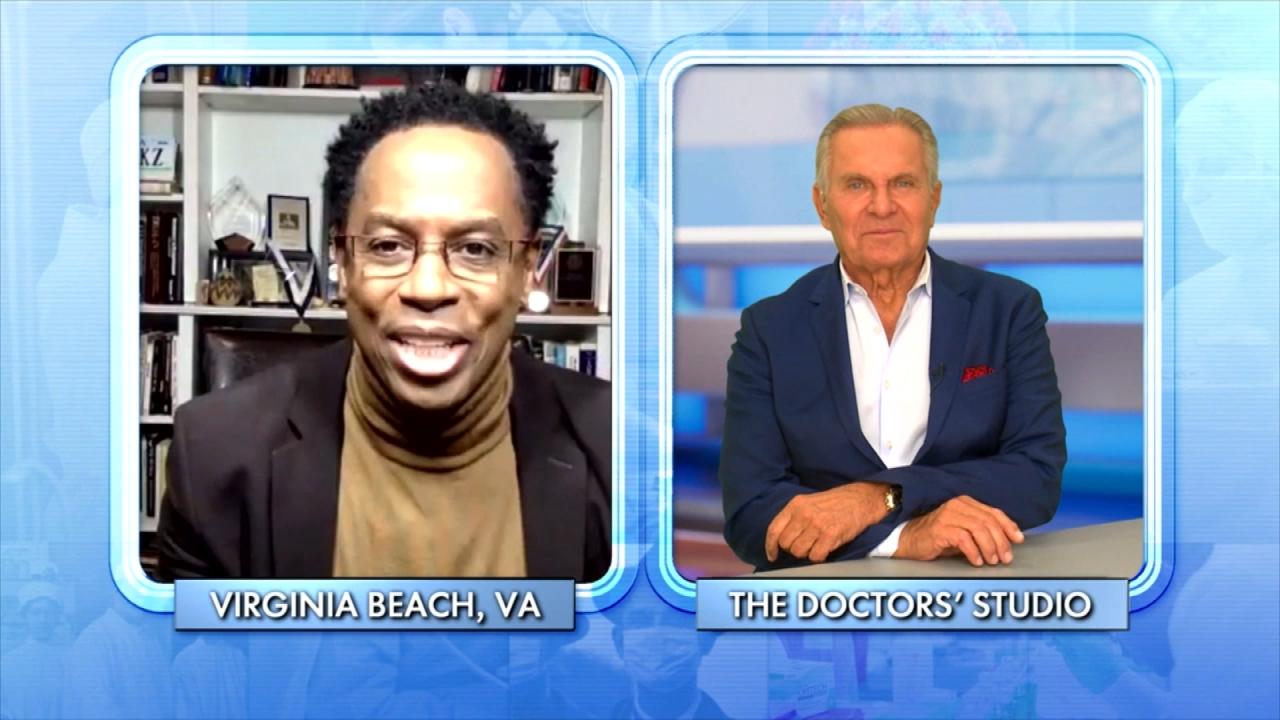 The Four Fs of Parenting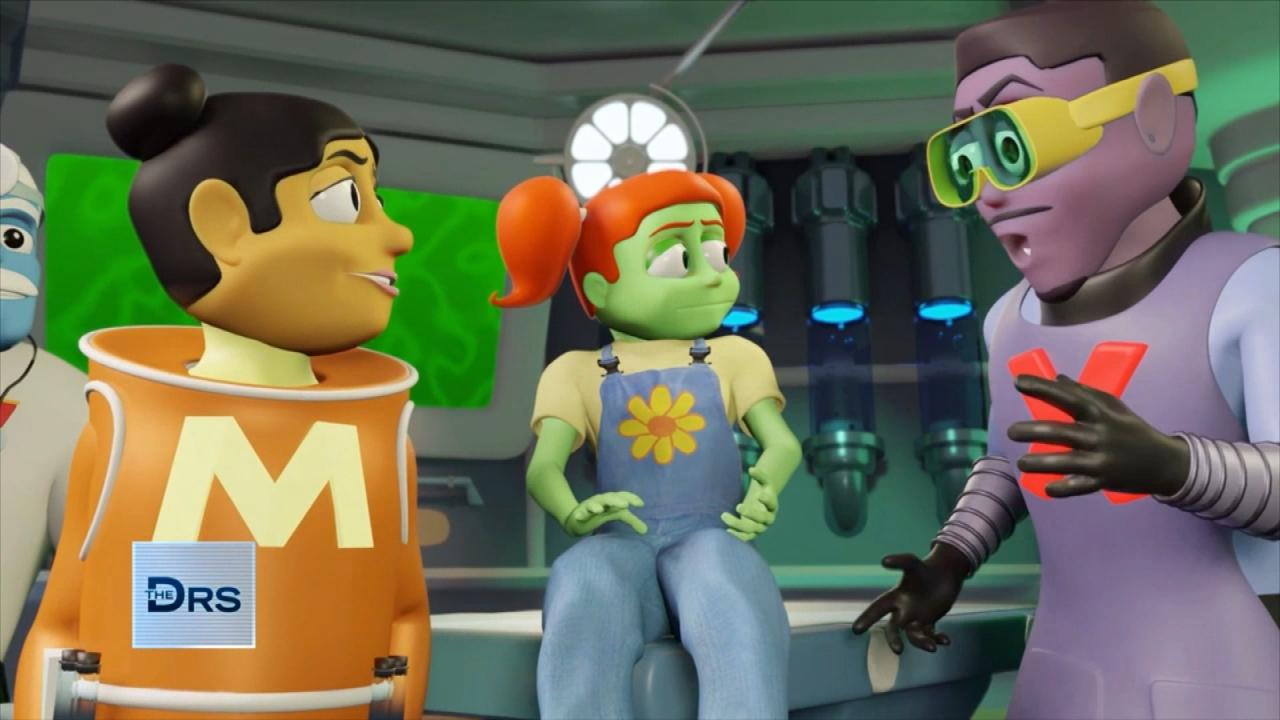 Have Your Kids Met 'The Doctor Squad'?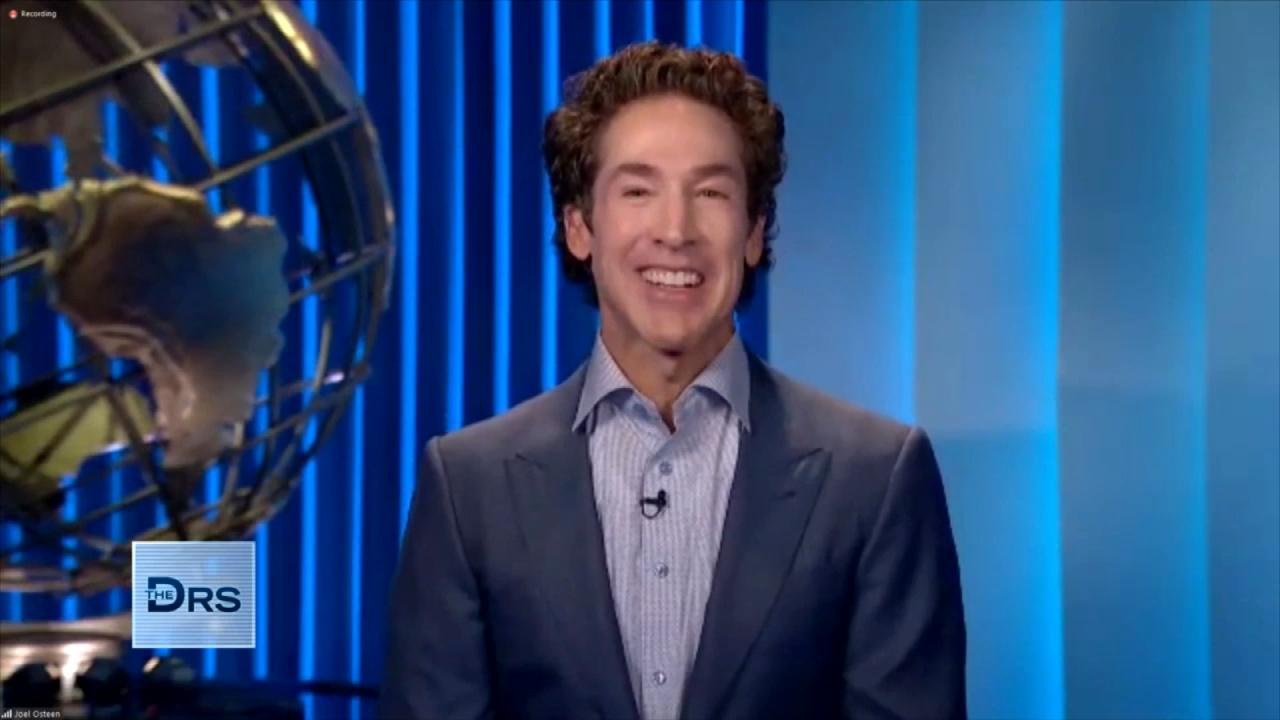 Pastor Joel Osteen on How to Rule Your Day!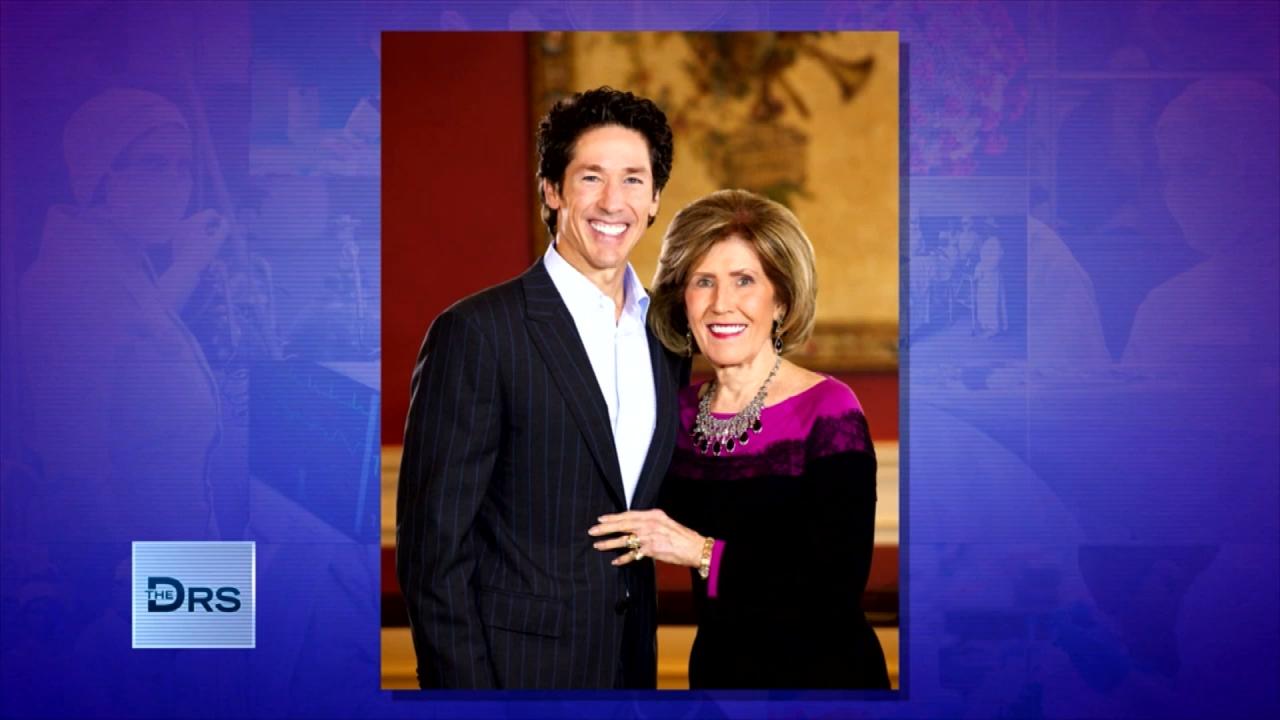 Pastor Joel Osteen on Keeping Faith in Hard Times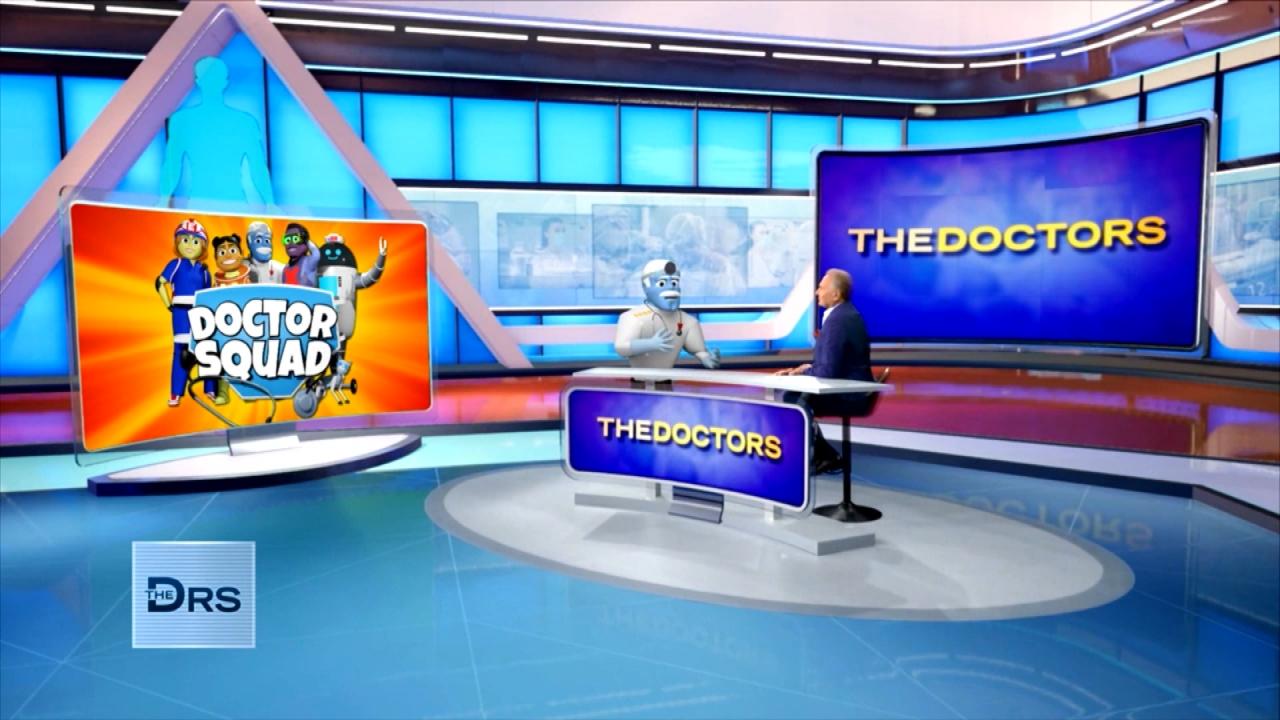 'General Medicine' from 'The Doctor Squad' Answers Kid Questions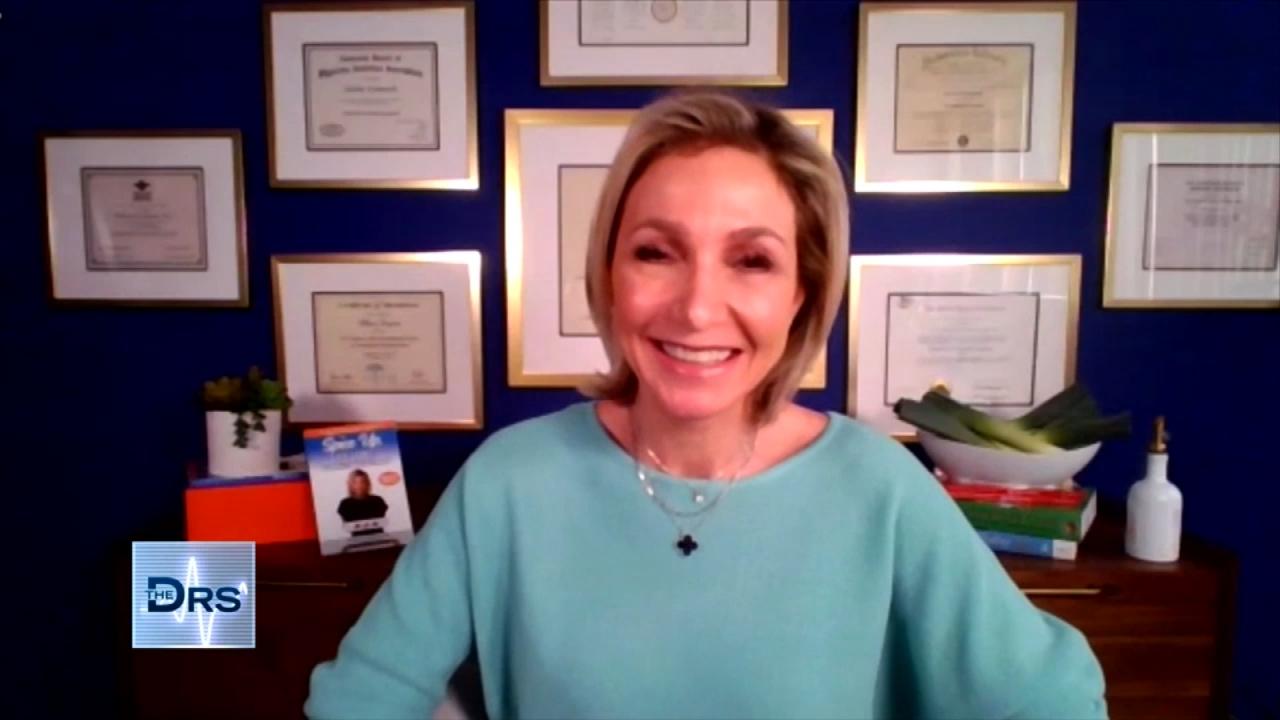 Is This French Weight Loss Hack Safe?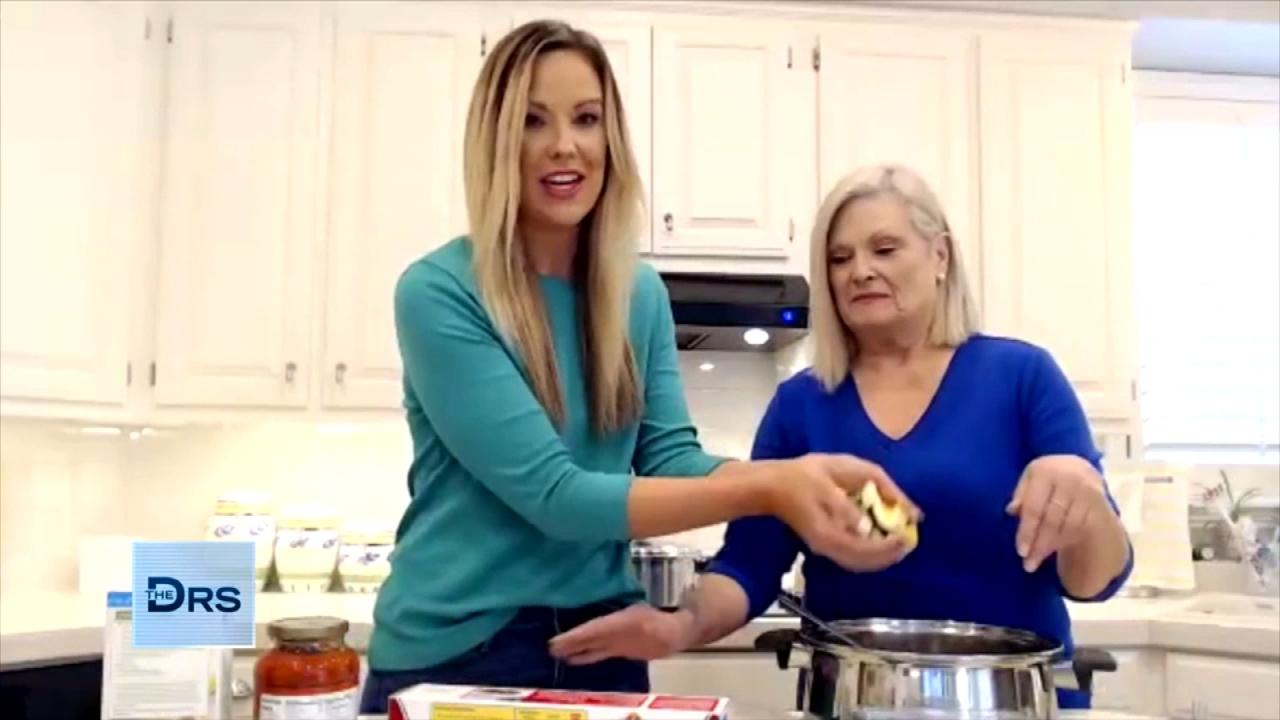 A Macro-Friendly Dinner Recipe from Weight Loss Duo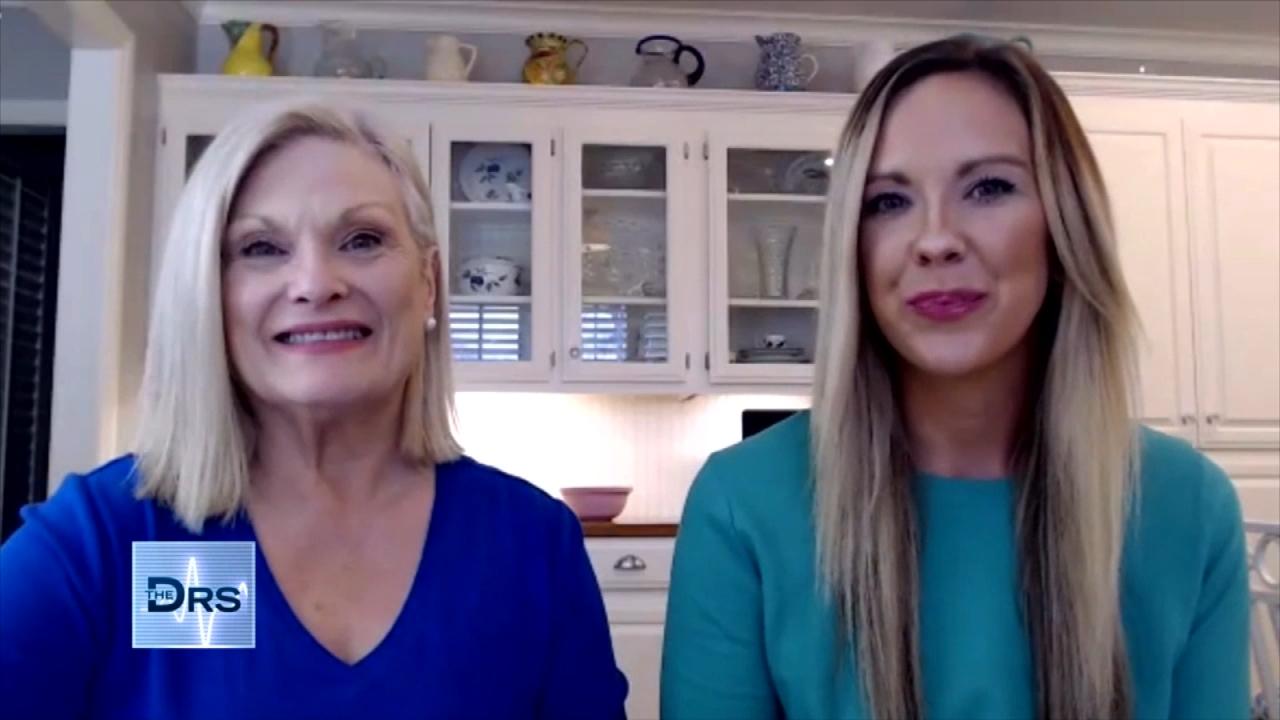 Mom and Daughter Share the Secret to Their Weight Loss Success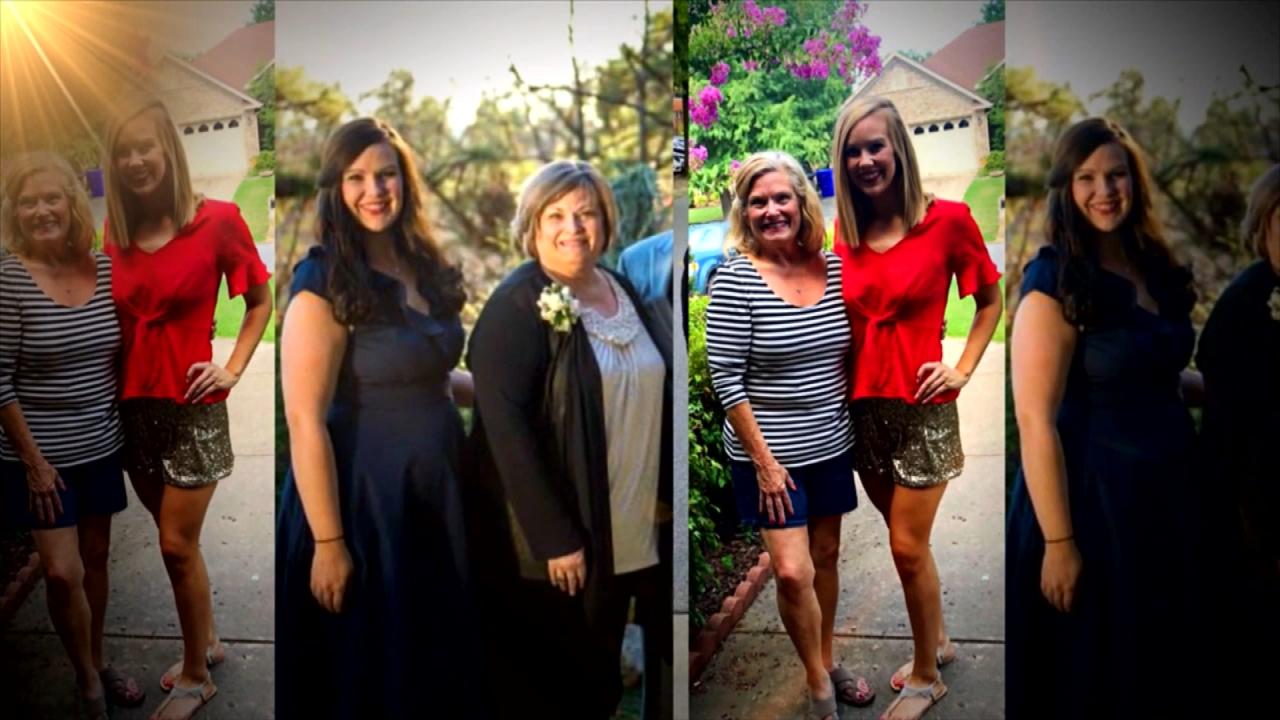 Mom and Daughter Lost a Combined 210 Pounds Together!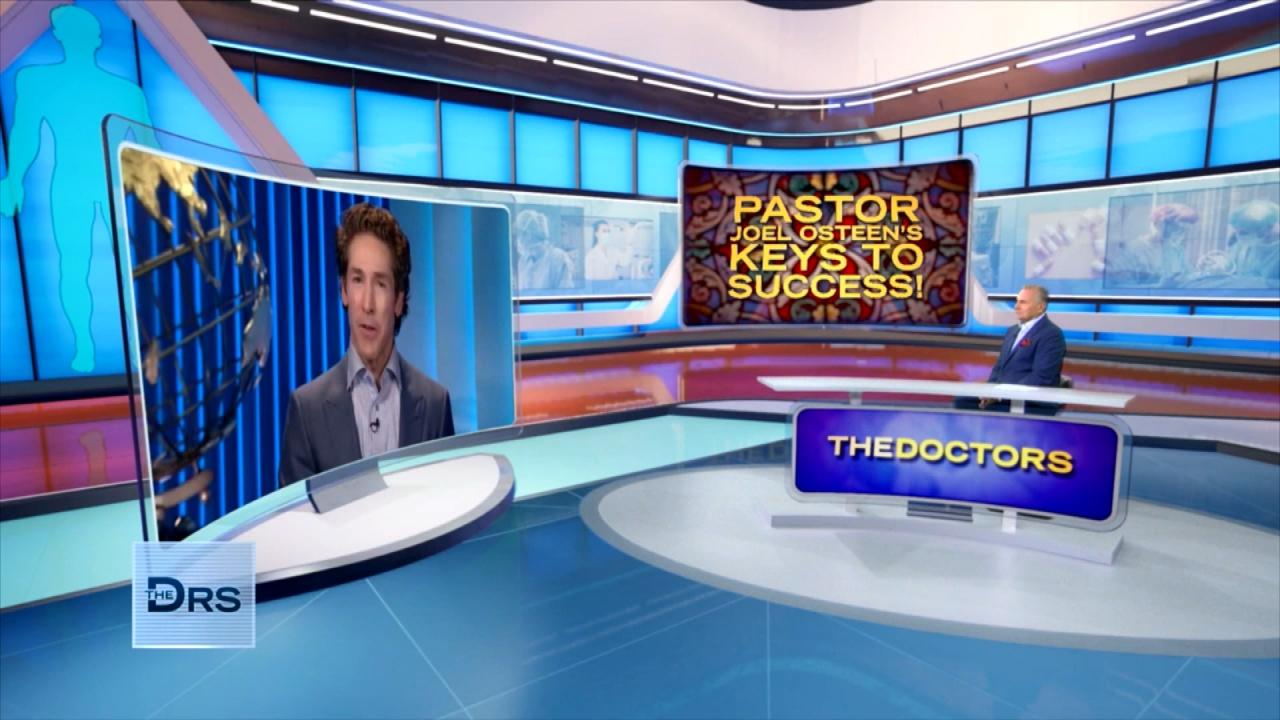 Joel Osteen on How to Unlock Your Own Potential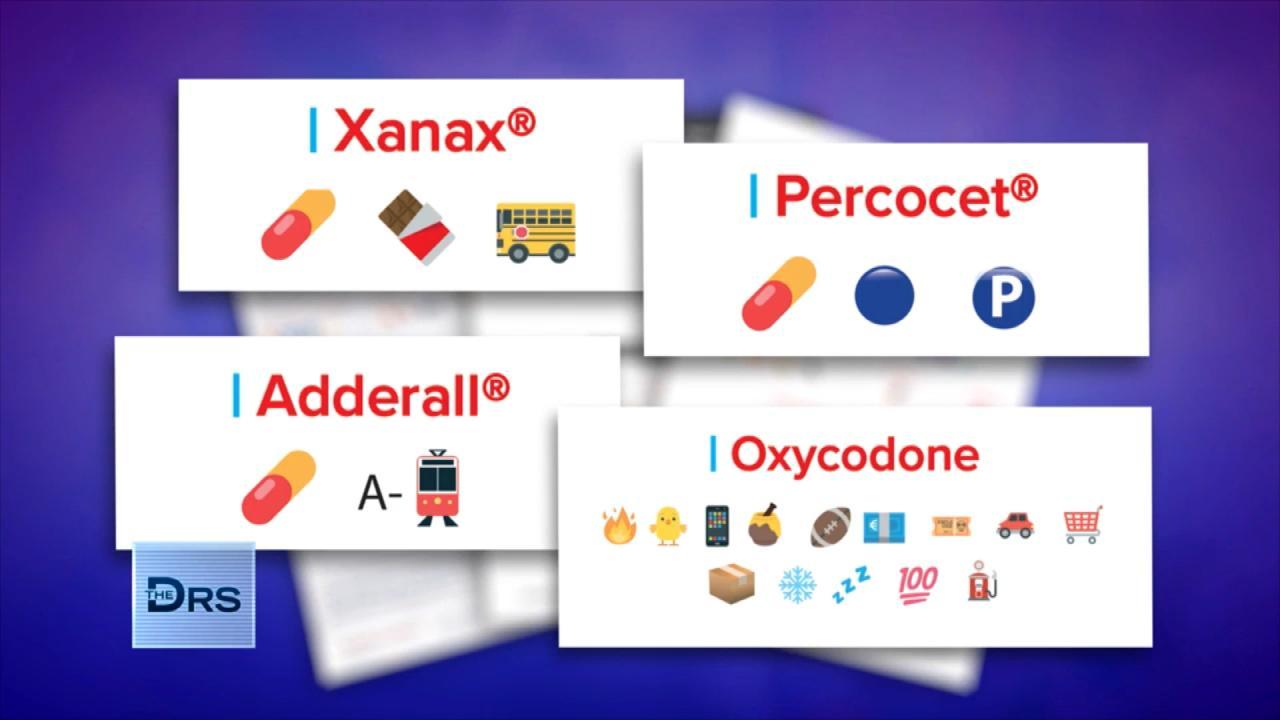 How Drug Dealers are Selling Fentanyl on Apps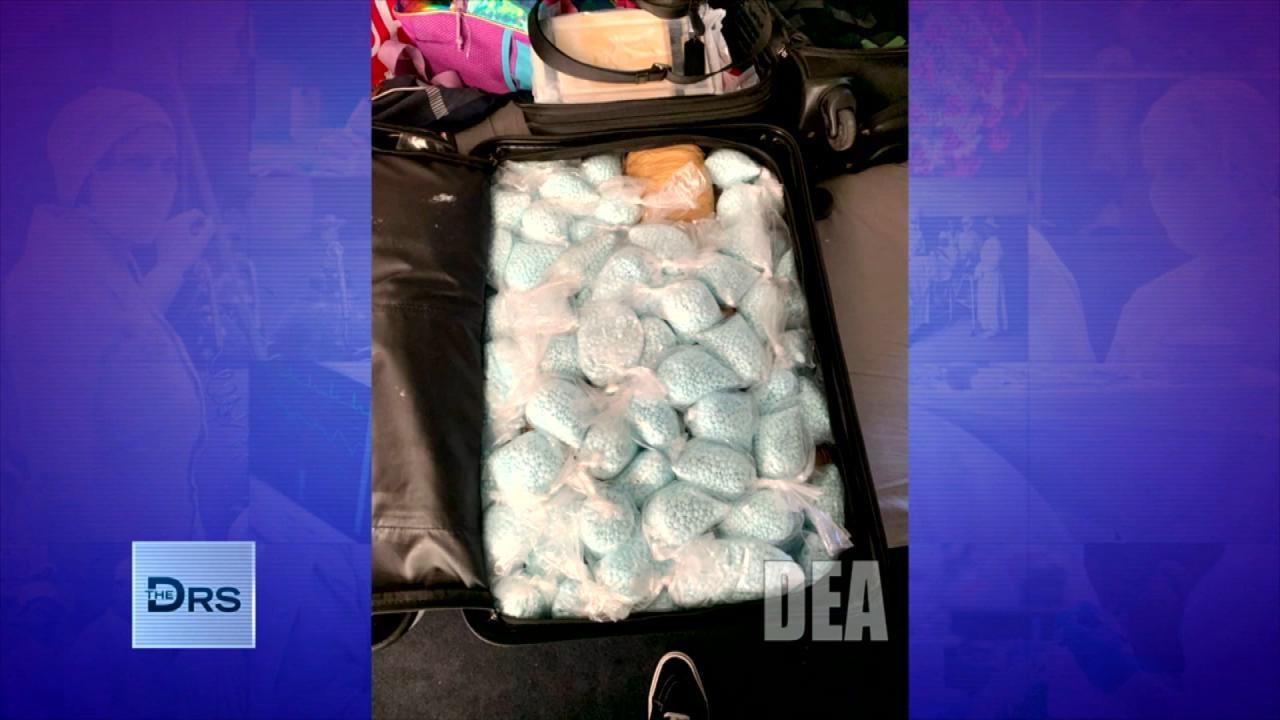 The DEA Says Fentanyl Is Everywhere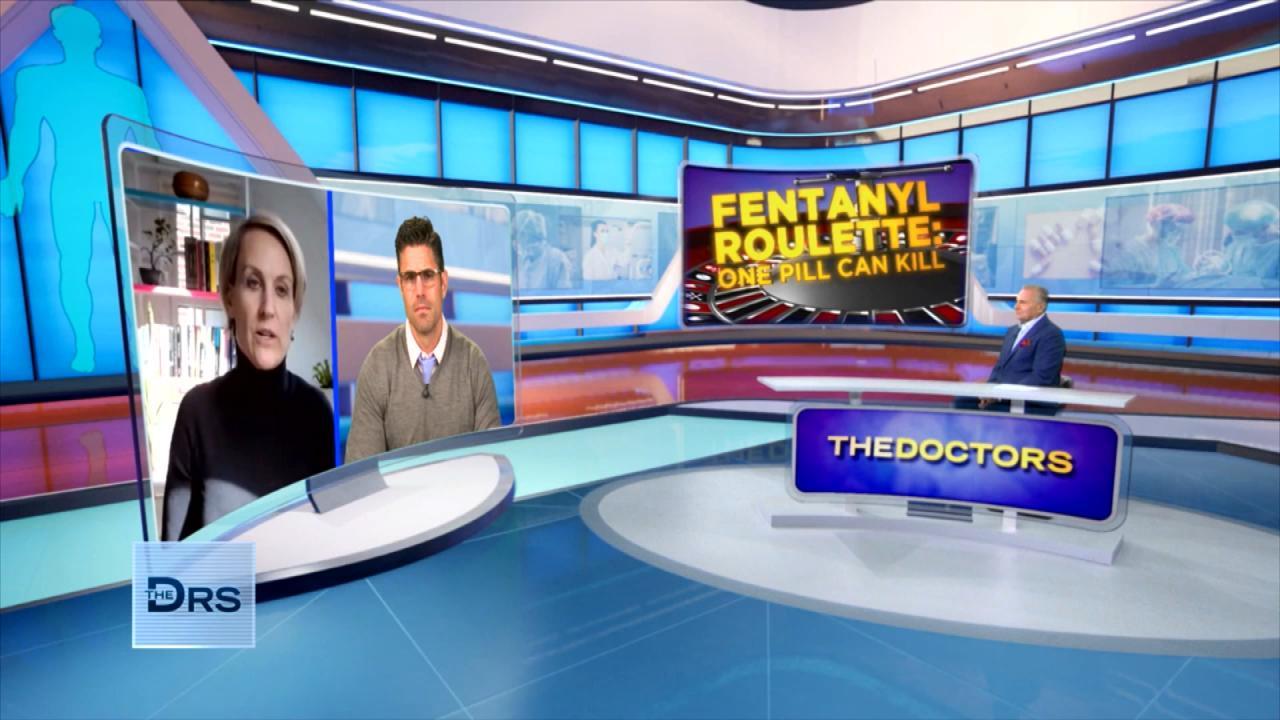 Should Companies Be Responsible for Fentanyl Sold on Their App?
Before you believe another wild claim about the COVID-19 vaccine, you need to hear what infectious disease expert Dr. Paul Offit has to share with The Doctors.
Misleading, false, and outlandish information about the vaccine is running rampant on social media and in some cases causing people to die from COVID when they could have likely been protected.
The vaccine DOES NOT affect fertility
Dr. Offit says claims about the vaccine affecting fertility and pregnancy are "utterly false." He explains the infertility myth was based on incorrect information that the vaccine created proteins that could affect fertility, which is not true. He also notes during the clinical trials of the vaccine there was no evidence the vaccine affected anyone who was pregnant. The infectious disease expert explains when someone is naturally infected with the virus, the body makes antibodies against the spike protein of the virus, and birthrates in the country have not been affected by people becoming infected naturally, which negates the claim that antibodies (either derived from being infected or from getting the vaccine) affect the ability to get pregnant.
The vaccine DOES NOT alter someone's DNA
Dr. Offit says the chances of the vaccine altering someone's DNA is not small, it is "zero." He notes this is the first type of genetic vaccine, which might scare some people, but says the vaccine is incapable of accessing the part of the cell where DNA lives. He also explains the vaccine is RNA and not DNA and not capable of transforming, becoming, or even integrating into DNA. He stresses, "You have a better chance of developing x-ray vision or becoming Spider-Man than it altering your DNA."
The vaccine DOES NOT make you magnetic
"There is nothing in there that is paramagnetic," he tells The Doctors, explaining the vaccine has buffering and stabilizing agents, but nothing that would magnetize the body.
The vaccine HAS NOT killed thousands of people
Dr. Offit says this is not true and this claim has also been debunked and been reviewed by the CDC which has said, "Reports of death after COVID-19 vaccination are rare" and the agency found "no evidence that vaccination contributed to patient deaths." The infectious disease expert feels believing anecdotal and second-hand information over scientific data leads to this type of myth.
Do you have someone in your life trying to convince you to not get the vaccine? The Doctors detail the 5 tactics most used by anti-vaxxers and they include:
Doubt science
Question motives
Magnify disagreements
Exaggerate harm
Appeal to personal freedom
If you are still hesitant about the vaccine, The Doctors suggest asking yourself if someone or a social media post is using any of these tactics to sway your opinion.
Find out where to get your free COVID-19 vaccine, here or search vaccines.gov, text your ZIP code to 438829, or call 1-800-232-0233 to find locations near you in the U.S.
Watch: Can the COVID-19 Vaccine Make You Magnetic?
Watch: Can Wife Change Anti-Vax Husband's Mind about the COVID Vaccine?