Surprise Treatment for Burn Survivor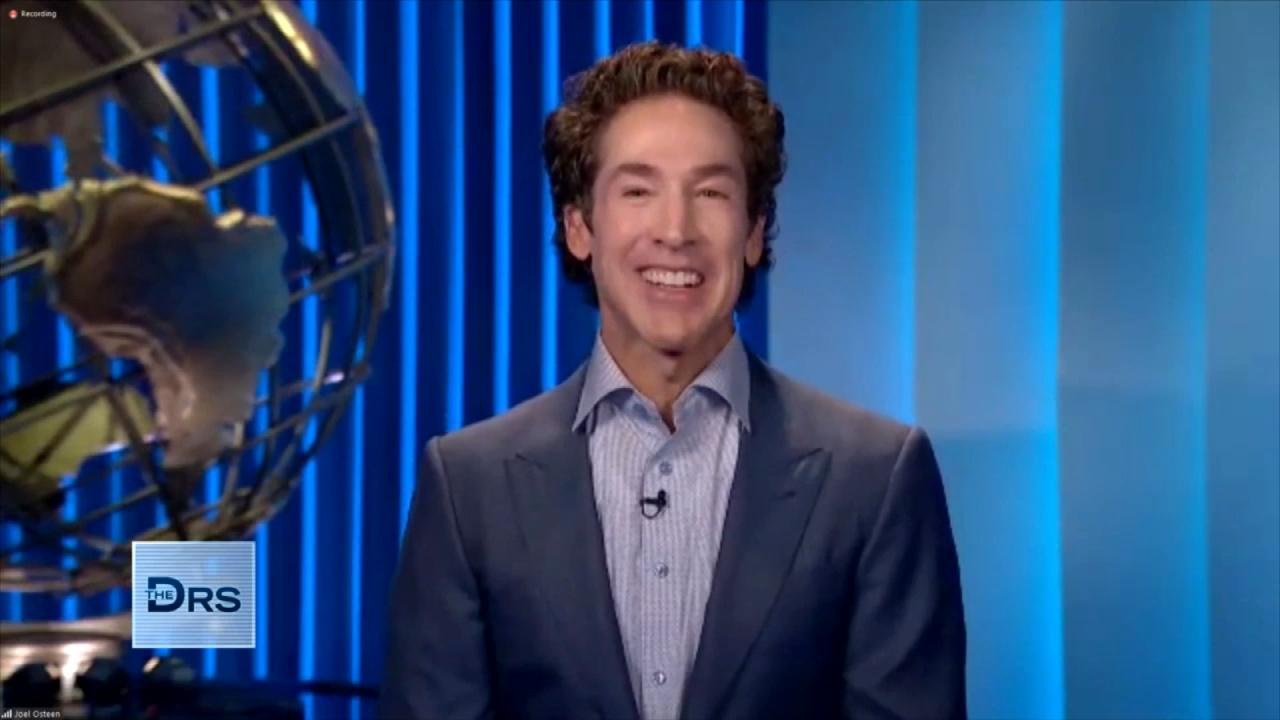 Pastor Joel Osteen on How to Rule Your Day!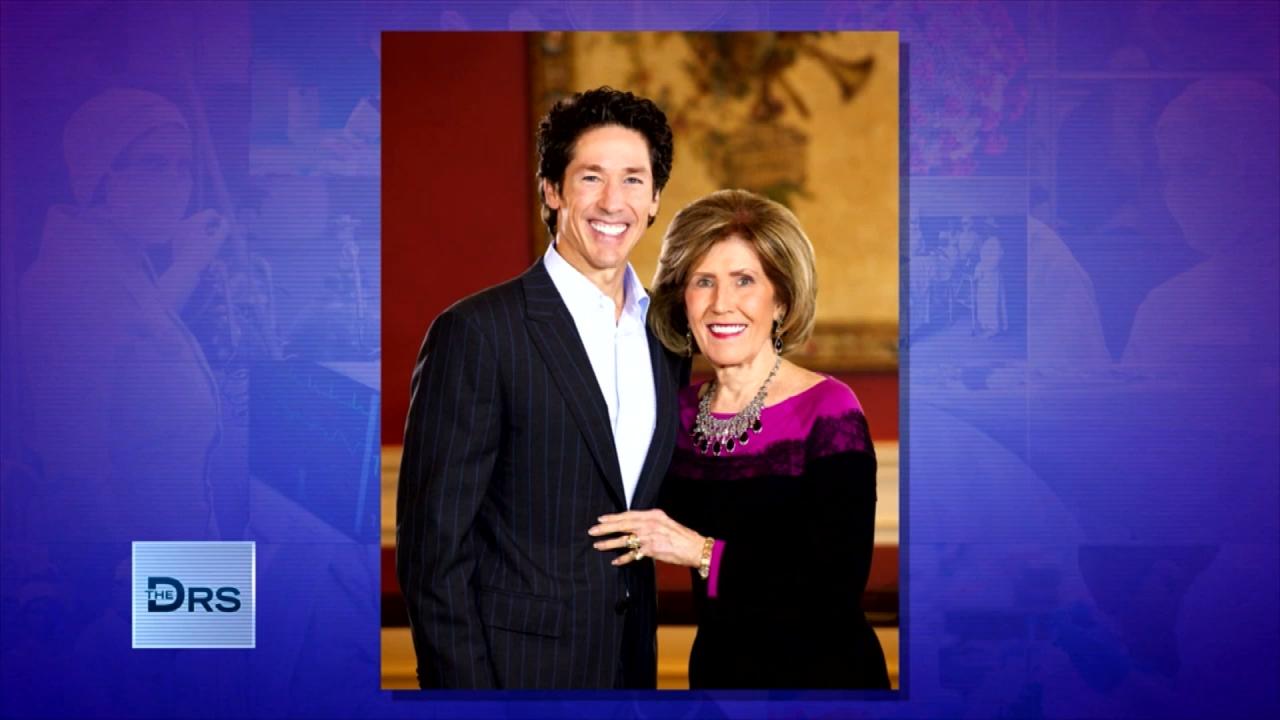 Pastor Joel Osteen on Keeping Faith in Hard Times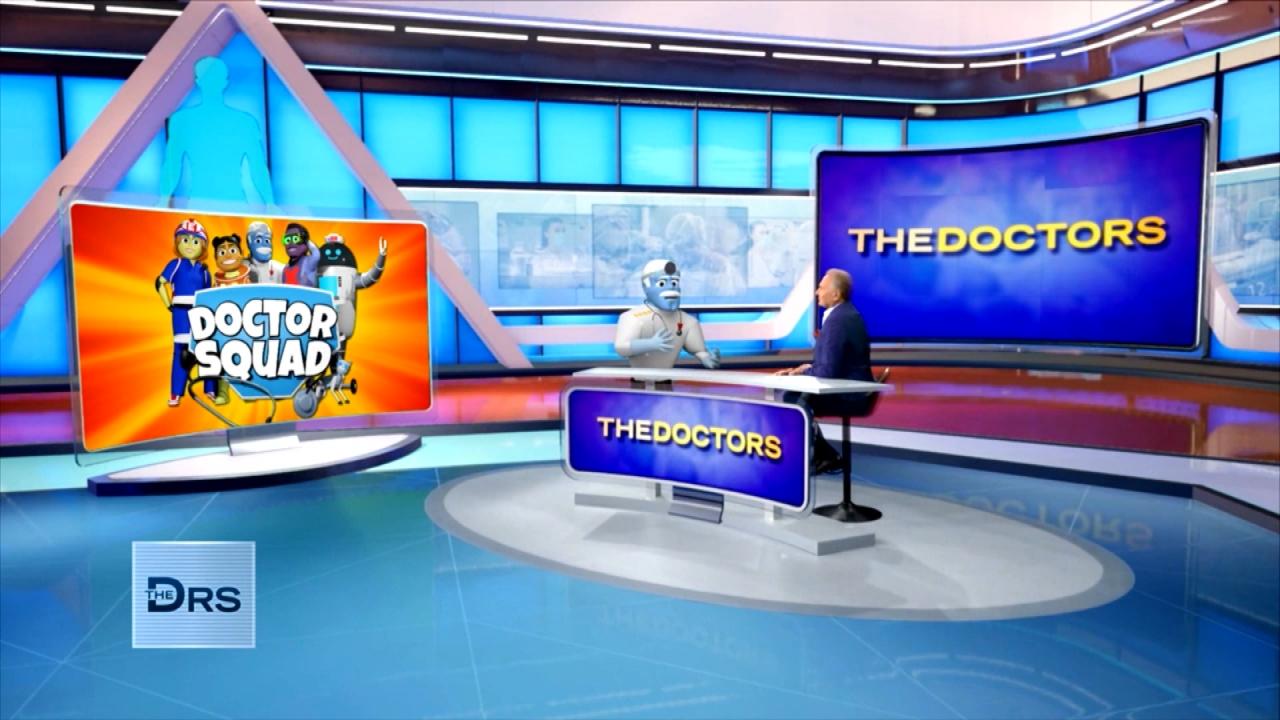 'General Medicine' from 'The Doctor Squad' Answers Kid Questions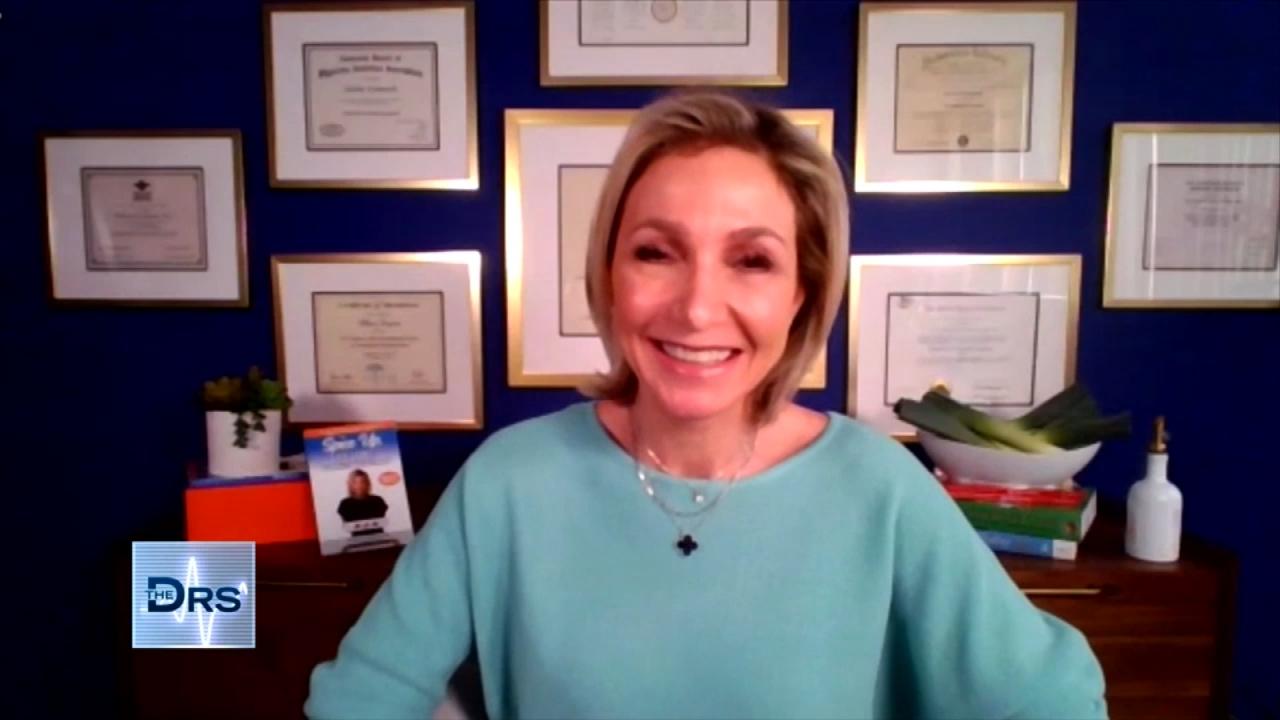 Is This French Weight Loss Hack Safe?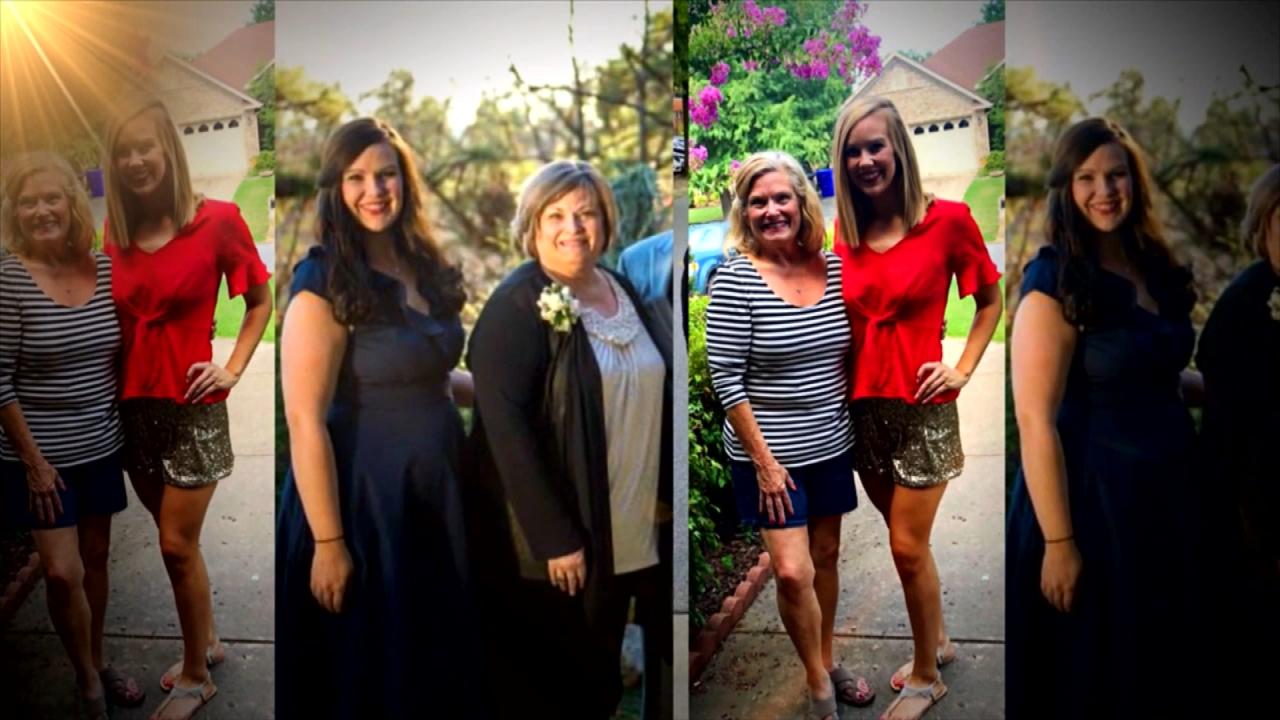 Mom and Daughter Lost a Combined 210 Pounds Together!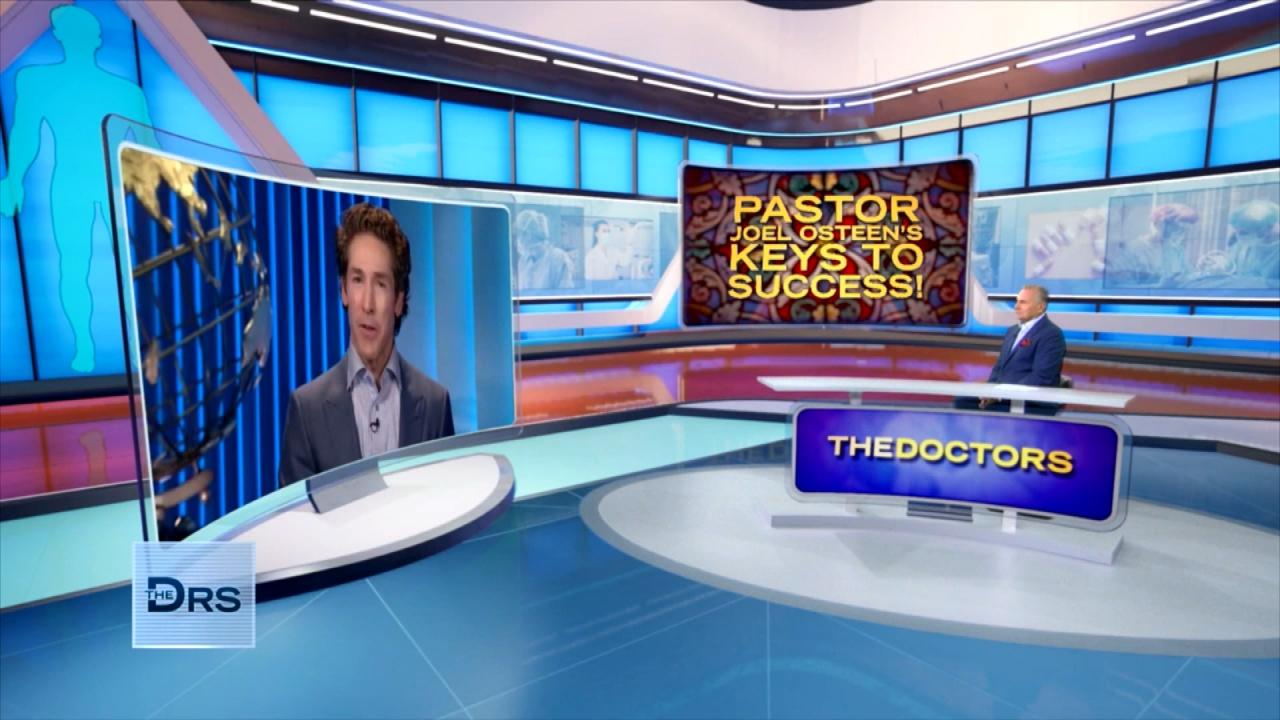 Joel Osteen on How to Unlock Your Own Potential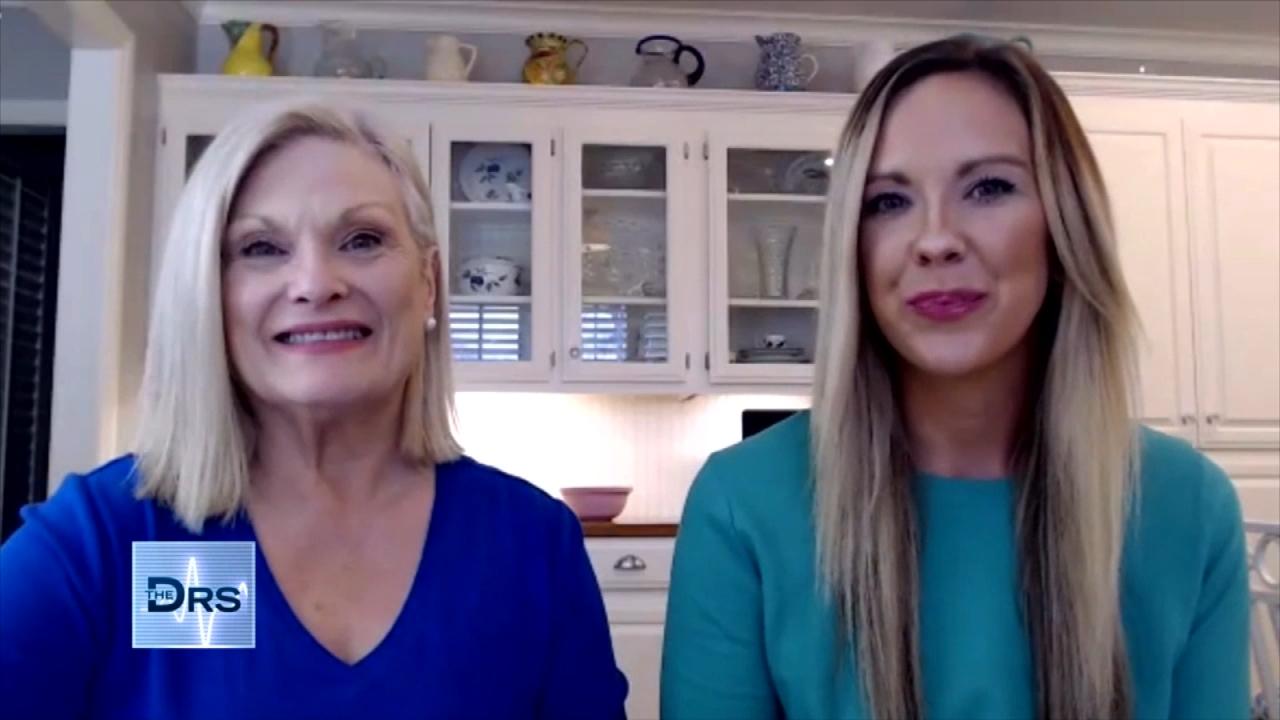 Mom and Daughter Share the Secret to Their Weight Loss Success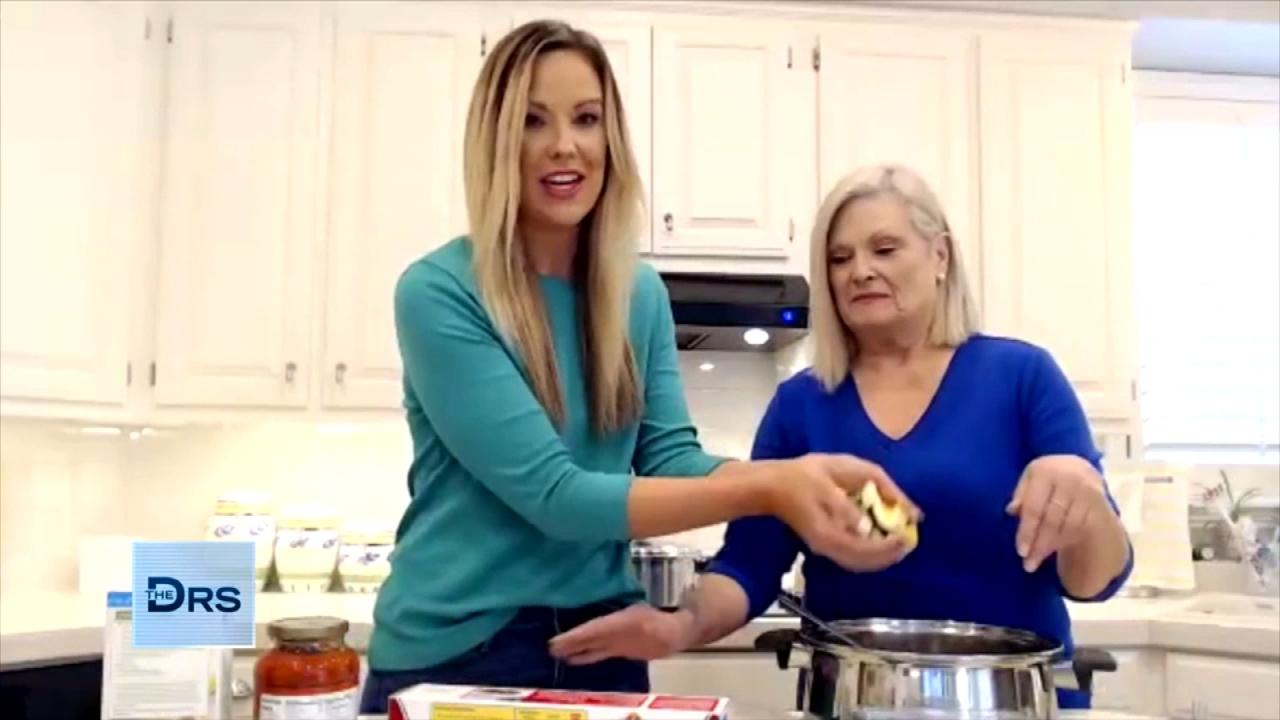 A Macro-Friendly Dinner Recipe from Weight Loss Duo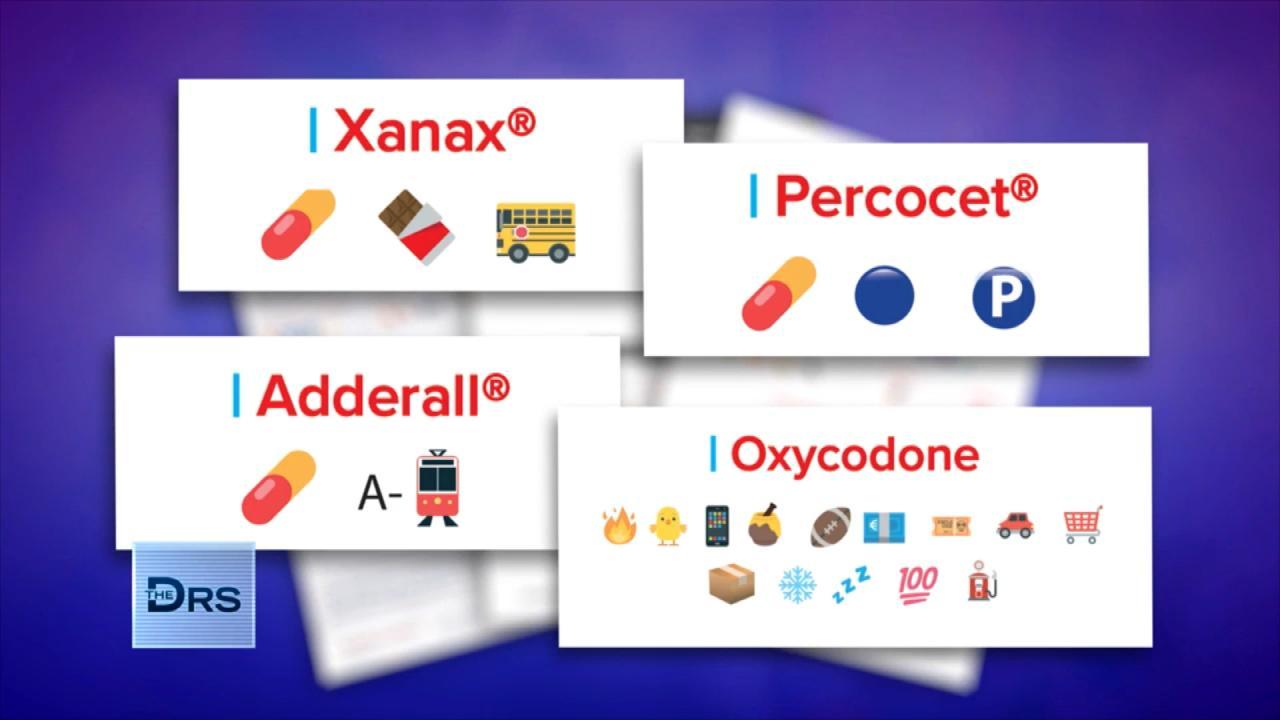 How Drug Dealers are Selling Fentanyl on Apps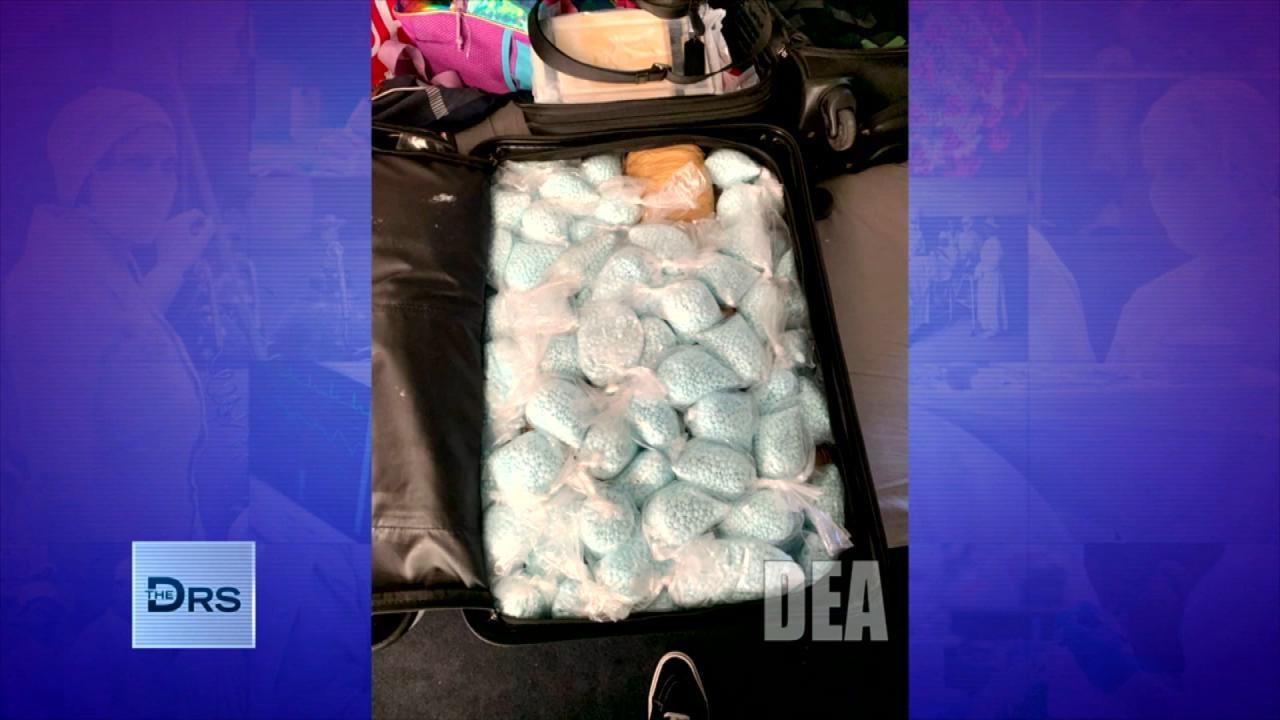 The DEA Says Fentanyl Is Everywhere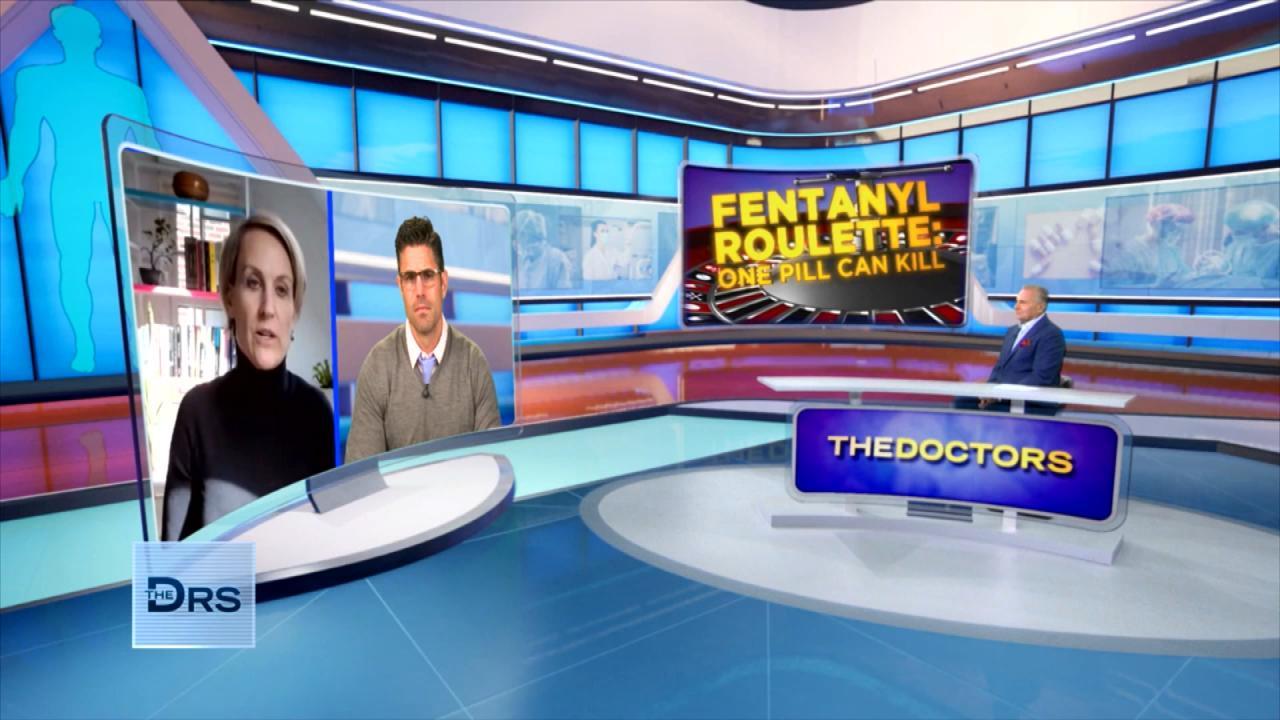 Should Companies Be Responsible for Fentanyl Sold on Their App?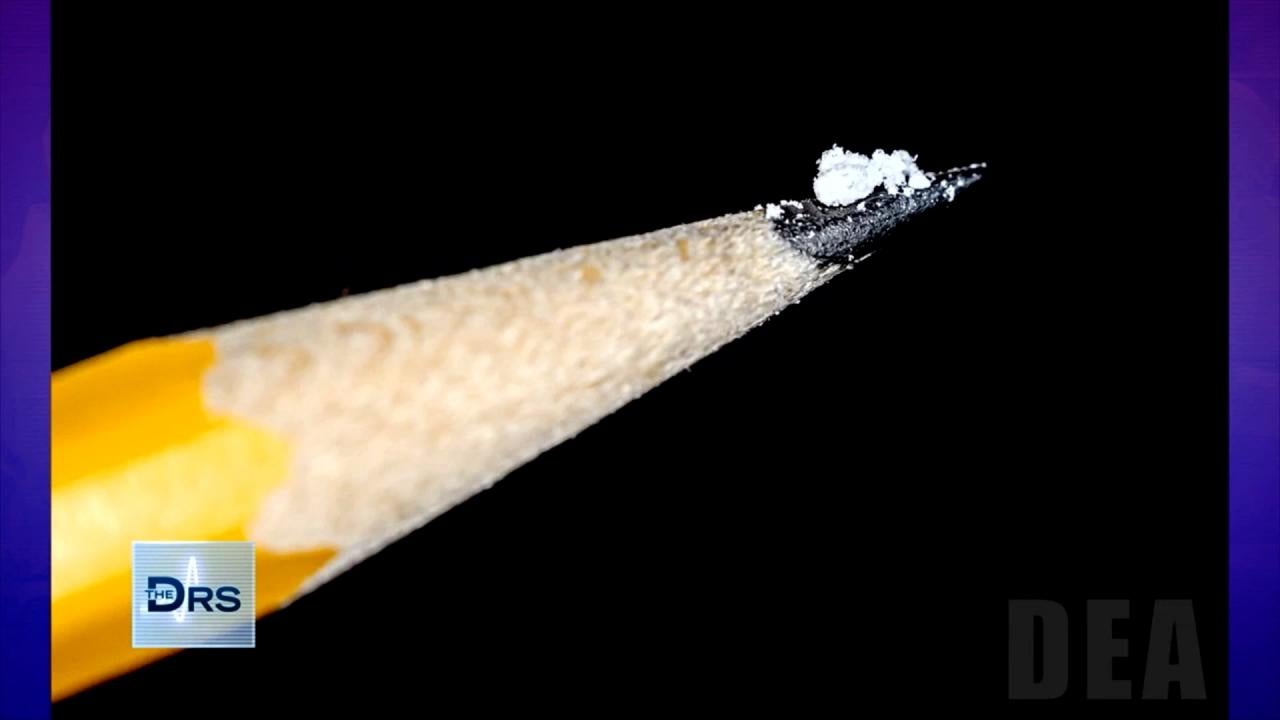 Just 2 Milligrams of Fentanyl Is a Lethal Dose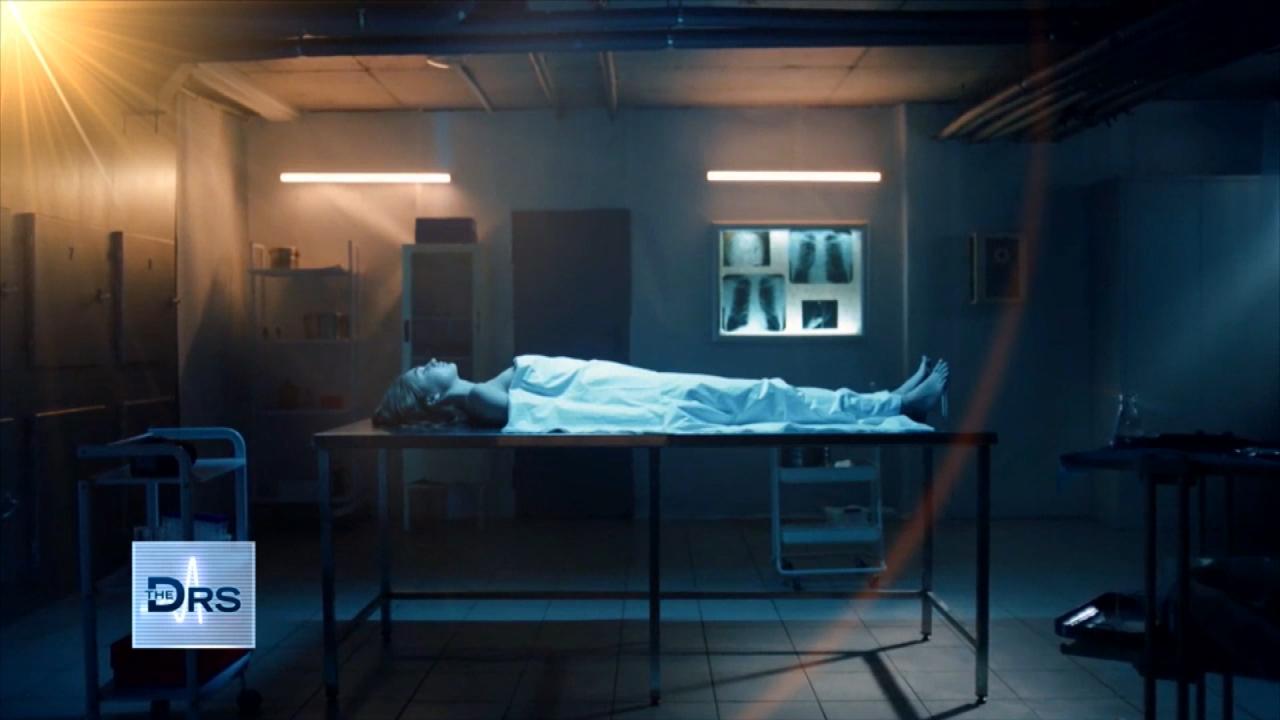 Fentanyl Is Leading Cause of Death for Americans Ages 18-45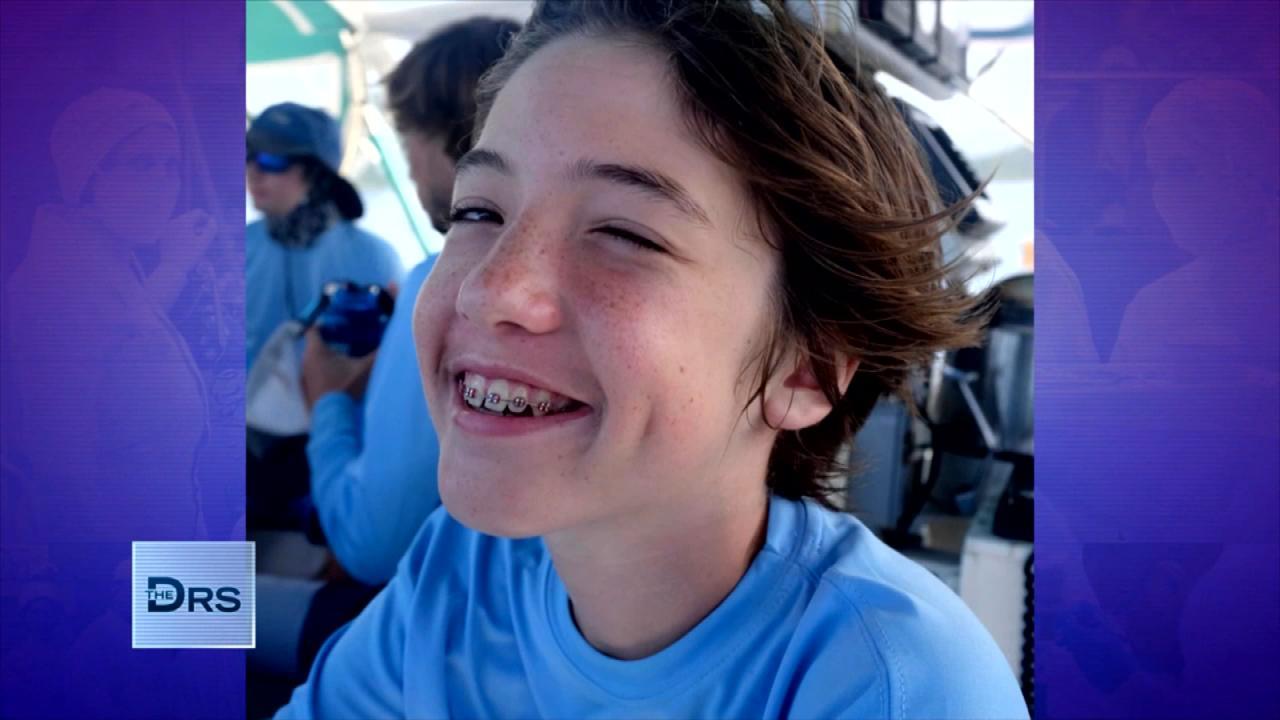 Meet Mom Who Lost Her Young Teen to a Fentanyl Overdose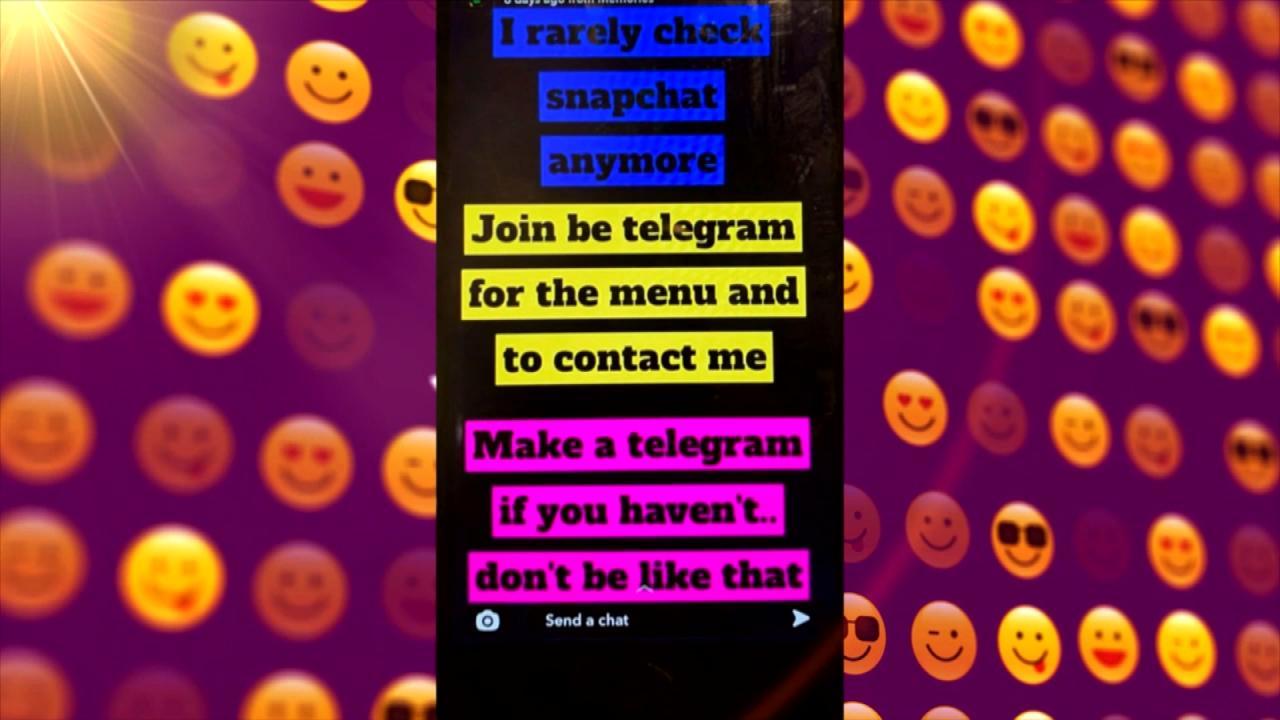 Teen Overdosed after Buying Drugs on Popular App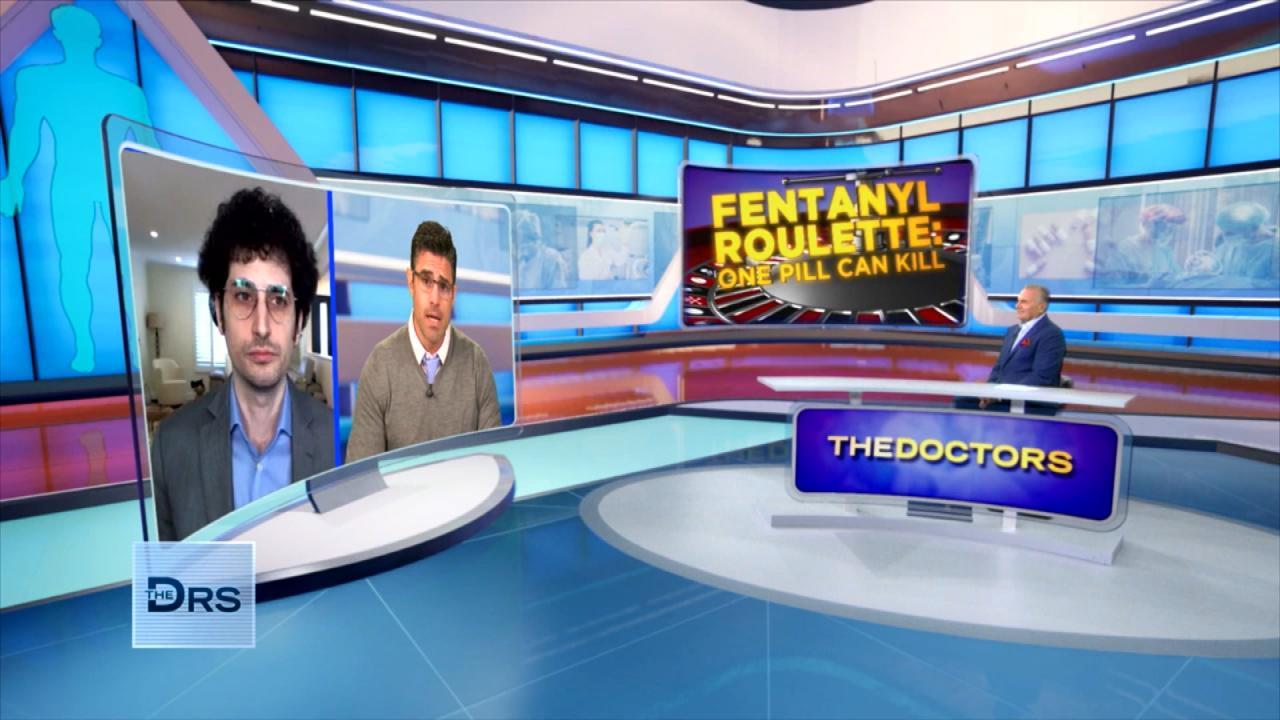 Do Fentanyl Test Strips Work?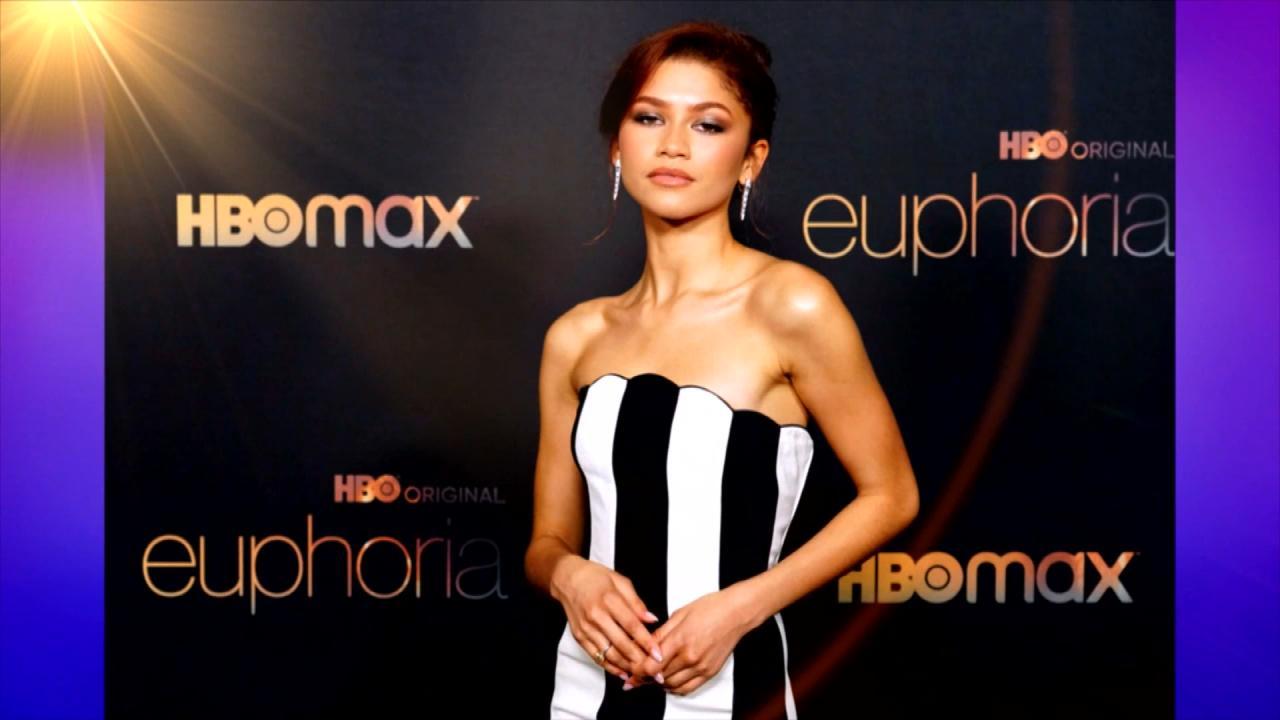 Does HBOs 'Euphoria' Send the Wrong Message to Teens about Drugs?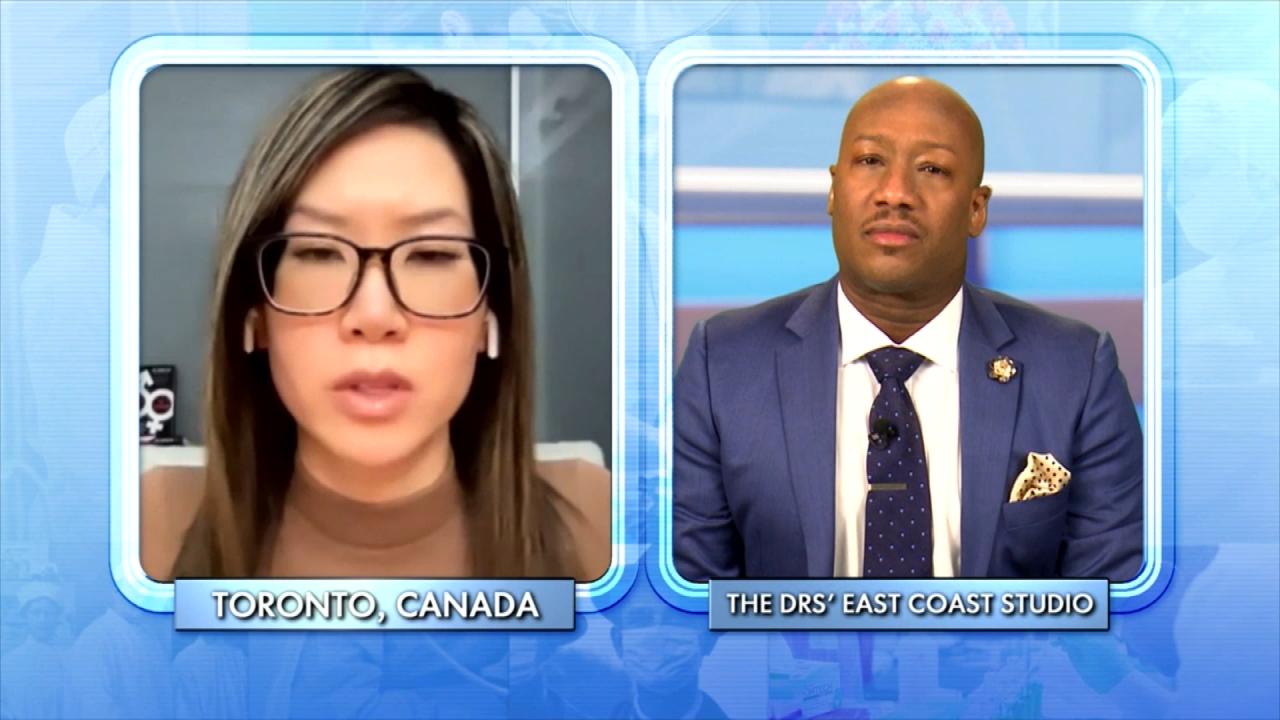 How to Support a Child Exploring Gender Identity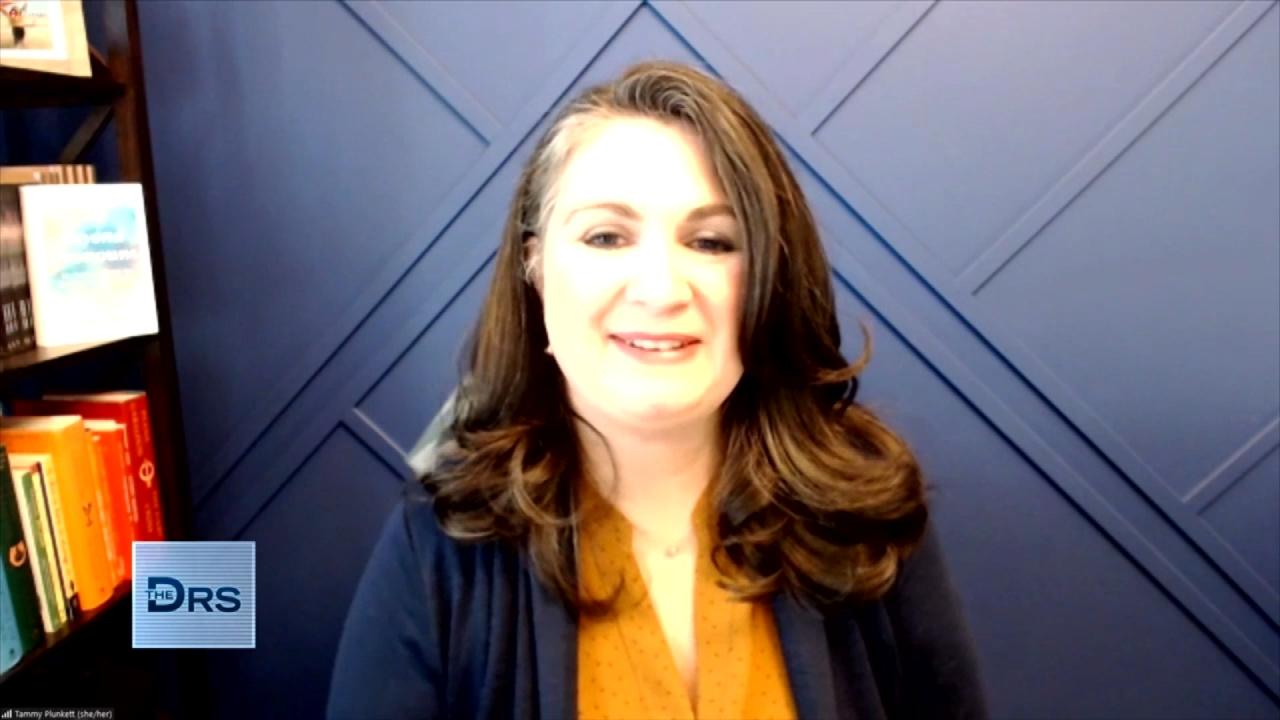 Mom Shares Her Reaction When Her Child Asked to Transition
The following material contains graphic images that may be disturbing. Parents are advised that these images may not be suitable for young children.

Julie Saint-Fleur suffered a tragedy that left her with second and third-degree burns all over her back and legs, yet she lived to tell her story and inspire others in her children's book "Lilian is Alright." Julie tells The Doctors about her experience and motivation to write this book.
Watch: Burn Survivor Embraces Scars!


Julie says she was working as a server in a nightclub and there was a customer altercation where shots were fired. As everyone ran from the club, a fryer flipped over, burning Julie's entire back. Julie had to undergo four procedures including a debridement and skin grafting. She spent the rest of the year in
physical therapy
.
Julie wrote "Lilian is Alright" to share her experience in the form of a child's character. The character was burned the same way she was and goes through the same emotions that Julie went through.
OB/GYN expert
Dr. Nita Landry
says she actually read about Julie's book on another burn victim's social media post and thought she sounded amazing! Dr. Nita asks Julie how her experience has changed her.
"It changed me in the way that I now see there's purpose in everything we go through, and I had to learn to be honest with my emotions, when I was sad, when I was angry, but in the end, everything was alright, just like I wrote in the book."
Watch: A Freak Accident Left Me Scarred!

Today, Julie is fully healed as far as her mobility, but she does have scars on her entire back and the back of her legs. Plastic surgeon Dr. Andrew Ordon says he is glad to hear she healed without contracture deformities and limitation of movement. Since she is in the last phase of scaring, The Doctors want to help Julie continue her journey. They have arranged for Siperstein Dermatology Group to evaluate her and treat her discoloration and scarring.