Childhood Burn Victim Returns after Years of Scar Treatment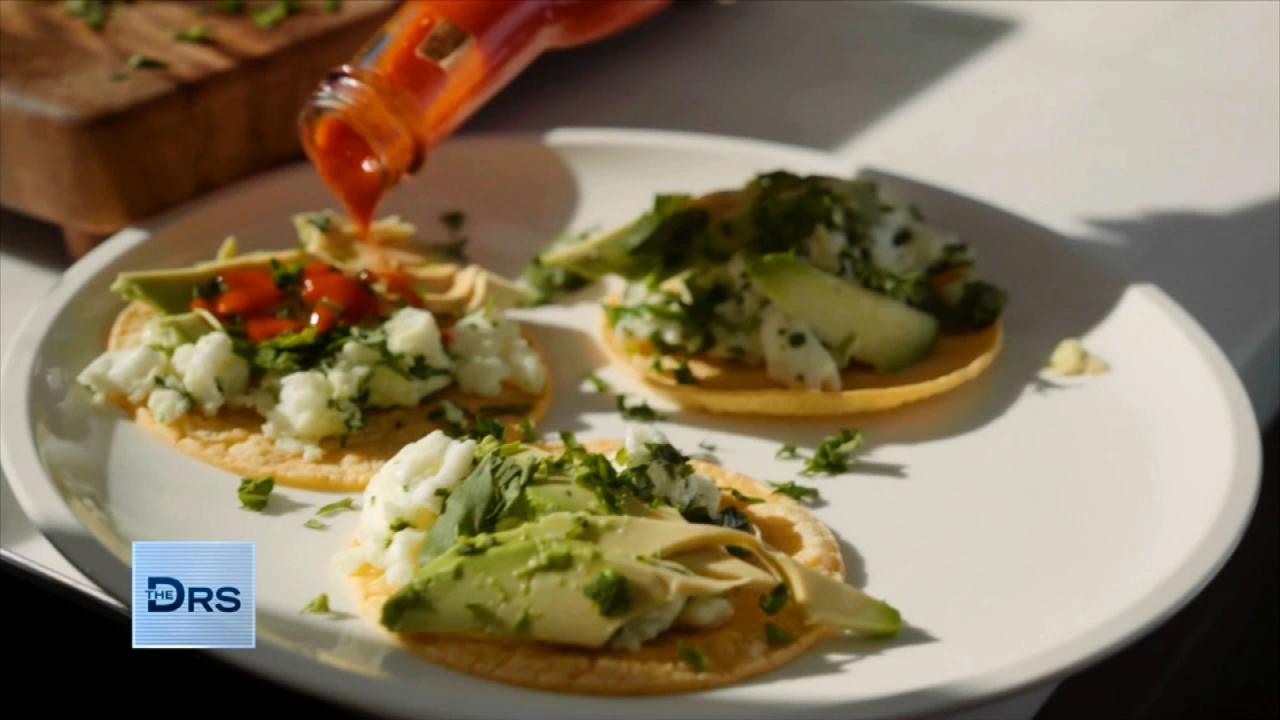 Fitness Expert Shares to Focus on Nutrition Not Food Restriction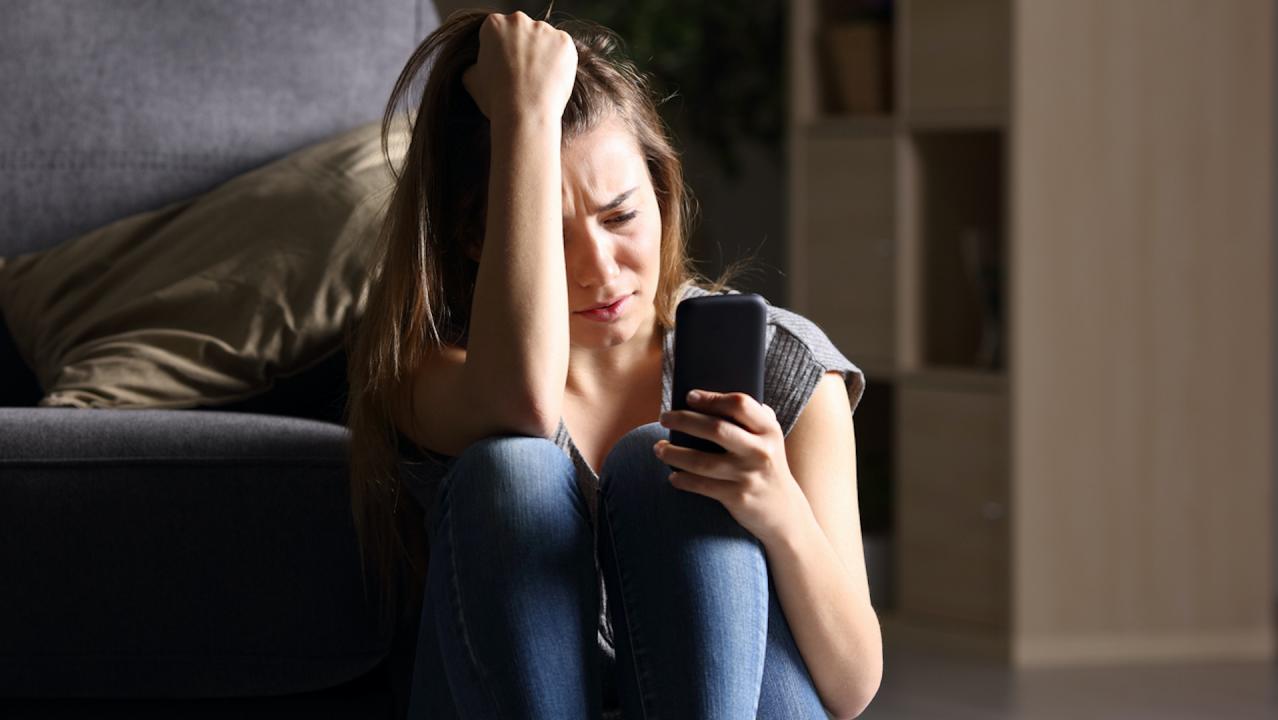 The Mental Health Conditions On the Rise Thanks to Social Media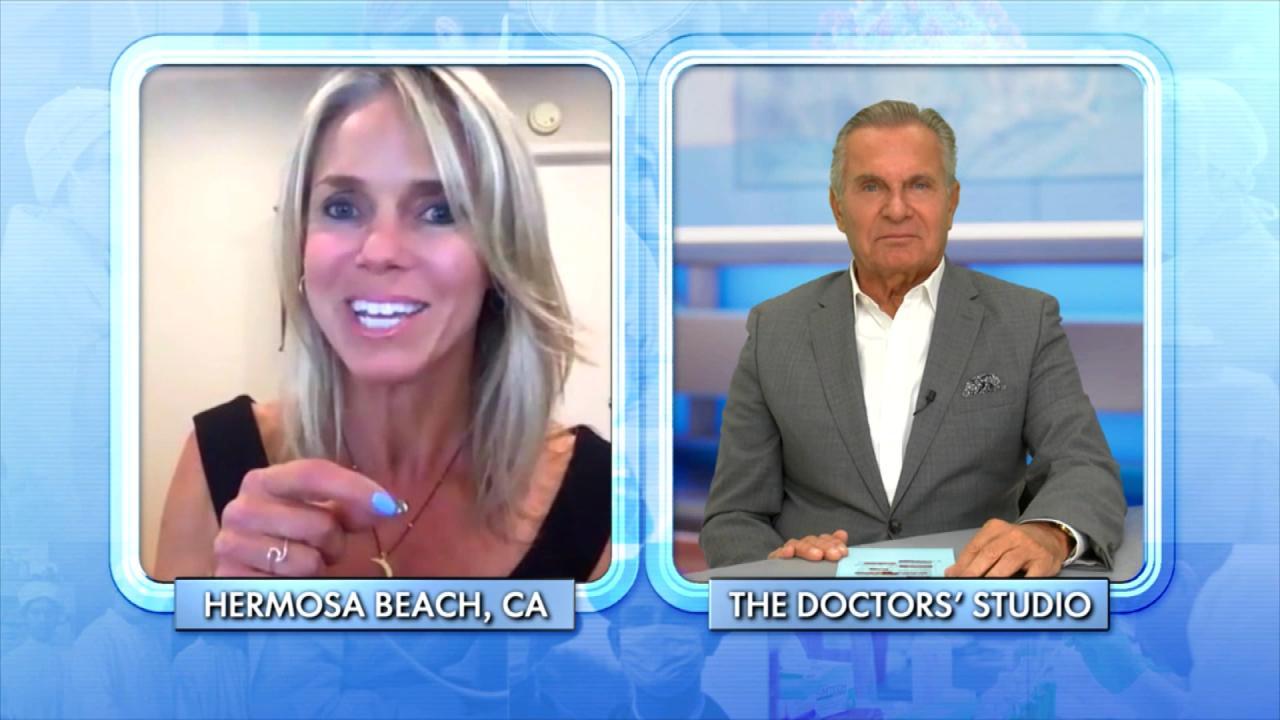 How Woman Found Forgiveness after Learning Her Husband Was Leadi…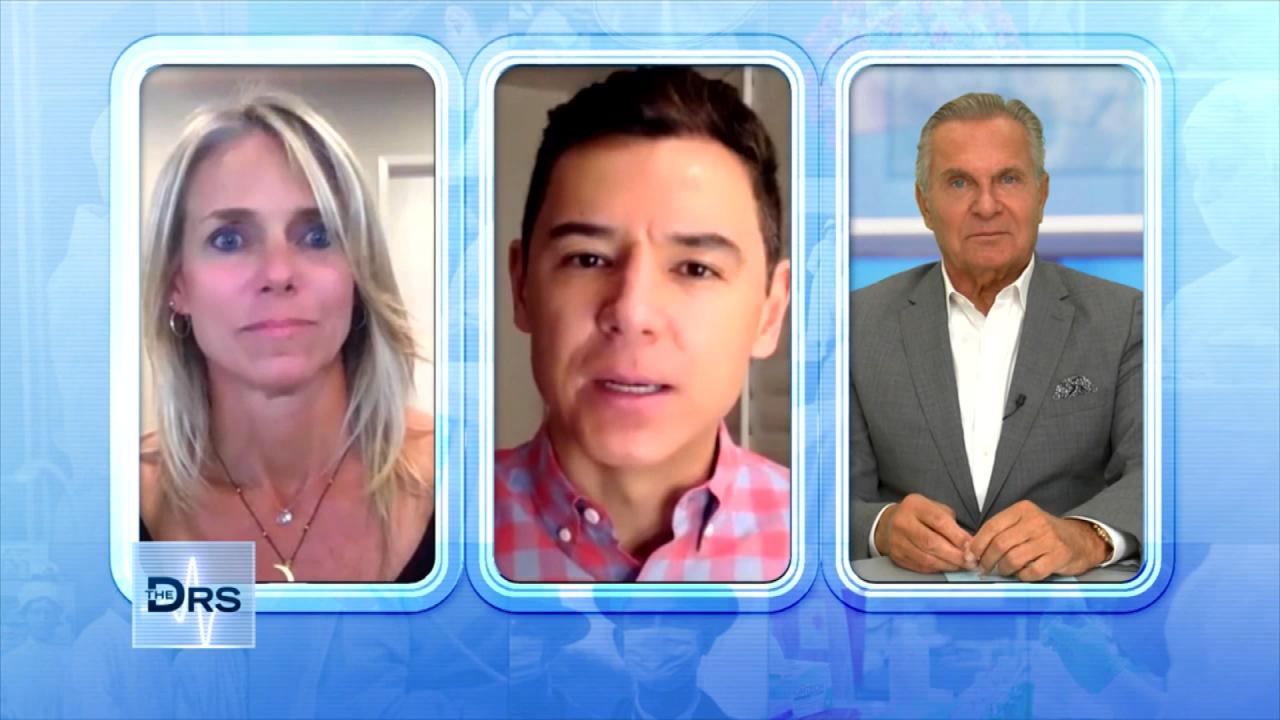 The Important Lessons Woman Has Learned from a Lifetime of Trauma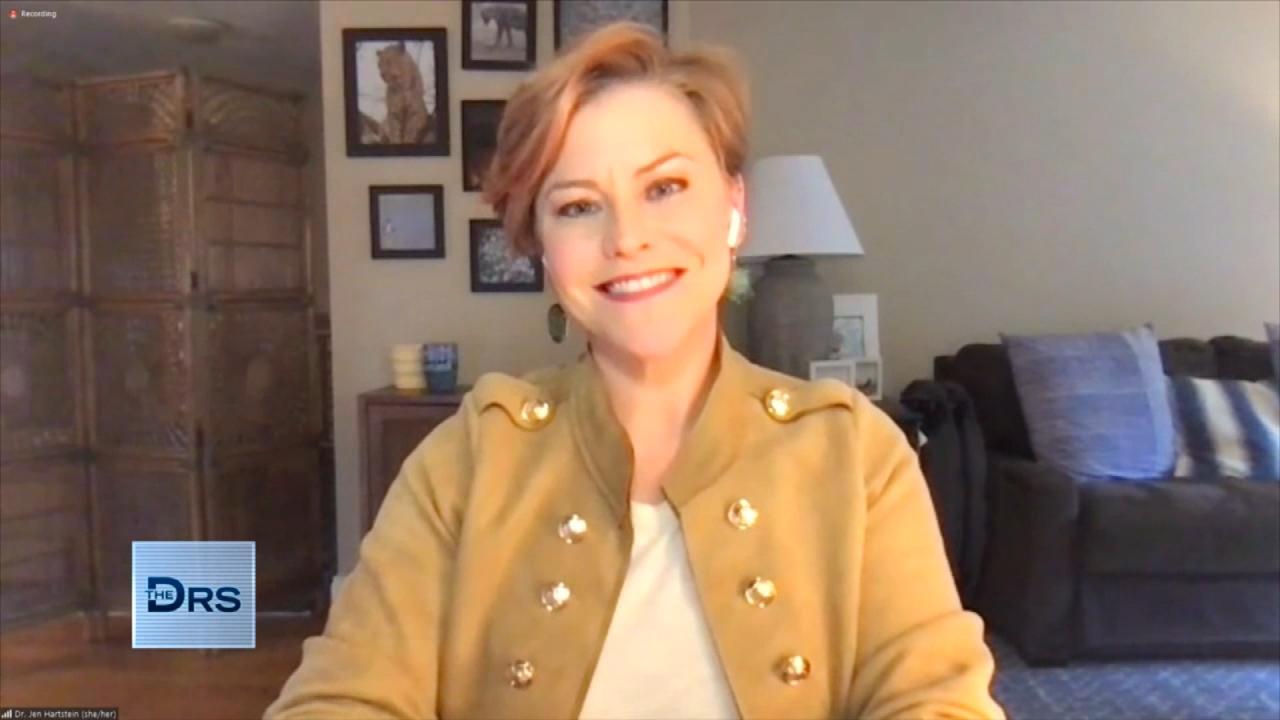 How to Get Involved in Your Kid's Social Media Usage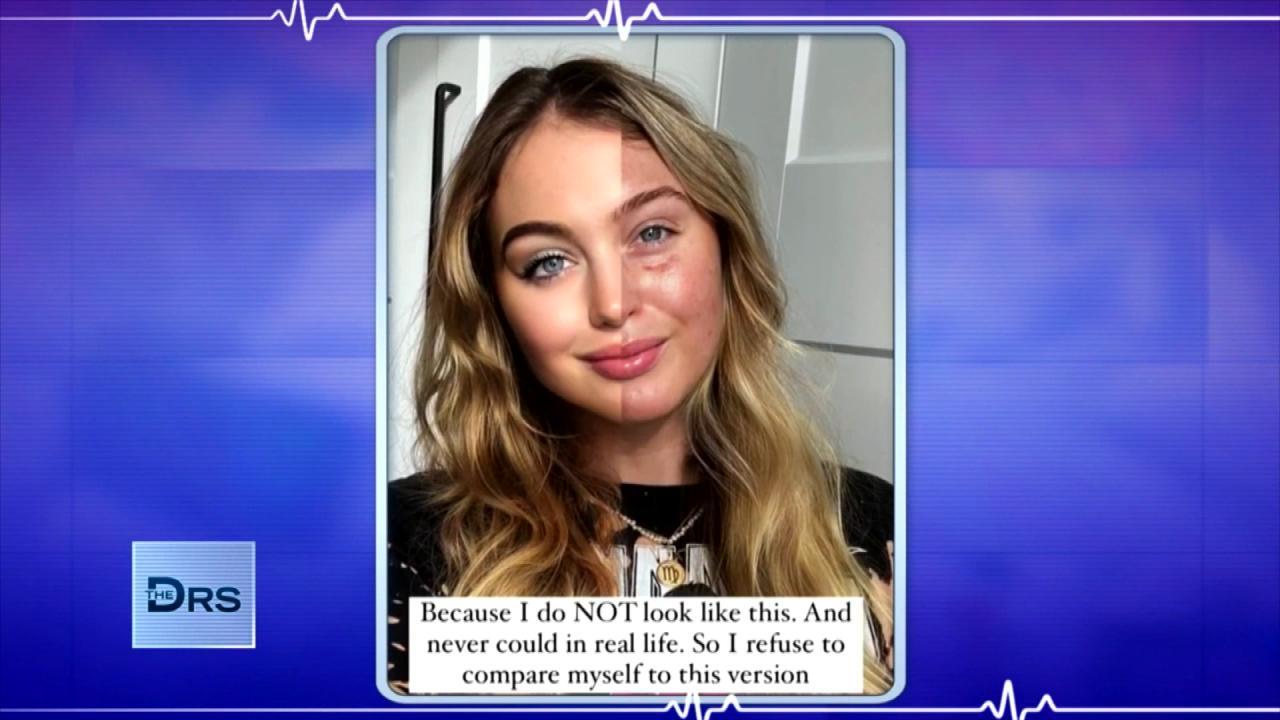 Are Photo Filters Destroying Your Body Image and Self Esteem?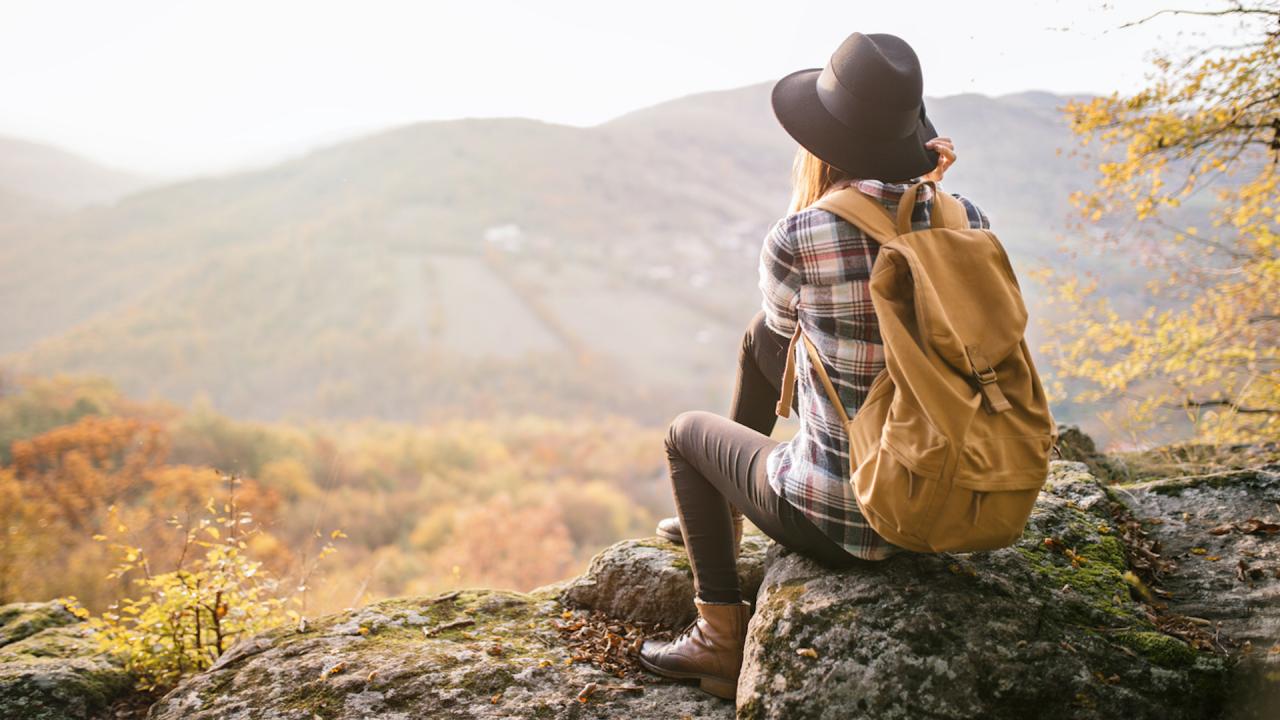 How Nature Helped Woman Heal after Discovering Her Husband Led a…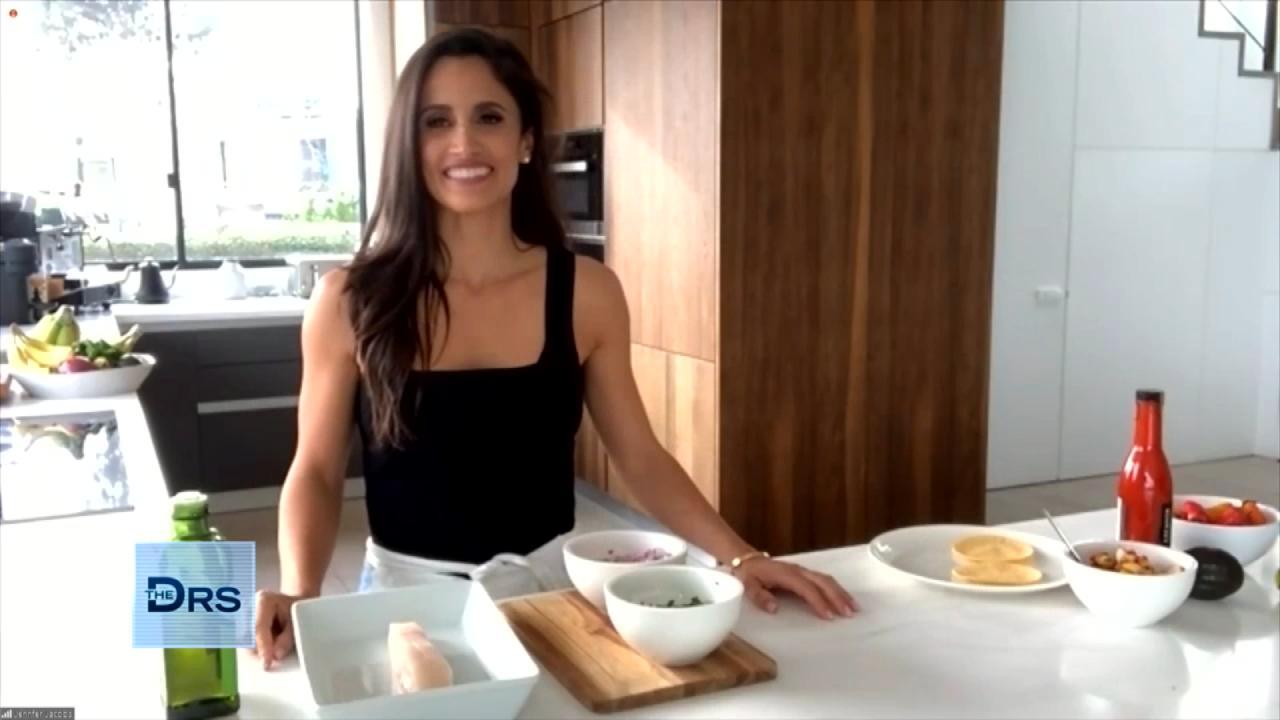 Fitness Expert Jennifer Jacobs Shares Her Favorite Healthy Fish …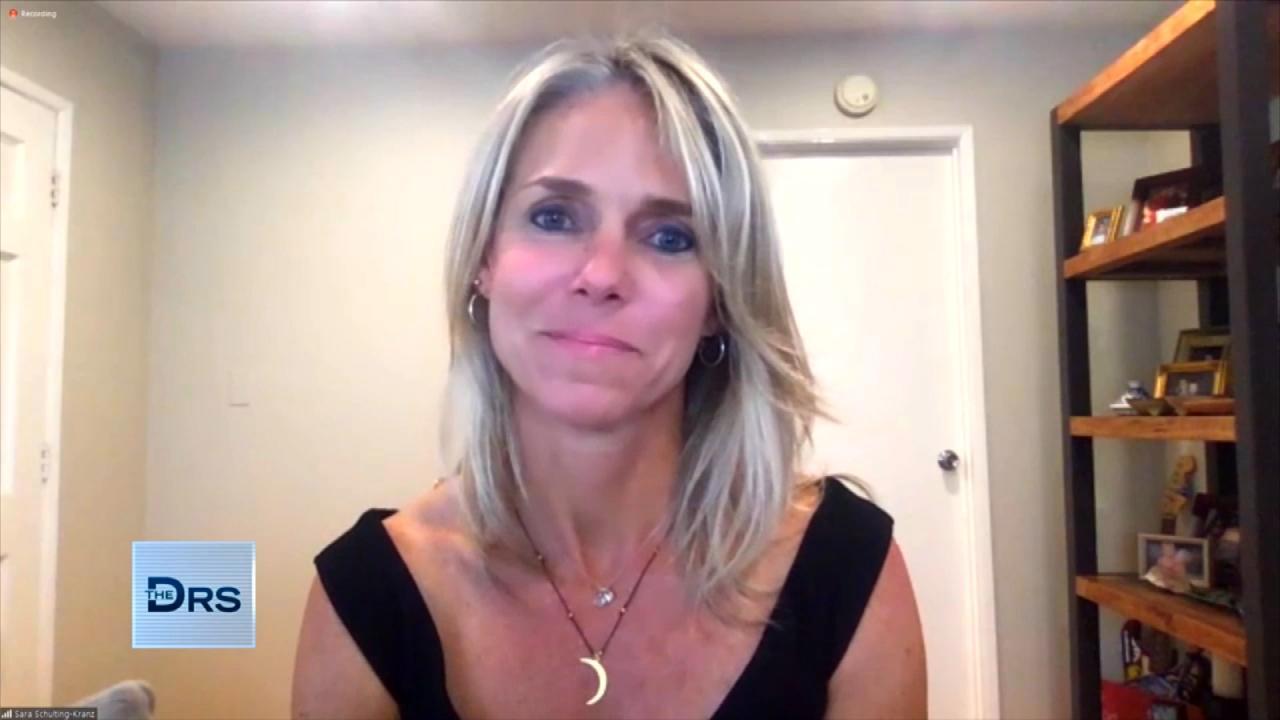 Woman Shares Her Path of Trauma to Triumph after a Lifetime of B…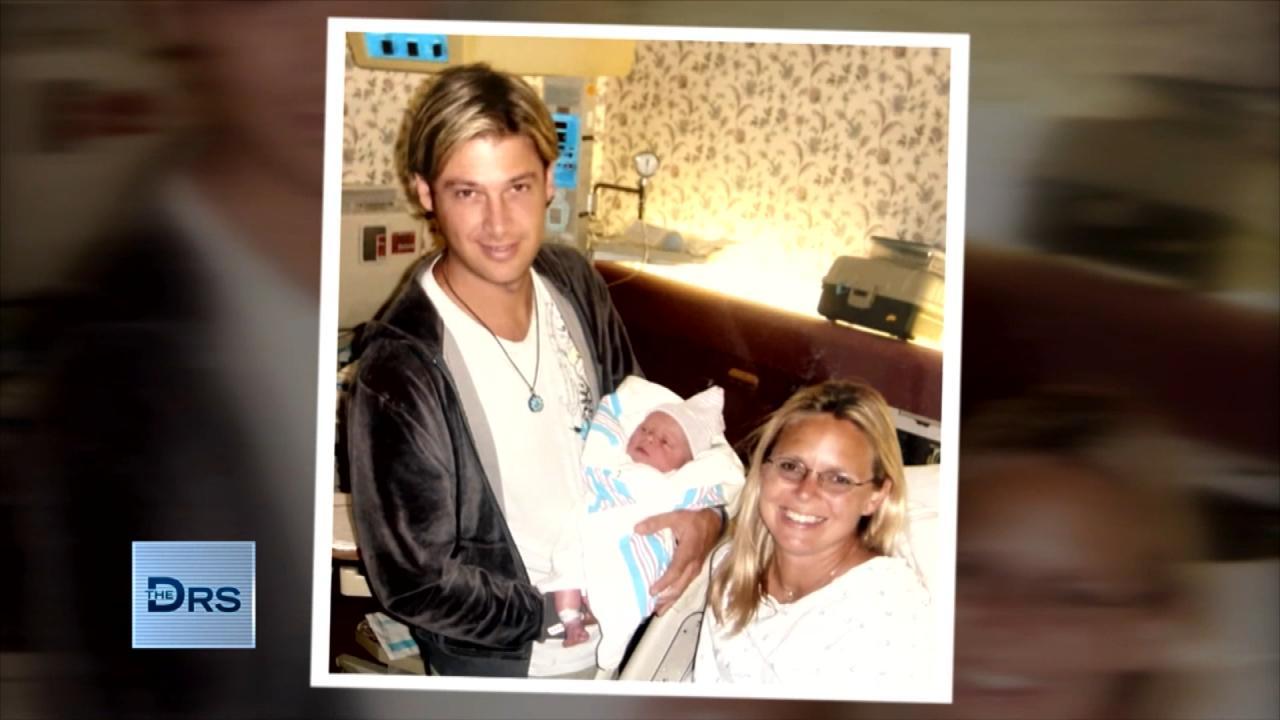 Woman Discovered Her Husband Was Leading a Double Life for 14 Ye…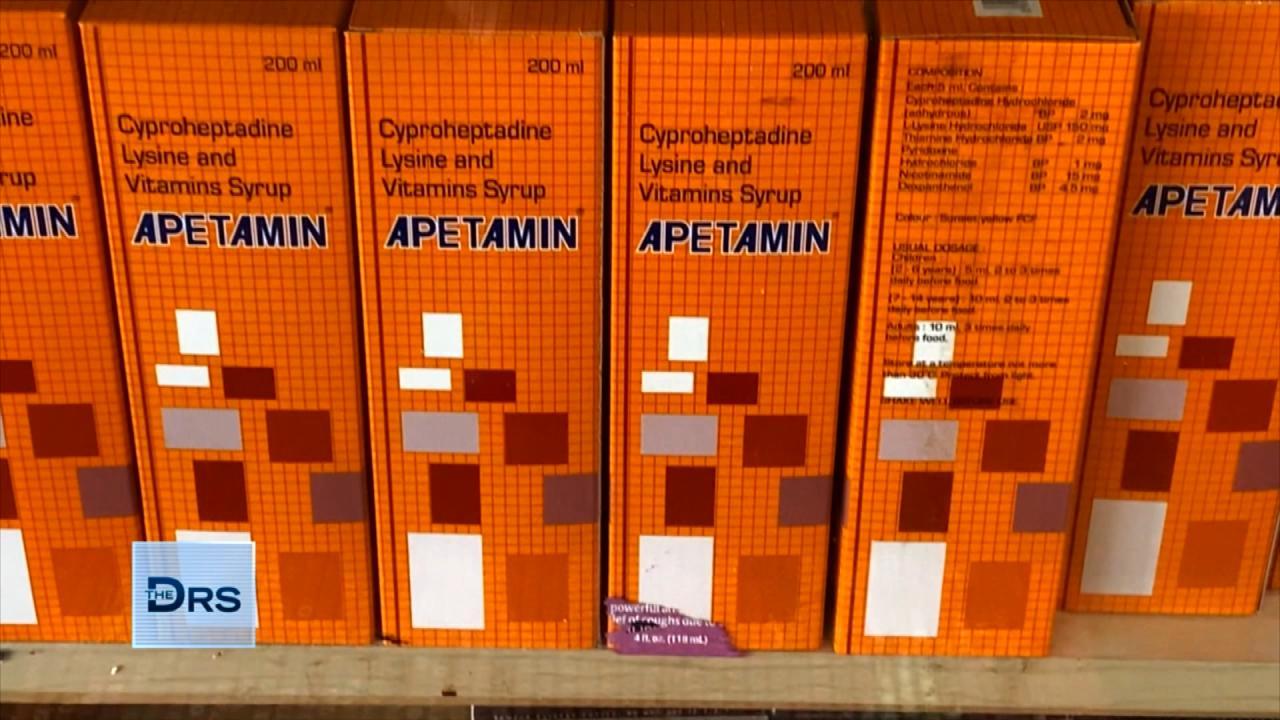 What the Supplement Apetamin Can Do to Your Body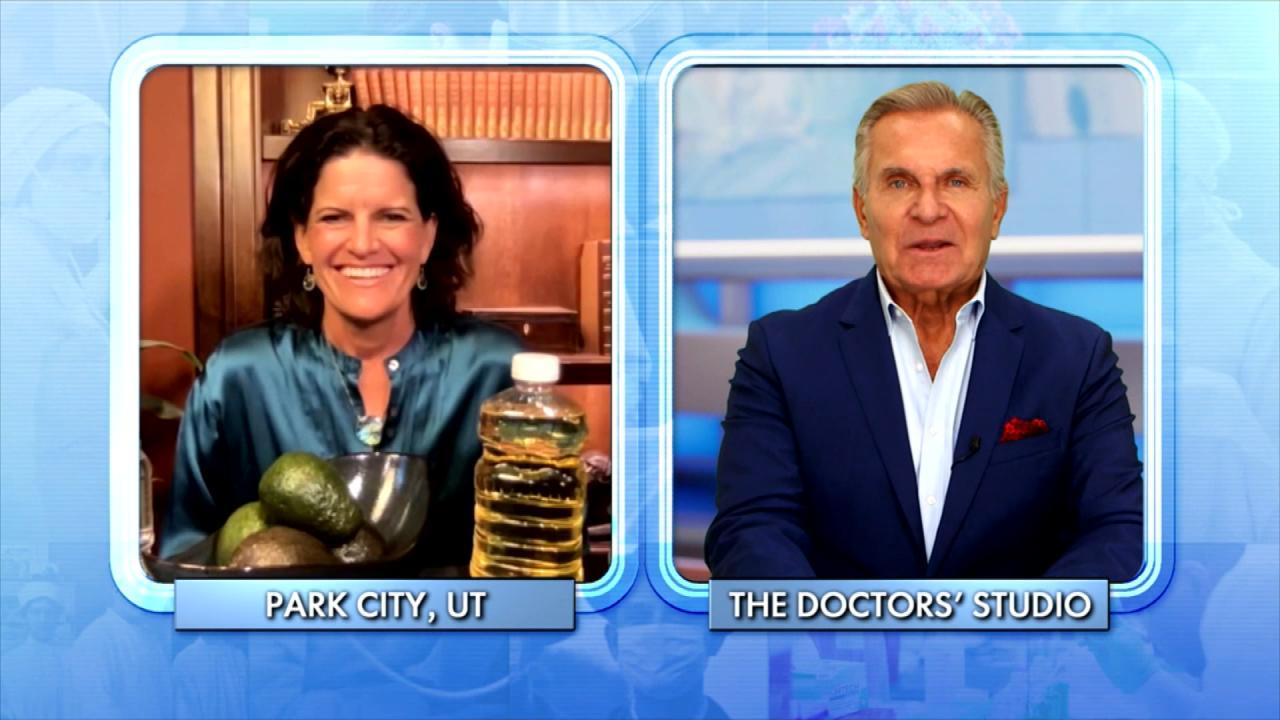 The Surprising Things That Could be Causing Your Weight Gain!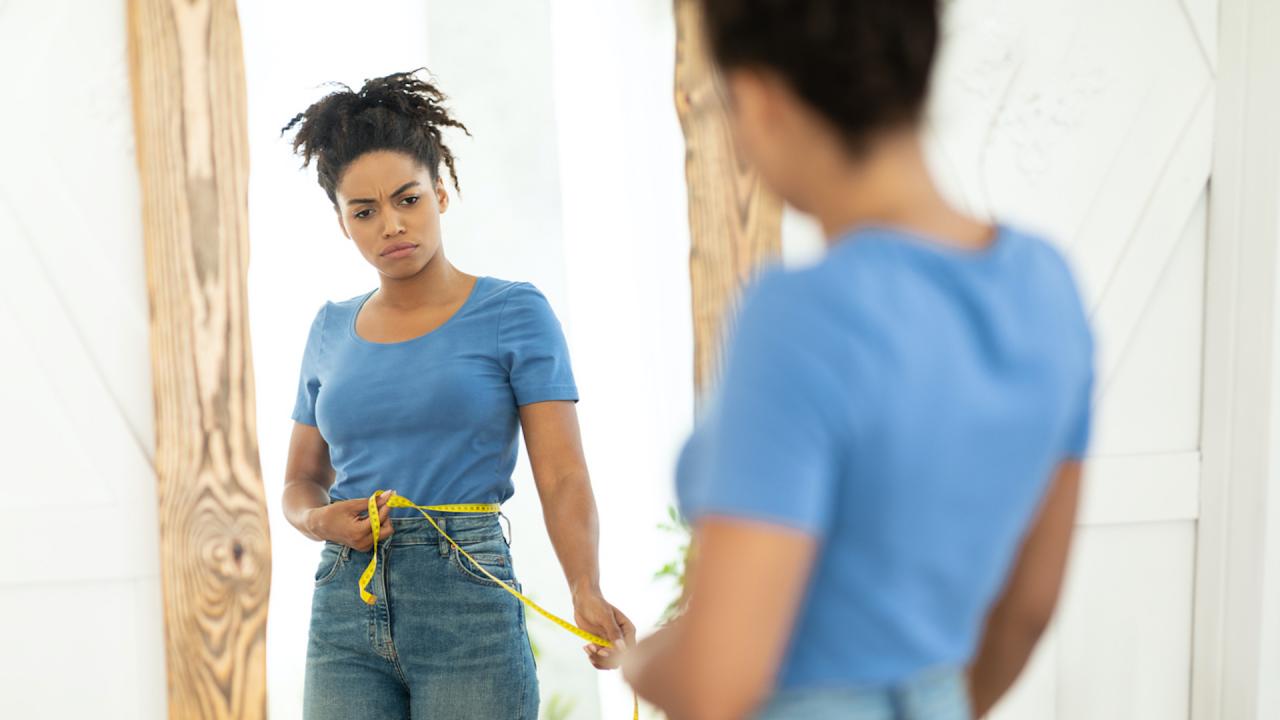 When Does Body Dissatisfaction Turn Into Dysmorphia?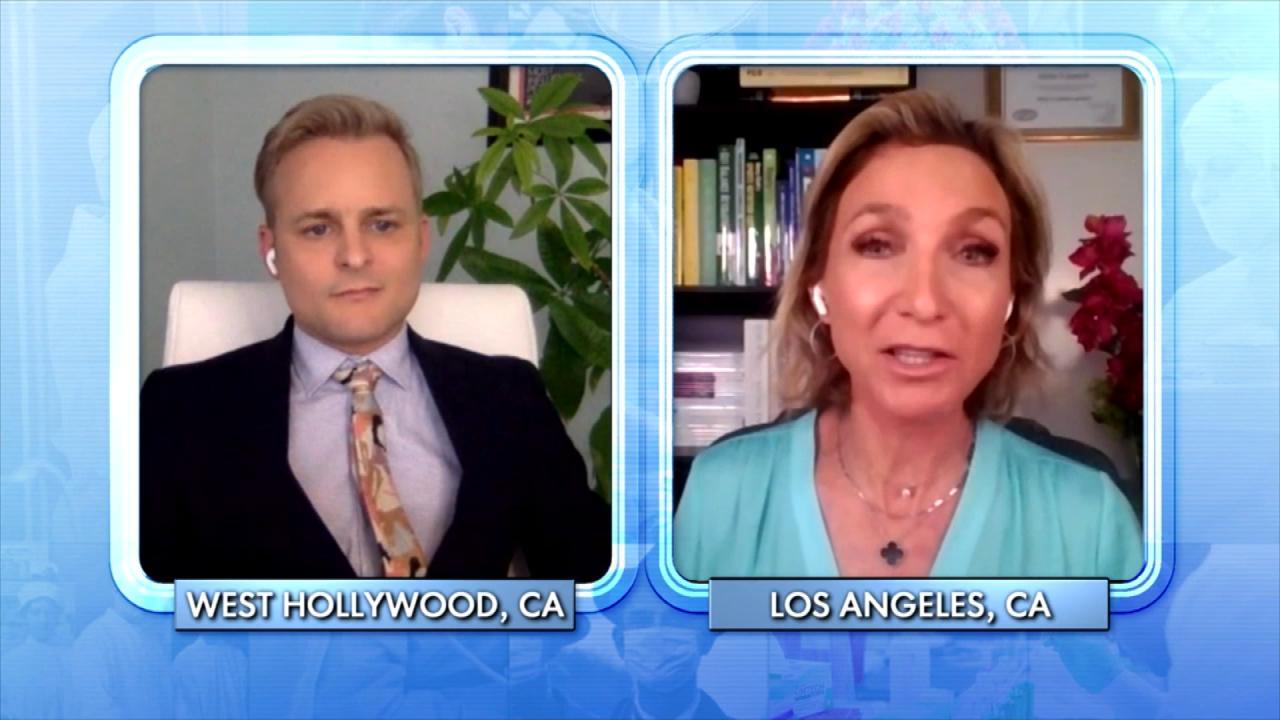 What Can Happen to Your Body When You Overdo It at the Gym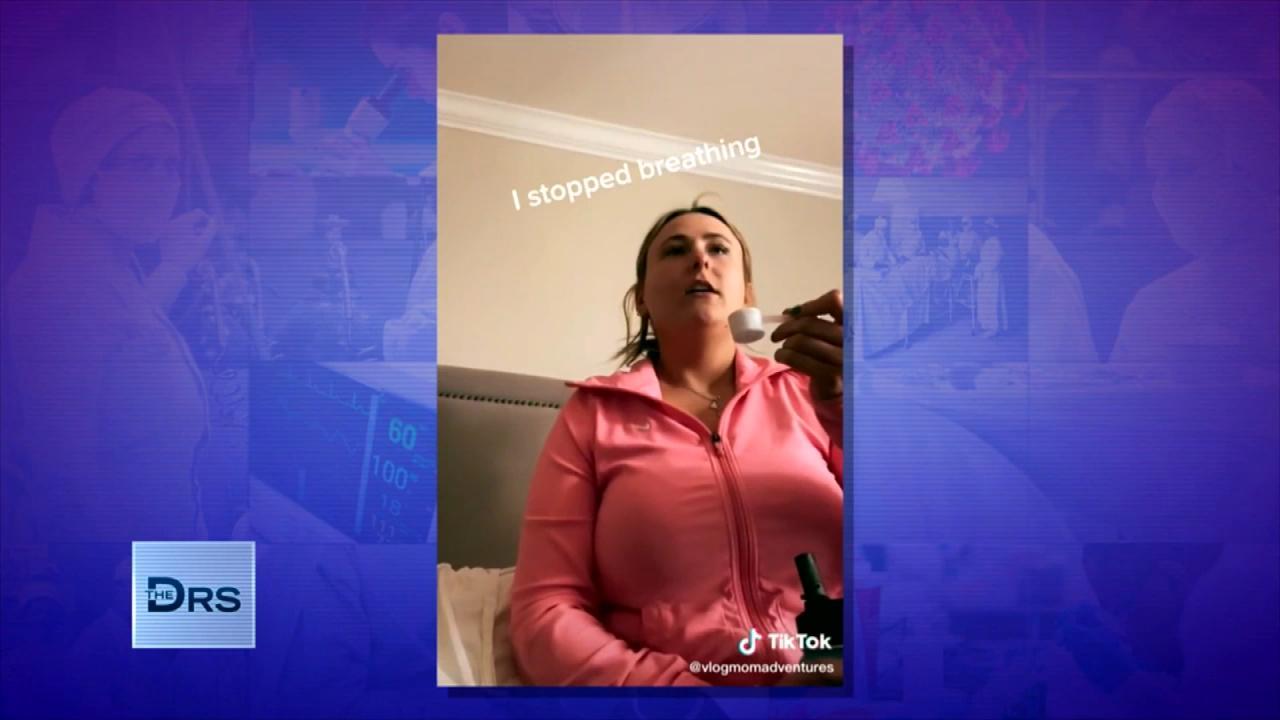 What Is the 'Dry Scooping' Workout Trend?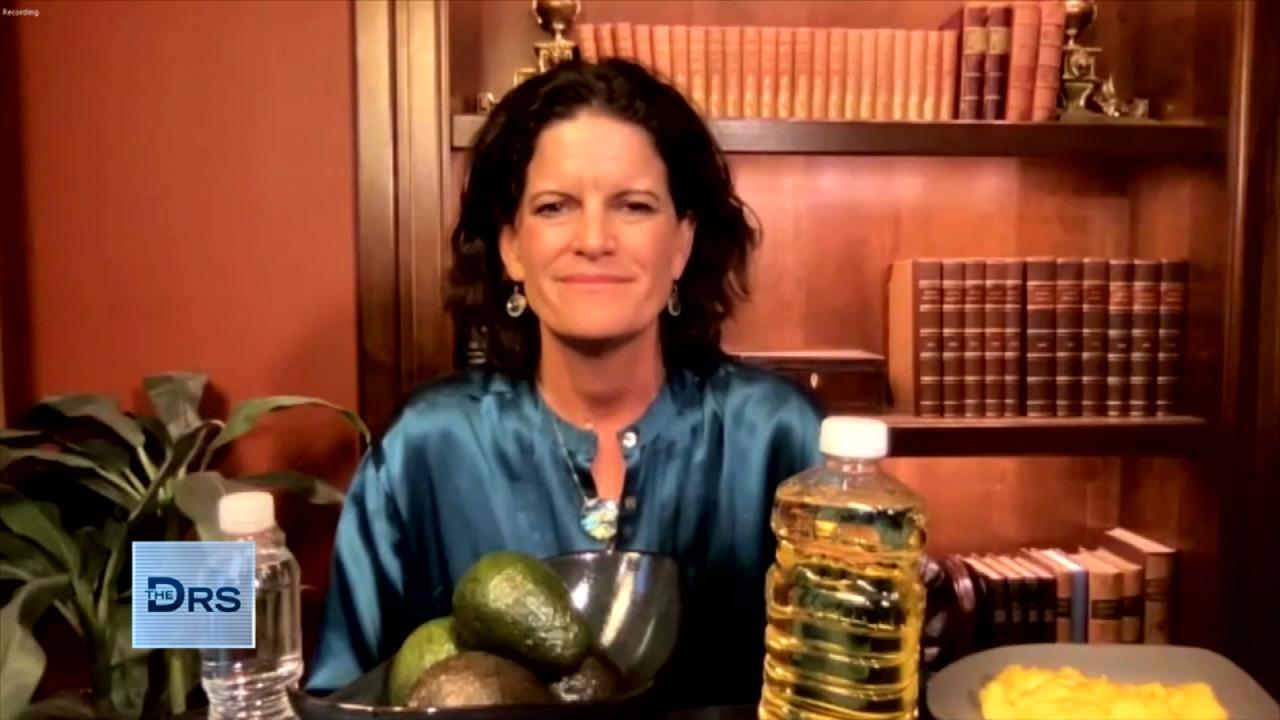 Is Eating 6 Small Meals a Weight Loss Myth?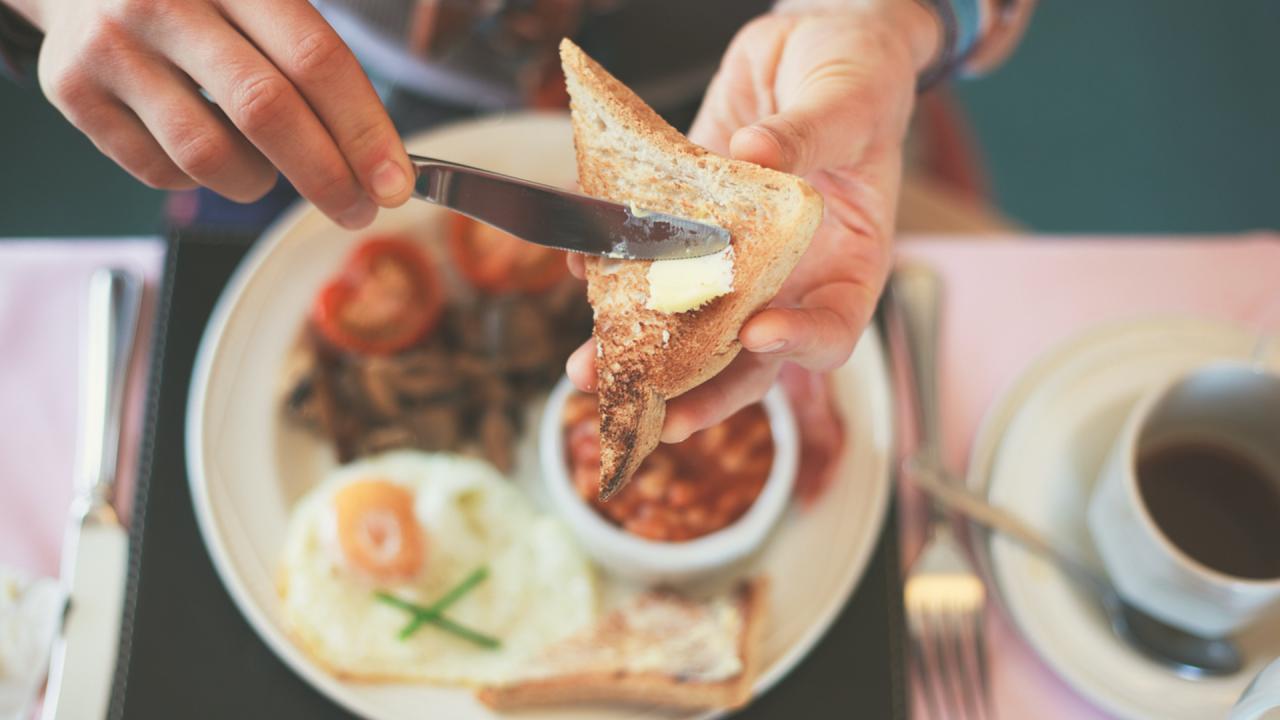 Are You Gaining Weight Because You're Eating Breakfast at the Wr…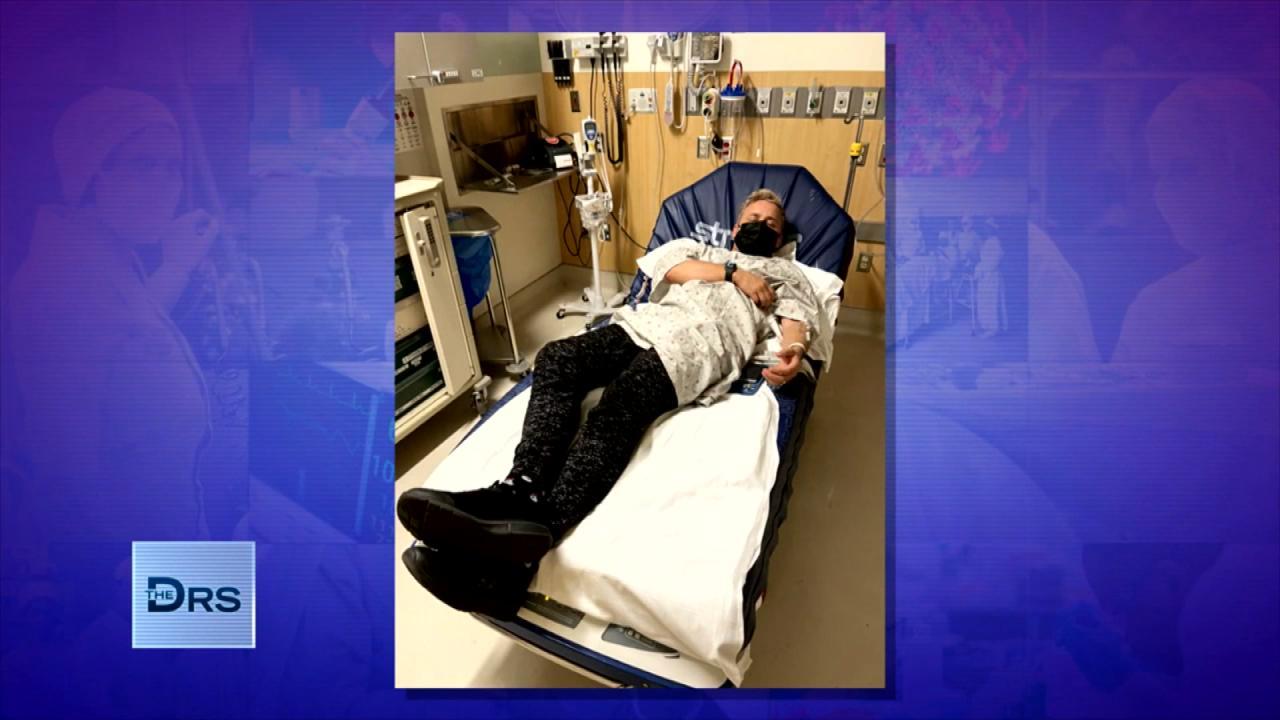 Man Found Himself in the Hospital after Going Too Hard at the Gym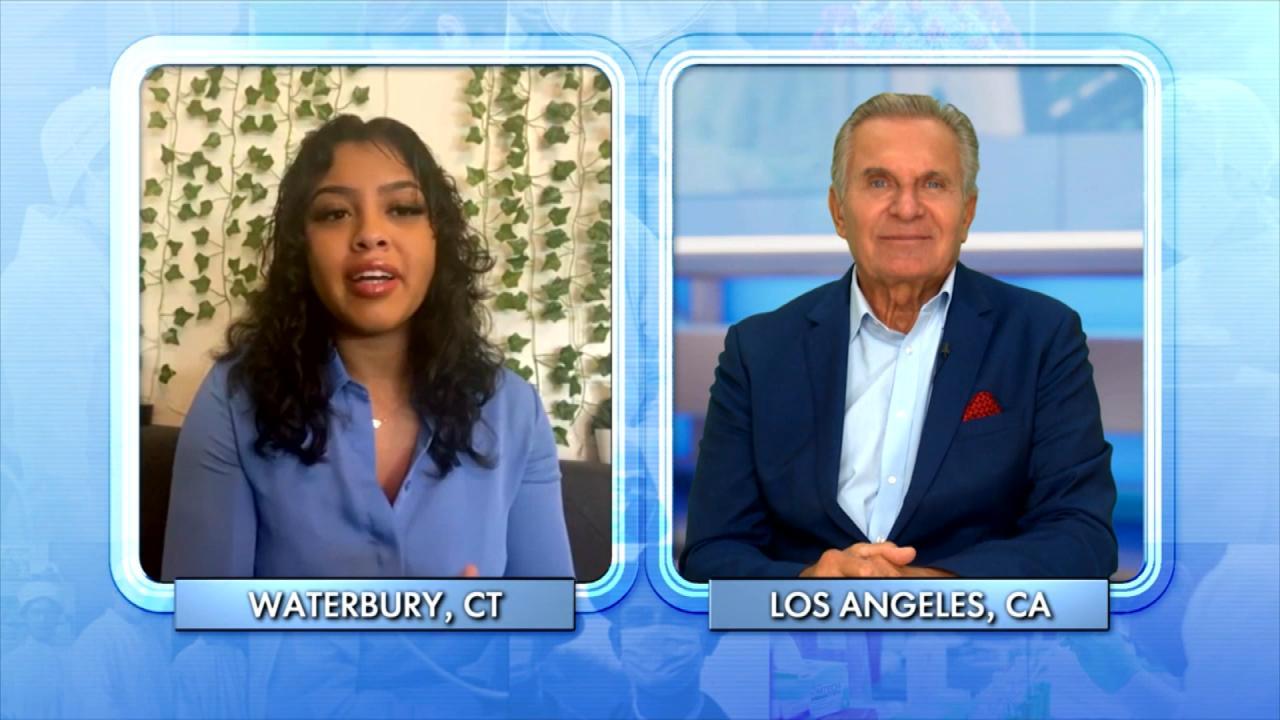 This TikTok Workout Trend Can Be Deadly!
The Doctors check in with past guest Eileen, who suffered burns as a child and was still dealing with the after-effects of the traumatic childhood accident.
She previously told us her scars, which she got after a childhood accident with a book of matches, caused her to feel "sad, disgusted, and frustrated." In addition to the emotional pain, the scars caused her, they are also painful, irritating, and itchy.
After undergoing fractional Co2 laser treatments to resurface her scars from dermatologist Dr. Snehal Amin, Eileen tells us there has been "much improvement" to her scars and she has been undergoing treatments about every 6 weeks. "It has been going fantastic," she says and is happy to share she has an increased range in motion along with developing new sensations on the area of her body that was burned.
Dr. Amin explains in addition to an improved range of motion, the color and texture of her skin have also been improved with the laser treatments. The dermatologist says he expects Eileen to continue to improve as they continue with a gradual treatment approach, in order to avoid possible complications.
In addition to healing her scars, The Doctors are happy to offer Eileen an opportunity to heal her emotional scars with 10 therapy sessions from Doctor On Demand at no cost to her.
Eileen tells The Doctors and Dr. Amin, "I'm so incredibly grateful and blessed... it is a life-changer and a life-altering experience... there are no words, I'm so, so, so grateful."
Watch: See Burn Victim's Transformation after Treatment!
Watch: How Does a Fracturing Laser Treatment Work to Treat Burn Scars?