Could a Support Group Help Heal Your Broken Heart?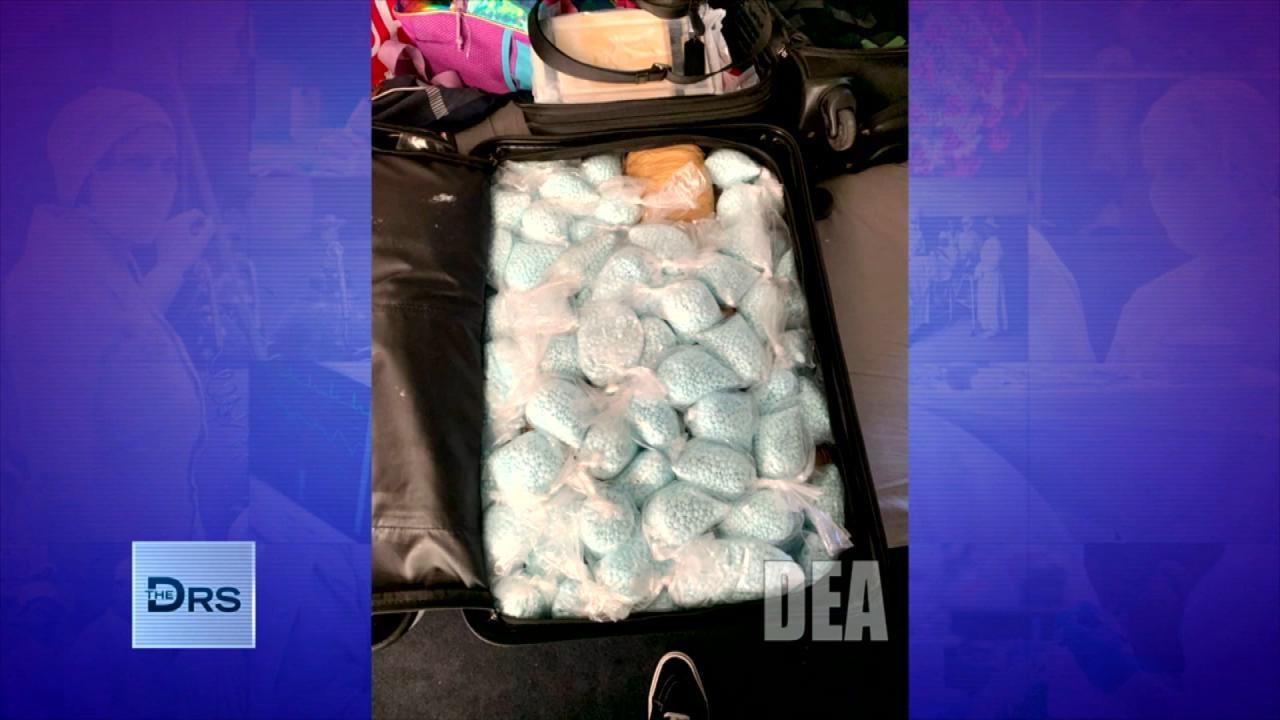 The DEA Says Fentanyl Is Everywhere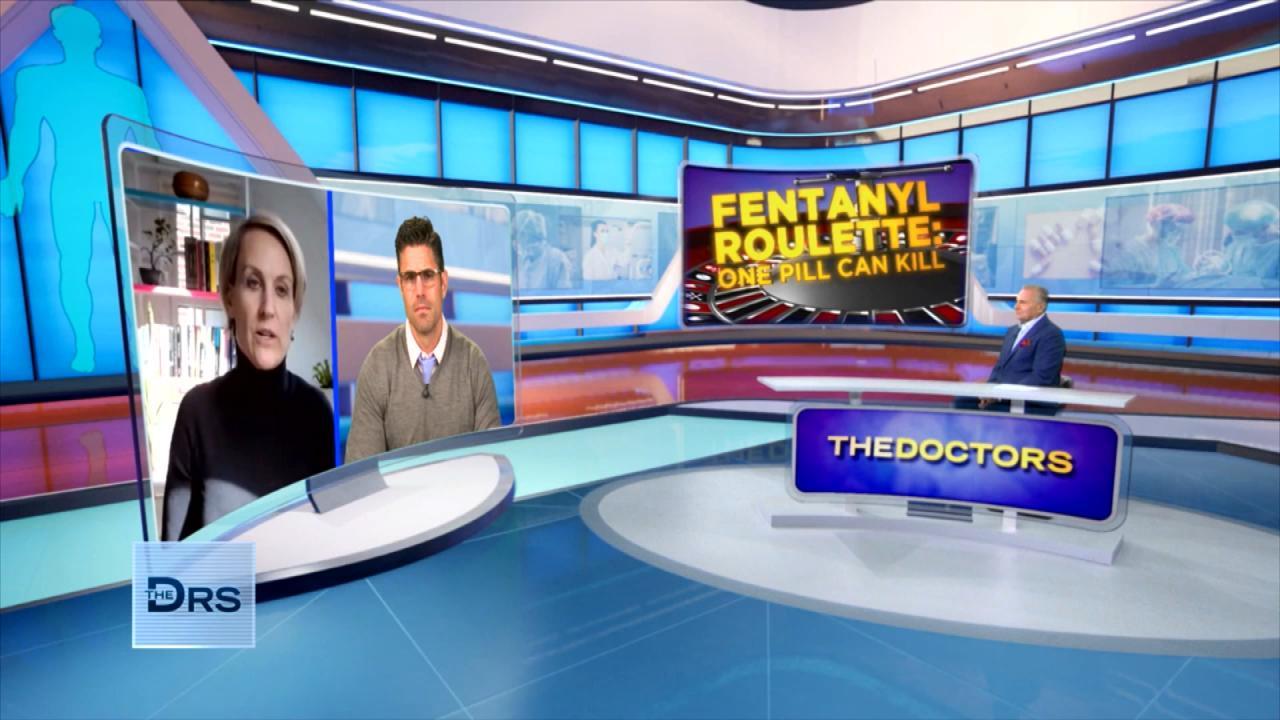 Should Companies Be Responsible for Fentanyl Sold on Their App?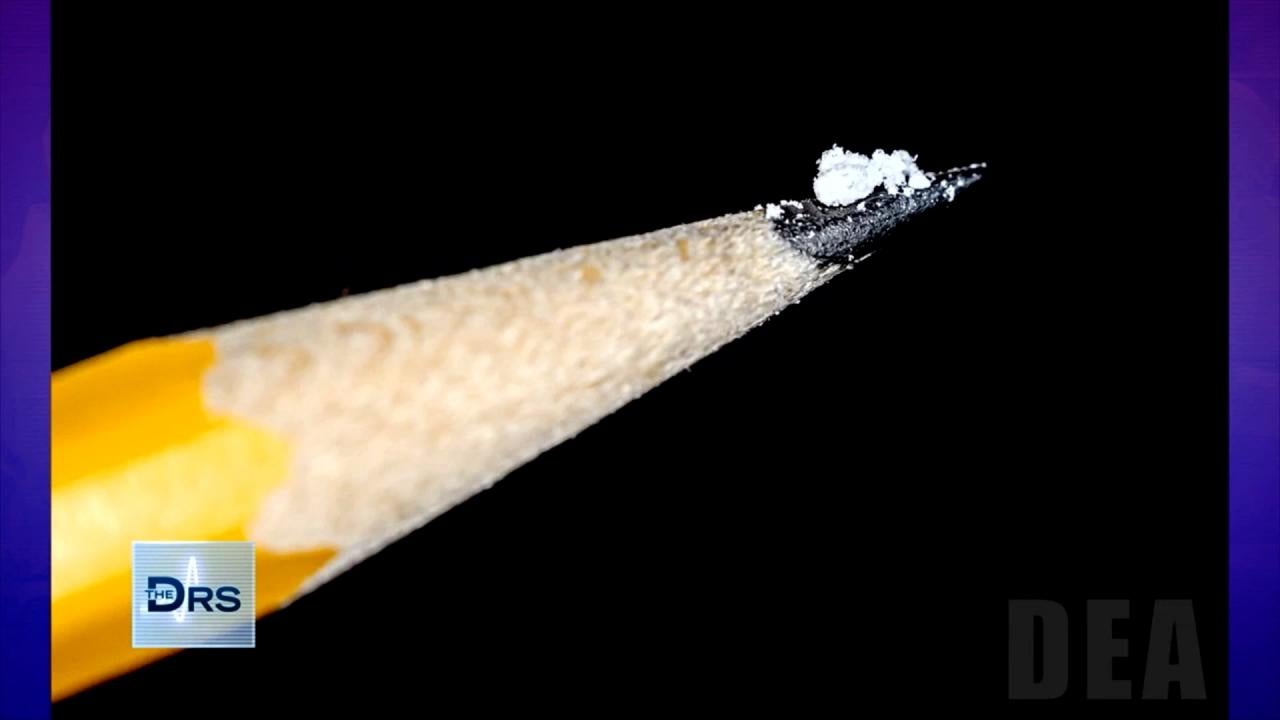 Just 2 Milligrams of Fentanyl Is a Lethal Dose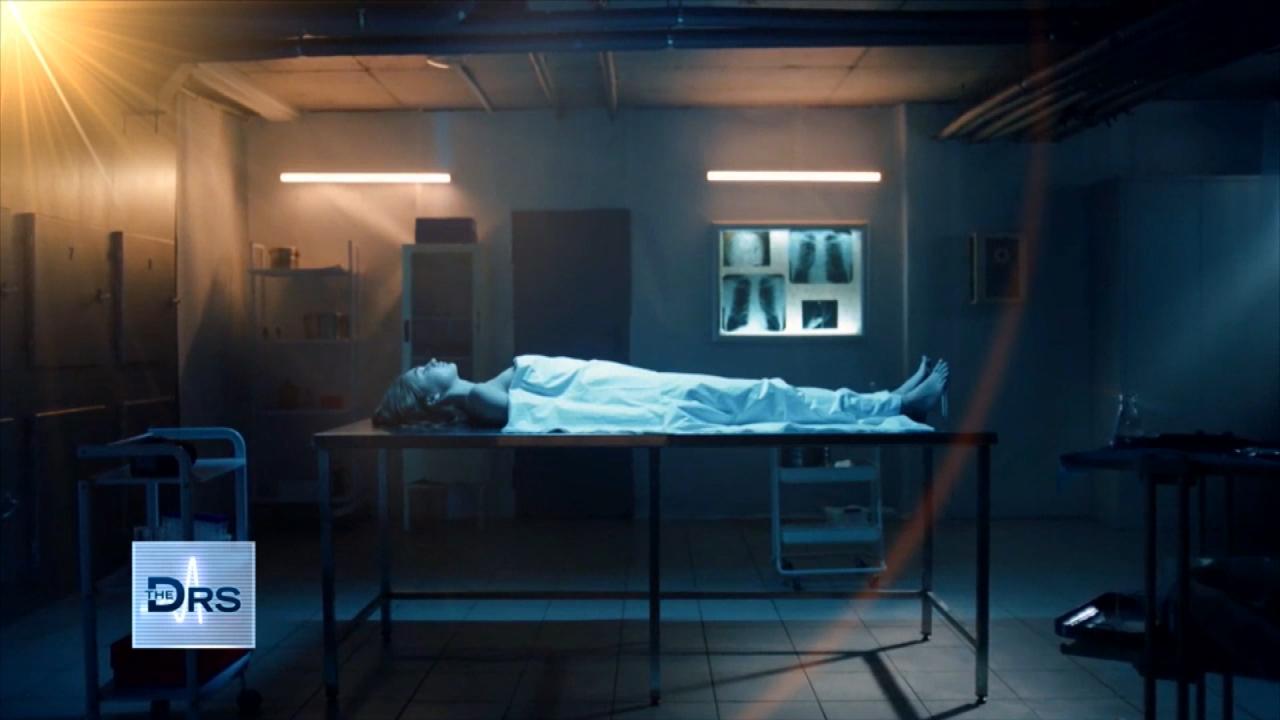 Fentanyl Is Leading Cause of Death for Americans Ages 18-45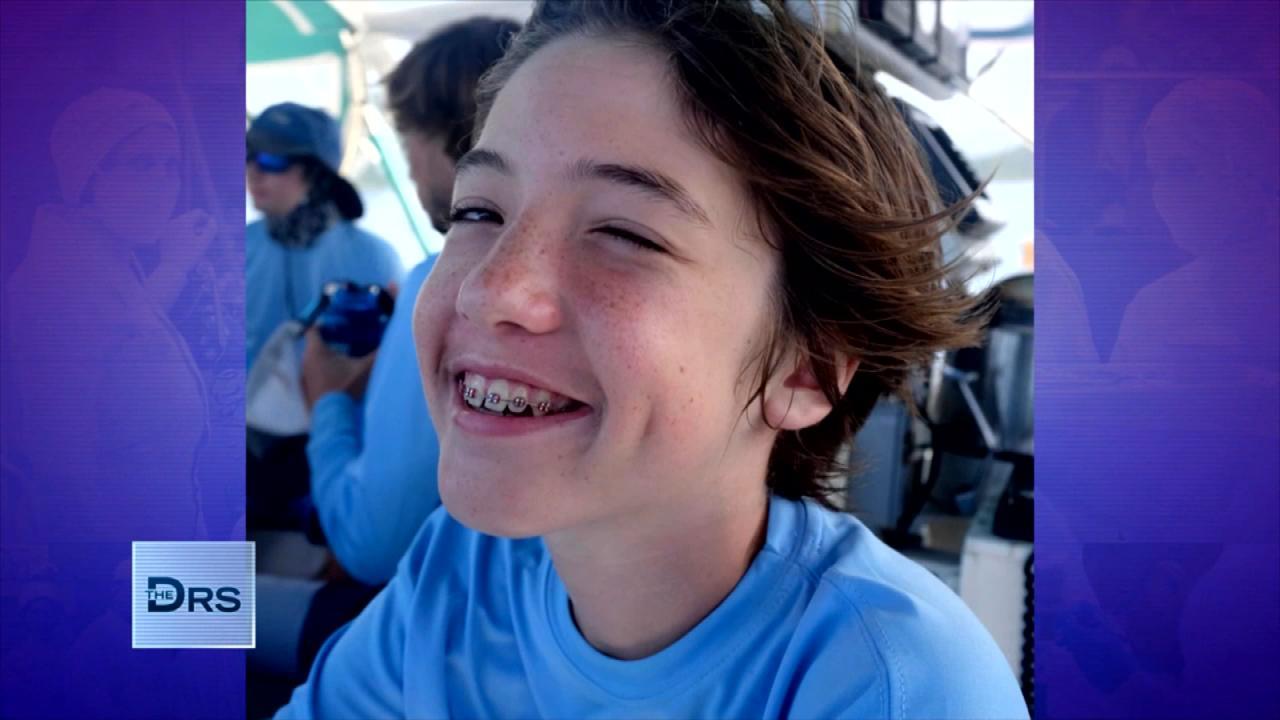 Meet Mom Who Lost Her Young Teen to a Fentanyl Overdose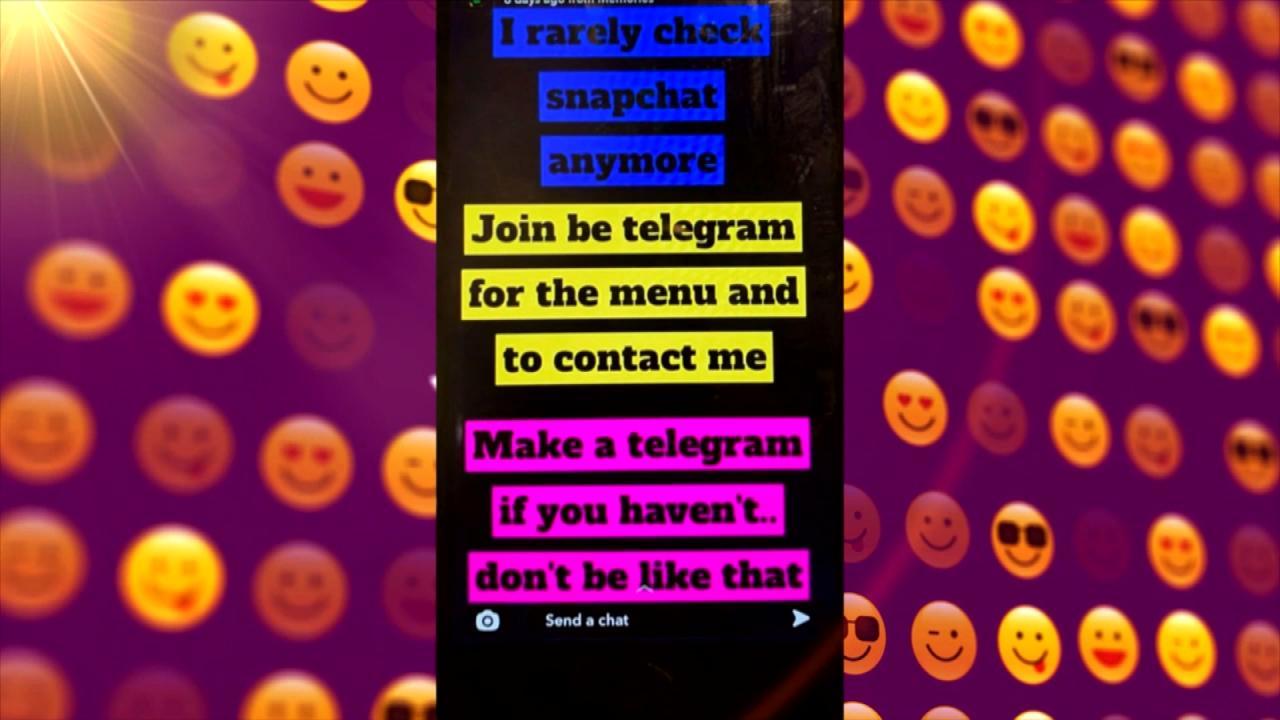 Teen Overdosed after Buying Drugs on Popular App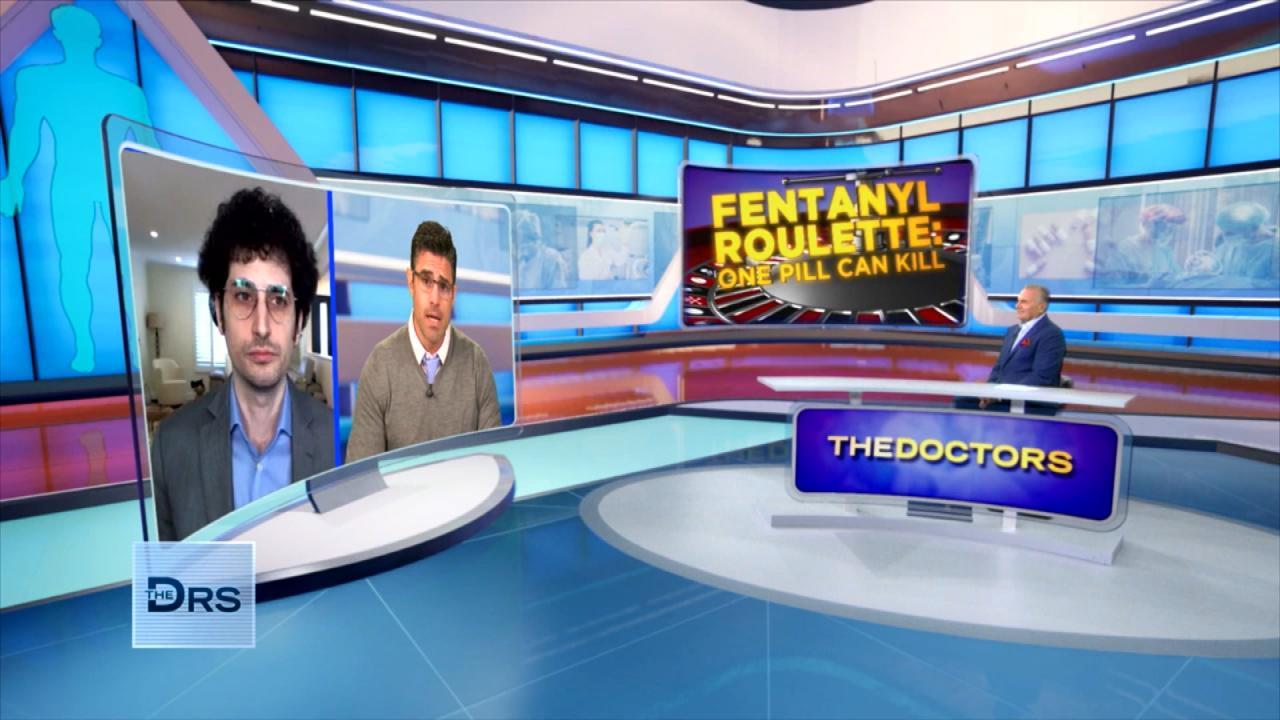 Do Fentanyl Test Strips Work?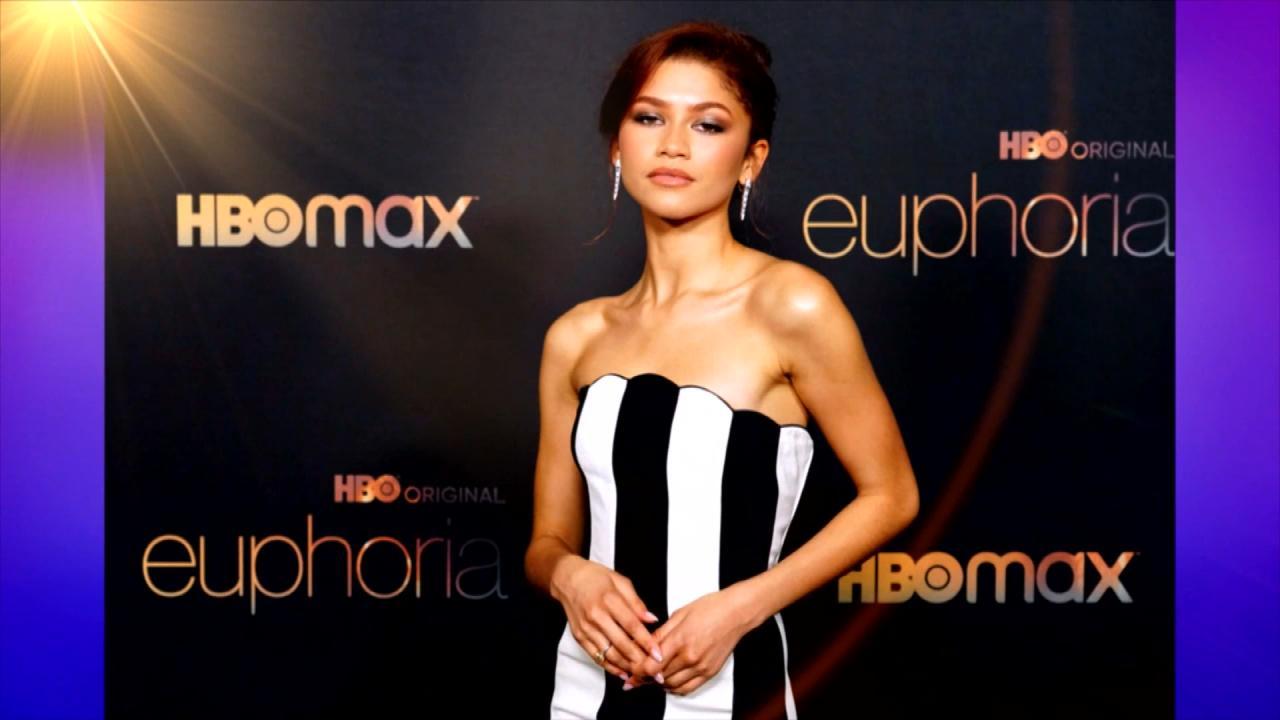 Does HBOs 'Euphoria' Send the Wrong Message to Teens about Drugs?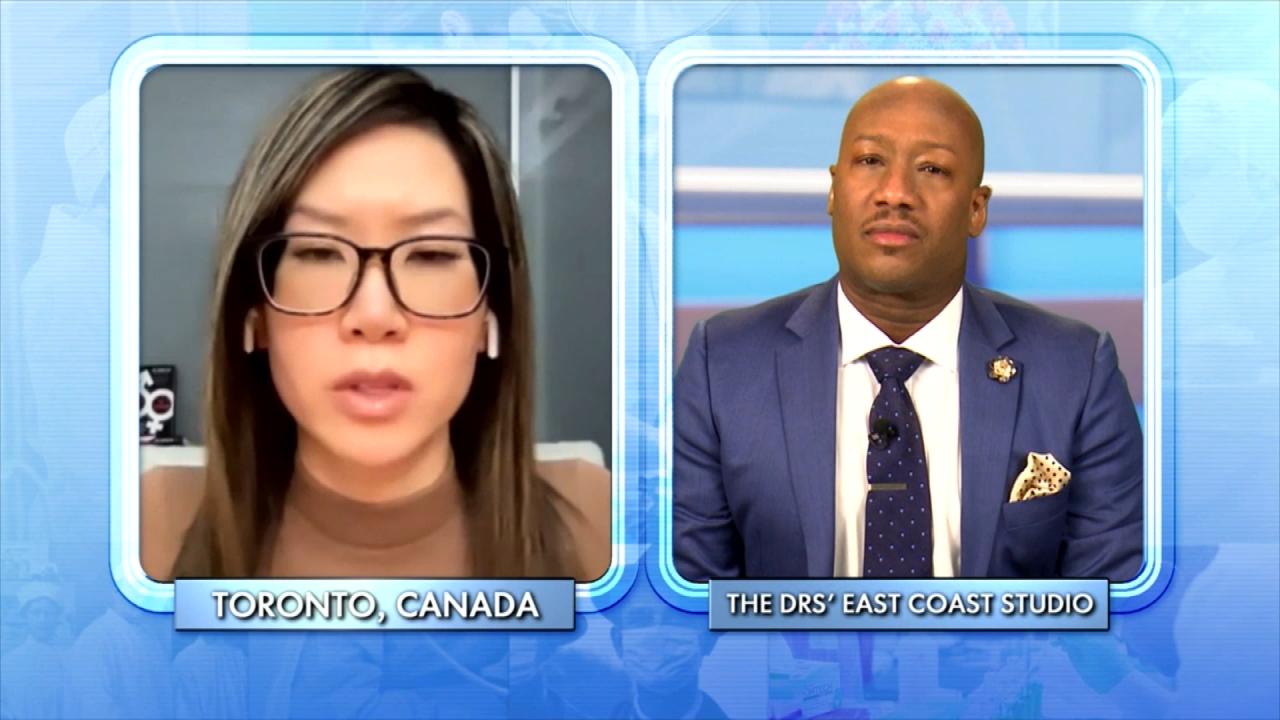 How to Support a Child Exploring Gender Identity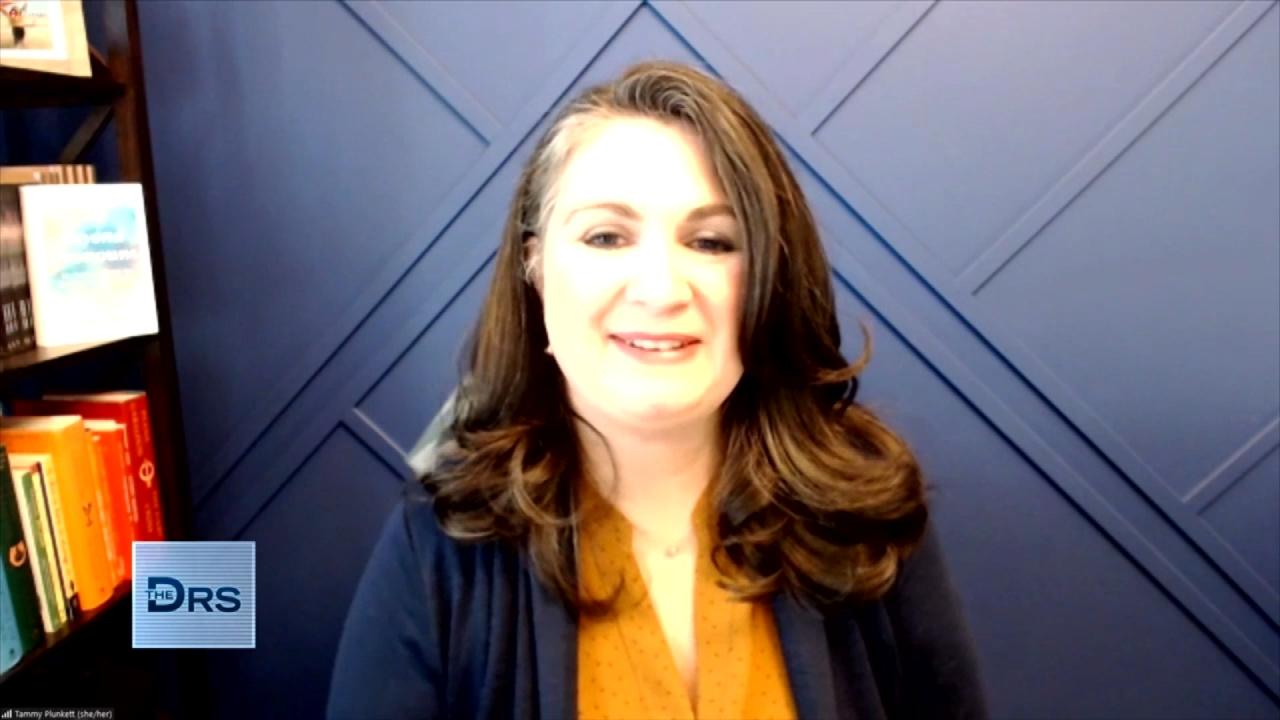 Mom Shares Her Reaction When Her Child Asked to Transition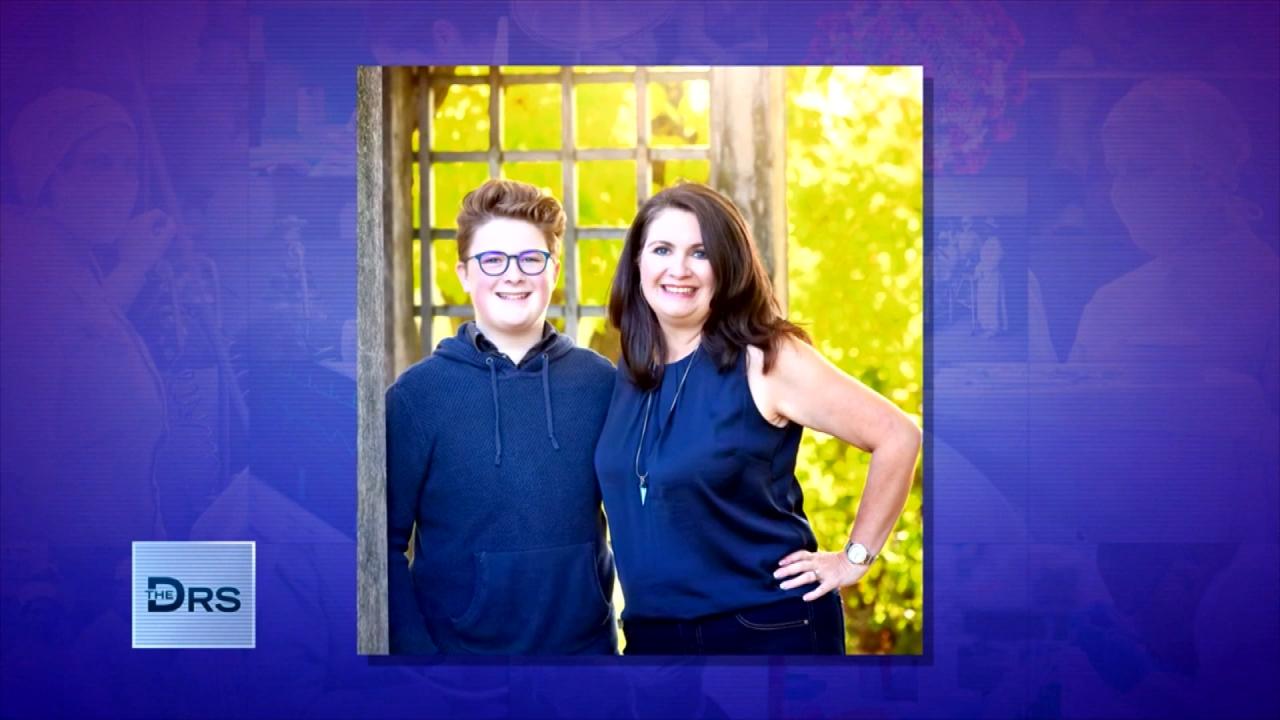 Mom Shares Advice to Parents of Transgender Youth!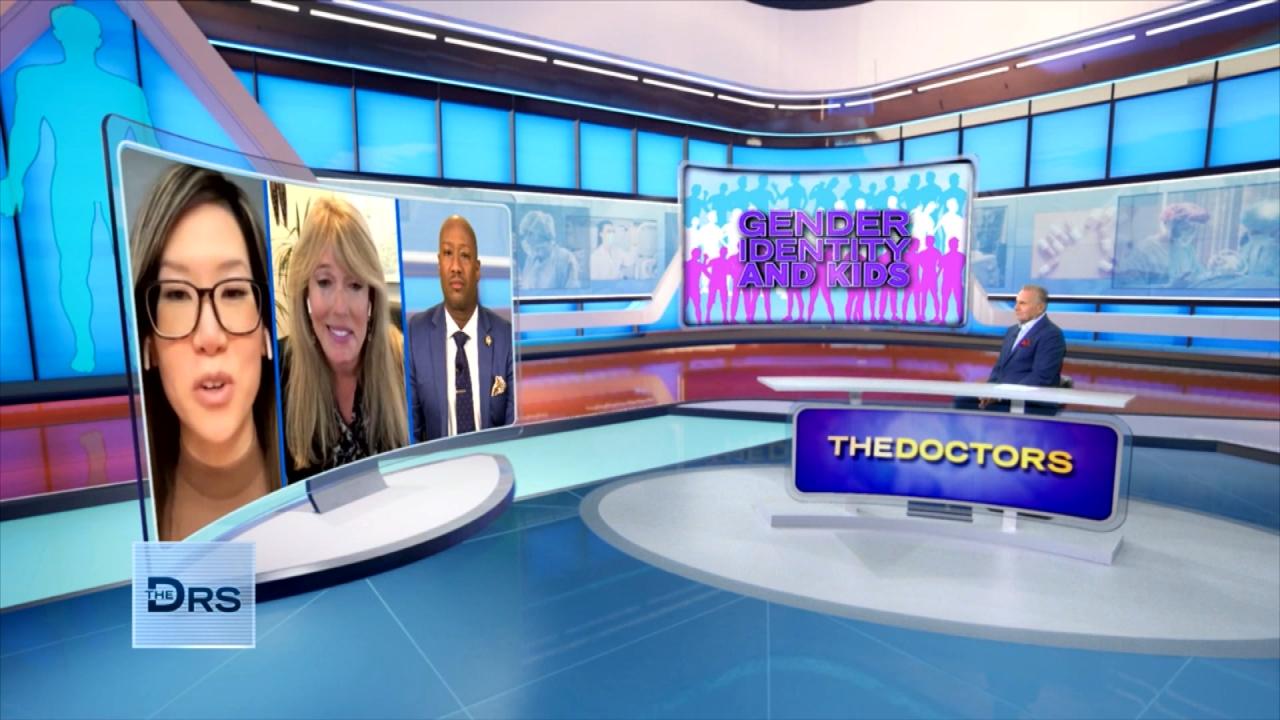 Is There Harm in Exploring Gender Identity?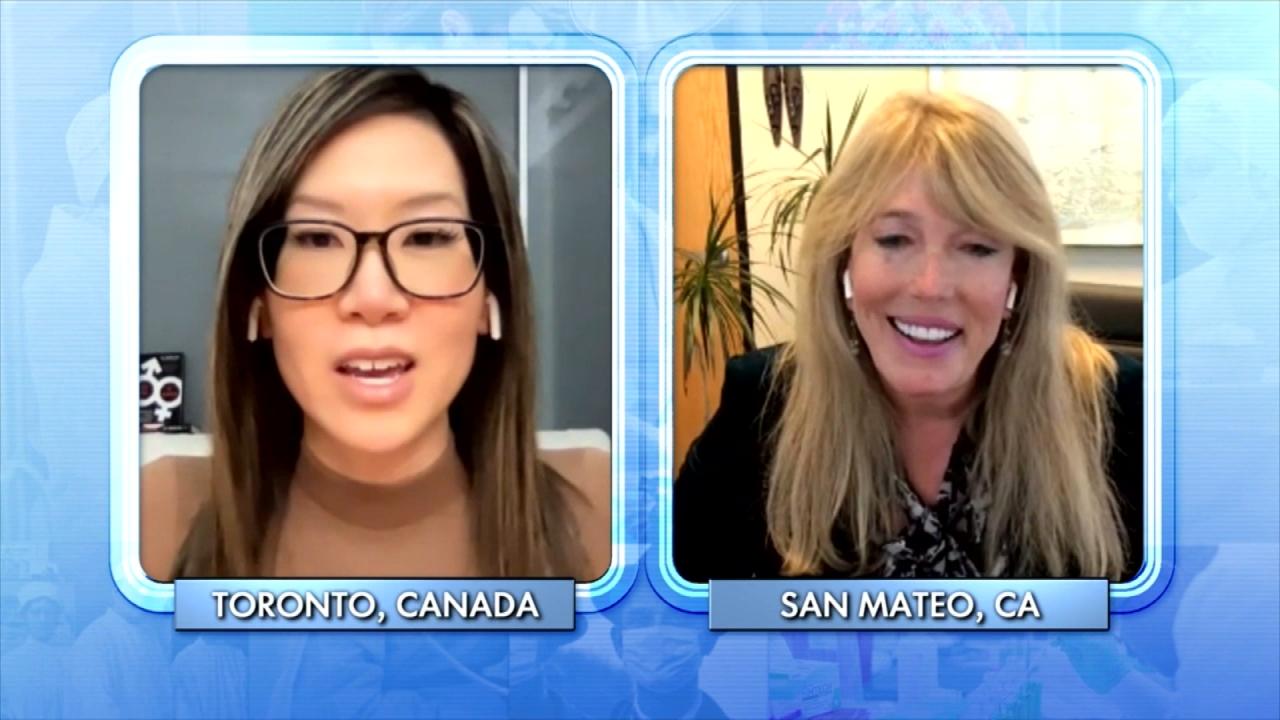 Is Gender Non-Conformity a 'Trend' or Here to Stay?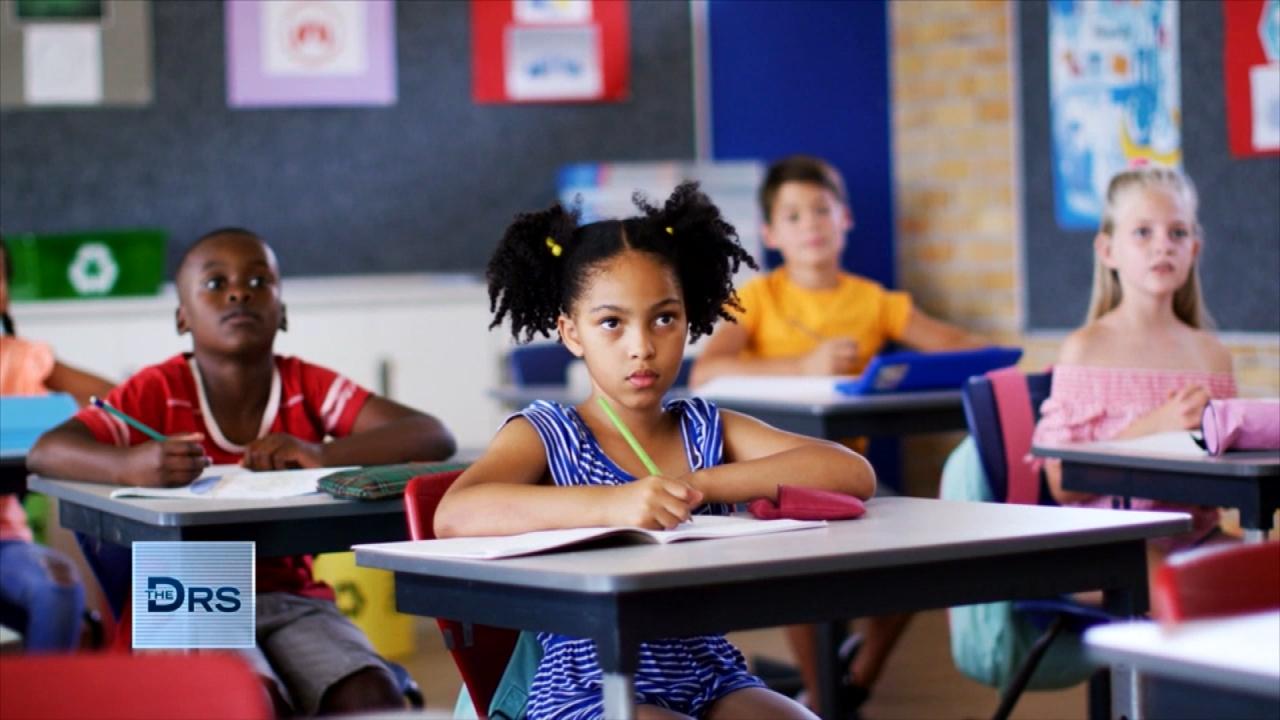 How Should Schools Approach Gender Diversity and Identity?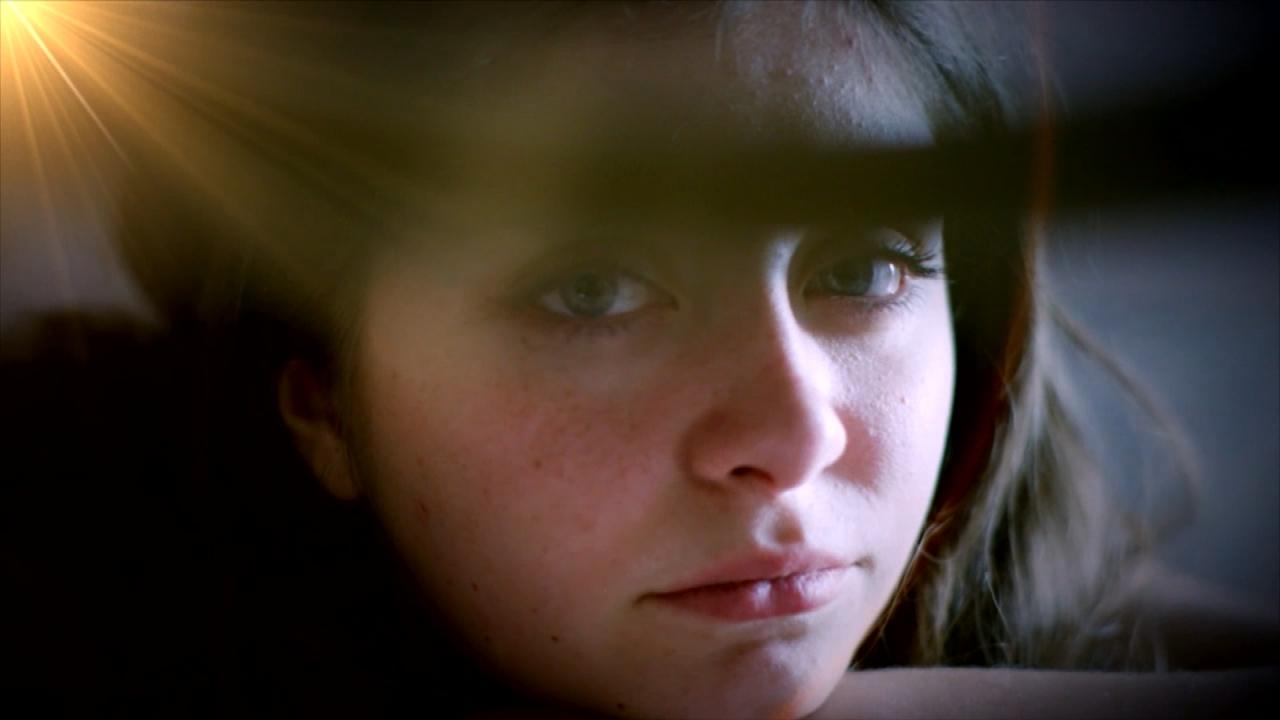 Why Do Some Kids Keep Their Gender Exploration a Secret?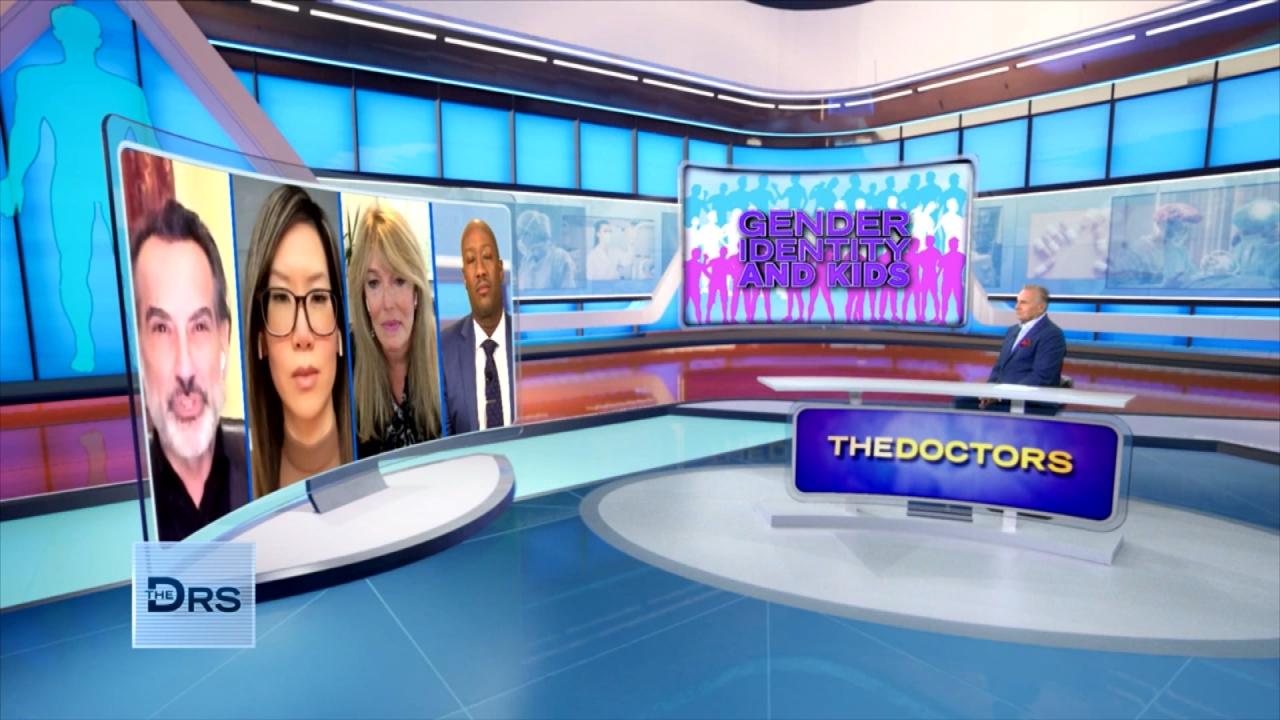 Are There Mental Health Concerns about Kids Transitioning?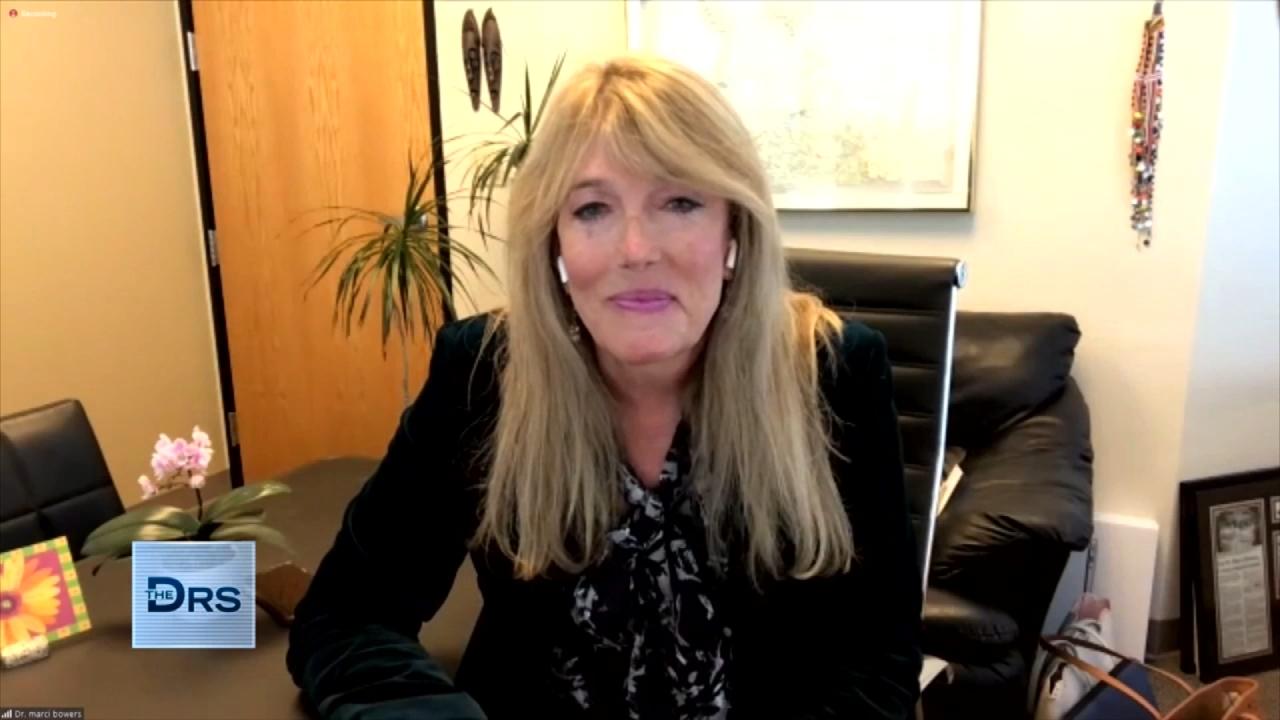 Are Gender Curious Kids Transitioning Too Soon?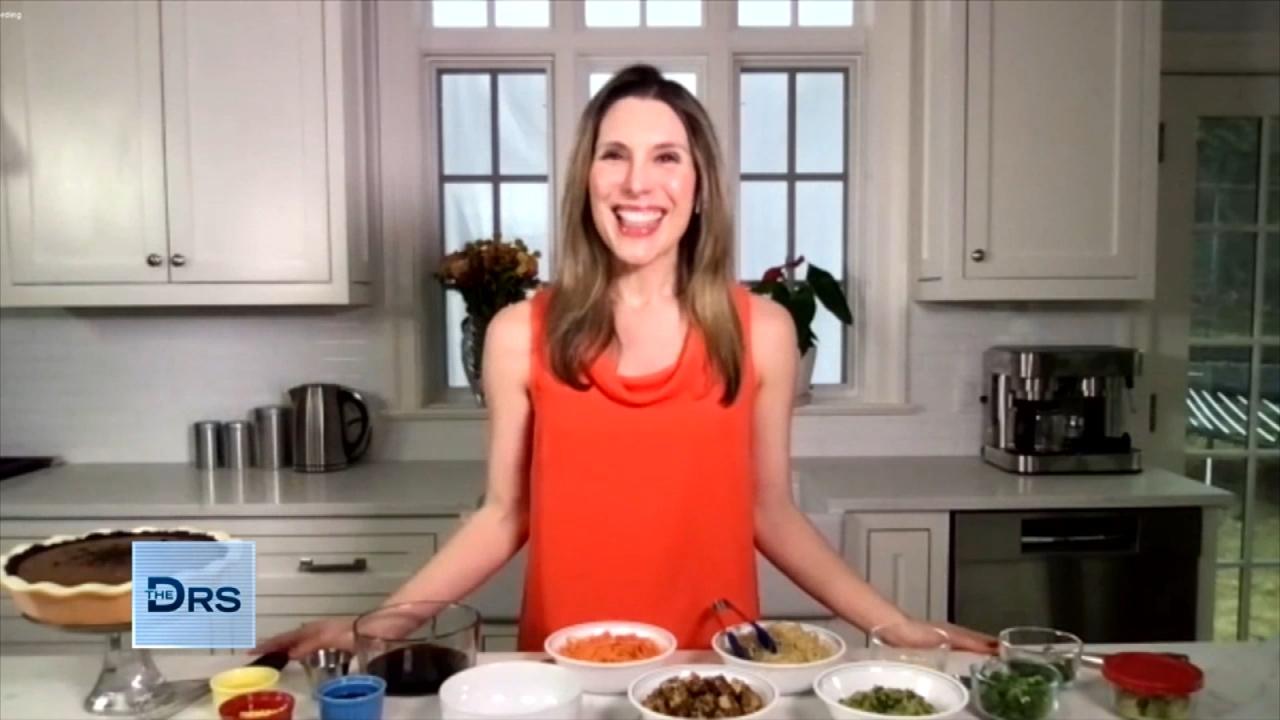 The Health Benefits of Tofu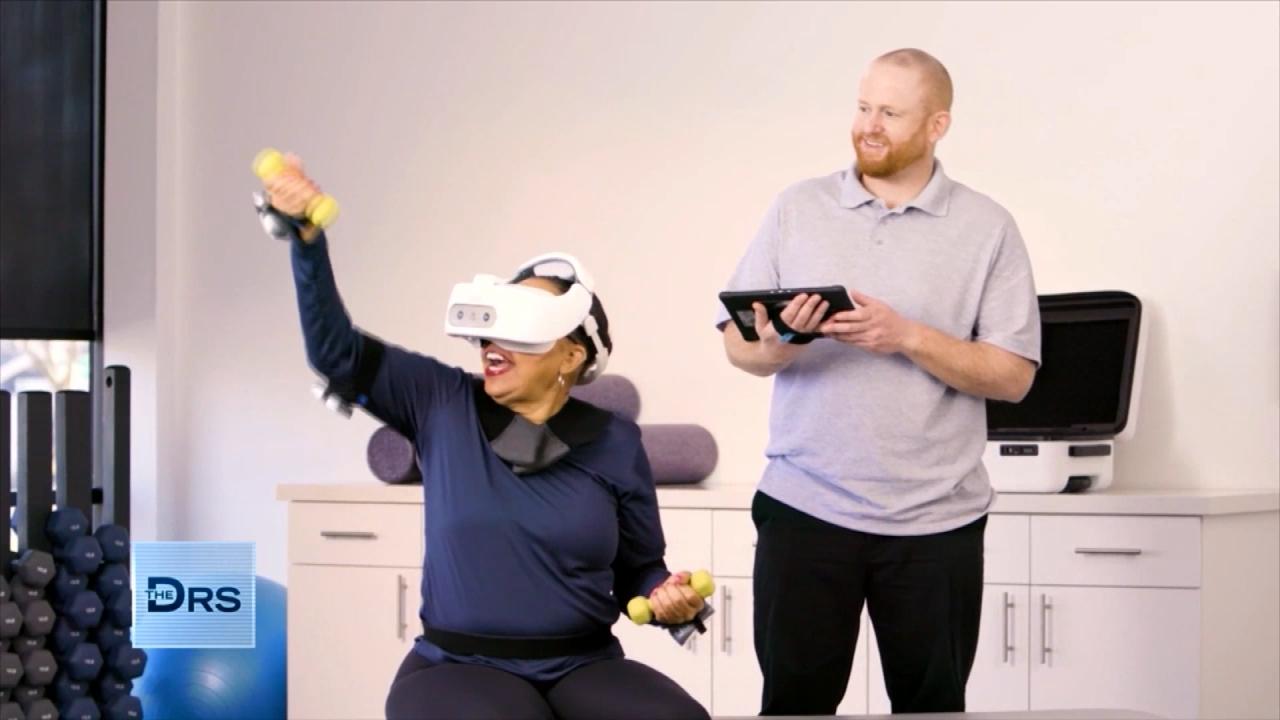 How Doctors and Employers Can Benefit from Virtual Reality Train…
Are you having terrible luck in your love life, feeling lonely during the pandemic, or consistently feeling let down in your relationships?
Naz Perez, a former producer for "The Bachelor," is aiming to change the isolation felt during a heartbreak with the online support group, Heart Broken Anonymous.
"This concept of how we are more willing to tell strangers how we actually feel than our own friends and family because there is not that fear of being judged," she says was her inspiration to start the support group.
Naz, who has also dealt with her own heartbreak, says she never felt prepared for how hard it was and tells us her split affected her health, explaining she had trouble sleeping, eating, and even developed a stress-related rash. "I was going through this crazy heartbreak and I remember feeling so destitute," she tells The Doctors.
Her virtual support group helps anyone feeling "overwhelming distress," she says, explaining it is not just for people dealing with relationship issues. Individuals dealing with life struggles like losing a job, suffering a miscarriage, and those experiencing homelessness have all come to the group for support. "It can be anything that is hurting you in your heart," Naz says, adding, "There is more hope in togetherness than being alone."
If you are dealing with loneliness or heartbreak, clinical psychologist Dr. Judy Ho suggests:
- Let yourself grieve
- Rediscover yourself
- Reconnect with your favorite people
- Stop snooping on your ex
- Go after your dreams and make a plan
If you need some support for a hurting heart, check out Heart Broken Anonymous.
Watch: Tips to Maintain Relationships When COVID-19 Gets in the Way
Watch: Woman's 6-Year Relationship Ended When the Pandemic Began