One Woman's Bridal Detox Went Very Wrong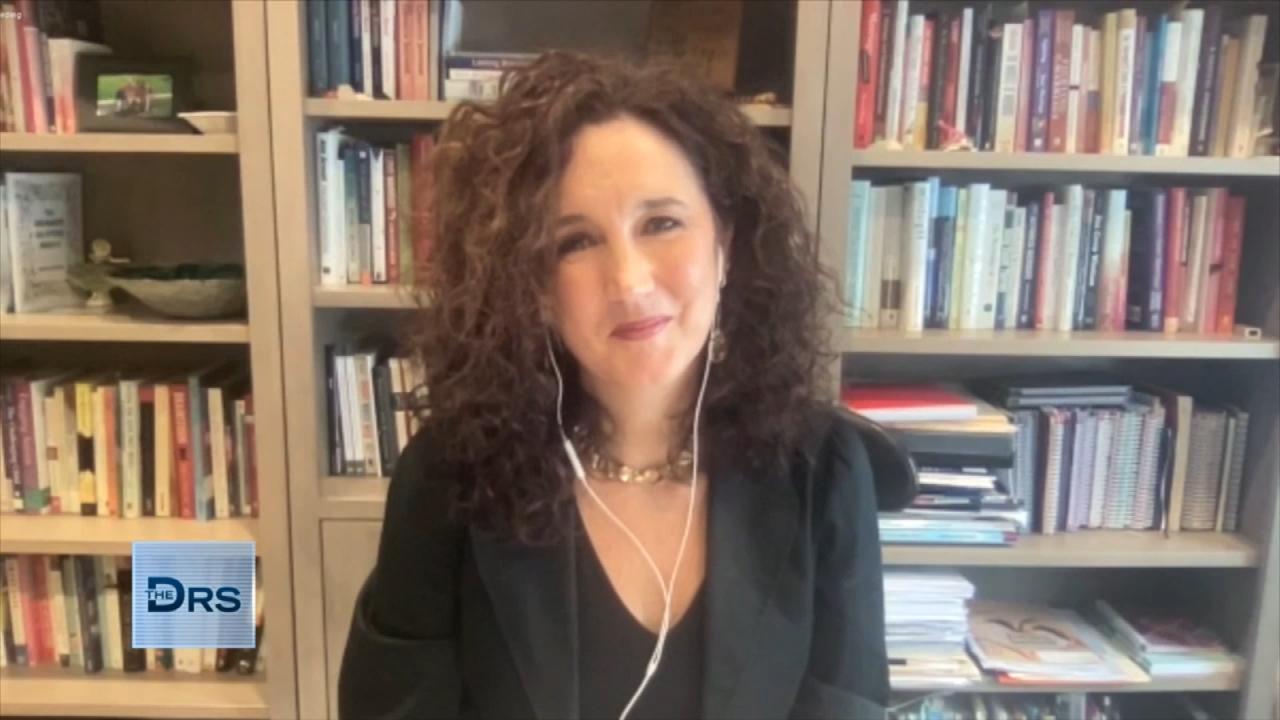 When to Talk to Your Kids about Adult Content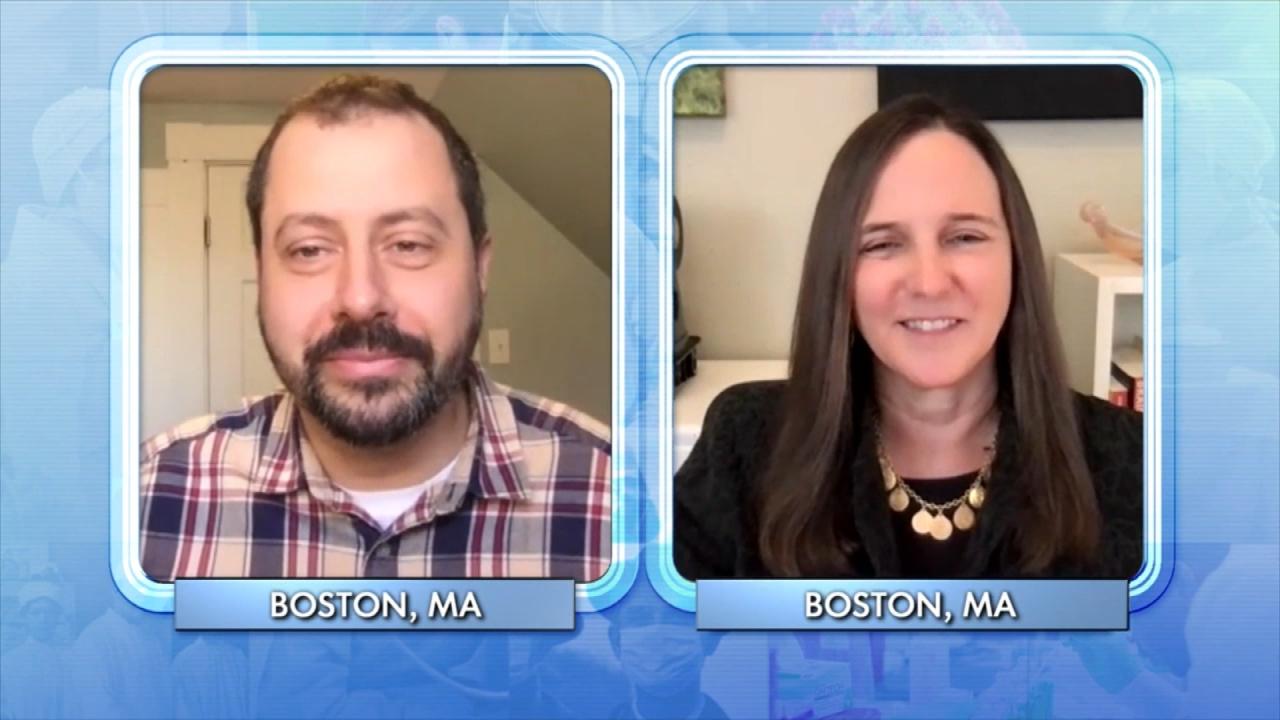 The Fight for a Tobacco-Free Generation!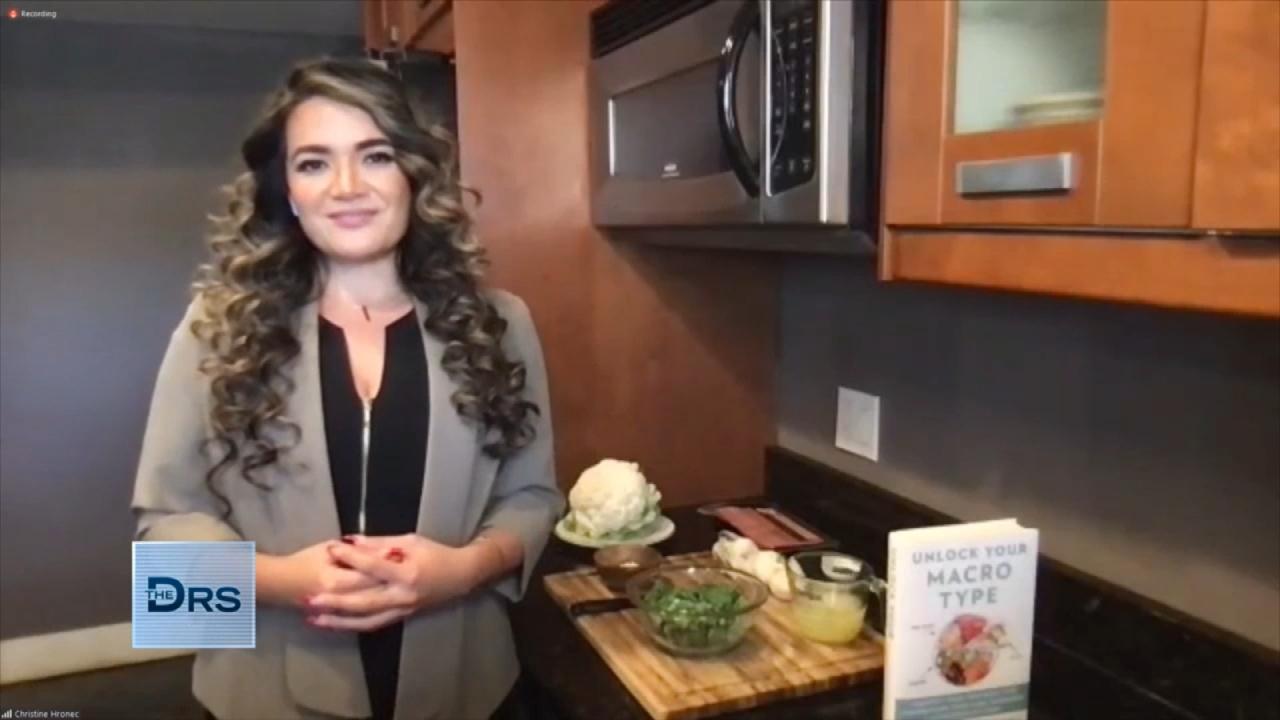 Why Did Your Diet Fail?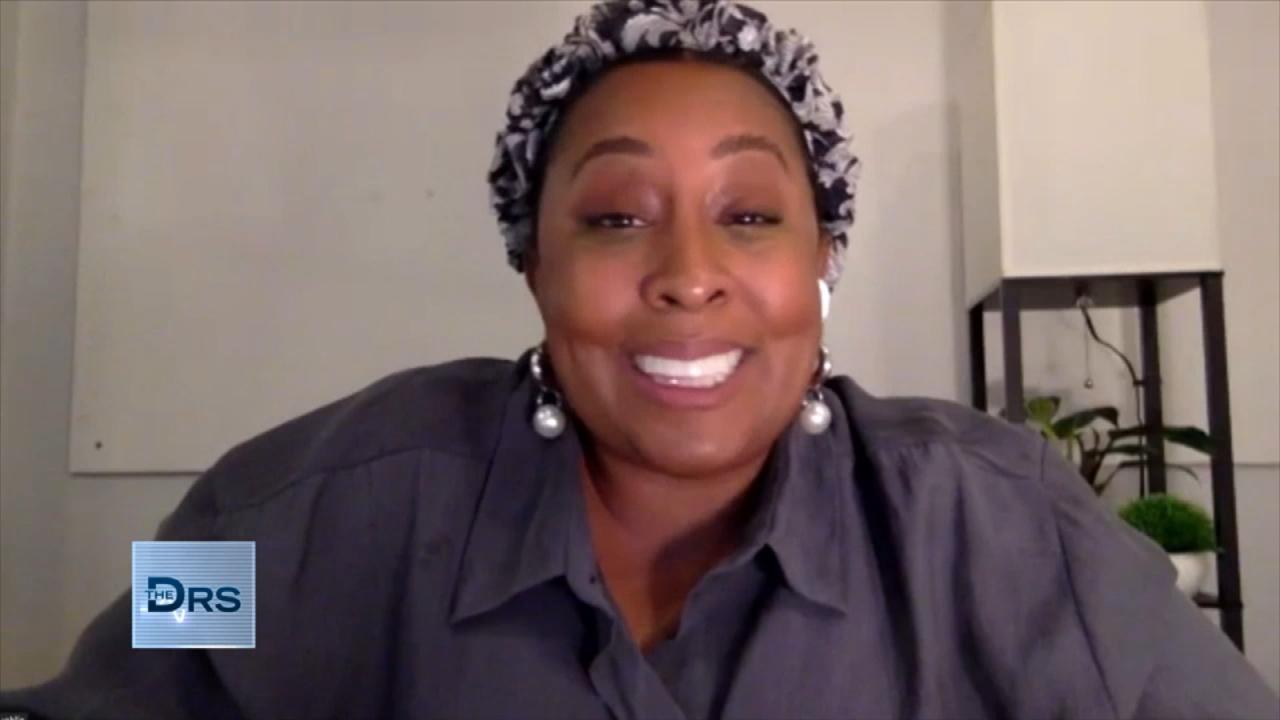 Woman Returns with Her Brand-New Smile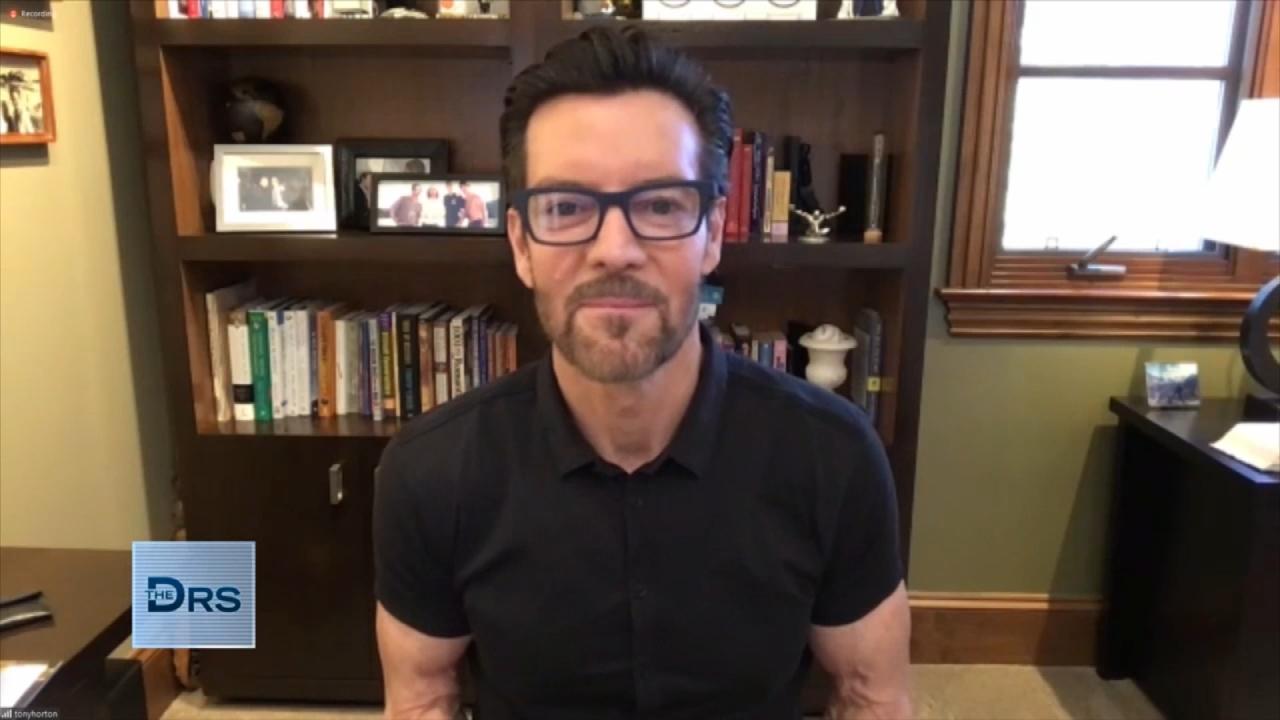 Are You Working Out Too Much?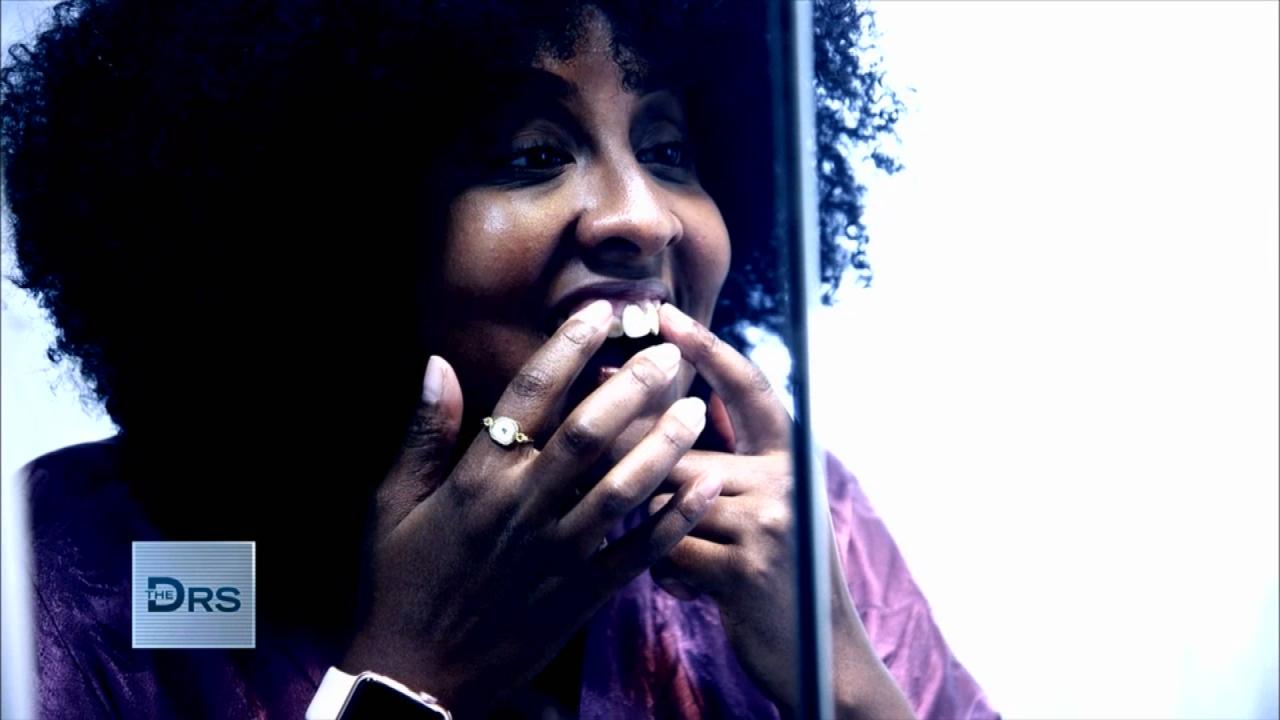 Woman Gets a Total Smile Makeover for Her Wedding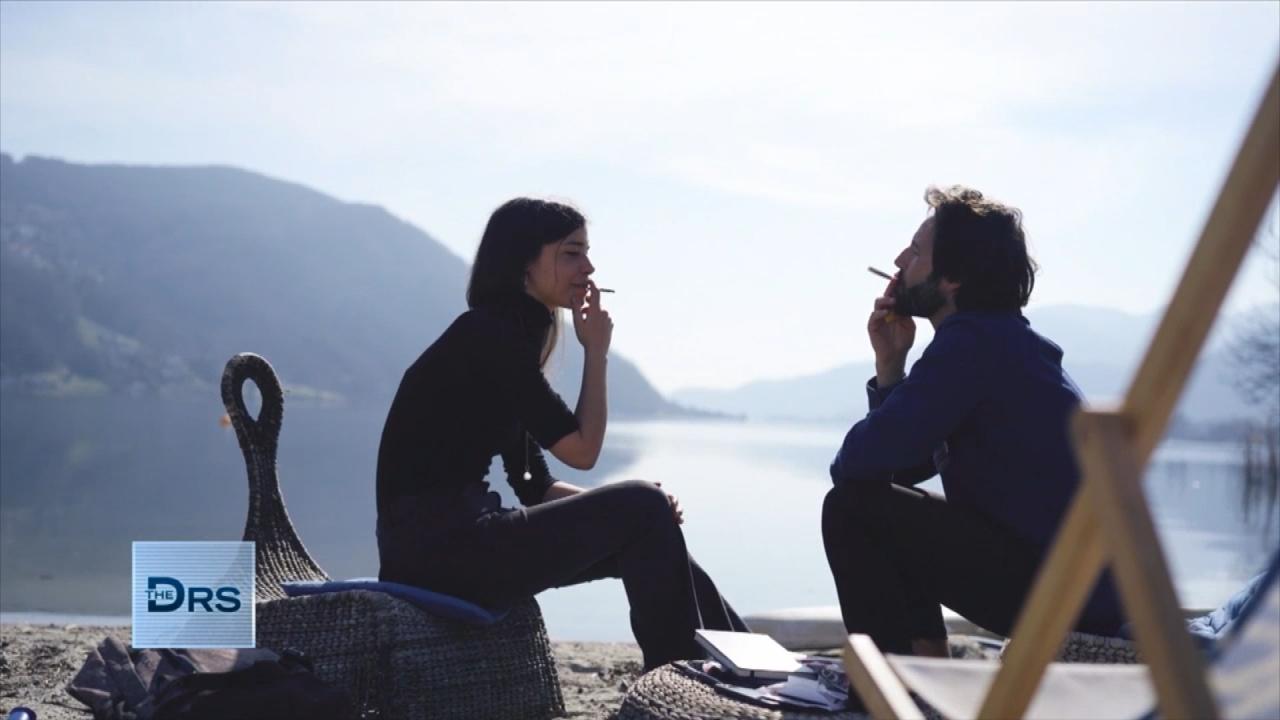 Could Laws Help Prevent the Next Generation from Smoking?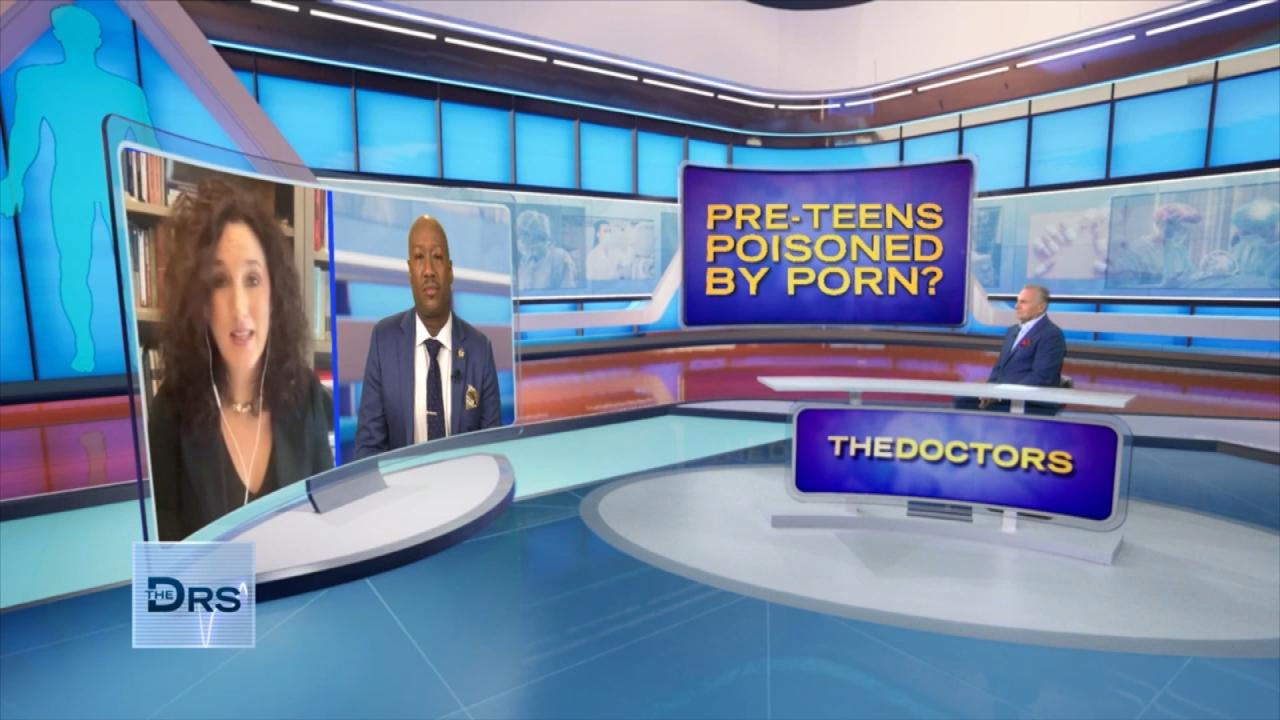 The Unwanted Lessons Your Child Could Learn from Adult Content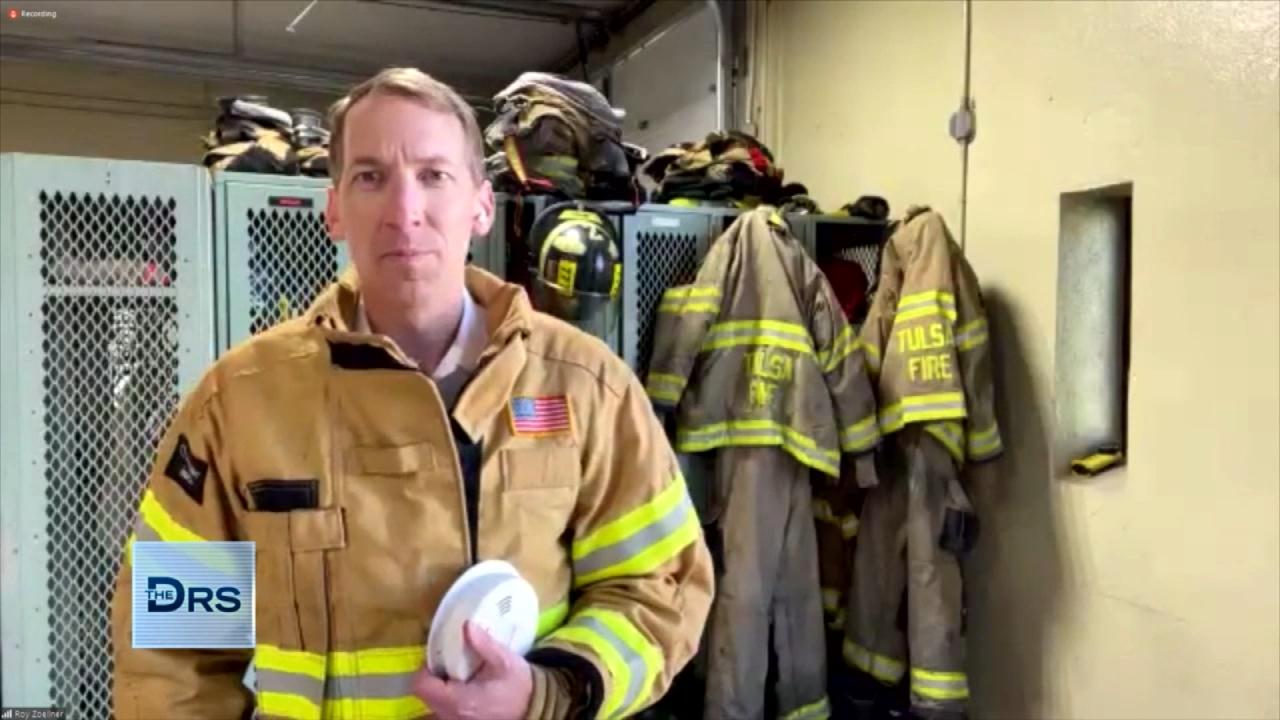 Practical Tips to Surviving a House Fire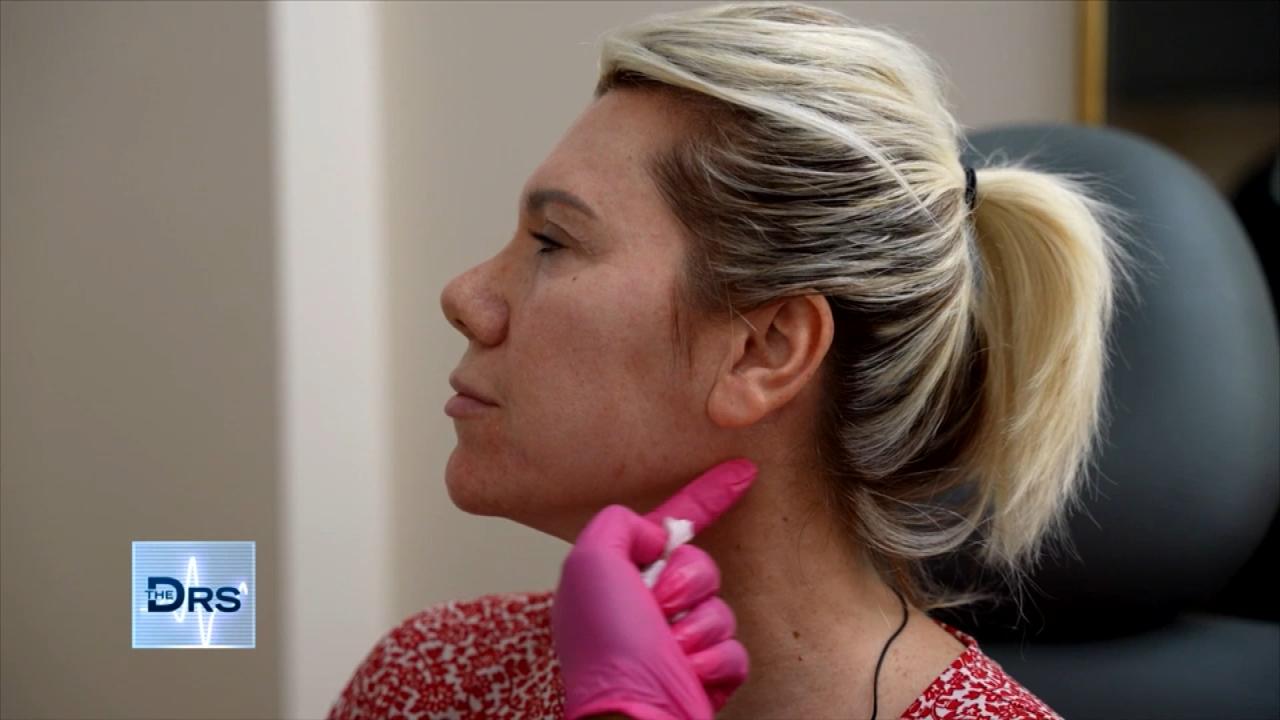 Watch a Woman Undergo Mini Filler 'Glow Up'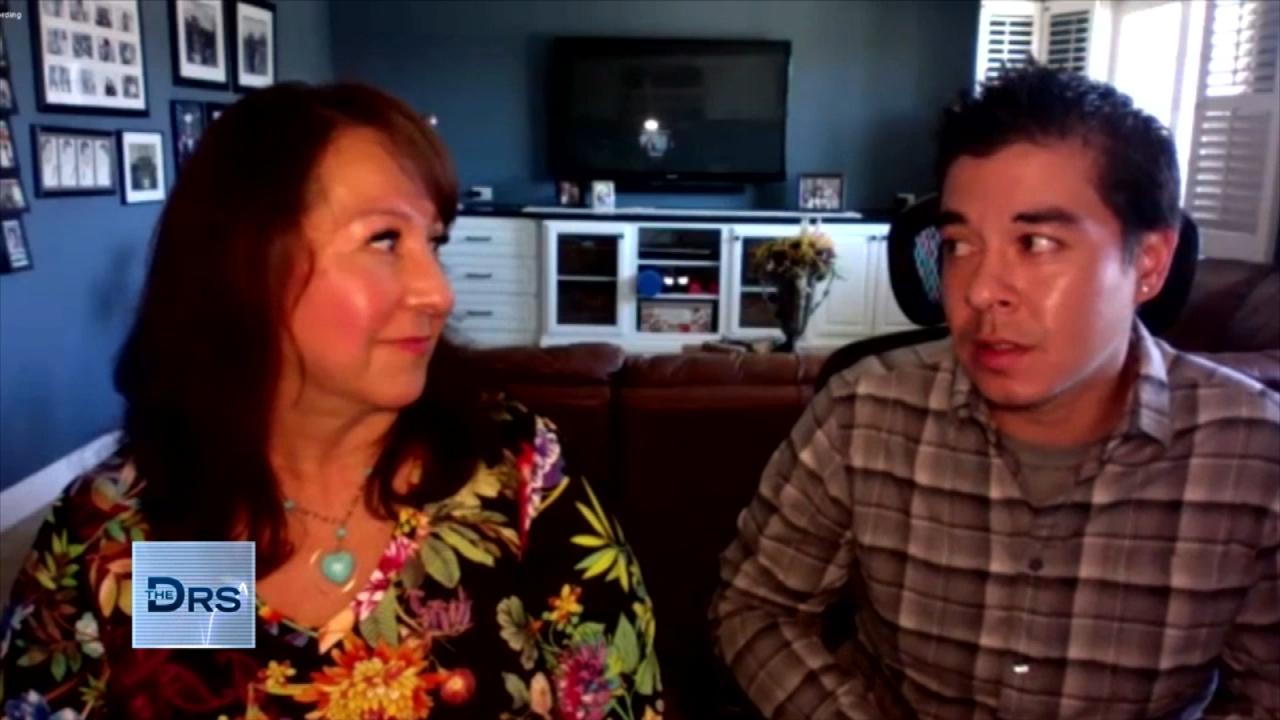 Son's Death Inspired Mom to Help Others Addicted to Opiates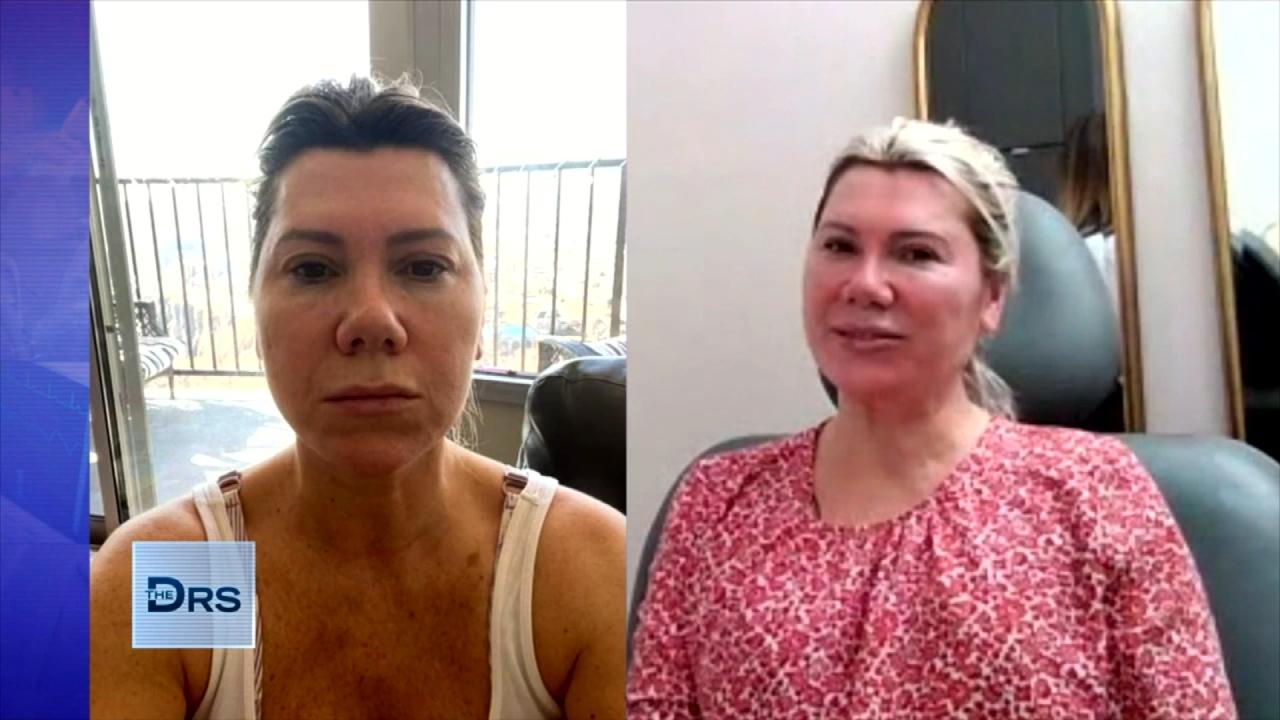 See Woman's Before and After Filler 'Glow Up'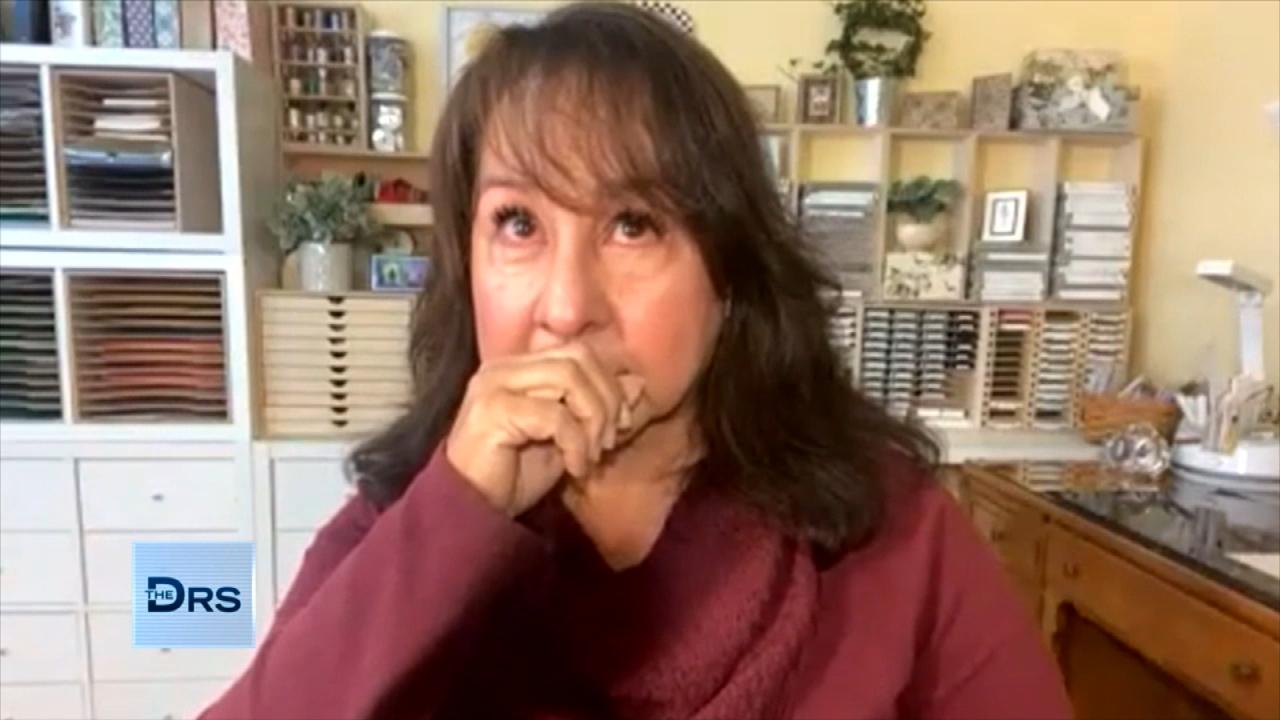 Mom Confronts Drug Dealer Responsible for Son's Fatal Overdose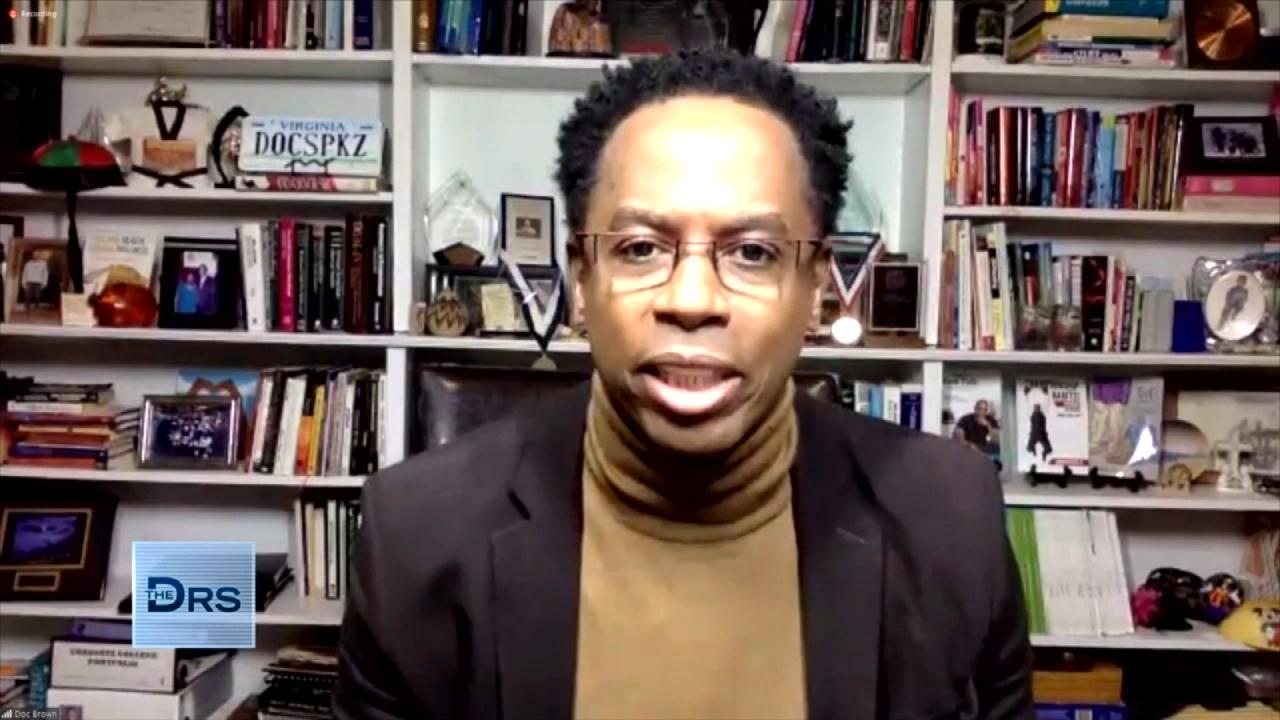 How to Help Our Kids Feel Safe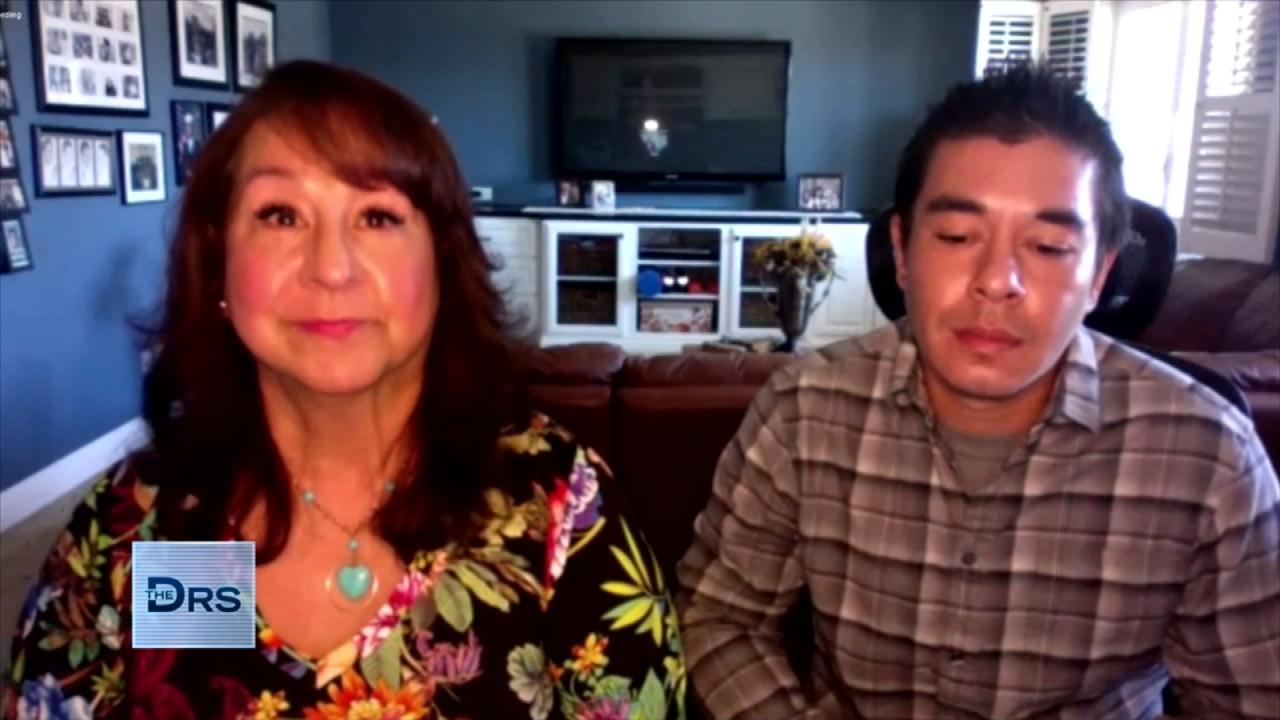 After Son's Fatal Overdose Mom Forgives His Drug Dealer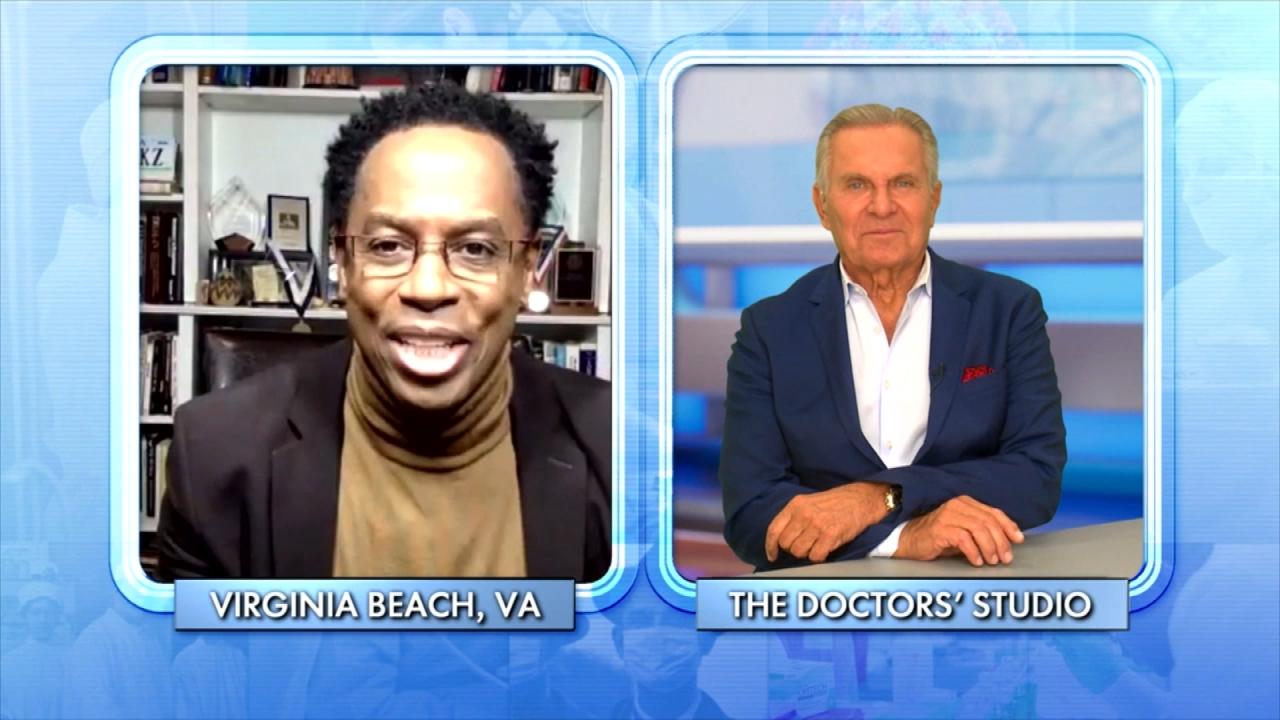 The Four Fs of Parenting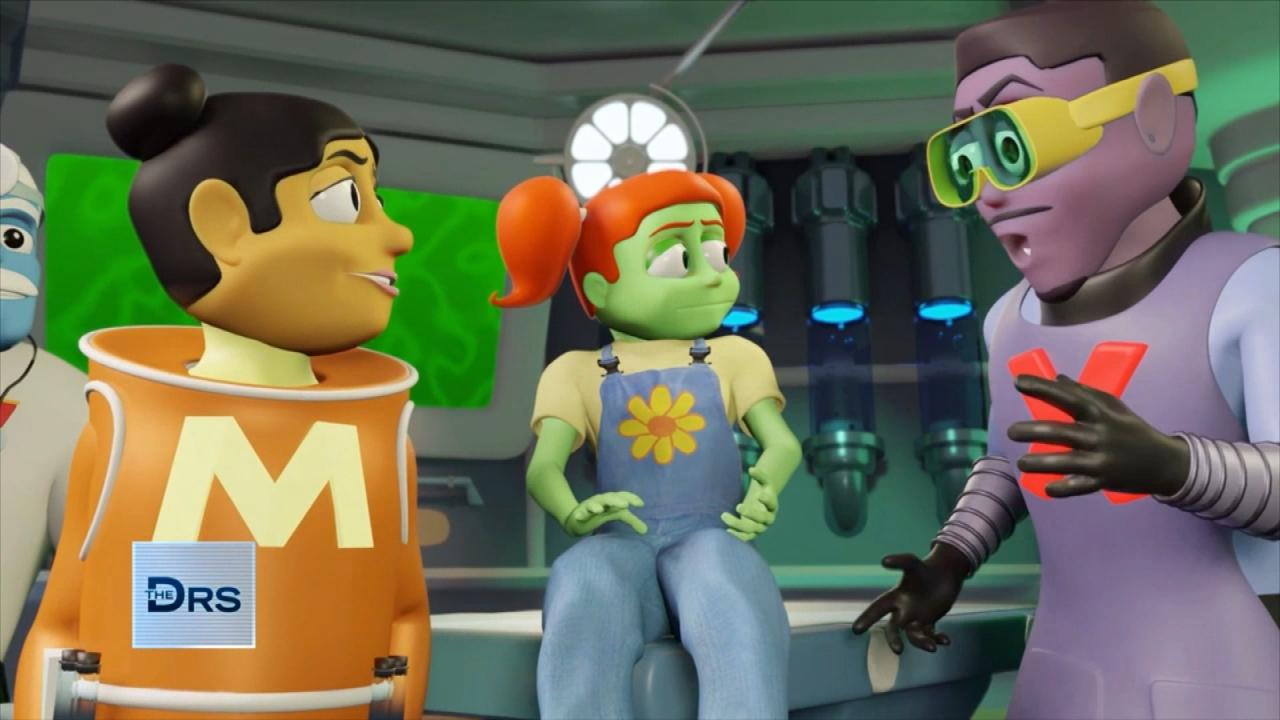 Have Your Kids Met 'The Doctor Squad'?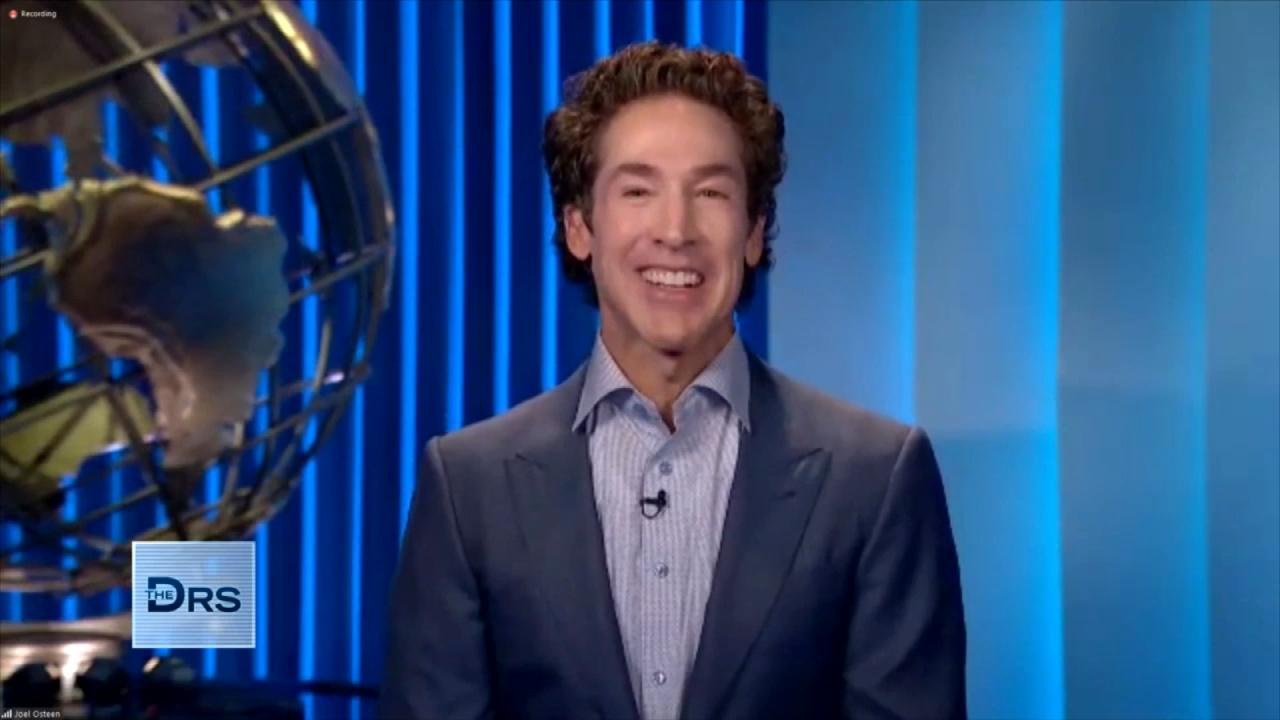 Pastor Joel Osteen on How to Rule Your Day!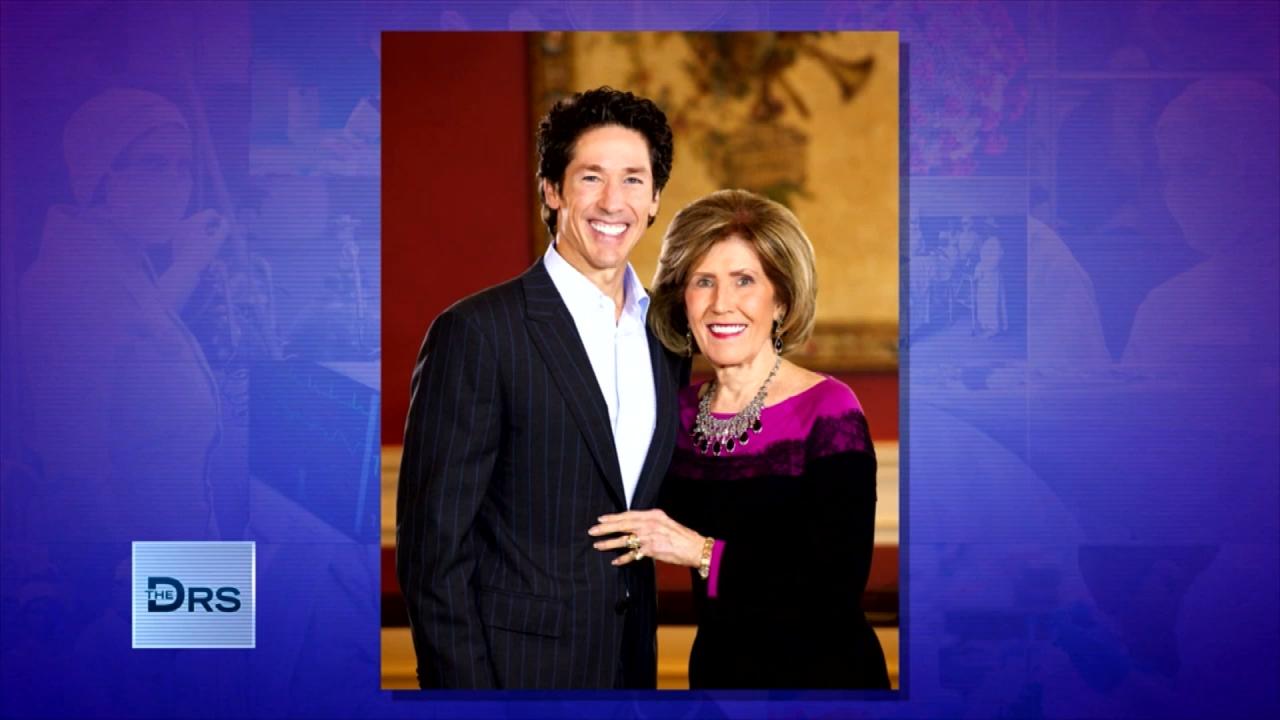 Pastor Joel Osteen on Keeping Faith in Hard Times
Are you thinking about doing a detox before your wedding? Before you decide to beat the bloat with a detox, you need to hear this cautionary tale of a woman's wedding day diarrhea disaster!
The Doctors discuss the story of a bride who reportedly decided to do a detox before her big day, but ended up literally soiling herself. She reportedly had one too many detox drinks on the day of her wedding, according to a social media post from a wedding planner, who wrote, "It turns out the bride had a gamble on a fart and lost in a big way."
Watch: Is Social Media to Blame for Unruly Brides and Grooms?
According to the report, the bride's mishap occurred while wearing her wedding gown. She reportedly woke up on the big day of feeling bloated and thought a detox shake would help, but The Doctors explain the ingredients found in detox drinks can often lead to digestion issues. The bride also reportedly had some morning cocktails to help with her wedding day jitters, which created the perfect storm for the unfortunate accident. This social media post continued with the following horrific details about the bride's mishap, "The substance that had come out of her body, as a result, defied explanation. It was slimy, oily even, with stringy beads and had the consistency of hair gel. Not only had it been a rather profound accident, but the smell was unrivaled. Generally, a substance no human should emit."
Watch: Dr. Travis and His Bride Play The Doctors Newlywed Game
The Doctors say there is no significant data, research, or findings that prove detoxes are effective at weight loss or minimizing bloating. Additionally, these products are not regulated by the FDA. They suggest a more effective way to avoid wedding day bloating is to stay be hydrated and eat a healthy well-balanced meal.