Woman's Botched Breast Nightmare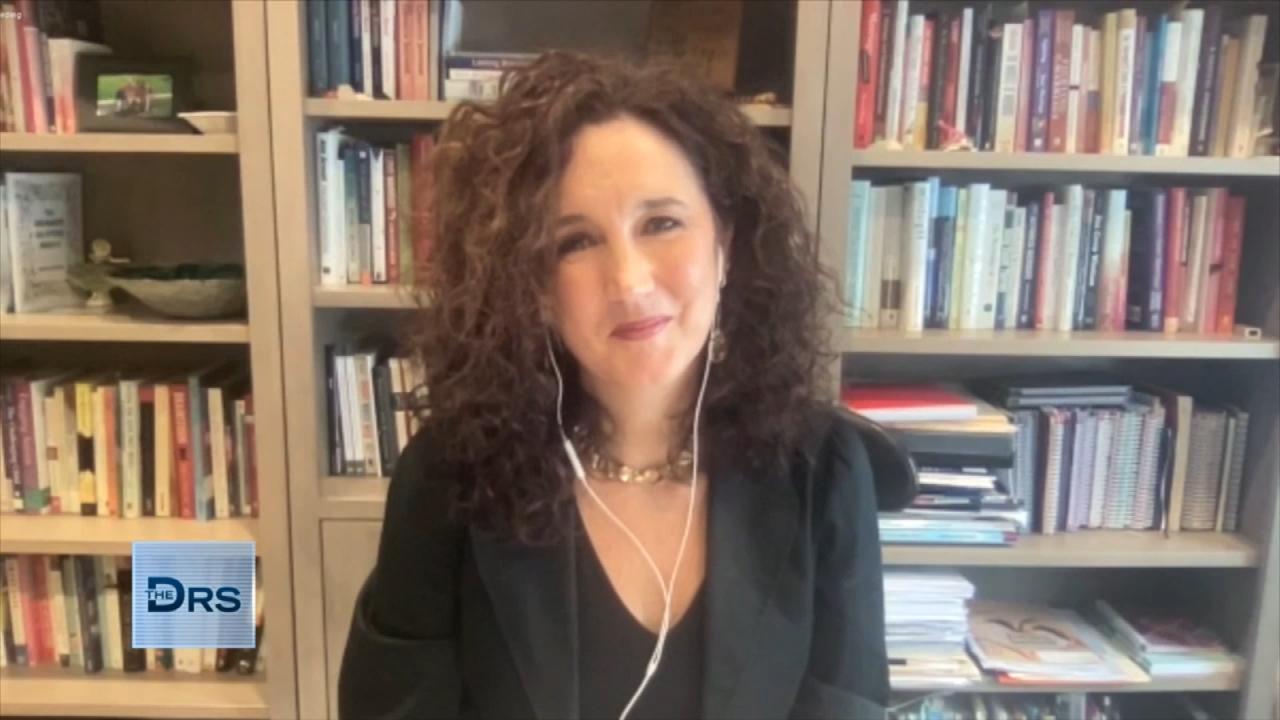 When to Talk to Your Kids about Adult Content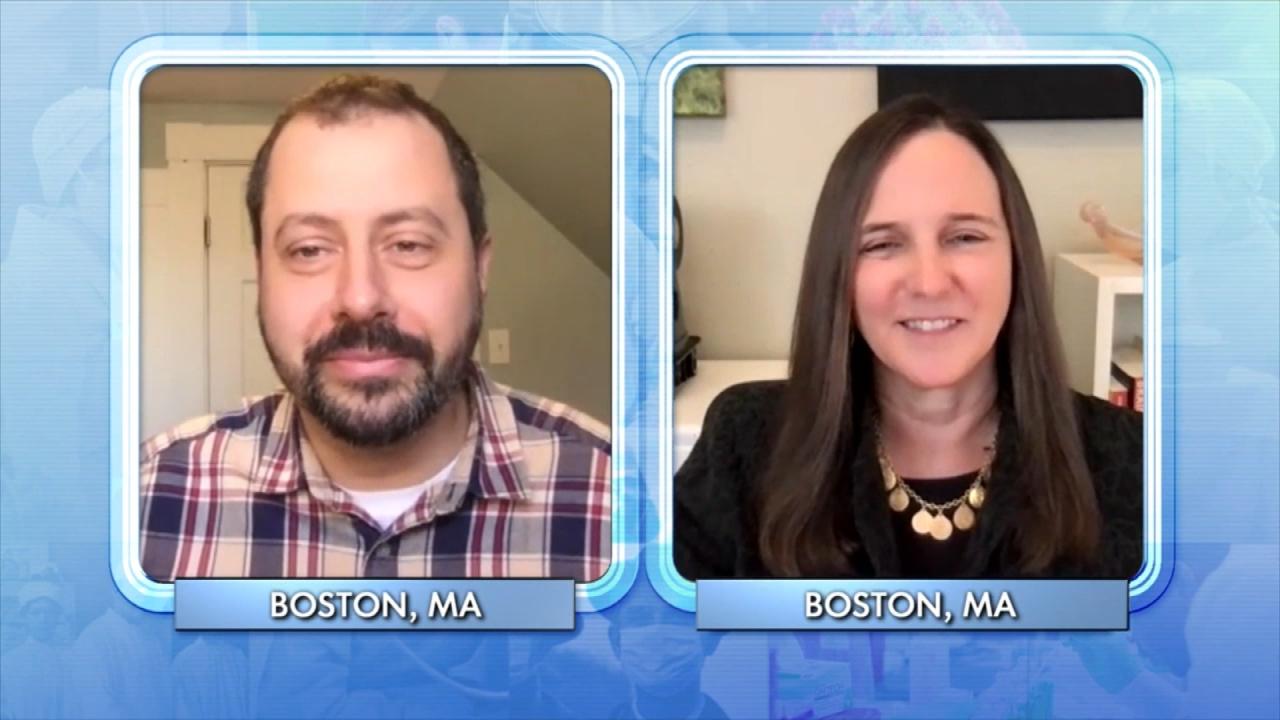 The Fight for a Tobacco-Free Generation!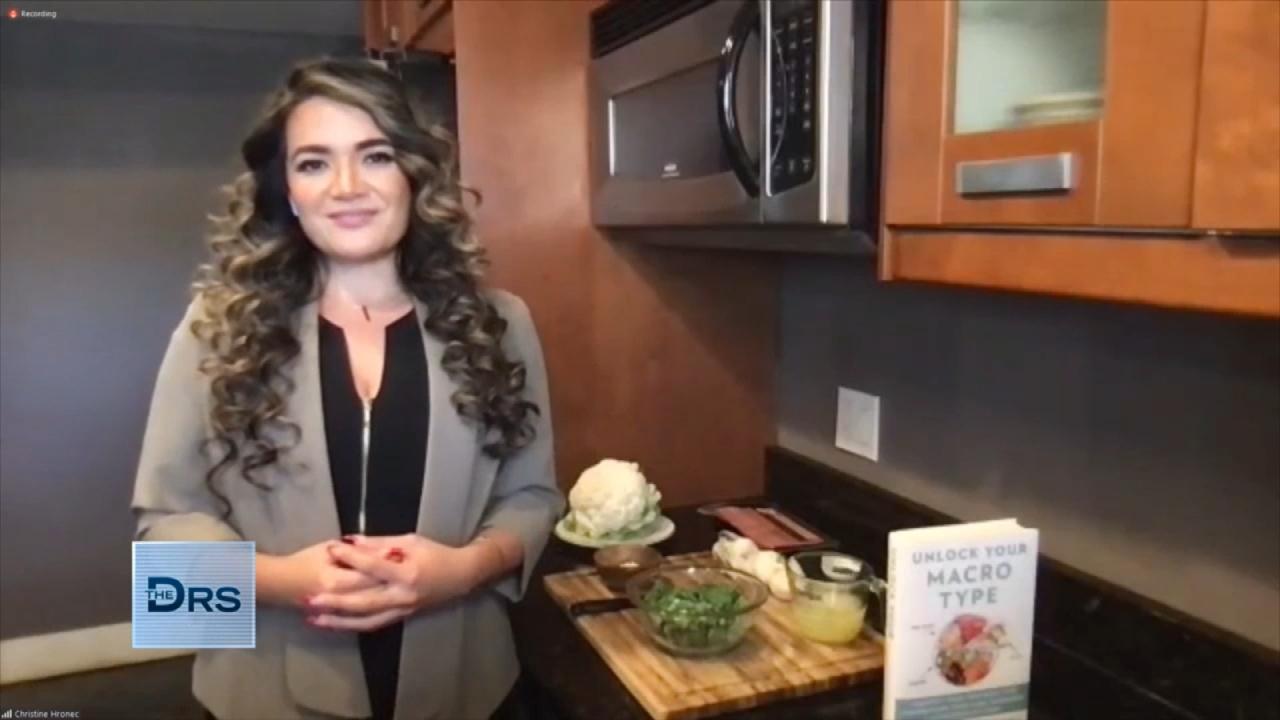 Why Did Your Diet Fail?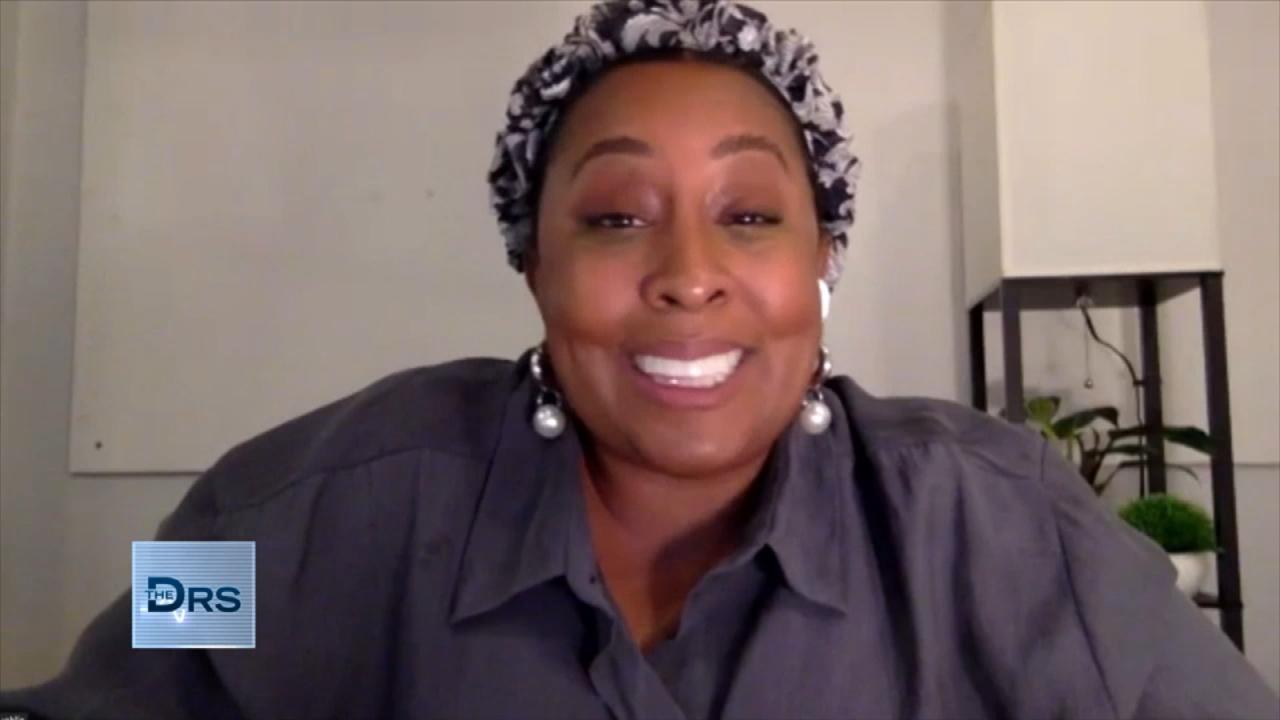 Woman Returns with Her Brand-New Smile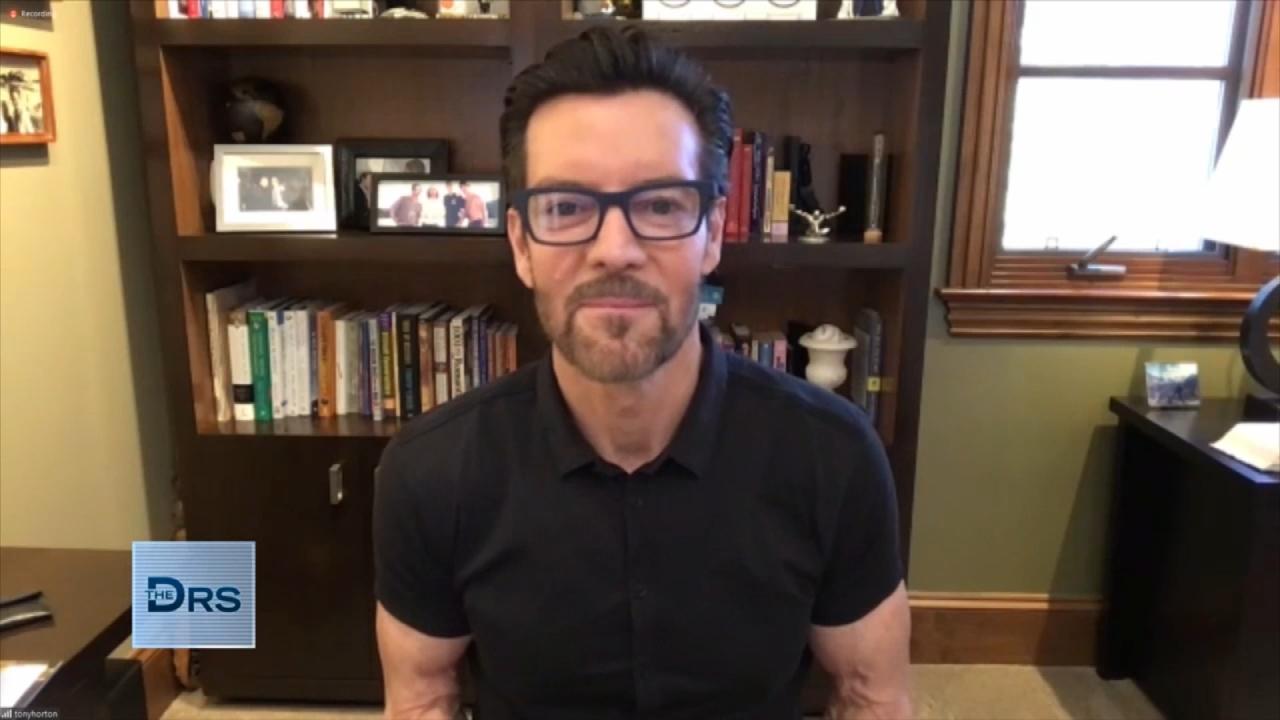 Are You Working Out Too Much?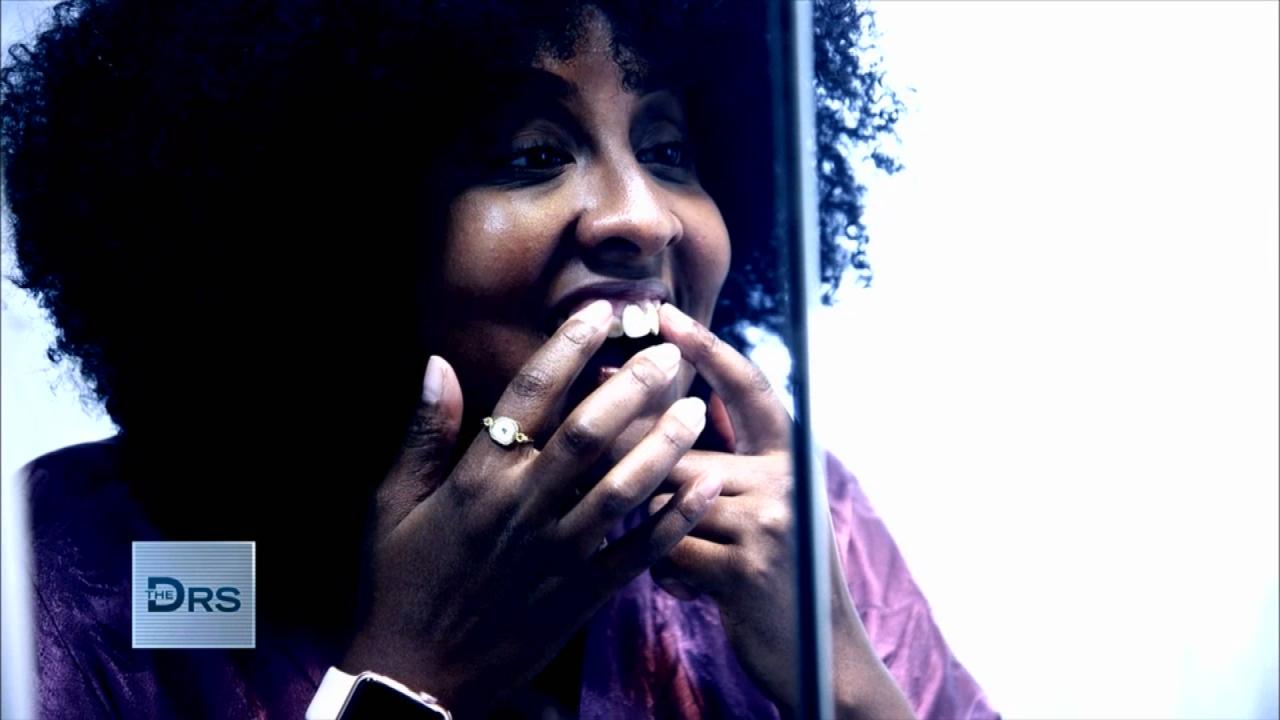 Woman Gets a Total Smile Makeover for Her Wedding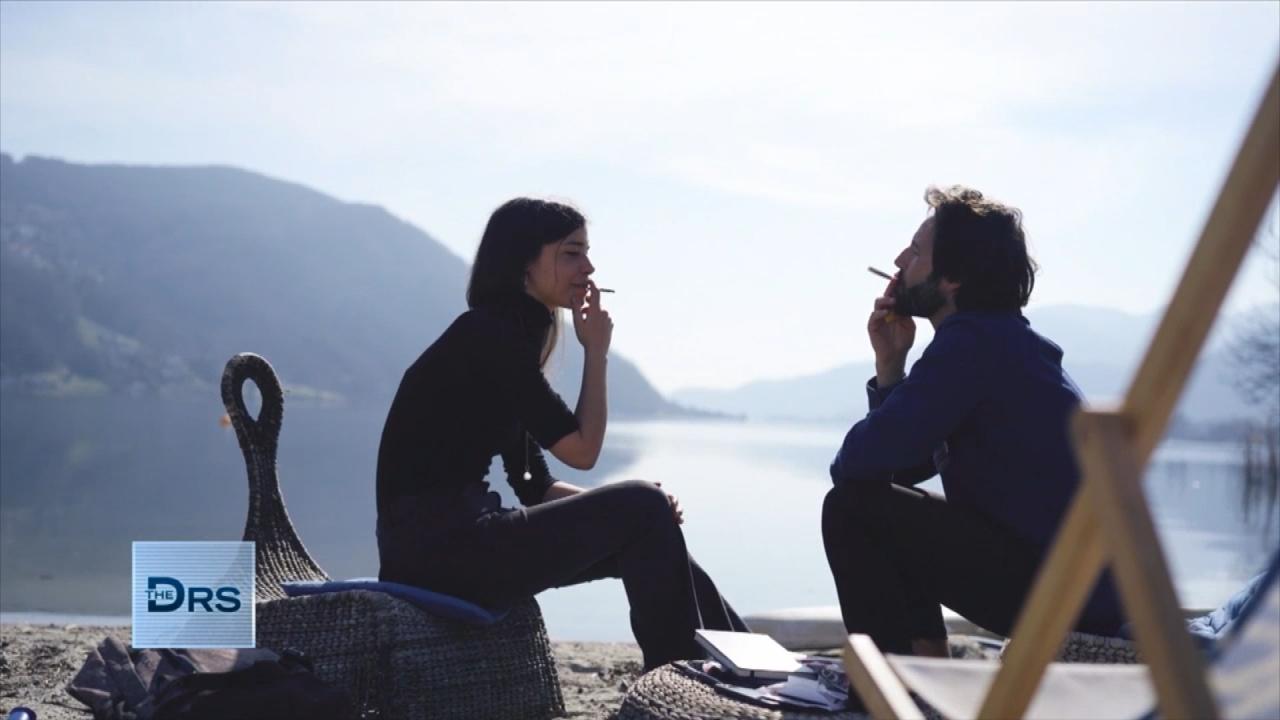 Could Laws Help Prevent the Next Generation from Smoking?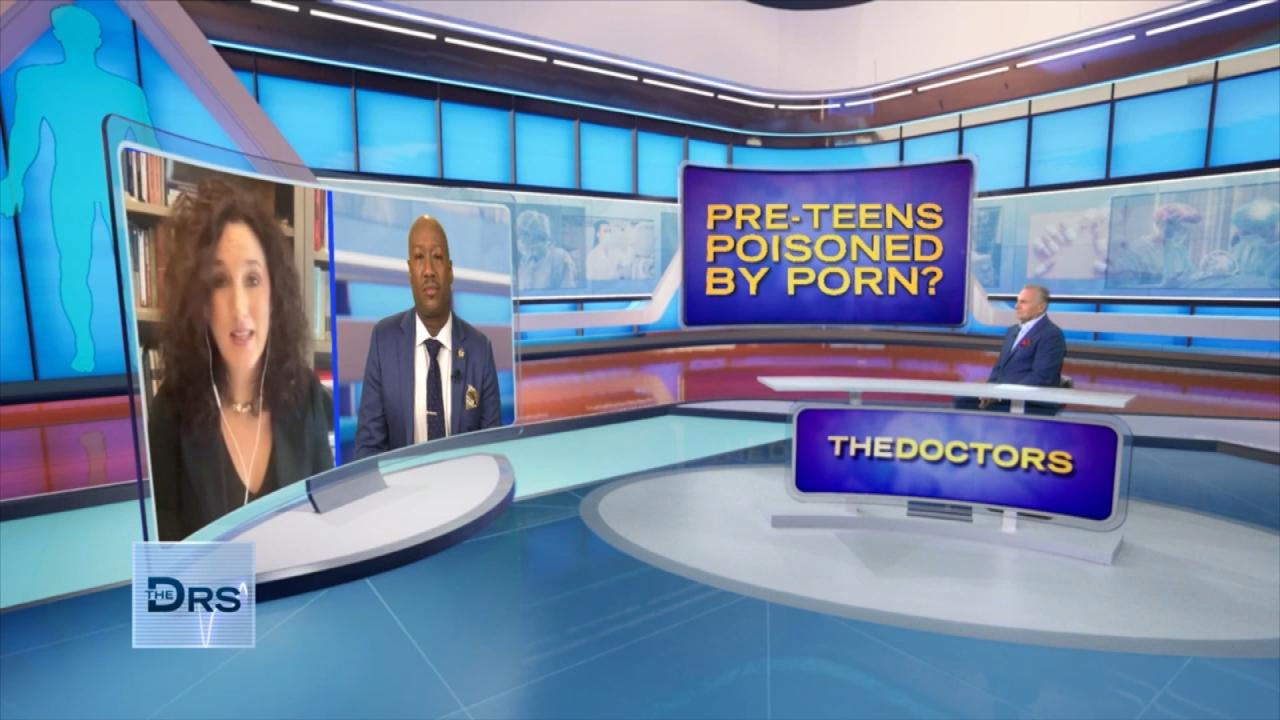 The Unwanted Lessons Your Child Could Learn from Adult Content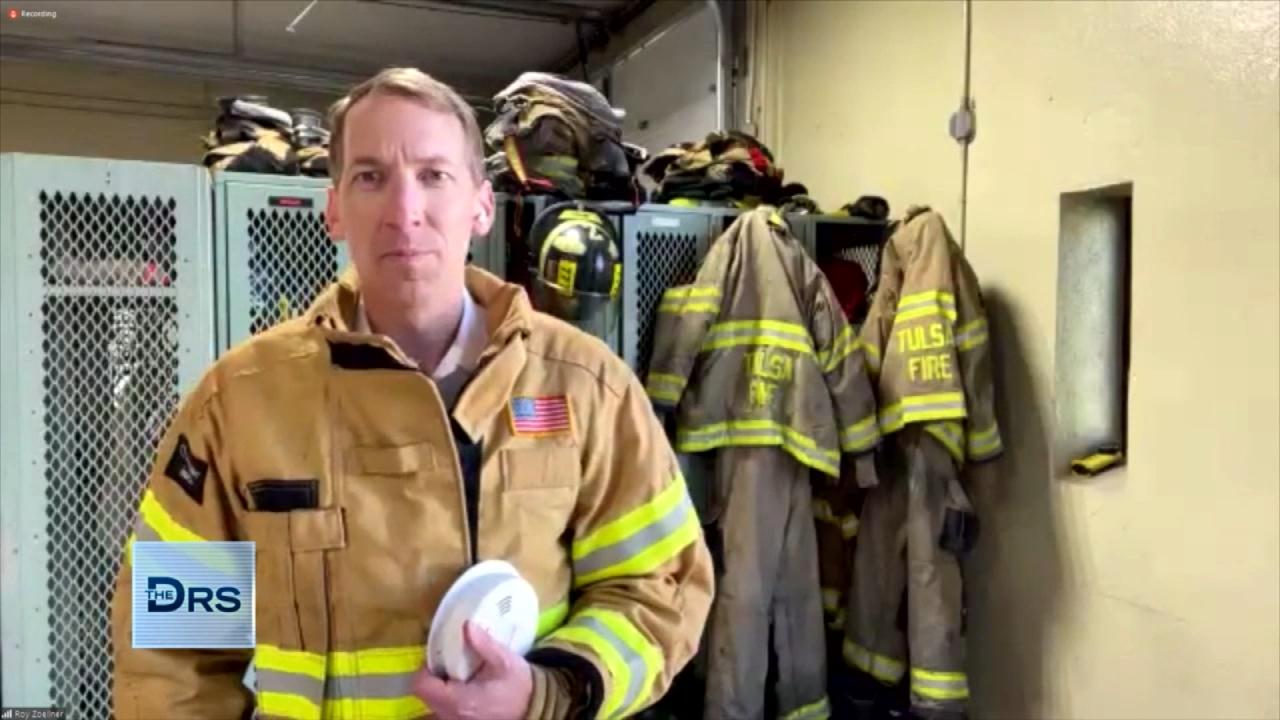 Practical Tips to Surviving a House Fire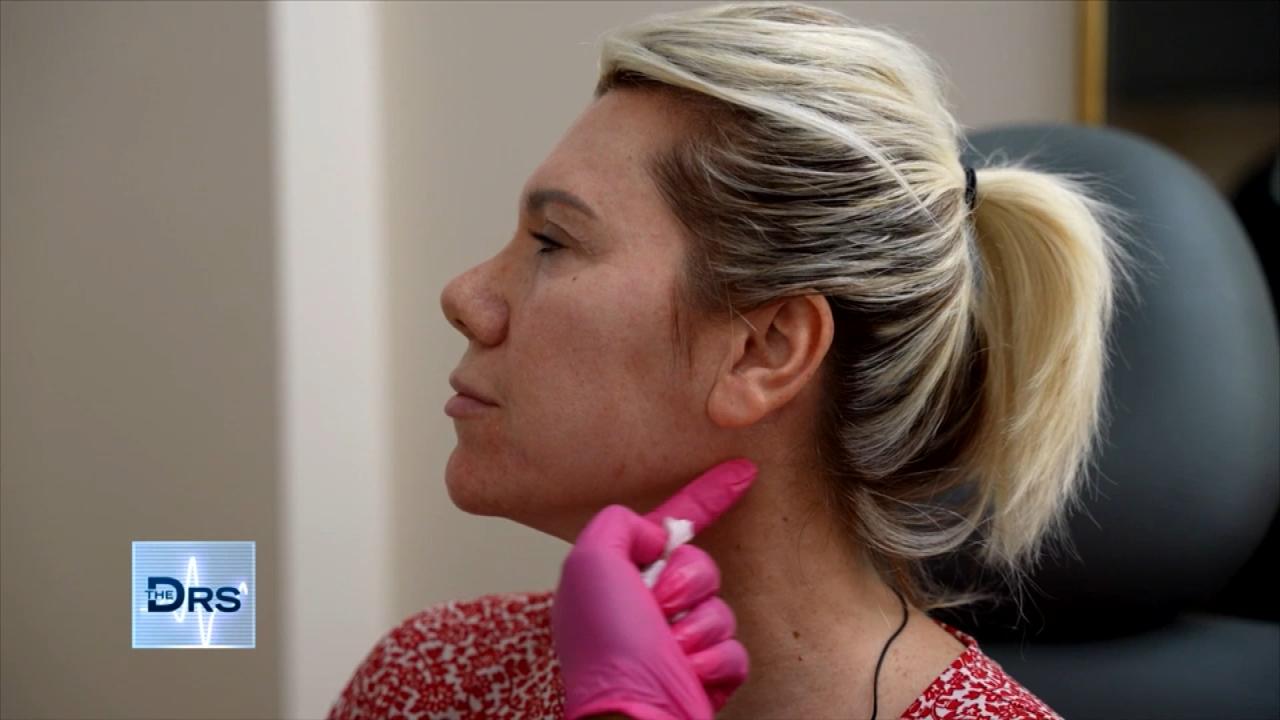 Watch a Woman Undergo Mini Filler 'Glow Up'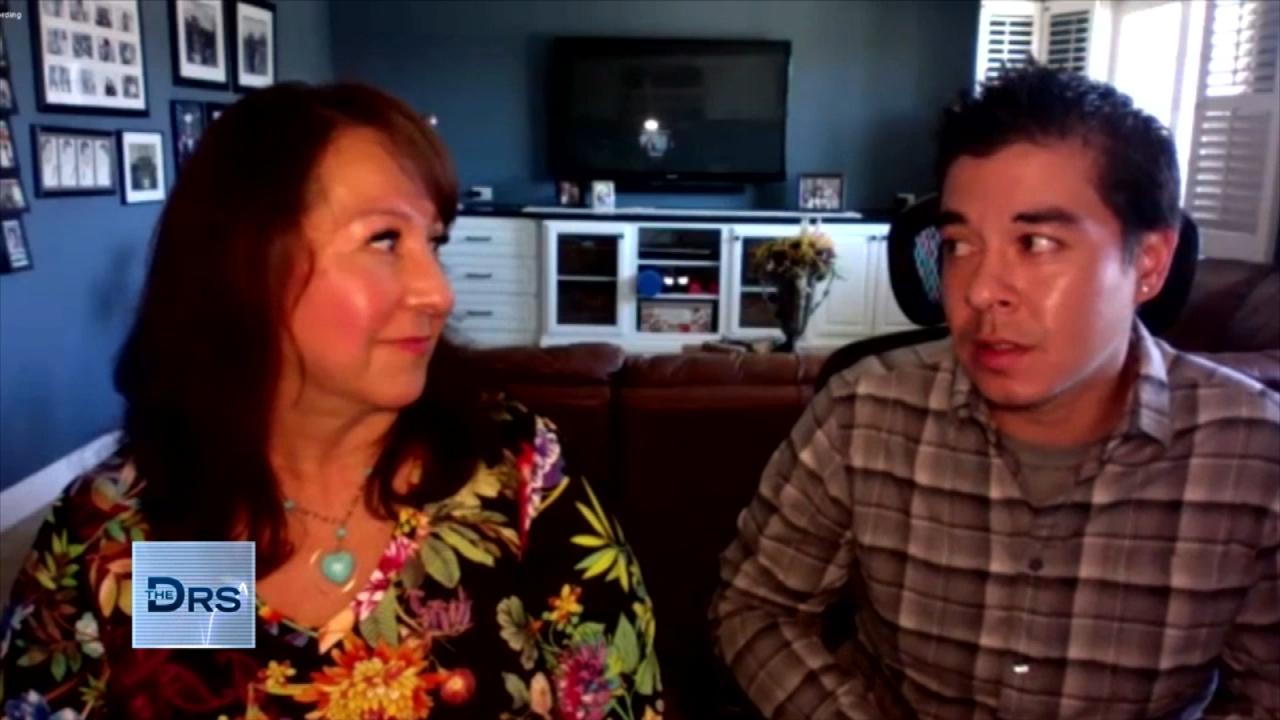 Son's Death Inspired Mom to Help Others Addicted to Opiates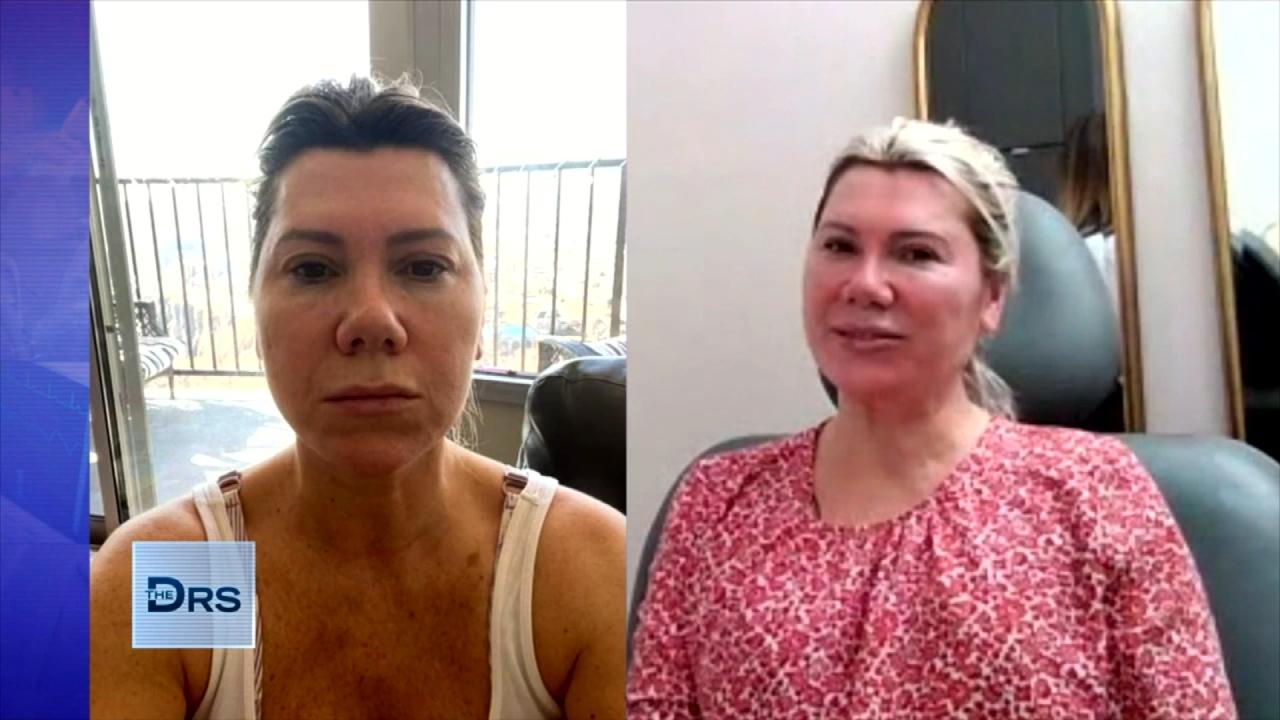 See Woman's Before and After Filler 'Glow Up'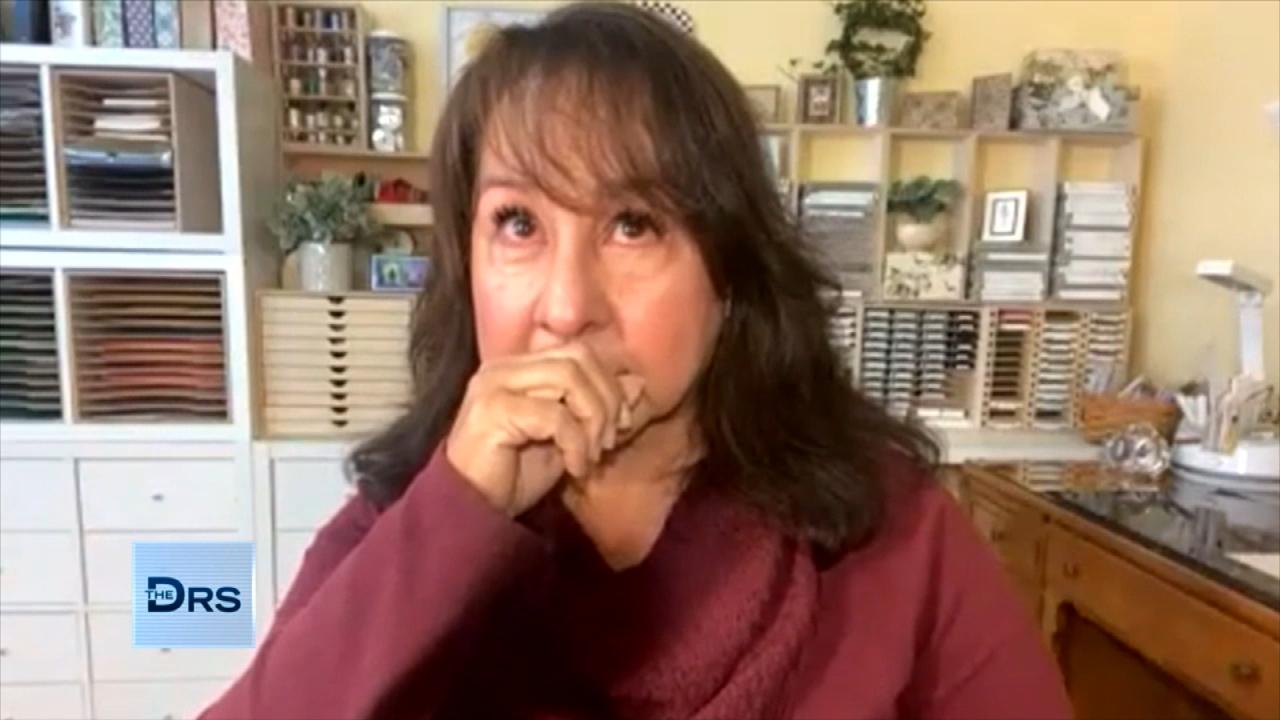 Mom Confronts Drug Dealer Responsible for Son's Fatal Overdose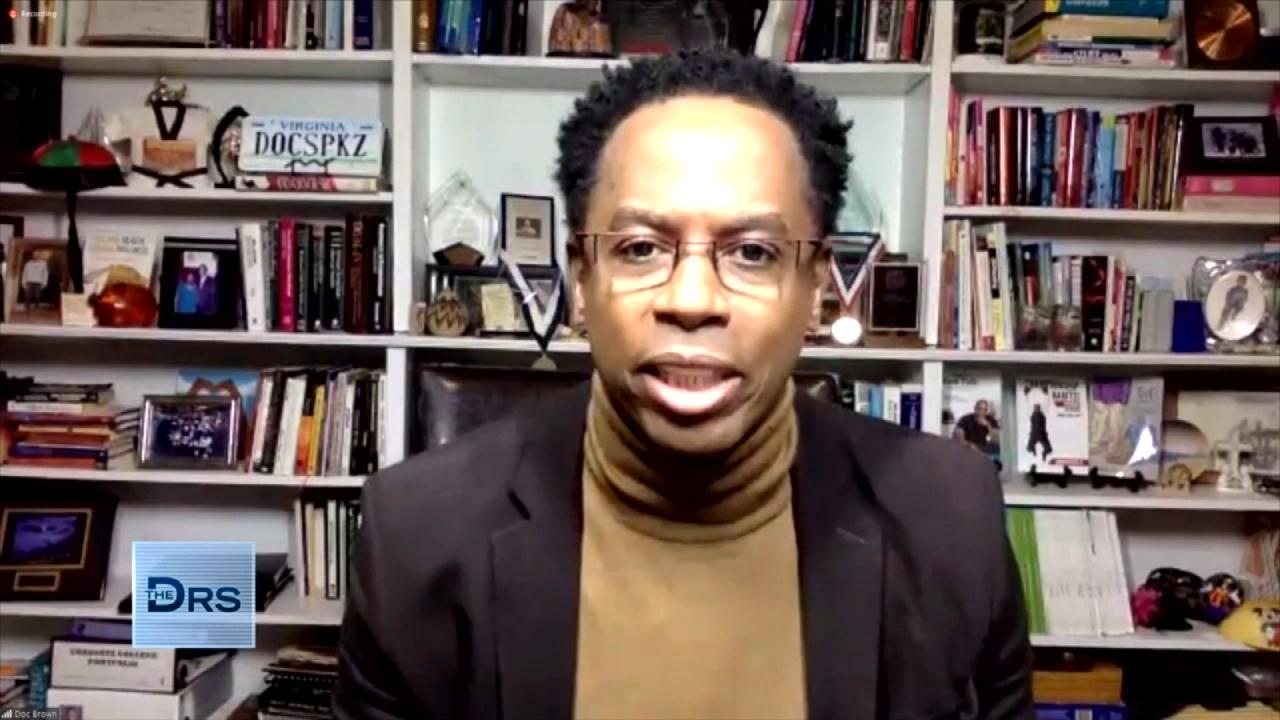 How to Help Our Kids Feel Safe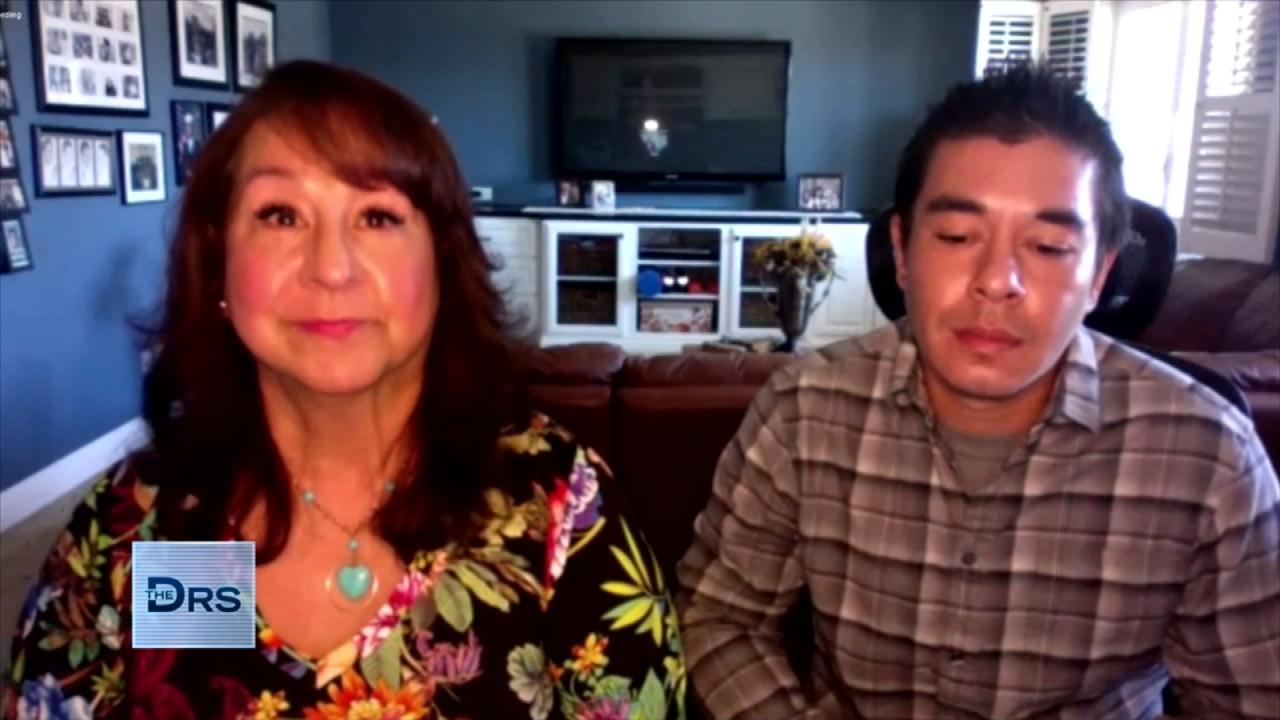 After Son's Fatal Overdose Mom Forgives His Drug Dealer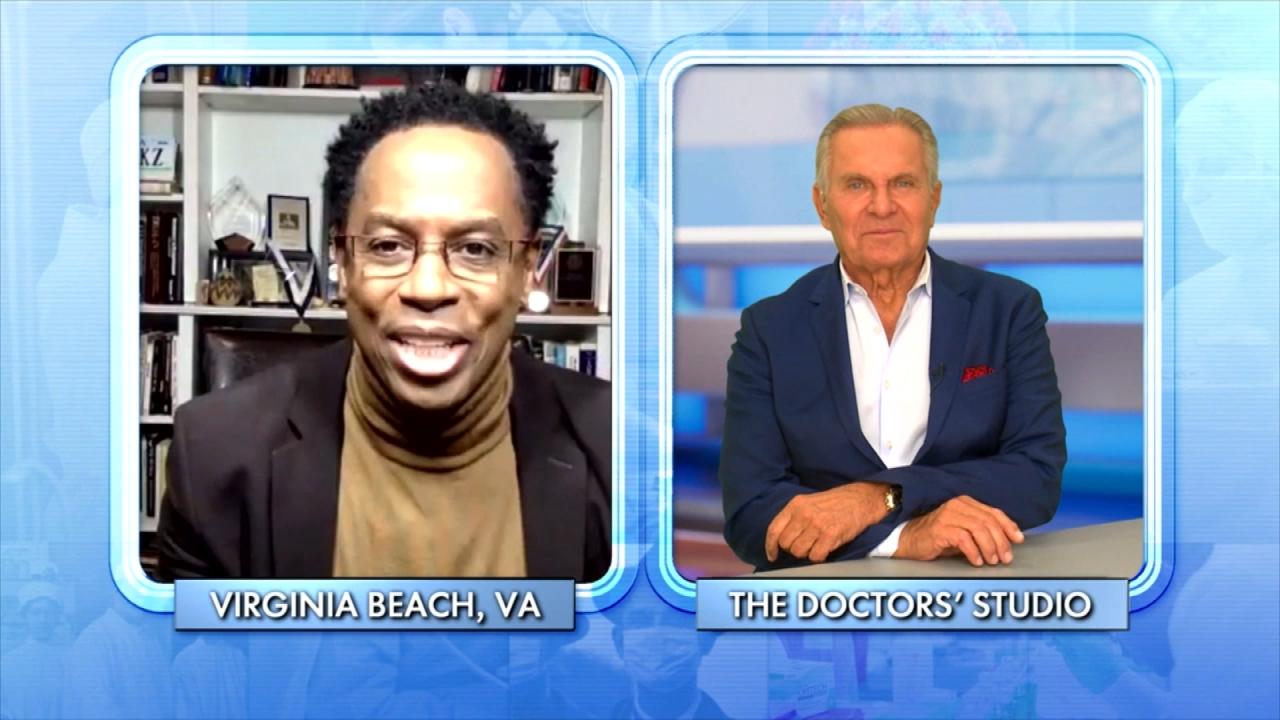 The Four Fs of Parenting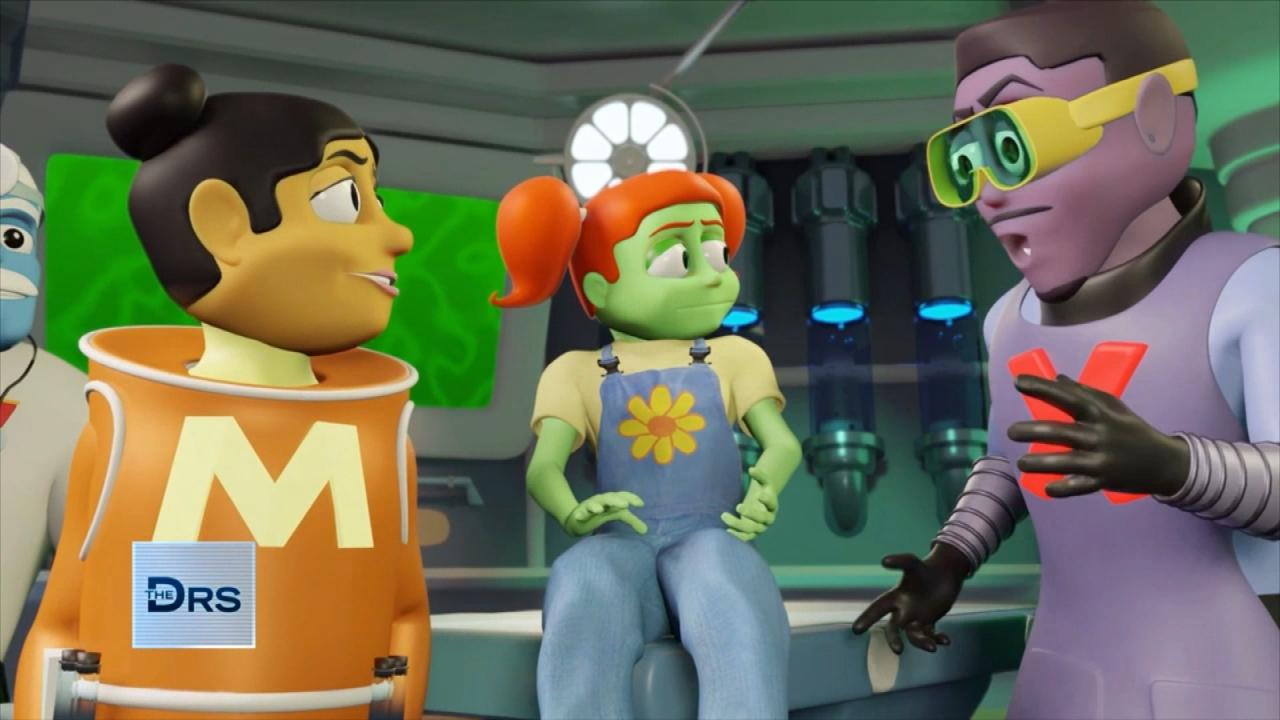 Have Your Kids Met 'The Doctor Squad'?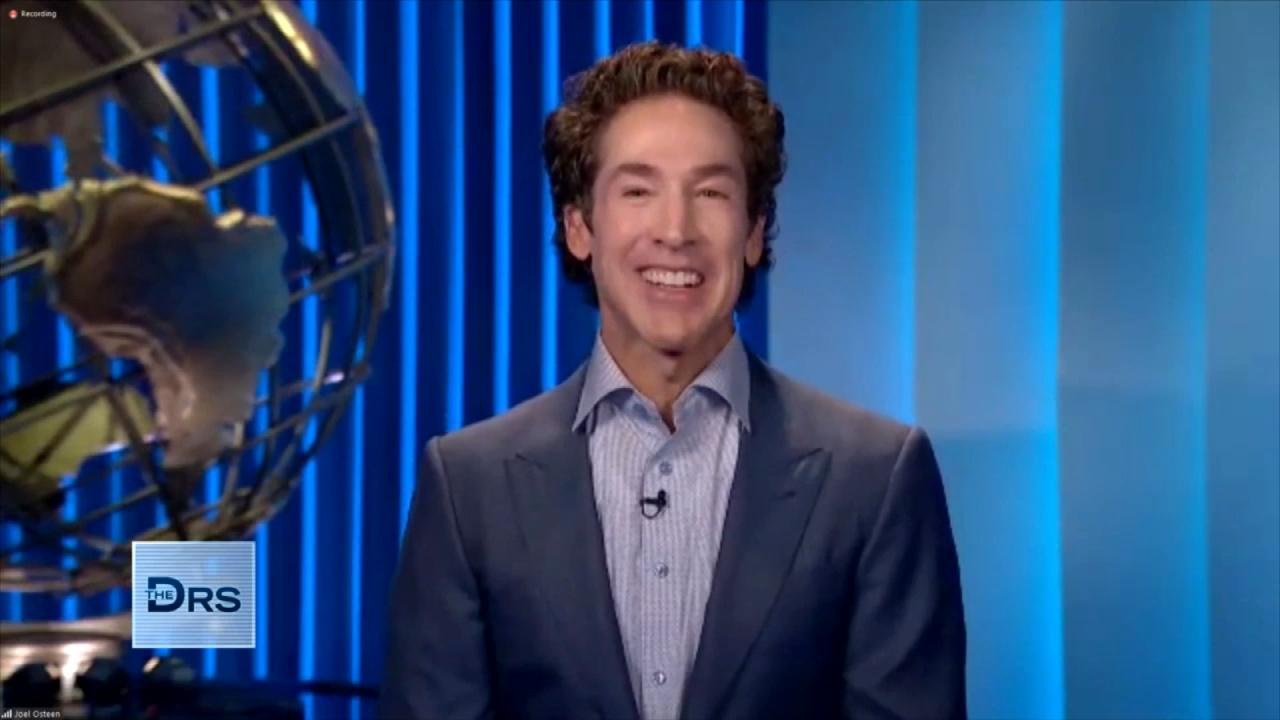 Pastor Joel Osteen on How to Rule Your Day!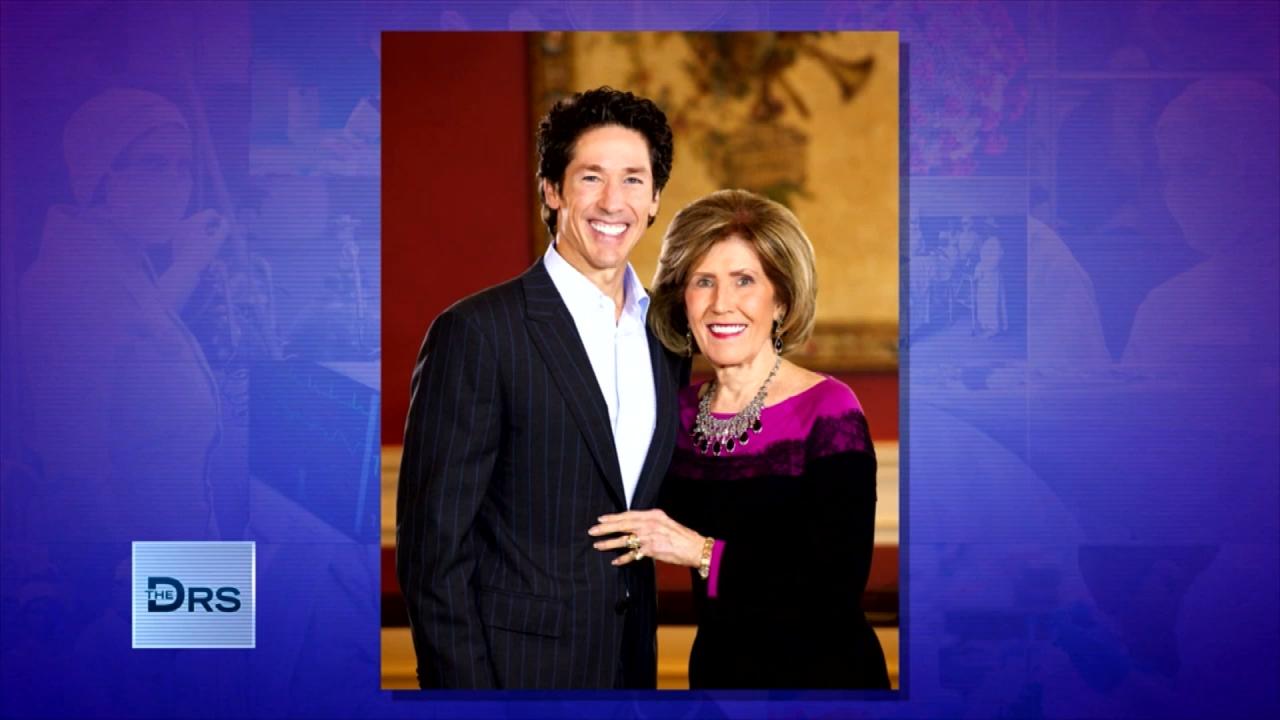 Pastor Joel Osteen on Keeping Faith in Hard Times
Andrea tells The Doctors she had a breast augmentation 4 years ago and just a week after going under the knife, her nightmare started.
She tells us one of her breasts became "offset." A follow-up procedure to fix the issue, lead to an incision not healing accompanied with the oozing of a liquid and a foul odor. Andrea was then sent to an infectious disease doctor where she was diagnosed with Methicillin-resistant Staphylococcus aureus or MRSA.
She returned to the same doctor and underwent 3 more implant operations and 15 to 20 procedures to correct her botched augmentation. Now, she is left with just one breast and tells us she feels defeated by the whole process.
Watch: Mom's Arms Disfigured after Botched Skin Removal Surgery
"My breast looks just like a piece of skin that is folded in half... it's hideous, it's embarrassing," Andrea says, revealing she doesn't feel comfortable showing her new husband her body. "This has just destroyed my life... all I want is to fix my body and for it to be fixed right."
She tells us she now lacks confidence and feels insecure with her body, coupled with the major financial burden it has caused her. "I want to be whole, I want to be normal again," she says, explaining she longs to feel comfortable enough to no longer hide her body.
Watch: Can Woman's Botched Tummy Tuck Be Repaired?
Plastic surgeon Dr. Andrew Ordon says Andrea's story serves as a cautionary tale about the importance of using the strictest sterile techniques He questions if the problems could be related to some of her procedures taking place in the doctor's office and not in the operating room.
After years of living with a botched procedure, The Doctors are happy to help Andrea finally heal from her health nightmare and we welcome plastic surgeon Dr. Saul Lahijani, who offers Andrea a full reconstruction surgery at no cost to her. Andrea says the first thing she wants to do after her corrective surgery is put on a bikini and hit the lake.