Fill Your Kids Breakfast and Lunch with Brain-Boosting Foods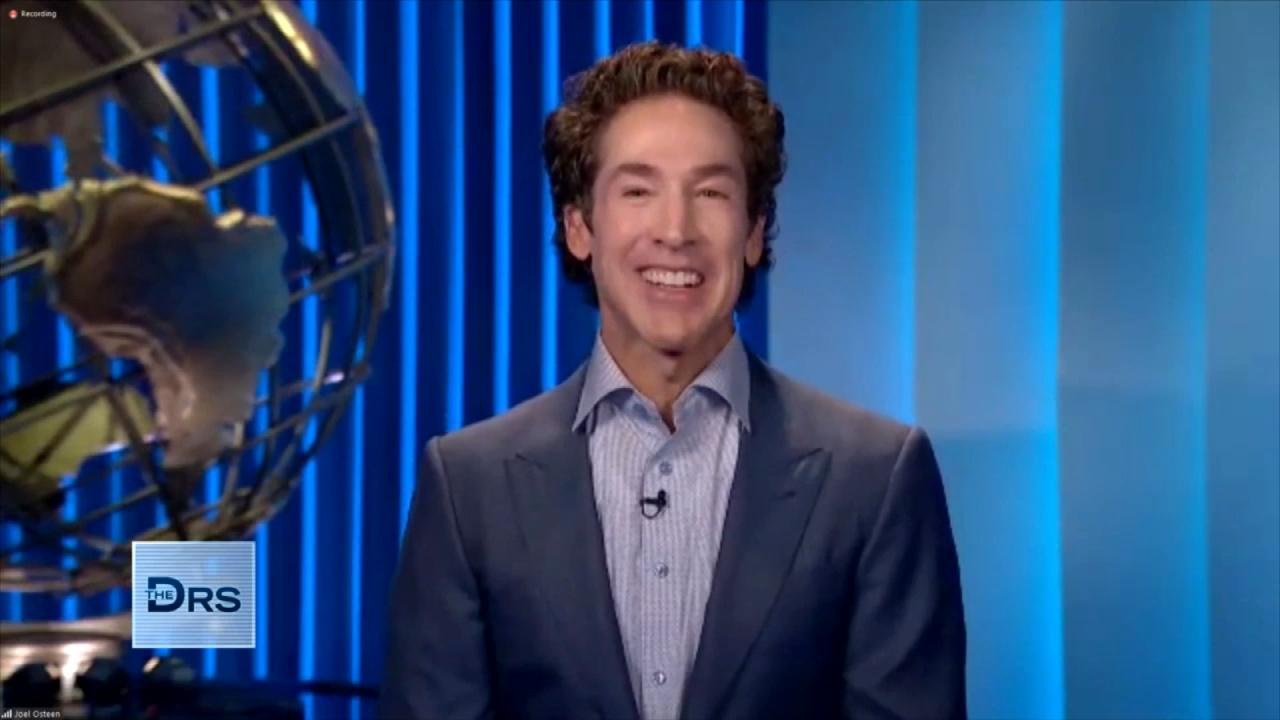 Pastor Joel Osteen on How to Rule Your Day!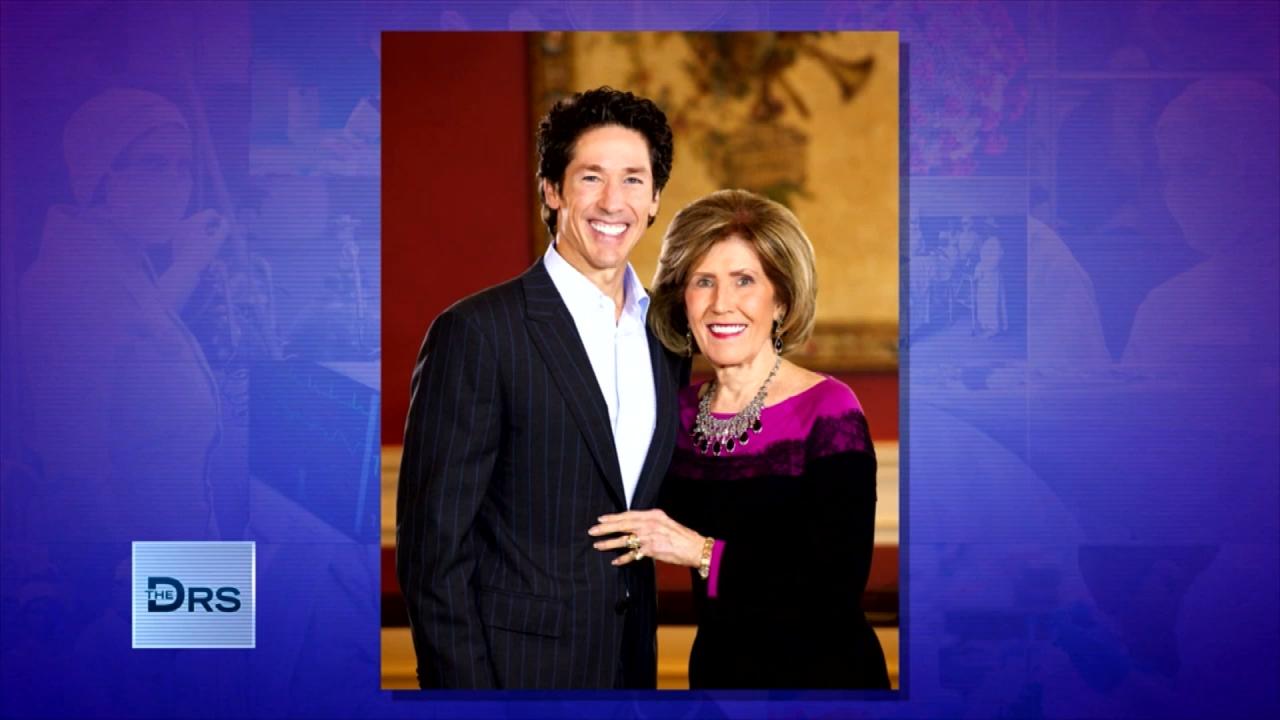 Pastor Joel Osteen on Keeping Faith in Hard Times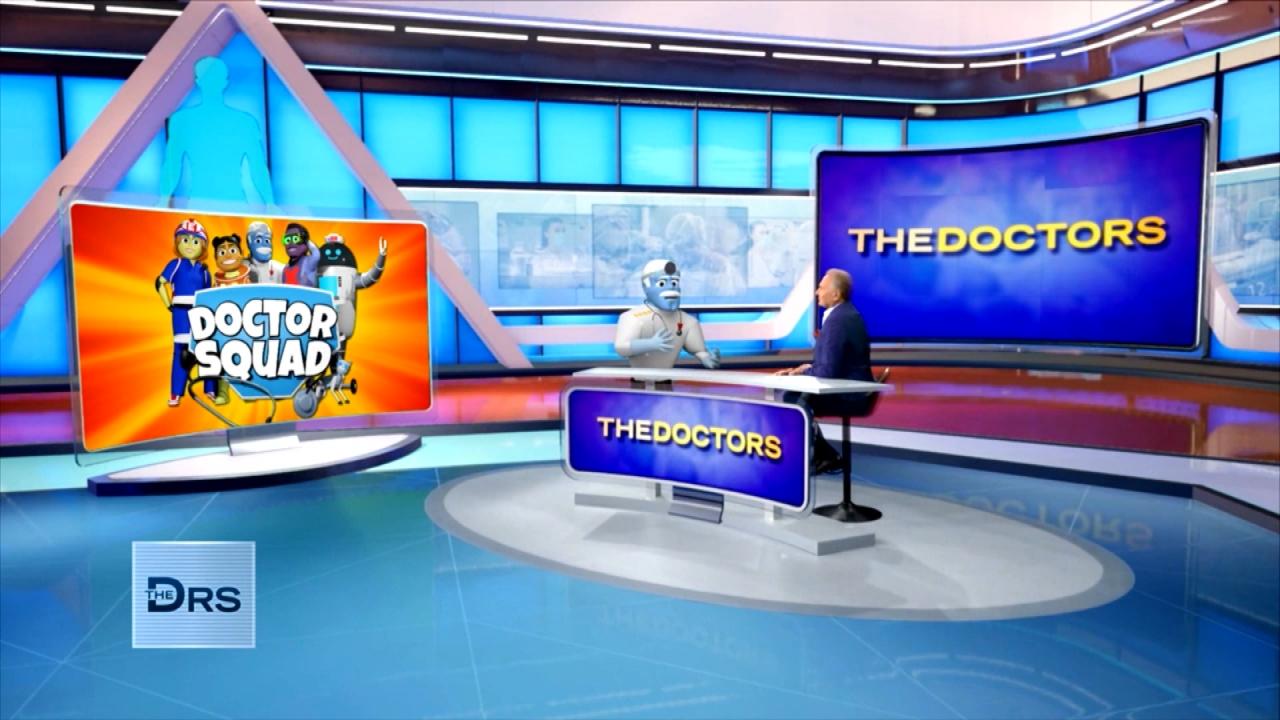 'General Medicine' from 'The Doctor Squad' Answers Kid Questions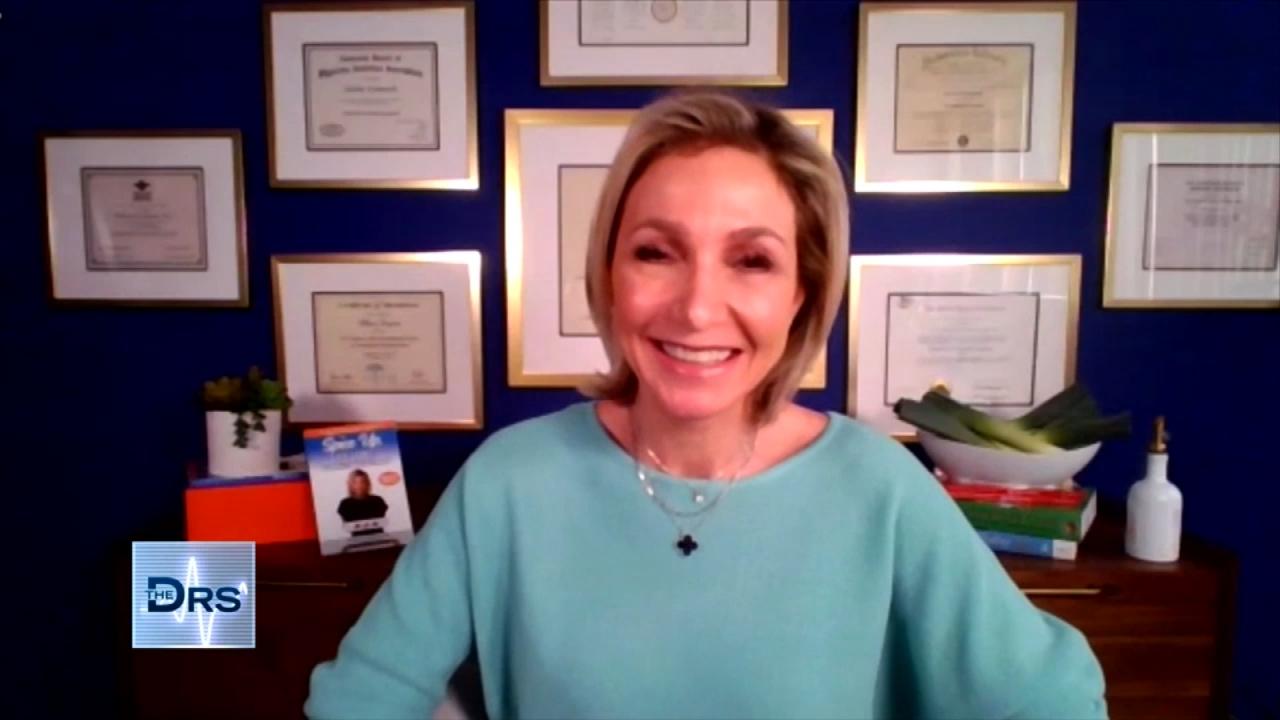 Is This French Weight Loss Hack Safe?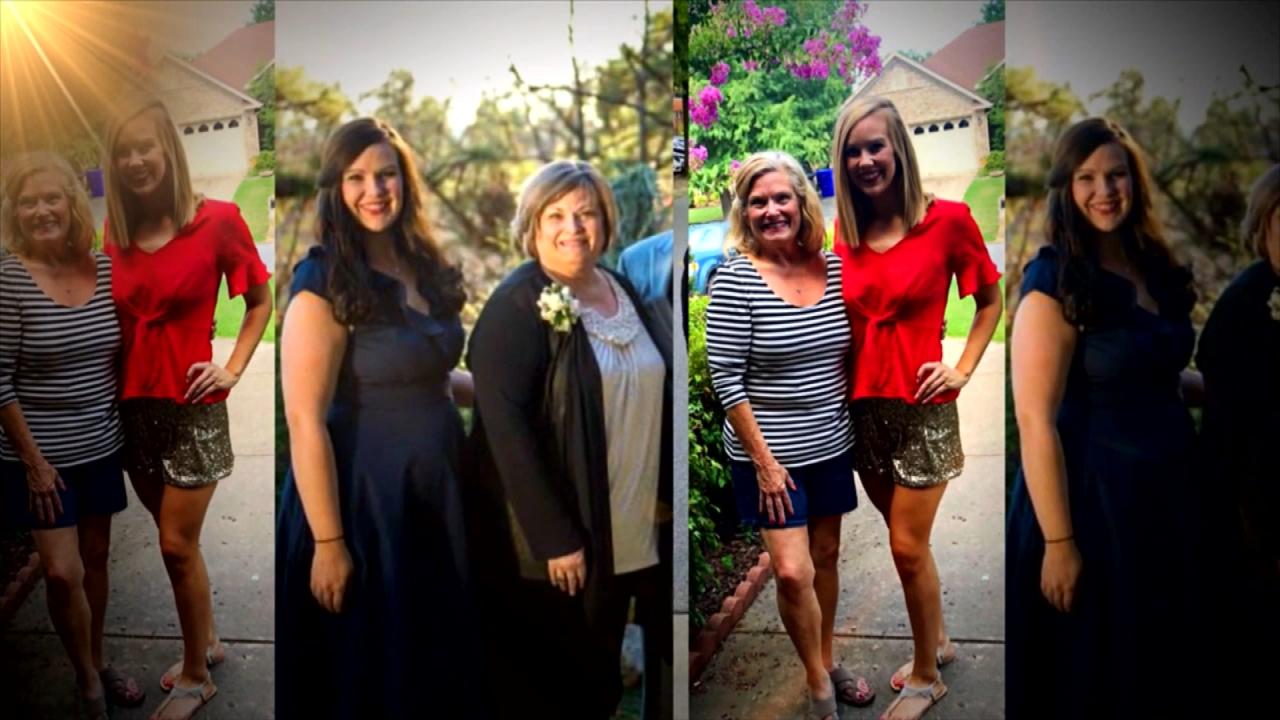 Mom and Daughter Lost a Combined 210 Pounds Together!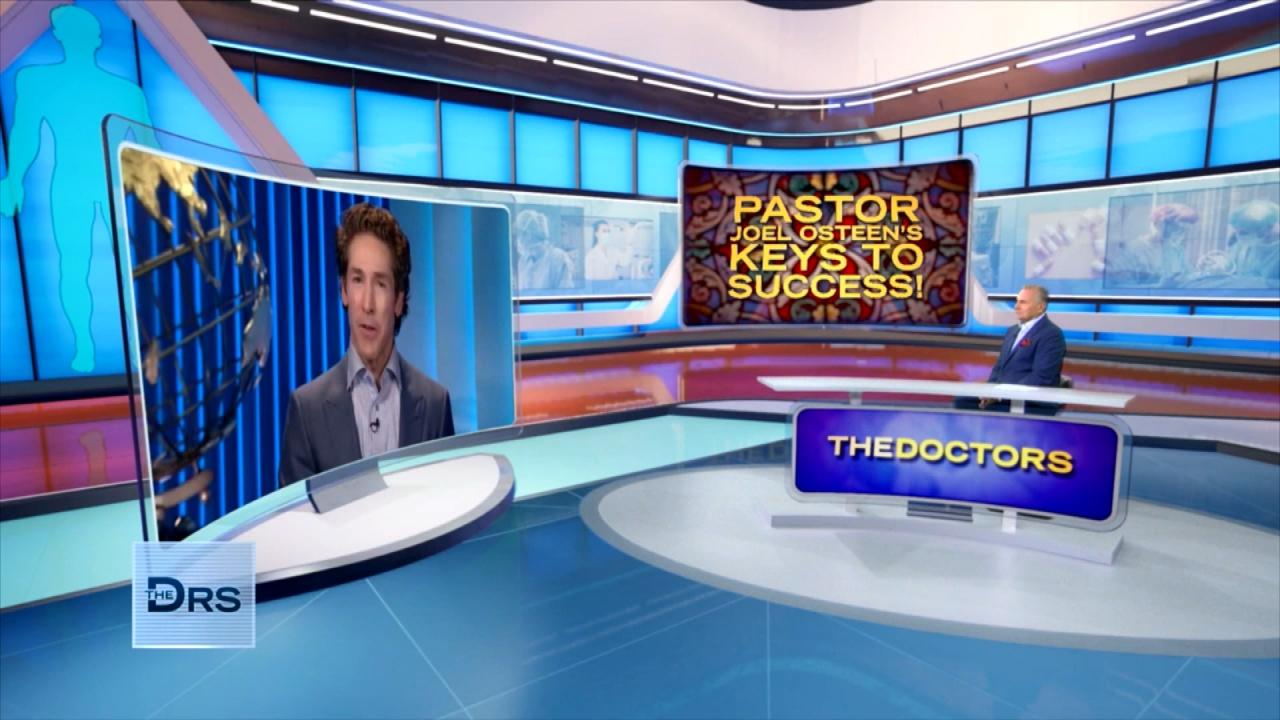 Joel Osteen on How to Unlock Your Own Potential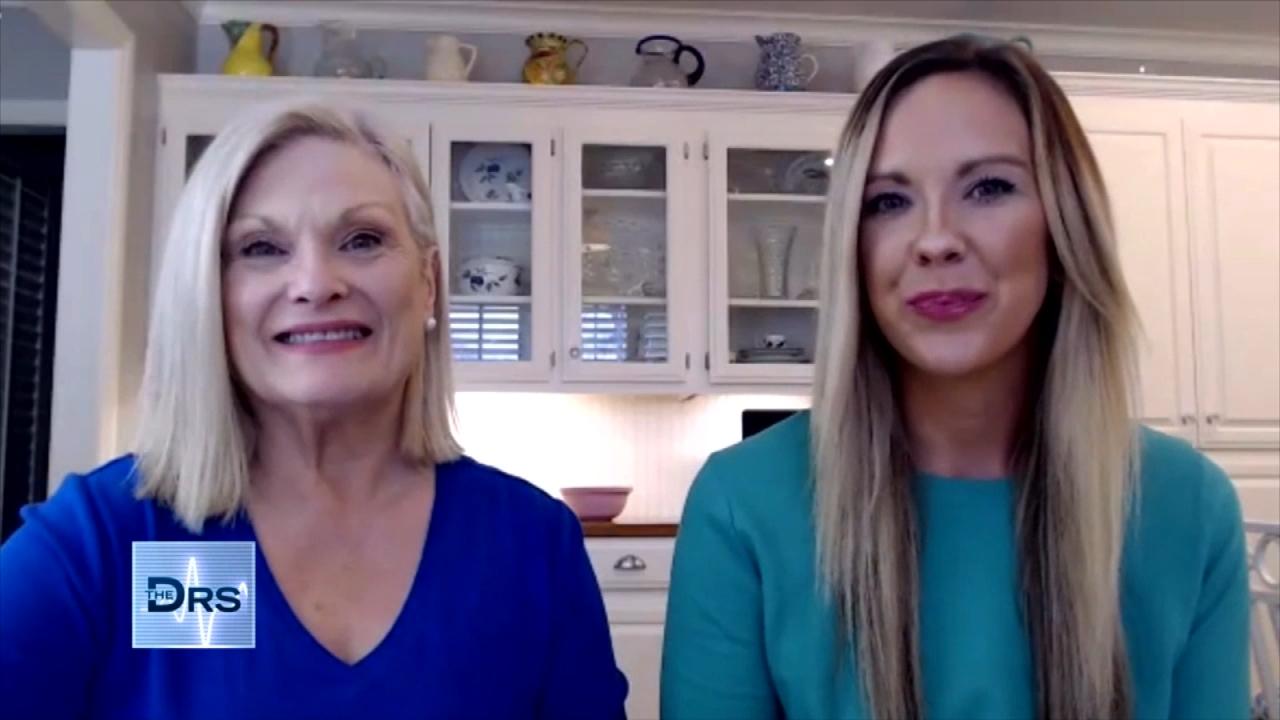 Mom and Daughter Share the Secret to Their Weight Loss Success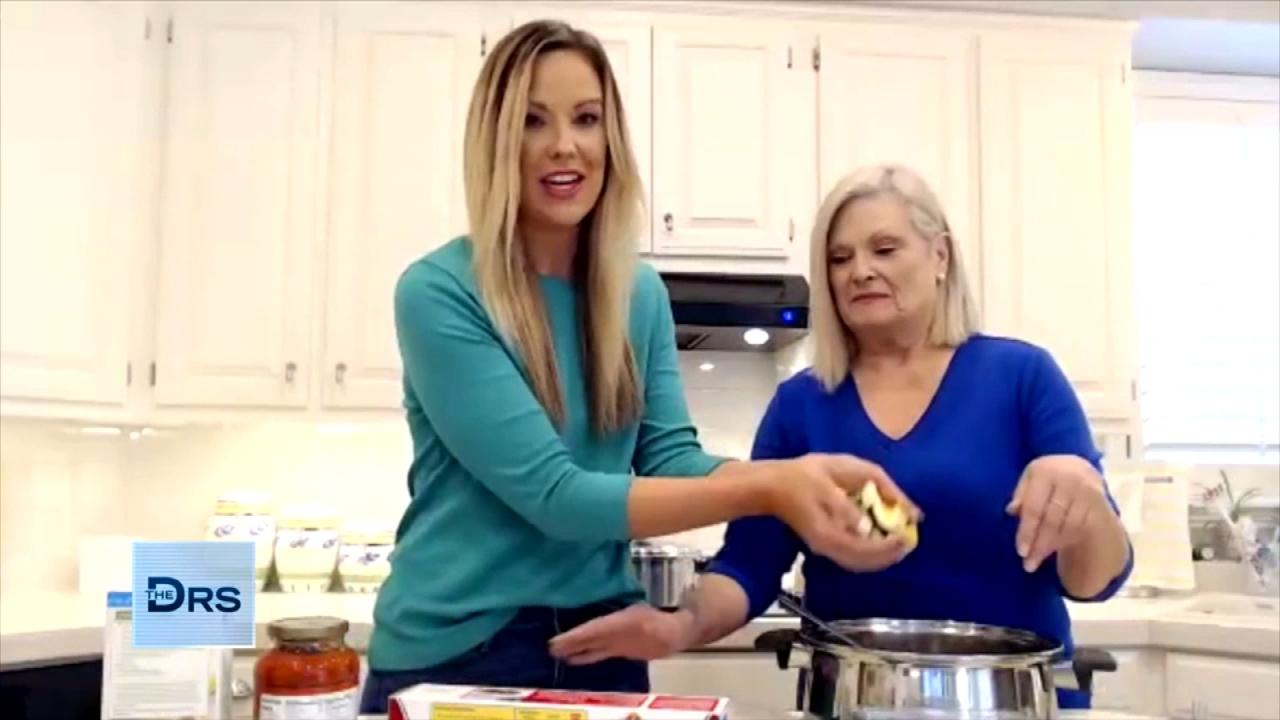 A Macro-Friendly Dinner Recipe from Weight Loss Duo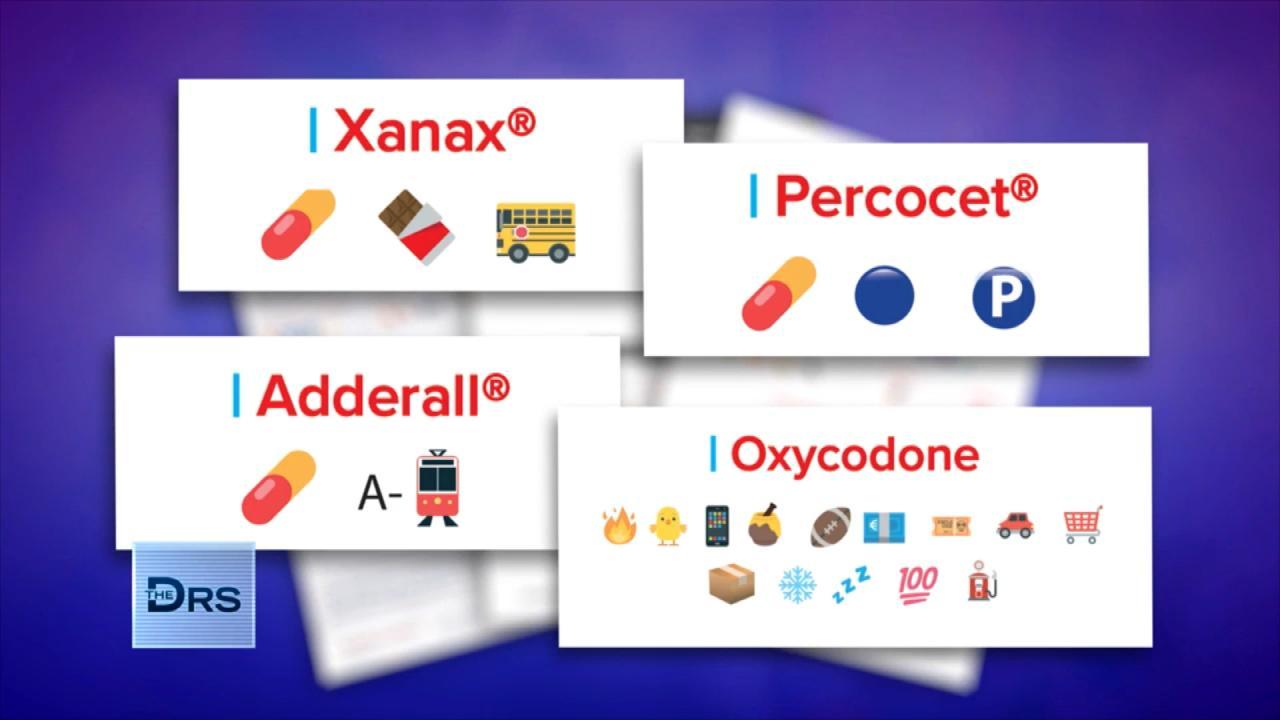 How Drug Dealers are Selling Fentanyl on Apps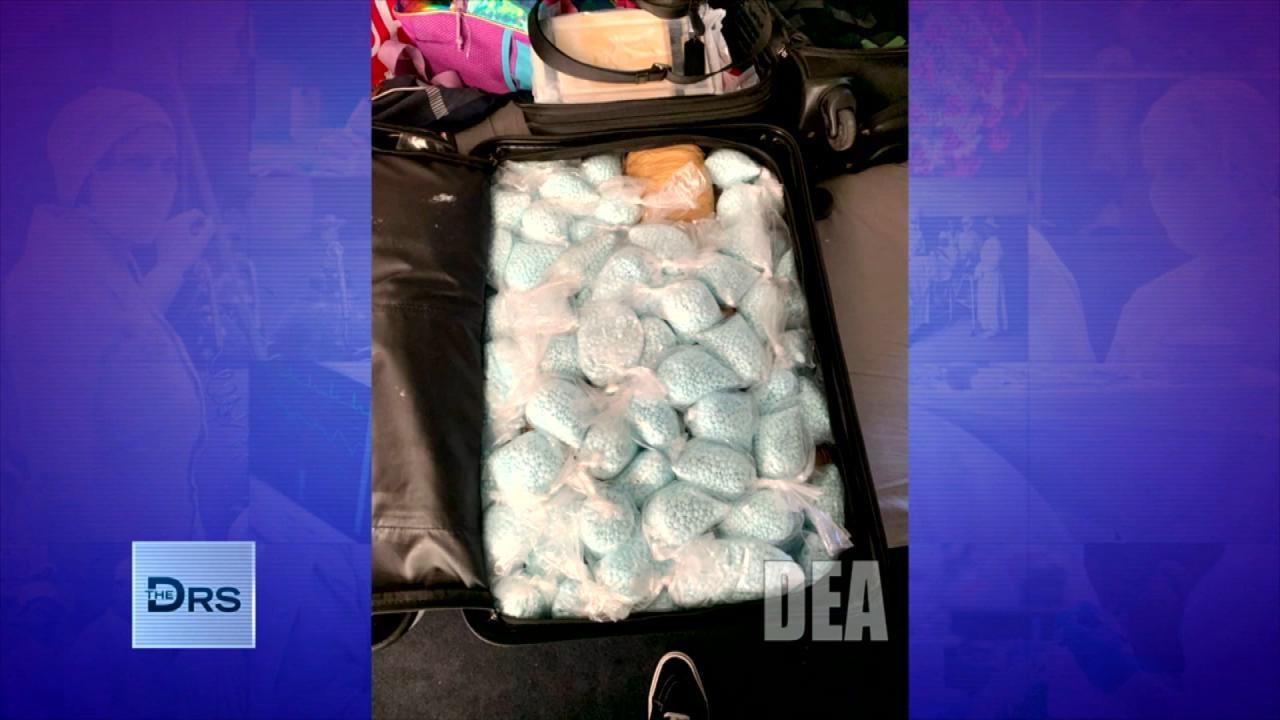 The DEA Says Fentanyl Is Everywhere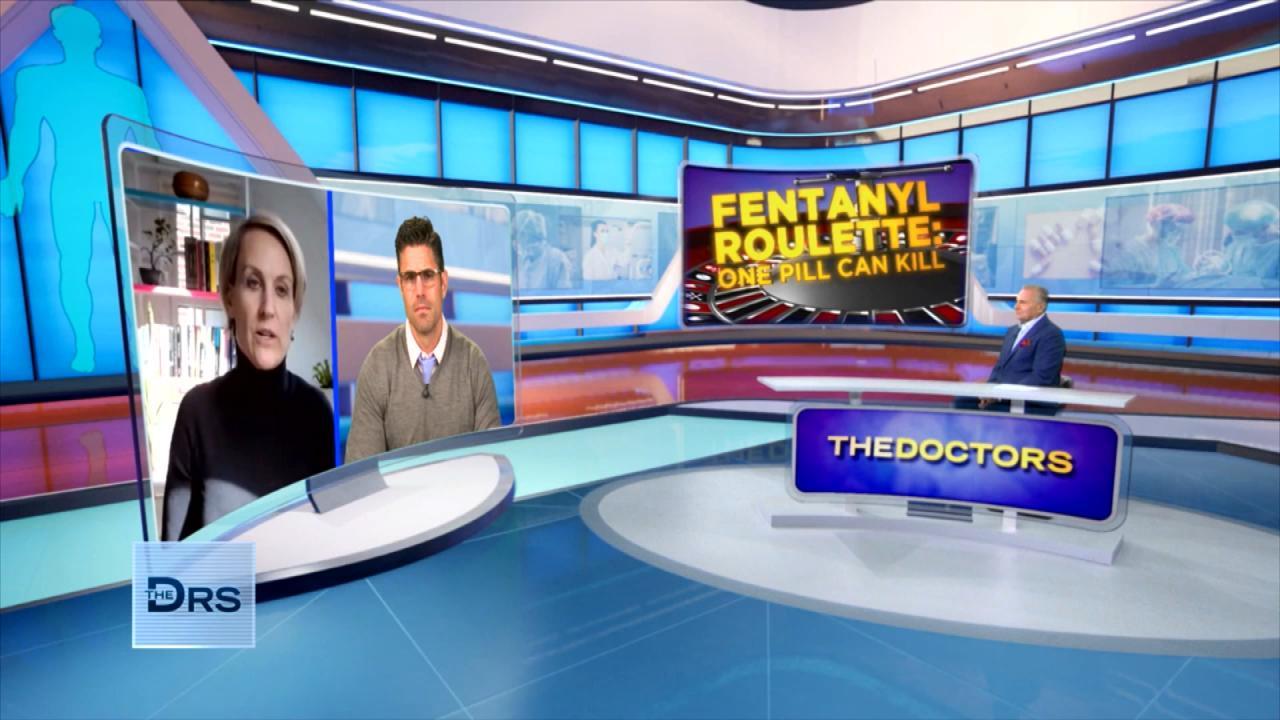 Should Companies Be Responsible for Fentanyl Sold on Their App?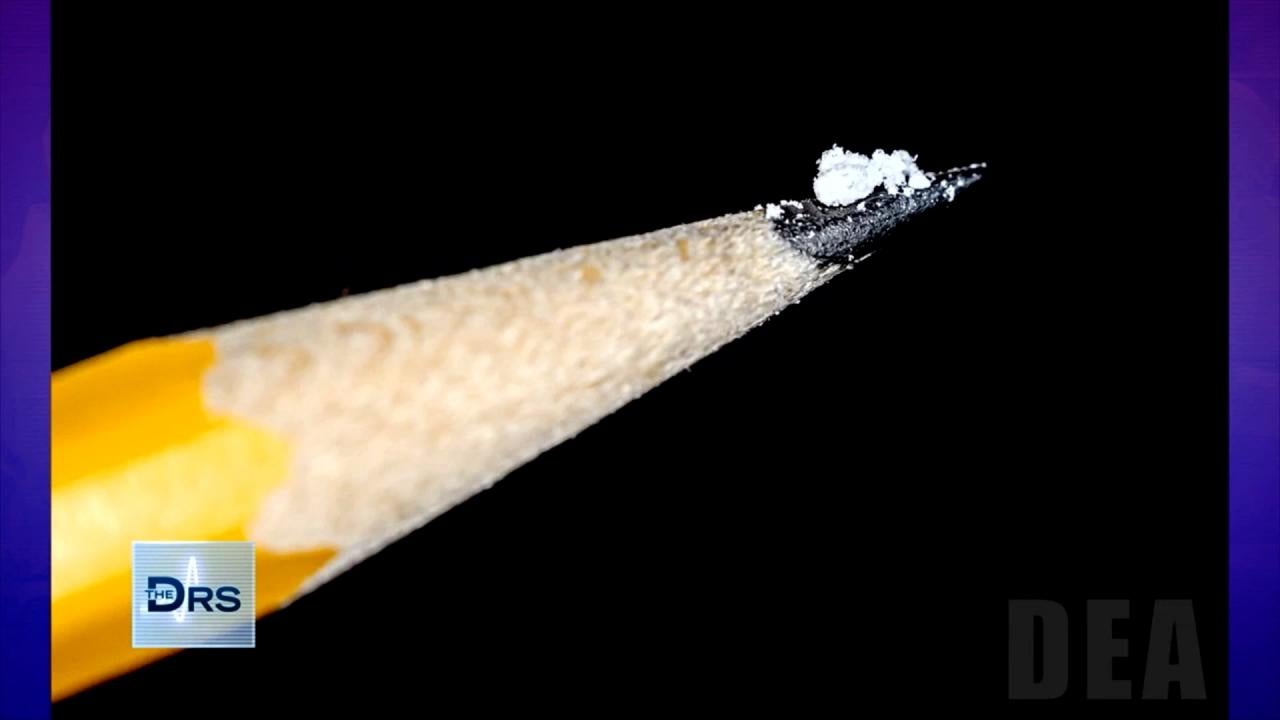 Just 2 Milligrams of Fentanyl Is a Lethal Dose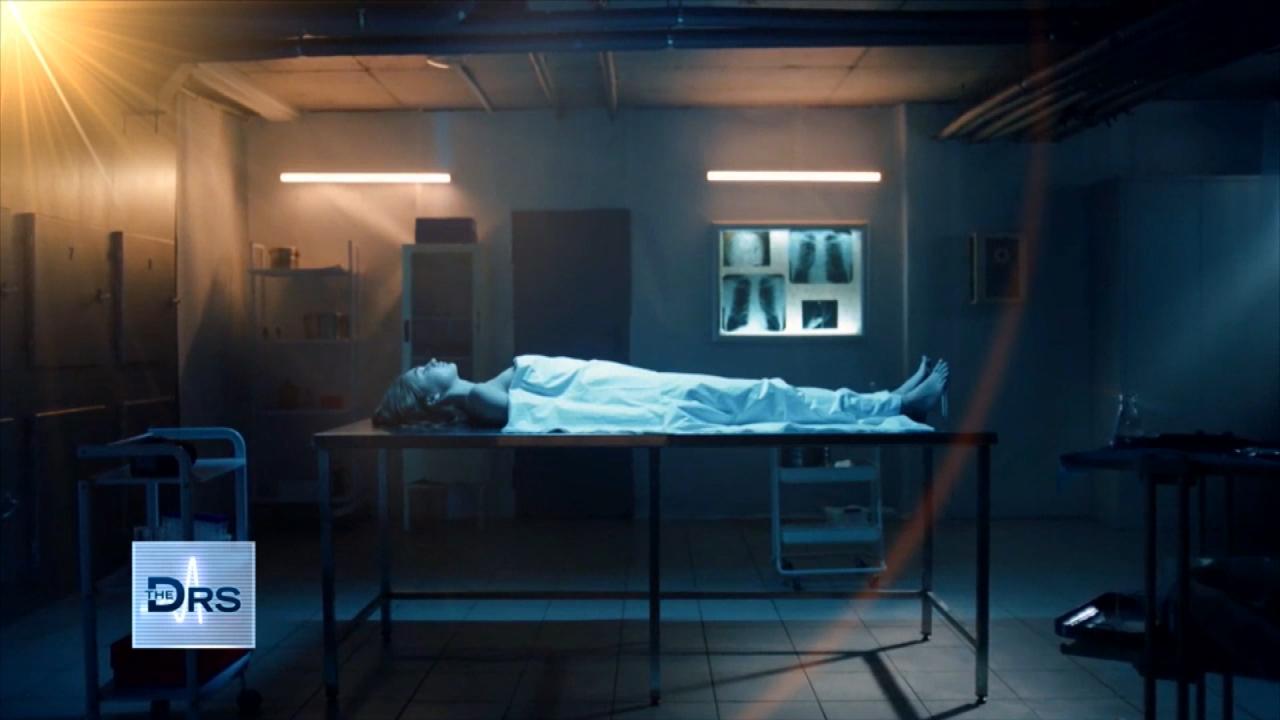 Fentanyl Is Leading Cause of Death for Americans Ages 18-45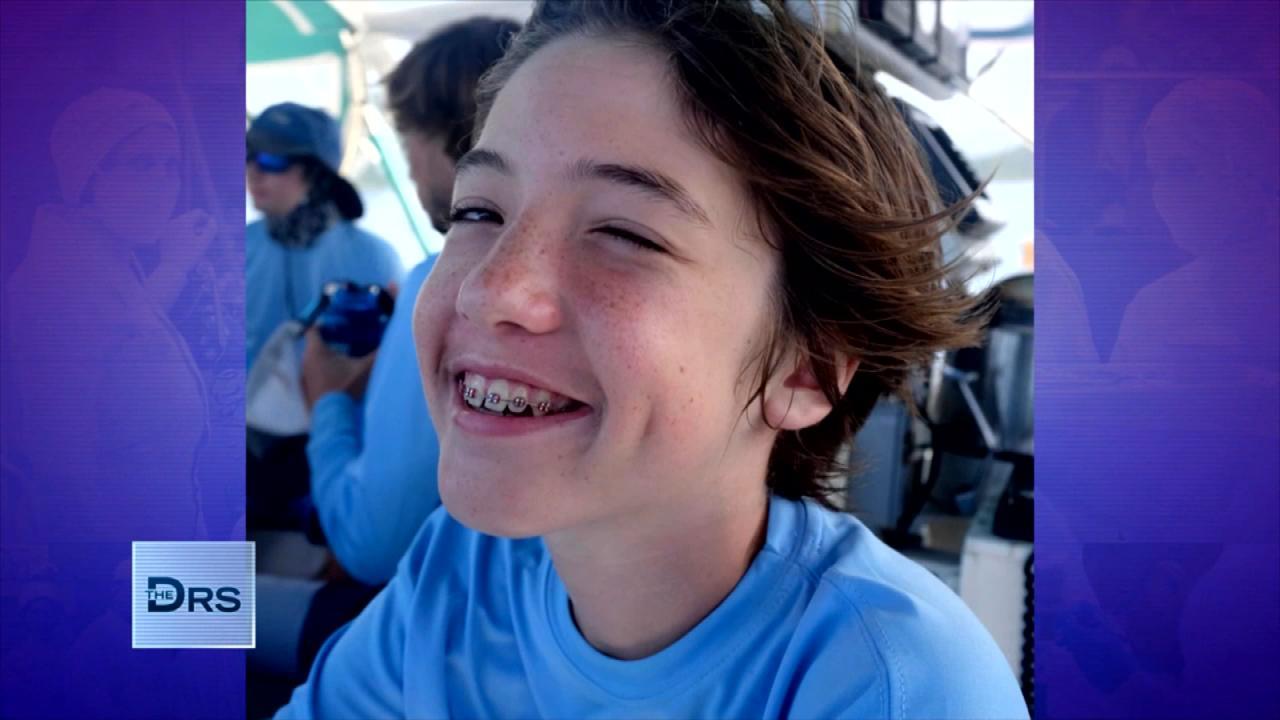 Meet Mom Who Lost Her Young Teen to a Fentanyl Overdose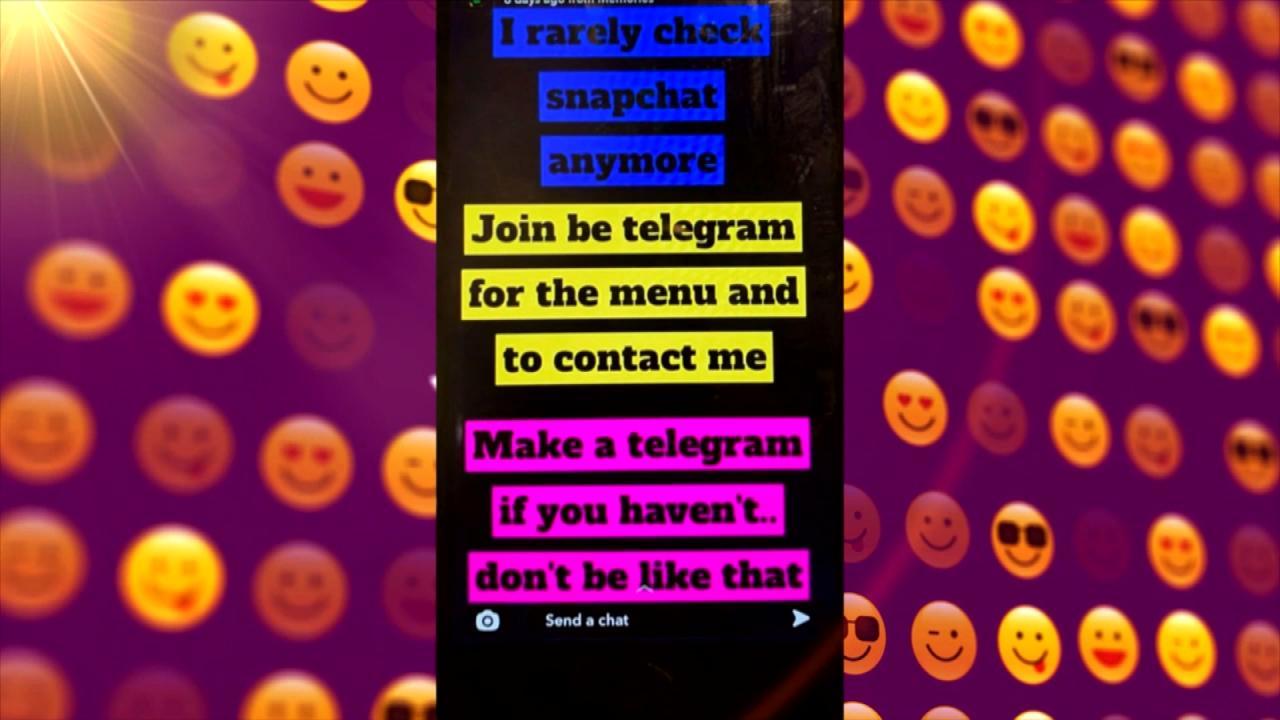 Teen Overdosed after Buying Drugs on Popular App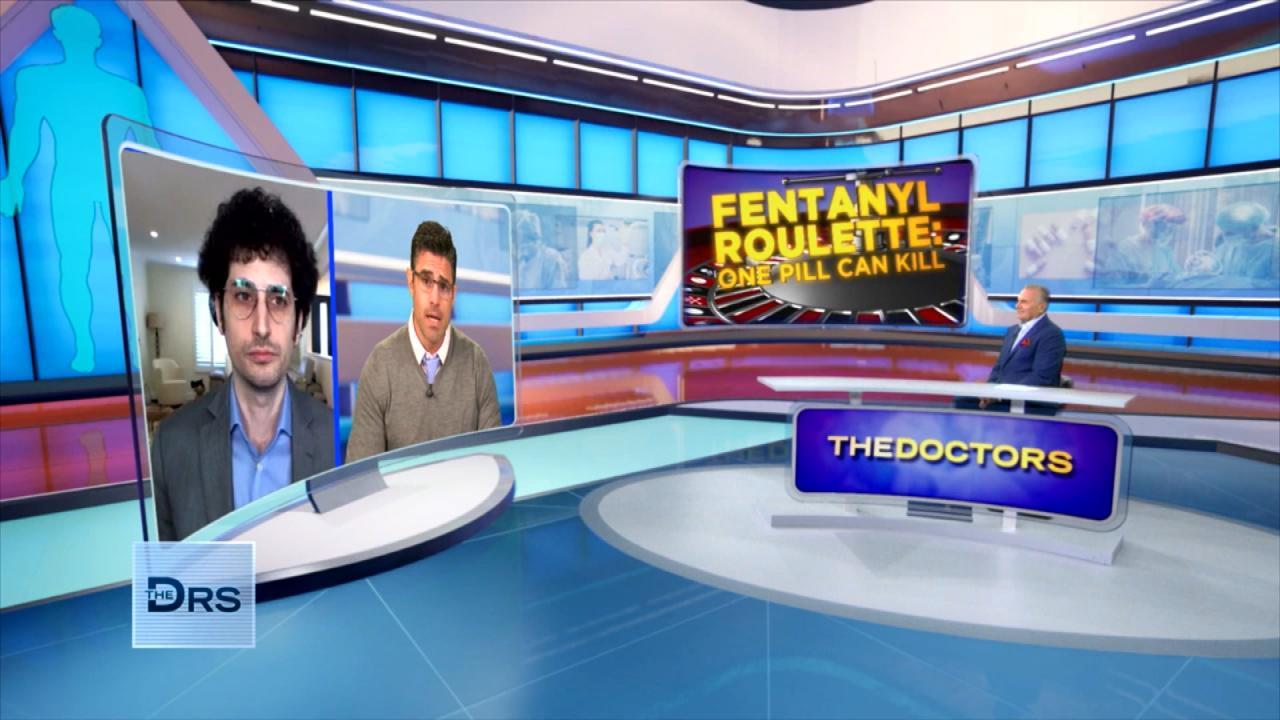 Do Fentanyl Test Strips Work?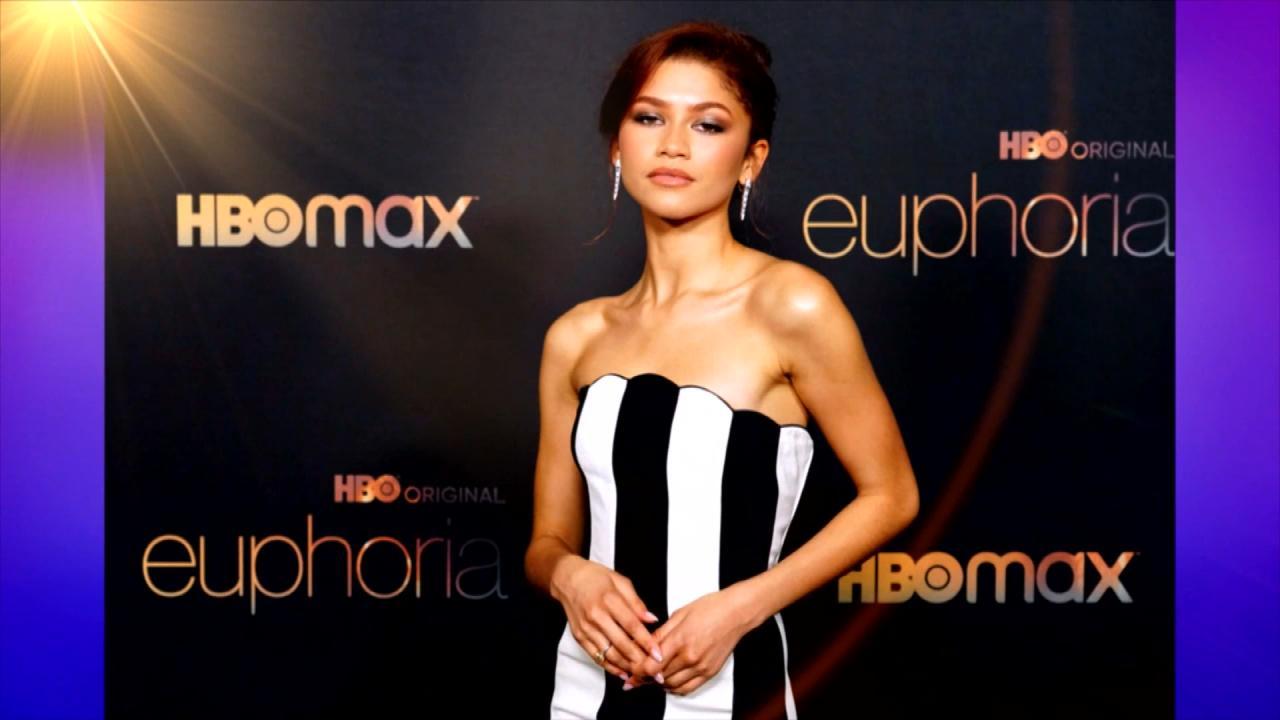 Does HBOs 'Euphoria' Send the Wrong Message to Teens about Drugs?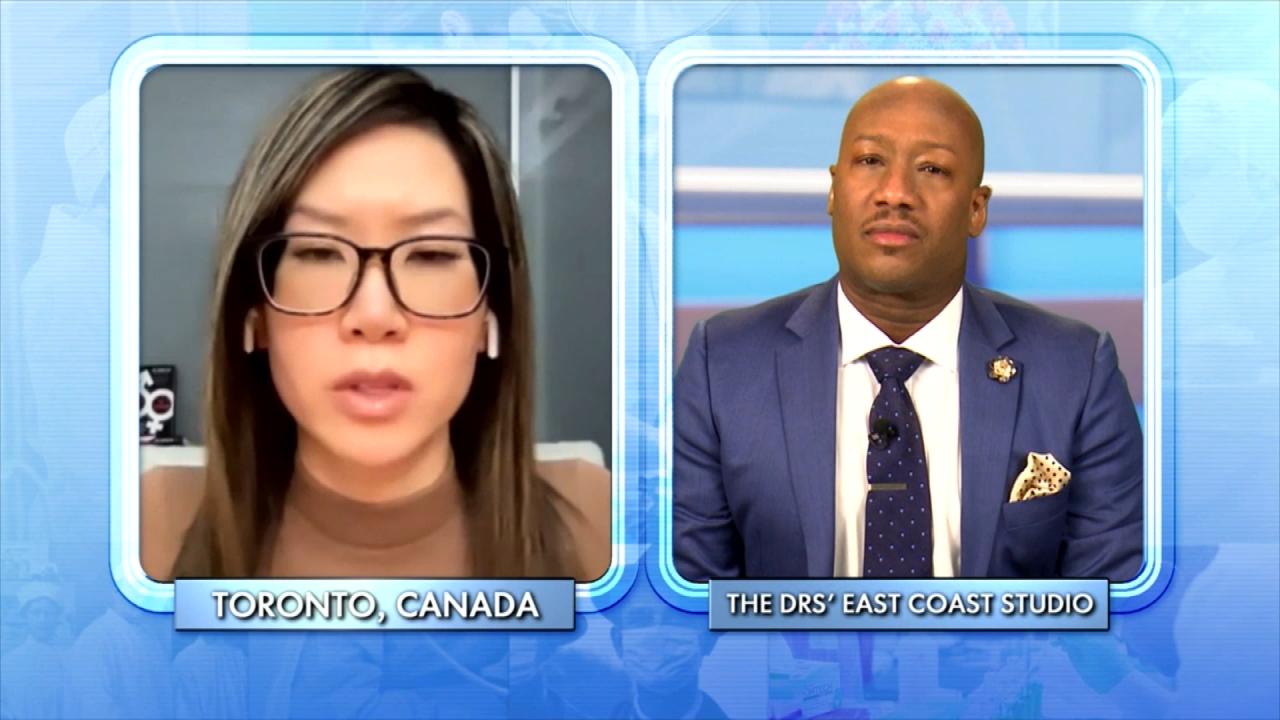 How to Support a Child Exploring Gender Identity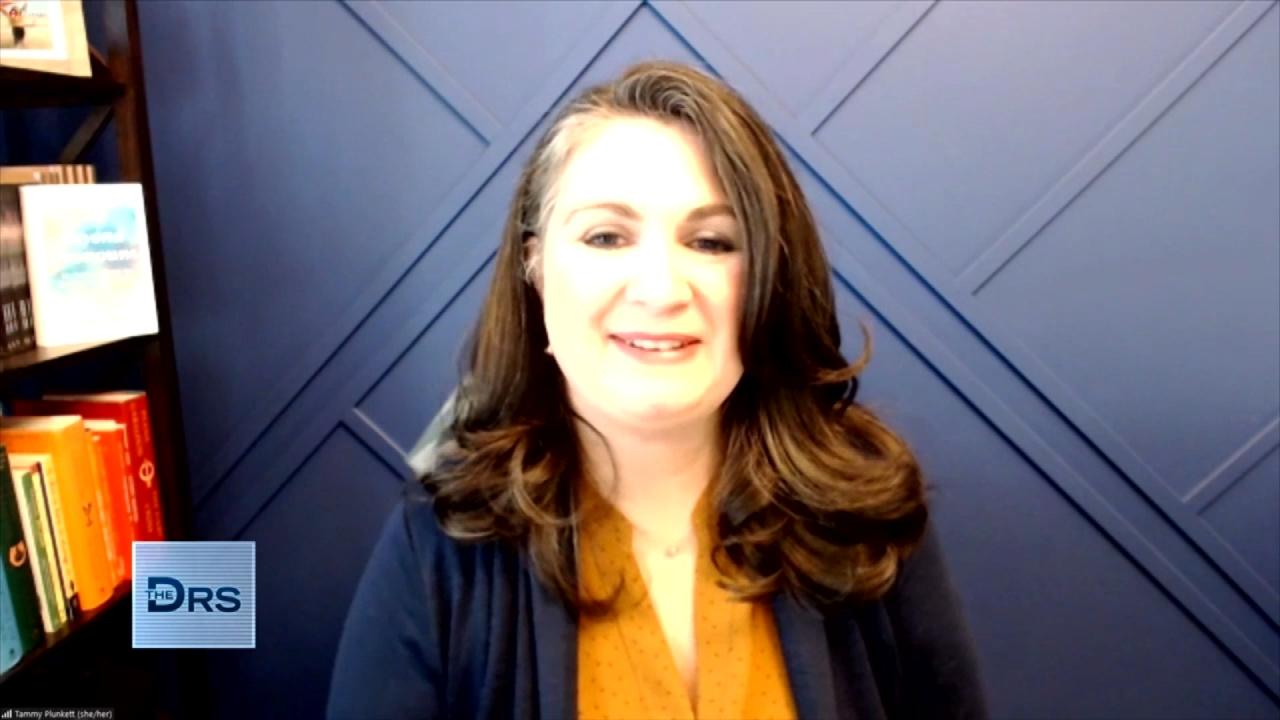 Mom Shares Her Reaction When Her Child Asked to Transition
Getting kids to eat healthy foods can be a challenge for parents, and registered dietician Malina Malkani has some tasty brain-boosting breakfast, lunch, dinner, and snack ideas that your little ones will love.
"When we make foods fun, kids are more likely to eat them," she says, noting something like using a new utensil or serving food on a stick or skewer can be really exciting for a child and also an easy way to get a kid to try new foods.
At breakfast, the dietician -- who is also a mom to 3 kids -- loves building a whole breakfast on a skewer and she says the goal is to include the entire balanced meal on the stick. She suggests including an egg, which contains the nutrient choline, noting it is important for brain health and development, and many of us do not get enough of the nutrient.
For lunch, the dietician is a big fan of serving dips to kids, explaining eating a dip gives a child a sense of ownership and control of the food and is an easy way to prepare something healthy and tasty.
Malina's go-to after-school snack for her kids is a smoothie, sharing she likes adding yogurt (for probiotics), seeds (for nutrients and Omega-3 fatty acids), and fresh fruit (for vitamins, nutrients, and fiber).
At dinner, she says a customizable meal, like tacos, can be an exciting way for a kid to decide what goes on their plate, and a great opportunity for a child to try new foods and toppings.
Get the recipes for Malina's brain-boosting foods including her spicy salmon fish tacos, brain-boosting smoothie, eggplant tahini dip, and breakfast on a stick.
More: 7 Lunchtime Foods to Improve a Child's Focus
More: The Best Food Ratio to Follow for a Healthy Kids Lunch