Bone Broth Smoothies, Edible Flowers & Dessert Hummus – Buzz or …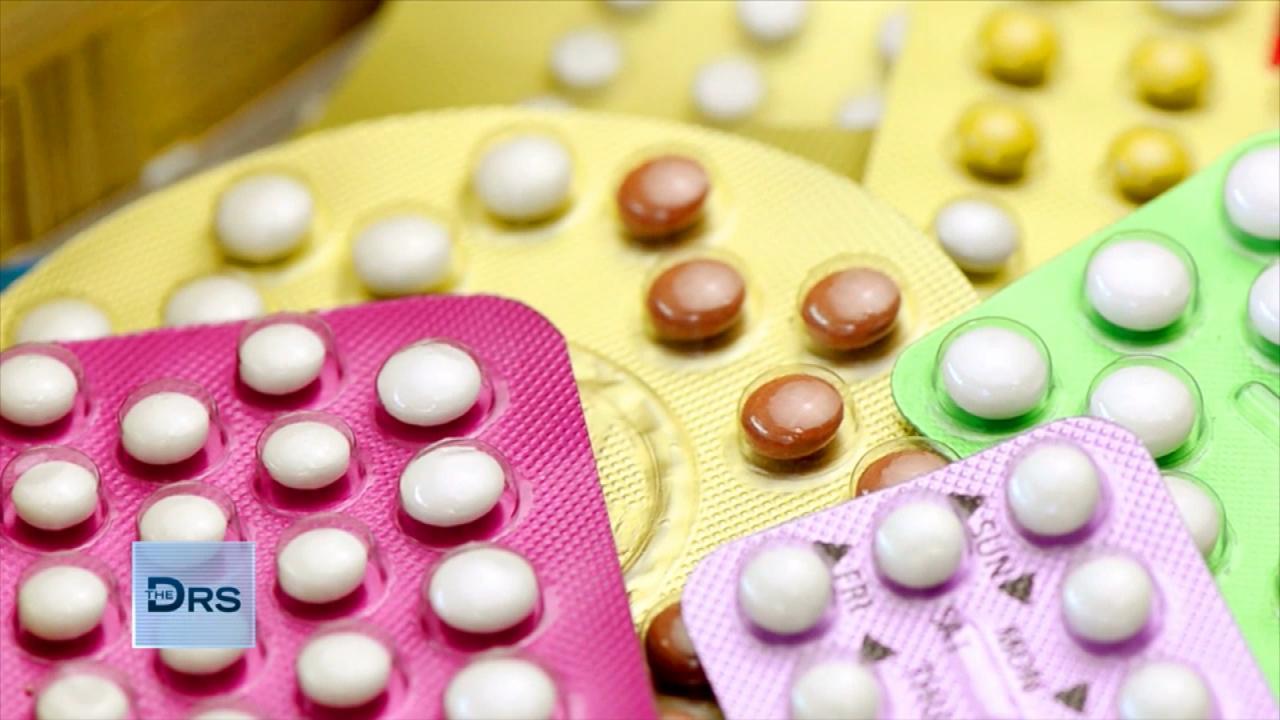 Why Some Millennials are Choosing Sterilization as Birth Control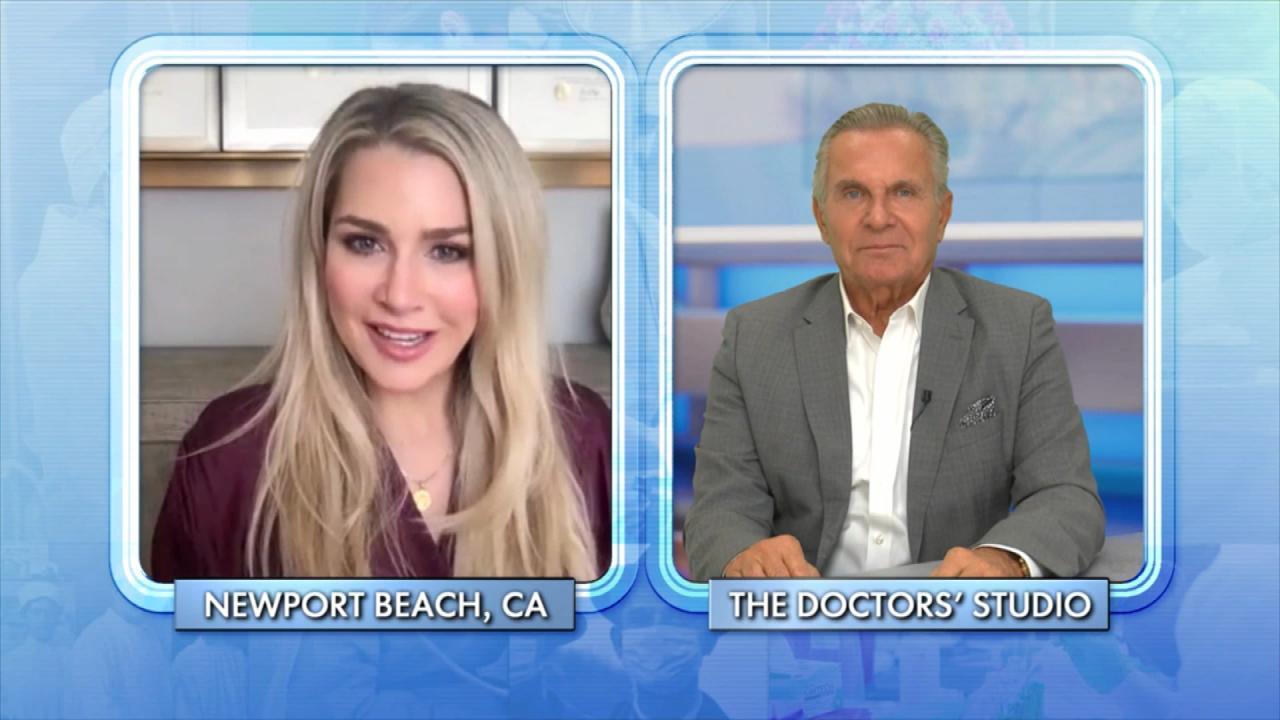 Child-Free by Choice Is a Growing Movement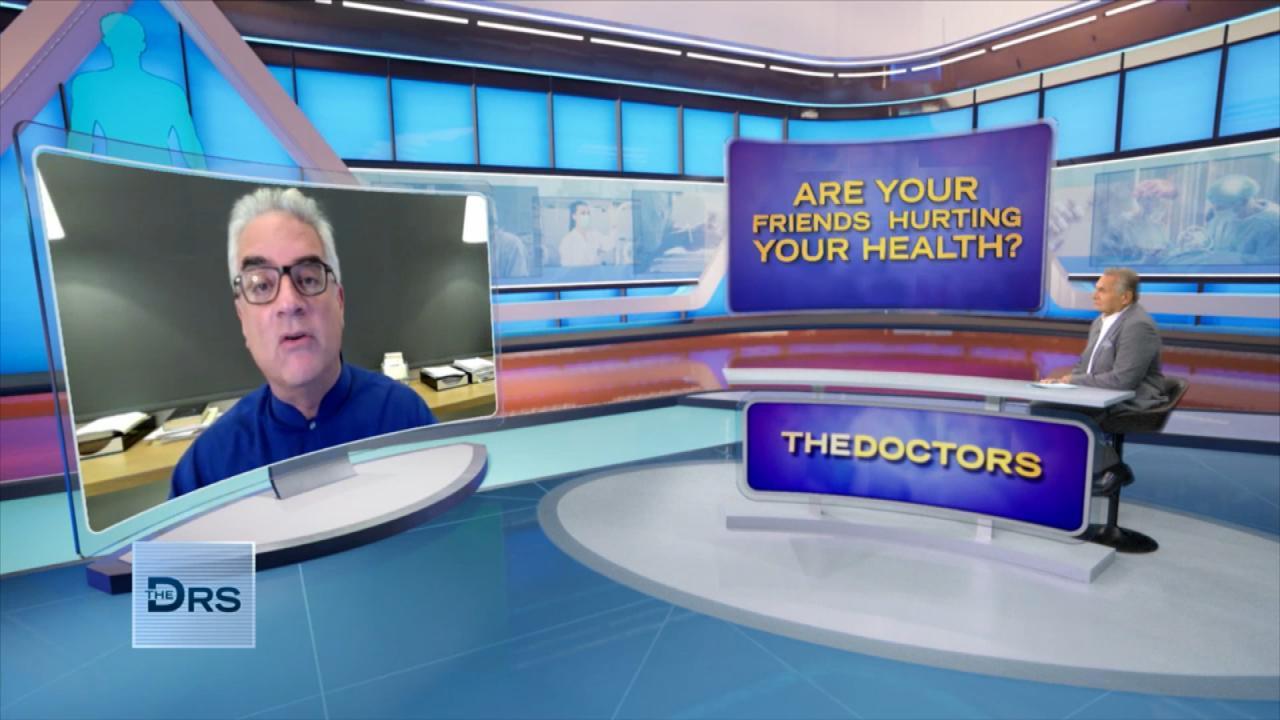 Could Your Friends Be Harmful to Your Health?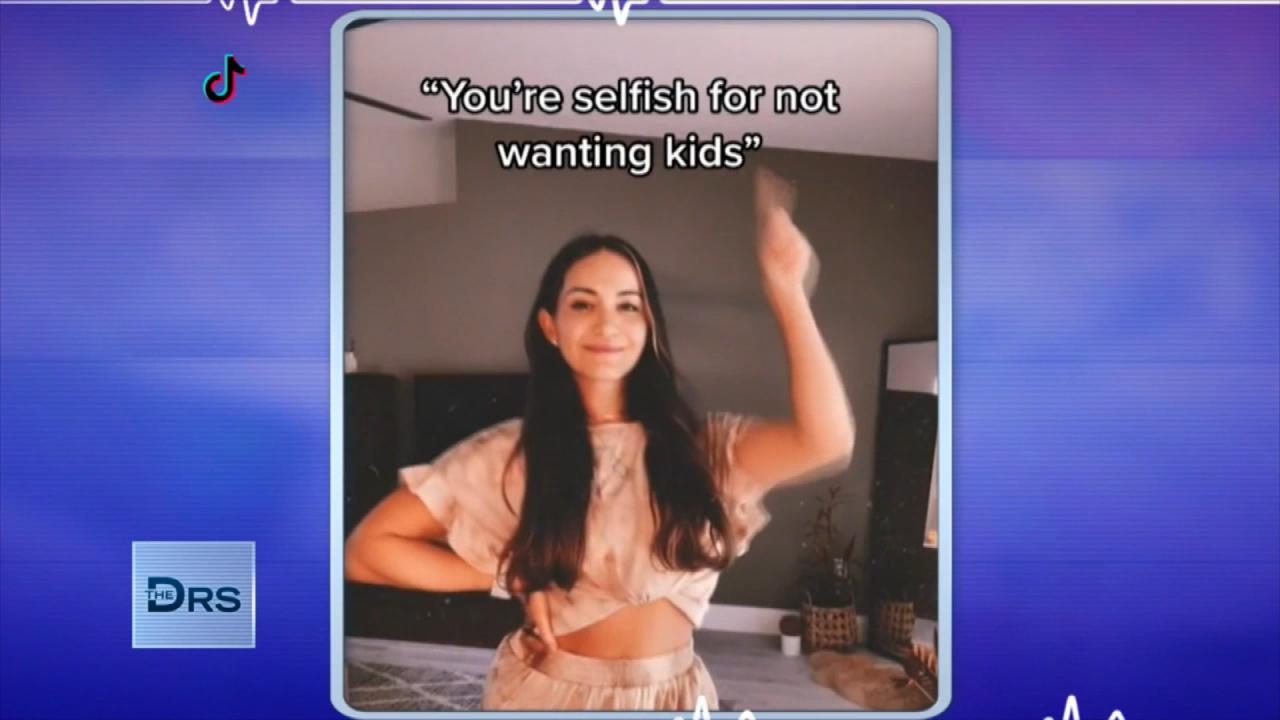 Women Should Trust Their Choice to Not Have Kids!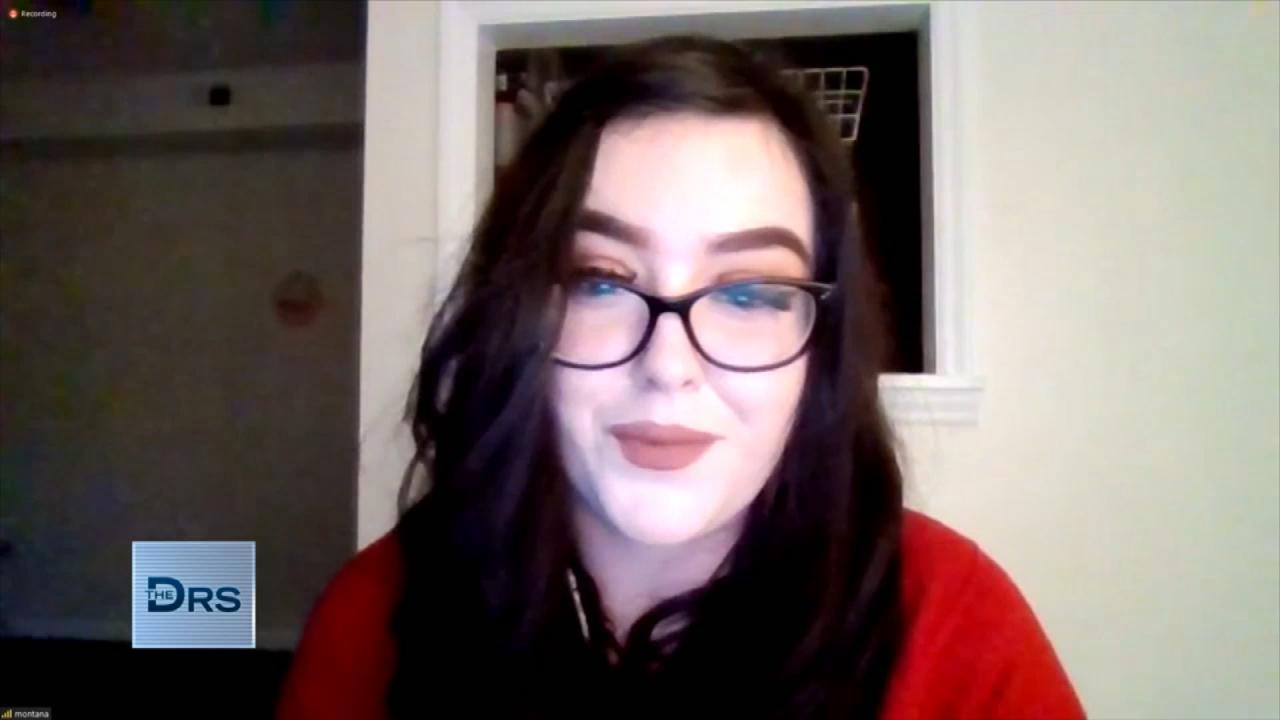 Hear Why Some Women Are Choosing to Get Sterilized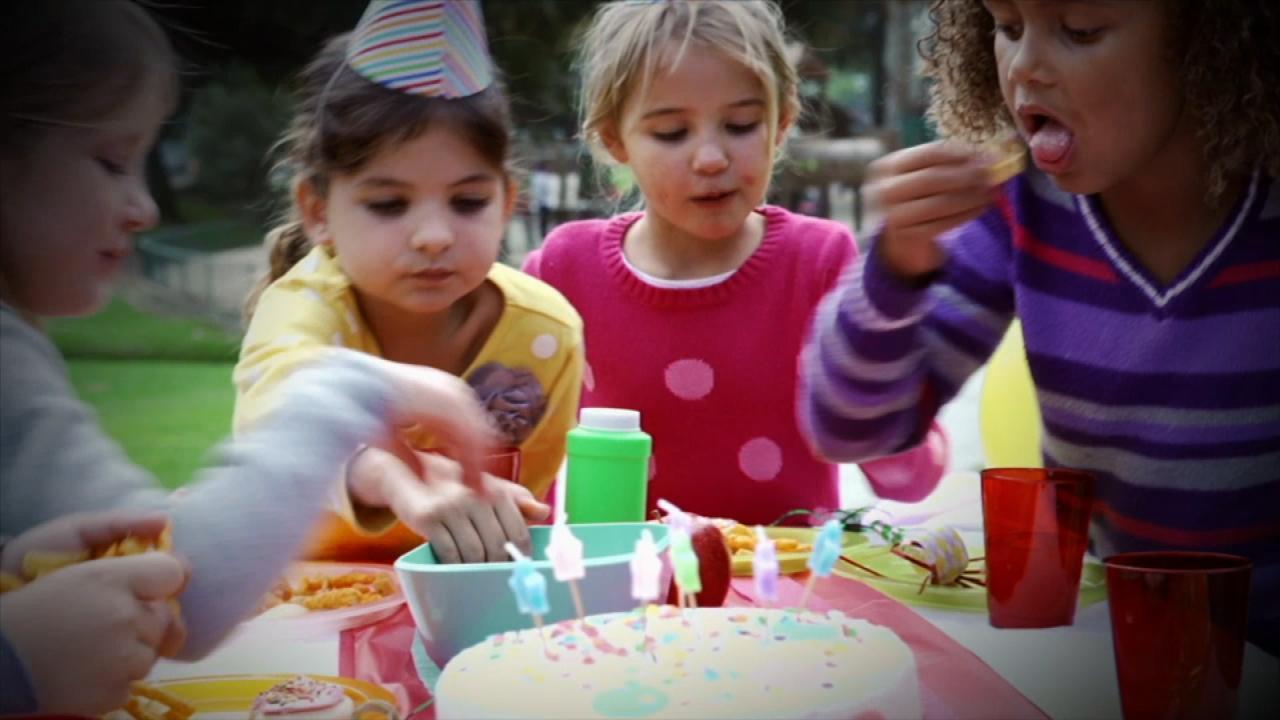 Kids Found with Metal Poisoning after Eating This at Birthday Pa…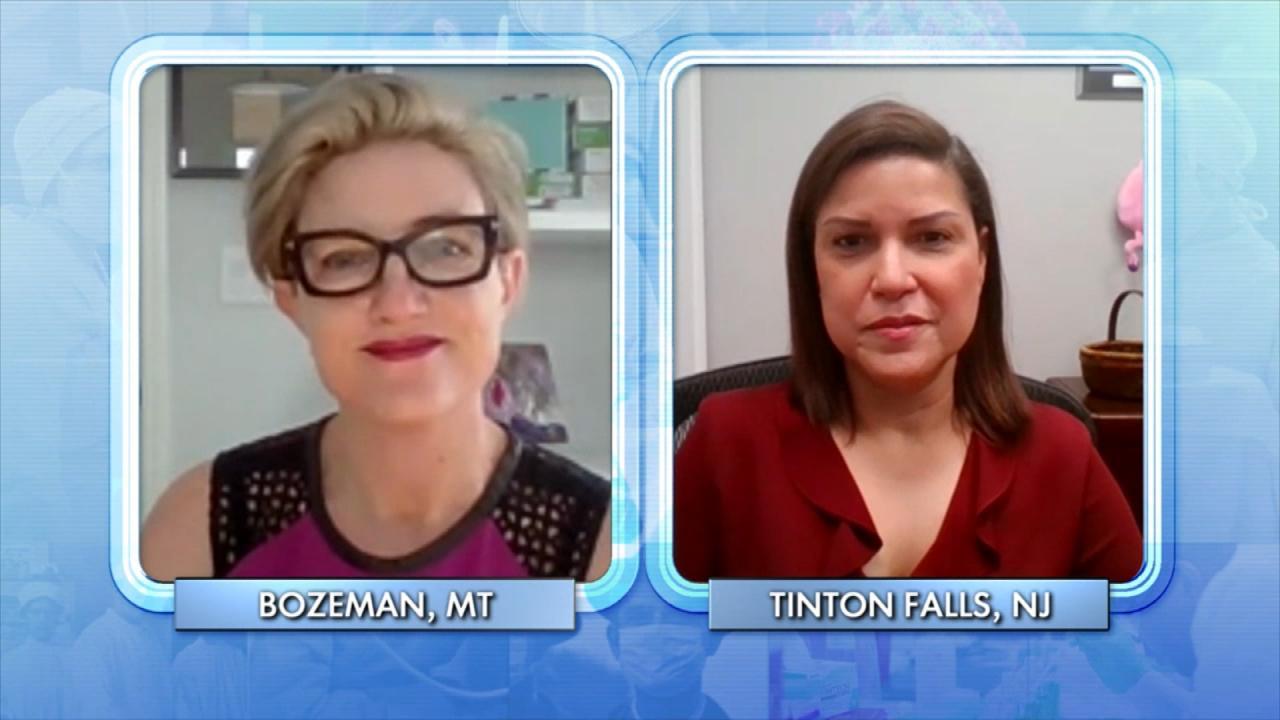 Do Doctors Have the Right to Stand in the Way of a Patient's Pla…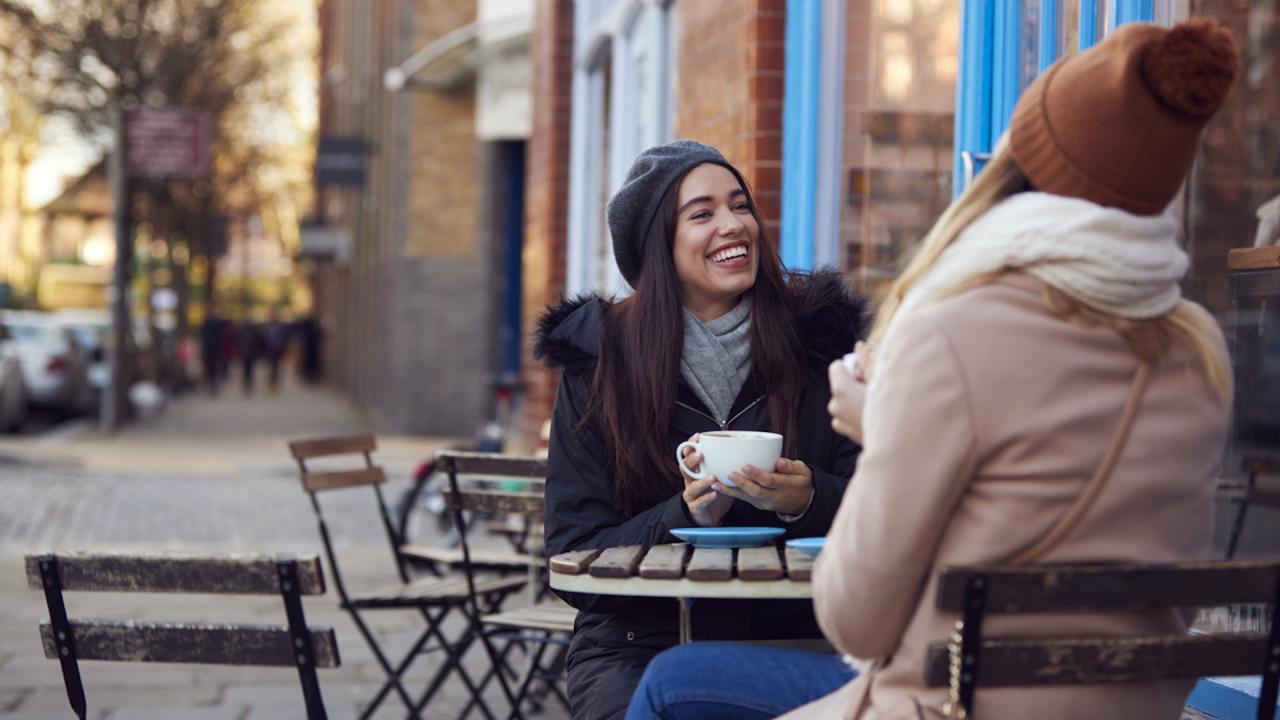 Why Do Humans Need Friends?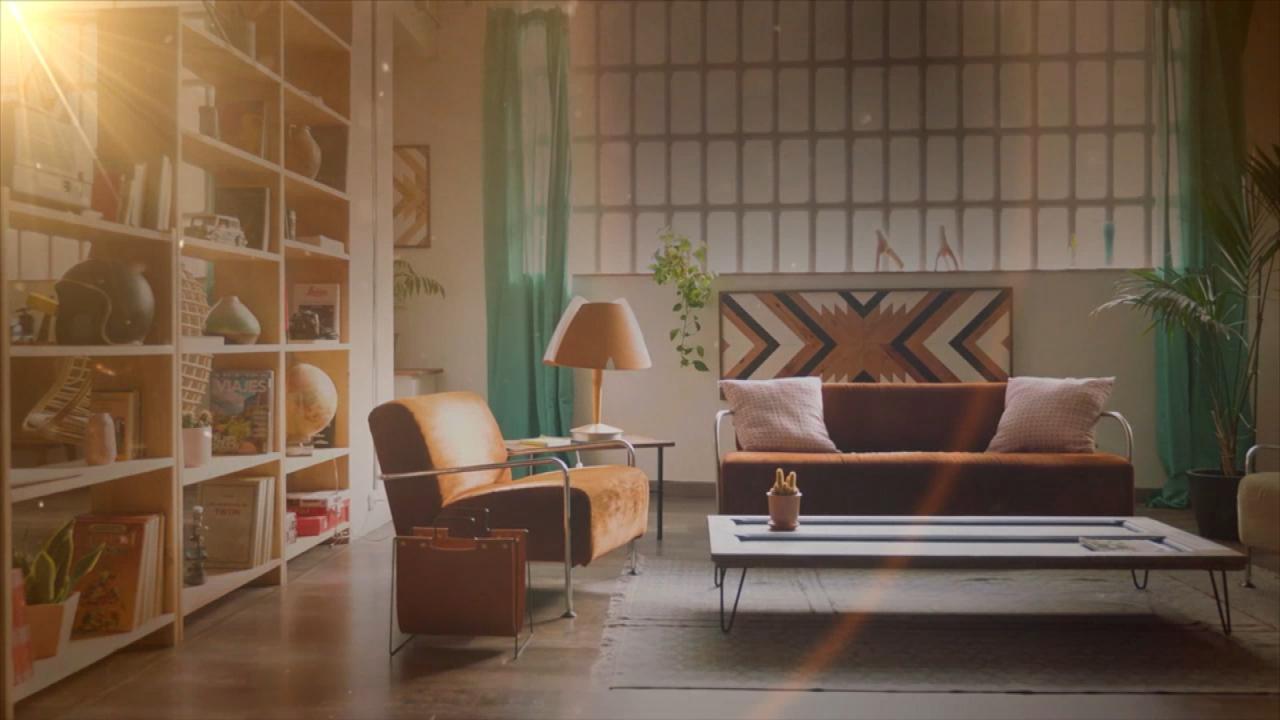 The Surprising Toxins In Your Home That Could Be Making You Sick!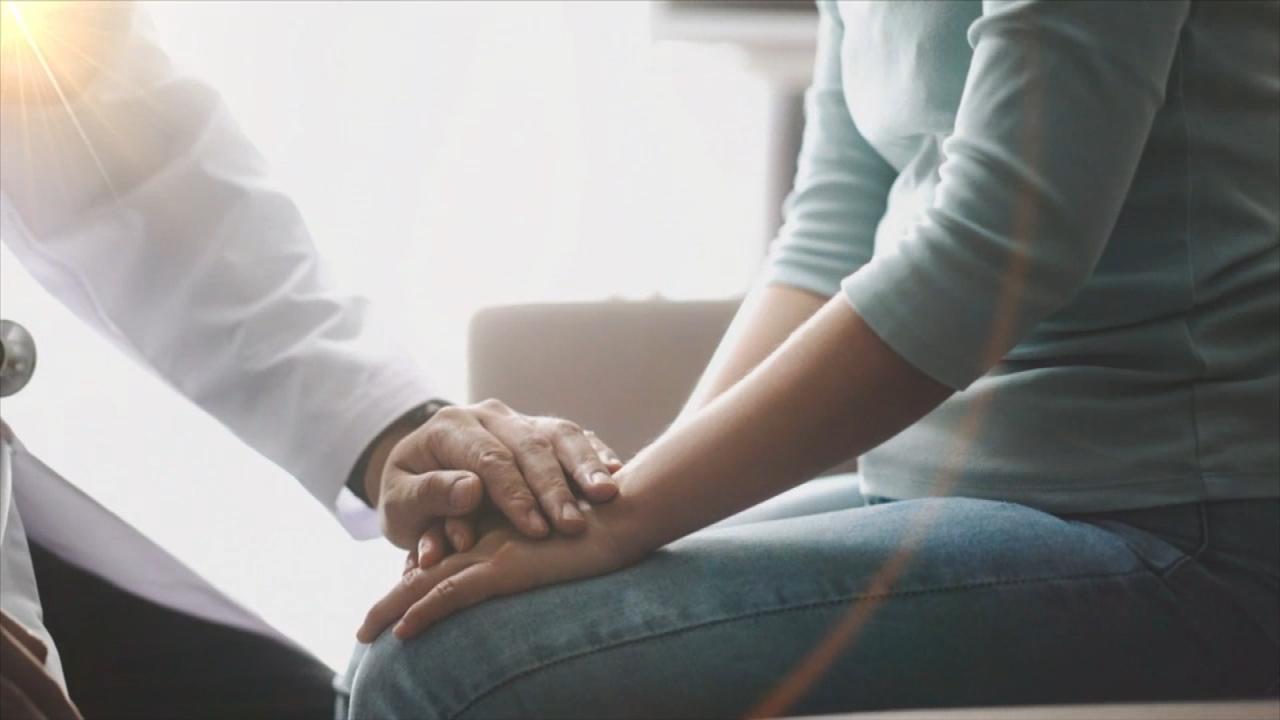 Do Women Need a Psych Eval Before Undergoing Sterilization?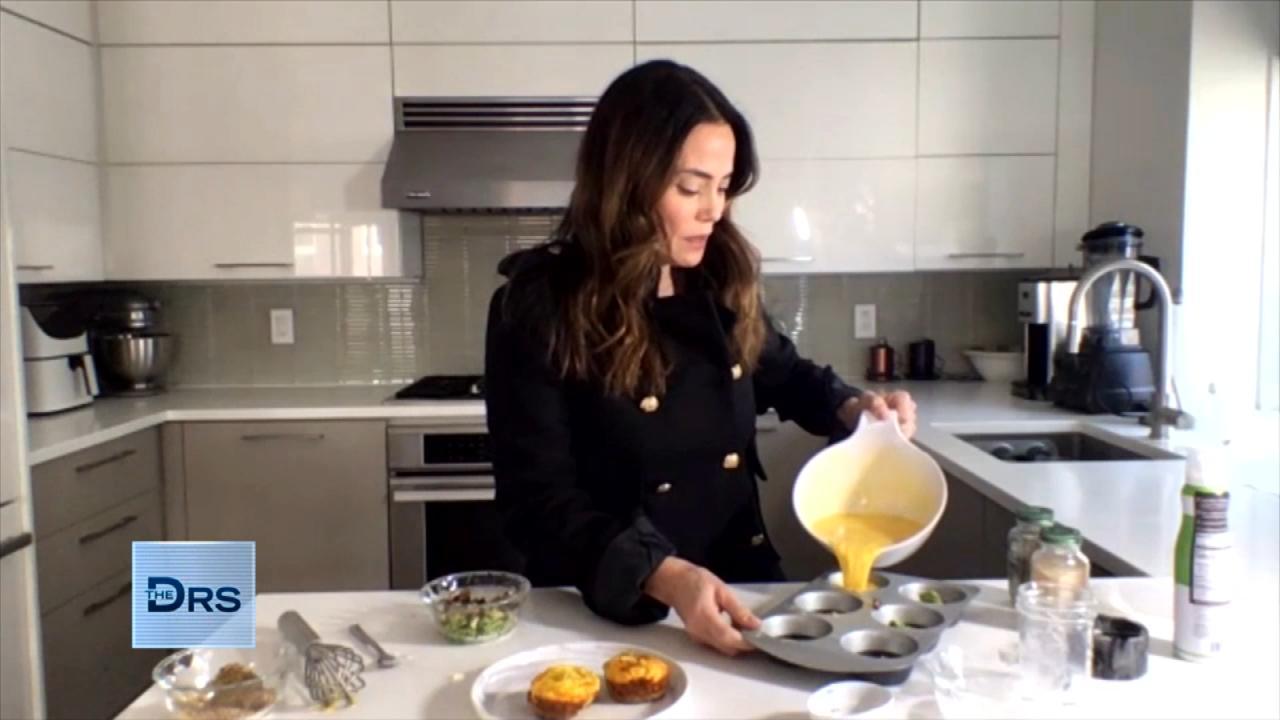 3 Simple Breakfast Fixes for Your Sweet and Savory Cravings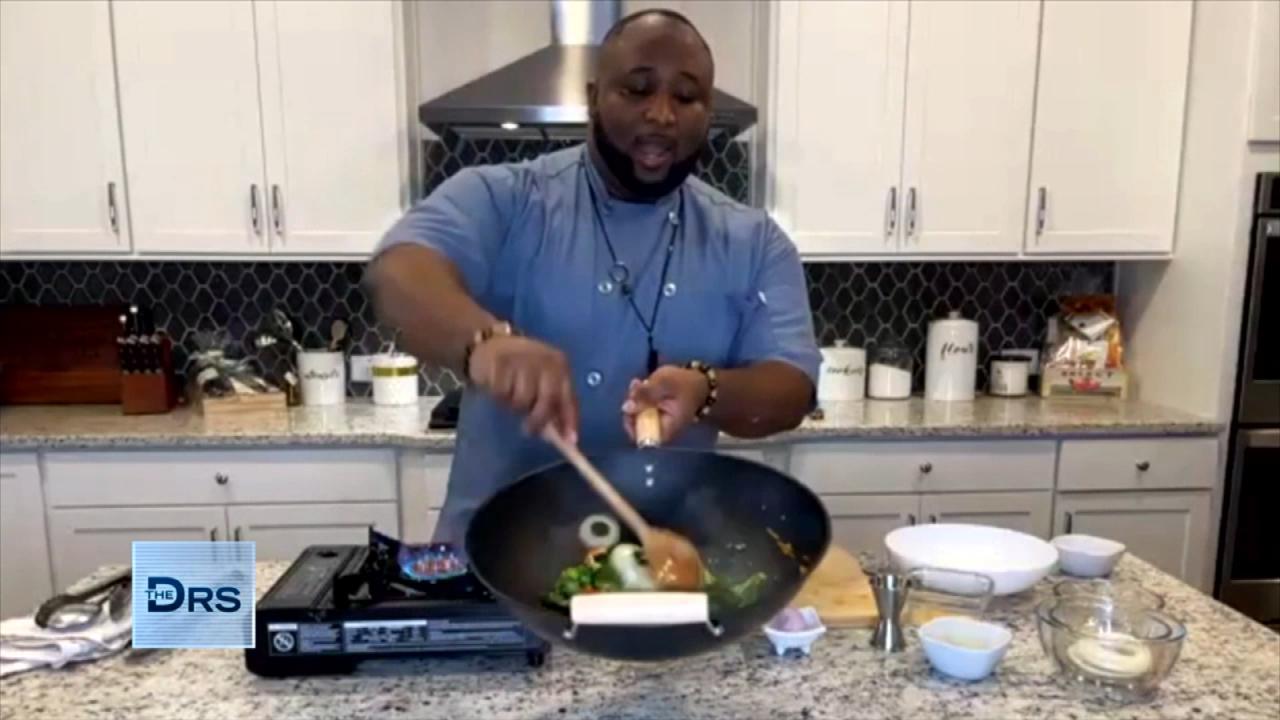 How to Make a Healthy Stir-Fry the Whole Family Will Love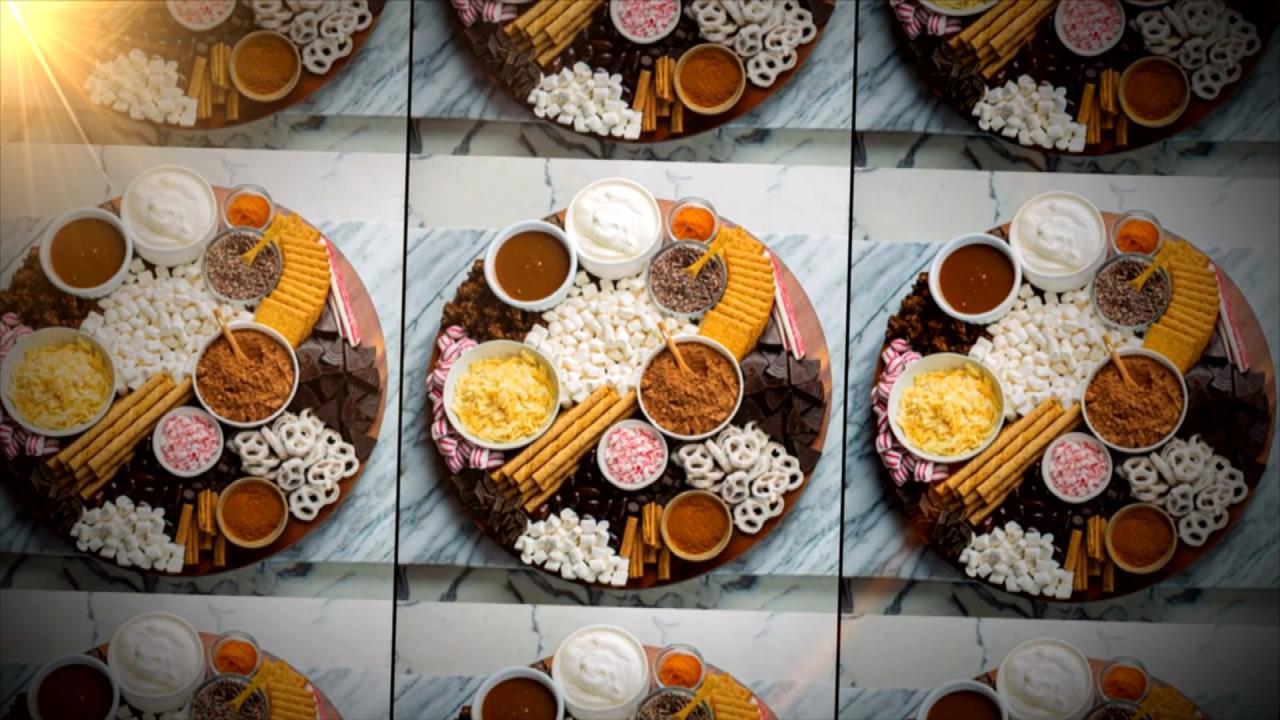 Tis' the Season for the DIY Hot Chocolate Charcuterie Board!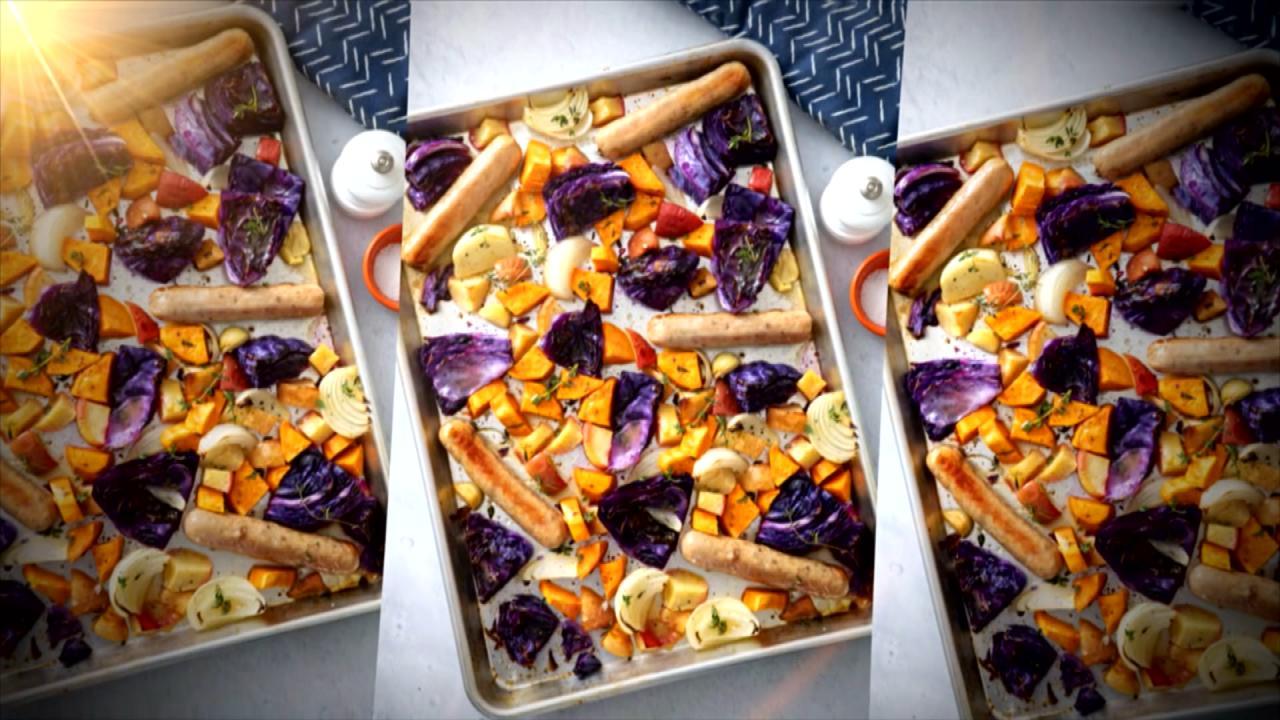 Why Sheet Pan Dinners Are All the Rage Right Now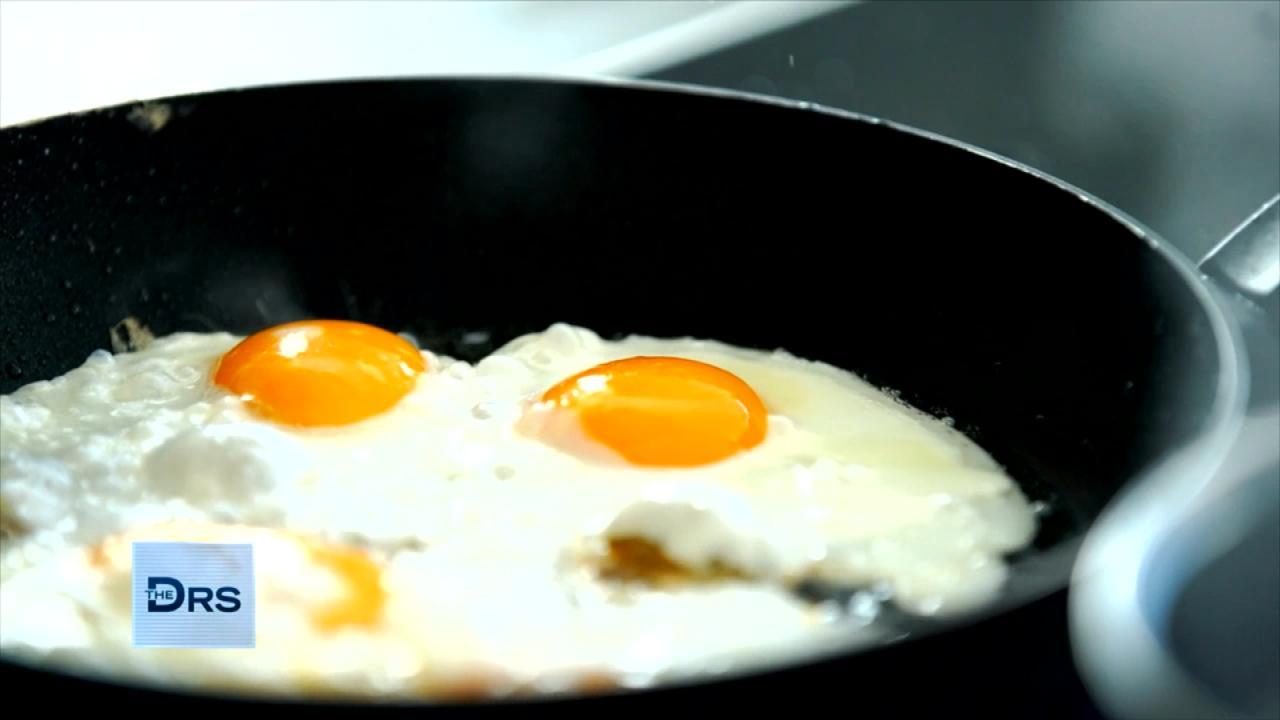 Is Breakfast Really the Most Important Meal of the Day?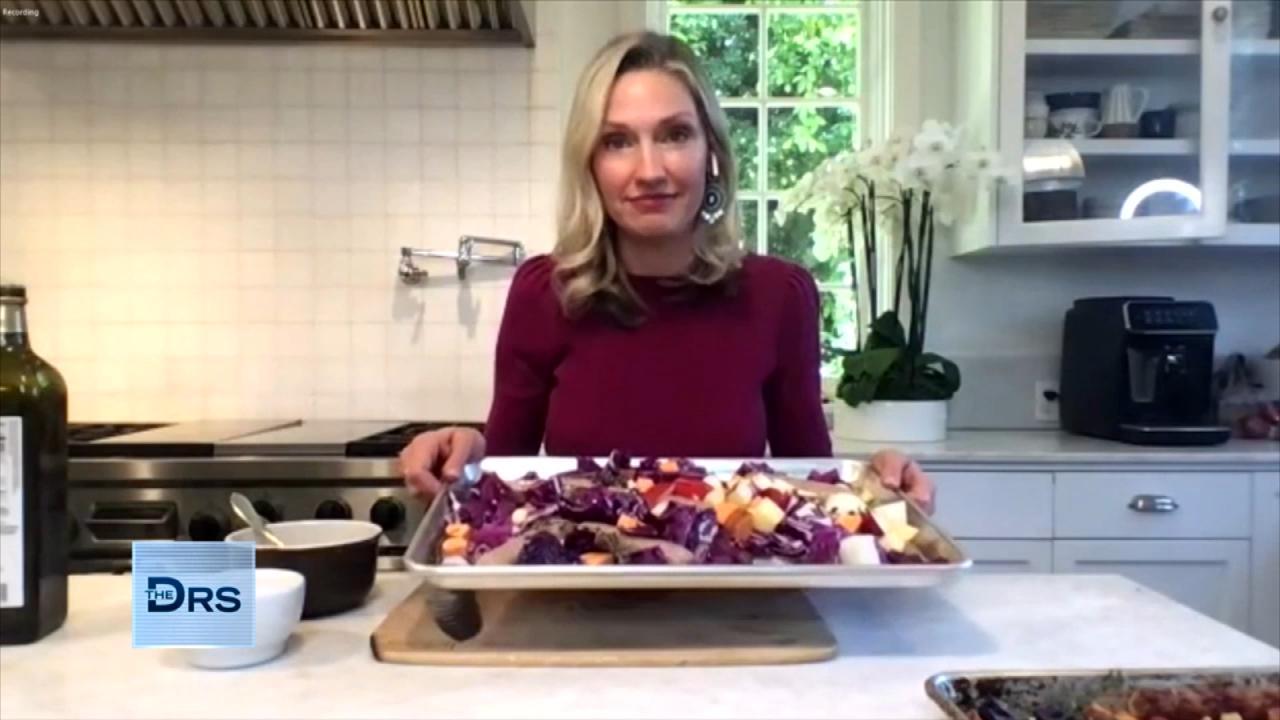 2 Easy Sheet Pan Meals for Busy Weeknights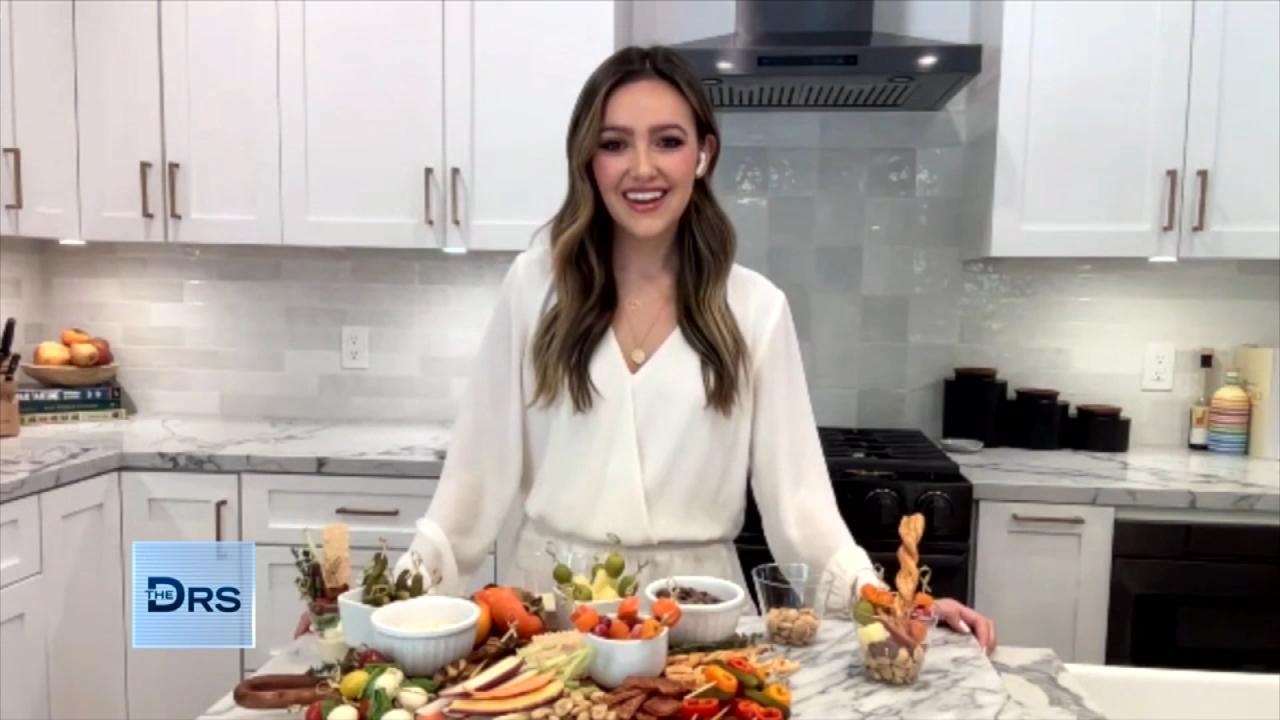 What's Trending: A Mini Version of Your Charcuterie Faves or 'Th…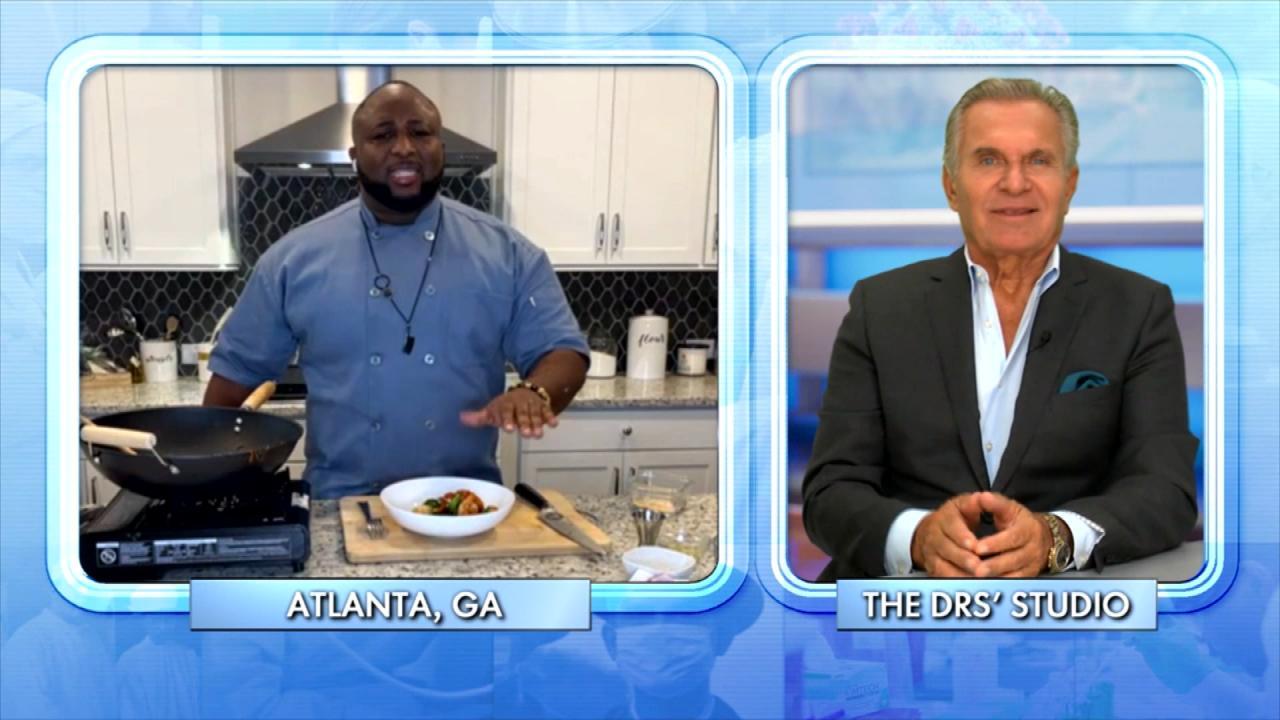 Chef Shares the Health Benefits of This Shrimp and Vegetable Sti…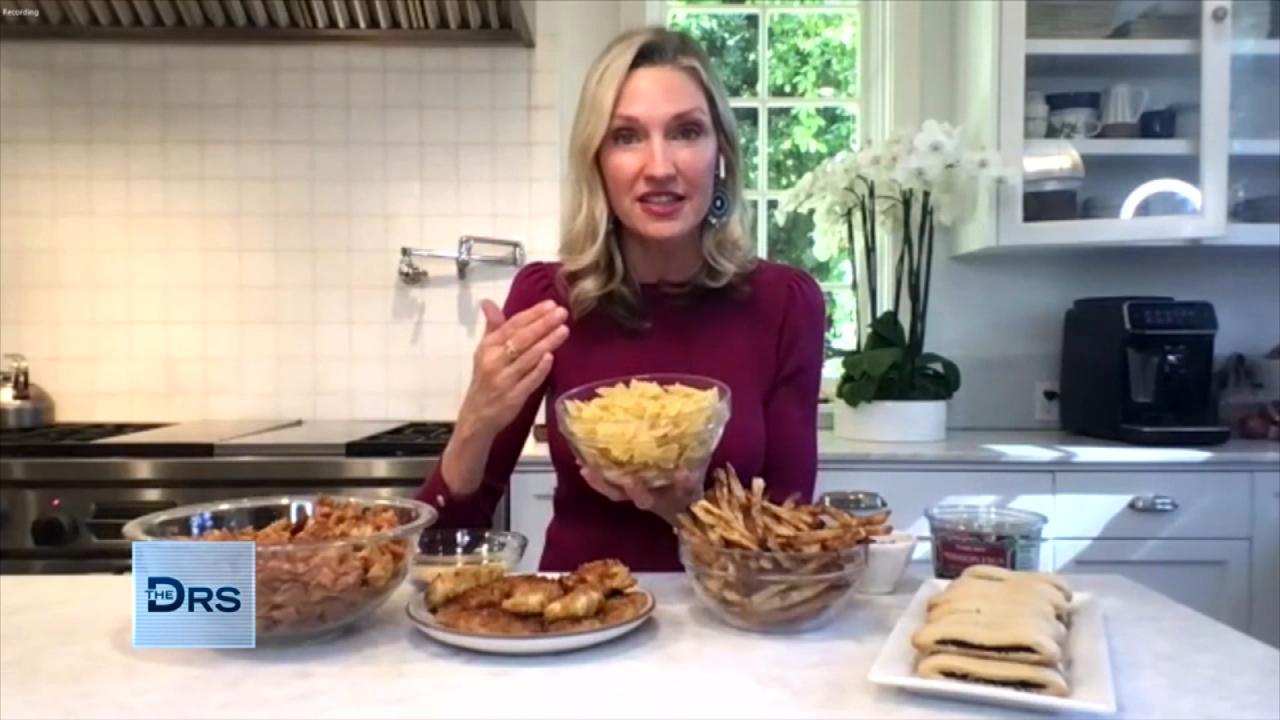 Healthy Kid-Friendly Alternatives to Their Favorites Snacks!
The Doctors are at it again, testing out some of the latest food trends you're seeing all over social media. The first one up looks like your typical smoothie bowl but it is made using bone broth. Chiropractor expert Dr. Bryan Abasolo aka "Dr. Abs" explains how this bowl packs a healthy punch!
There is a high concertation of key minerals like phosphorus, calcium and magnesium. It also contains collagen which is great for the skin and antiaging. Dr. Abs adds that it's great for digestion, the elasticity of the skin, and as a weight-loss aid. The bone broth used in this bowl came in a protein powder form.
Psychotherapist Dr. Mike Dow says he's all about brain health and he has bone broth almost every morning. He adds that it's fantastic and great for the skin as well. The question is, how does it taste?
Even picky-eater OB/GYN expert Dr. Nita Landry gives it a buzz! "It's not bad and I'm surprised!" Dr. Nita wants you to try it out at home and let them know what you think on social media!
Edible flowers are next on the docket. These flowers are popping up everywhere: on salads, cocktails, cakes… However, botanists are telling people to think before they eat them. Sometimes flowers are safe but other ones can be poisonous. It's not worth the risk! For that reason, Dr. Nita gives this trend a bust!
Lastly, it's hummus for dessert! This chocolatey treat is made from chickpeas but instead of using the savory ingredients in hummus, like garlic and olive oil, there are ingredients like cinnamon, cocoa powder and coconut oil. Fruit or pretzels both dip well with it.
Watch: Liquid Nitrogen Desserts: Trendy or Toxic?
Dr. Dow thinks it's delicious and likes how it can help manage blood sugar spikes. Sugar shrinks the brain but this has a lot of antioxidants. Dr. Abs adds that it's a way to indulge in sweets but a healthier substitution. Plastic surgeon expert Dr. Andrew Ordon announces it's a buzz!
Find the recipes for the bone broth smoothie and dessert hummus here!