Bodybuilder Shares Why He Started Drinking Breast Milk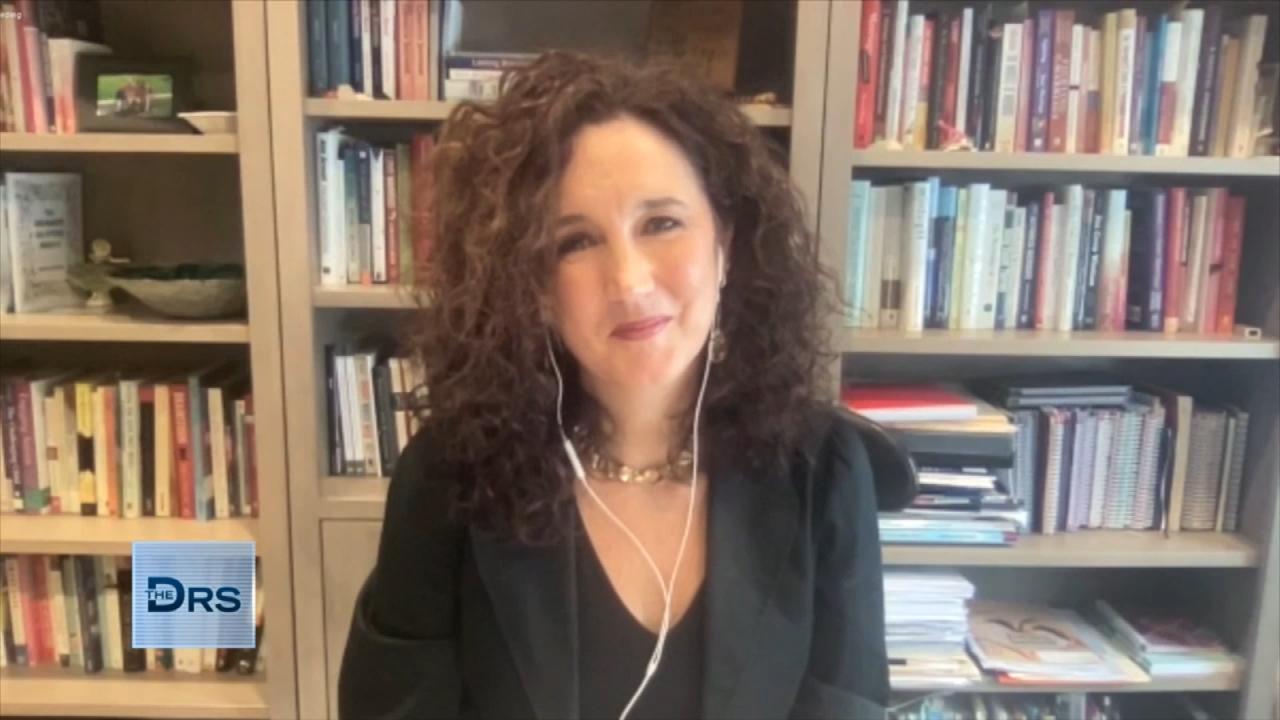 When to Talk to Your Kids about Adult Content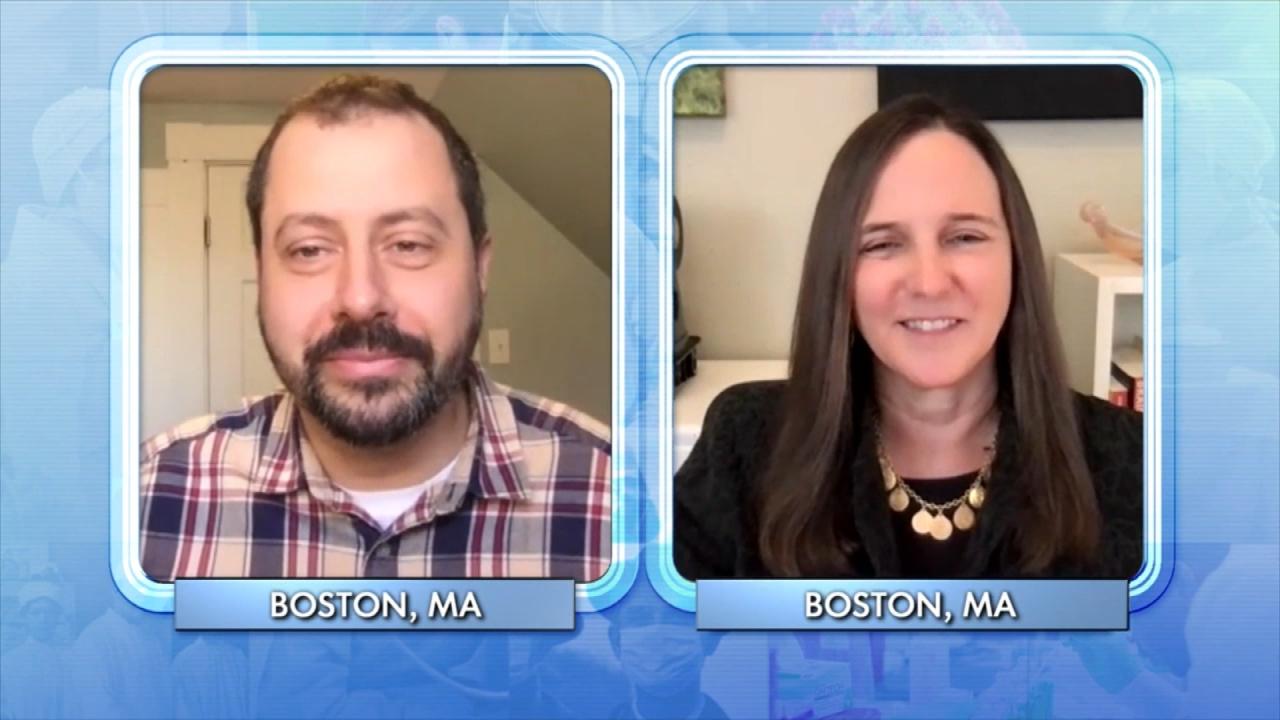 The Fight for a Tobacco-Free Generation!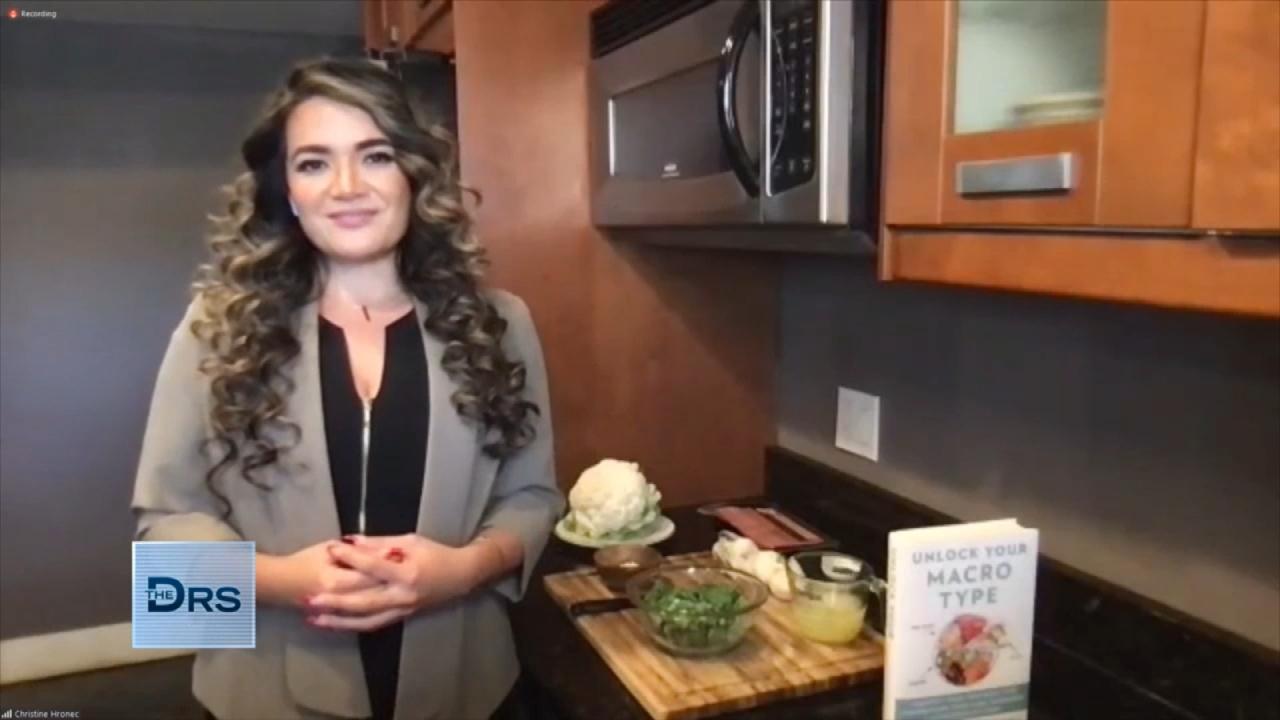 Why Did Your Diet Fail?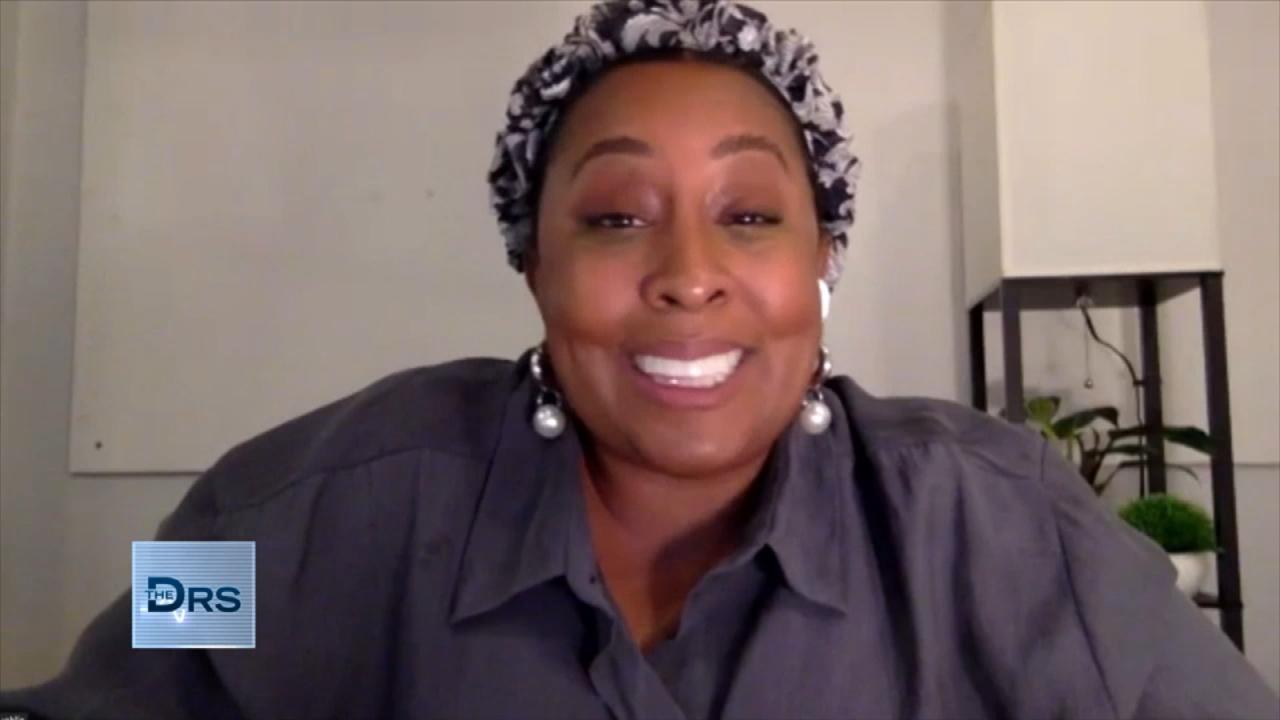 Woman Returns with Her Brand-New Smile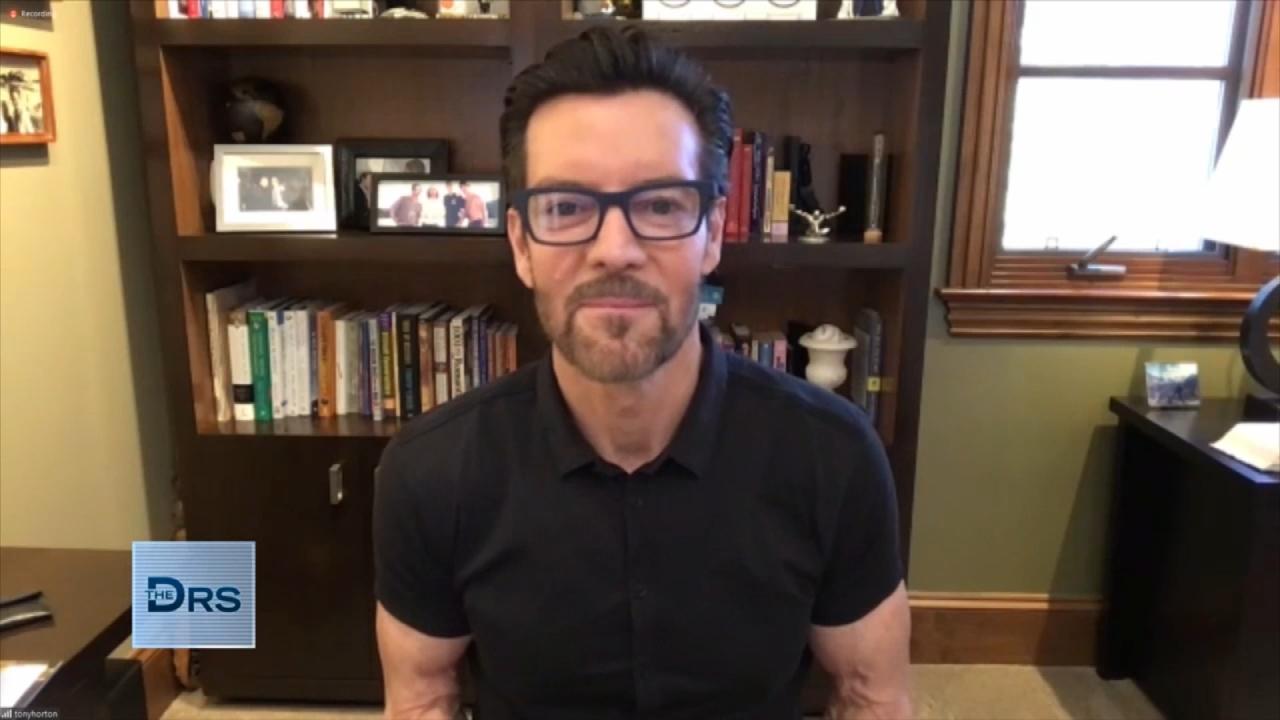 Are You Working Out Too Much?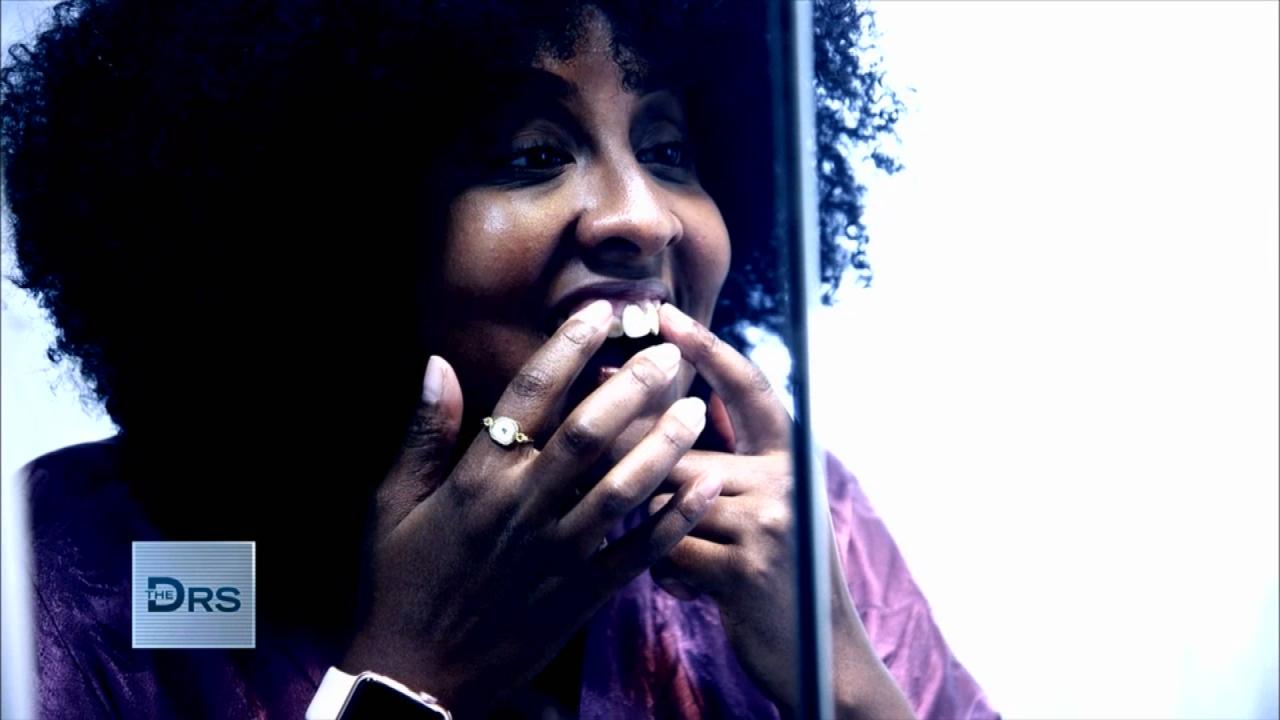 Woman Gets a Total Smile Makeover for Her Wedding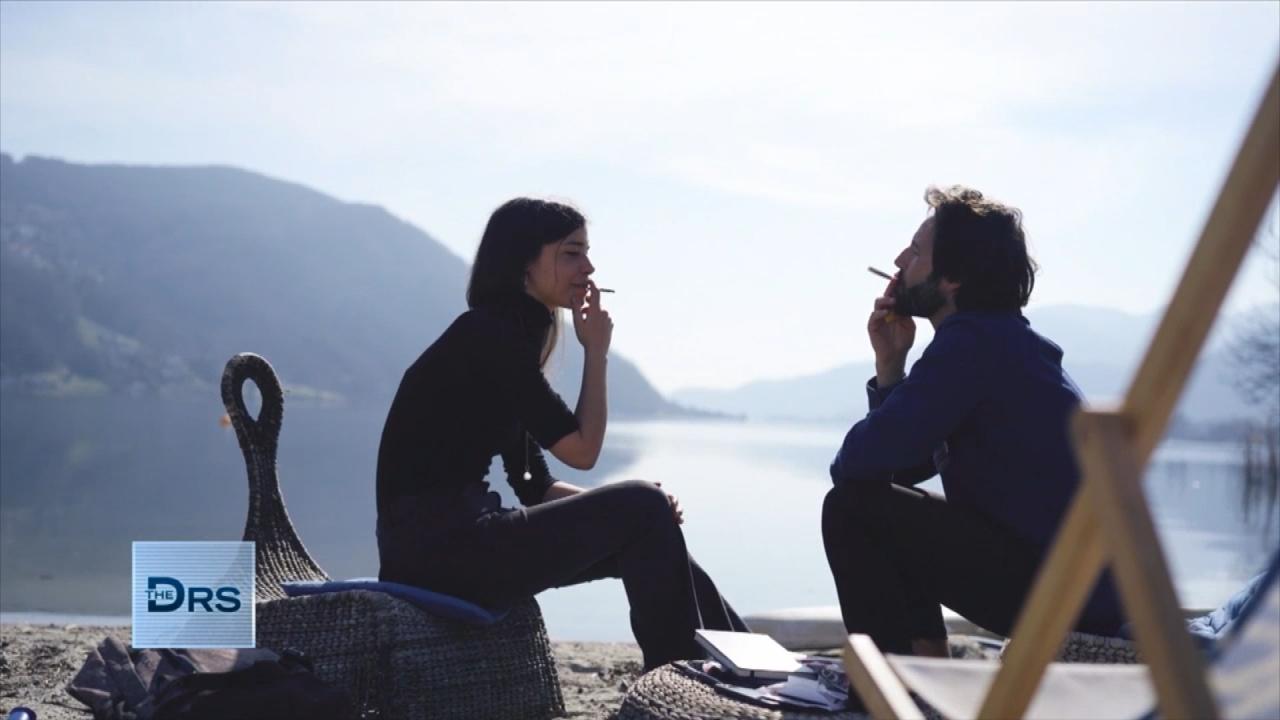 Could Laws Help Prevent the Next Generation from Smoking?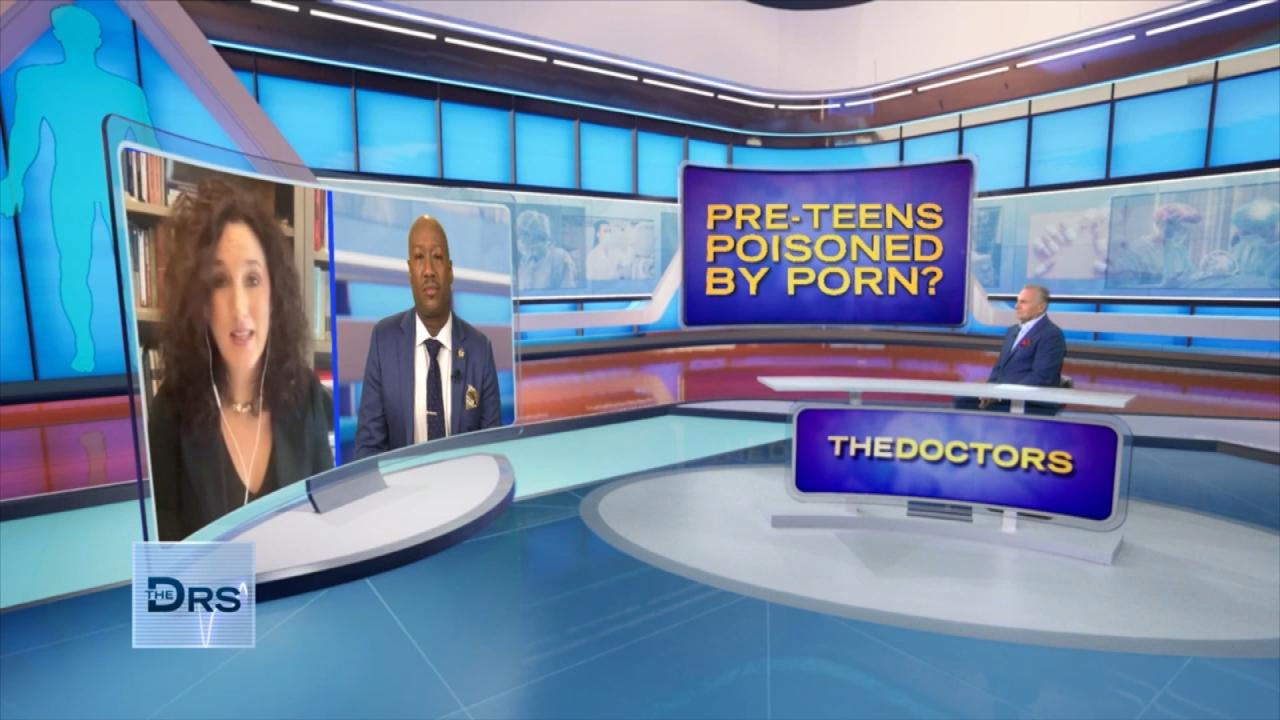 The Unwanted Lessons Your Child Could Learn from Adult Content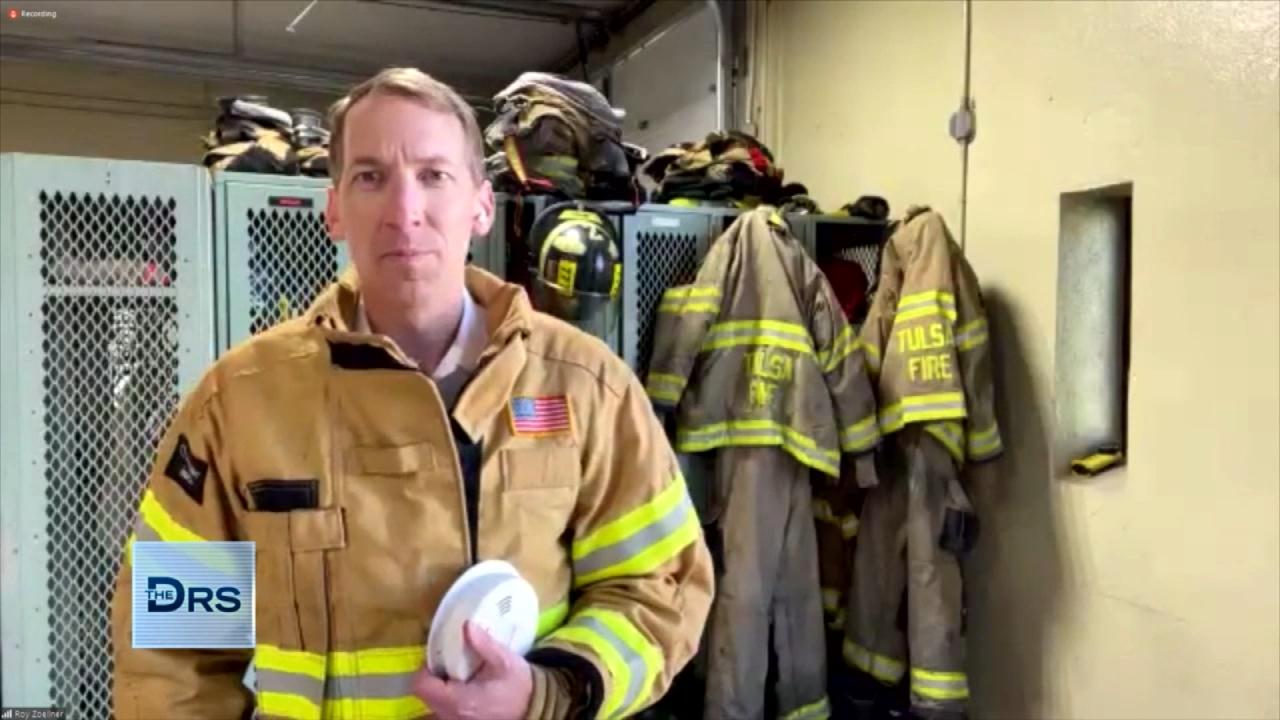 Practical Tips to Surviving a House Fire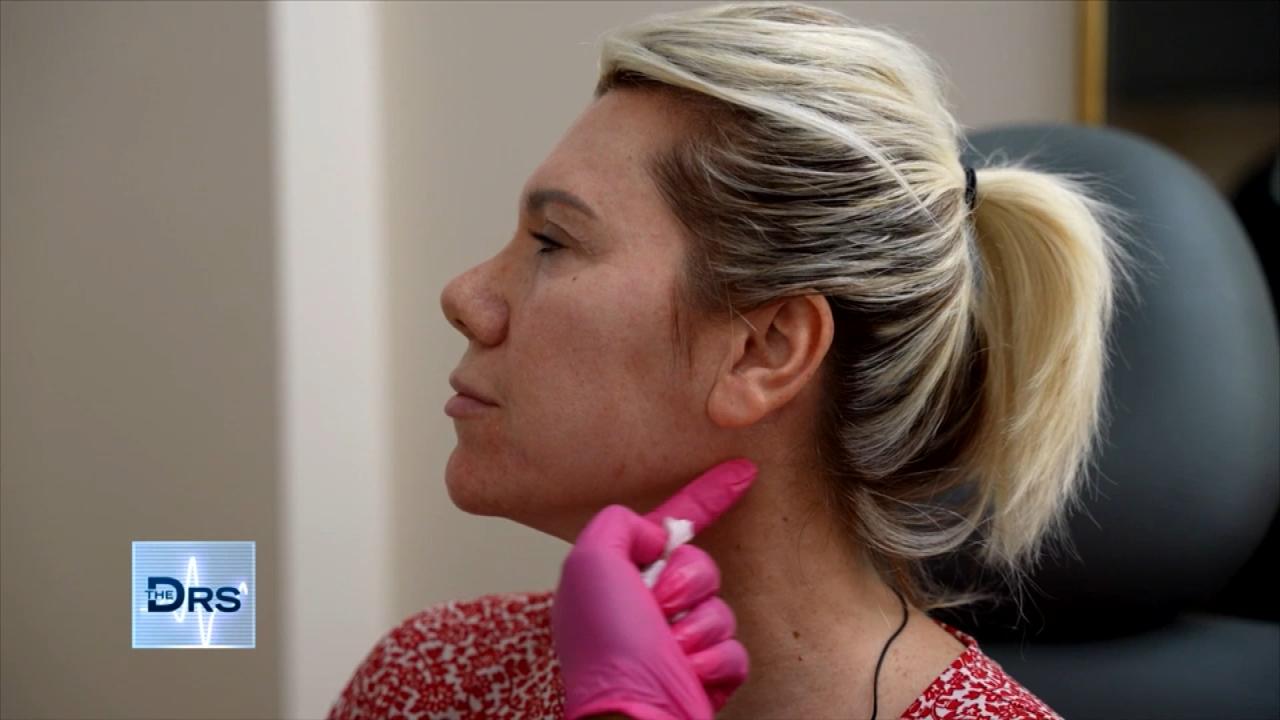 Watch a Woman Undergo Mini Filler 'Glow Up'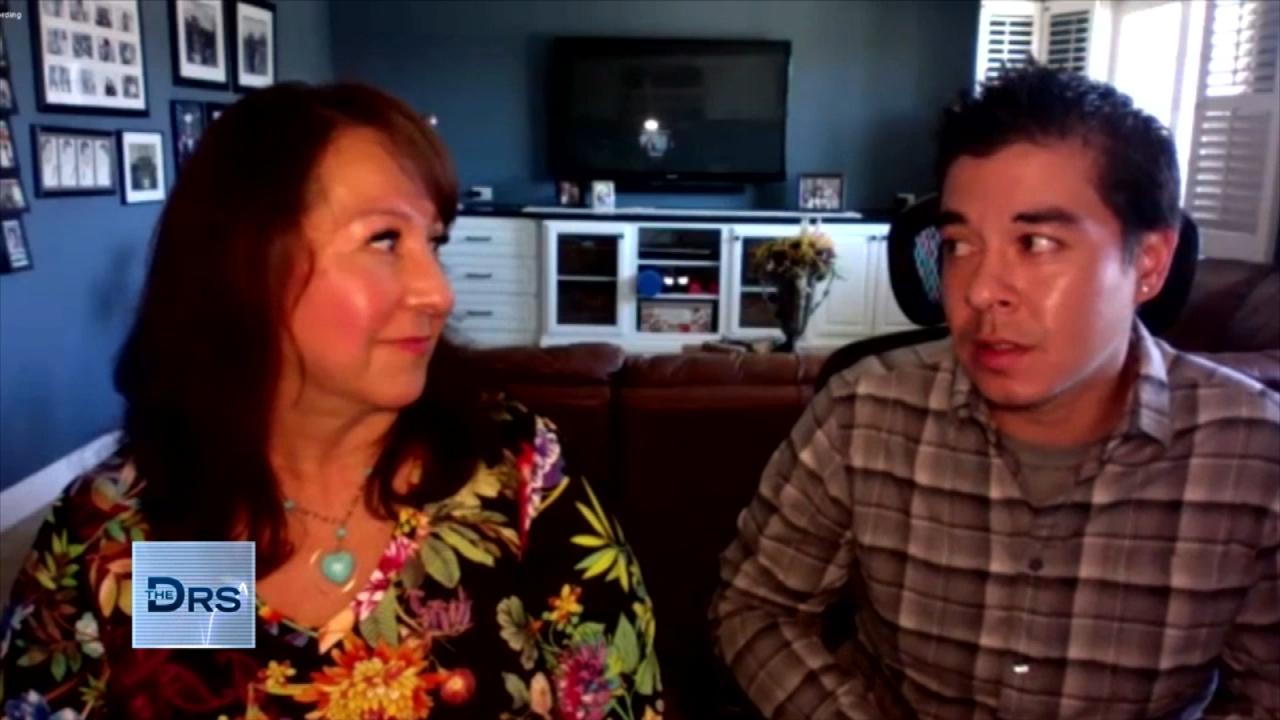 Son's Death Inspired Mom to Help Others Addicted to Opiates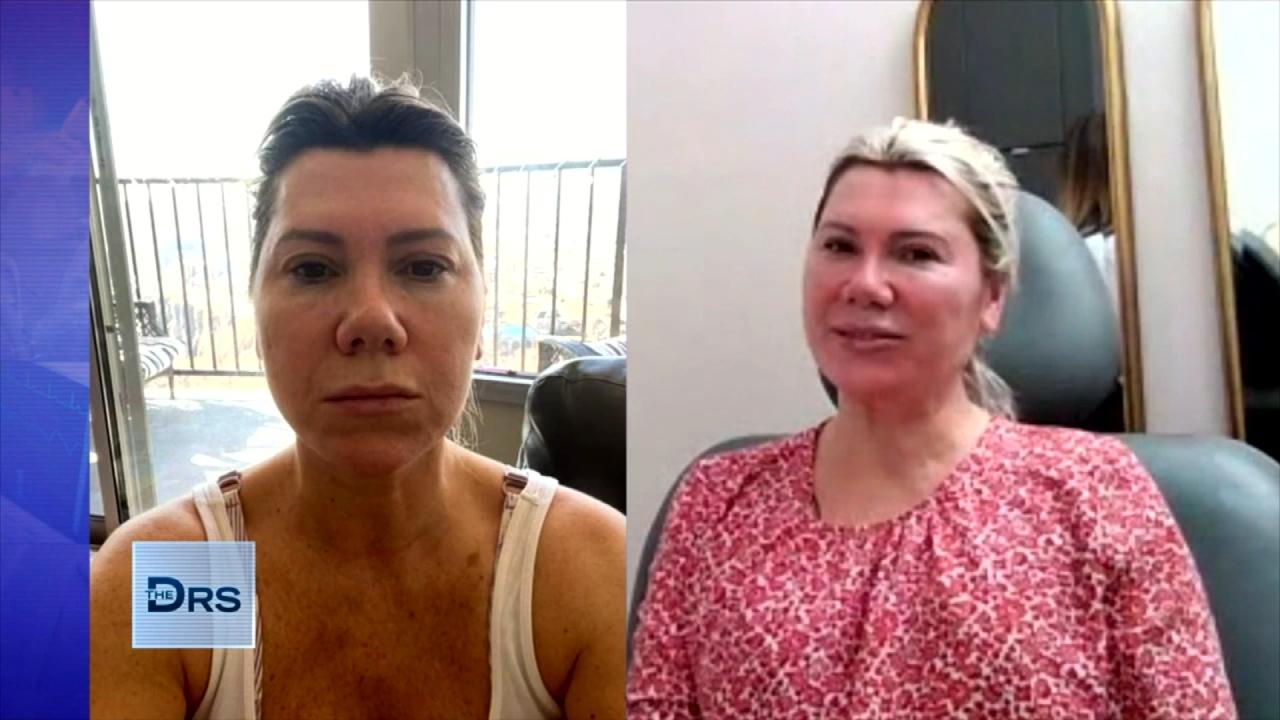 See Woman's Before and After Filler 'Glow Up'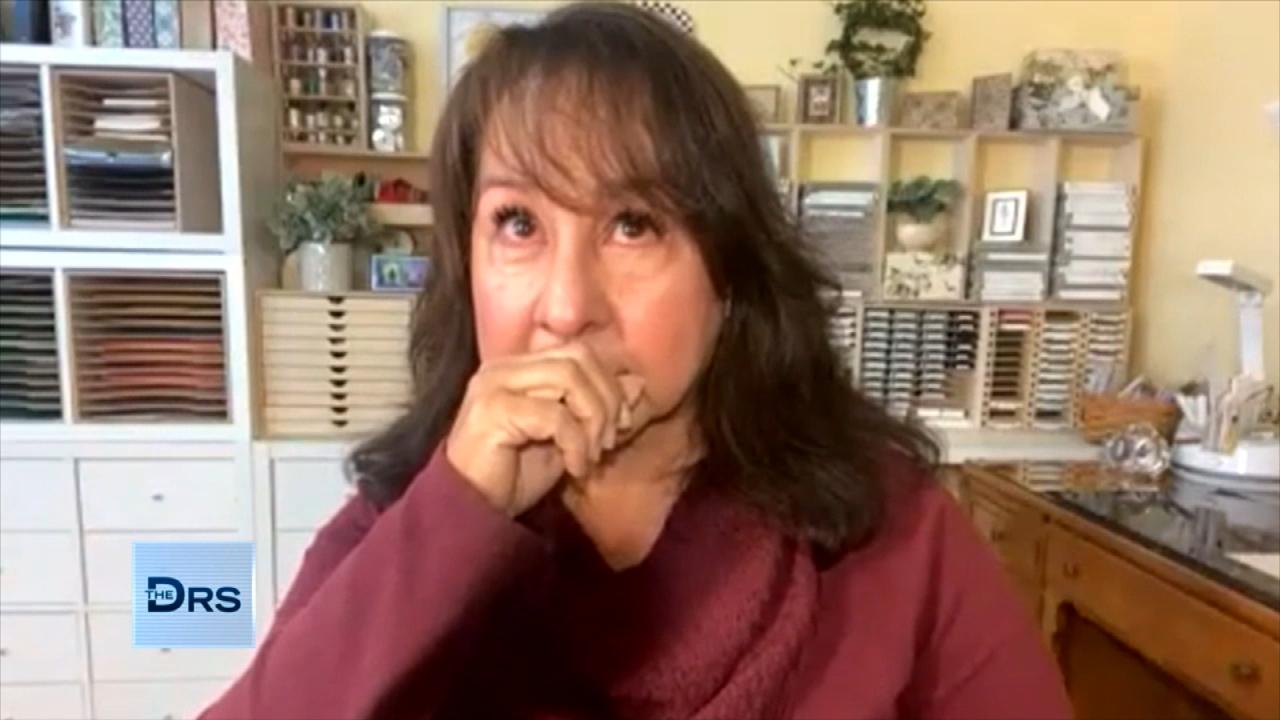 Mom Confronts Drug Dealer Responsible for Son's Fatal Overdose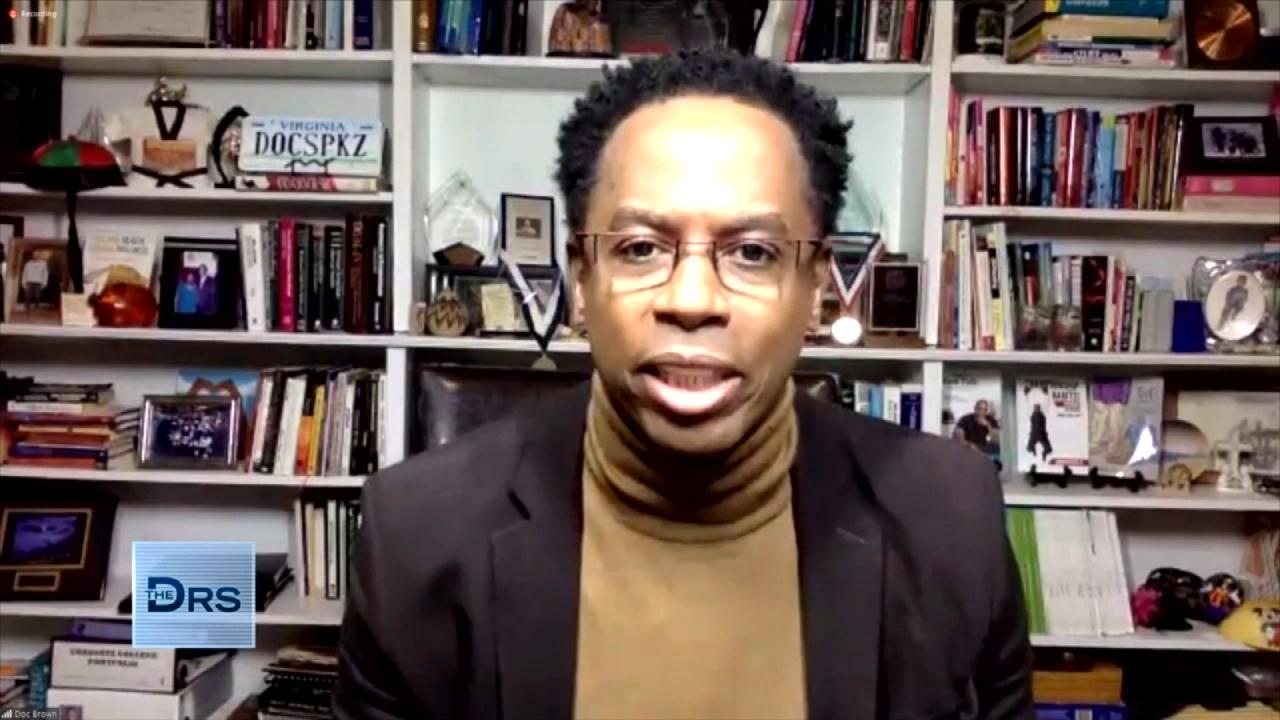 How to Help Our Kids Feel Safe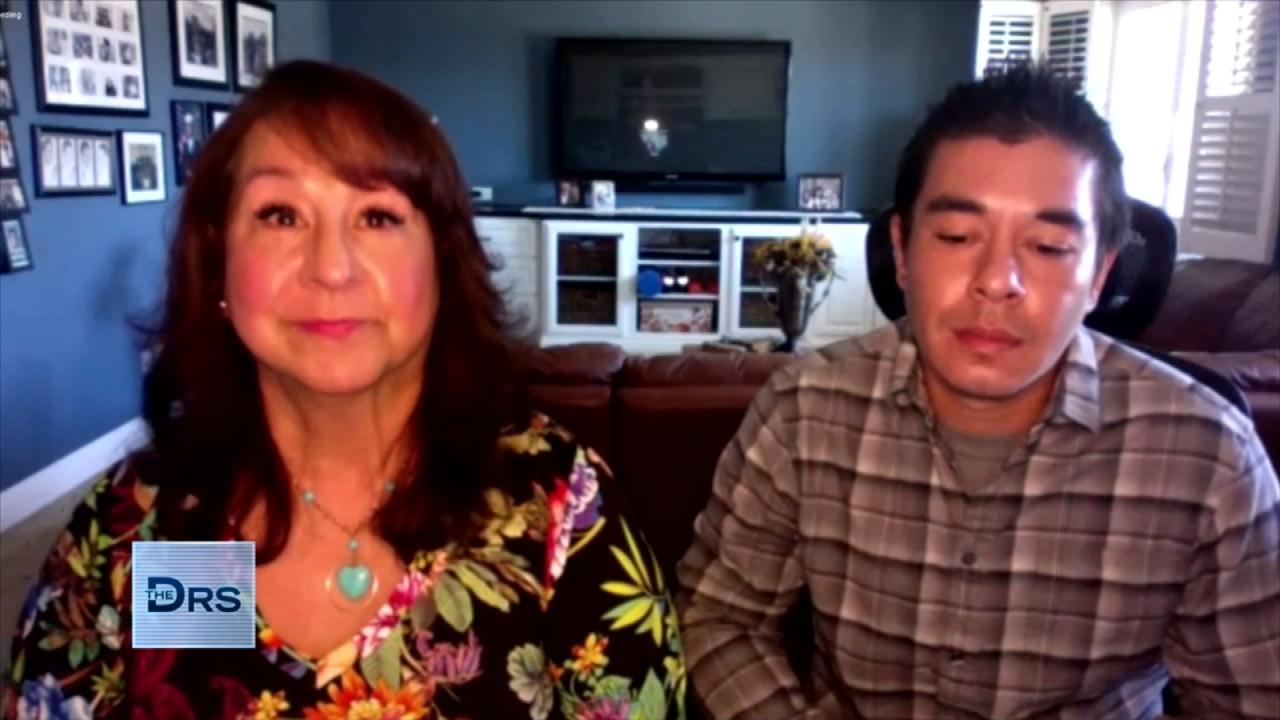 After Son's Fatal Overdose Mom Forgives His Drug Dealer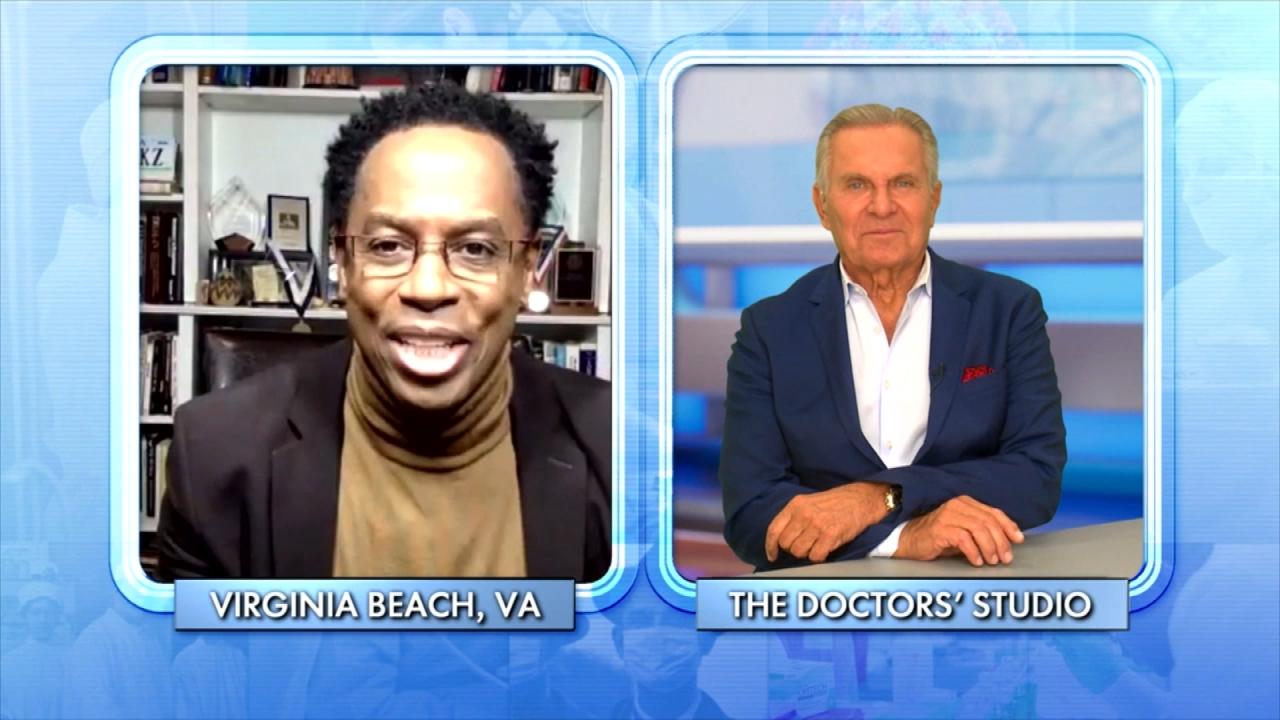 The Four Fs of Parenting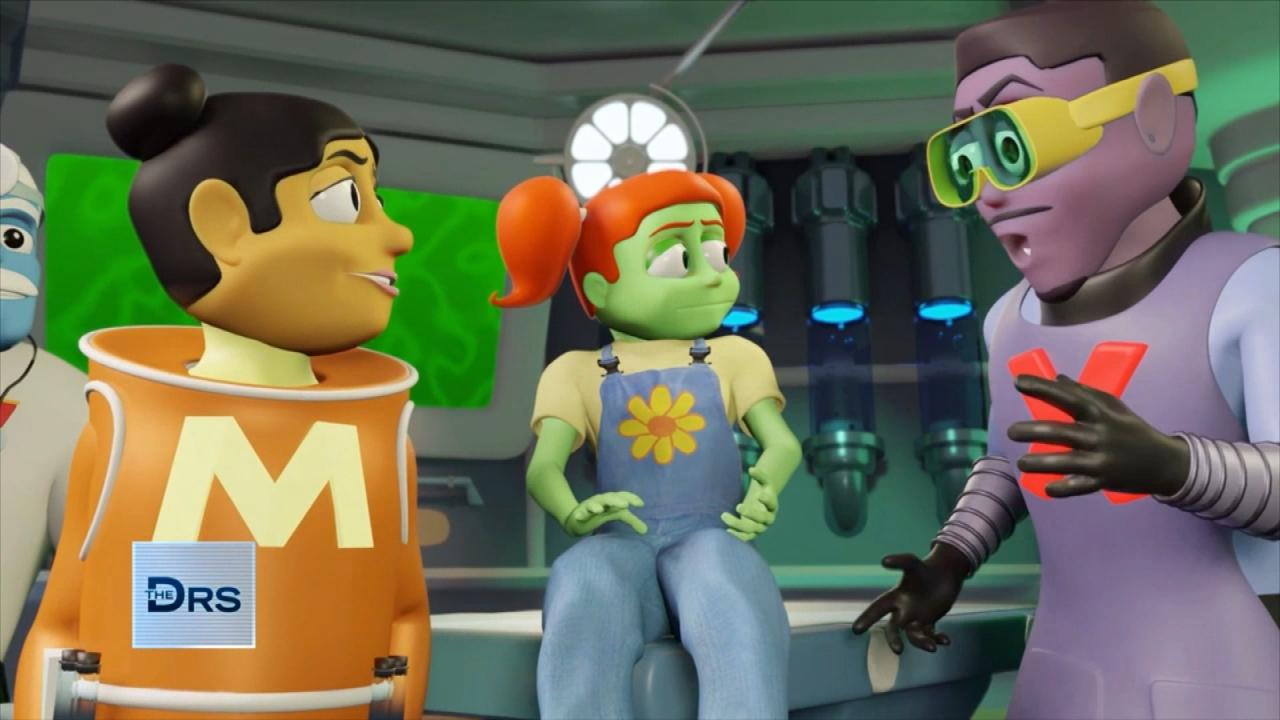 Have Your Kids Met 'The Doctor Squad'?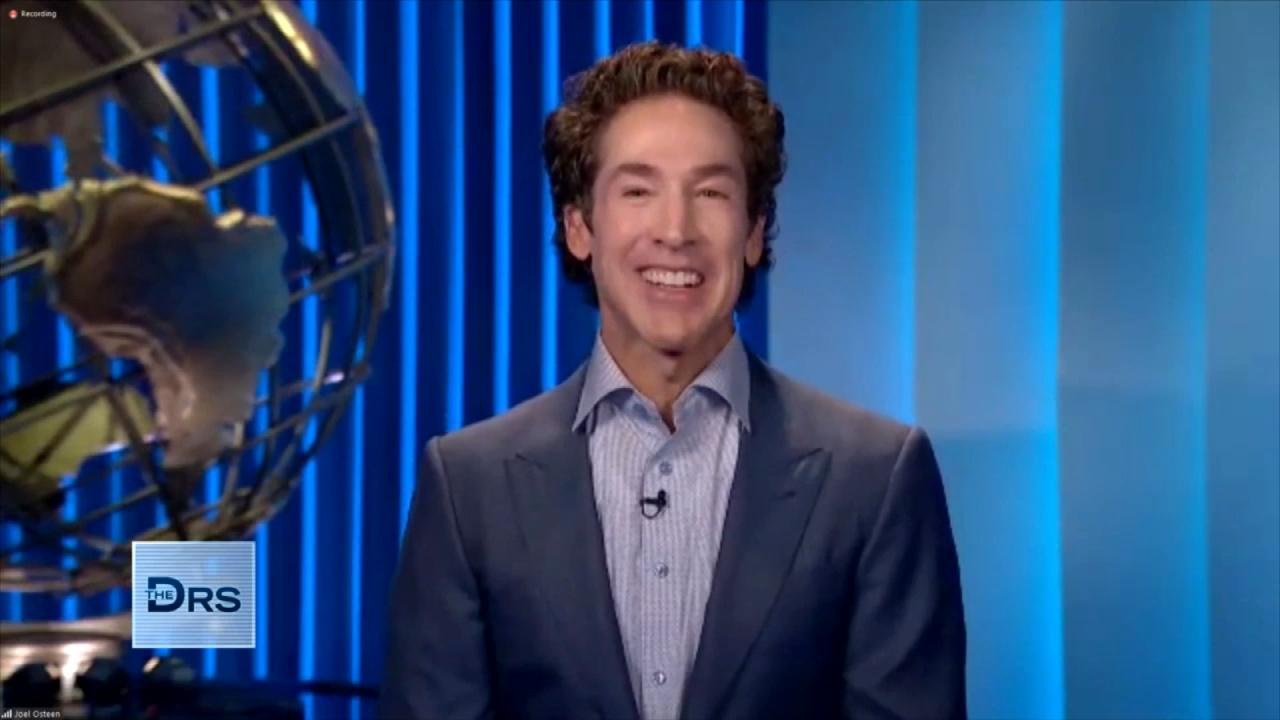 Pastor Joel Osteen on How to Rule Your Day!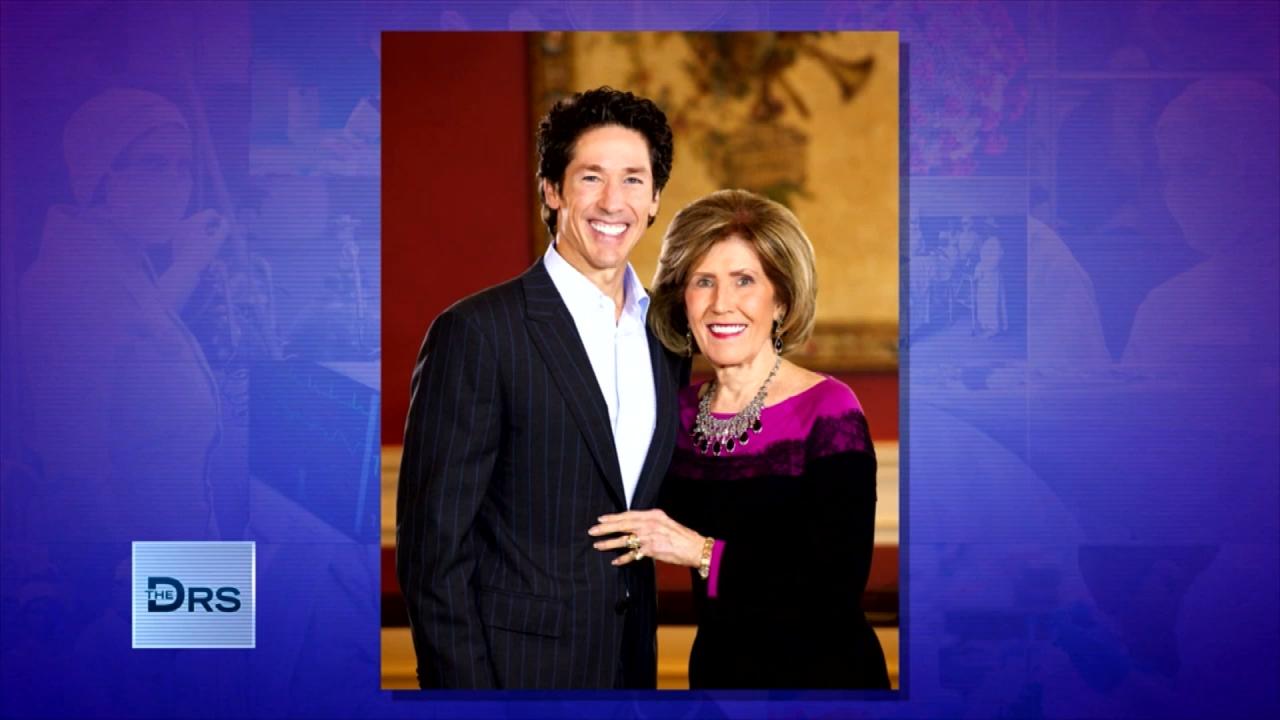 Pastor Joel Osteen on Keeping Faith in Hard Times
The Doctors are joined by a bodybuilder who drank breast milk because he believes it helps him build muscle.
An underground market exists online for adults looking to buy breast milk (some people are charging up to $20 dollars for just 8 ounces), but there may be safety concerns about consuming a stranger's breast milk.
Experts say some samples of breastmilk bought online tested with such high bacterial concentration counts that the fluid was comparable to sewer water. Experts also note there is very little evidence that when an adult drinks breast milk that it provides any health or fitness benefits.
Fitness fanatic Jameson says he began drinking breast milk after seeing a video online about another bodybuilder consuming it and he started drinking the milk of his wife. He drank it straight or added it to his protein shakes. He describes the taste as sometimes "soapy." He believes it helped him feel better, improve his skin and build more muscle. He even bought milk from a friend when he was not able to drink the milk from the mother of his kids after they separated. He was spending roughly $200 dollars a month on breast milk.
Public health policy and management nurse Pauline Sakamoto, who works with Mothers' Milk Bank, warns there is no quality control when someone is buying breast milk online from a stranger. She says in a study, 75 percent of the samples of the breast milk bought online had large amounts of bacteria contamination and some samples contained cow's milk. She also warns that shipping breast milk can contaminate it. She tells The Doctors buying breast milk online is "problematic."
Additionally, CBS News previously reported on the claim that breast milk builds muscle in adults and noted breast milk contains less protein than cow's milk, and while it is very beneficial to babies, "The nutritional benefits in breast milk get broken down differently in the gut of an infant than they do in the digestive system of an adult." CBS News also noted there is the potential for "bacterial food-borne illnesses if the milk is not properly sanitized or stored, and infectious diseases including hepatitis, HIV, and syphilis."
Despite these risks, Jameson (who says he is not currently consuming breast milk) still believes there are benefits to it and will not rule it out.
Find out how moms with an oversupply of breast milk can safely donate to babies (not bodybuilders!) in need, here.
Watch: Is Buying Breast Milk Online Ever Safe?
Watch: Why Woman Has Breast Milk 4 Years after Giving Birth