Blind Man Rescues Blind Dog!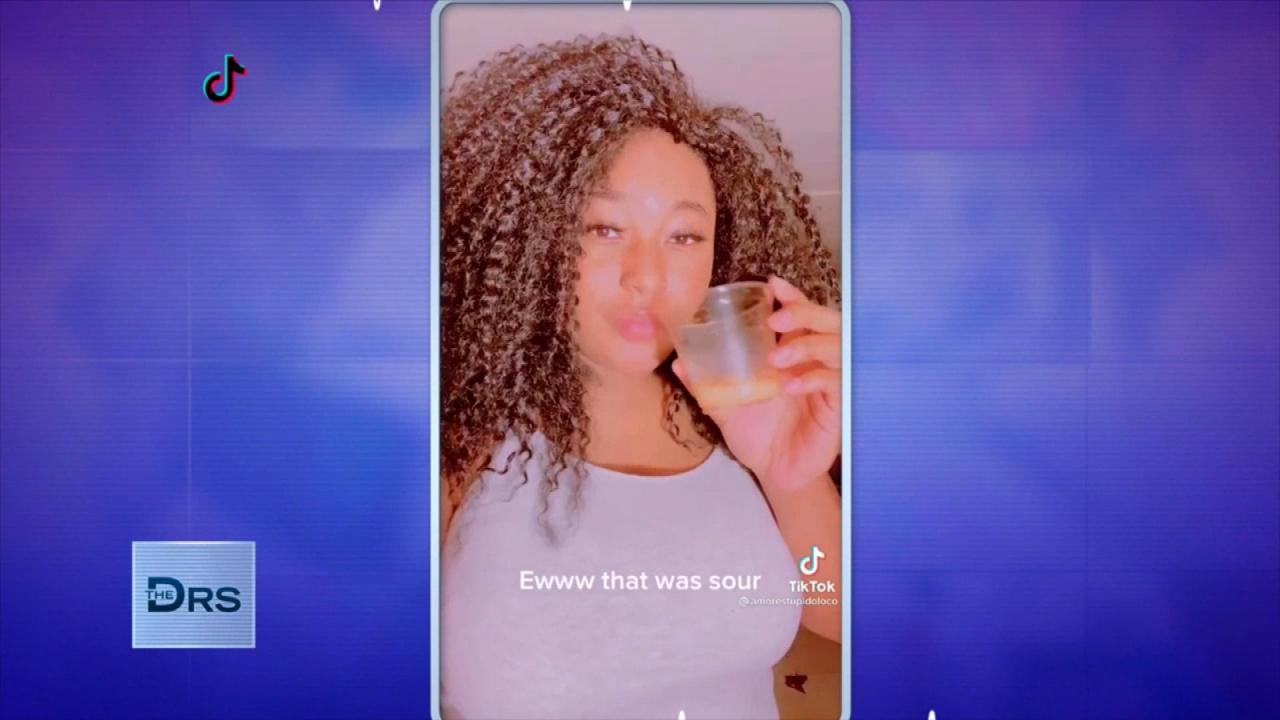 Women's Health: Two Lies and a Truth!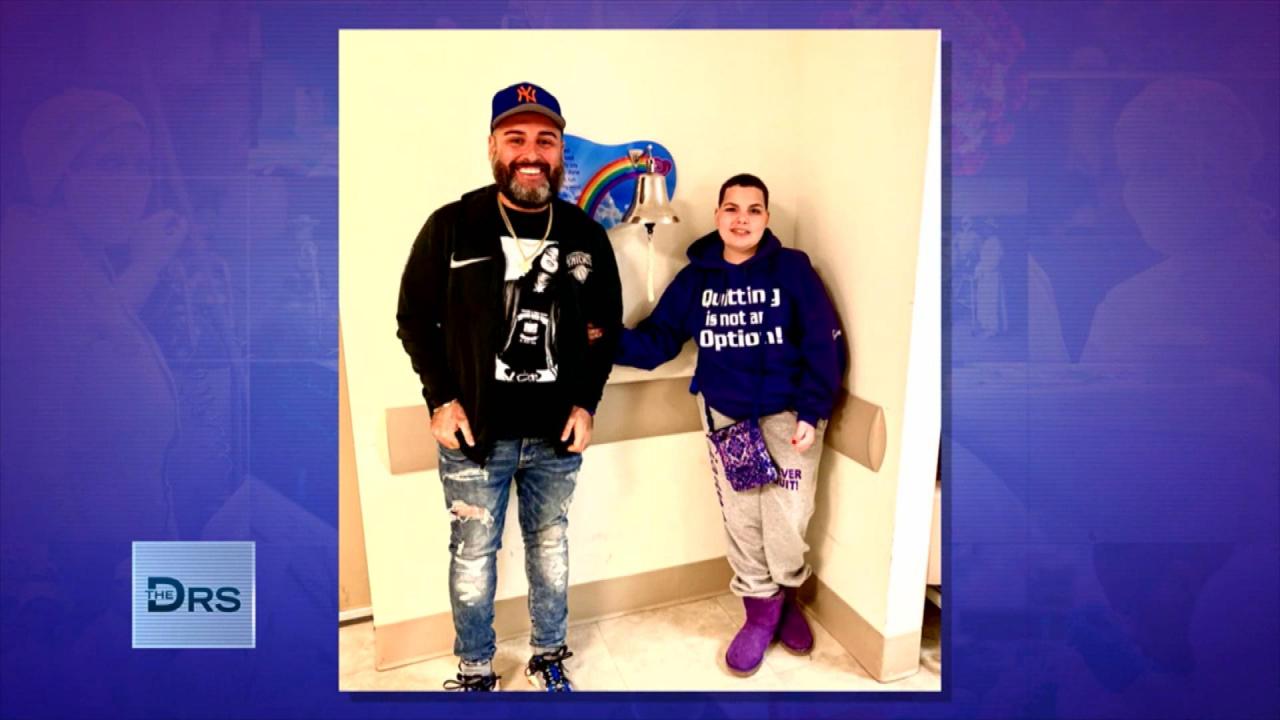 Man Struggles to Move On after His Sister Passed from Brain Canc…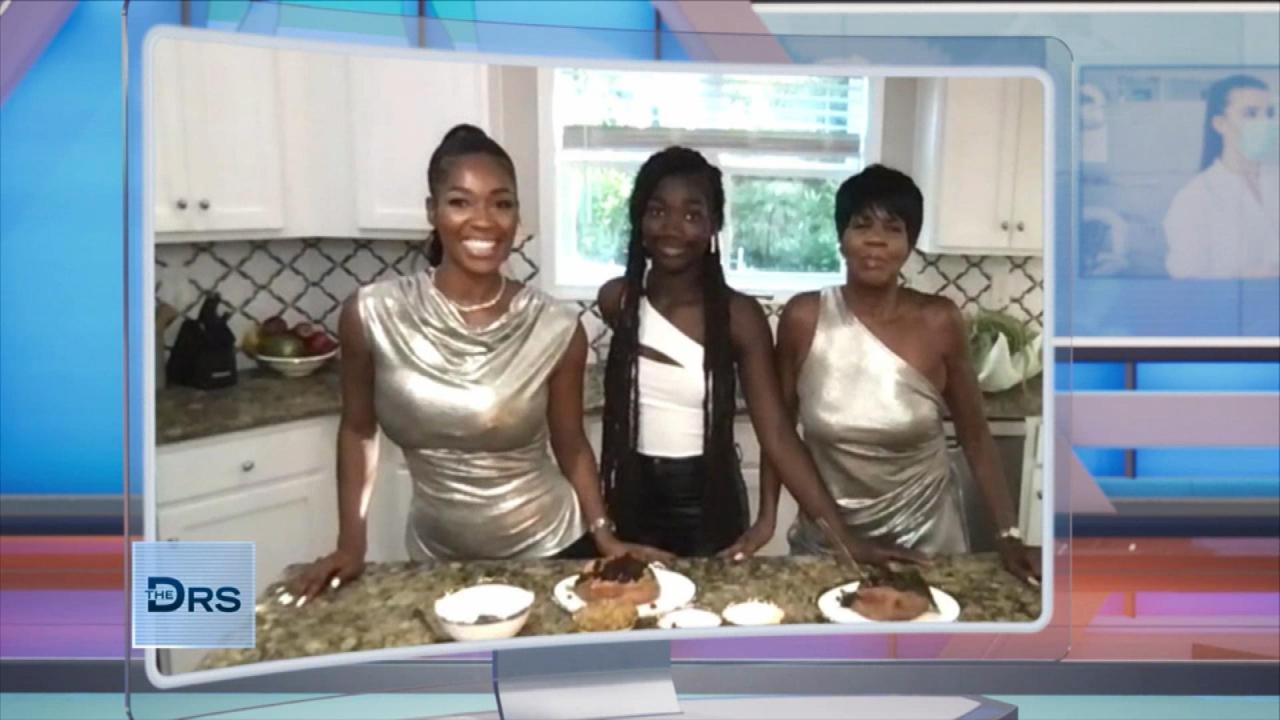 The Vegan Soul Food Recipe You're Going to Love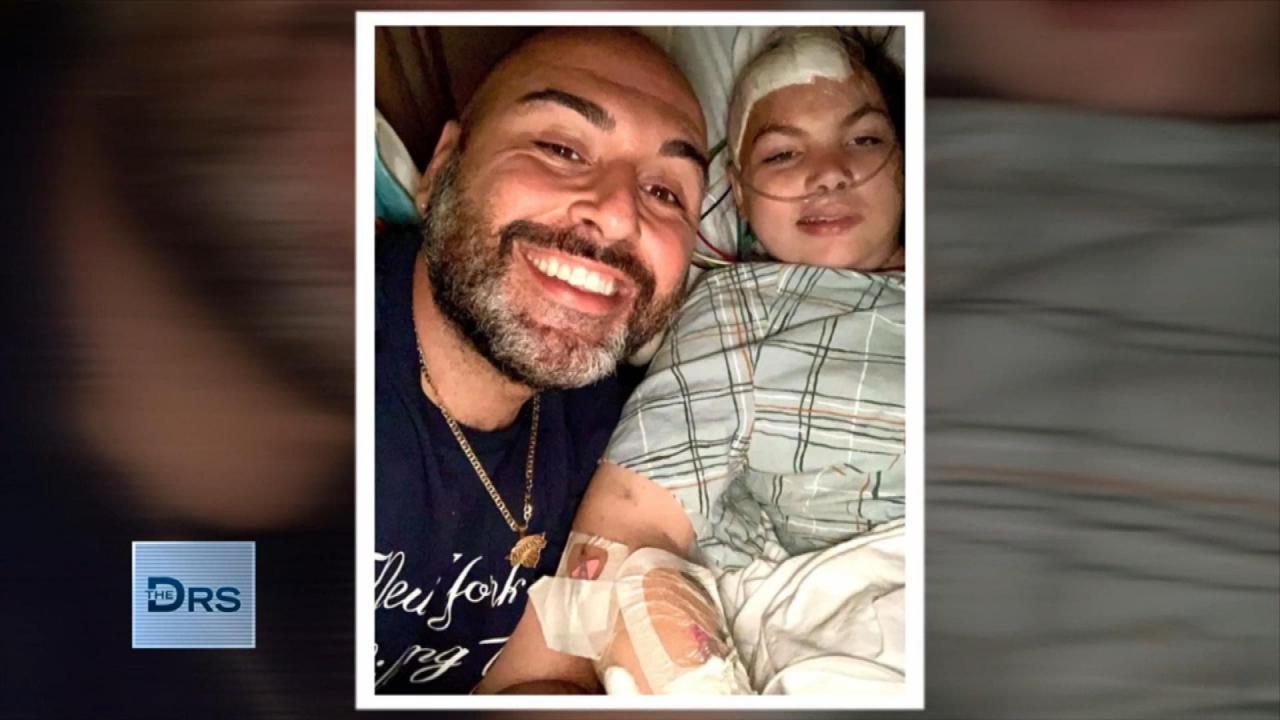 Meet the Man Who Raised His Younger Sister and Helped Her Battle…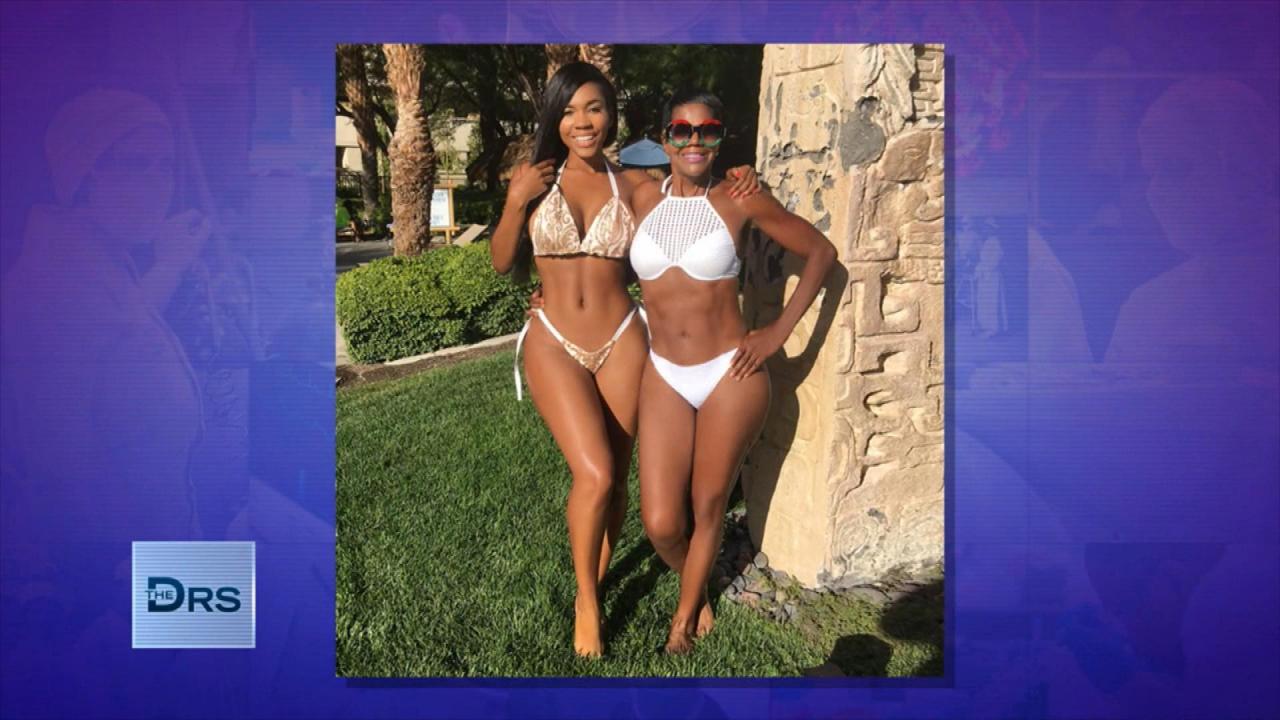 Can You Reverse Your Aging with a Plant-Based Diet?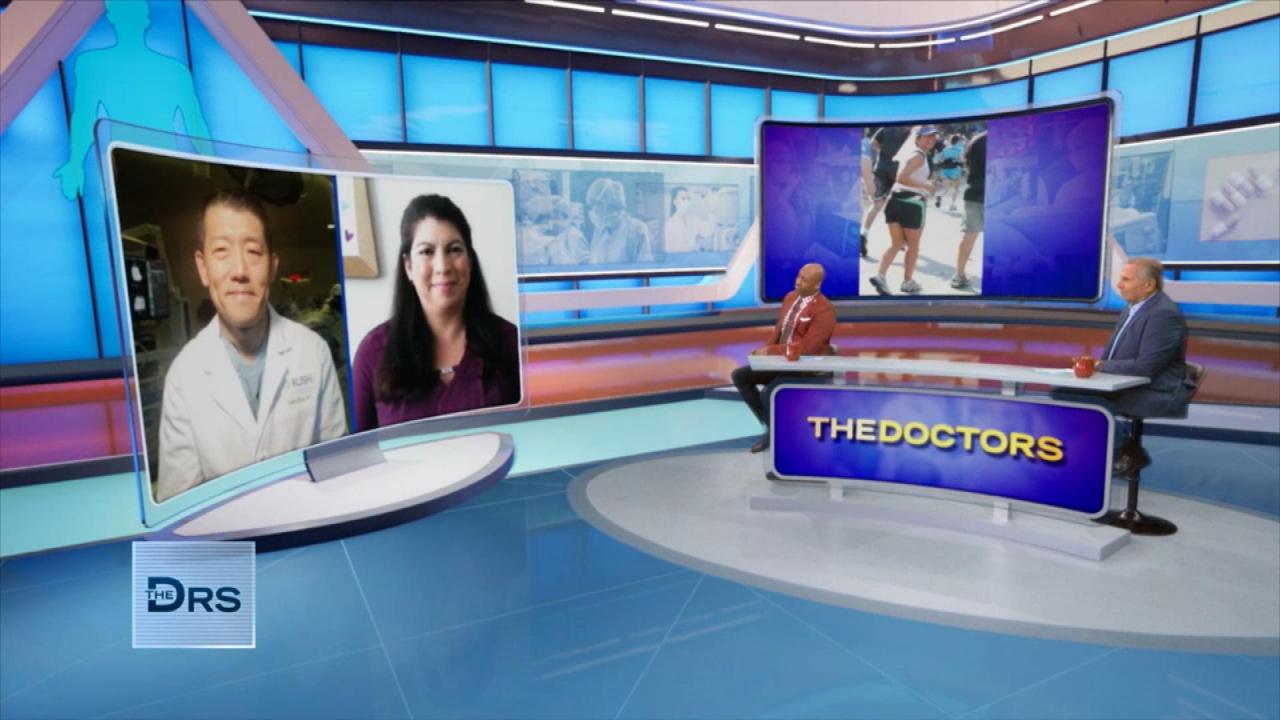 Meet 39-Year-Old Marathon Runner Who Underwent Double Robotic Kn…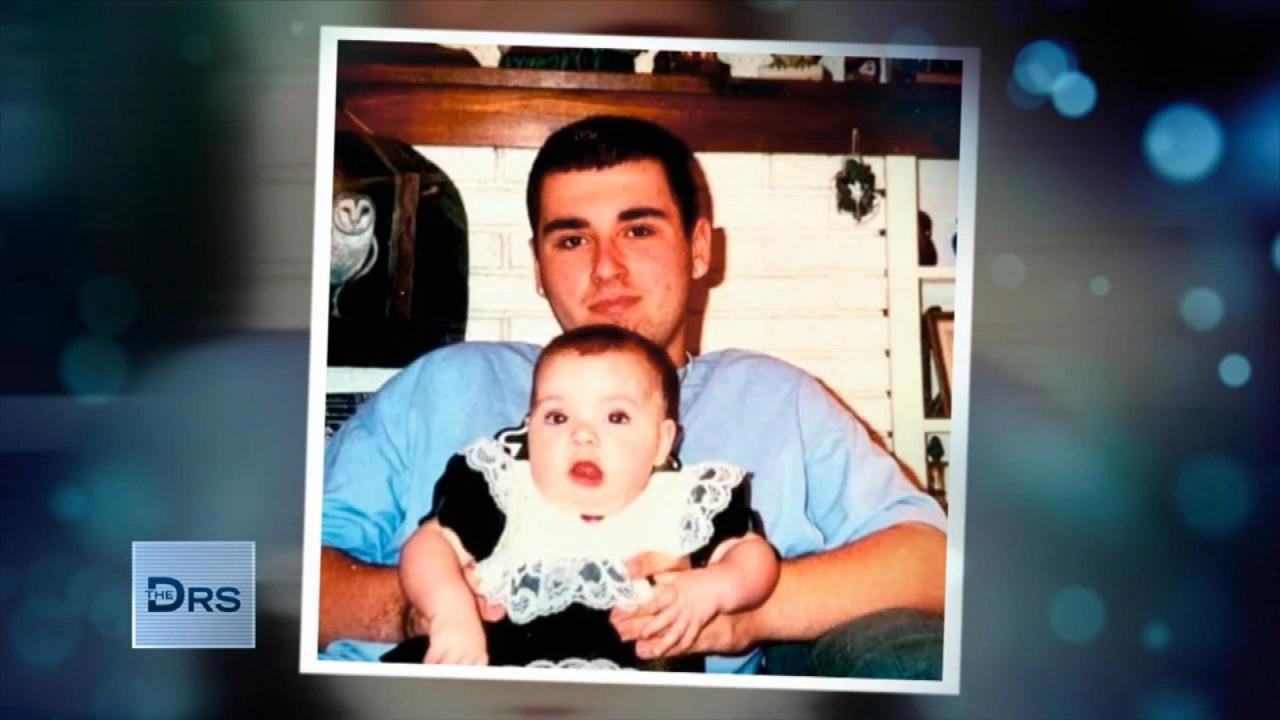 Man Realized His Life Purpose at 14 after the Birth of His Siste…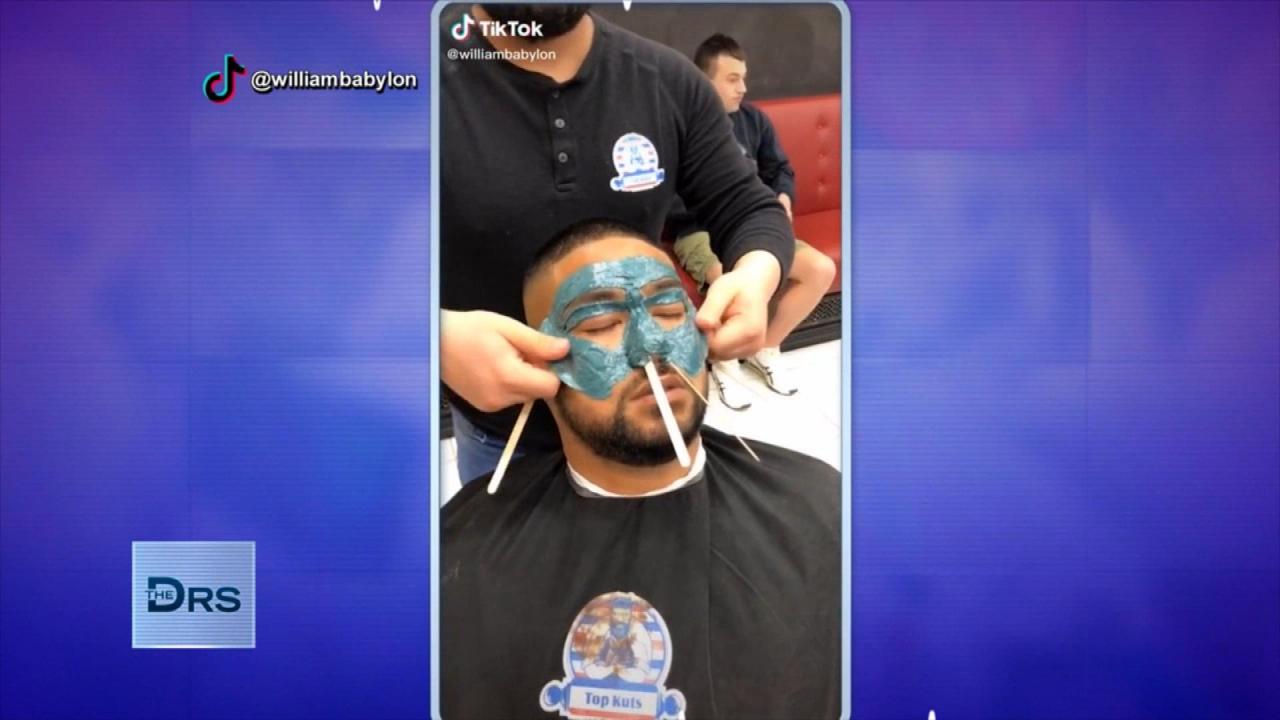 TikTok Skin Hacks: Two Lies and a Truth!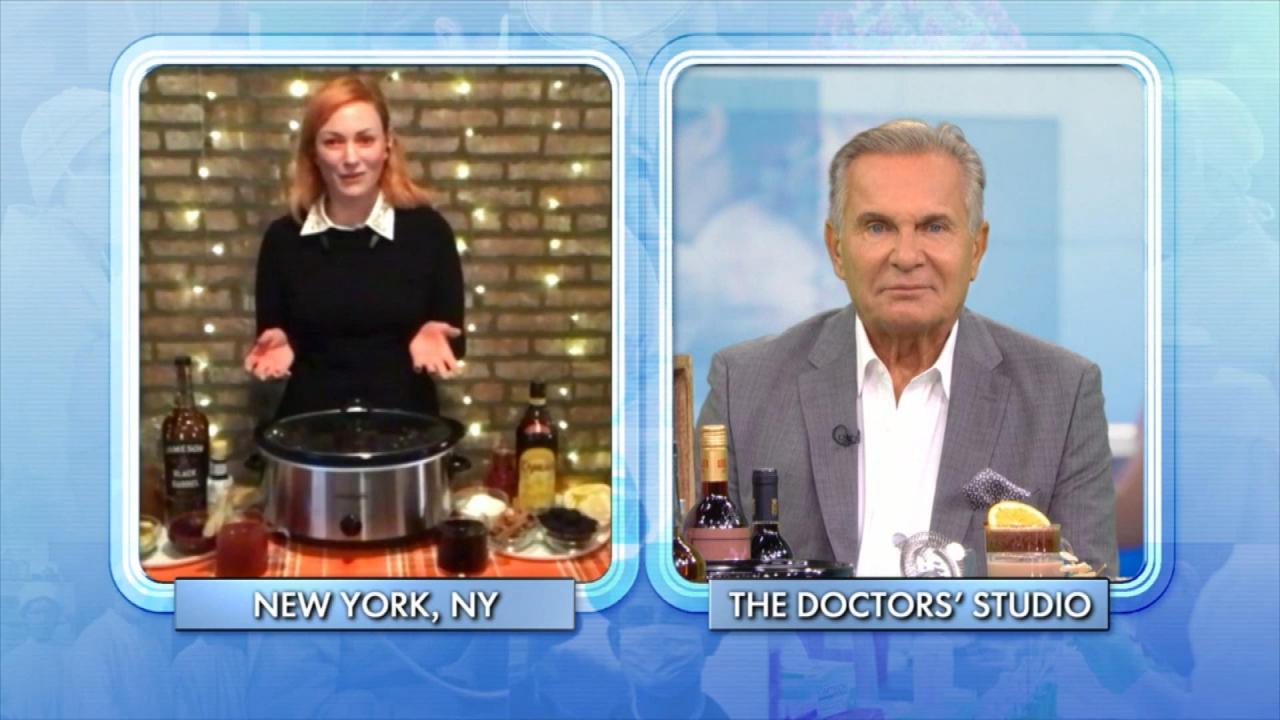 Seasonal Trend: Warm Cocktails You Can Make in Your Slow Cooker!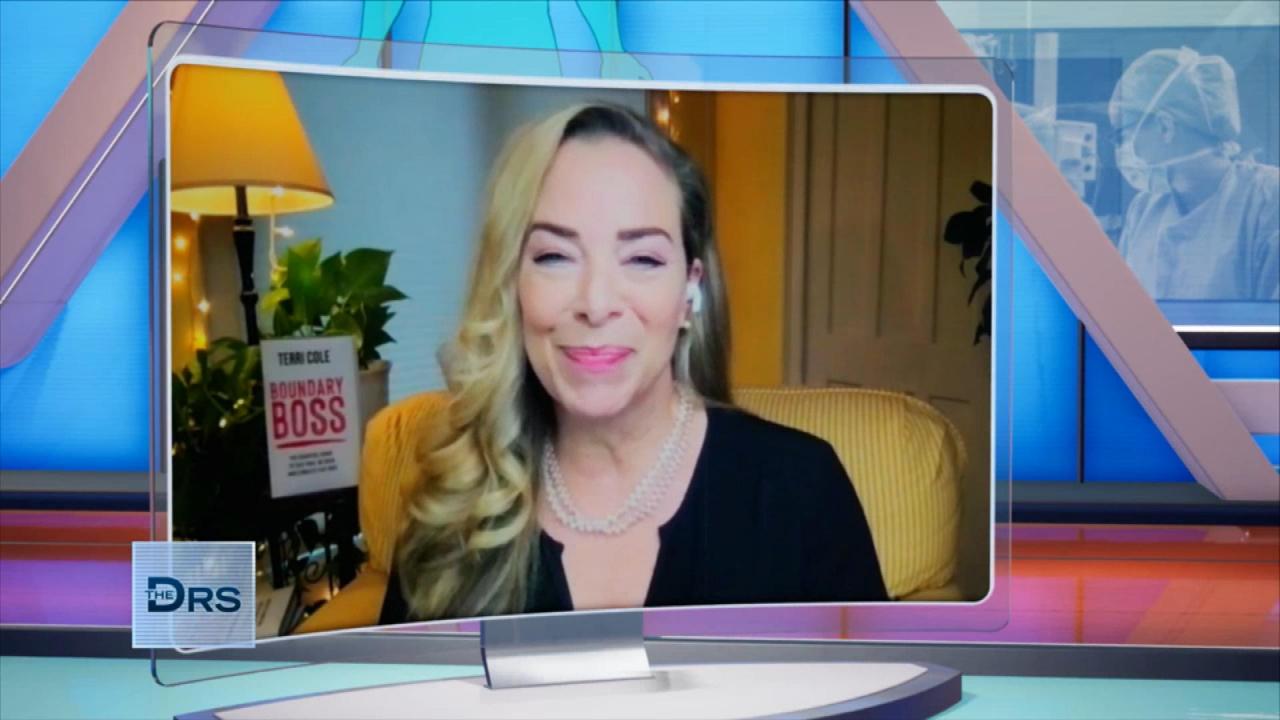 The Importance of Setting Boundaries with Friends and Loved Ones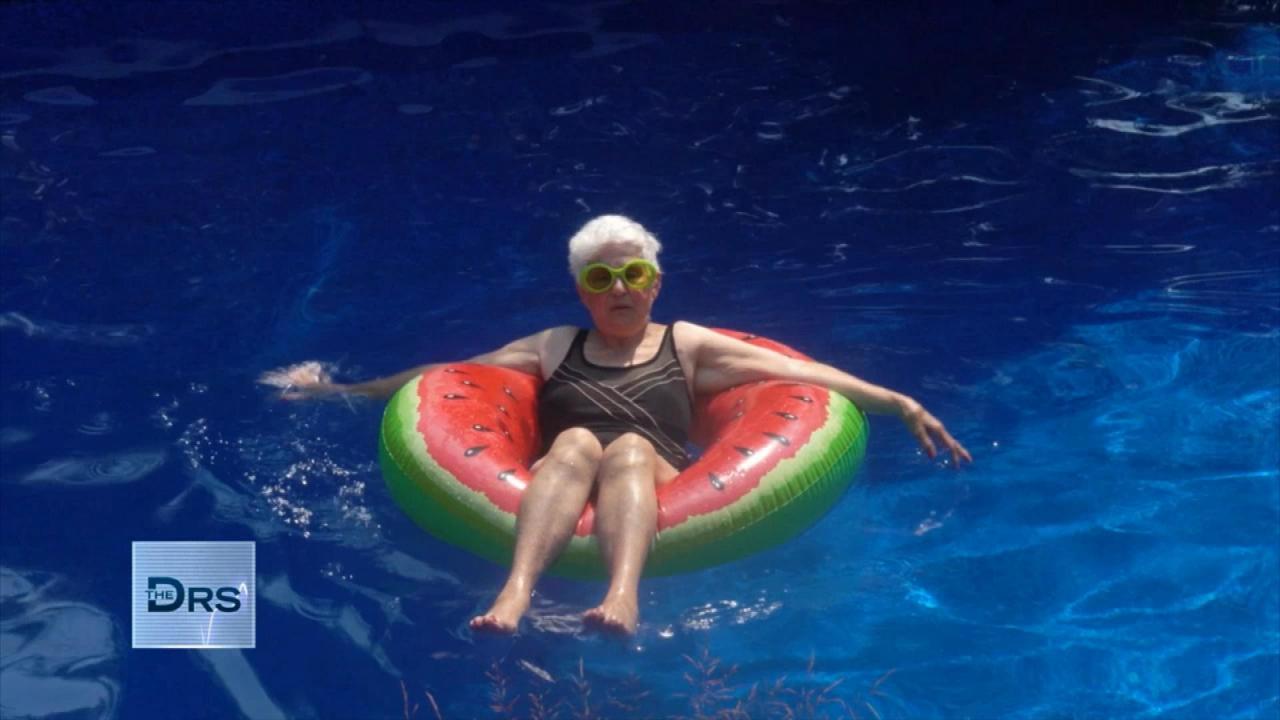 Millions follow Granfluencers Who Are Taking Over Social Media!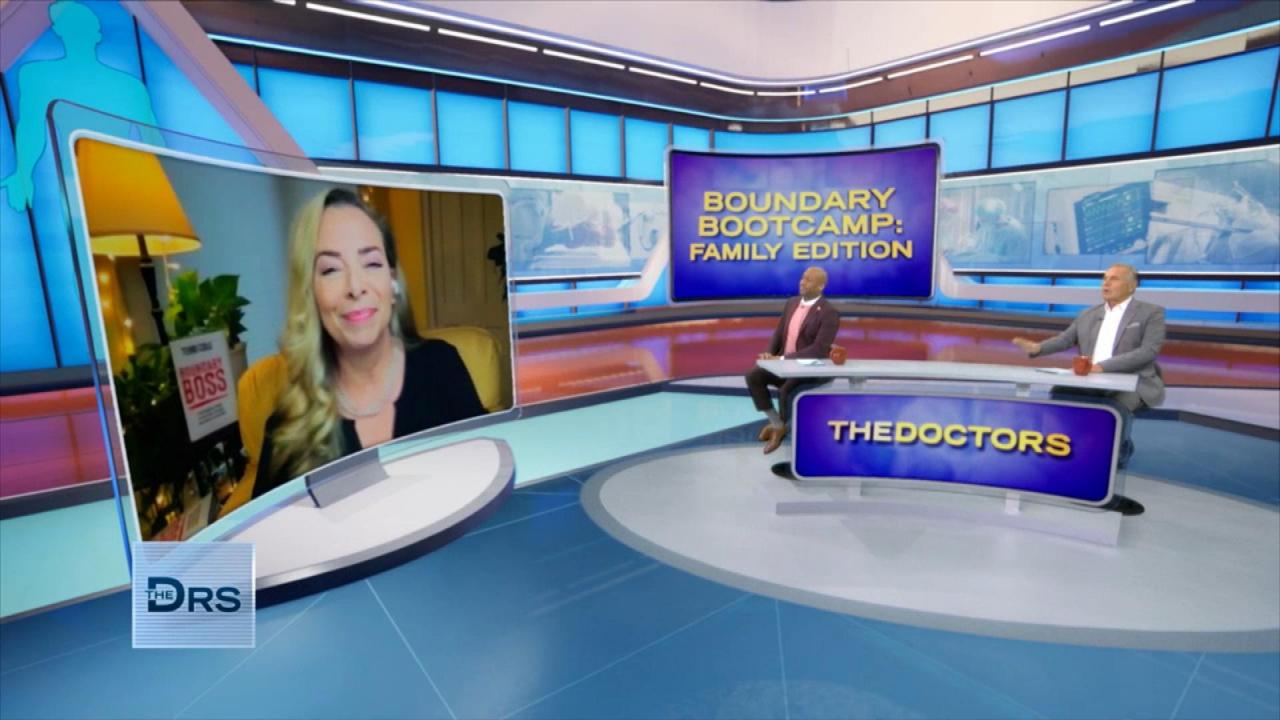 4 Steps to Setting Strong Boundaries in Your Life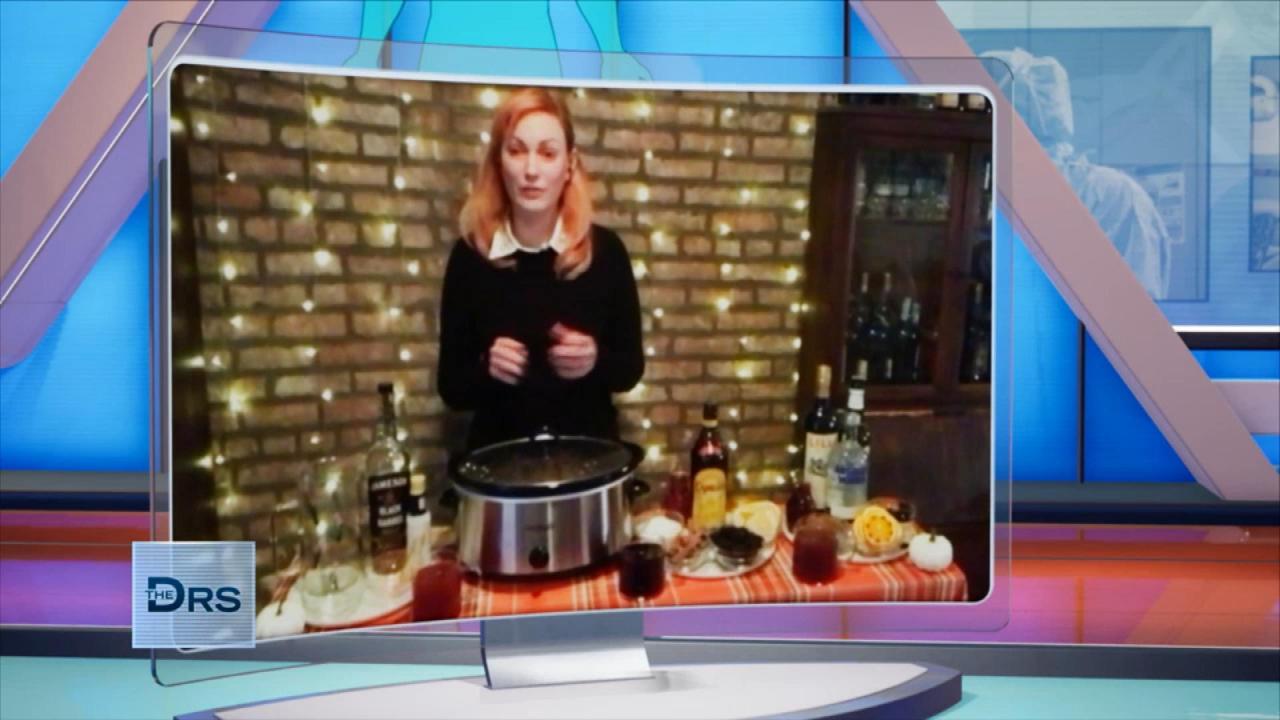 How to Make Your Next Cocktail in Your Slow Cooker!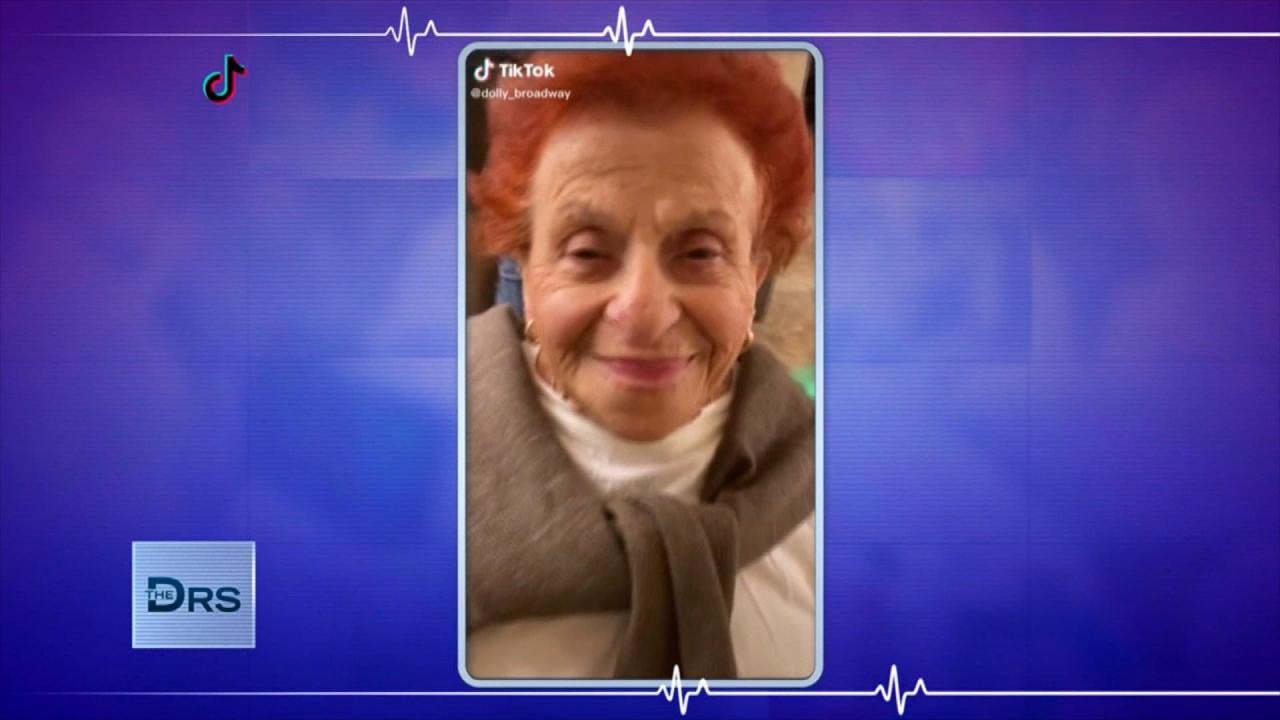 Meet 88-Year-Old TikTok Sensation Who Is Making Millions Laugh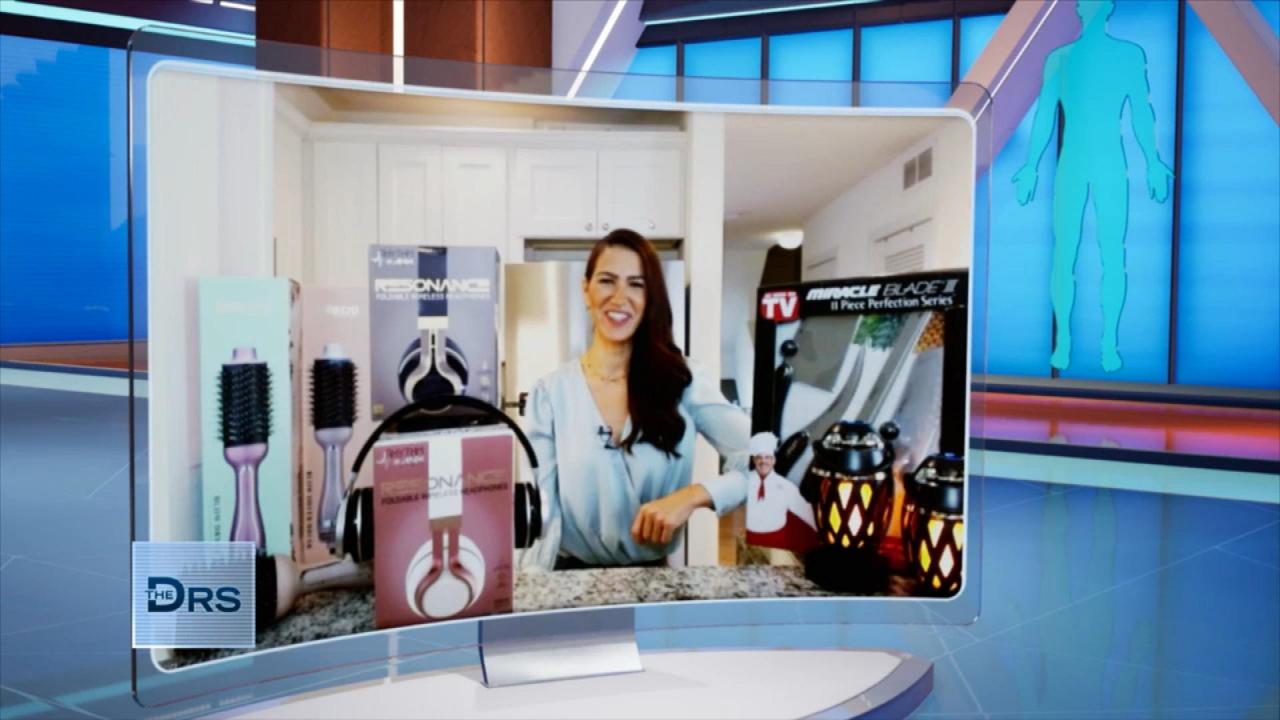 Drs. Retail Therapy - Starting November 4th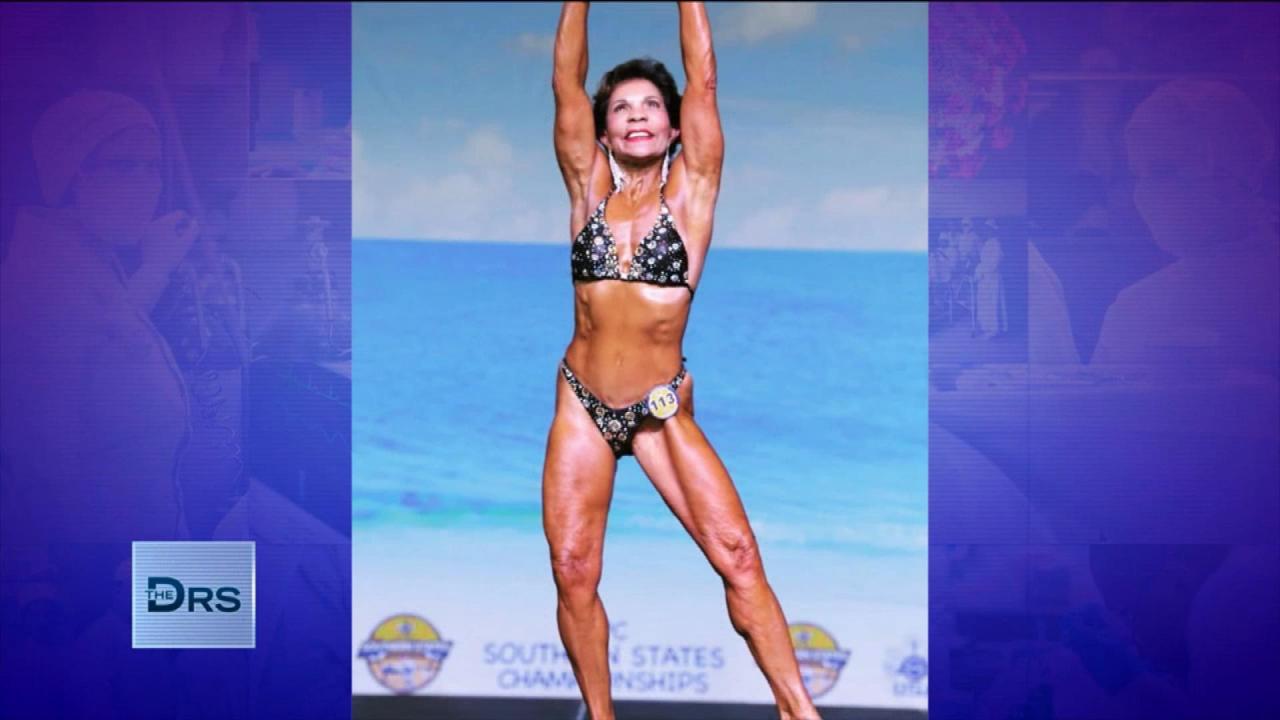 Meet the 75-Year-Old Bodybuilder Killing It on TikTok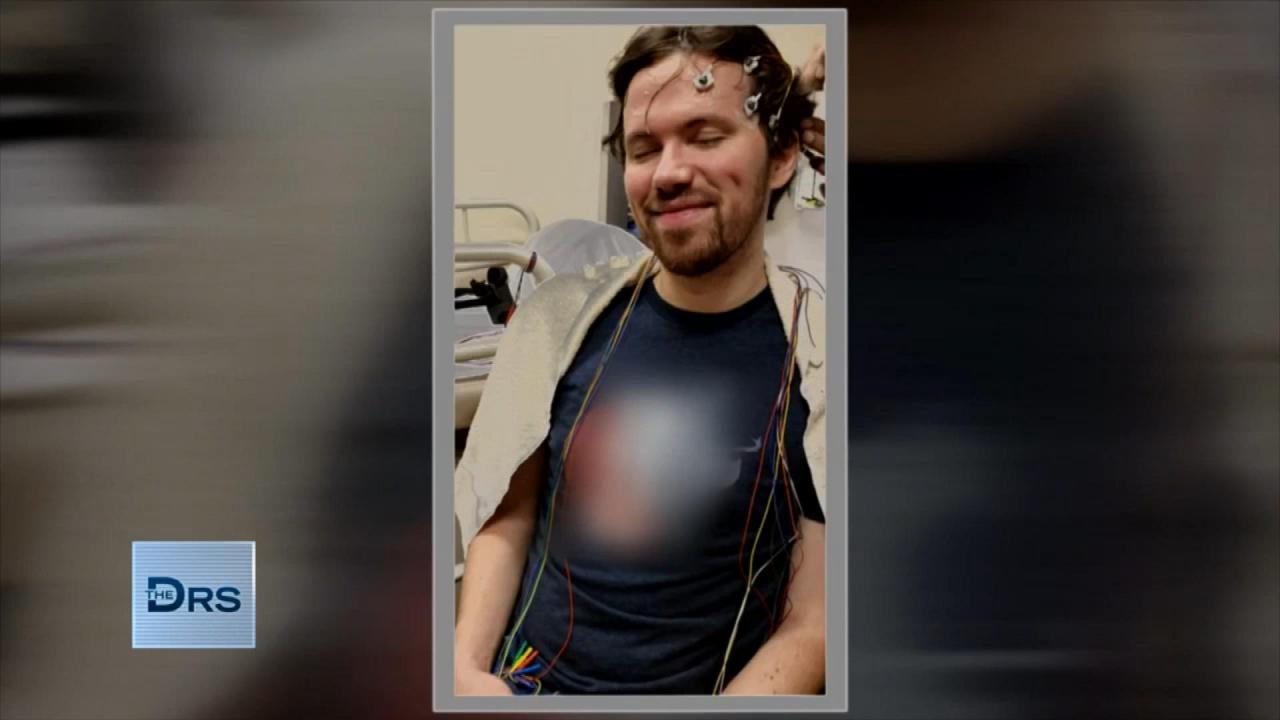 Man's Panic Attacks Were Actually Minor Seizures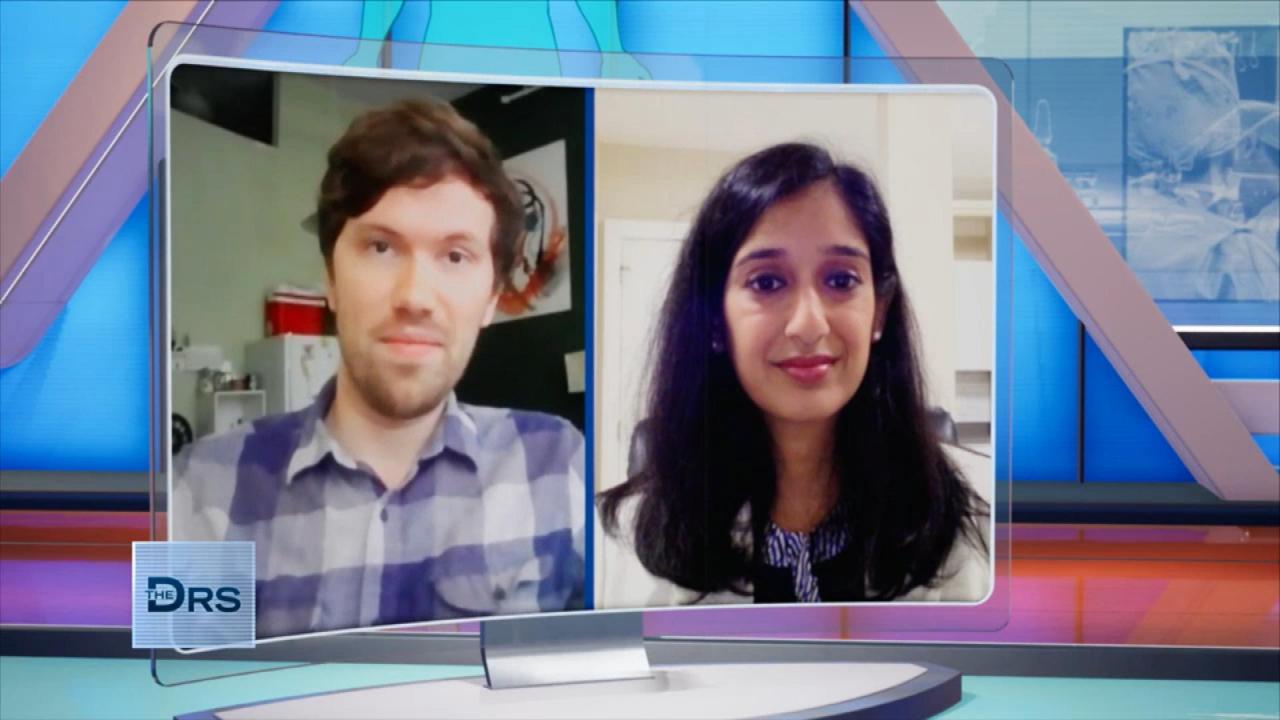 How Man's Personality Changed after Life Saving Brain Surgery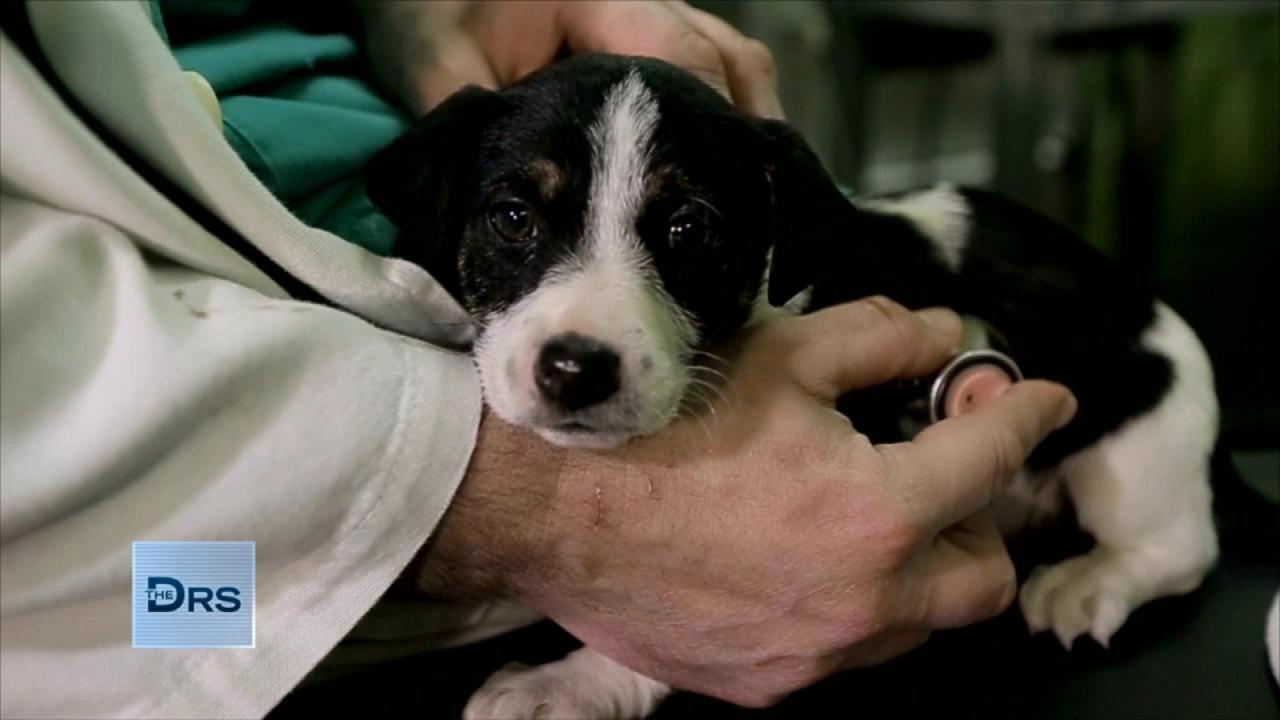 How to Keep Your Pets Safe from a Dangerous New Outbreak
The Doctors share a heartbreaking story about a dog named Lewis with a heartwarming ending.
The former owners of Lewis neglected the dog's eye infection and instead had his eyes removed, leaving the animal blind. The dog was then hit by a car and was given to the Helen Woodward Animal Shelter.
Marine veteran Steve, who is also blind, adopted Lewis and has renamed the dog, Murphy. Steve is happy to share after just a week in his home, Murphy is thriving and growing. "He's feeling loved here... and I think really enjoying himself," Steve shares.
Jessica from the Helen Woodward Animal Shelter says the shelter knew they found the right forever home with Steve and his family after his daughter wrote a letter sharing how Steve never let his lack of eyesight slow him down. The vet has run marathons and triathlons. "We knew that he understood how to live beautifully despite his lack of eyesight," she shares.
If you are thinking of adopting a pet, find out what you need to consider before opening your home to an animal and get more pet adoption tips from the ASCPA recommends, here.
Watch: Meet Woman Who Taught Her Dog Stella How to Talk to Her!
Watch: Watch the Amazing Reunion Between a Family and Their Dog Stranded 10,000 Miles Away