Holiday Shopping Secrets from the 'Krazy Coupon Lady'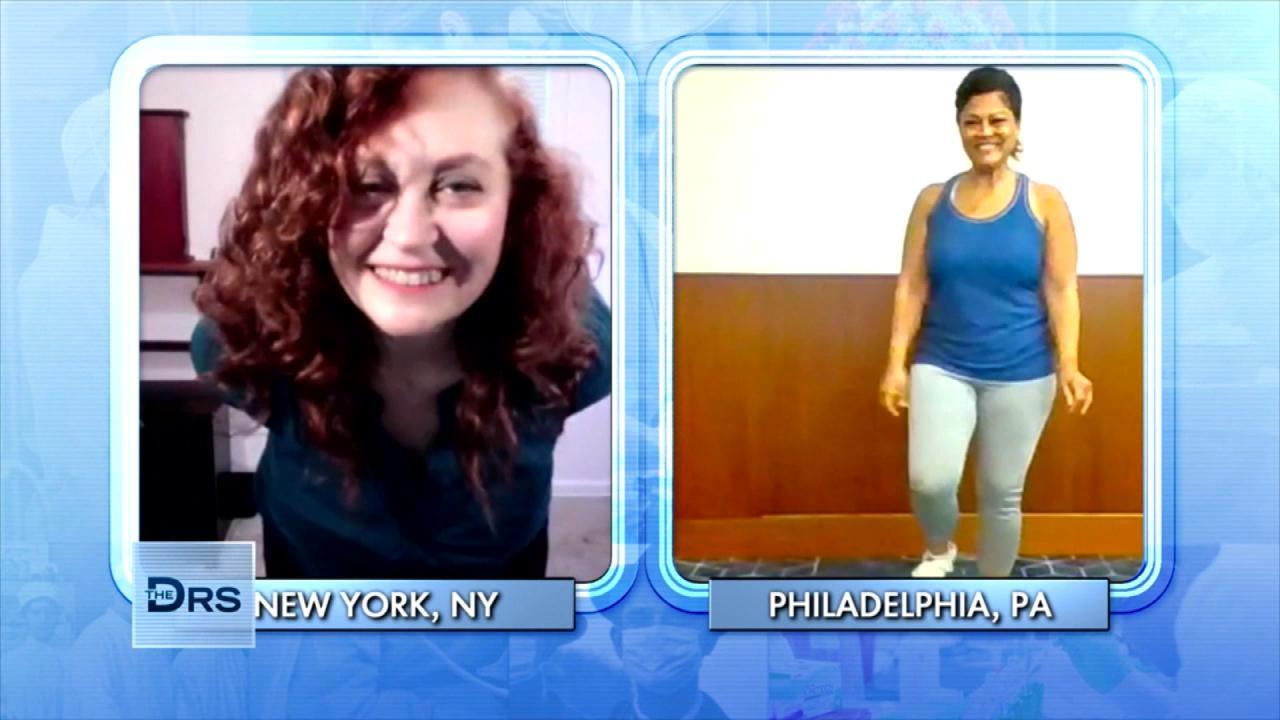 The Dance Workout Moves Great for Post-Menopausal Women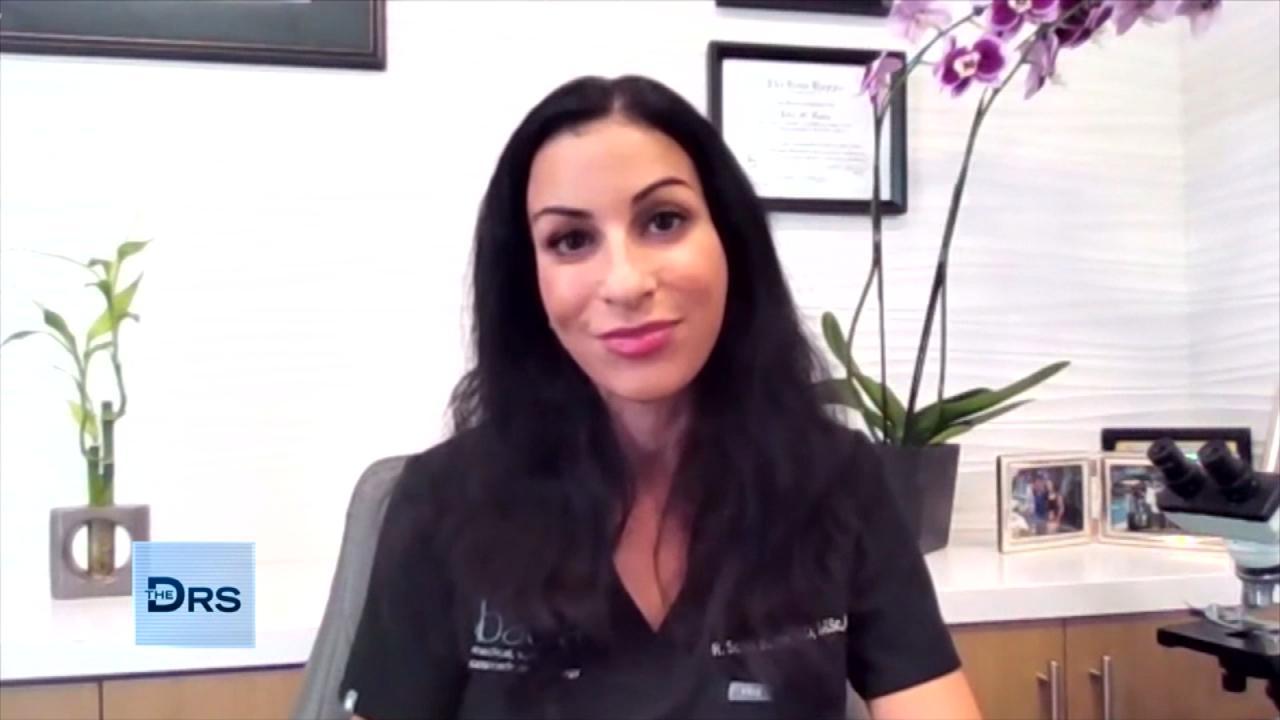 Internal Health Conditions Your Dermatologist Can See on Your Sk…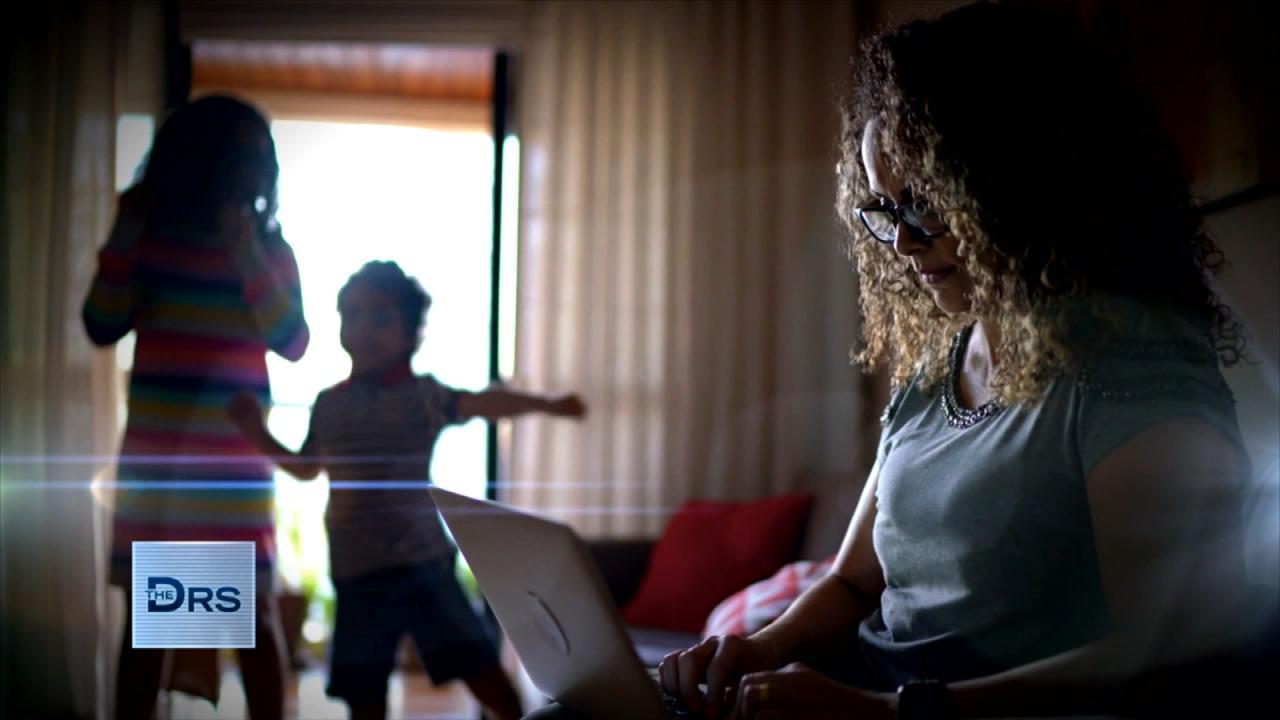 Is Working From Home Putting You at a Career Disadvantage?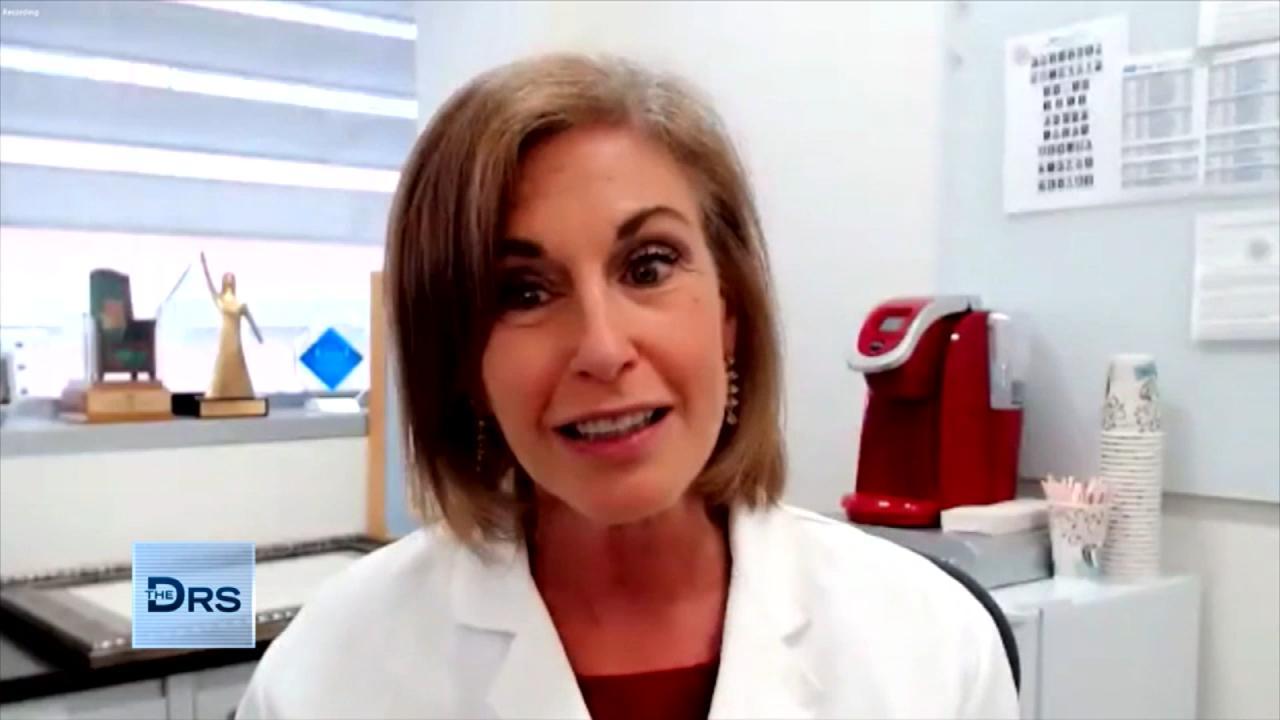 How to Lower Your Risk for Ovarian Cancer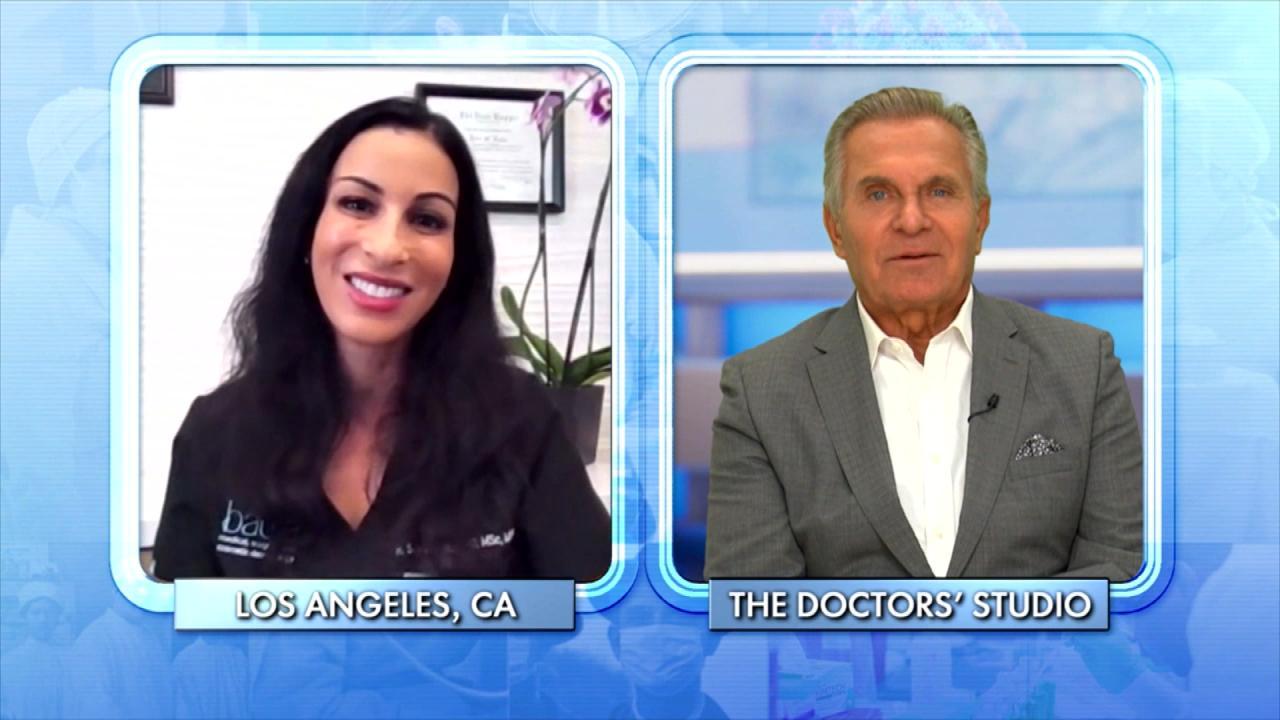 The Number One Illness Your Dermatologist Sees Every Day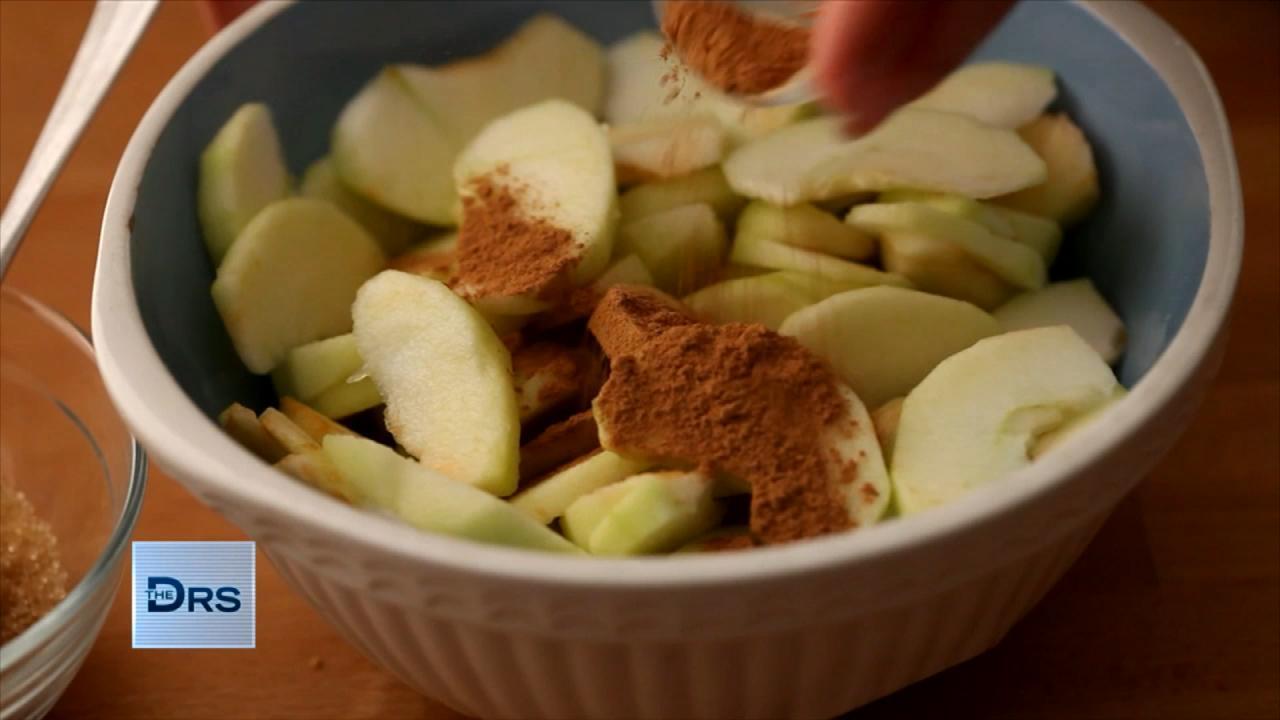 Can You Poison Yourself with Cinnamon?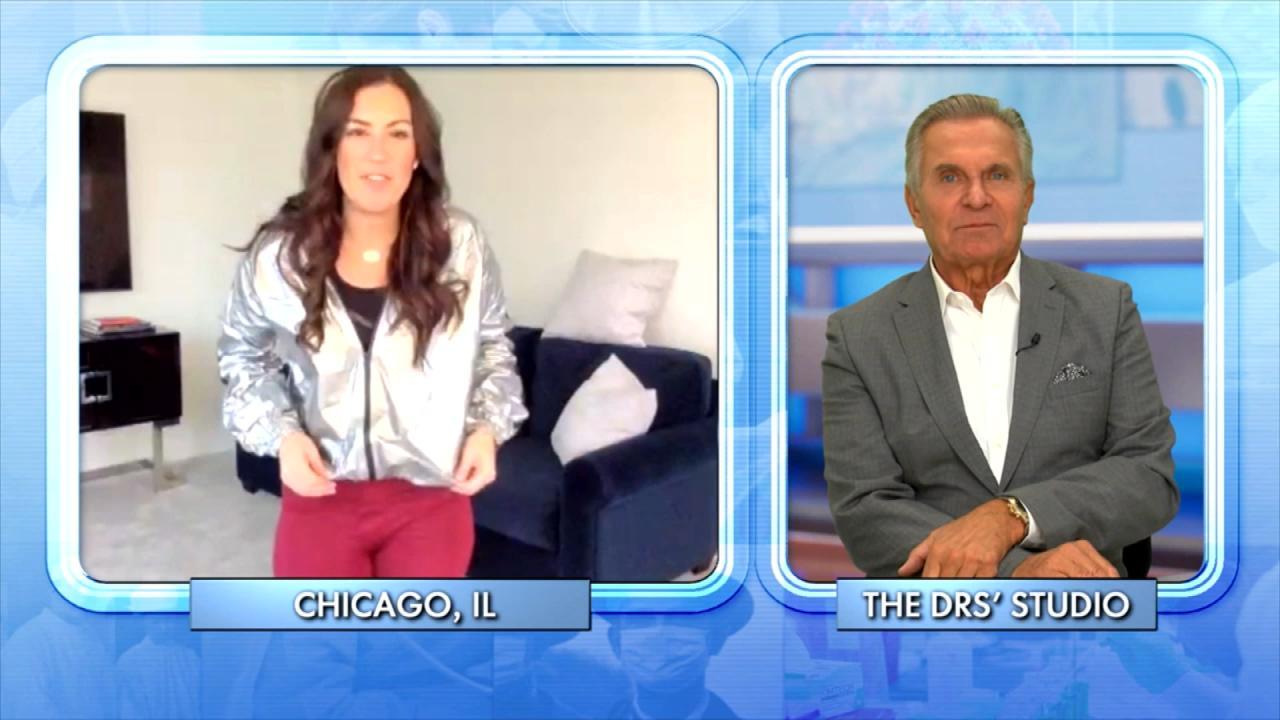 Could a Sauna Suit Help You Lose Weight?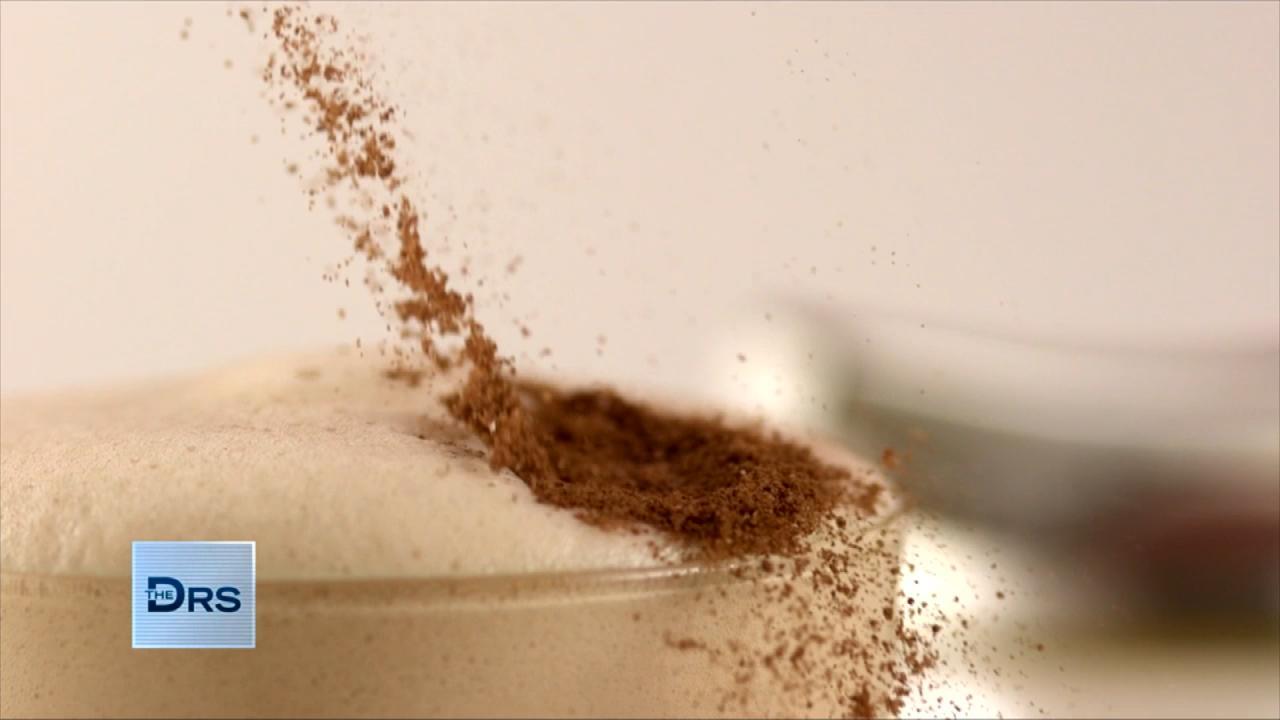 Can Eating Cinnamon Daily Make You Sick?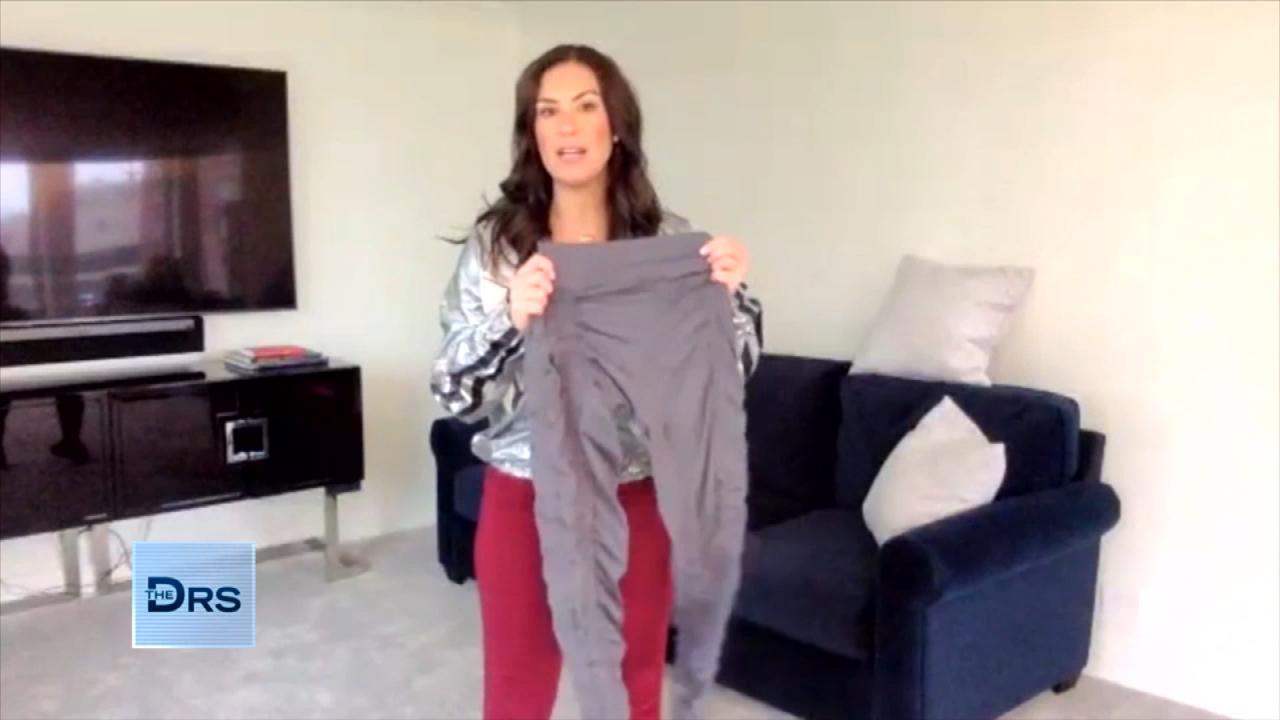 Do Resistance Band Leggings Work? A Fitness Expert Weighs In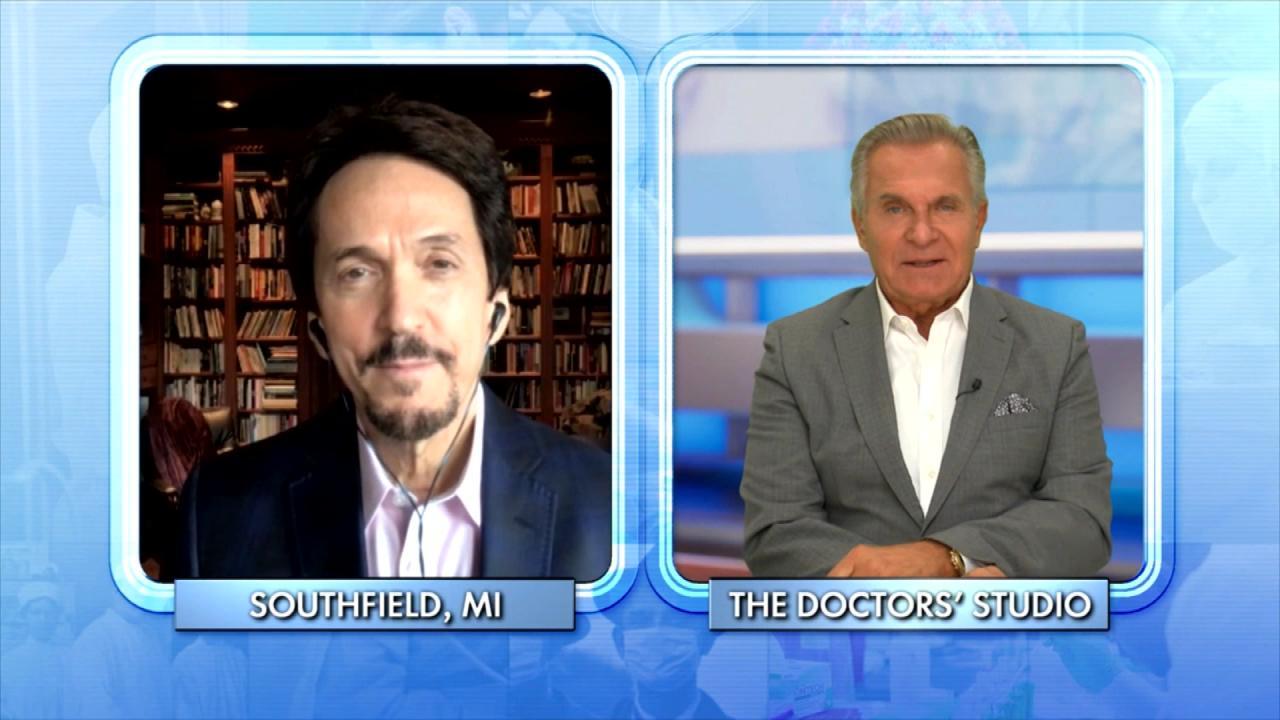 Why Giving to Others Can Create a 'Helper's High'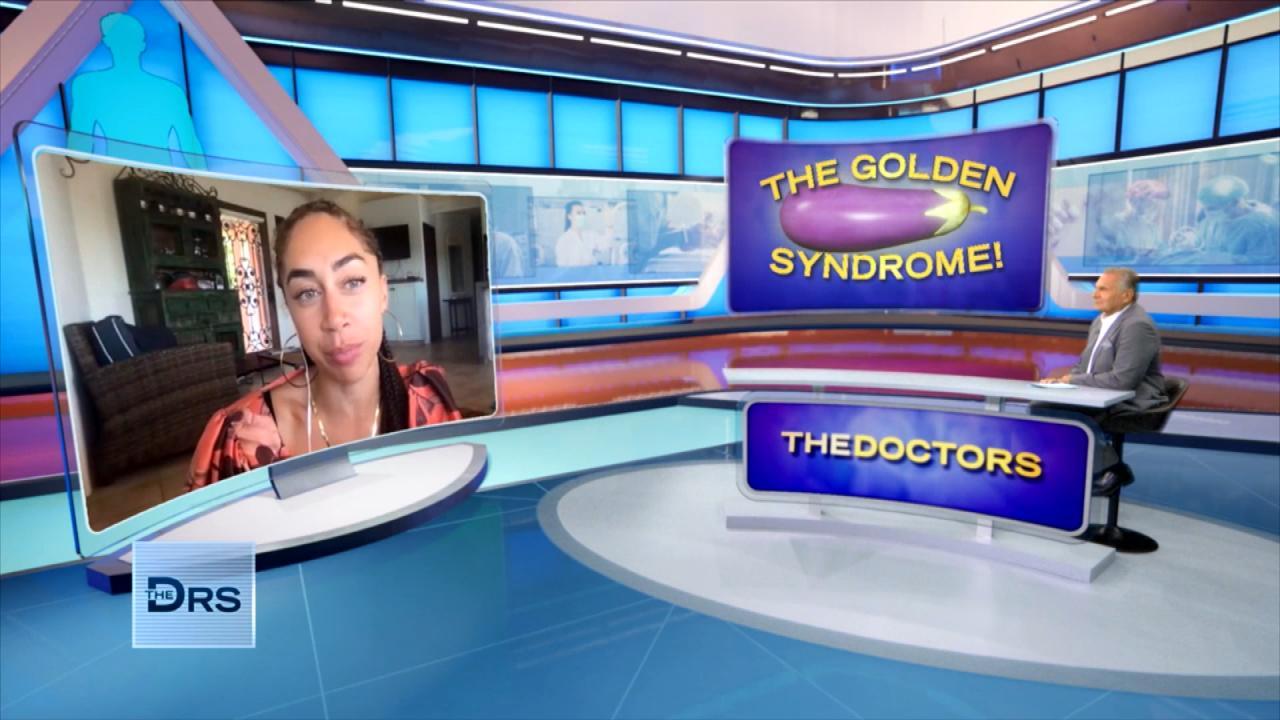 Why Some Men in College Suffer from "Golden Penis Syndrome"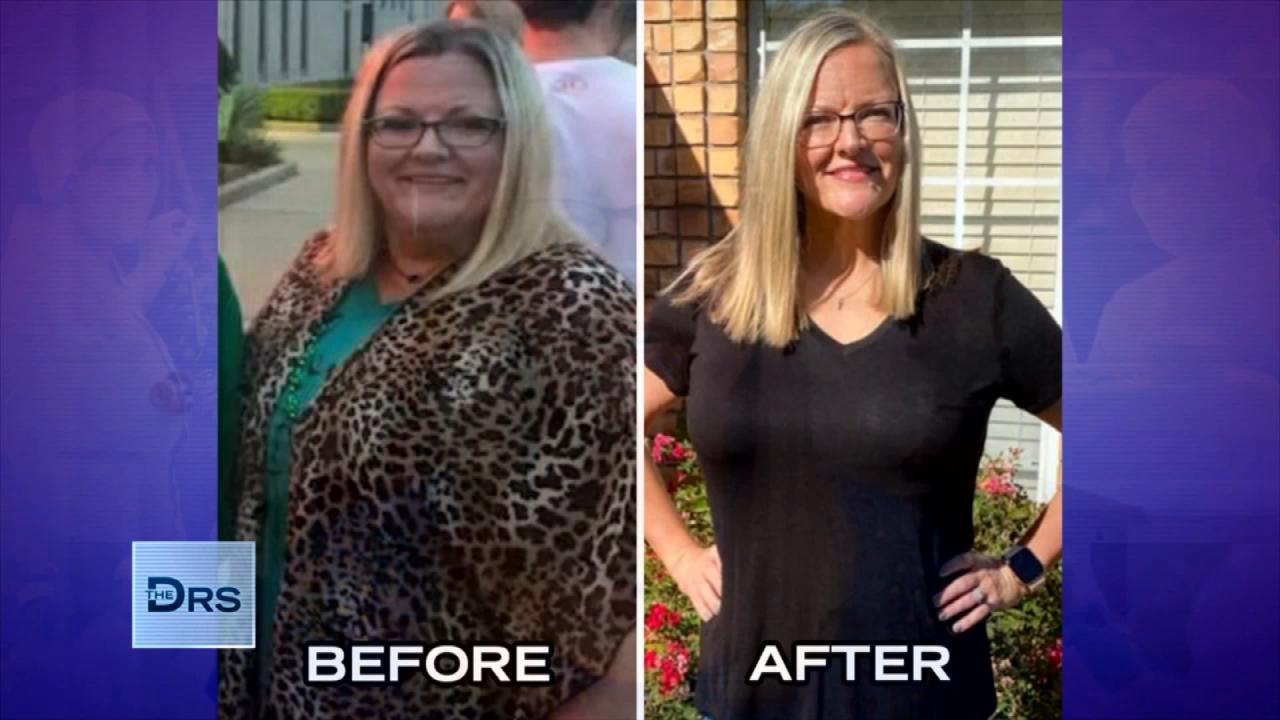 Meet Woman Who Lost Over 100 Pounds on the 17 Day Diet!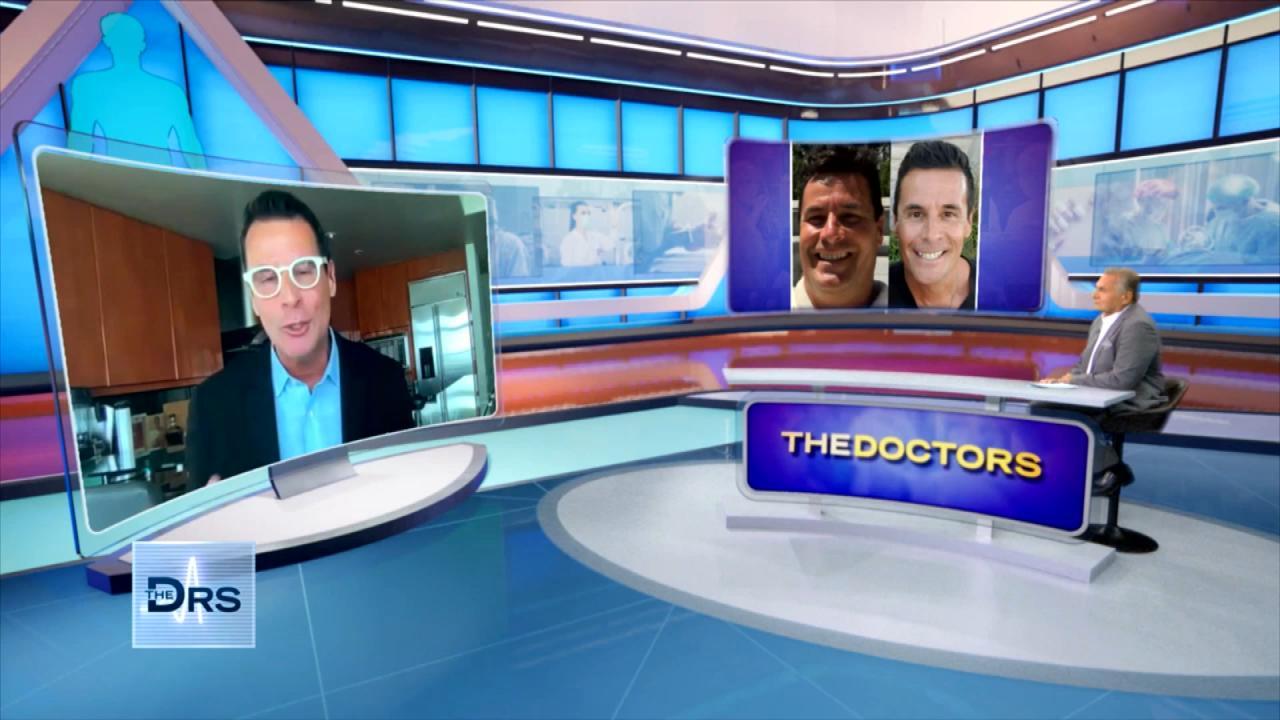 How the 17 Day Diet Helped Dr. Mike Moreno Lose 40 Pounds!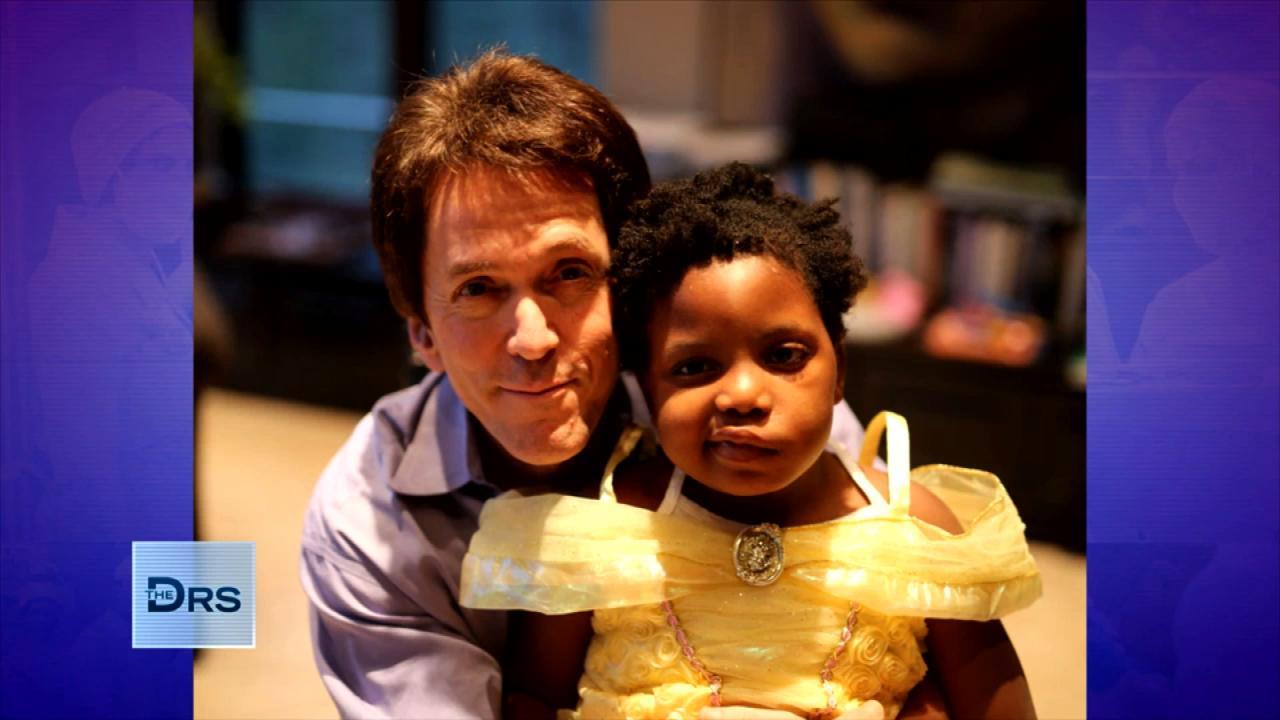 The Loss of His Daughter Inspired Mitch Albom's Latest Book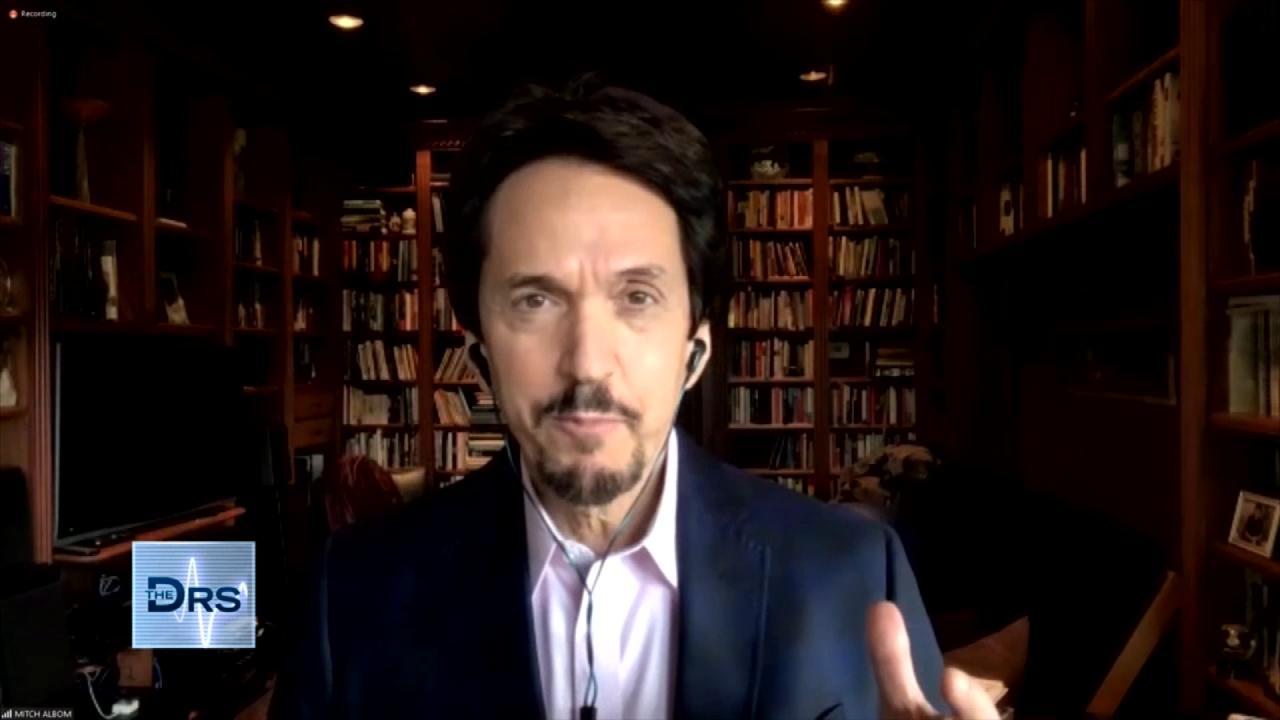 Mitch Albom on Having Faith When Life Gets Difficult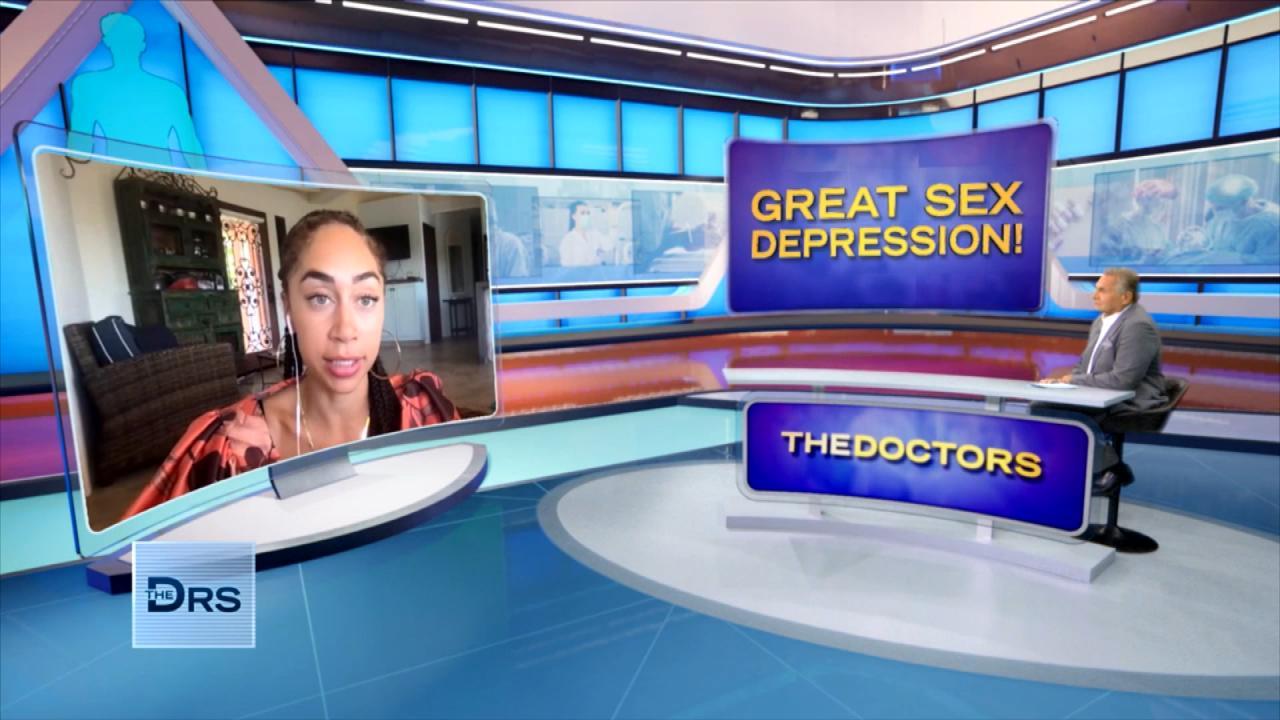 How Not Having Sex Can Impact Your Life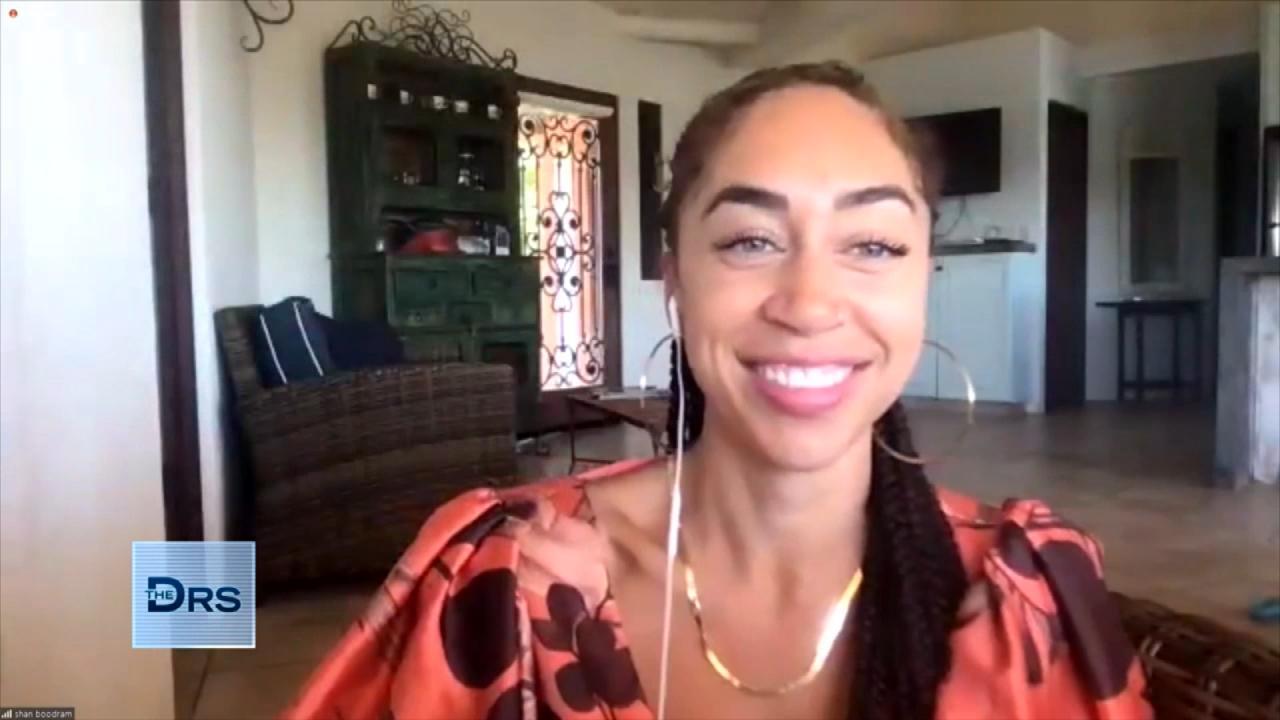 Why Are Single Adults Having Less Sex?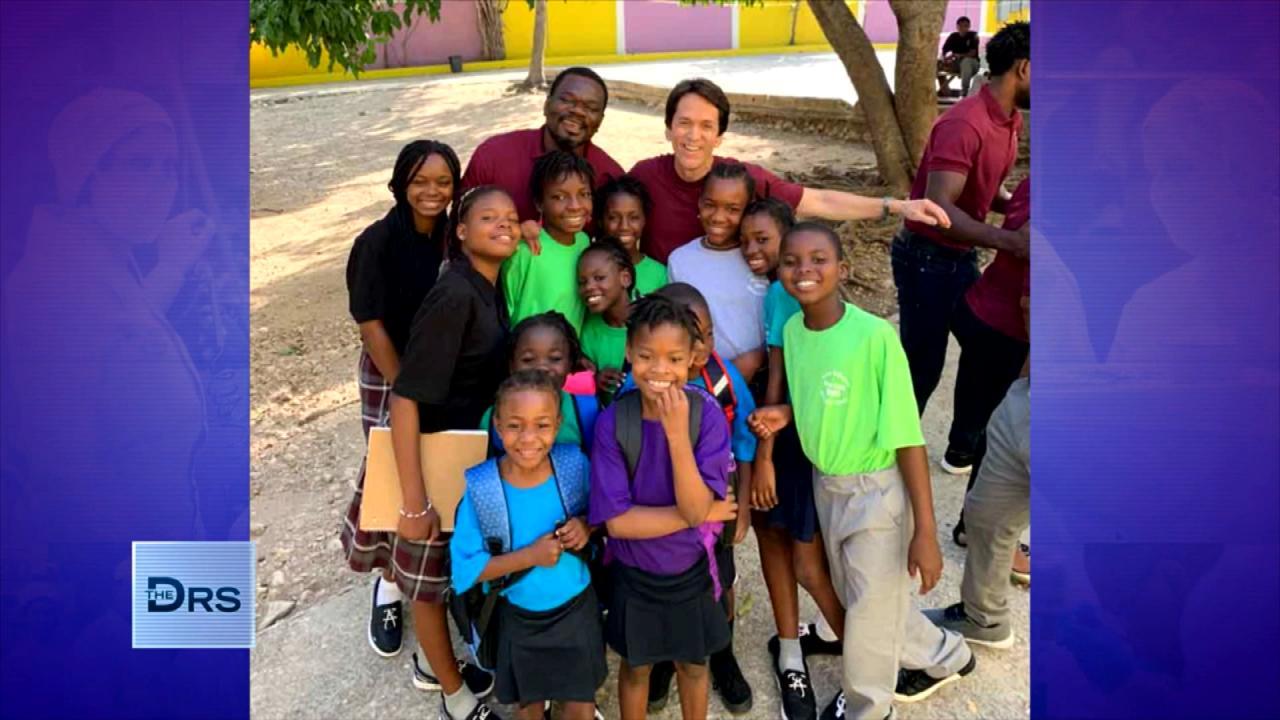 Mitch Albom Shares that Giving Back Helps Him Feel "Most Alive"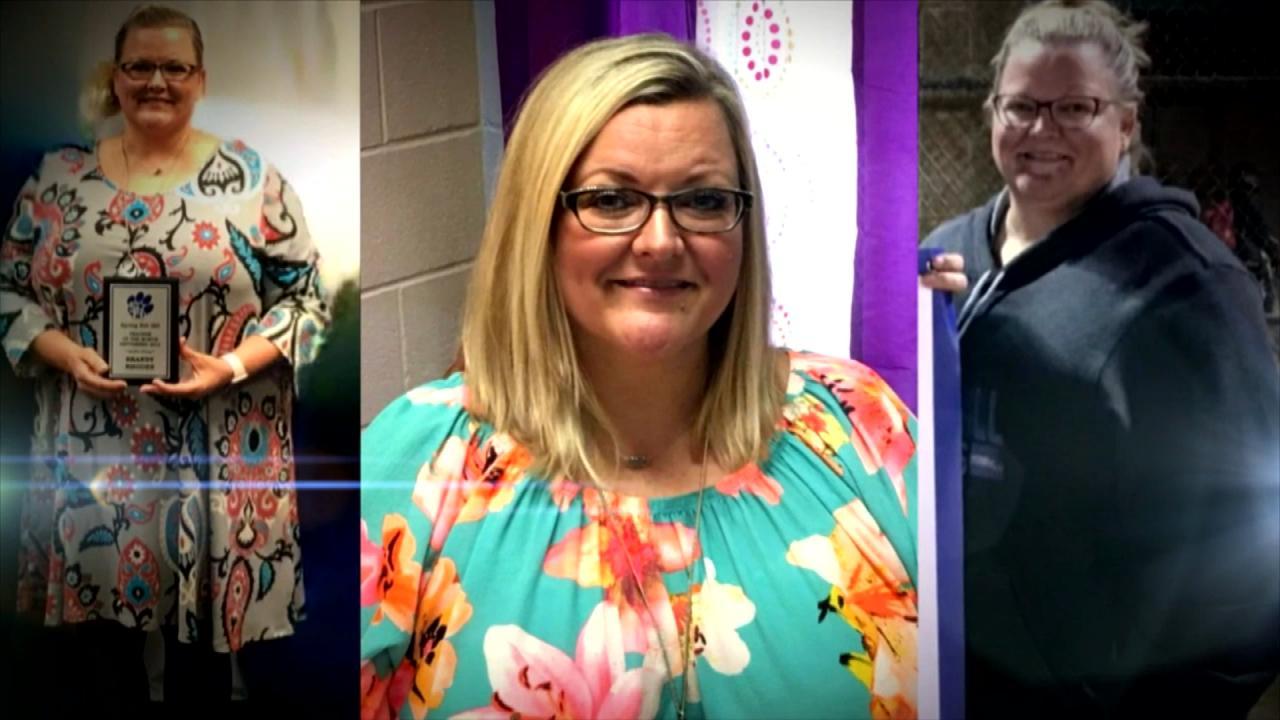 Can You Turn Your Life Around in Just 17 Days?
Are you hitting the stores on Black Friday to kick off your holiday shopping? First, you need to take the "Krazy Coupon Lady" Joanie Demer's holiday shopping quiz, which can help you save big this holiday season.
When are you most likely to spend too much on holidays shopping?
Early November! She says there might be great deals early only, but people who shop too early and cannot stick to a budget tend to overspend. If this is you, she suggests to not start shopping until Black Friday, the day after Thanksgiving.
Watch: Power Shopping Secrets with the 'Krazy Coupon Lady'
What is the kitchen item that will only cost $5 on Black Friday?
A Crock Pot! She says many department stores will offer a mail-in rebate for this item and it will only cost you around 5 bucks.
Which drug store item should you make sure to buy at the drug store on Black Friday weekend?
Holiday lights: Joanie says many drug stores have a buy one, get one free sale, which makes this item a lot cheaper than any other time of the year.
Watch: Krazy Coupon Lady's Secrets of the Supermarket
Which day (and time of the day) of the week is best to buy airline tickets?
Tuesday at 3 PM: She says this day and time is best to log on and buy those plane tickets if you are looking to save money.
Get more savings tips from The Krazy Coupon Lady website!