David and Jackie Siegel's Fight against the Opioid Epidemic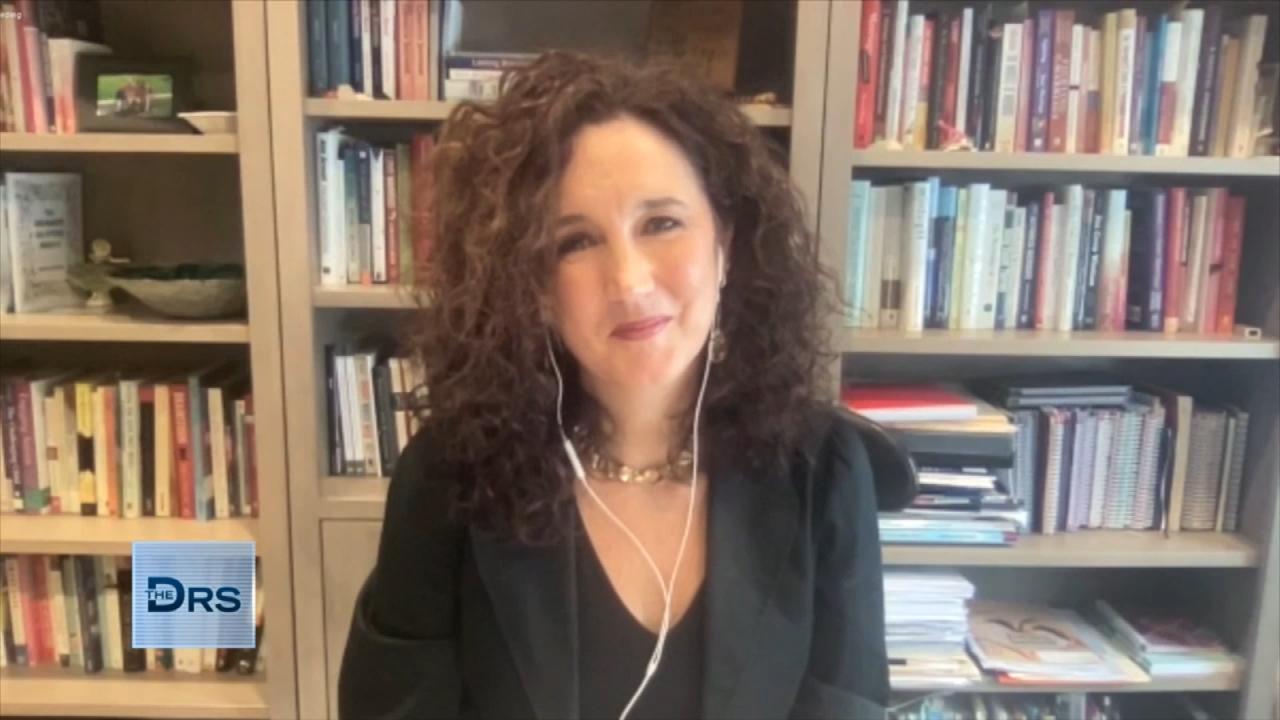 When to Talk to Your Kids about Adult Content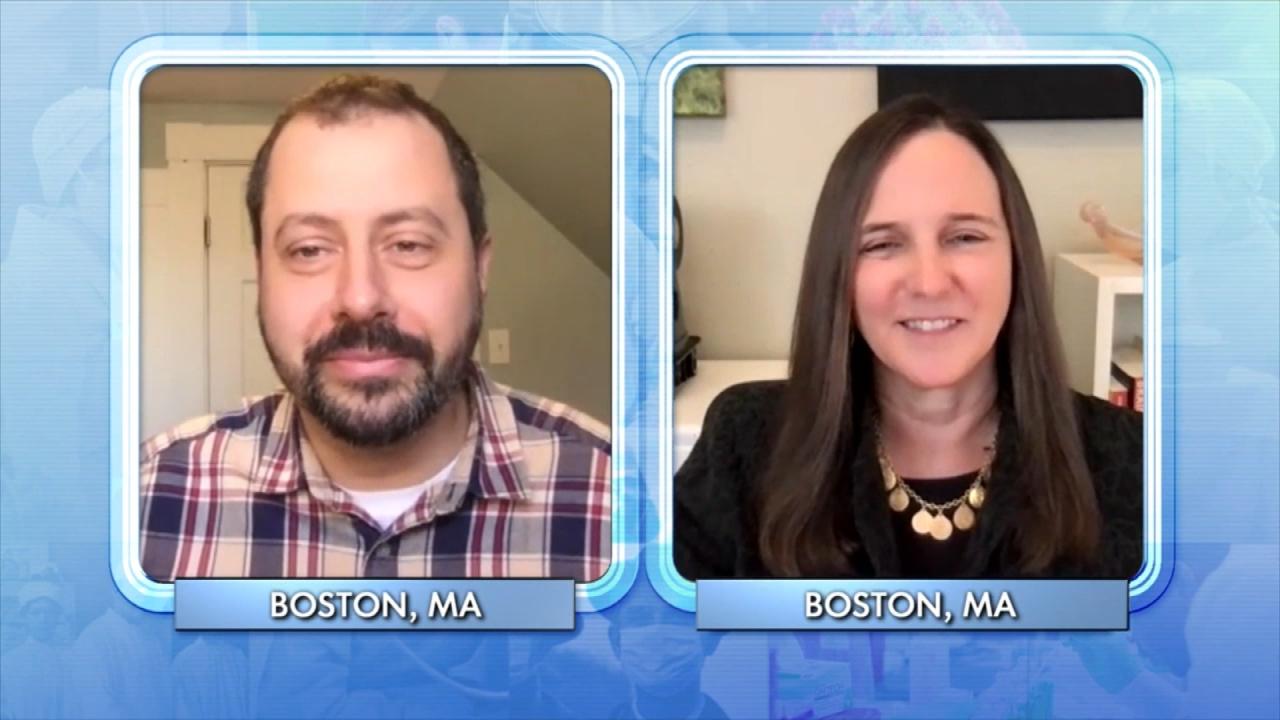 The Fight for a Tobacco-Free Generation!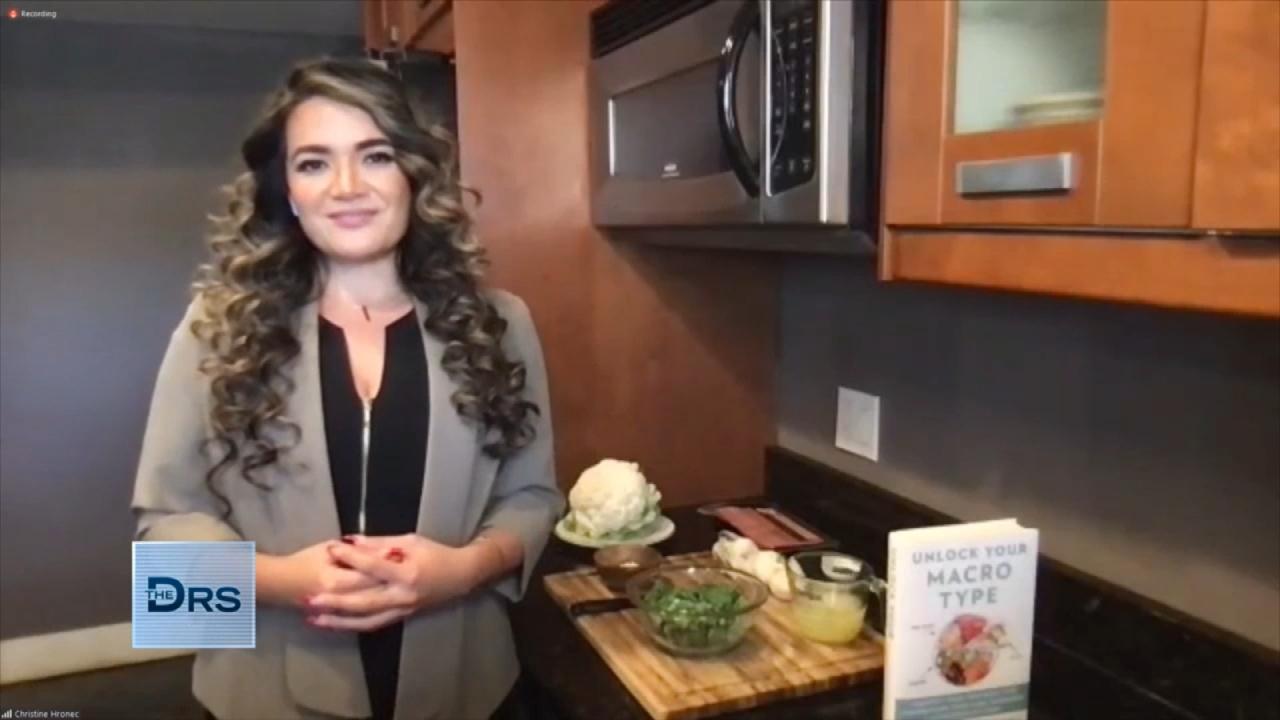 Why Did Your Diet Fail?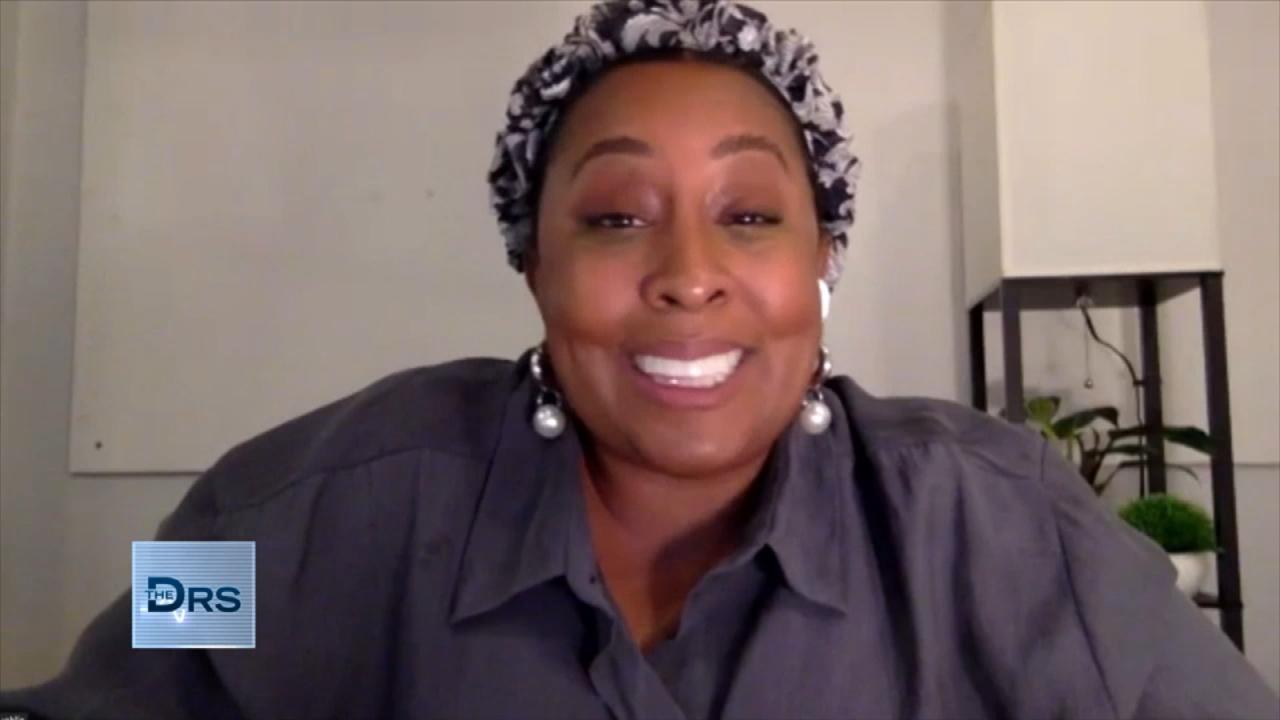 Woman Returns with Her Brand-New Smile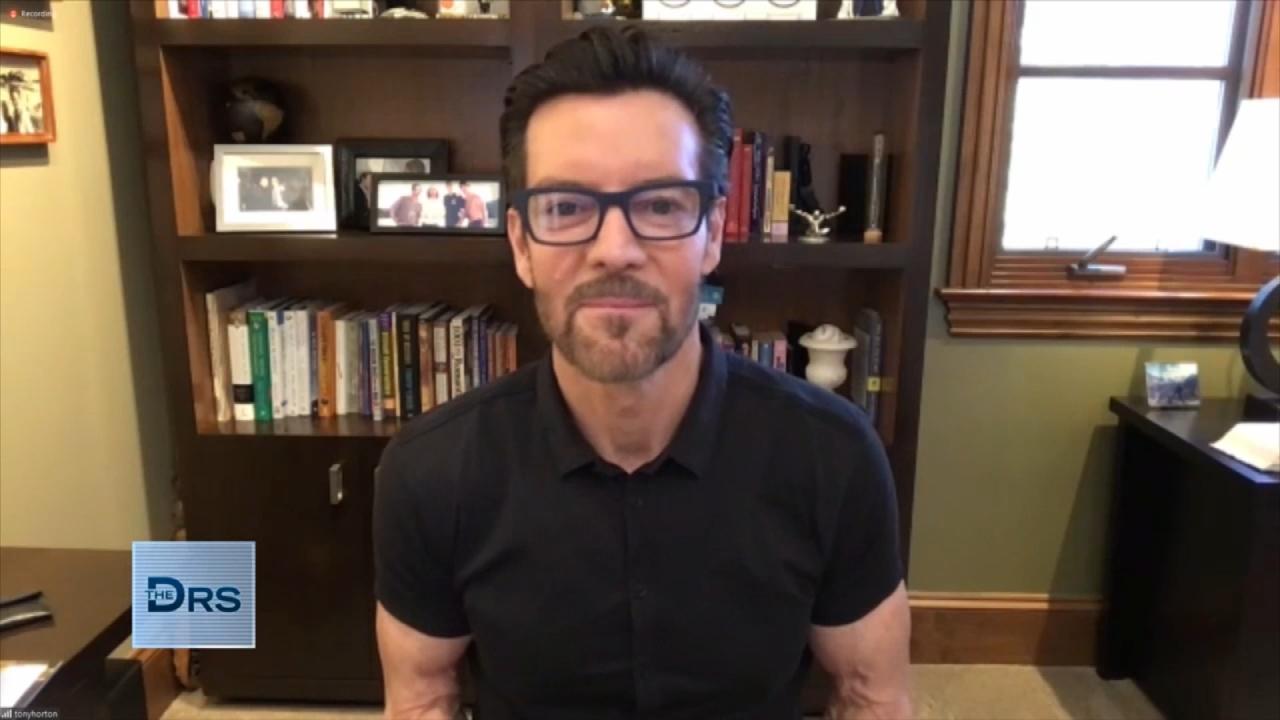 Are You Working Out Too Much?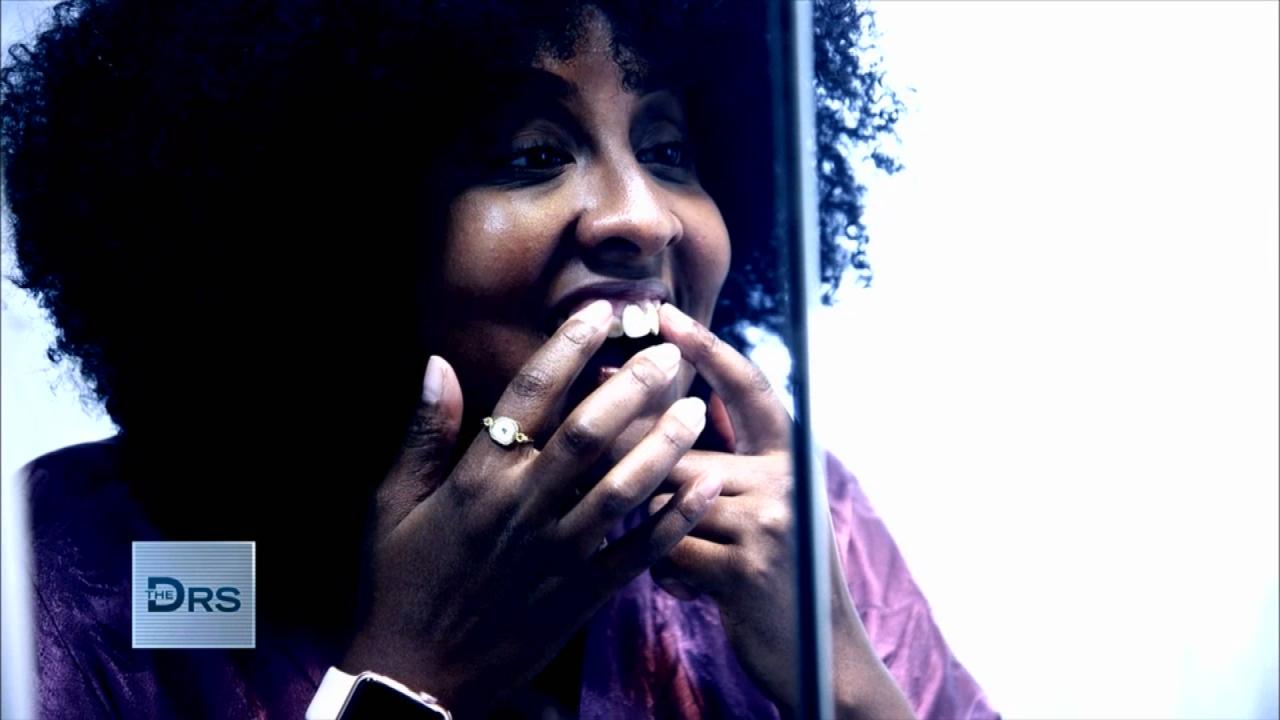 Woman Gets a Total Smile Makeover for Her Wedding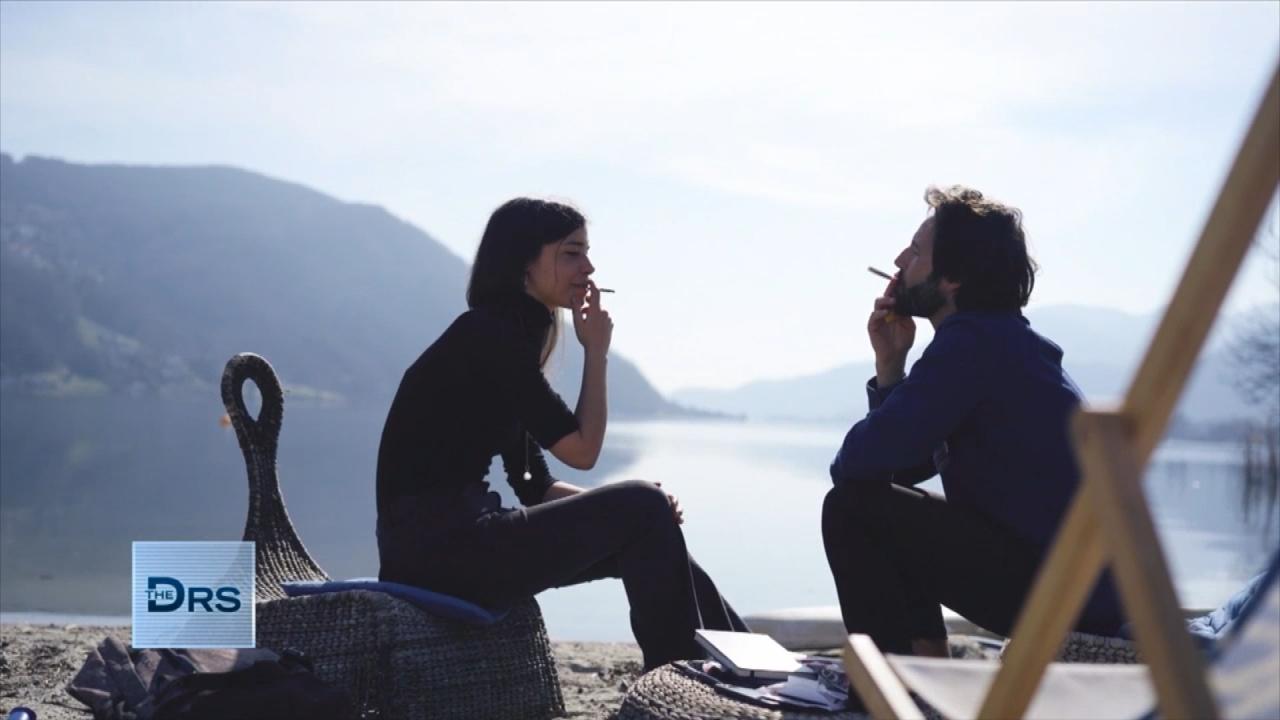 Could Laws Help Prevent the Next Generation from Smoking?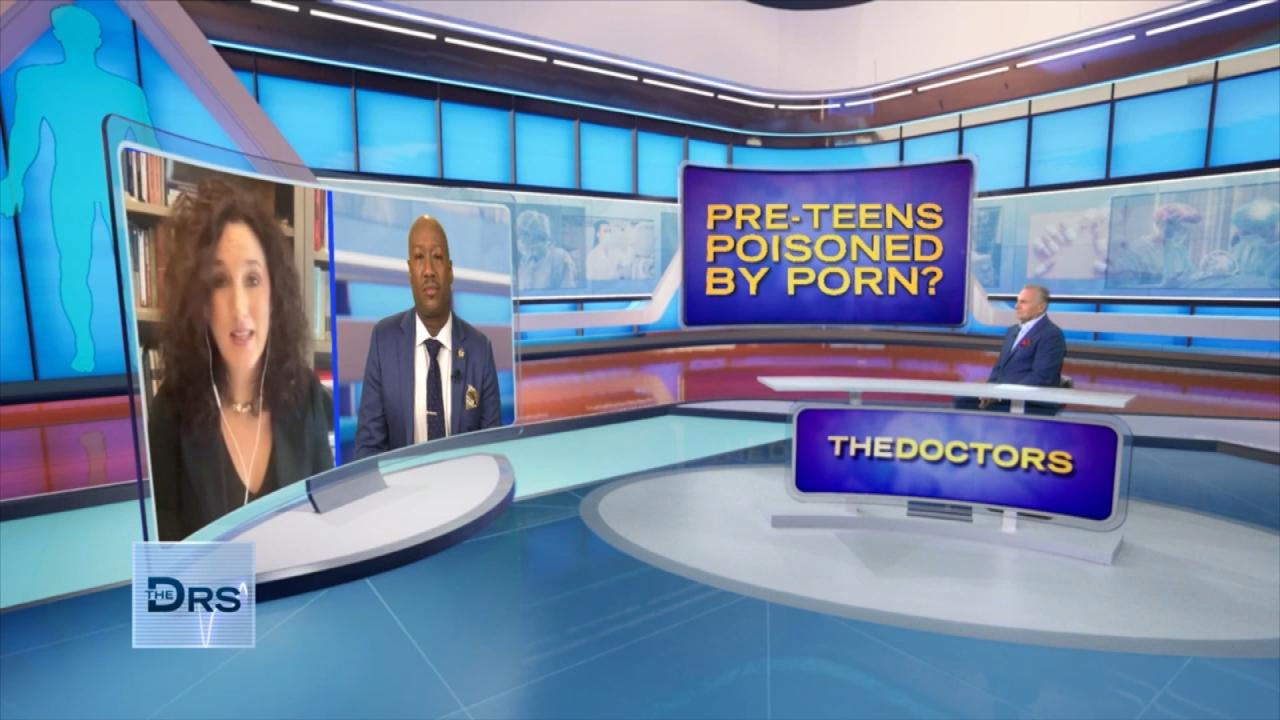 The Unwanted Lessons Your Child Could Learn from Adult Content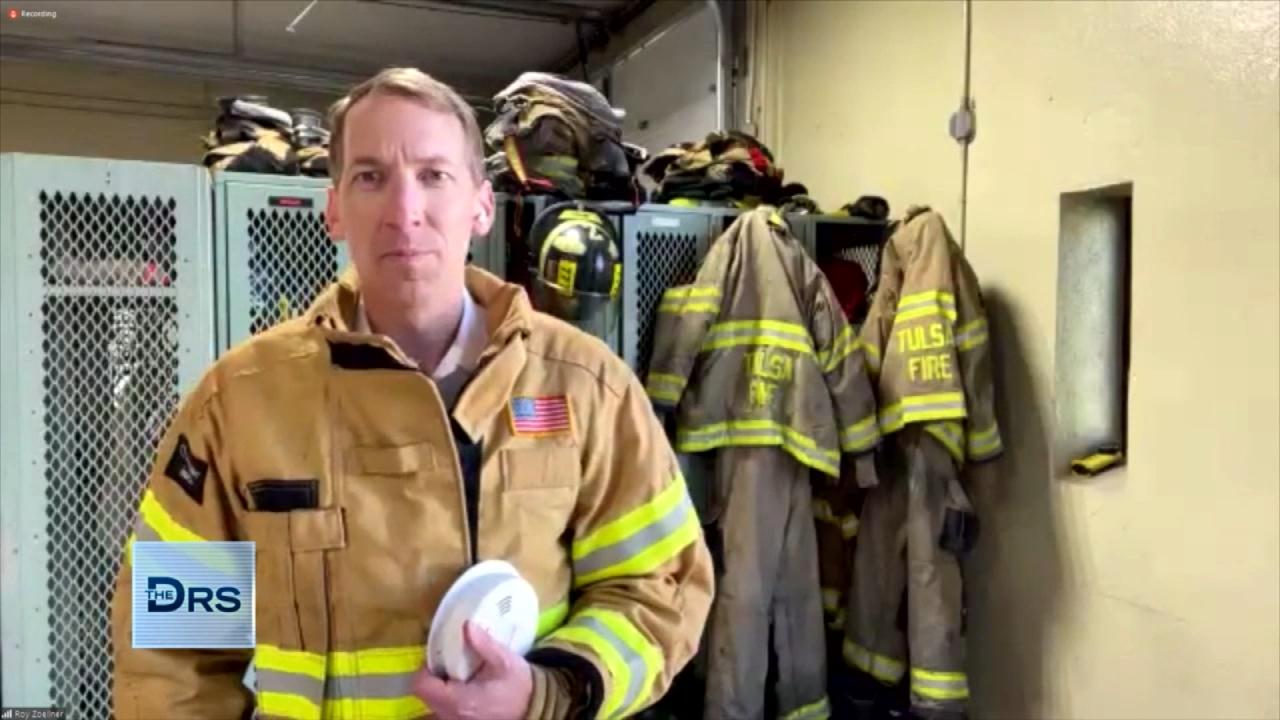 Practical Tips to Surviving a House Fire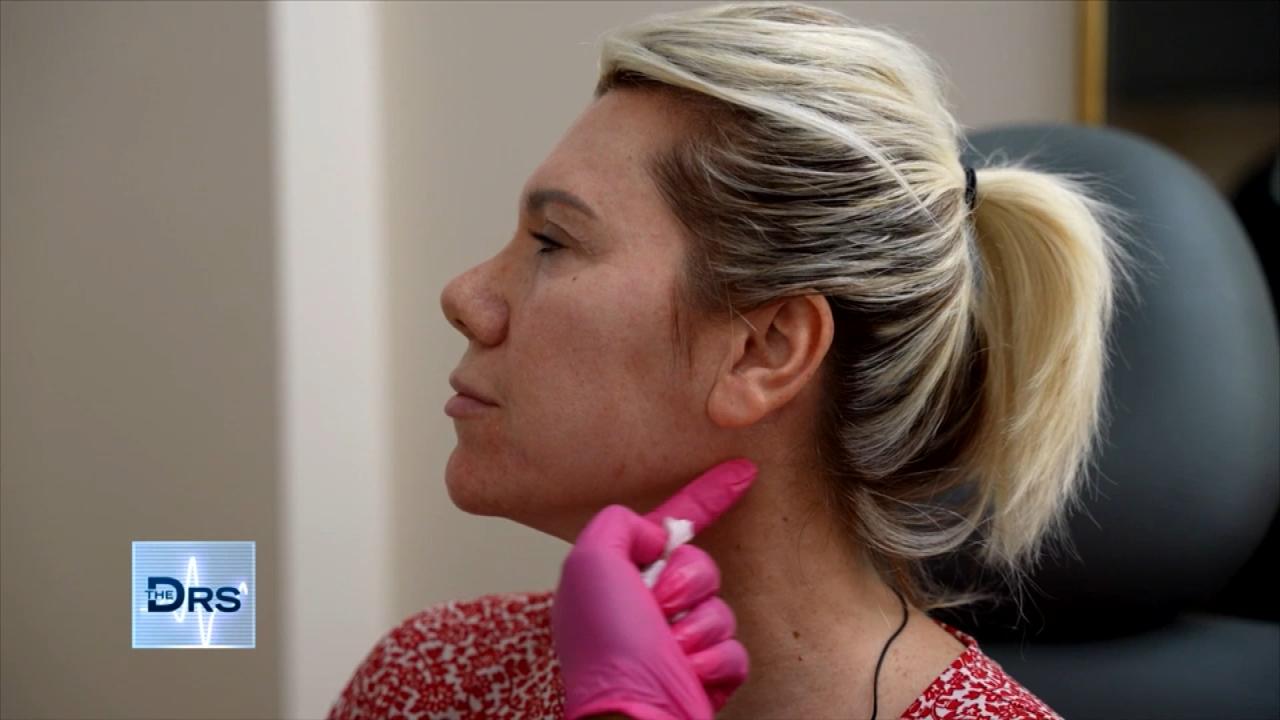 Watch a Woman Undergo Mini Filler 'Glow Up'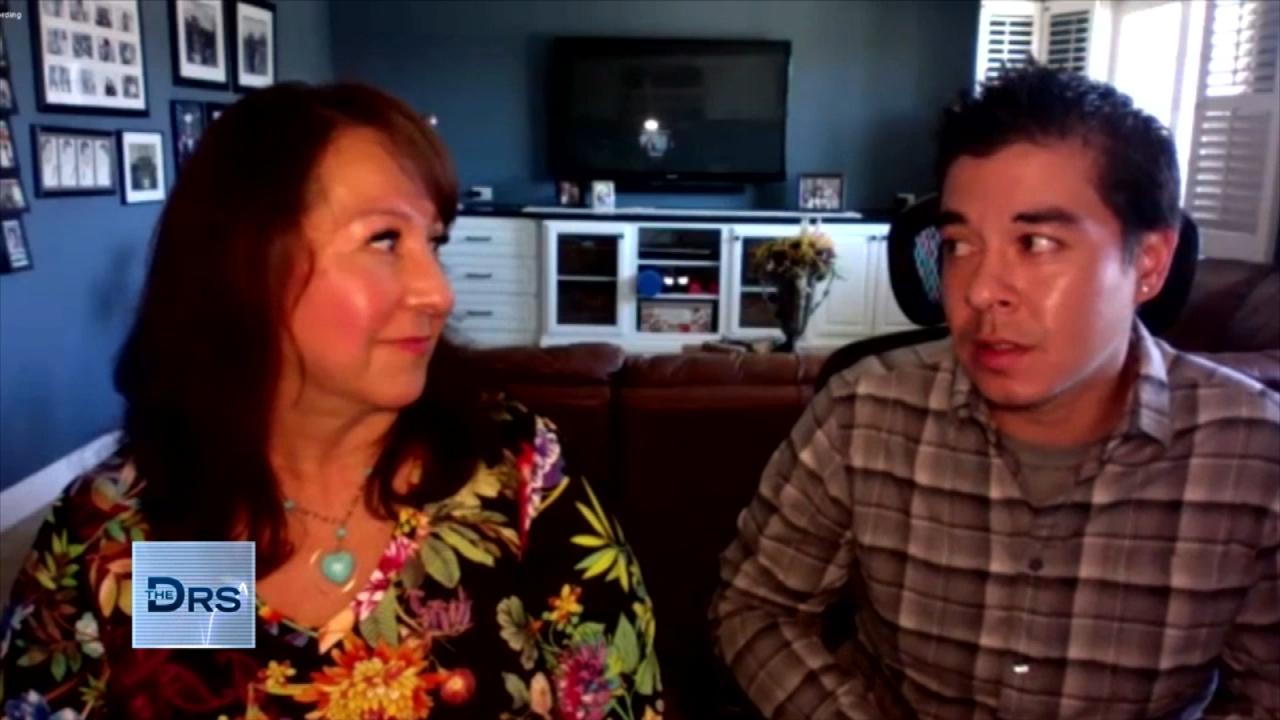 Son's Death Inspired Mom to Help Others Addicted to Opiates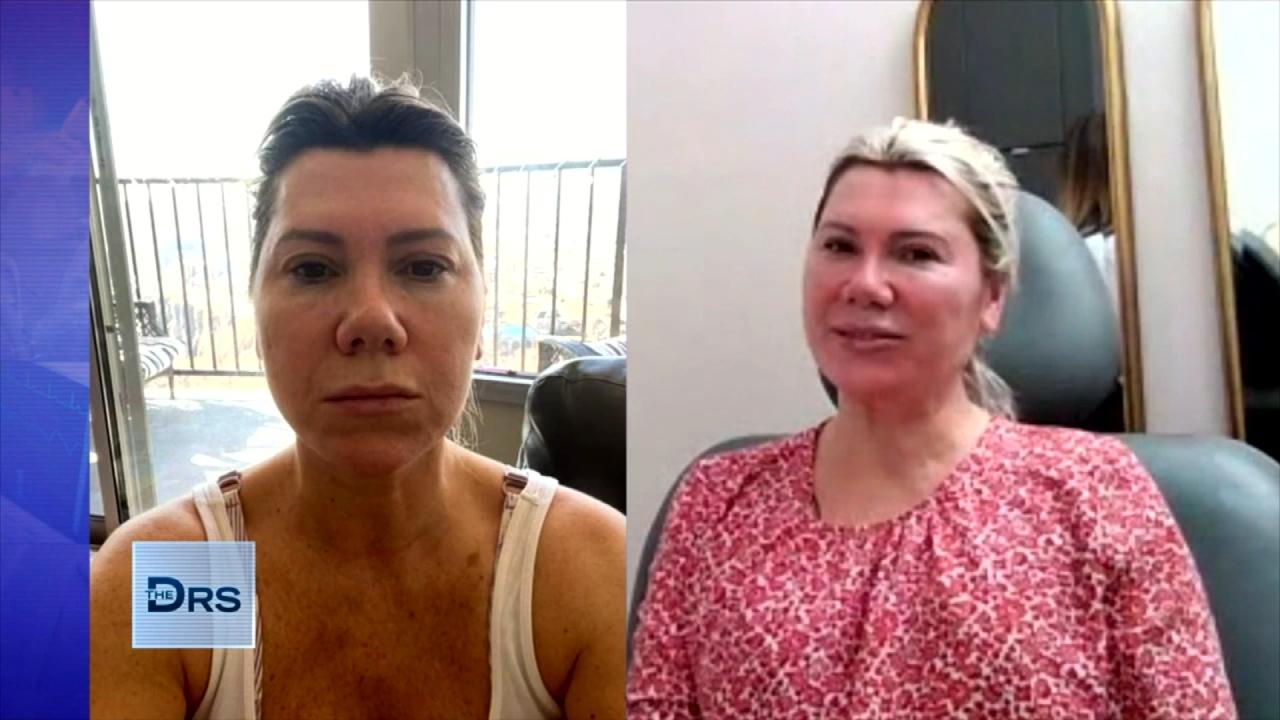 See Woman's Before and After Filler 'Glow Up'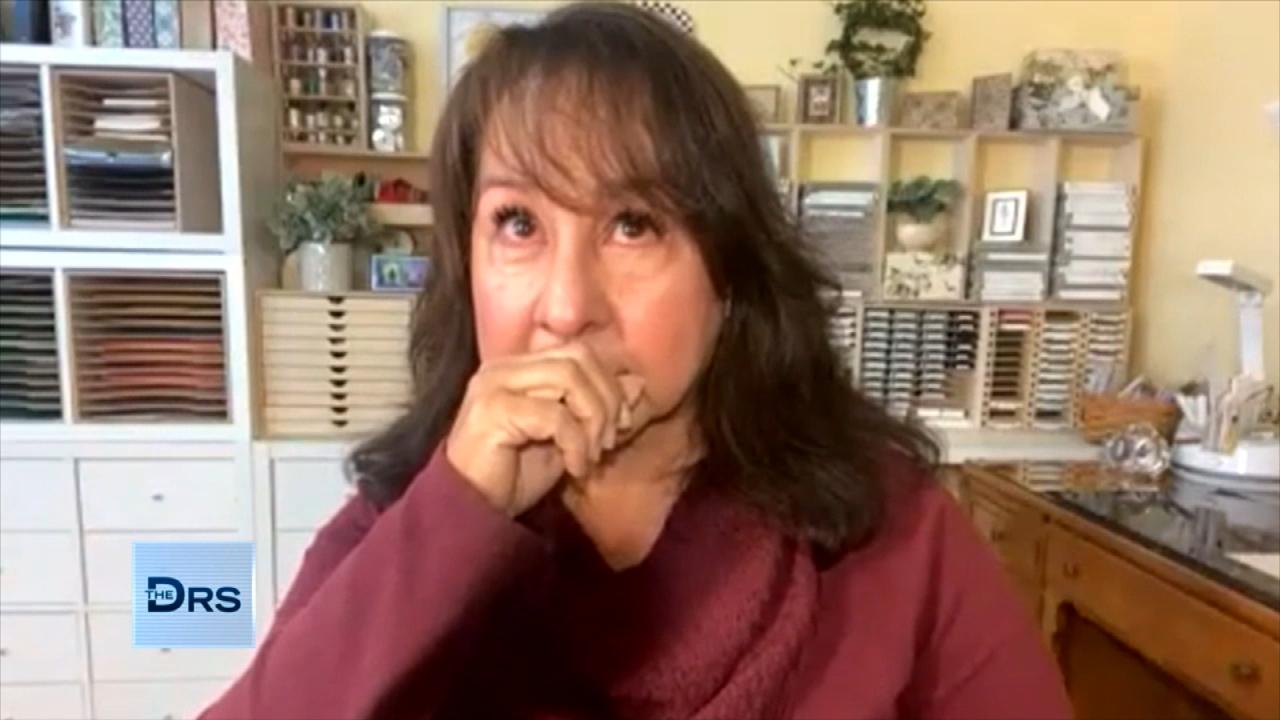 Mom Confronts Drug Dealer Responsible for Son's Fatal Overdose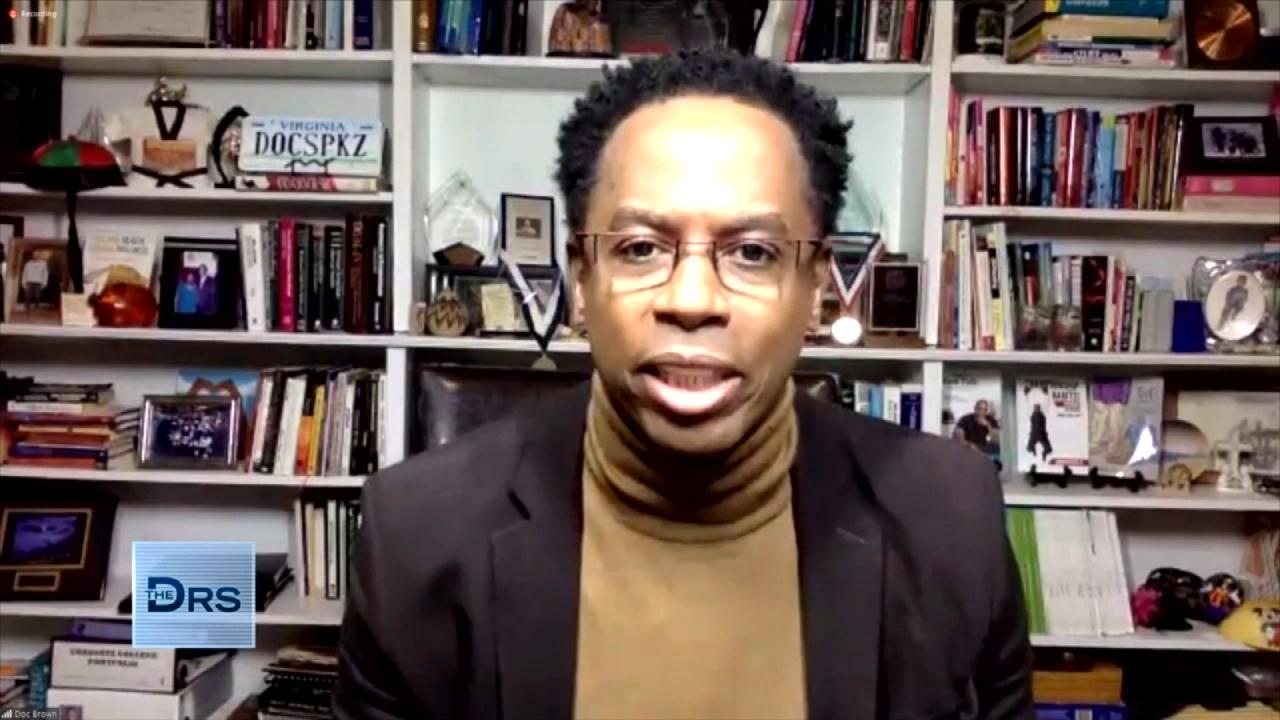 How to Help Our Kids Feel Safe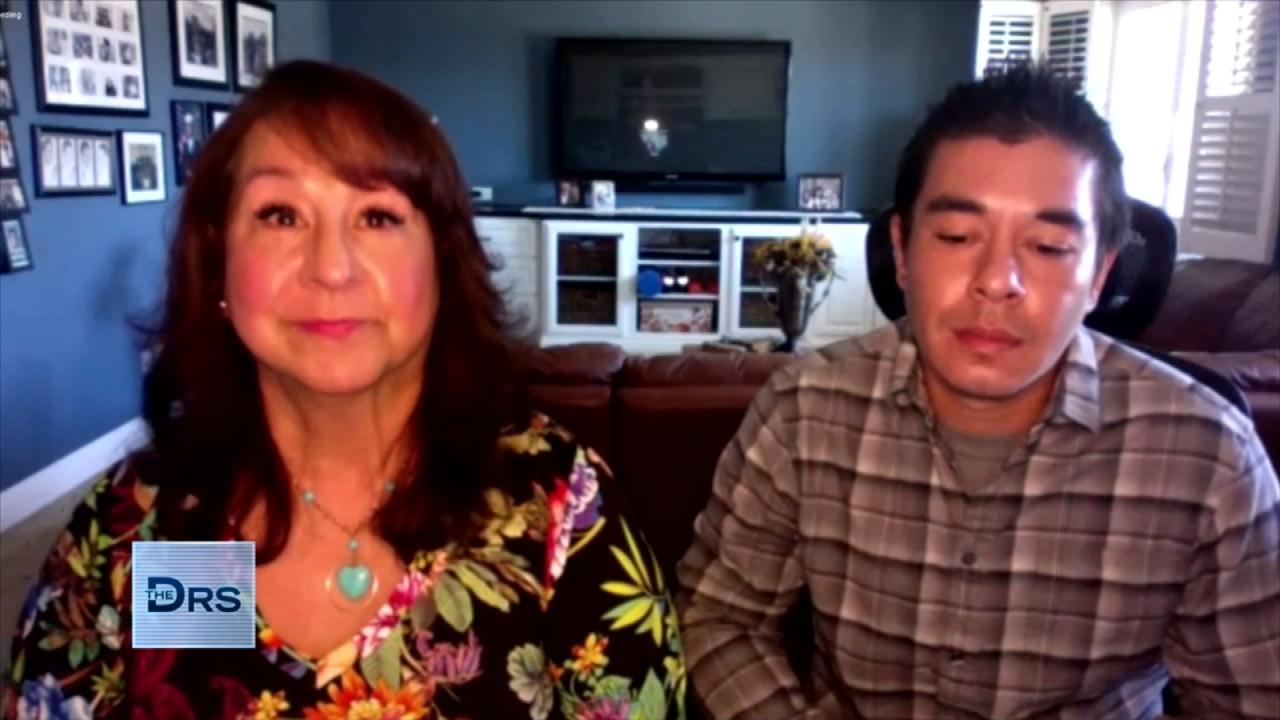 After Son's Fatal Overdose Mom Forgives His Drug Dealer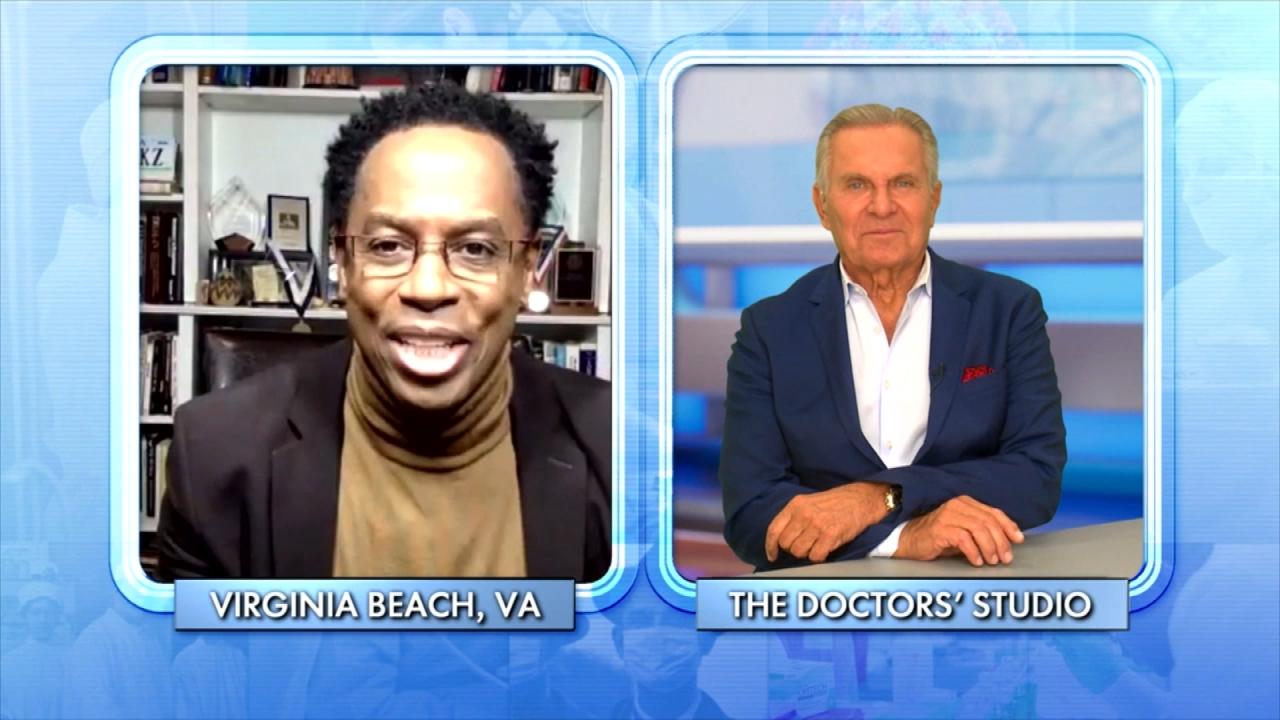 The Four Fs of Parenting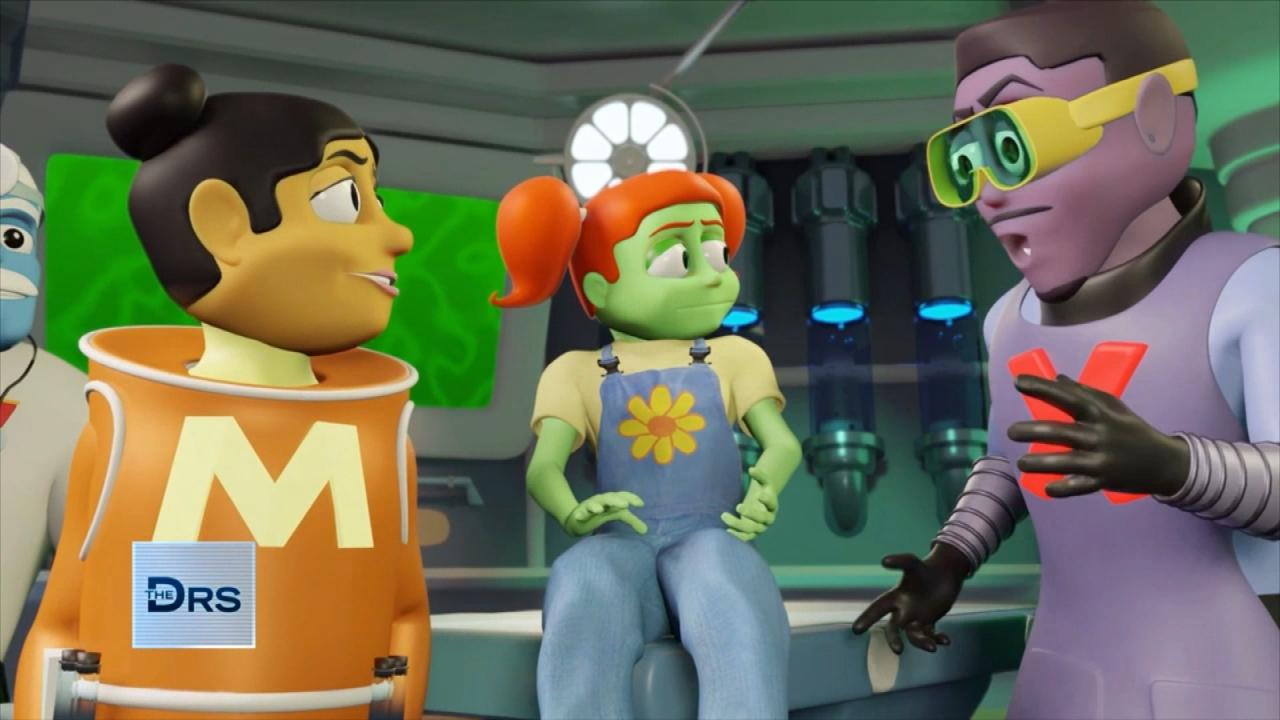 Have Your Kids Met 'The Doctor Squad'?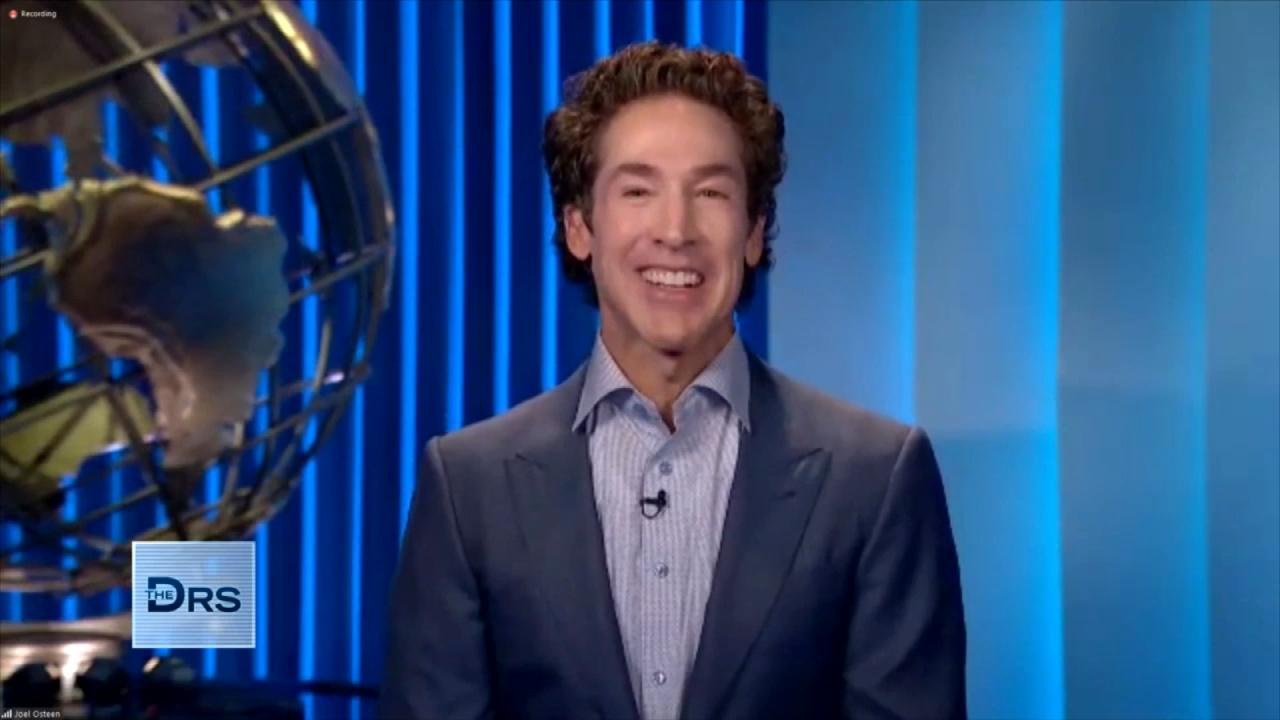 Pastor Joel Osteen on How to Rule Your Day!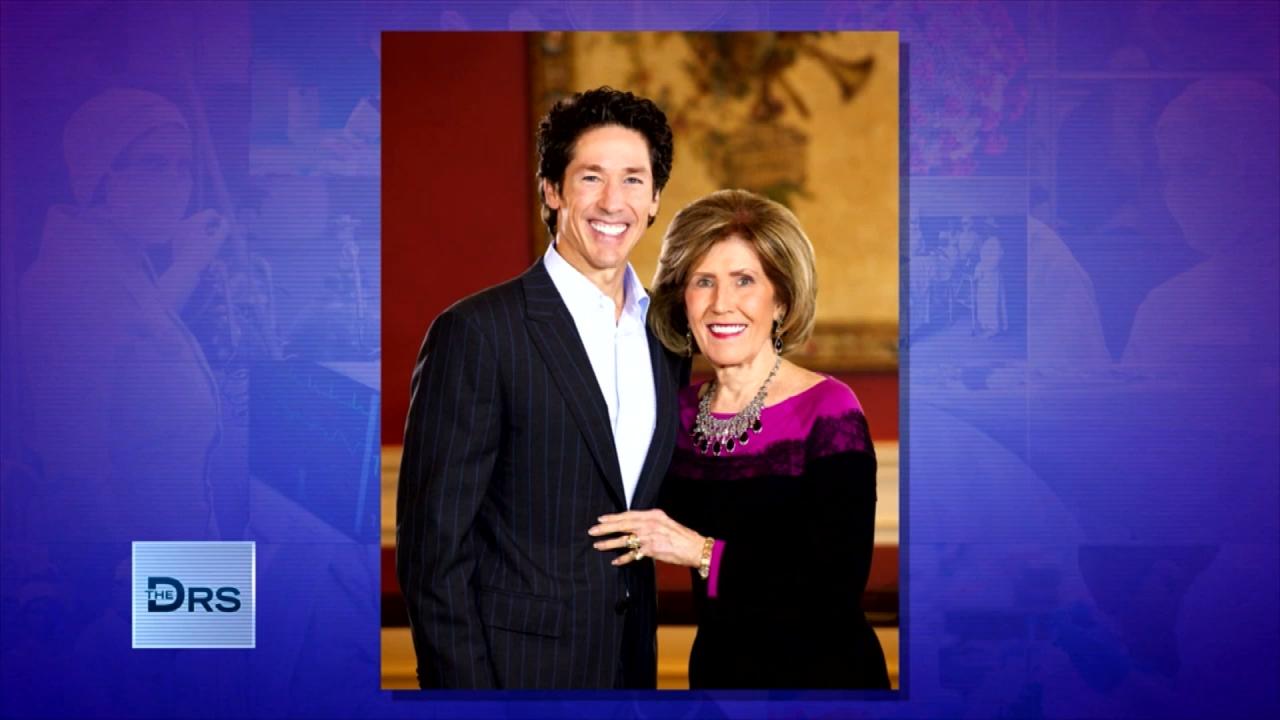 Pastor Joel Osteen on Keeping Faith in Hard Times
Jackie and David Siegel were the subjects of the Sundance film, "Queen of Versailles," when they decided to build the largest house in the U.S. in wake of a financial crisis. Now the Siegels are again making headlines, but for a more somber cause; their daughter Victoria died of a drug overdose and they are fighting to prevent this from happening to other teenagers.
Watch: The Opioid Epedemic Deadier Than AIDS Pandemic?
Victoria left behind her diary and sent a text to a friend, asking her to ask Victoria's parents to publish it once she passed. they have published "Victoria's Voice," exactly as it was written, page-by-page, along with an introduction and conclusion written by David and Jackie.
Jackie joins The Doctors and talks about this tragedy. Jackie says she feels she knows Victoria better now, after her passing, than when she was alive. Jackie says she thinks coming from a wealthy family was difficult for Victoria. She was bullied and used for her money. Jackie thinks Victoria used drugs to try and fit in.
Jackie says looking back, there were so many signs she wishes she took note of. There were changes in who her friends were, a lack of interest in things she used to enjoy, skipping school, and she often locked herself in her bedroom saying she was tired. Jackie realizes now that tiredness could have been masking her drug use.
Three months after Victoria's passing, after mourning and being reclusive, Jackie and David decided to take action. They went to Washington, DC and met with the DEA. They got the CARA act, which was sitting on shelves for three years, to pass. One part of the act is to get the funding for naloxone, the medication that can prevent an overdose, to be provided in all police cars and first responders across the country.
Watch: A Grim Silver Lining of the Opioid Epidemic?
This has already been implemented in the Siegel's home city, Orlando, and the sheriff told Jackie they have used it over 1,000 times. She says this helps with her grieving, knowing they have saved those lives.