Giant Wheat Stock Loofah Scrub – Beauty Buzz or Bathing Bust?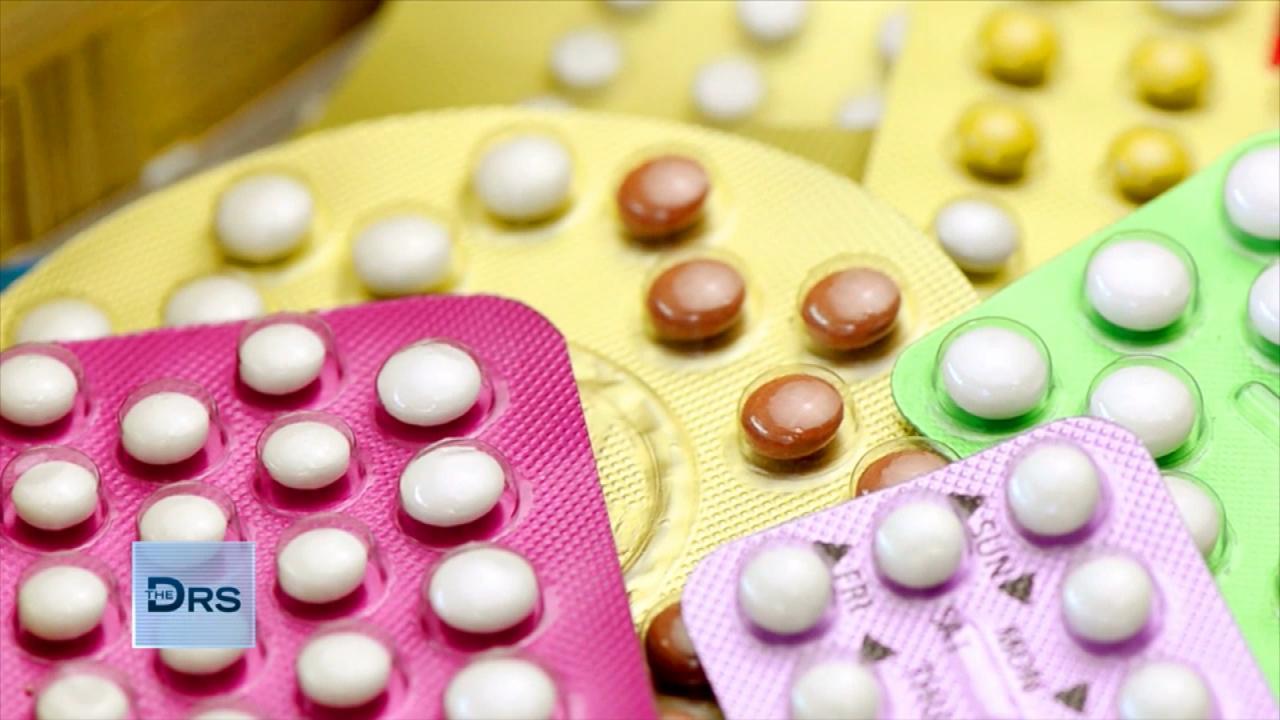 Why Some Millennials are Choosing Sterilization as Birth Control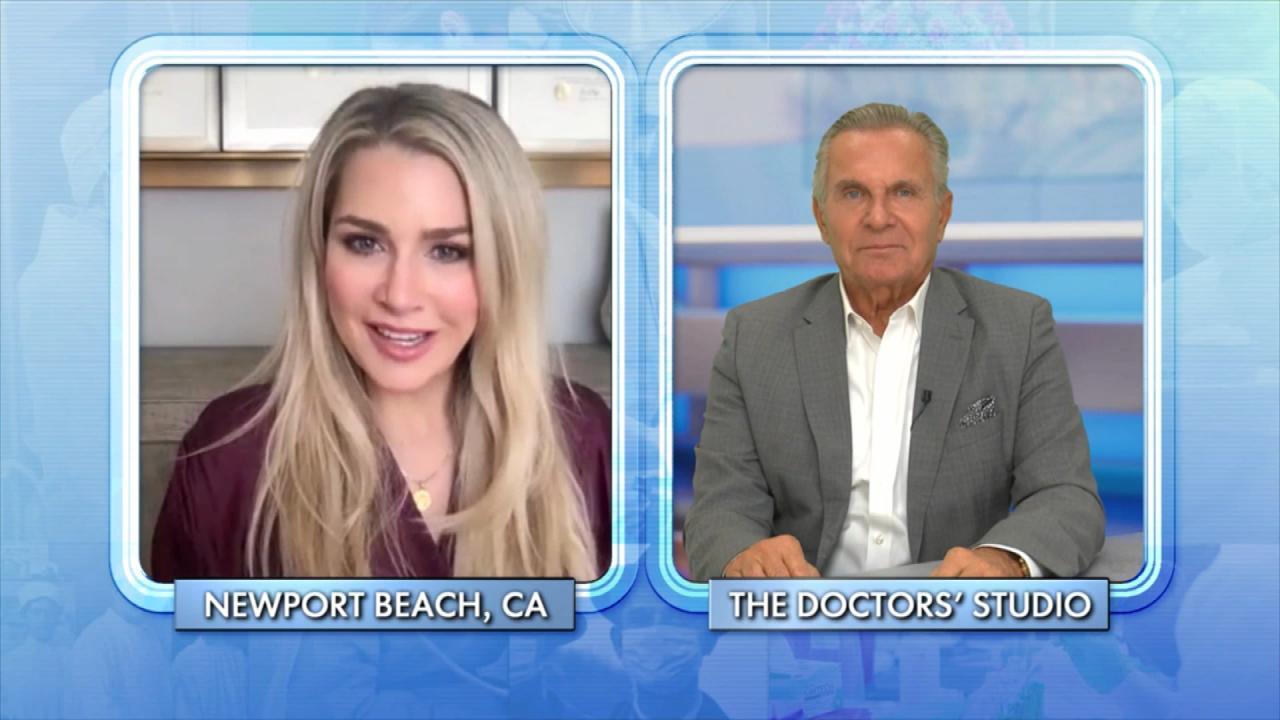 Child-Free by Choice Is a Growing Movement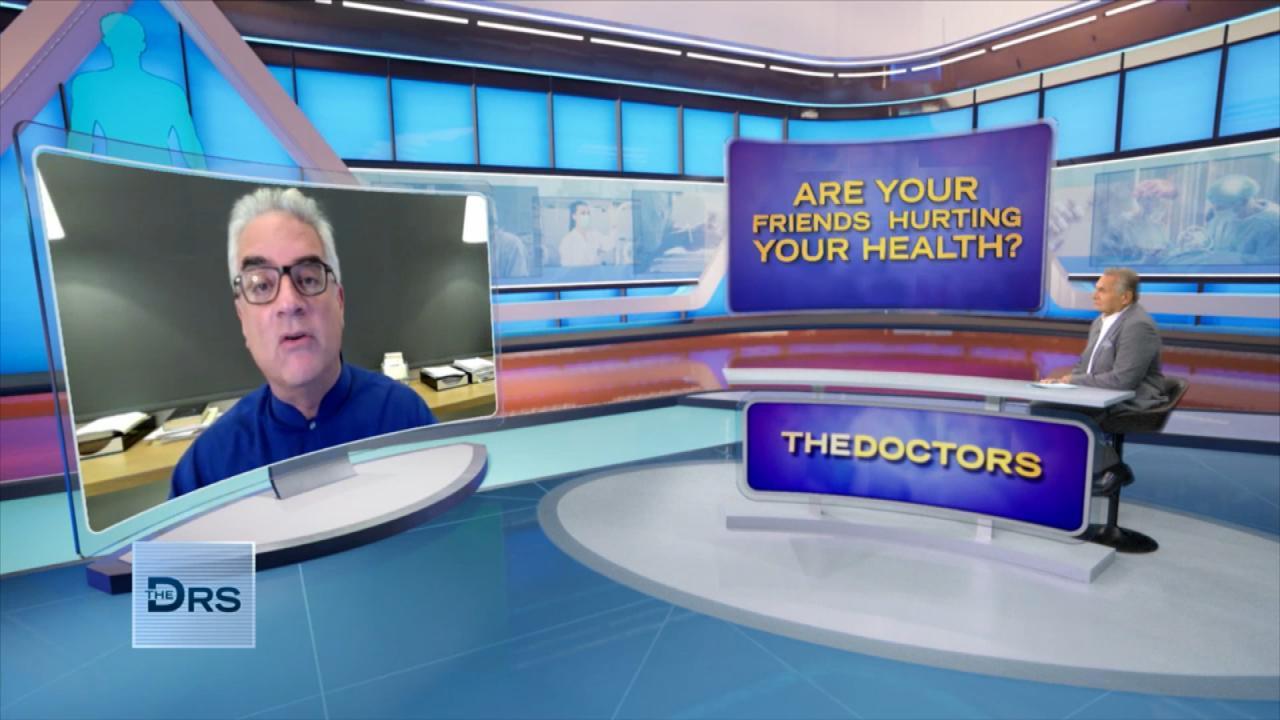 Could Your Friends Be Harmful to Your Health?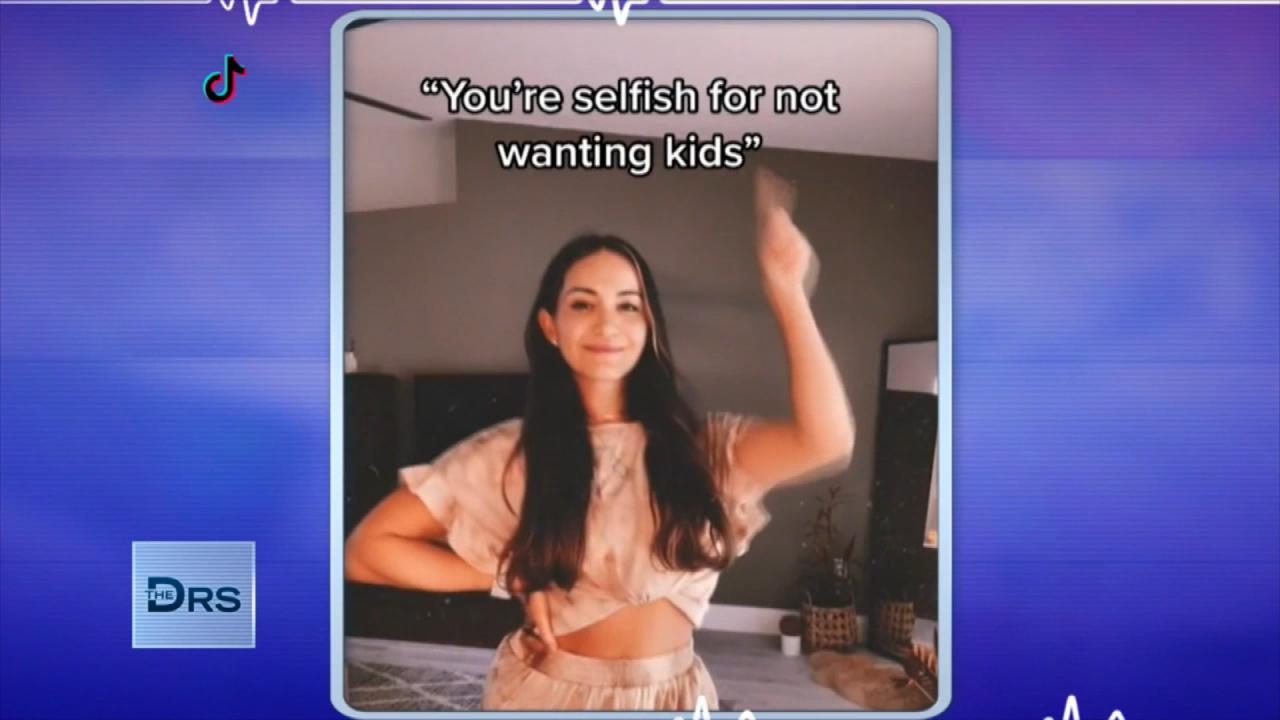 Women Should Trust Their Choice to Not Have Kids!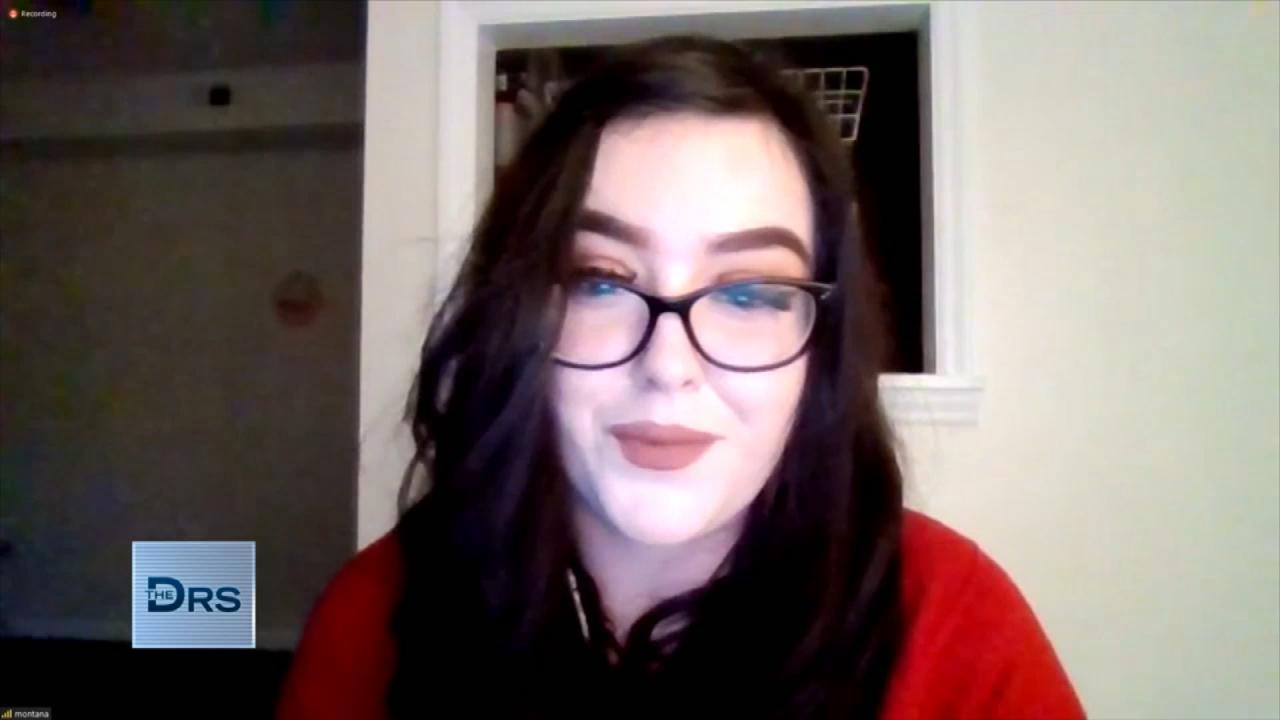 Hear Why Some Women Are Choosing to Get Sterilized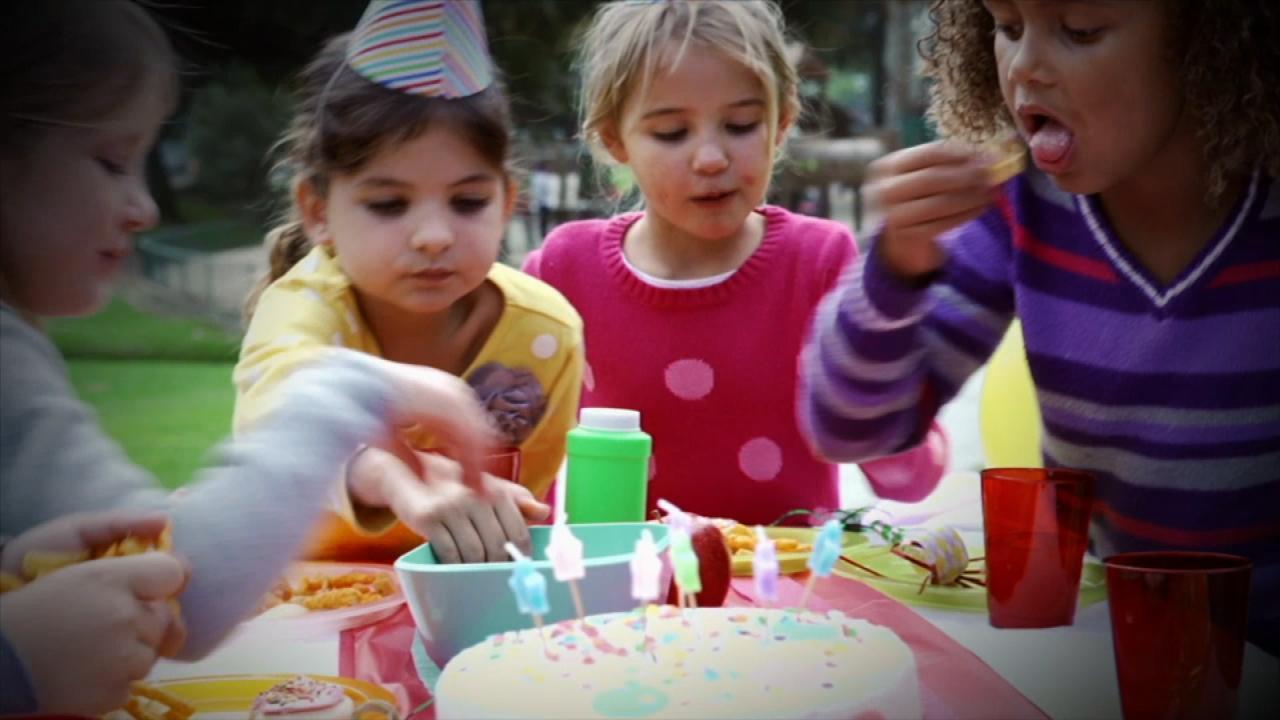 Kids Found with Metal Poisoning after Eating This at Birthday Pa…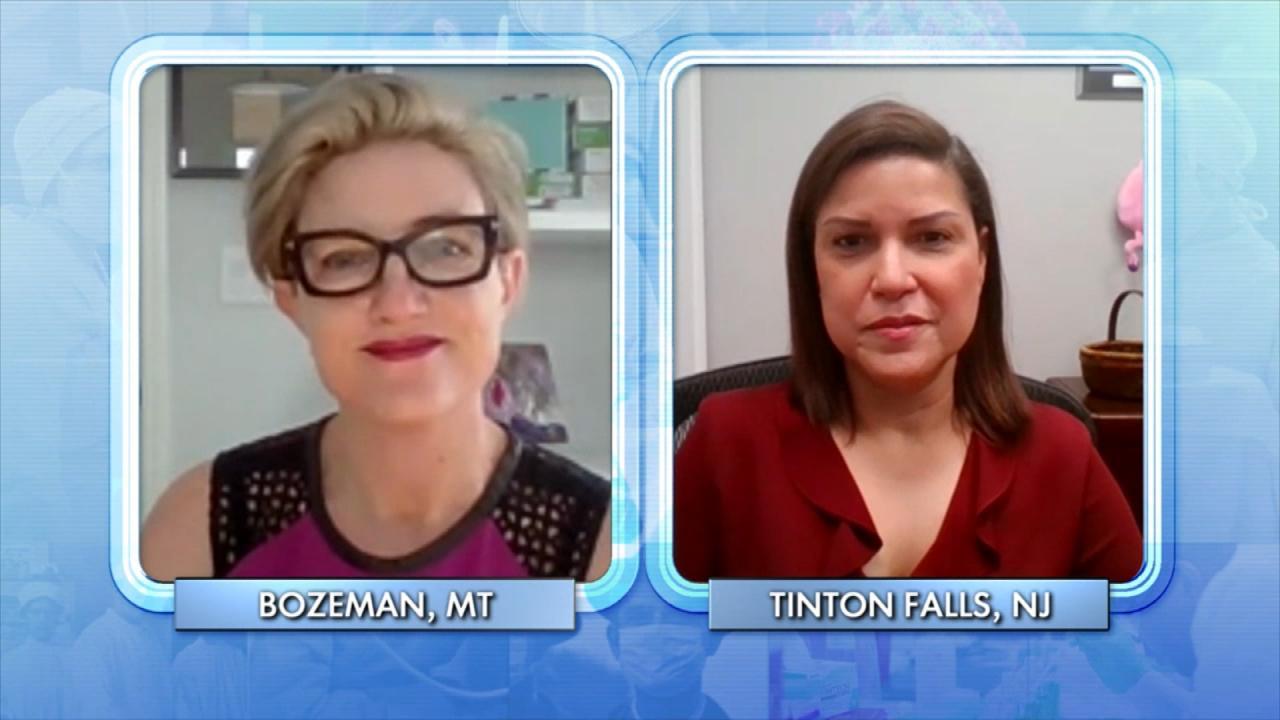 Do Doctors Have the Right to Stand in the Way of a Patient's Pla…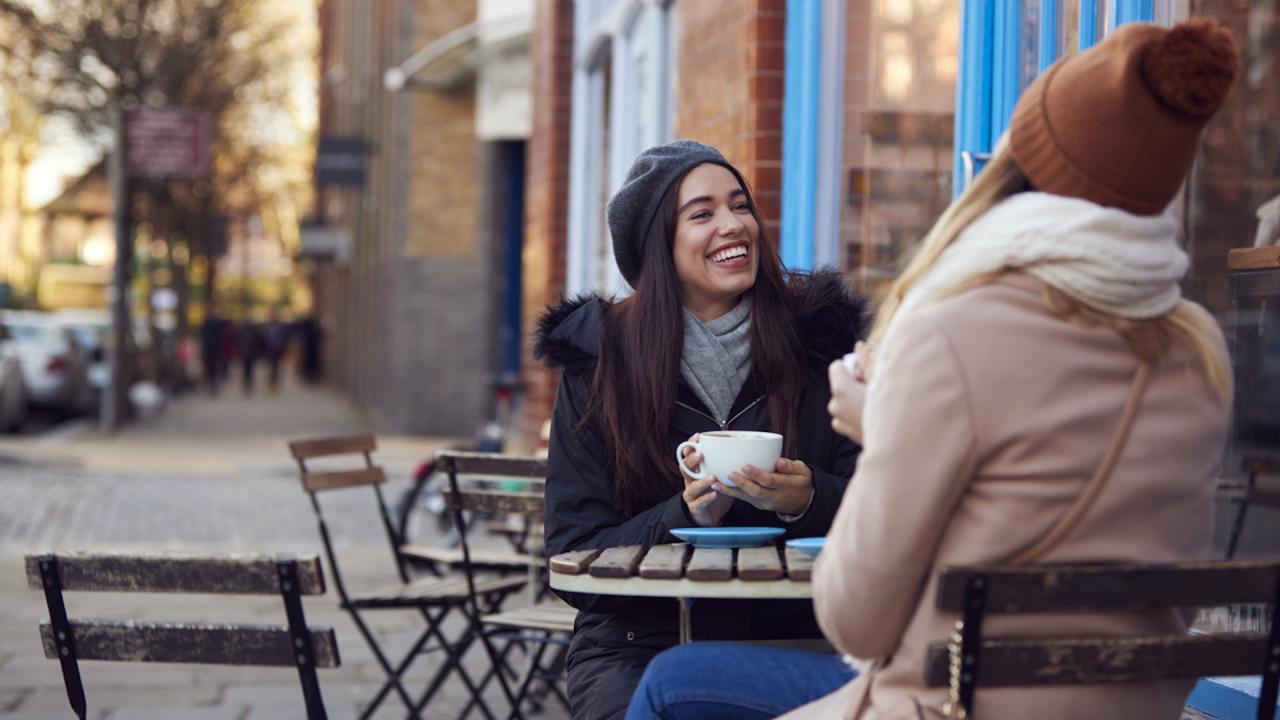 Why Do Humans Need Friends?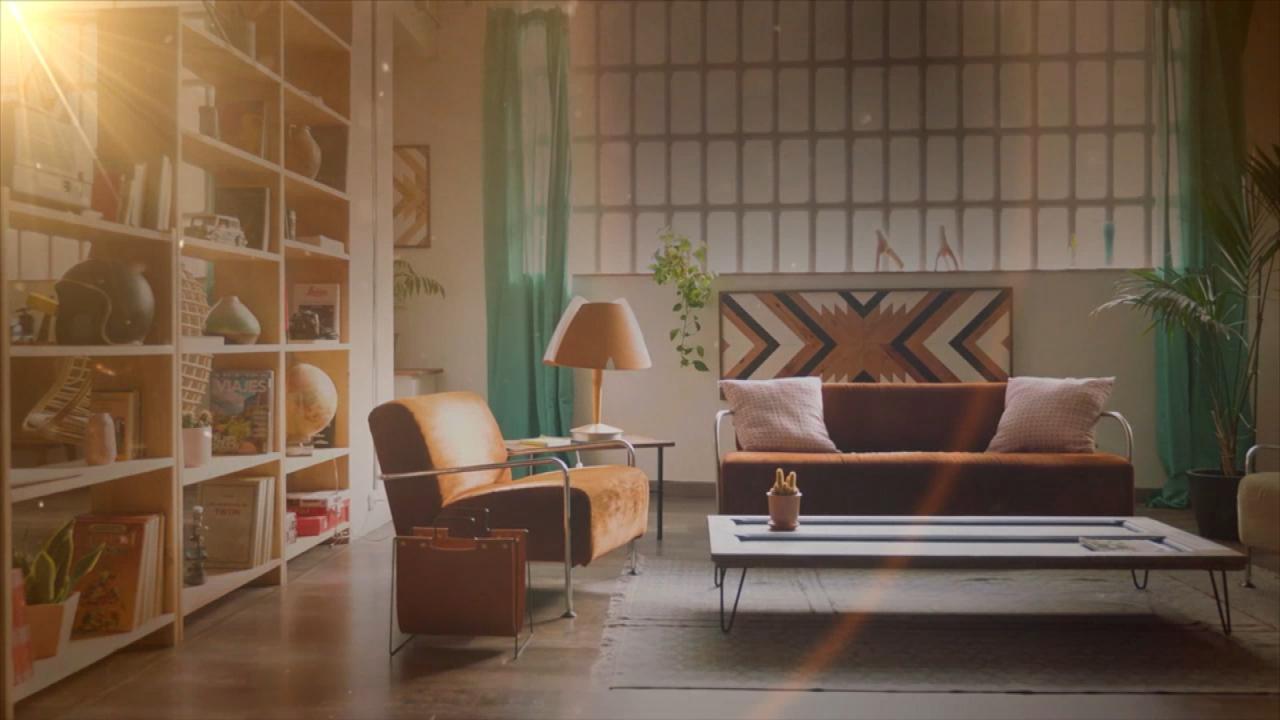 The Surprising Toxins In Your Home That Could Be Making You Sick!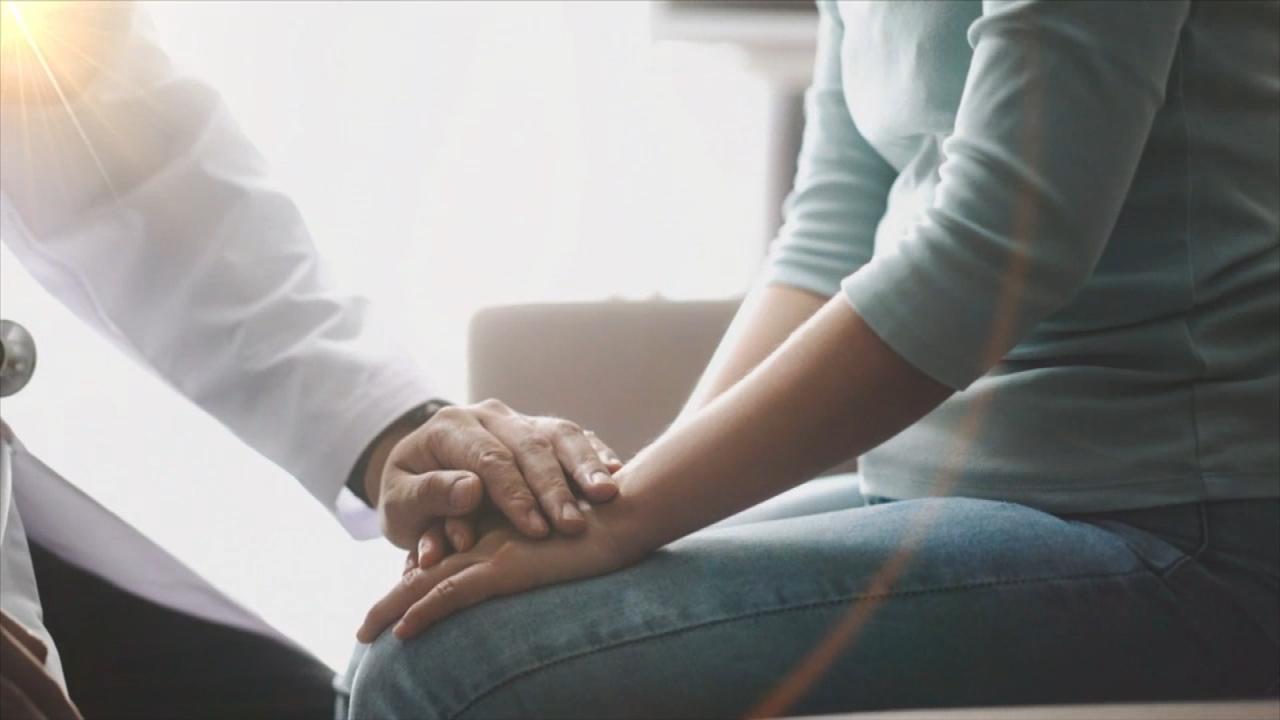 Do Women Need a Psych Eval Before Undergoing Sterilization?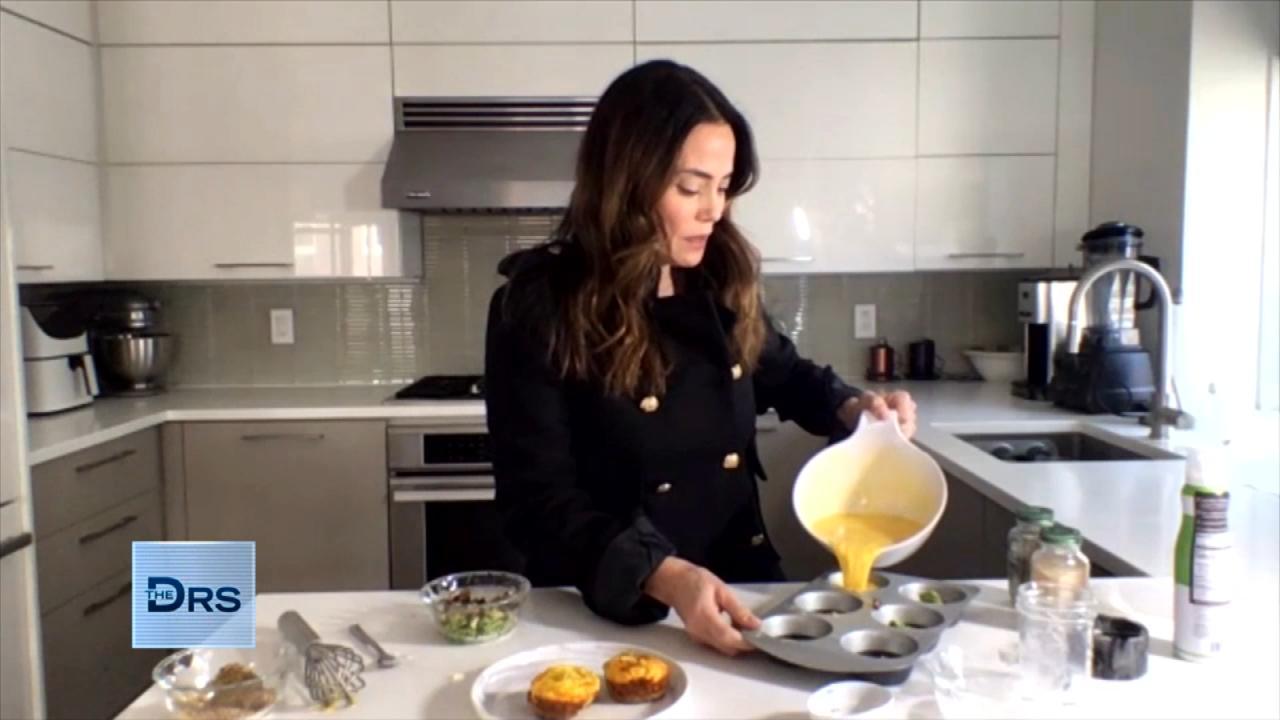 3 Simple Breakfast Fixes for Your Sweet and Savory Cravings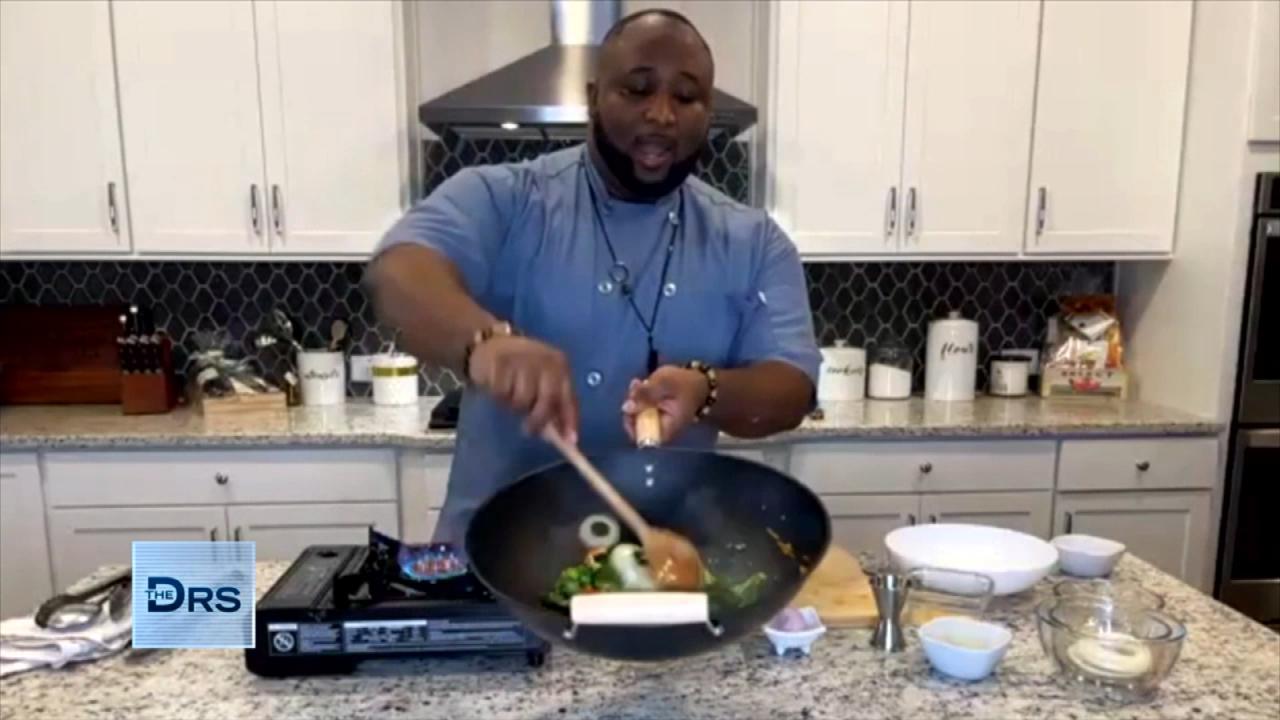 How to Make a Healthy Stir-Fry the Whole Family Will Love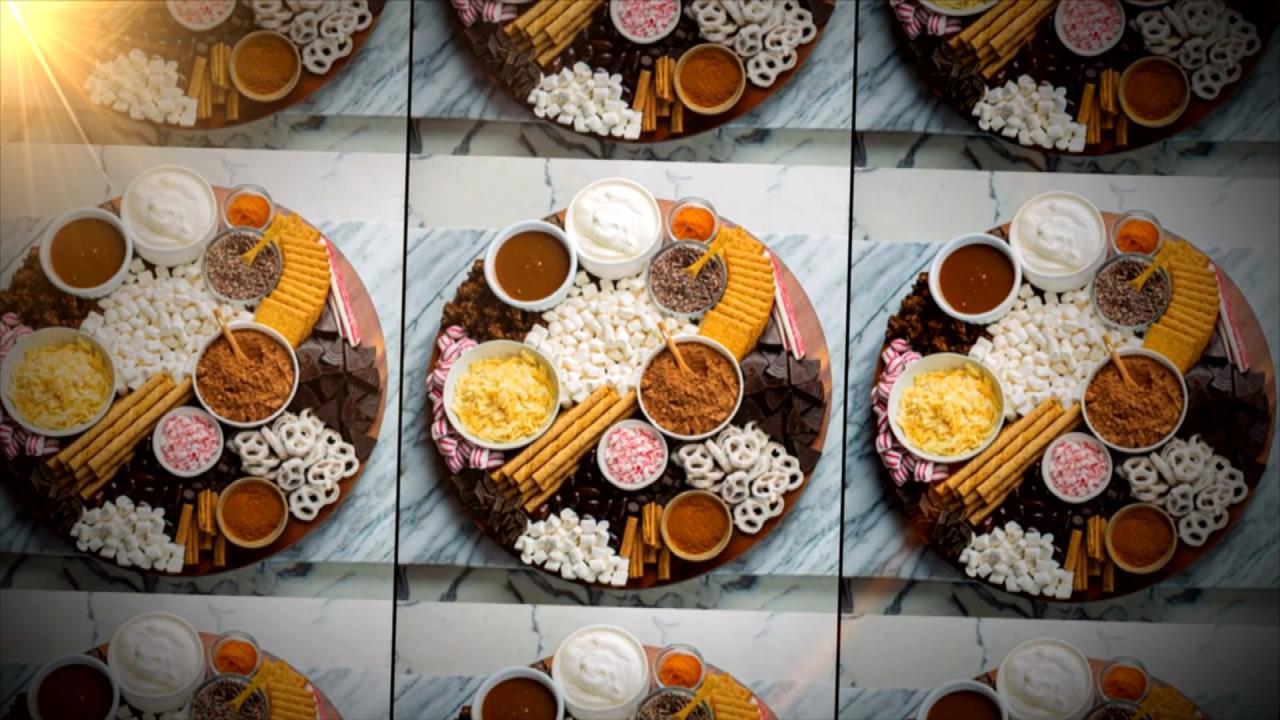 Tis' the Season for the DIY Hot Chocolate Charcuterie Board!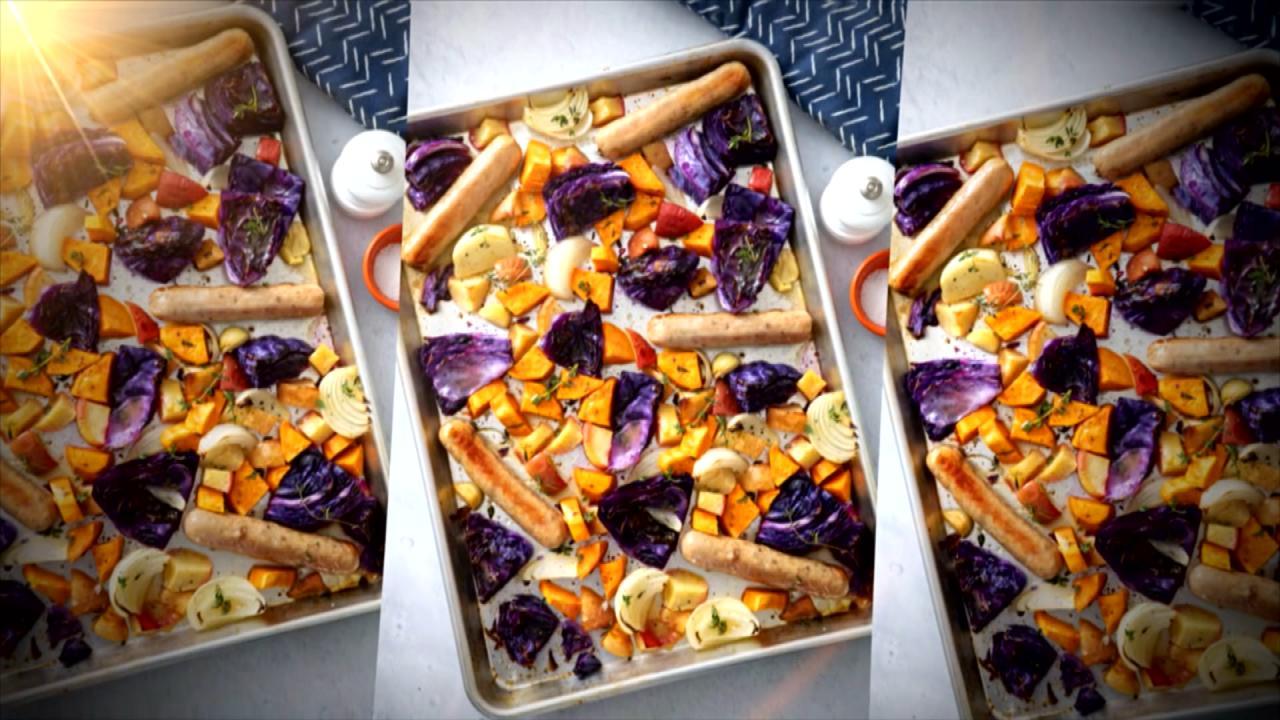 Why Sheet Pan Dinners Are All the Rage Right Now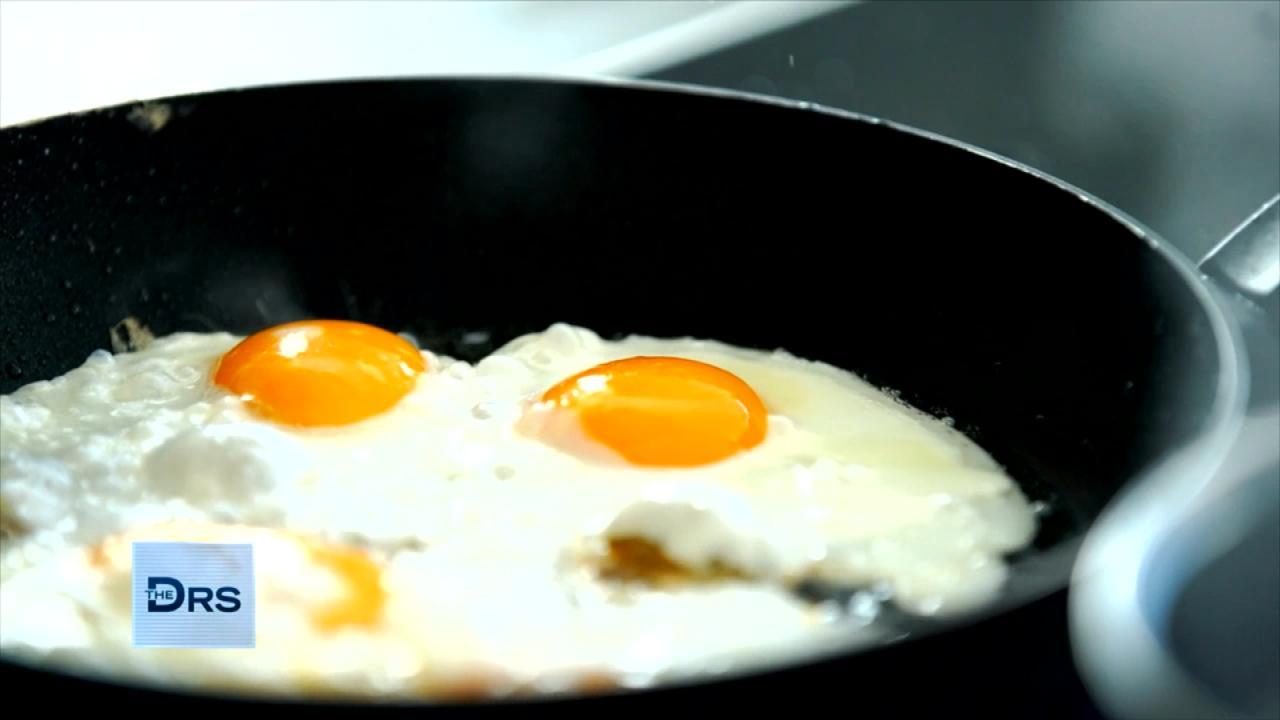 Is Breakfast Really the Most Important Meal of the Day?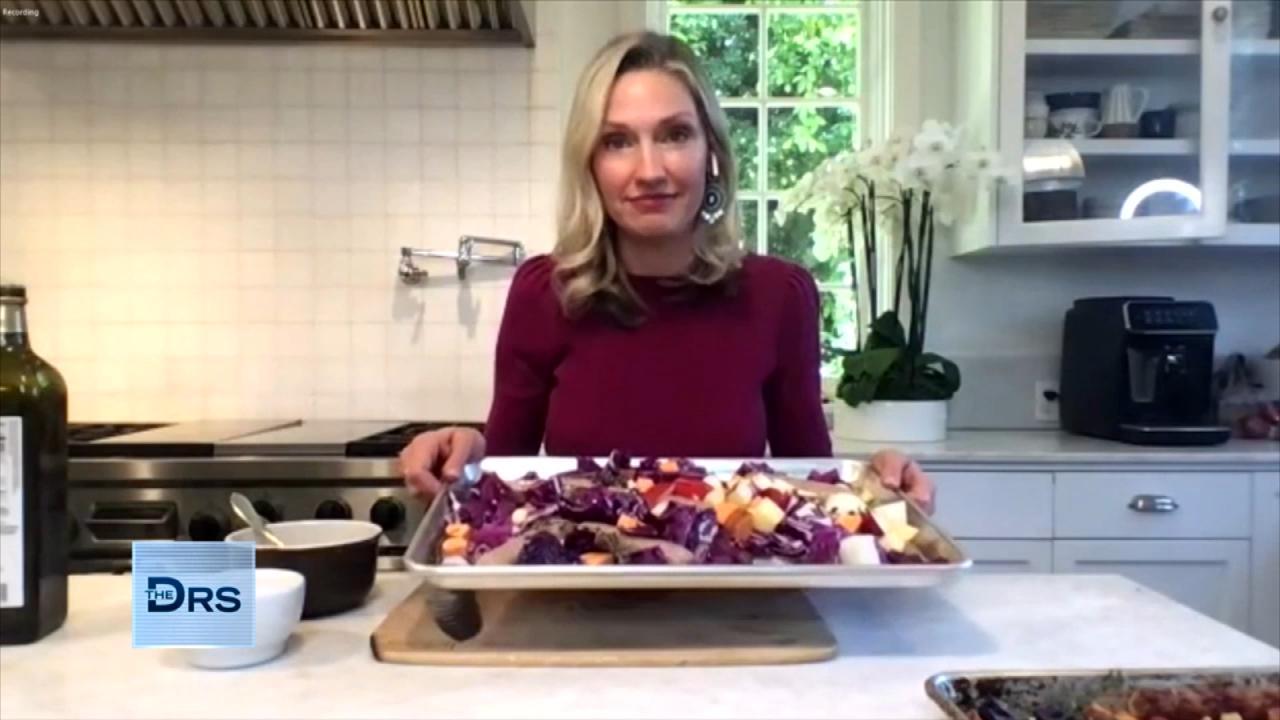 2 Easy Sheet Pan Meals for Busy Weeknights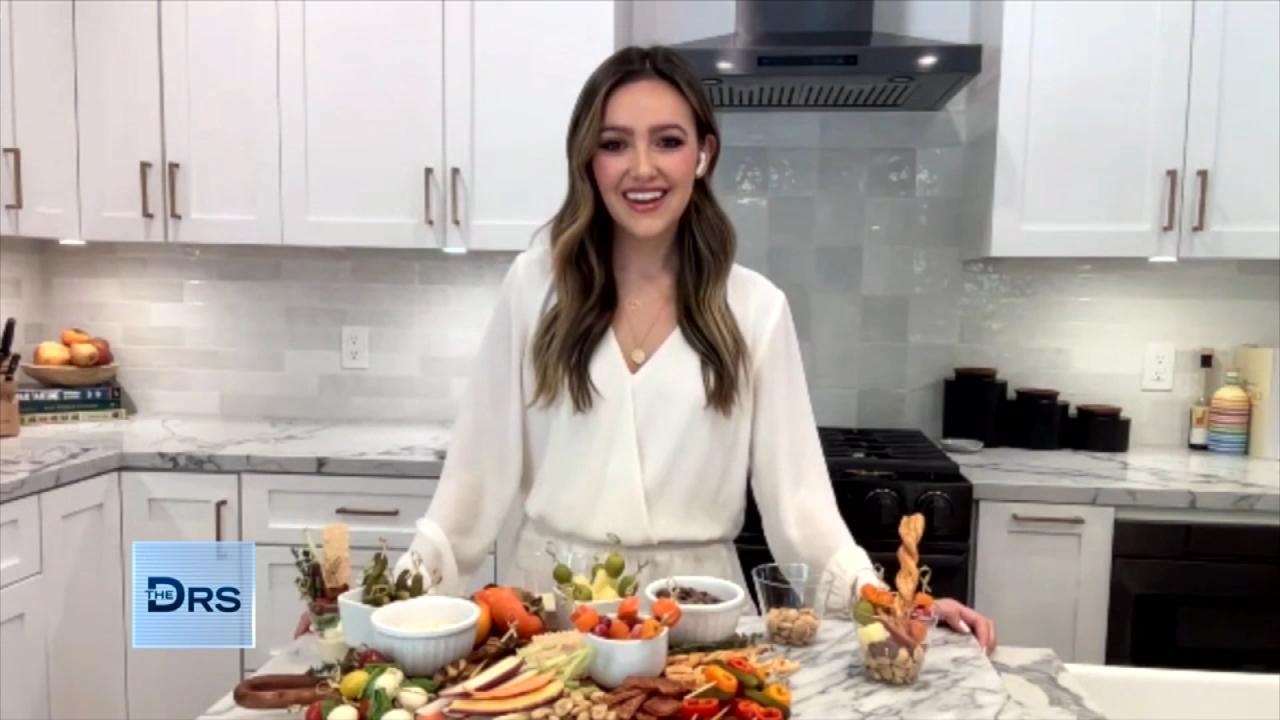 What's Trending: A Mini Version of Your Charcuterie Faves or 'Th…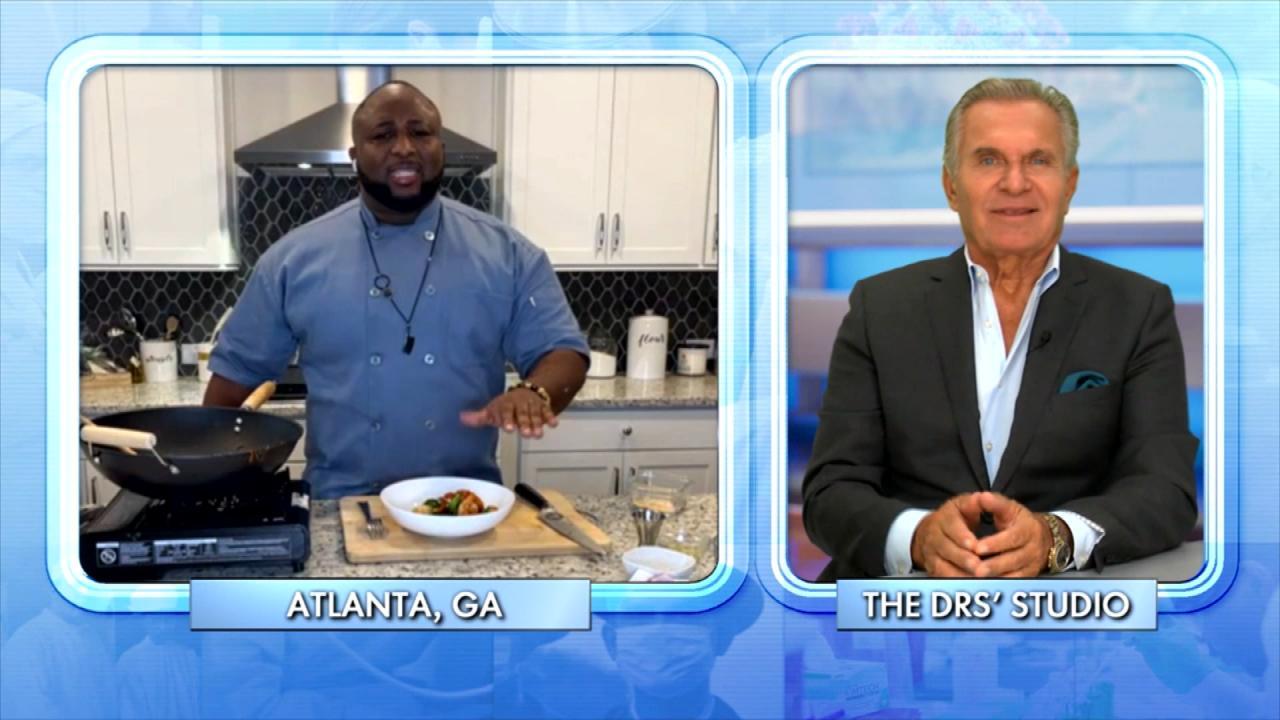 Chef Shares the Health Benefits of This Shrimp and Vegetable Sti…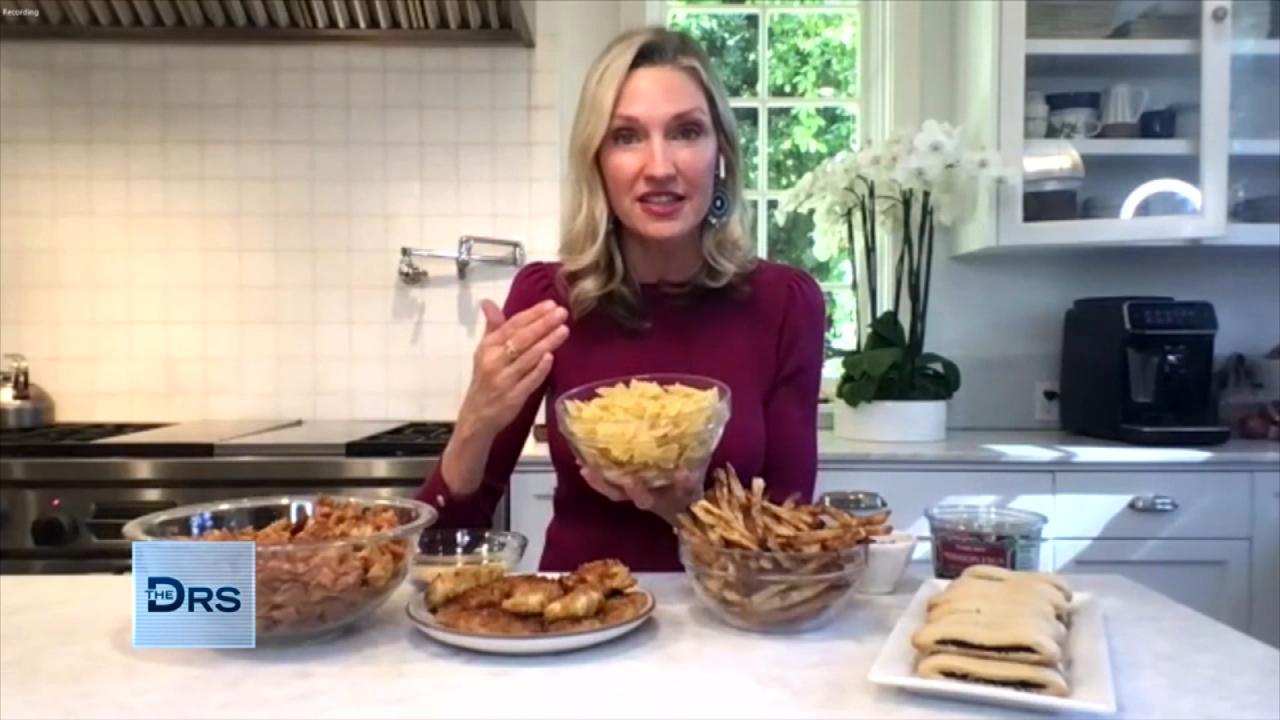 Healthy Kid-Friendly Alternatives to Their Favorites Snacks!
Do you use a loofa? ER physician Dr. Travis Stork loves his loofa and he shares a viral treatment that takes a loofa and supersizes it! The Doctors had an assistant, Nicole, visit a spa to receive Hunter's Run, a treatment involving a scrub down using a gigantic loofa made from wheat stalks.
Watch: Drs. Rx: Clean and Disinfect Your Makeup Blender with the Microwave
Plastic surgeon Dr. Andrew Ordon comments the loofa "looks like an alien!" Nicole says it felt weird but was relaxing. She thought it would feel rougher but it was more texturized and silkier than expected! The treatment involves a full body exfoliation at the beginning followed by a light massage. Nicole says this loofa is not like the one in her shower.
Dr. Travis acknowledges that many dermatologists, including dermatologist Dr. Sonia Batra, are not huge fans of loofas. He says 9 out of 10 dermatologists will say having a loofa in the shower allows dead skin cells to hang out and when combined with oils and soaps, breeds bacteria.
Dr. Travis cannot stop raving about his love of loofas! Dr. Ordon acknowledges they are good for exfoliation; our skin is constantly turning over new cells and this gets rid of the dead skin cells on top. Use that loofa but be sure to clean and replace it regularly.
Watch: Have You Tried Scalp Exfoliation?
"If you've got a loofa in your bathroom that's been there for four months, it's not a loofa anymore, that's a bacterial breeding ground," comments Dr. Travis. Also, make sure it's not too abrasive. "If your skin is looking red, you're overdoing it," says Dr. Ordon. Fun fact: Dr. Travis always goes for the pink loofa!