Beware of Non-Prescription Contact Lenses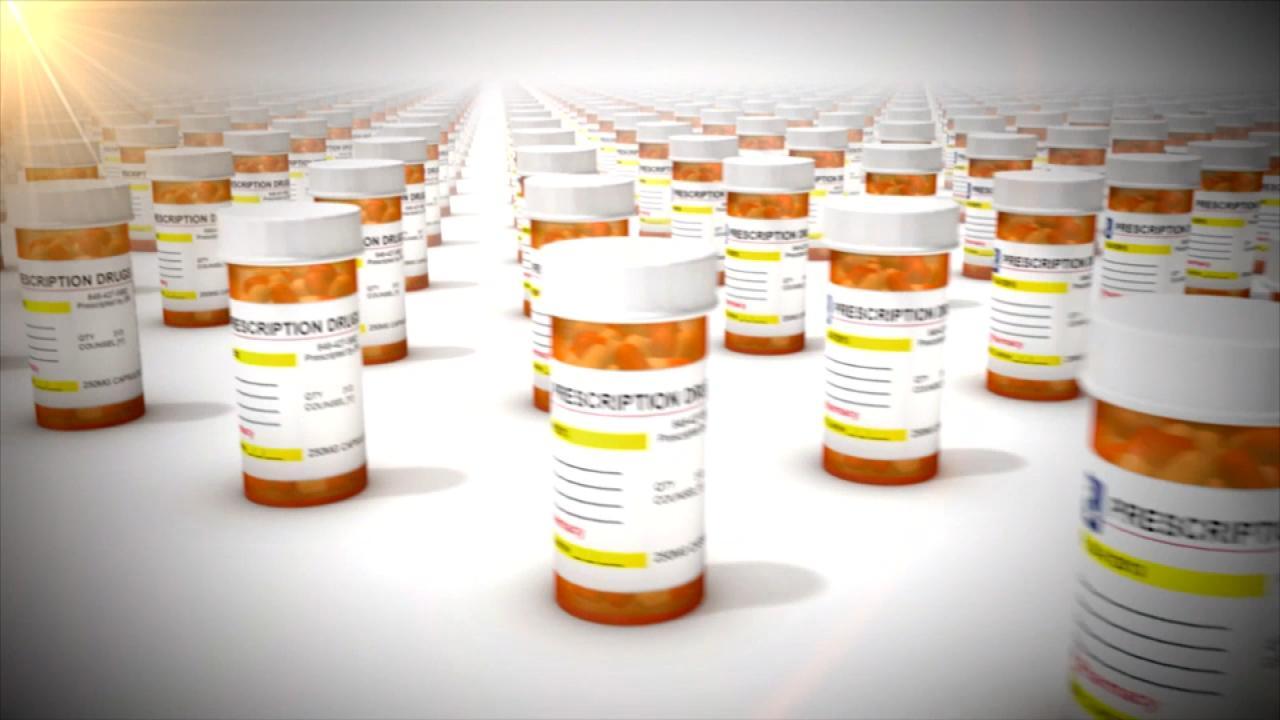 The Prescription Opiate That Got America Addicted to Painkillers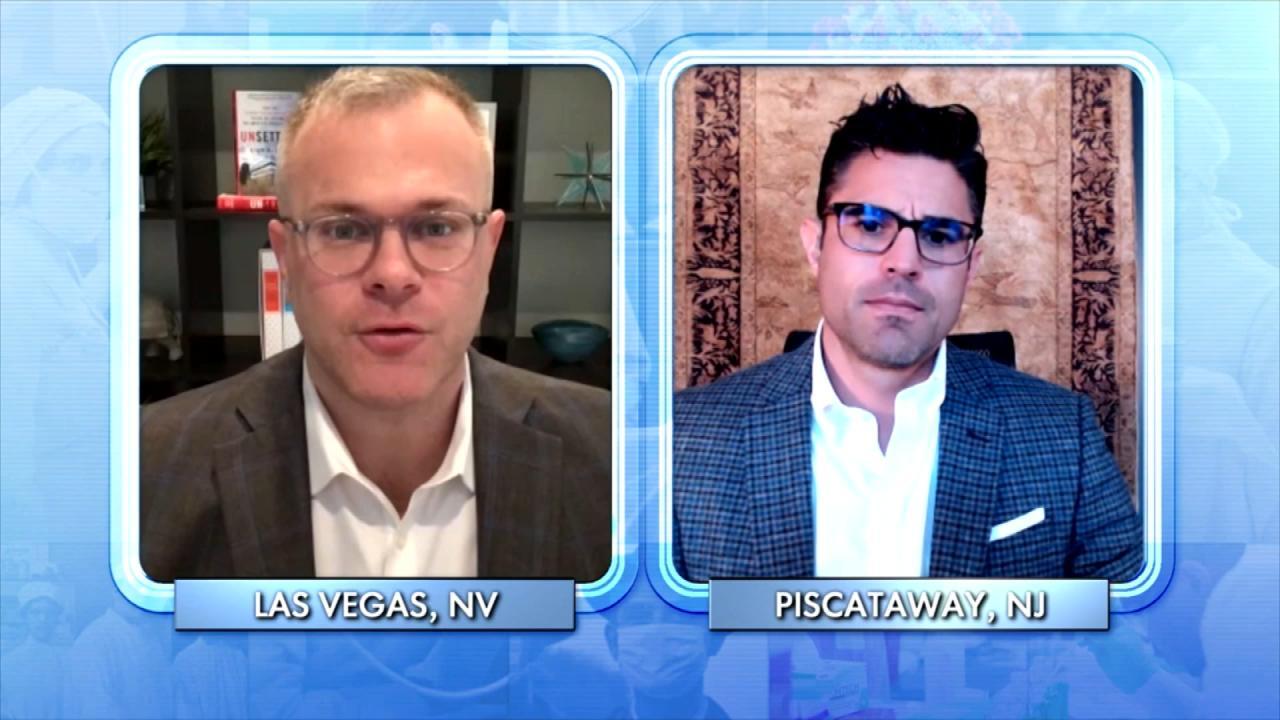 How Addiction to Opiates Became an Epidemic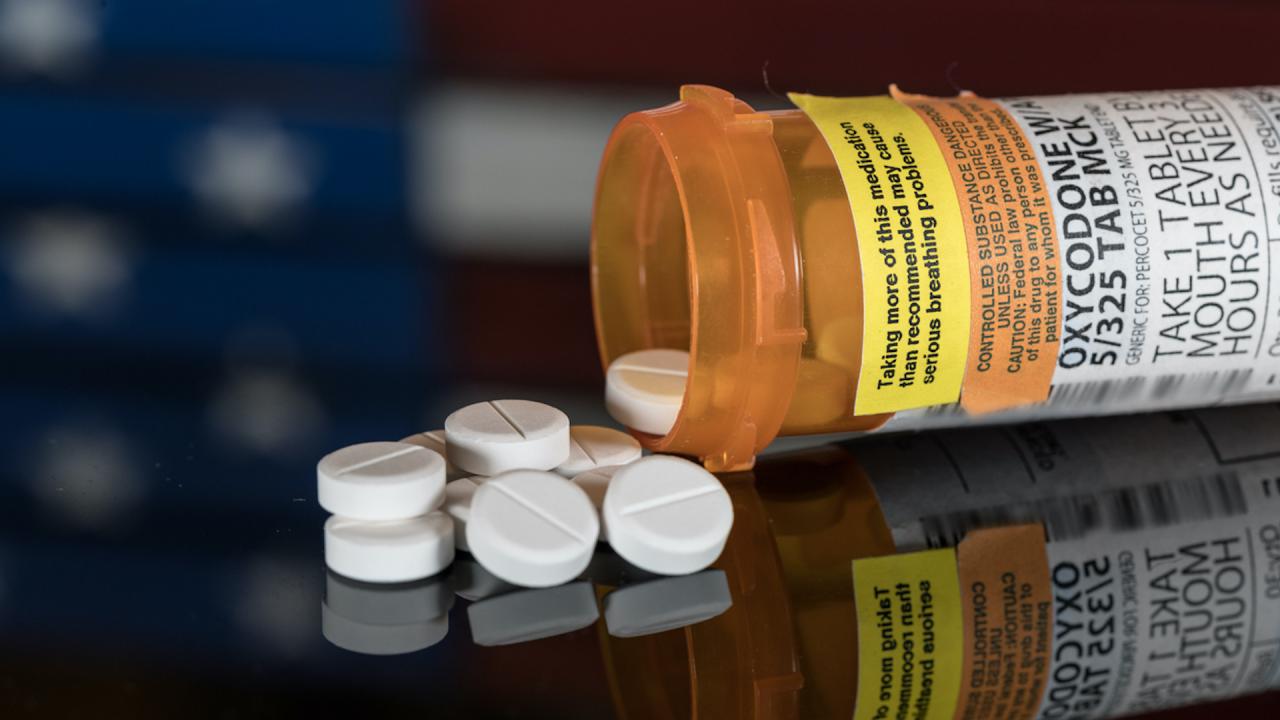 Opioid Addiction: The Worst Drug Epidemic in American History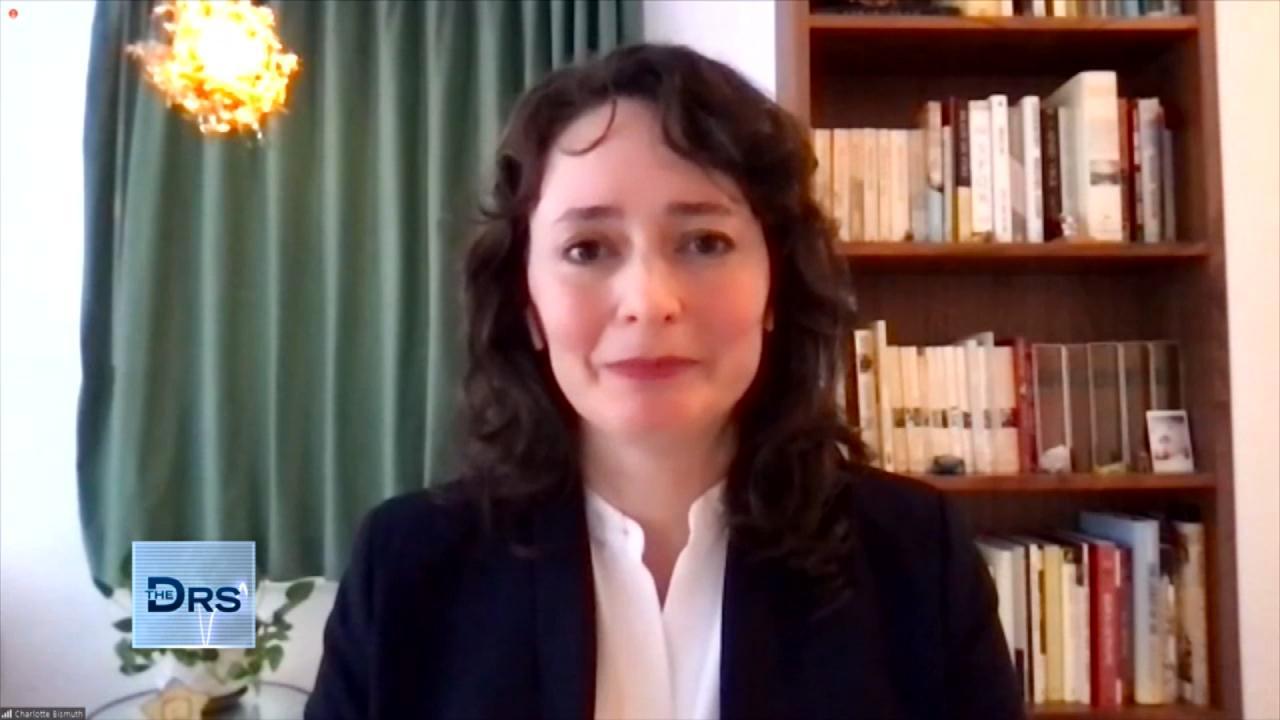 How a Prosecutor Busted a Dirty Doctor for Overprescribing Patie…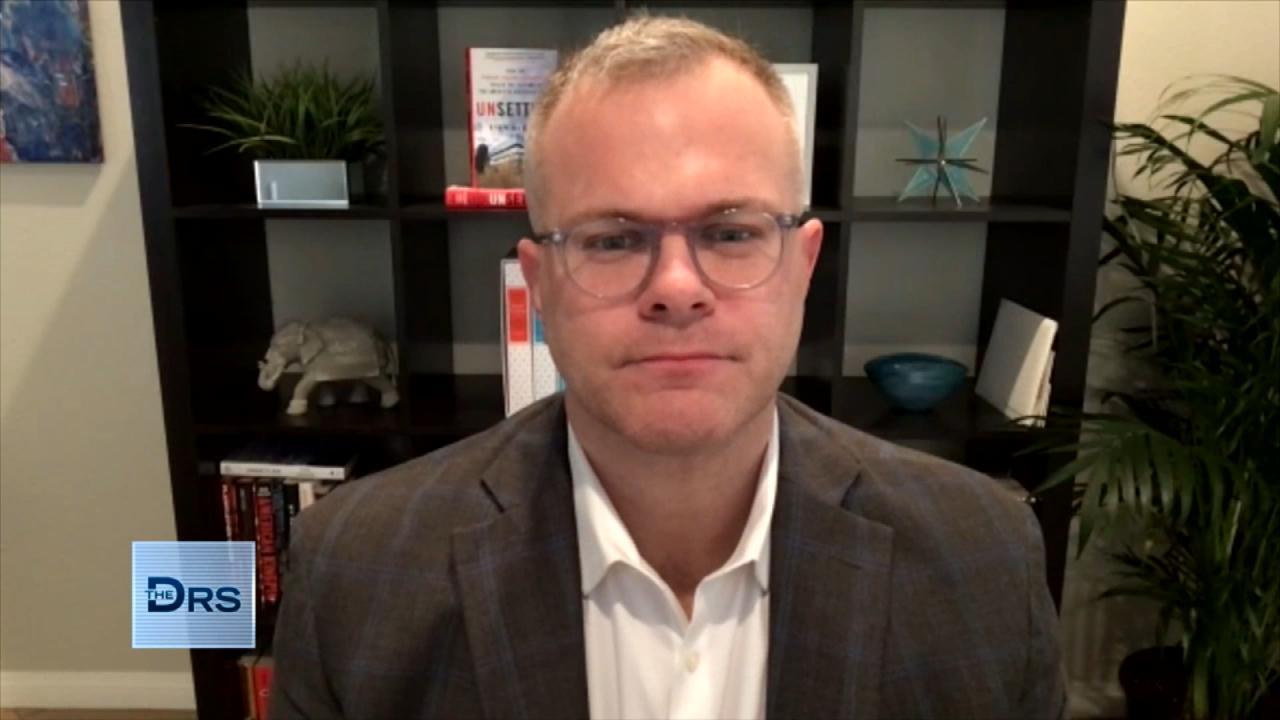 Man Prescribed Opiates after an Injury and Became Addicted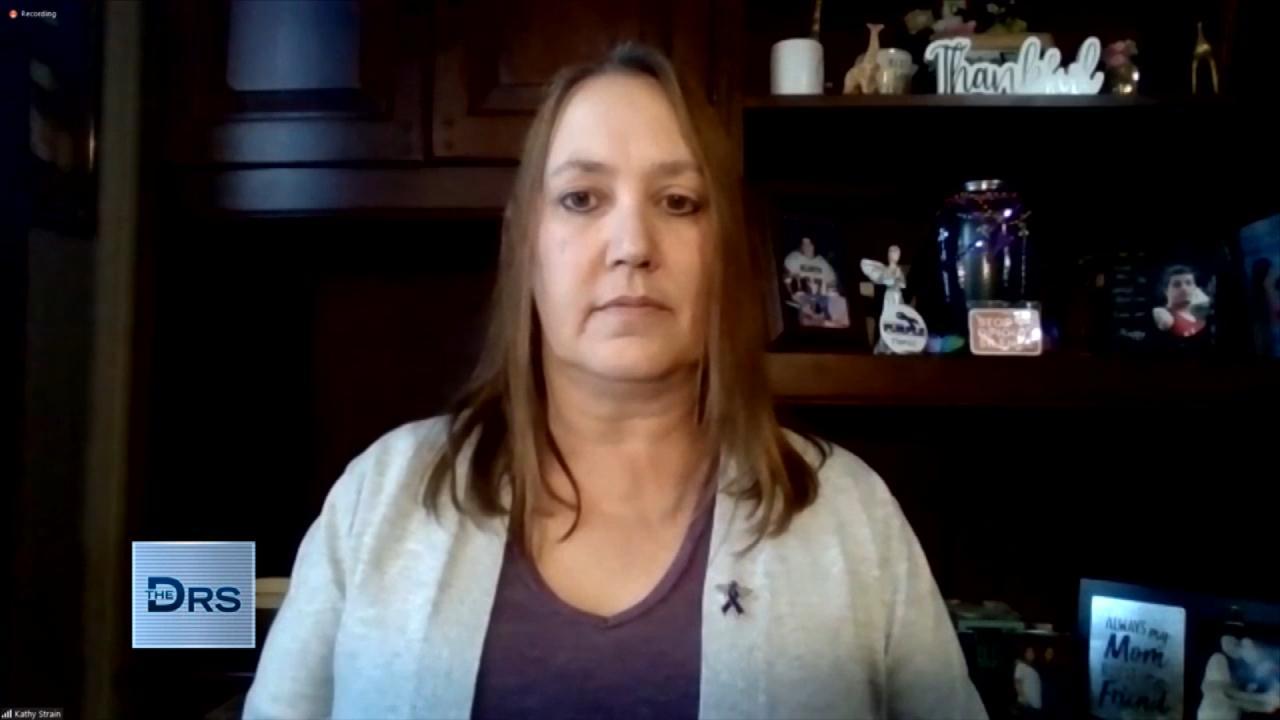 What a Grieving Mother Wants You to Ask Before Sending Your Love…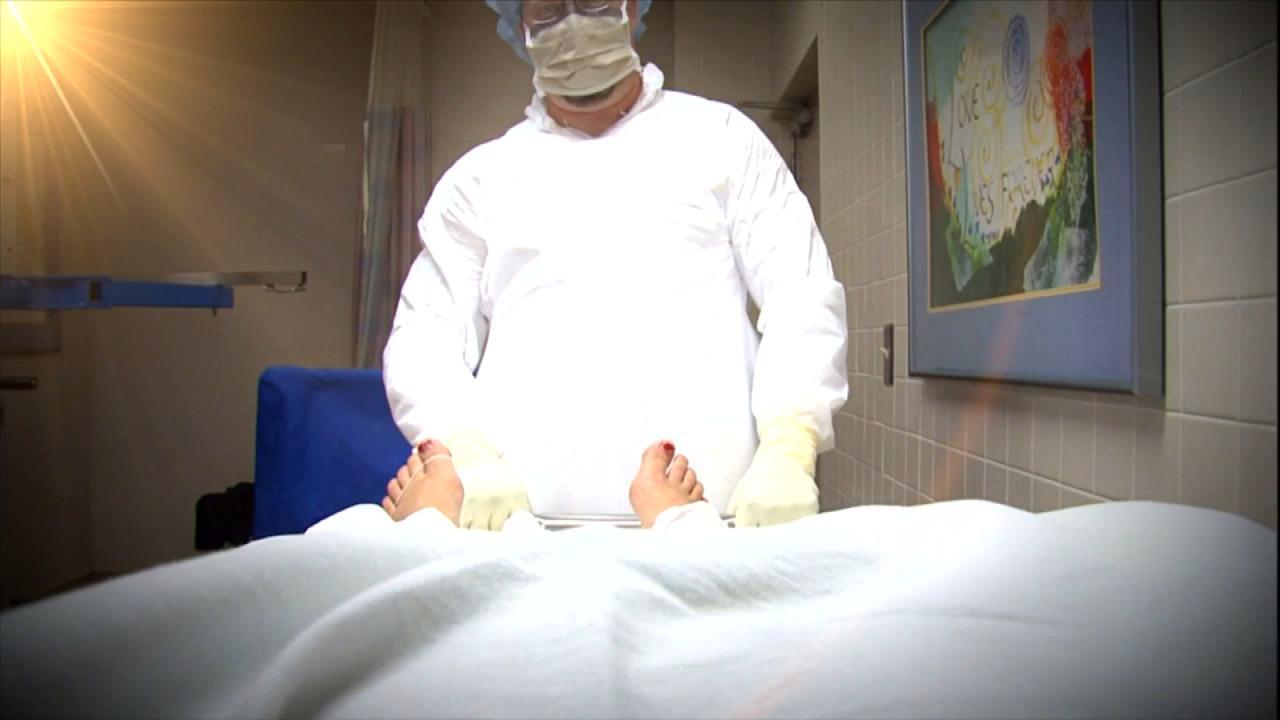 Is the Sackler Family to Blame for the Opioid Drug Epidemic?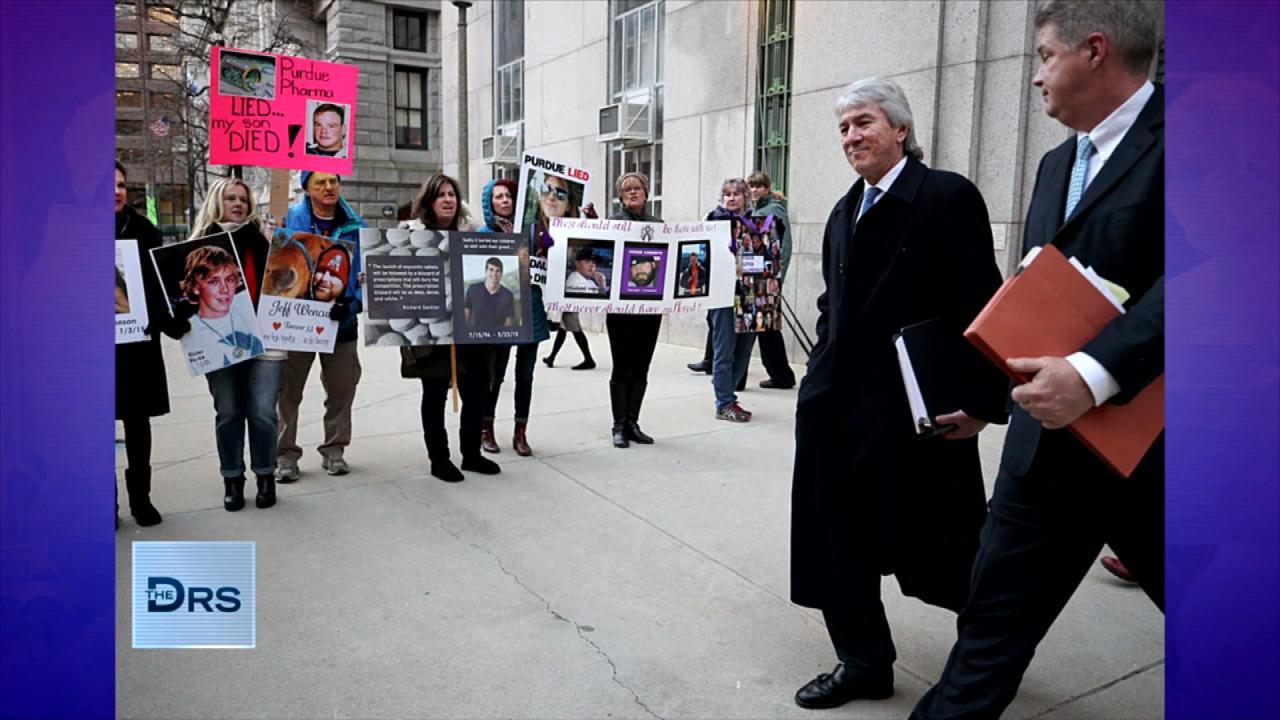 Former Opioid Addict Shares about His Fight against the Sackler …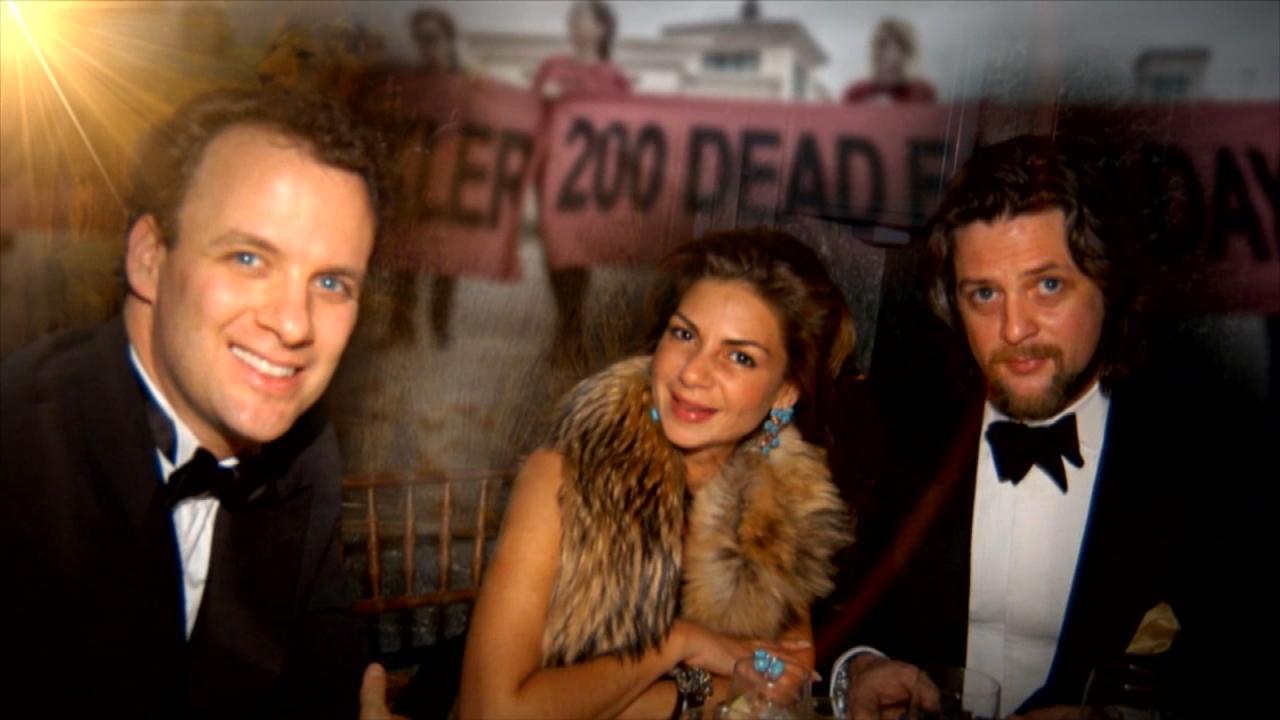 Former Addict Shares about the Sackler Family's Ties to the FDA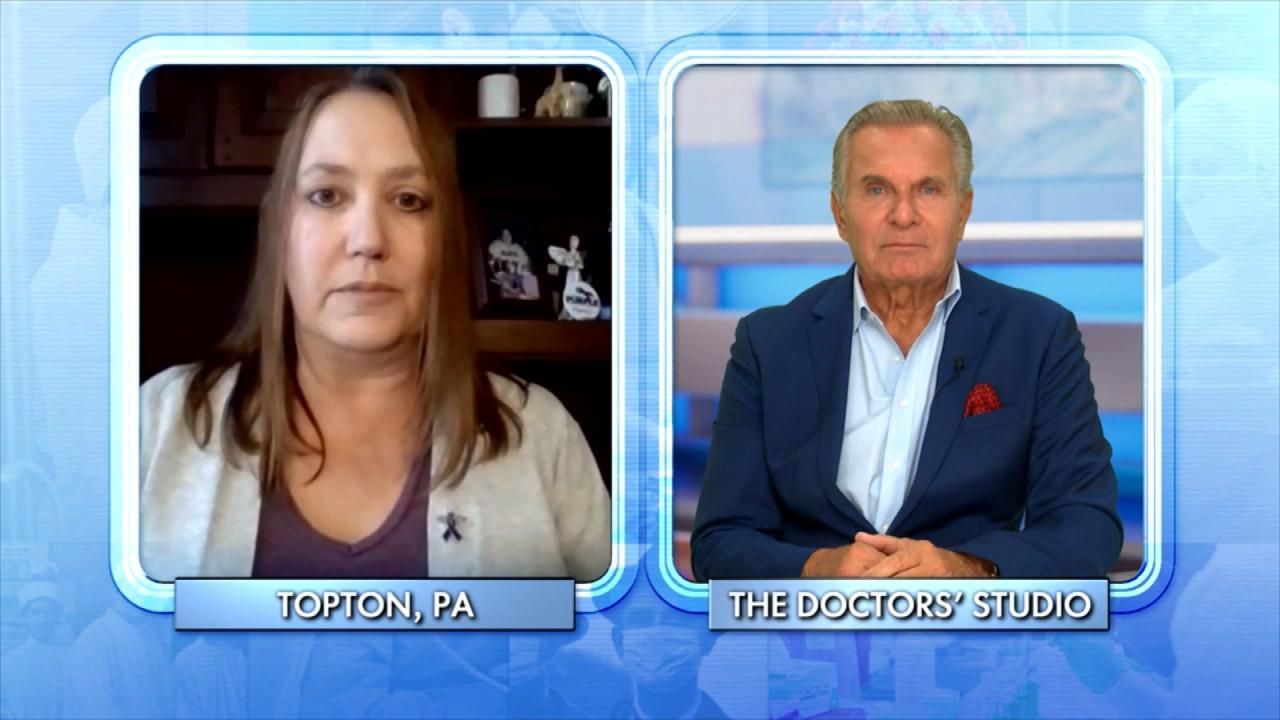 Mom Lost Her Son to an Overdose While He Was in a Rehab Facility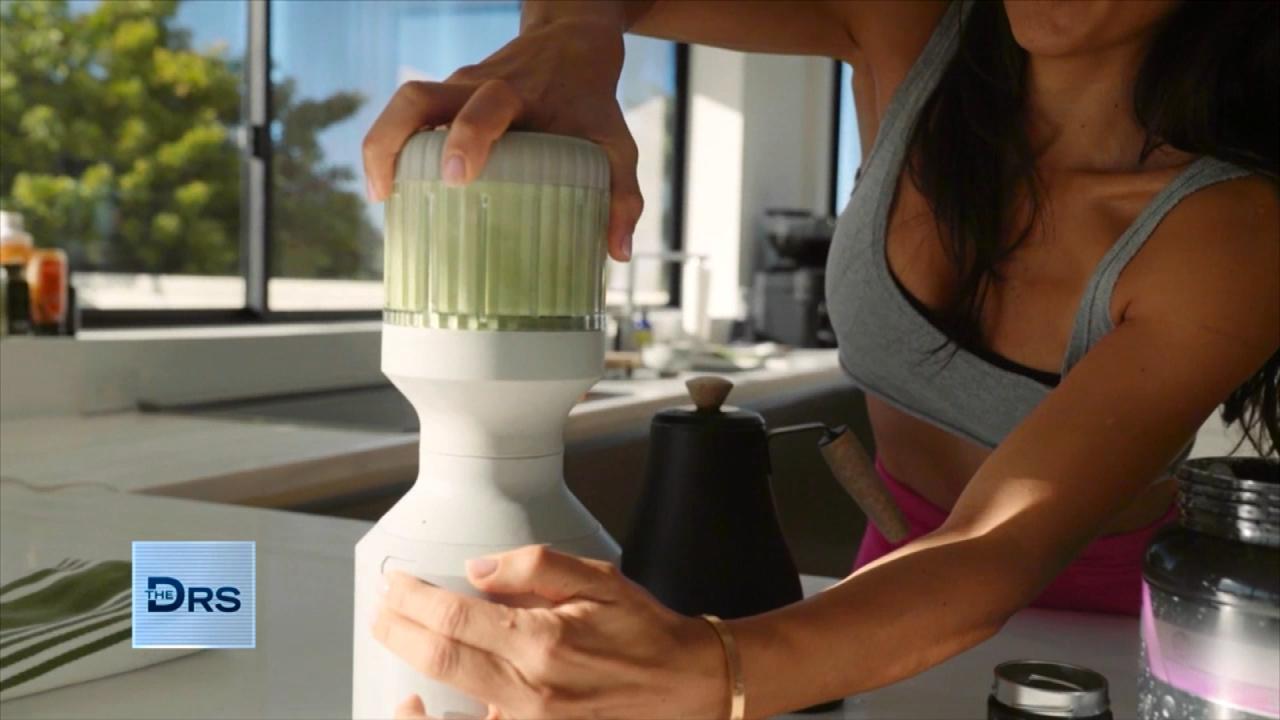 How to Add Vegetables to Every Meal – Yes, Even Breakfast!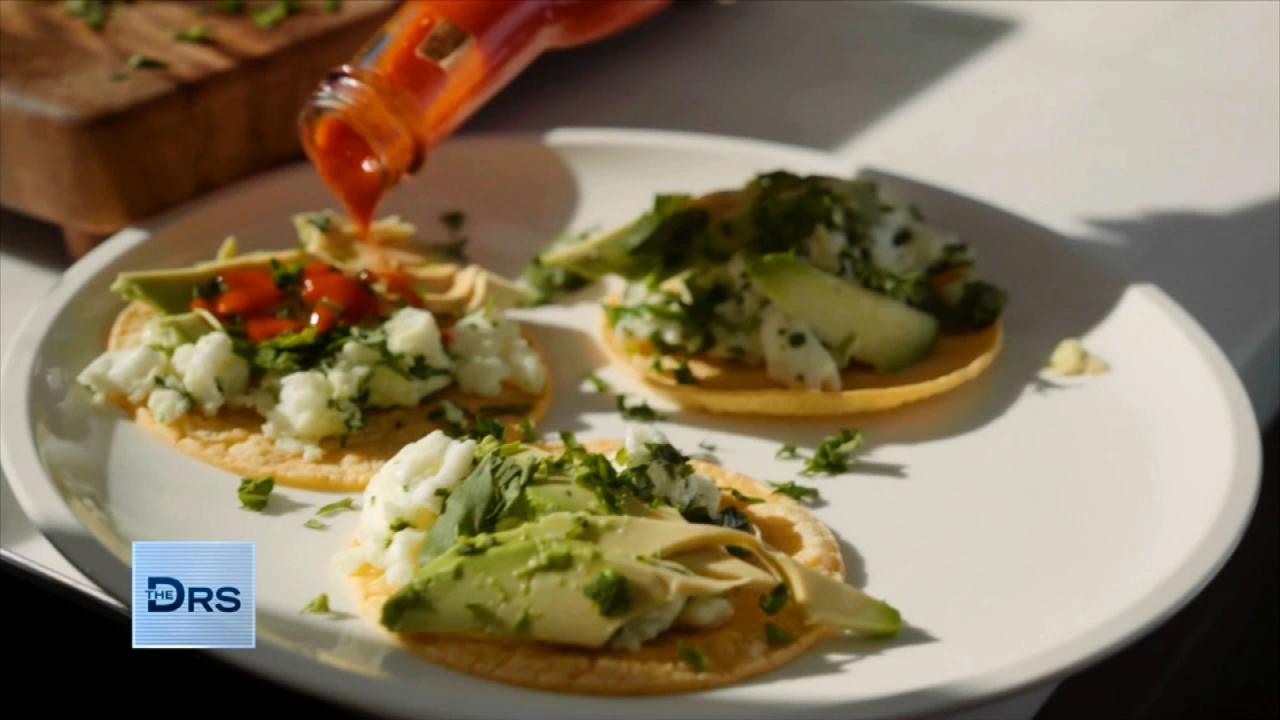 Fitness Expert Shares to Focus on Nutrition Not Food Restriction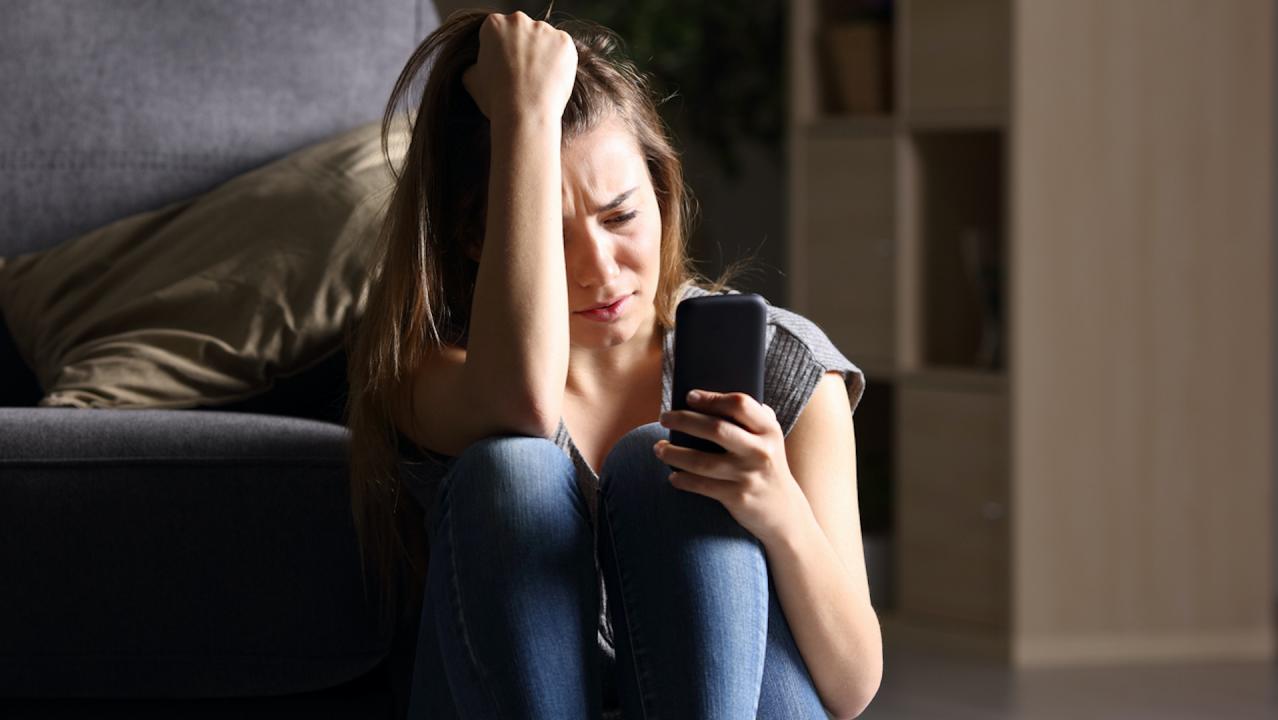 The Mental Health Conditions On the Rise Thanks to Social Media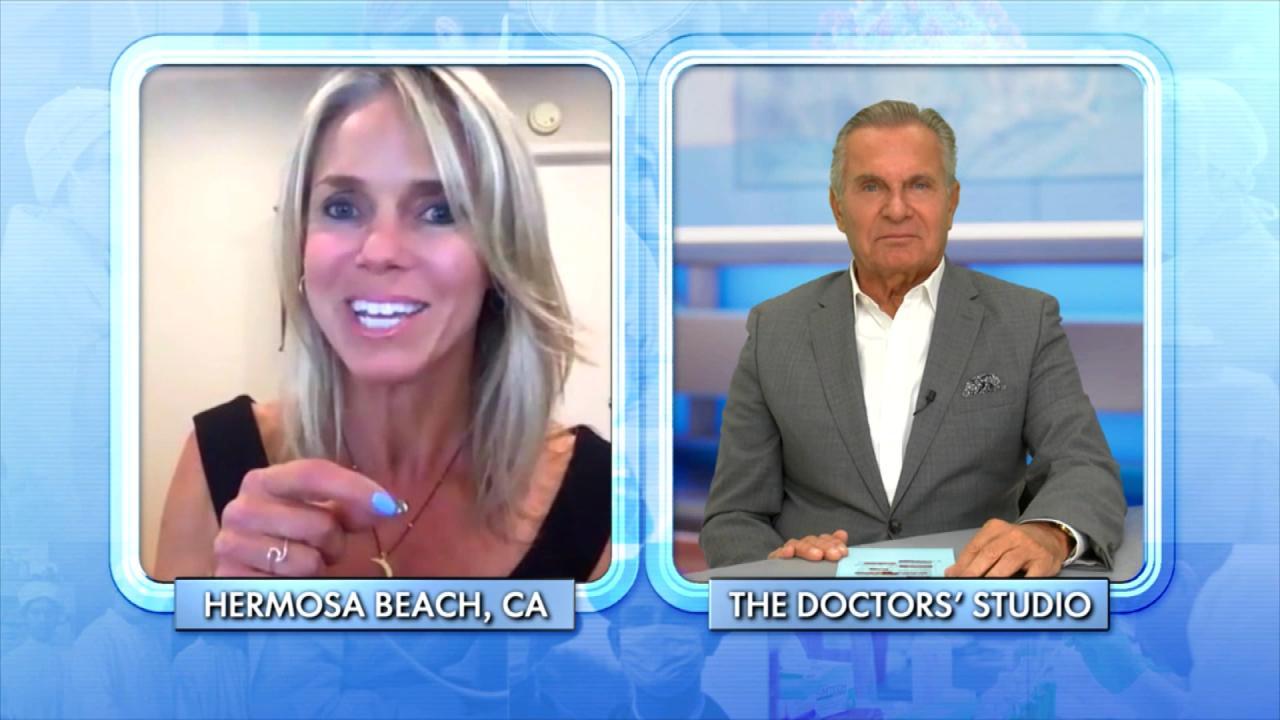 How Woman Found Forgiveness after Learning Her Husband Was Leadi…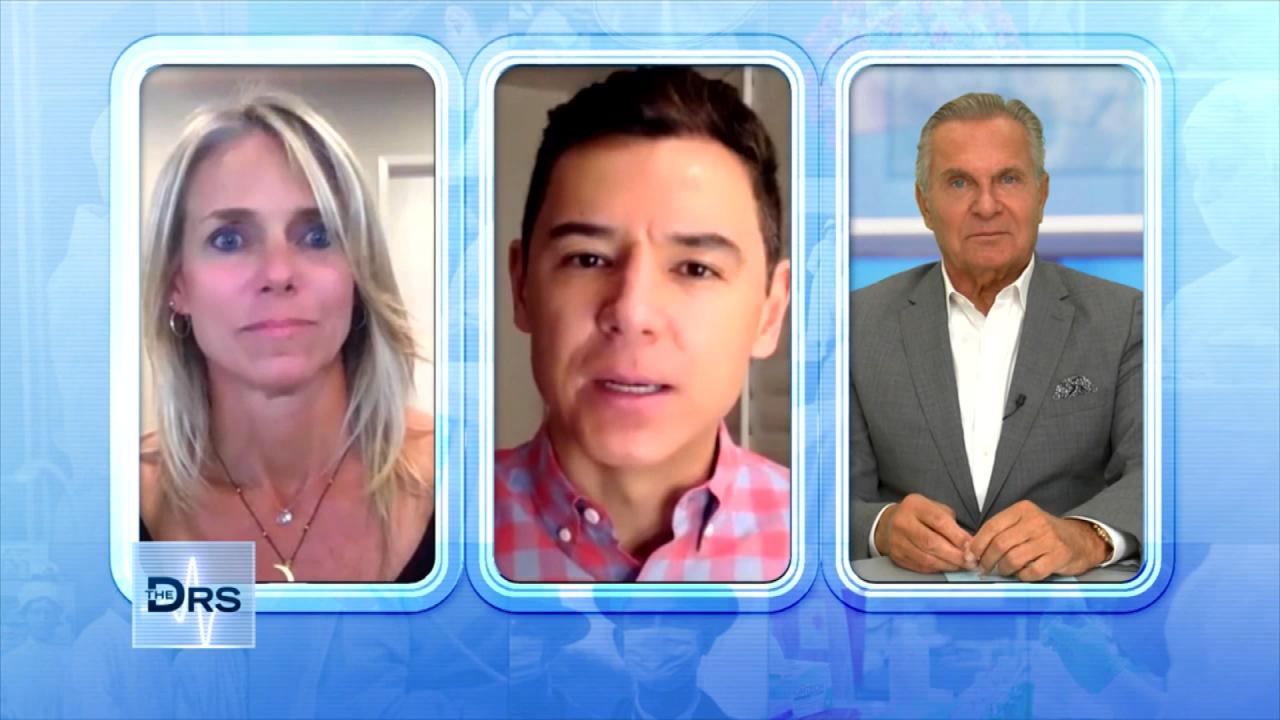 The Important Lessons Woman Has Learned from a Lifetime of Trauma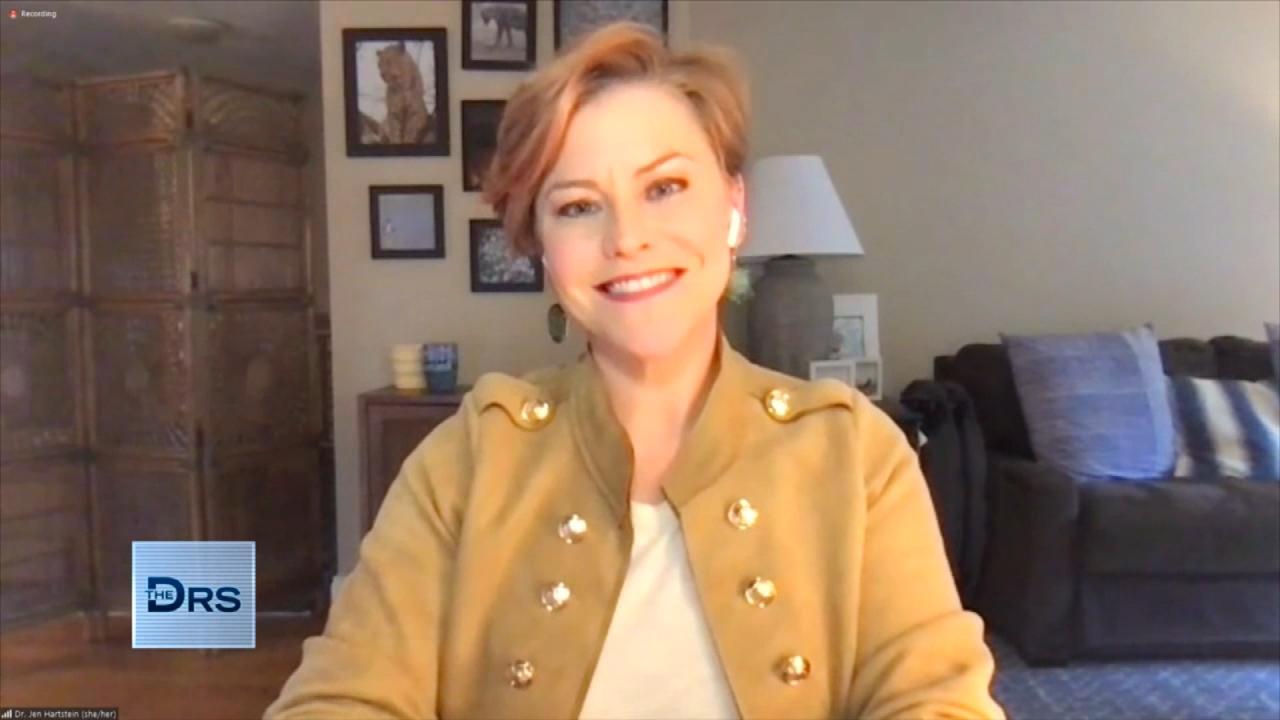 How to Get Involved in Your Kid's Social Media Usage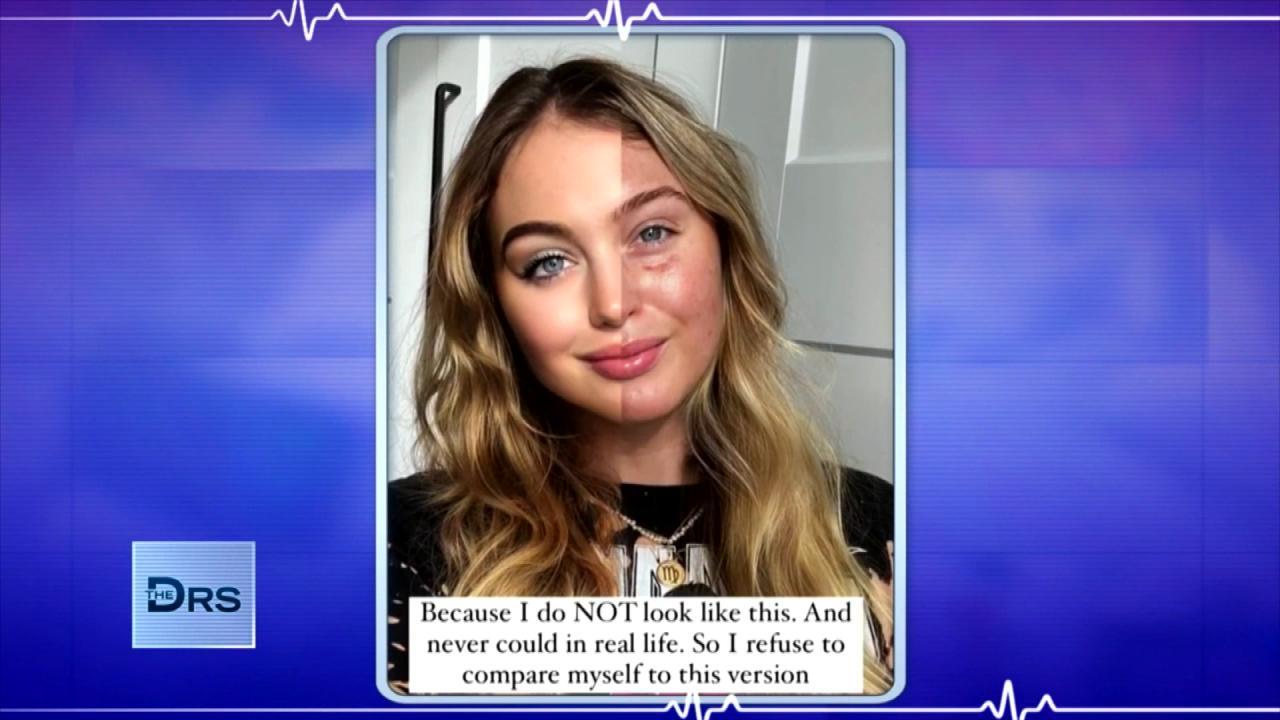 Are Photo Filters Destroying Your Body Image and Self Esteem?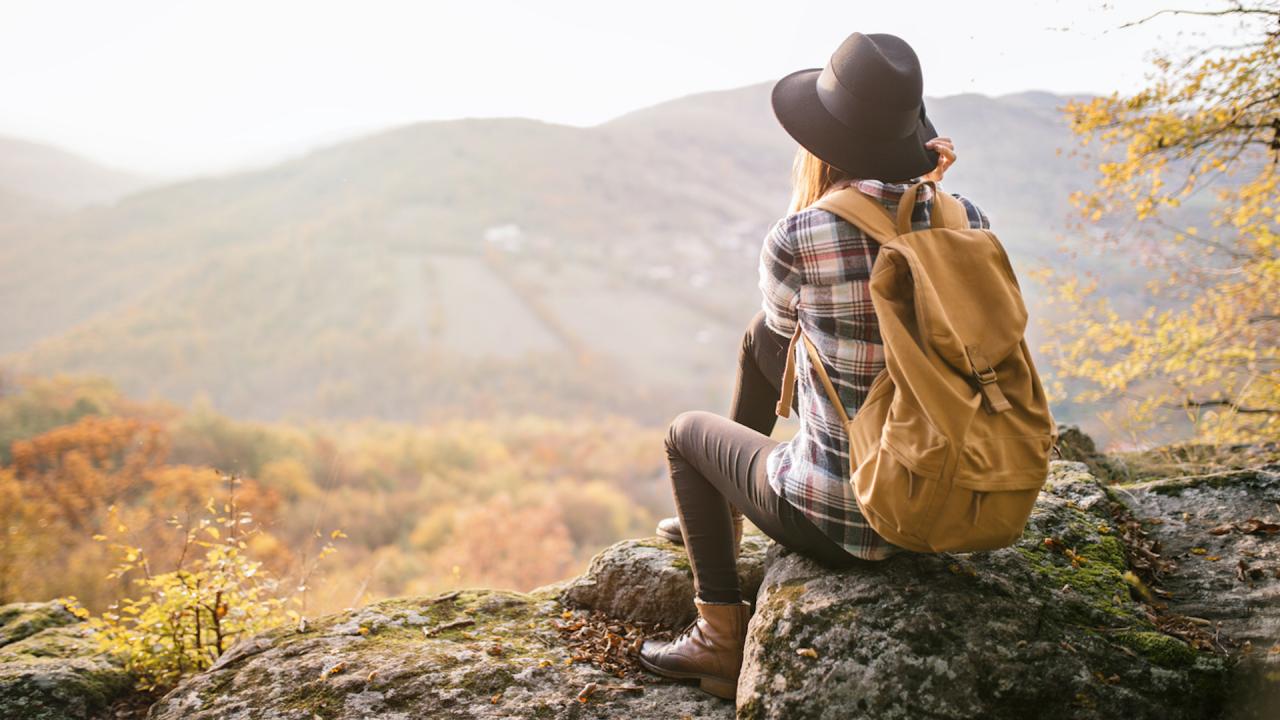 How Nature Helped Woman Heal after Discovering Her Husband Led a…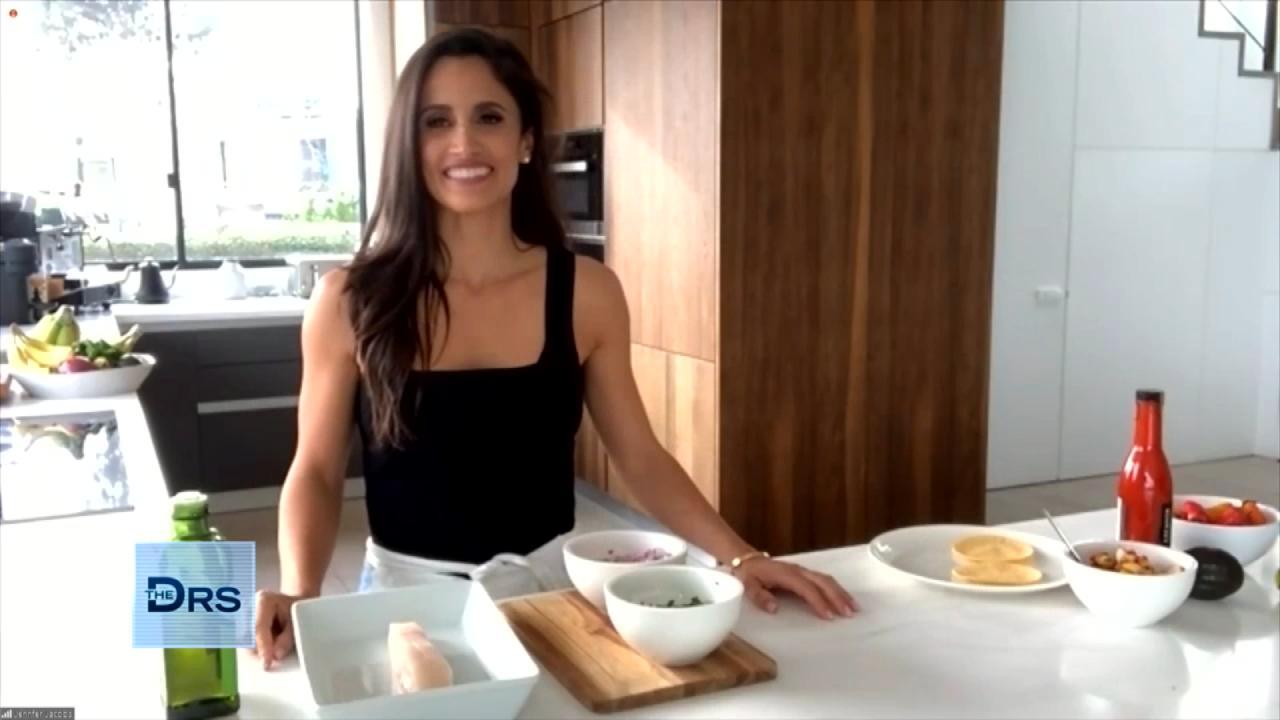 Fitness Expert Jennifer Jacobs Shares Her Favorite Healthy Fish …
Color contacts may seem like a fun and fashionable trend but there are dangers behind getting on board. The Doctors senior investigative reporter, Leslie Marcus, investigates the illegal contact lenses market. She met with ophthalmologist expert Dr. Brian Boxer Wachler who explains that it is, "one-hundred percent illegal for anyone to sell a contact lens without a prescription." Contact lenses are an FDA class 2 or 3 medical device and require a prescription.
Dr. Boxer Wachler says if the lenses fit improperly people can get serious infections, ulcers, scarring and even blindness. Leslie purchased some of these popular lenses from online retailers, retail stores and even from a swap meet. She tried them on to get Dr. Boxer Wachler's thoughts. "My eyes are burning!" Leslie remarked with one pair in. Dr. Boxer Wachler explains those contacts were too tight so the lens was actually strangling the eye and not letting it get the nutrients it needs. "What people don't realize is when you take a contact lens, you're literally putting it in your body. Bacteria can jump in and you can get a massive infection," Dr. Boxer Wachler says.
Watch: Self-Tinting Contact Lenses to Replace Your Sunglasses?
These illegal lenses are a huge problem that at the moment, aren't going away. Leslie shares that she sent 10 pairs of the lenses she purchases to ABC labs and they found staphylococcus on one of them. However, her sampling was small. In 2017 the Journal of Forensic Sciences tested 300 pairs of these types of lenses and half of the ones that are non-prescribed brands came back unsterile and 60% of the counterfeit ones came back contaminated.
As part of Leslie's investigation, she purchased the contact brand Freshlook on a popular deal website. To make sure they were legitimate, she had Dr. Boxer Wachler purchase that same brand through his suppliers. When put side-by-side, you could see that Leslie's were counterfeit. The most glaring difference was the coloring of the actual lenses.
The Doctors invite the past president of the American Optometric Association, Dr. David Cockrell, to weigh in on the discussion. Dr. Cockrell agrees these lenses are a huge danger. He recently went before the U.S. Senate to testify on the problems that occur due to contact lenses that are sold as the wrong type of lenses or improperly worn. "I've got patients that have literally lost their vision in a one-time occurrence."
The Fairness to Contact Lenses Consumers Act changed the landscape in that it allowed consumers to buy contact lenses anyplace they want to. At one time, almost all contact lenses were purchased from a provider, but now, over 50% are purchased from other sources.
Also, as part of this act, the online seller is required to ask for a prescription from the provider. Dr. Cockrell says some sellers will take a prescription and then tell customers they don't have the exact lenses but they have ones that are almost the same. Dr. Cockrell explains there are no lenses that are almost the same, unlike medication, there are no generic lenses.

Dr. Cockrell believes there is an issue in that the two federal agencies that oversee contact lenses being sold online, the FDA and the FTC, do not work together. The FDA is there to look after the patient's health and the FTC's concern is false advertising. "Patients get online expecting everyone to be an honest broker of the contact lenses and supply what's indicated on the package when frequently it's not."
ER physician expert Dr. Travis Stork points out that most of these illegal sellers are not getting truly reprimanded. Dr. Cockrell agrees. In 2015, the authorities in California did something called "Operation Fright Night" where they shut down retailers selling lenses as cosmetics. Contact lenses are not cosmetics, and consumers need to remember this!
Leslie advises consumers to not buy from a website that doesn't ask for a prescription and then verifies that prescription. Furthermore, do not buy these brands that are non-prescription brands. For more information on how to know if the brand is a legitimate prescription one, visit the FDA brand verification website here.