Skin Solutions for Every Age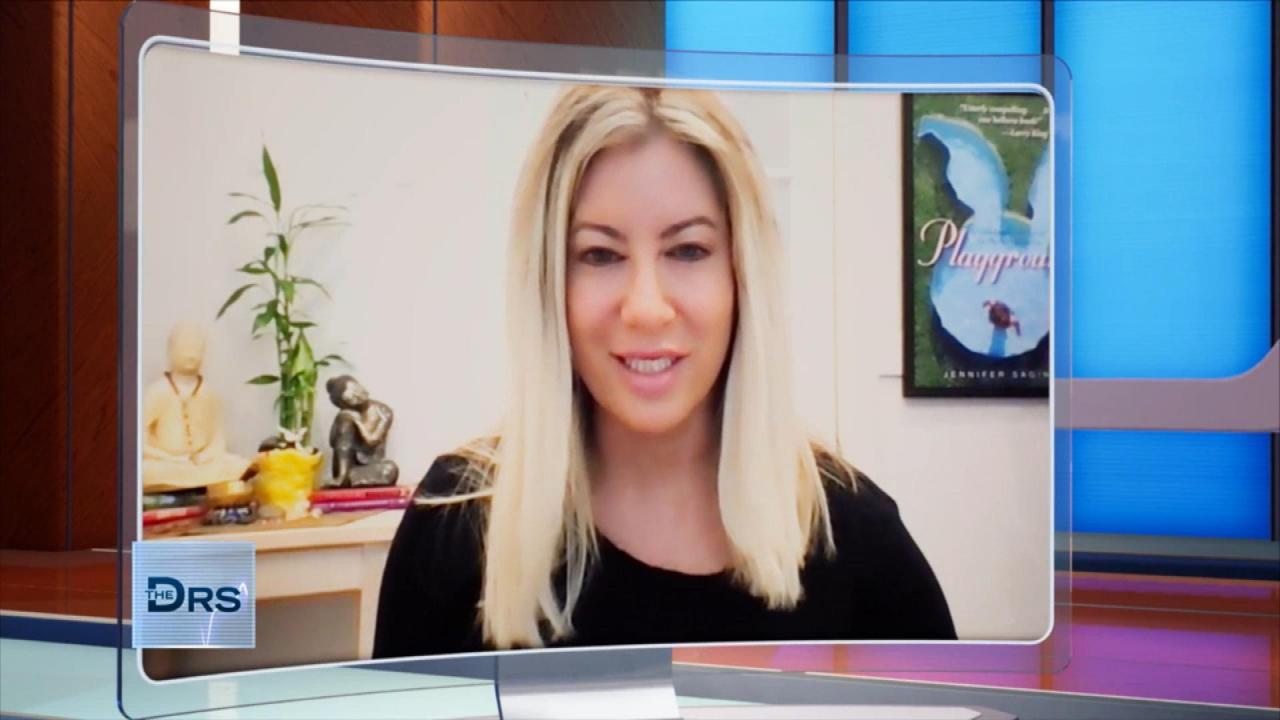 Woman Shares the Trauma from a Childhood Spent in the Playboy Ma…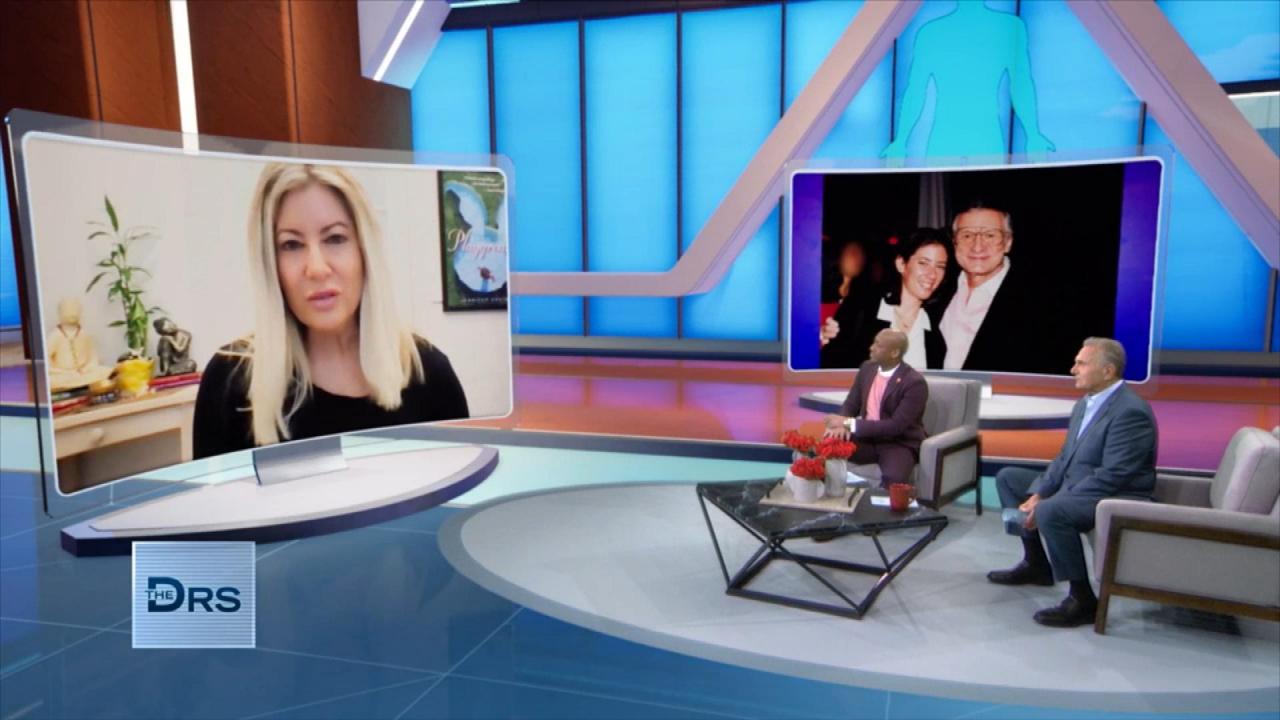 Growing up in the Playboy Mansion Left a Trail of Trauma for Wom…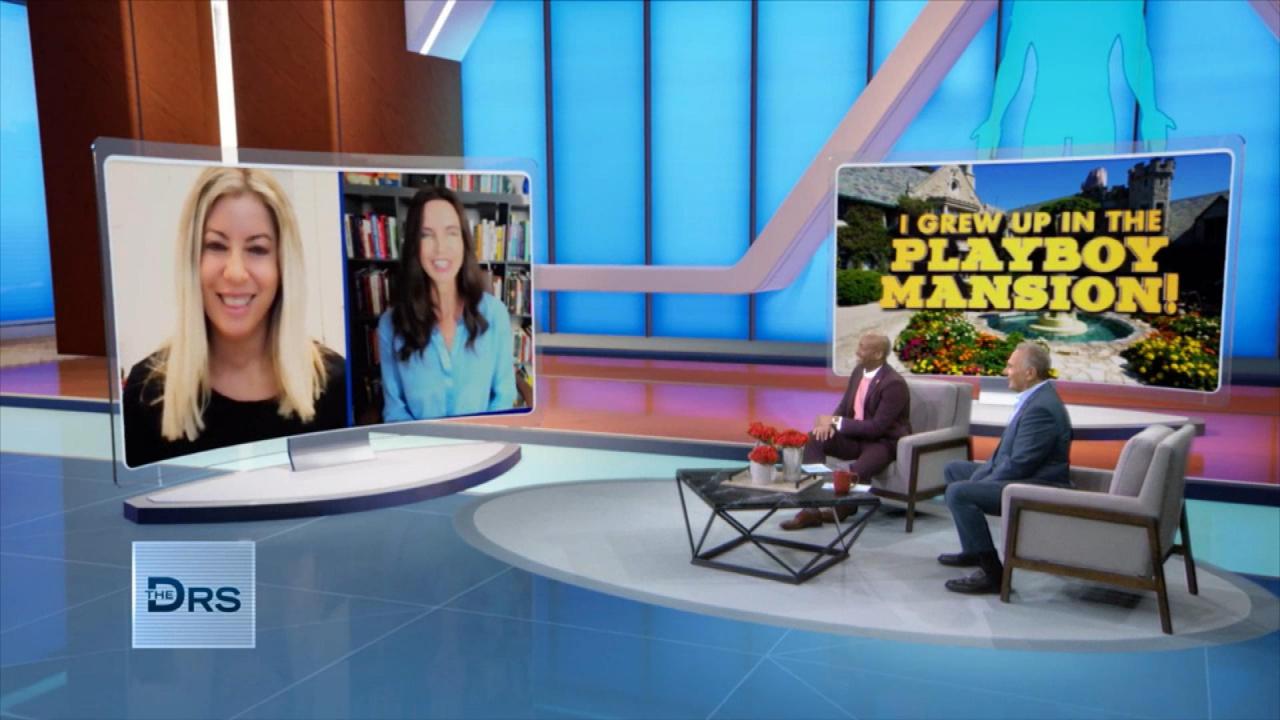 Growing up in the Playboy Mansion Has Left Woman with PTSD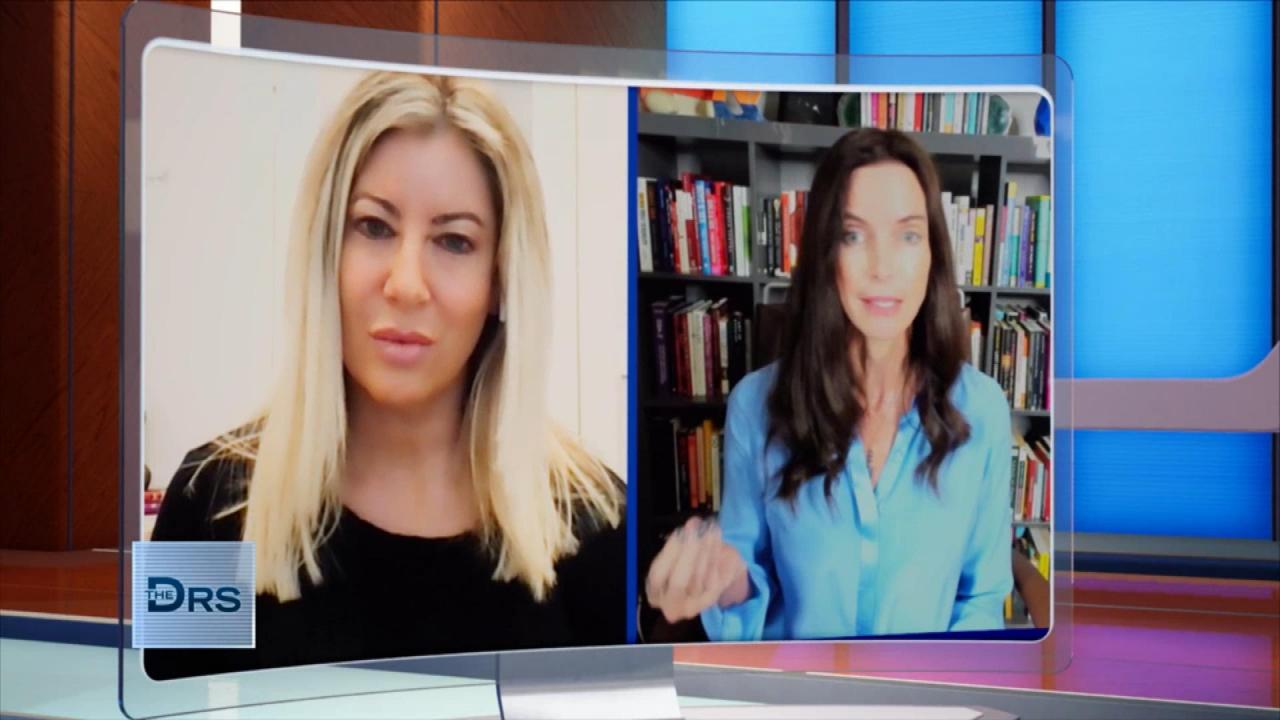 Woman Gets Extra Help for Childhood Trauma at Playboy Mansion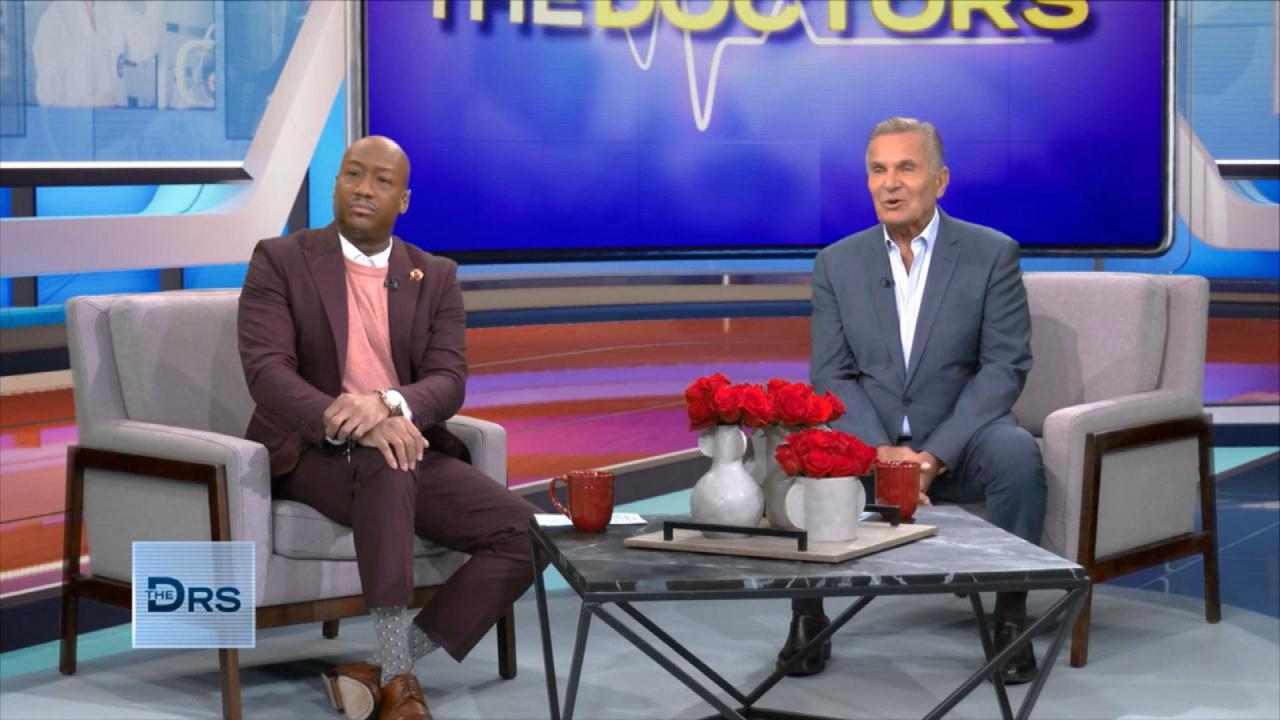 Woman with Playboy Mansion Scars Offered Life-Changing PTSD Trea…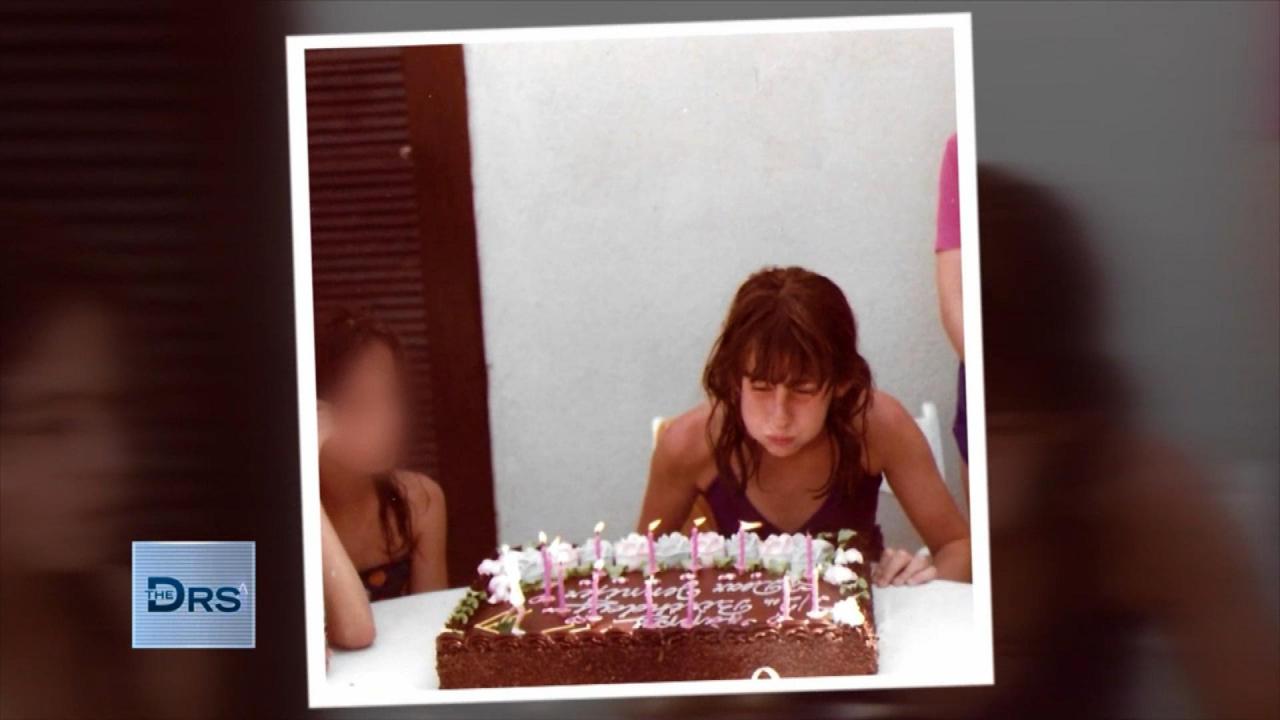 The Last Addiction Woman Can't Shake after Growing up in the Pla…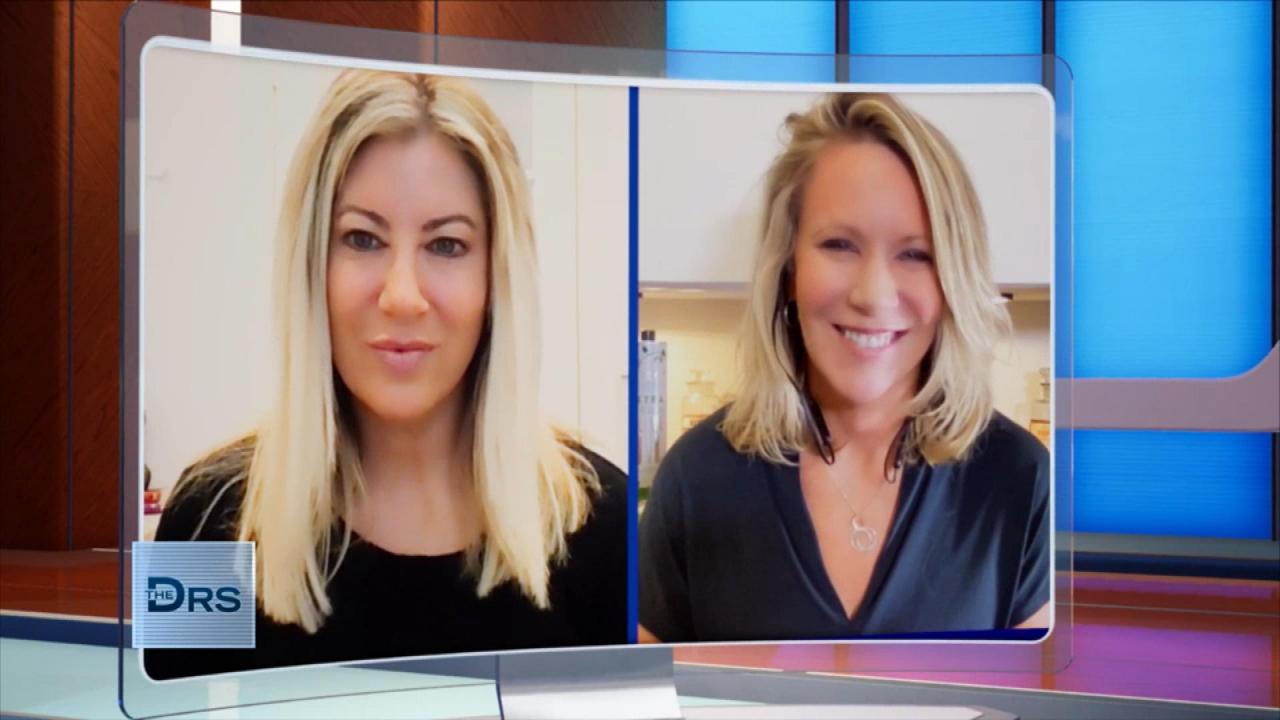 Doctor Provides Tips for Woman with Sugar Addiction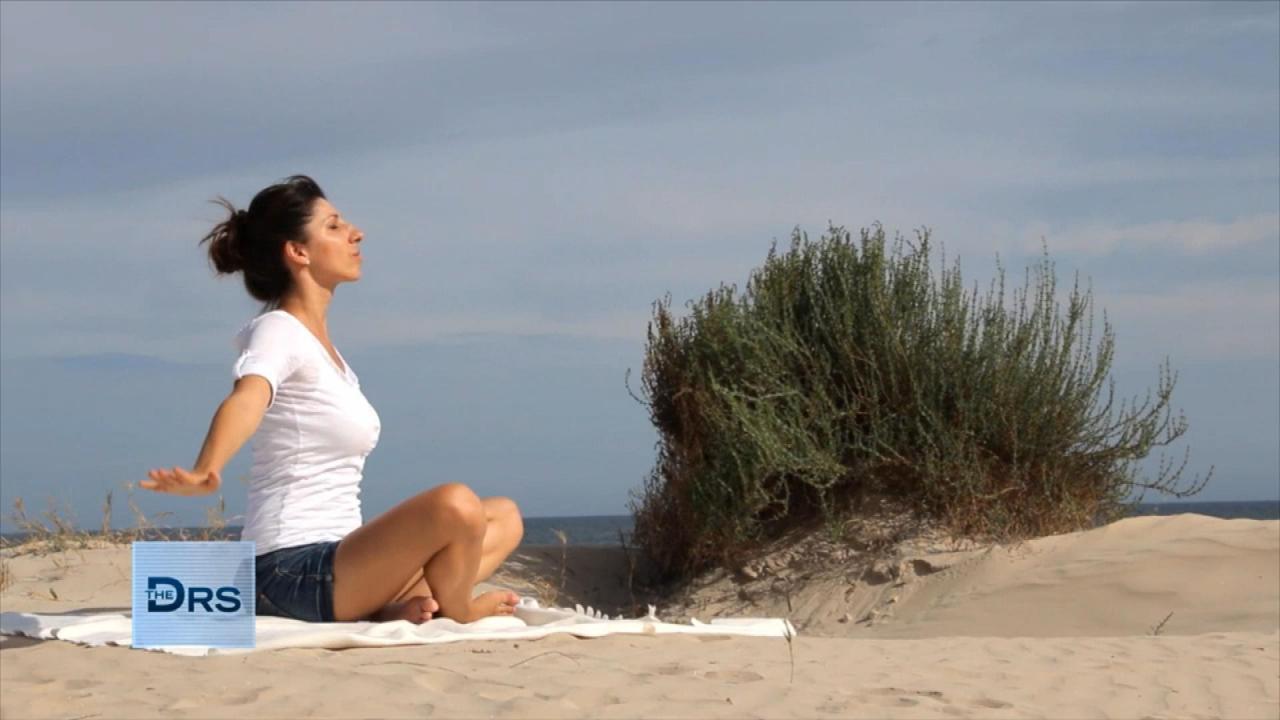 Use Mantras to Help Fight Your Emotional Pain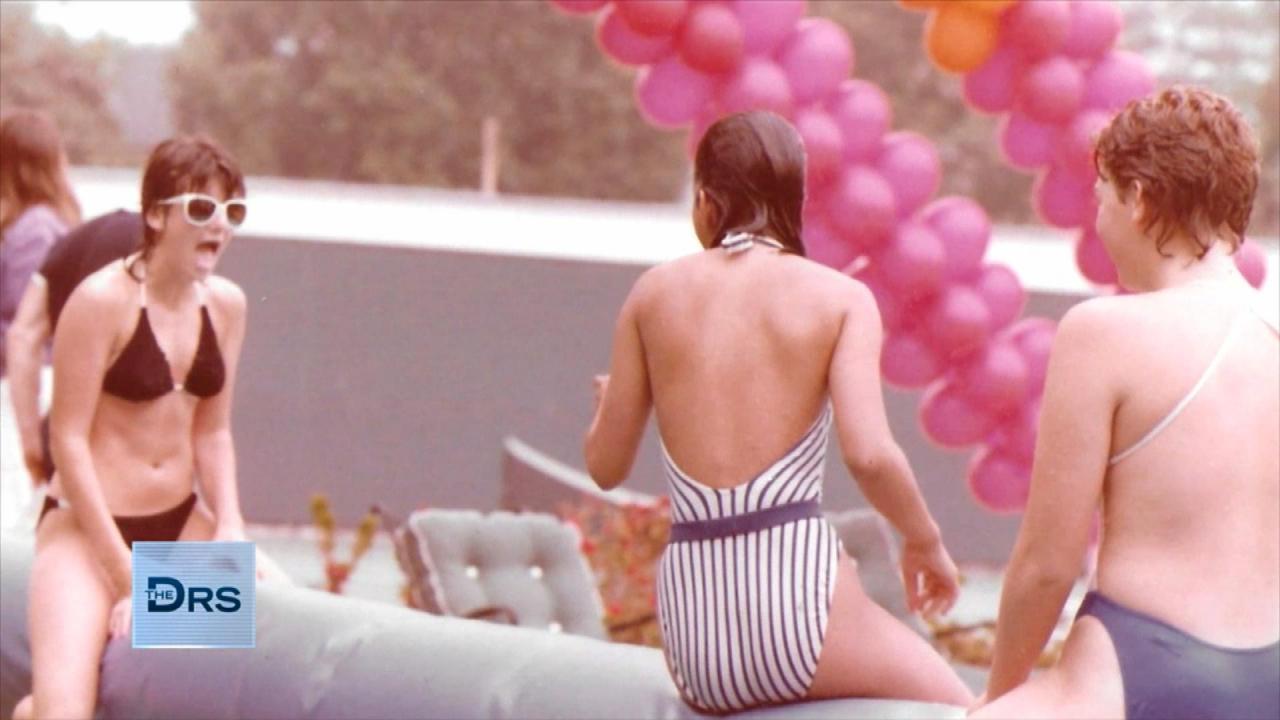 Woman Shares about Growing up in the Playboy Mansion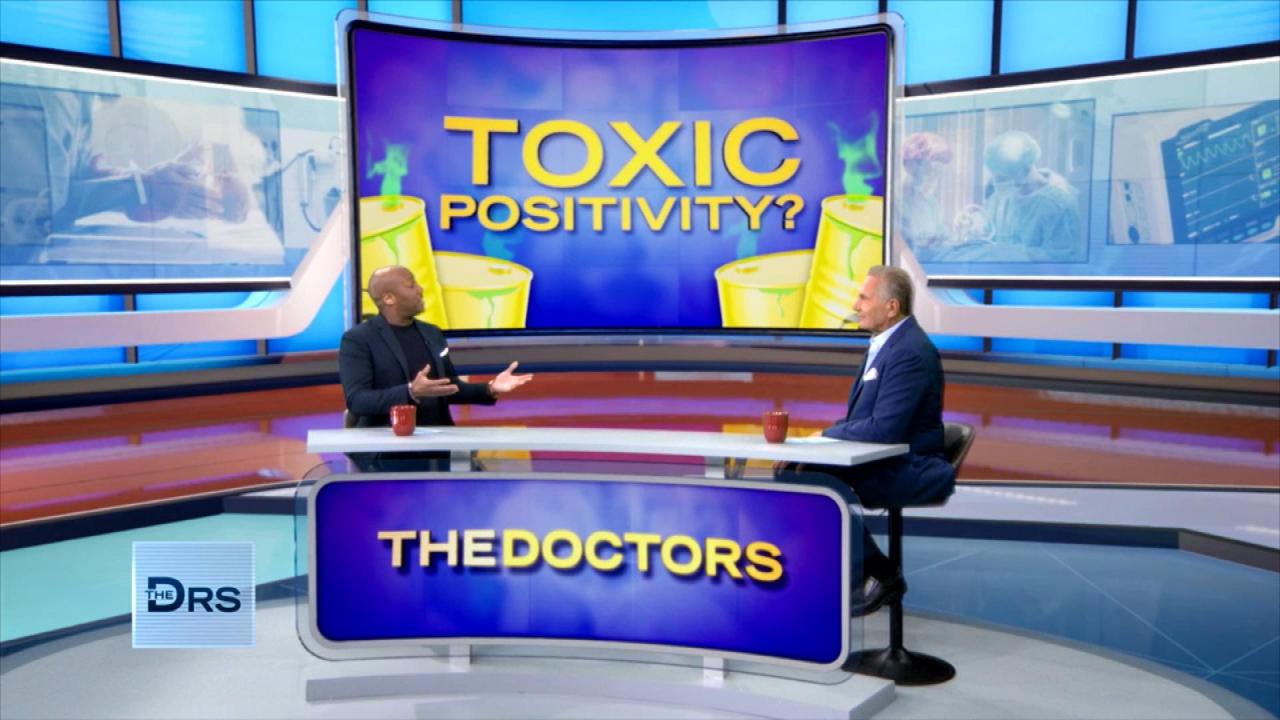 How to Deal with Toxic Positivity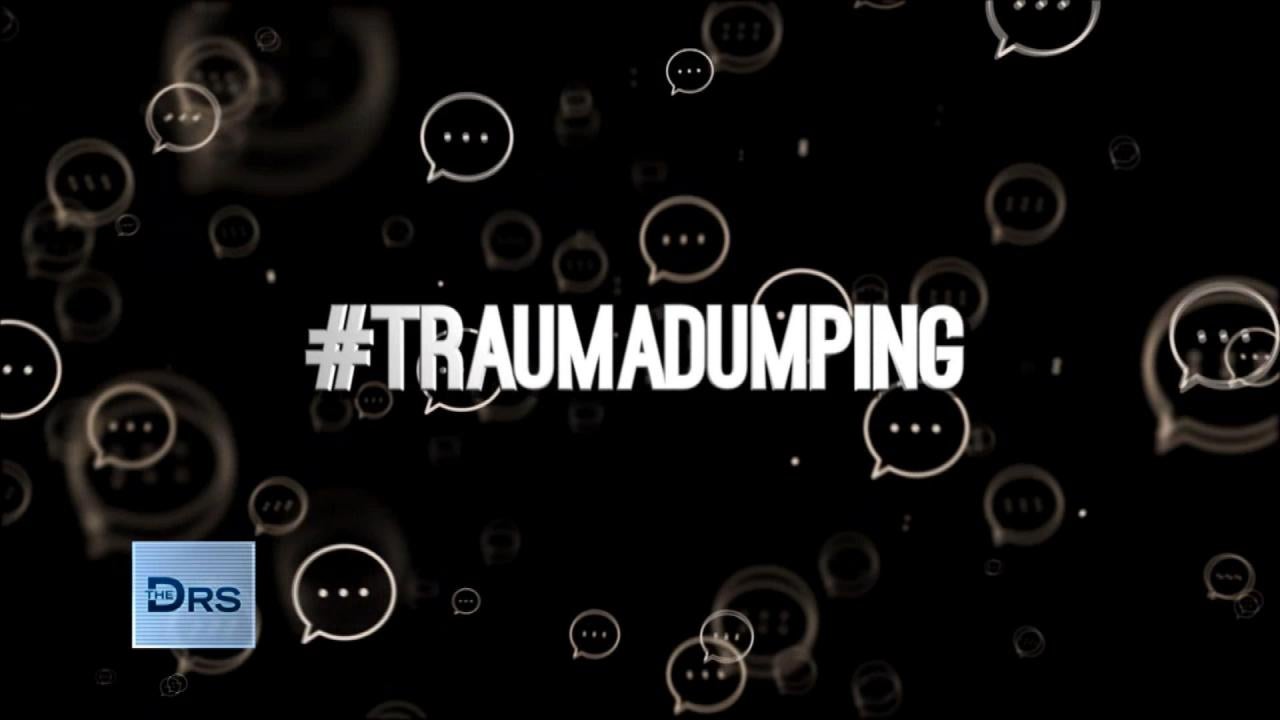 What Is Trauma Dumping -- And How to Handle It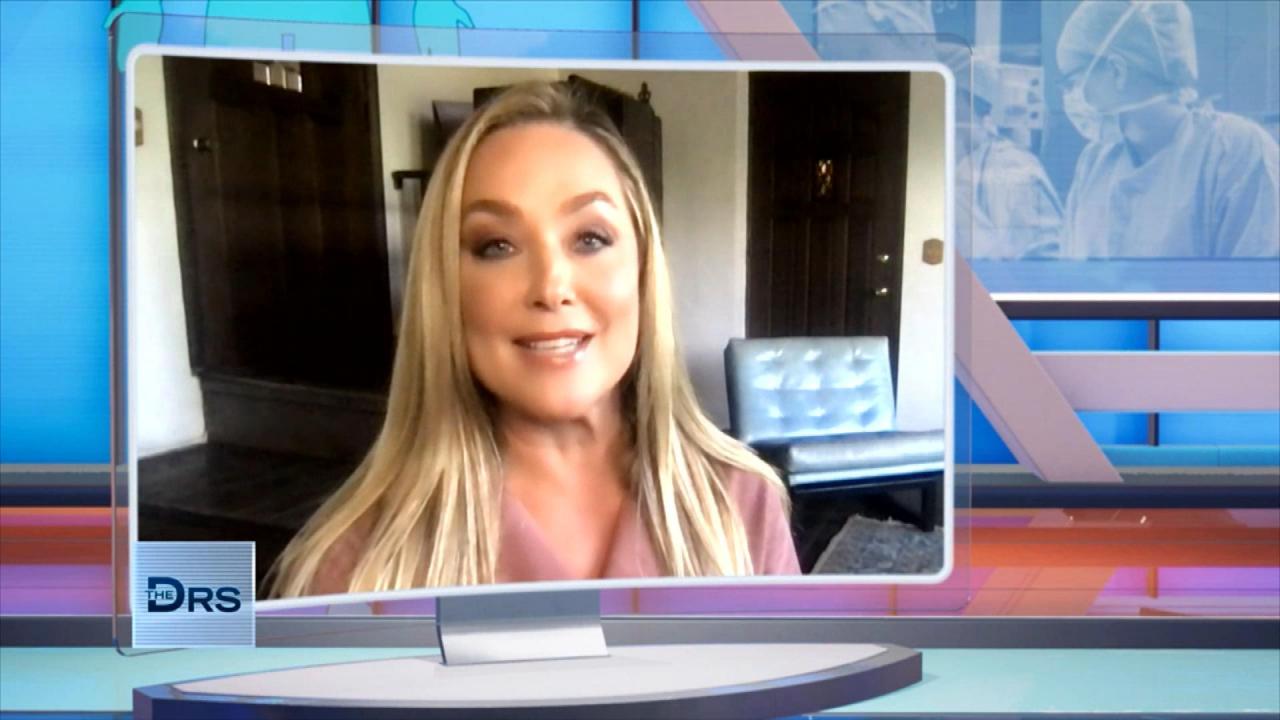 Actress Elizabeth Röhm Shares Her Fertility Journey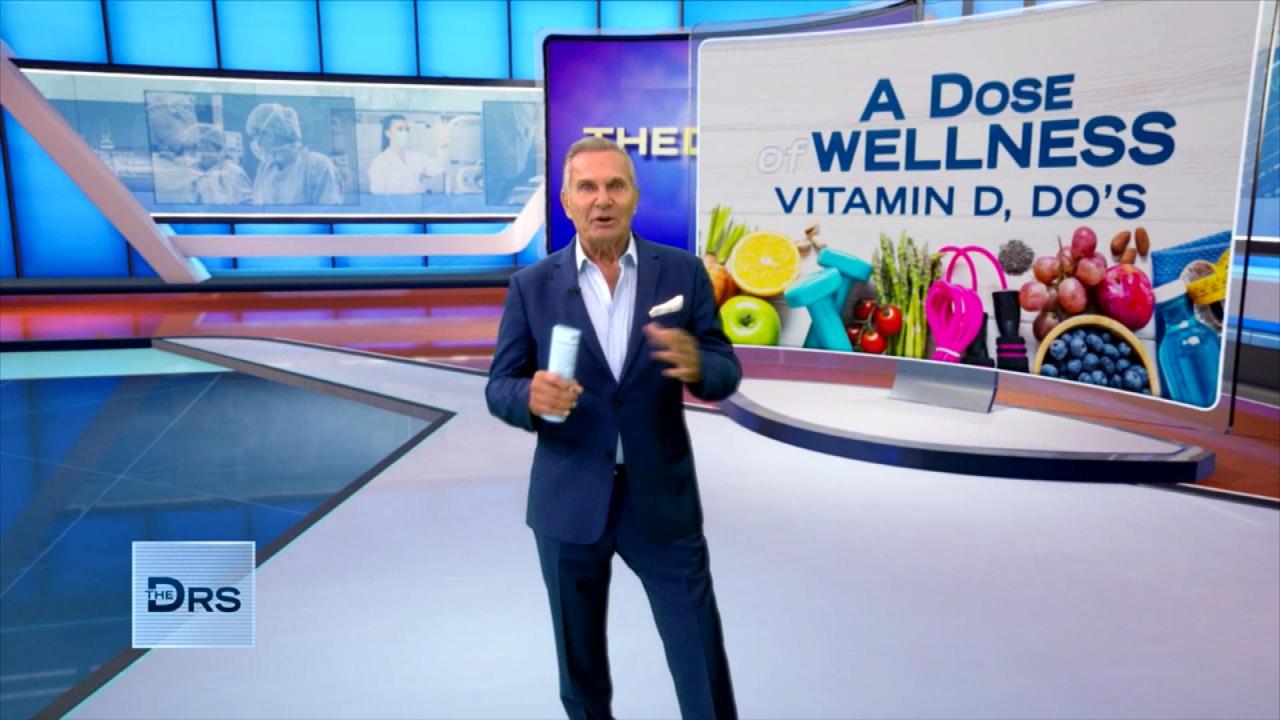 Half of Americans Are Not Getting Enough Vitamin D – Are You One…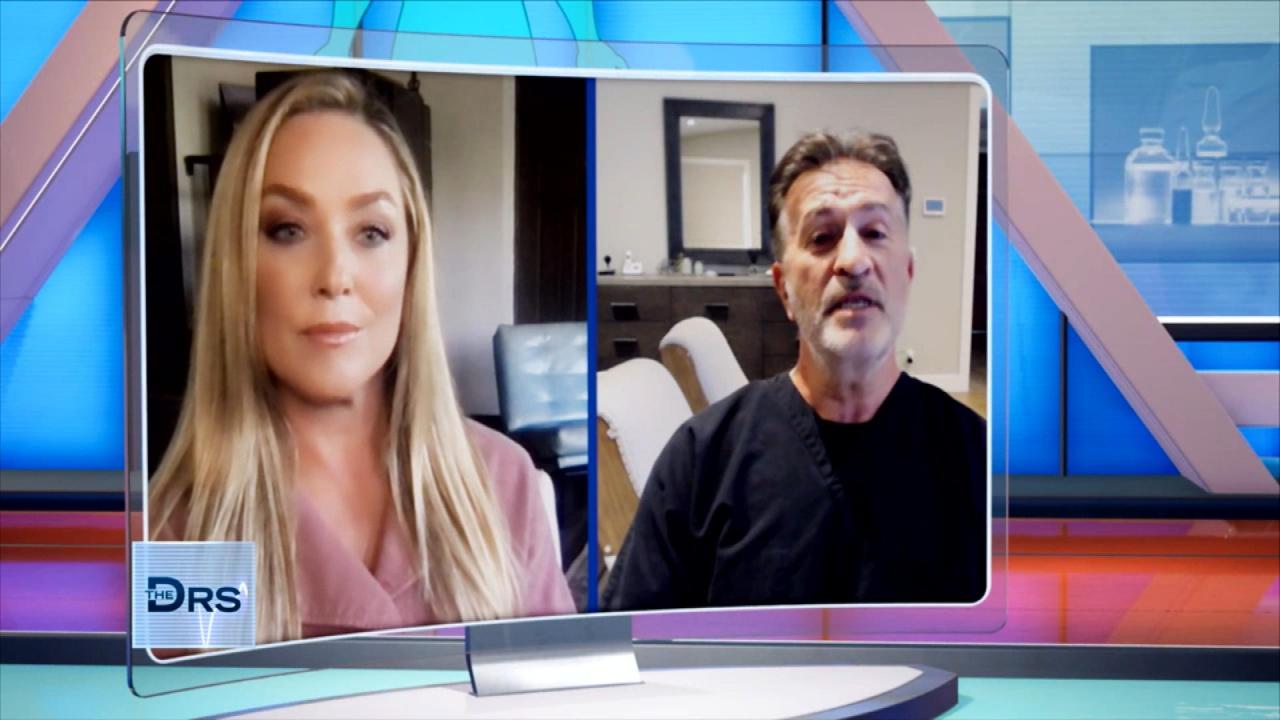 Do You Have a Future Fertility Plan?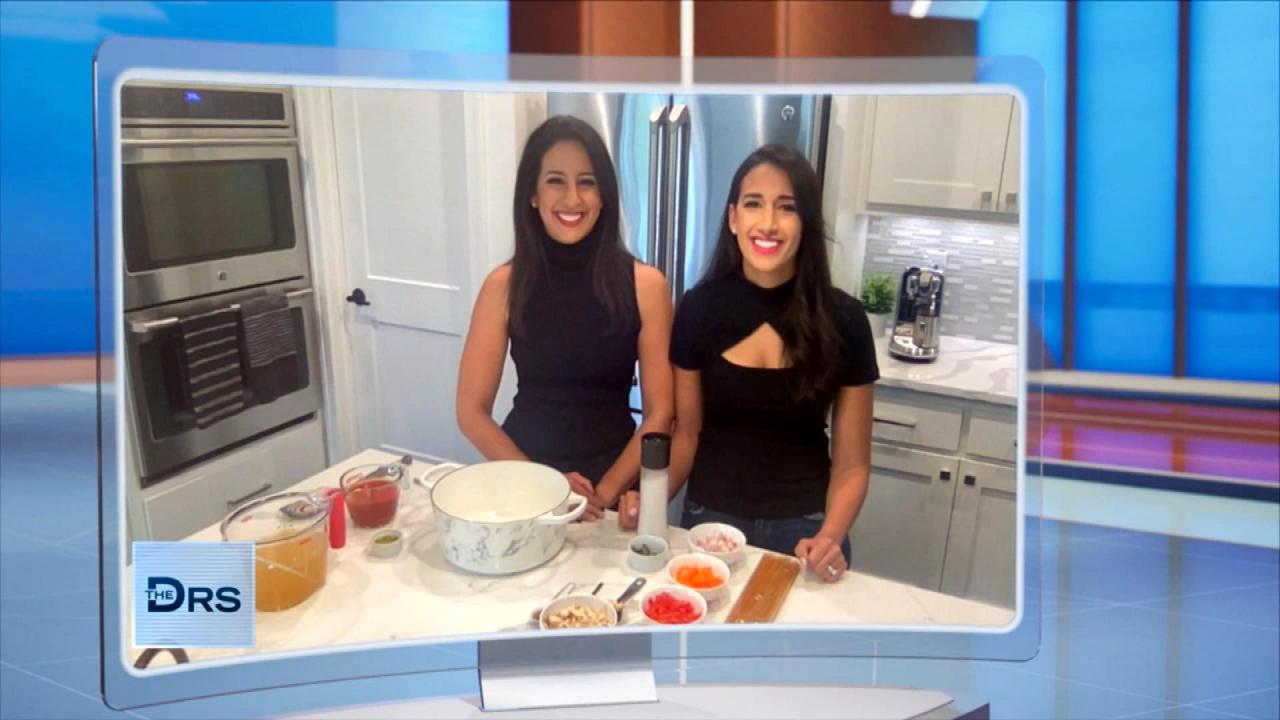 The One-Pot Pasta Dinner with Protein and Vegetables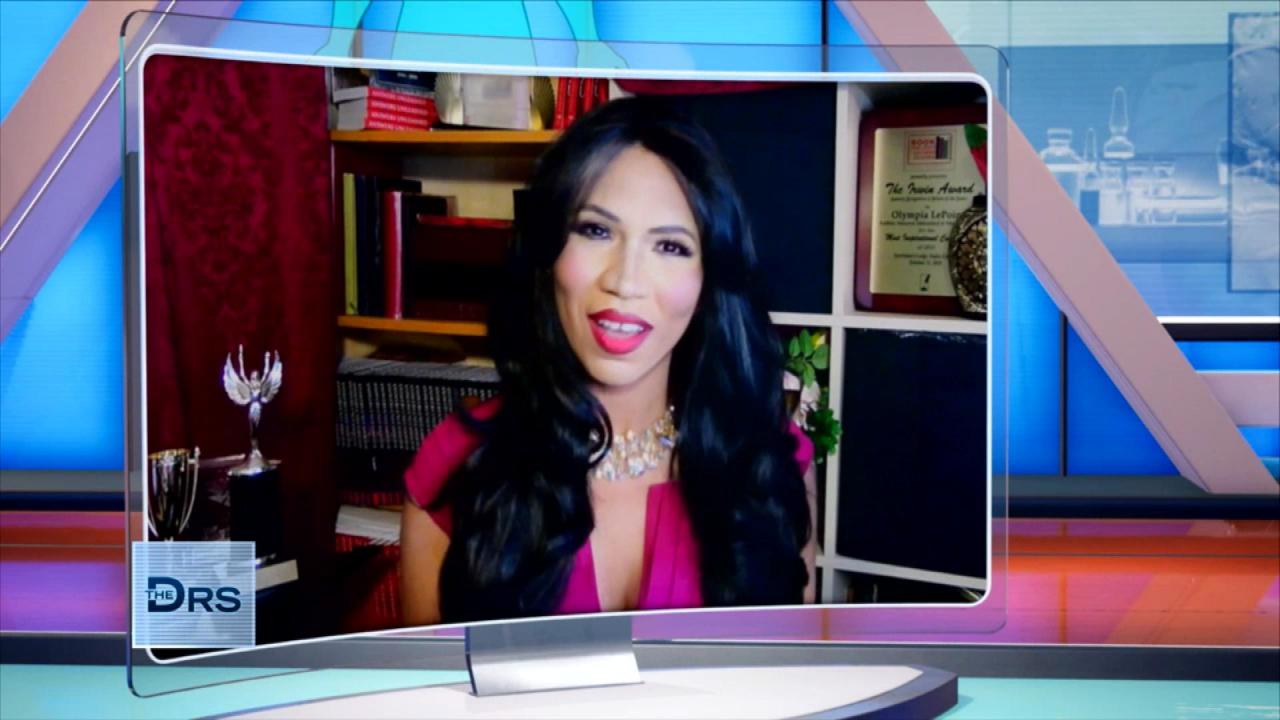 Rocket Scientist Reveals How to Live Your Best Life!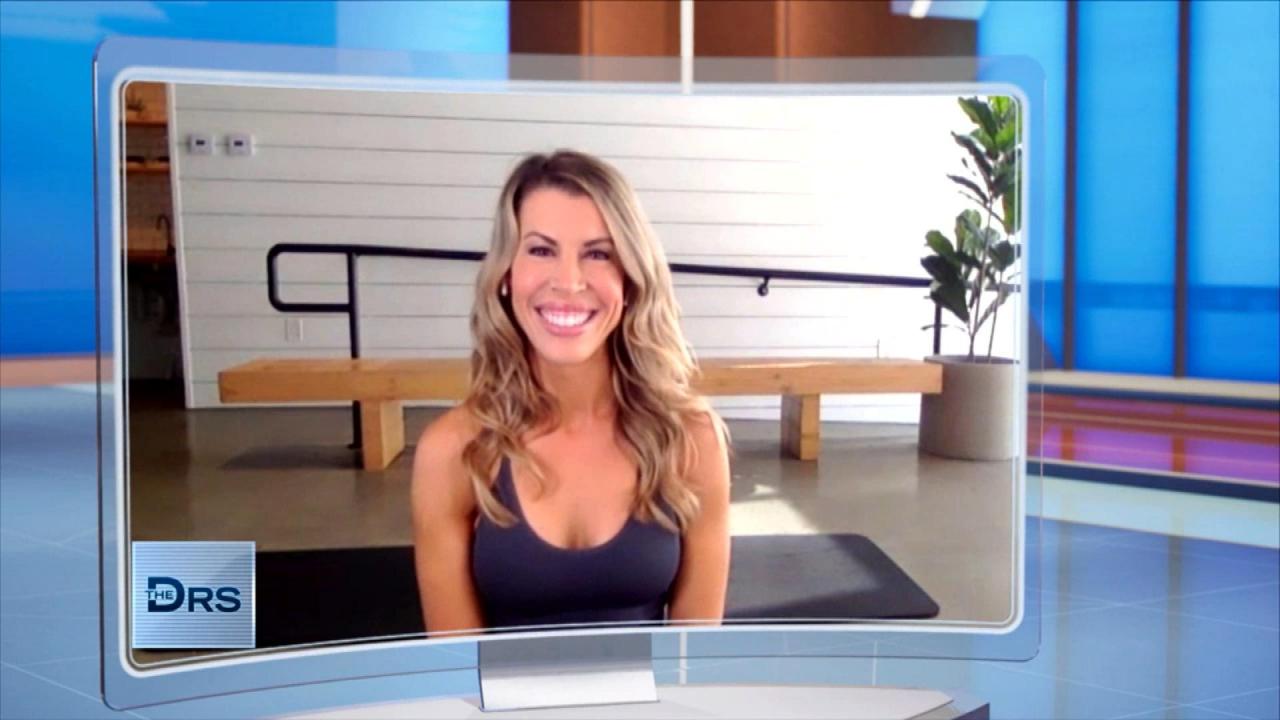 At-Home Pilates Moves Perfect for Beginners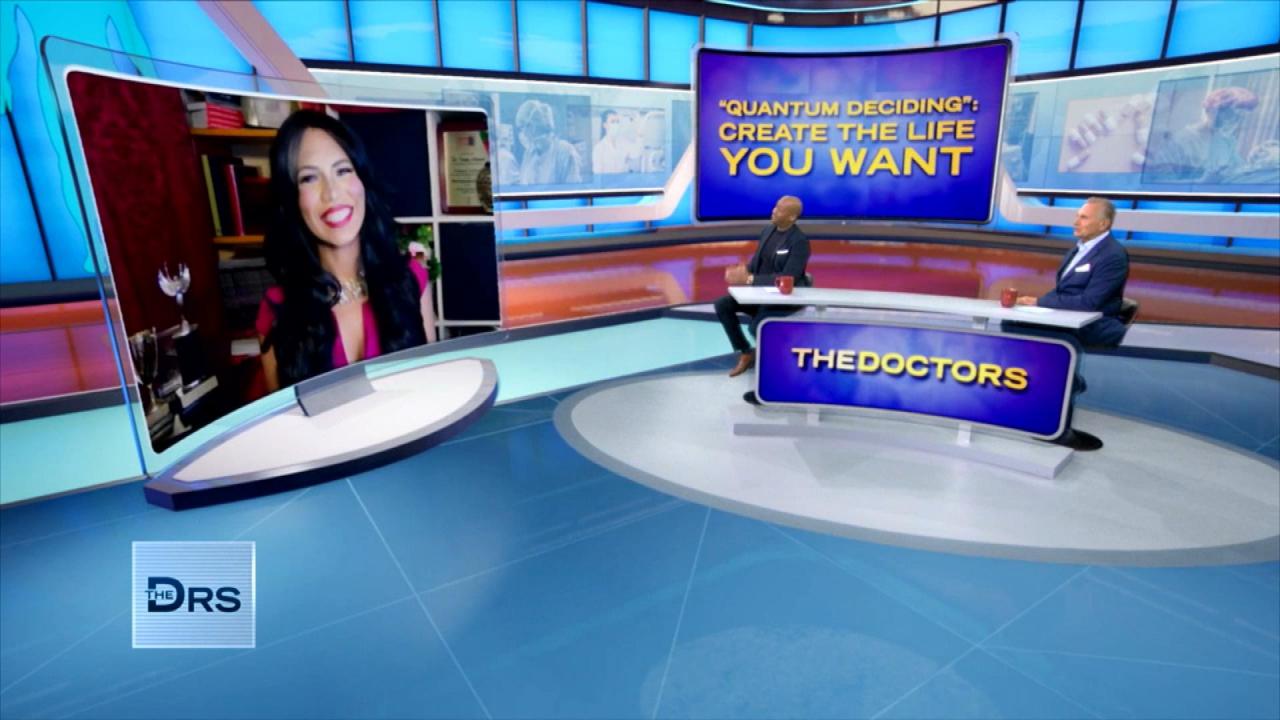 The Biggest Lie that Holds Us Back from Living the Life We Want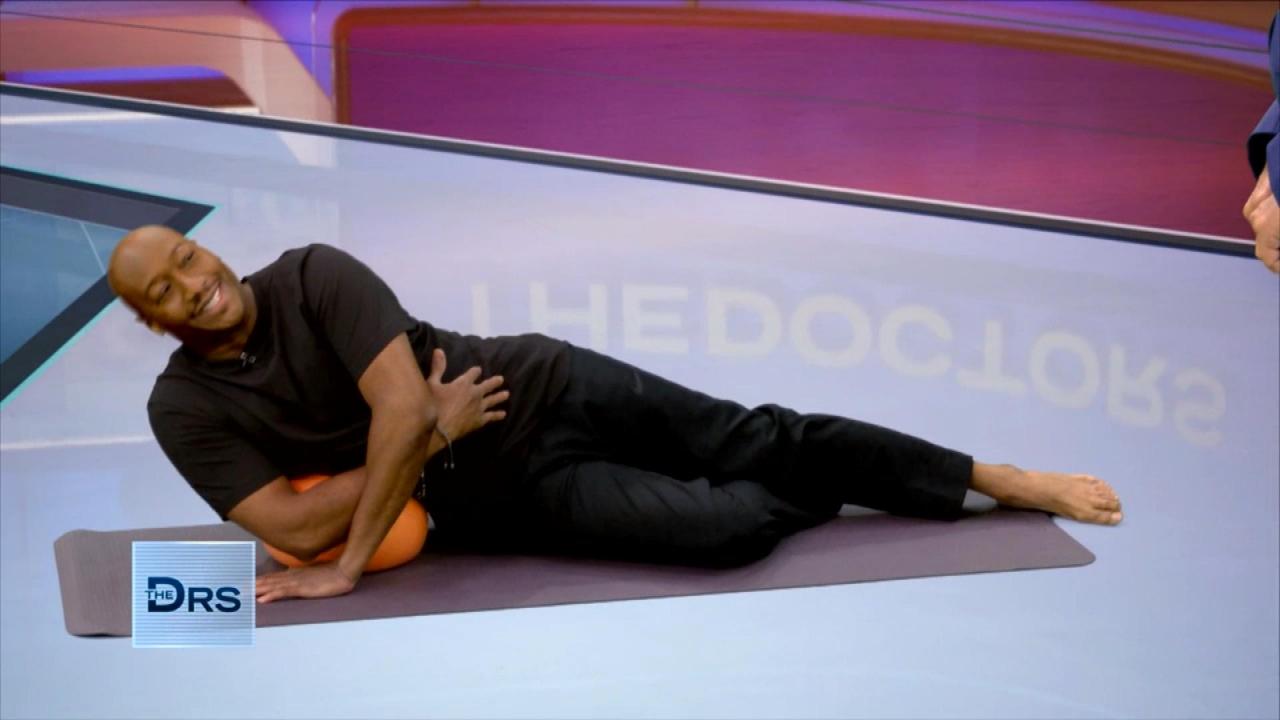 3 Easy At-Home Pilates Moves to Activate Your Core
The Doctors meet three women of various ages who all need some help with their skincare routines.
Gingerose is a 38-year-old hairdresser who is not sure what to do about the fine lines and wrinkles on her face. She says she gets facials at least once a month and uses a cleanser and moisturizer daily. She feels this is still not addressing her concerns and as a newlywed, wants to be the best version of herself.
Janet is a 57-year-old author, motivational speaker and podcaster. She lost over 100 pounds and now her wrinkles are more prominent. She has also been noticing discoloration around her eyes and mouth. "I really love the skin that I'm in but I could use some evening out of my skin tone and improve my [skin] firmness a bit," she shares.
Goldie is a 71-year-old who says, "Even though I'm retired, I want some advice on how to take my skin out of retirement!" She has lines on her forehead, deep wrinkles around her mouth and is noticing her neck is starting to go south! She says she washes her face and then uses petroleum jelly to moisturize.
Dermatologist and the beauty brand No7 spokesperson, Dr. Sonia Batra, is there to help these women find their perfect products. She says, "One size definitely does not fit all because they are each at different skin stages." Plastic surgeon Dr. Andrew Ordon explains that skin stage is determined by age and skincare practices over the years.
In your 30s and 40s, Dr. Ordon says skin starts to show signs of aging, especially if you have spent a lot of time in the sun without using sunscreen properly.
Dr. Batra says in your 50s, there is a loss of muscle, bone and fat under the skin. There is also a change in collagen and elastin which can make lines and wrinkles more dramatic. In your 60s and 70s, Dr. Batra says skin is more dry, fragile, and there may be more lax skin around the neck and jowl lines.
Dr. Ordon tells Goldie, "Don't you know that petroleum jelly can really clog your pores?" Goldie says she's confused about what to use but doesn't want to spend money on something unless she knows it works.
Dr. Batra learns that none of the women use a daily serum. Serums help repair and reverse damage caused by aging because they are made of very small molecules that penetrate into the skin quickly and deeply. Dr. Batra says the best time to use a serum is morning and night, after you cleanse and before you moisturize. All three women say they would be interested in incorporating a serum into their routines.
Dr. Batra tells her patients the best way to see fast improvements in their skin is to choose a skincare regimen that is really tailored to them using products that are designed to give them the results they want. Dr. Batra recommends No7 because they have three different age-defying serums which are backed by the brand's clinical trials and are meant to be tailored to each different skin stage.
For Gingerose who's in the first skin stage, Dr. Batra recommends No7 Protect and Perfect Intense Advanced Serum. 96% of women showed visible reduction of fine lines with this product.
Janet is in the second skin stage, and Dr. Batra says she should use No7 Lift & Luminate Triple Action Serum. 77% of women showed a more even skin tone using this serum.
Lastly, Goldie is the third skin stage, and Dr. Batra recommends No7 Restore & Renew Face & Neck Multi-Action Serum. Dr. Batra says this will help her get the very best possible skin for her age. With this product, 96% of women showed reduced wrinkles in the clinical study.
Dr. Batra shares that all of these serums are available for less than $35 in Walgreens stores and on their website.
*Sponsored Ad Content by Beauty Brand No7