How to Be Kinder to Yourself during the COVID Pandemic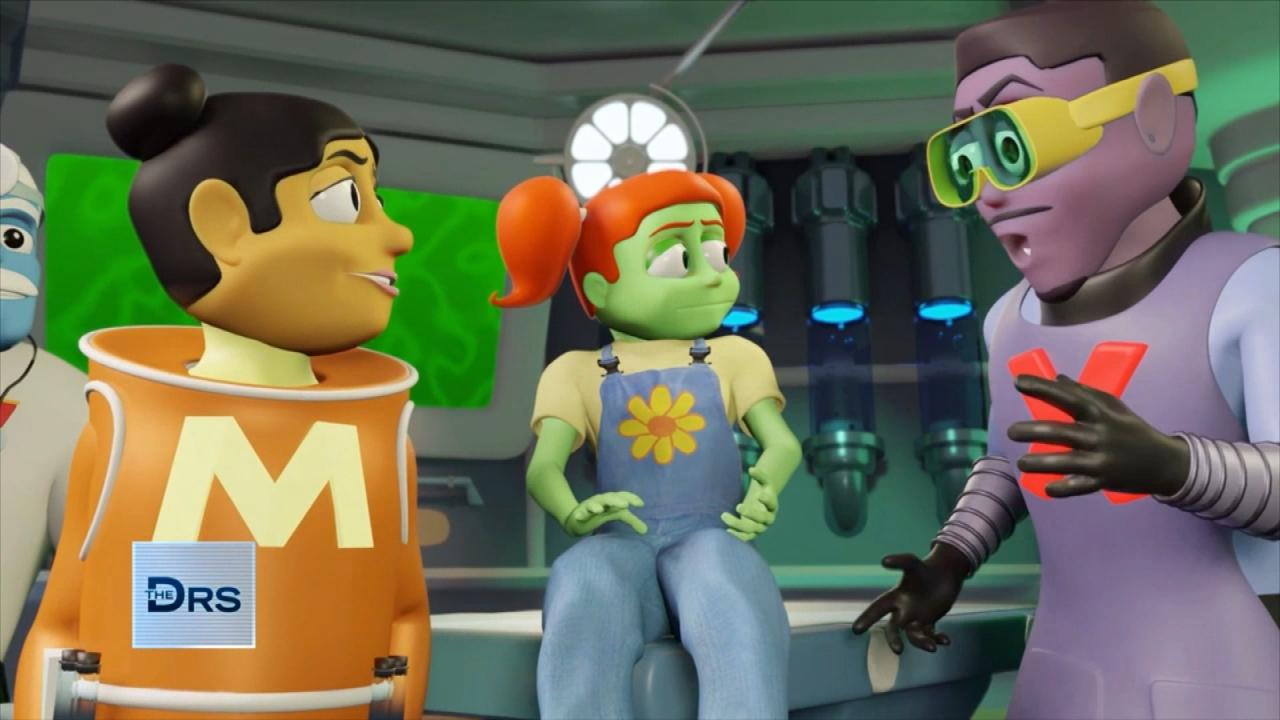 Have Your Kids Met 'The Doctor Squad'?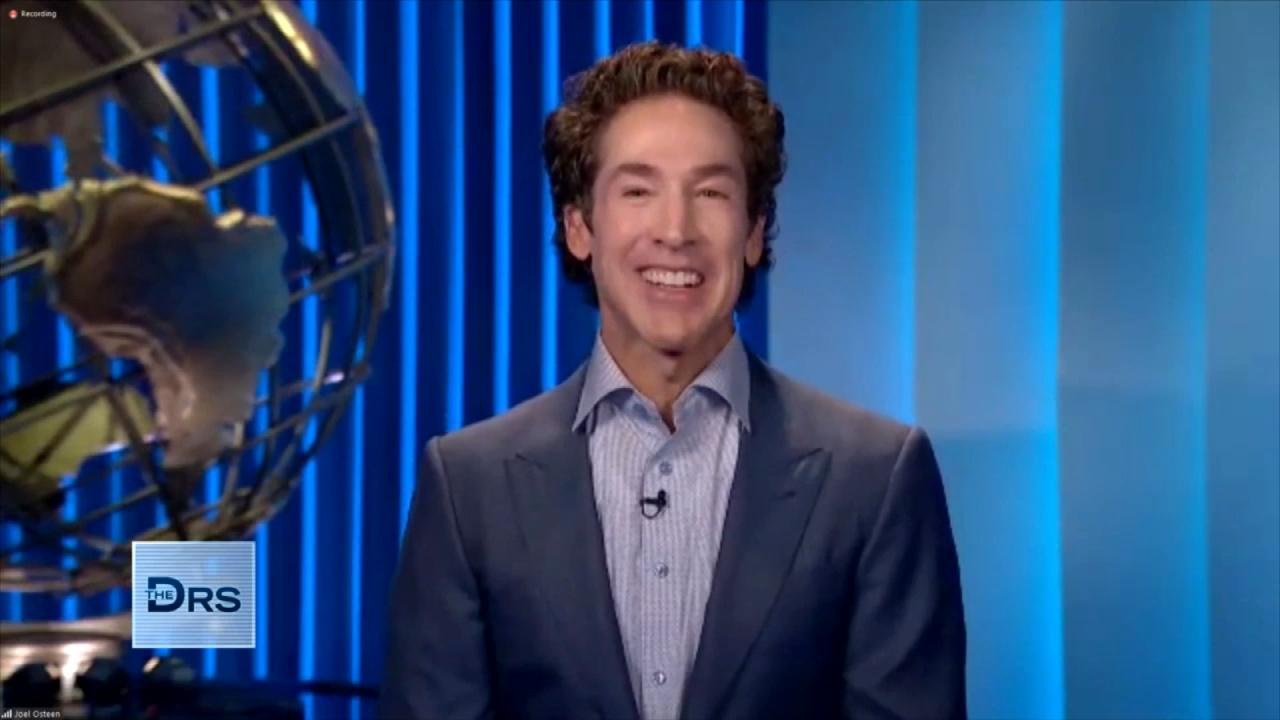 Pastor Joel Osteen on How to Rule Your Day!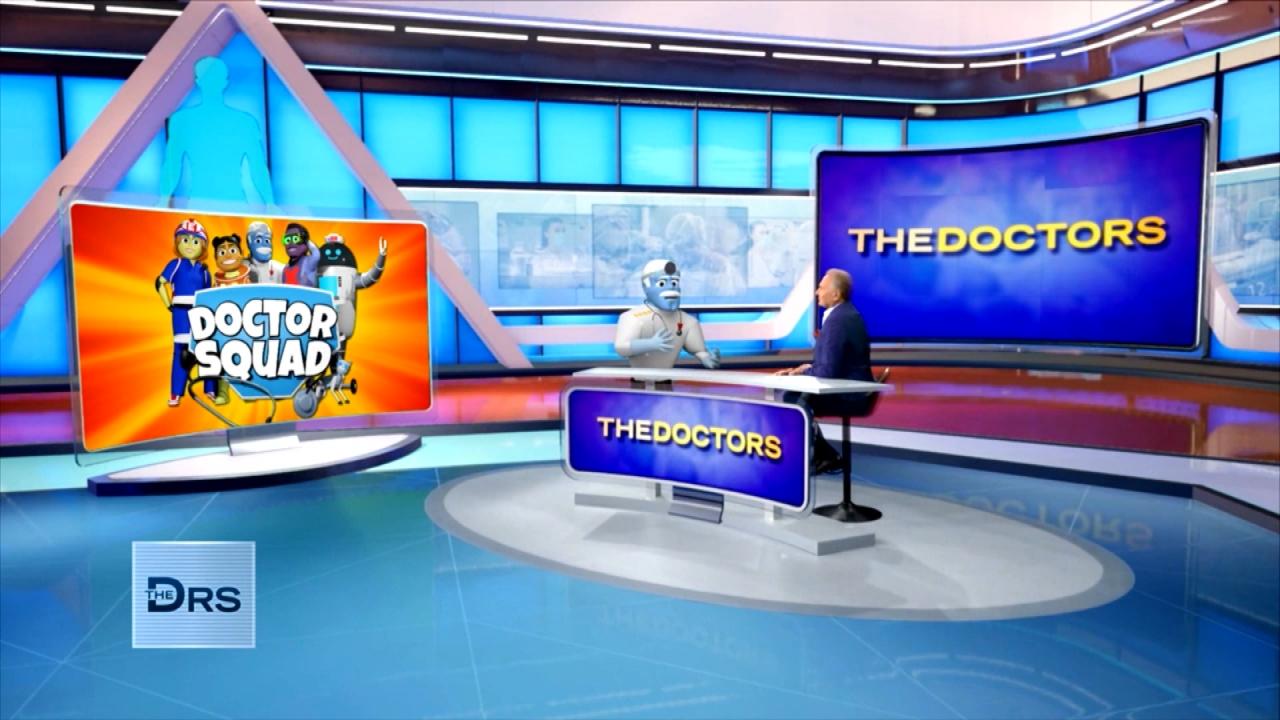 'General Medicine' from 'The Doctor Squad' Answers Kid Questions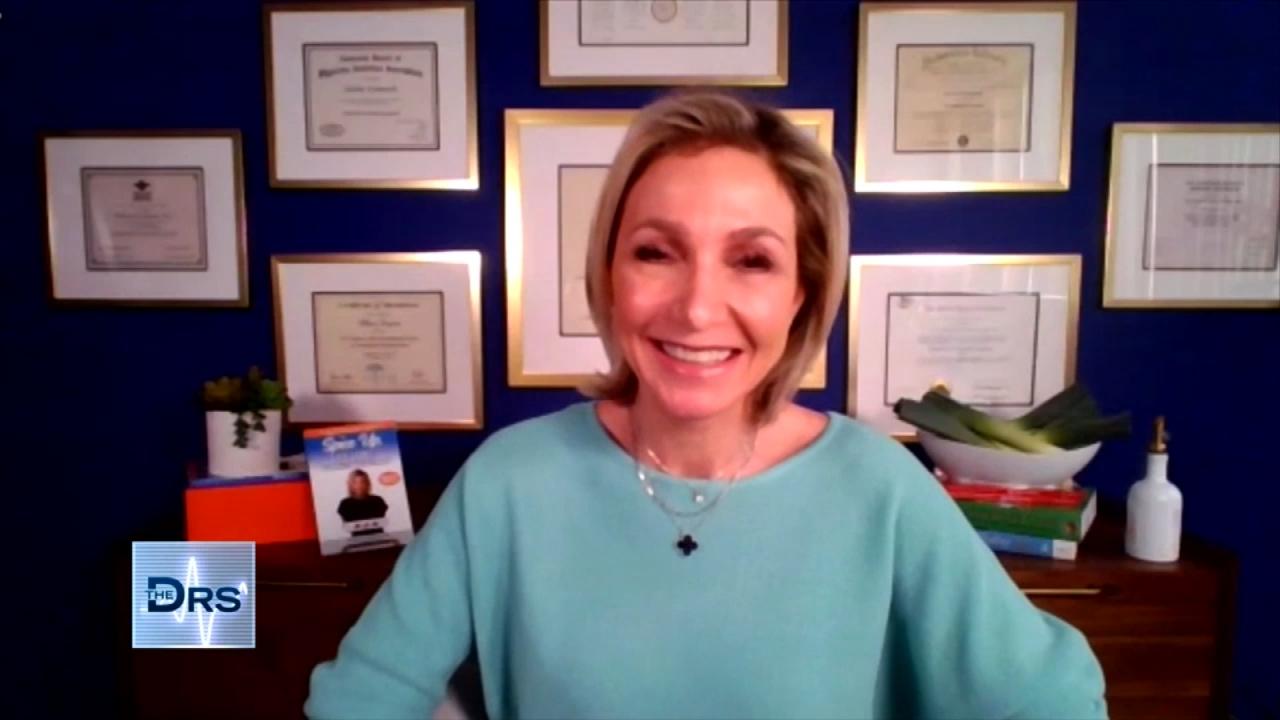 Is This French Weight Loss Hack Safe?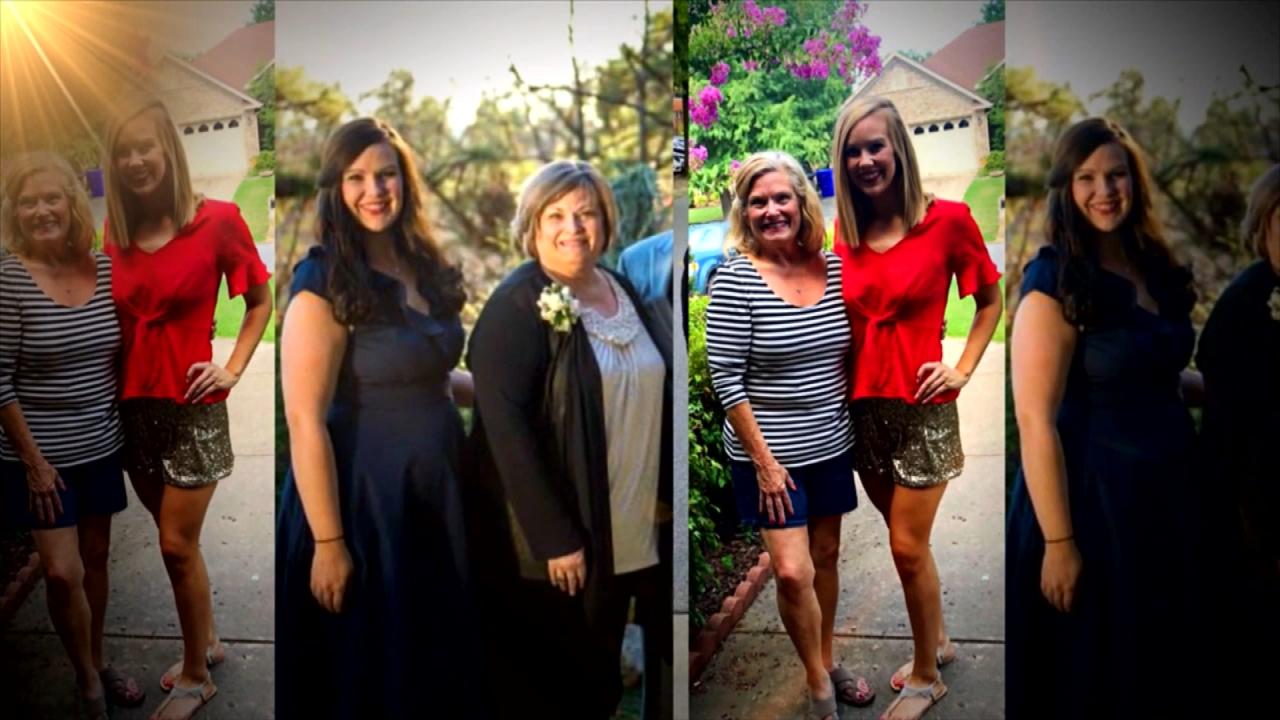 Mom and Daughter Lost a Combined 210 Pounds Together!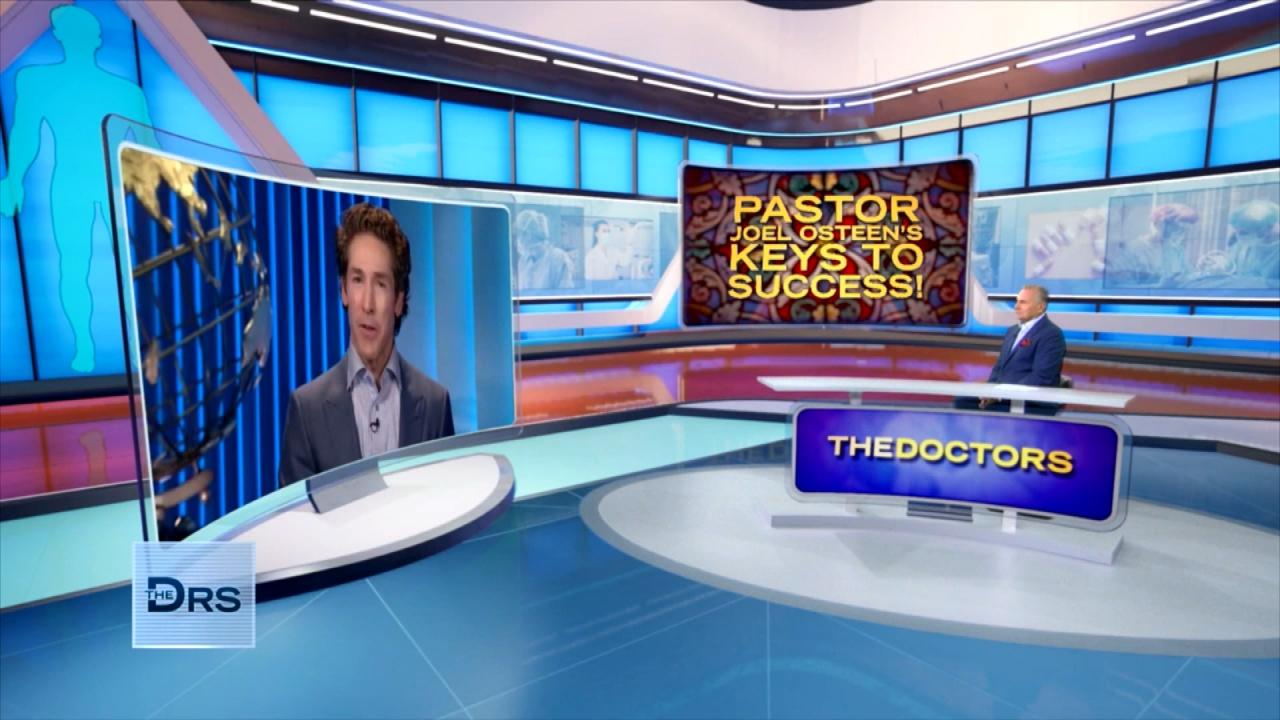 Joel Osteen on How to Unlock Your Own Potential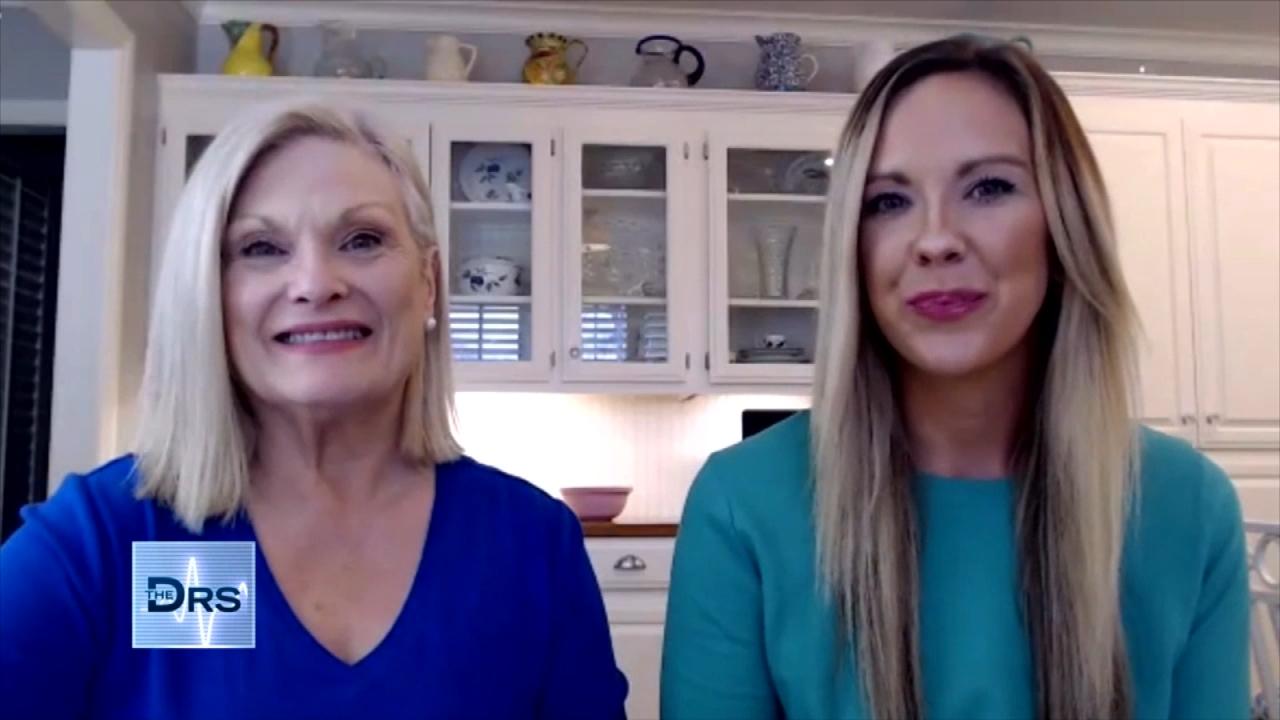 Mom and Daughter Share the Secret to Their Weight Loss Success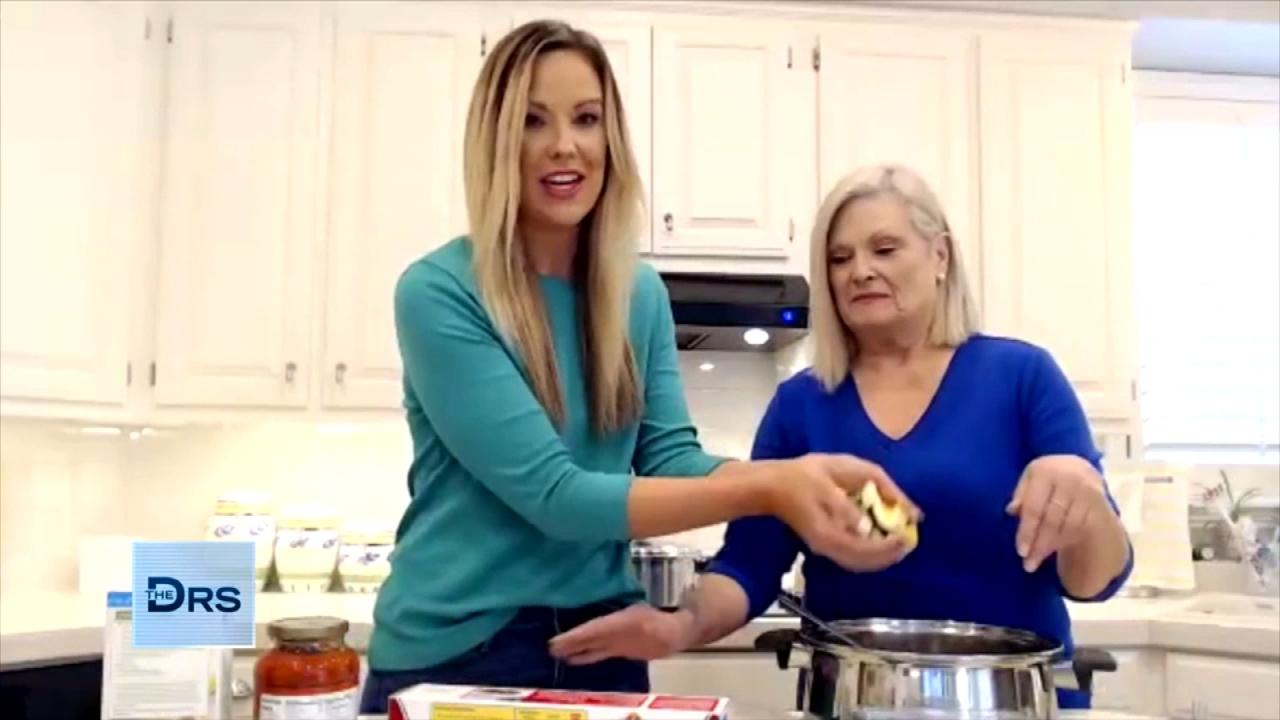 A Macro-Friendly Dinner Recipe from Weight Loss Duo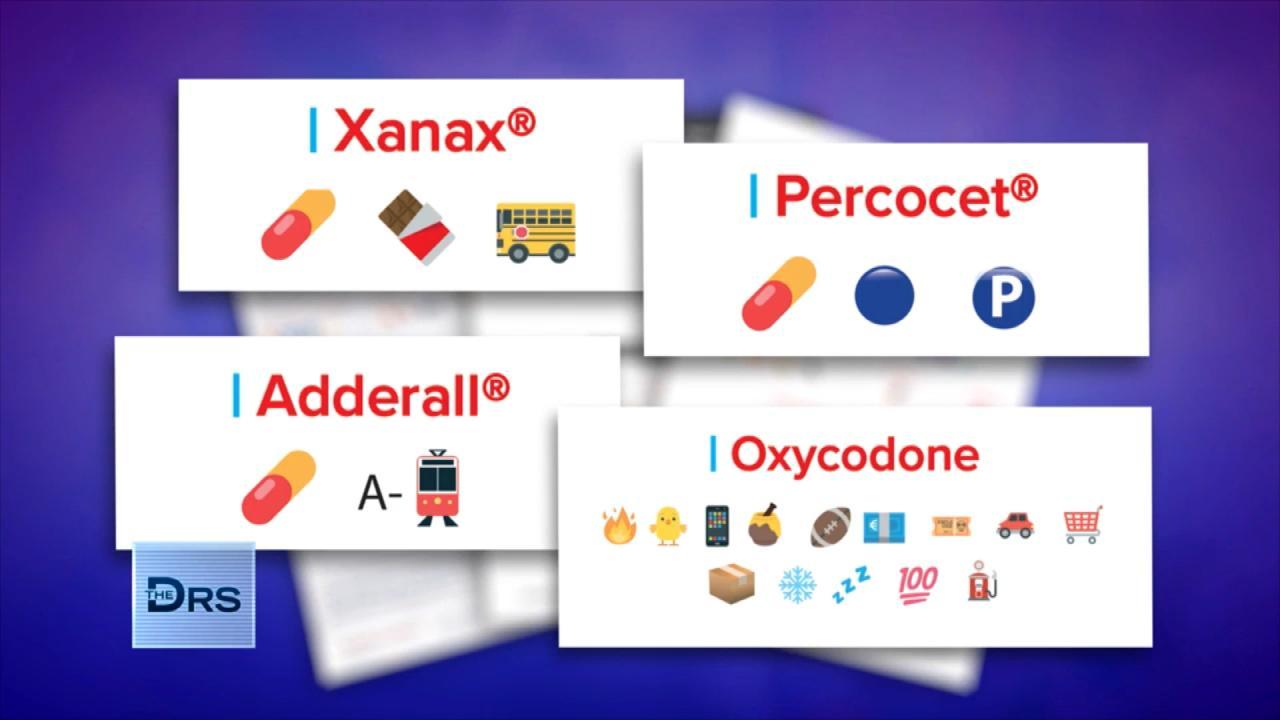 How Drug Dealers are Selling Fentanyl on Apps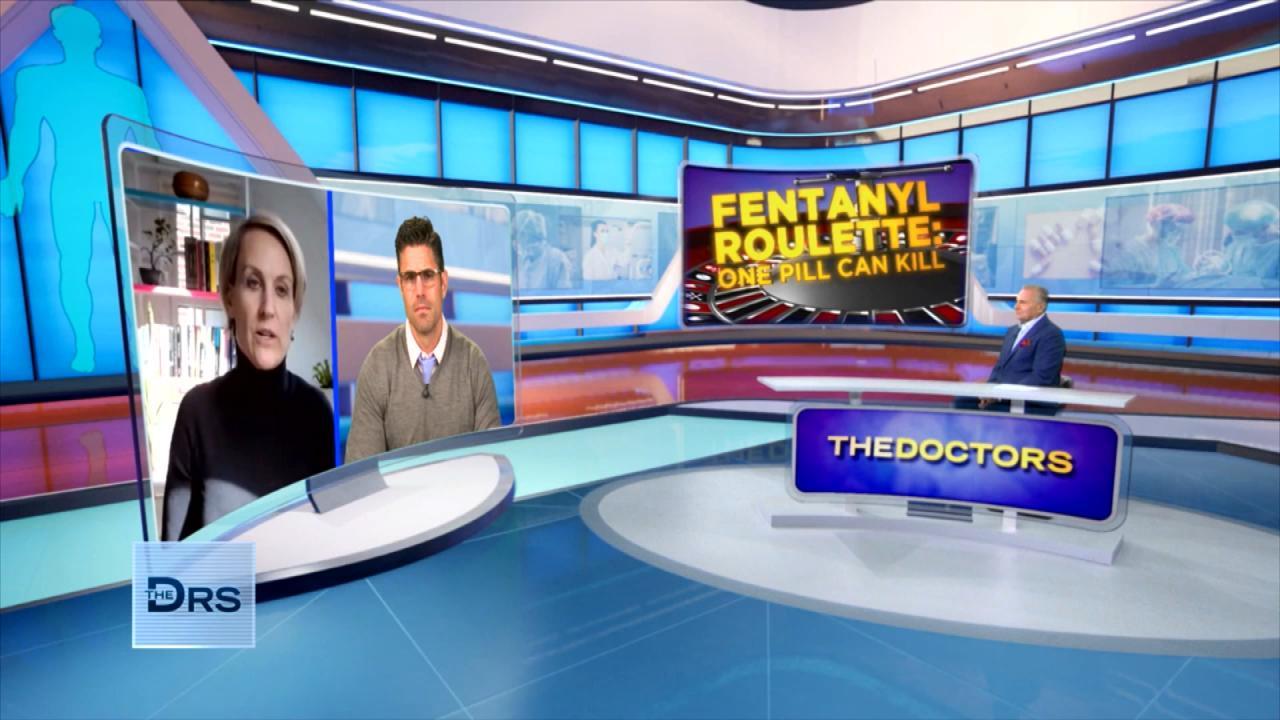 Should Companies Be Responsible for Fentanyl Sold on Their App?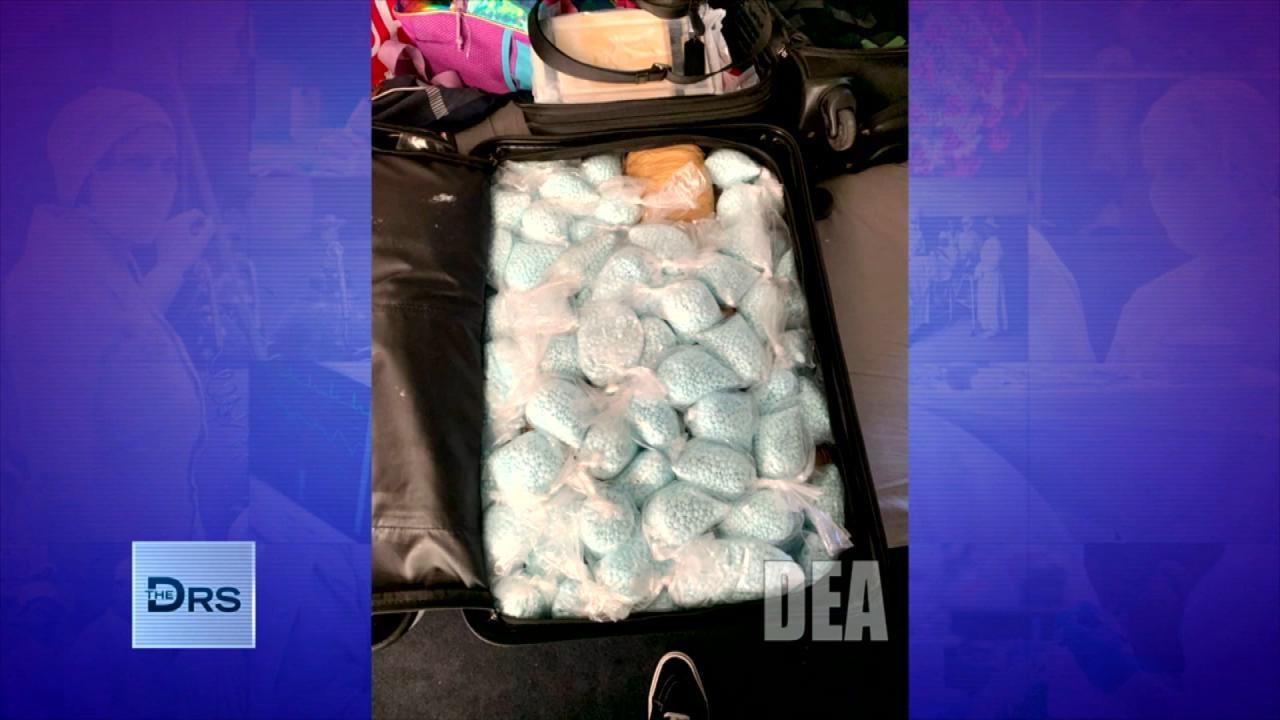 The DEA Says Fentanyl Is Everywhere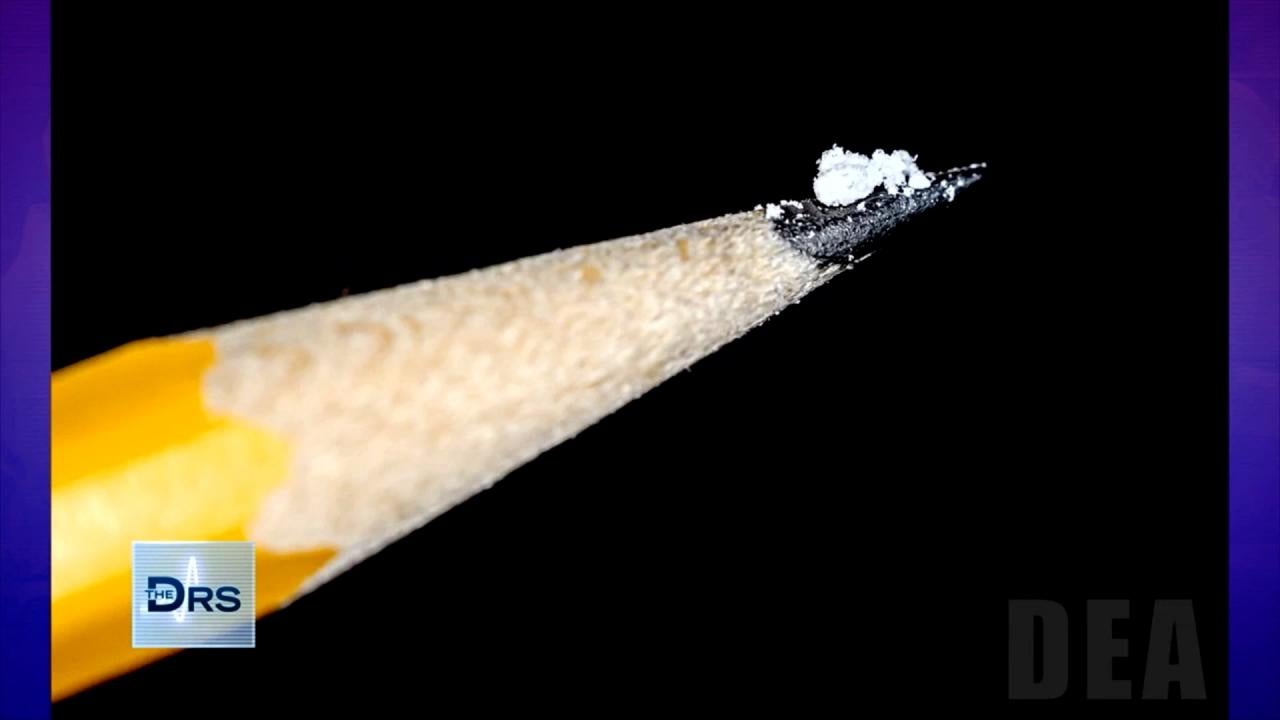 Just 2 Milligrams of Fentanyl Is a Lethal Dose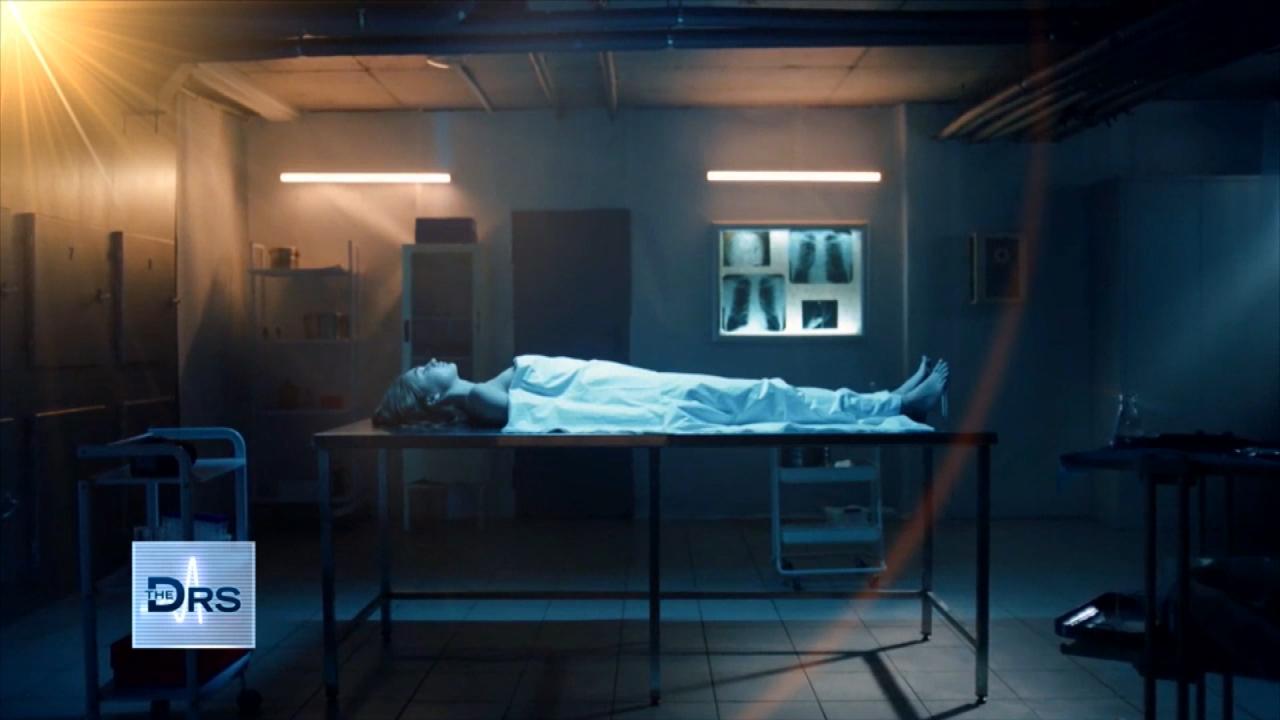 Fentanyl Is Leading Cause of Death for Americans Ages 18-45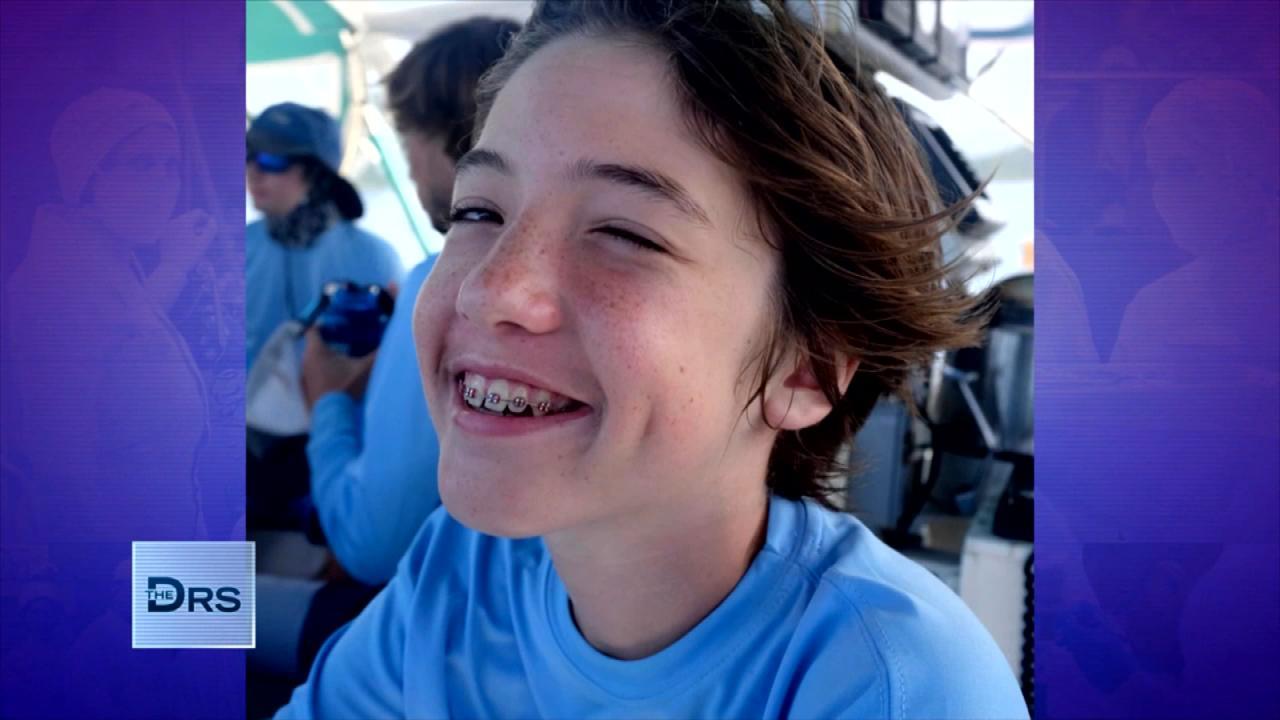 Meet Mom Who Lost Her Young Teen to a Fentanyl Overdose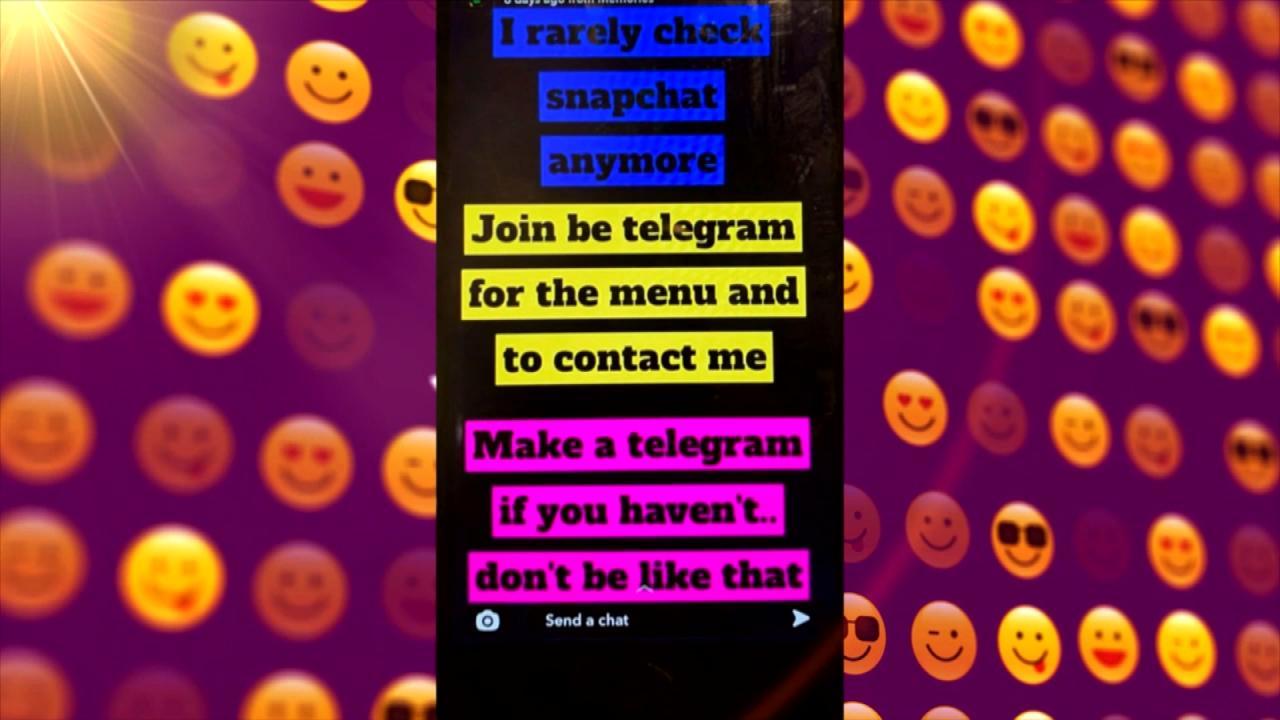 Teen Overdosed after Buying Drugs on Popular App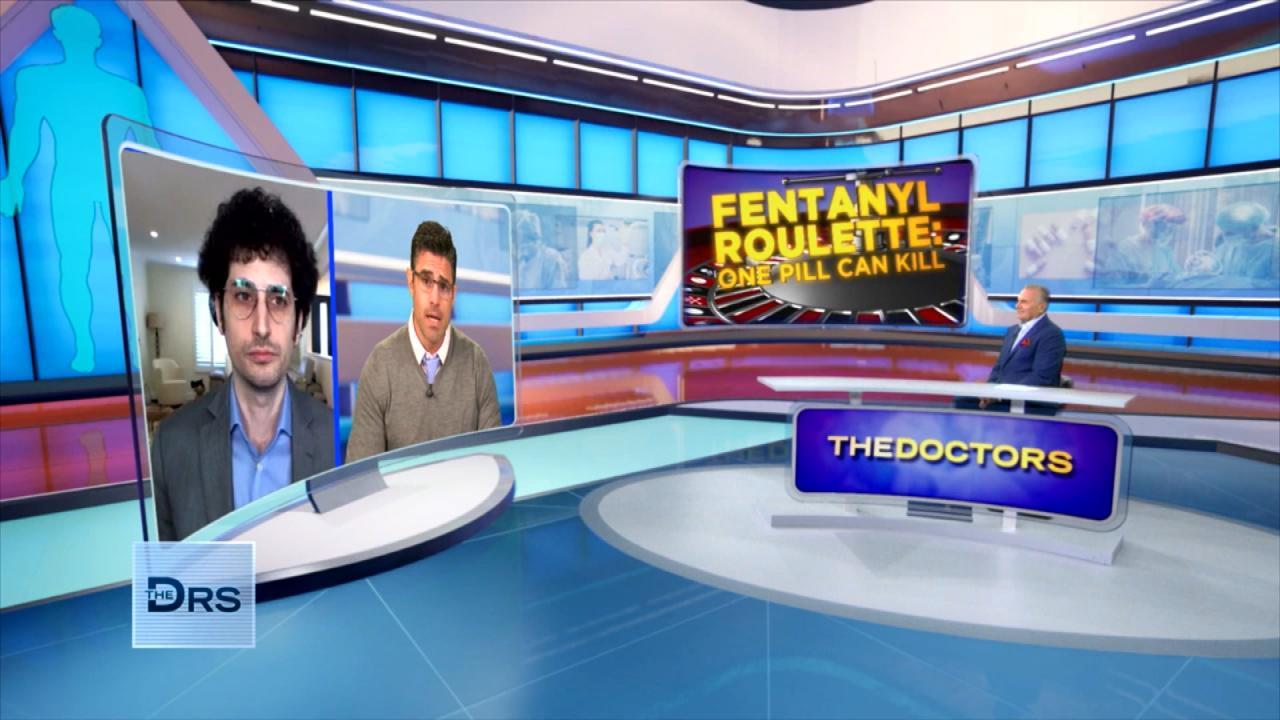 Do Fentanyl Test Strips Work?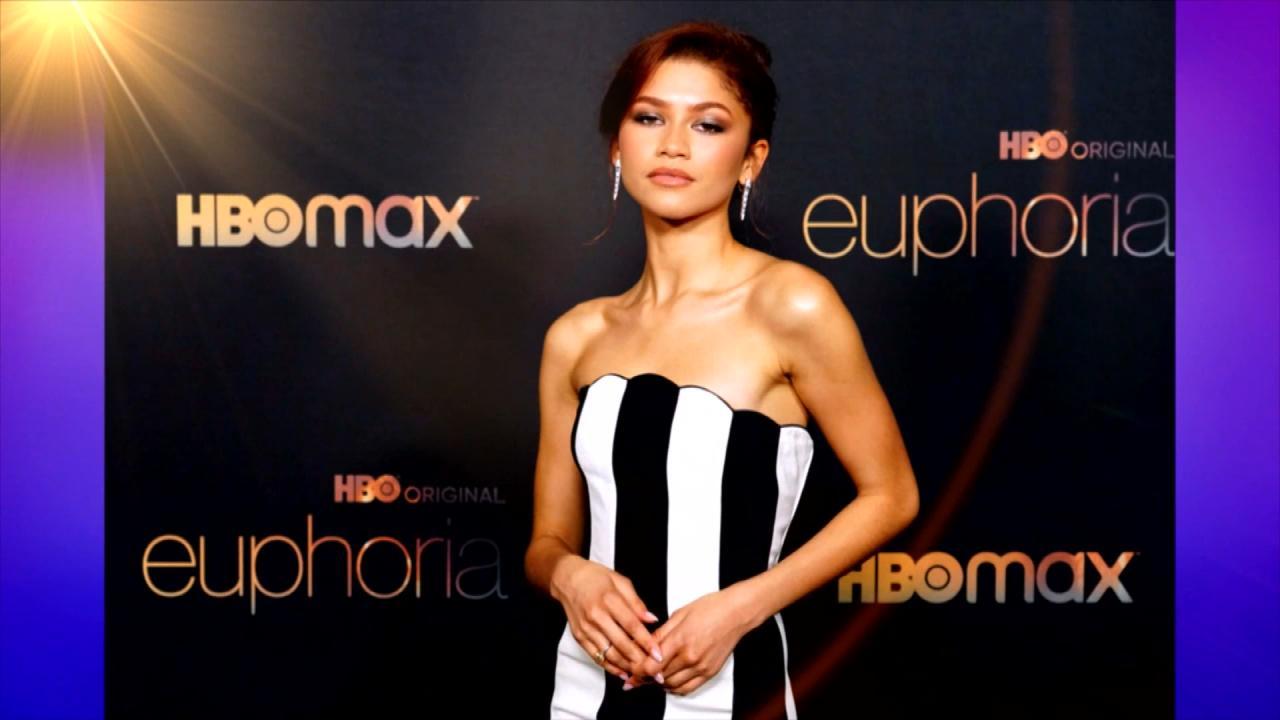 Does HBOs 'Euphoria' Send the Wrong Message to Teens about Drugs?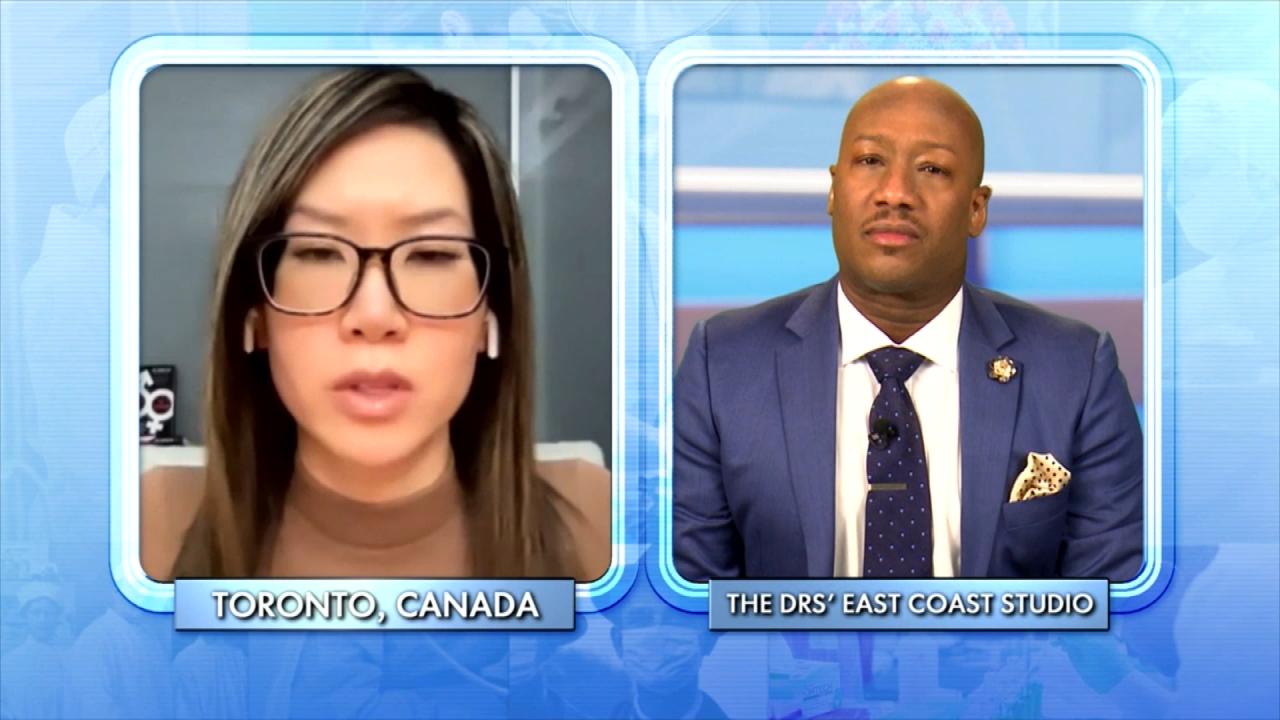 How to Support a Child Exploring Gender Identity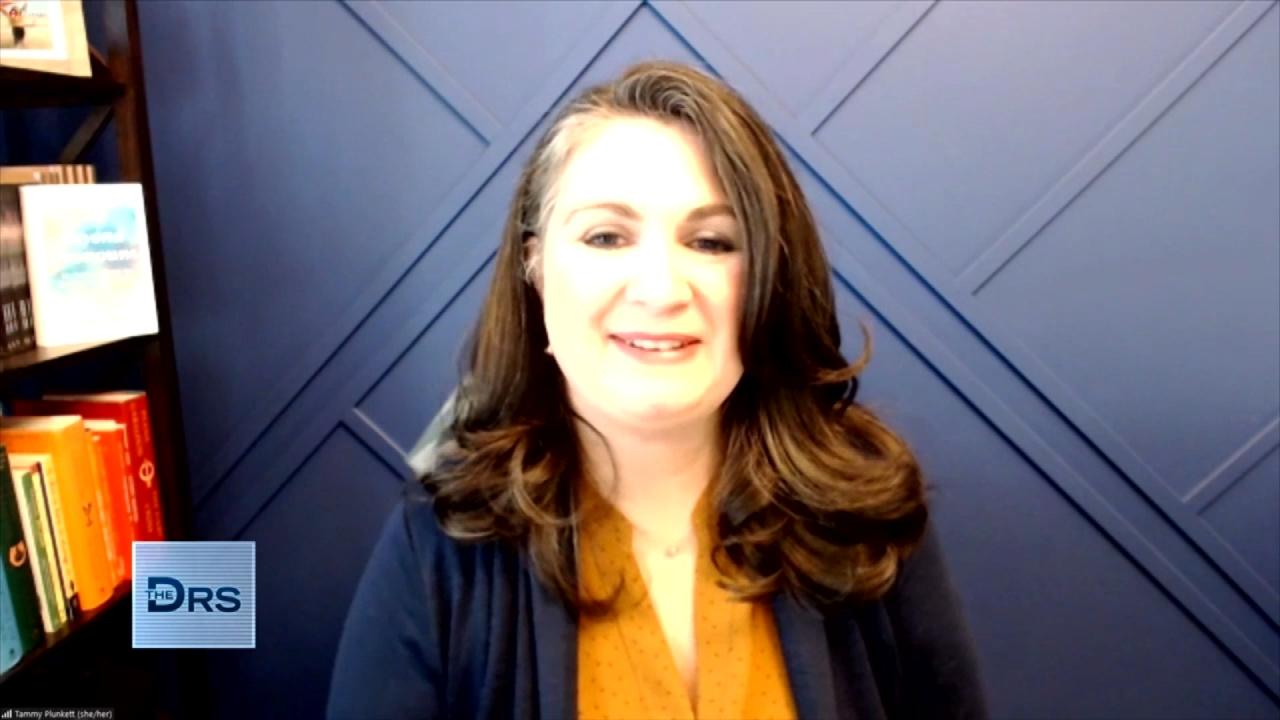 Mom Shares Her Reaction When Her Child Asked to Transition
If you are struggling with surviving the COVID-19 pandemic emotionally, the solution might be more kindness -- aimed at yourself.
The Doctors are joined by psychotherapist Nikita Banks, who says the difficult parts of the pandemic, feeling lonely and having to isolate from others, can also be empowering.
She says if you are feeling like you are stuck in an emotional rut to try to slow down and hit the pause button. Previously, many of us placed a lot of value on our level of productivity, but due to how the world has drastically changed in the last year, she suggests taking stock in our "small wins" and says we should celebrate every single small accomplishment.
The "Finding Happy" author also says being kind to yourself, which can be challenging for many people, can go a long way.
"It's really about giving yourself breaks...and allowing yourself to do whatever you need to do in the moment and forgiving yourself for all of the things you assume you're supposed to be doing," the psychotherapist notes.
We also encourage those who are feeling down to give themselves a break from the extra stress they might be dealing with. Learn about The Doctors' tips for treating your chronic stress.
Watch: Can You Breathe Your Way Out of Stress and Anxiety?
Watch: Is Pandemic Stress Stealing Your Sleep?