How to Be Kinder to Yourself during the COVID Pandemic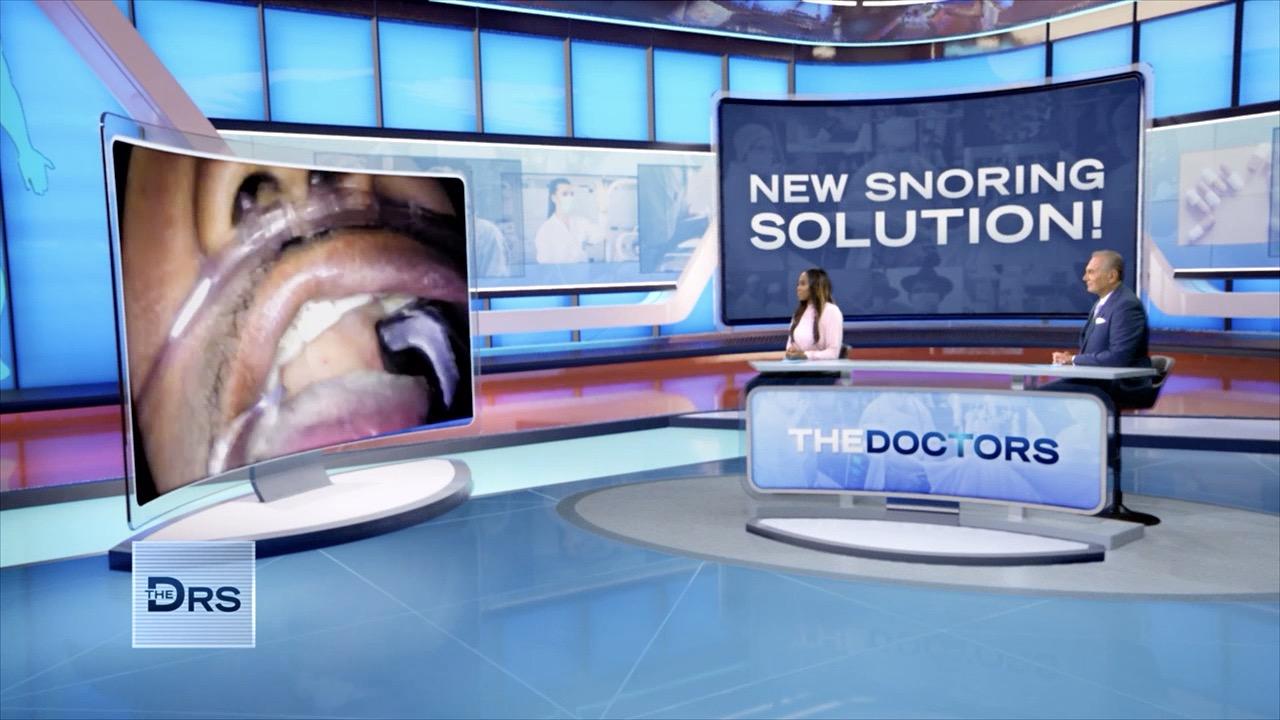 Watch This 3-Minute Minimally Invasive Snoring Procedure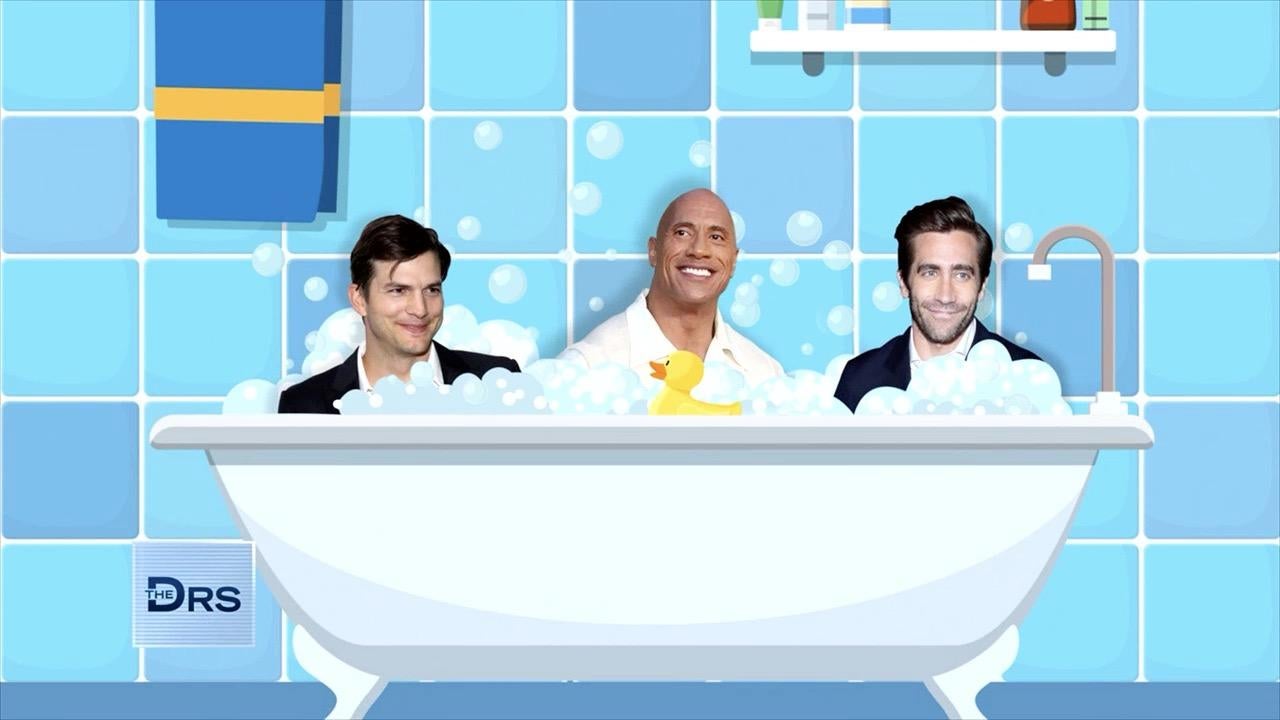 How Often Should You Be Showering?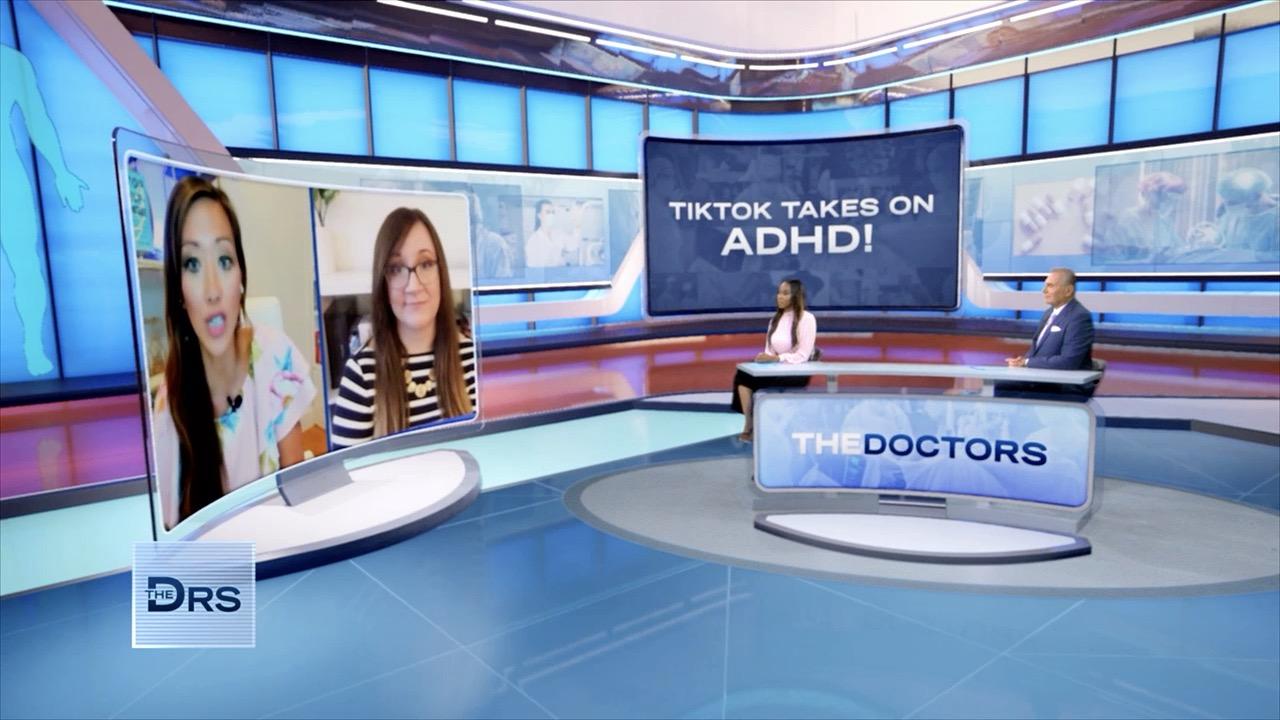 Concerned You Might Have ADHD?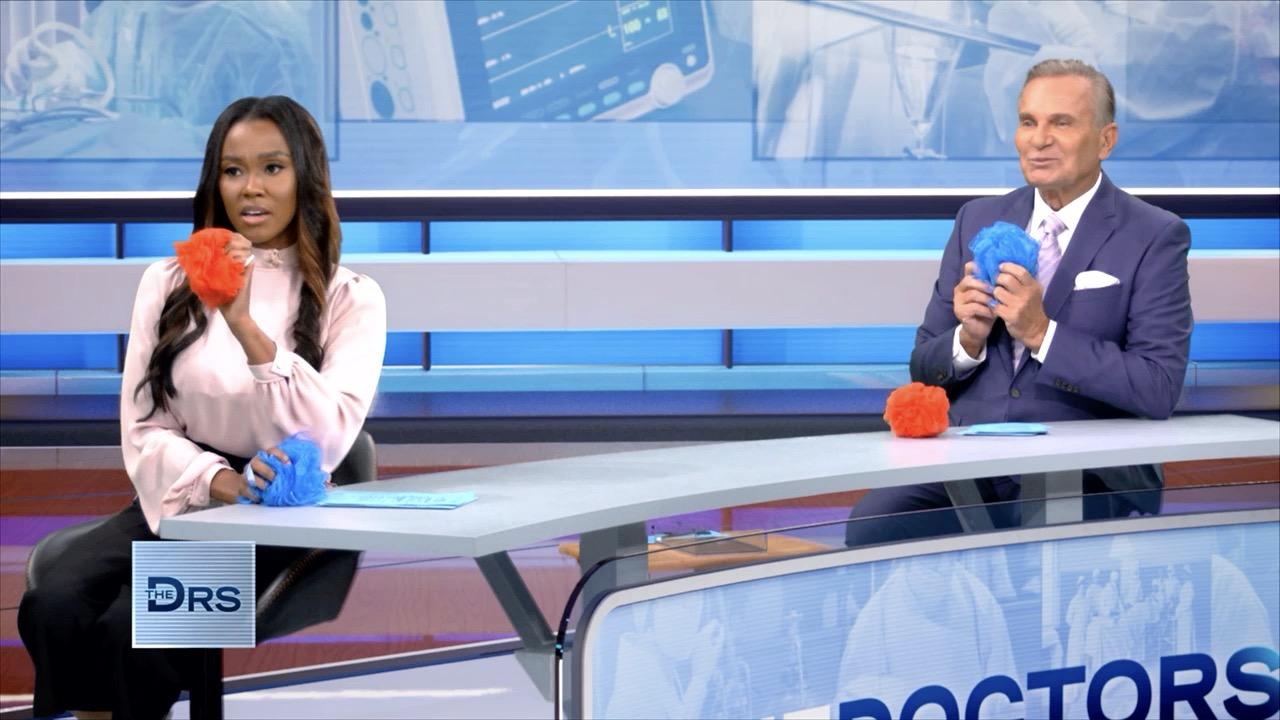 The Doctors Put Your Shower Knowledge to the Test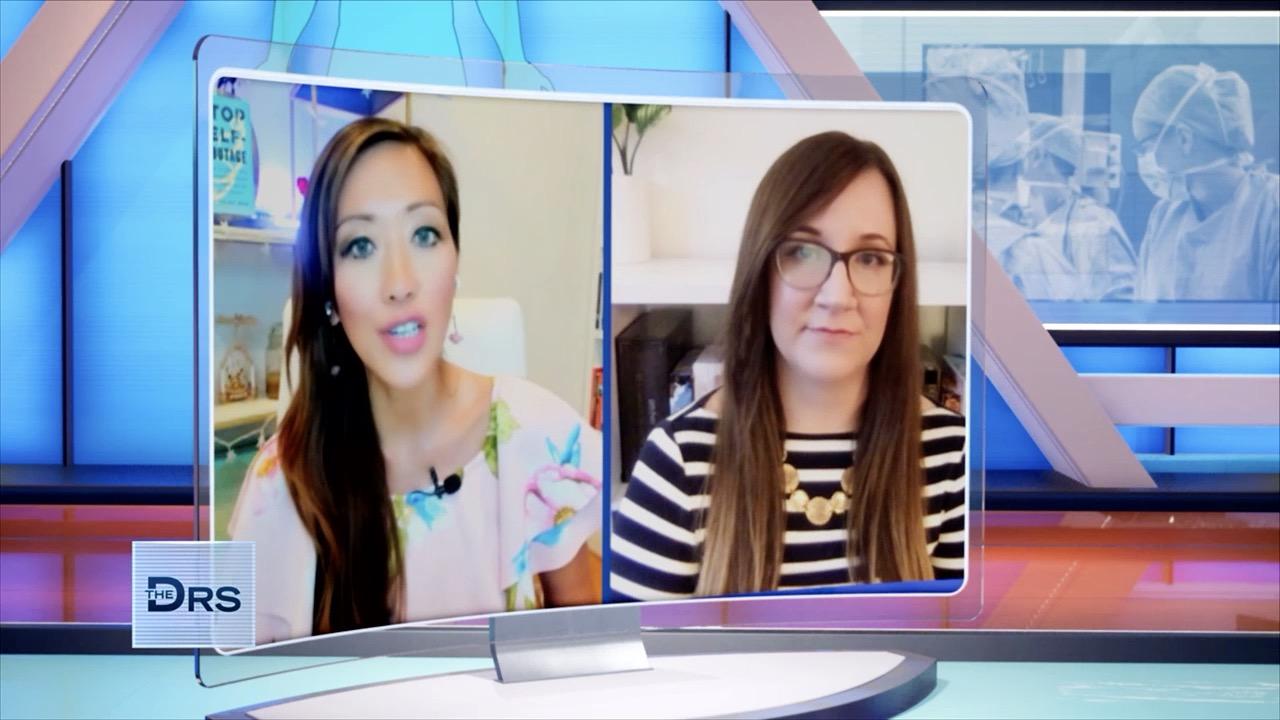 Adults with ADHD are Taking Their Power Back on TikTok!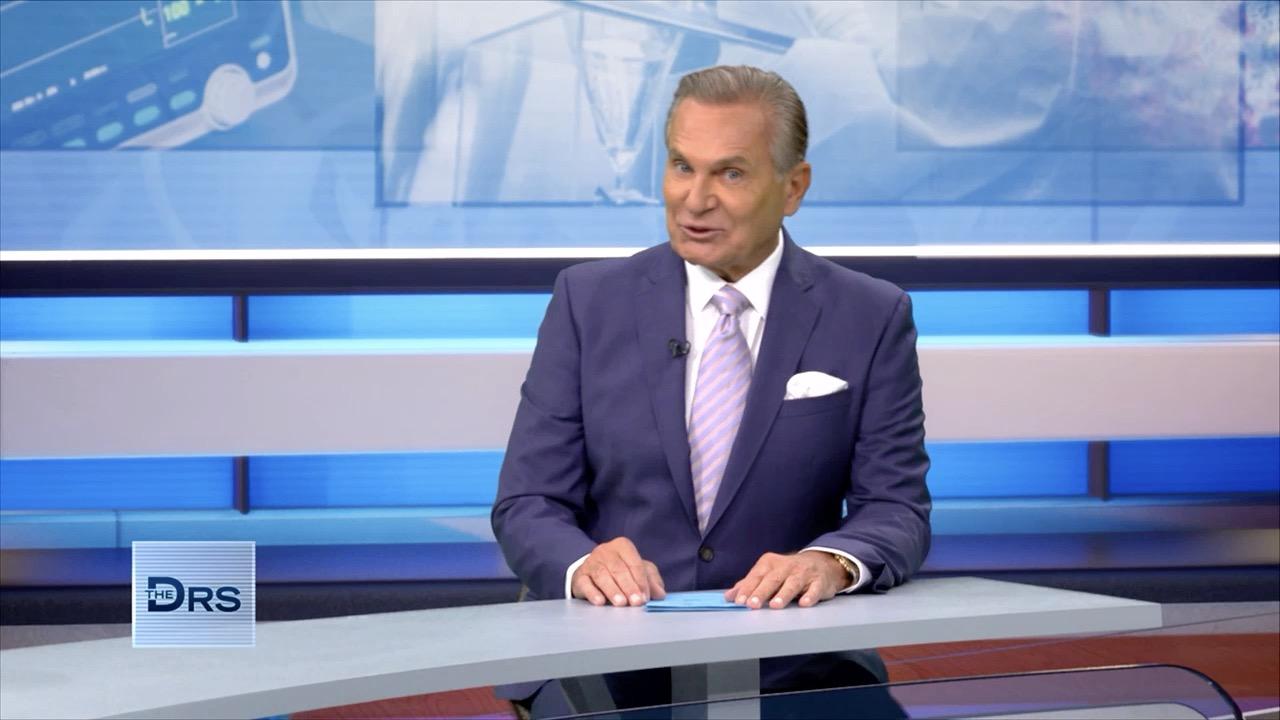 Why You Should Be Telling Others You Have Been Vaccinated for CO…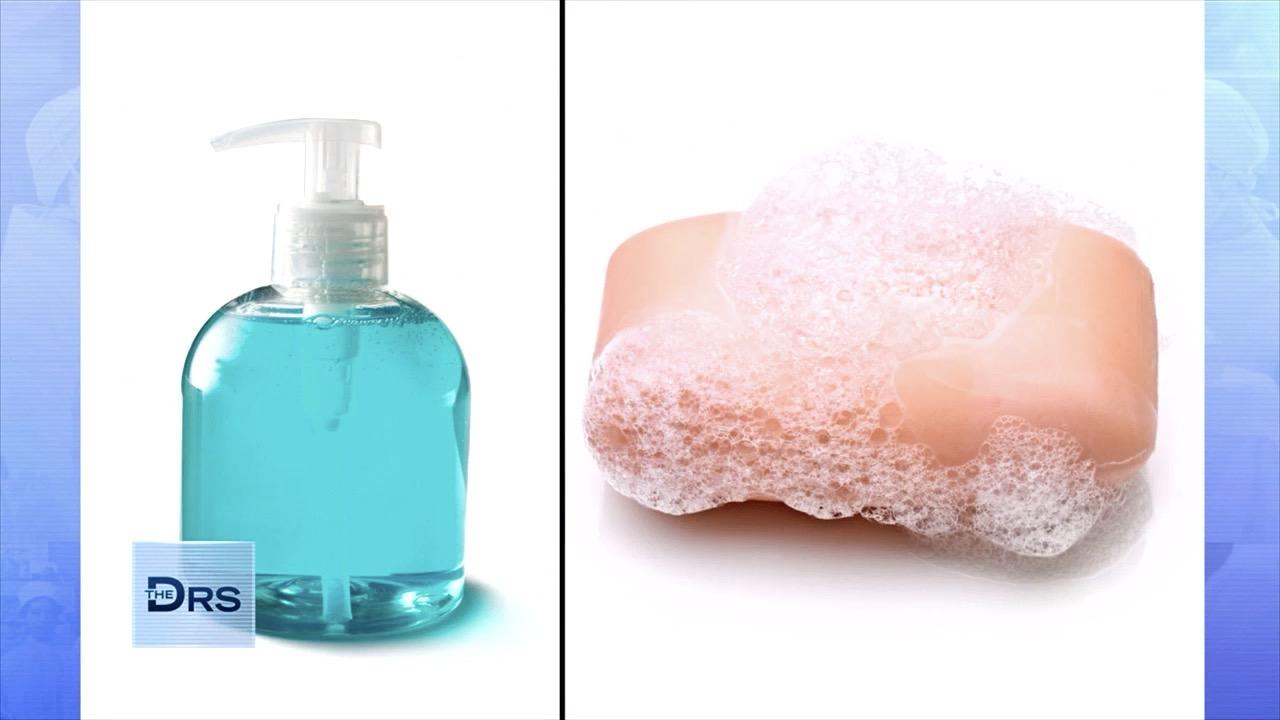 Are You Using the Right Shower Products to Get Clean?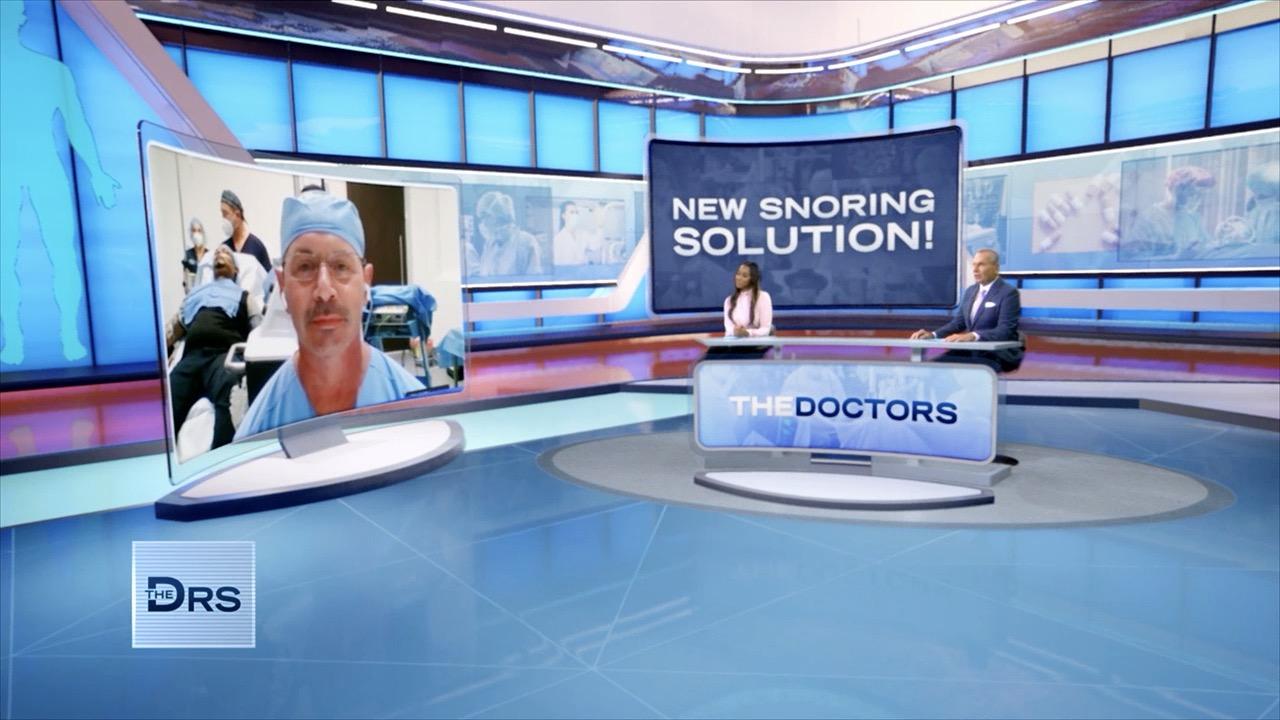 Is This Procedure the Solution to Your Snoring?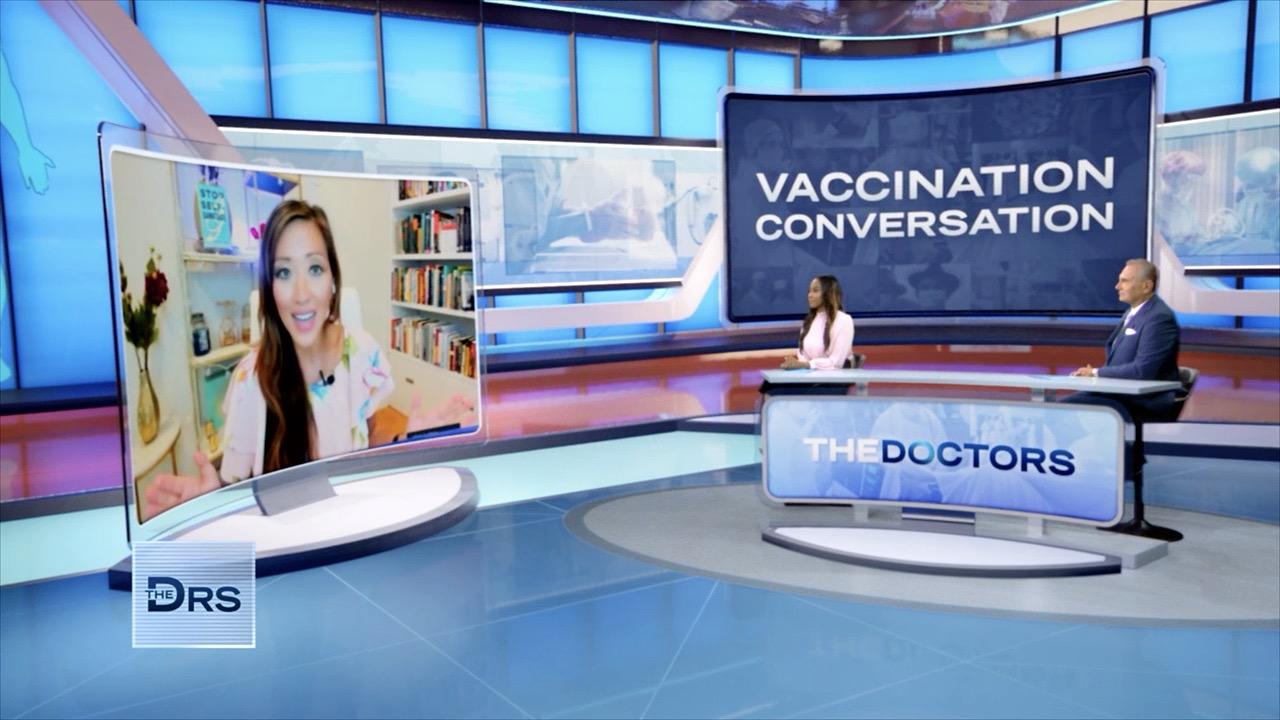 What Is the Right Way to Ask Others about Their Vaccine Status?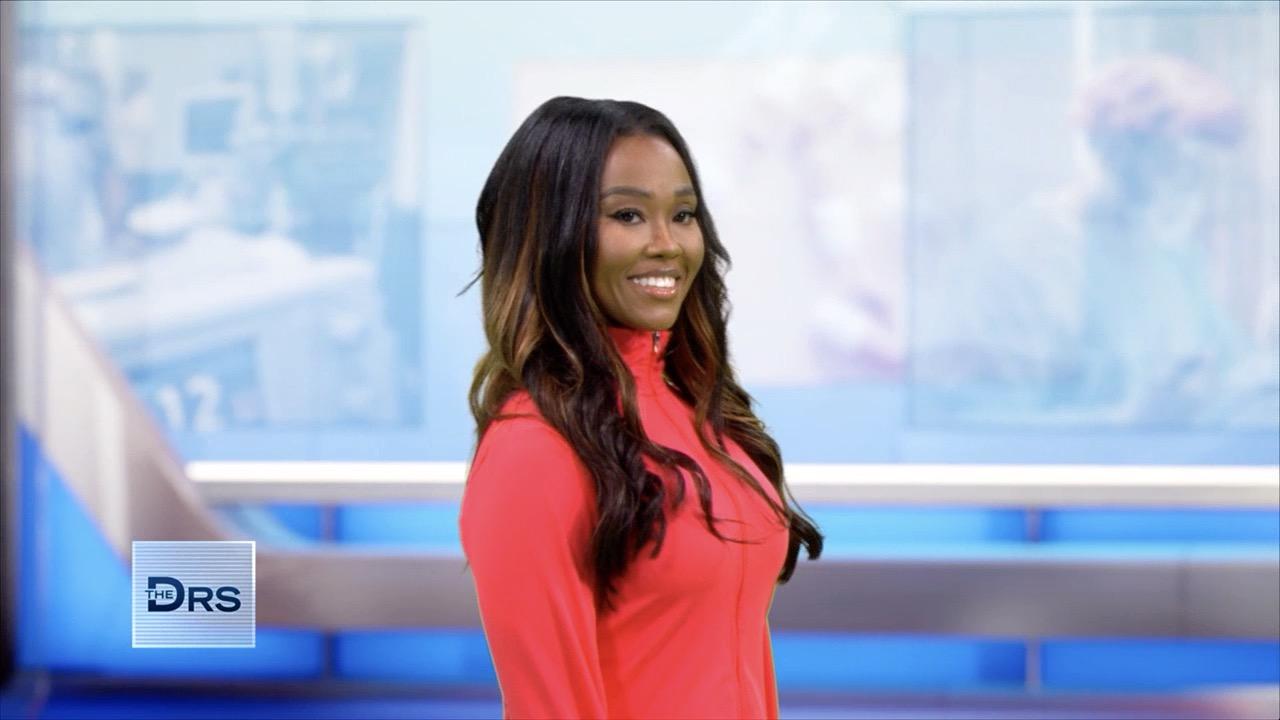 Get Your Posture Back on Track in Just 5 Minutes!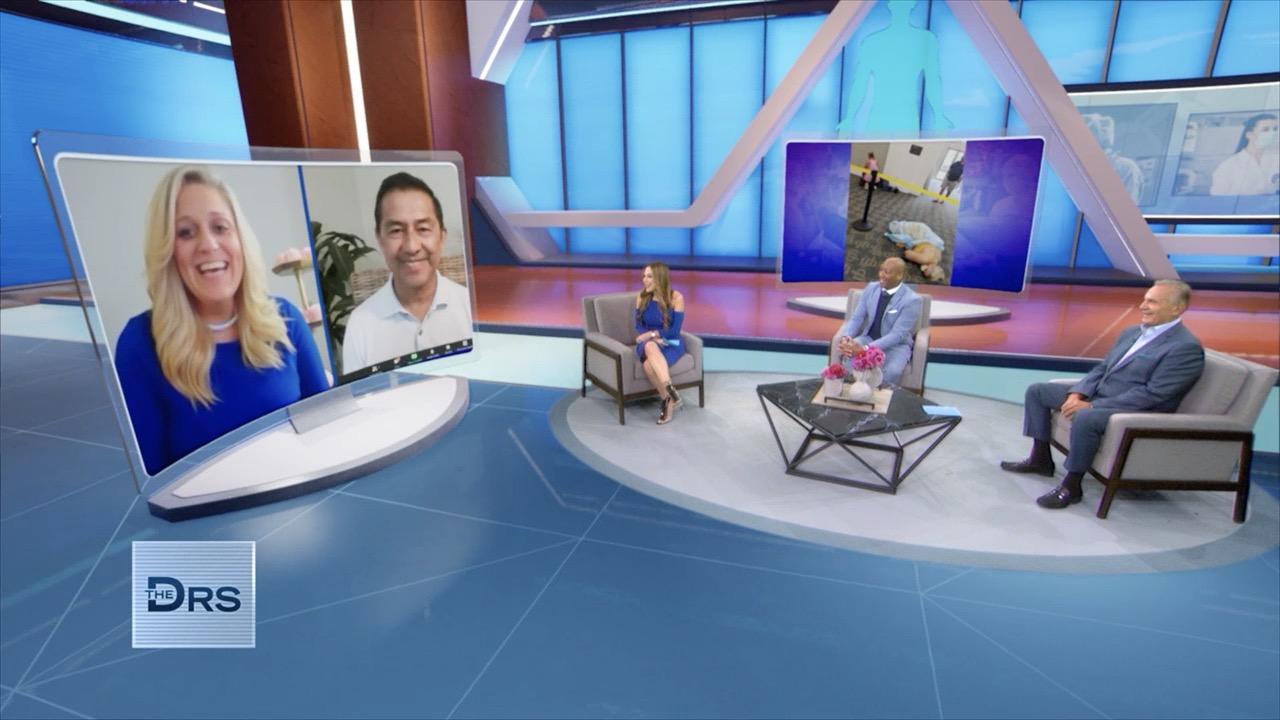 The Stranger Who Helped COVID-Infected Woman in Her Time of Need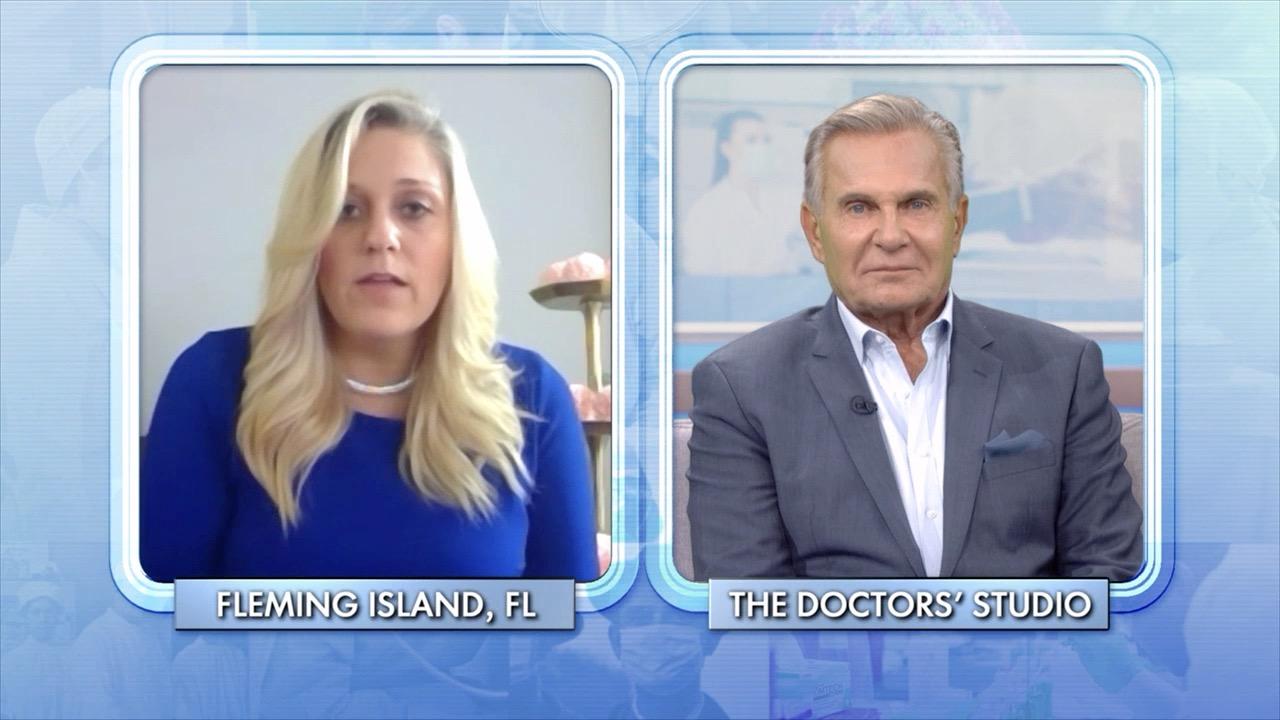 Florida Woman Who Almost Lost Her Life to COVID-19 Shares to Get…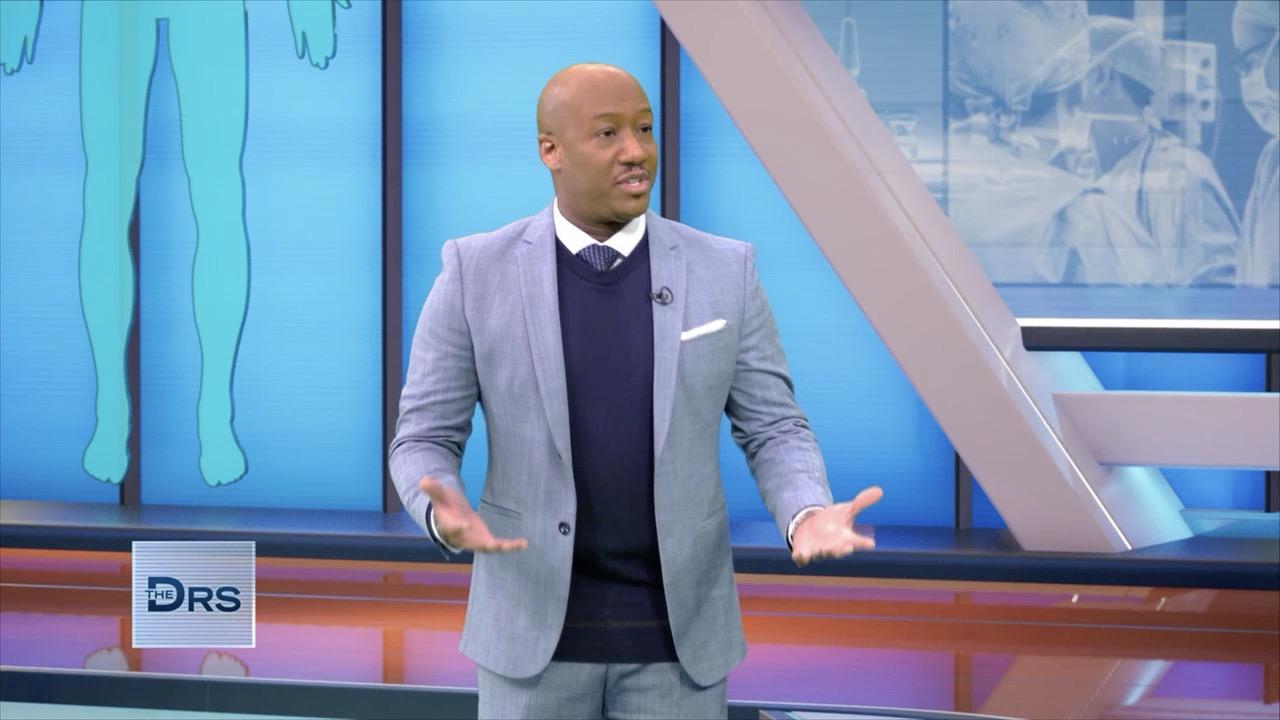 Is the U.S. Experiencing an Empathy Drought?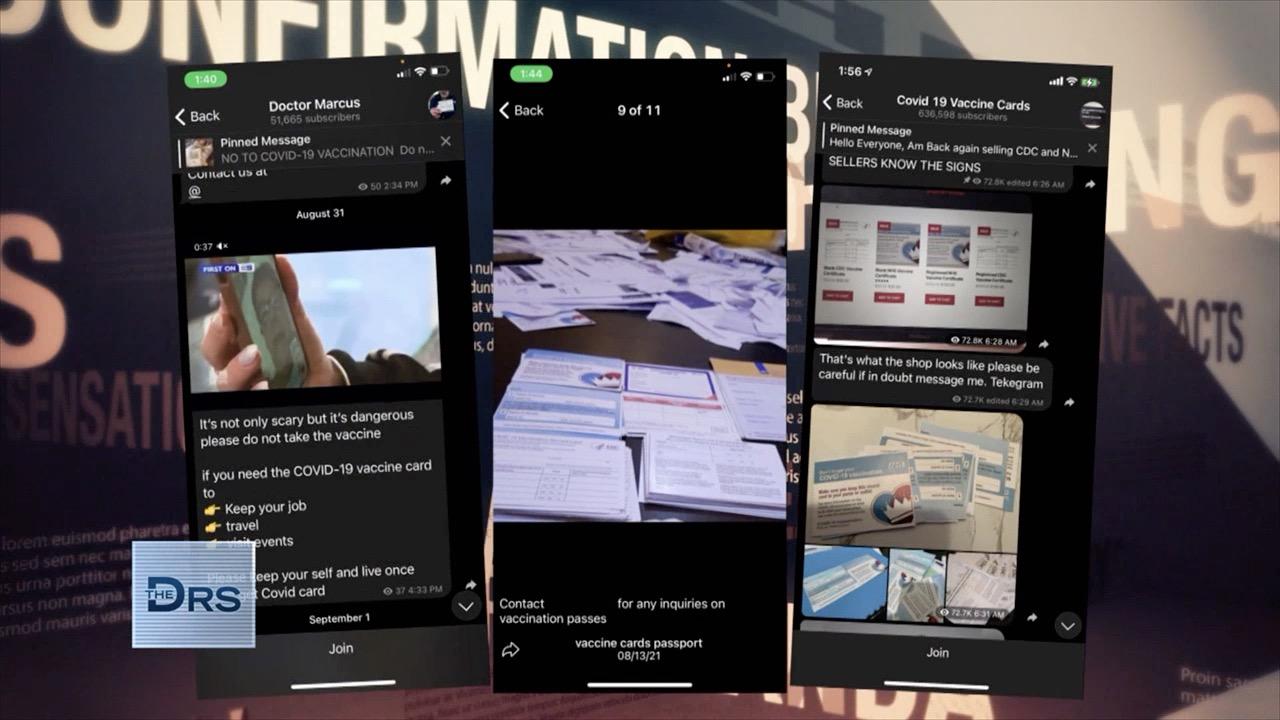 Why You Should Never Buy a Black Market Vaccine Card!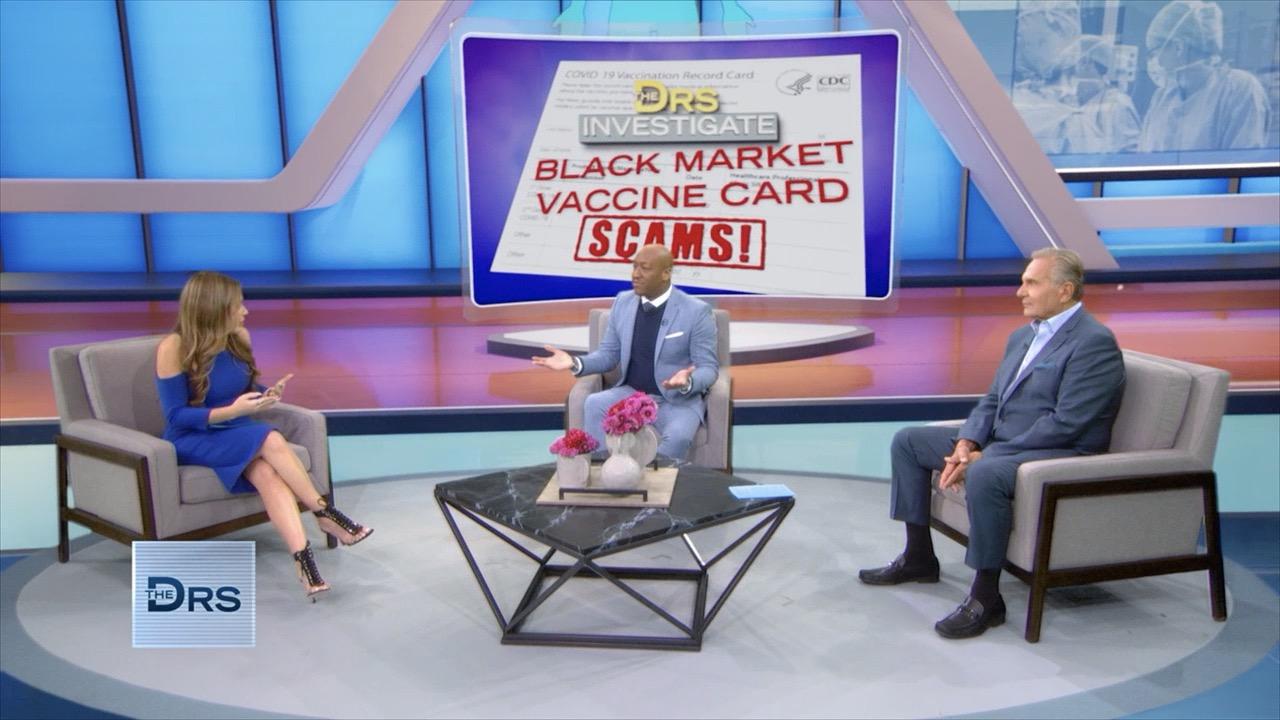 Why Buying a Black Market Vaccine Card Could Land You In Jail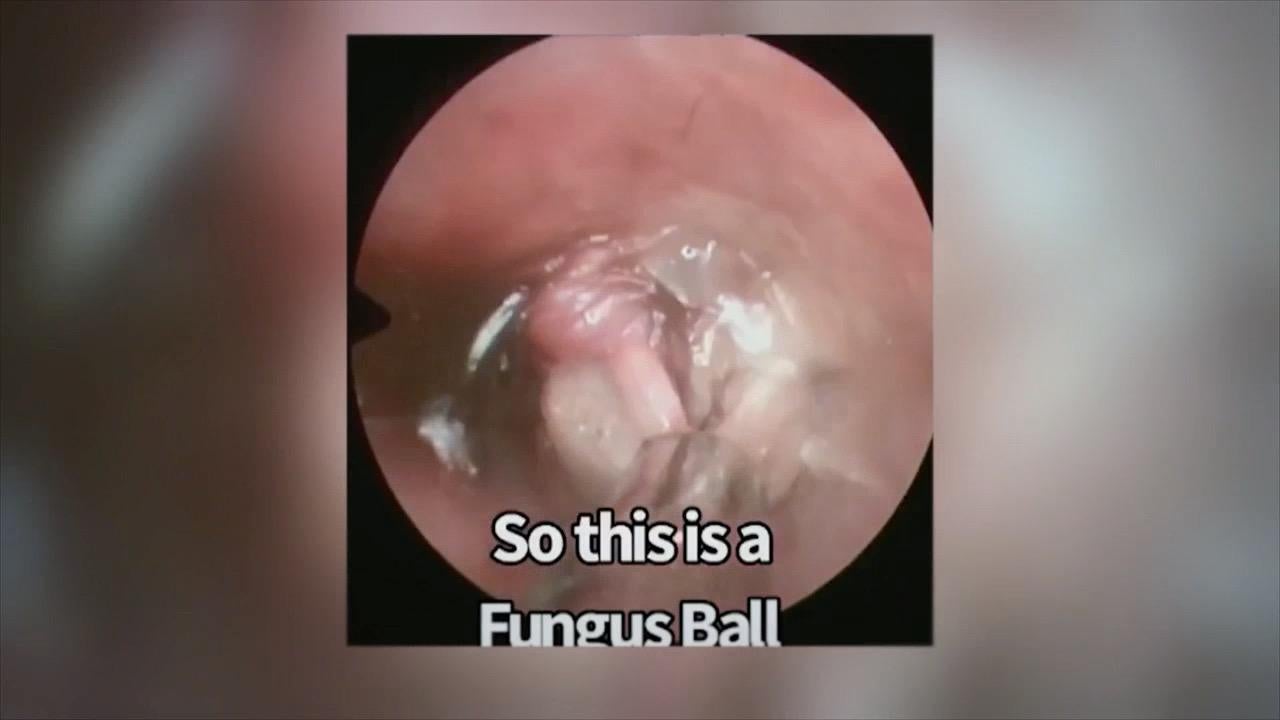 Is There Fungus Growing in Your Ears?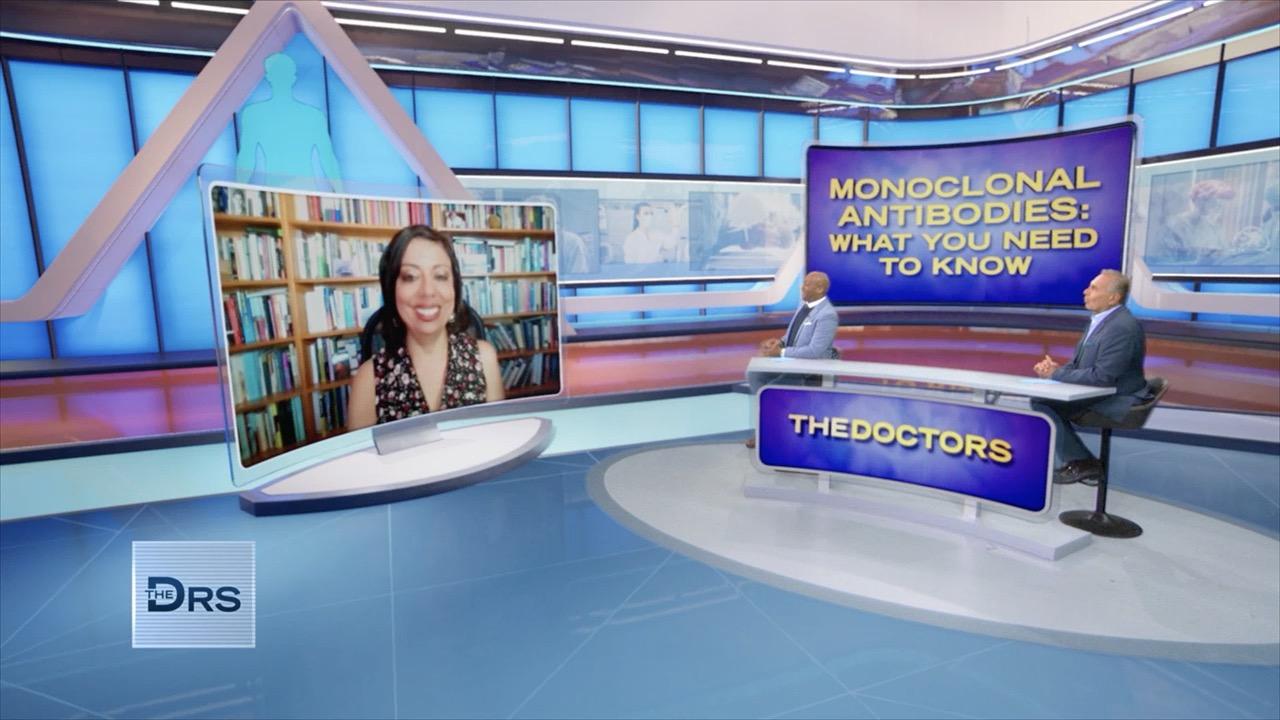 The COVID-19 Treatment that Just May Save Your Life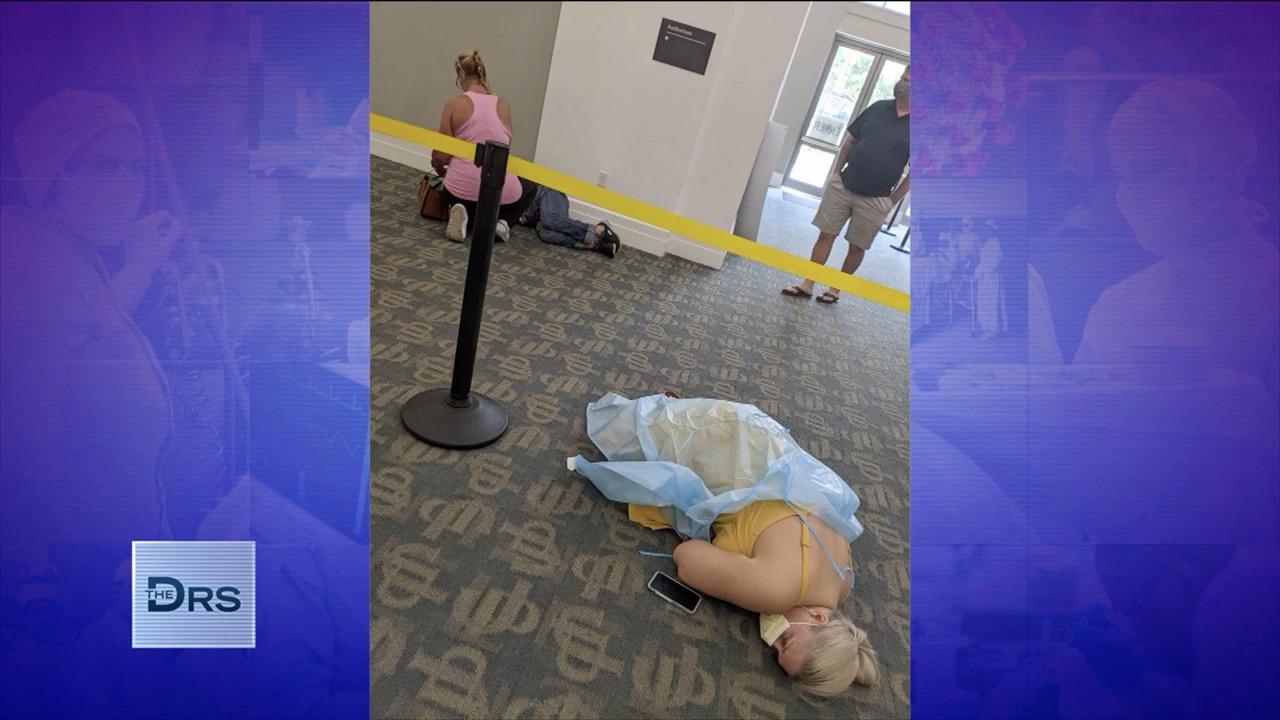 Meet the Florida Woman Whose COVID-19 Photo Went Viral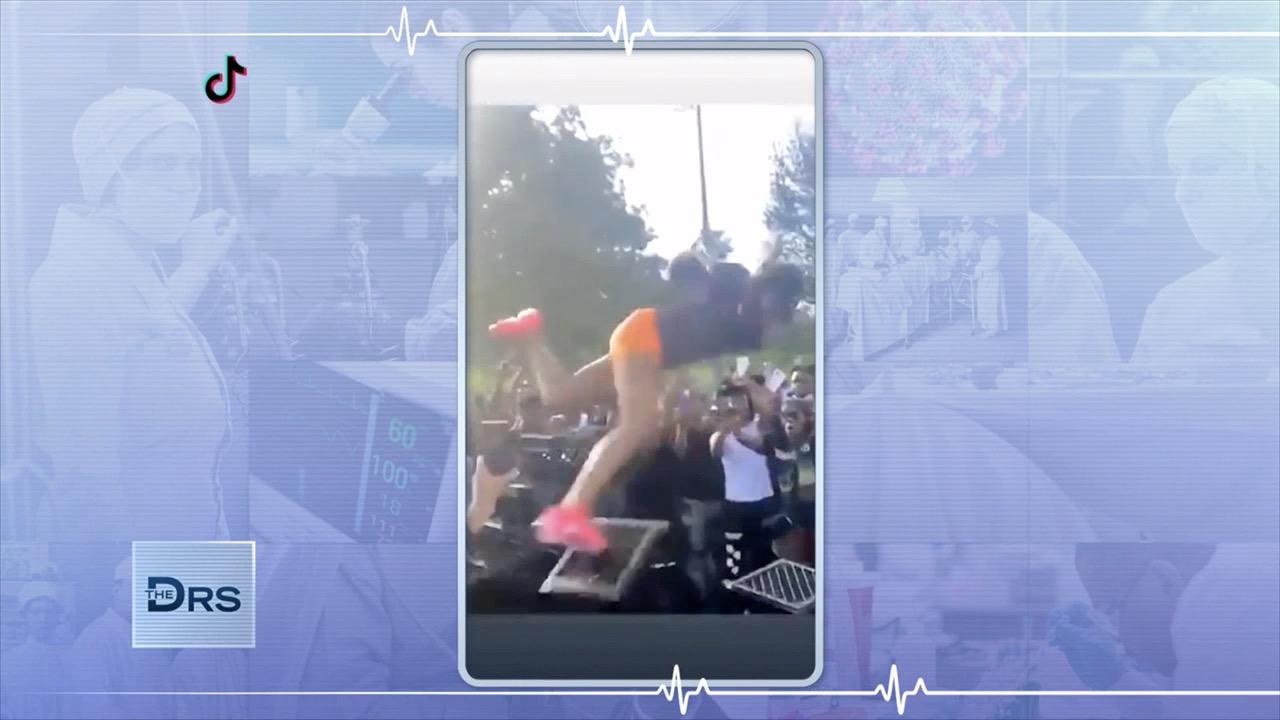 The Bone Breaking Realities of the Milk Crate Challenge!
If you are struggling with surviving the COVID-19 pandemic emotionally, the solution might be more kindness -- aimed at yourself.
The Doctors are joined by psychotherapist Nikita Banks, who says the difficult parts of the pandemic, feeling lonely and having to isolate from others, can also be empowering.
She says if you are feeling like you are stuck in an emotional rut to try to slow down and hit the pause button. Previously, many of us placed a lot of value on our level of productivity, but due to how the world has drastically changed in the last year, she suggests taking stock in our "small wins" and says we should celebrate every single small accomplishment.
The "Finding Happy" author also says being kind to yourself, which can be challenging for many people, can go a long way.
"It's really about giving yourself breaks...and allowing yourself to do whatever you need to do in the moment and forgiving yourself for all of the things you assume you're supposed to be doing," the psychotherapist notes.
We also encourage those who are feeling down to give themselves a break from the extra stress they might be dealing with. Learn about The Doctors' tips for treating your chronic stress.
Watch: Can You Breathe Your Way Out of Stress and Anxiety?
Watch: Is Pandemic Stress Stealing Your Sleep?