Single Mother Arrested for 5-Year-Old Medical Bill?!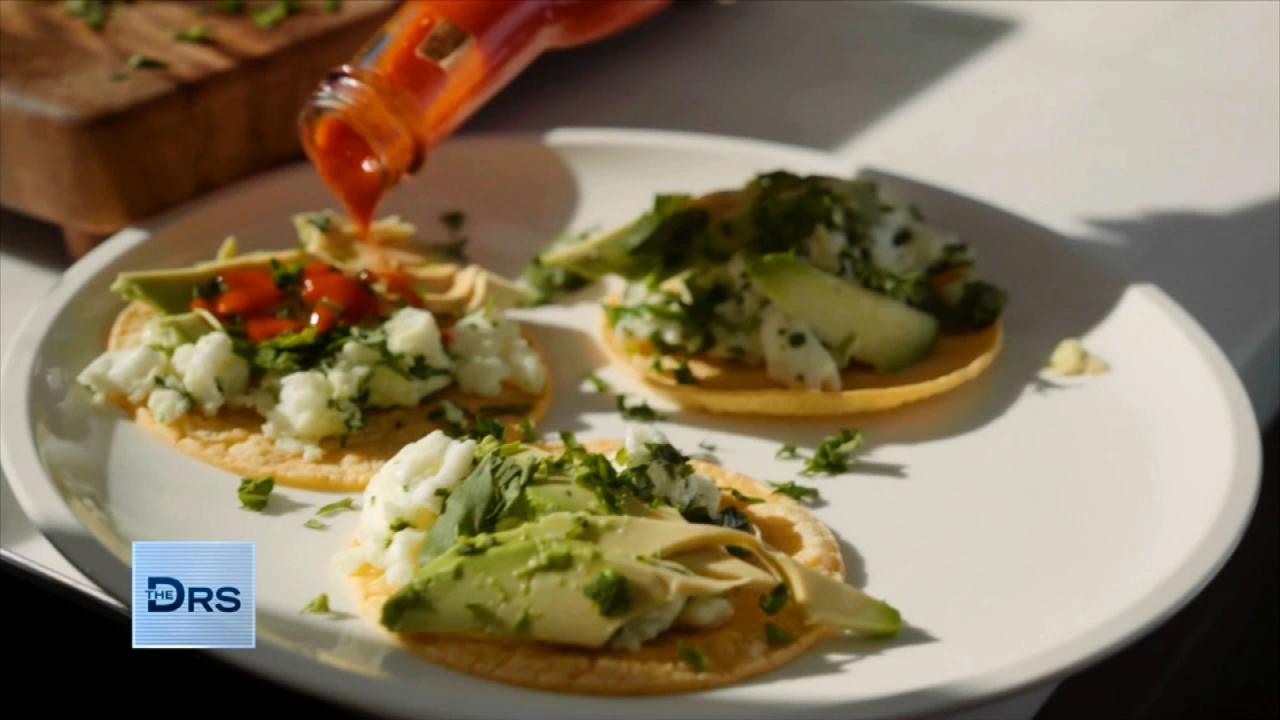 Fitness Expert Shares to Focus on Nutrition Not Food Restriction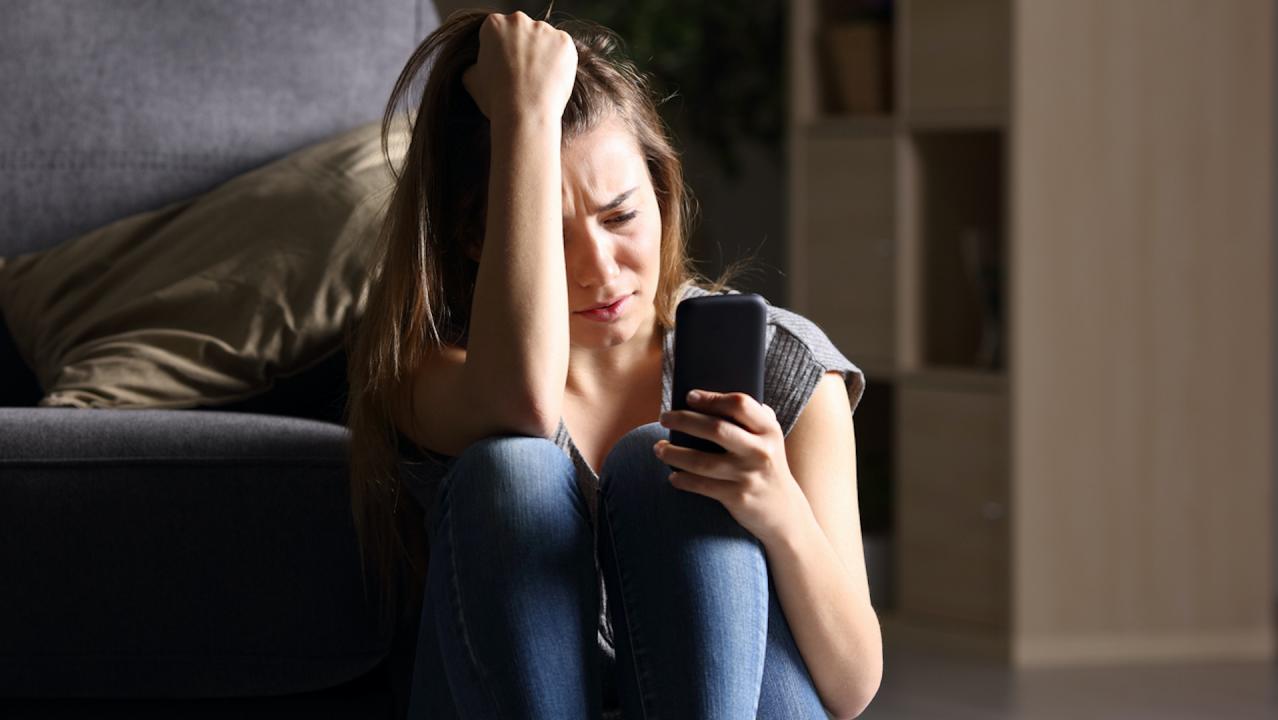 The Mental Health Conditions On the Rise Thanks to Social Media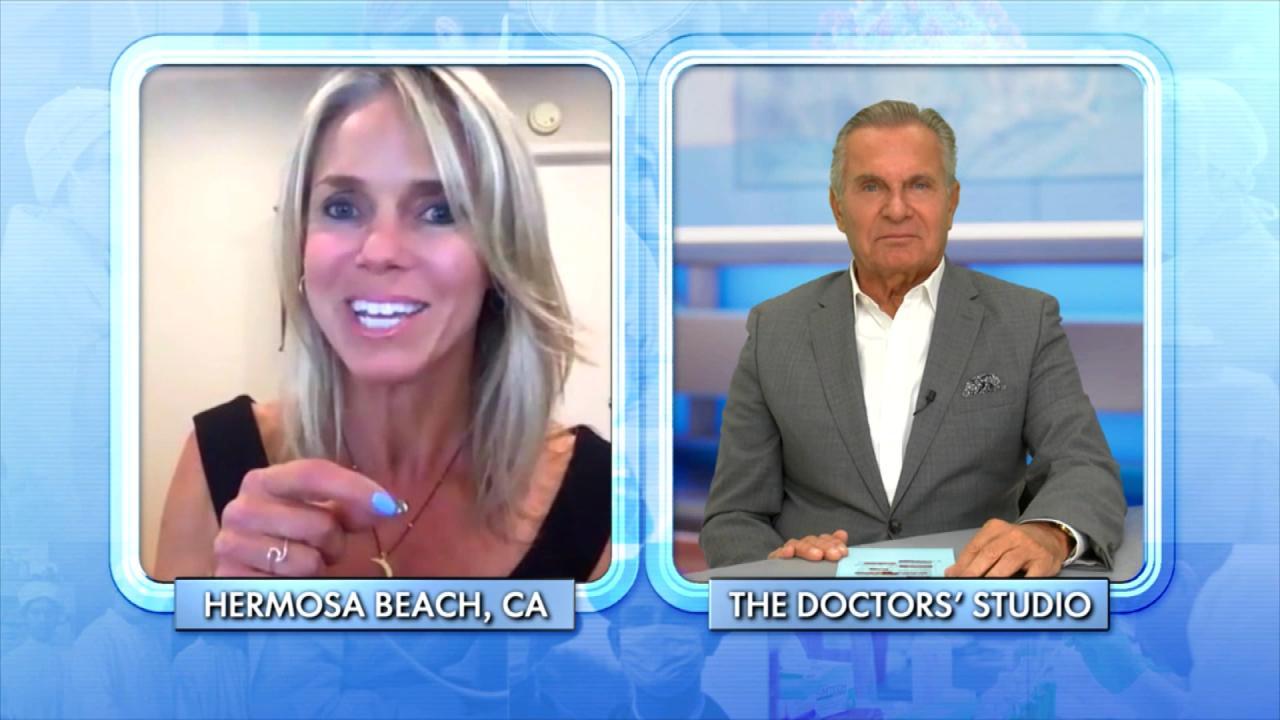 How Woman Found Forgiveness after Learning Her Husband Was Leadi…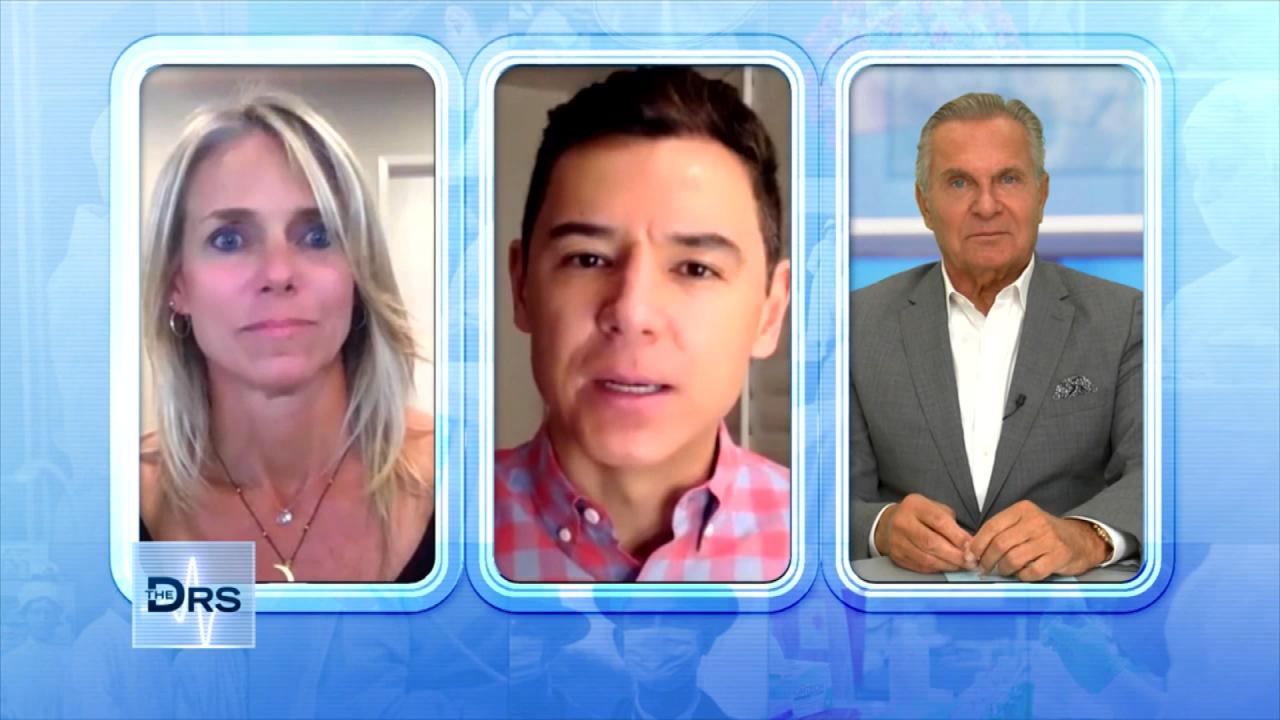 The Important Lessons Woman Has Learned from a Lifetime of Trauma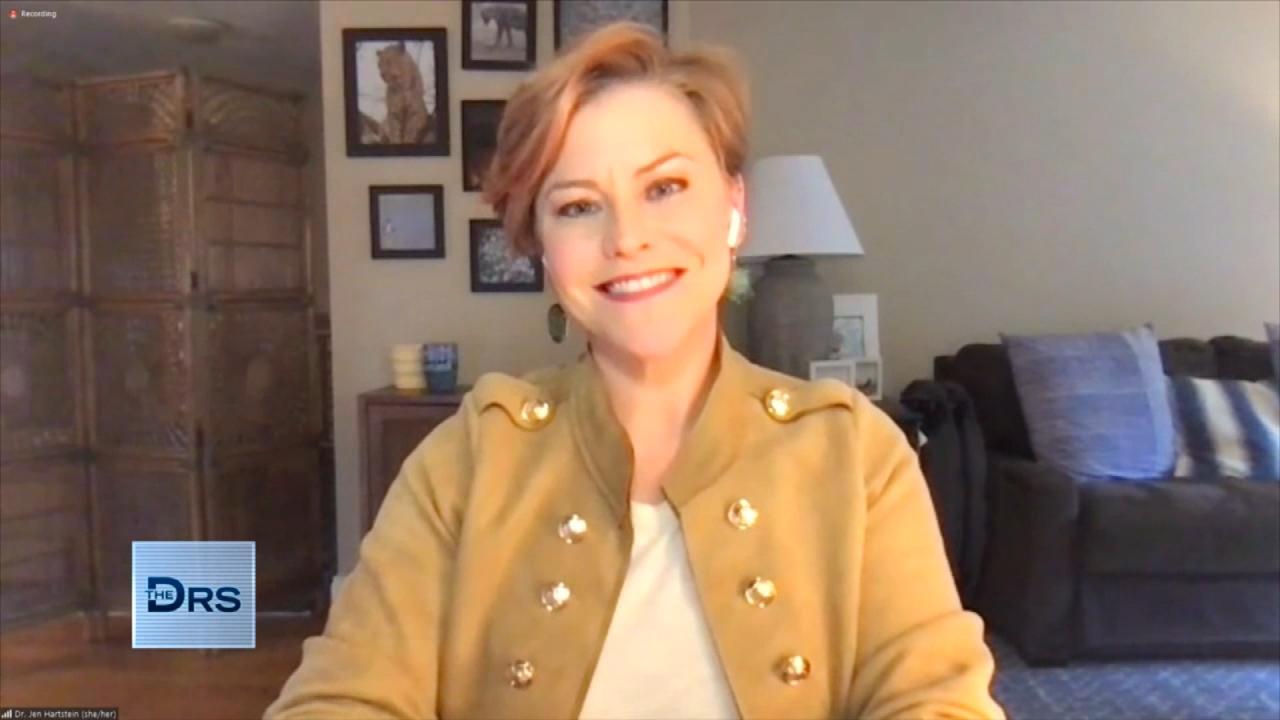 How to Get Involved in Your Kid's Social Media Usage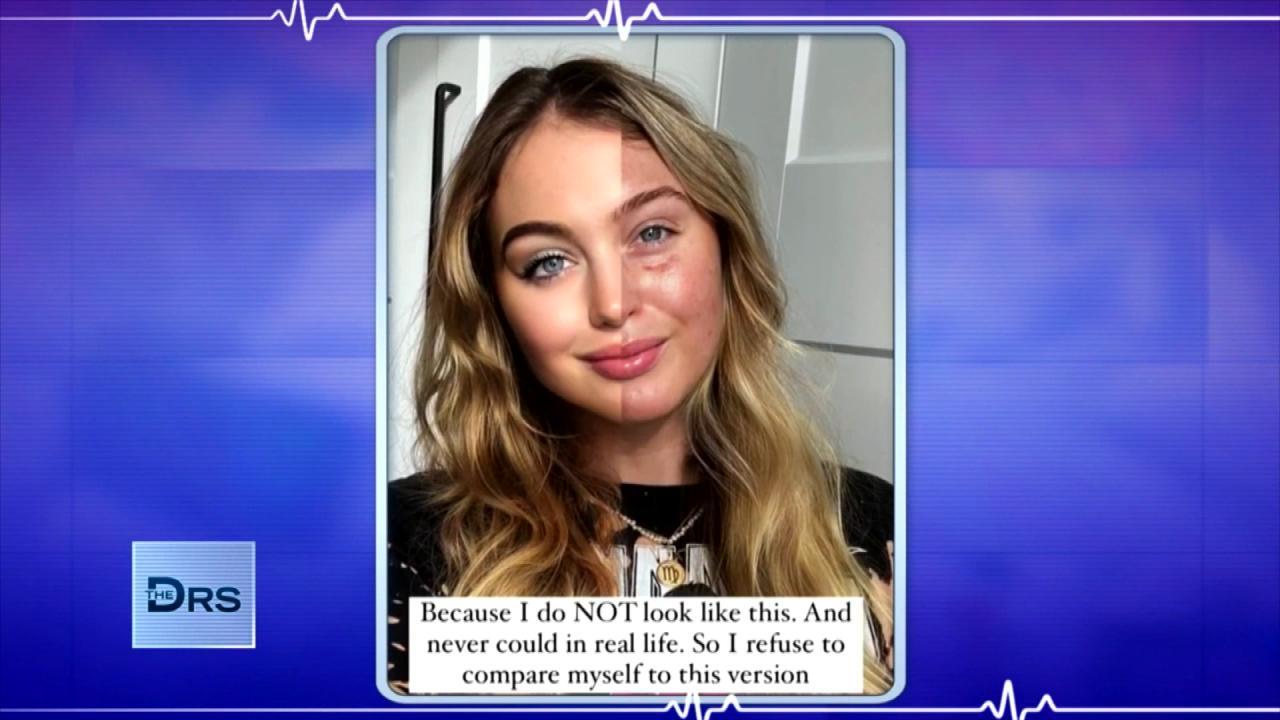 Are Photo Filters Destroying Your Body Image and Self Esteem?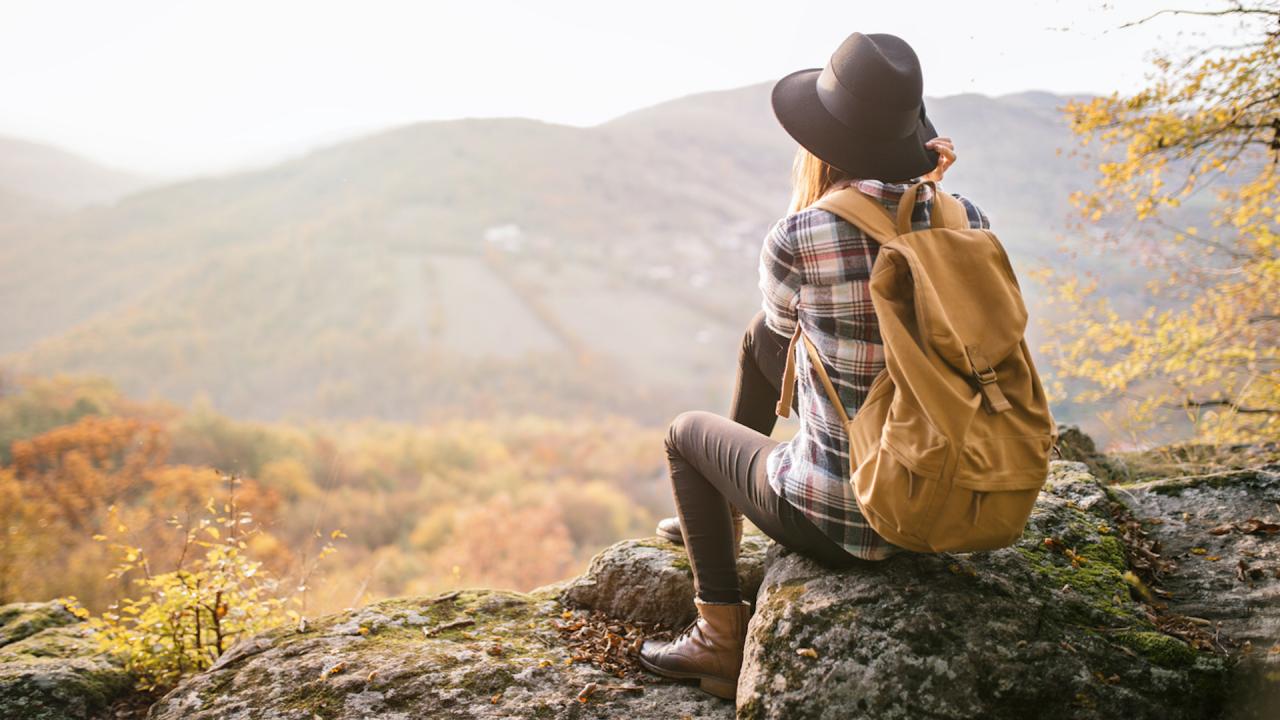 How Nature Helped Woman Heal after Discovering Her Husband Led a…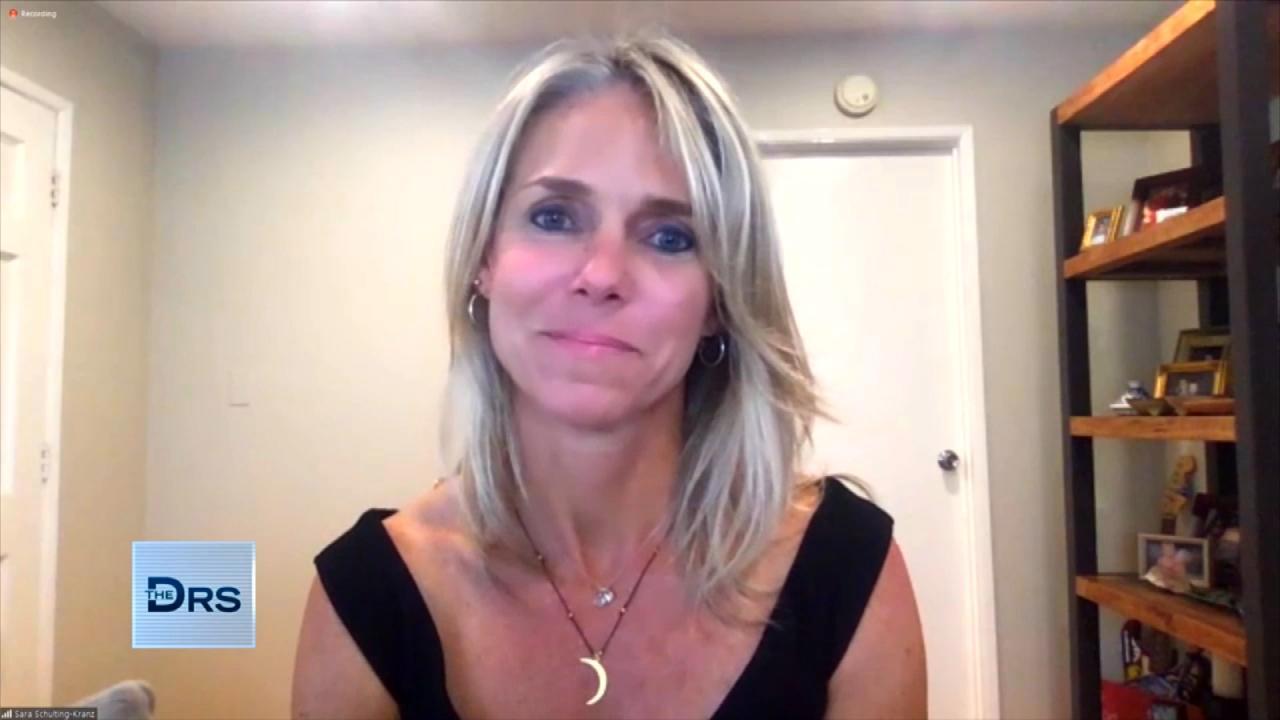 Woman Shares Her Path of Trauma to Triumph after a Lifetime of B…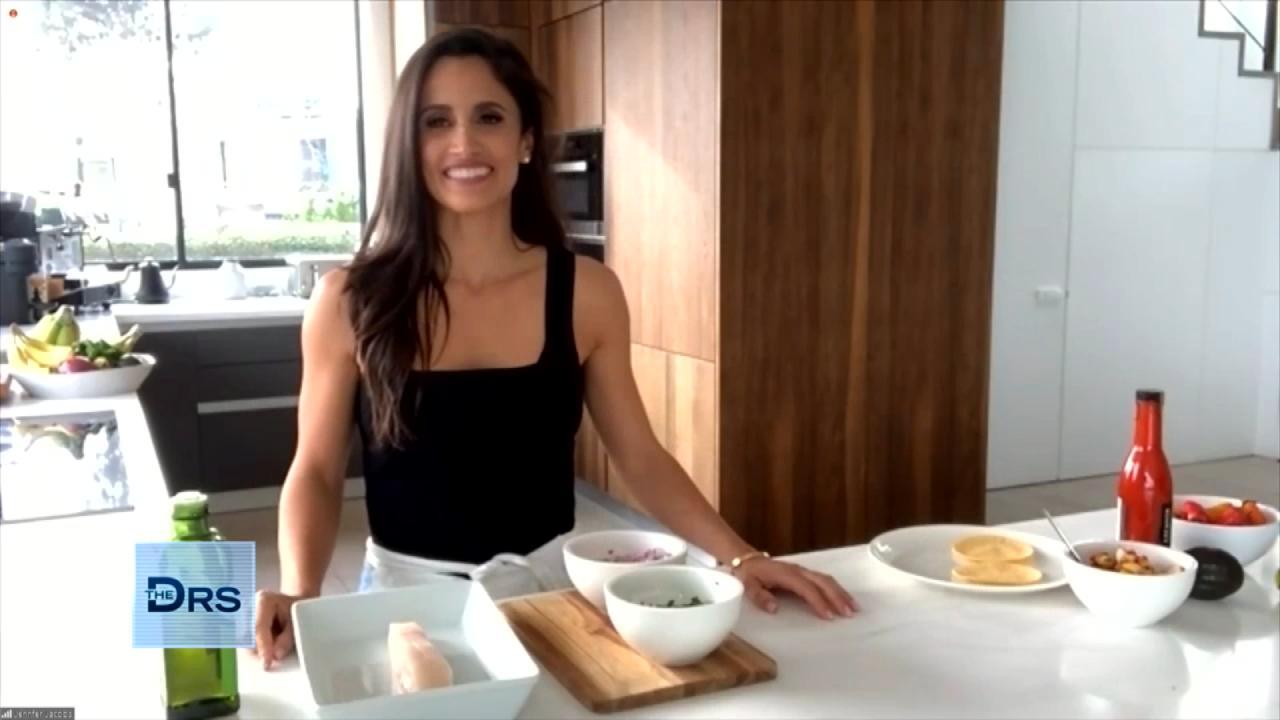 Fitness Expert Jennifer Jacobs Shares Her Favorite Healthy Fish …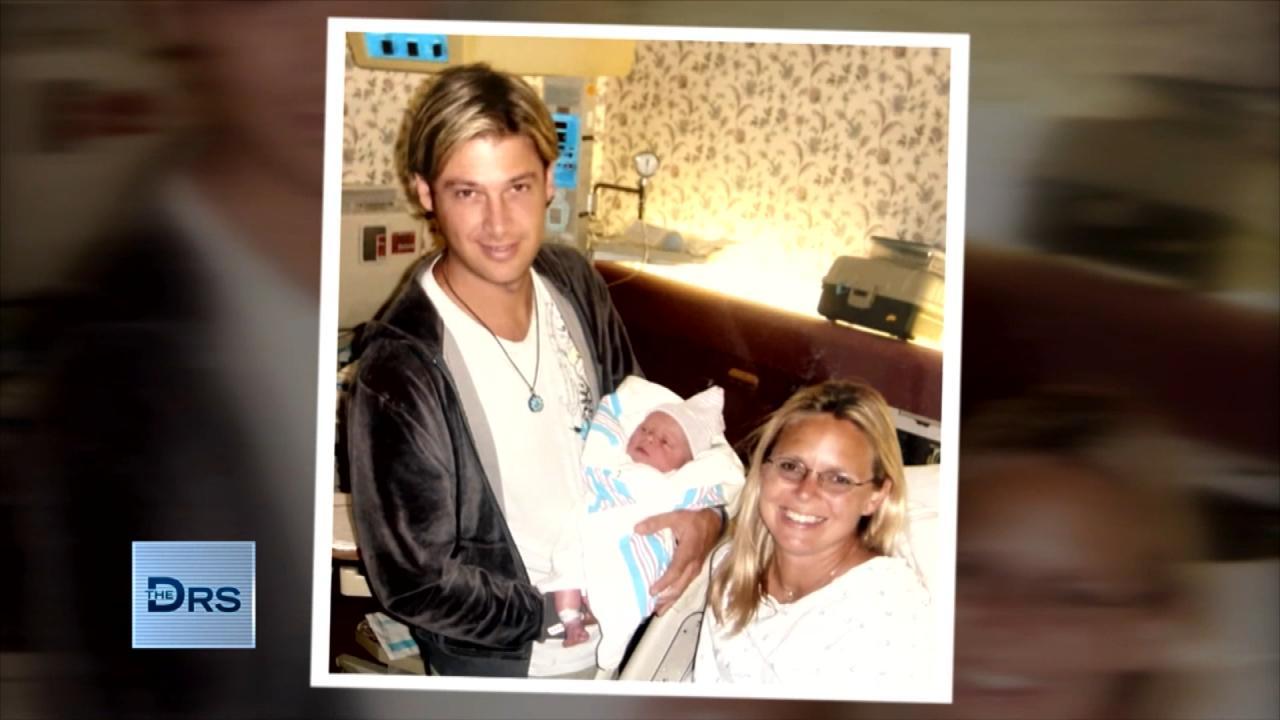 Woman Discovered Her Husband Was Leading a Double Life for 14 Ye…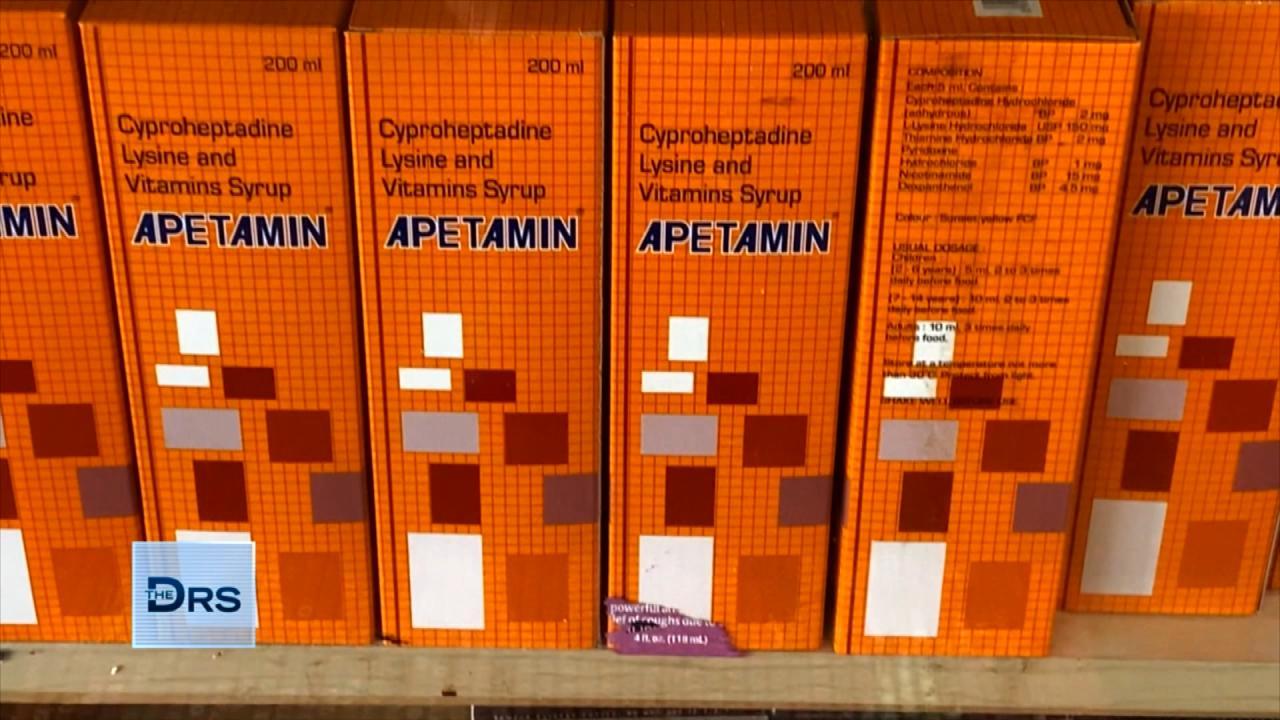 What the Supplement Apetamin Can Do to Your Body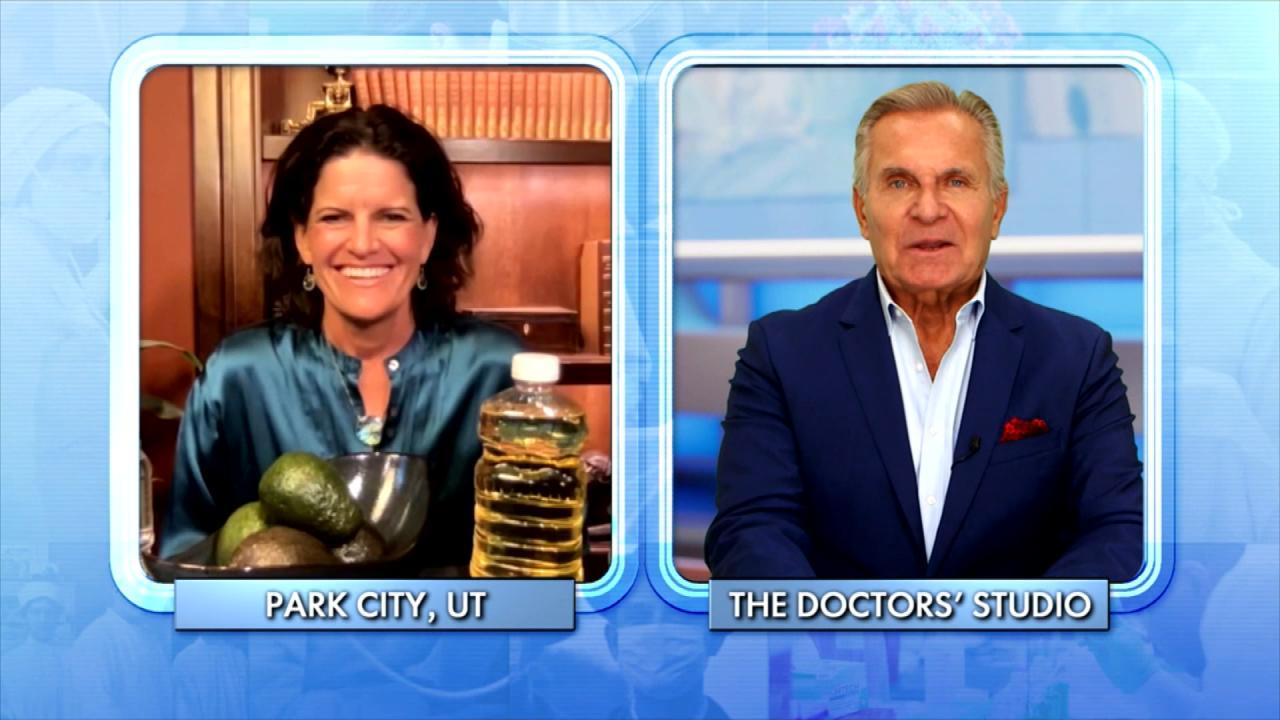 The Surprising Things That Could be Causing Your Weight Gain!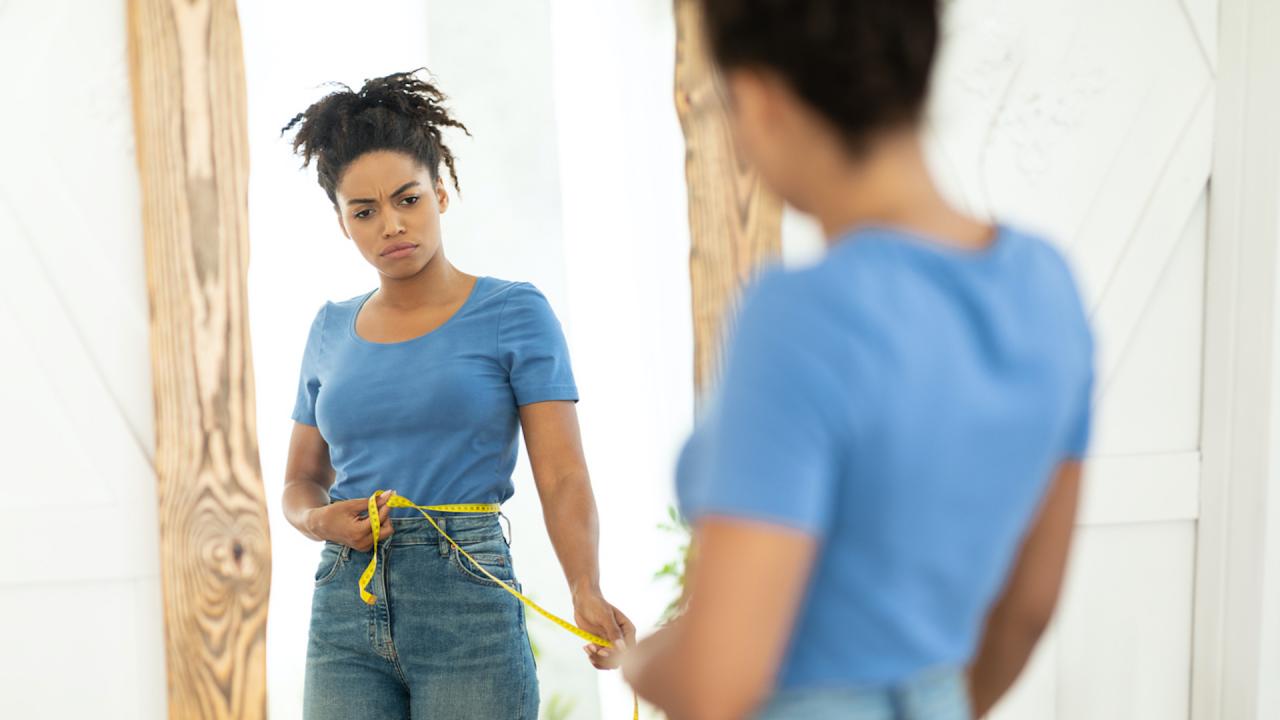 When Does Body Dissatisfaction Turn Into Dysmorphia?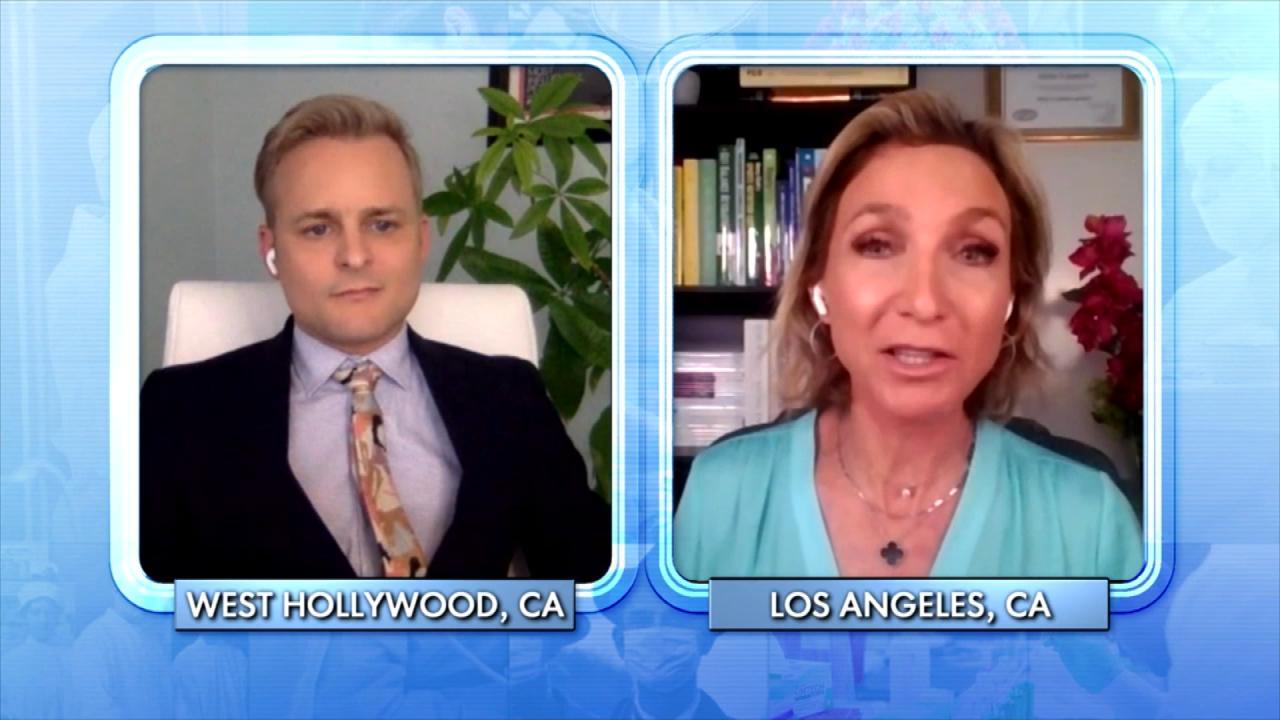 What Can Happen to Your Body When You Overdo It at the Gym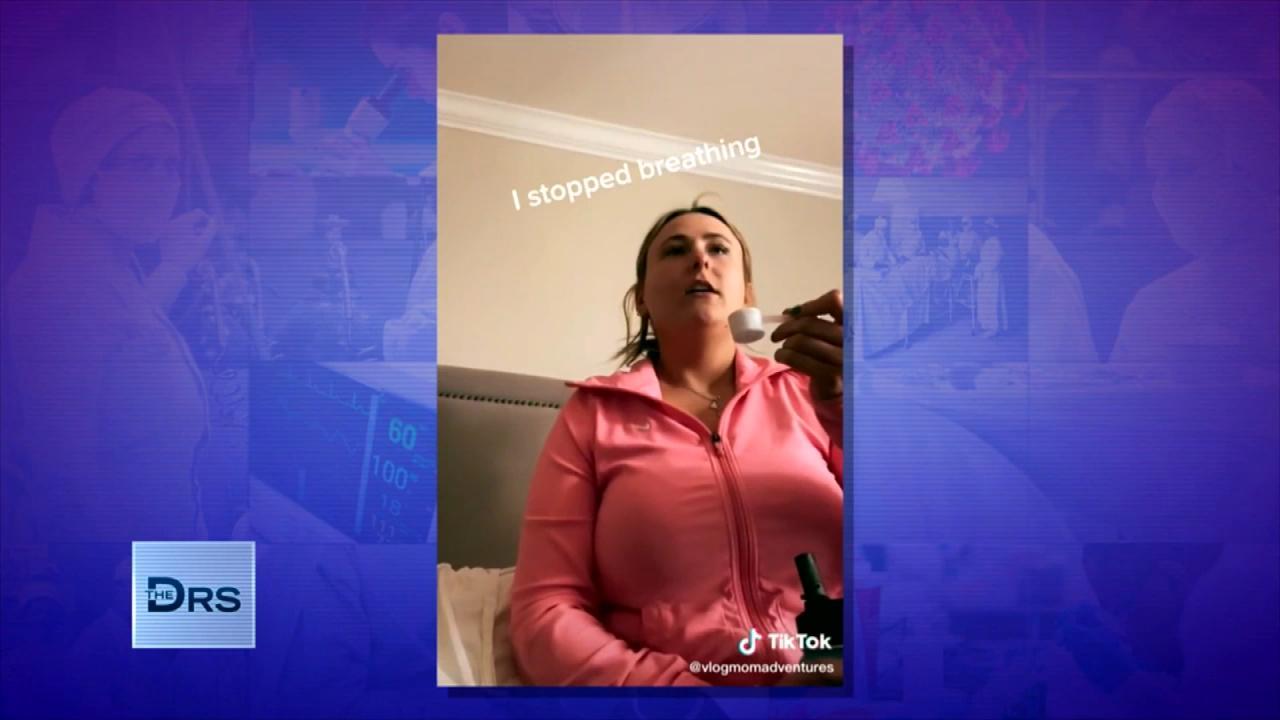 What Is the 'Dry Scooping' Workout Trend?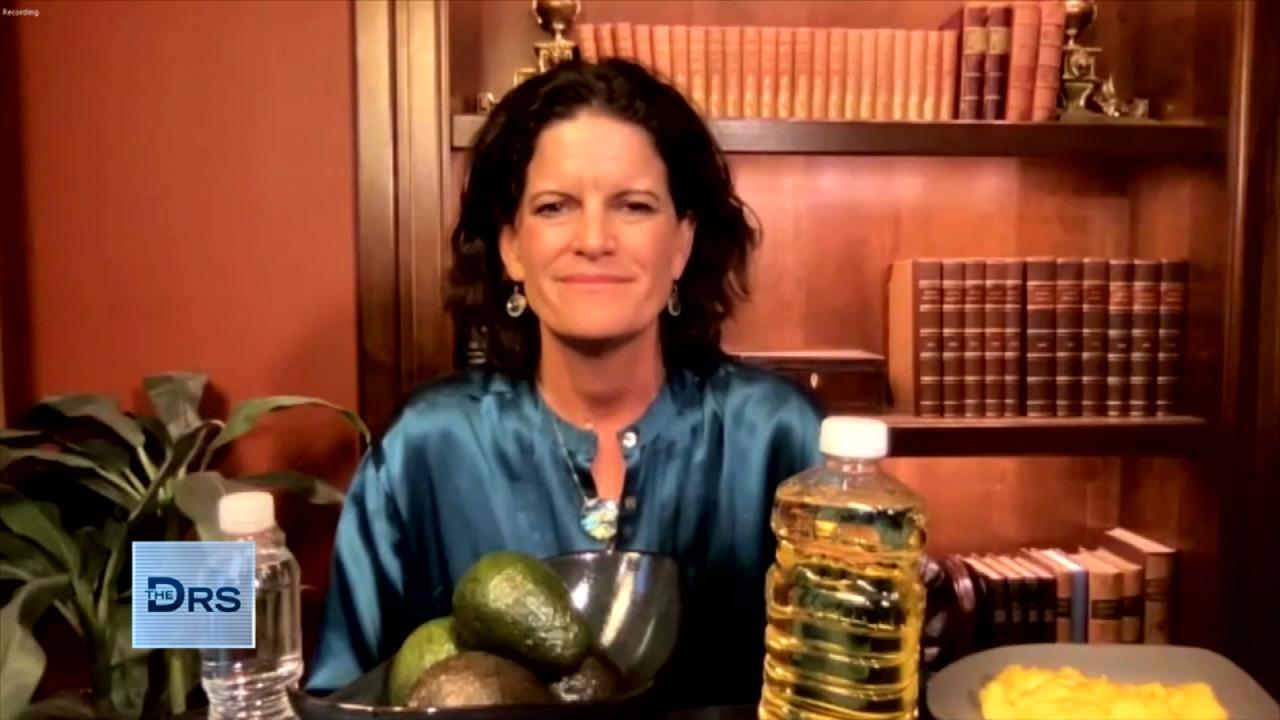 Is Eating 6 Small Meals a Weight Loss Myth?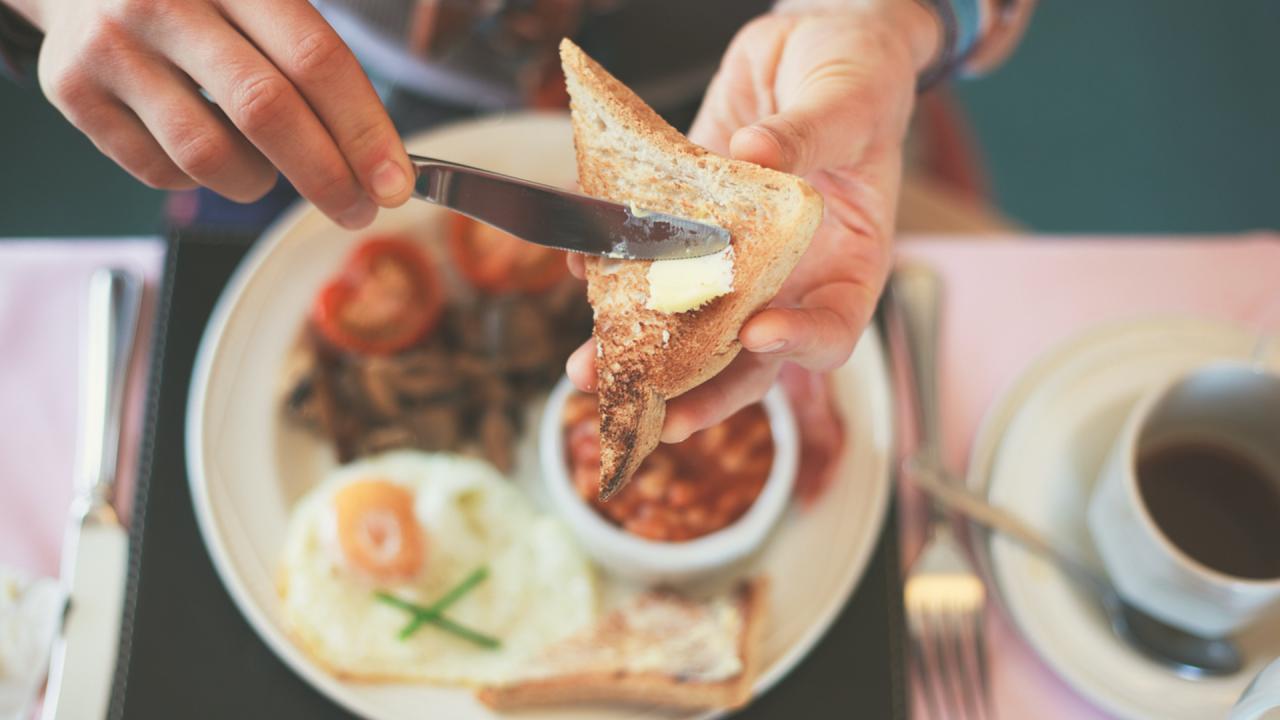 Are You Gaining Weight Because You're Eating Breakfast at the Wr…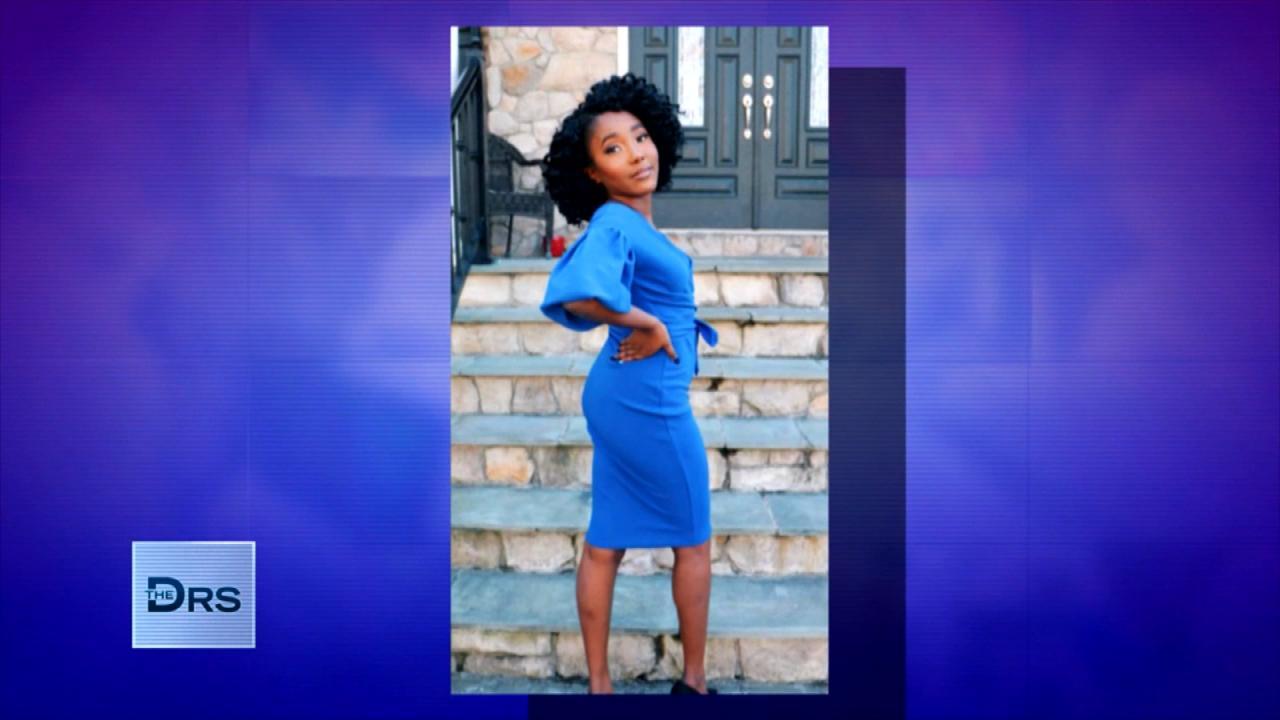 Women Are Taking Dangerous Drug to Get DIY Kardashian Curves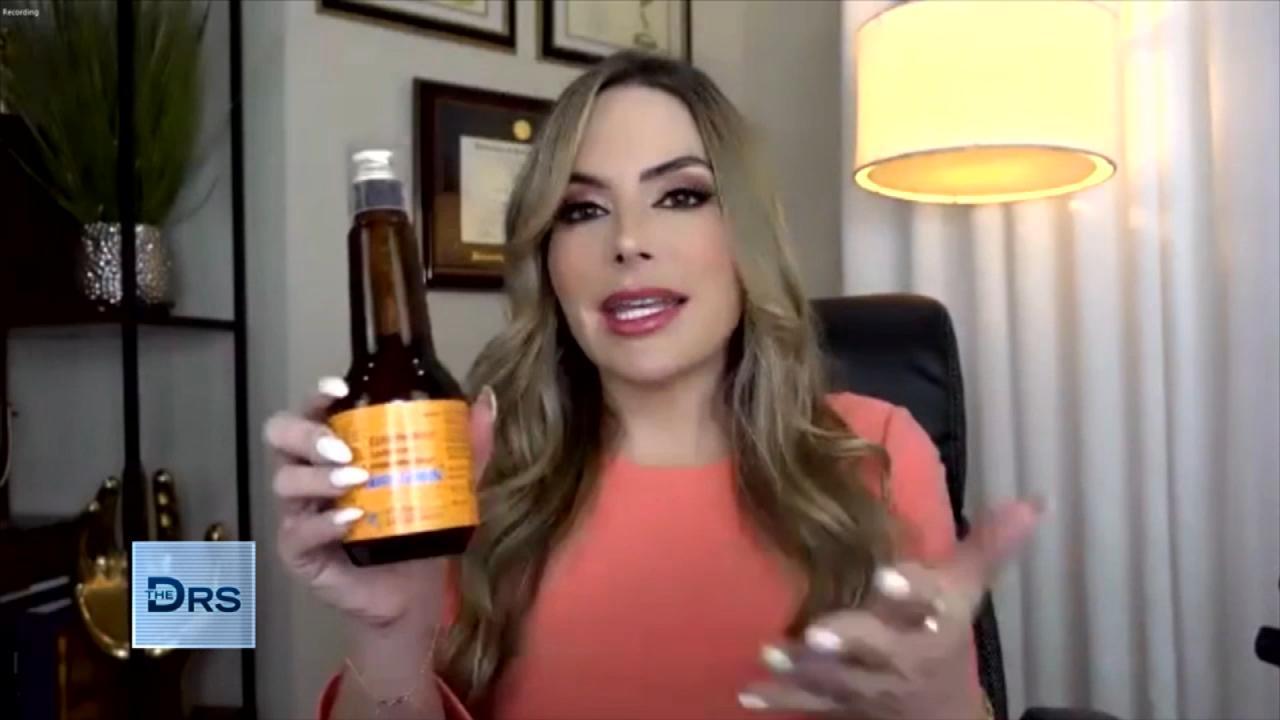 How Far Would You Go For a Curvy Body?
The Doctors continue their ongoing discussion of the serious repercussions of not being able to pay a medical debt, which can land some people in jail and inform you of the rights you need to know before paying any medical bill.
They are joined by mom Melissa, who details her terrifying experience of being jailed for not paying an ambulance bill that was 5 years old. She says she thought the charges were covered by Medicaid, but she was put in a jail cell for 3 days and had her car impounded after failing to appear in court for the unpaid charge.
Watch: Should People Go to Jail for Unpaid Medical Bills?
Clinical psychologist Dr. Judy Ho details the medical rights that can help patients, like Melissa, navigate the confusing healthcare system and its costs.
She explains when you show up for emergency services, you are usually given a healthcare consent form and a financial consent form. She notes a patient does not need to sign both of these forms. She notes any questions you have about the possible costs can be addressed before signing the consent forms.
Watch: Should Medical Debt Be Treated Differently Than Other Debt?
Dr. Judy also notes, "Most medical bills are negotiable... [creditors] would rather get something than nothing. Make sure you get in there and negotiate." She suggests paying at least a portion of the bill could help patients avoid having outstanding debt and being summoned to court or possibly ending up behind bars.
Dr. Travis suggests all patients should do their research ahead of time and know which hospitals and ambulance services in your area are covered under your insurance plan.