Mites in Eyelash Extensions?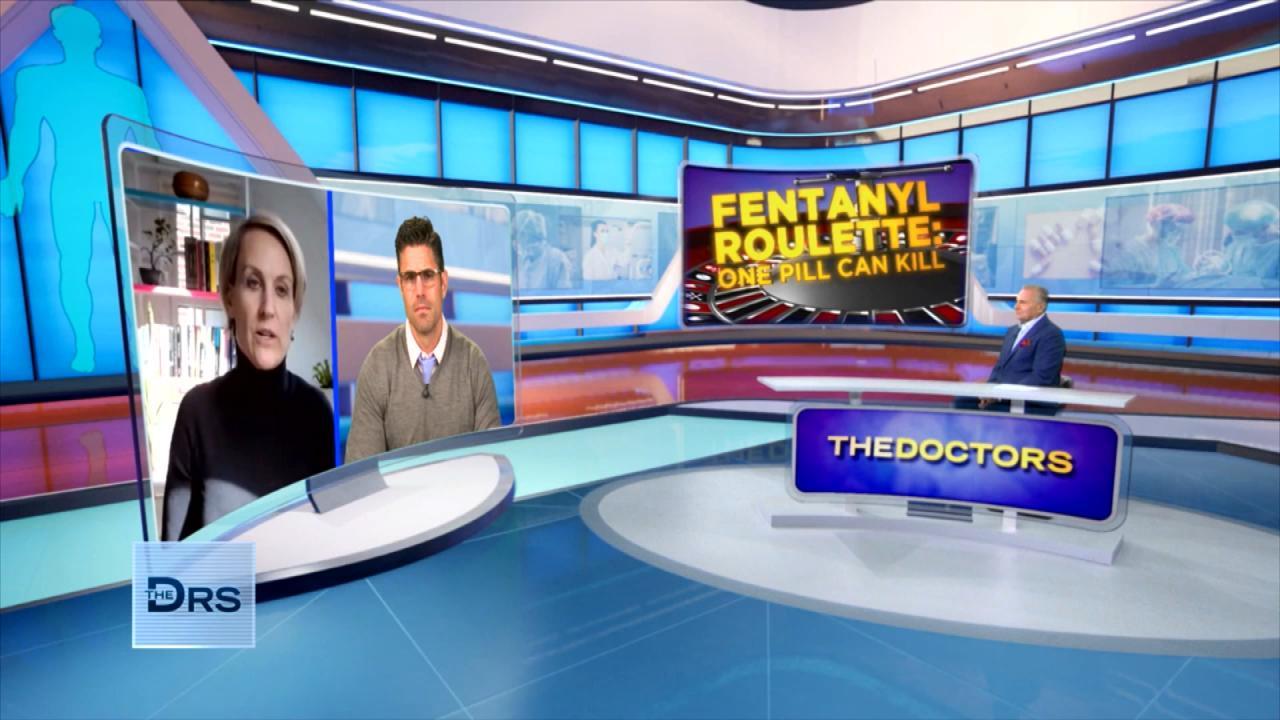 Should Companies Be Responsible for Fentanyl Sold on Their App?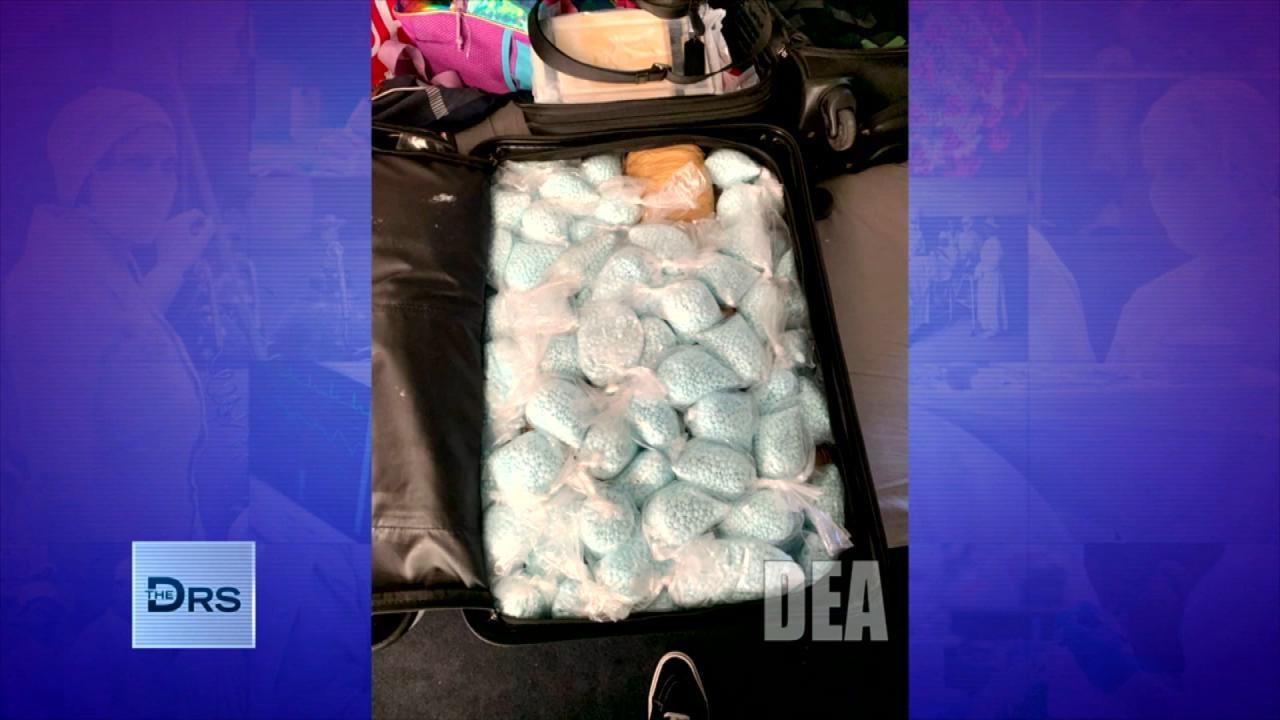 The DEA Says Fentanyl Is Everywhere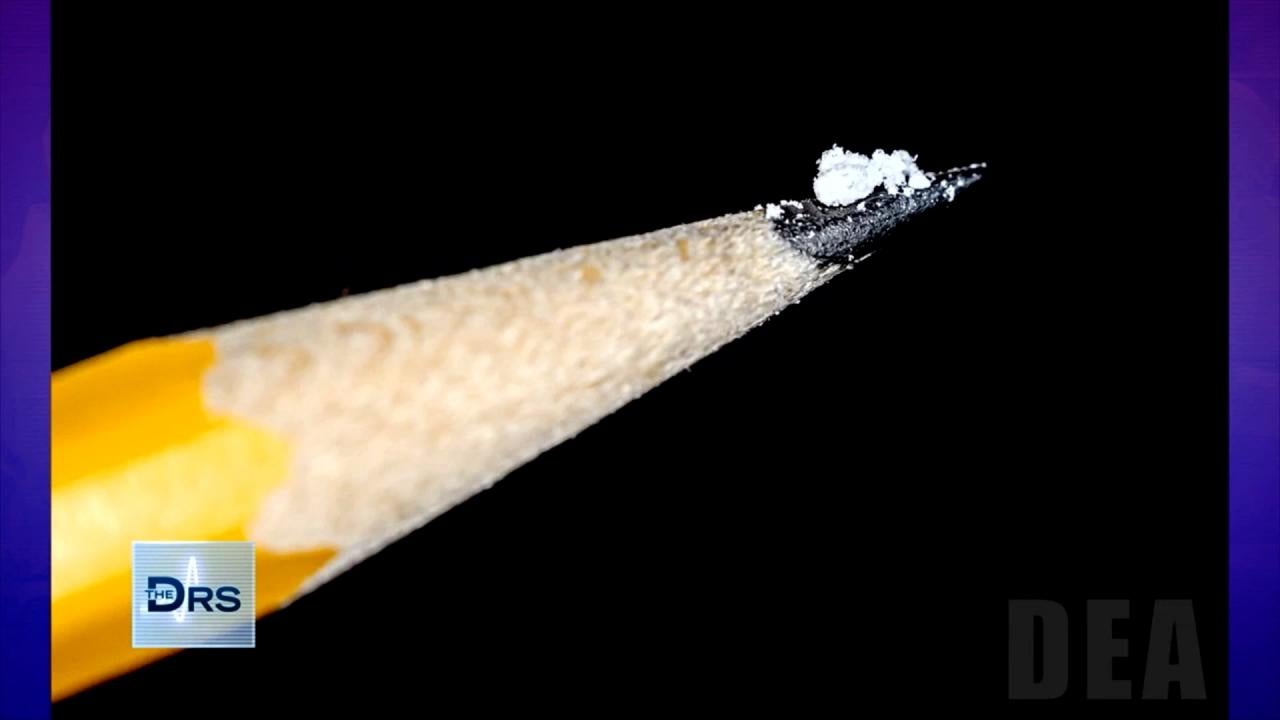 Just 2 Milligrams of Fentanyl Is a Lethal Dose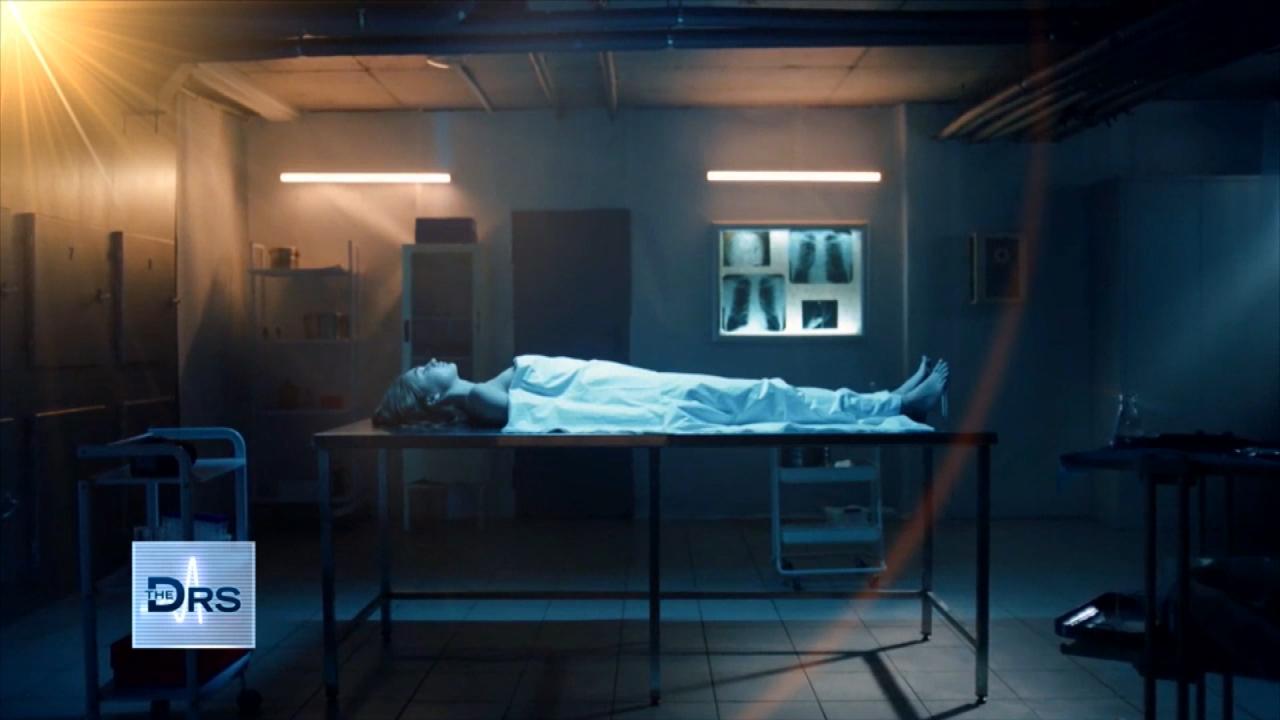 Fentanyl Is Leading Cause of Death for Americans Ages 18-45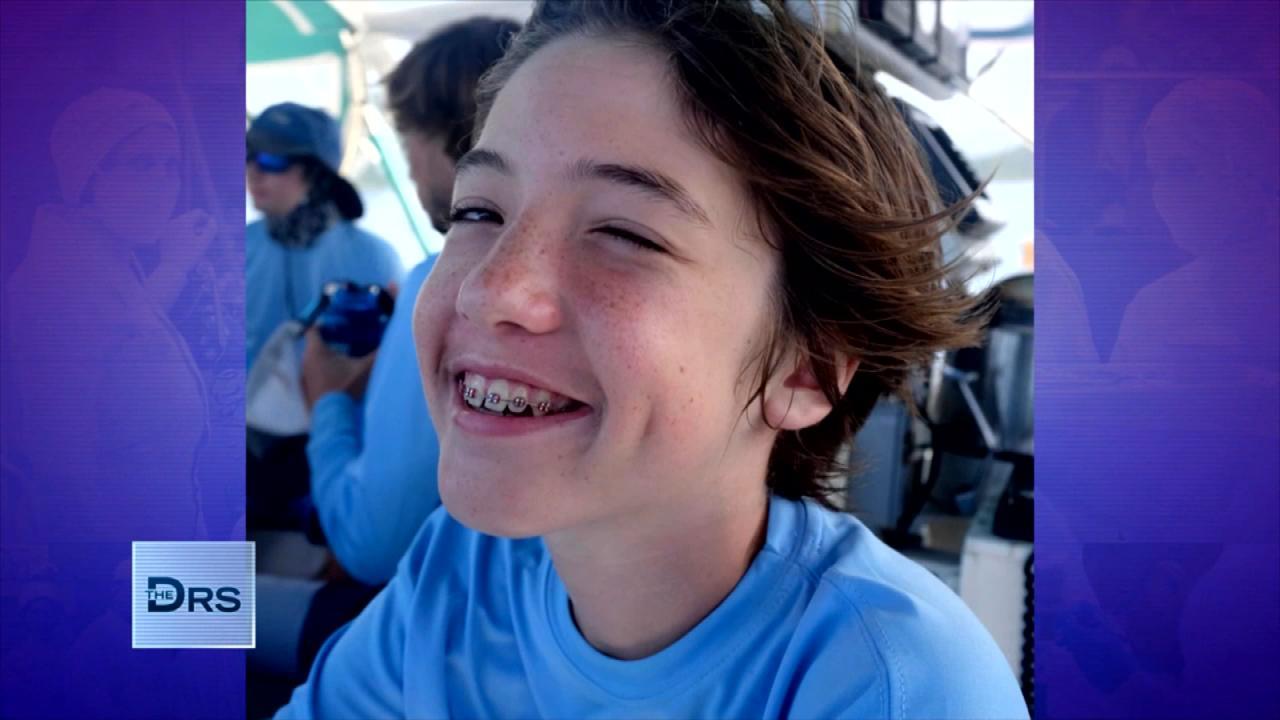 Meet Mom Who Lost Her Young Teen to a Fentanyl Overdose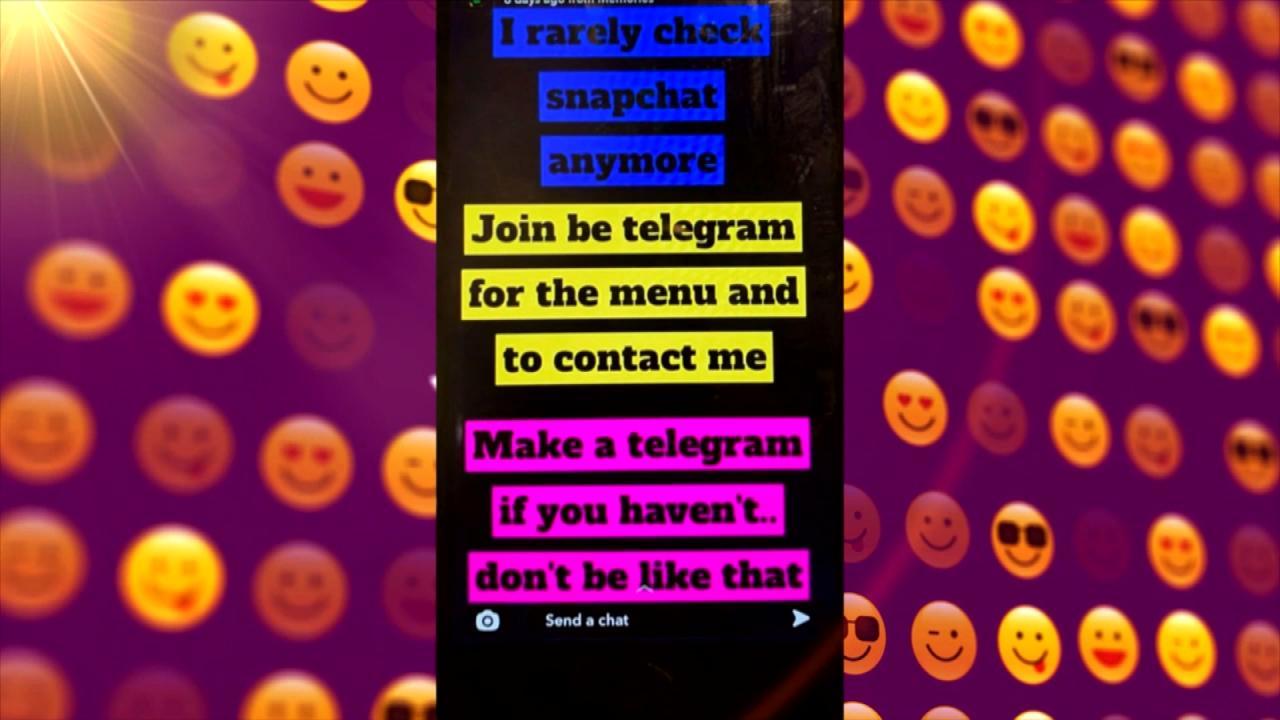 Teen Overdosed after Buying Drugs on Popular App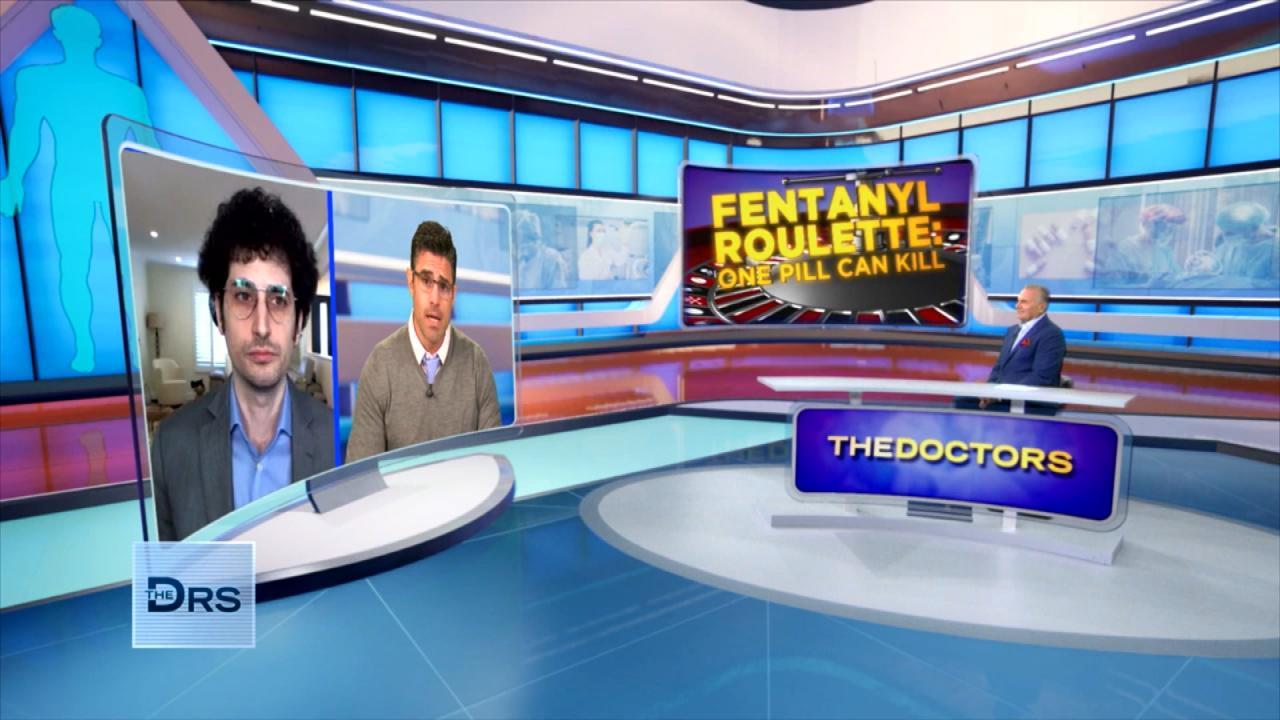 Do Fentanyl Test Strips Work?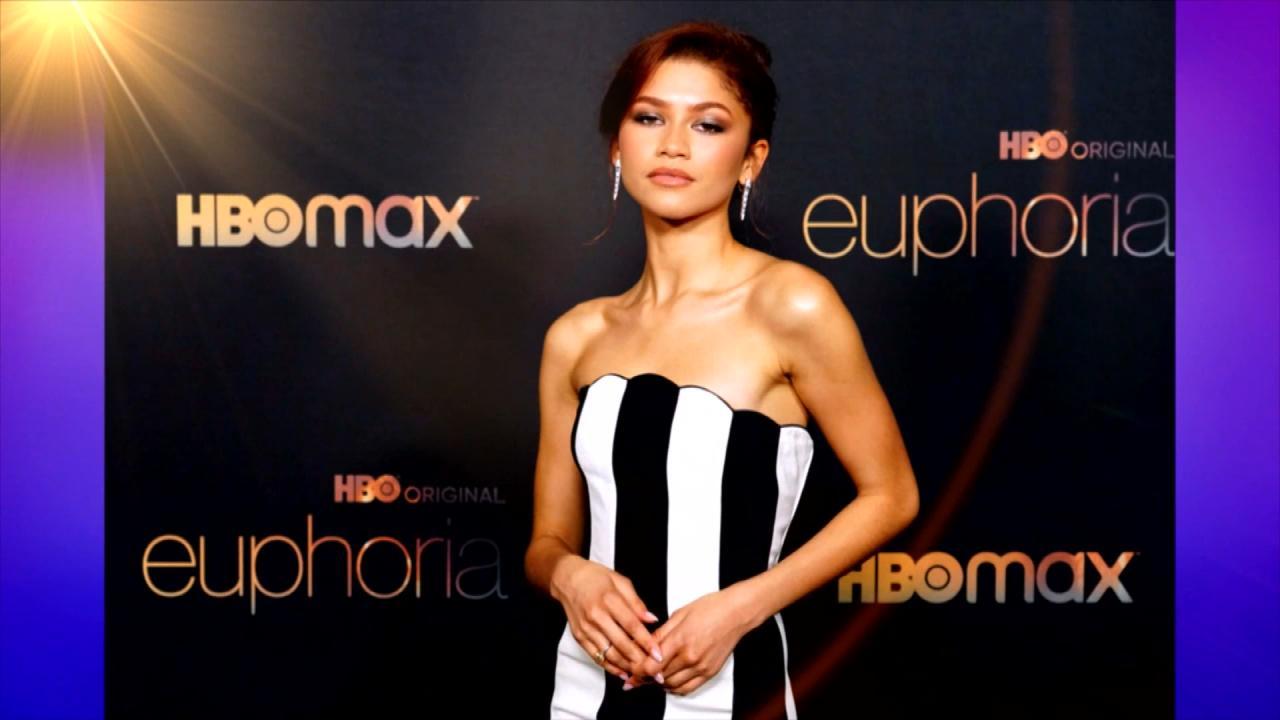 Does HBOs 'Euphoria' Send the Wrong Message to Teens about Drugs?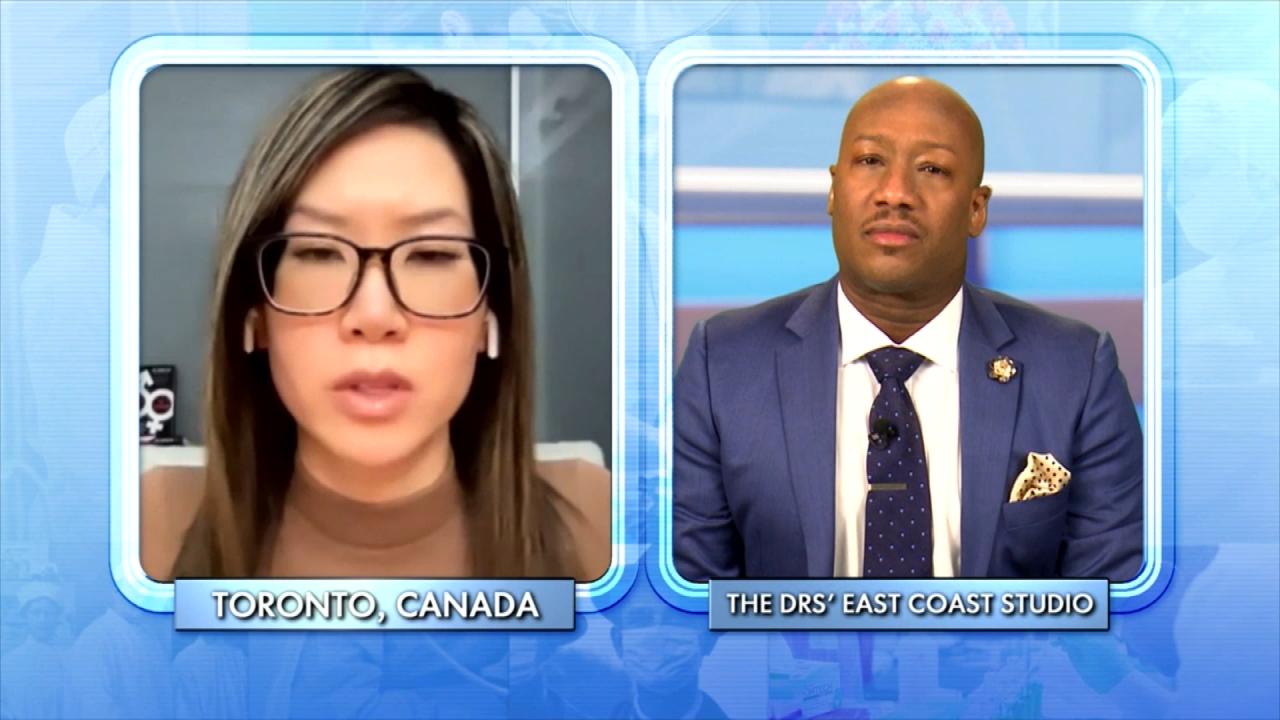 How to Support a Child Exploring Gender Identity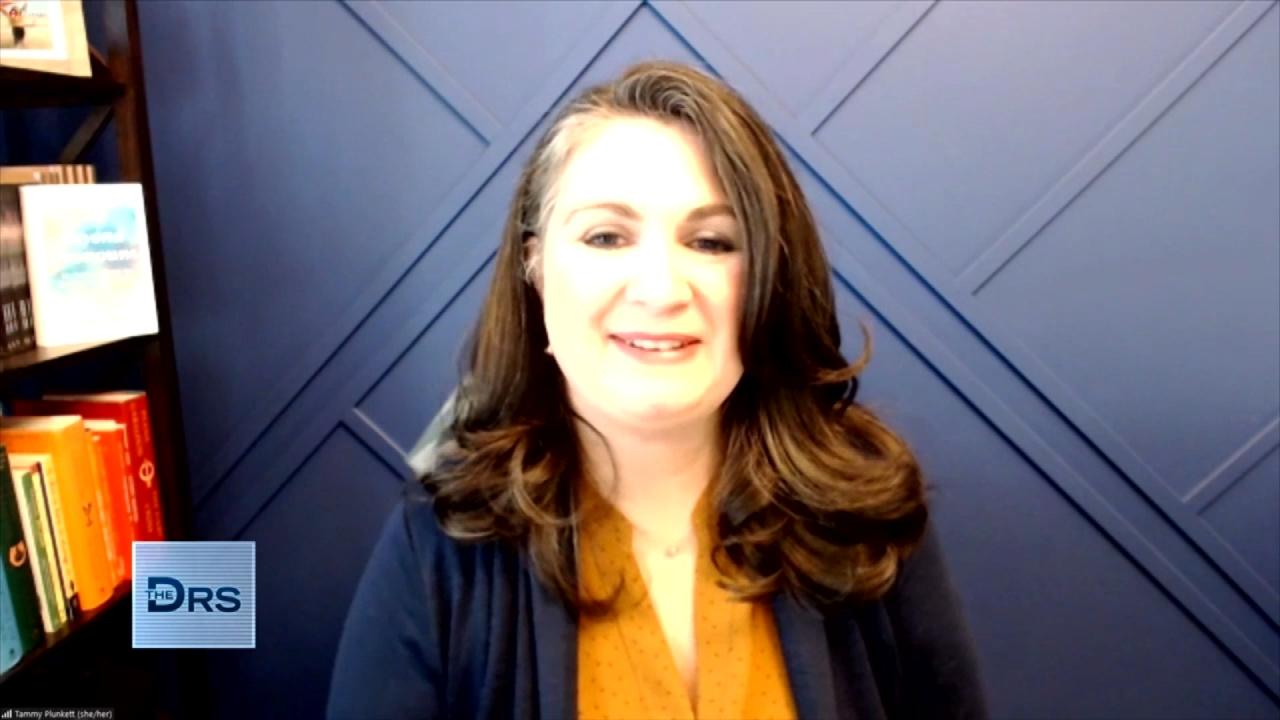 Mom Shares Her Reaction When Her Child Asked to Transition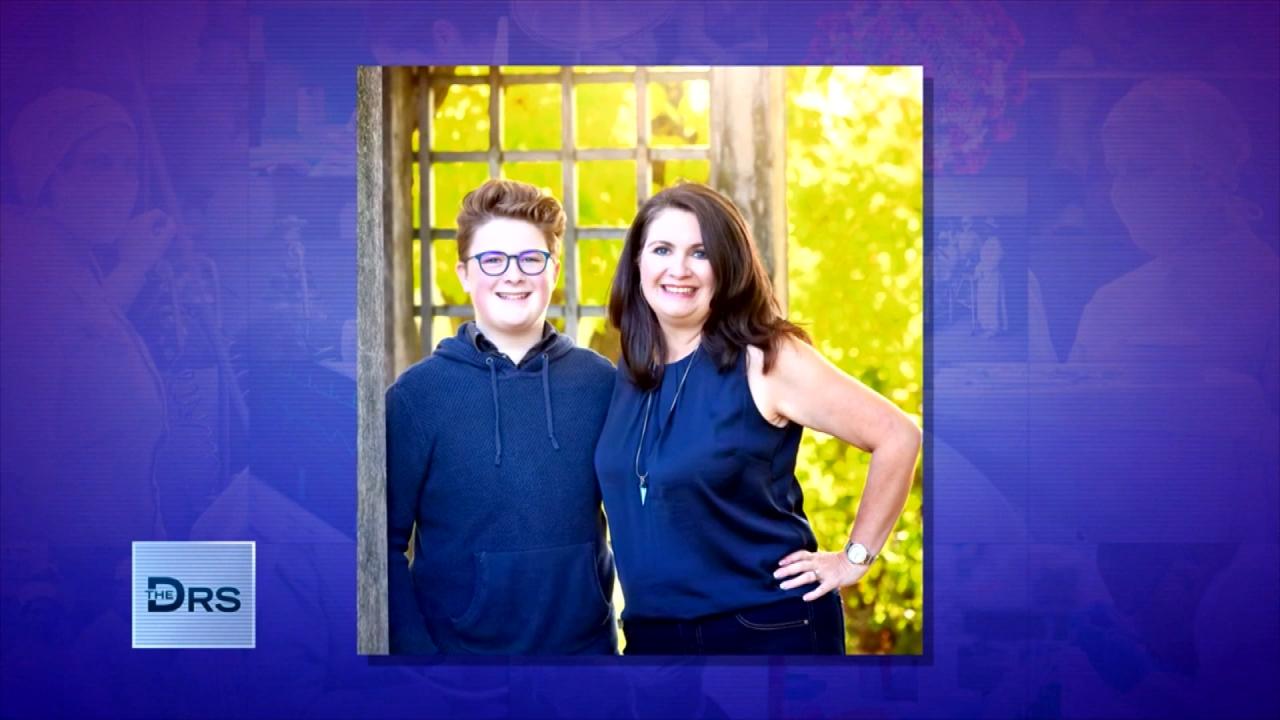 Mom Shares Advice to Parents of Transgender Youth!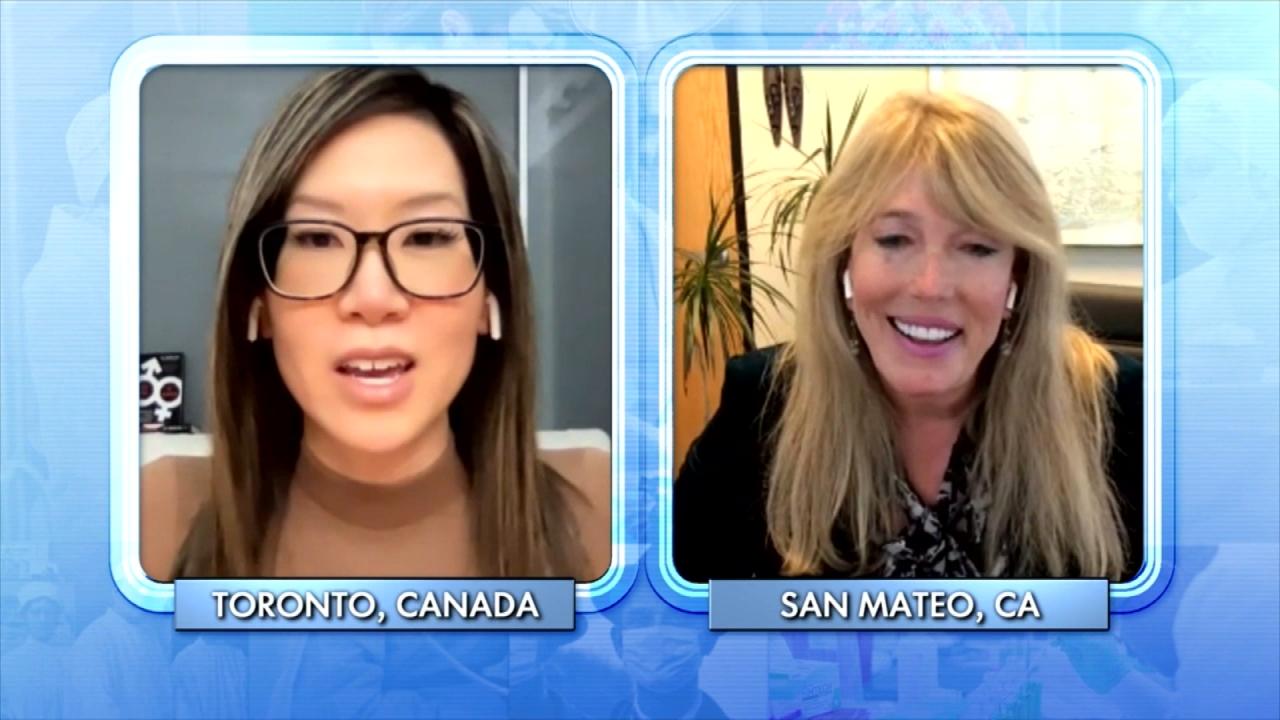 Is Gender Non-Conformity a 'Trend' or Here to Stay?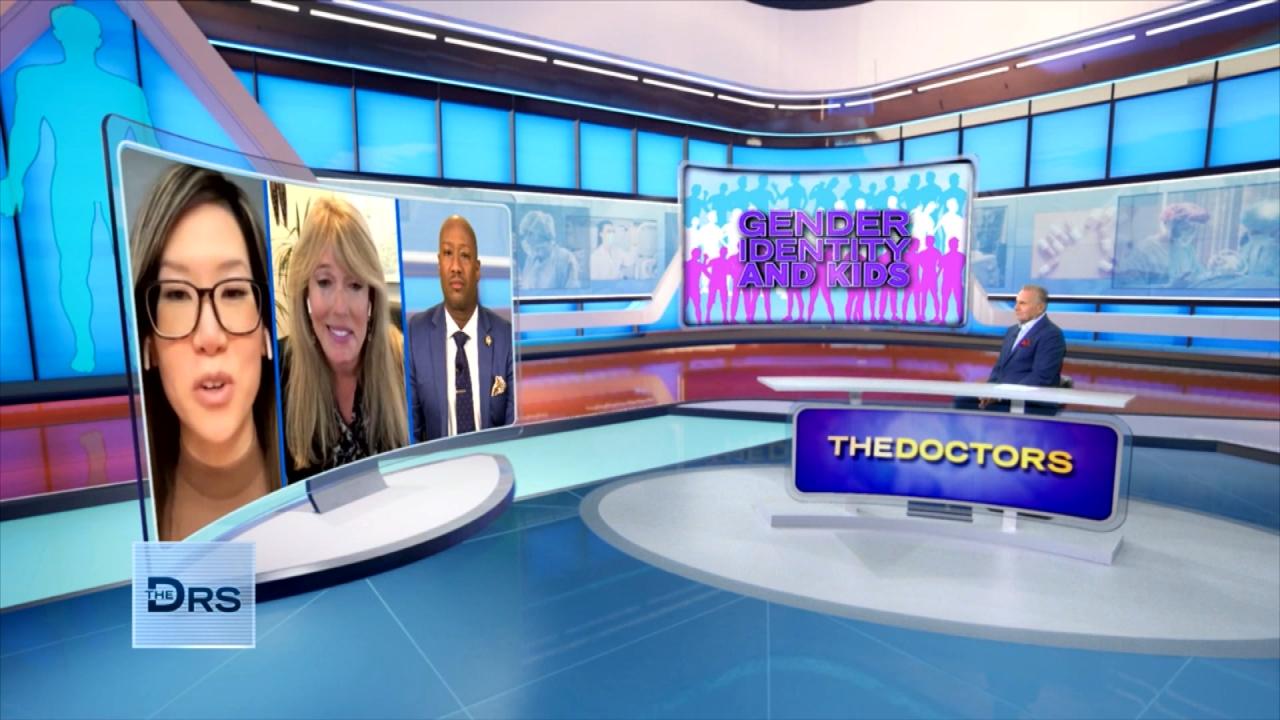 Is There Harm in Exploring Gender Identity?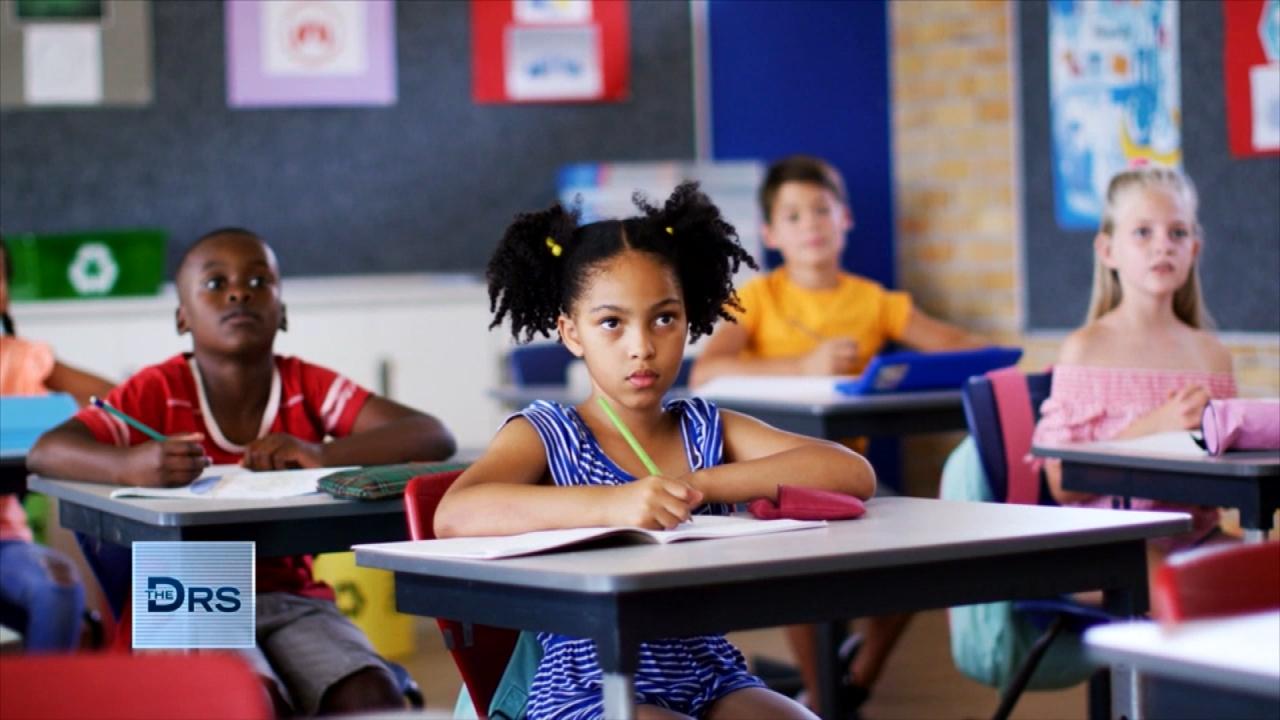 How Should Schools Approach Gender Diversity and Identity?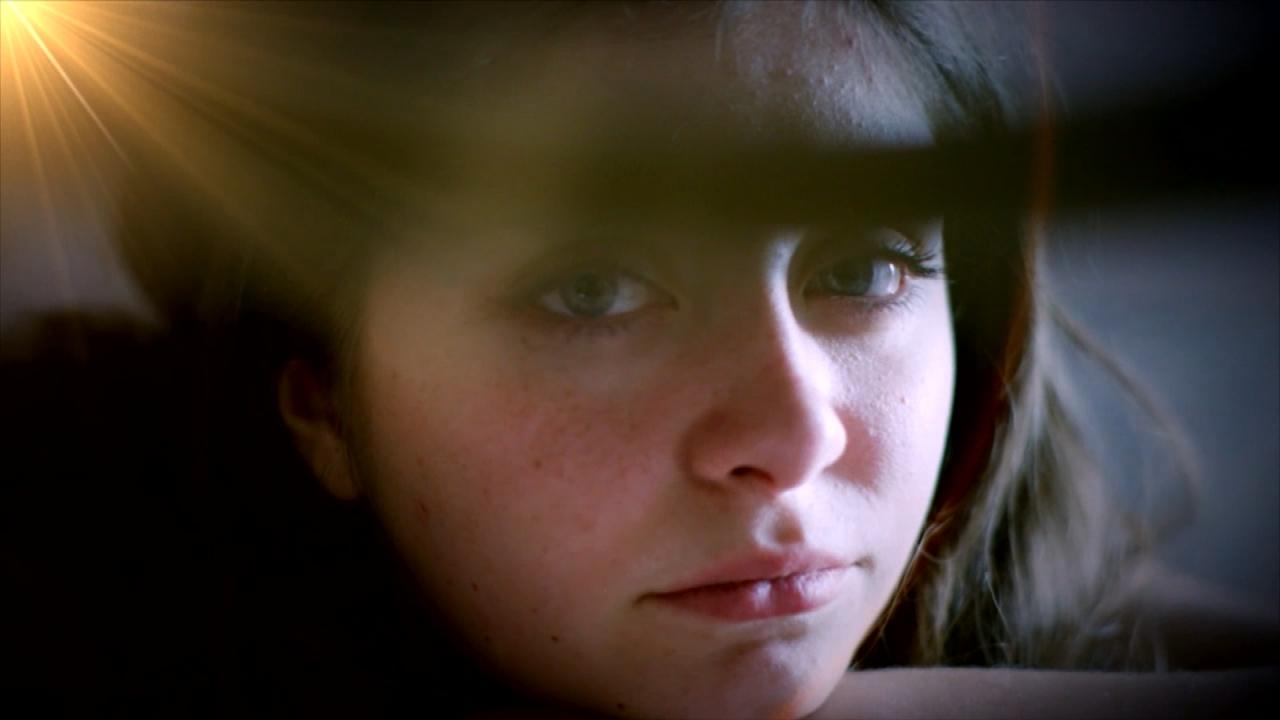 Why Do Some Kids Keep Their Gender Exploration a Secret?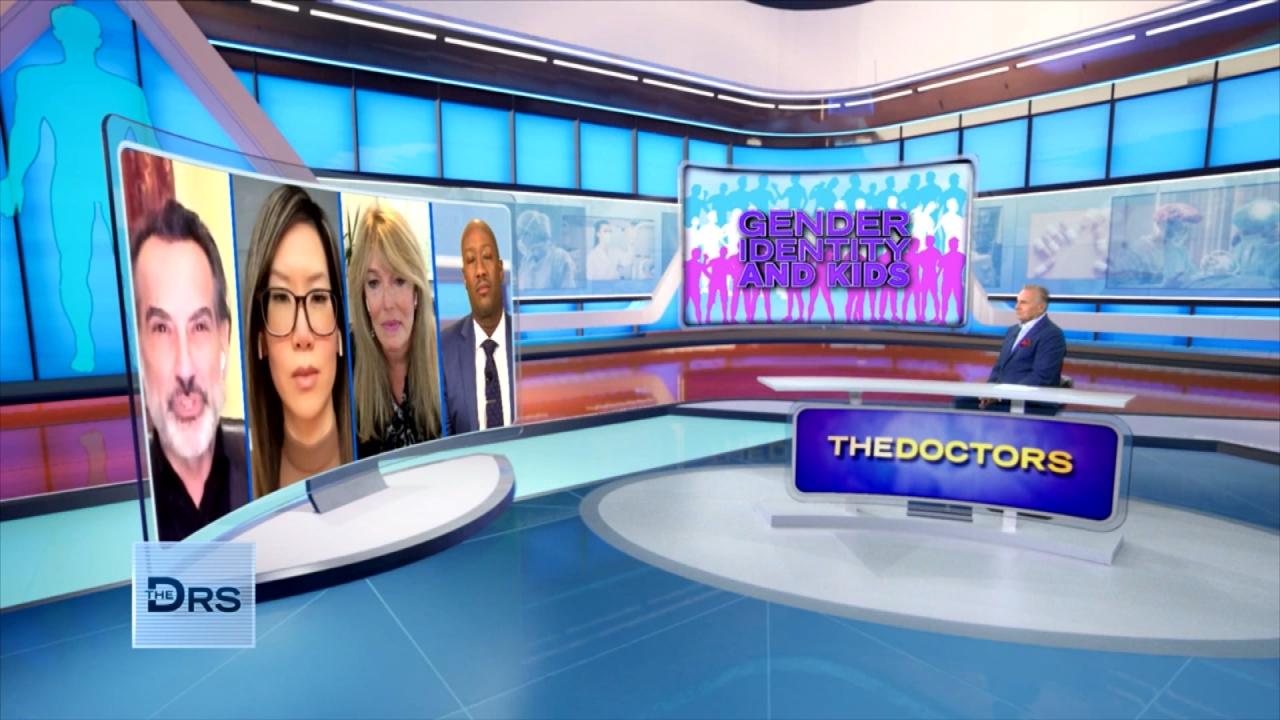 Are There Mental Health Concerns about Kids Transitioning?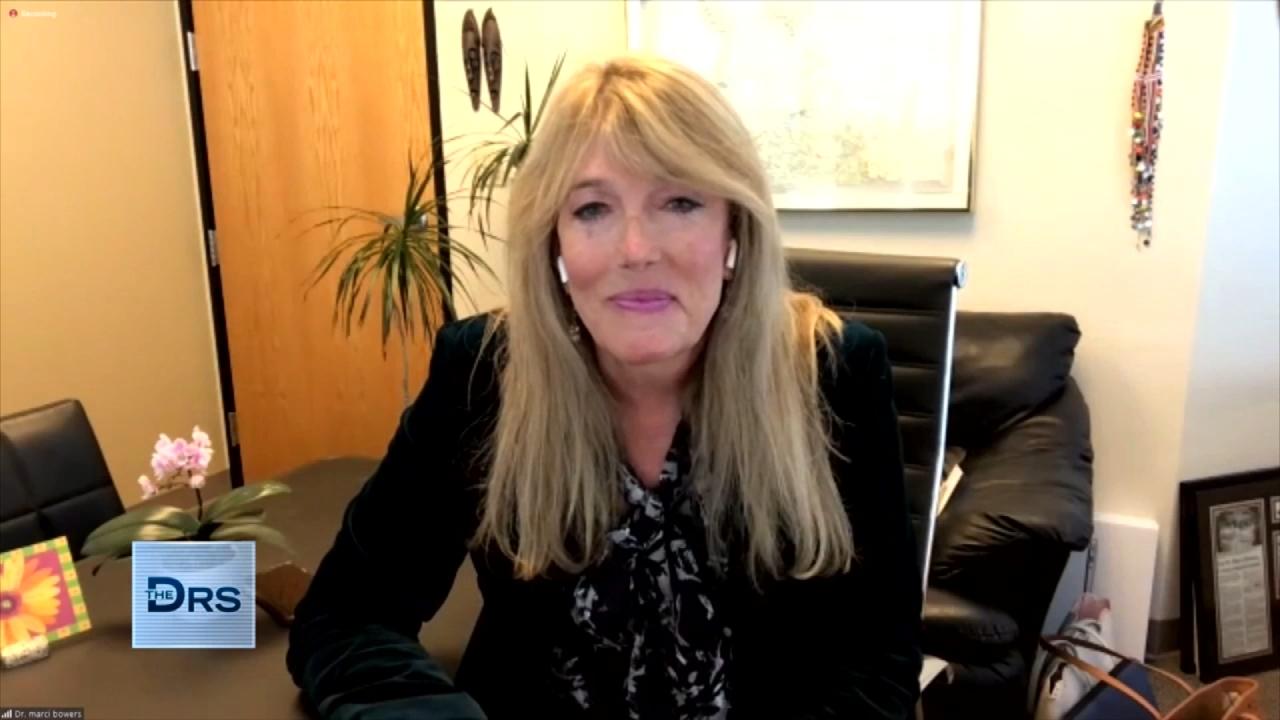 Are Gender Curious Kids Transitioning Too Soon?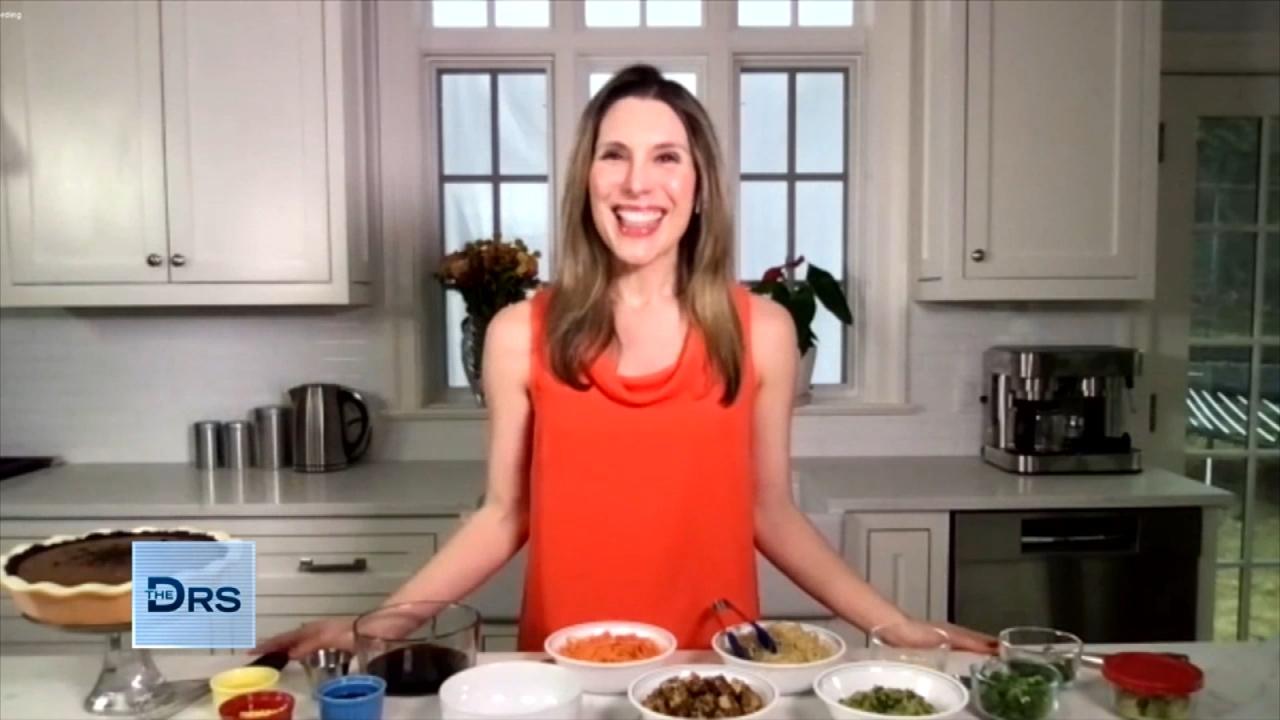 The Health Benefits of Tofu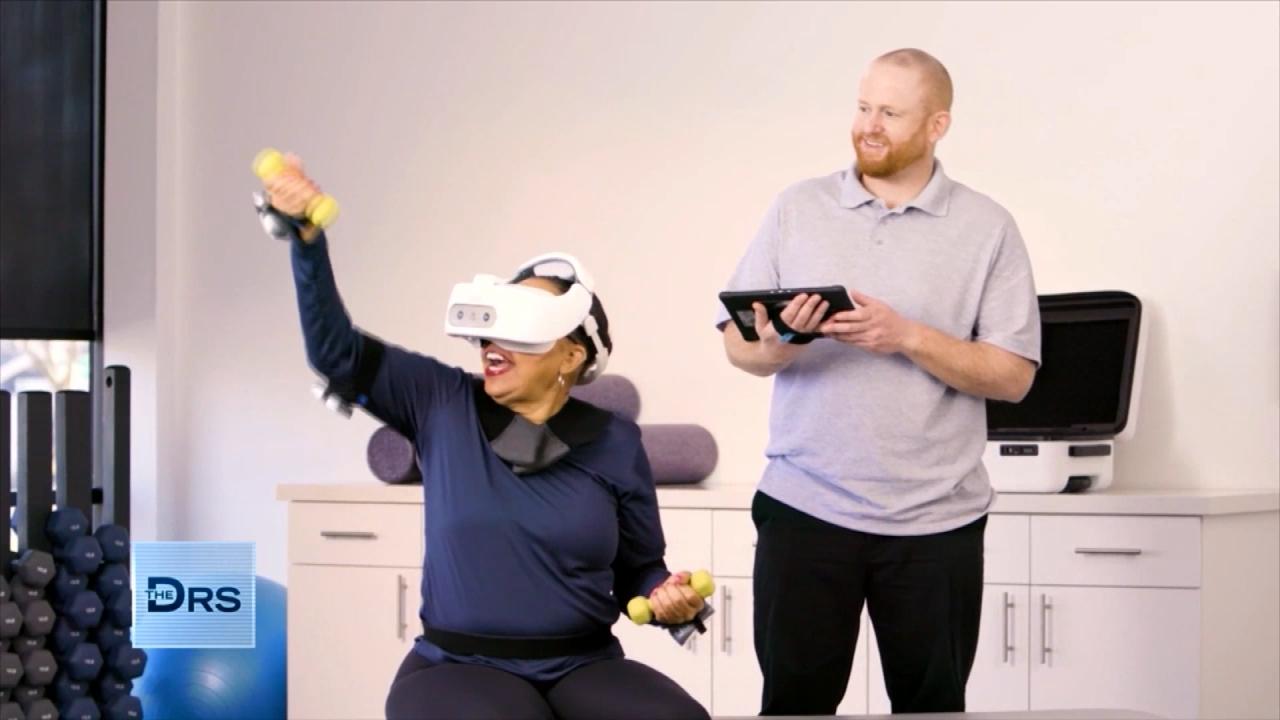 How Doctors and Employers Can Benefit from Virtual Reality Train…
Eyelash extensions may look beautiful but they also may be a breeding ground for mites! The Orlando Eye Institute had more than a dozen women show up with burning, crusting eyelids as a result of their eyelash extensions teaming with mites! The Doctors invite ophthalmologist Dr. Brian Boxer Wachler to explain.
Watch: Does Baby Powder Make Eyelashes Appear Fuller?
Dr. Boxer Wachler says these Demodex mites can easily attach to eyelashes if salons are not sterilizing their instruments between clients. Dermatologist Dr. Sonia Batra explains Demodex mites are actually a normal part of the skin flora and even though it sounds gross, they're everywhere! However, when brought onto the lashes either by an instrument, or Dr. Boxer Wachler says, even by dust being blown around, they will feed off the oil at the base of the lashes and then grow and multiply.
There is more oil on these lashes because women are told to avoid washing them to preserve the glue. Signs of these mites may be dandruff at the base of the lashes, or the lashes are brittle and break easily.
Watch: Beware of Non-Prescription Contact Lenses
Dr. Boxer Wachler says the infestation could cause inflammation and scaly skin on the eyes. Chronic until treated, it also may be painful and feel like a burning sensation. To get rid of the mites, a solution with tea tree oil should be used. Dr. Boxer Wachler advises using shampoo with the tea tree oil in it as well since it's likely the mites have also gotten onto the hair. Additionally, remove and wash all bedding. Trash old makeup. Going forward, people should clean their face and remove their makeup every night.