Baby's Incredible In-Utero Heart Surgery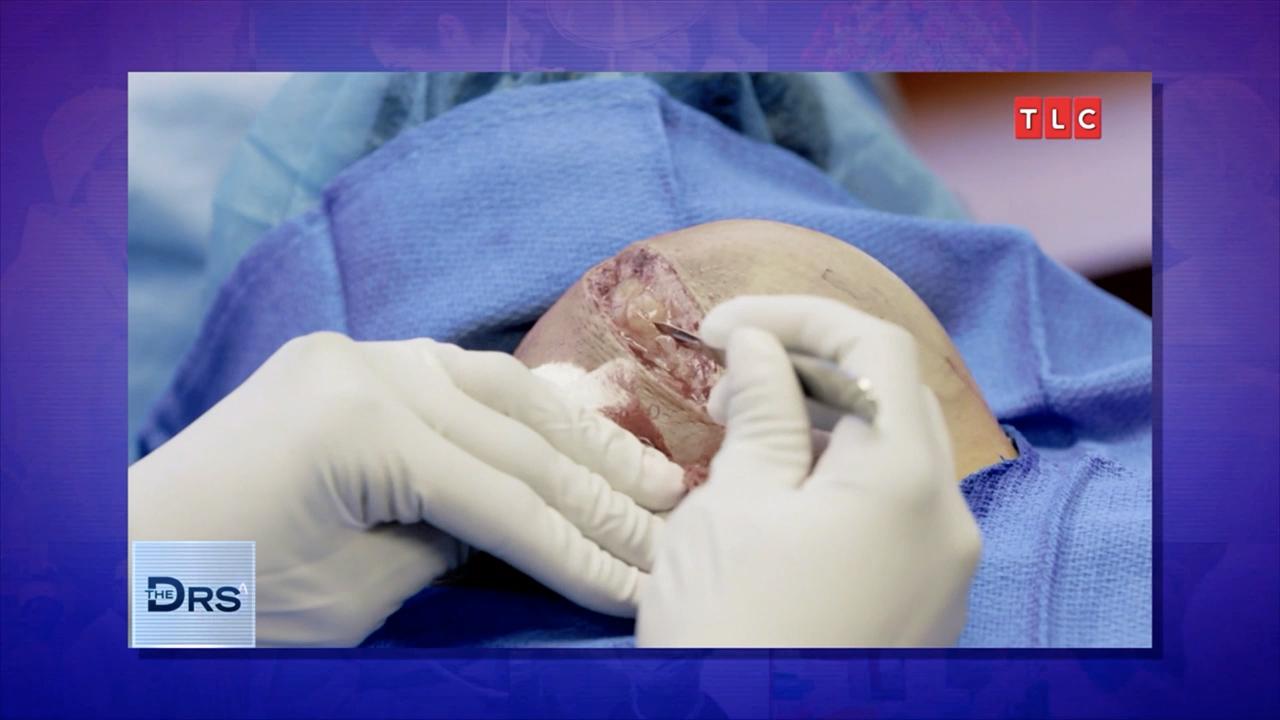 Watch Dermatologist's Largest Lipoma Removal!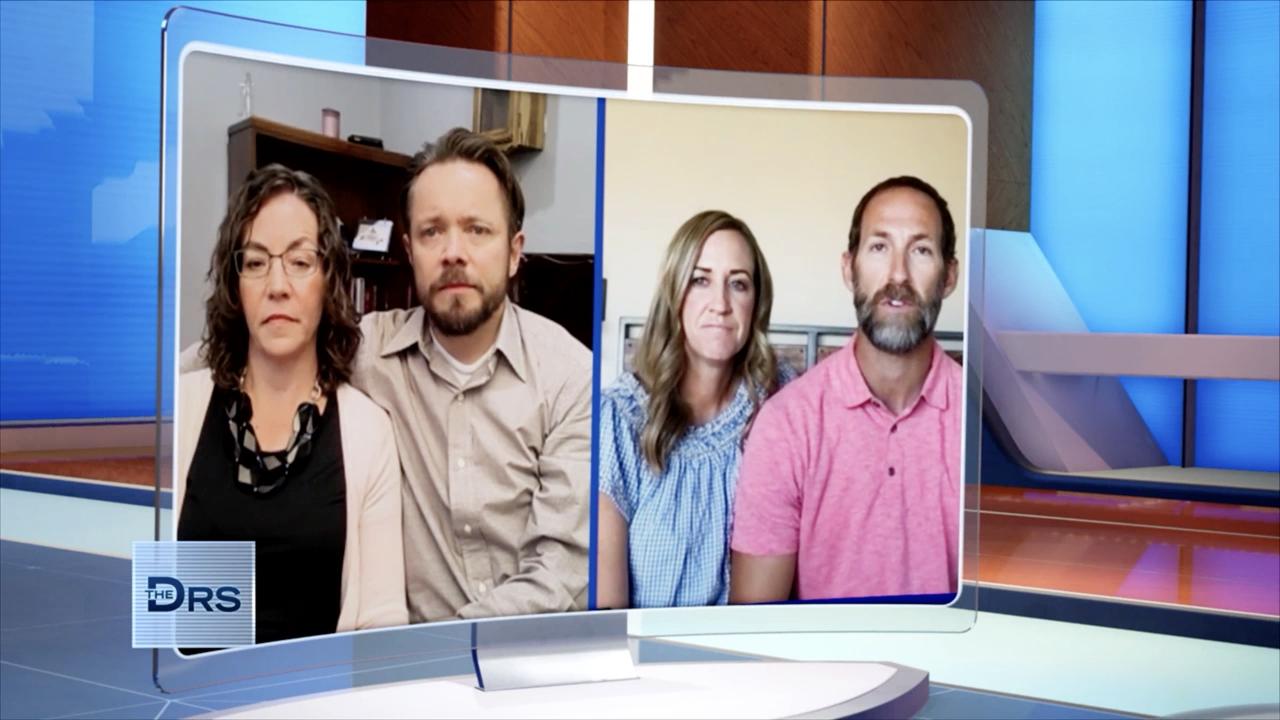 Two Families Brought Together by One Shocking IVF Clinic Mix Up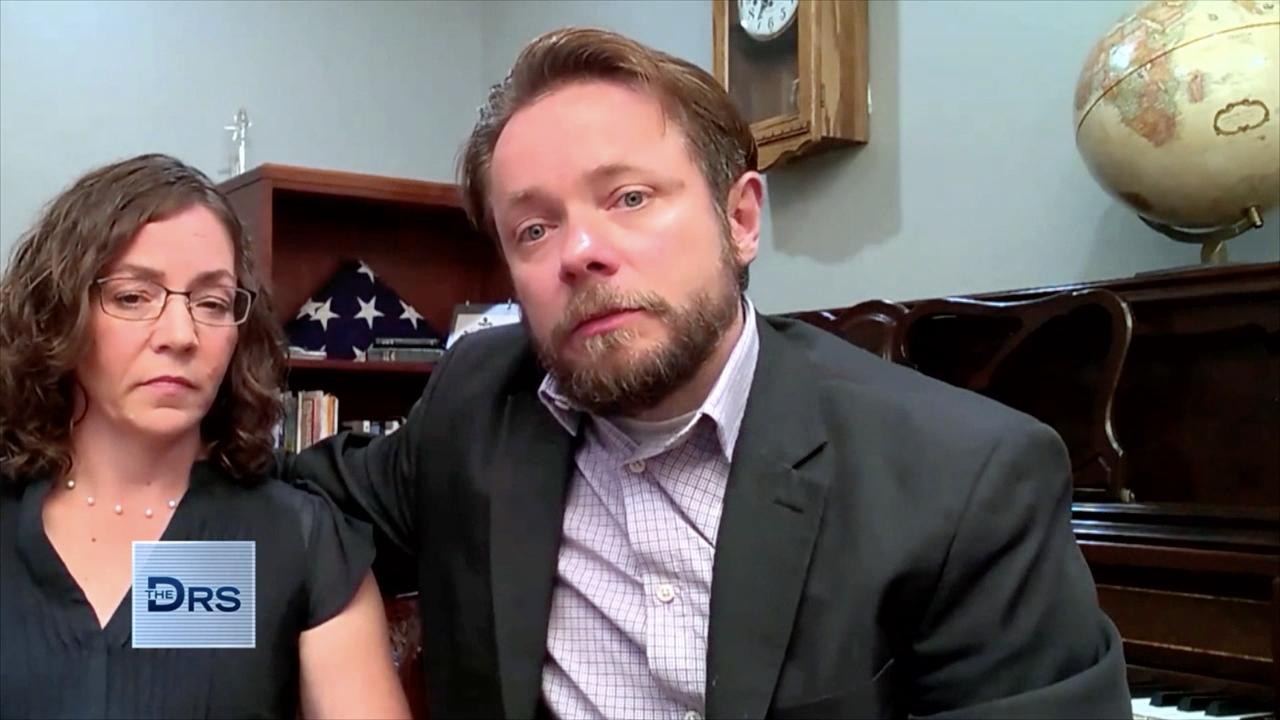 Family Discovers IVF Mix Up after Doing a DNA Test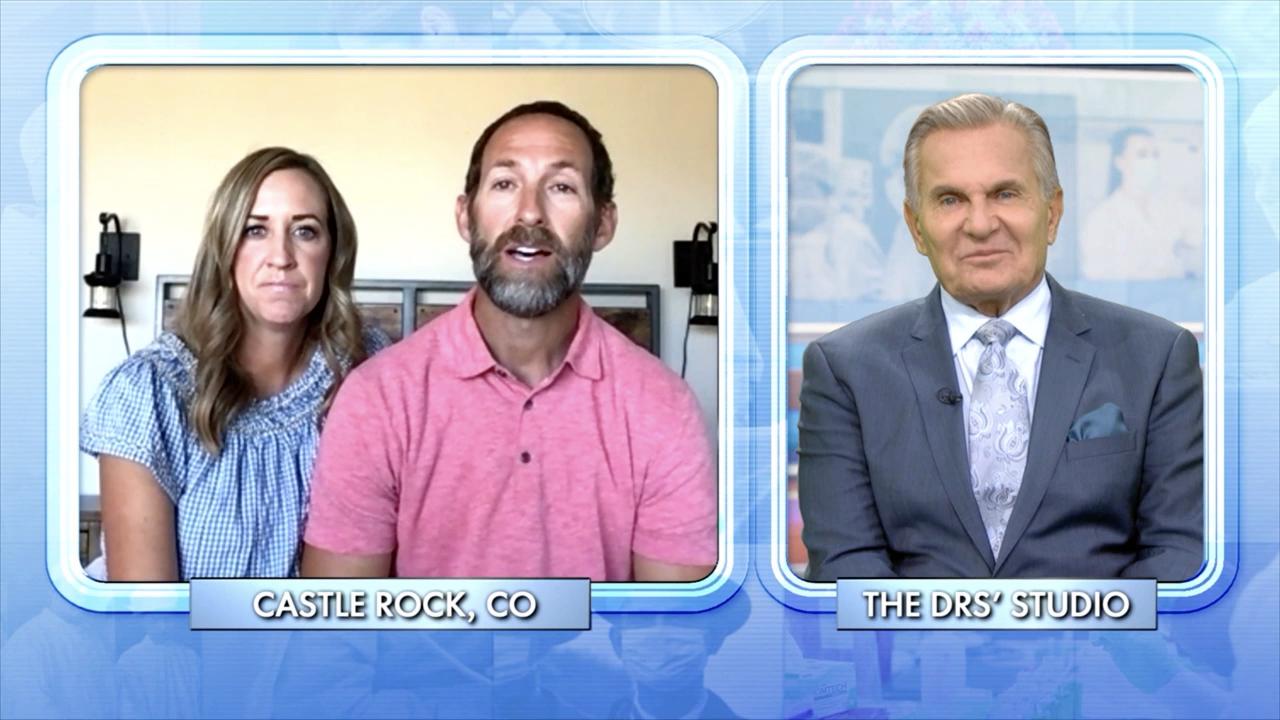 Meet Surprised Biological Father after IVF Clinic Mistake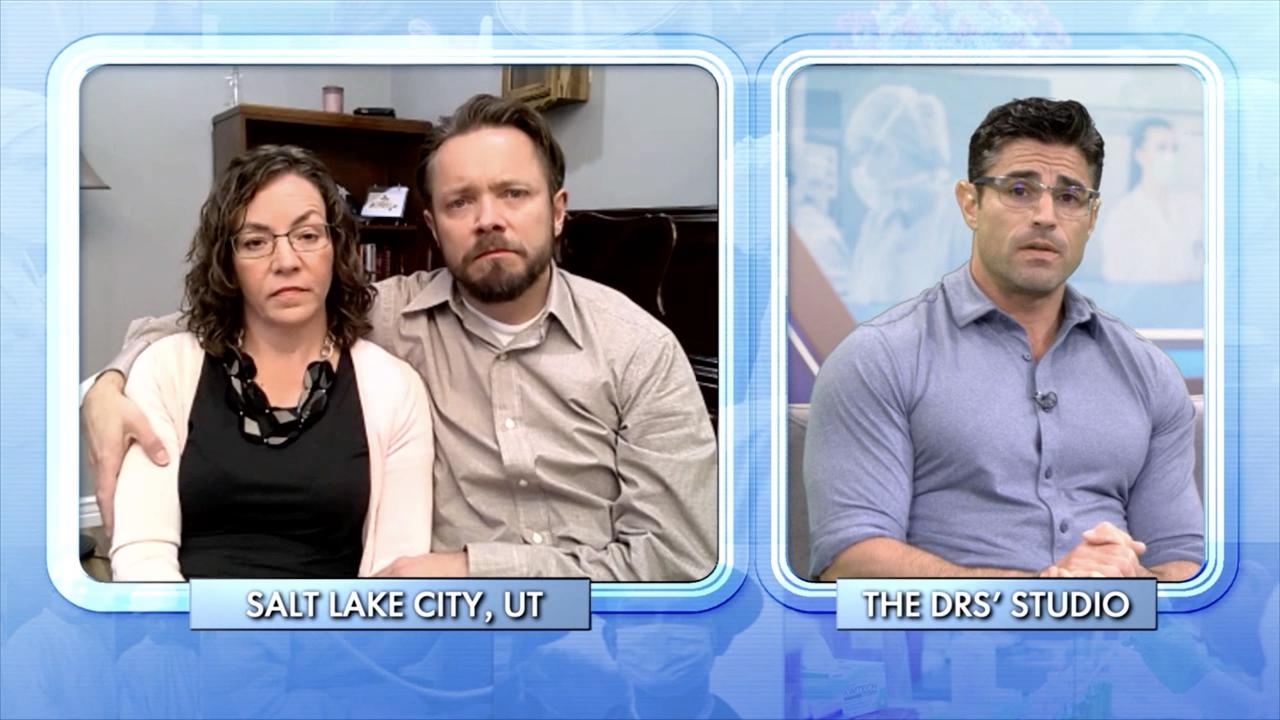 How to Best Support a Child after an Upsetting Paternity Revelat…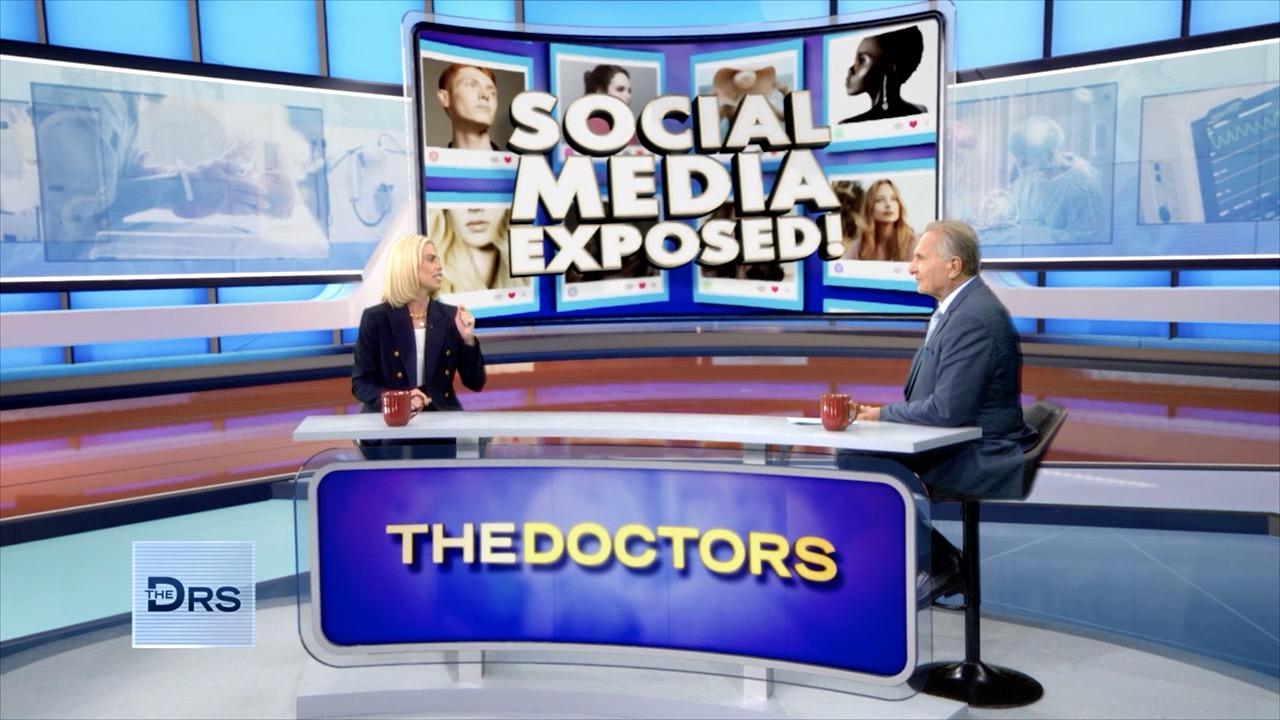 Teens Share Physical Effects of Taking a Break from Social Media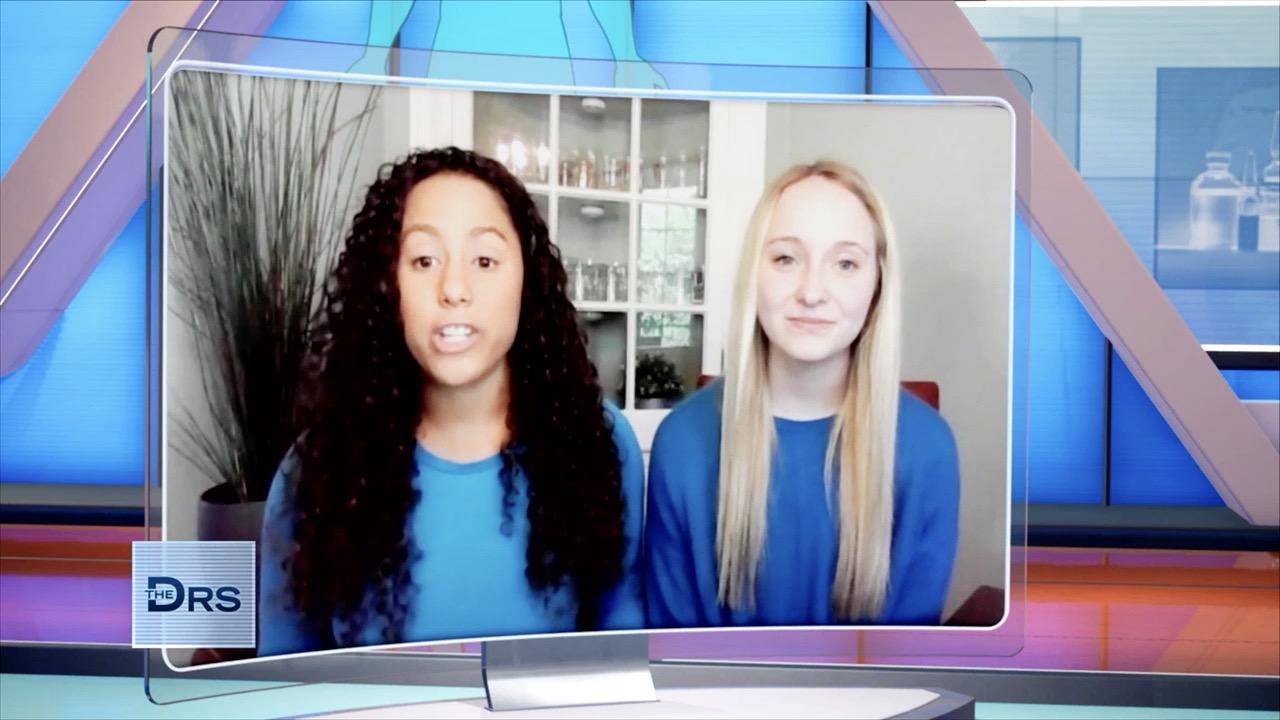 How Damaging Is Social Media to Our Teens Girls?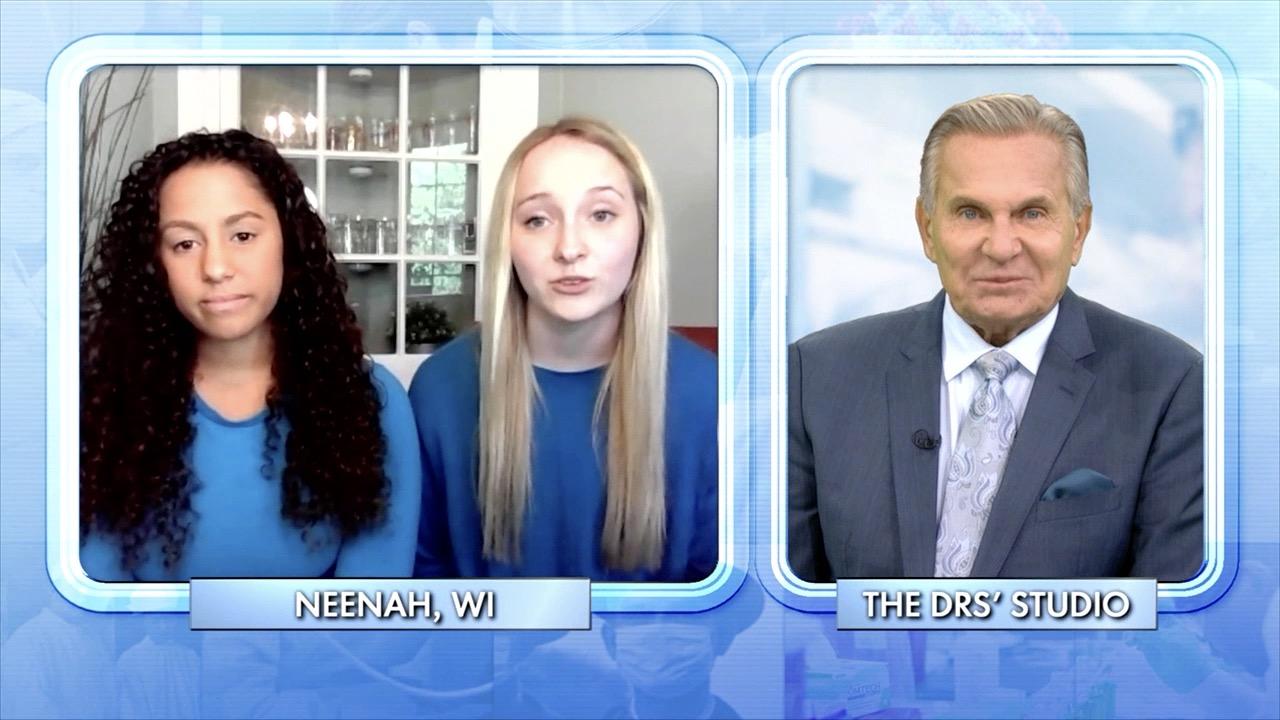 Can You Have a Healthy Relationship with Social Media?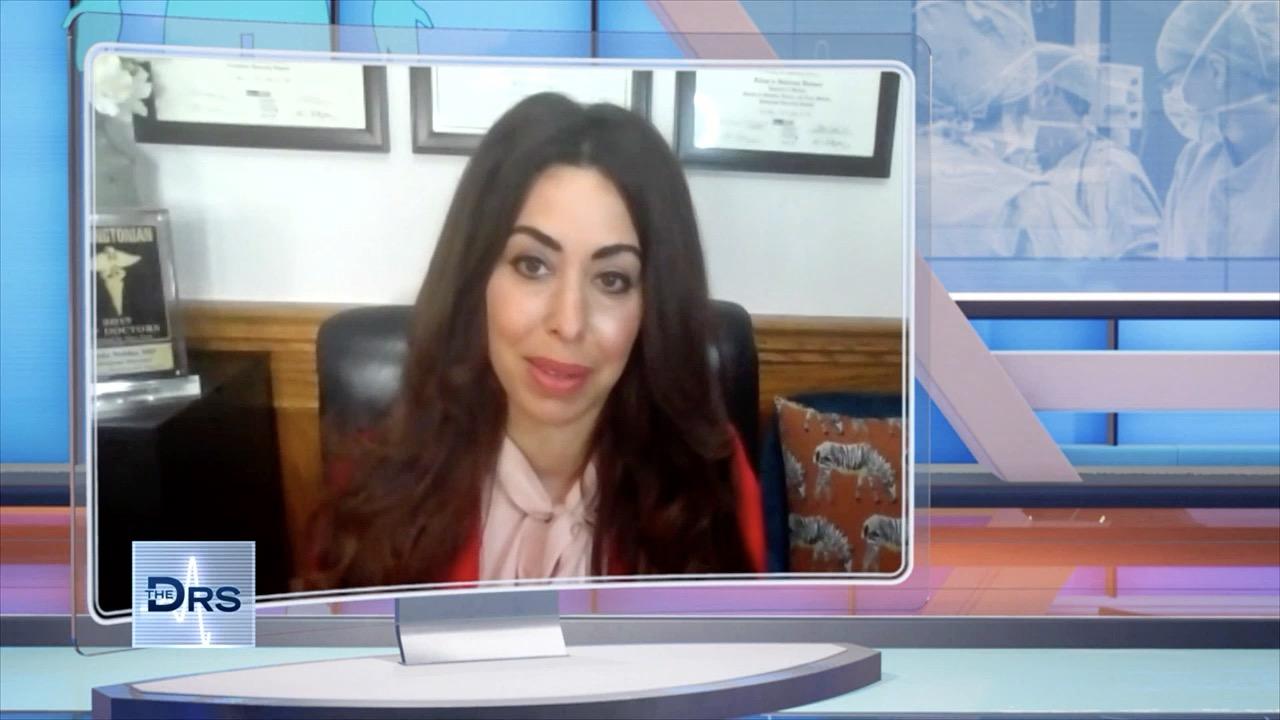 Is There a Way Out of the Pandemic without Wearing Masks?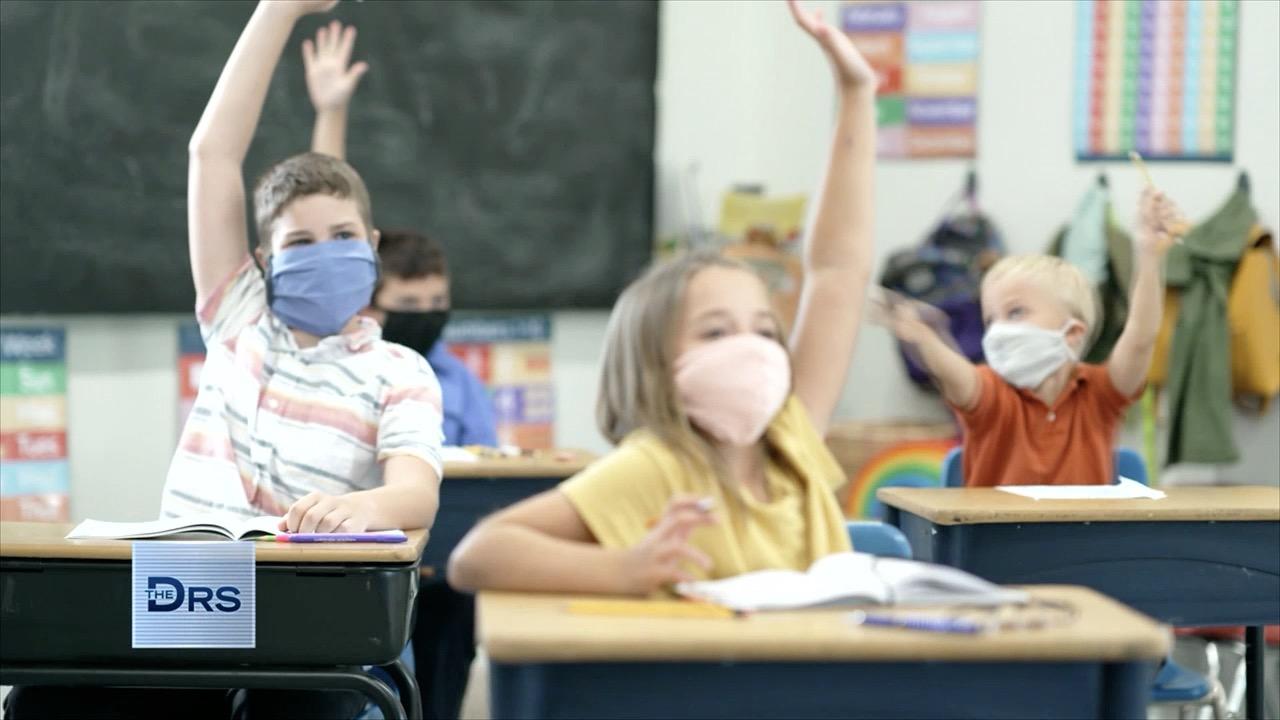 Is There an Issue with Kids Wearing Masks in School?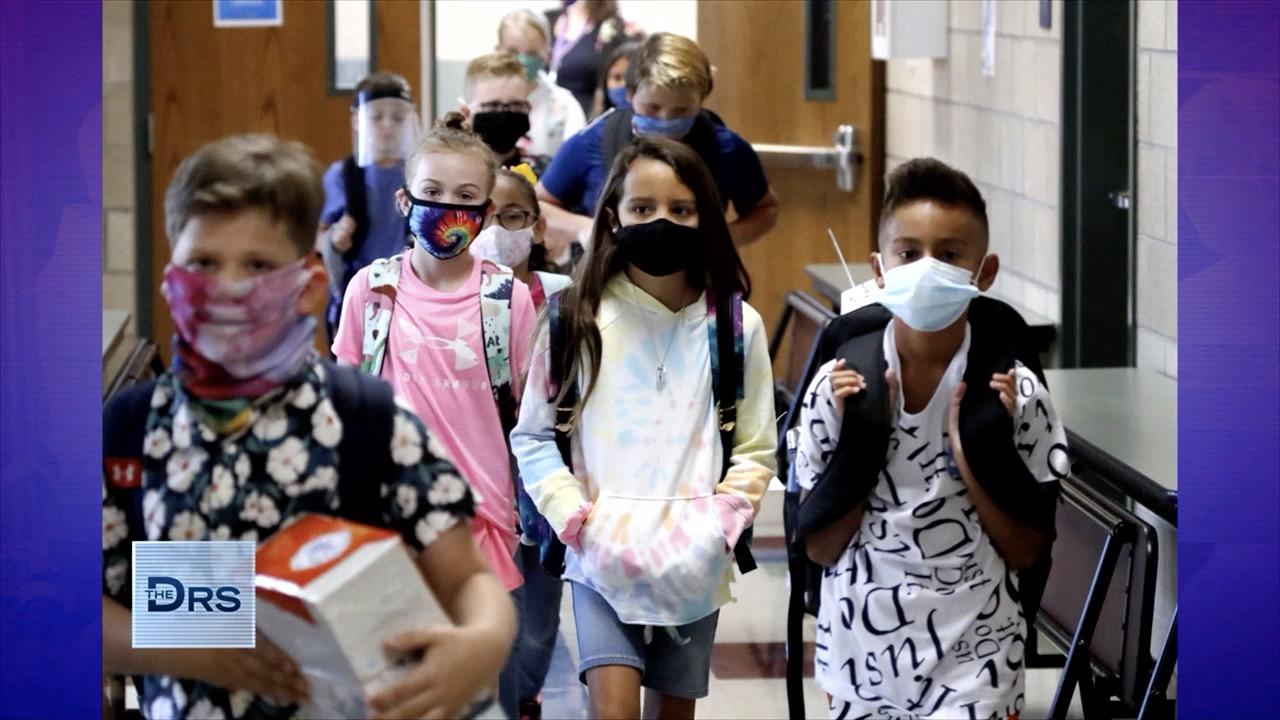 The Two Best Tools We Have to Stop the Spread of COVID at School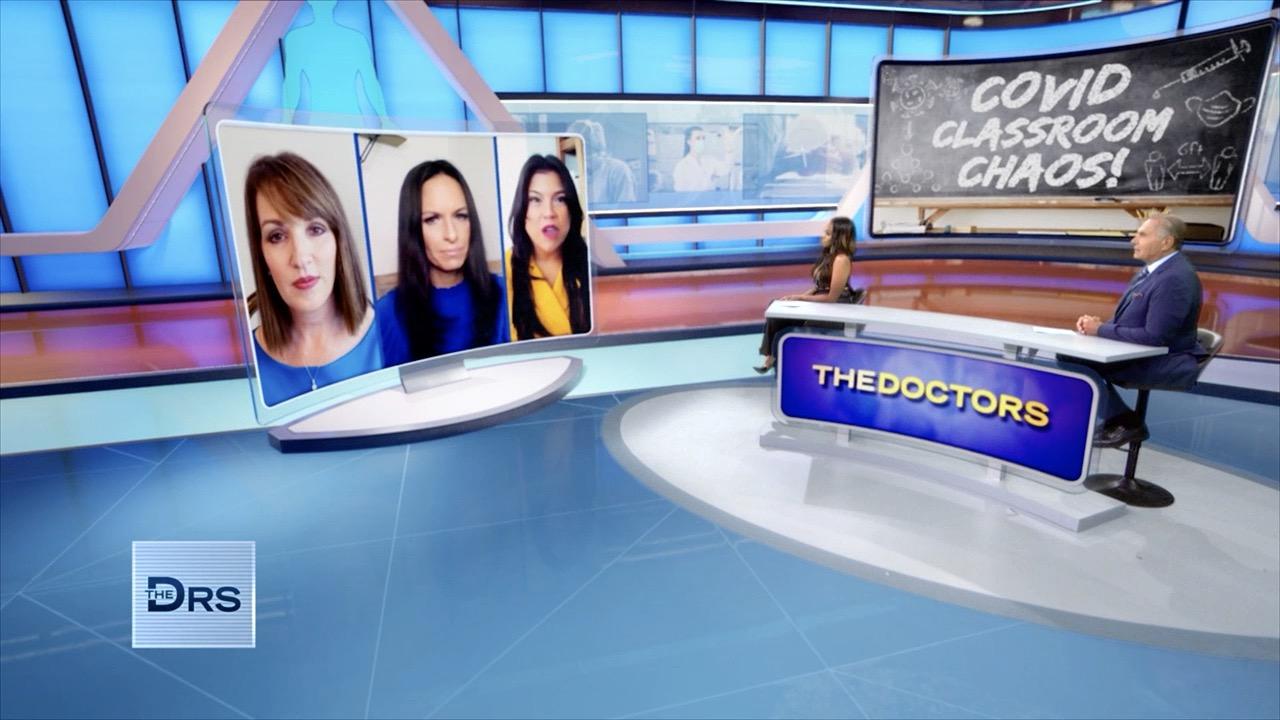 Should Kids Be Changing Their Masks throughout the Day?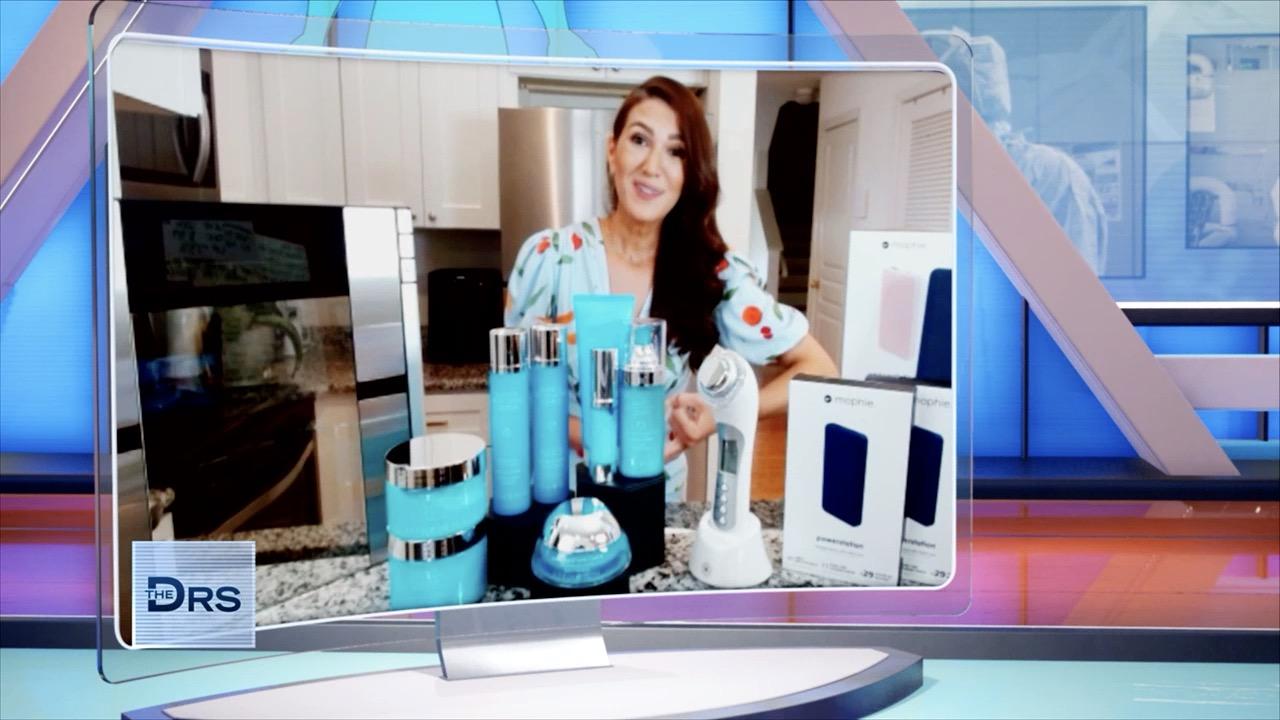 Drs. Retail Therapy – Starting October 11th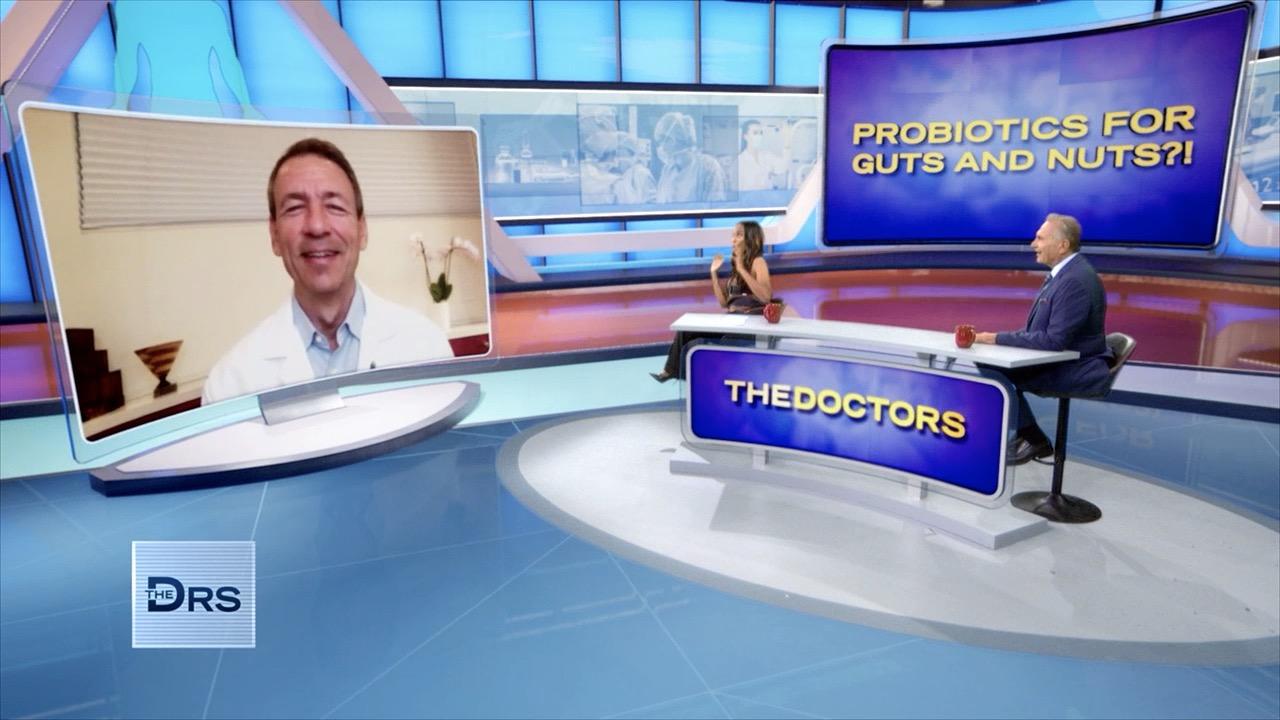 Should You Take a Probiotic to Improve Men's Health Concerns?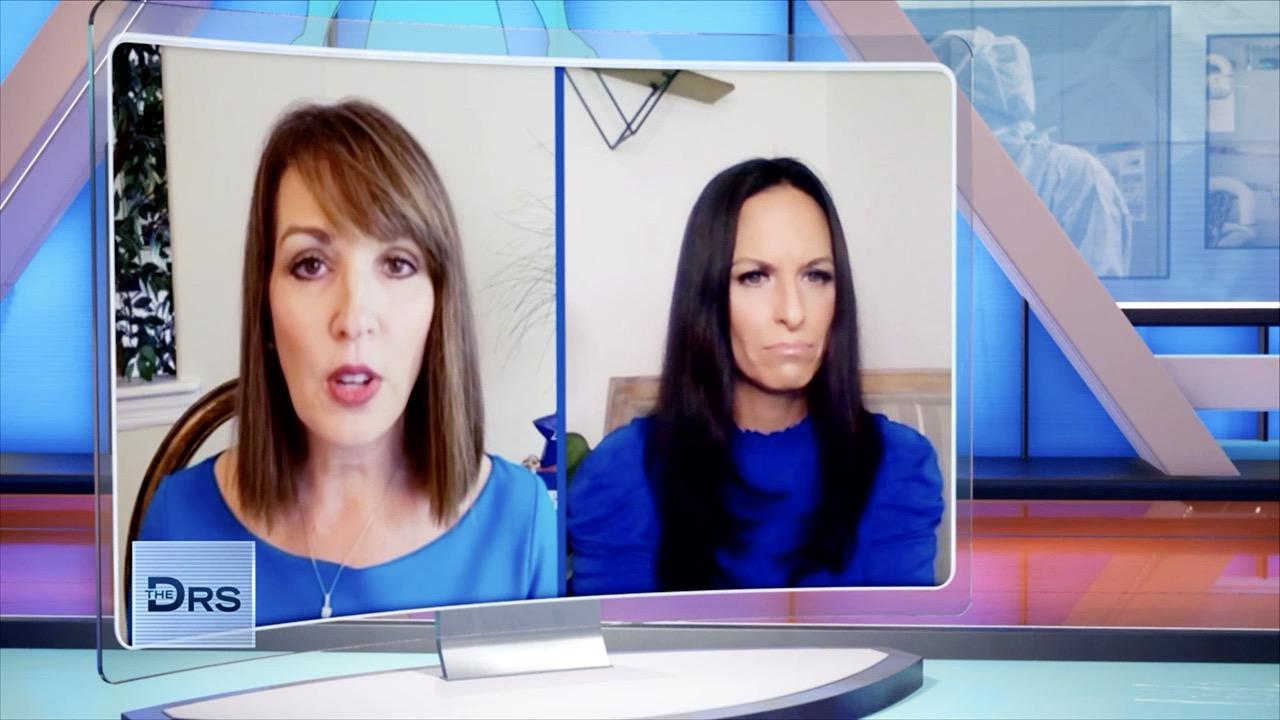 How Can Wearing Masks in School Protect Our Kids?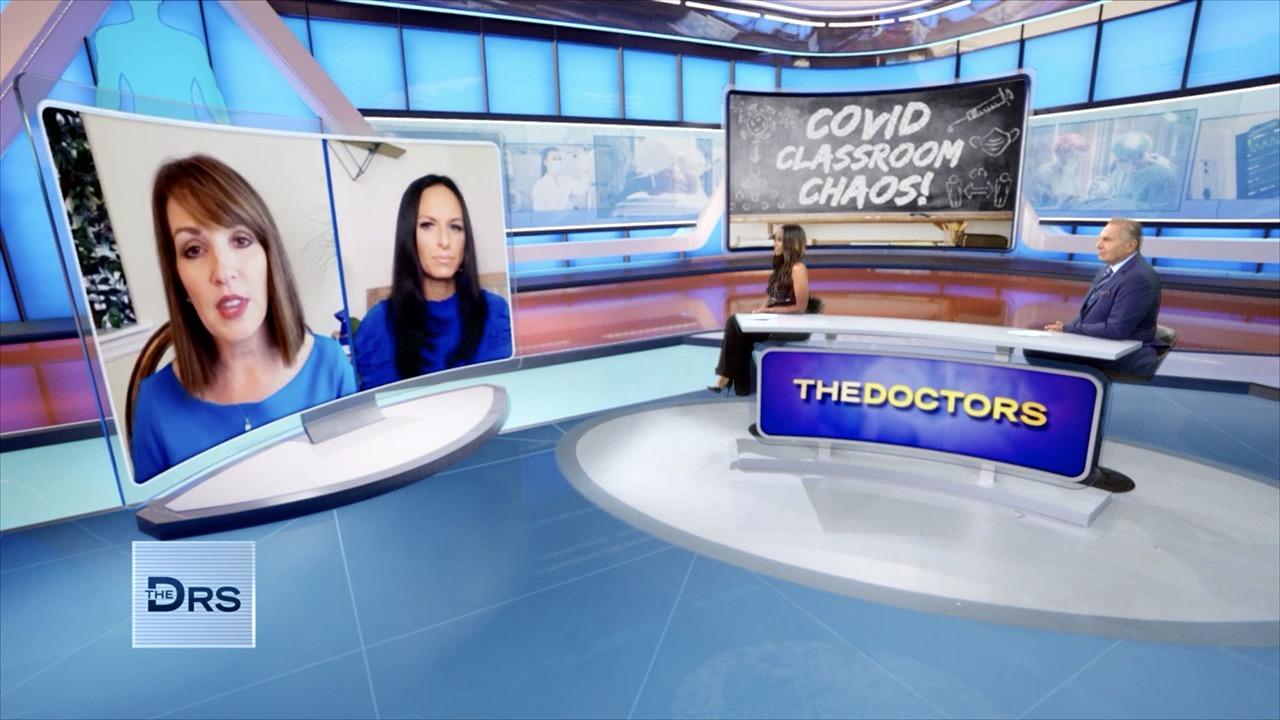 Are School Mask Mandates Causing More Harm Than Good?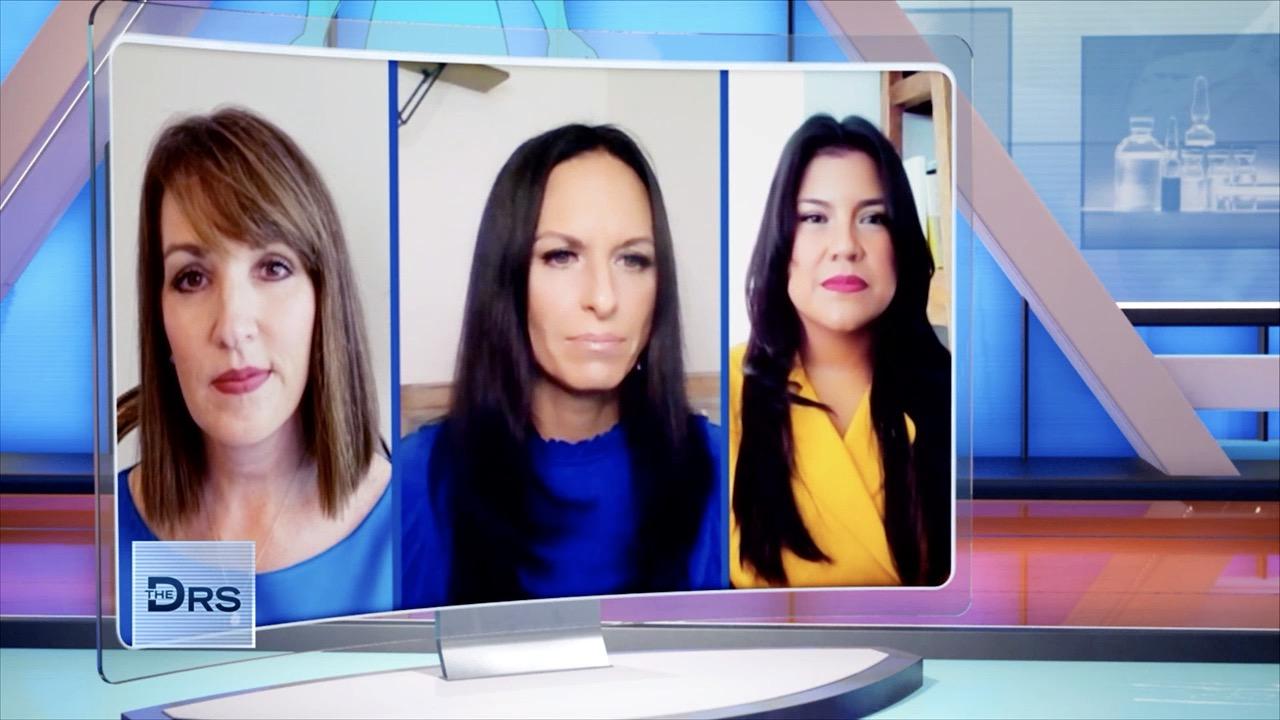 Does Wearing Masks in Schools Really Help Protect Others?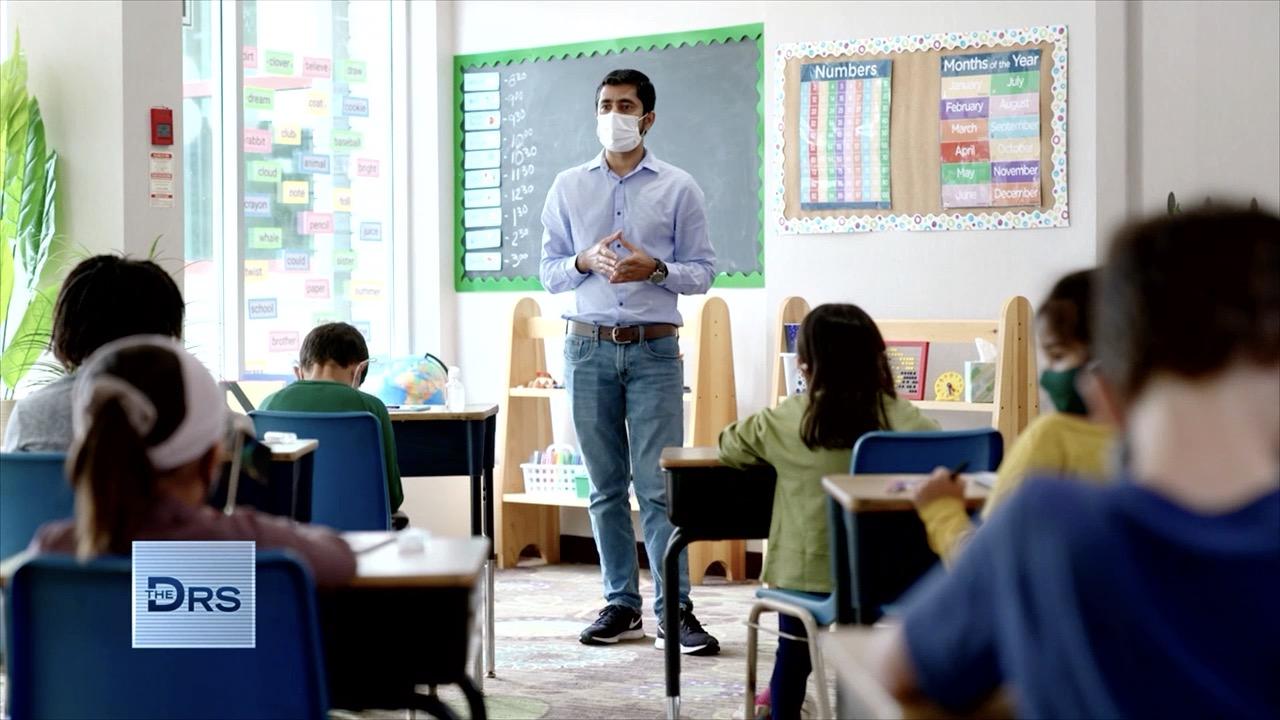 Two Moms Rally against Mask Mandates in Schools for Kids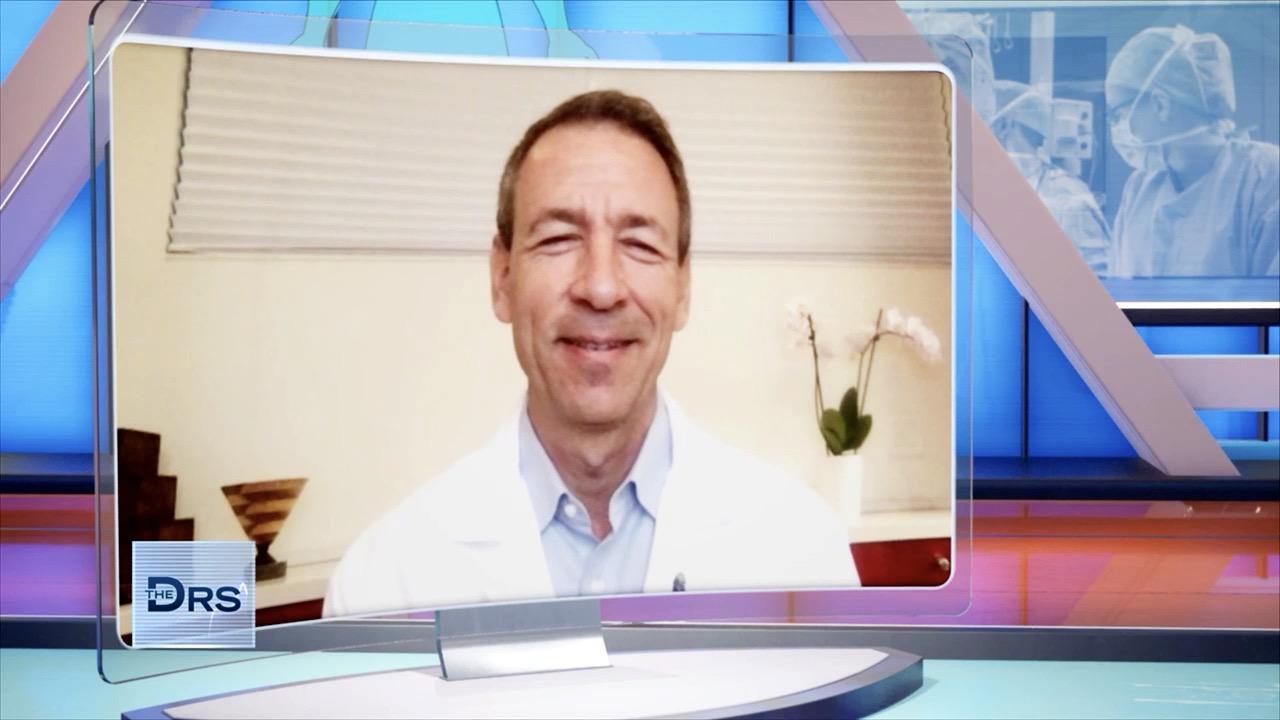 Will Probiotics Make Men's Testicles Bigger?
The Doctors share an amazing story about baby Lorenzo who survived an in-utero heart surgery. Babies with severe heart issues often struggle to make it to term. Lorenzo's mother, Heather, was told at her 20-week scan that there was a problem with her baby's blood flow and that she needed to see a cardiologist. There, she was given some scary news. Her baby had hypoplastic left heart syndrome -- a heart disease where the left side of the heart doesn't develop. The baby also had severe leakage out of one of the heart valves.
The Director of Cardiac Catheterization & Intervention Therapies at Nationwide Children's Hospital Aimee Armstrong tells The Doctors that this was a very rare situation, with reports of only 21 similar patients and only 2 of them survived past six months.
Pediatric Cardiologist Dr. James Strainic shares the scary statistics that without the surgery the baby had a 0% chance of survival and with it, only 20%. And, when they did the procedure, there was a 20% chance that the fetus would die during the procedure.
Watch: My Baby Needs Life-Changing Surgery!
The goal of the procedure is to open the valve and allow the heart to develop with less blockage. It is done by inserting a needle into the mother's abdomen, into the uterus, and then into the fetus' chest, directly into the heart. A wire with a balloon at the end of it is inserted and the balloon is inflated as a way to open the fetus' aortic valve. "All we really wanted at that point, was to meet our child," says Heather, who elected to go through the procedure.
OBG/YN Dr. Nita Landry asks Heather what it was like to be awake during the surgery. Heather explains that it was similar to a C-section where there was a curtain so she couldn't see what was going on, but she could hear everything. Dr. Armstrong says it is a relatively quick procedure.
Watch: Woman Claims Hypnosis for Childbirth Works
As Heather was wheeled out from the procedure she says she could tell it was a success by the smiles on all of the doctors' faces.
Today, Lorenzo is a beautiful baby boy. His parents believe he is truly a miracle. Only a handful of fetal aortic valvuloplasty procedures are performed in the U.S. and Lorenzo and his family were fortunate to have the great team at UH Rainbow Babies and Children's Hospital in Columbus, Ohio. Dr. Armstrong and Dr. Strainic tell The Doctors that Lorenzo had to do another ballooning surgery at 3 weeks and may need to do another one again, but they expect him to live a completely normal life.